Esther update 7-25-20

Three weeks ago, little Esther was burned by a woman while her mom was working. Thankfully, the burn wasn't too deep, and our doctor just prescribed an ointment for it. It's healing so well and is now closed enough that we're not worried about infection. Thank you, Lord! With no running water and a pandemic, keeping wounds clean is an extra concern.
** We still have no update on Rukku. Because of the strict lockdown, we can't travel to the area we believe she's in. Thank you for continuing to pray with us for her safety and protection!
Little Esther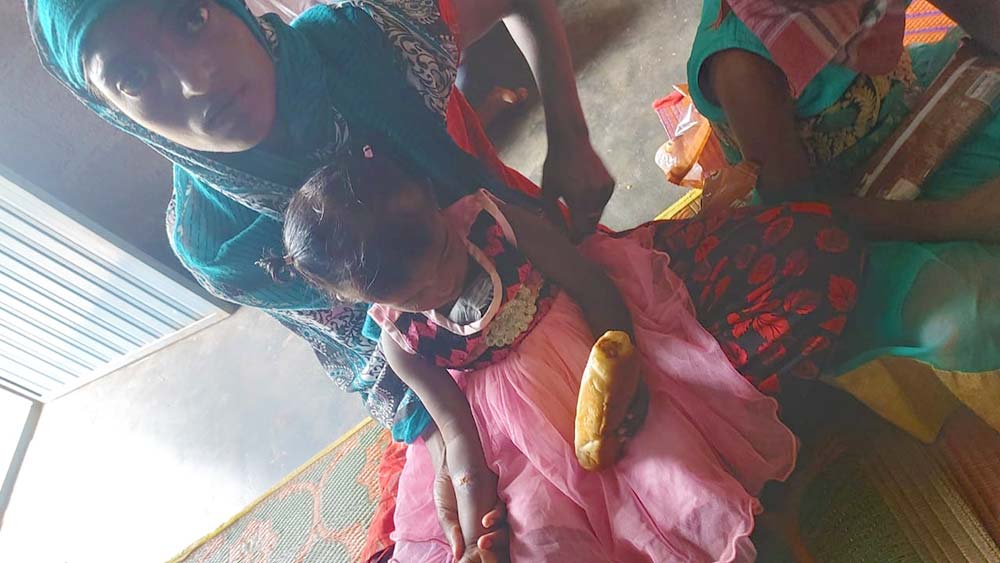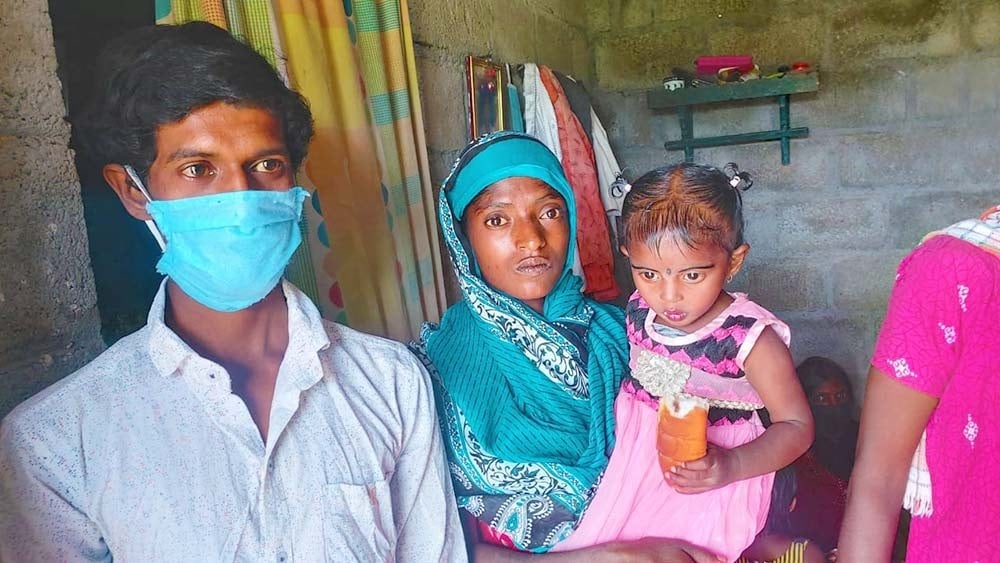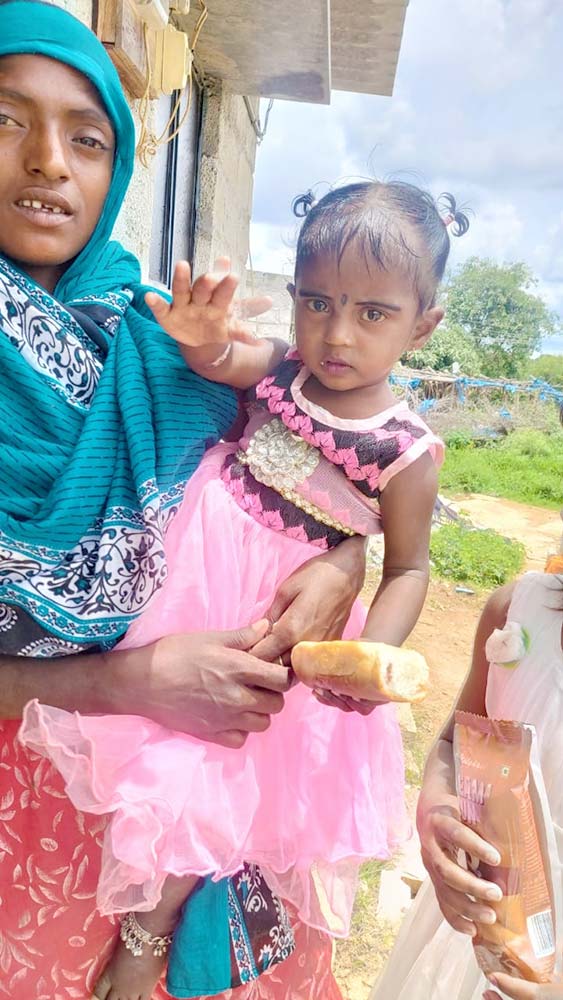 It will be a scar she carries with her forever. But I pray that it'll mark a turning point. It was two years ago this month that we were able to help many in our villages with safe work options. Rathna's first husband died at work from dangerous conditions when she was four months pregnant with little Joel. This is the story with many of the moms here. So we began praying and looking for safe options. Some women asked for pushcarts so they can sell in the markets. Some asked for goats to breed and for milk. But some of them are very shy and working in the dangerous rock fields is less intimidating than selling the markets. We've been looking for skills they could learn or other ideas for a living for them. I hope this abuse of Esther is the turning point where the moms say, no more and seek God with us for His solutions. Perhaps during this pandemic is an opportune time to learn a new trade! Please pray with us for solutions!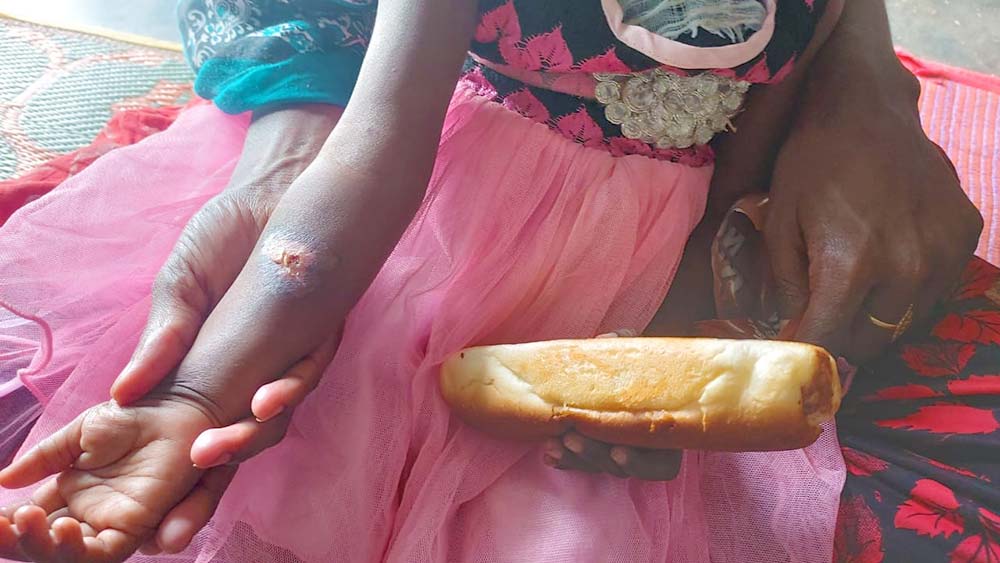 Thank you for praying with us! Thank you for loving our family in Christ from all around the world.
Here are the other parts of our posts this week:
This week:
---
Thank you for your love, and your prayers for those we serve around the world! It's absolutely amazing what happens when we come together and follow the Lord's leading. I'm beyond grateful for you all!
If you'd like to see more than we can share here, email me for access.
Thank you for keeping us, this ministry, and our outreaches in prayer, and thank you for your support! We couldn't do any of this without you.
· You can get notified when each post goes live by signing up for our email list.
As always, email or fill out our Contact form with questions, feedback, and suggestions.
God bless you!
♥ Samantha