I'm so thankful for you! 2020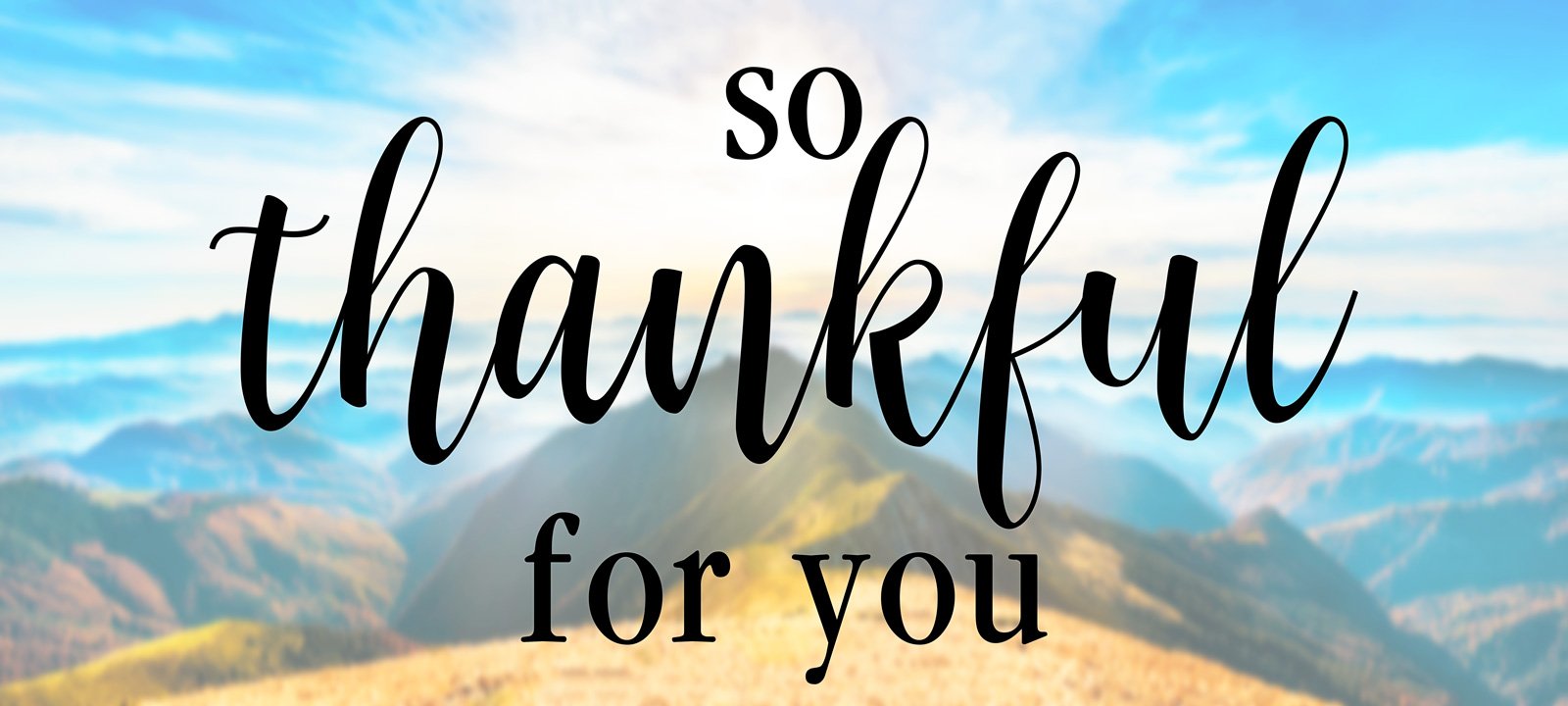 Tomorrow in the US, we celebrate Thanksgiving. I am so grateful for you! Our little corner of the internet has been such a blessing this year! When society is raging and chaos abounds, we've been encouraging each other in love and support. When economies seem to be on hold, and we have more people in need than ever before, you've prayed and loved and stepped up and provided abundantly for those without. The need has been overwhelming, but the Lord's supply has been faithful. Thank you for coming alongside us to share His love and provision!
Many of you write with prayer requests and praises. I love hearing from you, and it's a privilege to pray for you and witness what God is doing in your lives. I've cried along with you in loss and heartbreak, and rejoiced with you in answers and delights. This is the most unexpected blessing since Jack went Home. Where he received Bible questions and theology debates, I now get to hear your prayer requests and praises. 
As I've been praying through this year, and asking for ways to encourage all we serve, I think I've figured out what the Lord wants most from us right now. (I know that's a bold claim! Hear me out and see what you think.) I think the Lord wants you to let Him love you. He wants you to receive and experience His abundant, unconditional, never-failing love, with all the grace and mercy and favor within it. There is nothing you can do to make Him love you more, and there is nothing you can do to make Him love you less. He loves you because He is love, and there are things He loves about you just because you are you! Those of you who are parents have likely glimpsed the delight a parent has for their child. He wants you to live each day in His love. He wants you to let Him fill you up to overflowing with this love so much that it can't help but spill out onto those around you.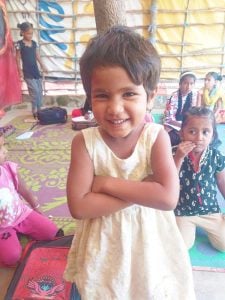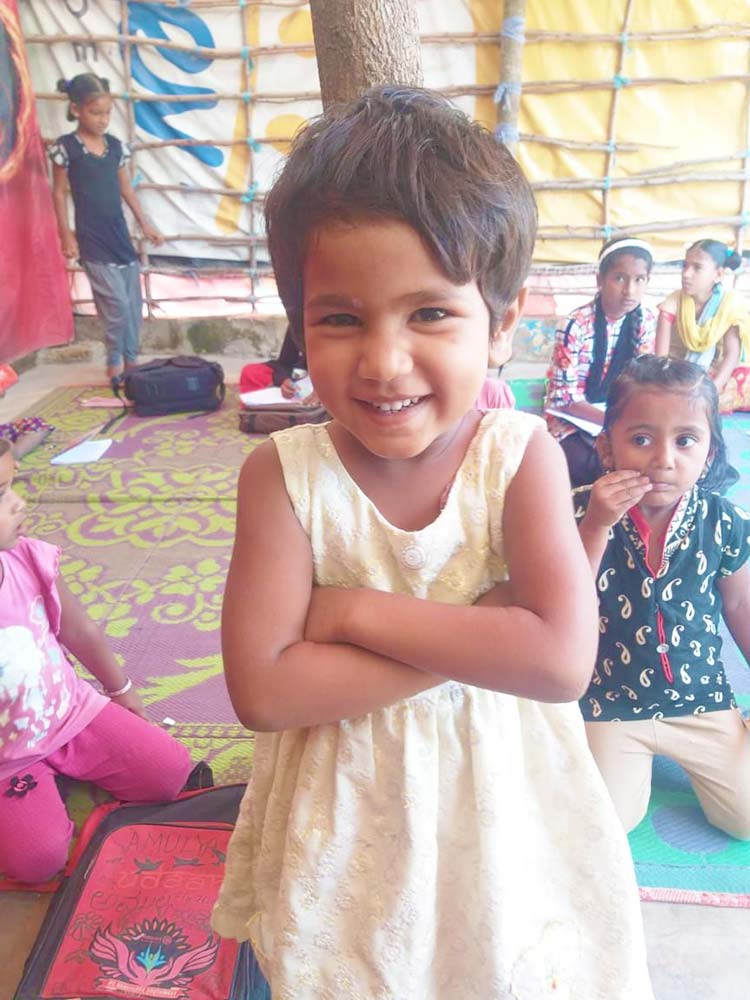 What are you grateful for?
The most practical way I've found to experience God's love, is in gratitude. It's in seeking, each day, for the little joys He is placing there just for you, because you are His beloved child and He wants you to know it. My friend calls this treasure hunting with Jesus. Try it and see! Go throughout your day, looking for the good in it to thank Him for. Perhaps you received a word of encouragement just when you needed it, or quick forgiveness when you misspoke, or kindness from strangers while you're out grocery shopping, or in traffic. Maybe it was the perfect first sip of tea or coffee in the morning, or the sunrise or sunset. Maybe all you can see is that you did get up this morning, and that itself was a challenge. Maybe you're bedridden, but you can look outside at His marvelous creation and see His joy and whimsy and beauty in it. If you're paying attention and seeking them out, you'll find things in each day that are gifts to thank Him for. The Lover of your soul wants you to delight in His love. When you begin this practice, you'll keep finding more! Gifts and joys He has been placing there all along, but that often go unnoticed. Once you begin you'll see how much God cares about even the tiny little details in your life, because He loves you. 
Write it down
I encourage you to start writing them down. Add at least one thing each day, but there's no limit! If you haven't done this before, you will be surprised at how this can transform your mood, your perspective, and your days. Gratitude transforms your heart and your mind! Because you'll be training your mind what to think on (Philippians 4:8), and eventually you'll find yourself searching for the good without even trying. For me, in hard times, this is crucial. Gratitude transforms the way I see. And that transforms the way I think and then feel about what I am going through. It allows me to see where God is in each situation.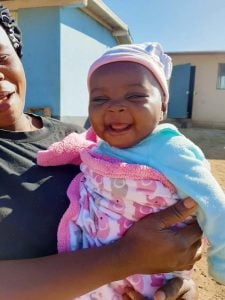 I've told the story before about everything falling apart before we arrived in Mexico 15 years ago. We knew the Lord was sending us somewhere, and we took every step we knew to be obedient. And for a while, it seemed that each step in obedience made everything worse! Eventually, everything we could have trusted in other than the Lord was in chaos. (Sounds like 2020!) It felt scary. And while it was terrible in the middle of it, looking back, it was transformative for me. It clearly showed me what I actually thought about God. Did I really trust Him? Did I really think His heart toward me was good? It unearthed my deep-down beliefs on suffering and blessing and walking with God. It revealed what I thought God really was like. In short, it shook away everything except God and His goodness as my foundation. This was so important to have settled in my heart for all that we'd go through in ministry, and I'm so grateful for it. But it wasn't fun. What helped in that messy middle though, before things came together, was focusing on gratitude. I made a list and added to it every day of all I was grateful for. My rule was that I had to actually be grateful for it. I couldn't put things on my list that I should be grateful for but that I wasn't that day. It turned my focus from all I was concerned about, and put it on what was good. When I'd feel panic or anxious, I'd stop and think of one thing I was actually grateful for. And soon it became a habit, and it's still one of the best things I do. It became part of who I am, and after 15 years it's still something that brings so much joy. I learned so much about who God is through the ways He shows His love for me. 
And it all begins because of God's love for you. It's from this that everything else comes together. If we love, it's because He first loved us. (1 John 4:19) And nothing is better than His love. Nothing is better than Him! The more you let Him love you, the more love you'll have for others. And your heart will burst in thanksgiving.
Nothing makes me more like Jesus than gratitude for all He's done for me. When I notice all the ways He woos my heart, I overflow with gratitude. When I let Him fill my heart with His love, then I have enough to give to all I am around. There is no one better than Jesus.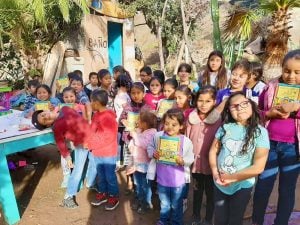 Some teach that focusing too much on God's love and grace to us is something we leave behind as we mature in our walk with Him. They say it's the milk of babies, crucial when we're young, but then we move on to more important things, the meat! But I strongly disagree. I don't think there is a limit on how much we should focus on His love or His grace. Everything else comes from these. All the law is summed up in love. It is because of His love that we can be reconciled to Him. It's because of this love that we can love Him back, and then love each other. I cannot focus on this enough, and I can never mature beyond it. But I can place this as a secure foundation and let everything else rest upon it. I think this was the secret of David's relationship with the Lord and why he was a man after God's own heart. And there's nothing I want more than that!
Praise the LORD, my soul, and forget not all his benefits—who forgives all your sins and heals all your diseases, who redeems your life from the pit and crowns you with love and compassion, who satisfies your desires with good things so that your youth is renewed like the eagle's. This entire Psalm is so good. I encourage you to read the whole thing along with Jack's commentary on it, here. This might be the perfect Thanksgiving Psalm. 
I am so grateful for you! Thank you for being here and joining us in loving the least of these in all the areas we serve. Thank you for praying, encouraging, and supporting those we serve. We couldn't do it without you, and I'm so grateful.
With abundant love and gratitude,
♥ Samantha
As I went to post this, I realized that it's the fourth of these I've done! You can see 2017, 2018, and 2019