This week with the new village 9-5-20

We need prayer for the families of our new village. Because lockdown is easing, they have to leave this area. The land is where they were allowed to stay temporarily. This outreach is the last we'll have with them here. Next week they'll have dispersed and we'll have to see if we can find where they will end up! Please keep them in prayer. 
Quick links to the other parts this week:
Leaving the area
Knowing that this is the last outreach here, makes these pics a little bittersweet. Thank you for praying with us. We have had some people the Lord brought to us for just a season, and others for a very long time! I know the Lord doesn't waste opportunities, and I remind myself that He loves them even more than I do. So I am praying we will be able to find them and keep loving and serving them. Weeks without seeing these little faces would be hard!
I've been praying for enough land that we can use so all we serve aren't at risk of being evicted. Life is hard enough at the bottom of society.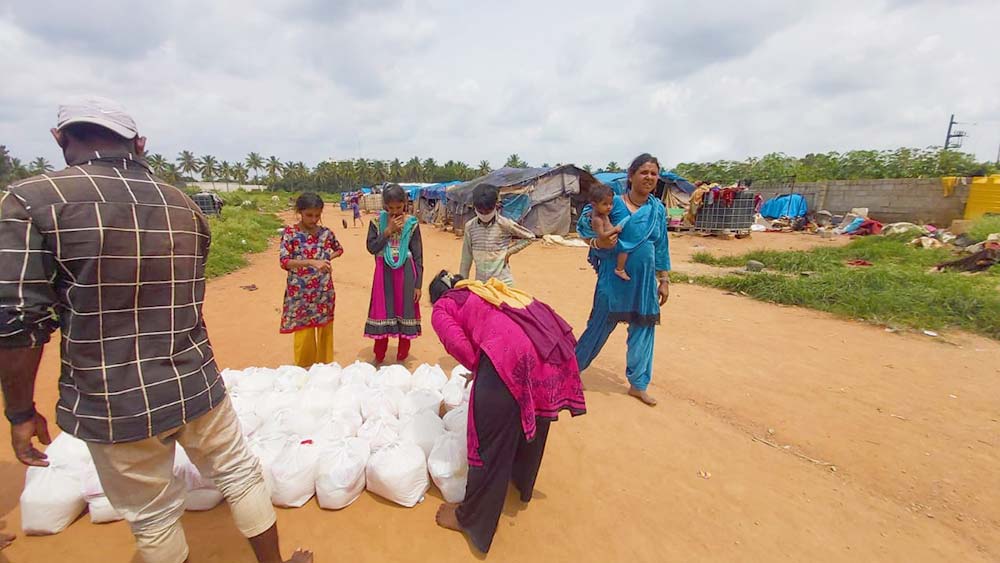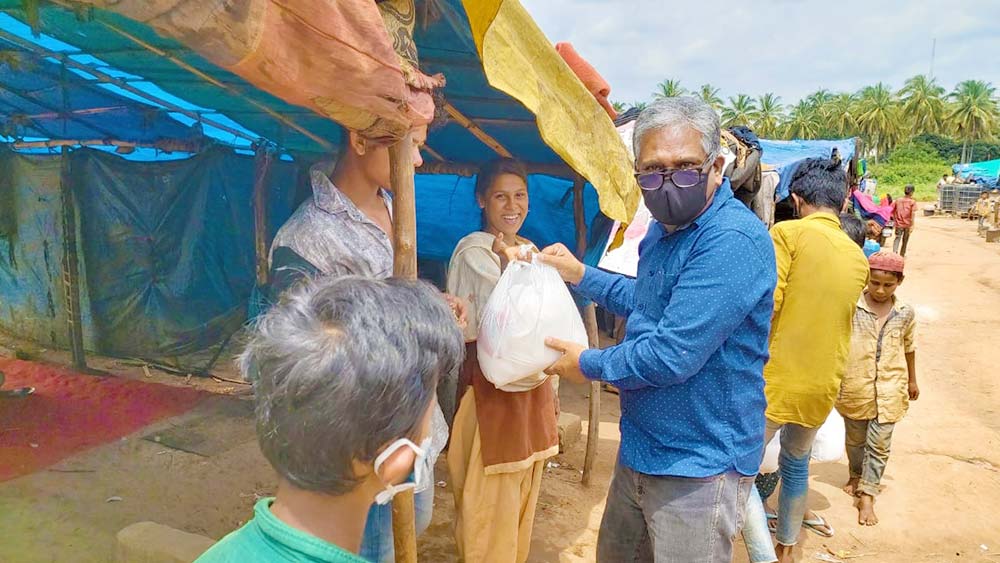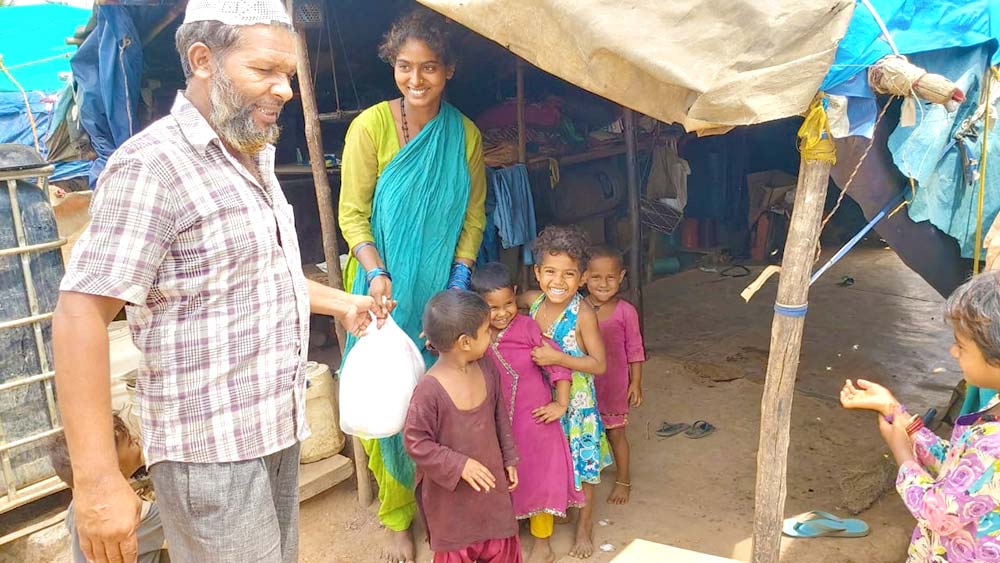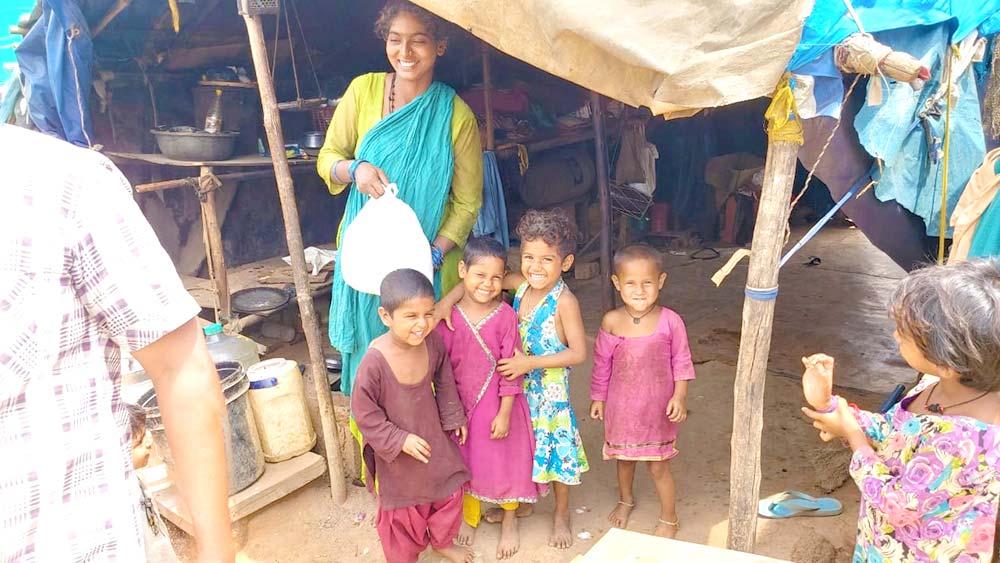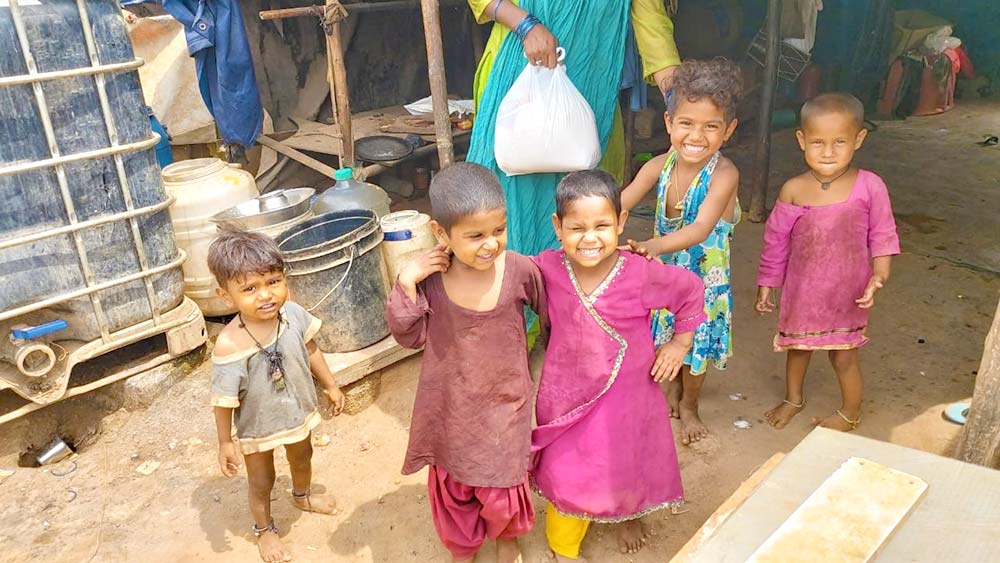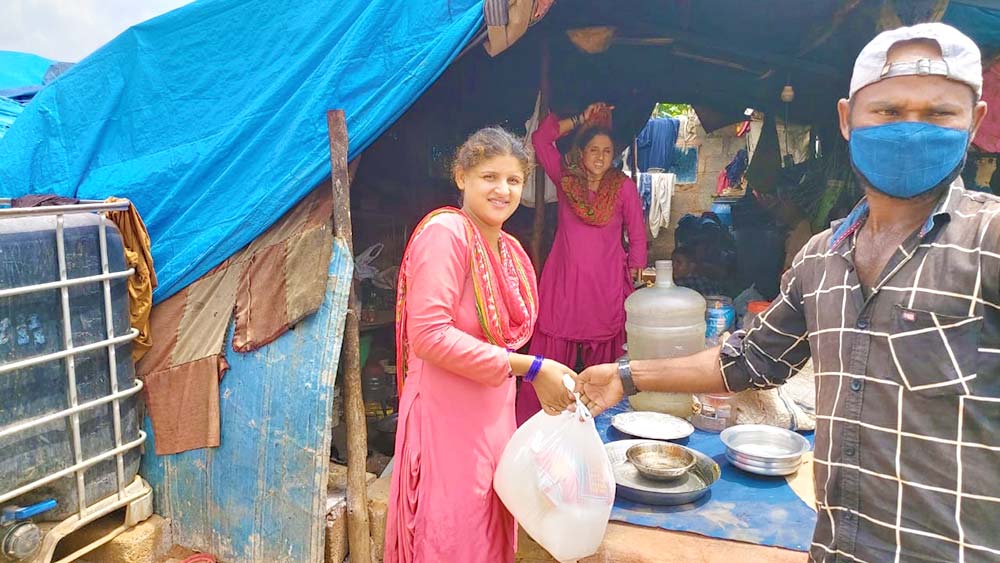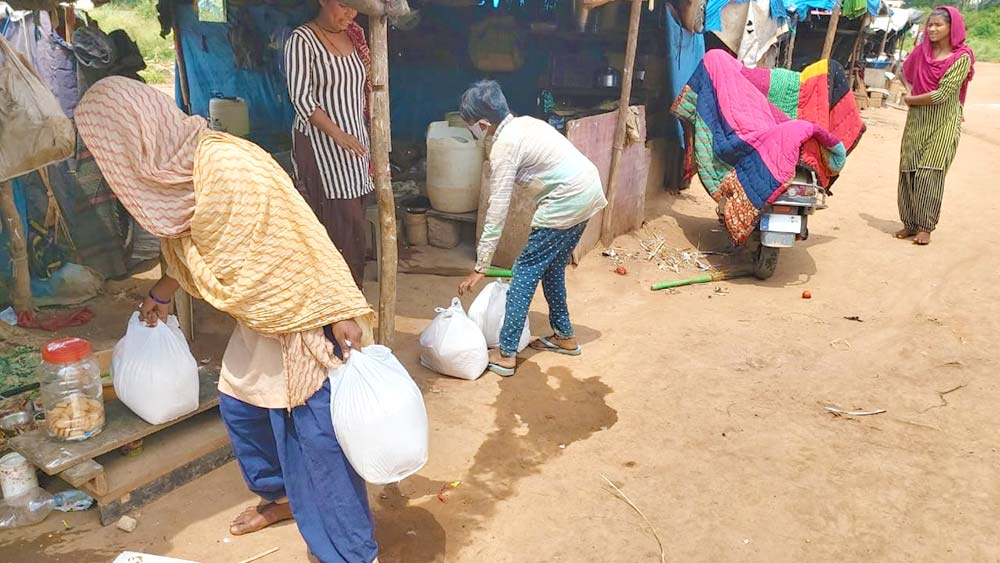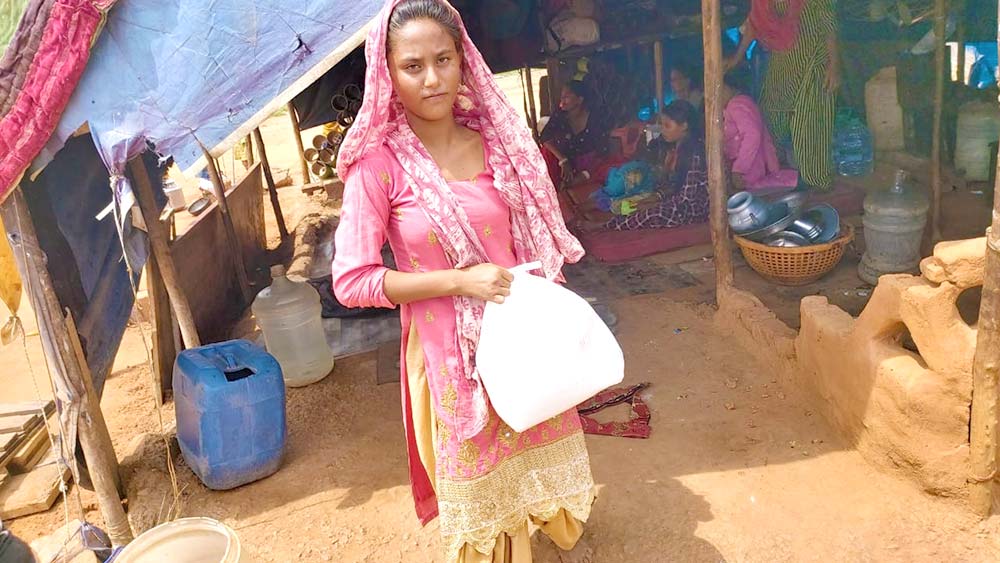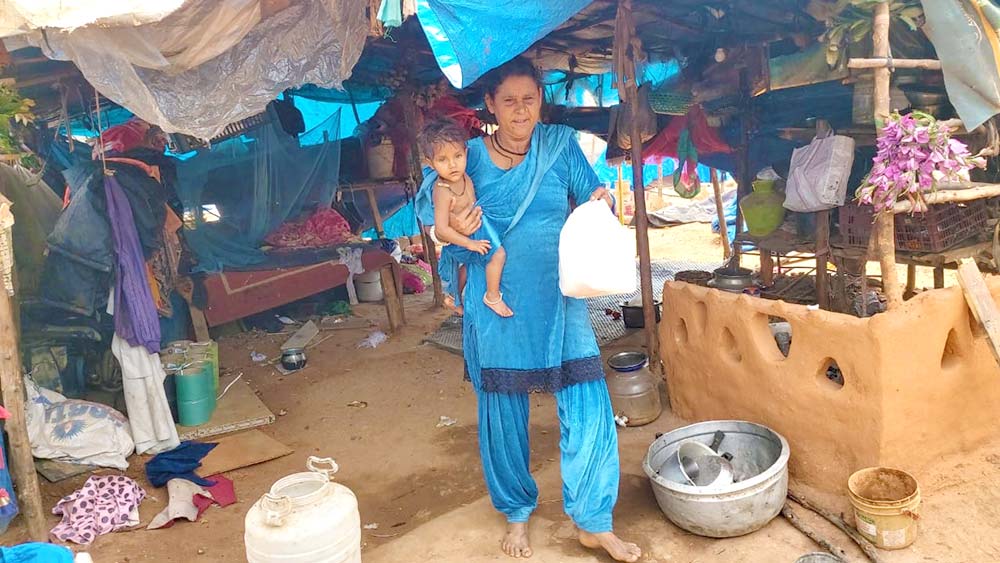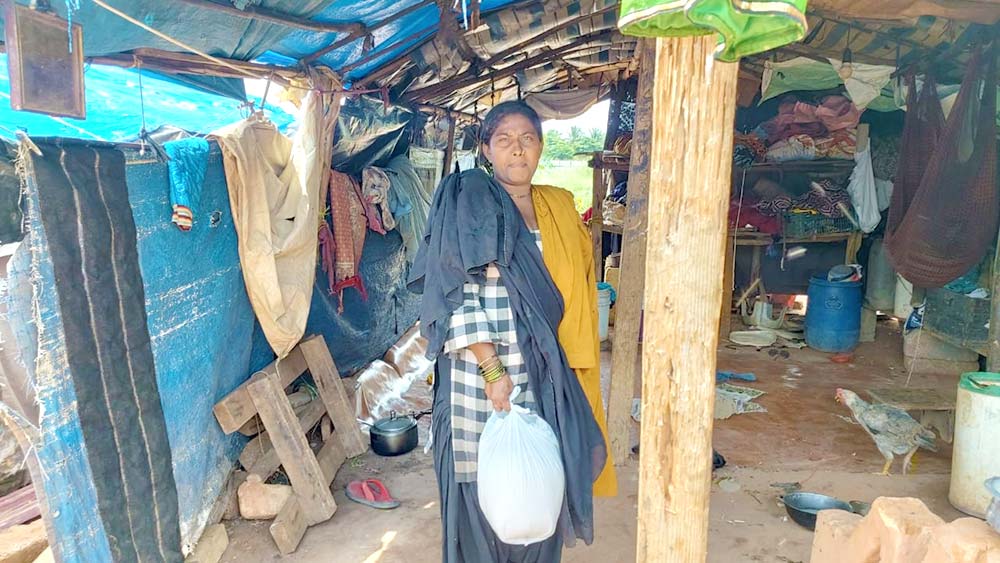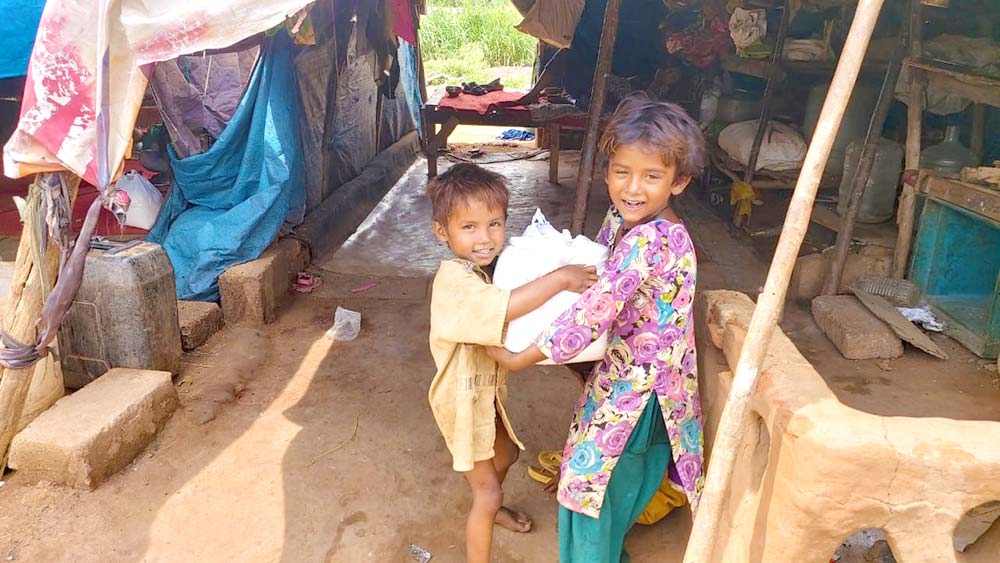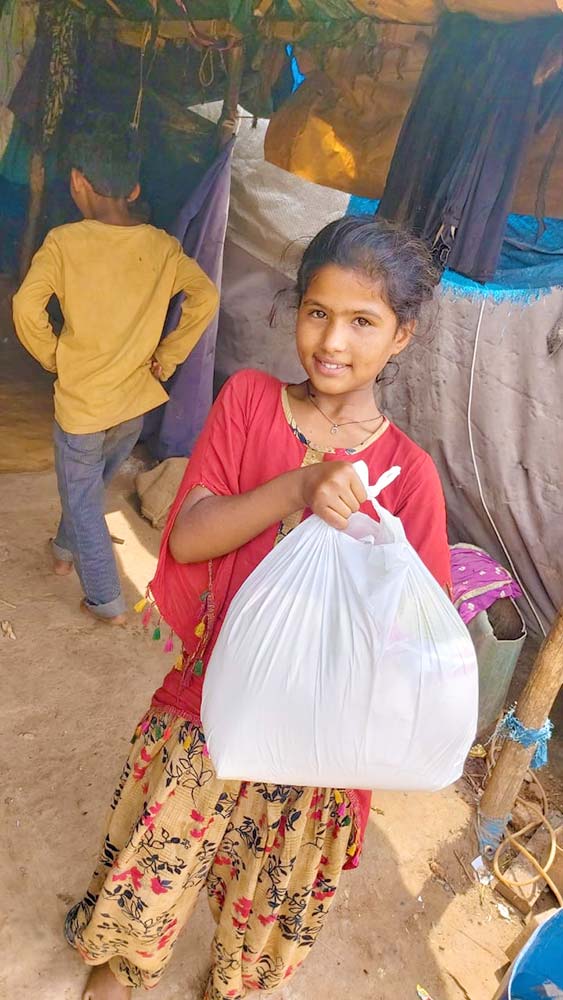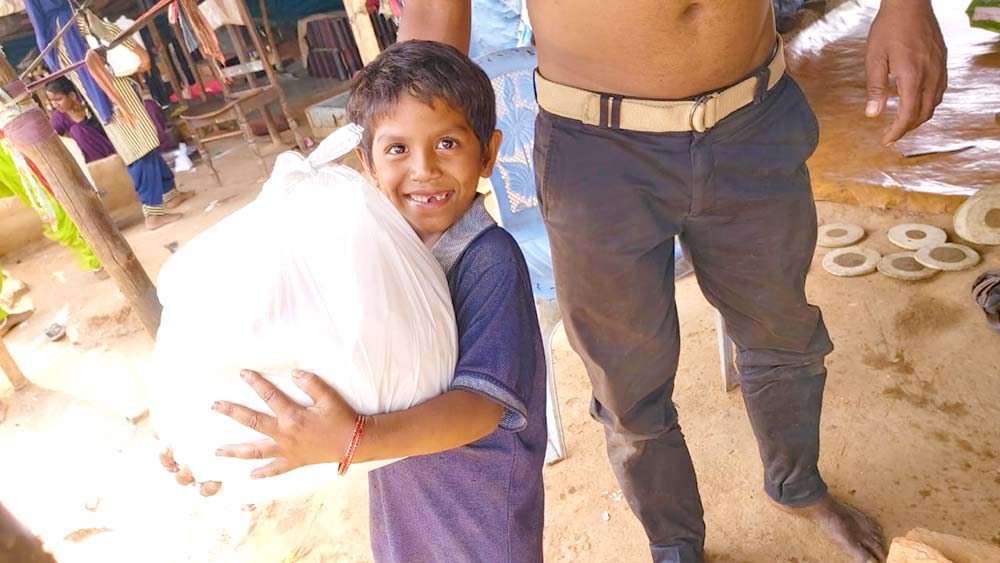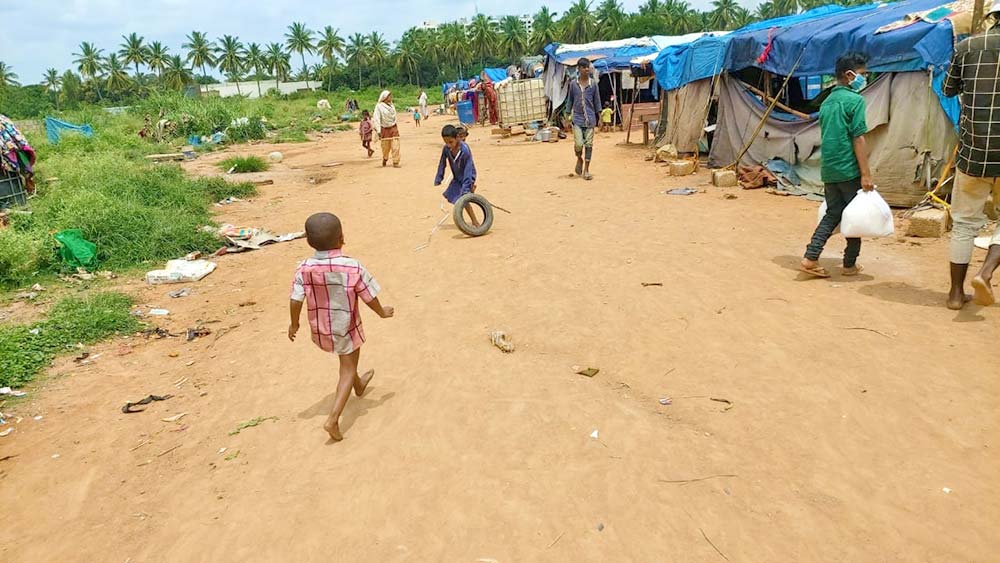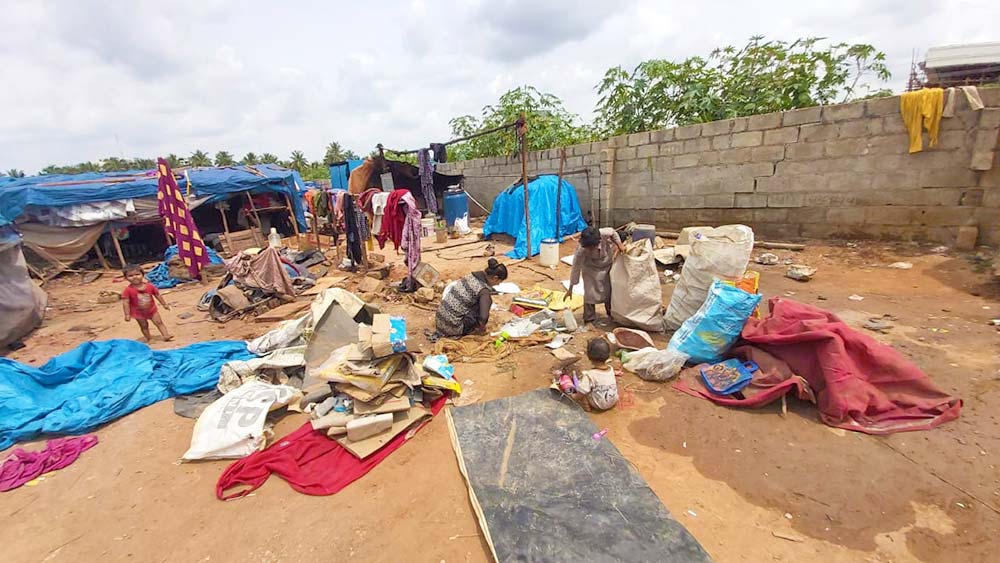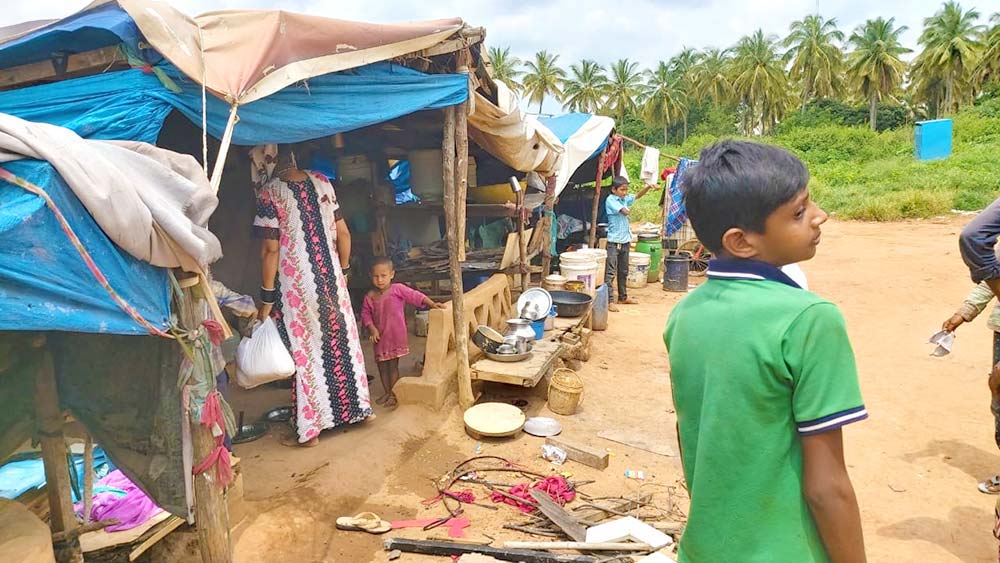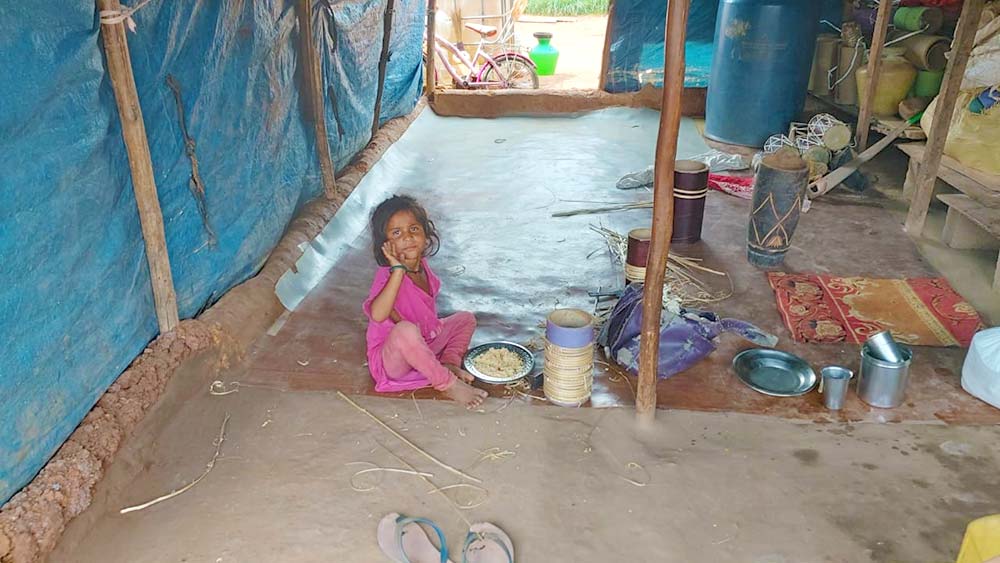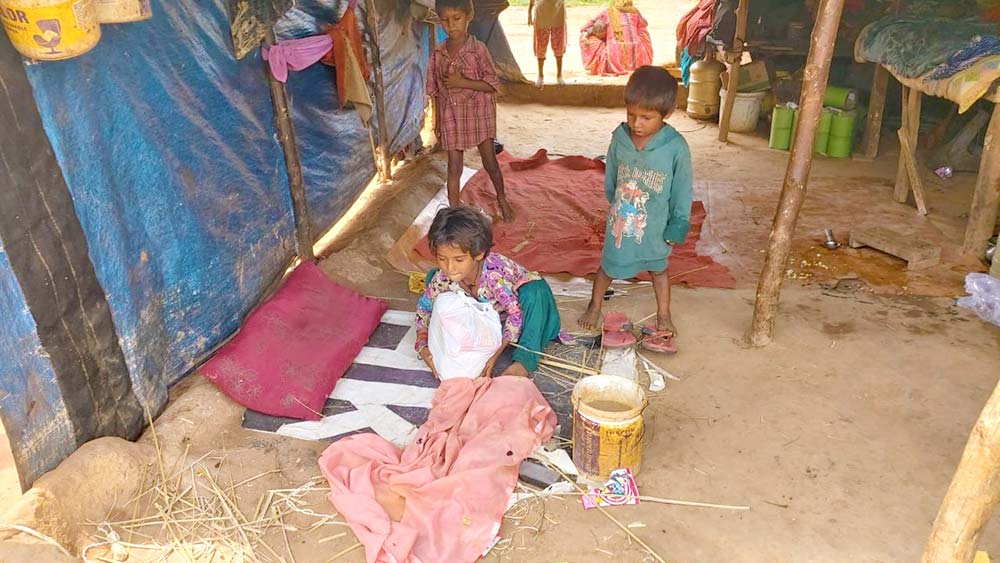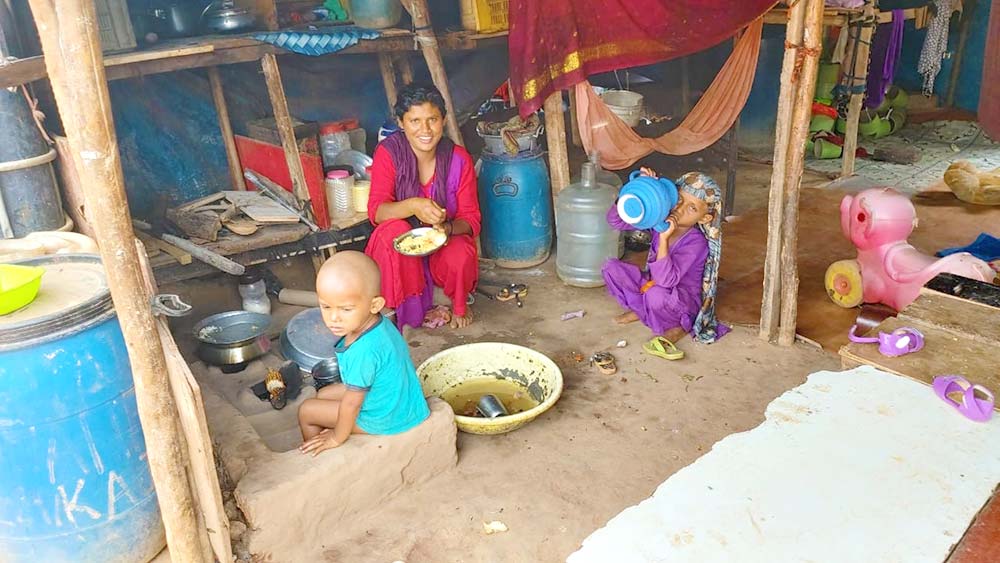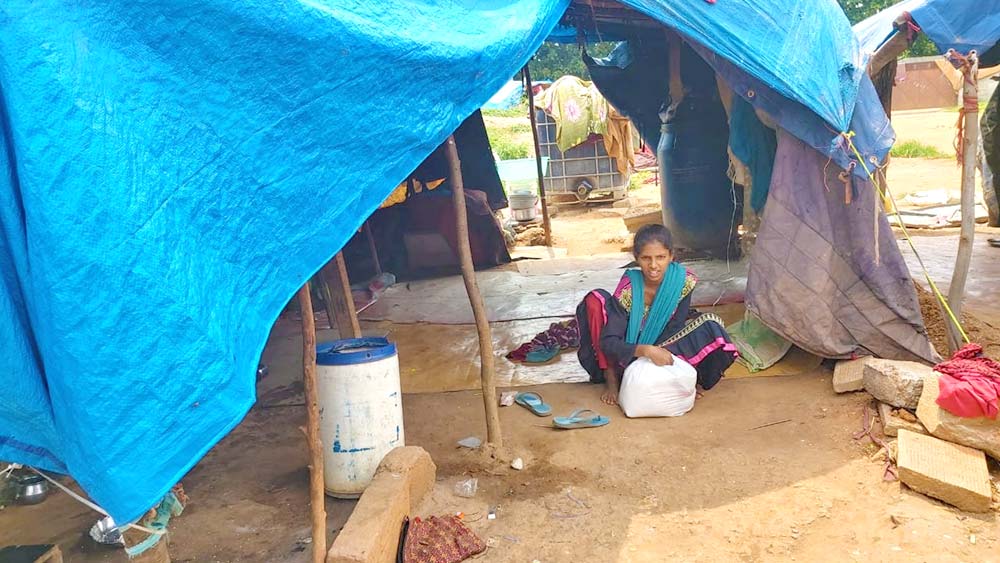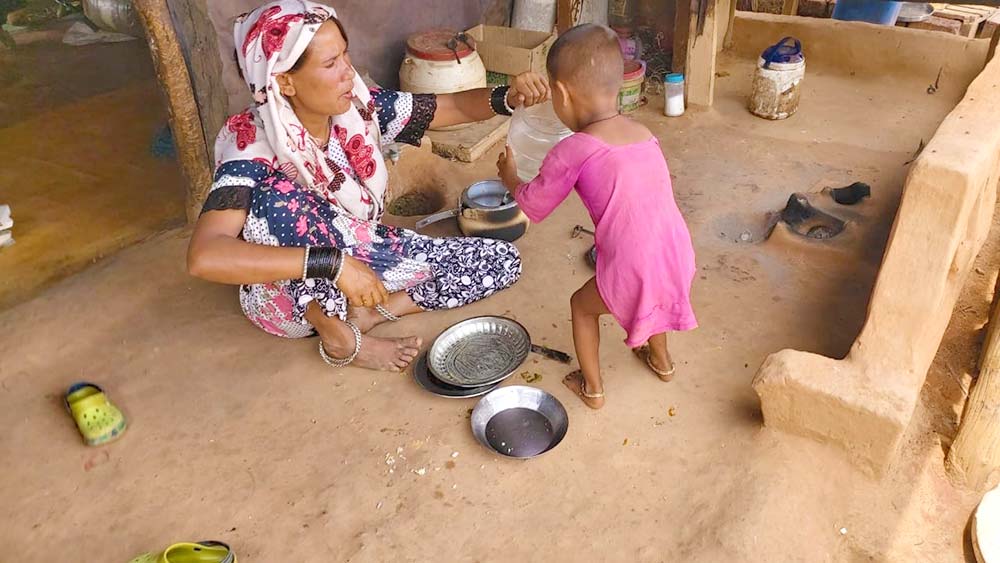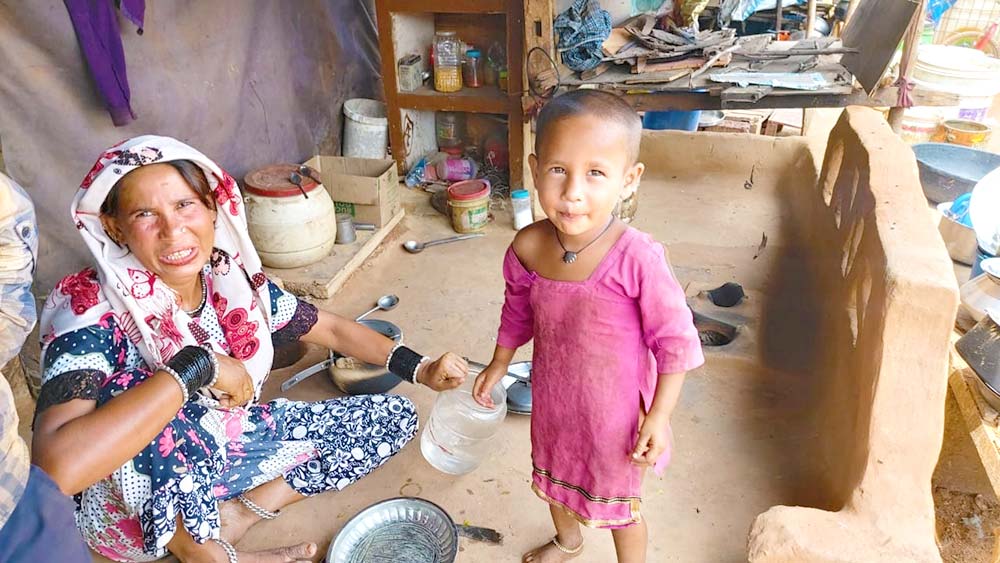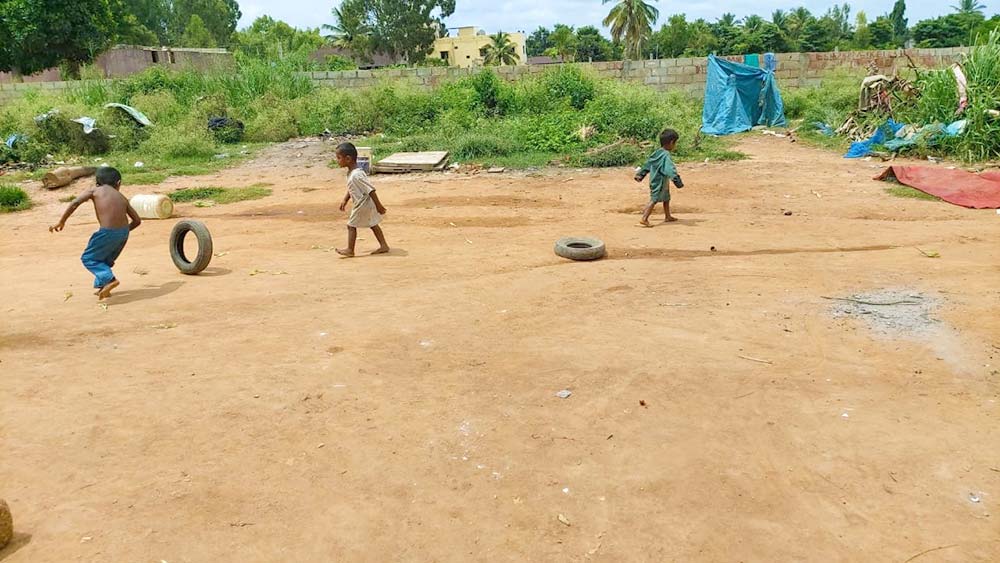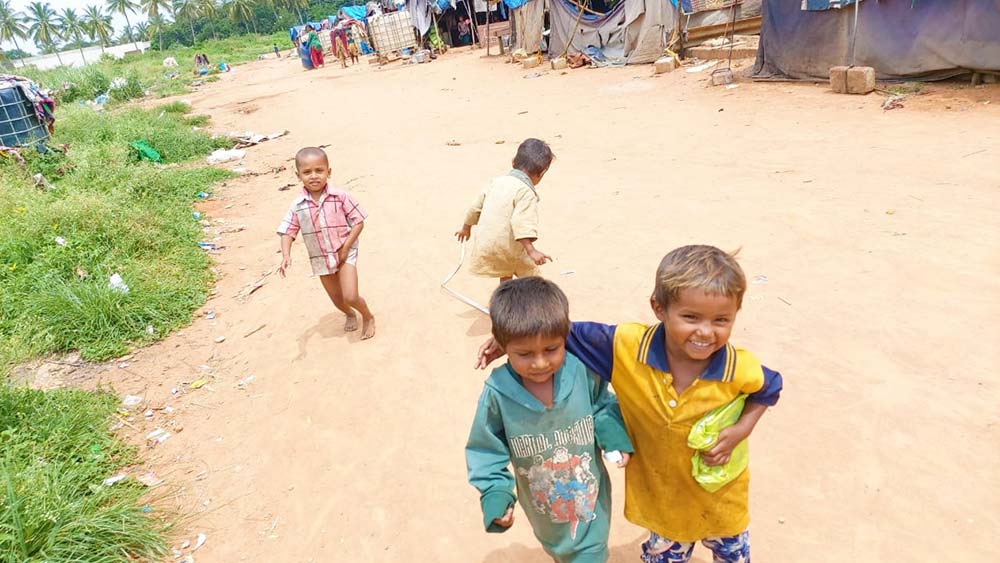 See the other parts this week:
Thank you for your love, and your prayers for those we serve around the world! It's absolutely amazing what happens when we come together and follow the Lord's leading. I'm beyond grateful for you all!
If you'd like to see more than we can share here, email me for access.
Thank you for keeping us, this ministry, and our outreaches in prayer, and thank you for your support! We couldn't do any of this without you.
· You can get notified when each post goes live by signing up for our email list.
As always, email or fill out our Contact form with questions, feedback, and suggestions.
God bless you!
♥ Samantha