This week in India 1-23-21

We love sharing glimpses from our week! Getting back to our normal routine after the holidays, with school and Sunday services.
Quick links to the other parts this week:
Sunday School Classes
To gather less in public, this week we held some of our Sunday school classes in the prayer house!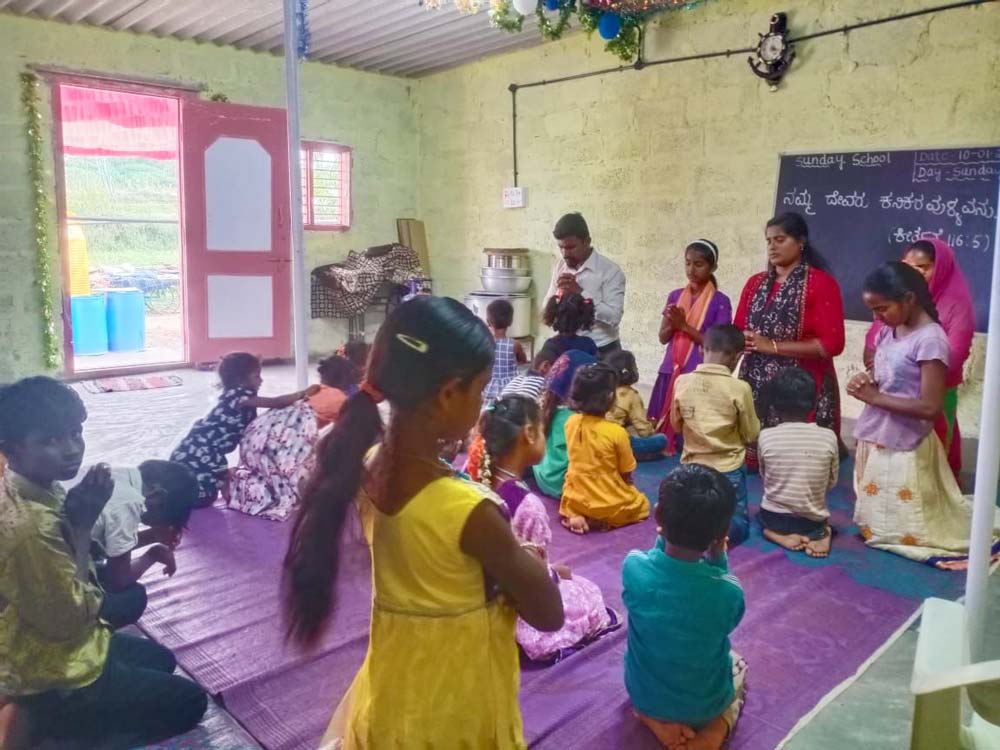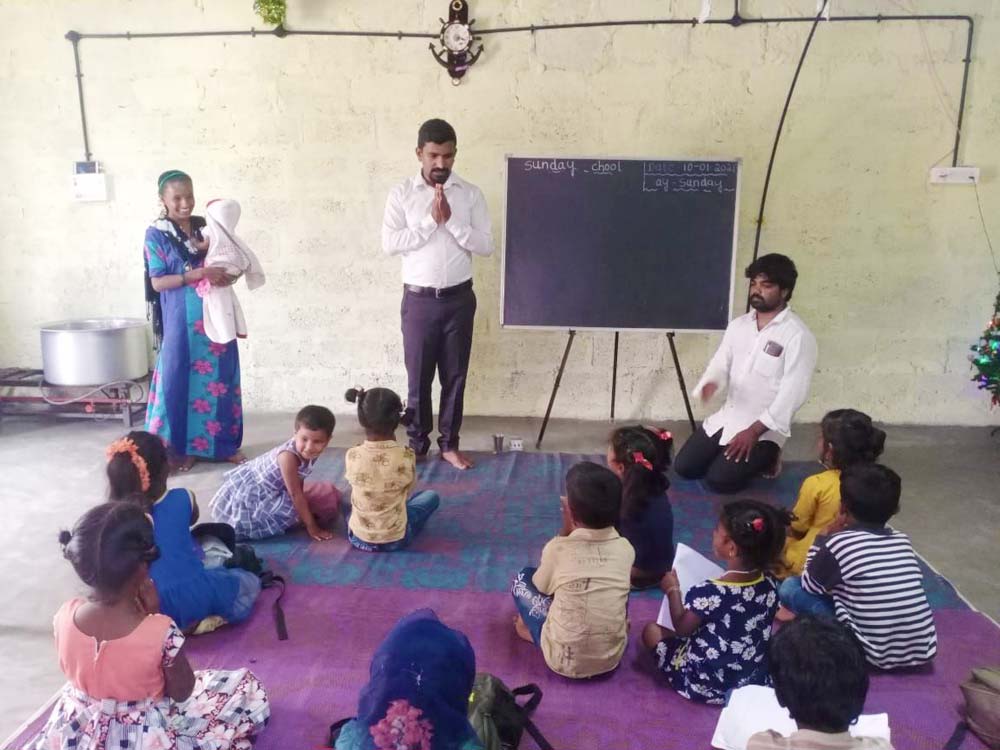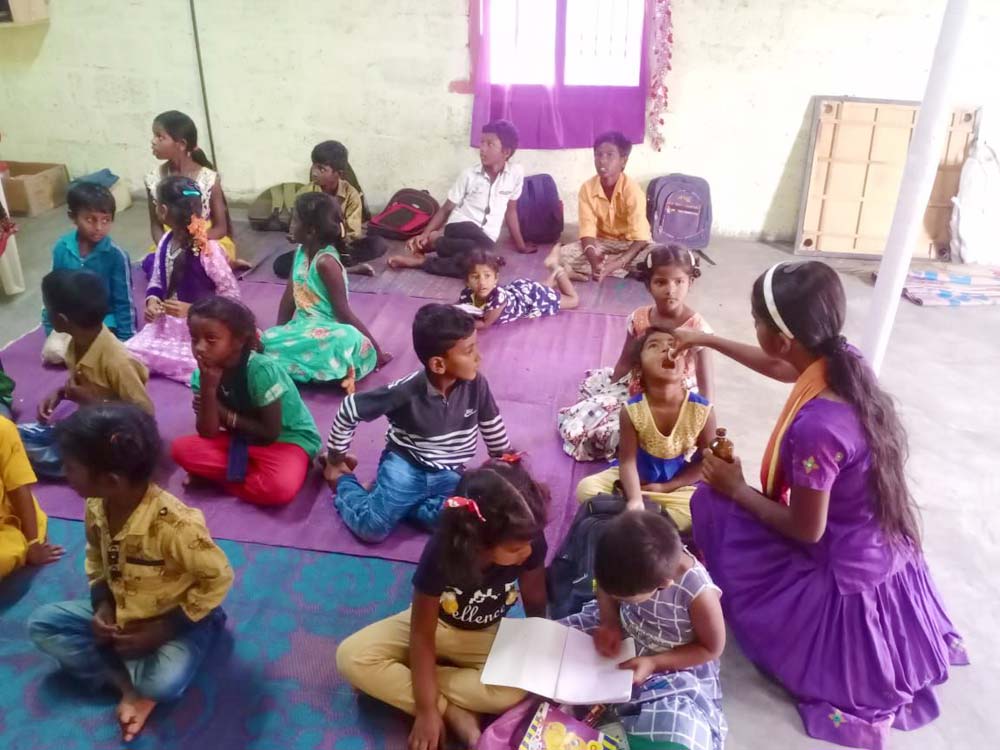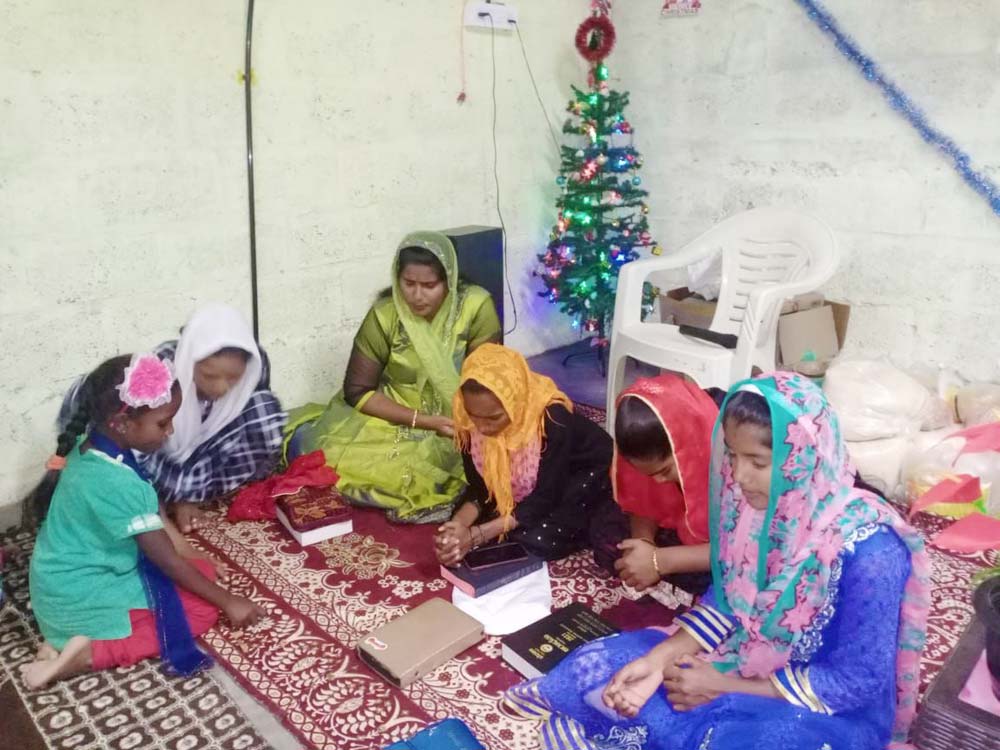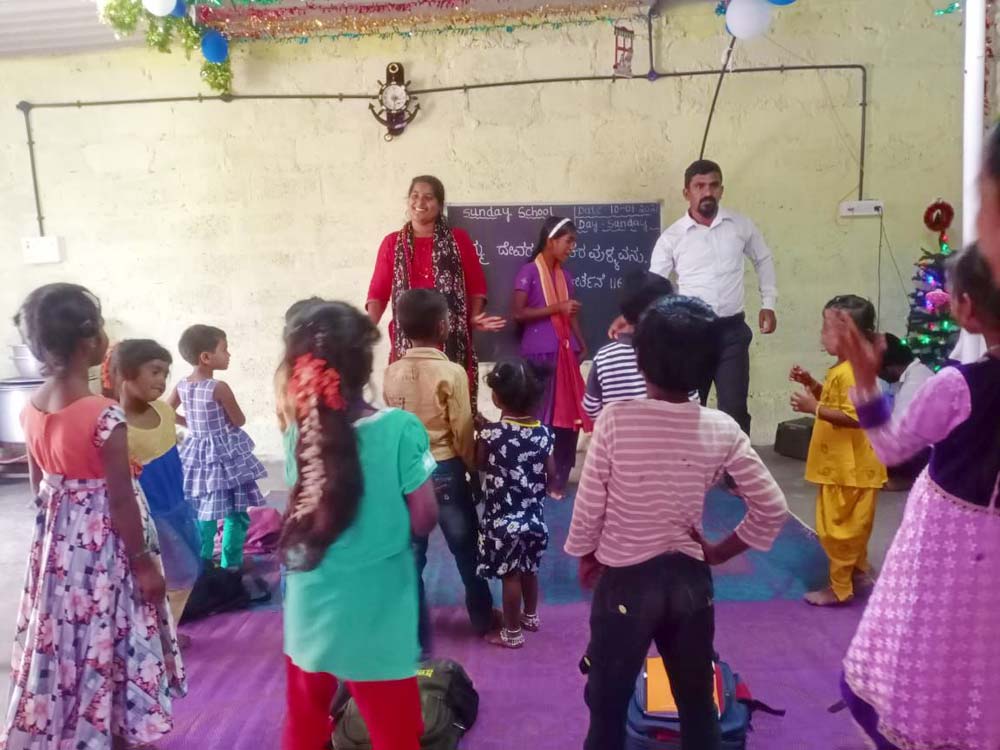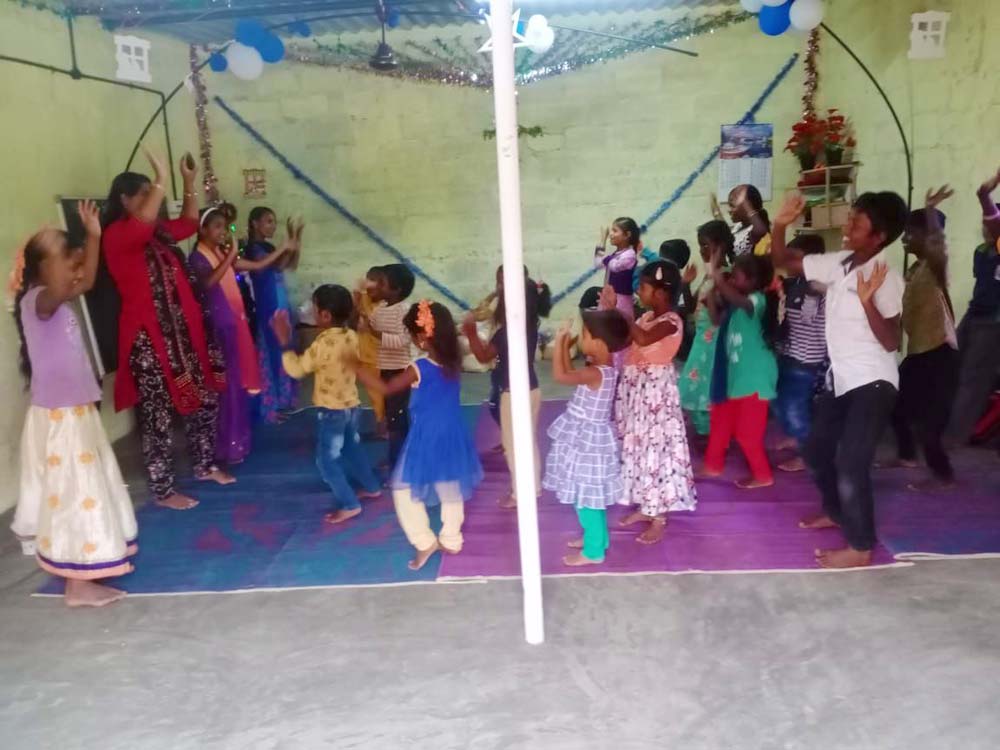 School Classes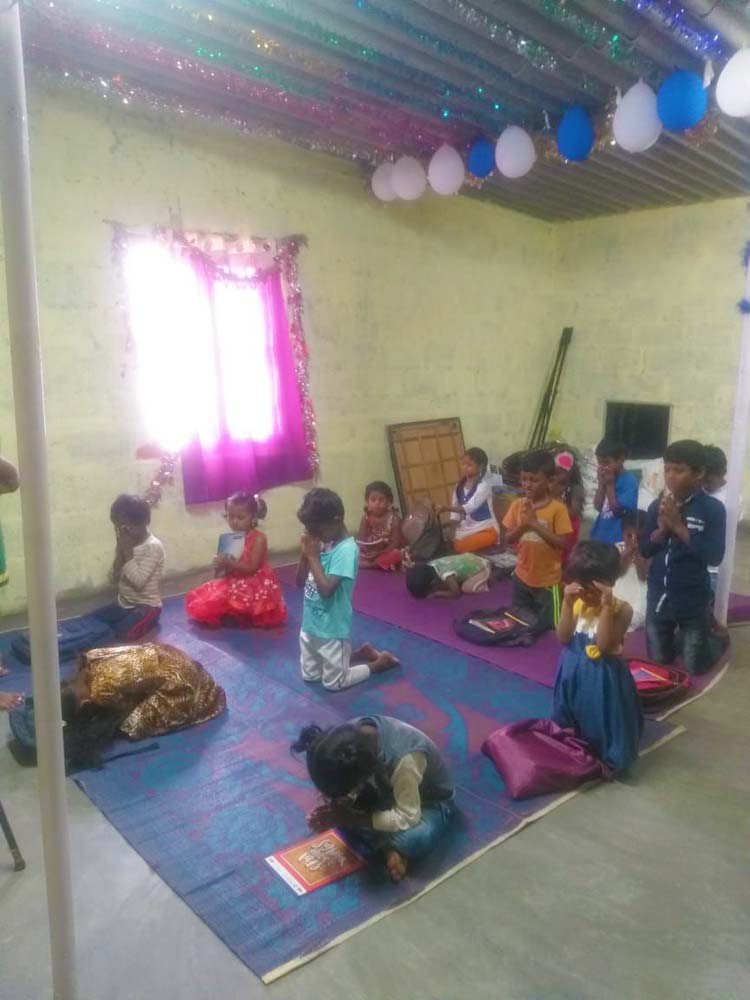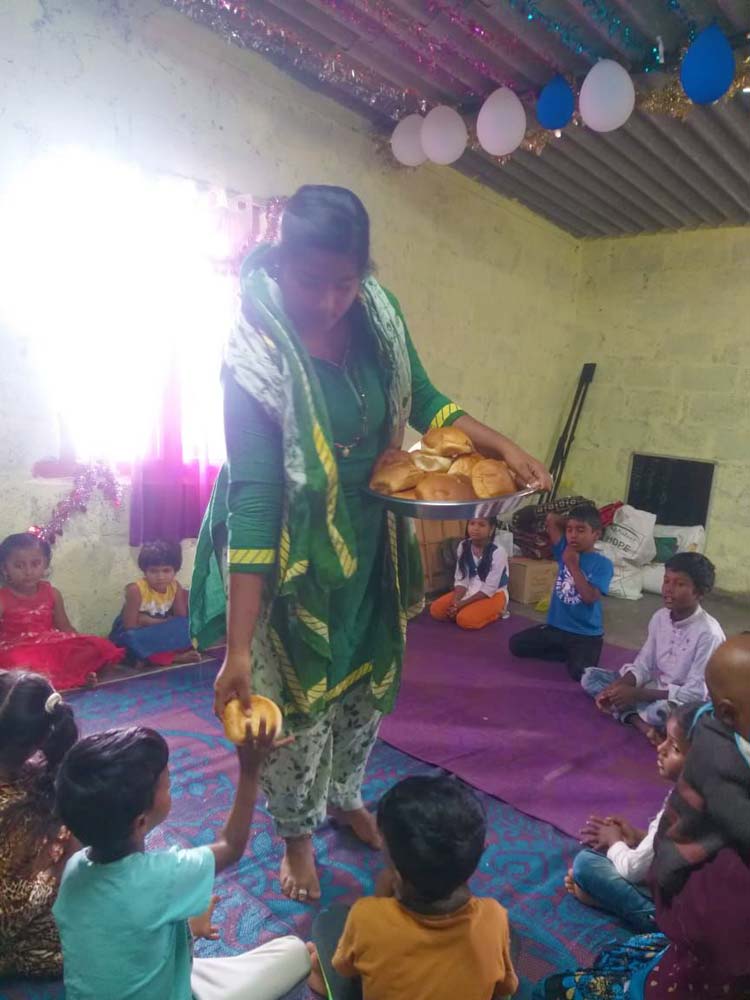 Sustainable work!
One of the hardest parts of a small business is making enough to grow the business. And the services and items sold at the market are like small businesses. When we first helped families with this work, they knew they had to set aside part of their income to buy more supplies and hopefully better inventory as well! Our prayer has been that they'll have enough to give and enough grow their businesses. And they have been able to, consistently! Some of the men work in stove repair and need tools and parts on hand. Here they were able to purchase new items for their business and brought them together for prayer. We pray for continued blessing on their work! Please pray with us! We are so proud of them! And look at their faces, they are proud of themselves too!
Because of lockdown restrictions, they still aren't able to get back to full-time work, but they are ready!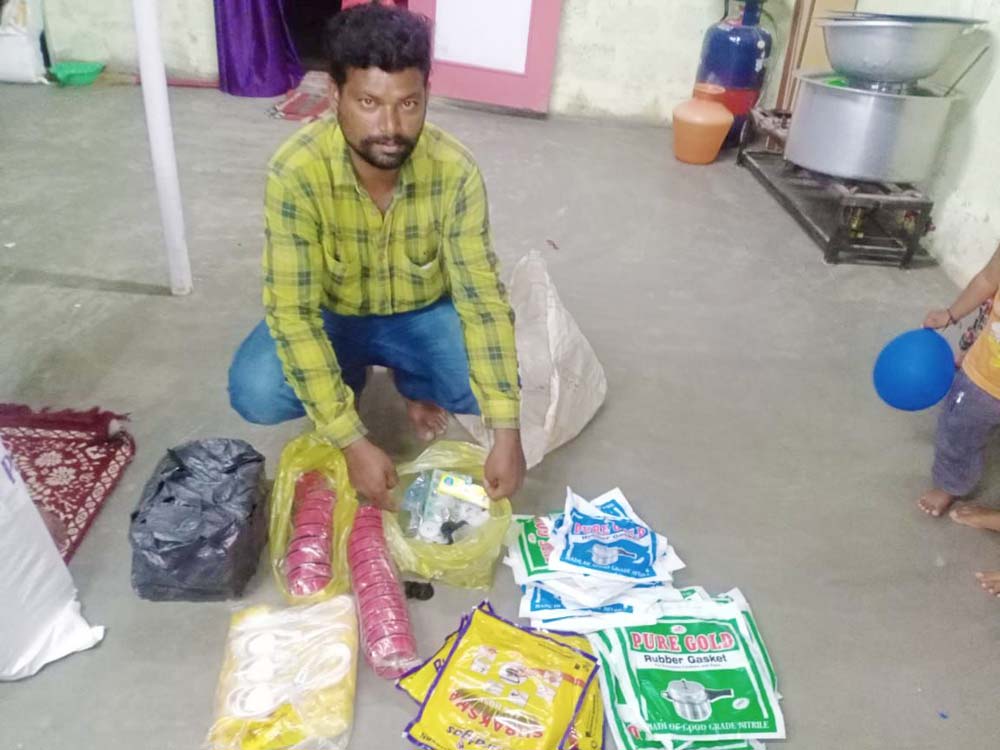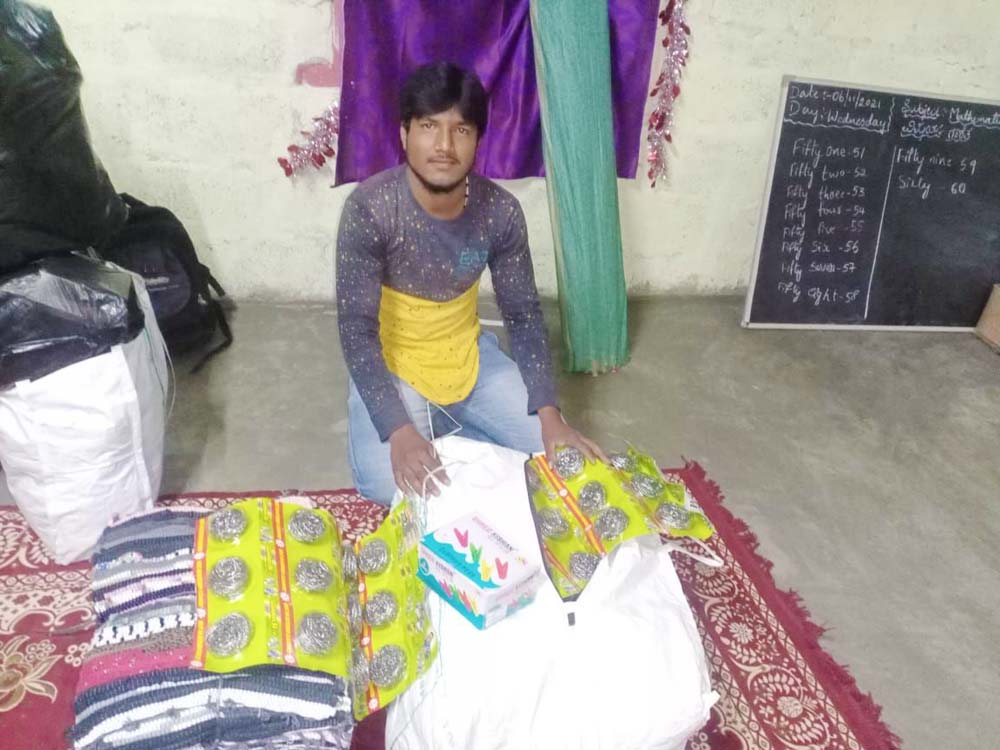 Before they knew Jesus, those who had work, worked dangerous jobs where many in their family had been killed on the job. Others could only beg for the food they ate each day. They found worth and dignity in Jesus and discovered that He had a better life for them. And they are thriving. Praise God! They have safe work that they enjoy and that feeds their families. It's not easy! But they work hard and they are being blessed.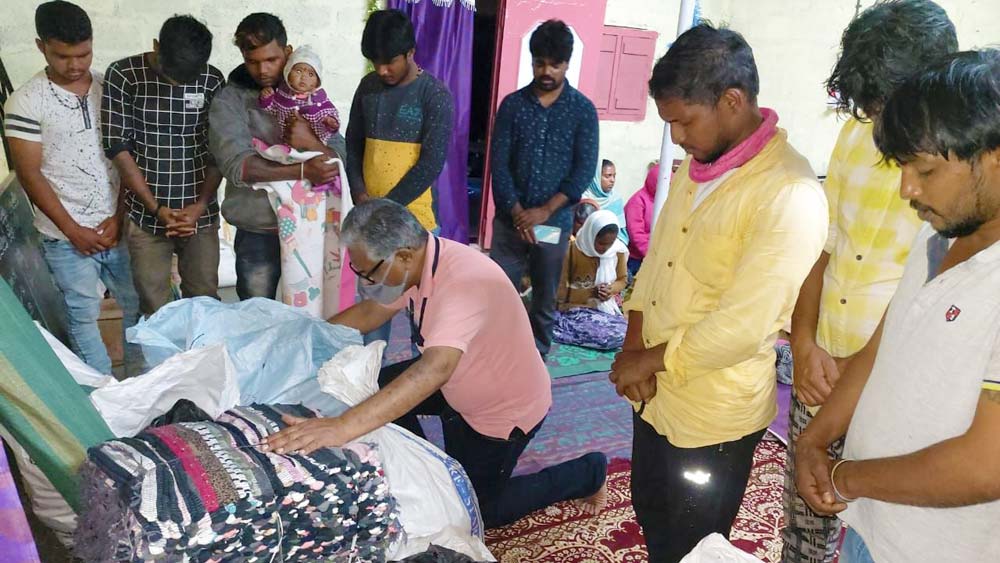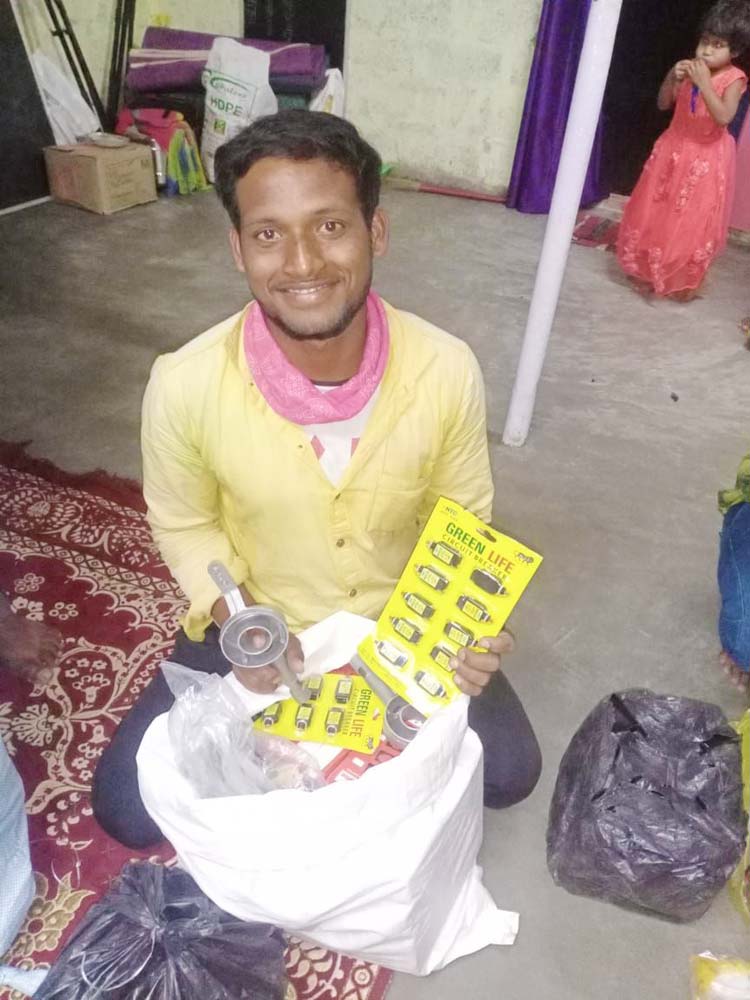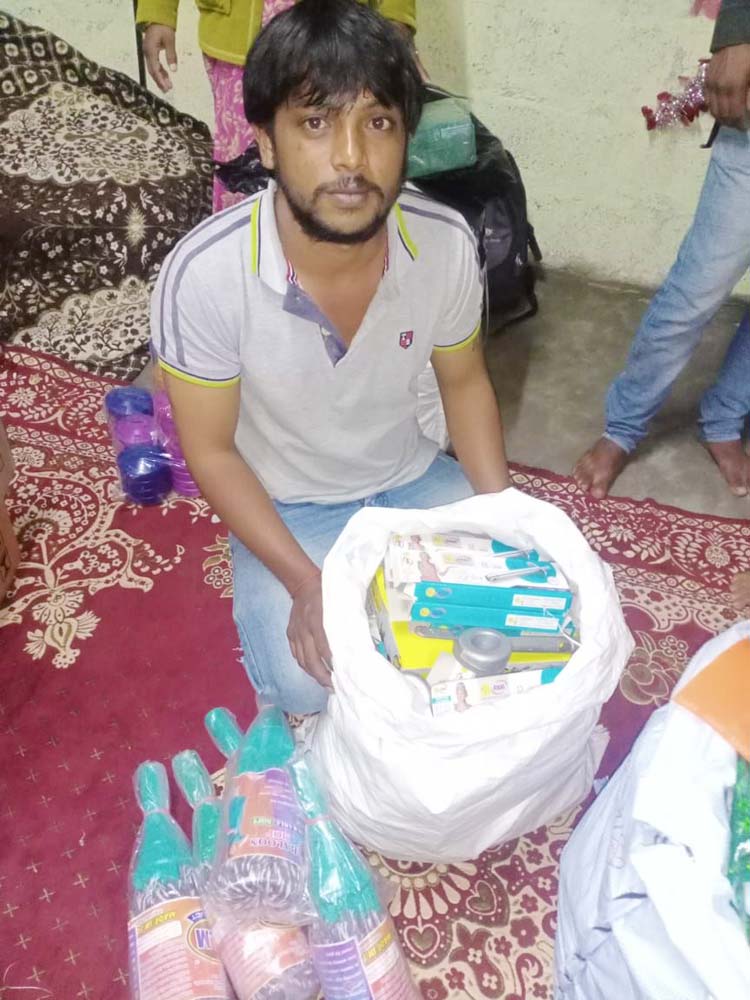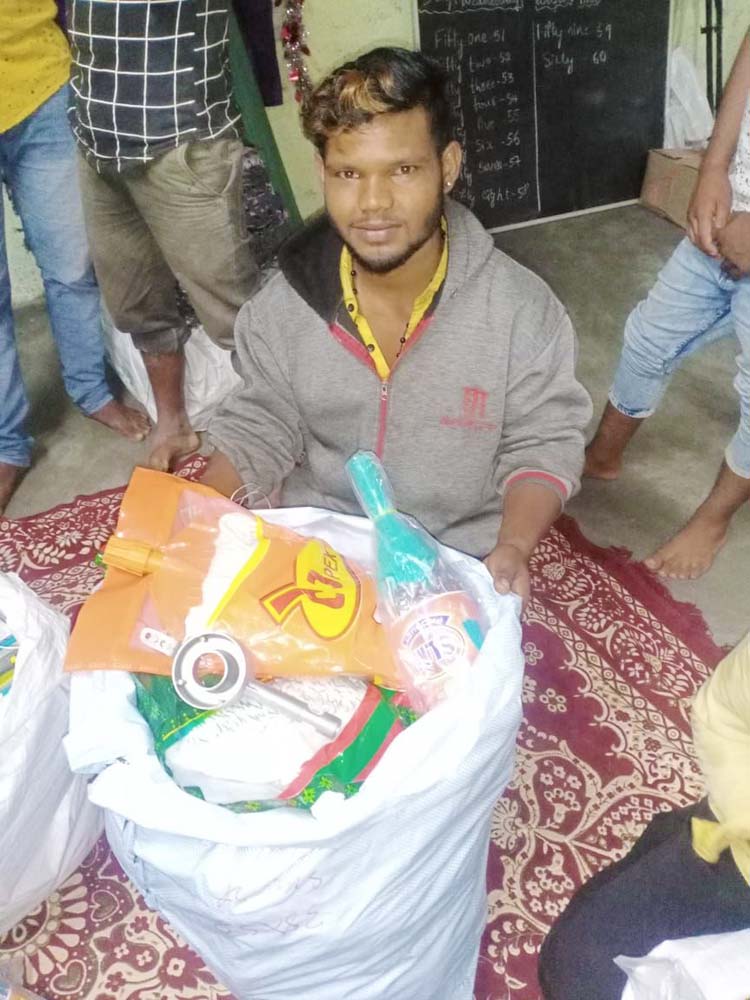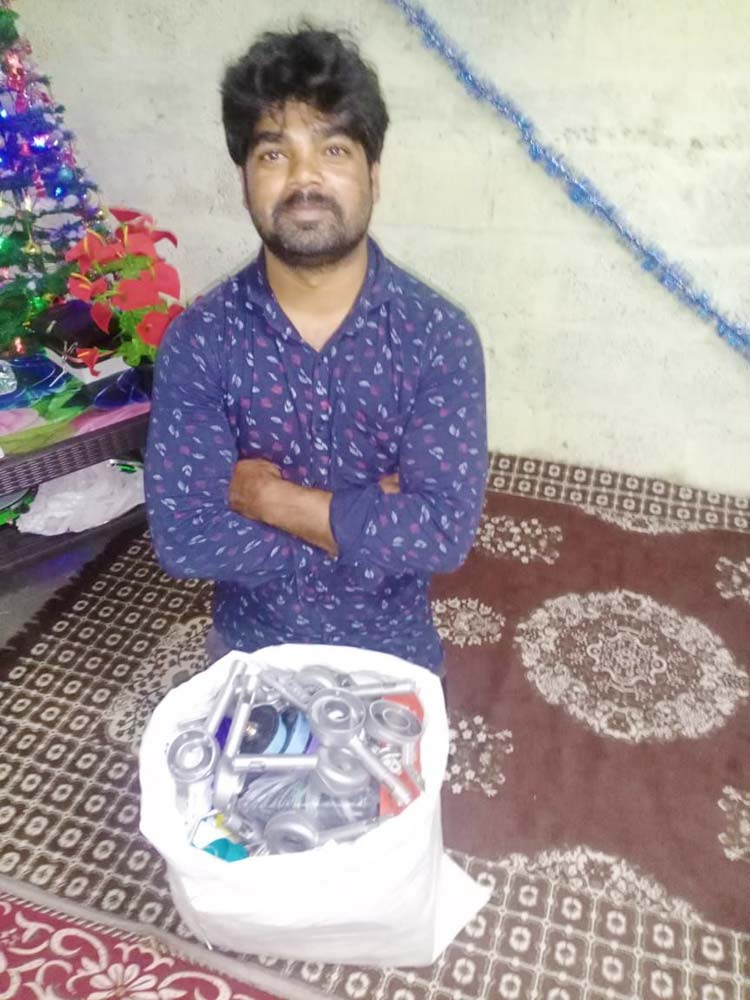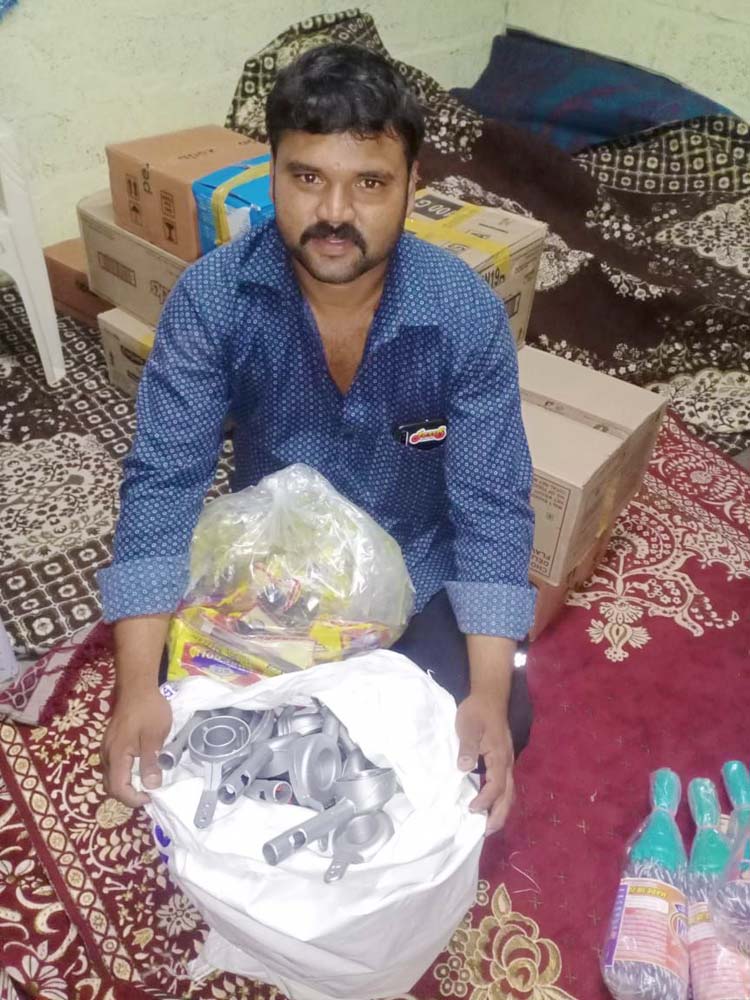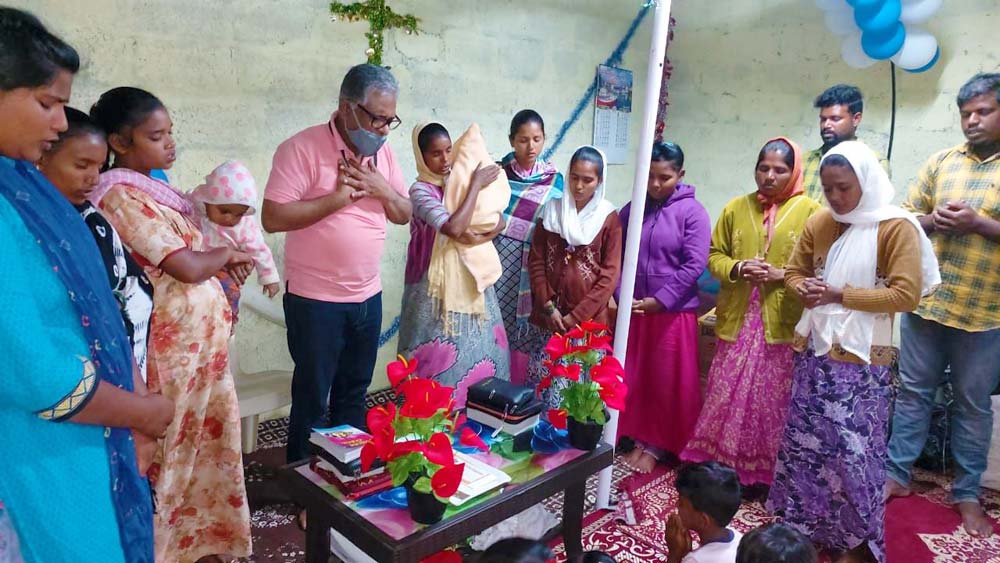 Our Sunday Service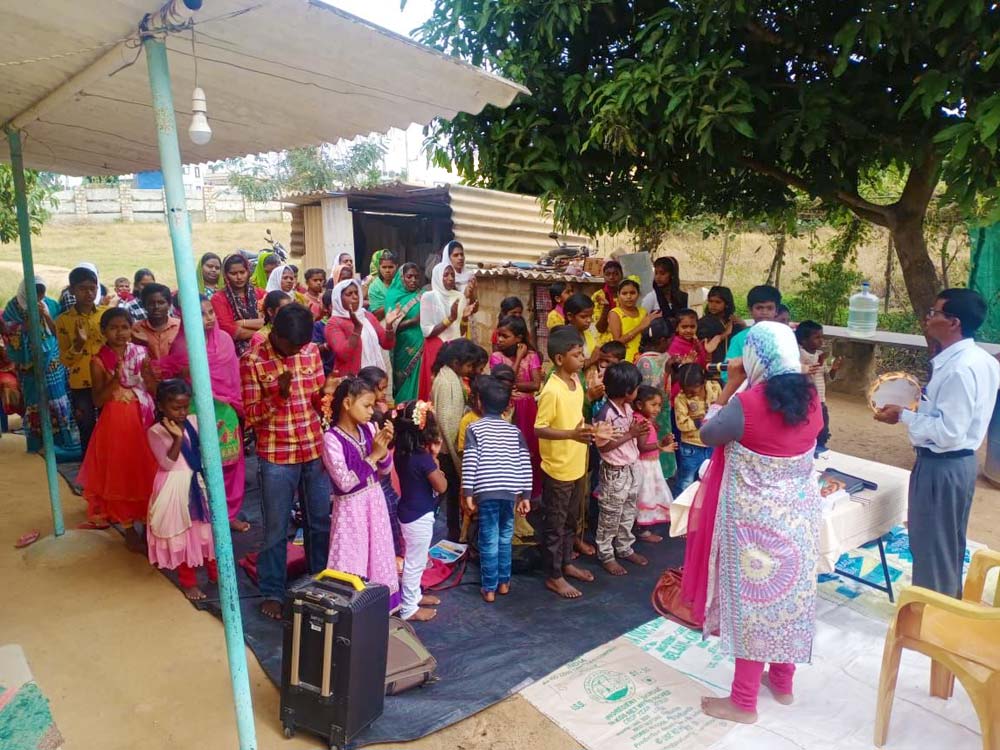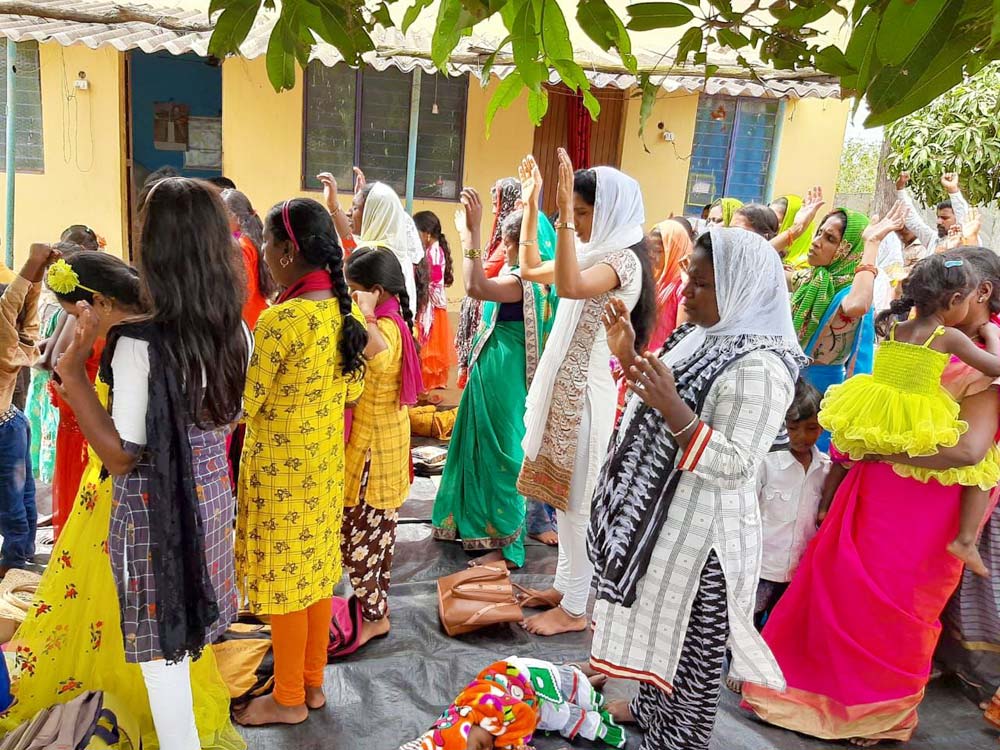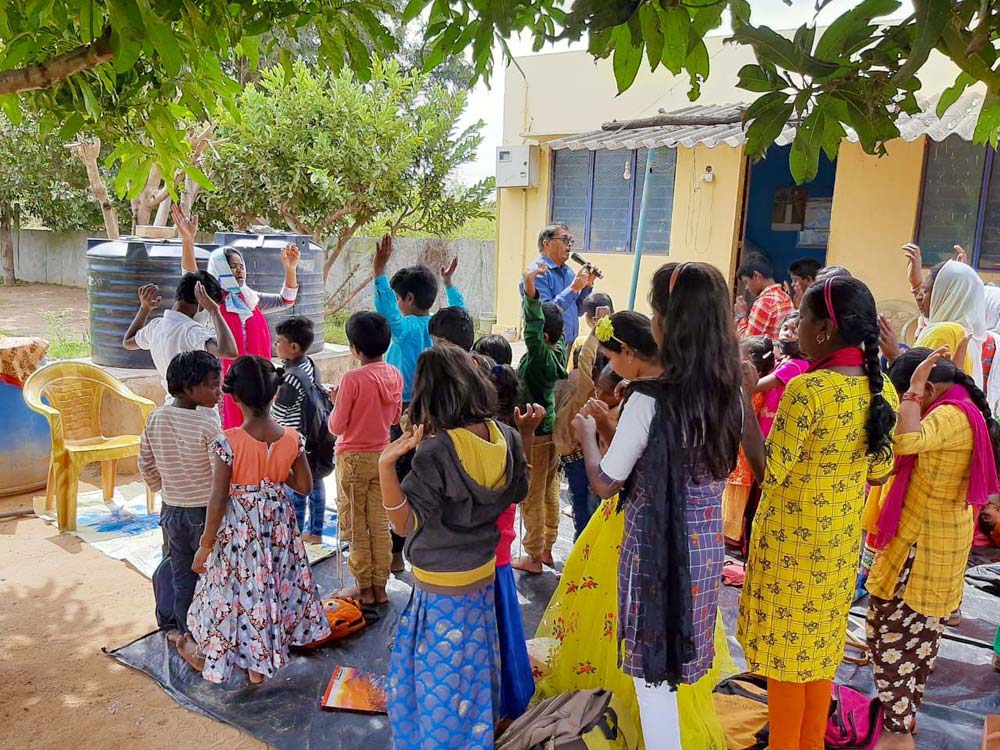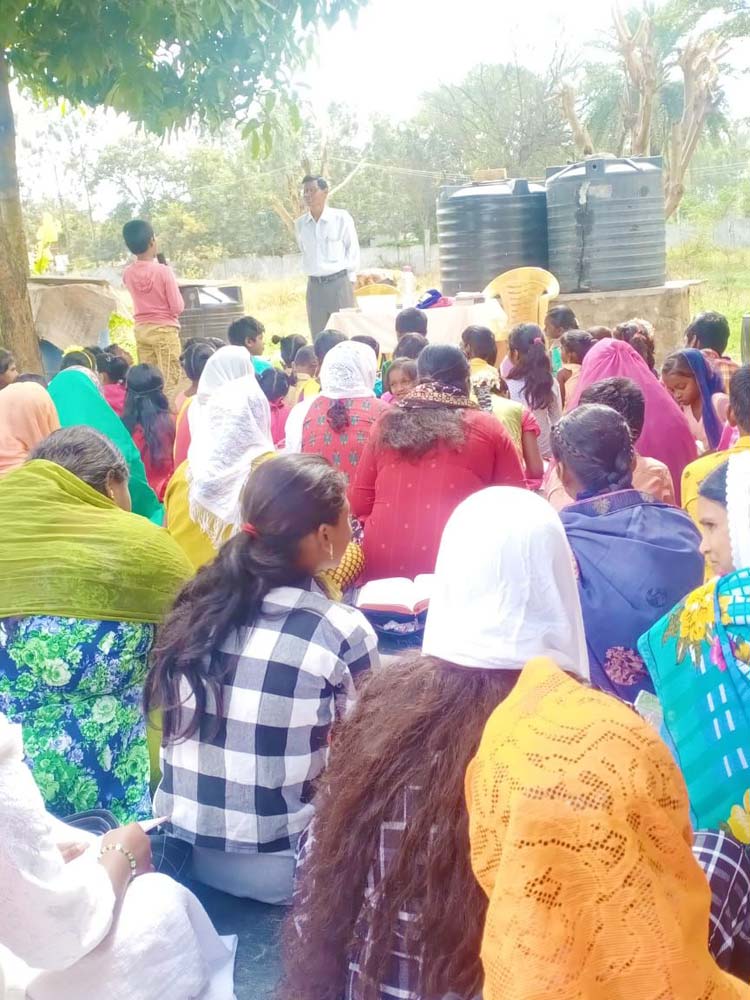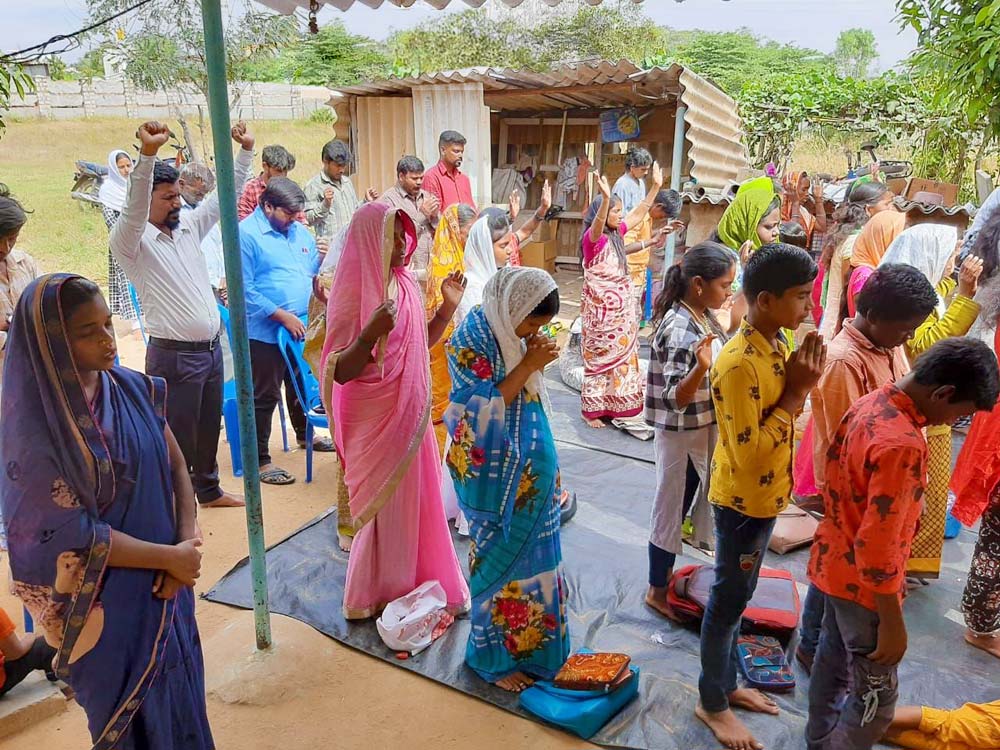 Food distribution
We're now able to give out food and other necessities in the prayer house! Because of lockdown, and also jealousy from neighbors, our families bring bags to the Sunday Service to hide what they are bringing home. Some neighbors don't like to see them with groceries. But now we can package and hand out groceries at the prayer house!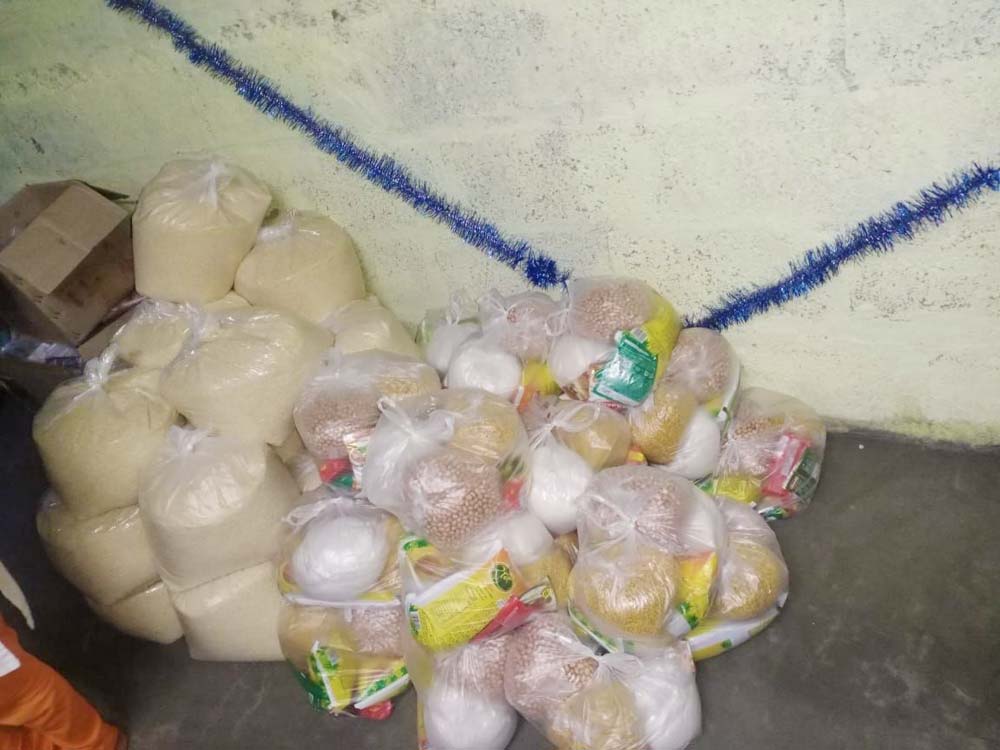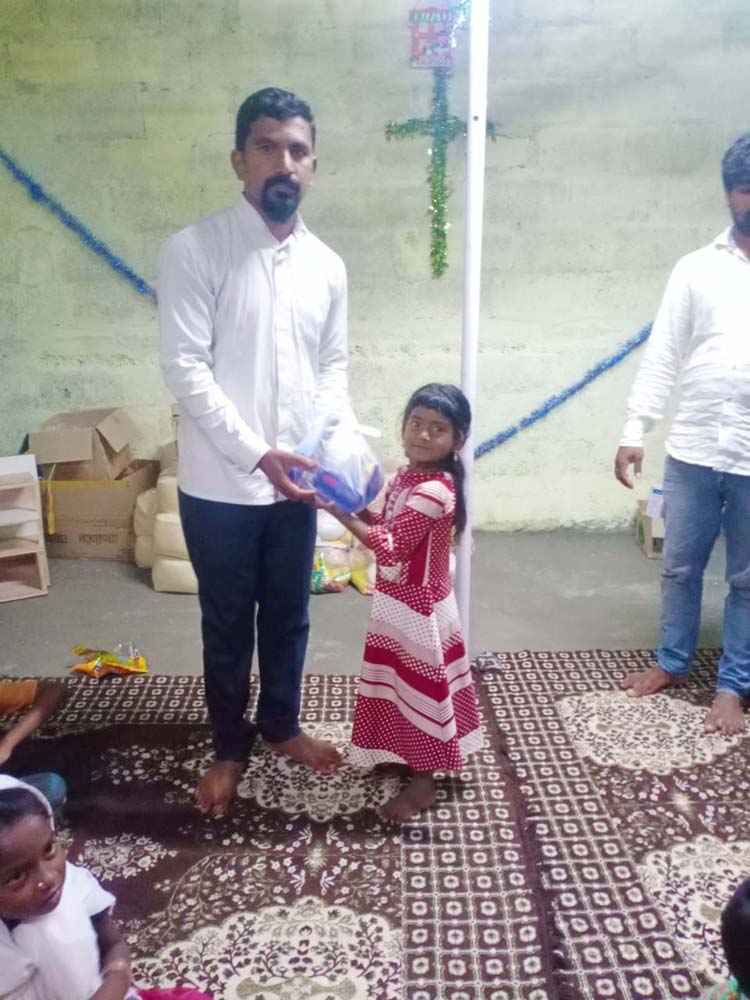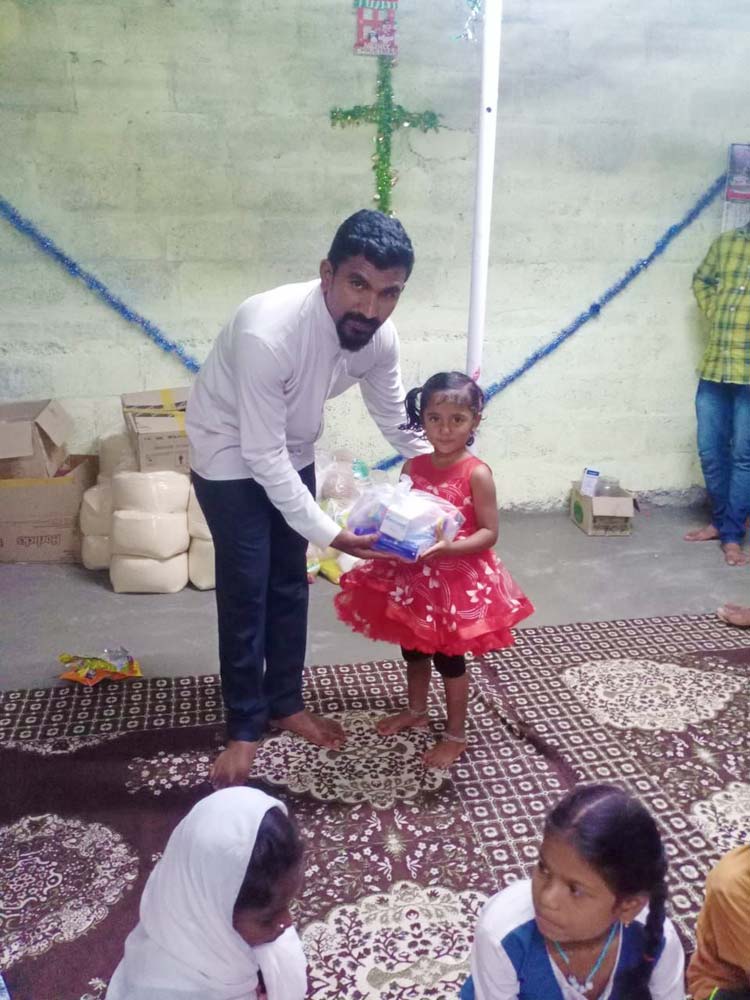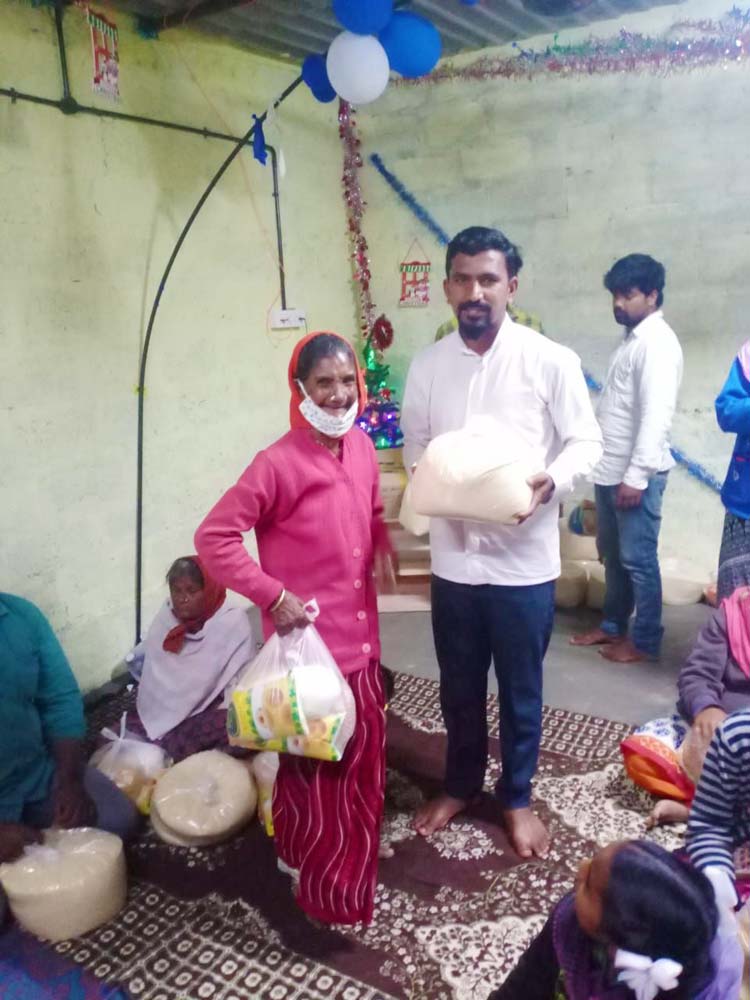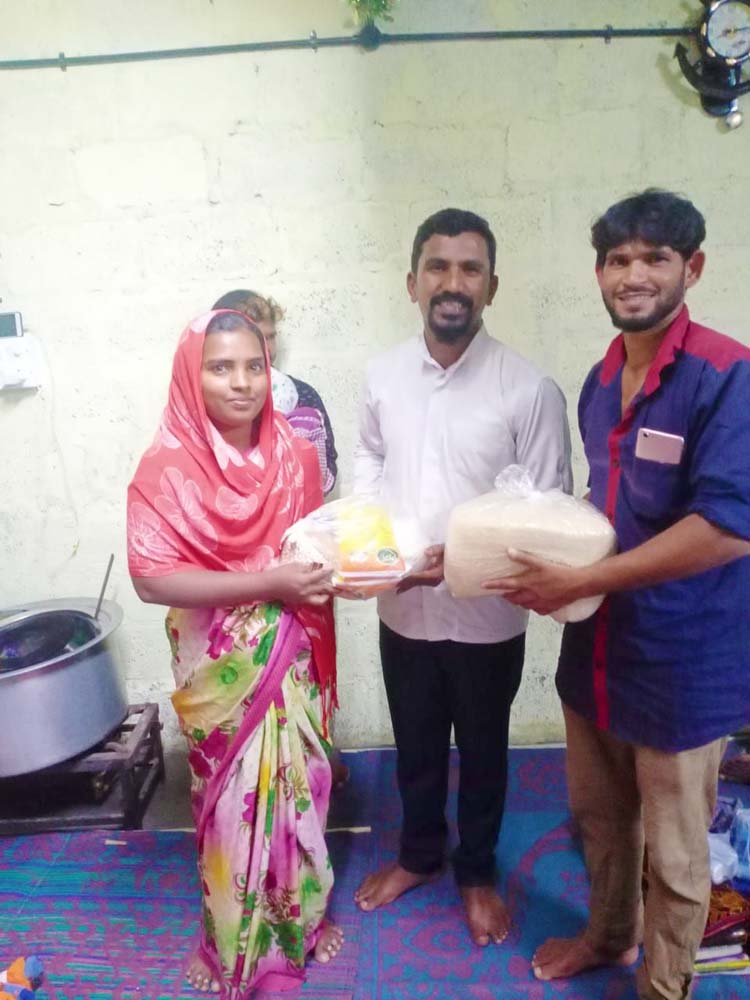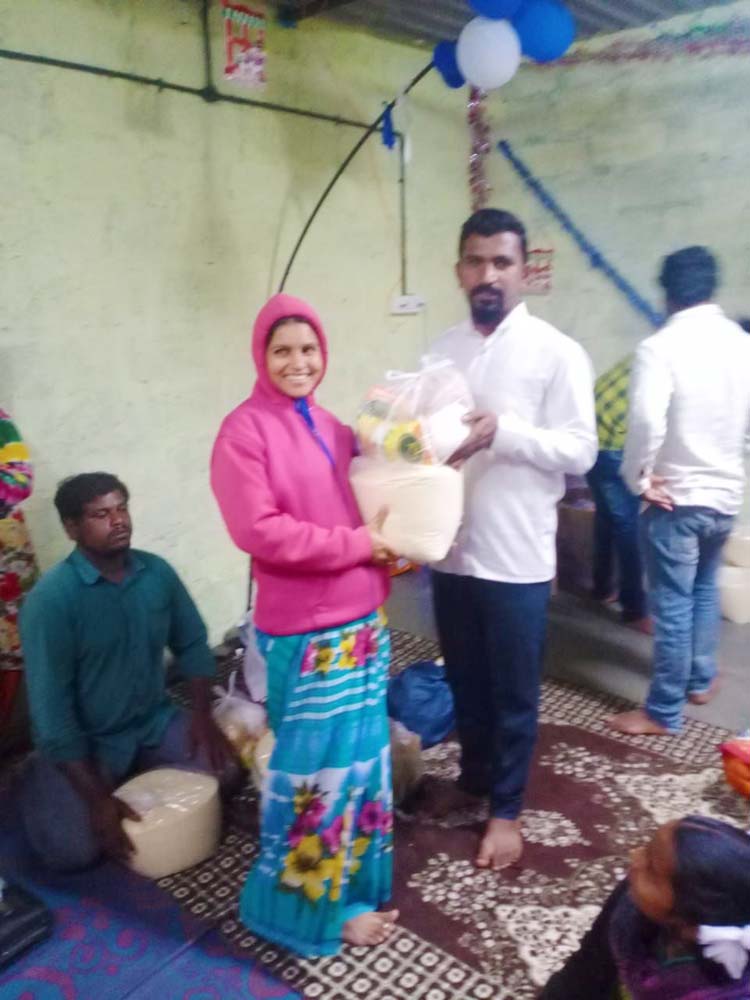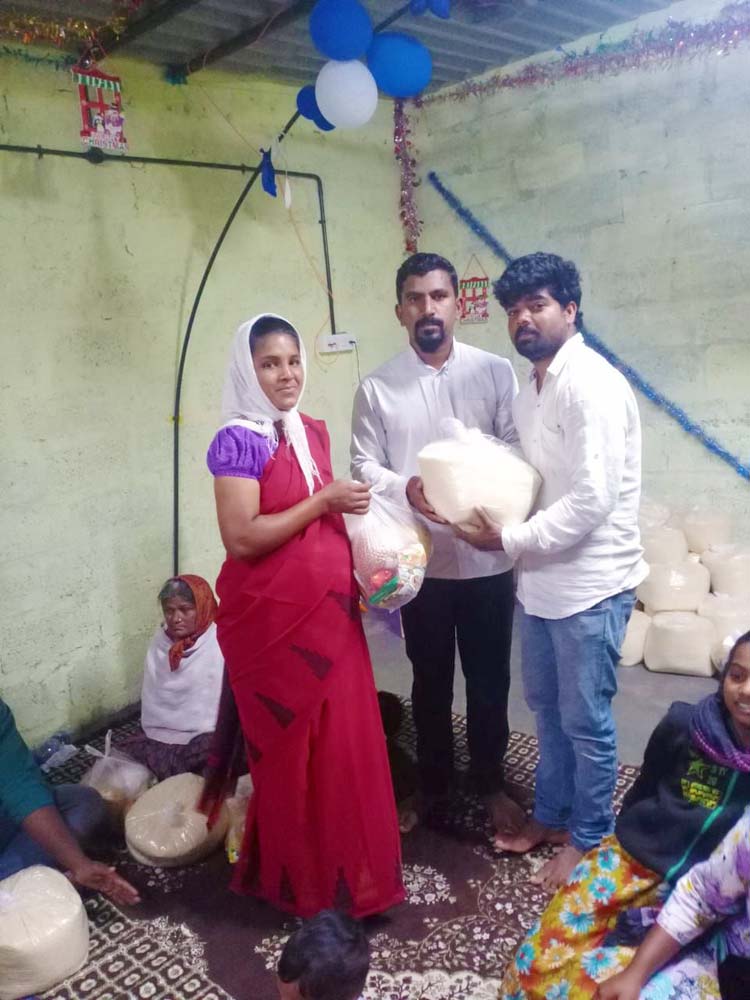 I love this! She's a little embarrassed her husband is carrying the rice like the women do! It's a great skill though!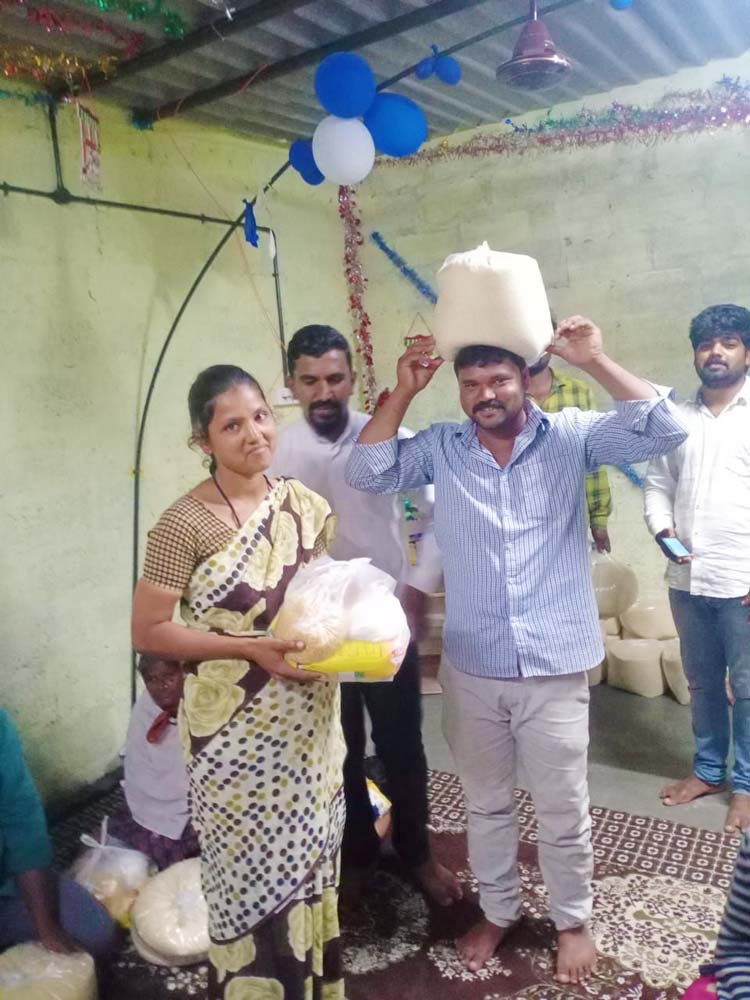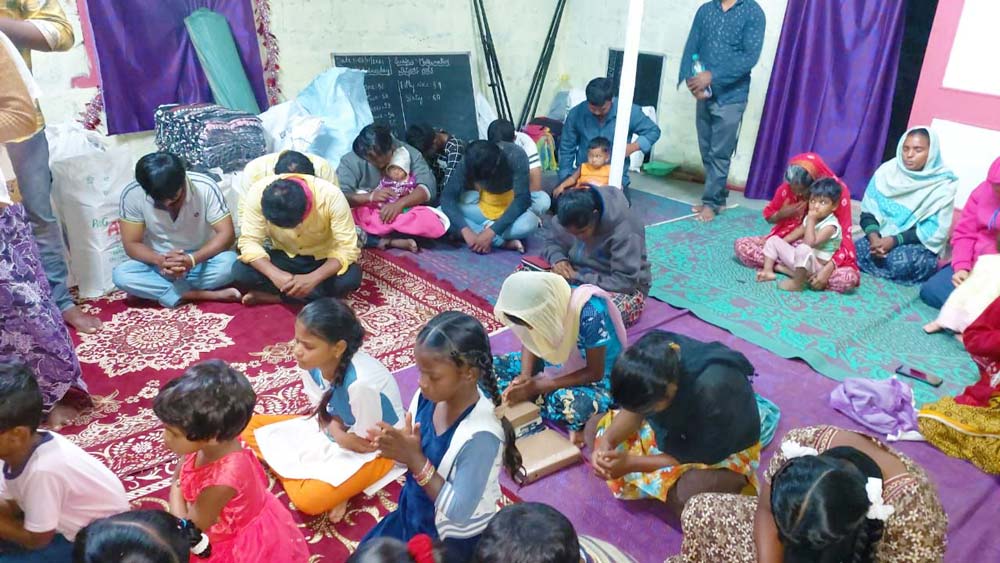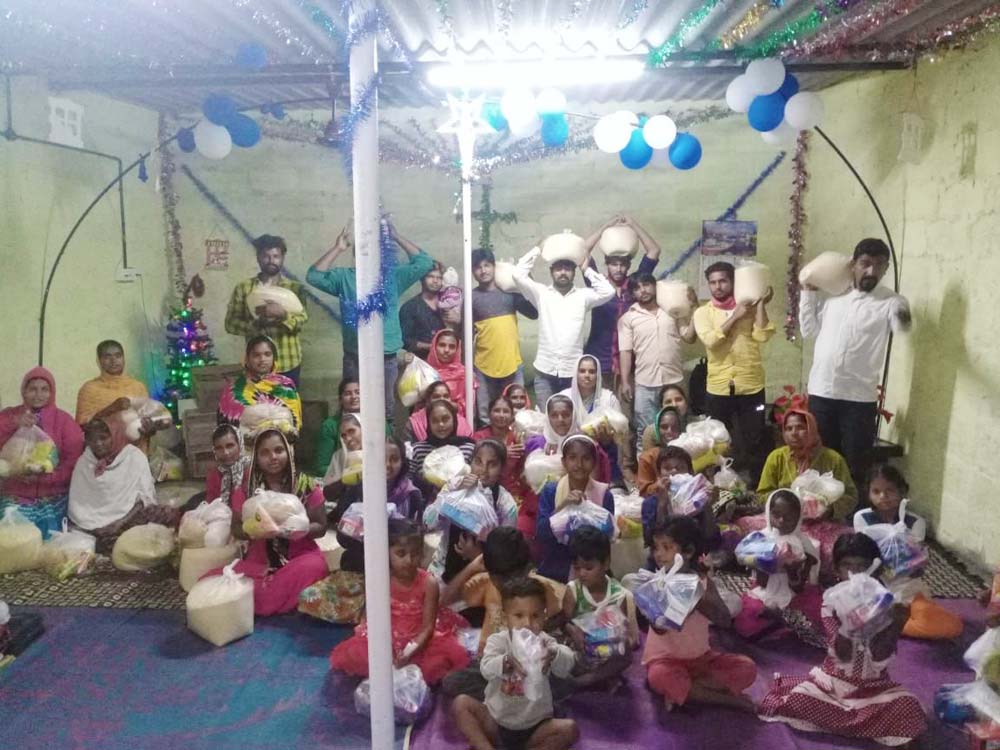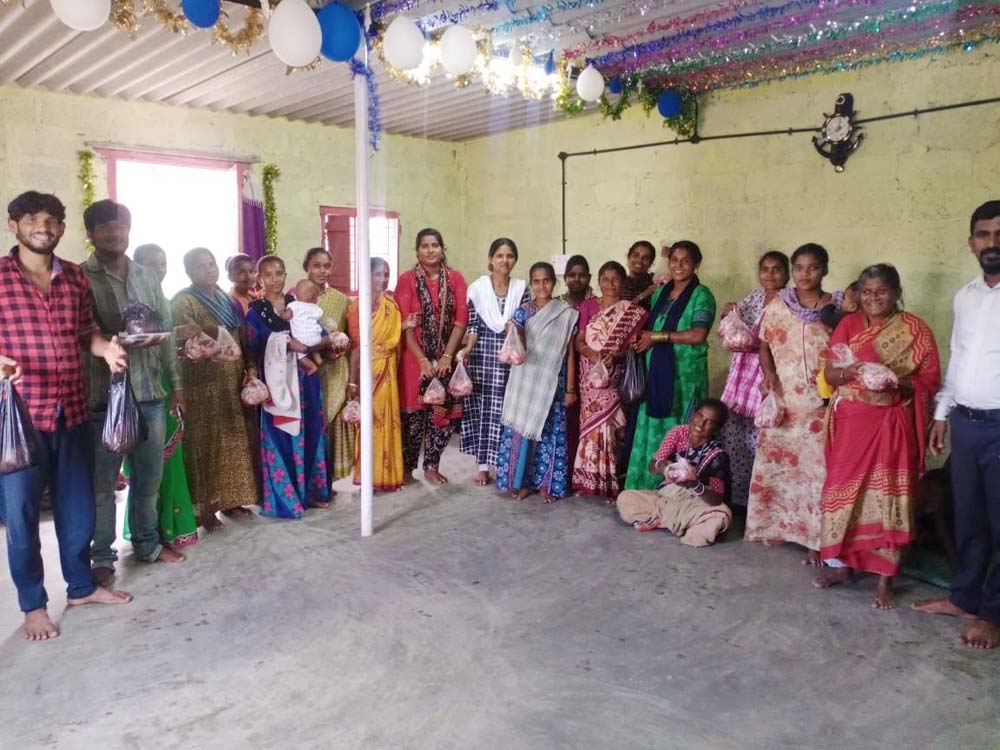 See the other parts this week:
Thank you for your love, and your prayers for those we serve around the world! It's absolutely amazing what happens when we come together and follow the Lord's leading. I'm beyond grateful for you all!
If you'd like to see more than we can share here, email me for access.
Thank you for keeping us, this ministry, and our outreaches in prayer, and thank you for your support! We couldn't do any of this without you.
· You can get notified when each post goes live by signing up for our email list.
As always, email or fill out our Contact form with questions, feedback, and suggestions.
God bless you!
♥ Samantha