This week in India 1-30-21

Our prayer house is helping us worship and prayer, and also hold classes for the kids and soon tailoring classes! Come see our week in India.
Quick links to the other parts this week:
Happy weekend everyone!
Do you remember when we used to count the weeks of our quarantine life? Everything became harder, and we celebrated each week we made it through. That seems like ages ago now. I don't know when the last time we kept count, but we eventually settled in to this new life with all the new restrictions and the Lord has seen us through every day. It is harder to get through the day when every decision and every action is much more complex than they were a year ago. Balancing risk and outcomes constantly is wearing on all of us. But, praise God, we're getting closer to the light at the end of the tunnel every day.
I've heard from so many that think they should be handling things better than they are. And I gently remind us all, myself included, that we're new at this. We've never been through a pandemic before. We've never lived in an era of vast misinformation where so much info is thrown at us, but much is conspiracy, manipulation, and outright lies and it's constant work to verify sources and accuracy. So, be gentle with yourself and with others. Be kind to yourself, and with others. We'll get through this together.
On to our week in India!
Our School Classes
This little building, the prayer house, has become the favorite space for everyone! We held our classes here this week, and we're getting set up to hold tailoring classes here soon!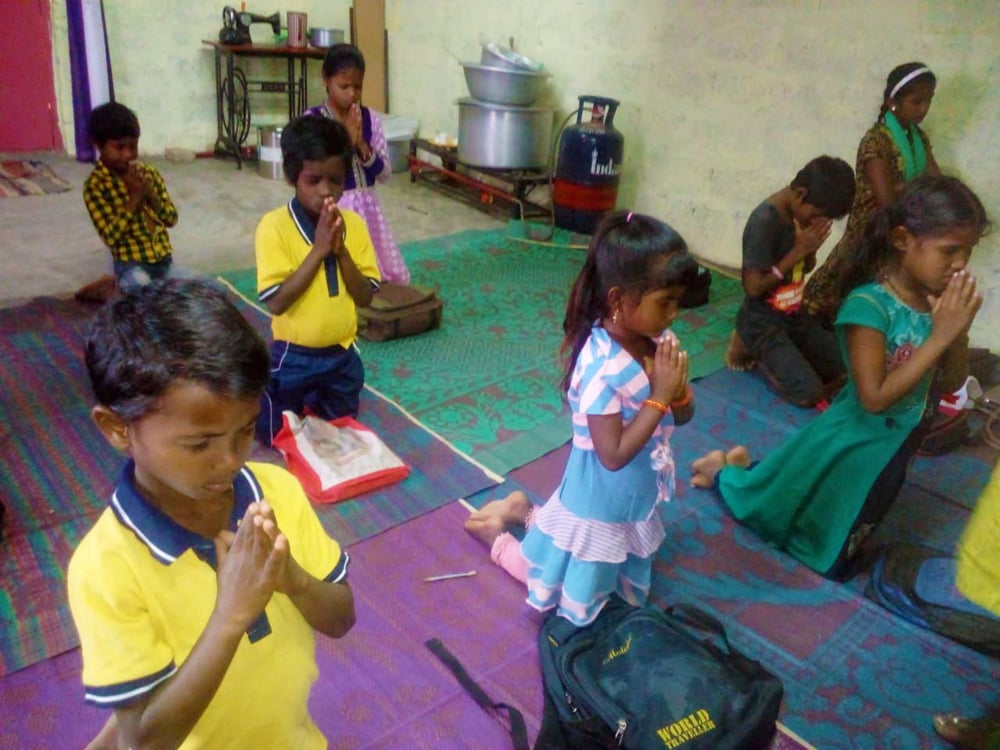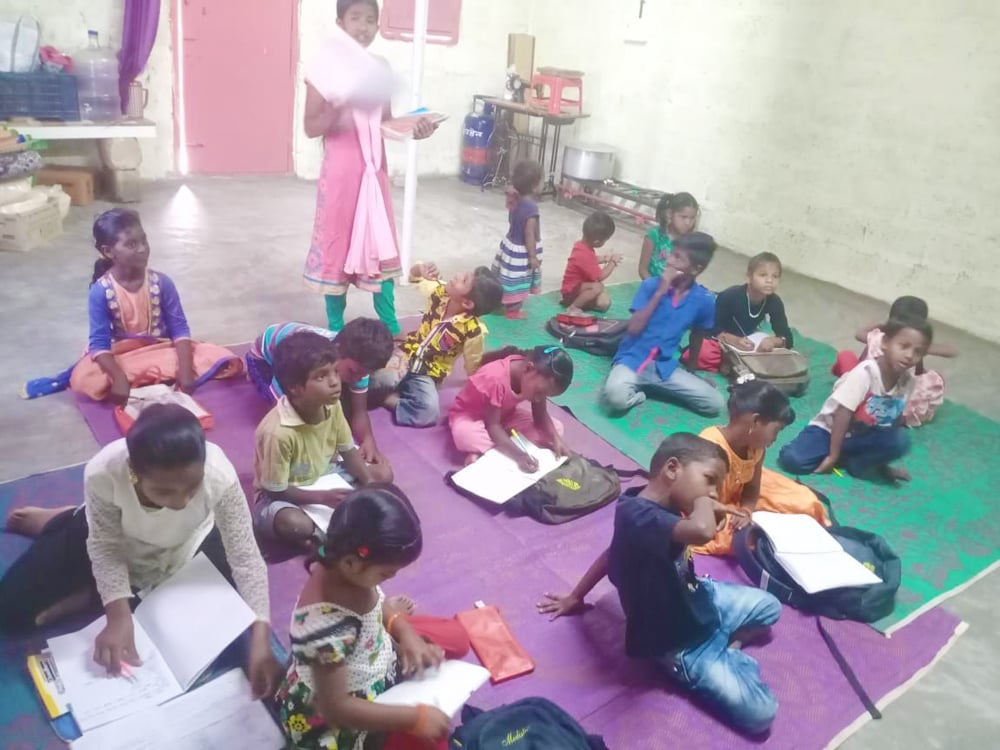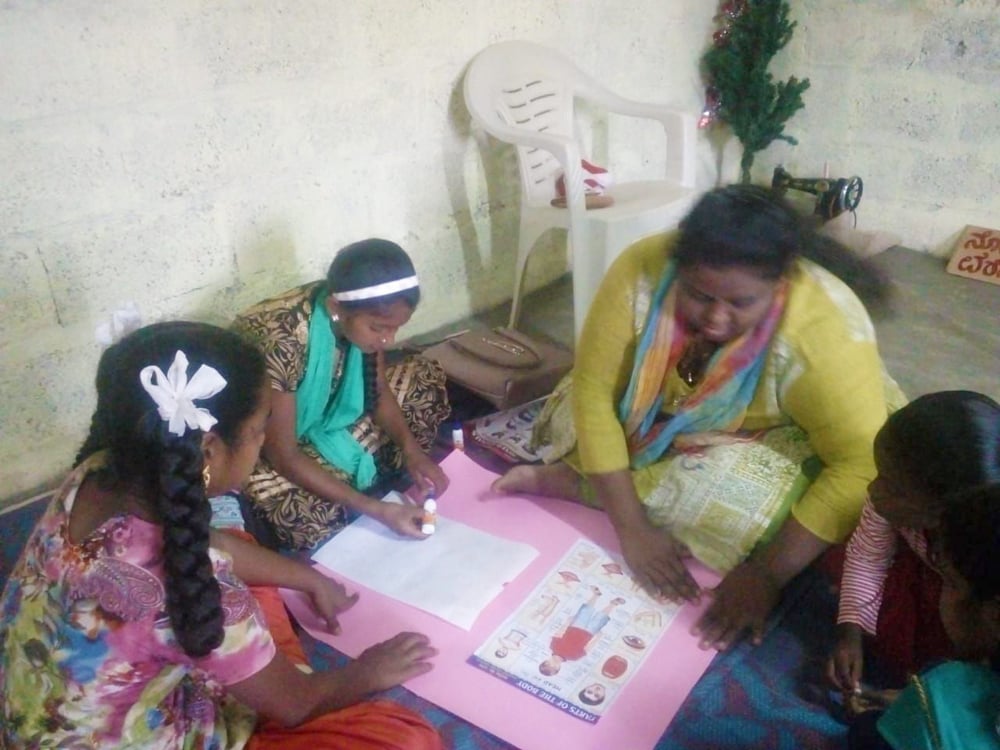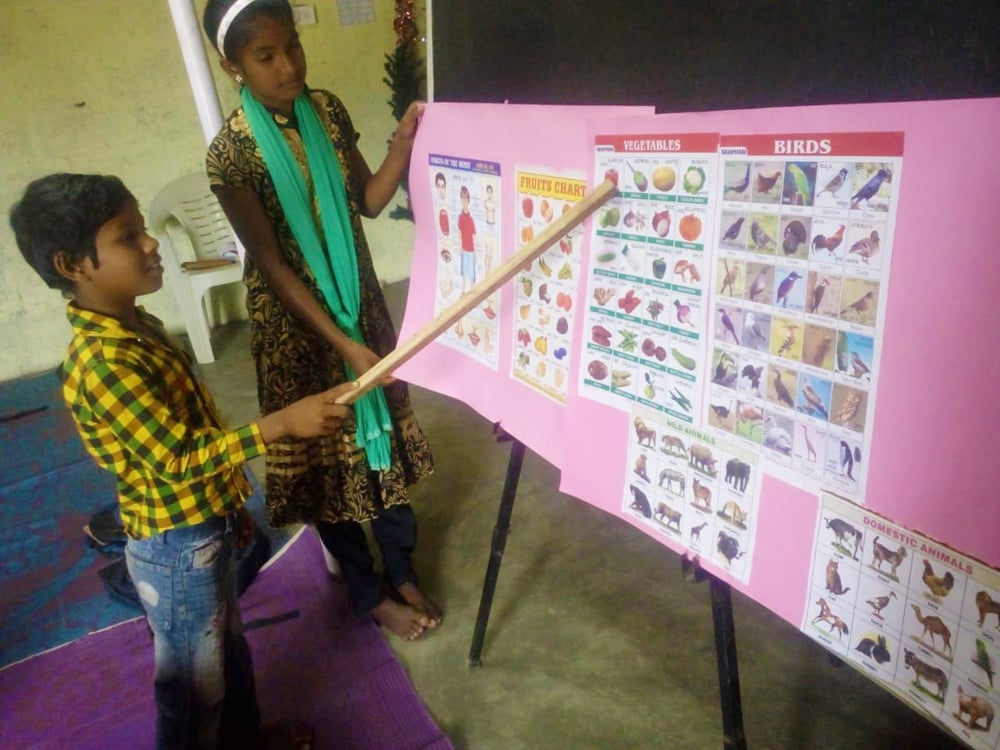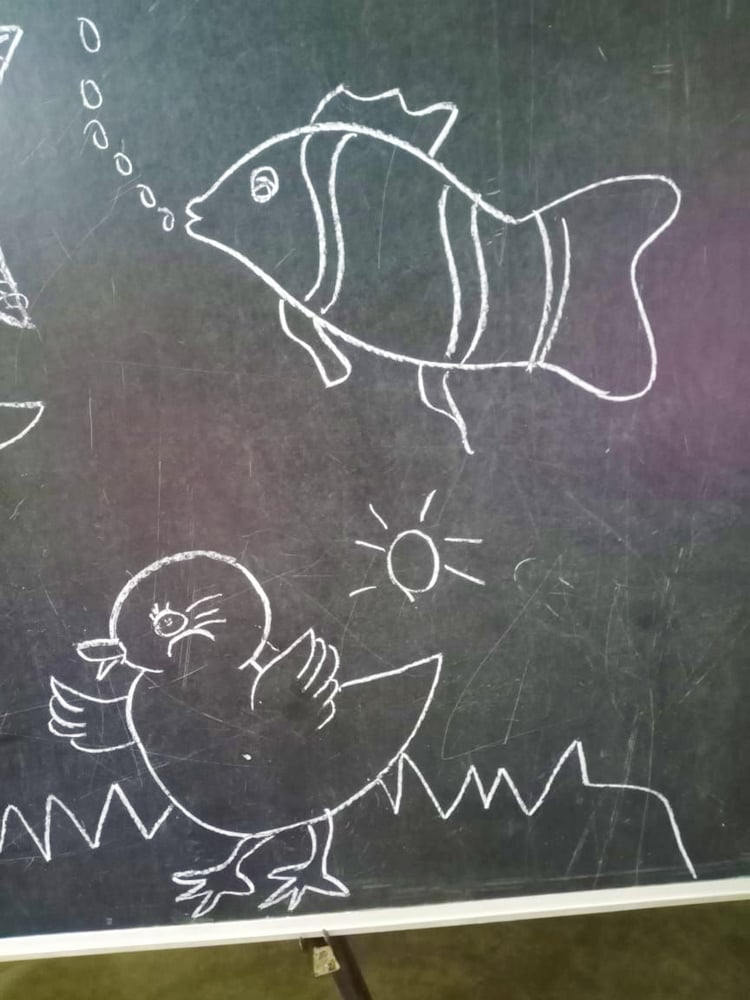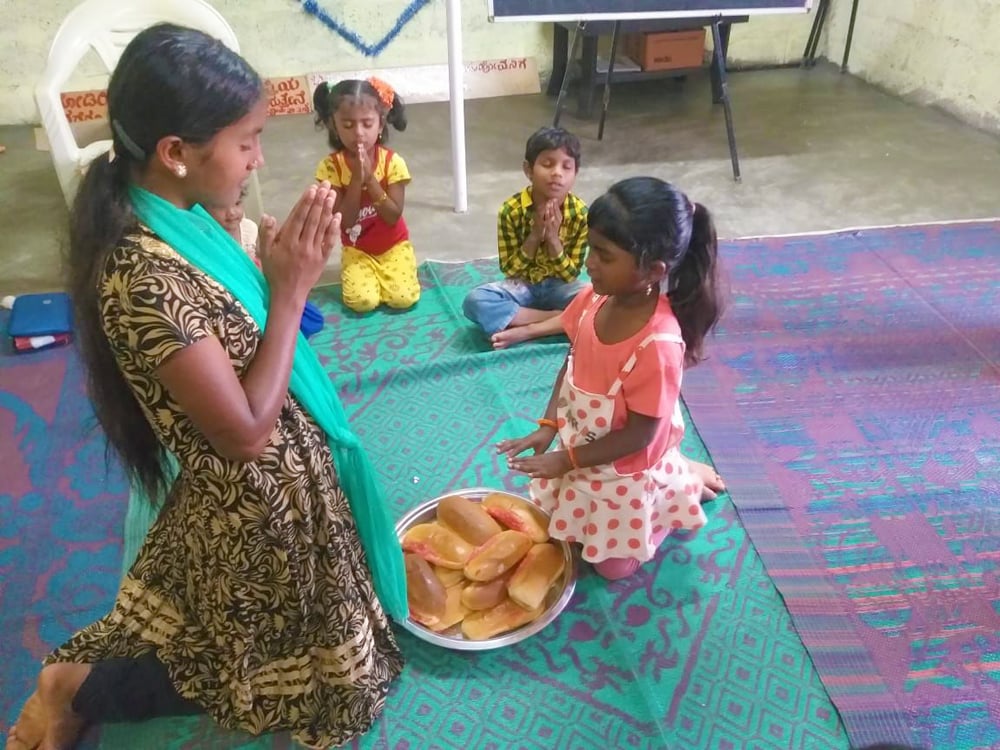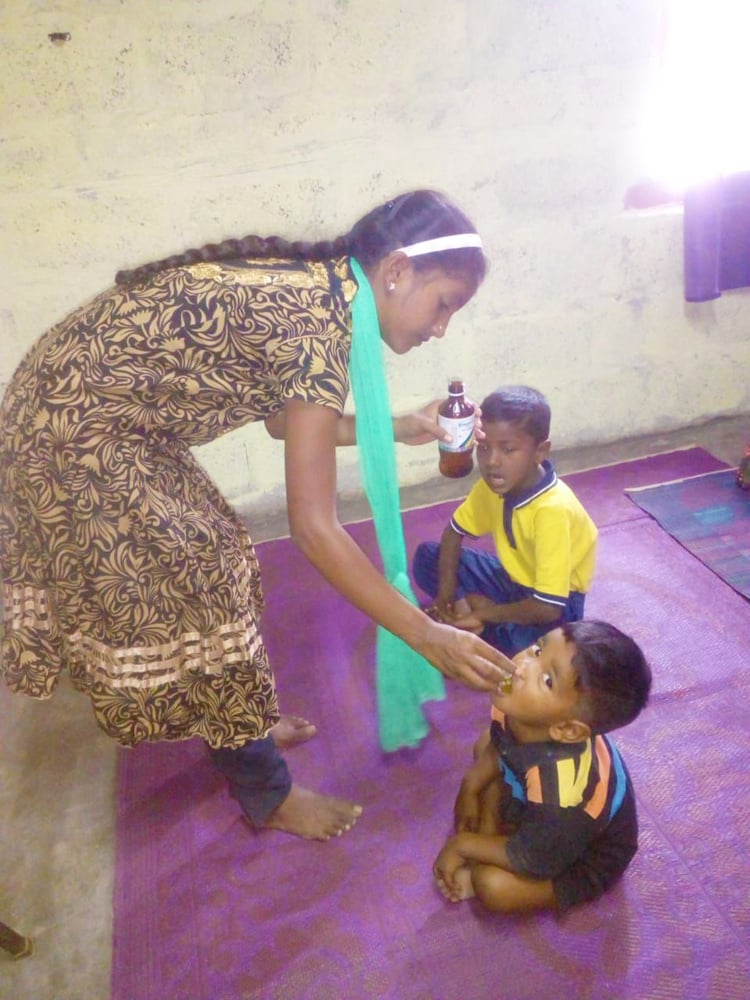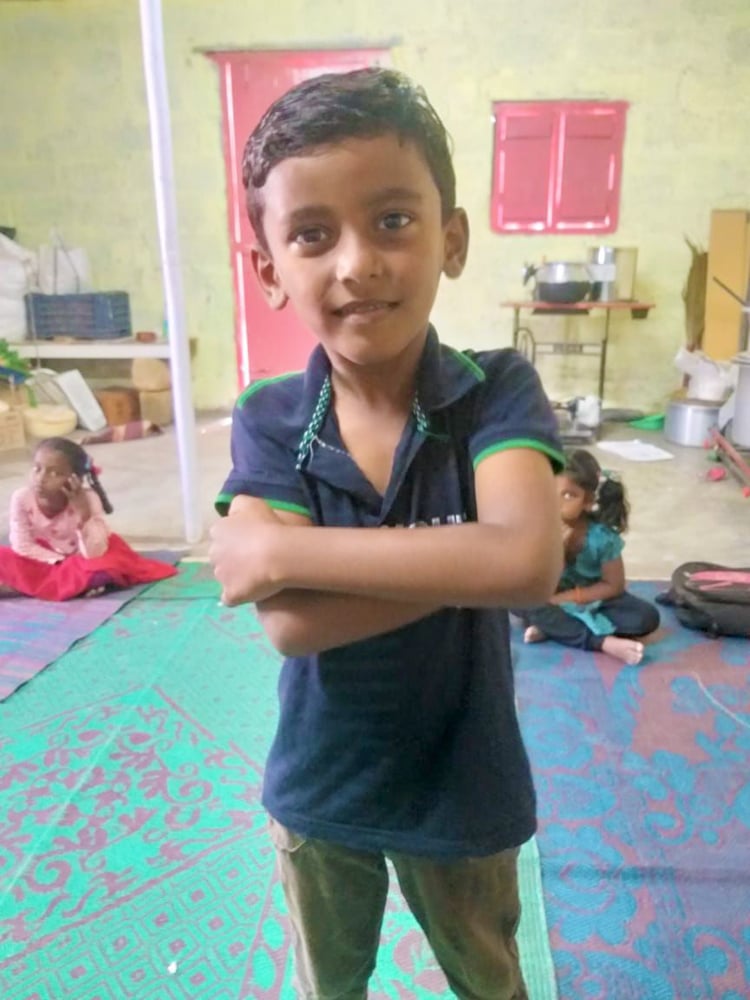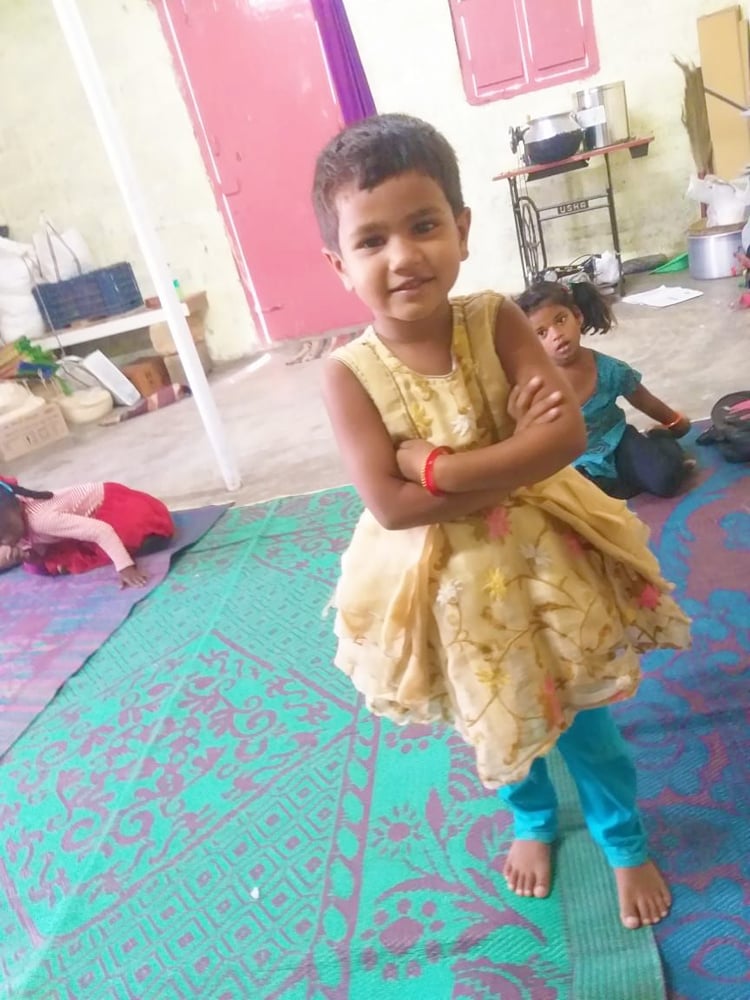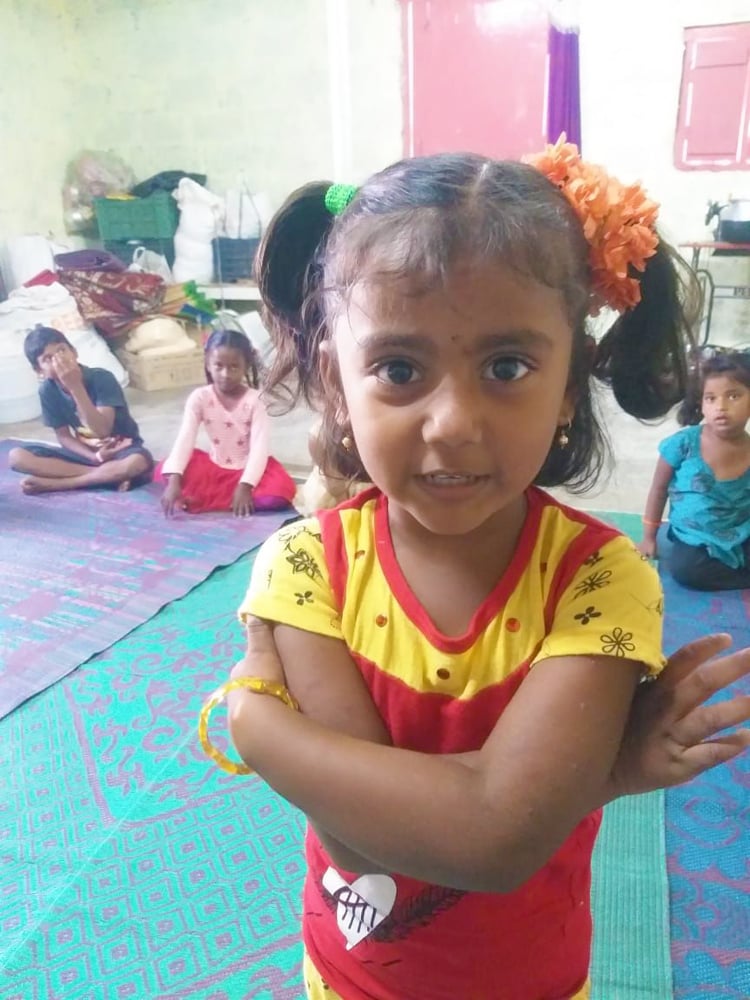 Jesus is my best friend!
Baby born!
Meet the newest little one!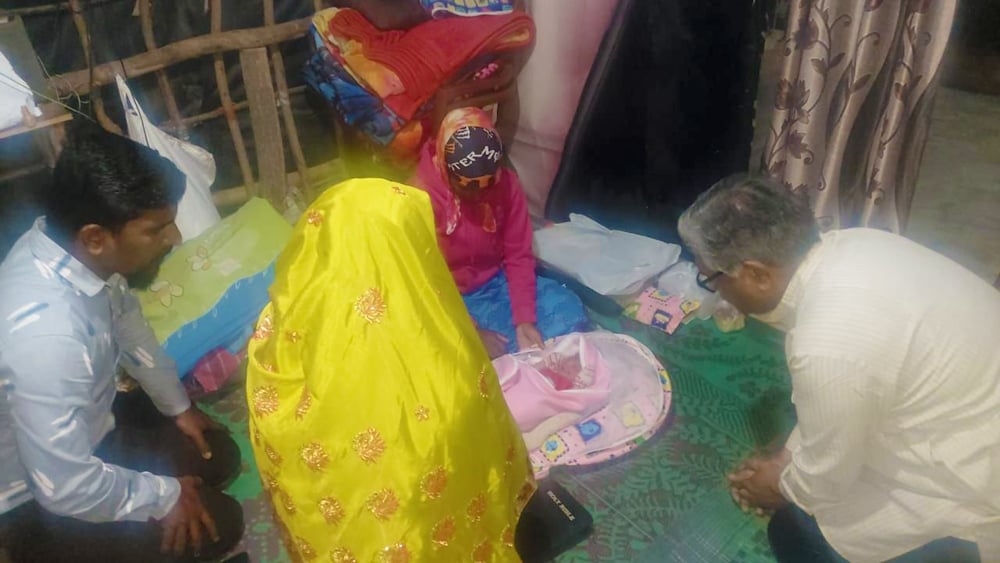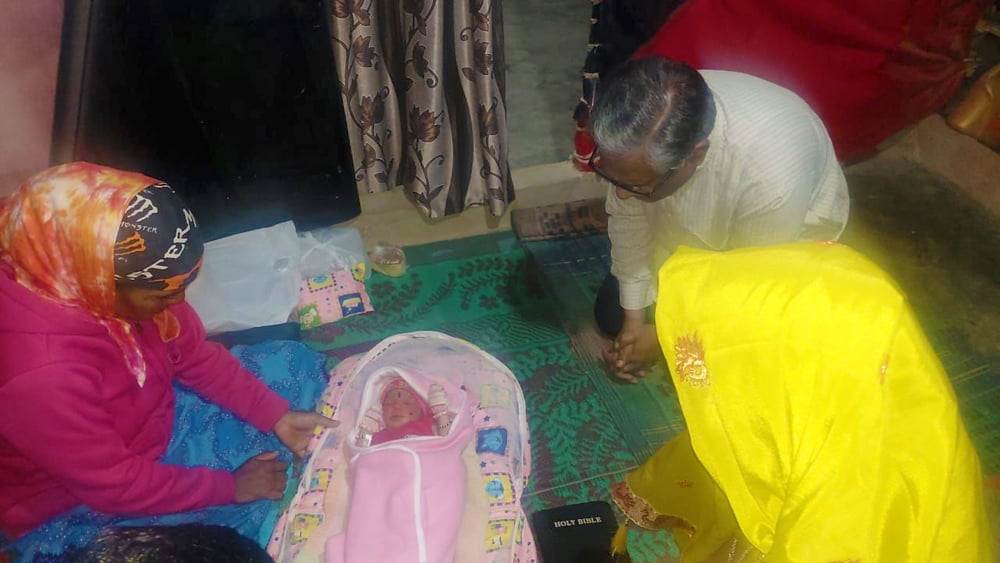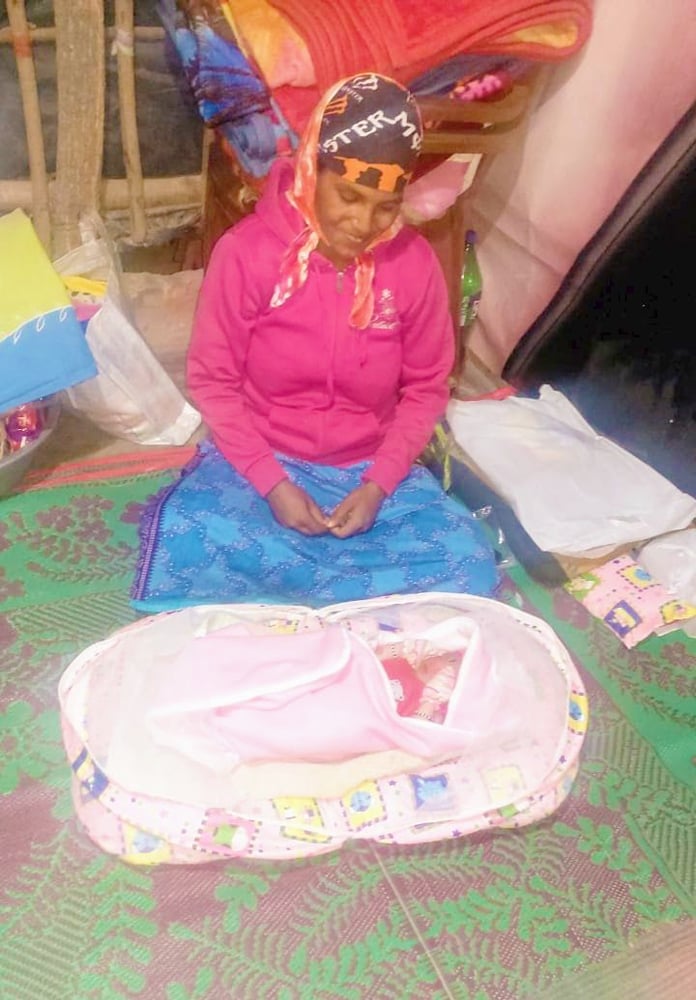 Prayer Meetings in the Prayer House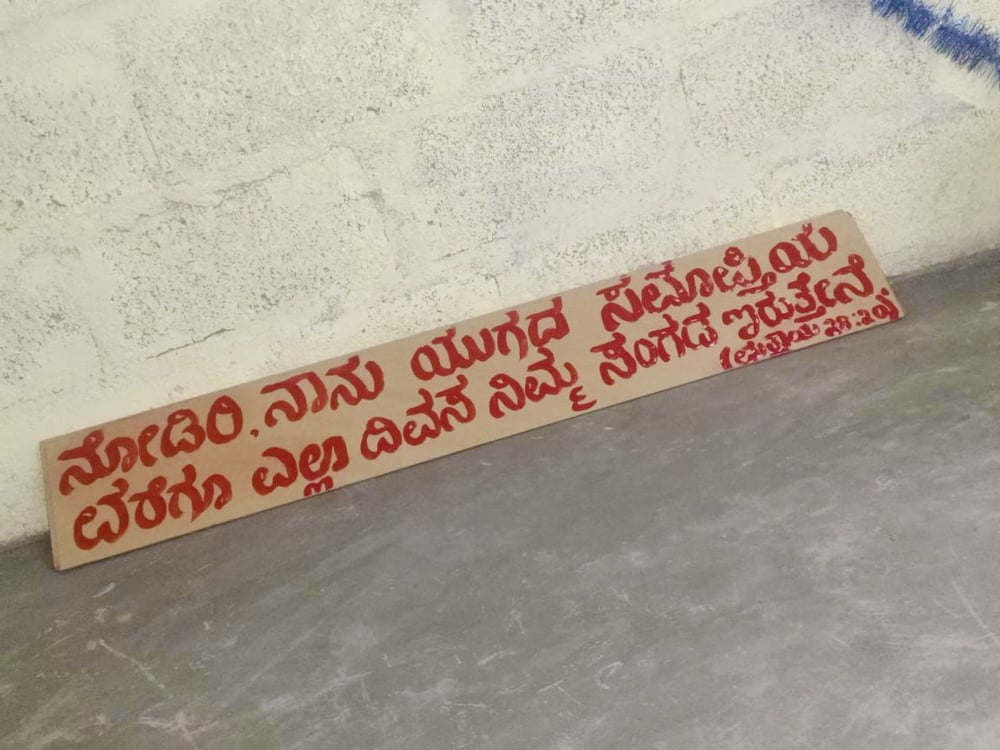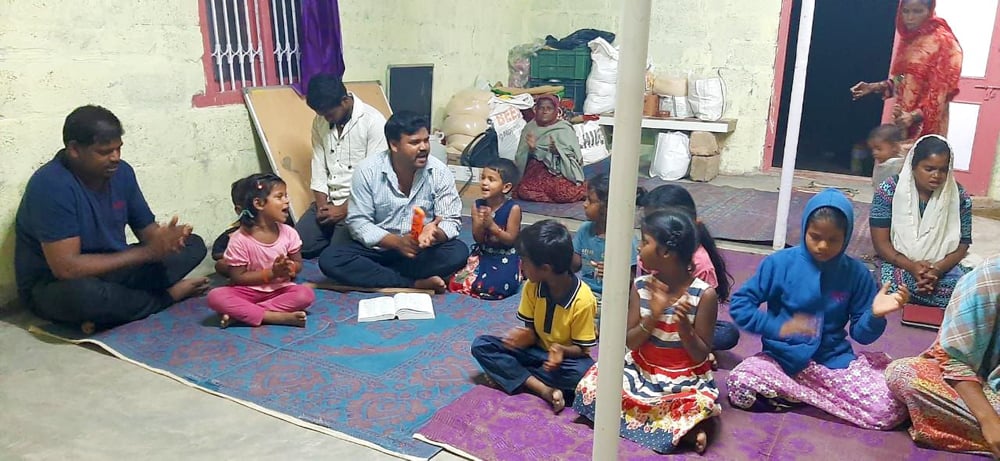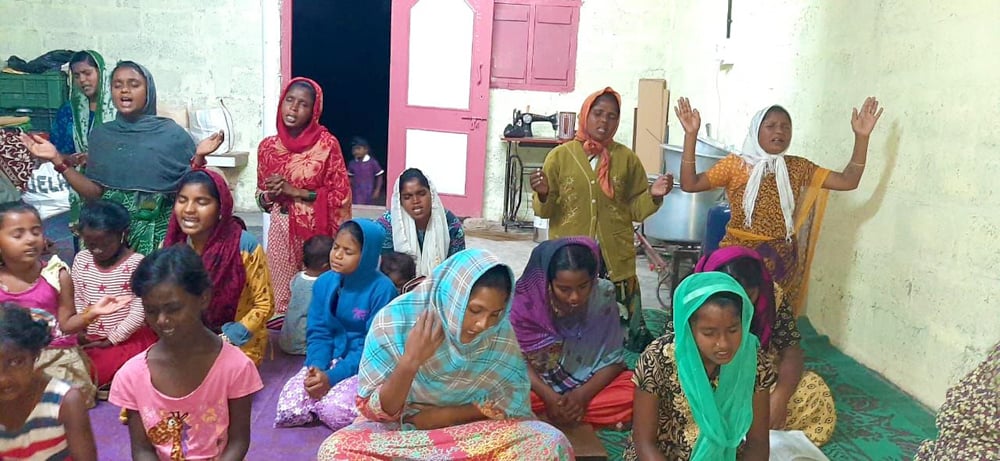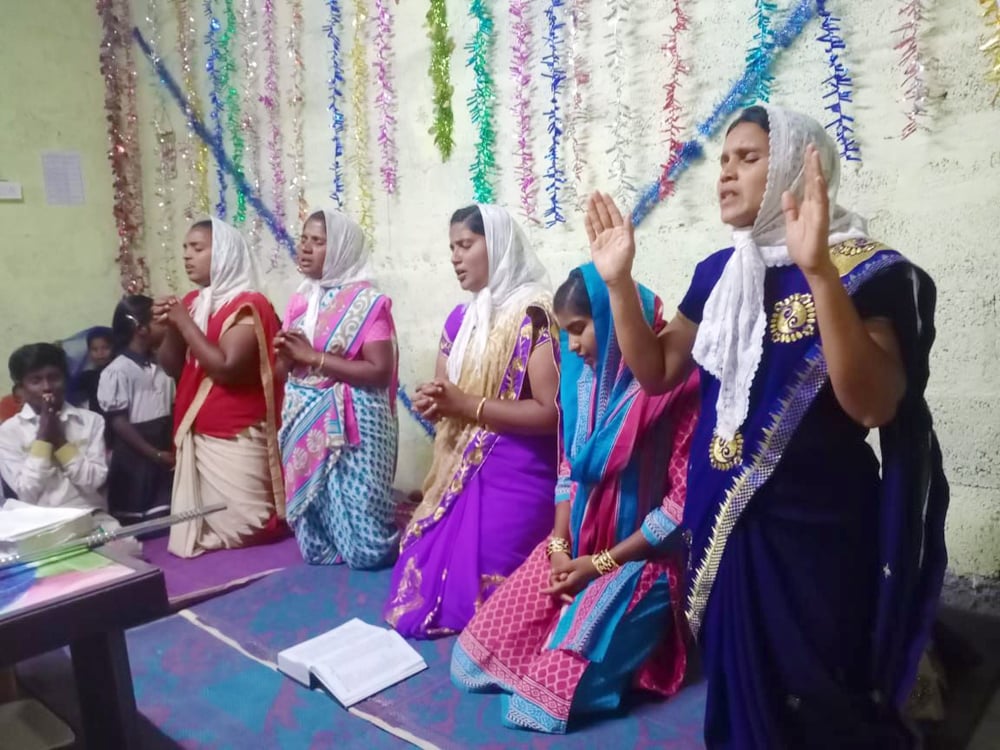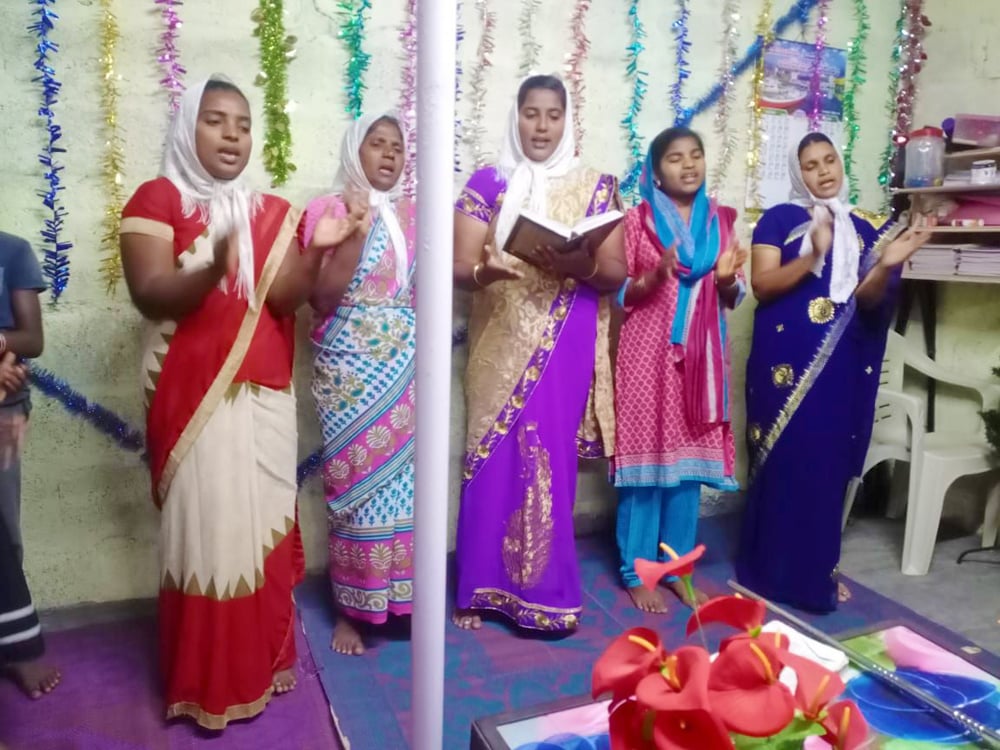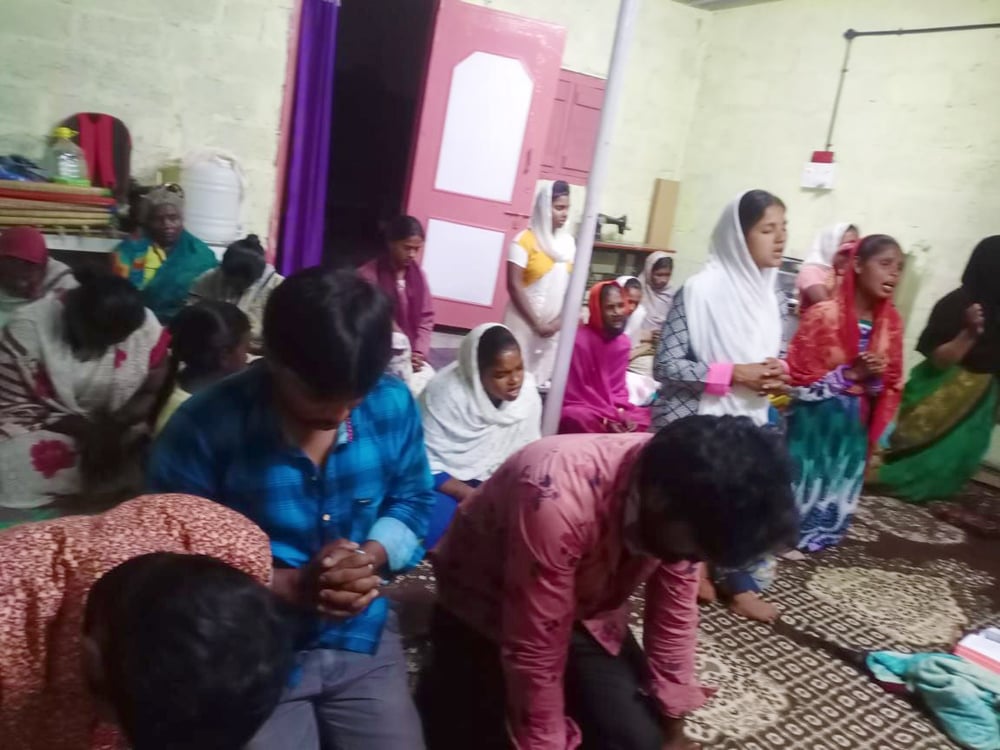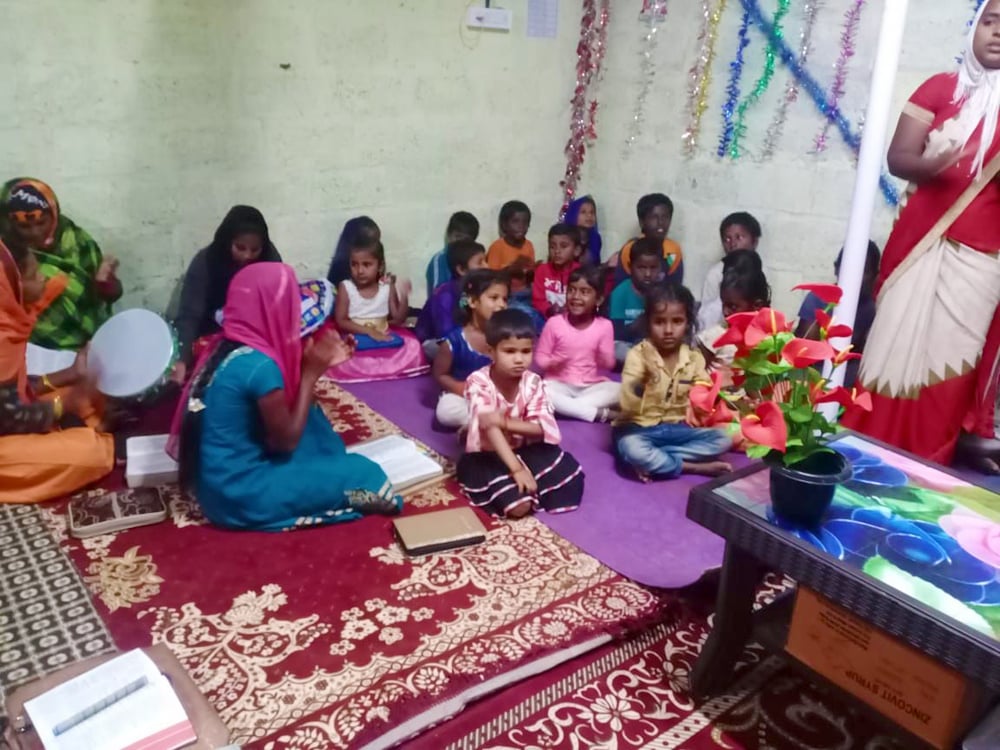 We were able to give out the groceries after the prayer meeting!
Our Sunday Service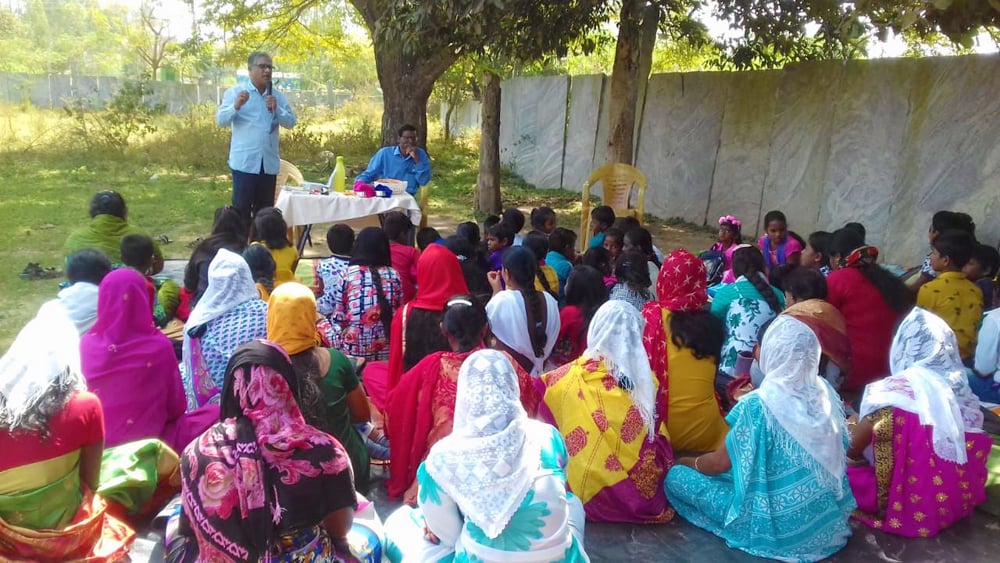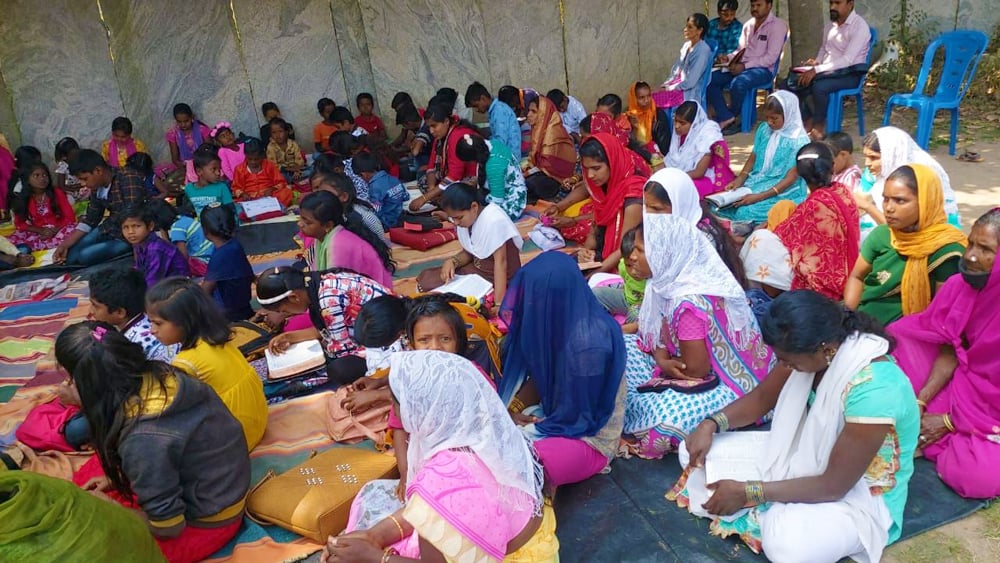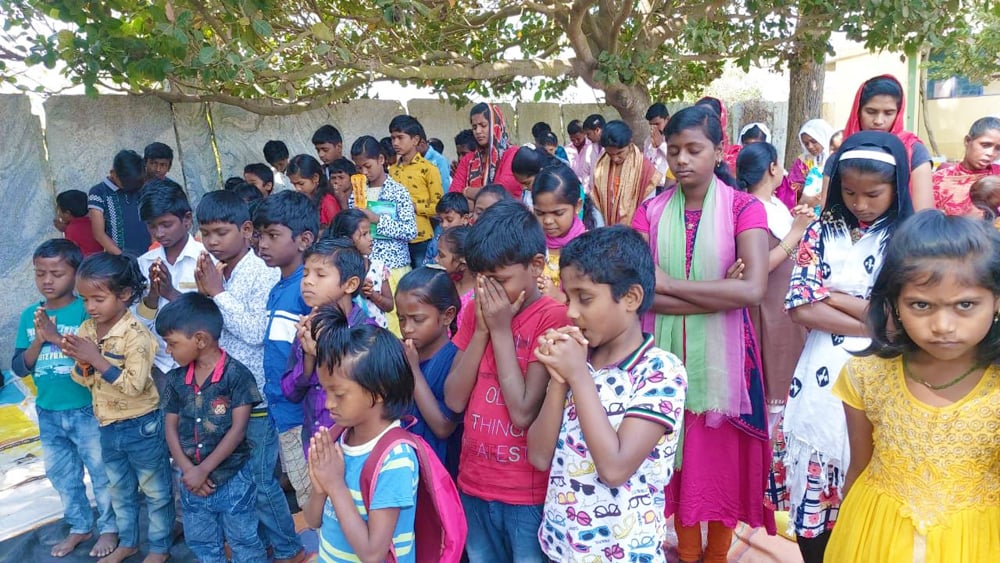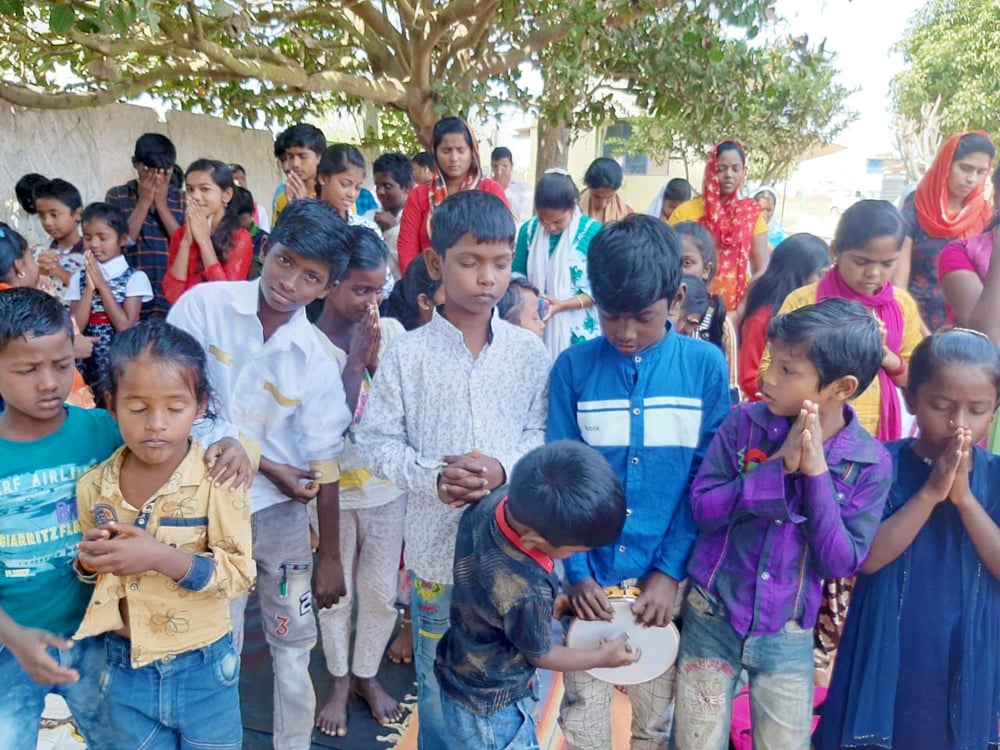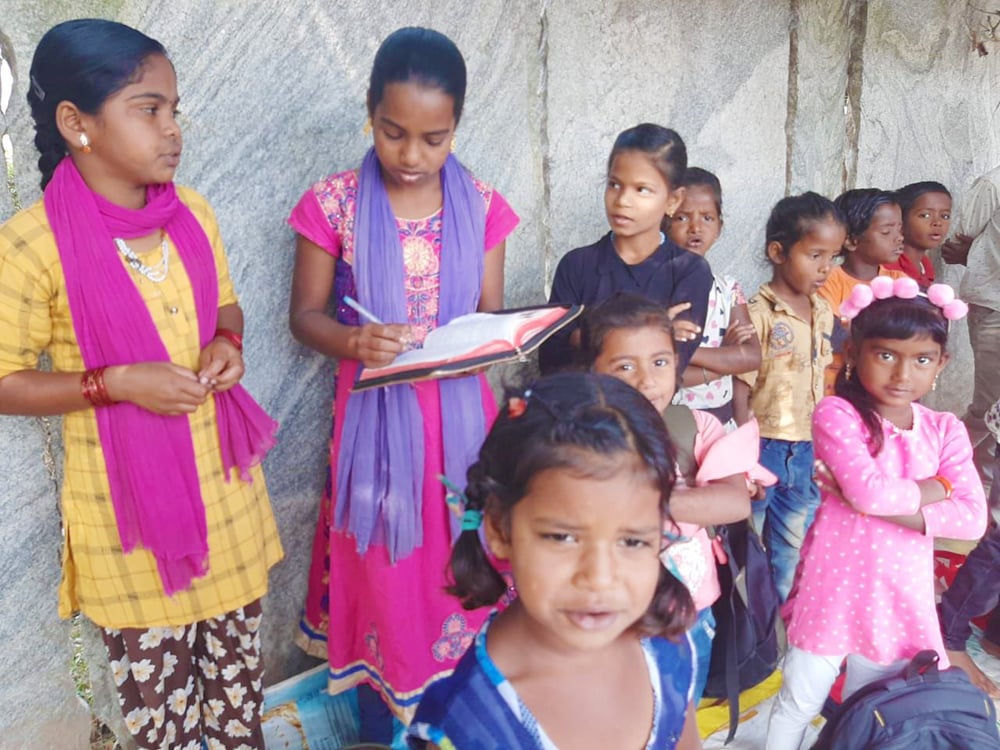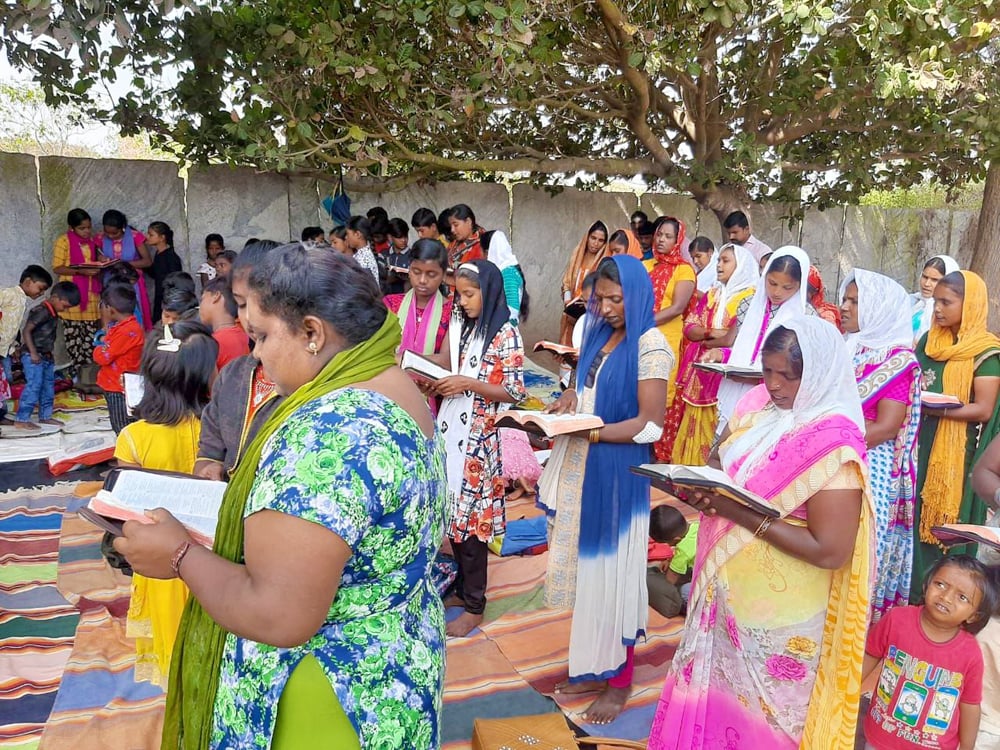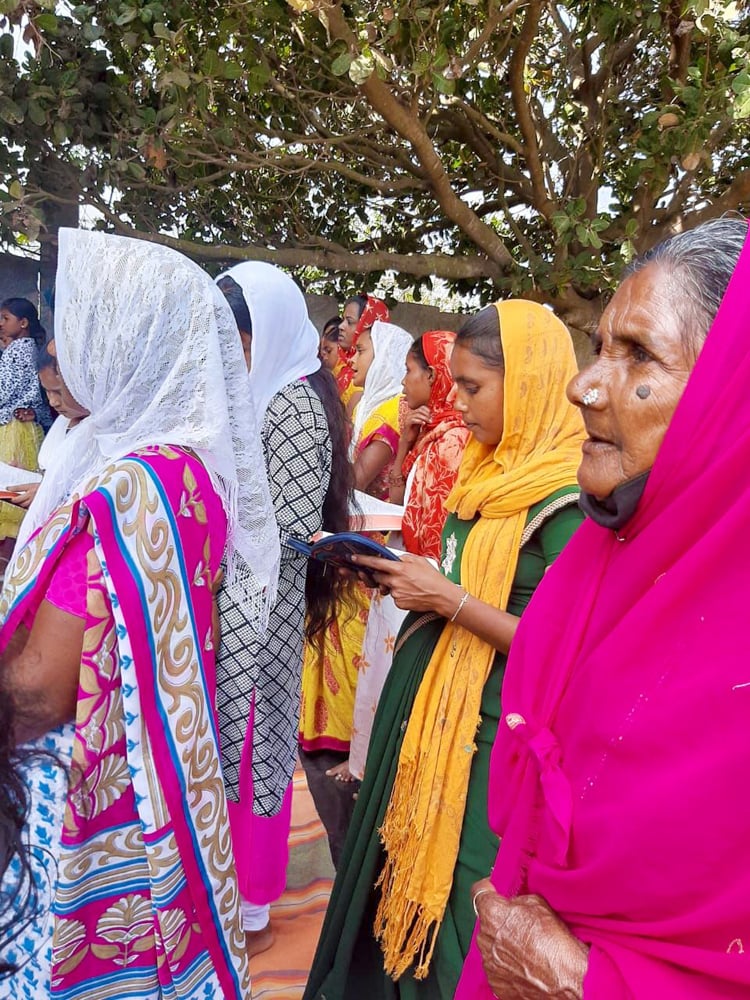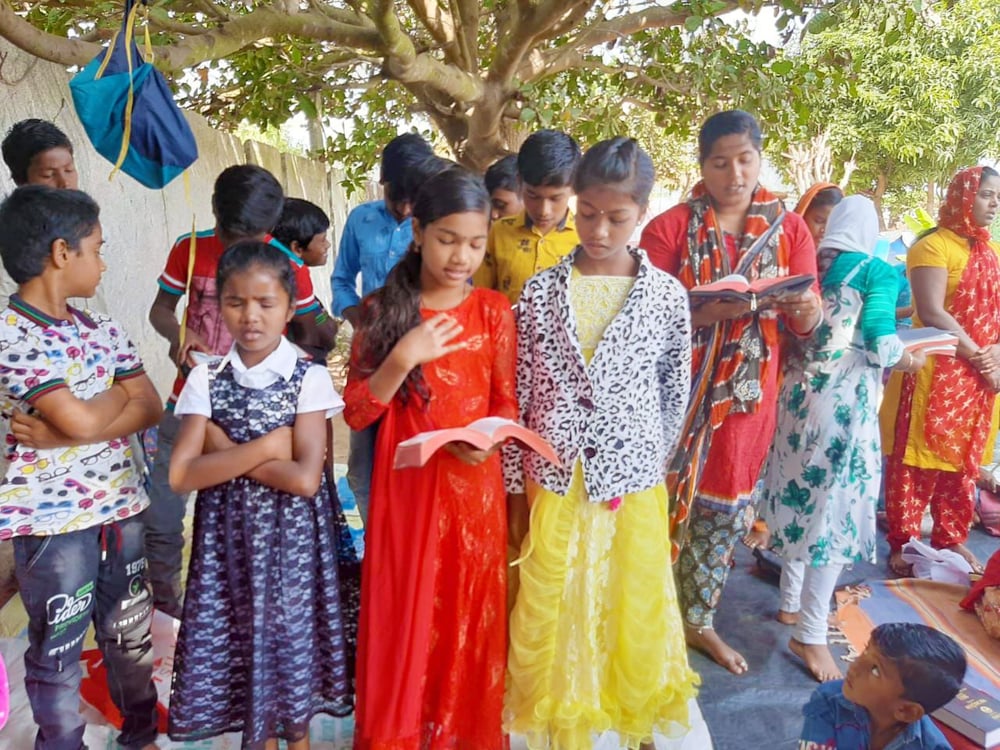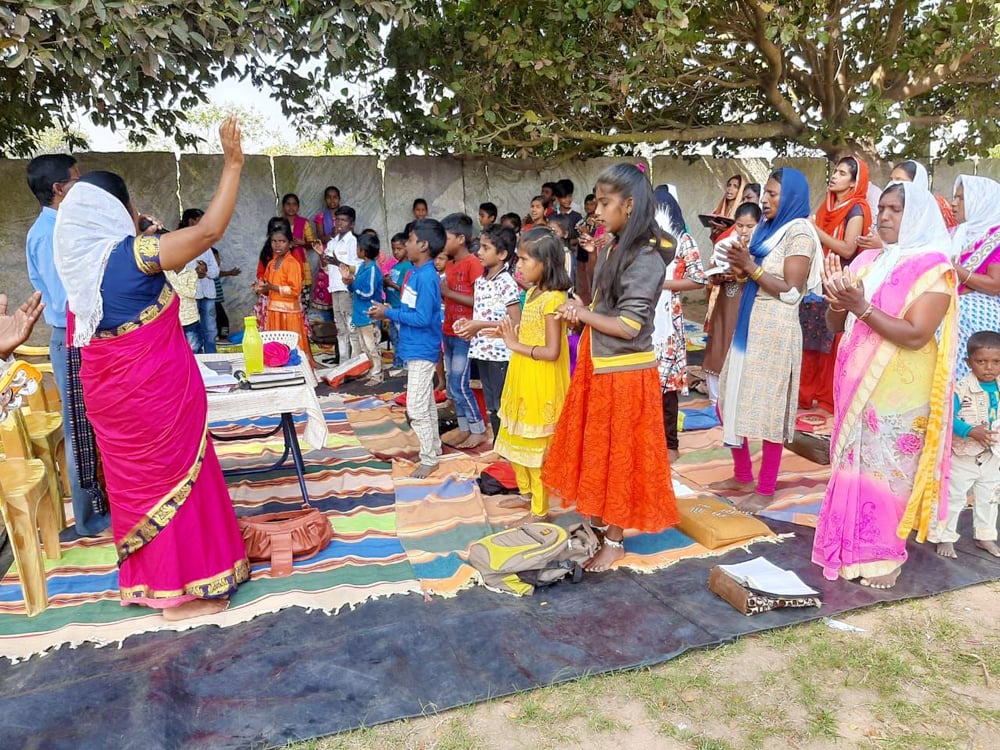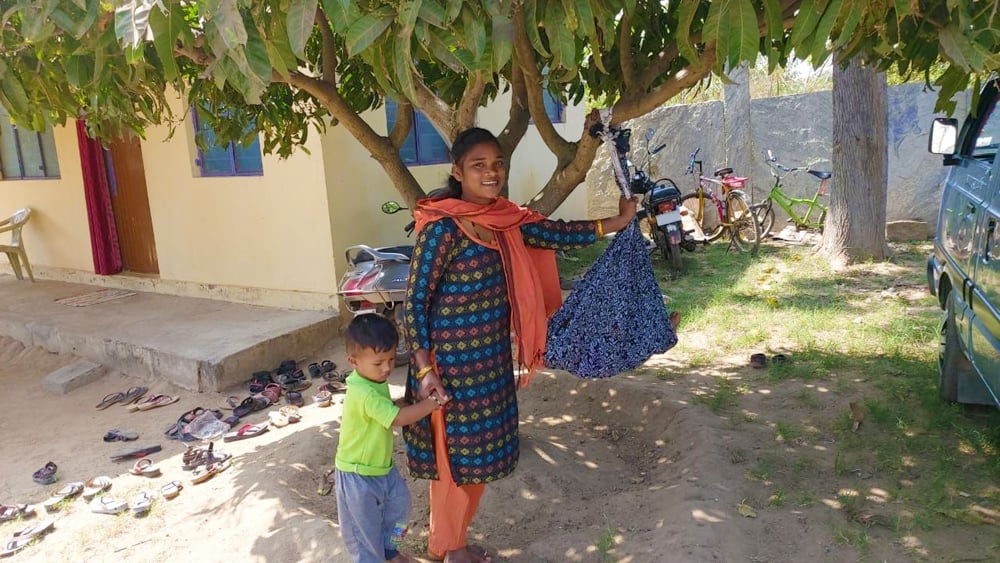 Memory Verses with our kids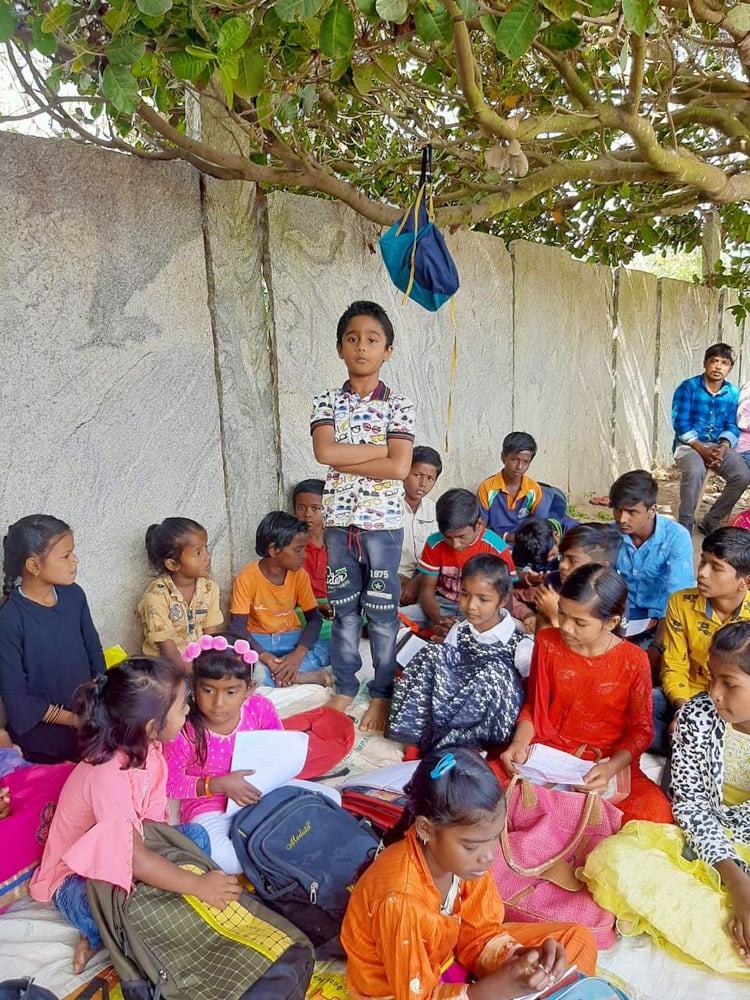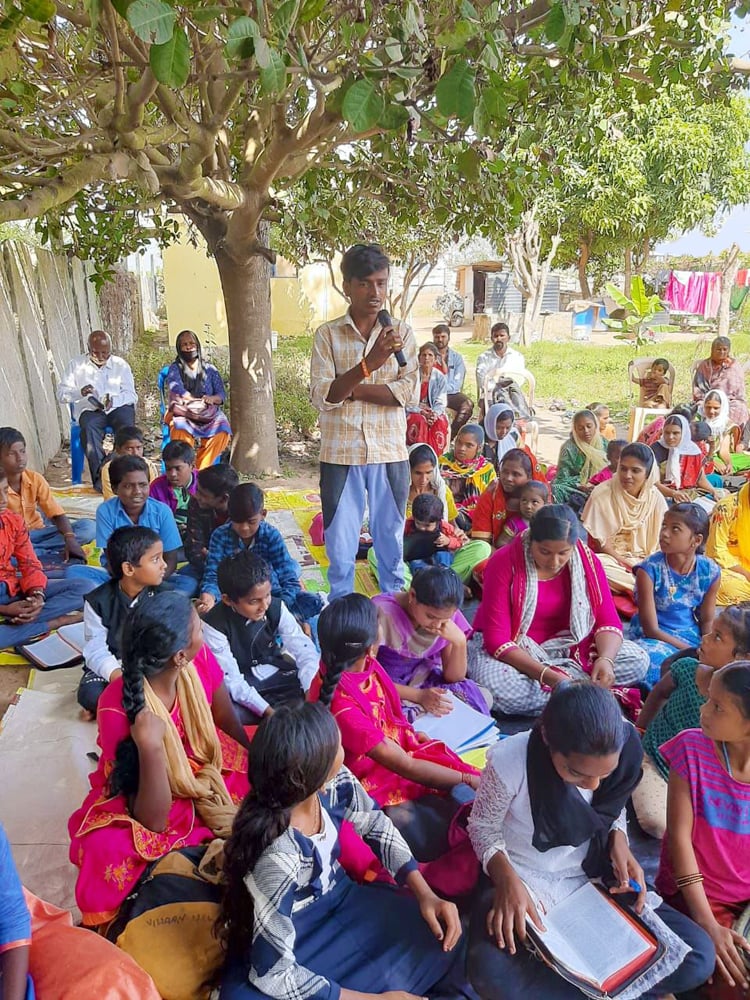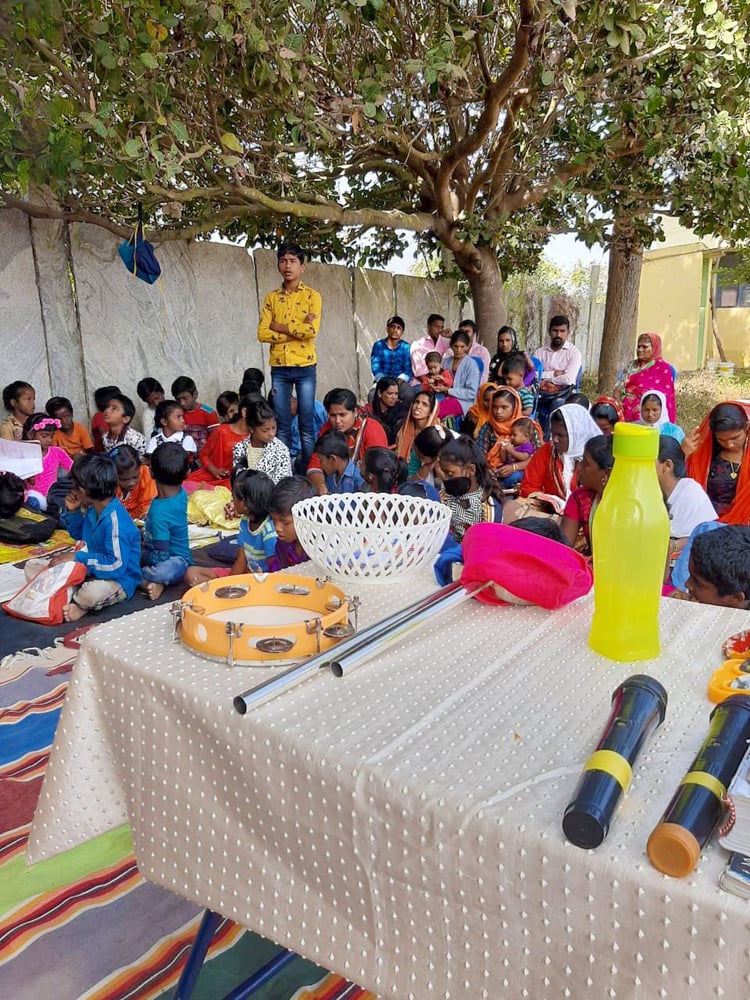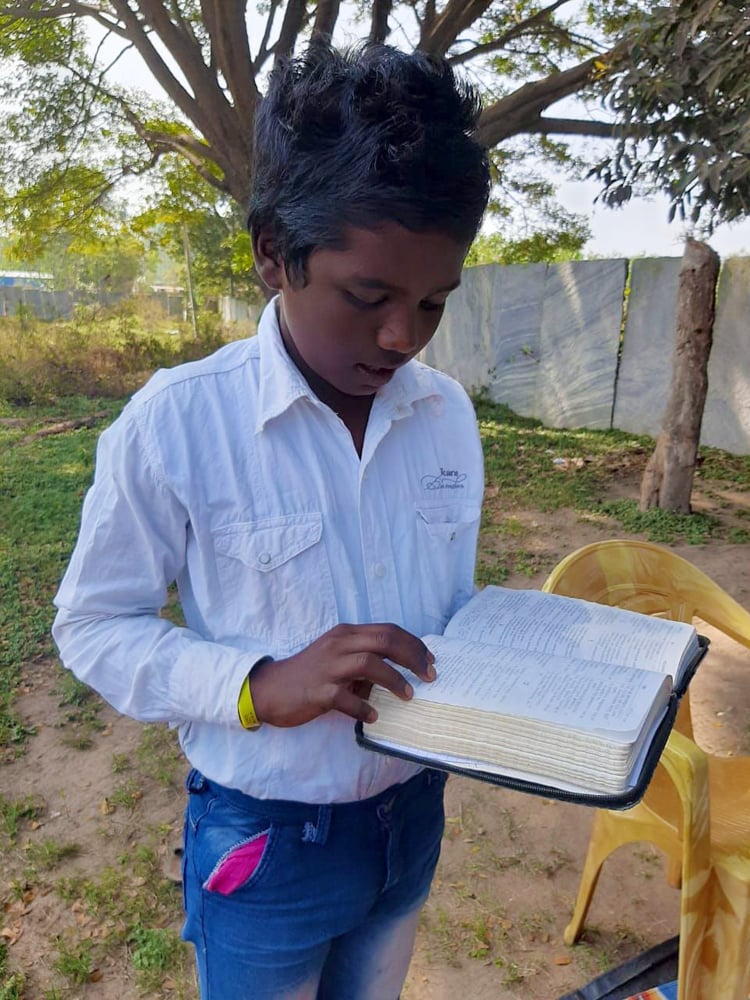 Snack for the kids
The new favorite each week, cream buns!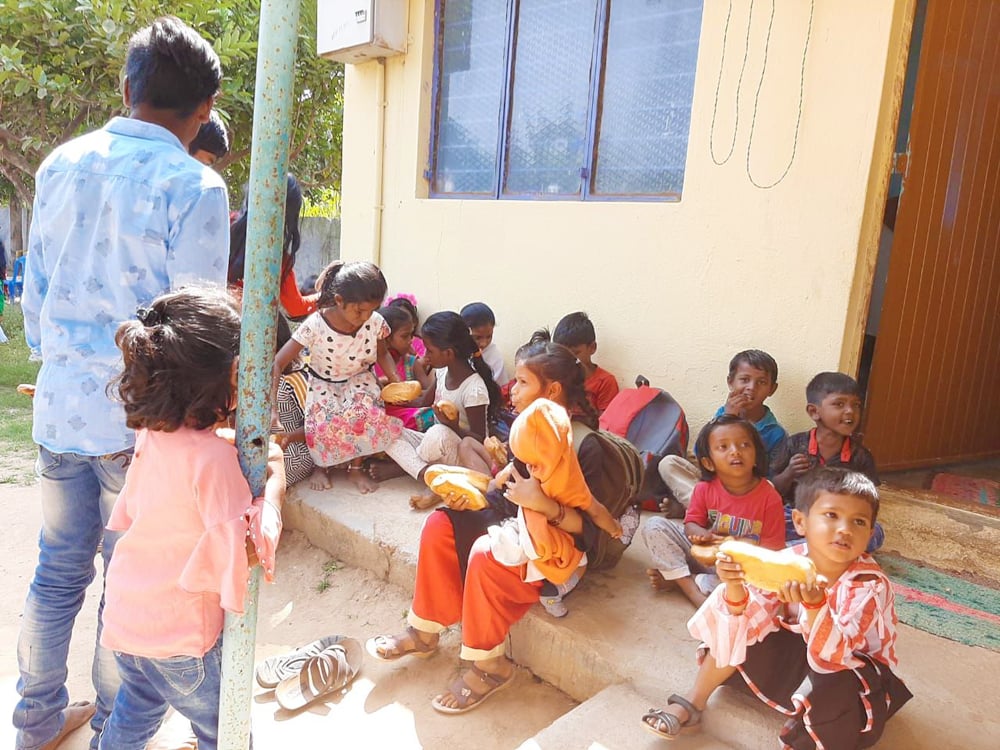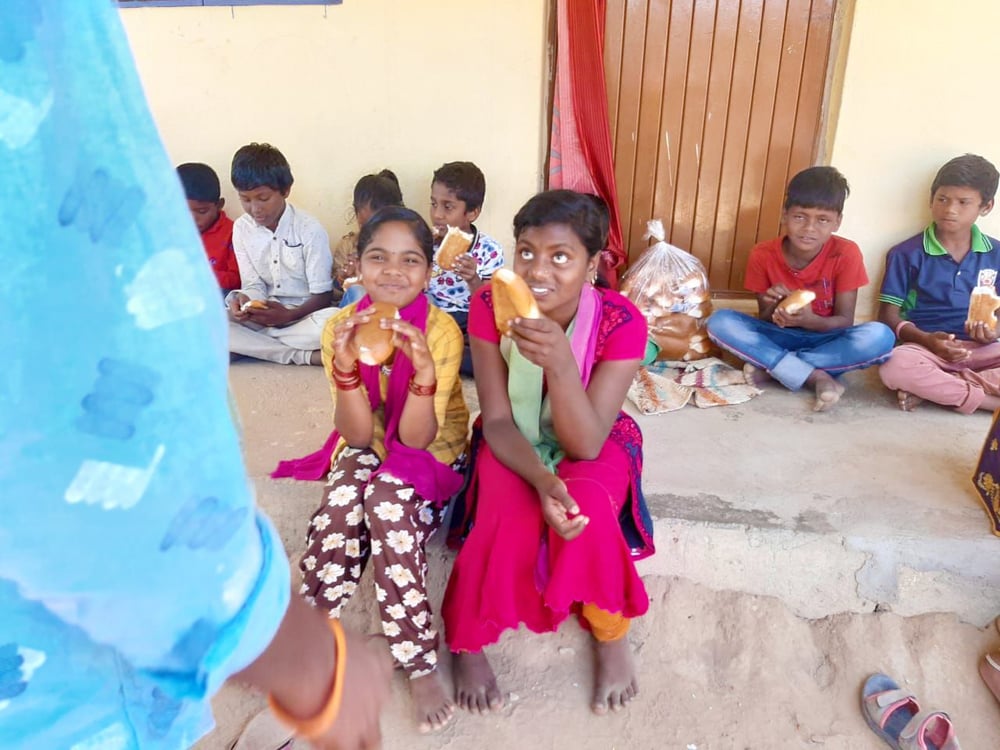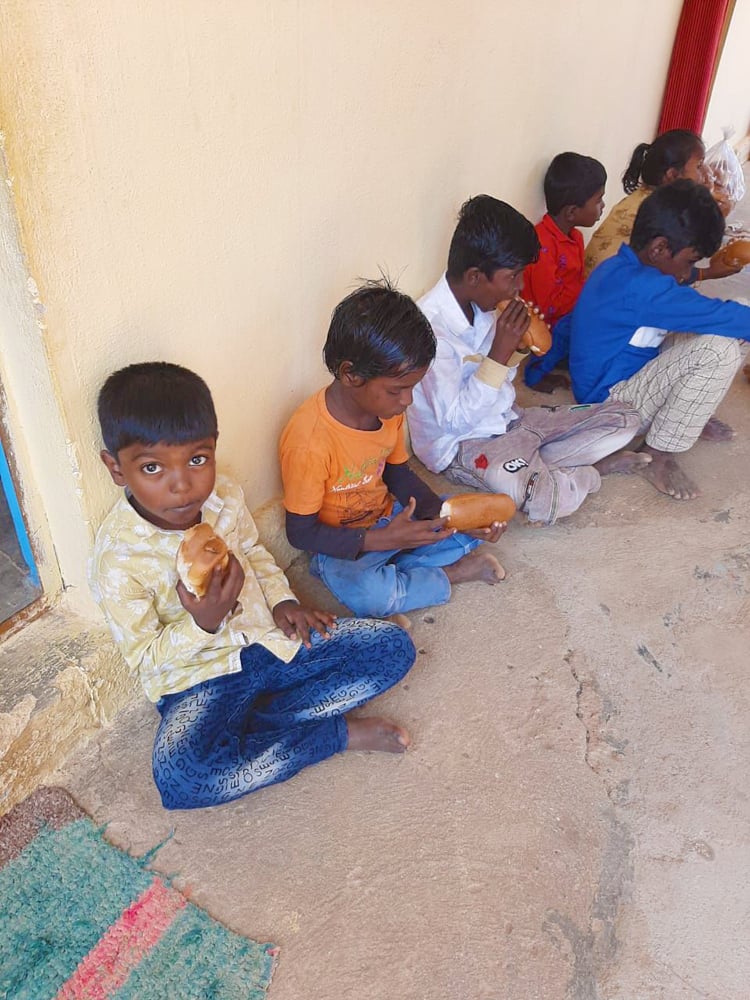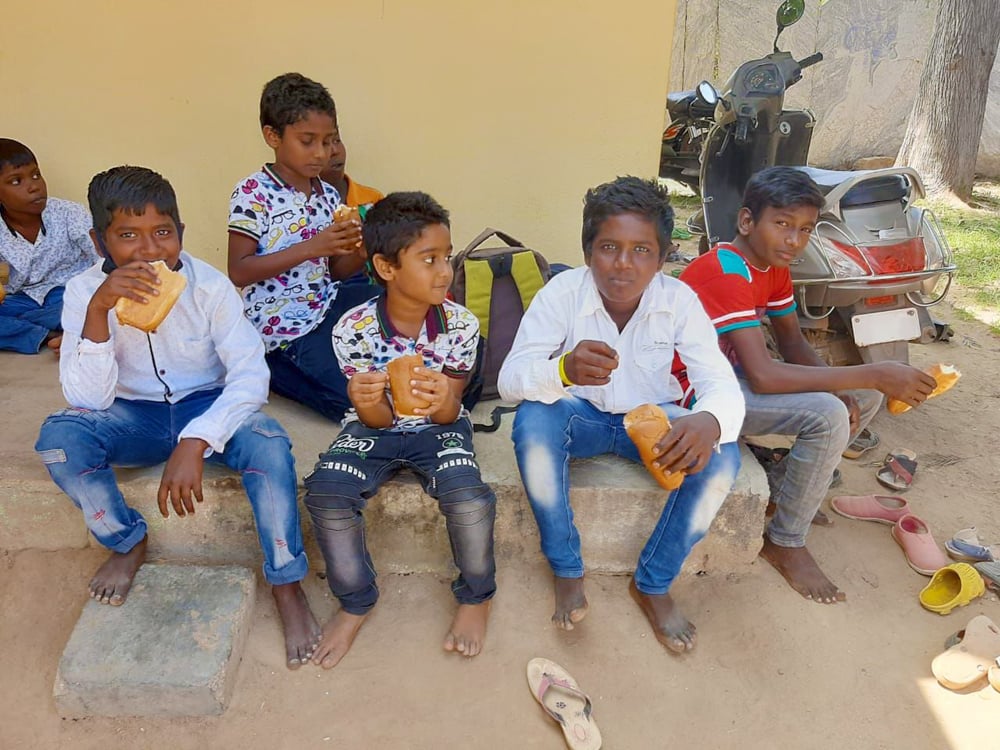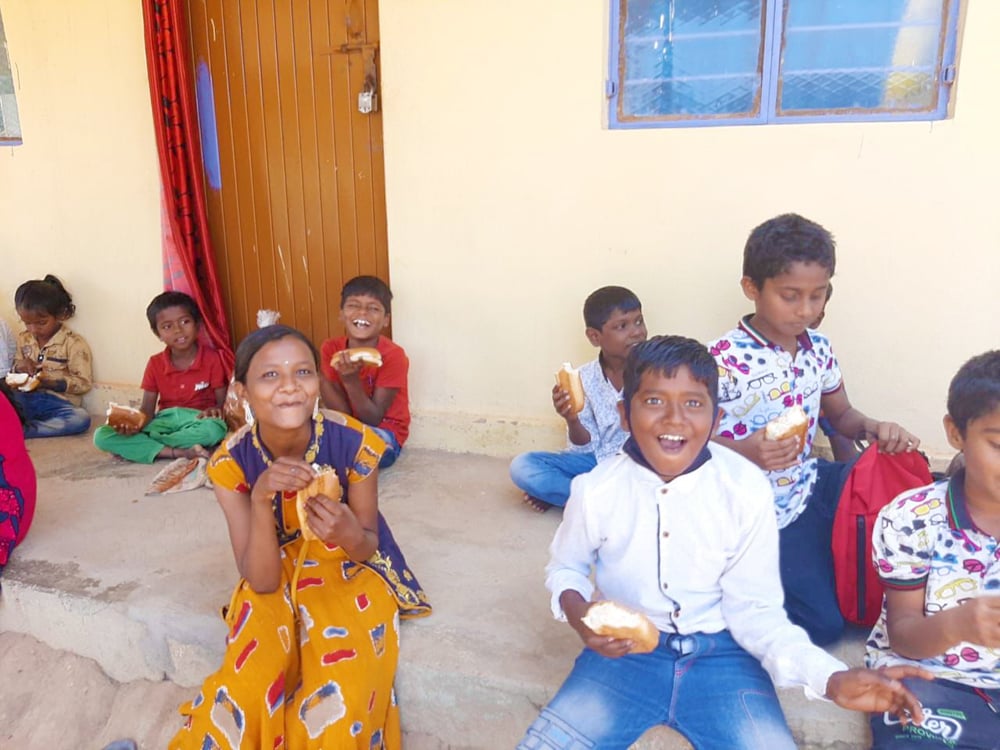 Prayer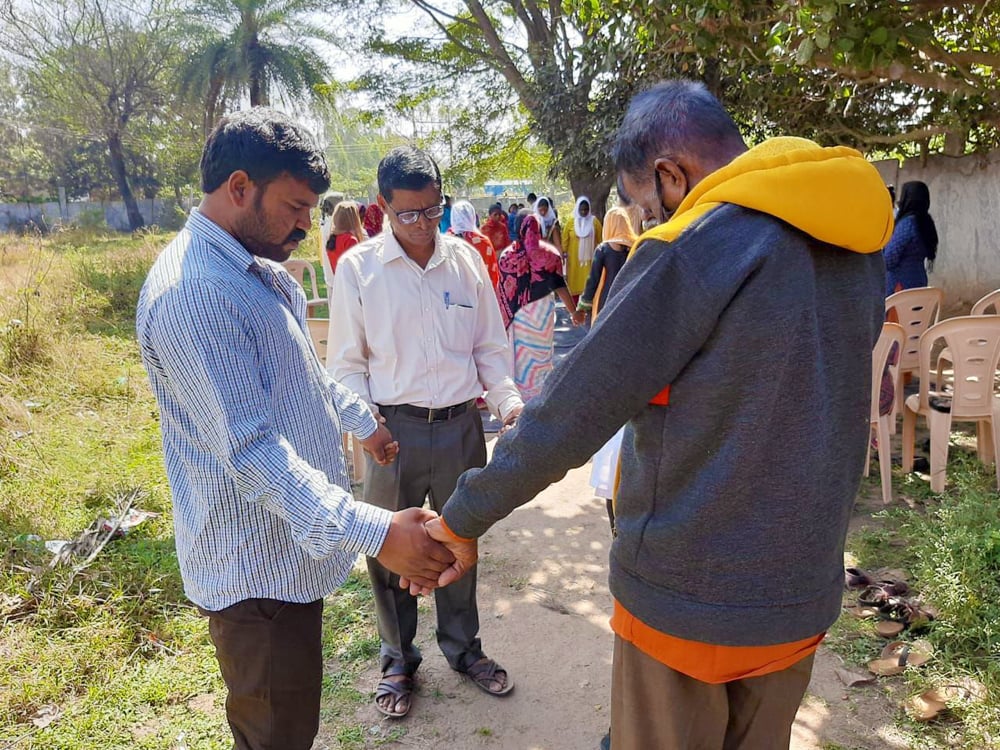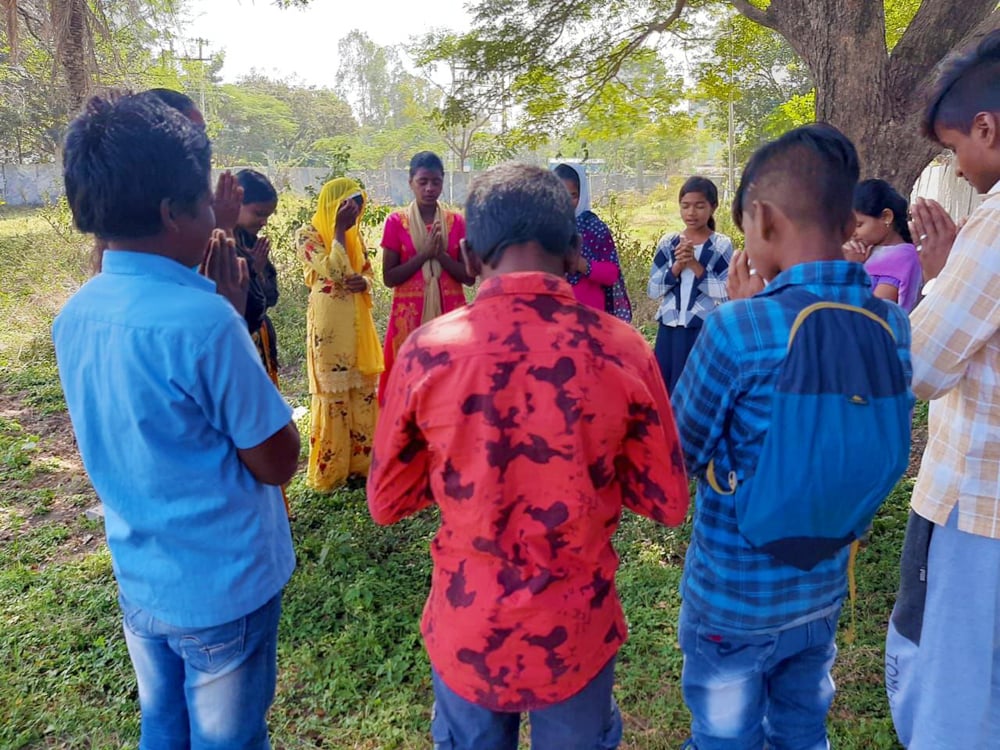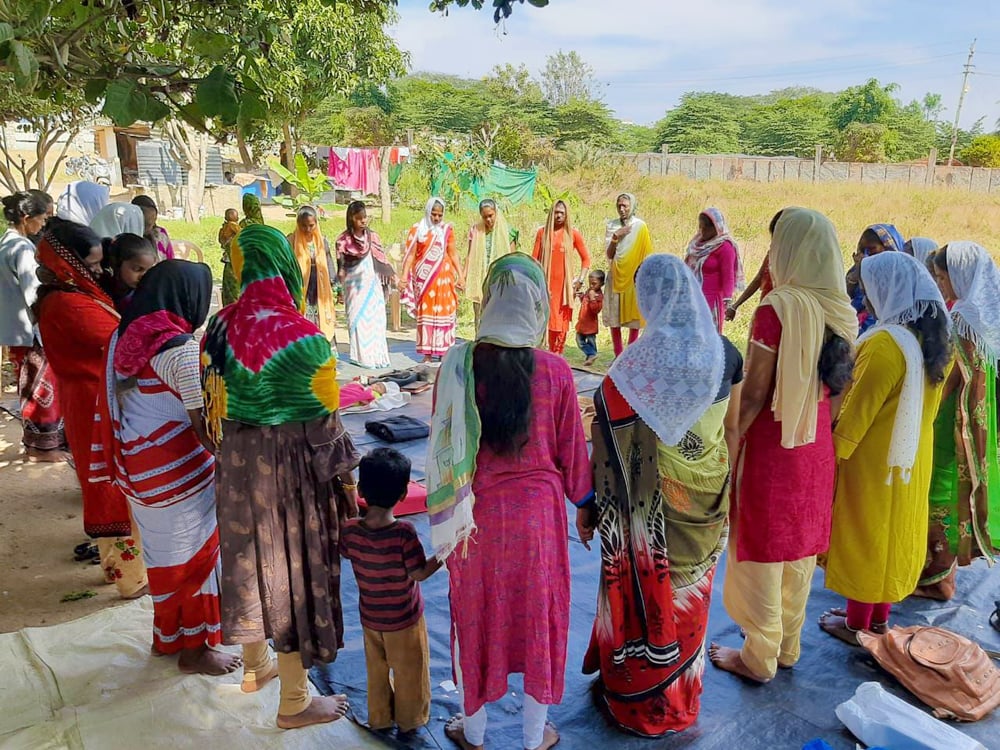 Sunday School Classes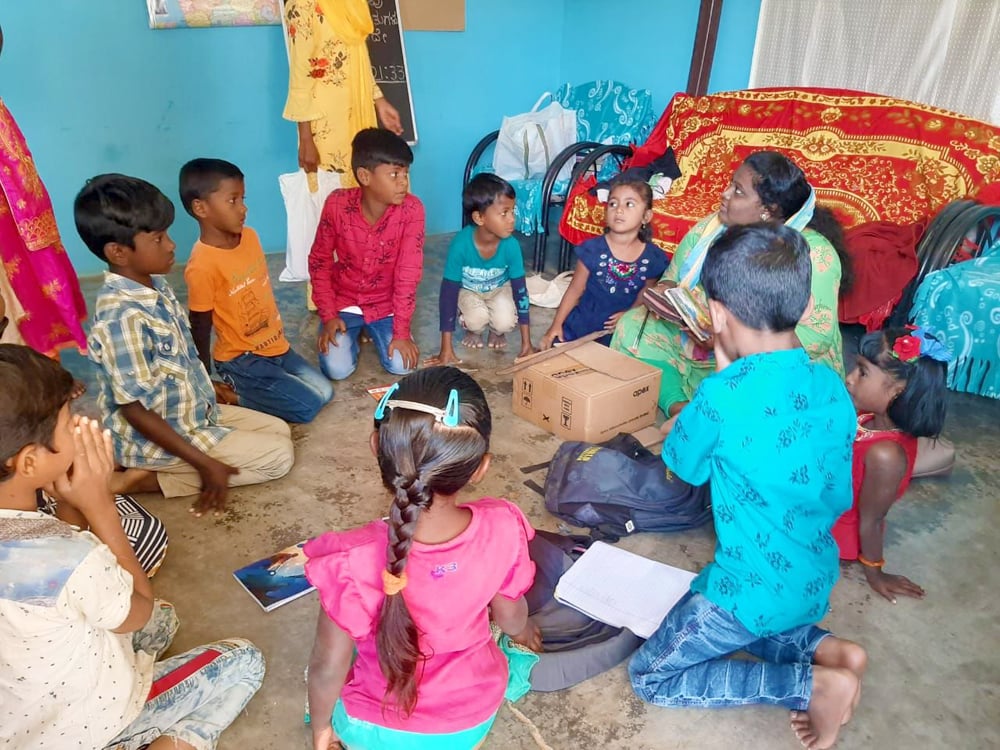 One of our classes headed to the prayer house to learn a new song.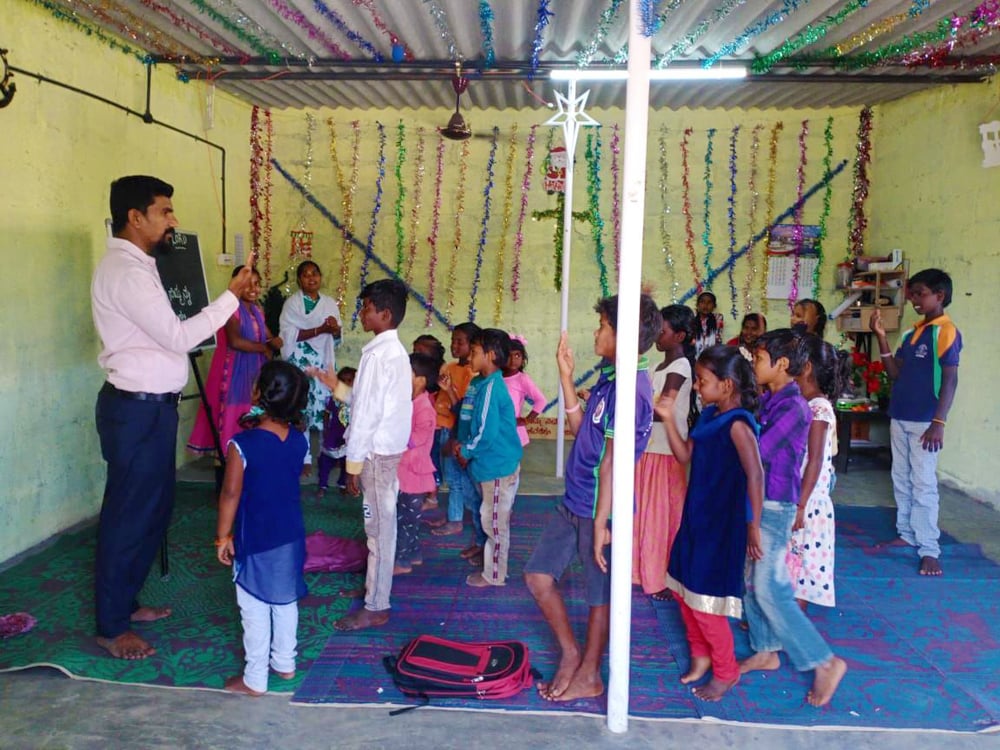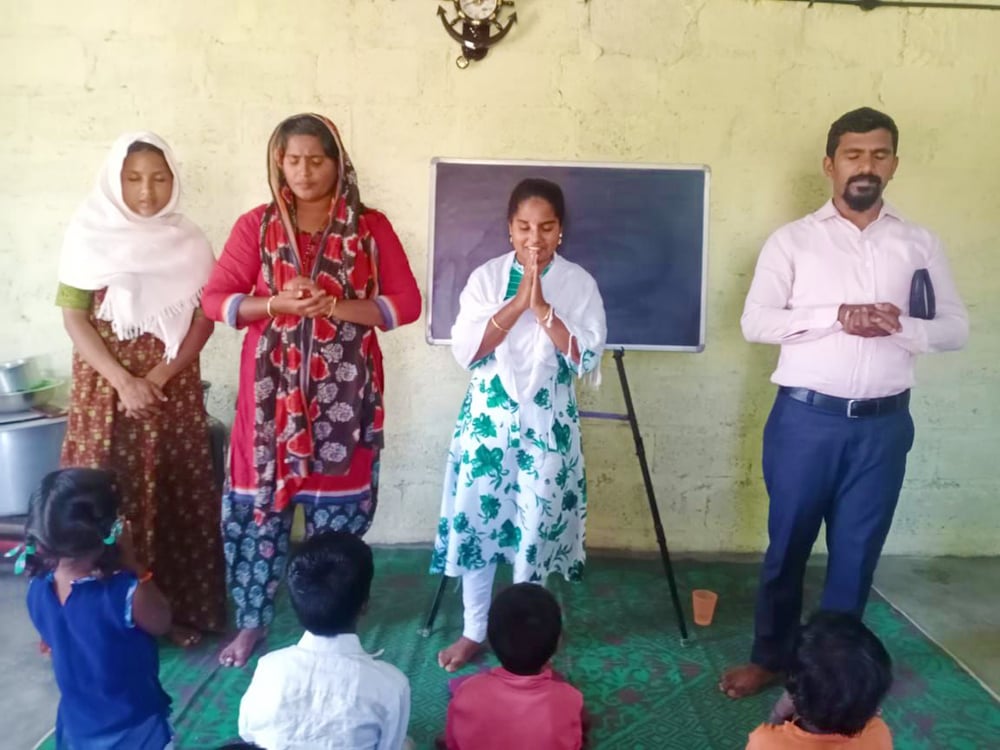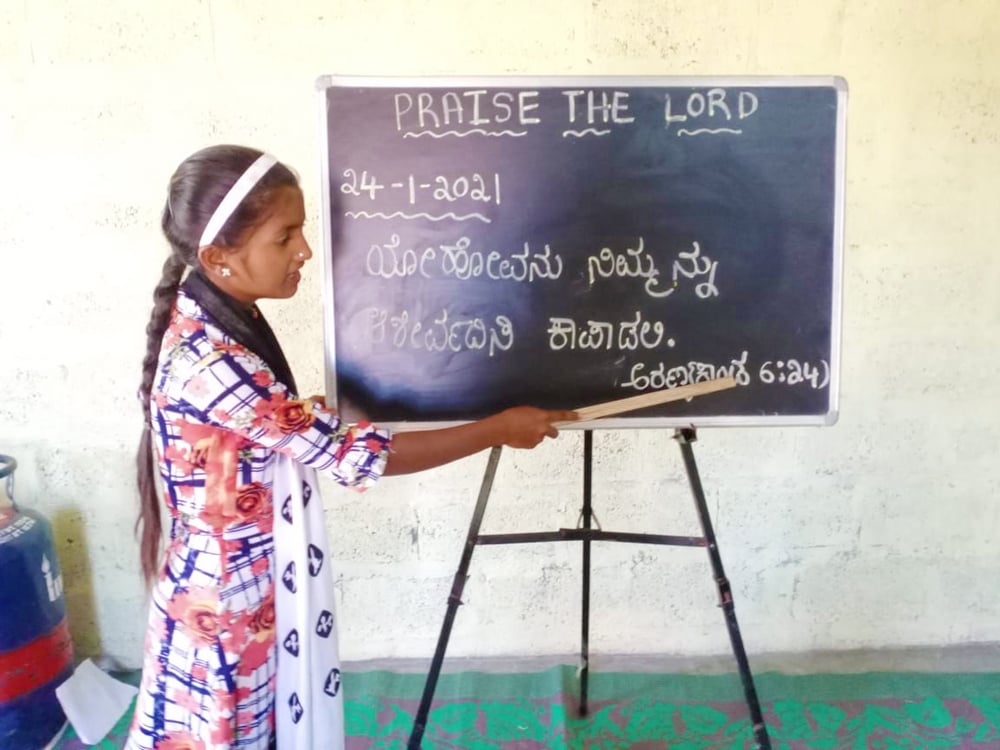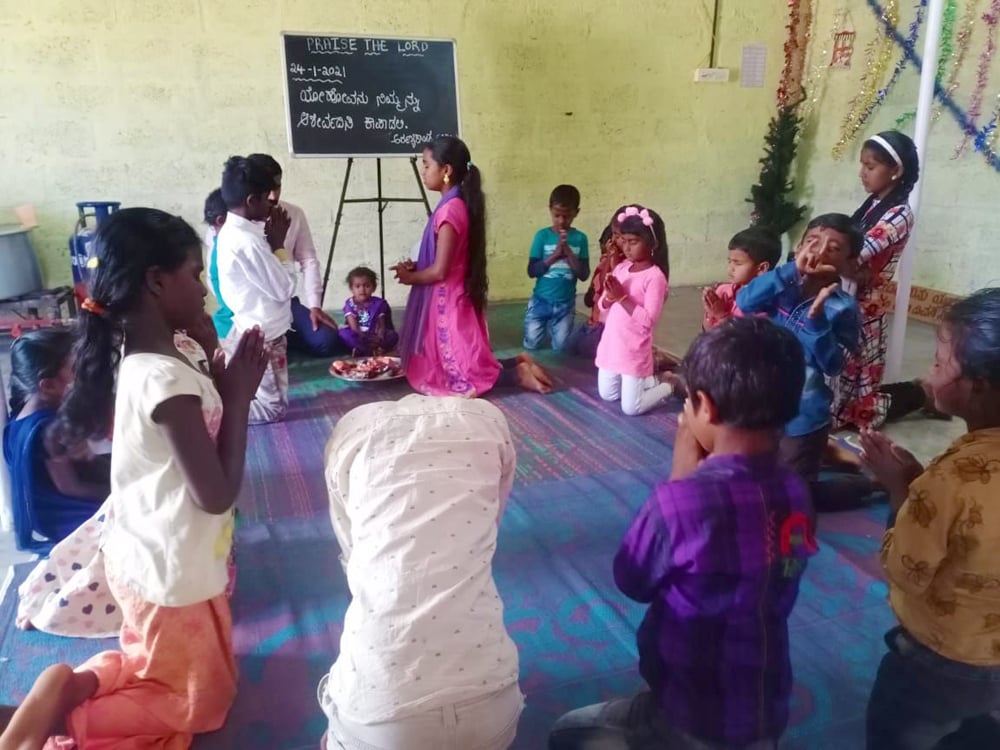 See the other parts this week:
Thank you for your love, and your prayers for those we serve around the world! It's absolutely amazing what happens when we come together and follow the Lord's leading. I'm beyond grateful for you all!
If you'd like to see more than we can share here, email me for access.
Thank you for keeping us, this ministry, and our outreaches in prayer, and thank you for your support! We couldn't do any of this without you.
· You can get notified when each post goes live by signing up for our email list.
As always, email or fill out our Contact form with questions, feedback, and suggestions.
God bless you!
♥ Samantha