This week in Mexico 1-30-21

We were able to rush before the storms came to get food to each family in need. There are many areas we can't get to when it rains! This week after school classes the kids went to the sport court in town and played soccer together. It was one sunny day in between a lot of storms this week and the kids are getting stir crazy after so much time indoors.

Quick links to the other parts this week:
Our School Classes
Art and Bible class each week are definitely their favorite.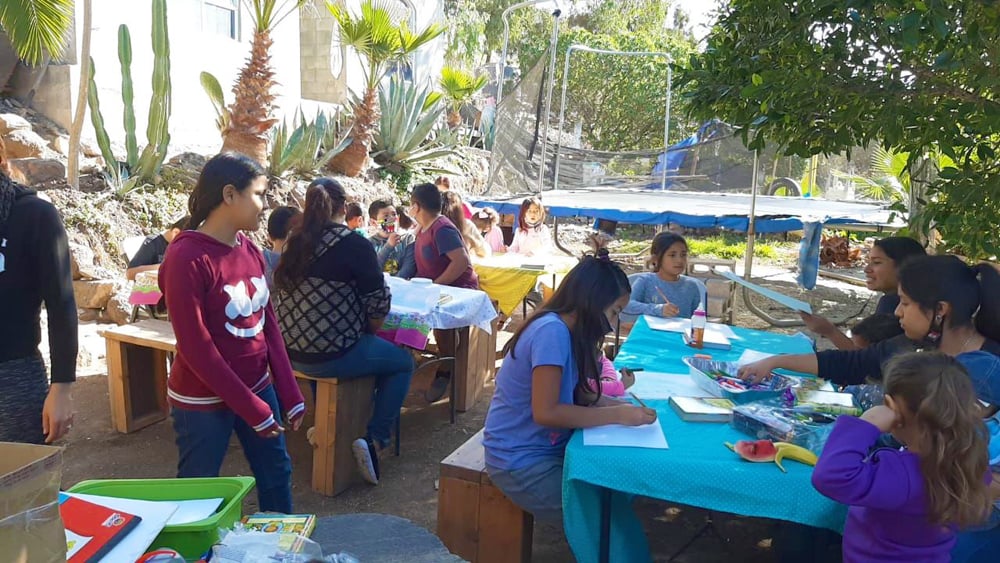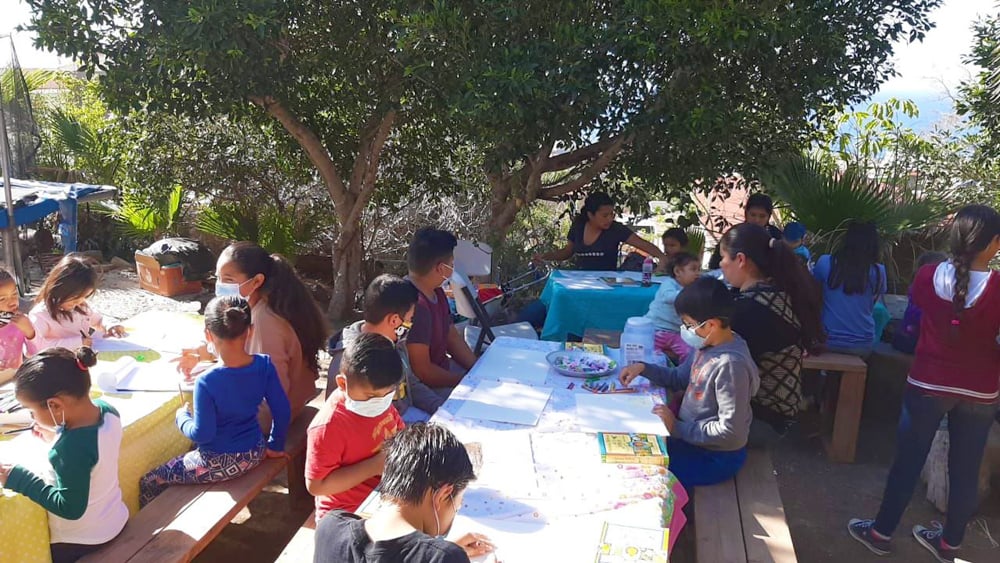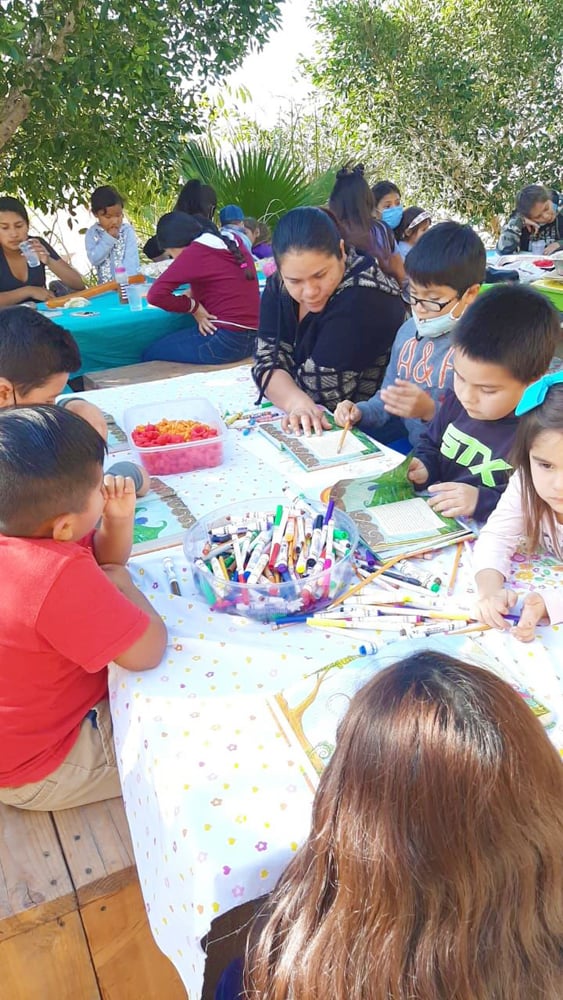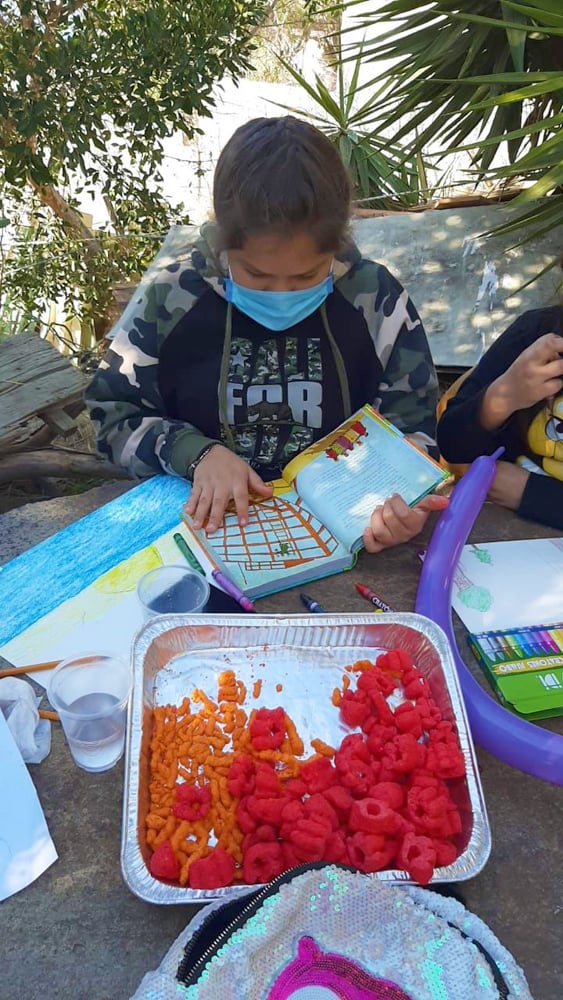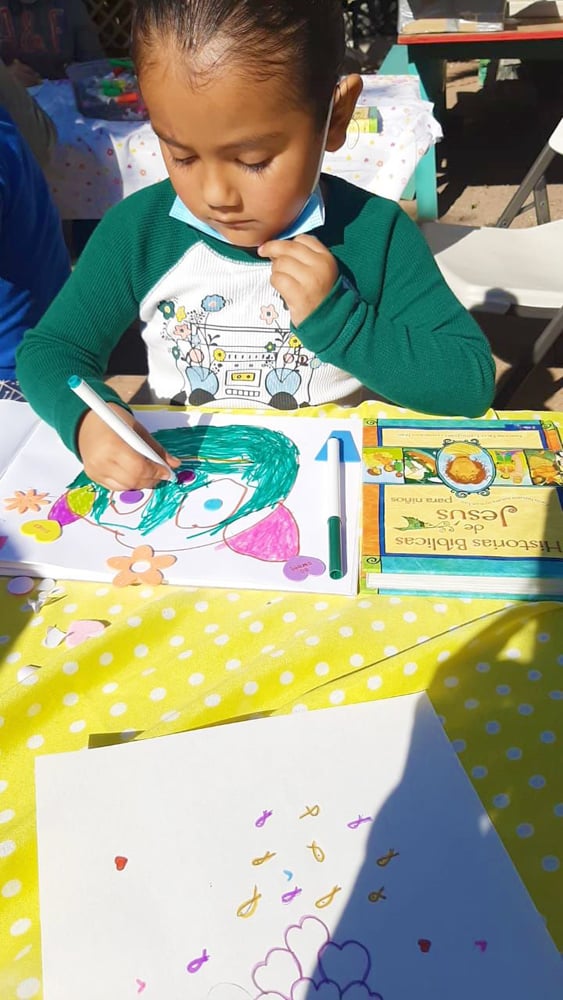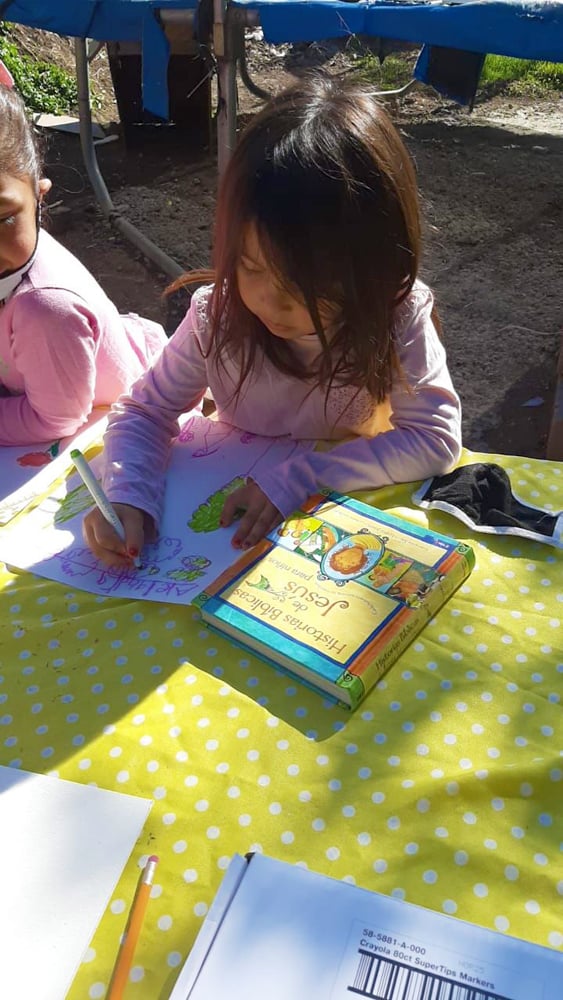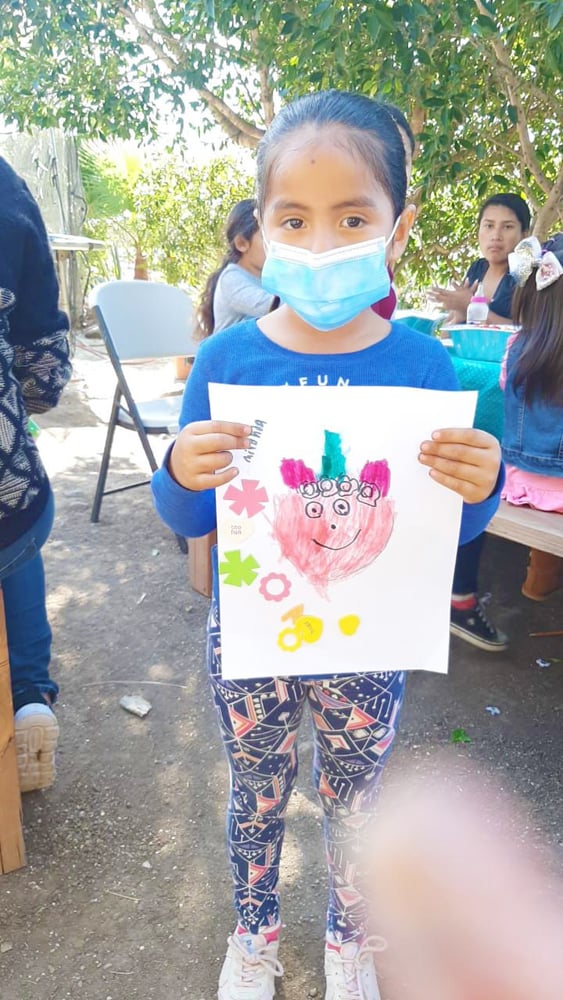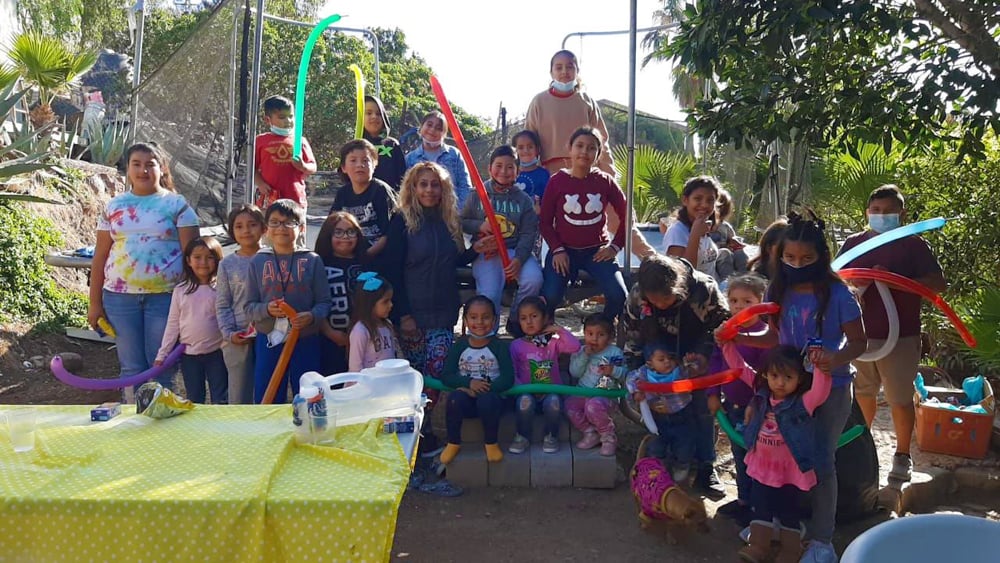 Soccer (futbol here!) on the sport court in town.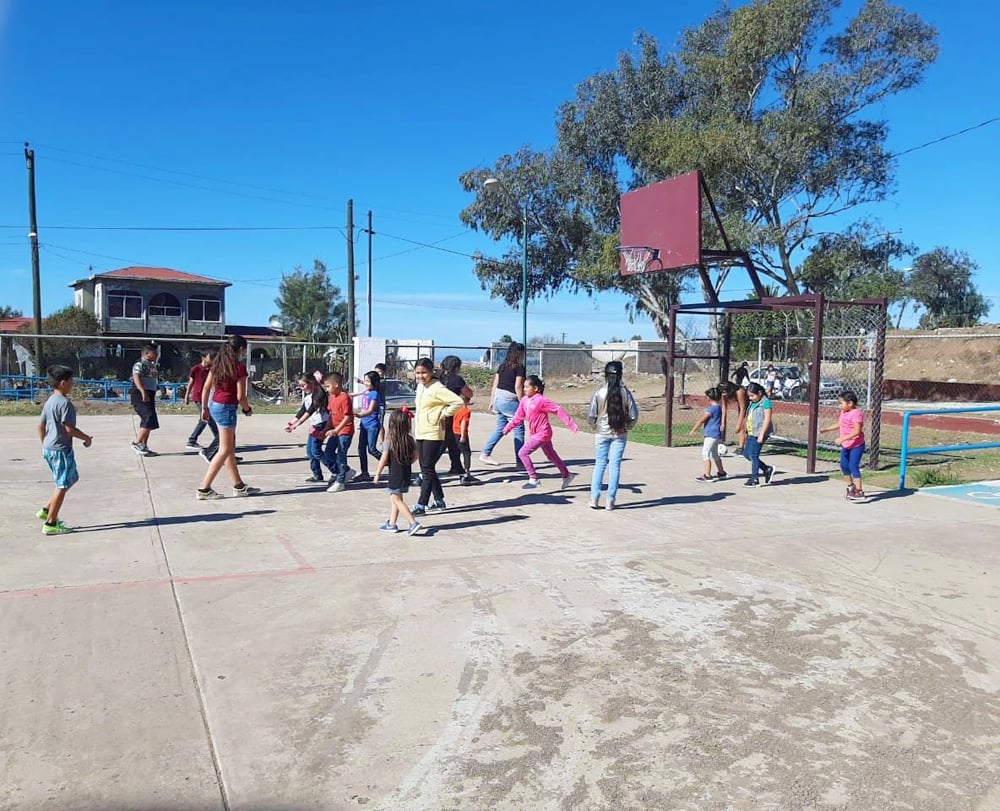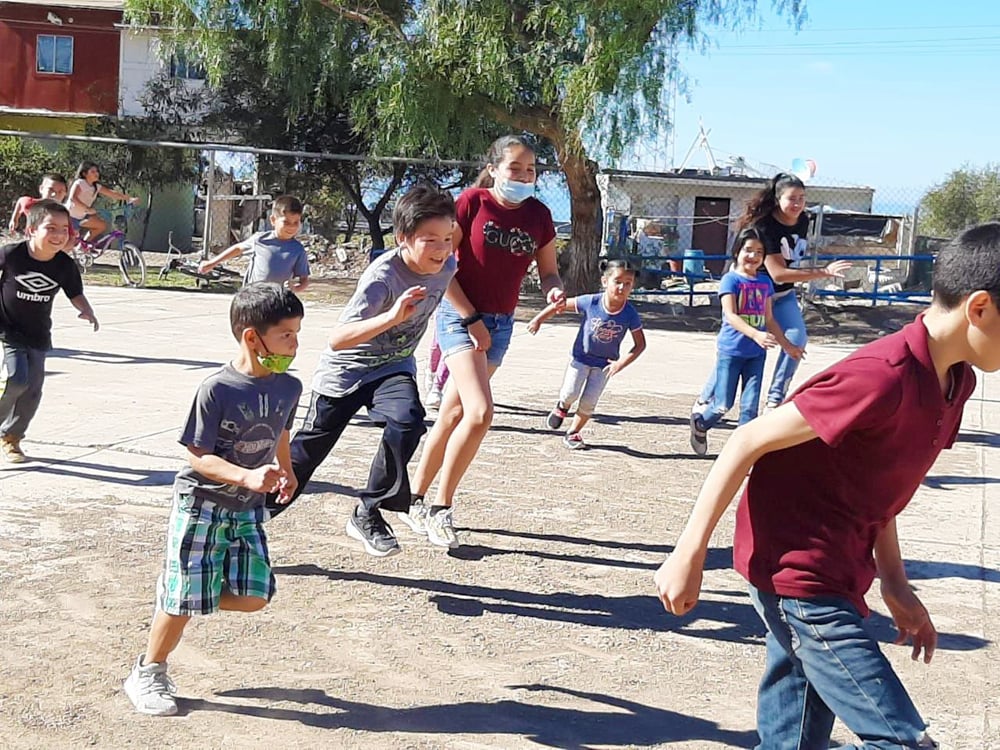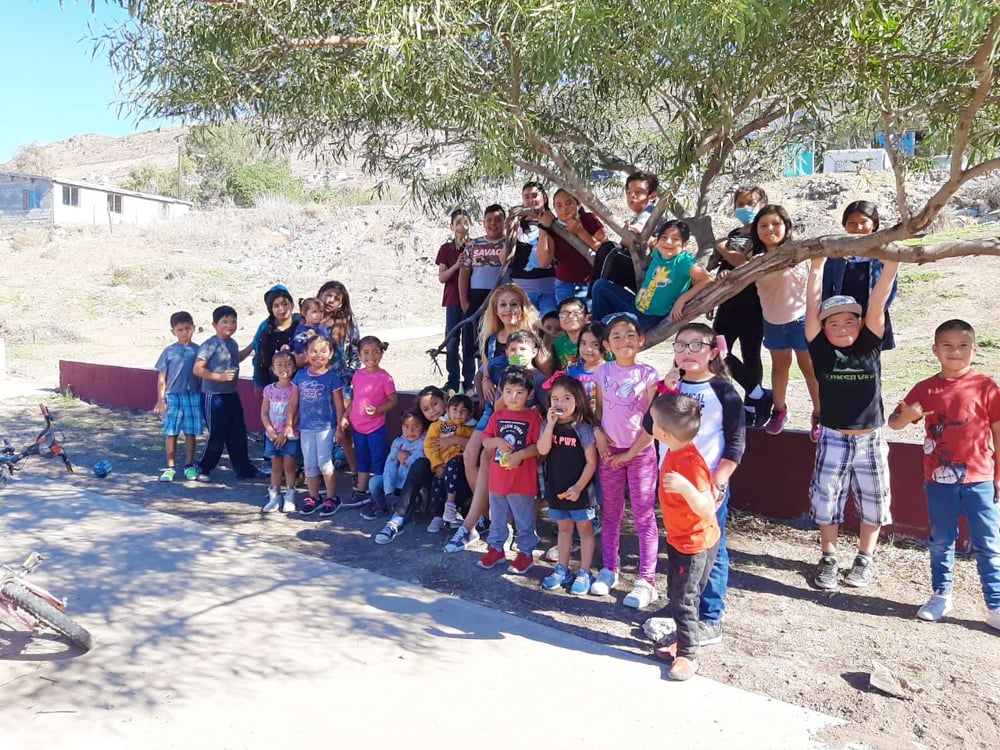 Bringing groceries to the village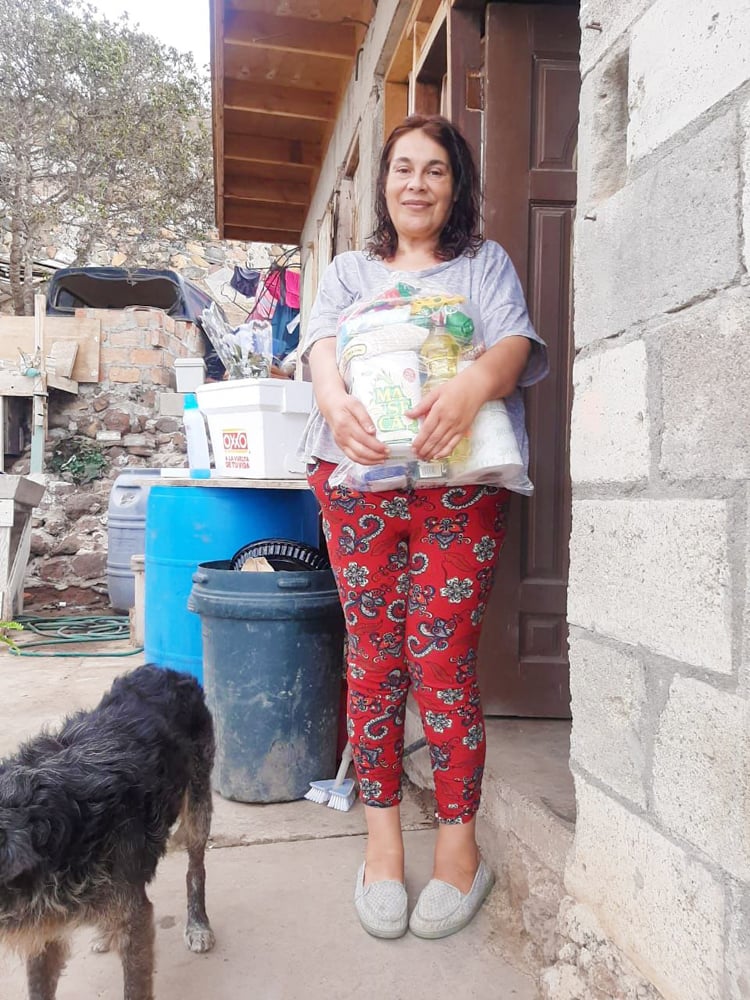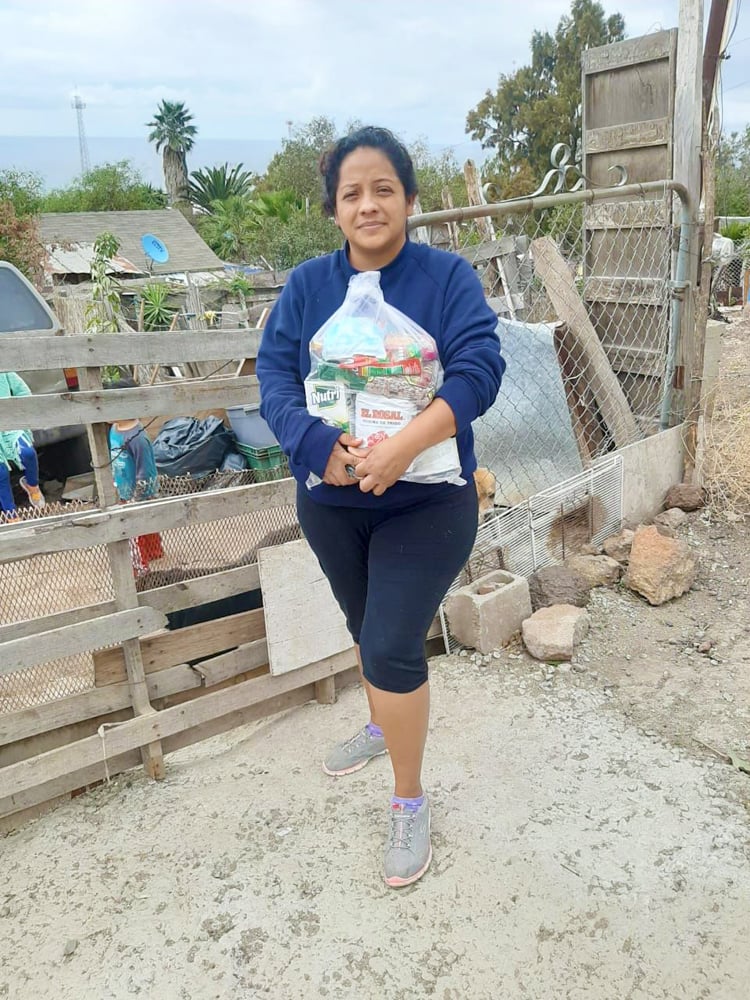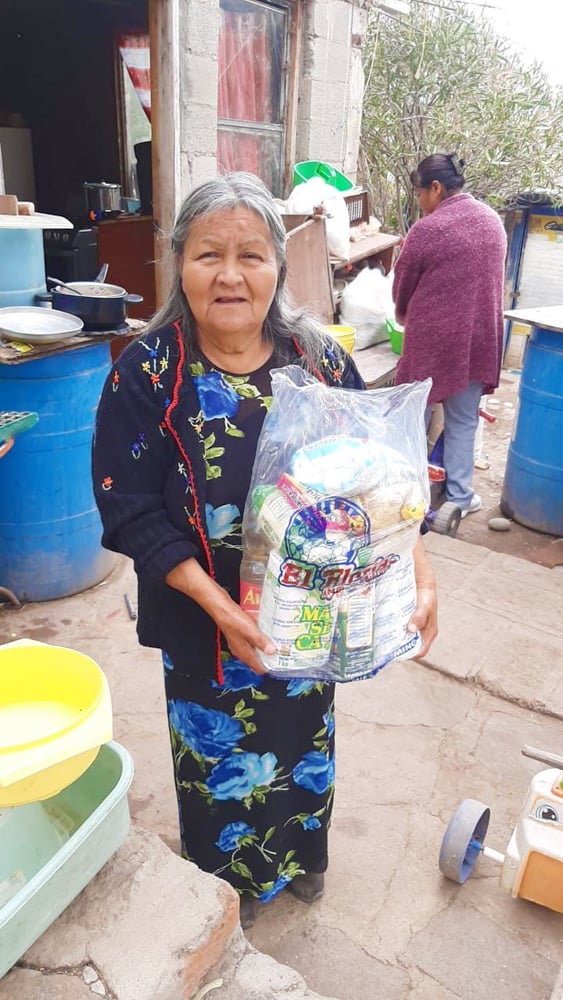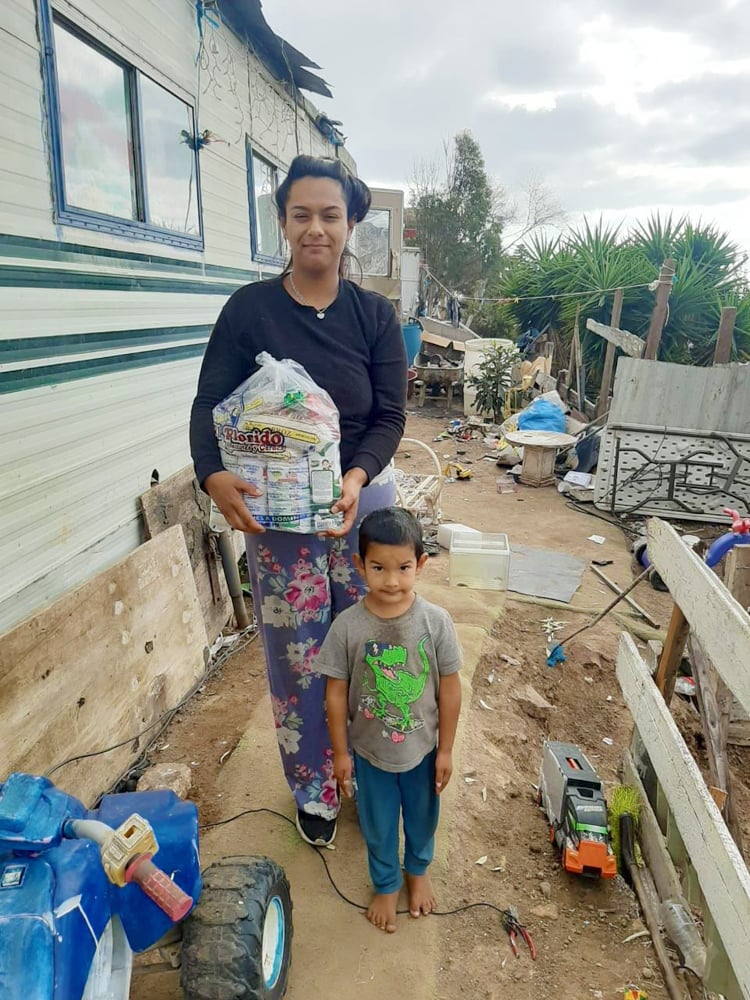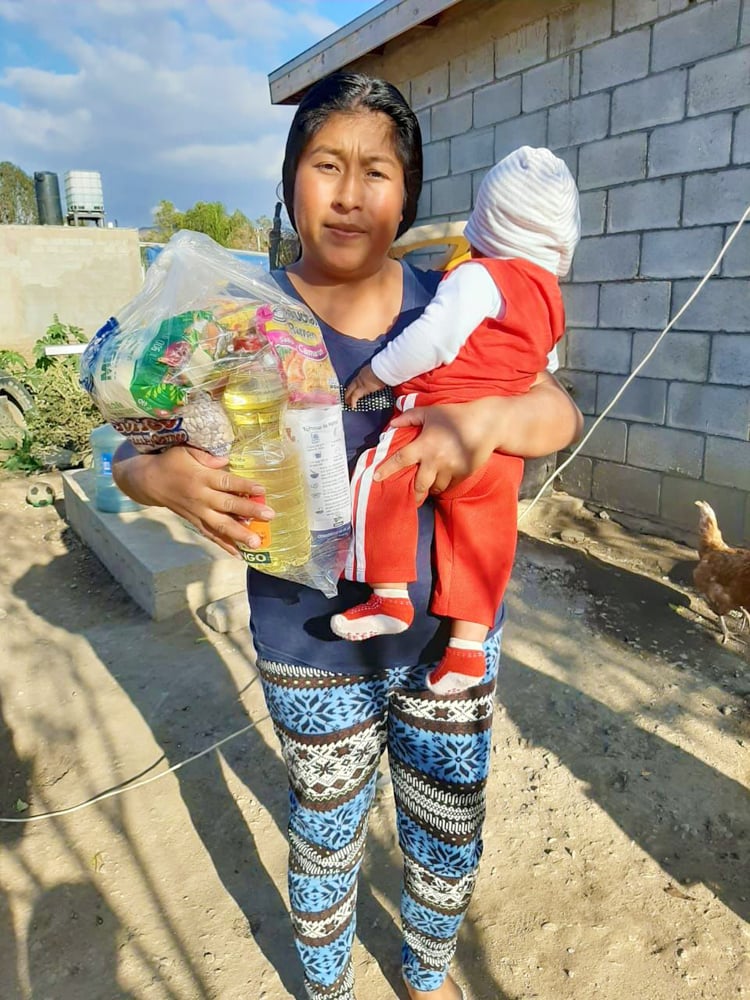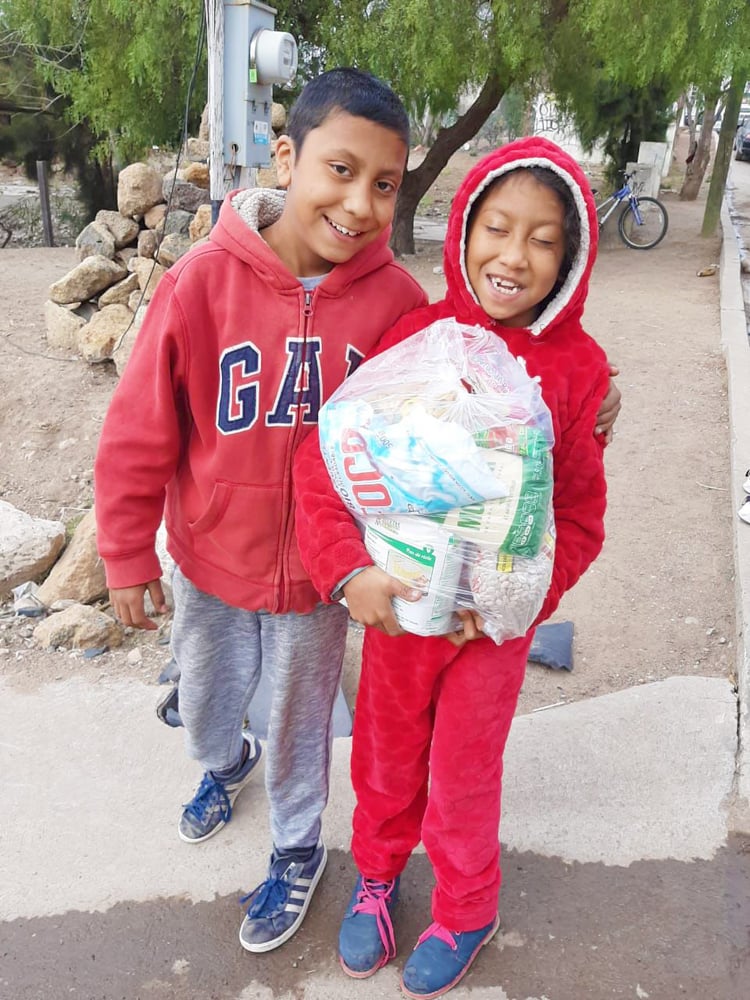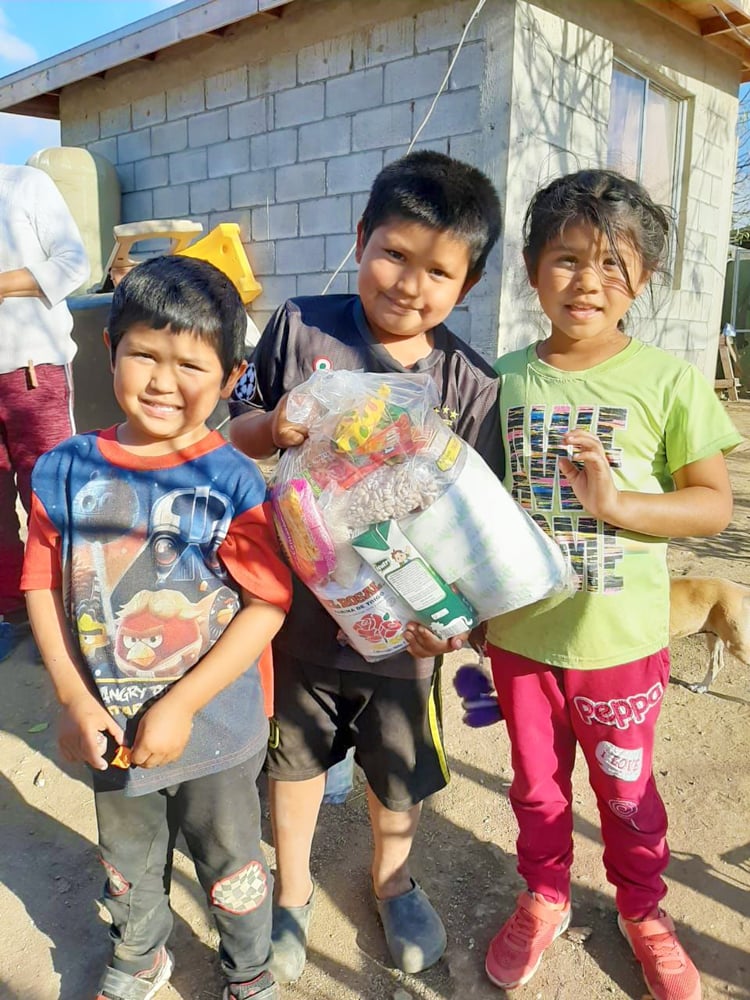 Bringing groceries to the Haitian refugees
Depending on traffic and road conditions, it takes us about an hour and a half to drive to this area. So we were concerned about beating the storm. You can see how muddy it already was from the first storm, and we were so glad to get groceries to them before the biggest storms hit this week. We had just driven out of the area when the heavy rains arrived. And we barely made it back before our own roads were impassible. We are so grateful we got everyone food before the storms!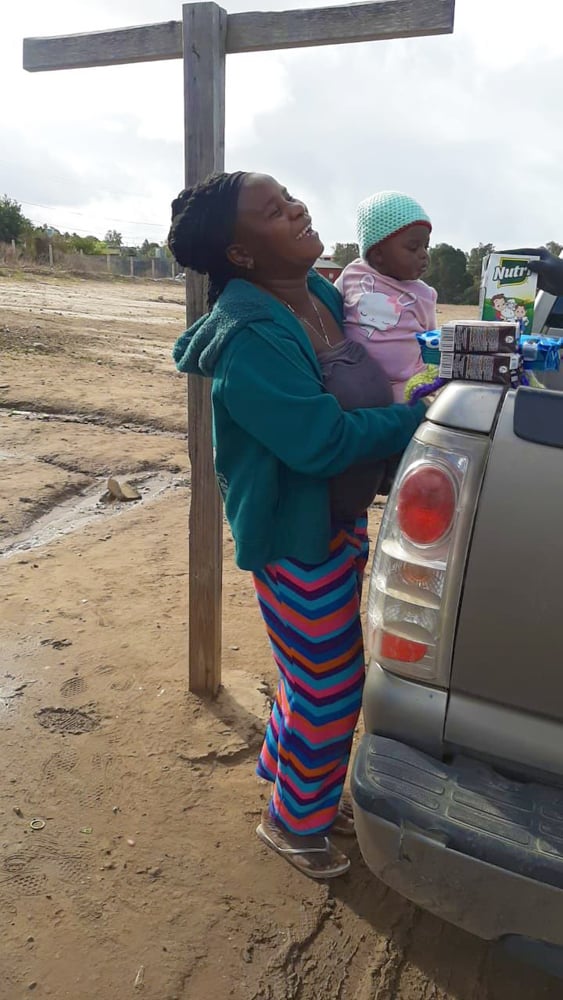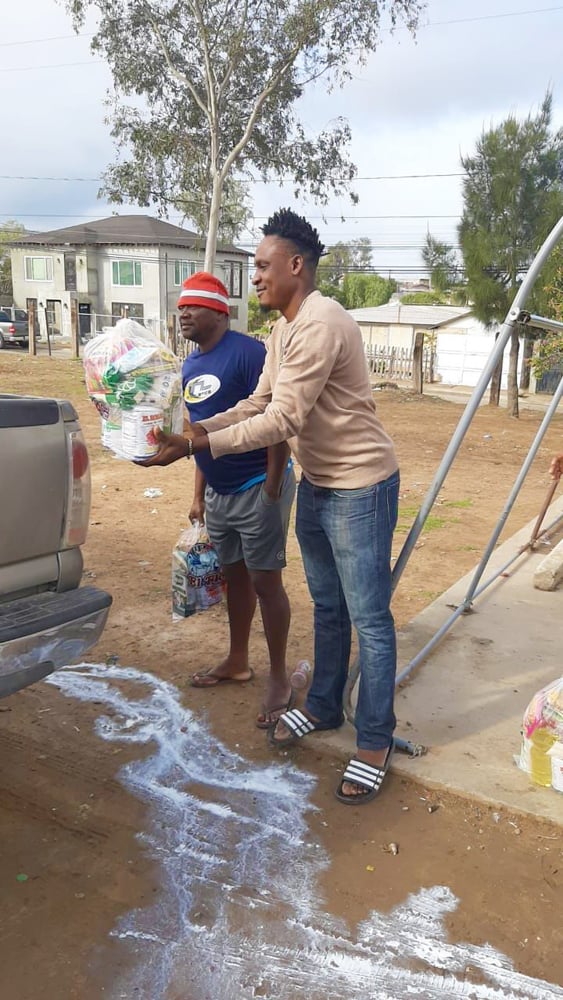 Notice the little hats the kids are wearing! My sister crocheted each one and we included them in their stockings for Christmas! The parents said they've worn them every day since.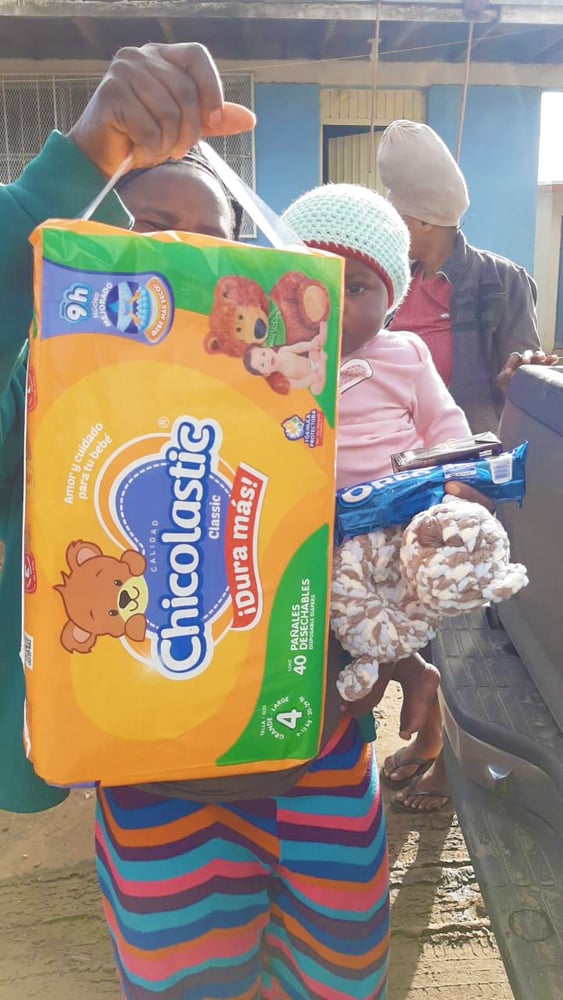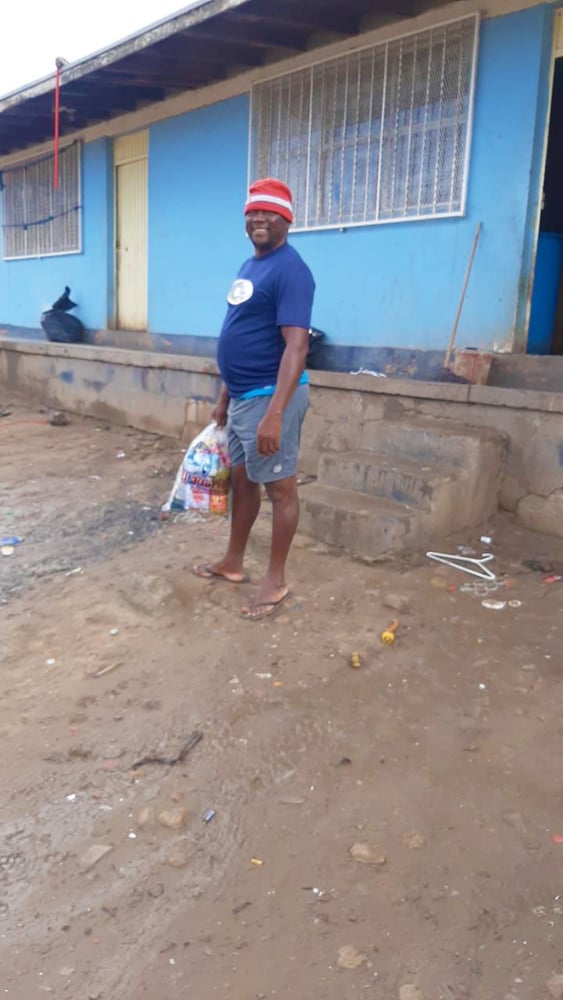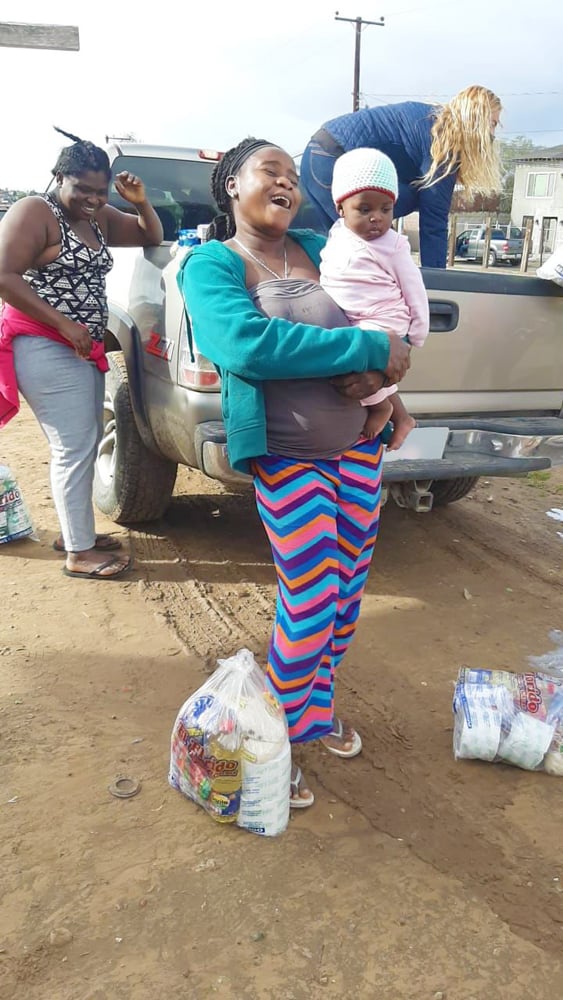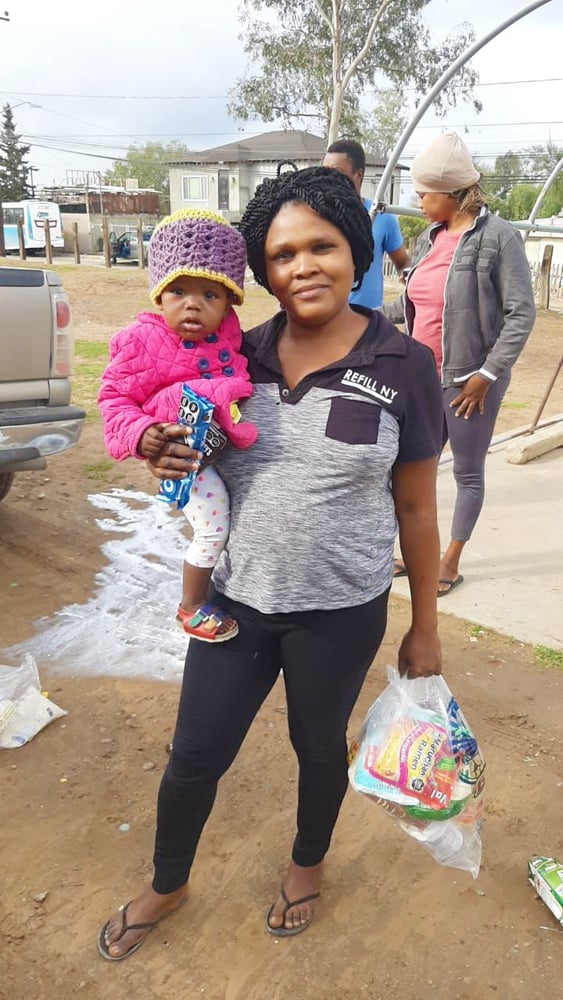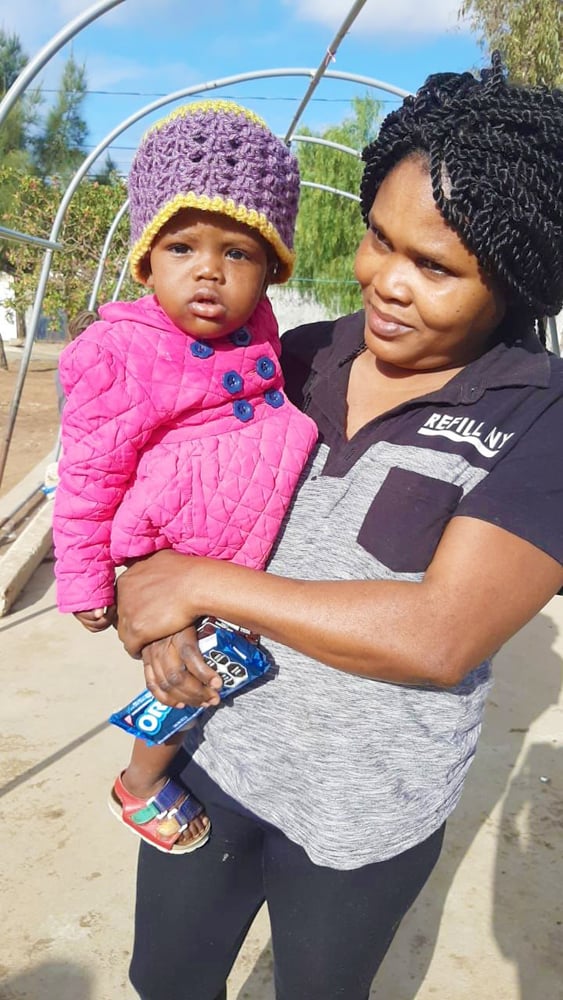 We bring the little ones special treats each time we come. The parents felt bad that they now expect it, but I love that they trust and expect that we're there to bring them good things!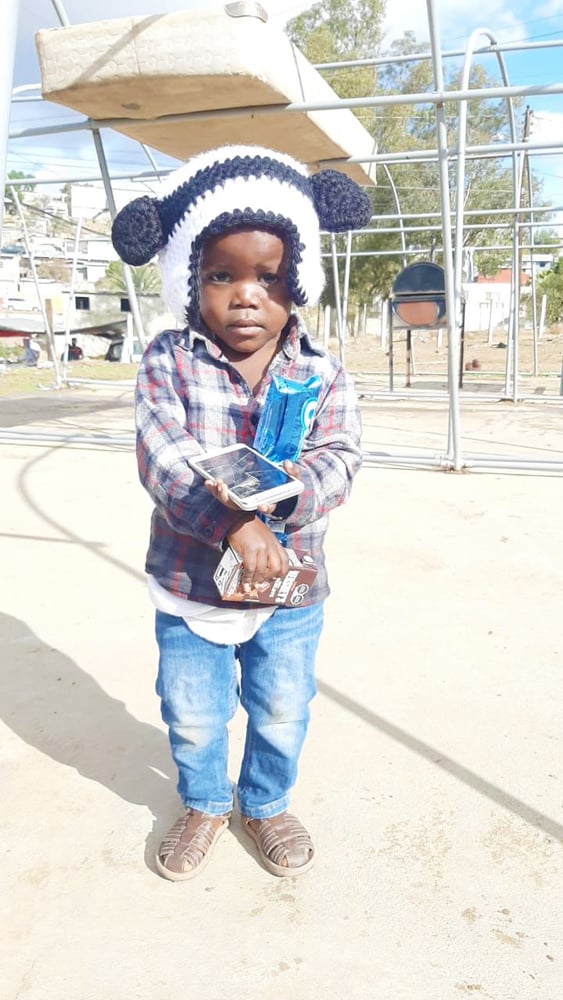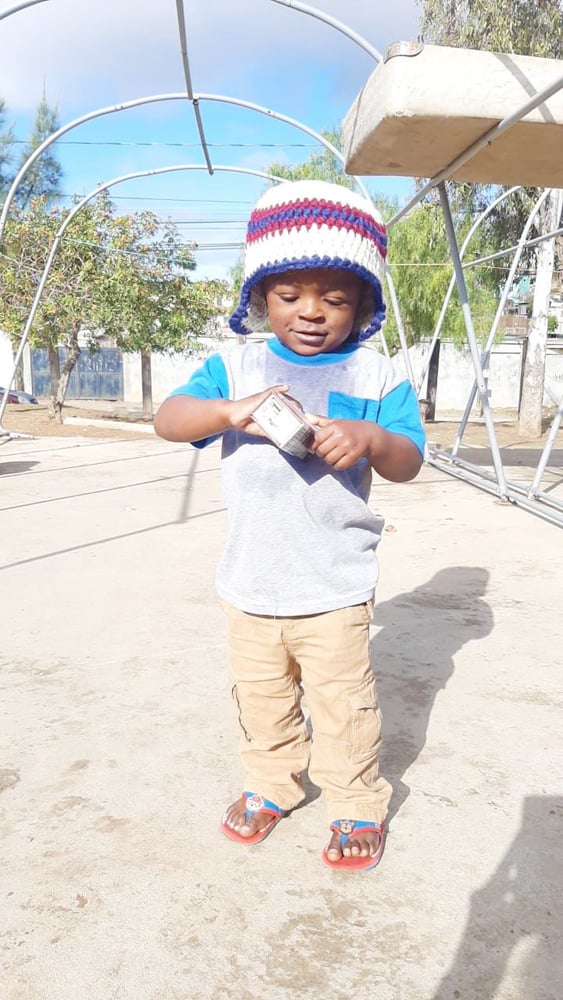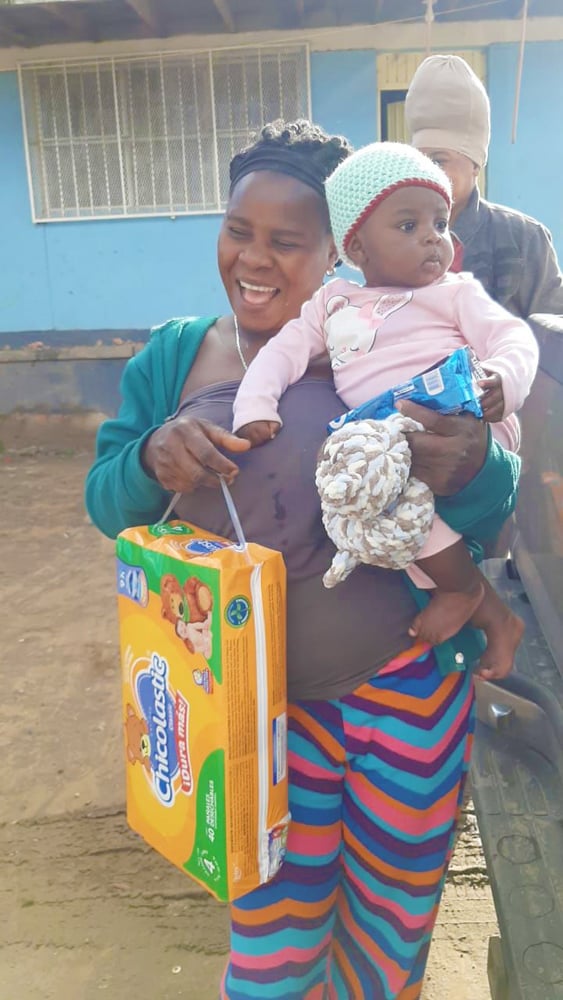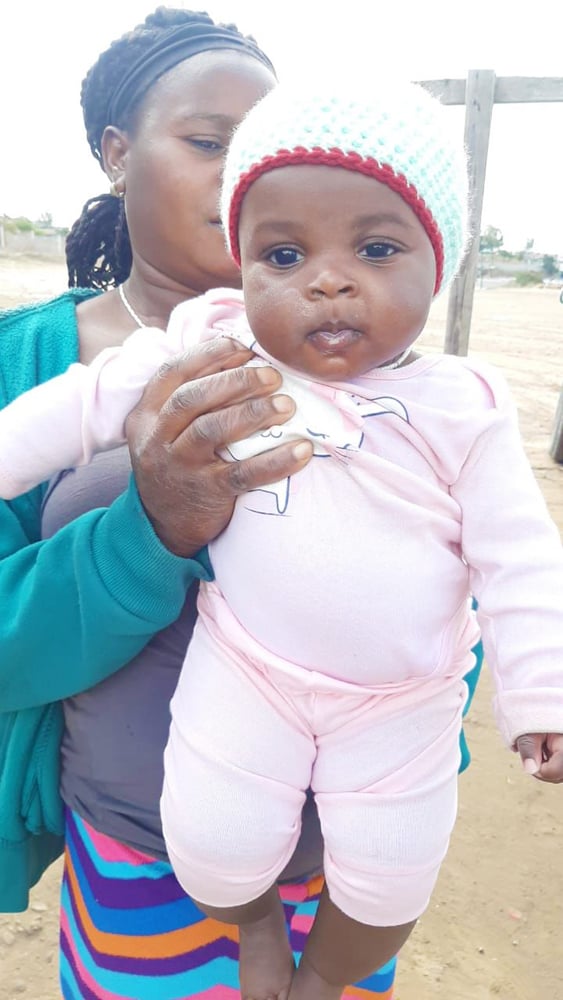 See the other parts this week:
Thank you for your love, and your prayers for those we serve around the world! It's absolutely amazing what happens when we come together and follow the Lord's leading. I'm beyond grateful for you all!
If you'd like to see more than we can share here, email me for access.
Thank you for keeping us, this ministry, and our outreaches in prayer, and thank you for your support! We couldn't do any of this without you.
· You can get notified when each post goes live by signing up for our email list.
As always, email or fill out our Contact form with questions, feedback, and suggestions.
God bless you!
♥ Samantha