This week in India 11-27-21

Glimpses from our week in India!

Quick links to the other parts this week:
Groceries for each family
It's been a long hard week for our people here! But they all made it. Thank you SO MUCH for keeping them covered in prayer. While building up the bank and having many prayer meetings, we tried to continue on with the rest of the outreaches. We are making sure everyone has food, since they can't leave to work and we are continuing school and sewing classes as best we can.

For the kids
Each month we give the kids personal hygiene items and milk powder the doctors have recommended.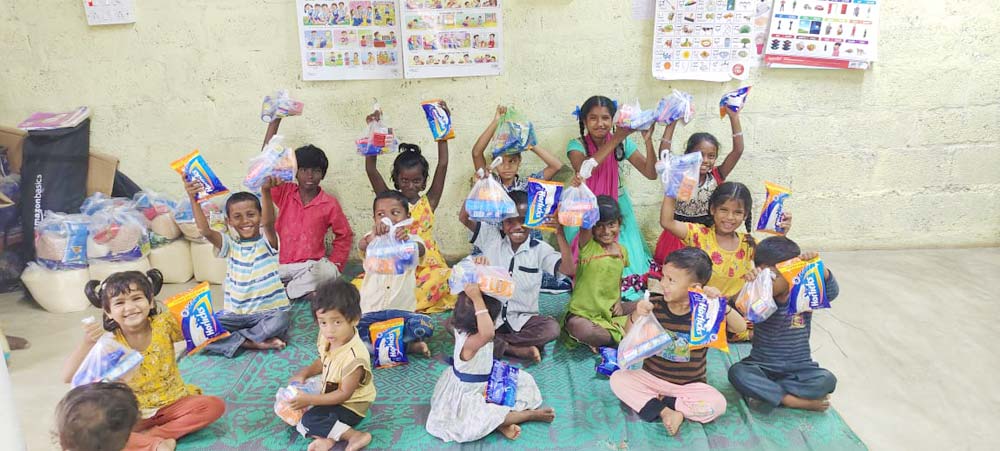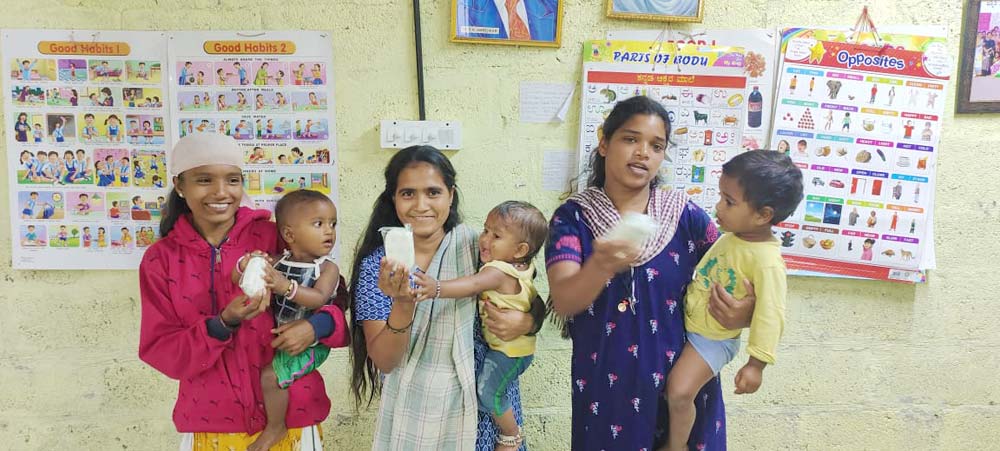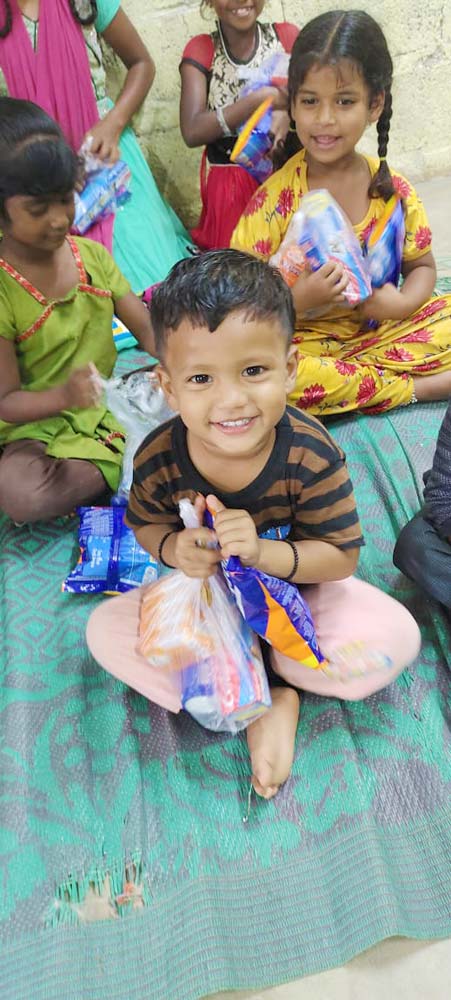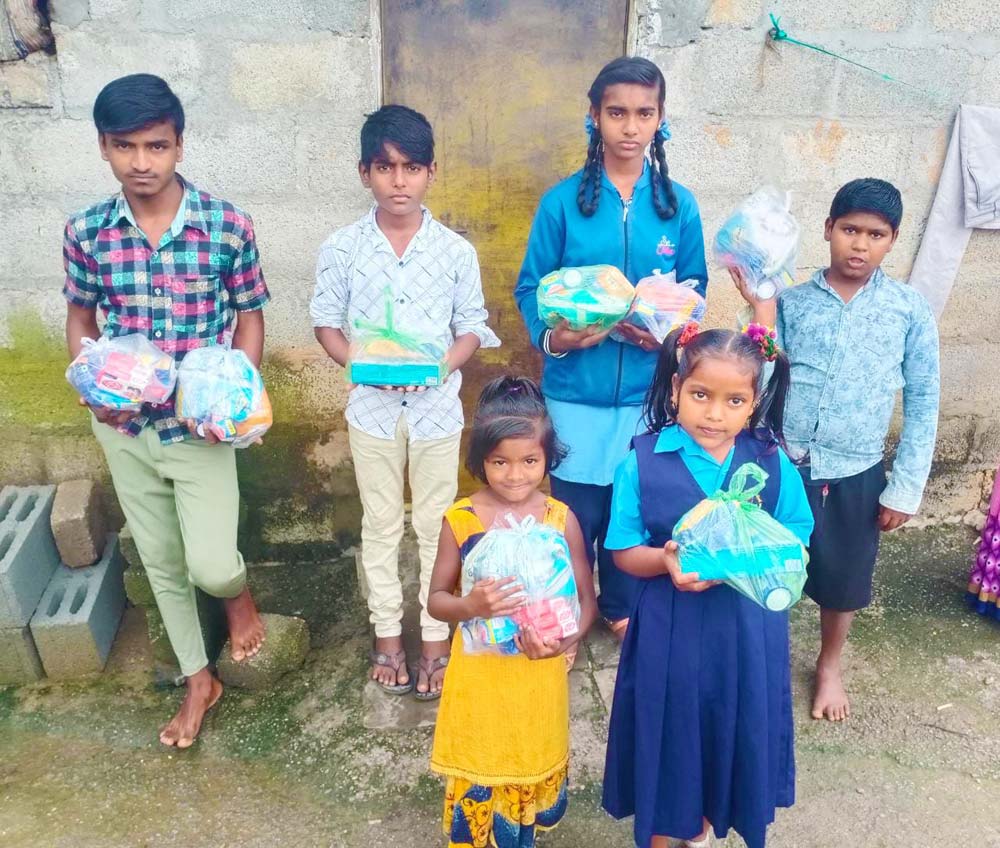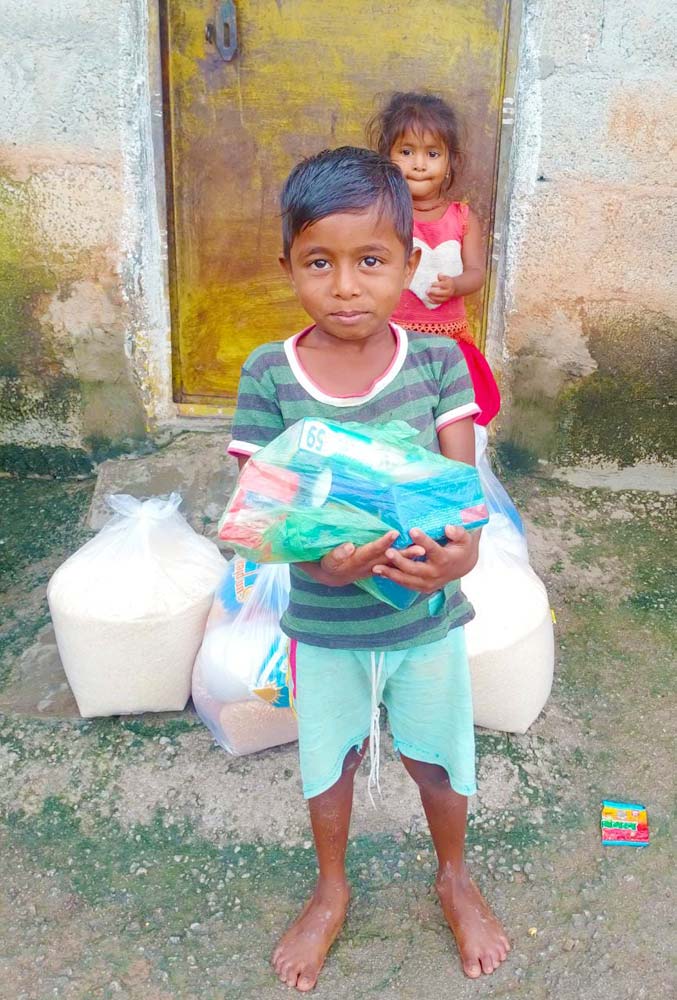 Our Sewing Classes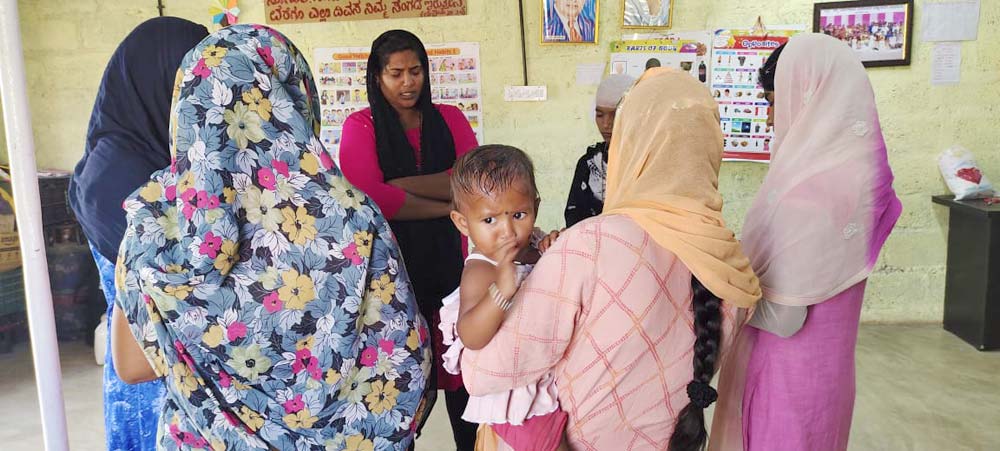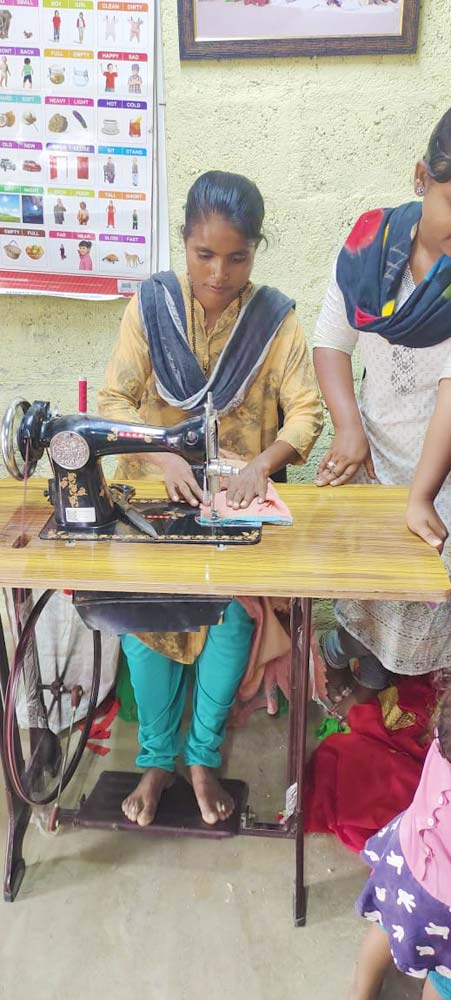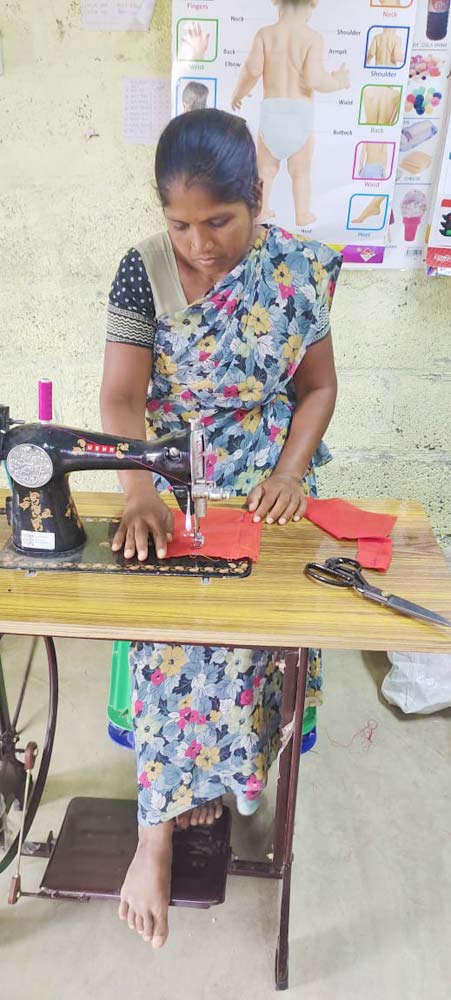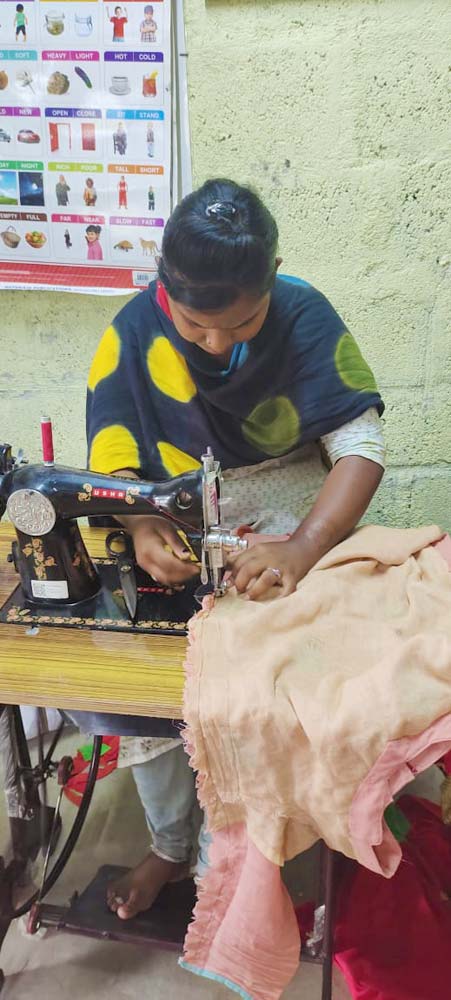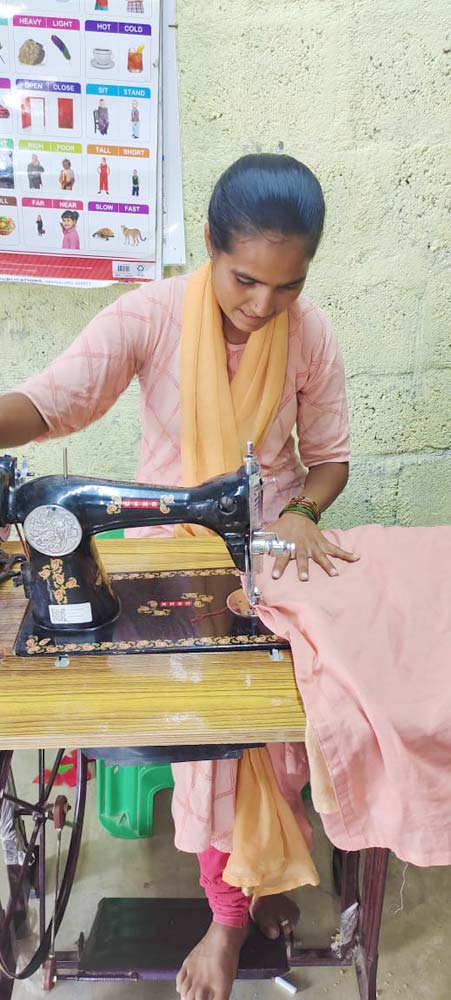 School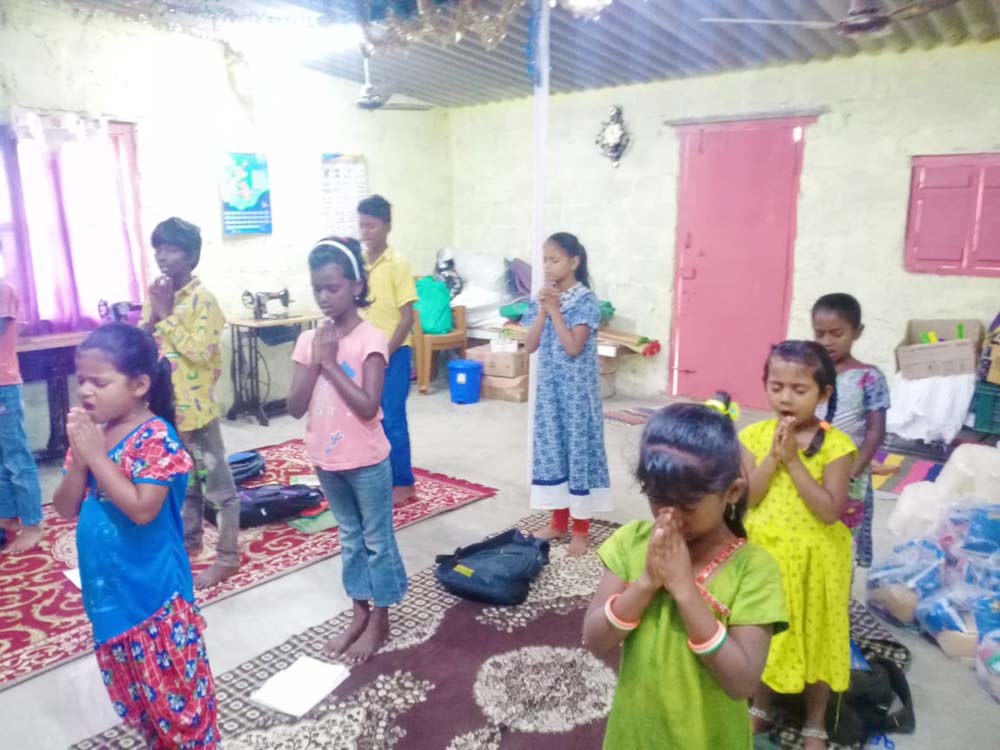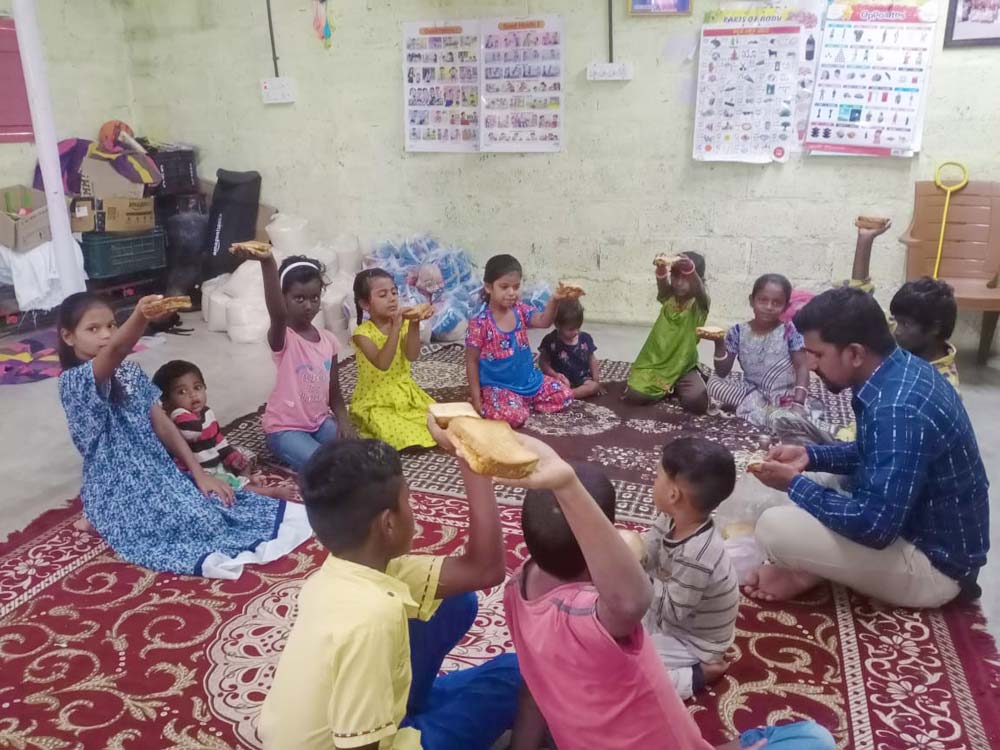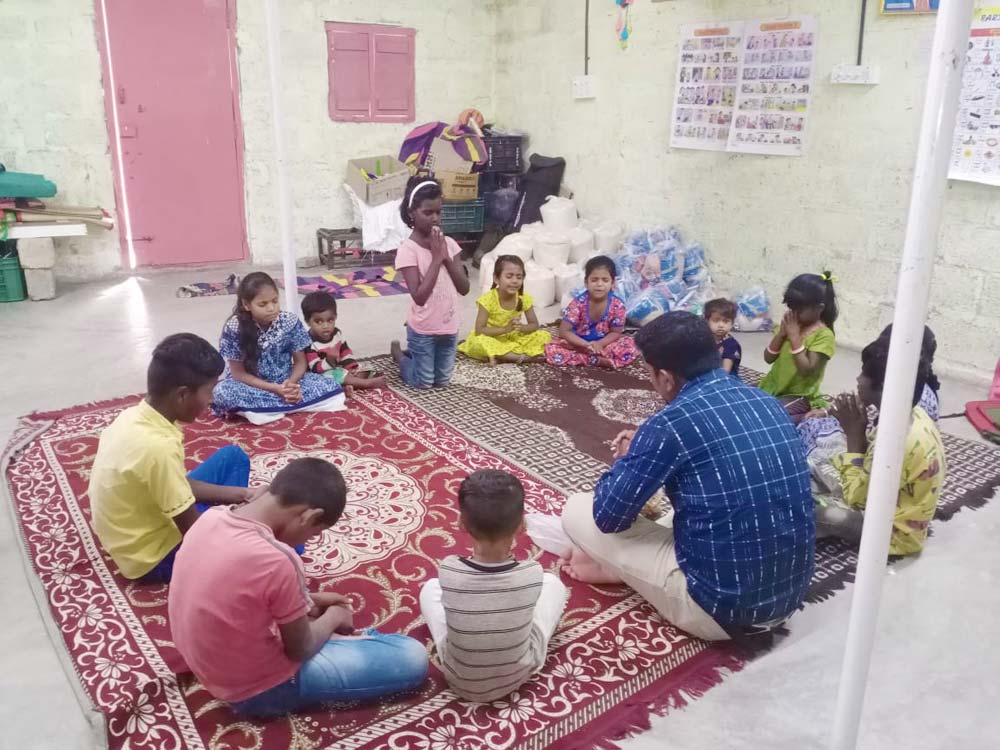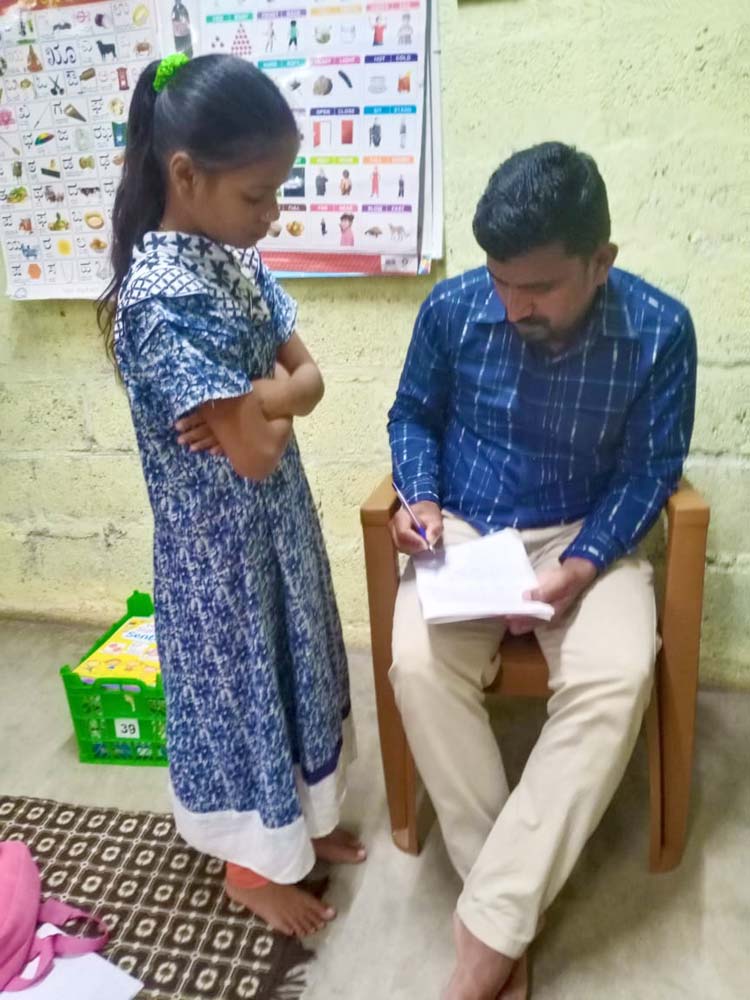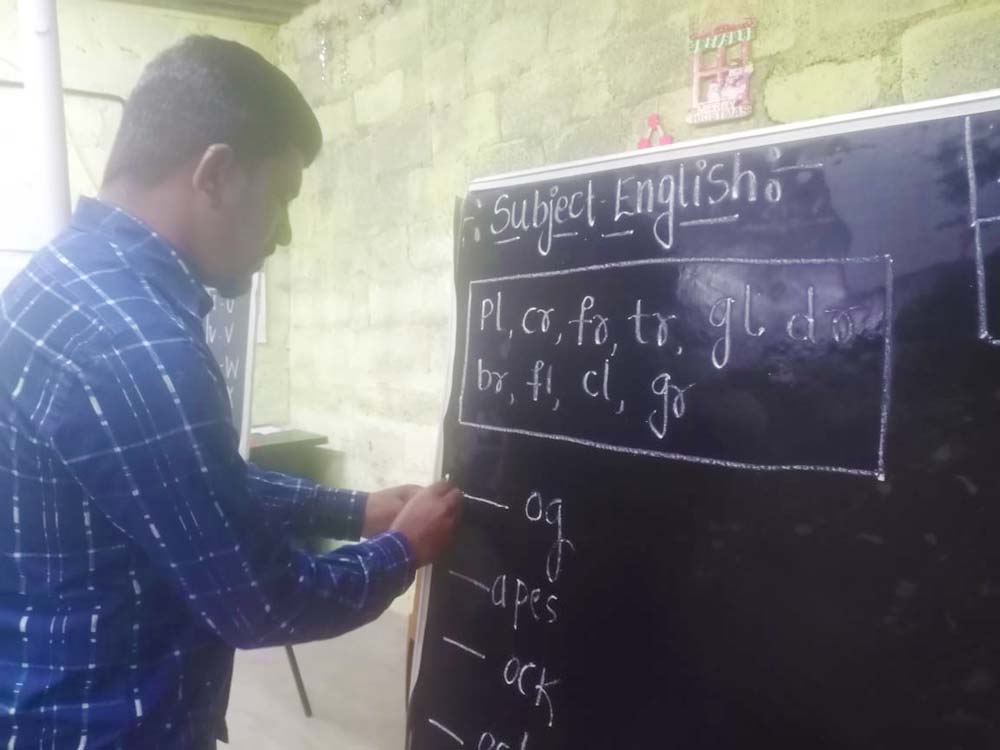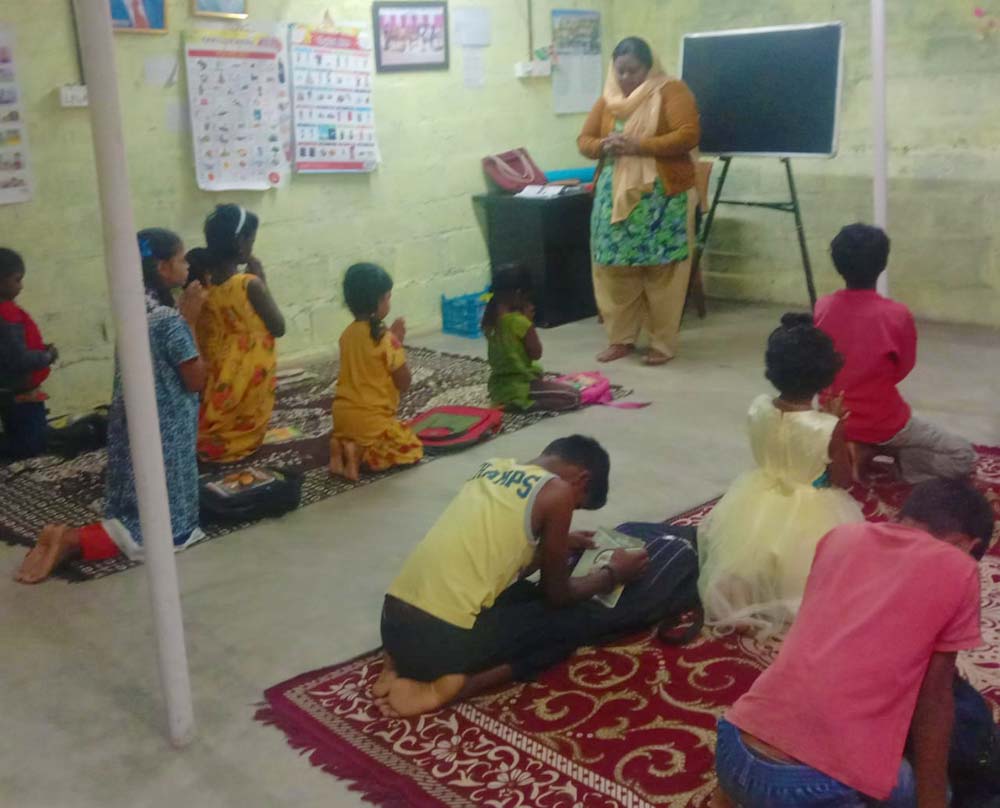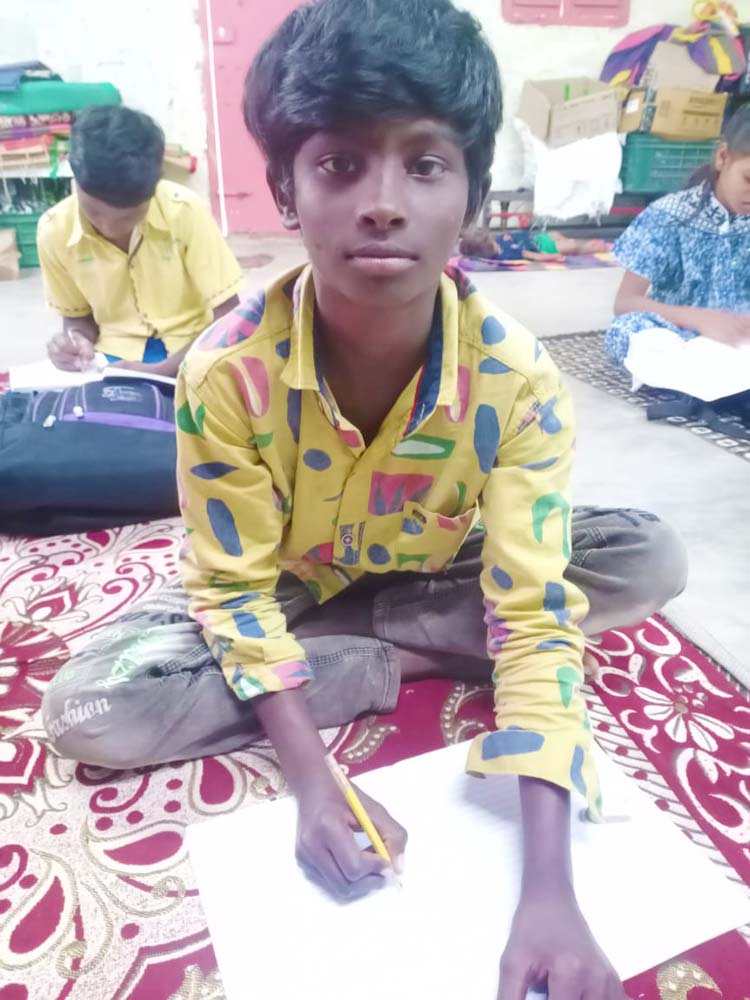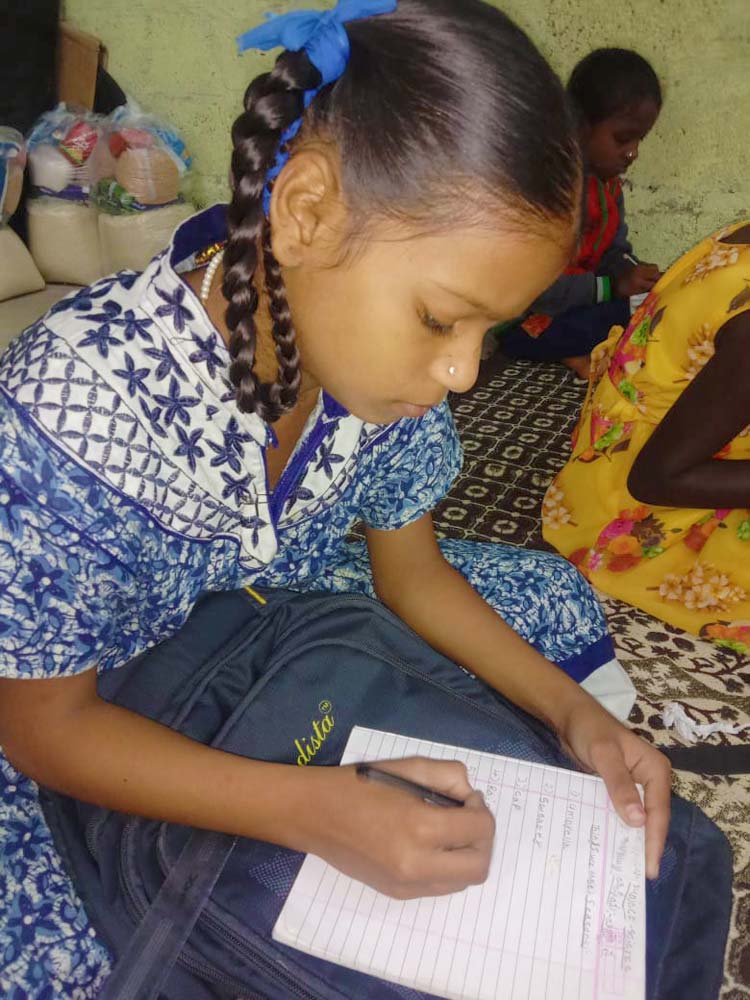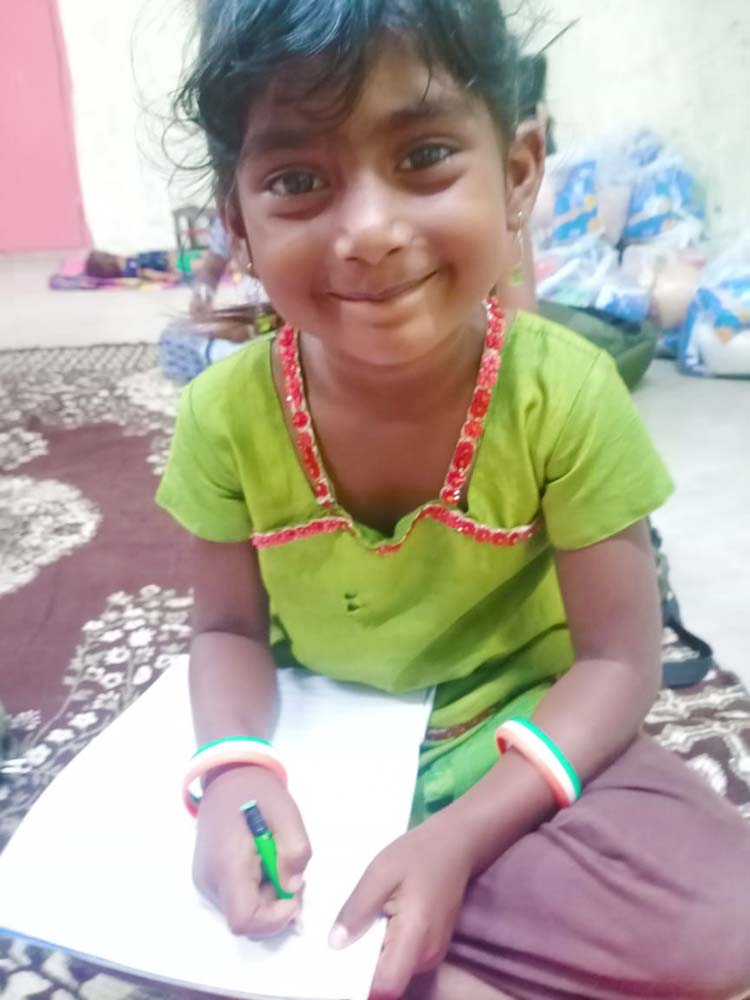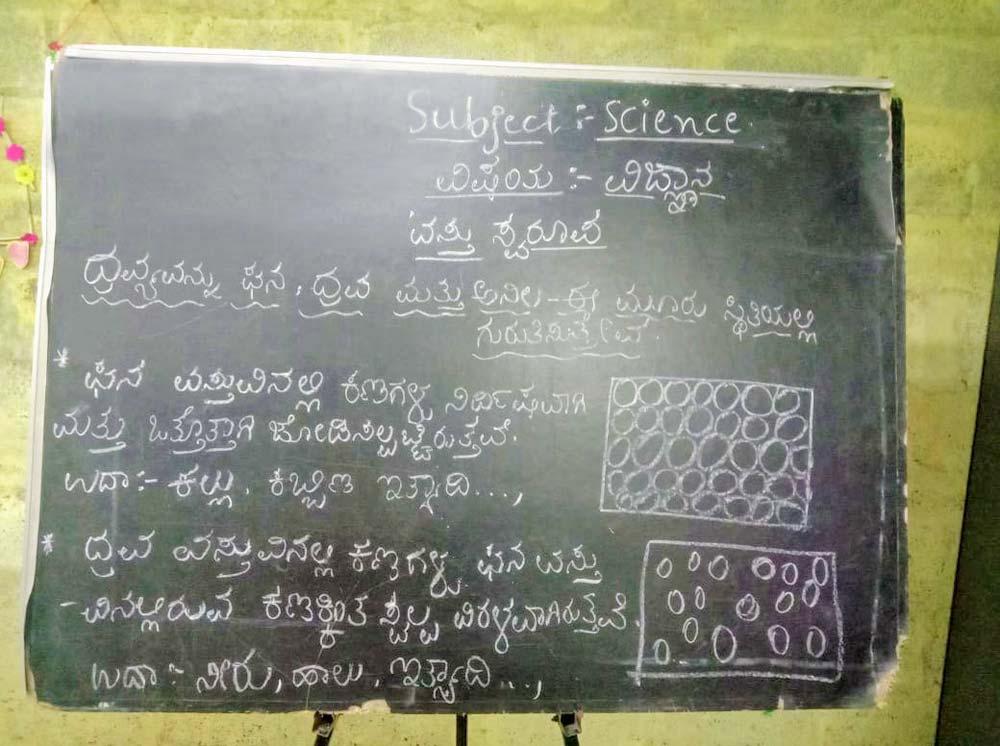 Christmas Cards/crafts
It feels prophetic to create in crisis, and so this week the kids got to make Christmas crafts while we were praying for protection from flooding.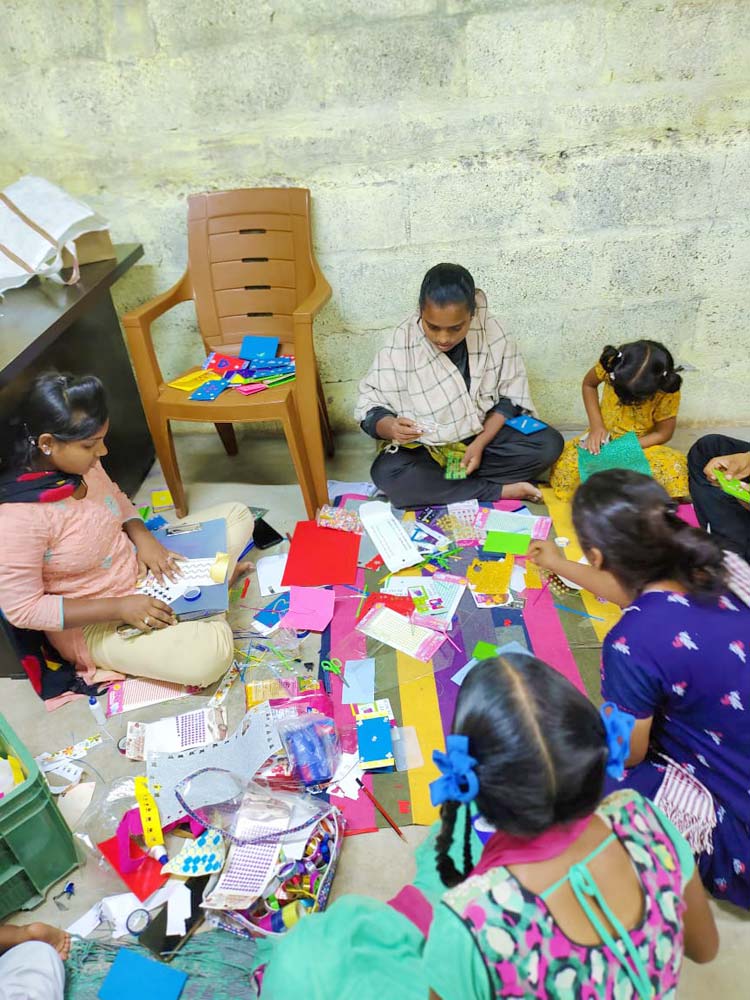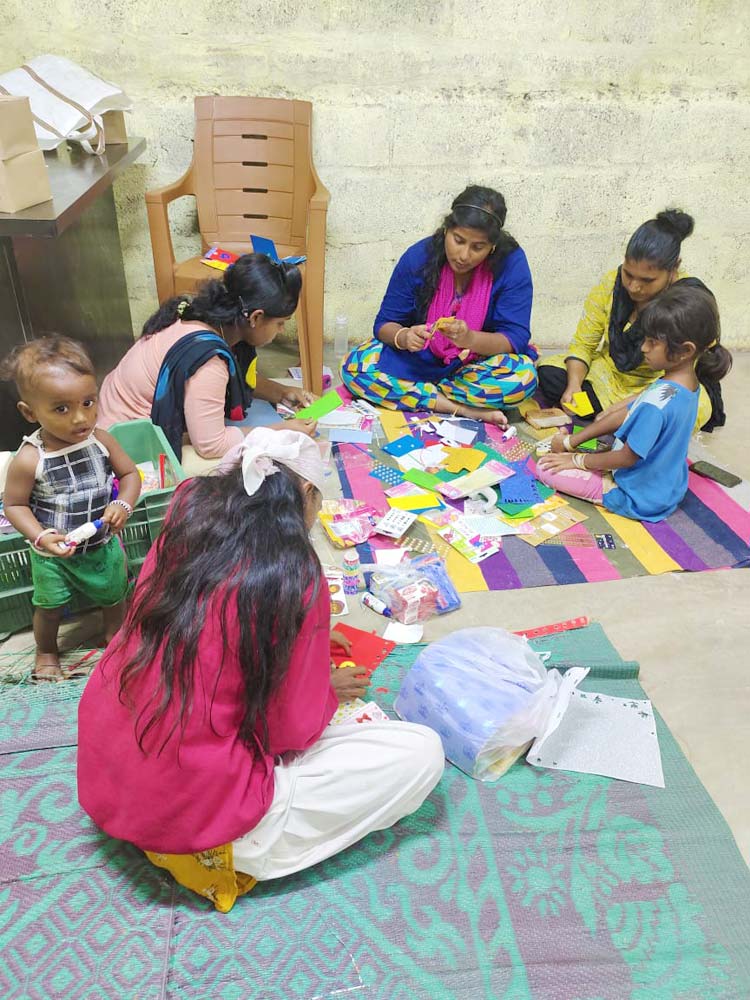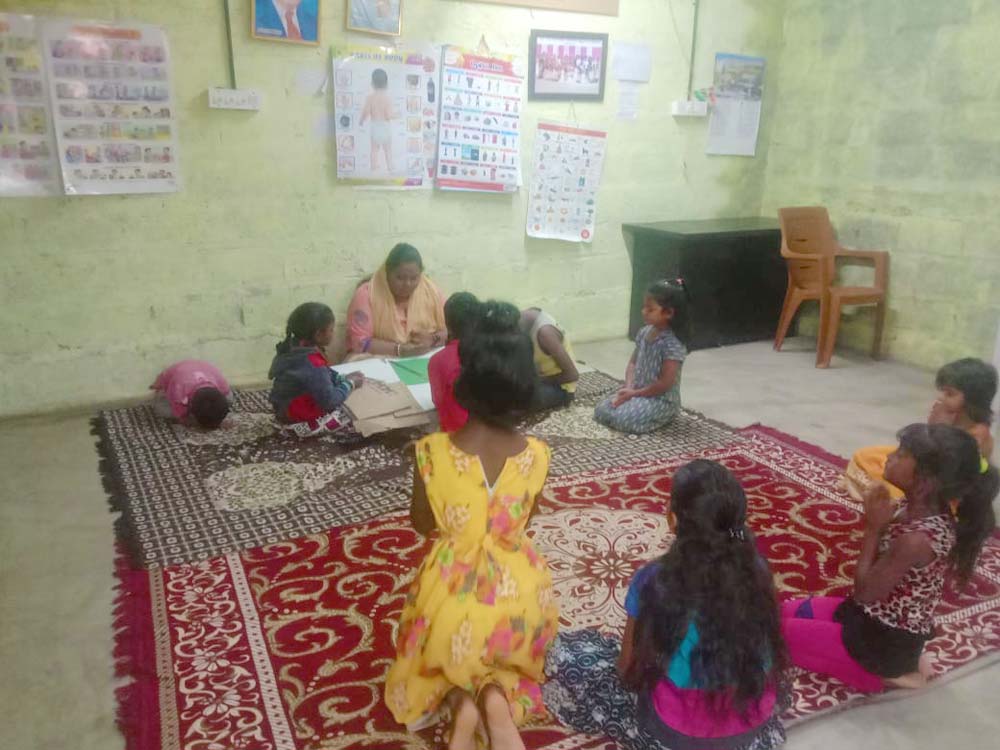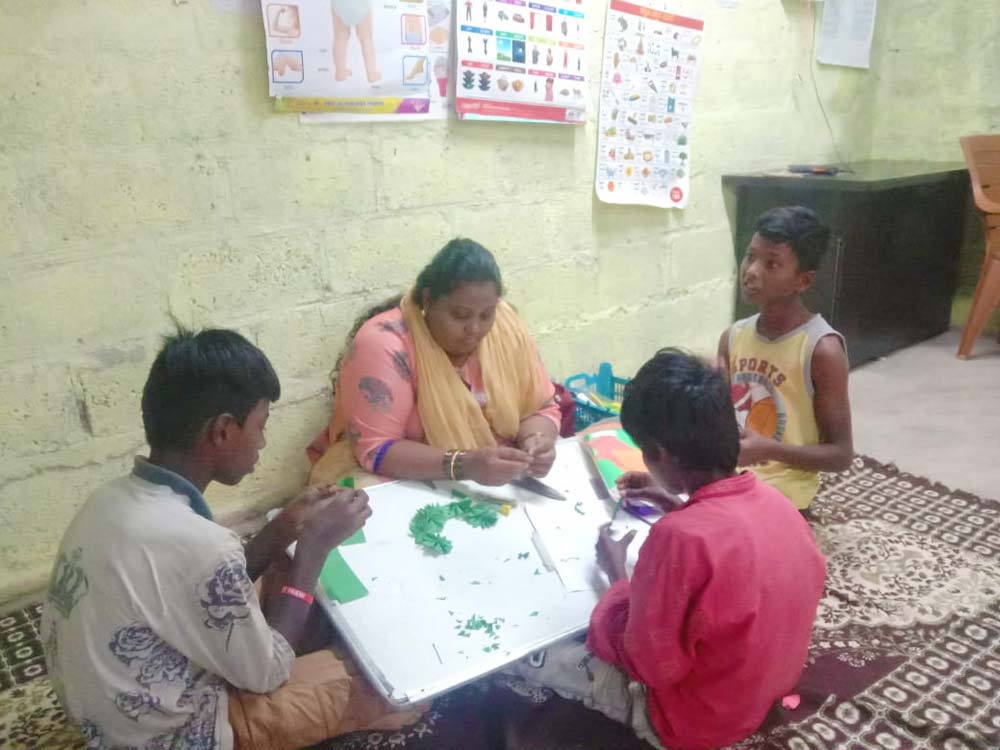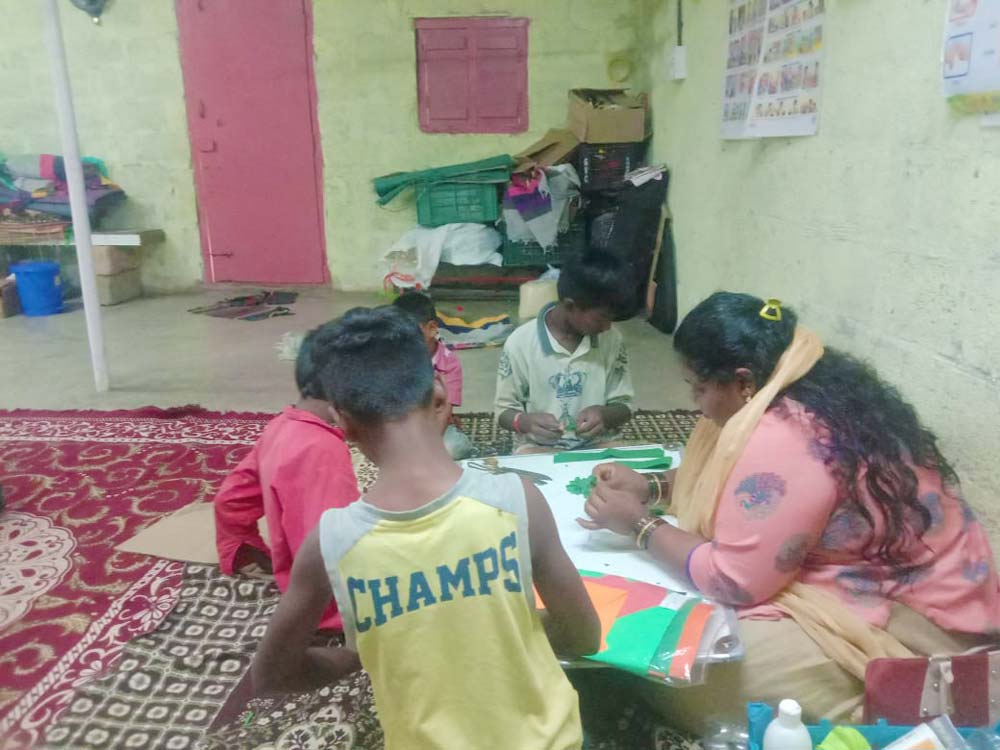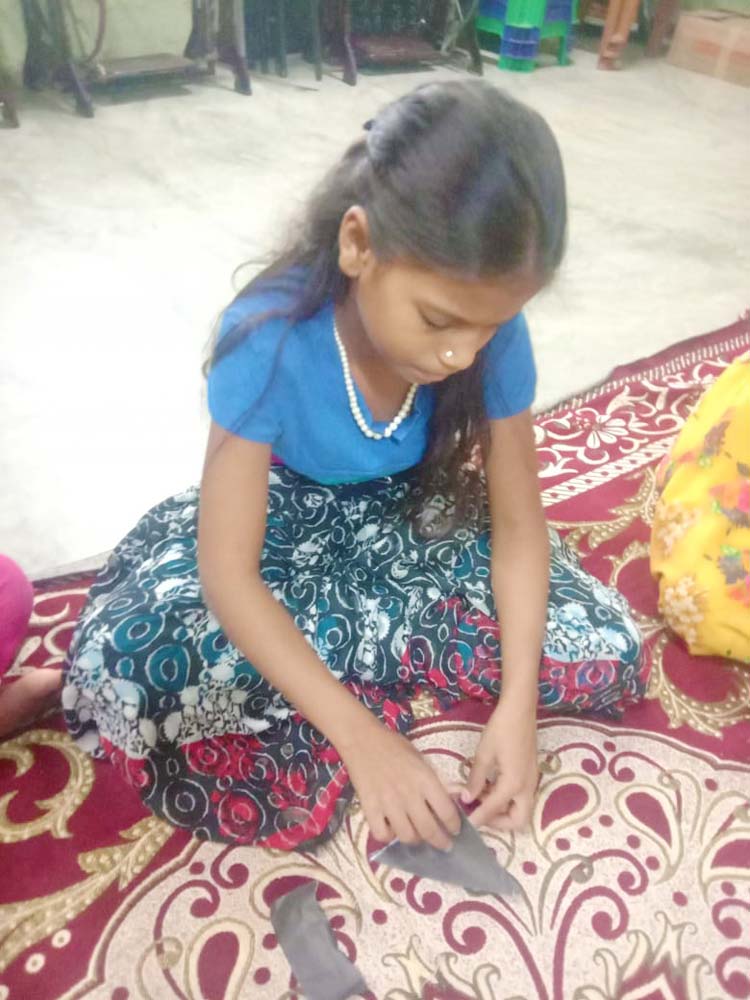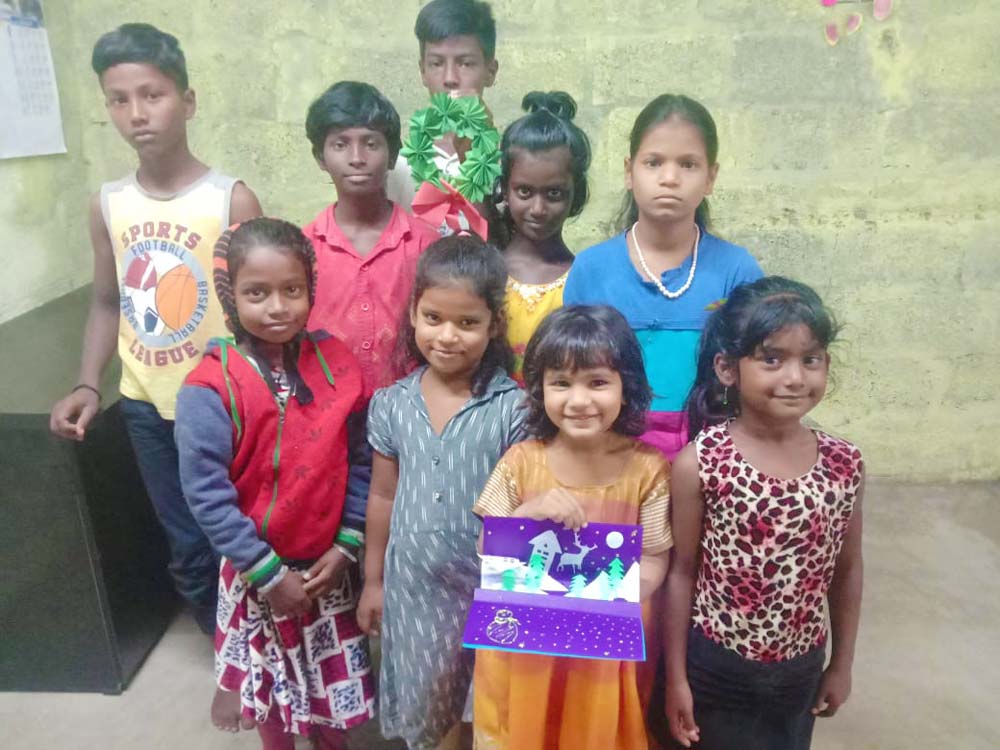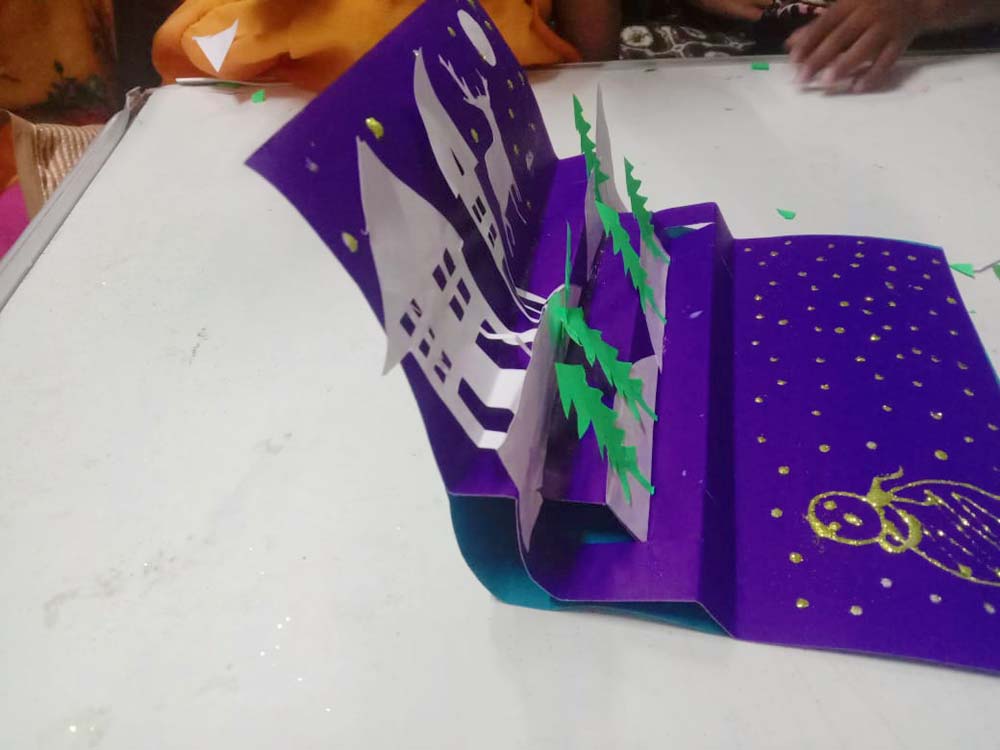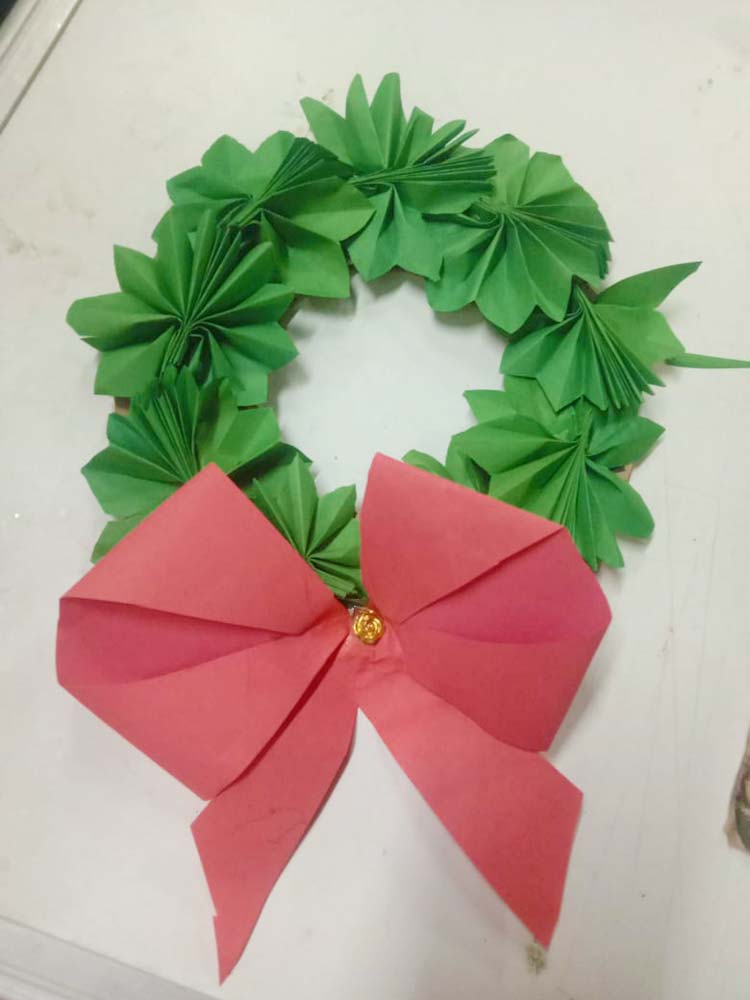 With Manjunath's village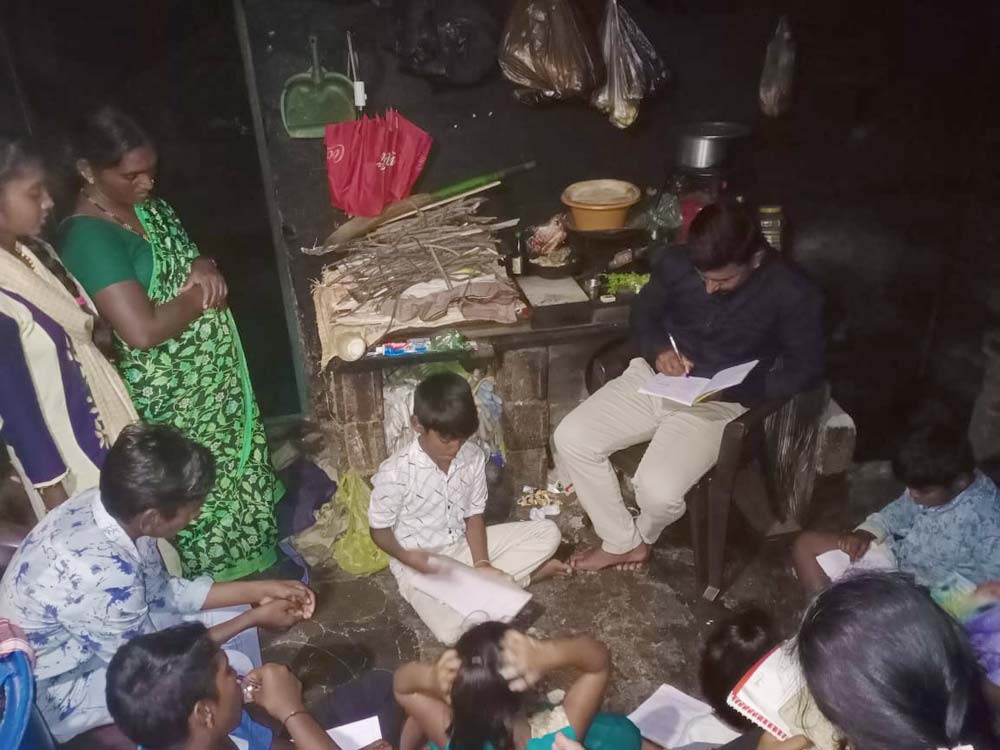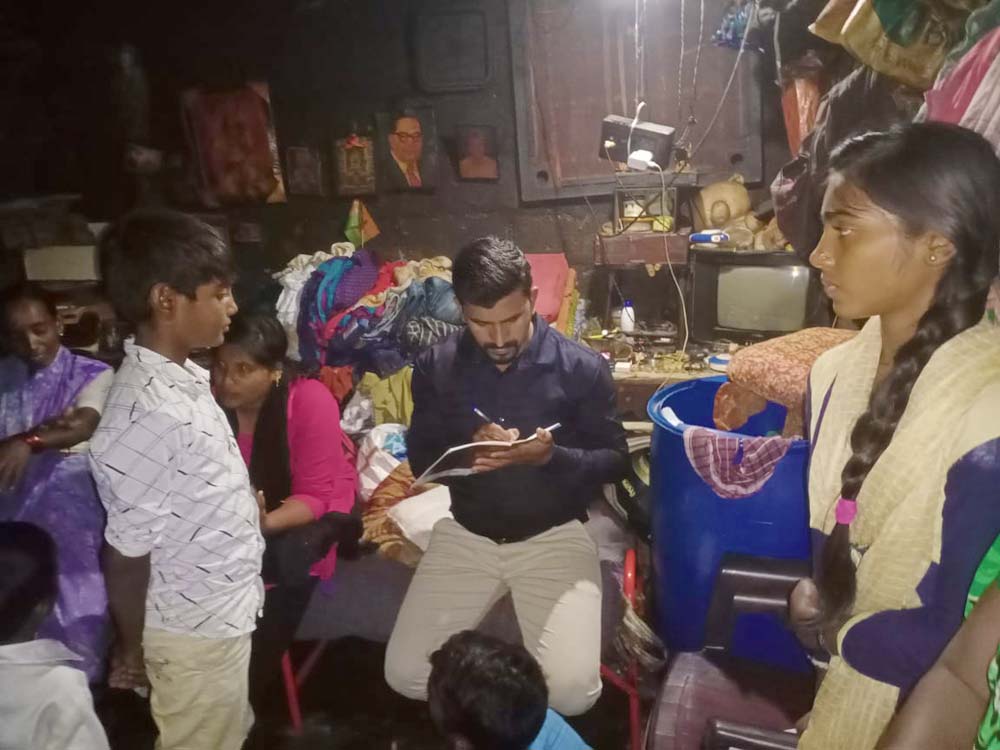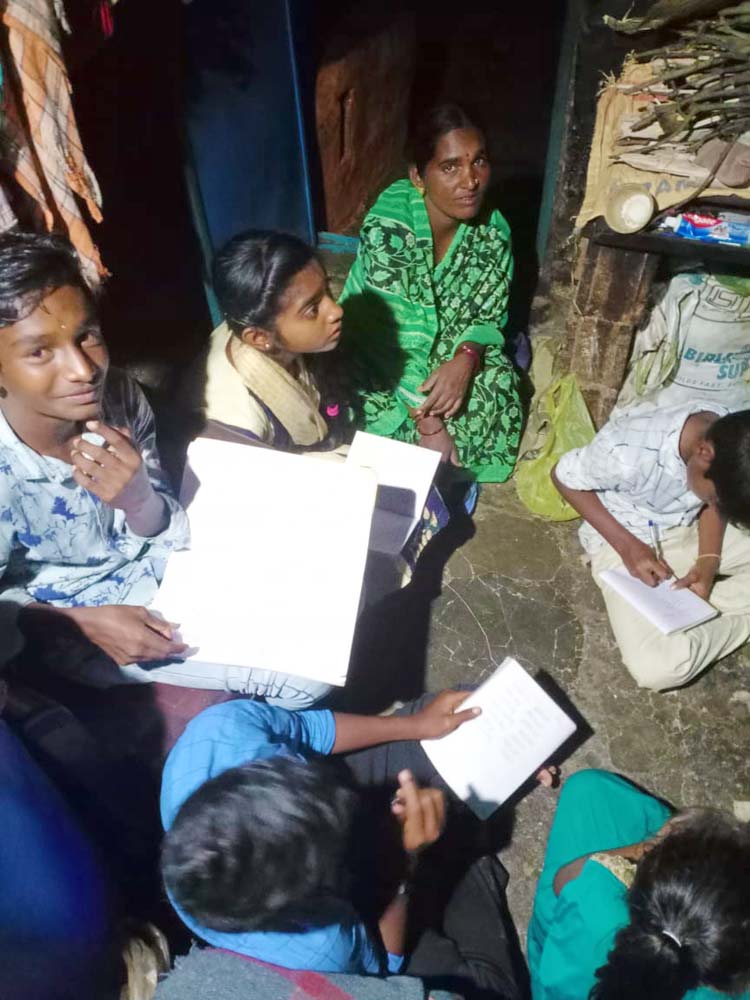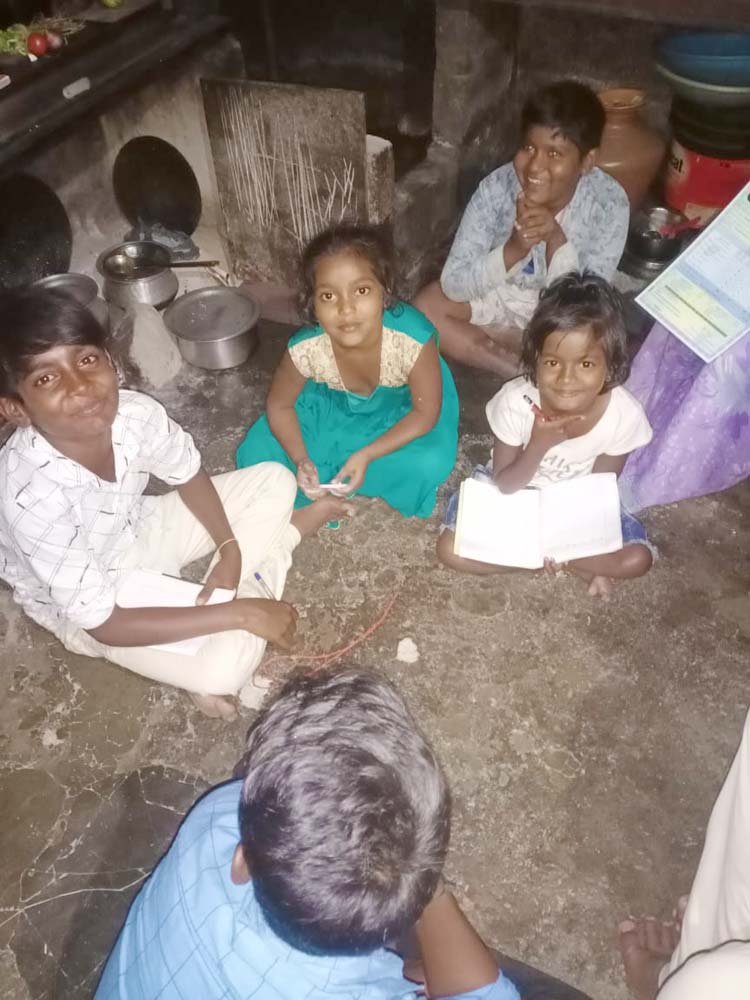 Our Sunday Service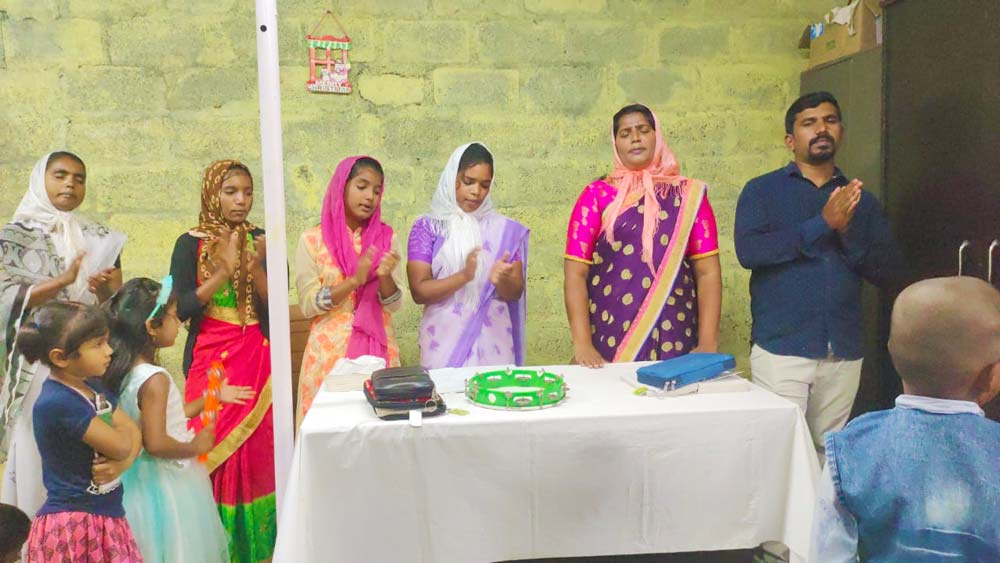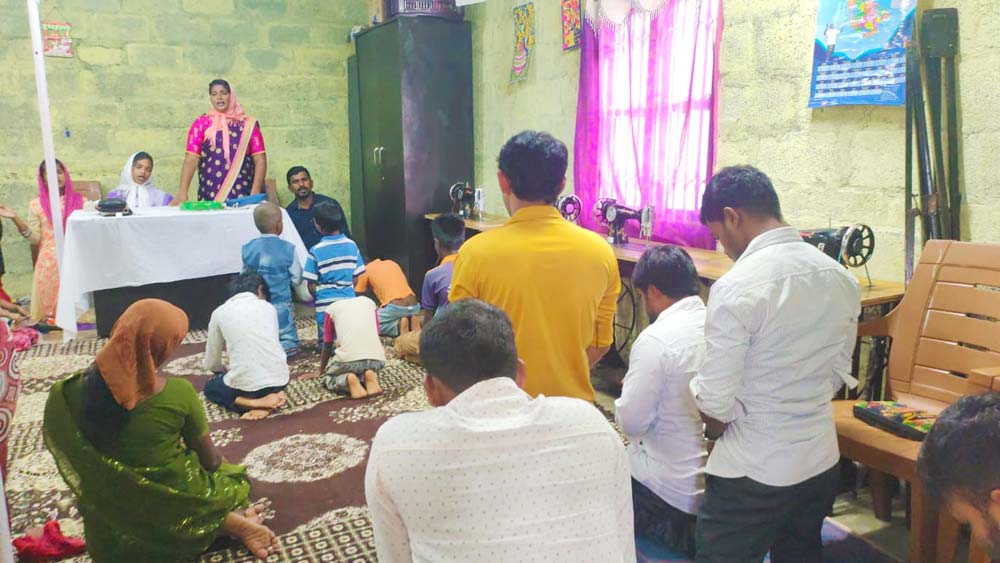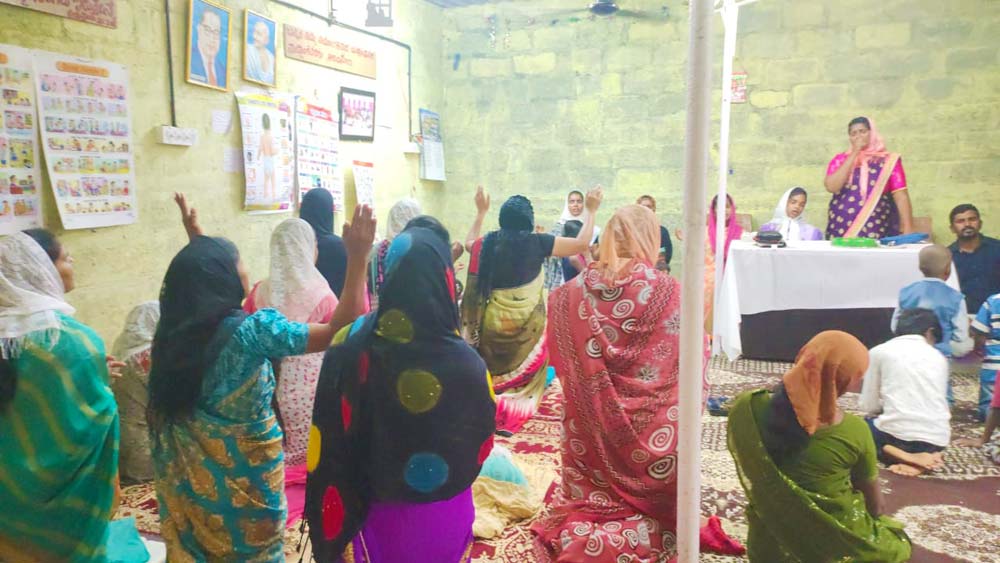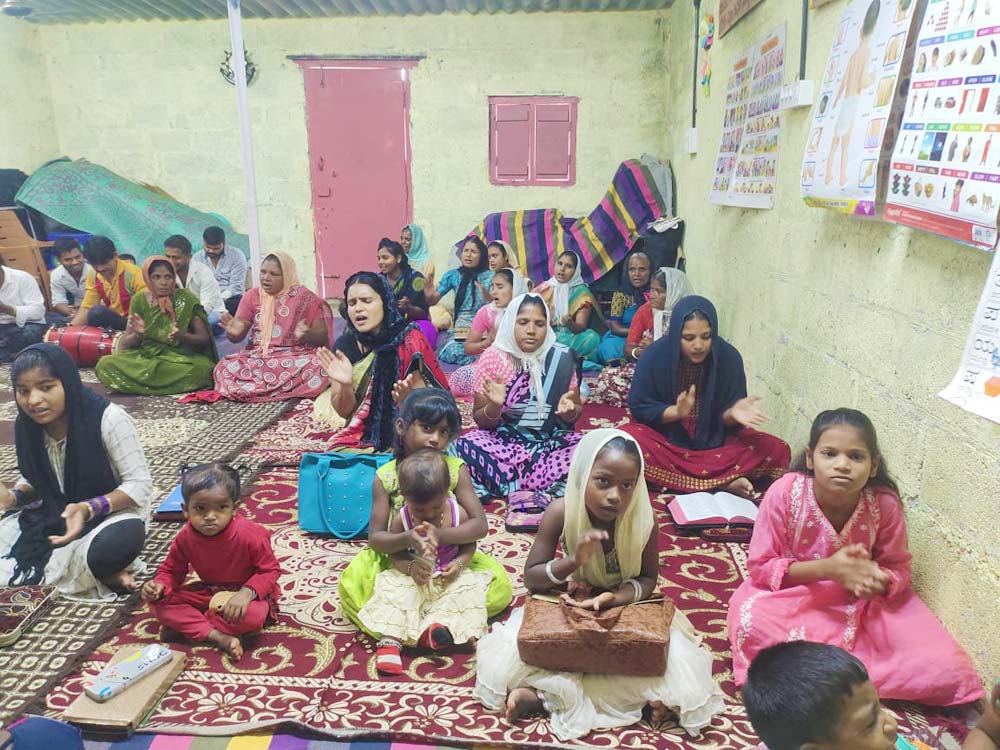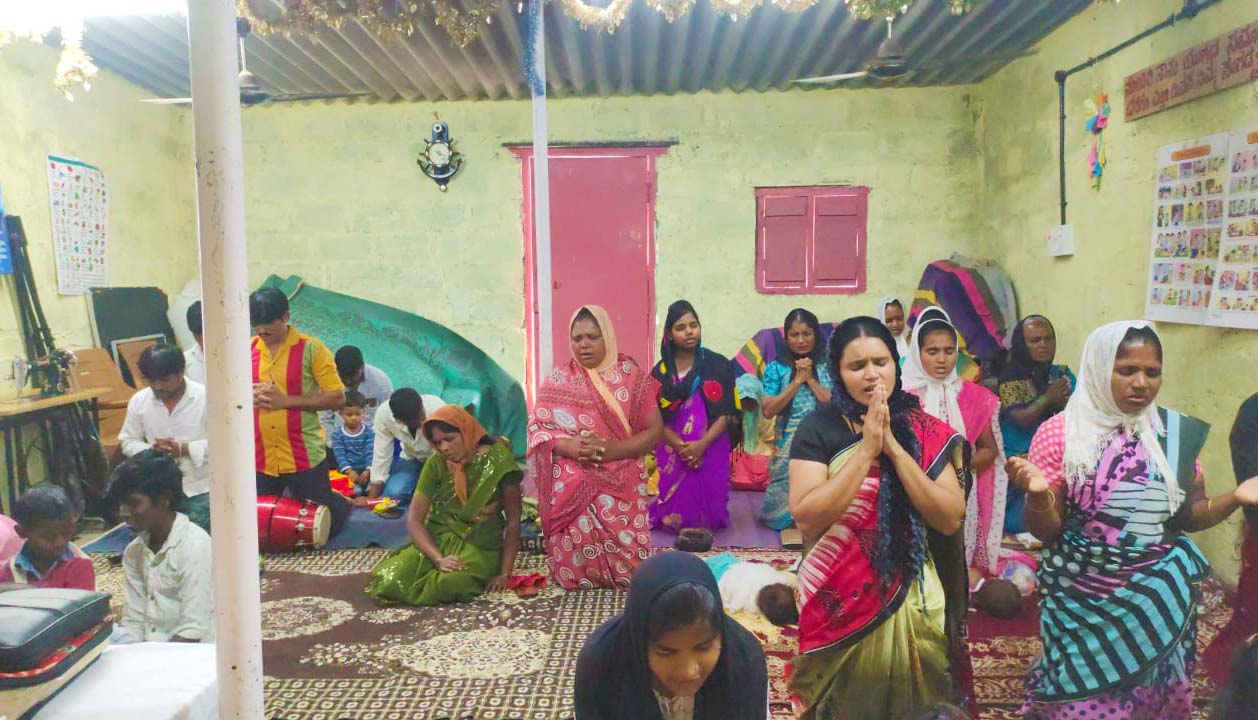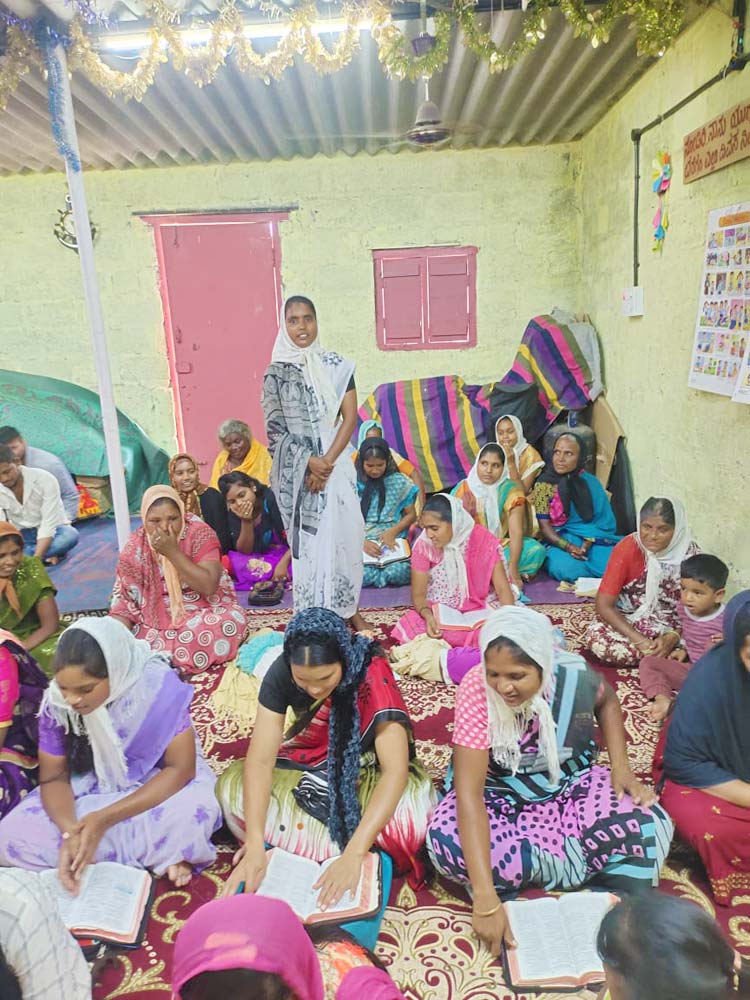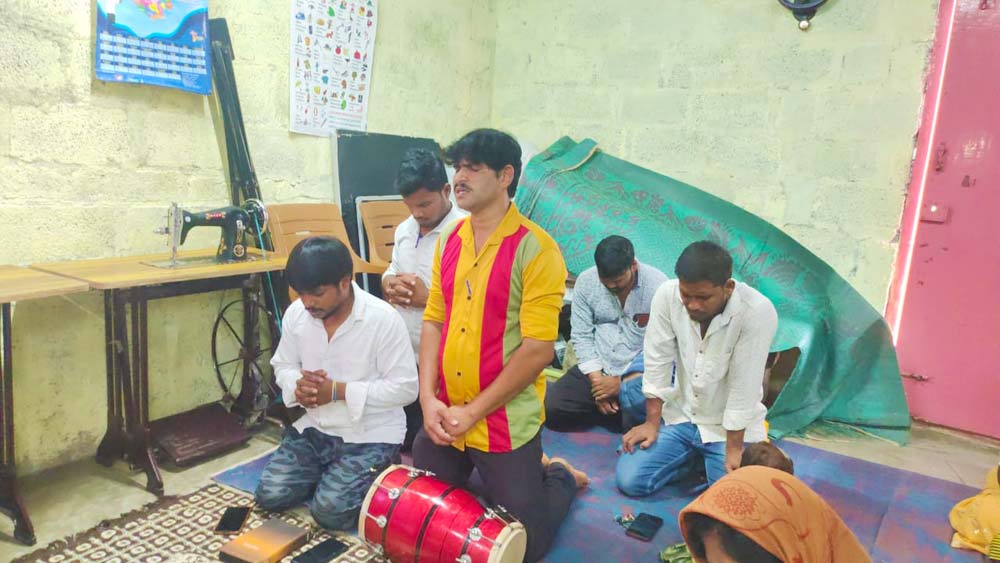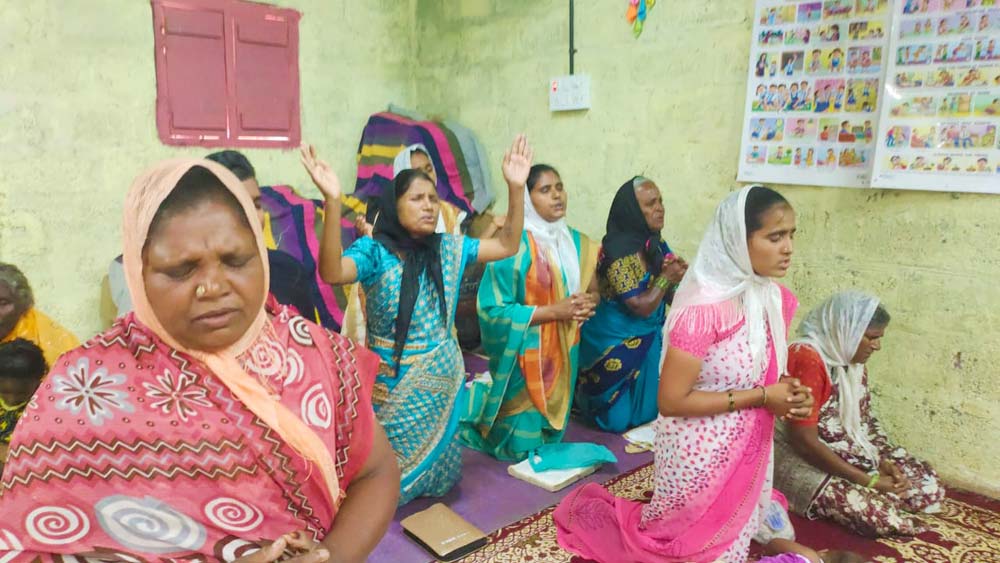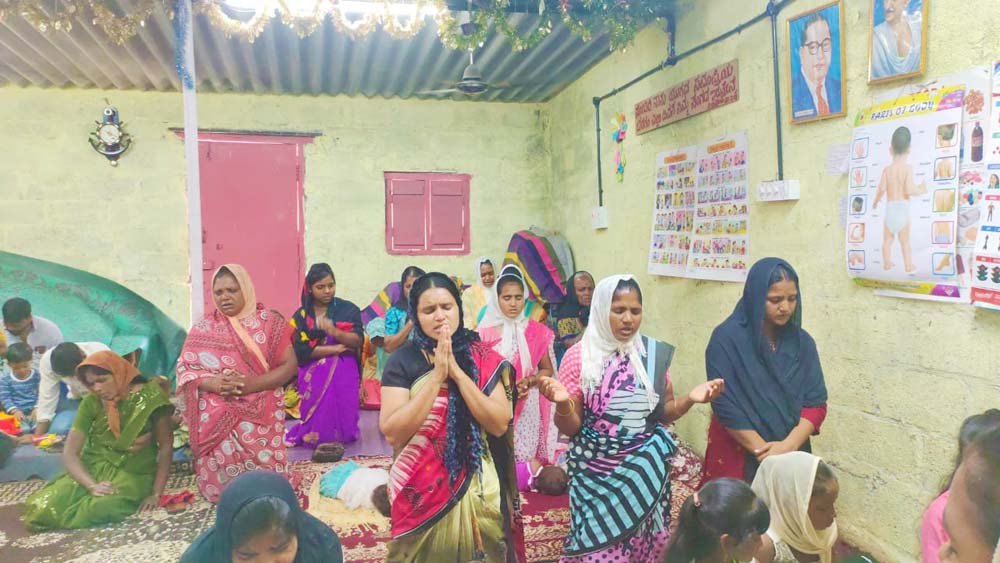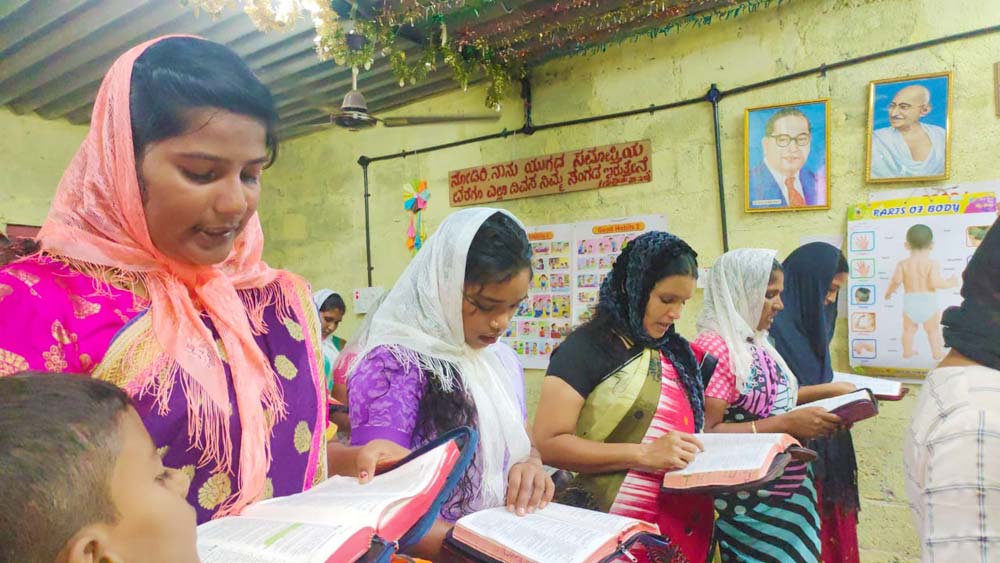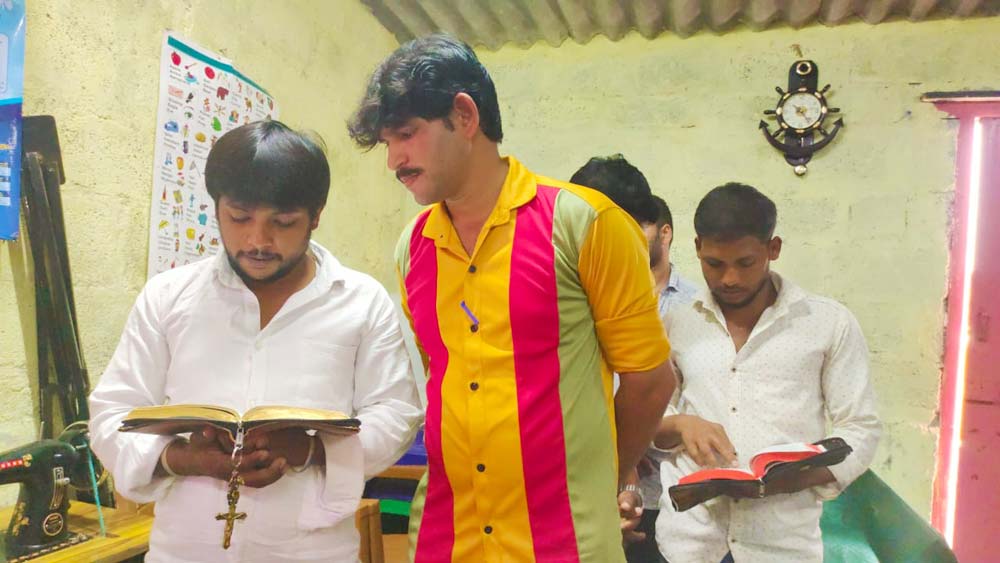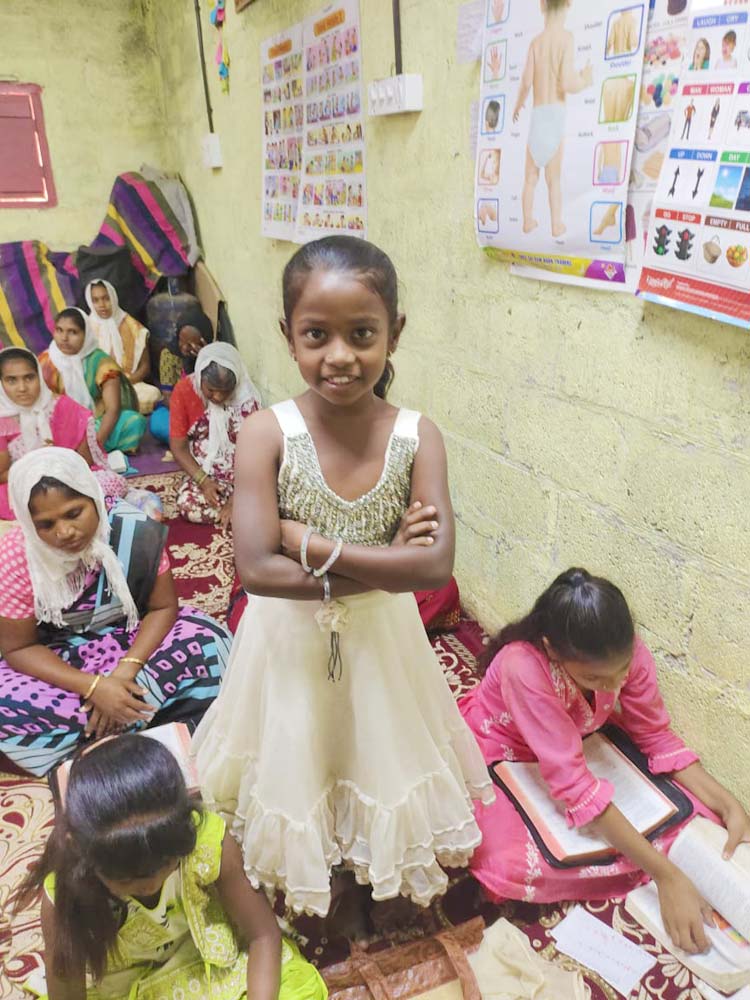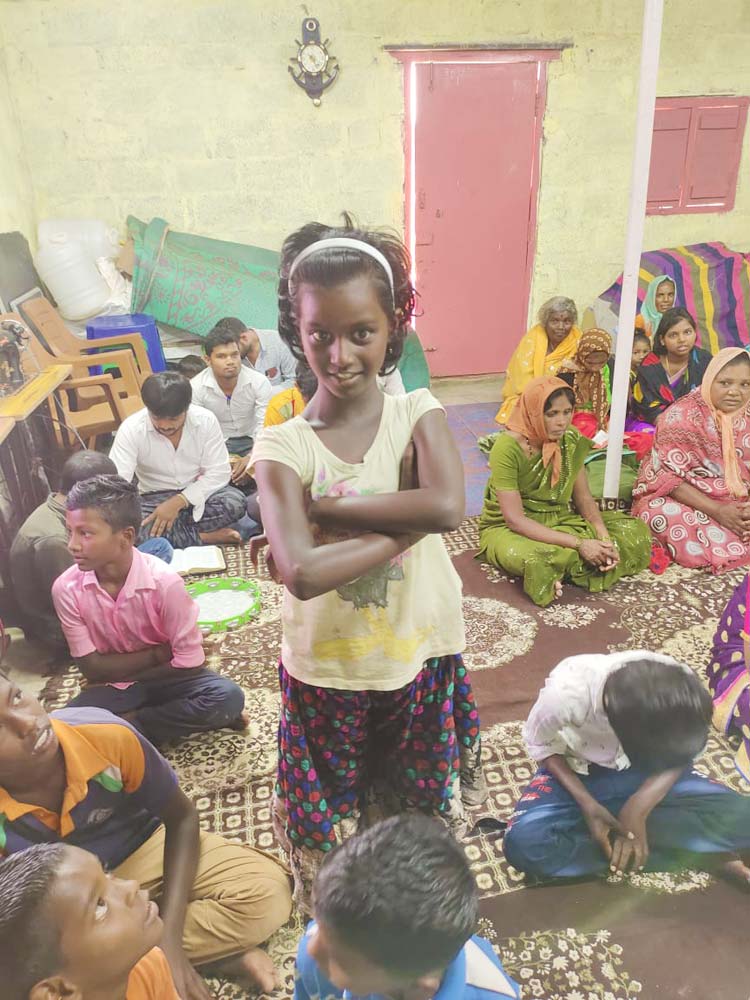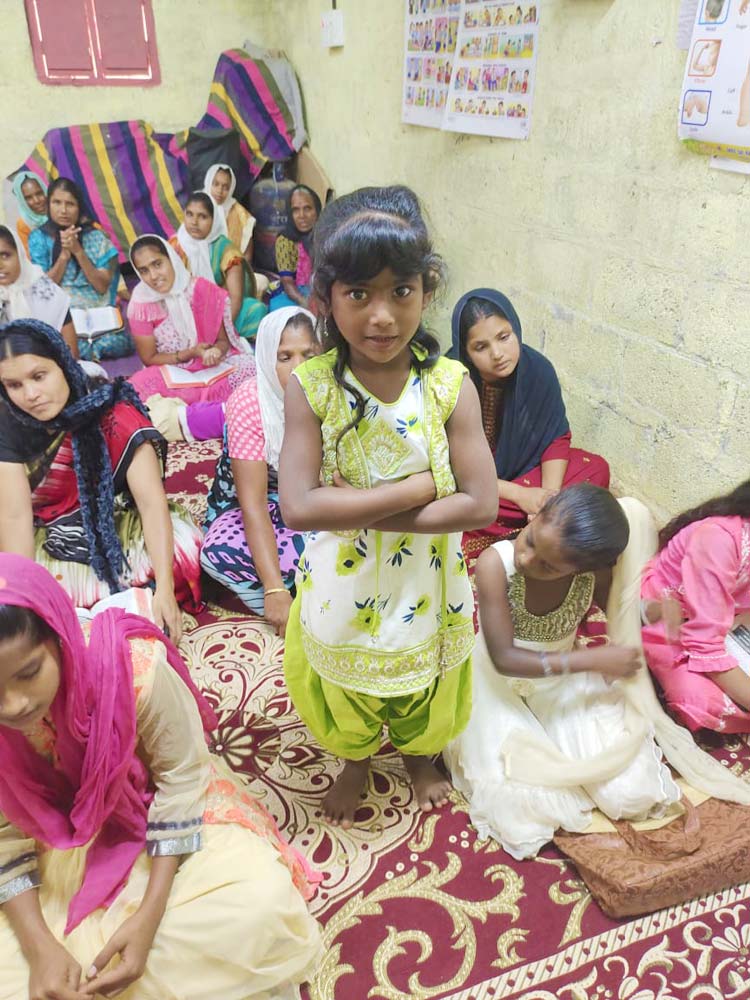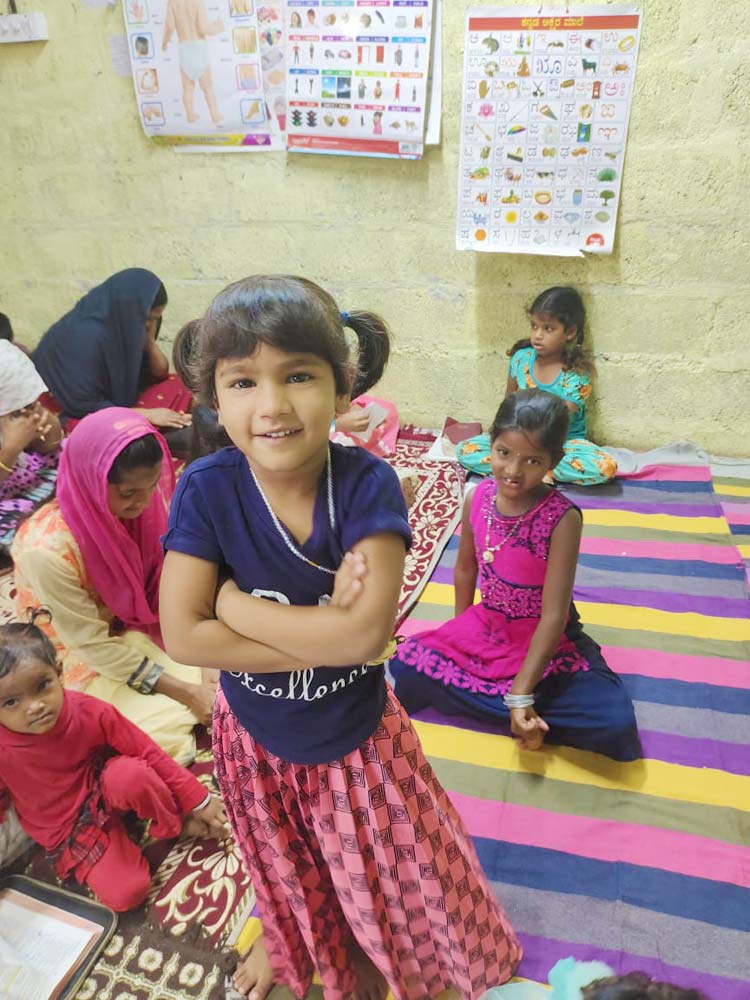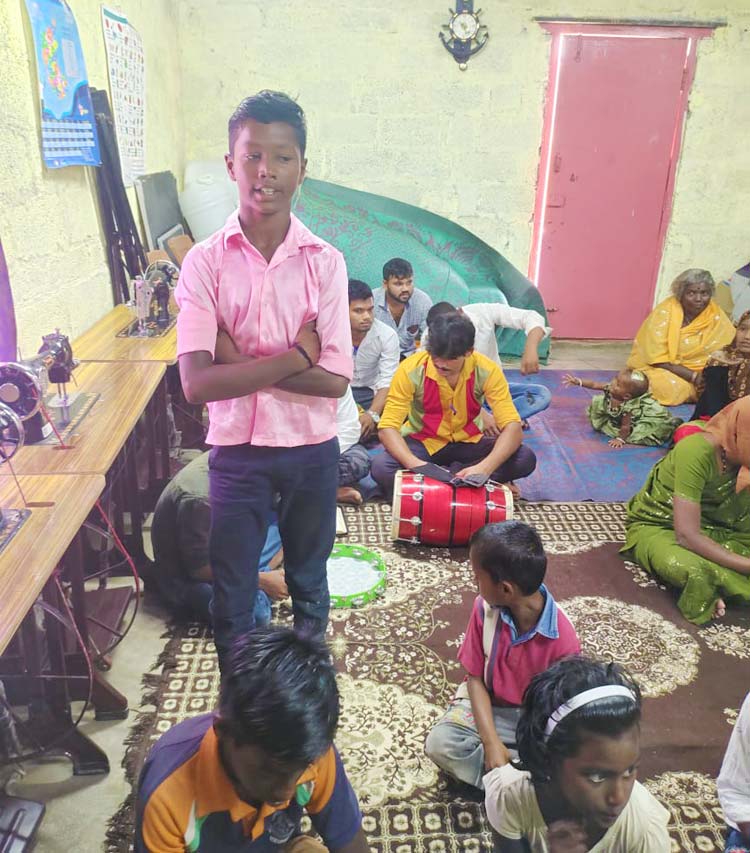 Sunday School Classes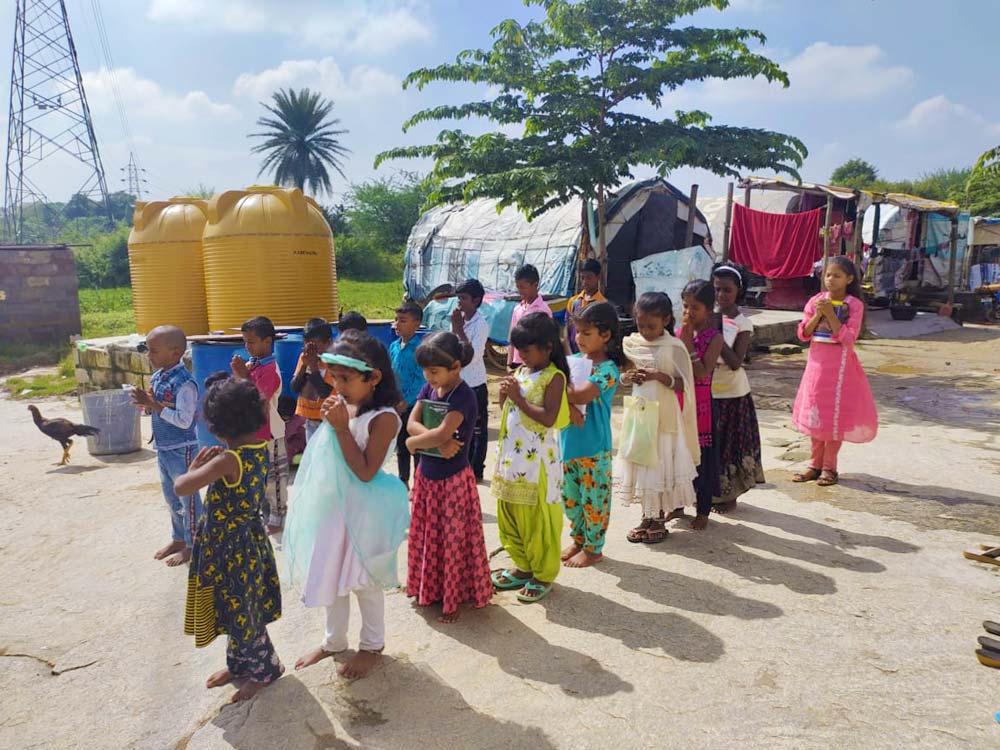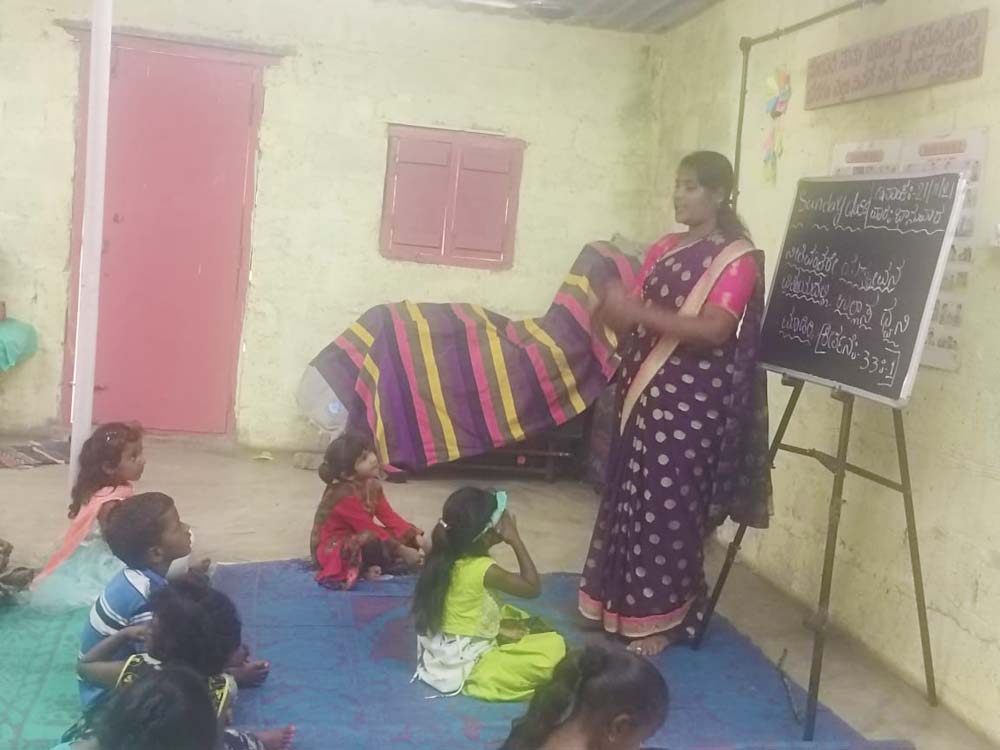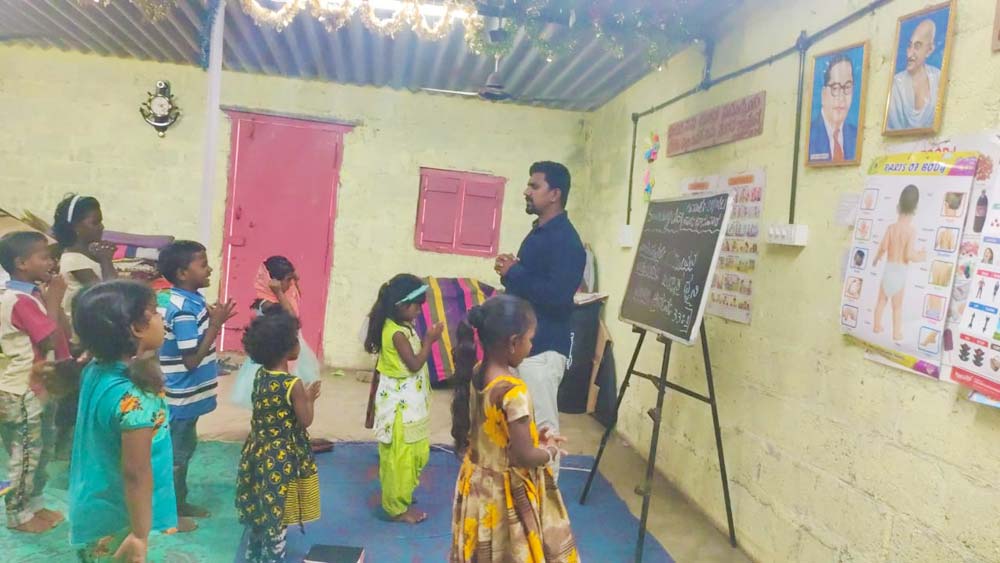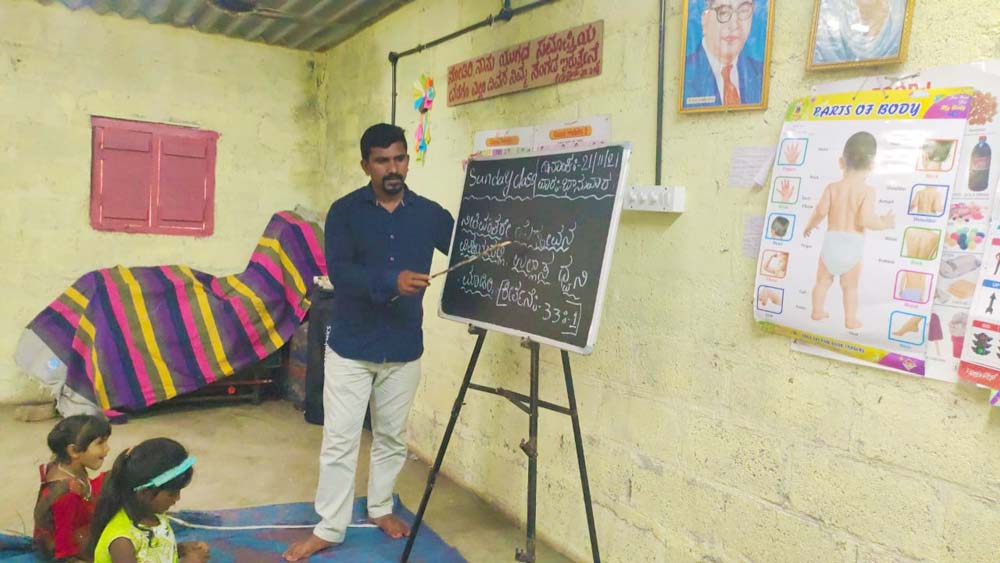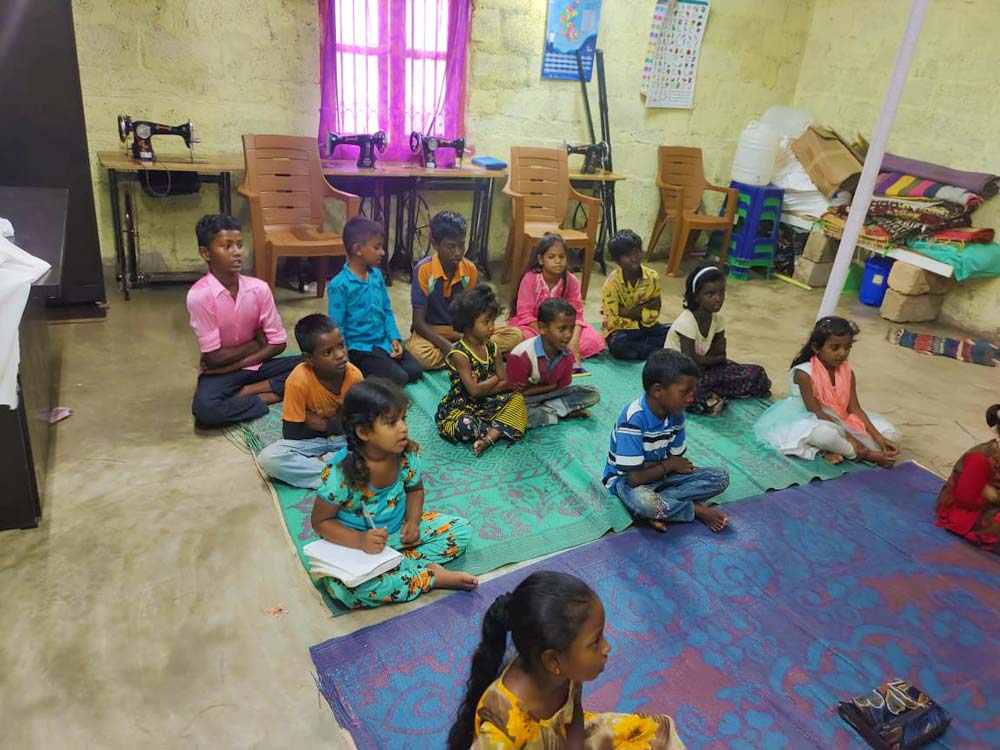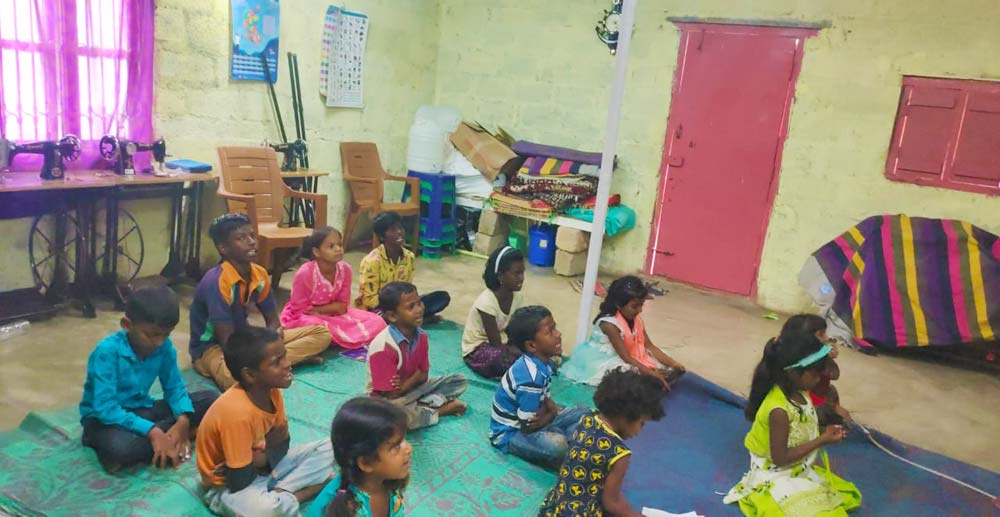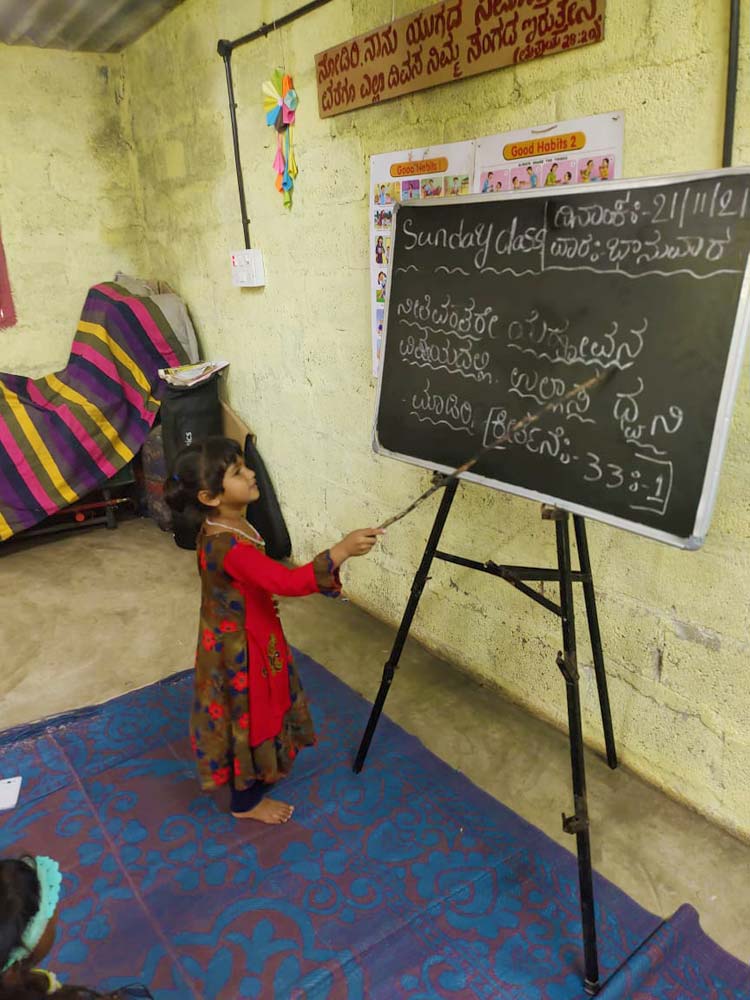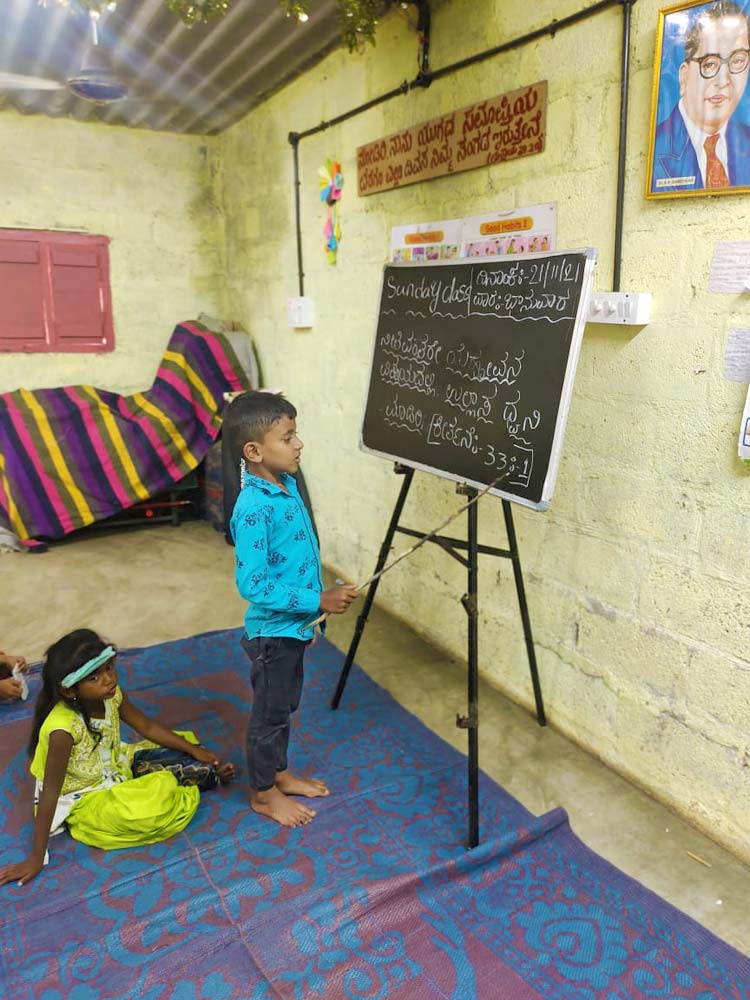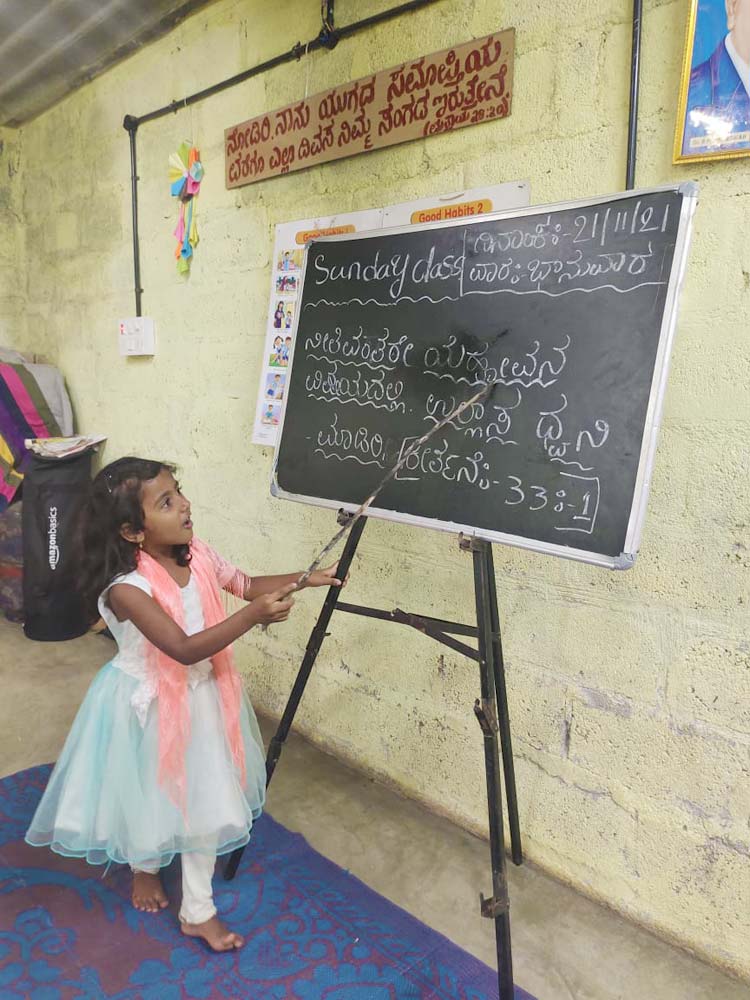 And that's our week in India! Thank you for praying, for your love and support of those we serve together.
See the other parts this week:
Thank you for your love, and your prayers for those we serve around the world! It's absolutely amazing what happens when we come together and follow the Lord's leading. I'm beyond grateful for you all!
If you'd like to see more than we can share here, email me for access.
Thank you for keeping us, this ministry, and our outreaches in prayer, and thank you for your support! We couldn't do any of this without you.
· You can get notified when each post goes live by signing up for our email list.
As always, email or fill out our Contact form with questions, feedback, and suggestions.
God bless you!
♥ Samantha