This week in Mexico 11-27-21

A glimpse of our week in Mexico!

Quick links to the other parts this week:
Roof repair
Tis the season for repairing roofs! It's been hot and dry again so it's the perfect time to get more roofs repaired before it rains again. This one we were able to patch with tar paper and tar! A few years ago one of our group here came down and taught our guys how to use the pre-tarred paper and gave them the tools to do so! It's been life-changing! Before, we heated tar in a big drum and poured it into buckets that we hoisted up onto the roof with ropes. It was messy and dangerous and bad for everyone's lungs. This is so much better! (You can see the review post from 2018 where we did our first roofs this way here!)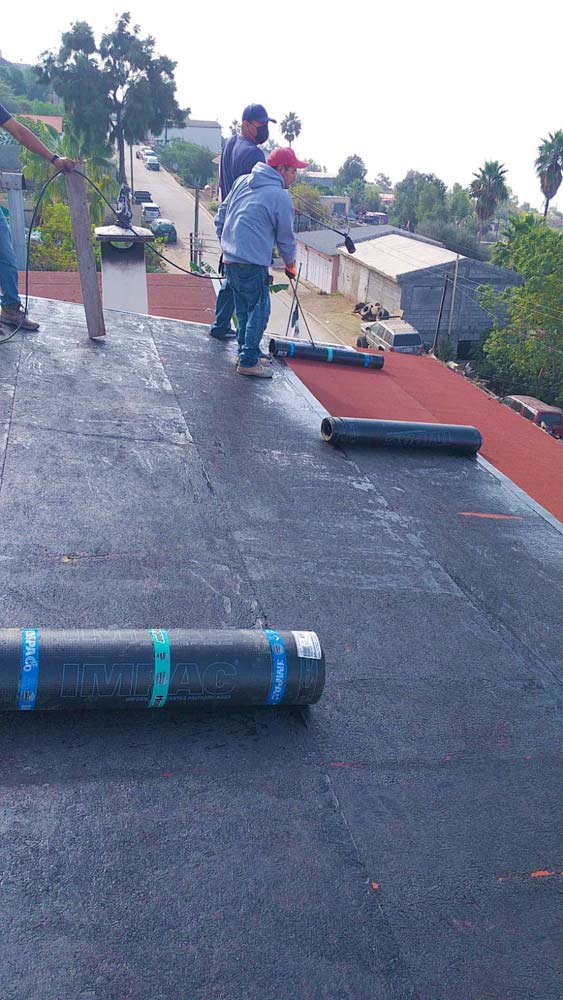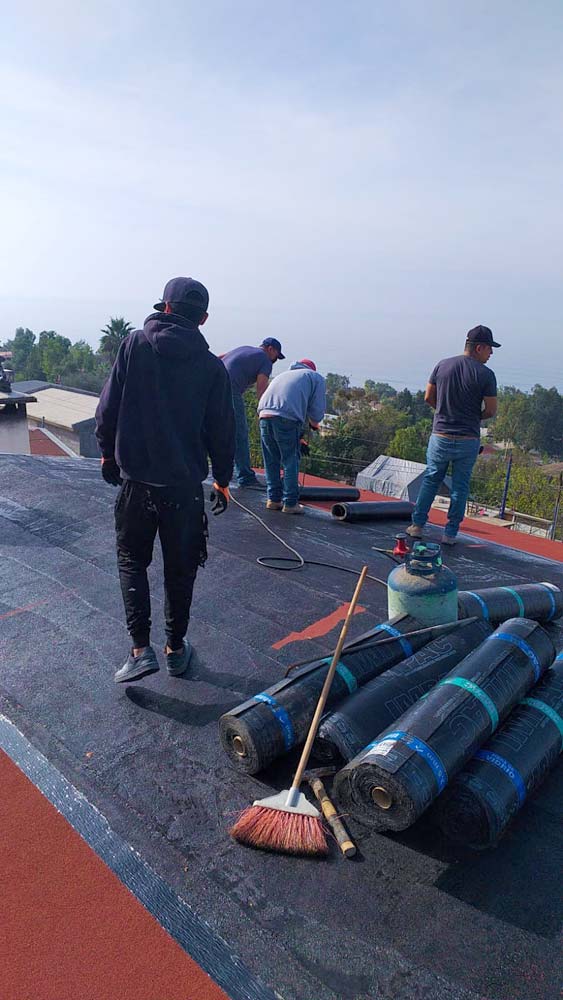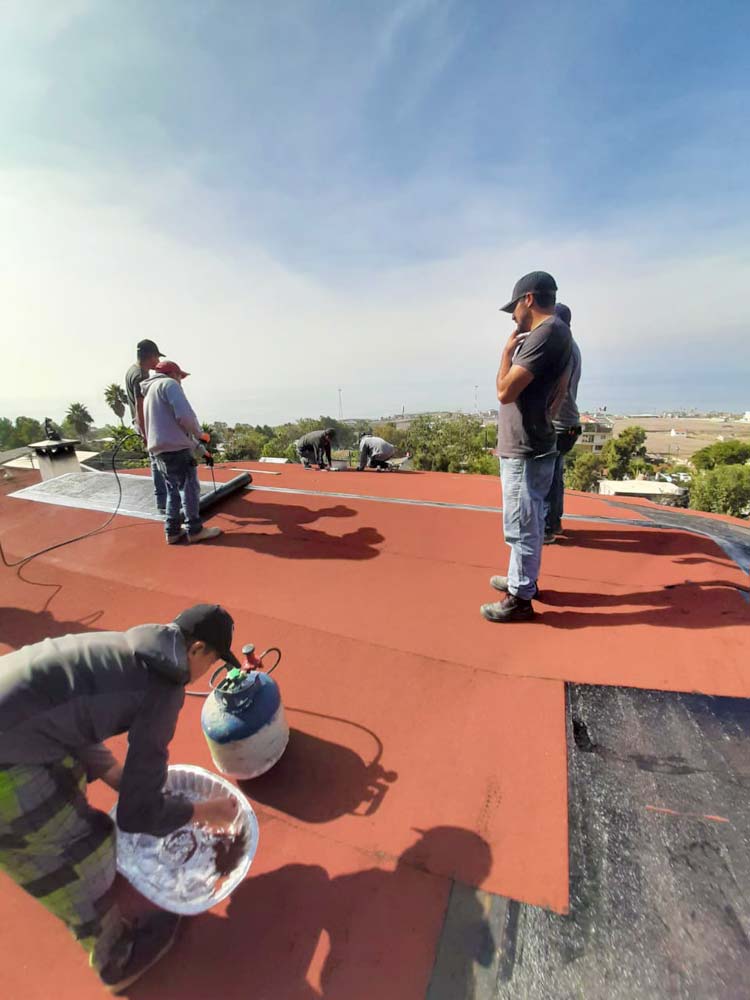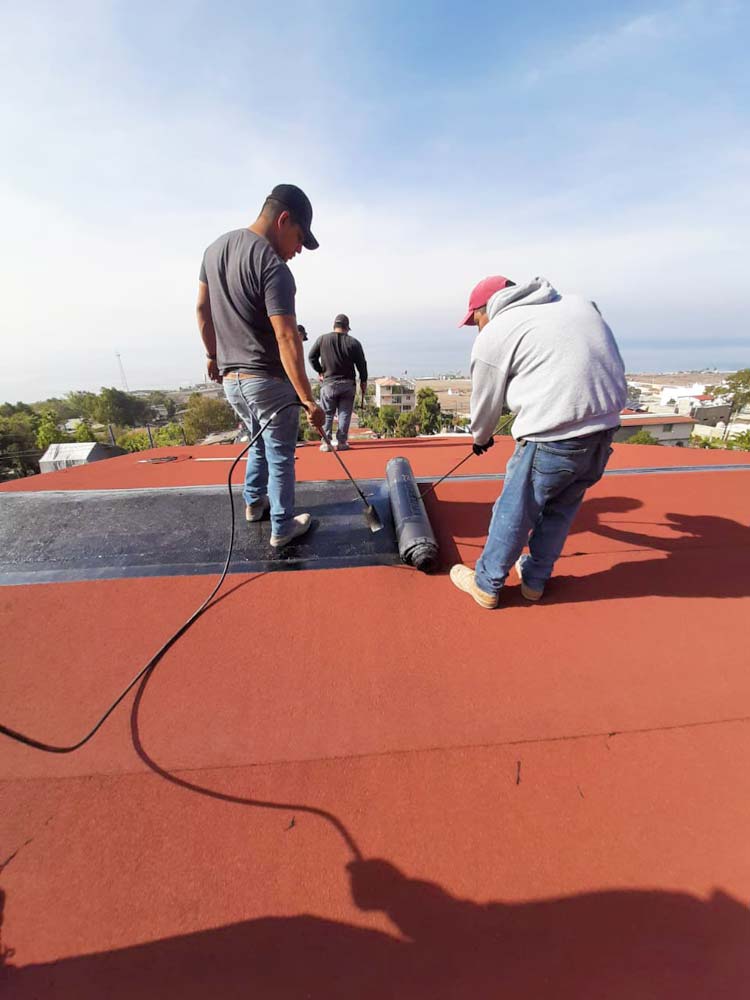 Groceries for families in need
There are kids at the Haitian refugee compound again! Along with lots of new people. They've already been through so much when they arrive here, and it takes time to earn their trust. It's a tough situation for them, but we're so grateful these kids now have a safe, dry place to sleep at night. And we can make sure they have food! And it's just in time for us to be able to include them in our Christmas outreaches!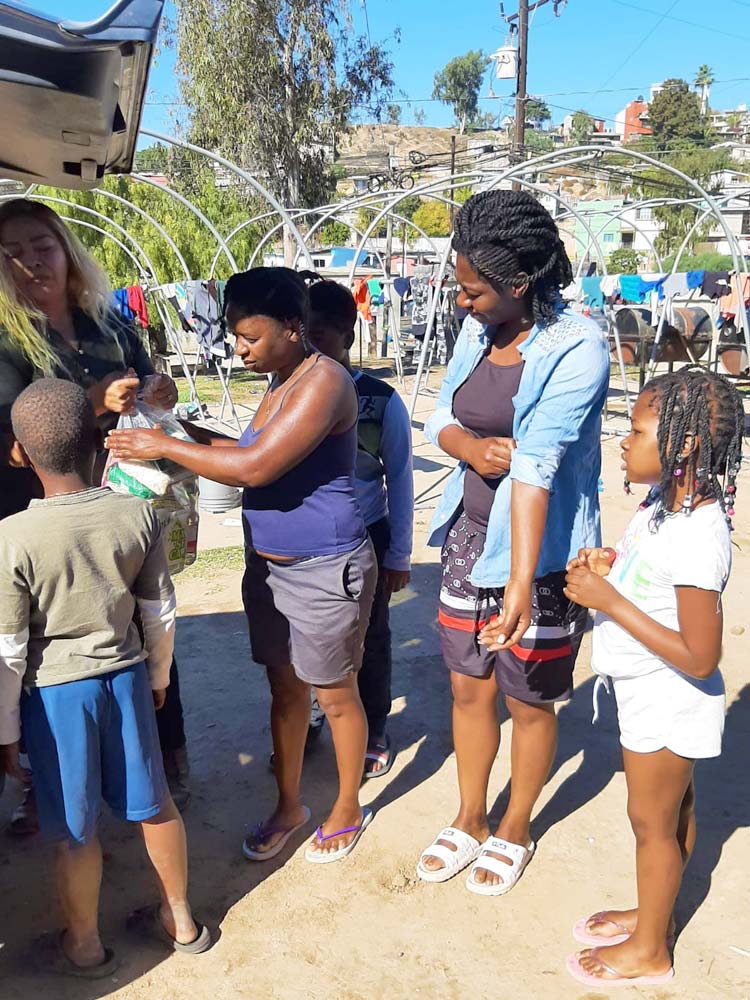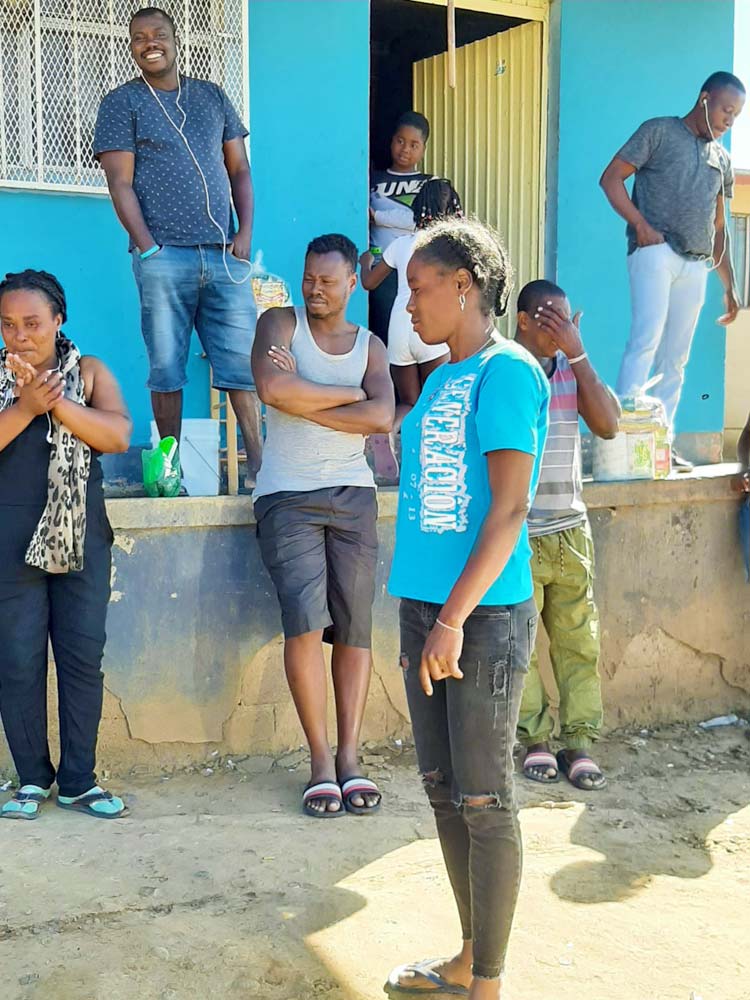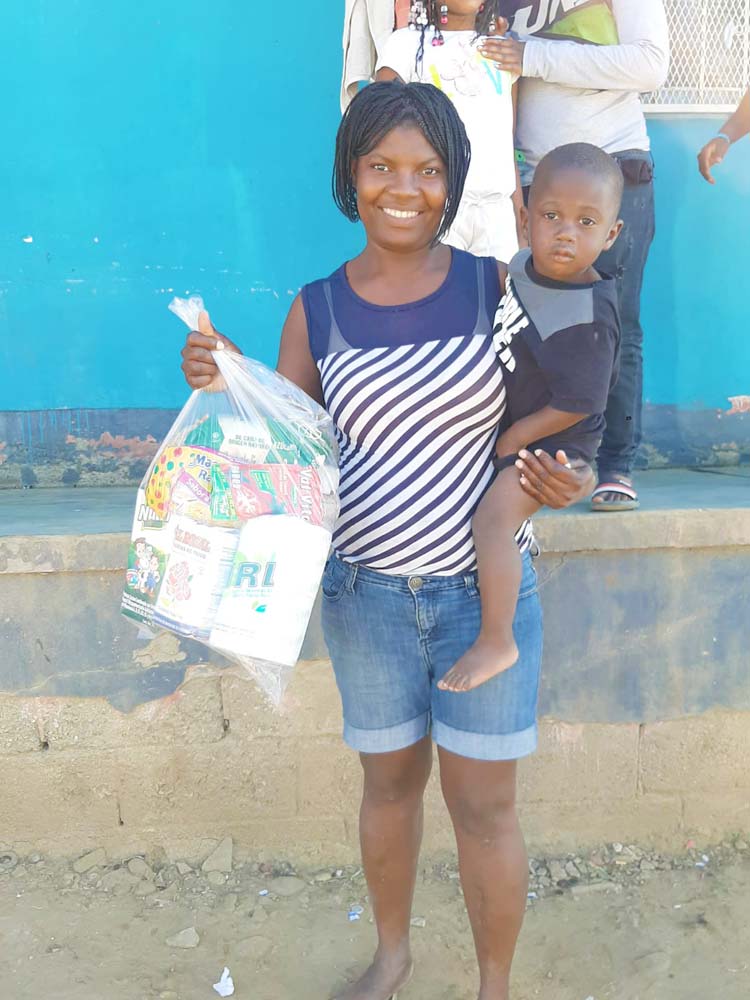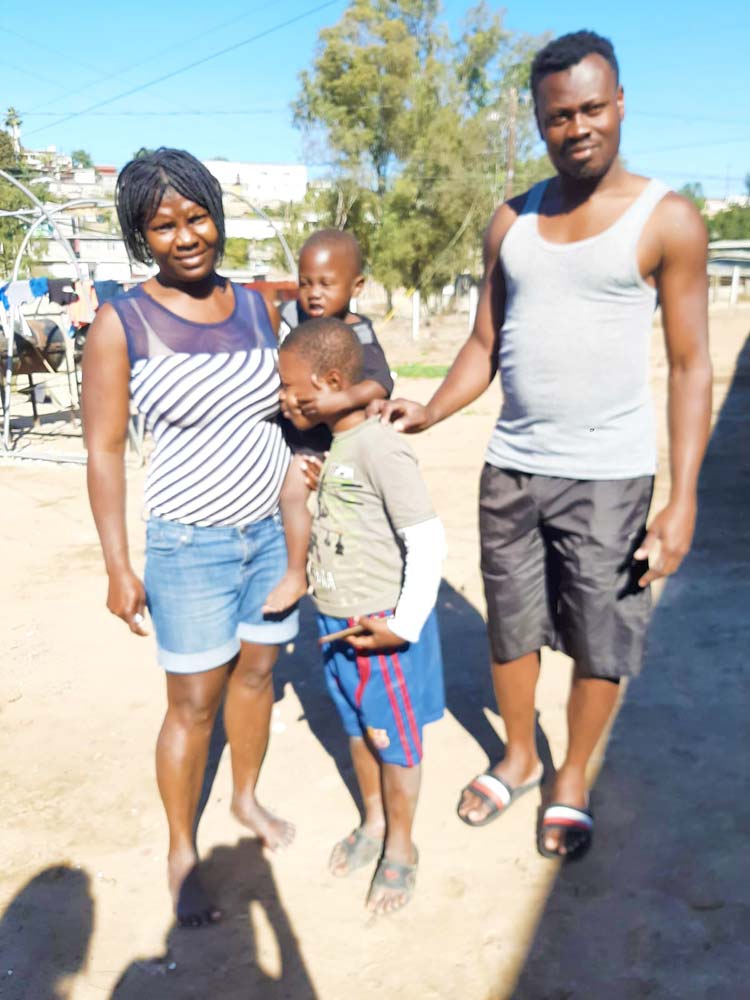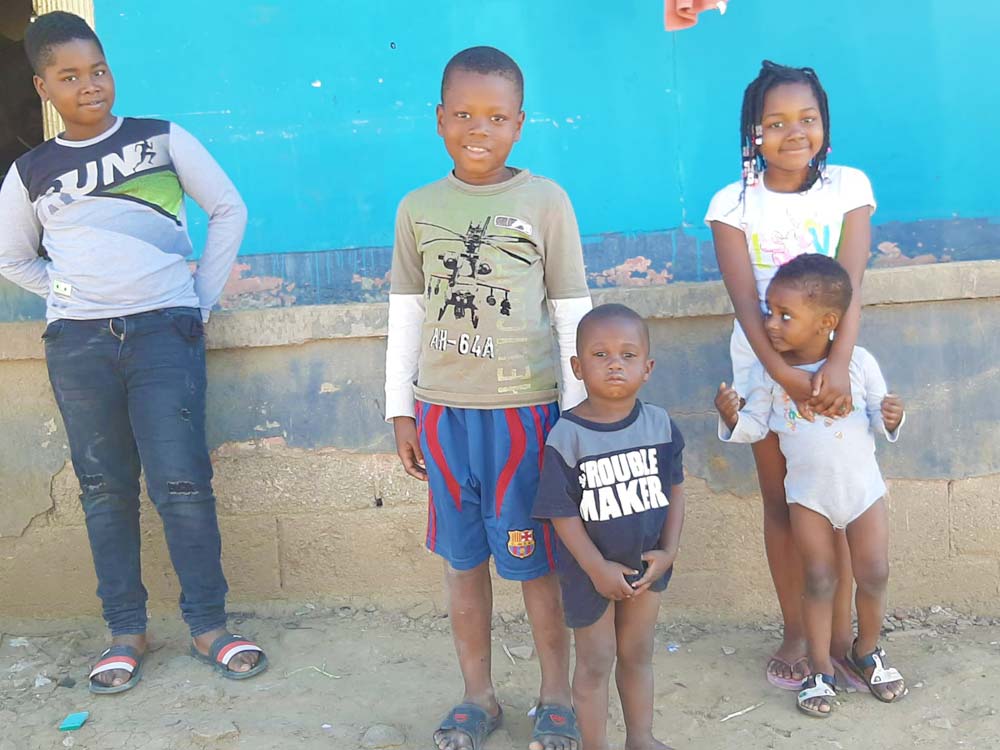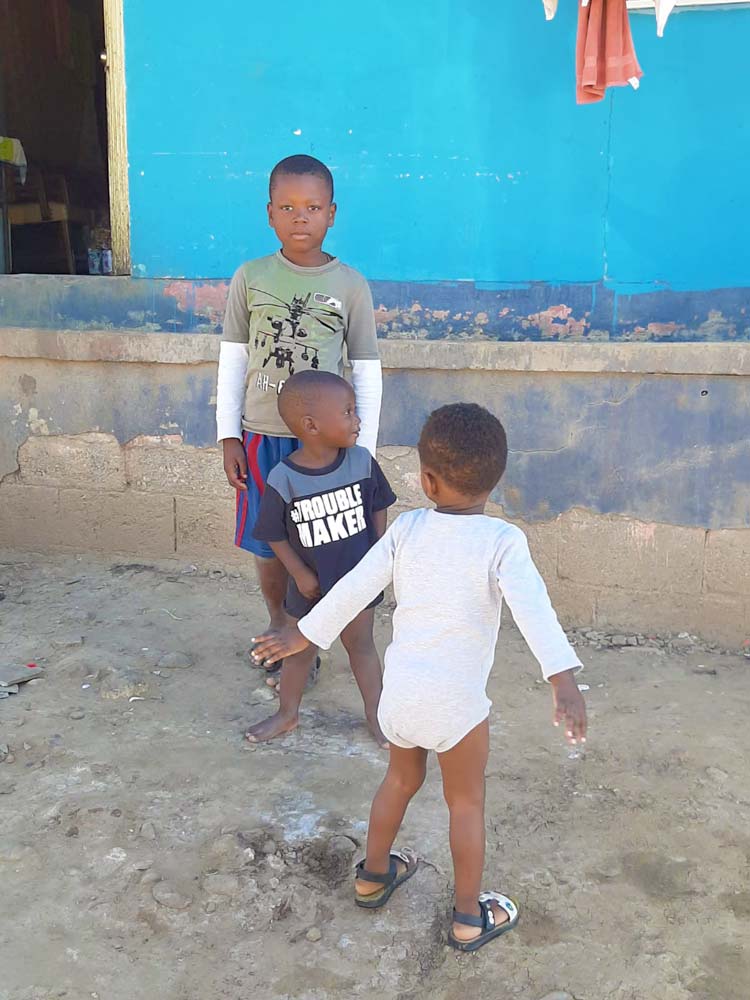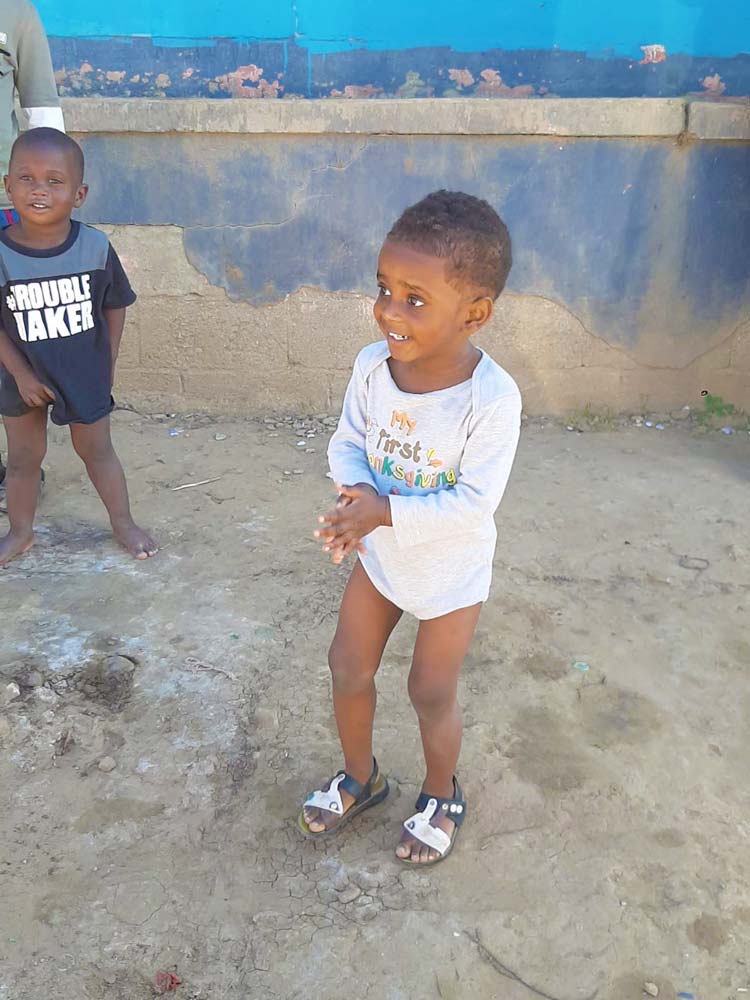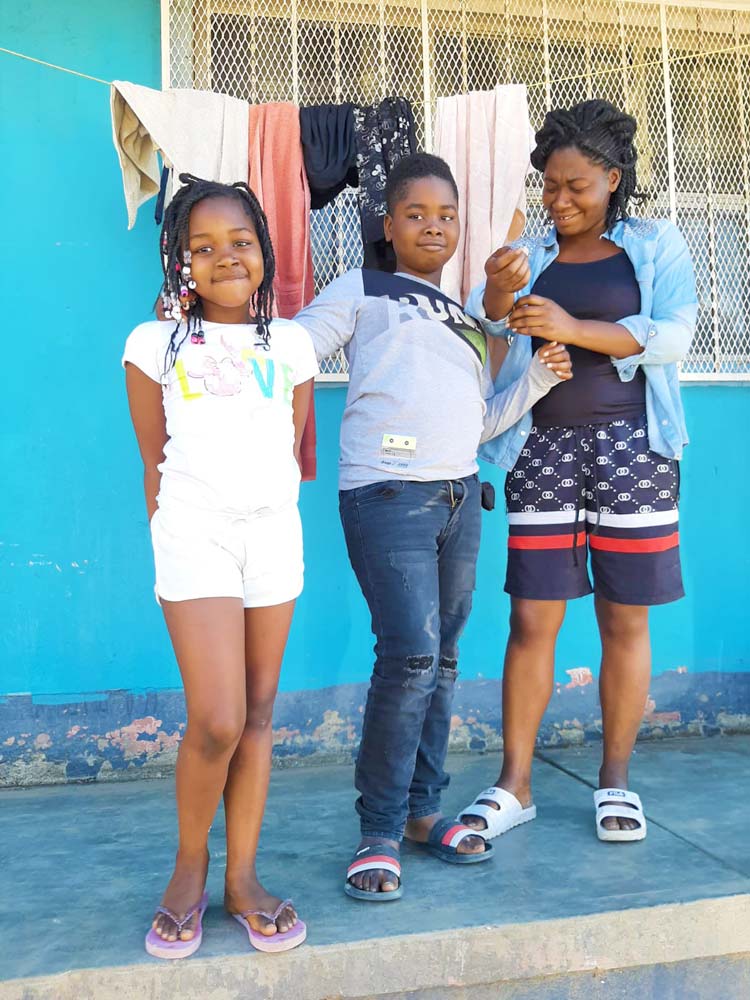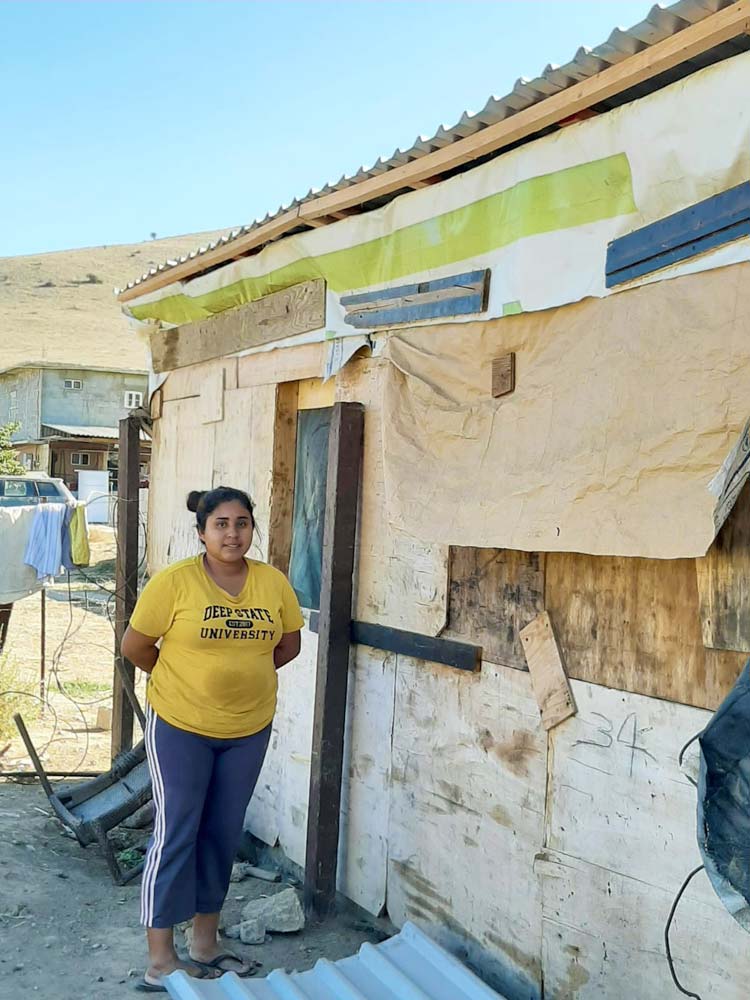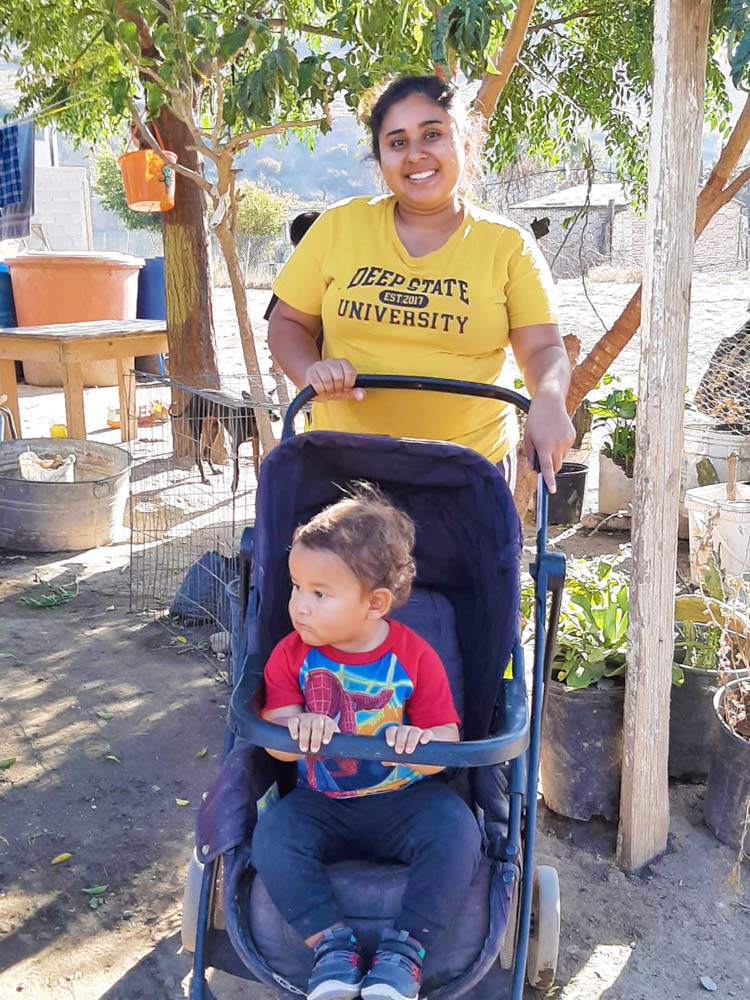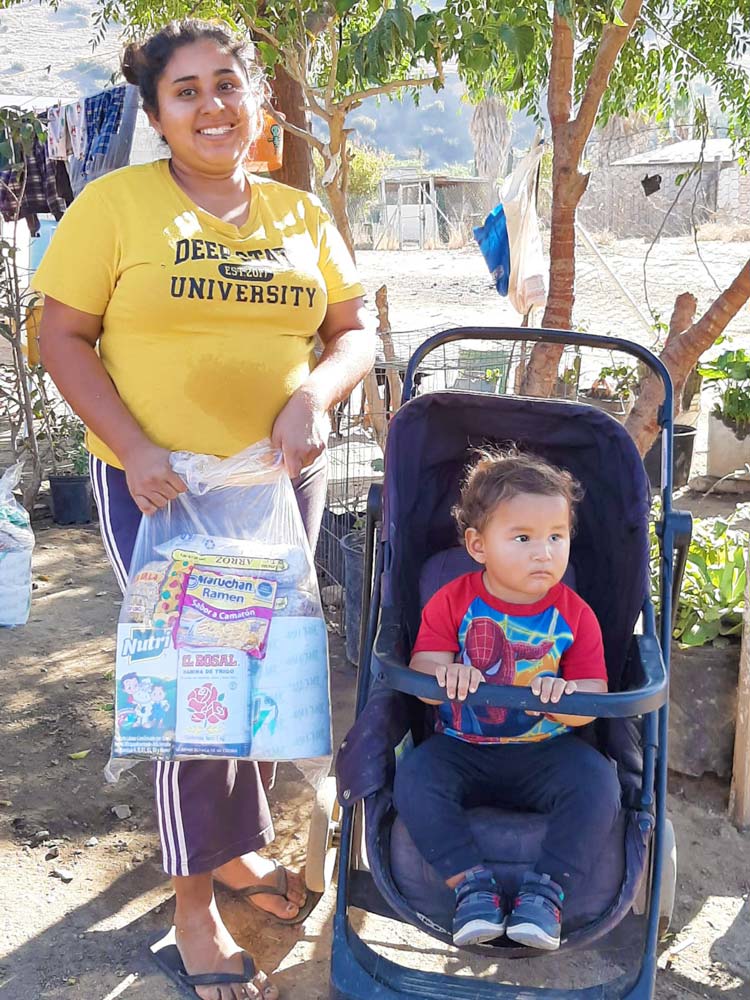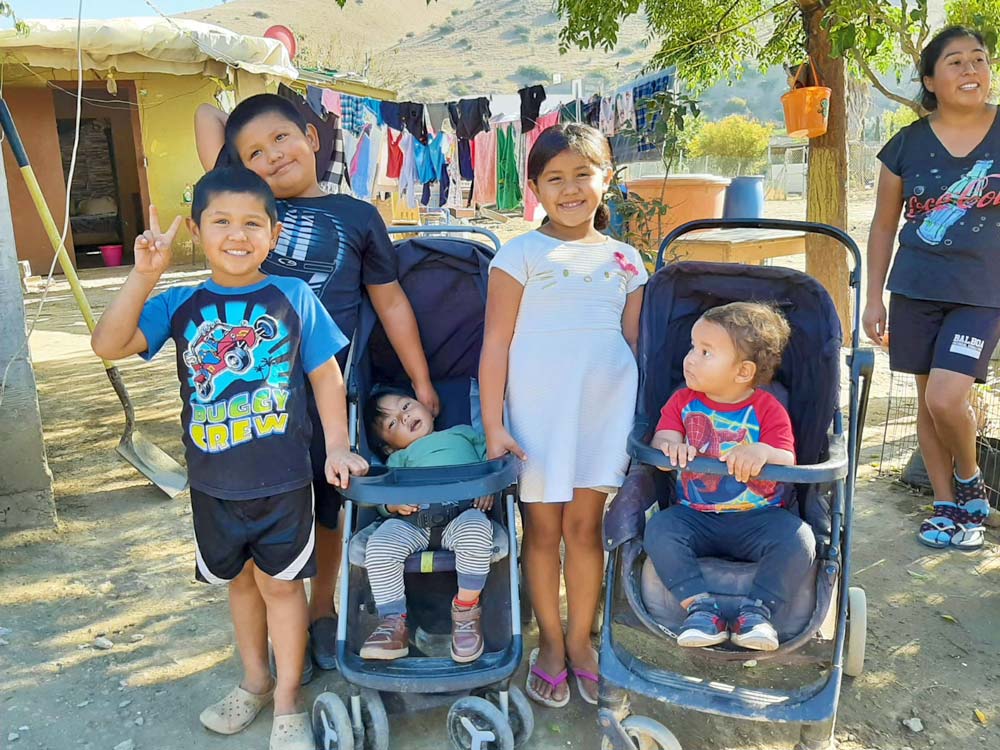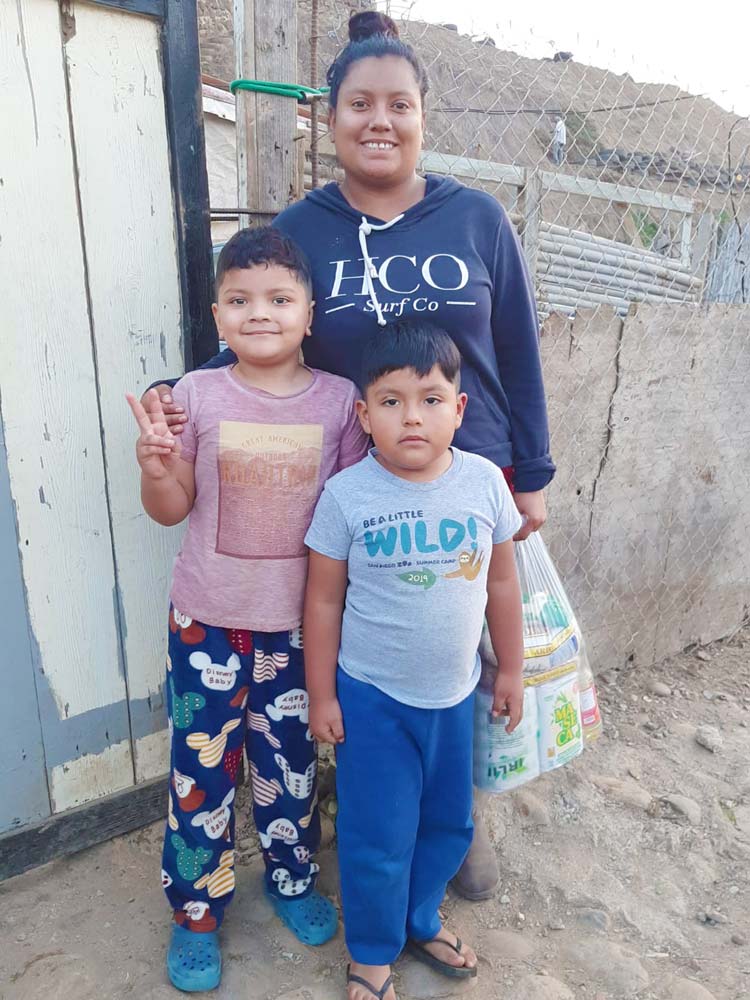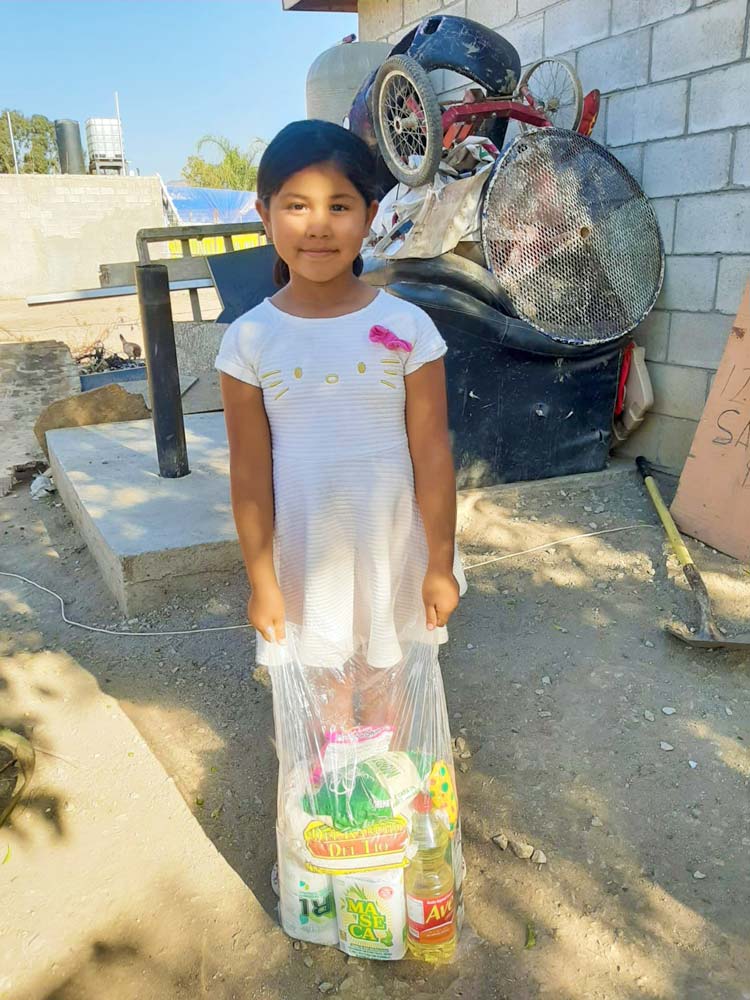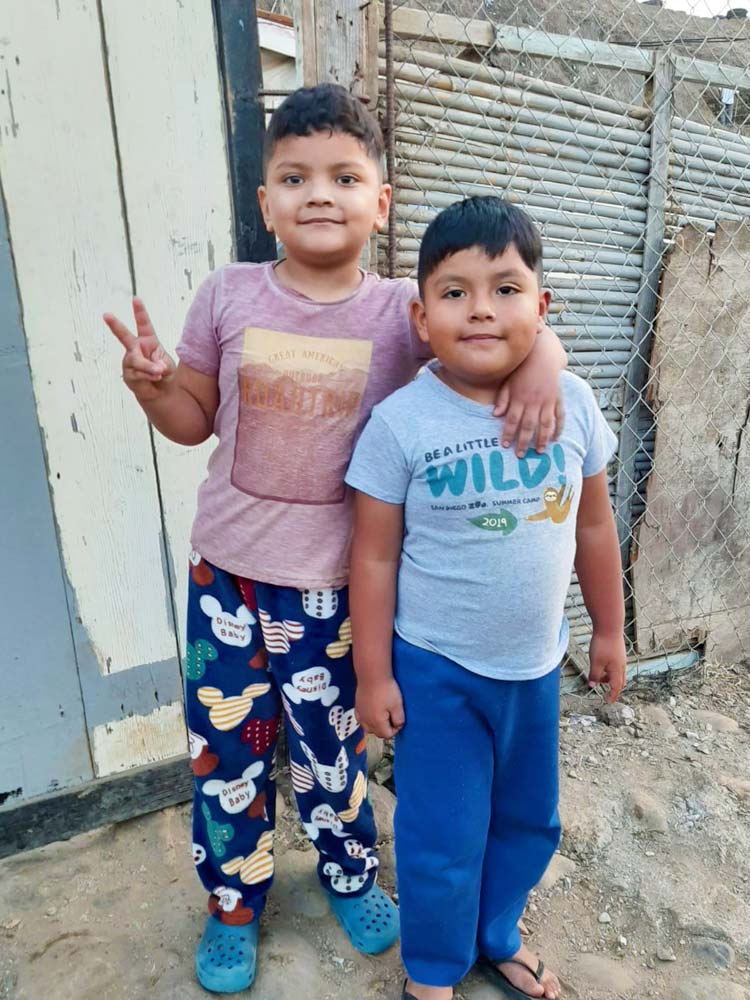 Escuelita—Our school classes
Last week we gathered the materials, and this week we helped the kids make their own little Christmas trees (Pinos de Navidad)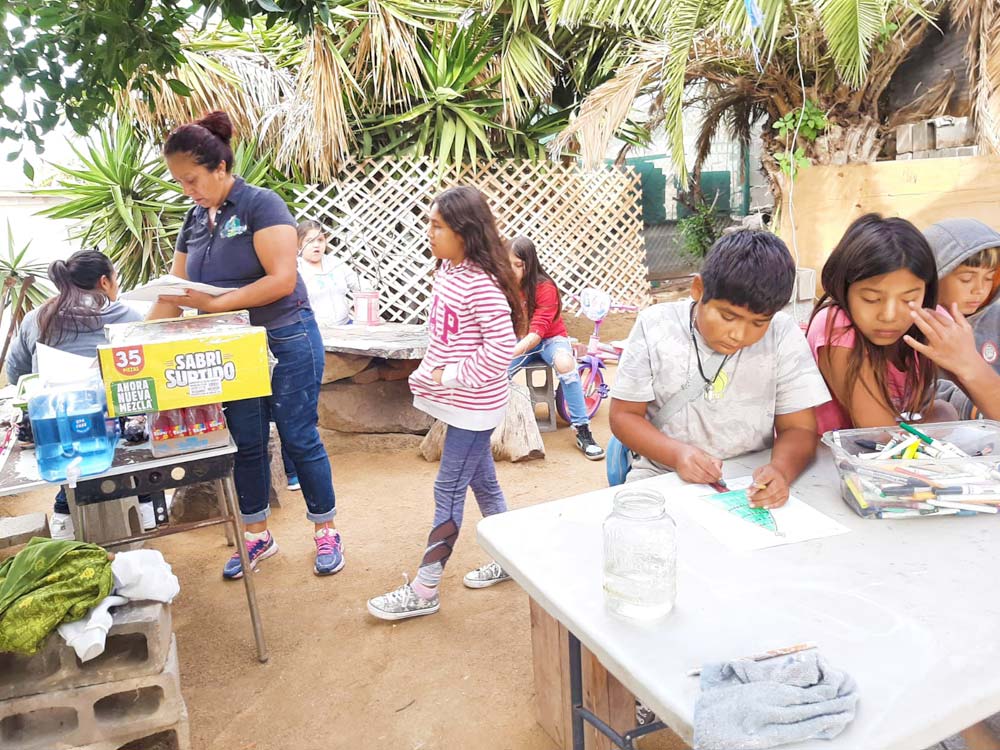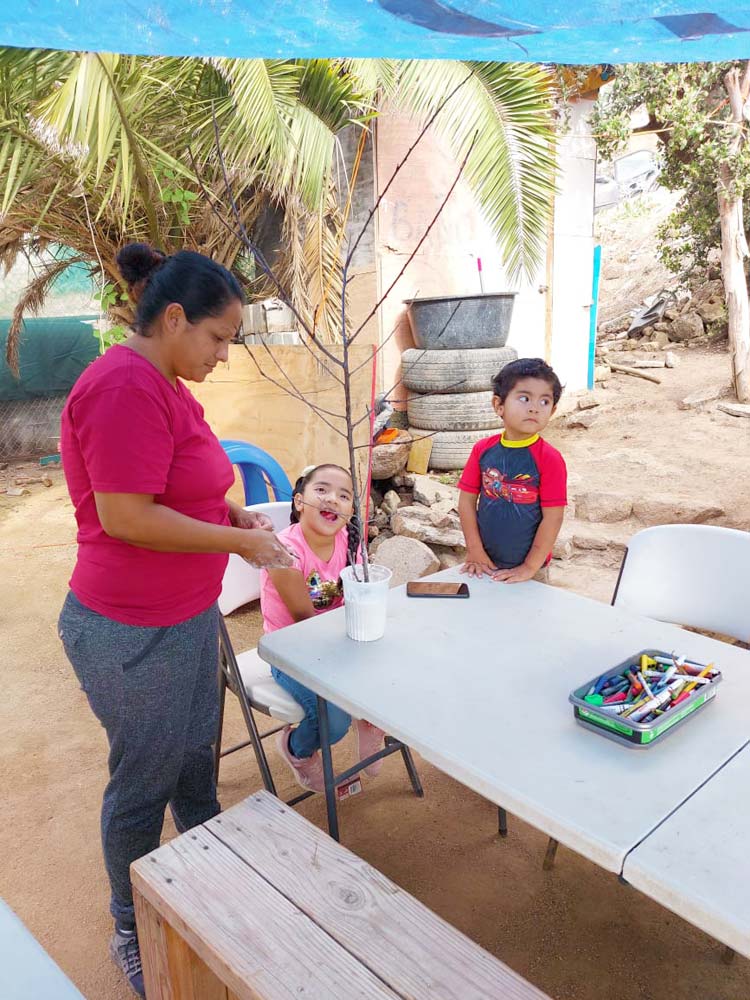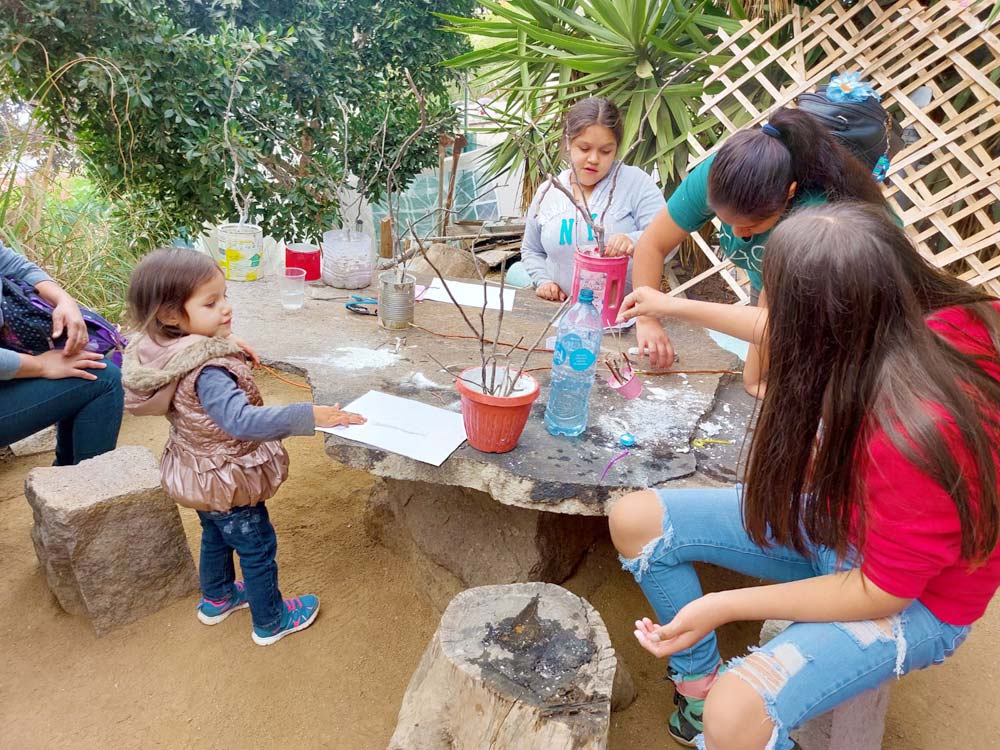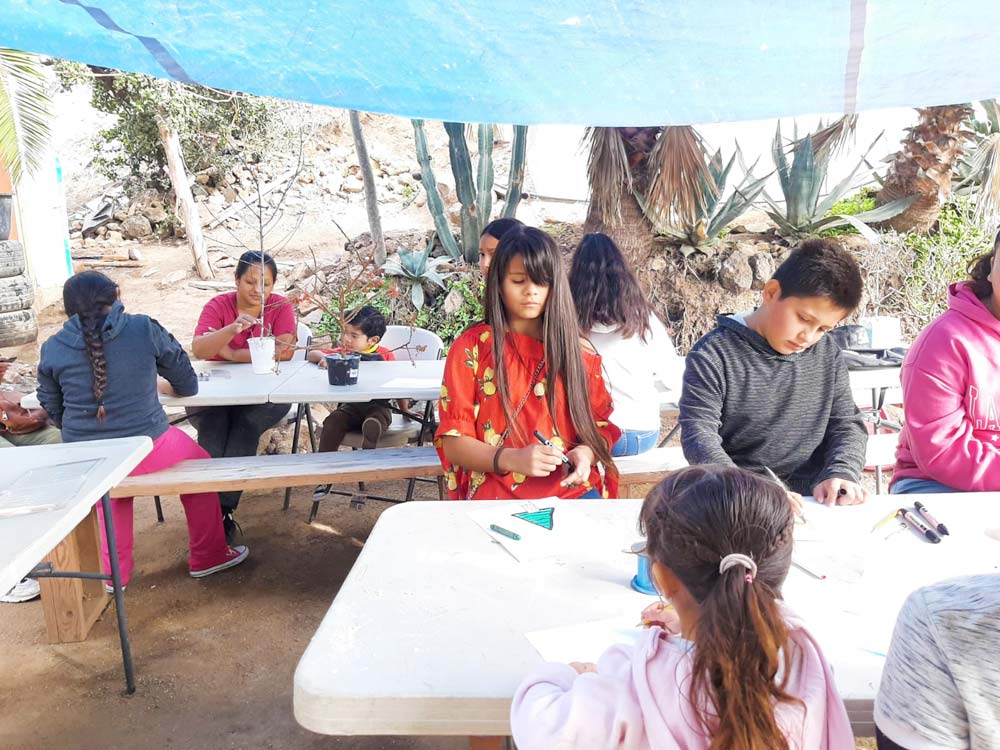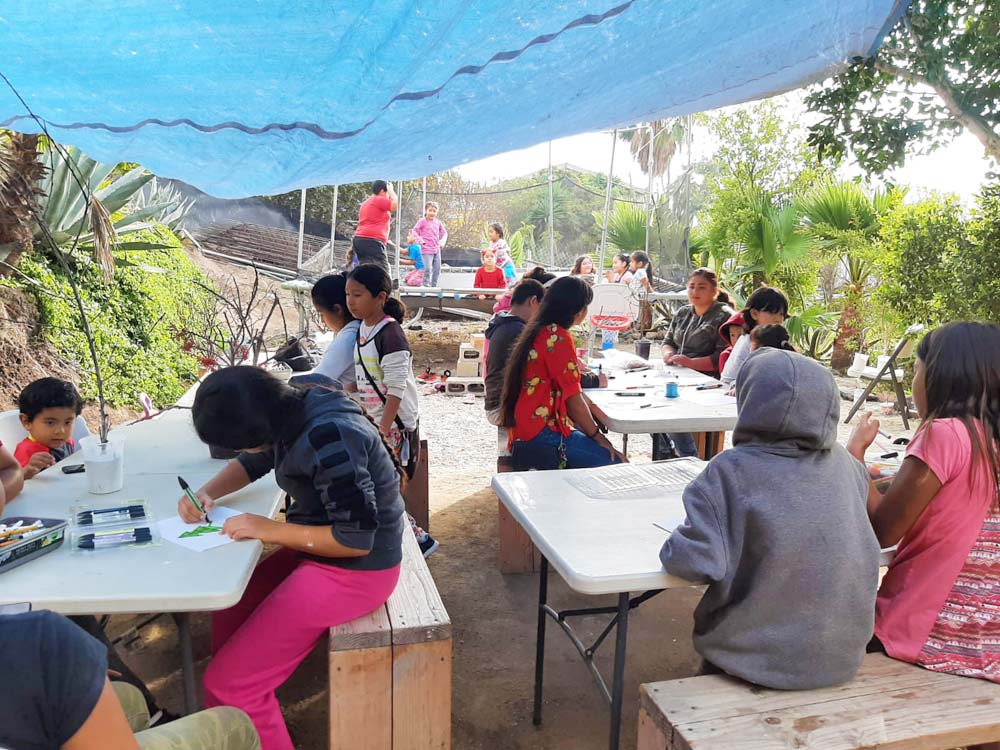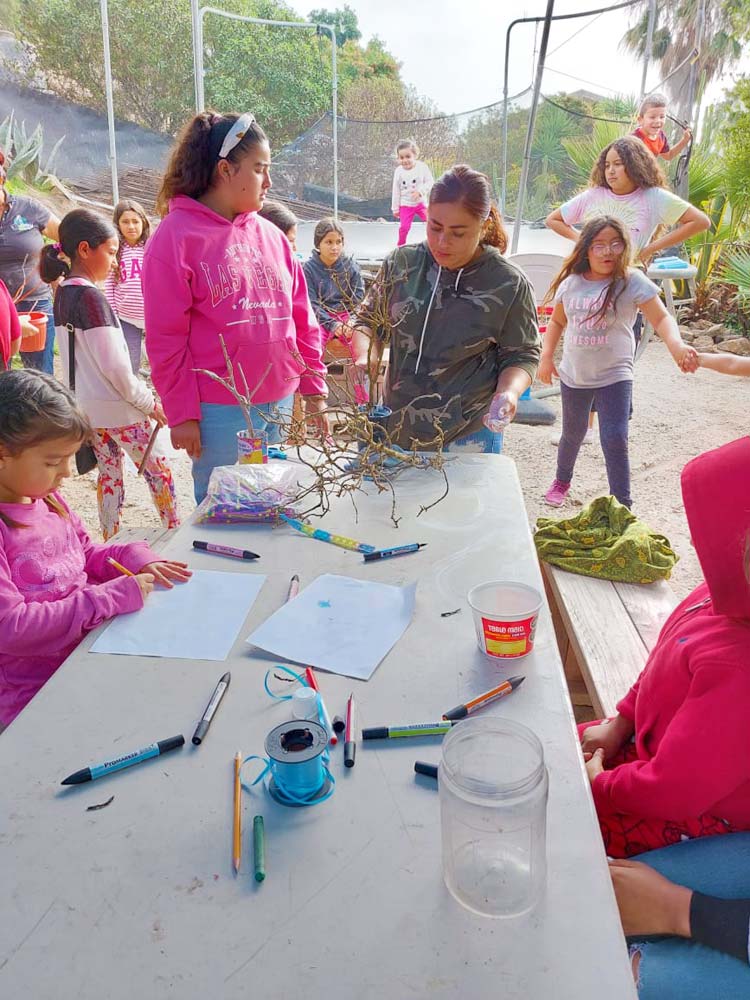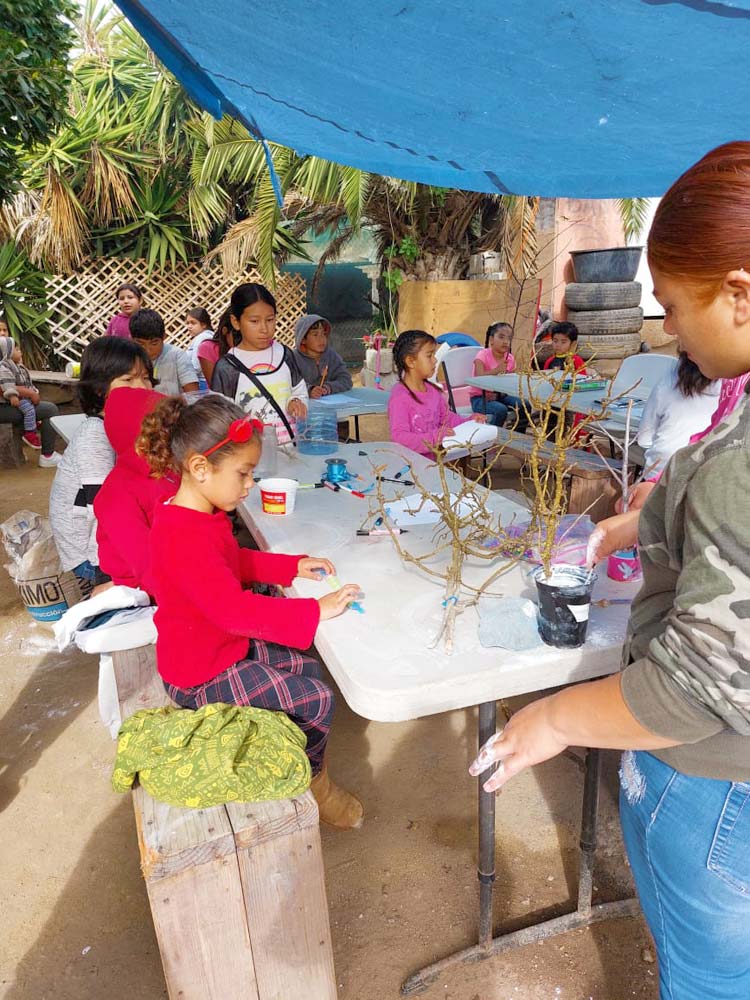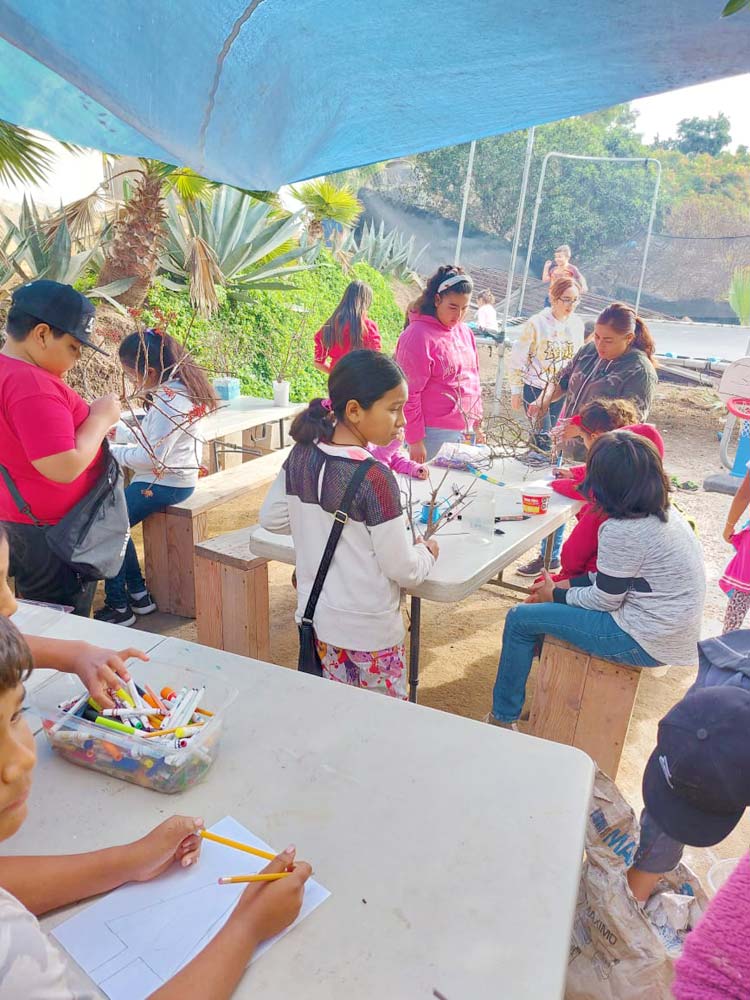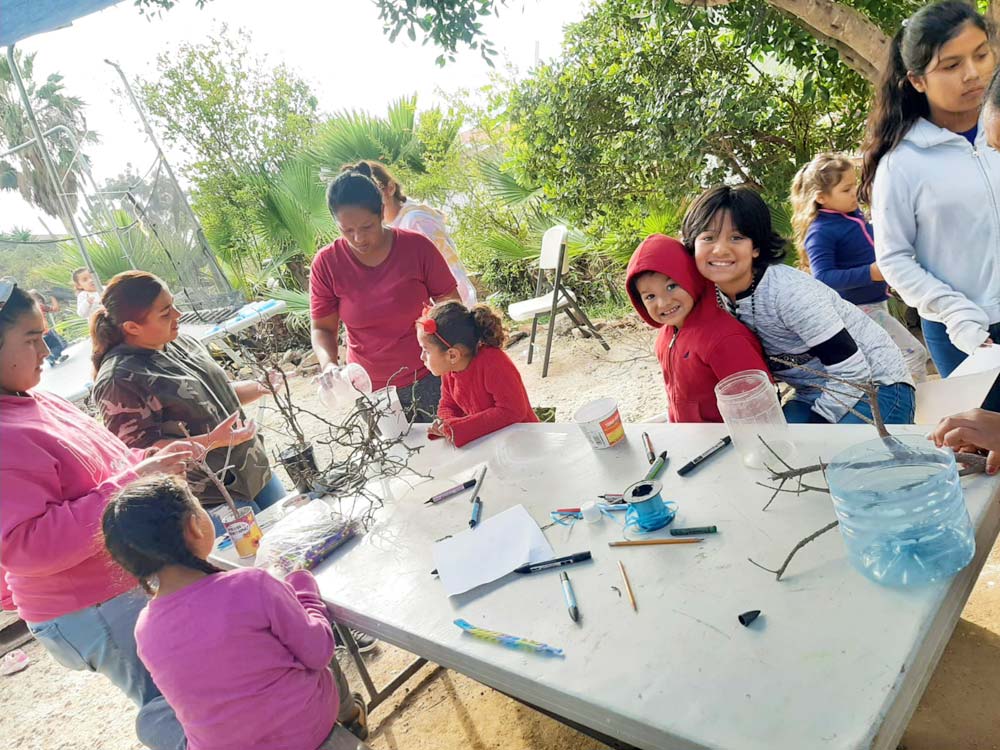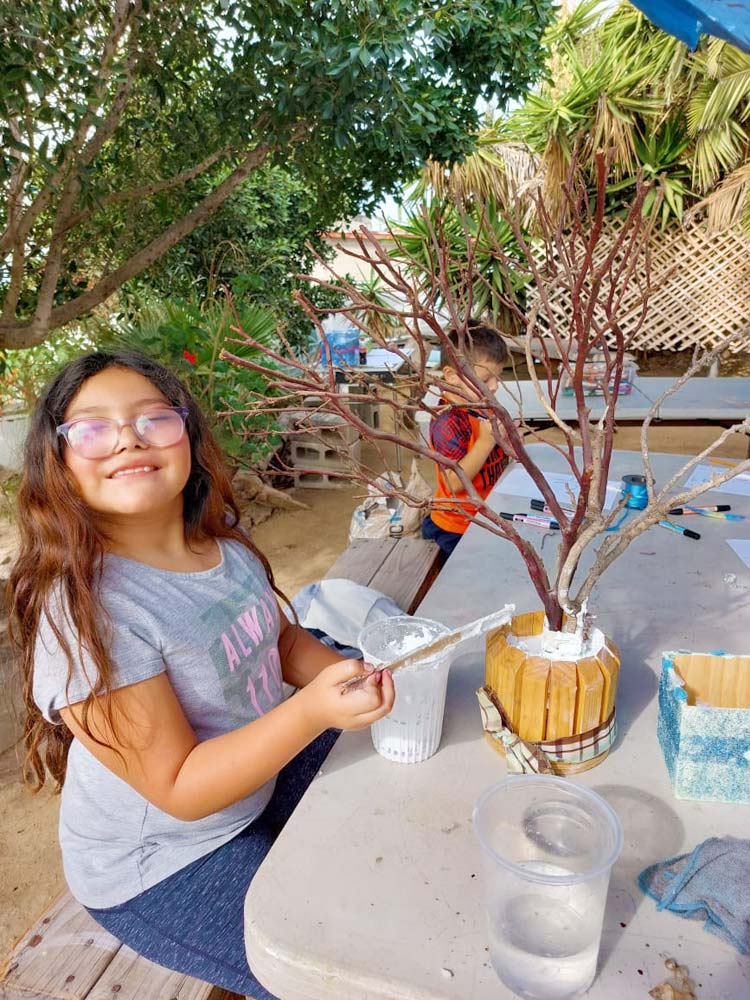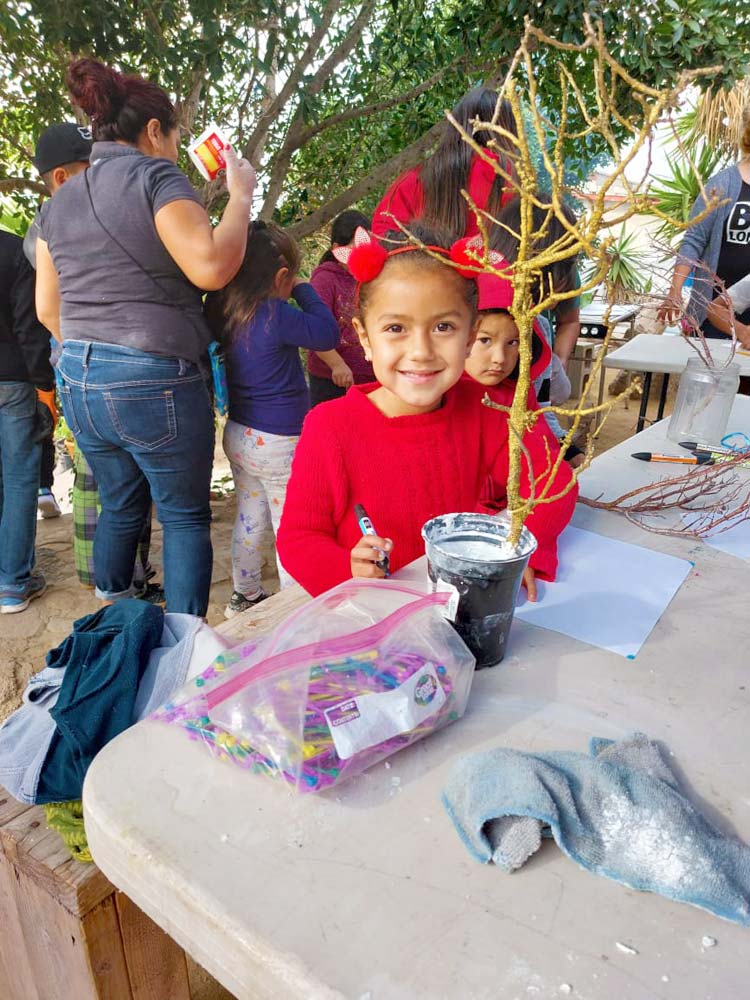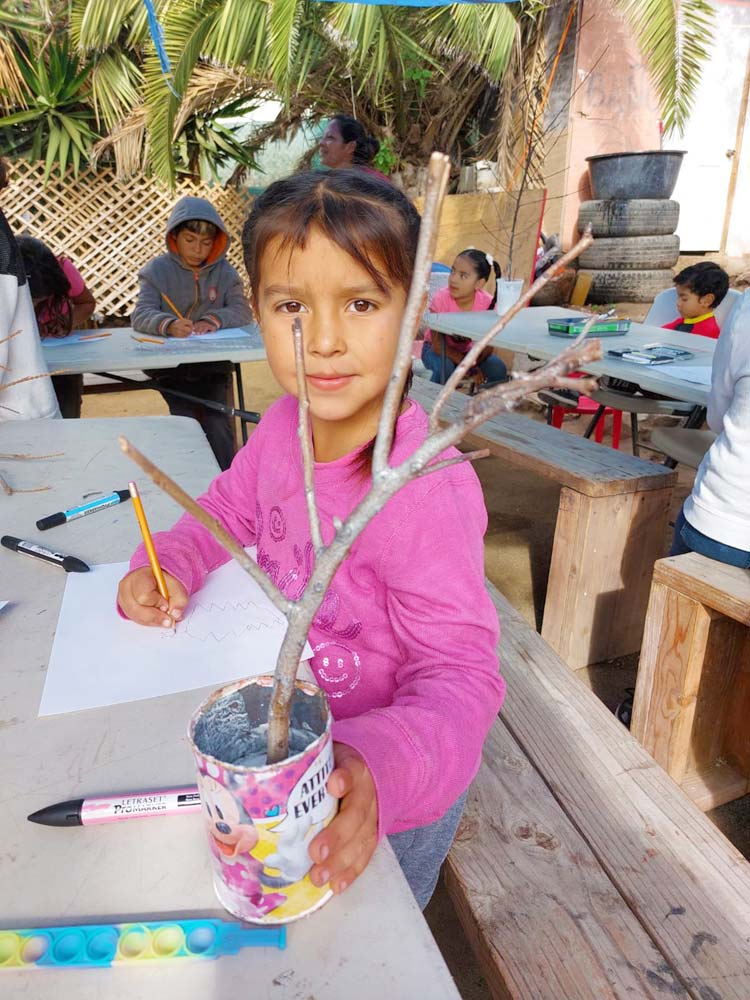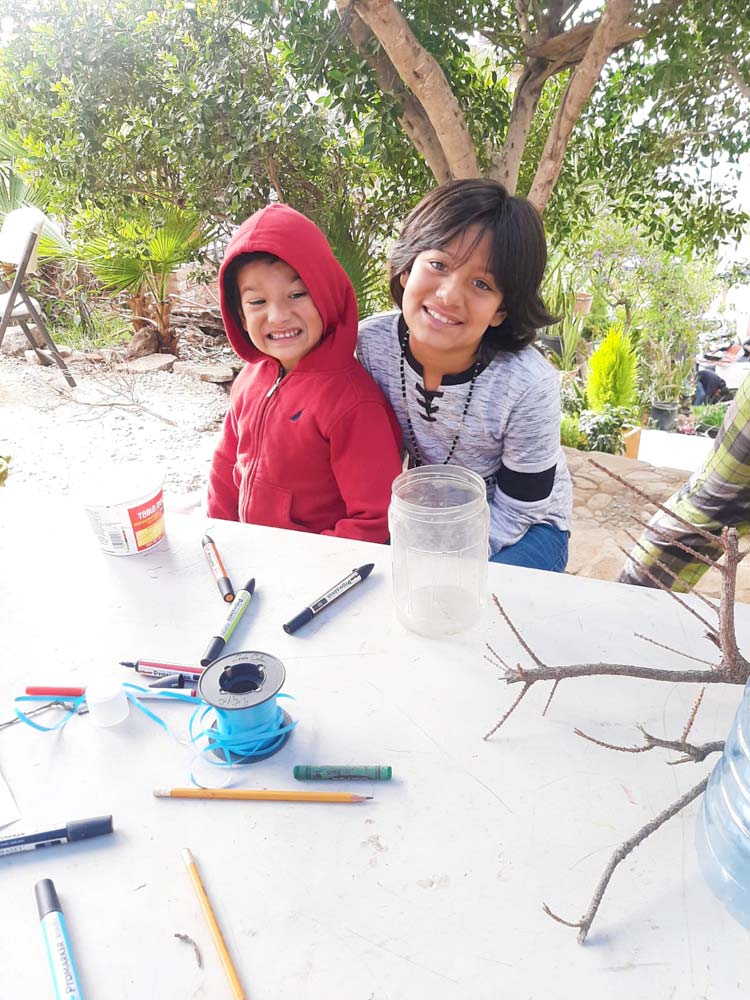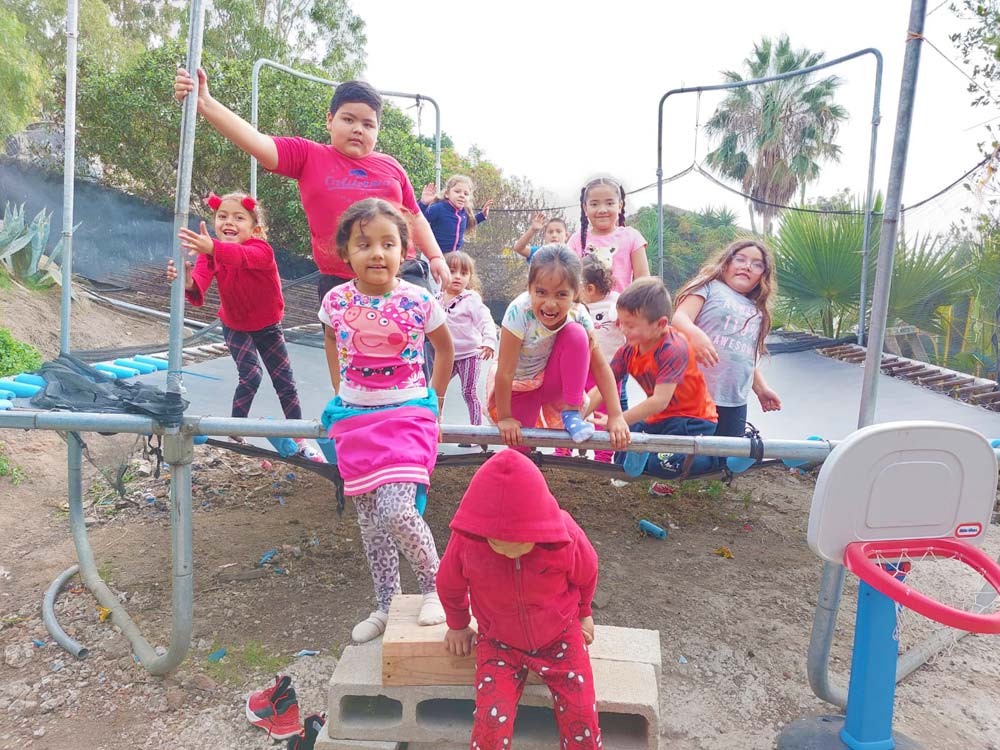 And that's our week in Mexico! Thank you for all your prayers!
See the other parts this week:
Thank you for your love, and your prayers for those we serve around the world! It's absolutely amazing what happens when we come together and follow the Lord's leading. I'm beyond grateful for you all!
If you'd like to see more than we can share here, email me for access.
Thank you for keeping us, this ministry, and our outreaches in prayer, and thank you for your support! We couldn't do any of this without you.
· You can get notified when each post goes live by signing up for our email list.
As always, email or fill out our Contact form with questions, feedback, and suggestions.
God bless you!
♥ Samantha