This week in Mexico 11-13-21

A glimpse of our week in Mexico!

Quick links to the other parts this week:
Roof Repair
The weather has been hot and dry this week. A perfect time to repair a roof!
Leaky roofs aren't just a quality-of-life problem for families in poverty here. The damp materials breed bacteria. And sleeping in these conditions can cause serious lung infections, especially in small children.
Traditionally, the roofs we find in need of repair are in such bad shape that it quickly becomes a whole house remodel. The wood will have rotted, and then the rot continues down the walls, which are often unsealed pieces of scrap wood. You can't put good wood on bad, and so it can quickly become a tear-down. Often it's cheaper to just build them a room from scratch than try to repair these homes. So this spring when we were going over needs in India and South Africa we saw that they have cheap metal sheets to cover a roof quickly and inexpensively. There aren't many suppliers here of this type of material, so we talked with the stores and told them our idea and worked out getting some good, galvanized, sheets to do a test run. They came in, and this week we got to test it out! (You can see how we have repaired roofs in the past here and here!)
This is the home of one of the families we bring groceries to each month. The brother of one of our volunteers told us about an area in great need at the beginning of the pandemic and asked if we'd be able to travel that far to help them. They are in between our areas and the refugee settlement, so we made it happen.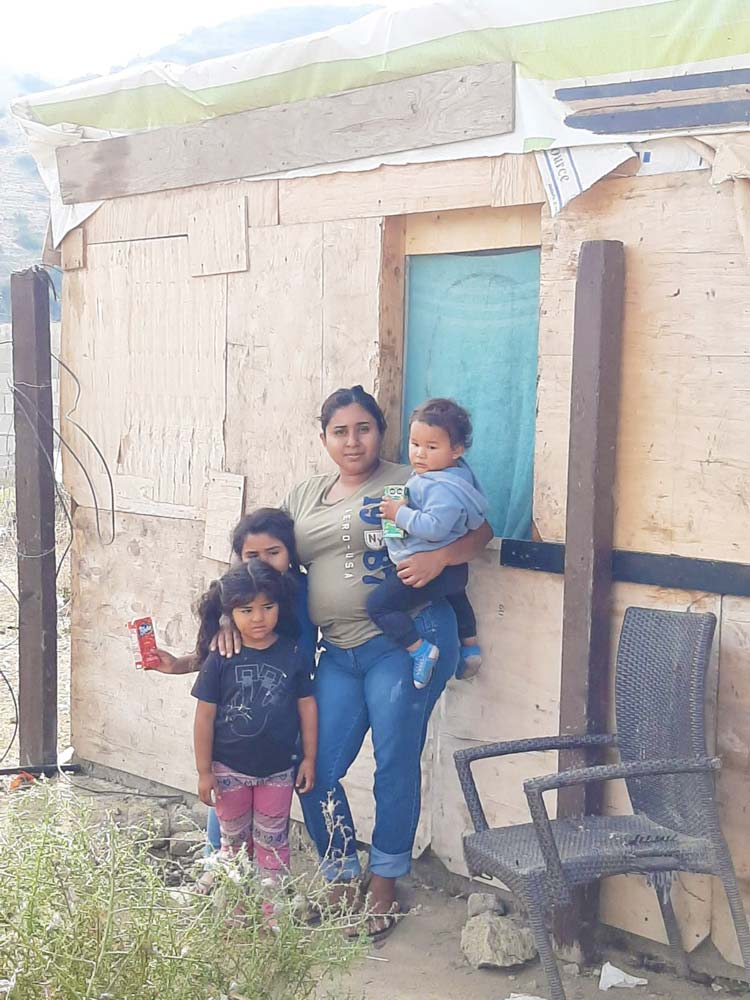 Families do what they can with what they have to make a home. In extreme poverty, this often means pieces of leftover material.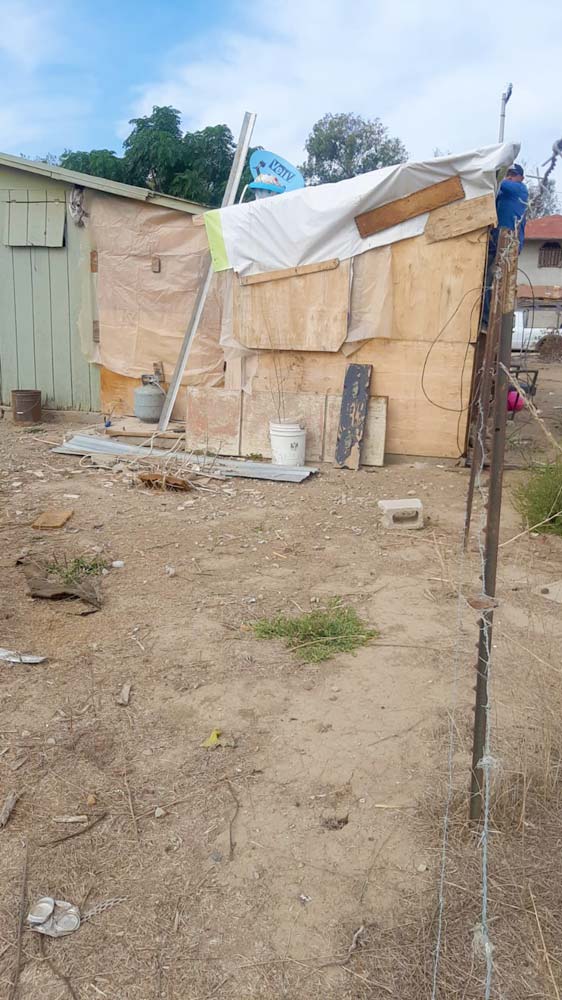 The roof was collapsing, so we added some wood beams on top of plastic tarping for strength.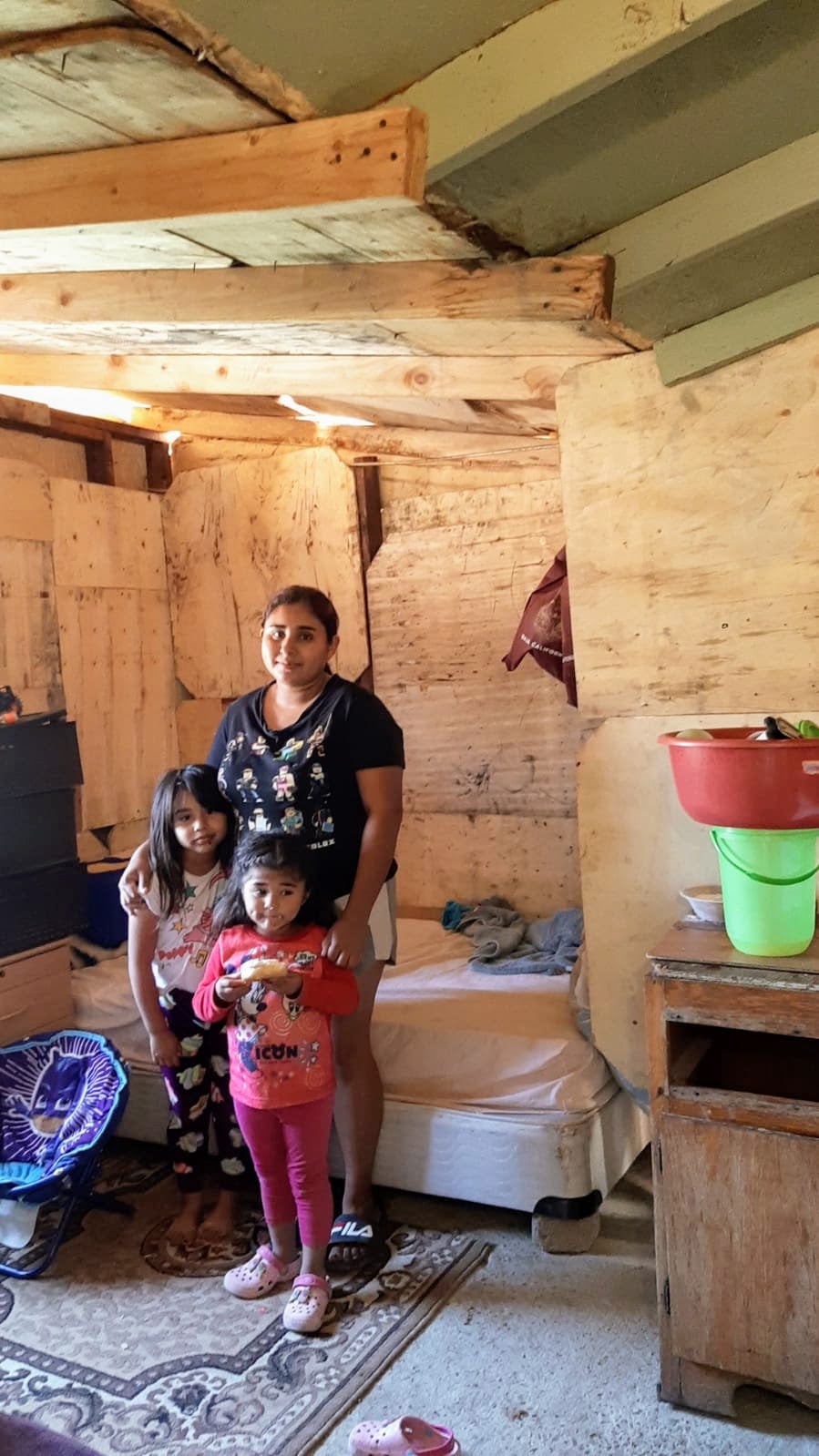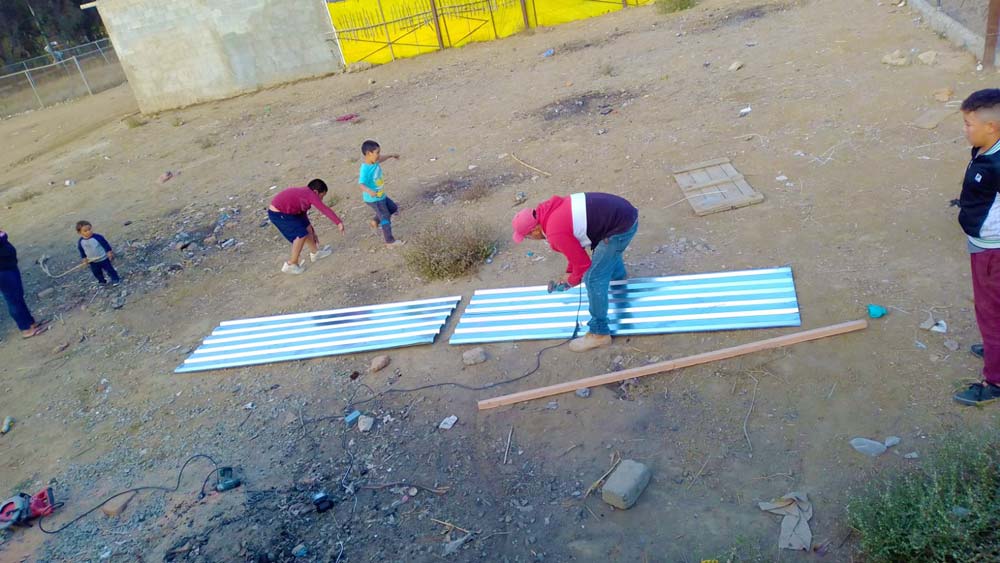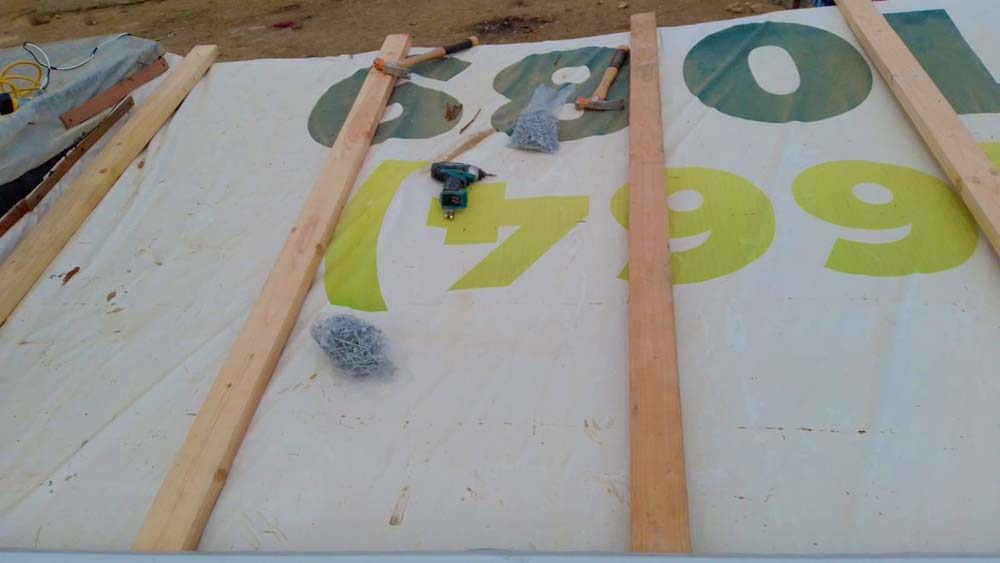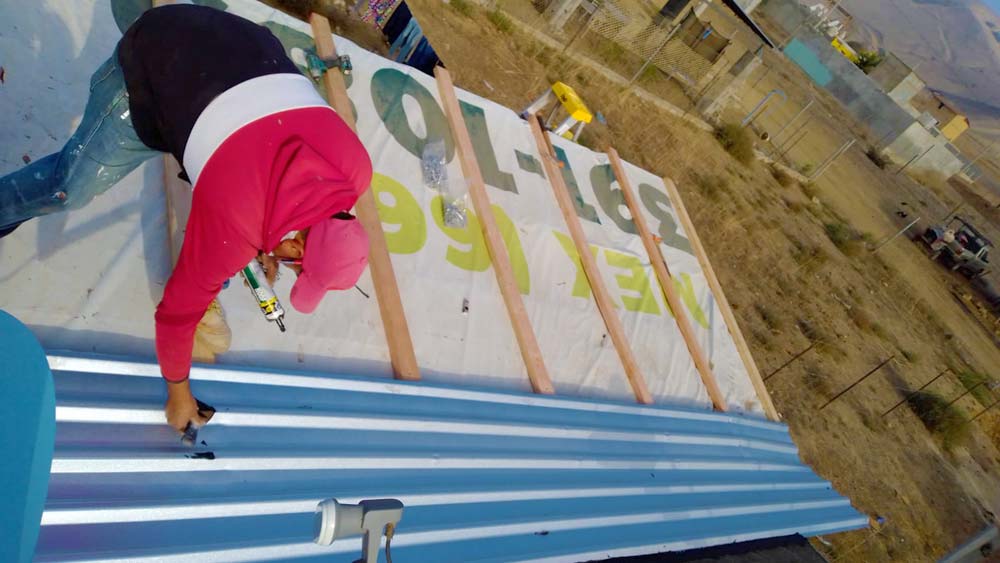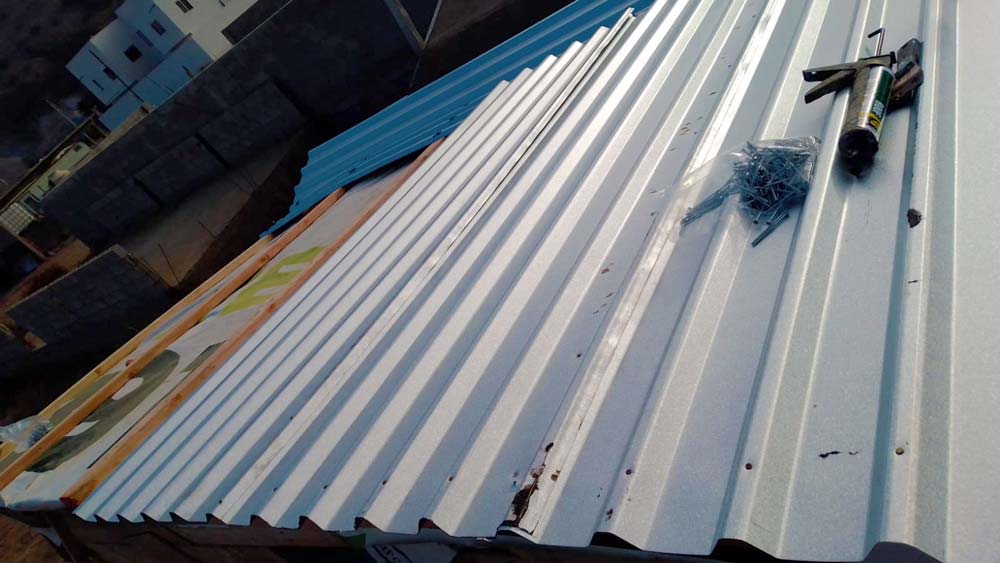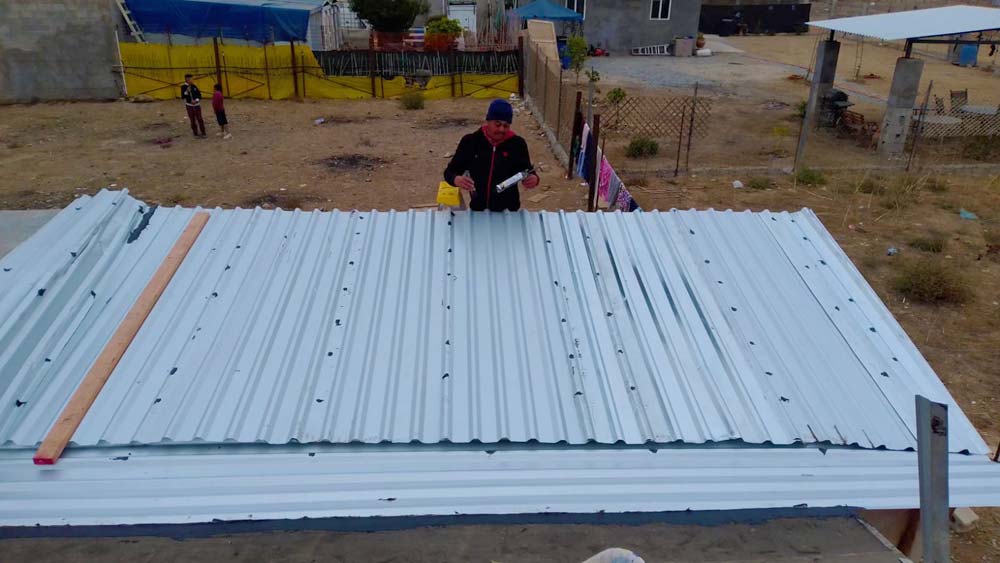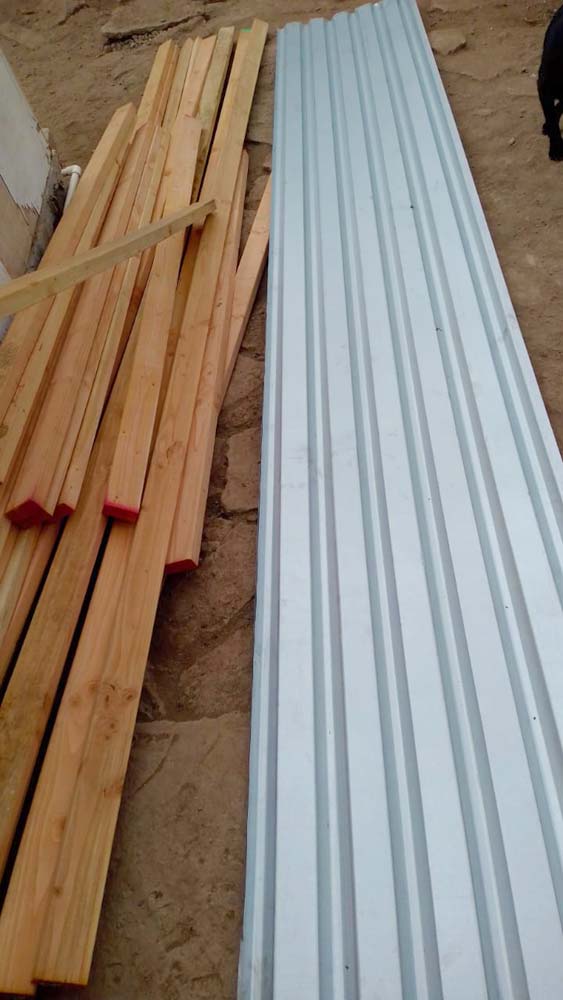 We still have some finish work to complete, but it looks like it will be a perfect solution to keep them dry this winter! This method will allow us to help more people stay dry! I'm so excited about this new possibility!
Our Escuelita—School Classes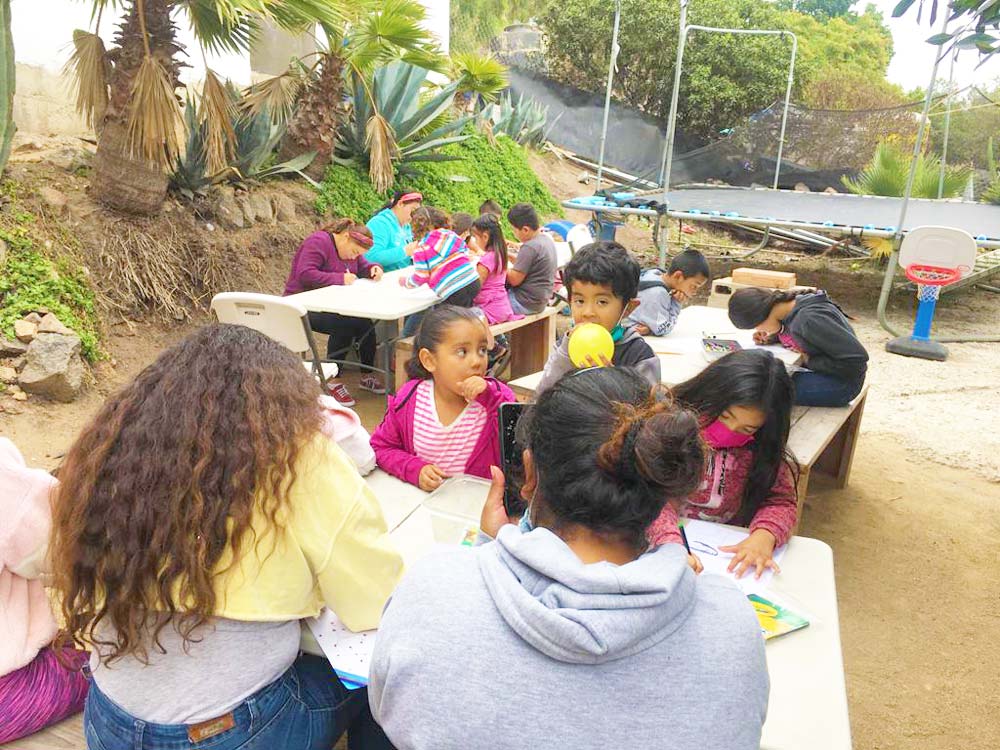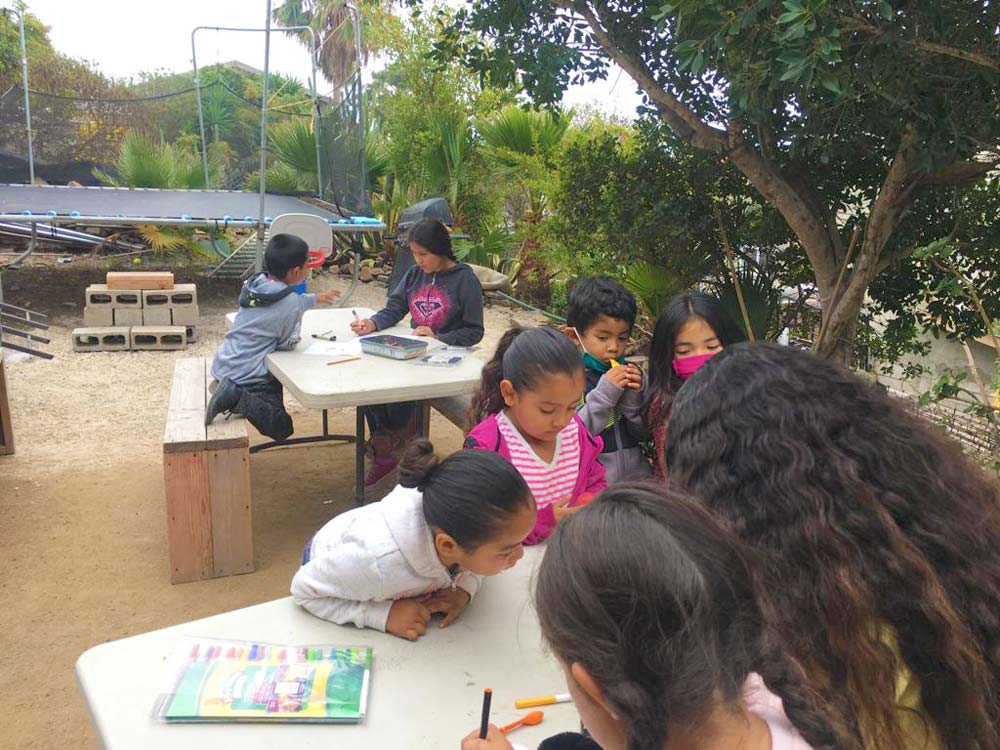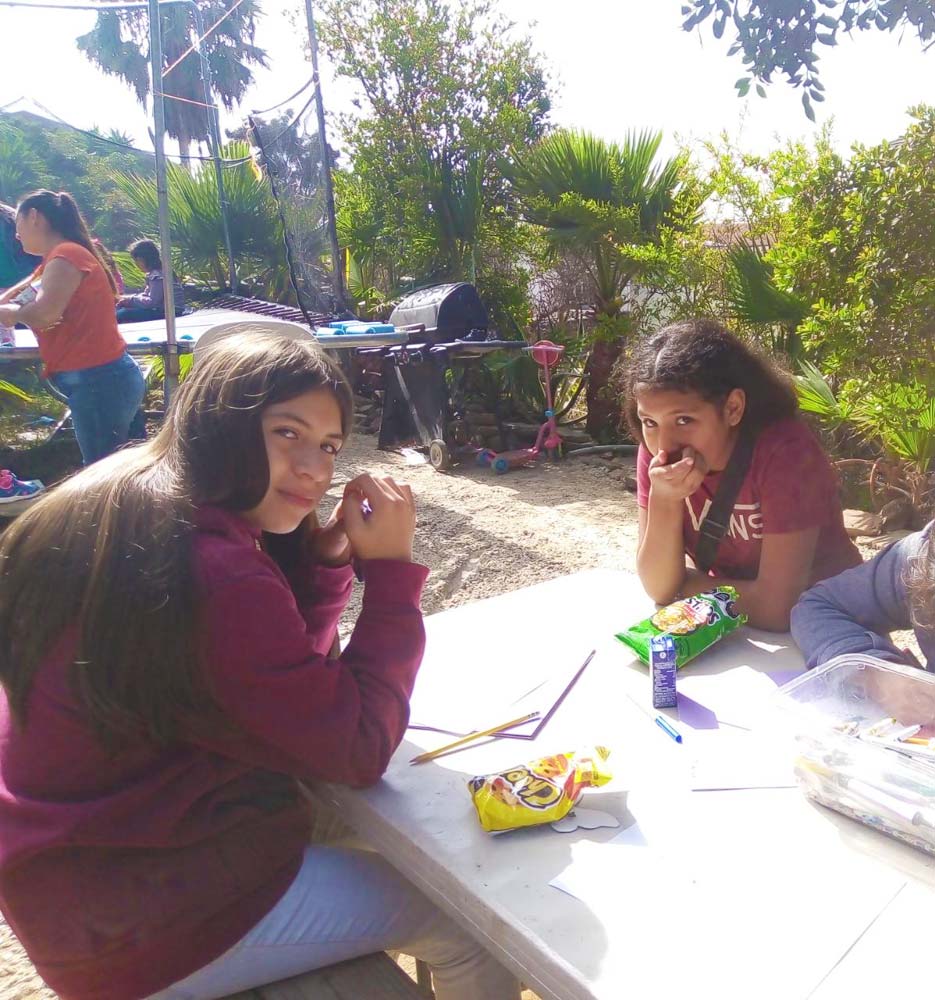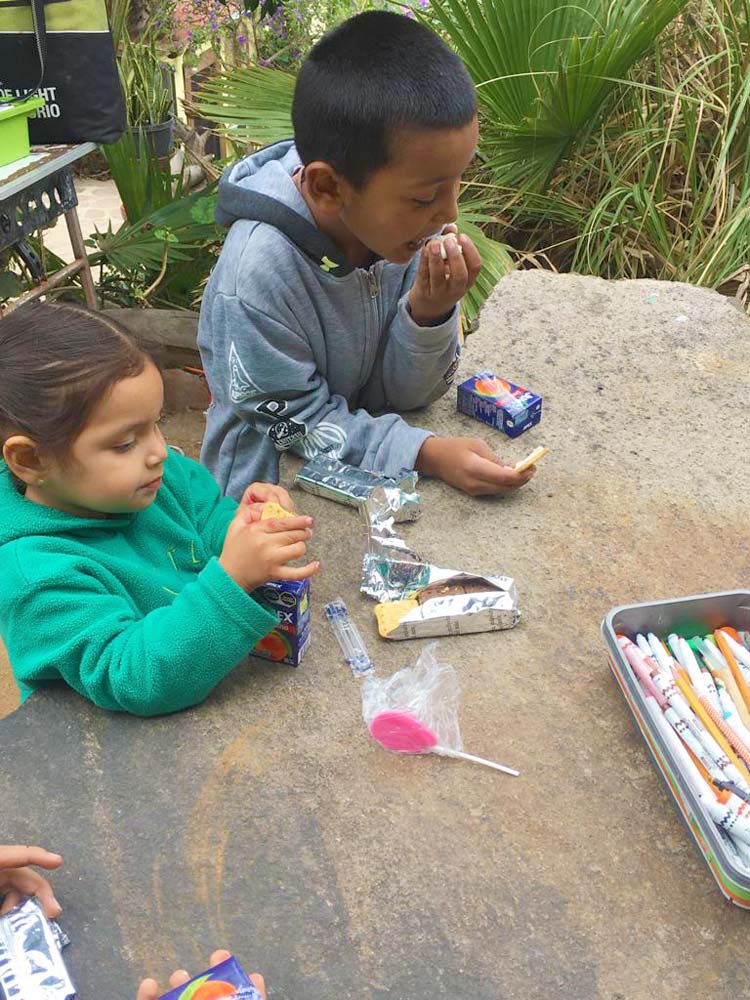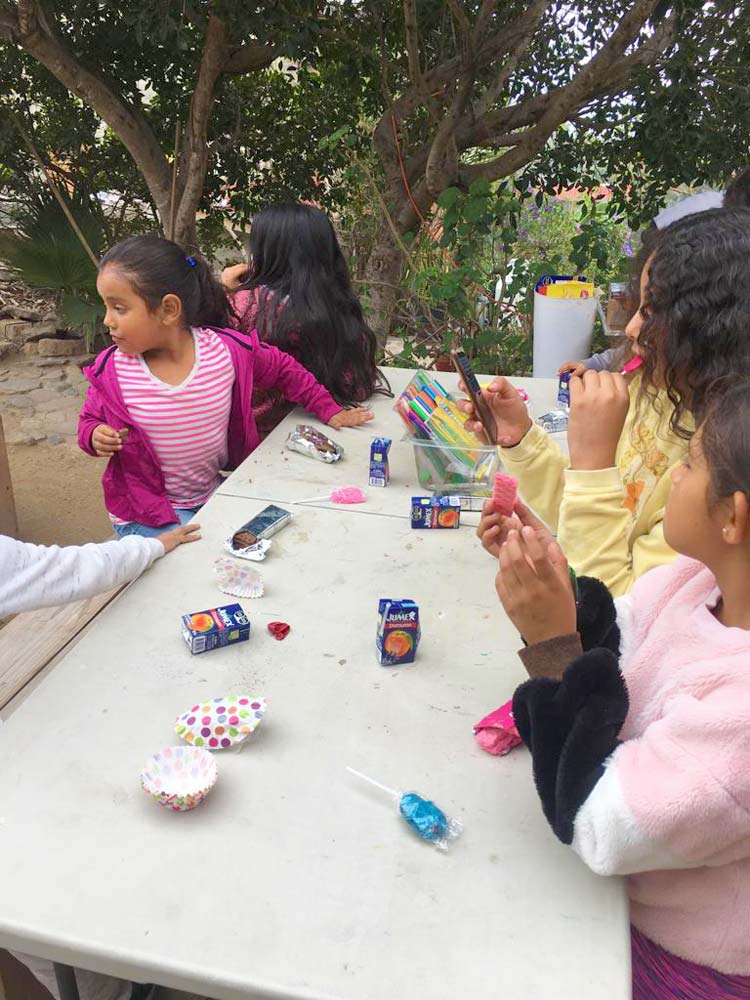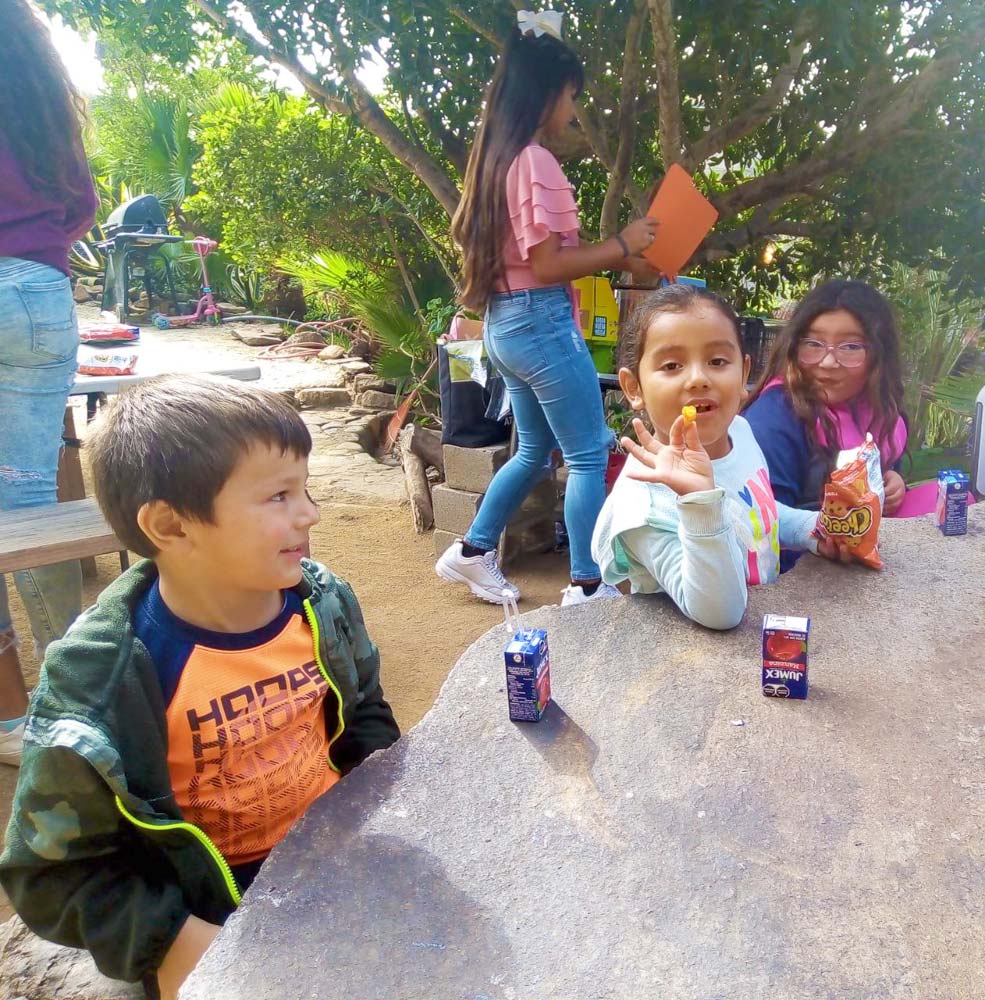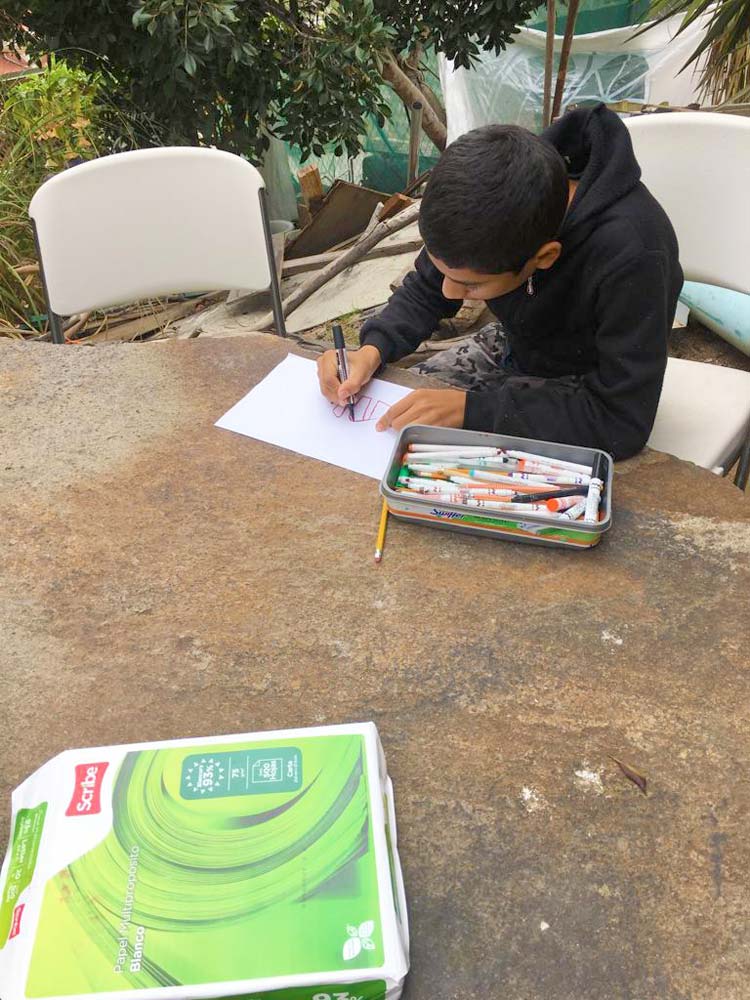 We've been researching the best places for Christmas shopping here. We met a seamstress in Tijuana who has access to bulk fabrics and can help us with blankets/pajamas for Christmas! She showed us what she does (simple blankets and pajama bottoms from a very soft fleece material.) I love this idea for our kids here, because this is a woman, very much like our women in India, who learned to sew to get out of extreme poverty and now sews to provide for her family. So this is one of the things we're praying about as an option for the kids down here!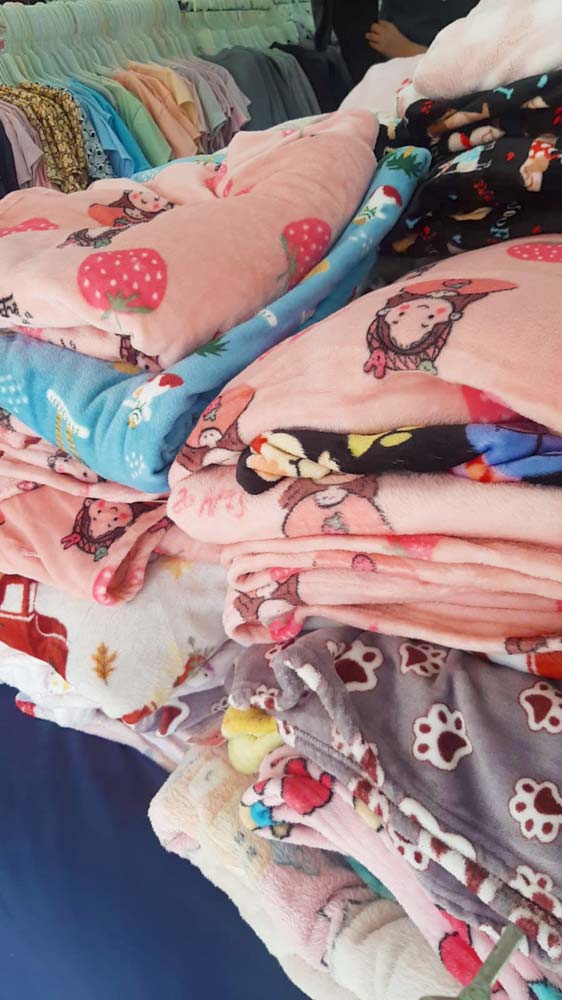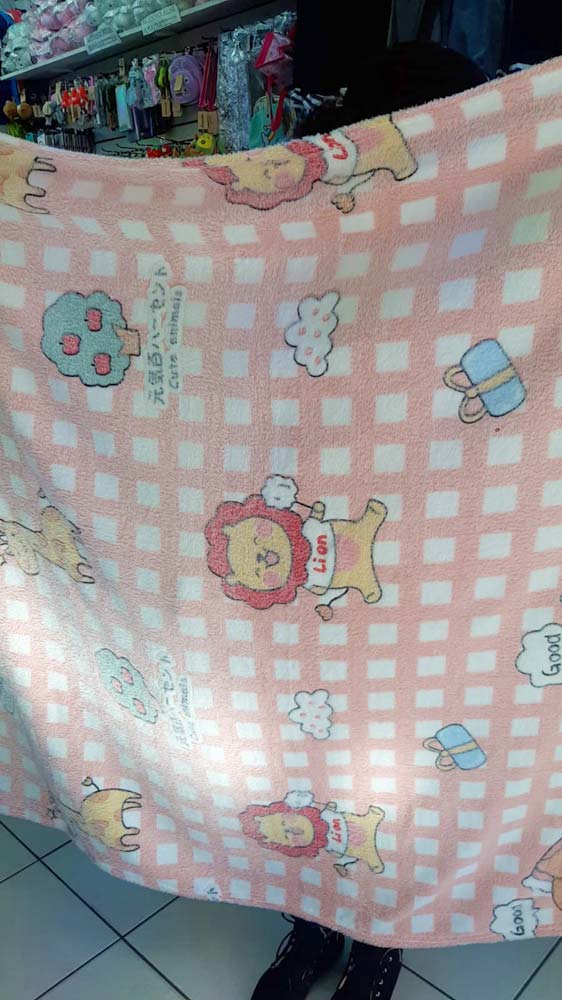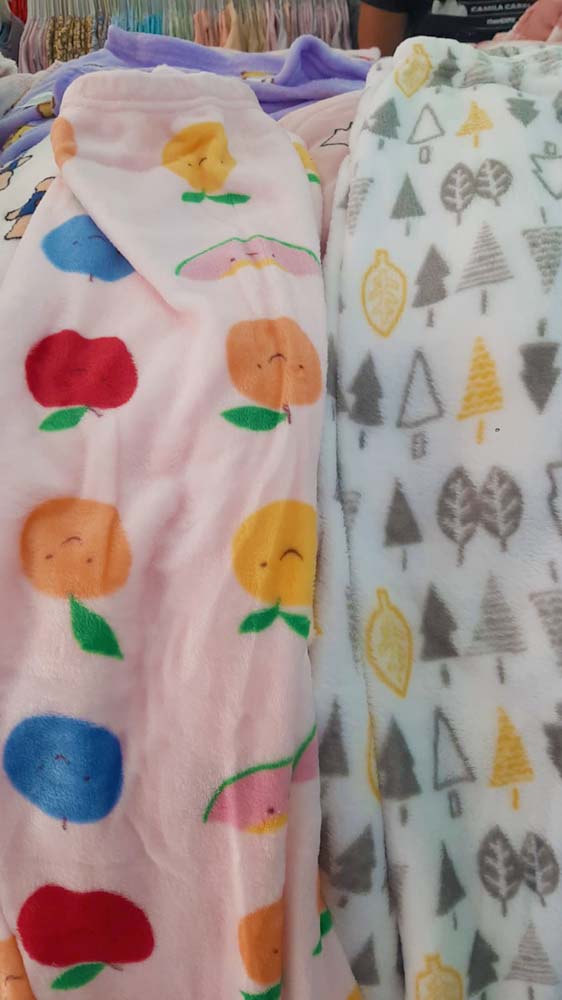 And that's our week in Mexico! Thank you for all your prayers!
See the other parts this week:
Thank you for your love, and your prayers for those we serve around the world! It's absolutely amazing what happens when we come together and follow the Lord's leading. I'm beyond grateful for you all!
If you'd like to see more than we can share here, email me for access.
Thank you for keeping us, this ministry, and our outreaches in prayer, and thank you for your support! We couldn't do any of this without you.
· You can get notified when each post goes live by signing up for our email list.
As always, email or fill out our Contact form with questions, feedback, and suggestions.
God bless you!
♥ Samantha