This week in India 11-13-21

Glimpses from our week in India!

Quick links to the other parts this week:
At the hospital
This is our little one with leprosy! I'm so grateful we caught it early and he'll go through the treatment and be fine.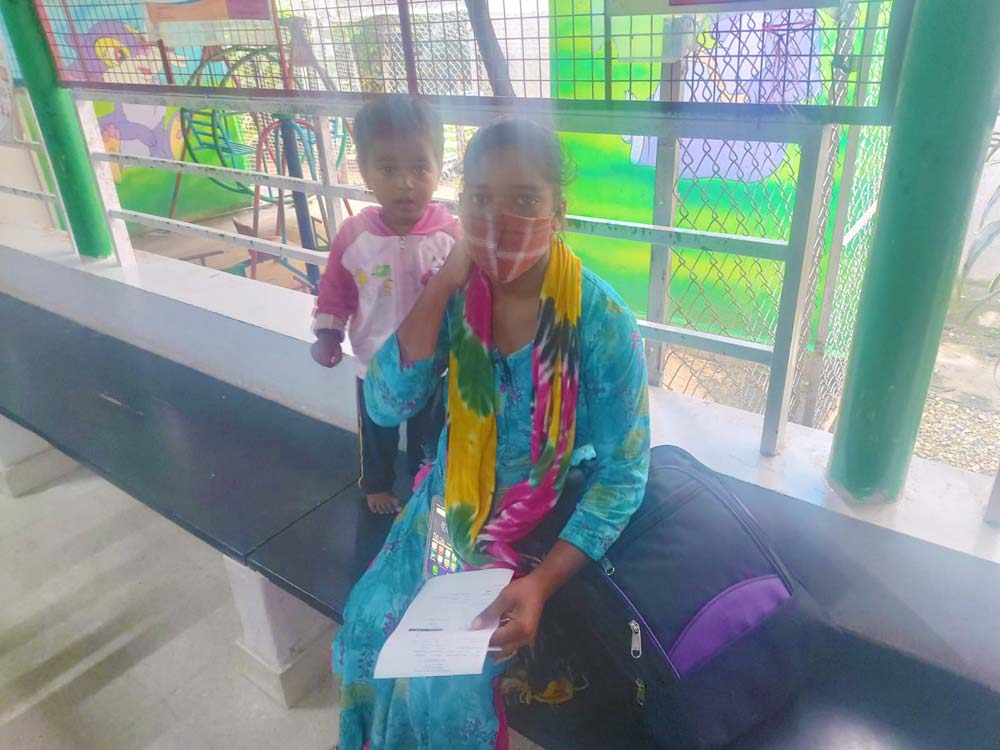 Prayer for the village
We pray a lot! In addition to our nightly prayer meetings, this week, everyone felt it important to gather outside to pray over this land, and their homes specifically. We are asking God to move mountains here and let them stay, or provide a place for them to be. Thank you for praying with us!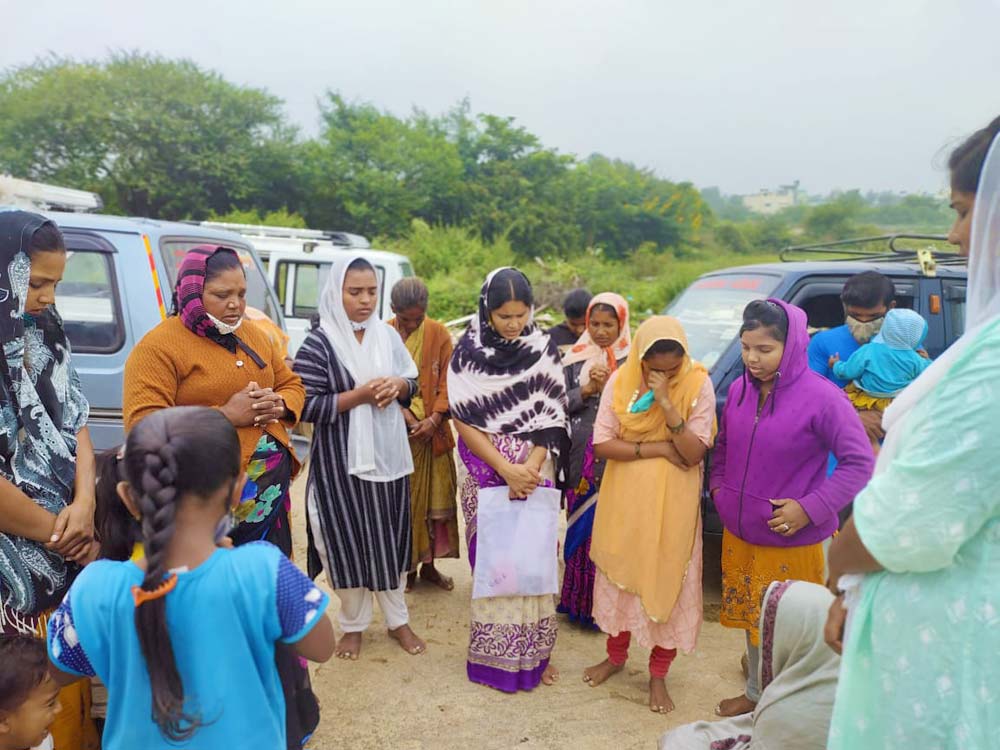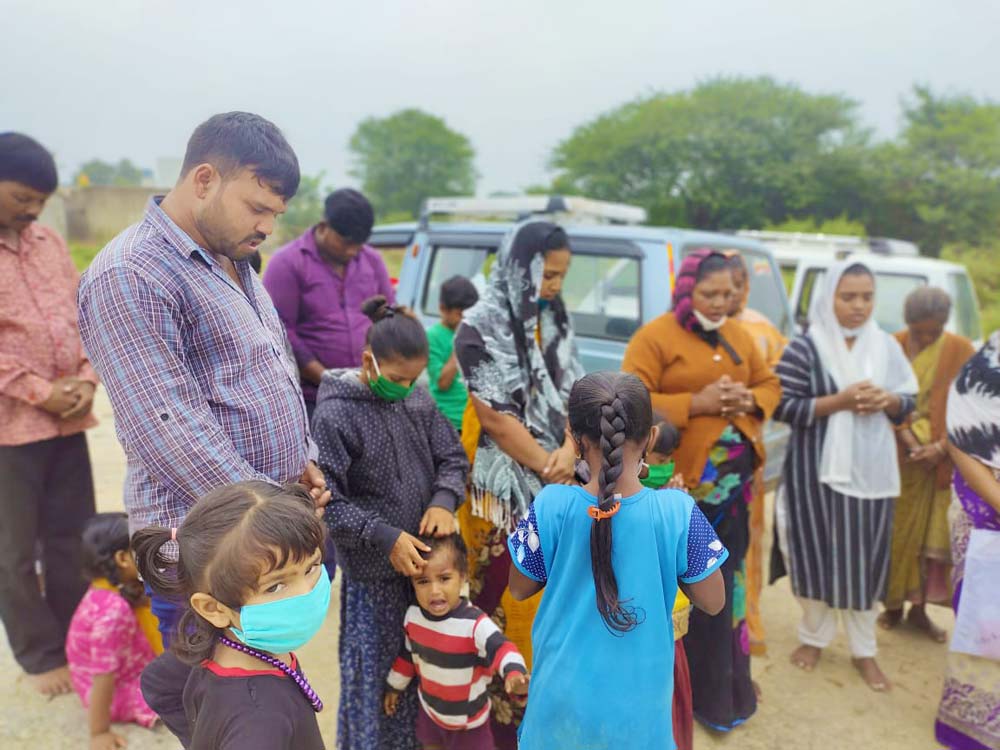 Christmas Cards!
The kids are excited to make some Christmas cards to thank those who support them (and the moms! Crafts are something all the adults missed out on, growing up in such dire circumstances). They are amazed that there are people all around the world who care about them. If I don't have your physical mailing address, please send it to me here.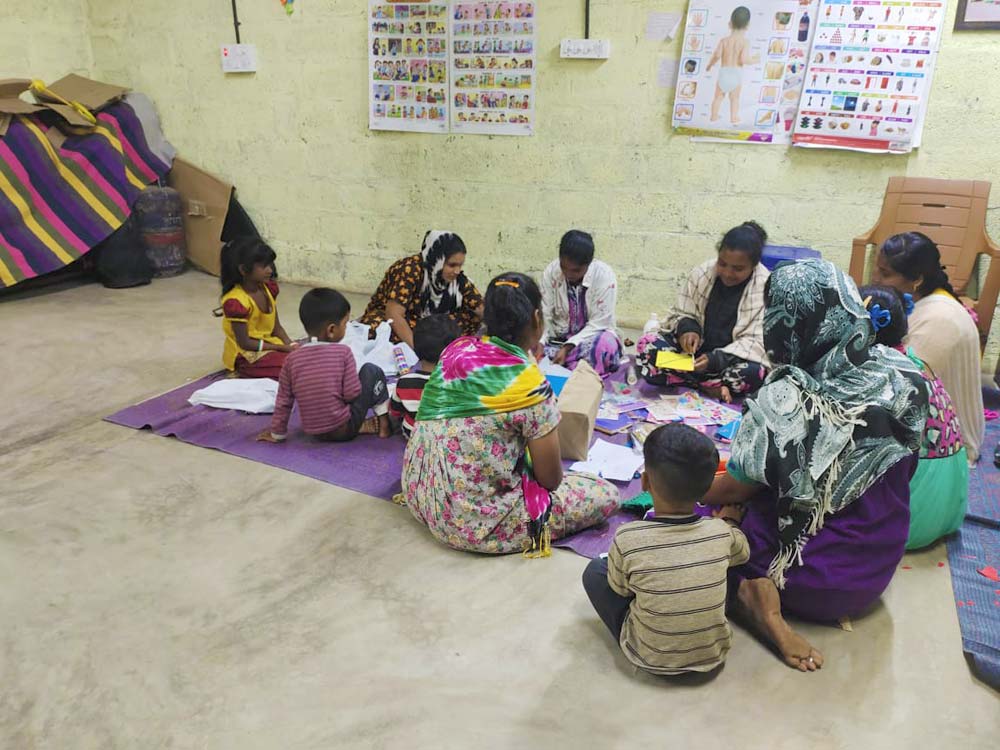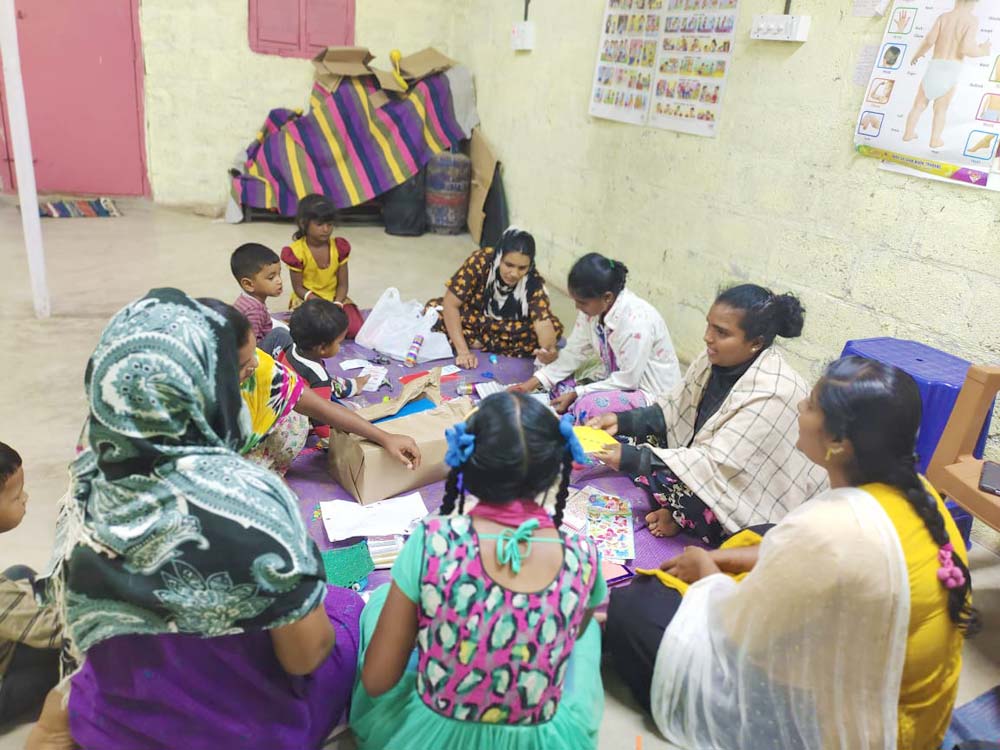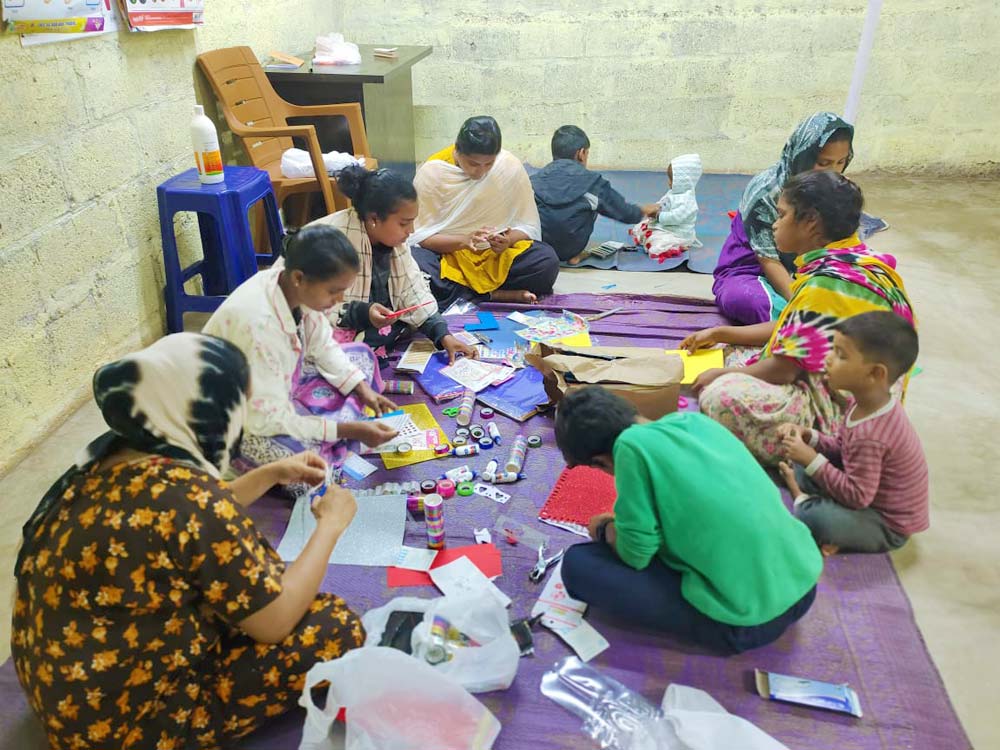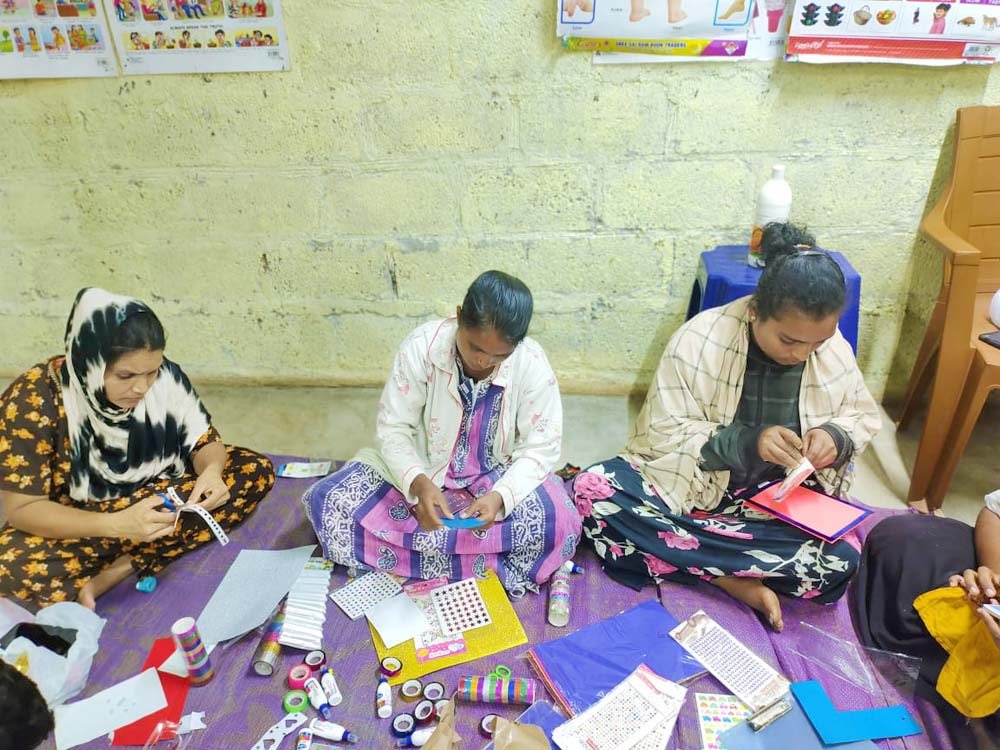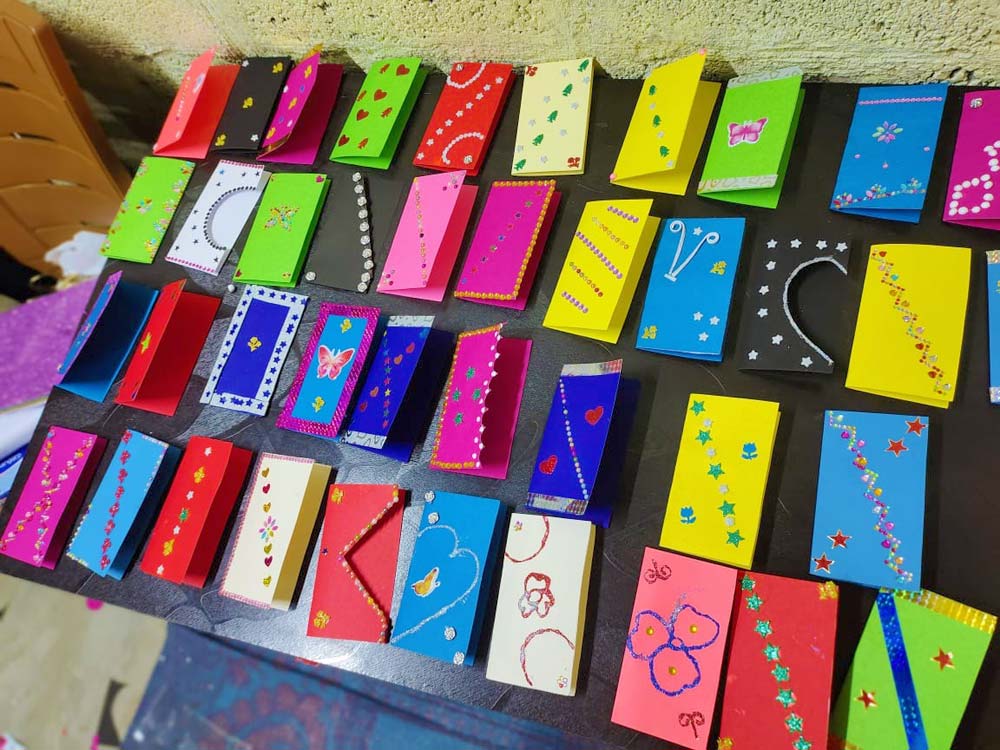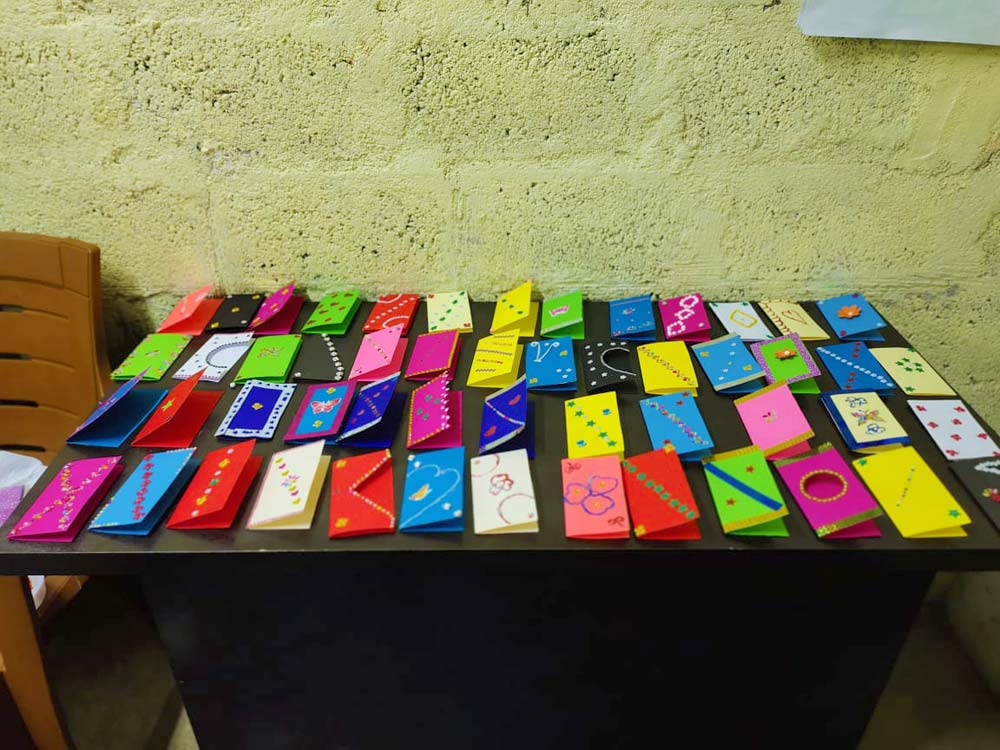 Sewing Classes
They are getting close to graduating! I'm so excited for their futures and praying for the Lord to clear the way in front of them.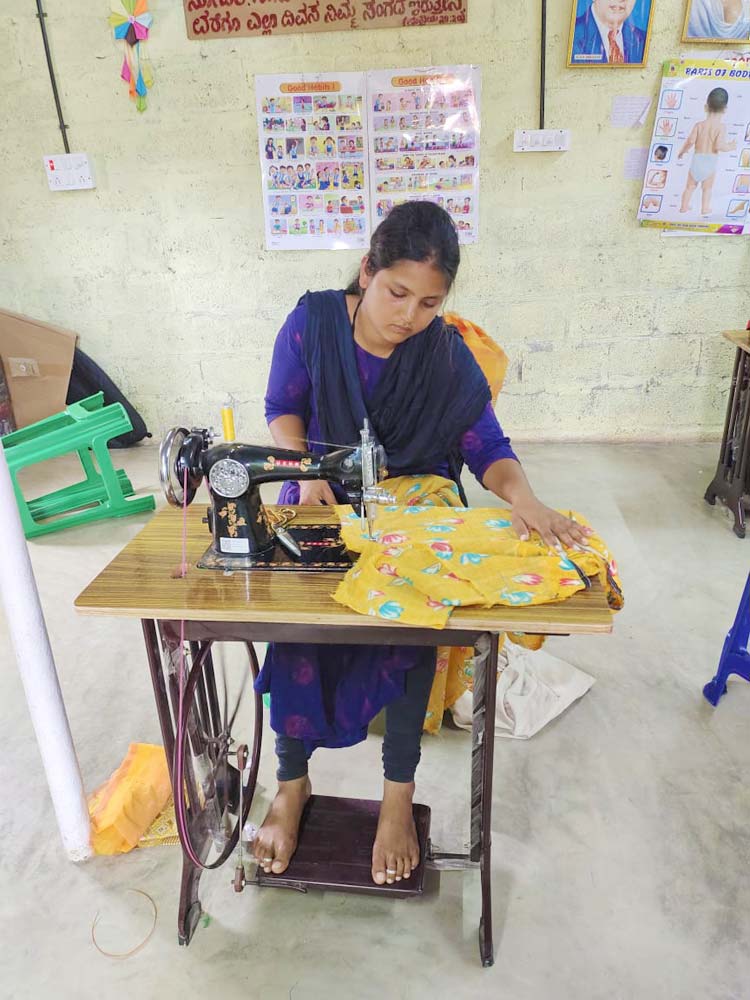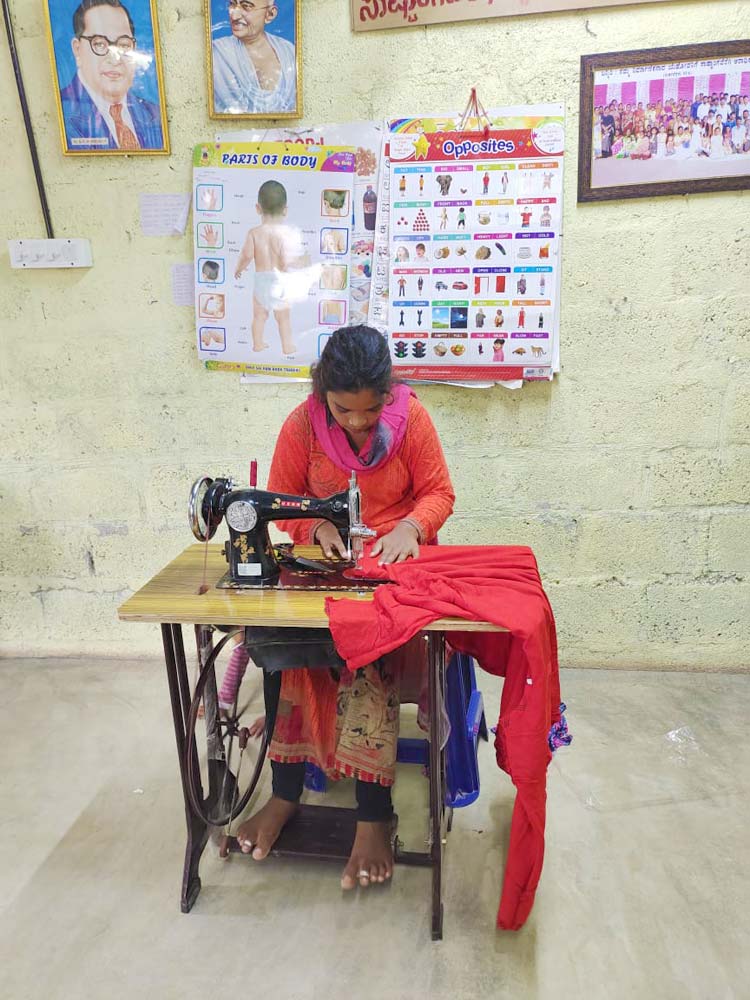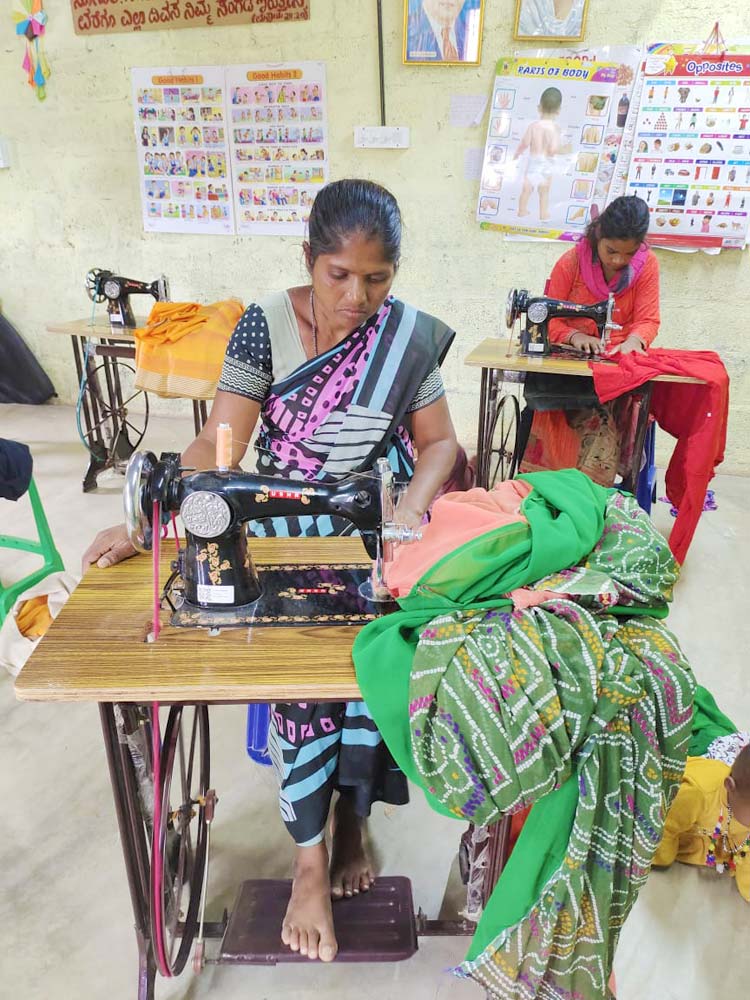 Our School Classes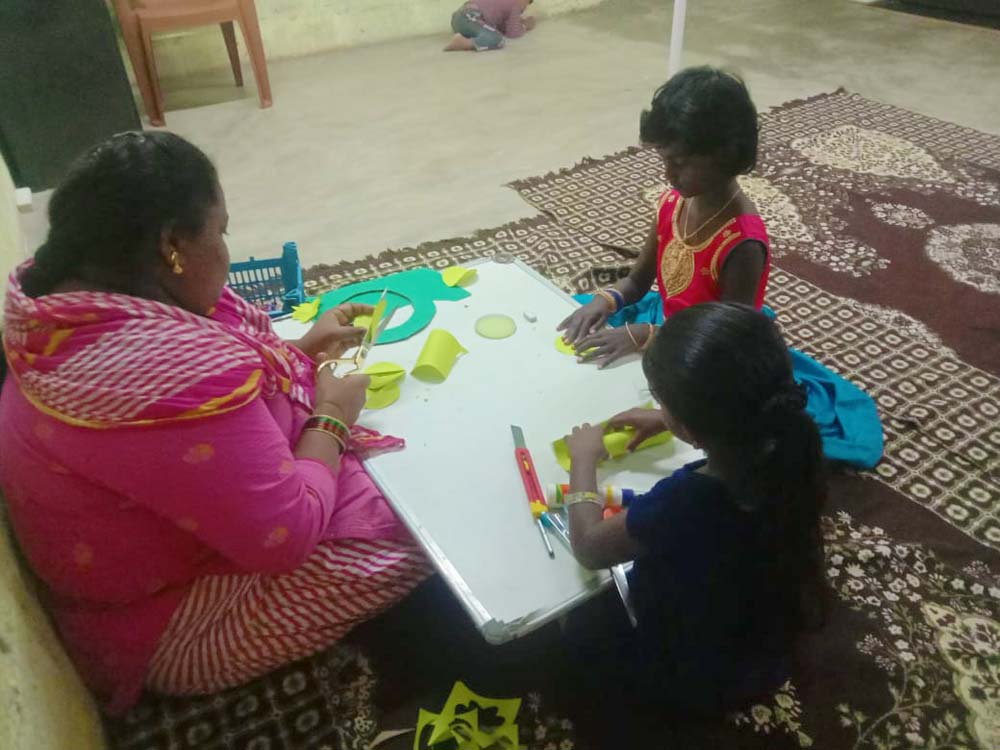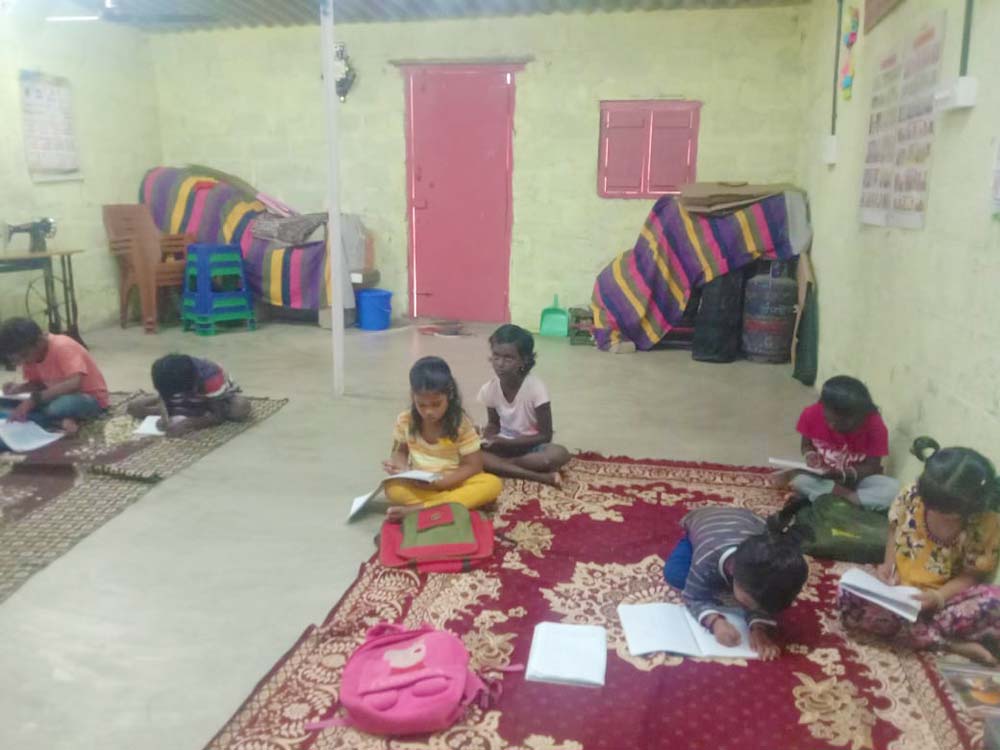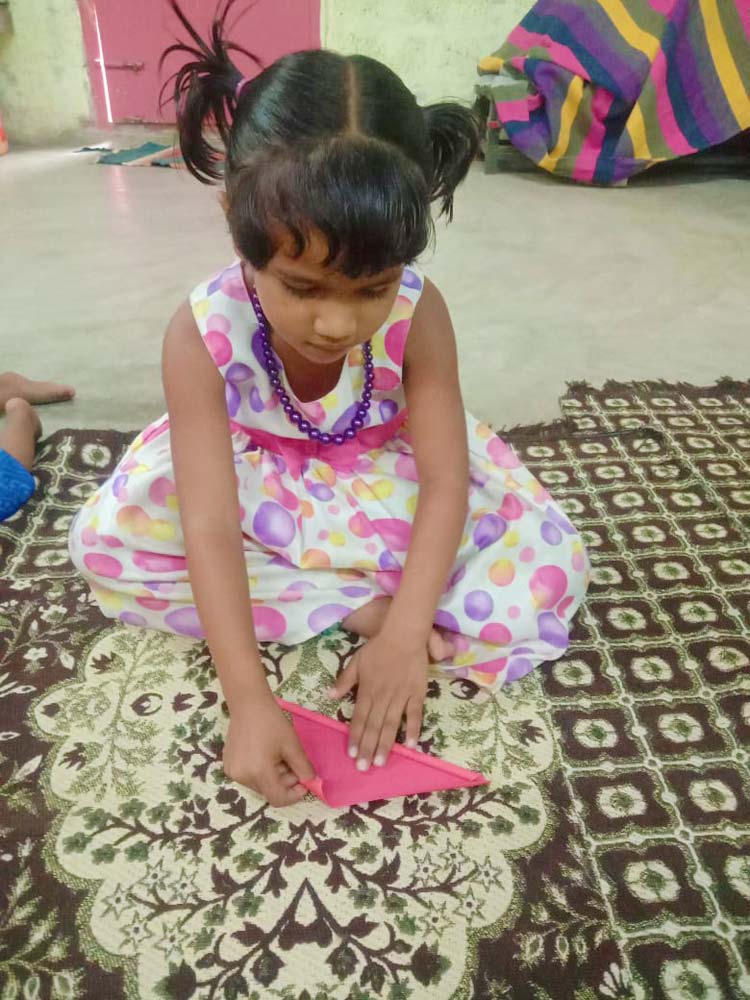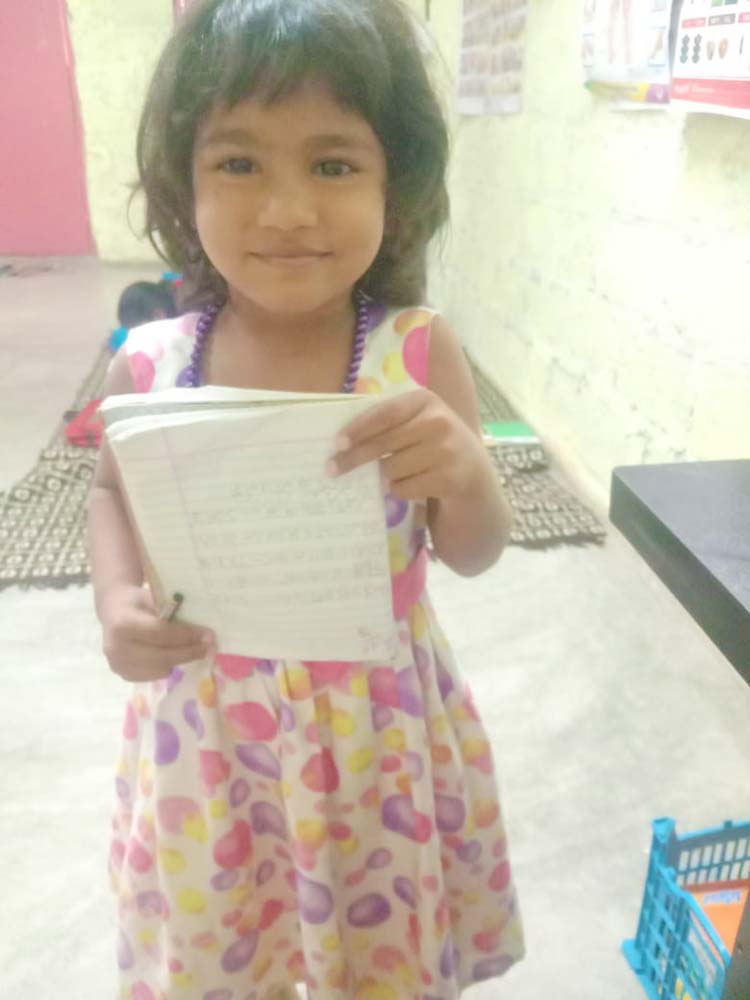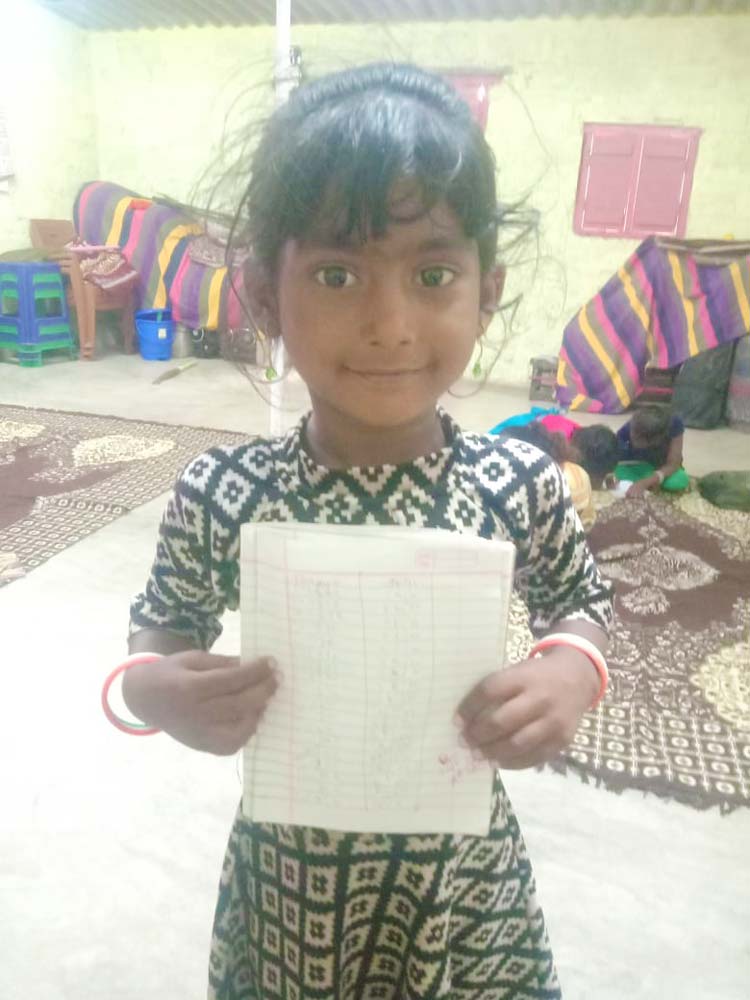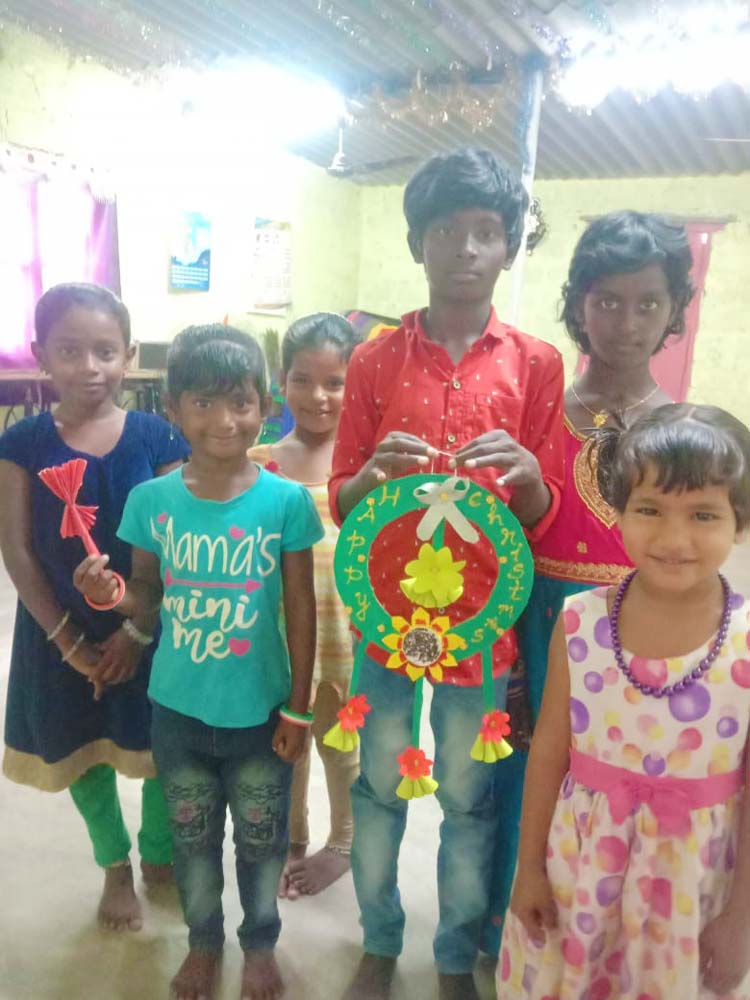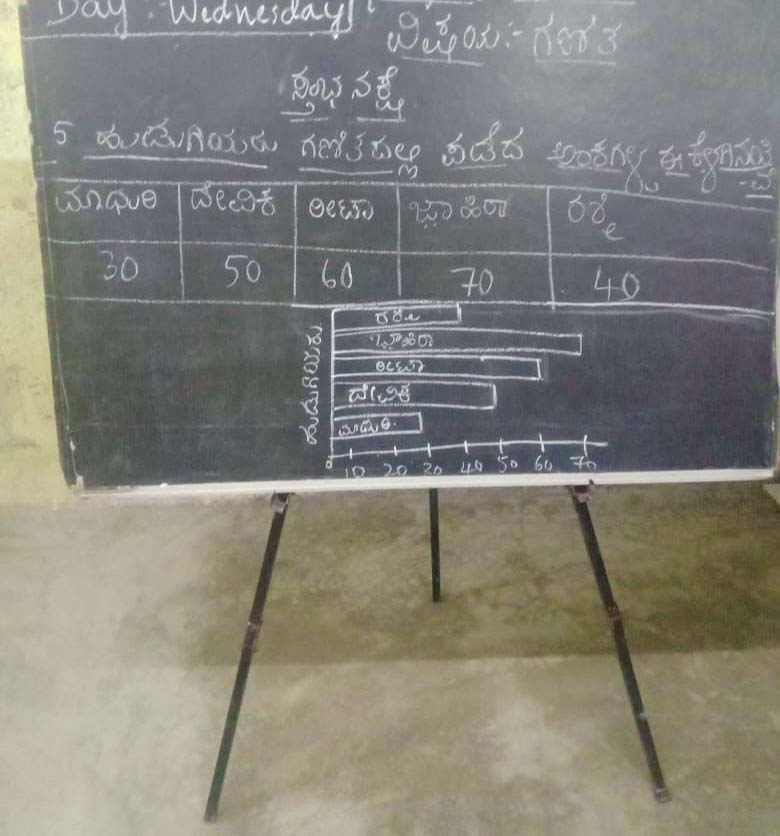 At Manjunath's Village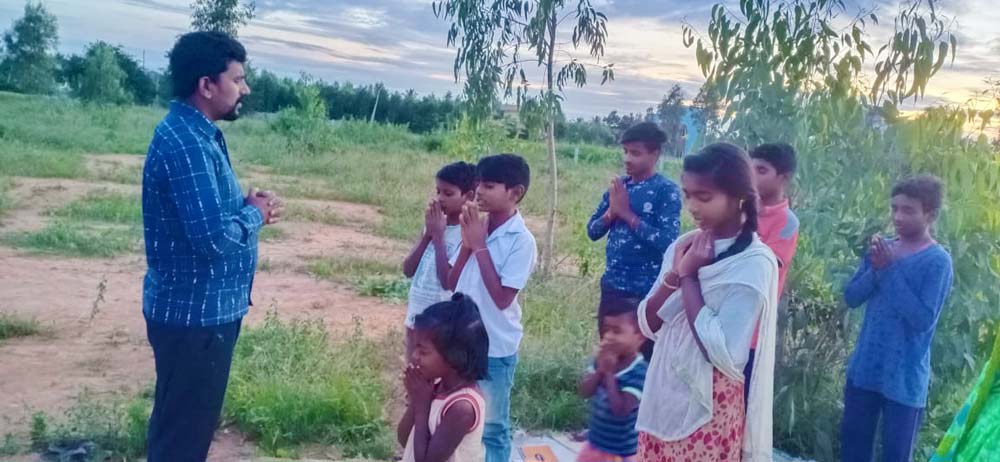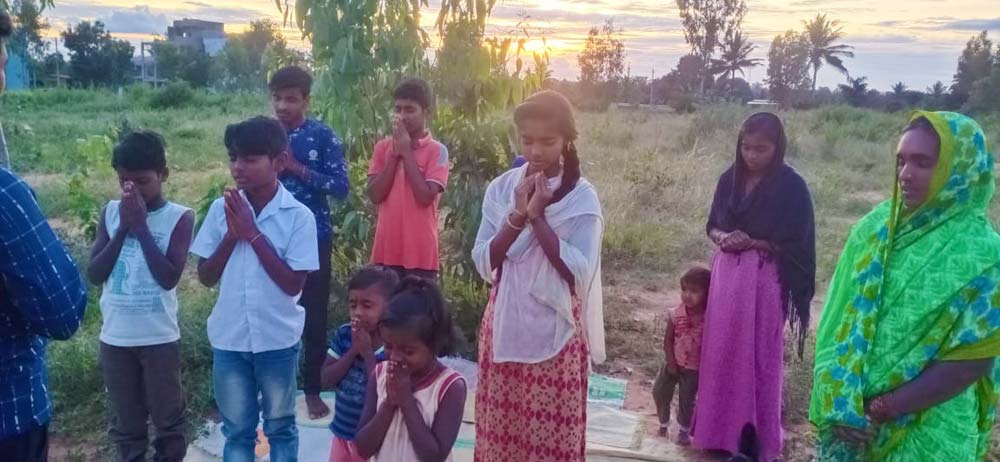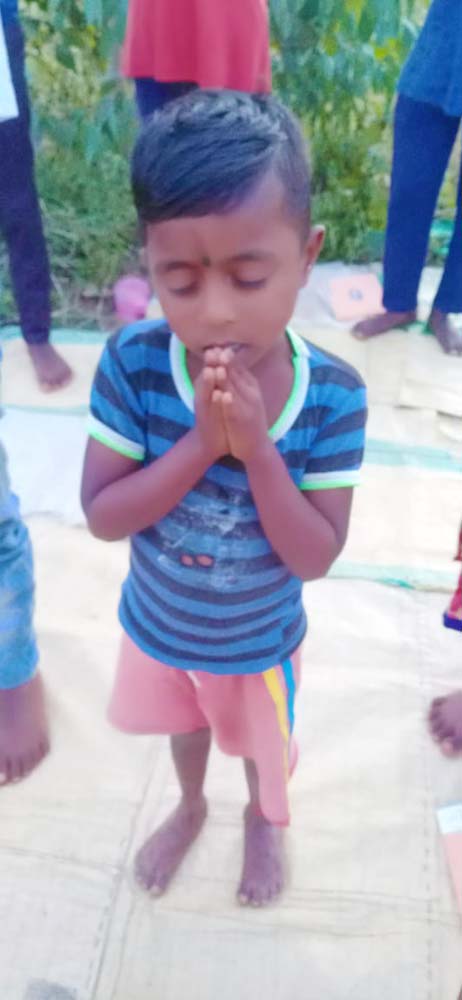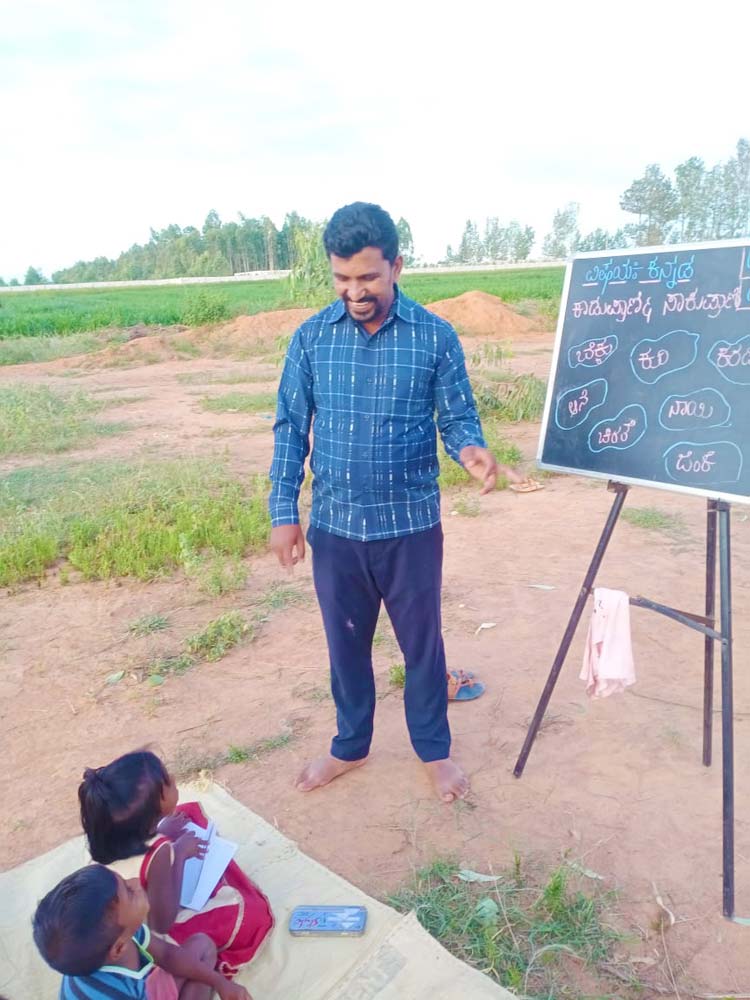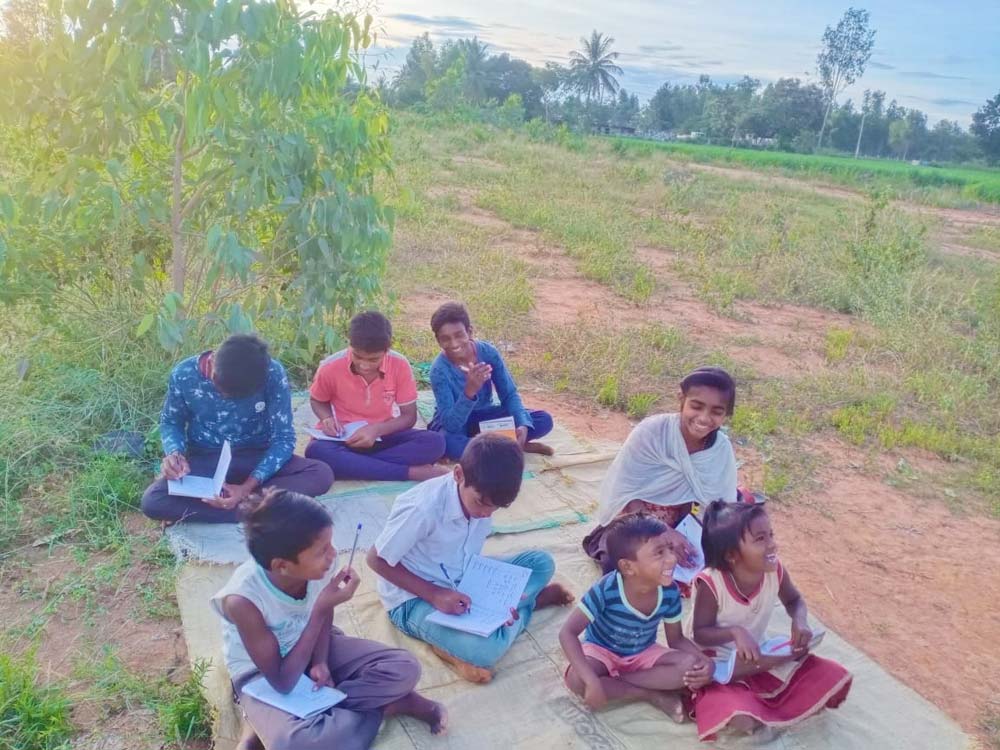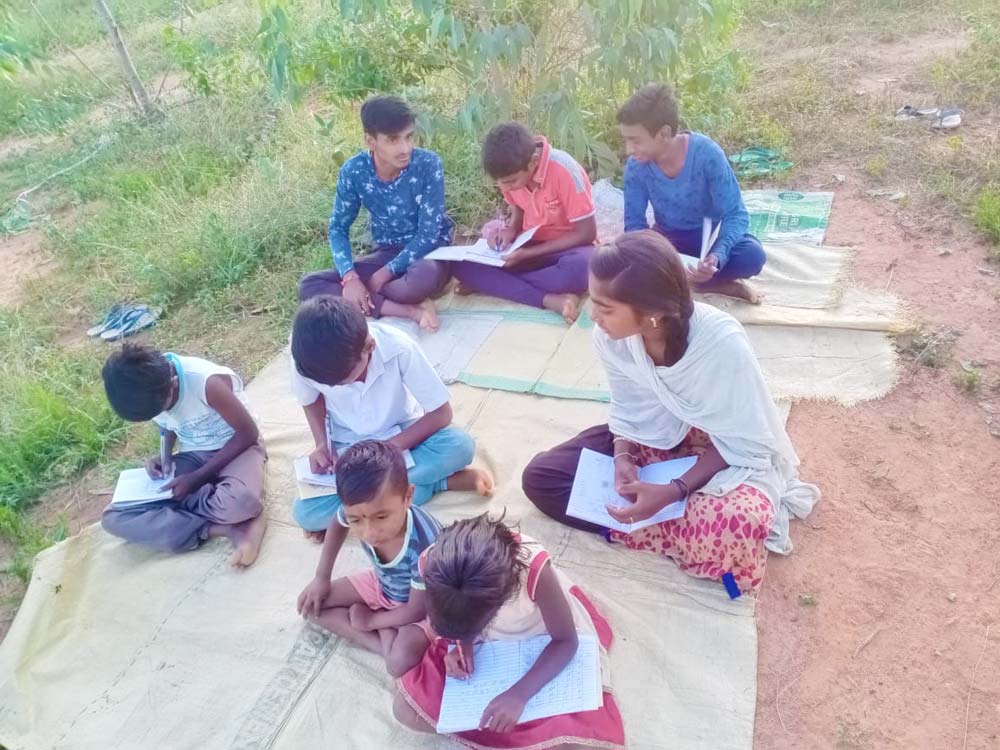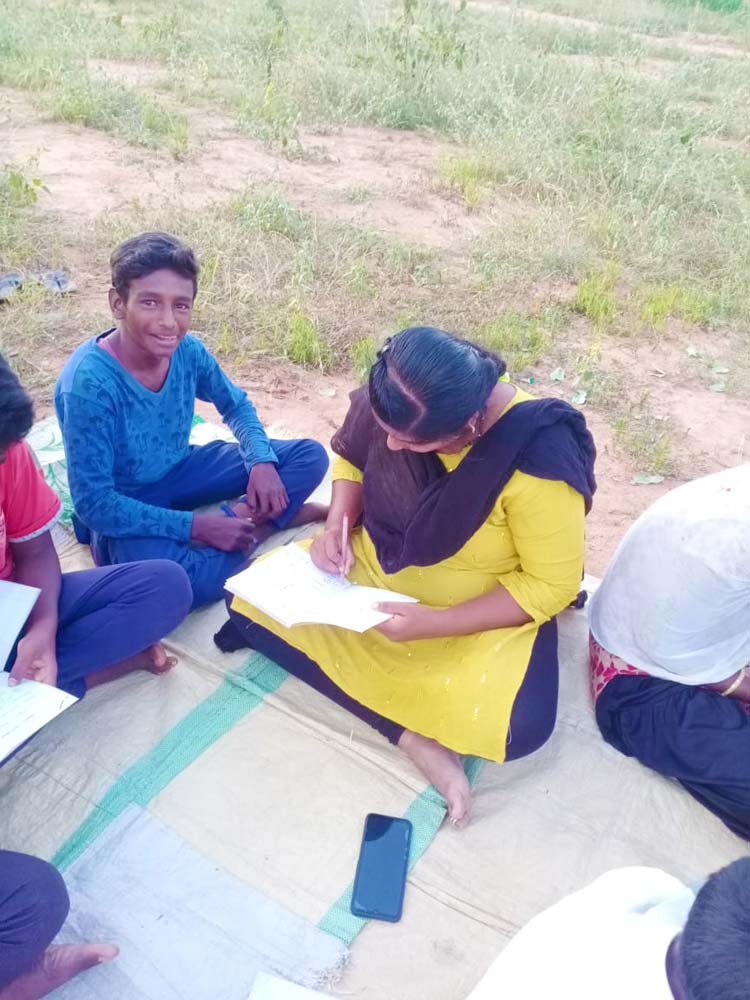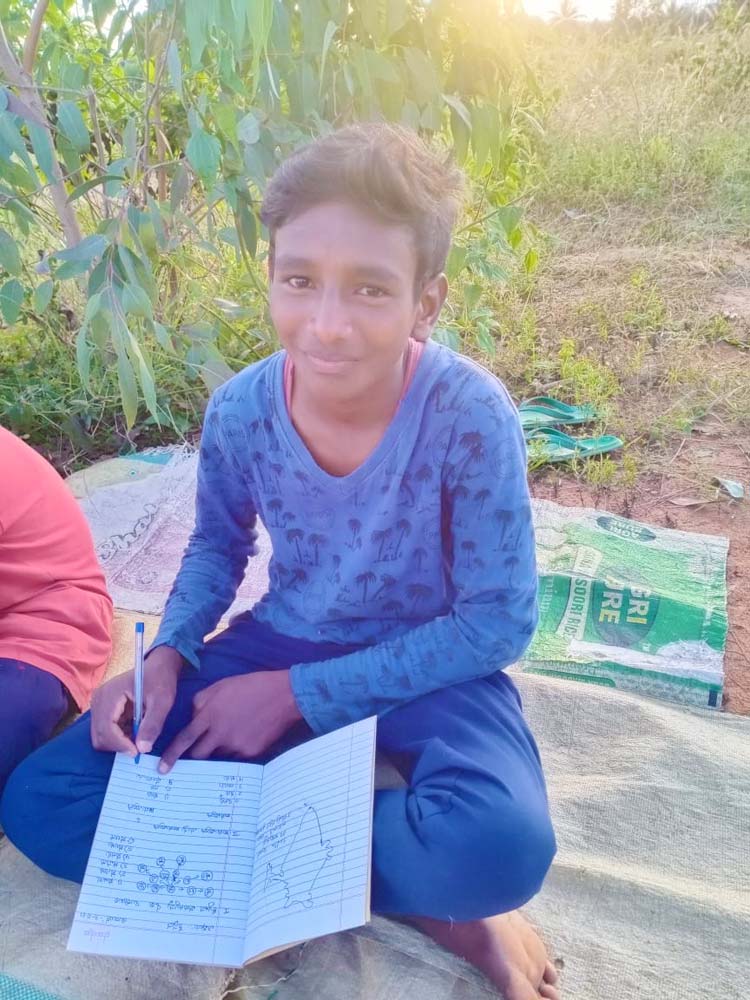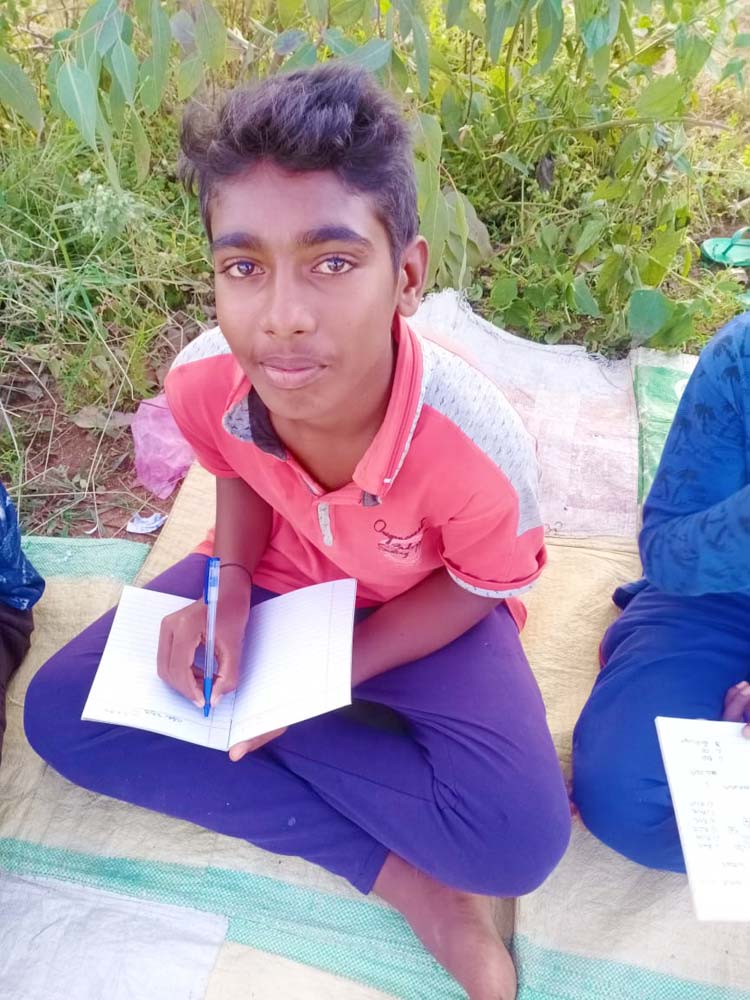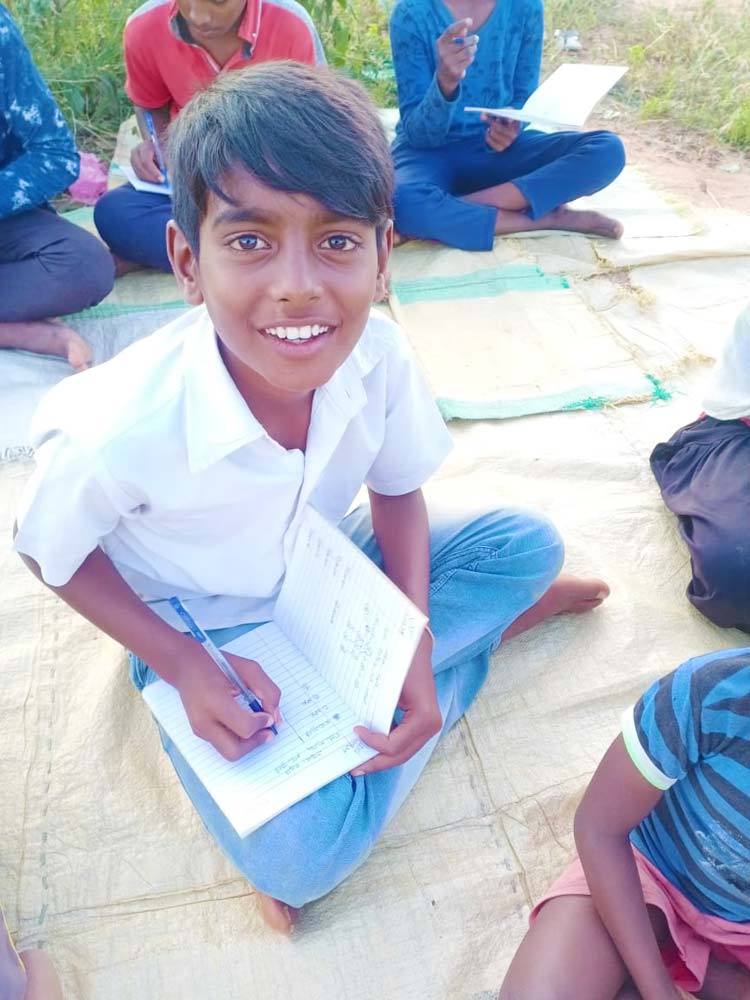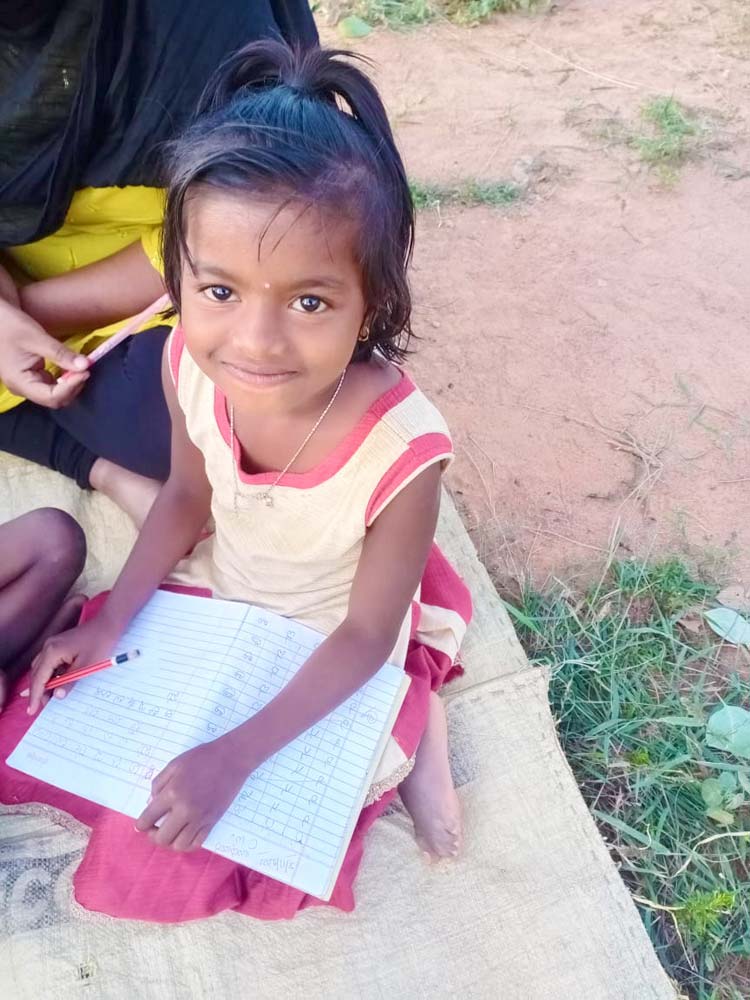 Our Sunday Service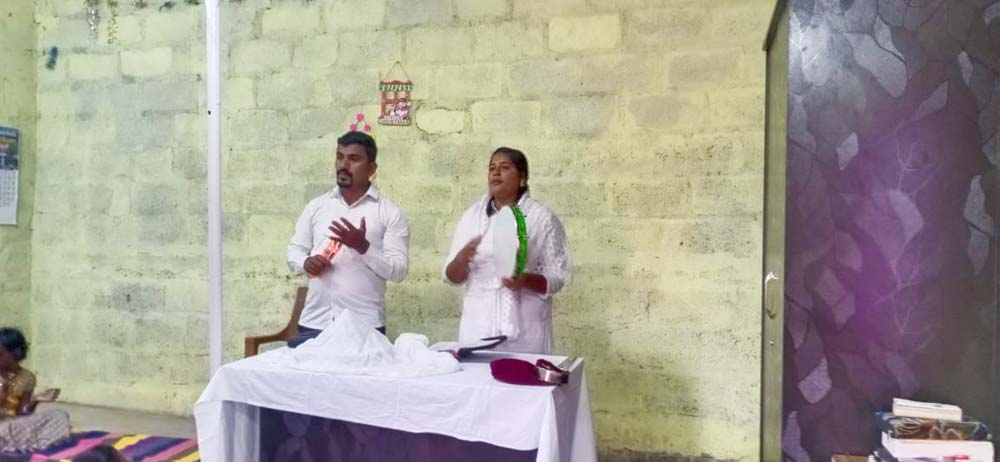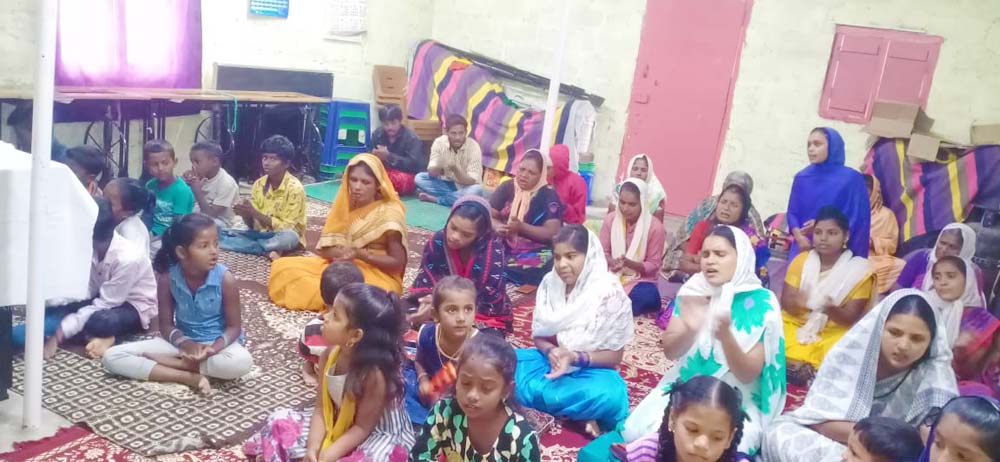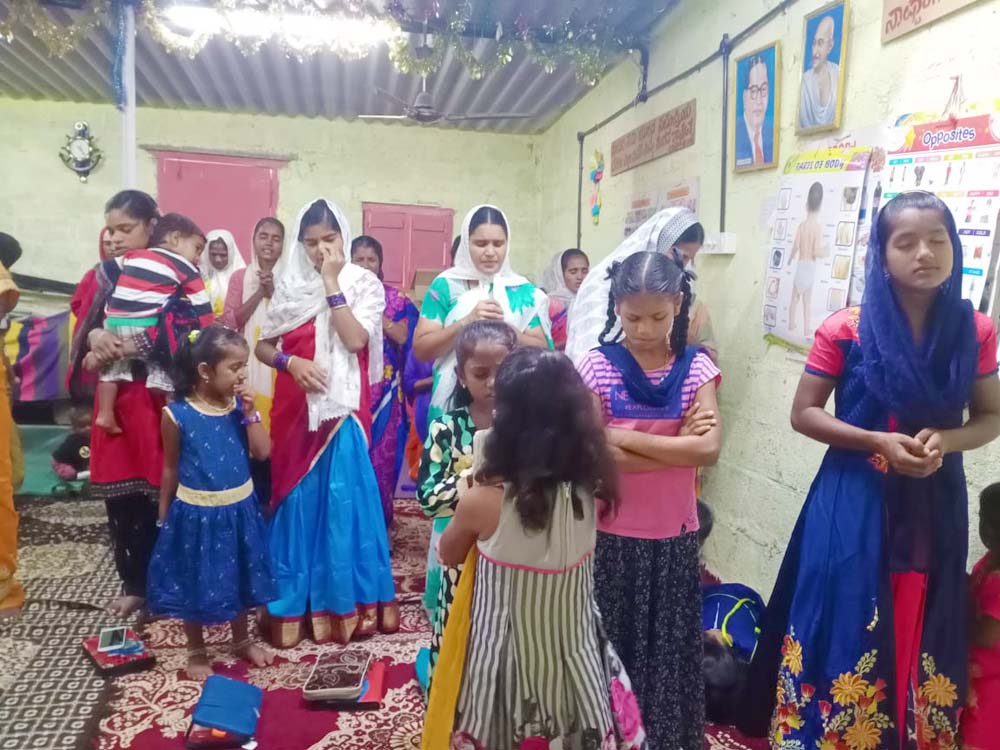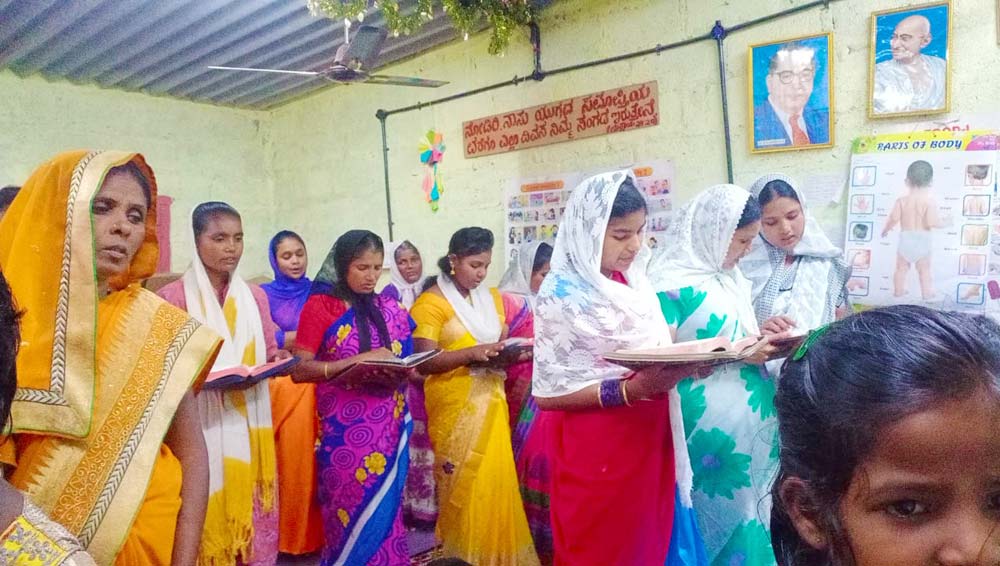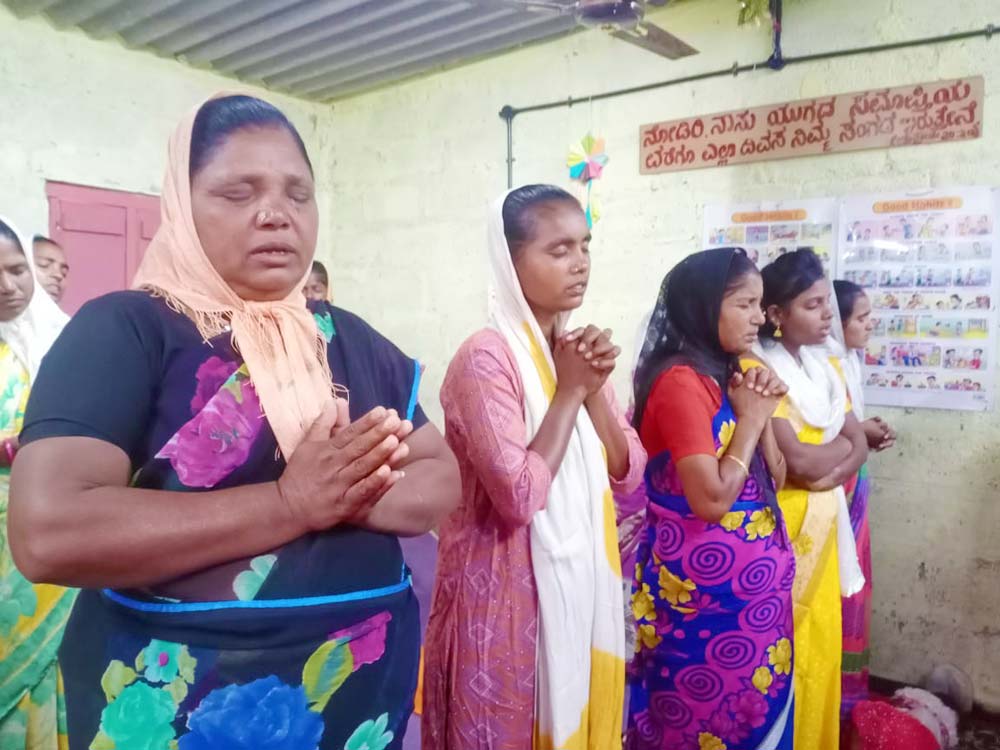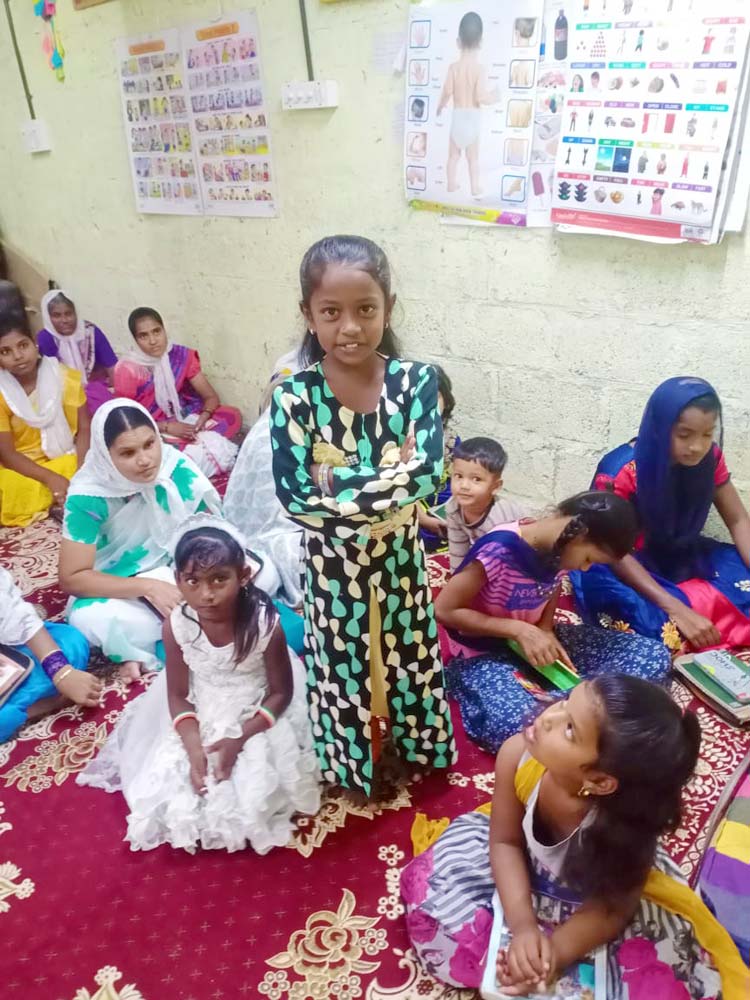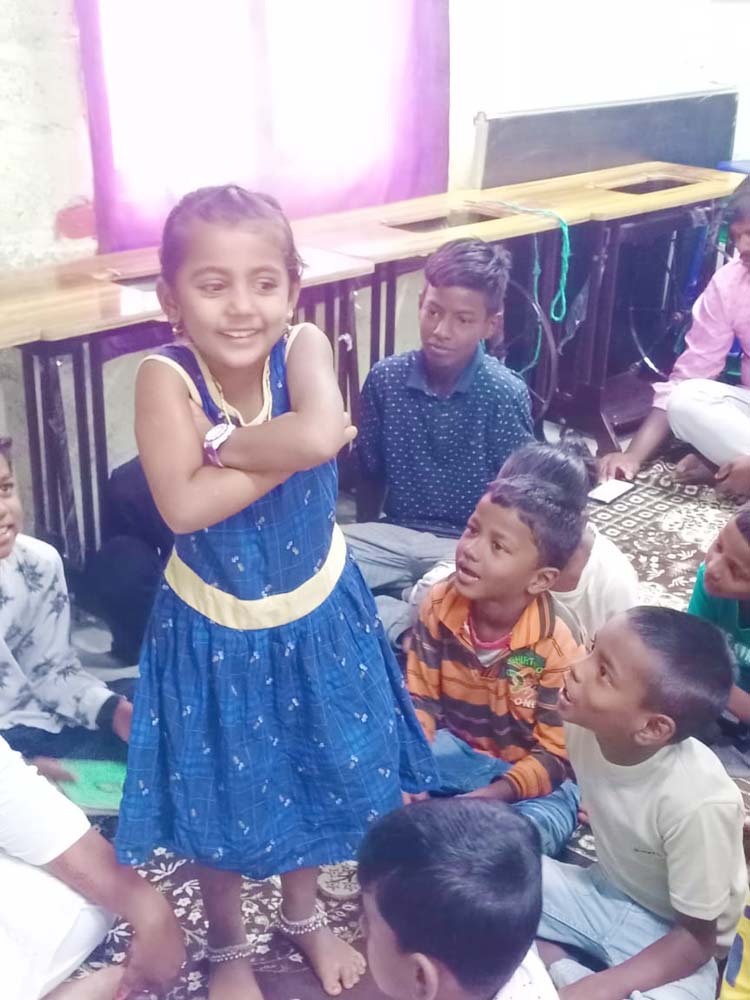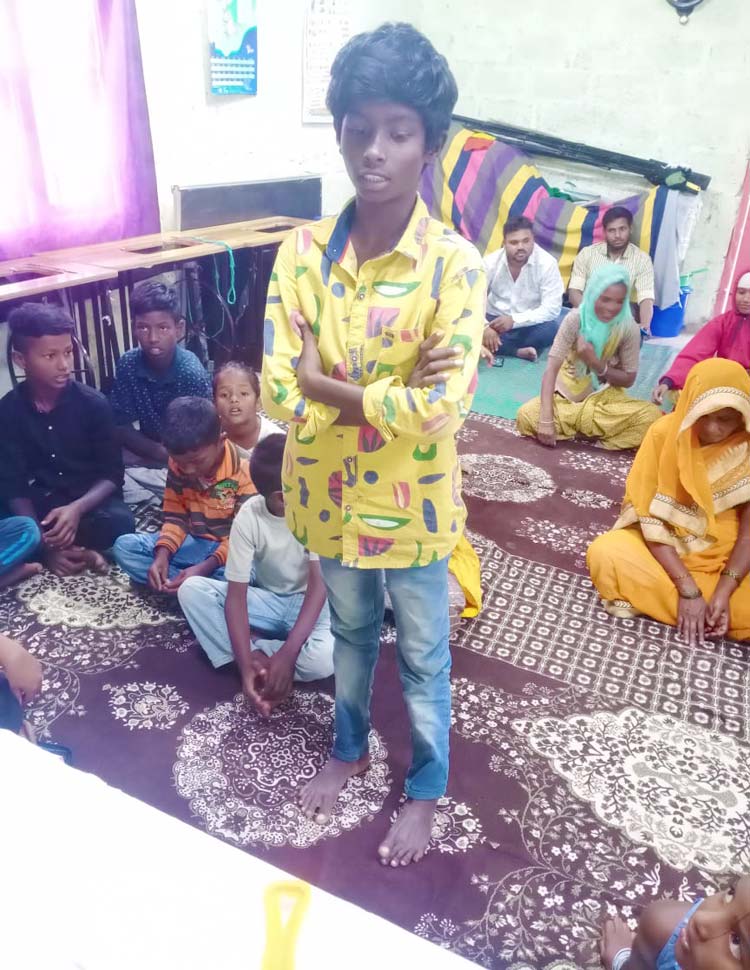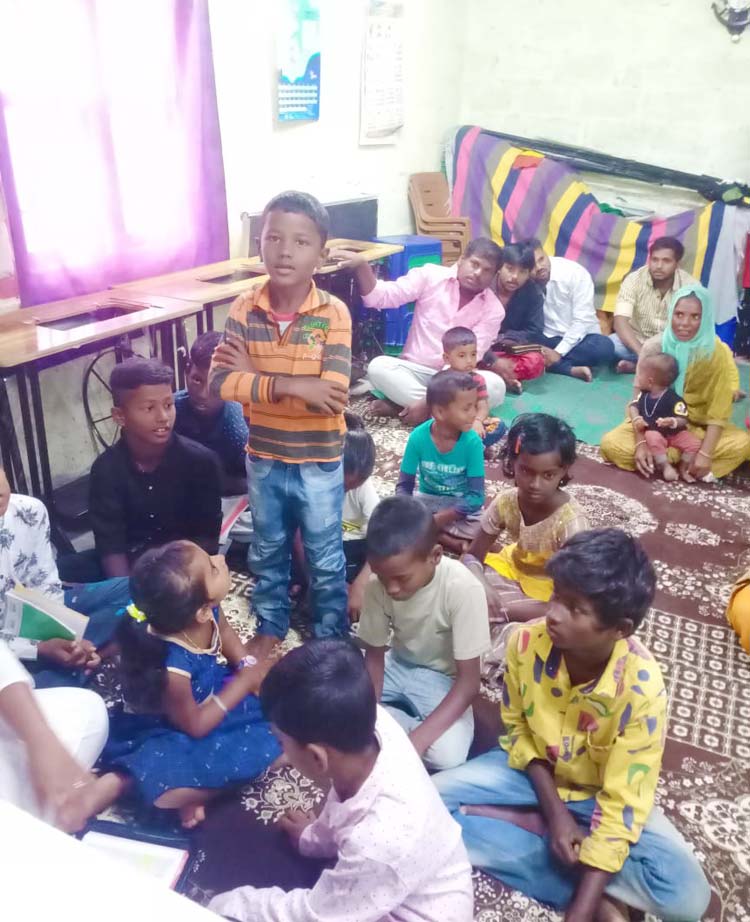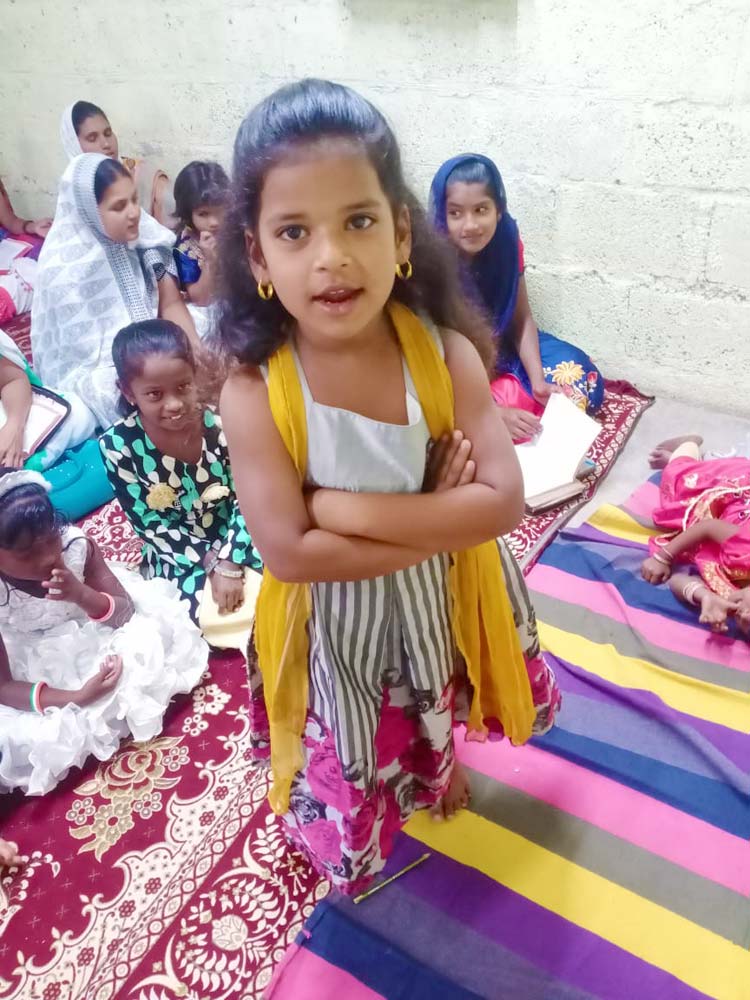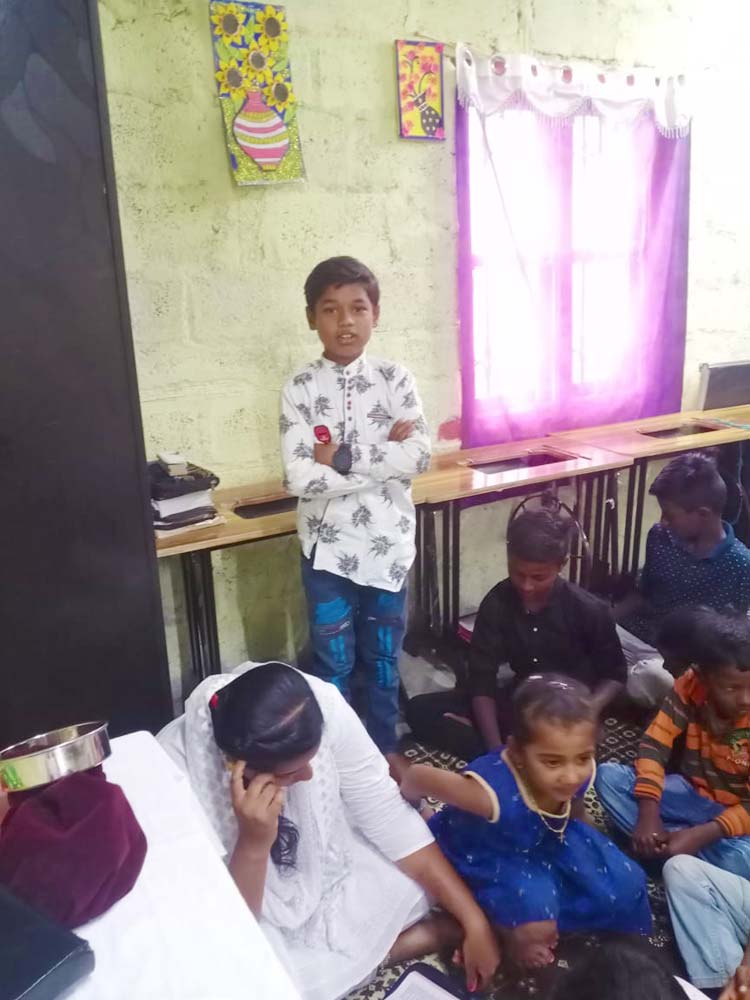 Communion together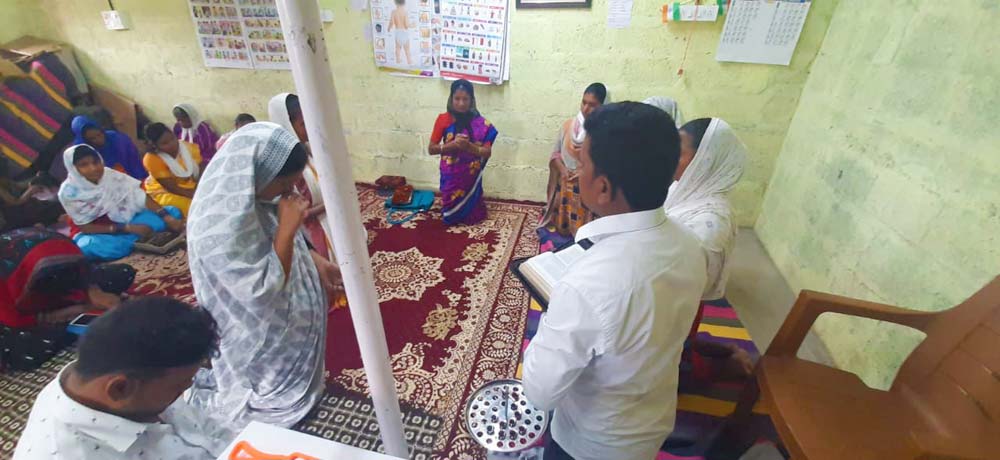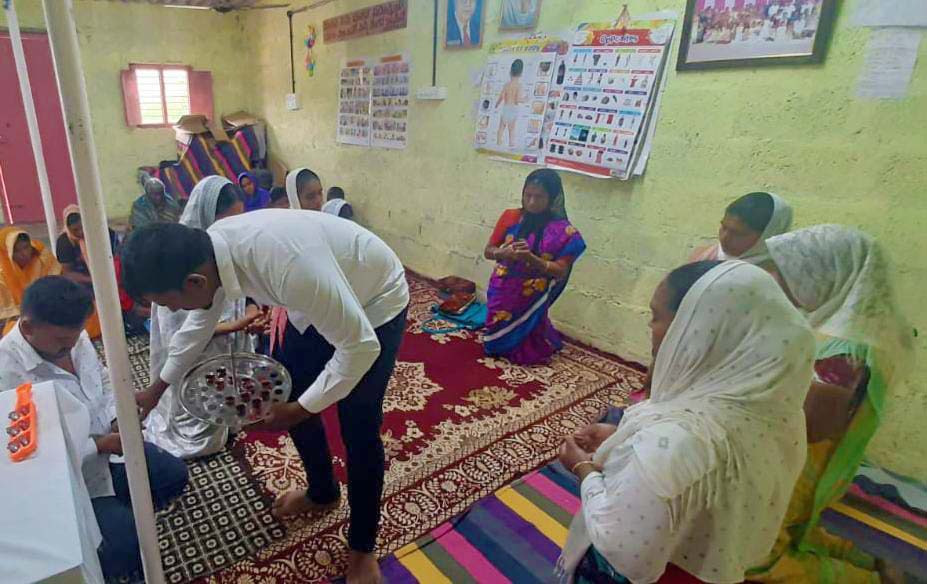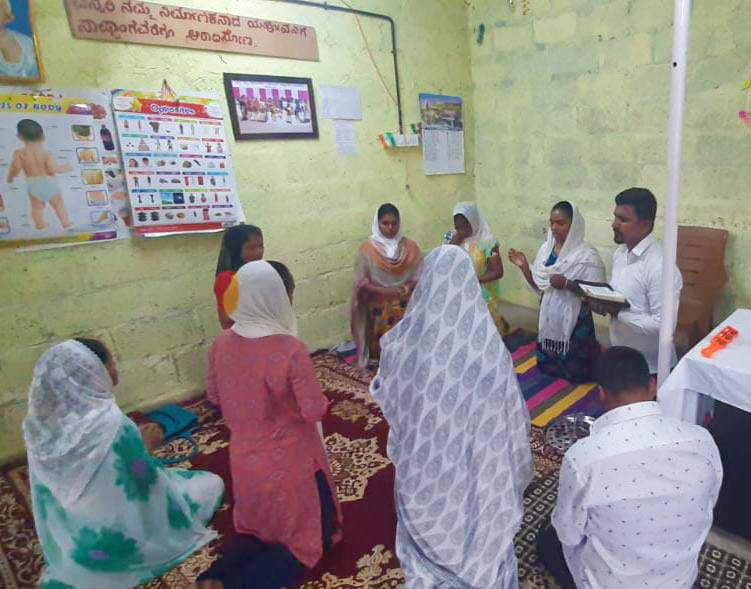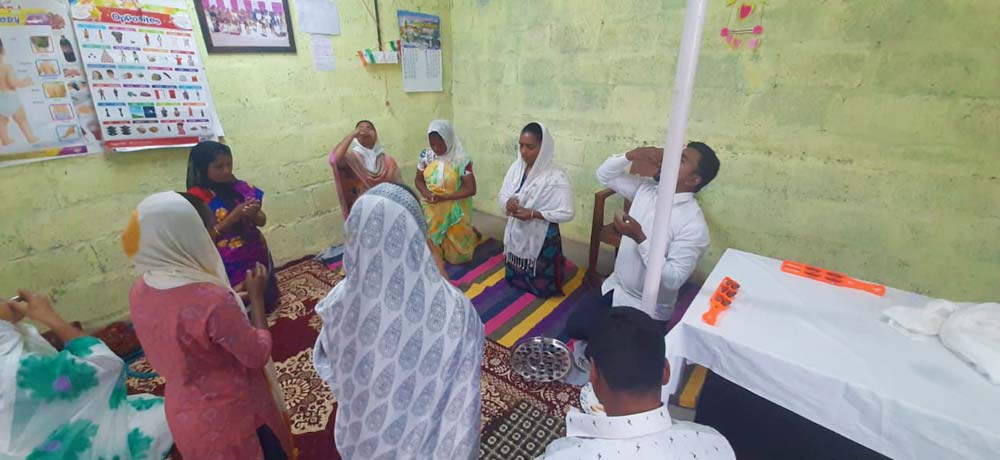 Sunday School Classes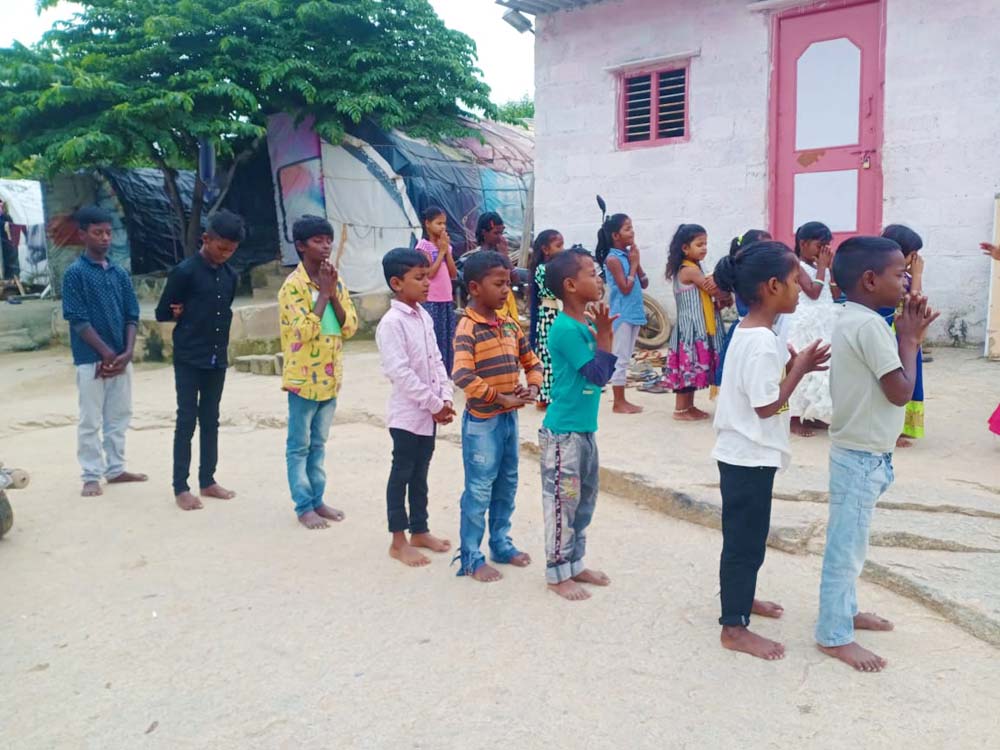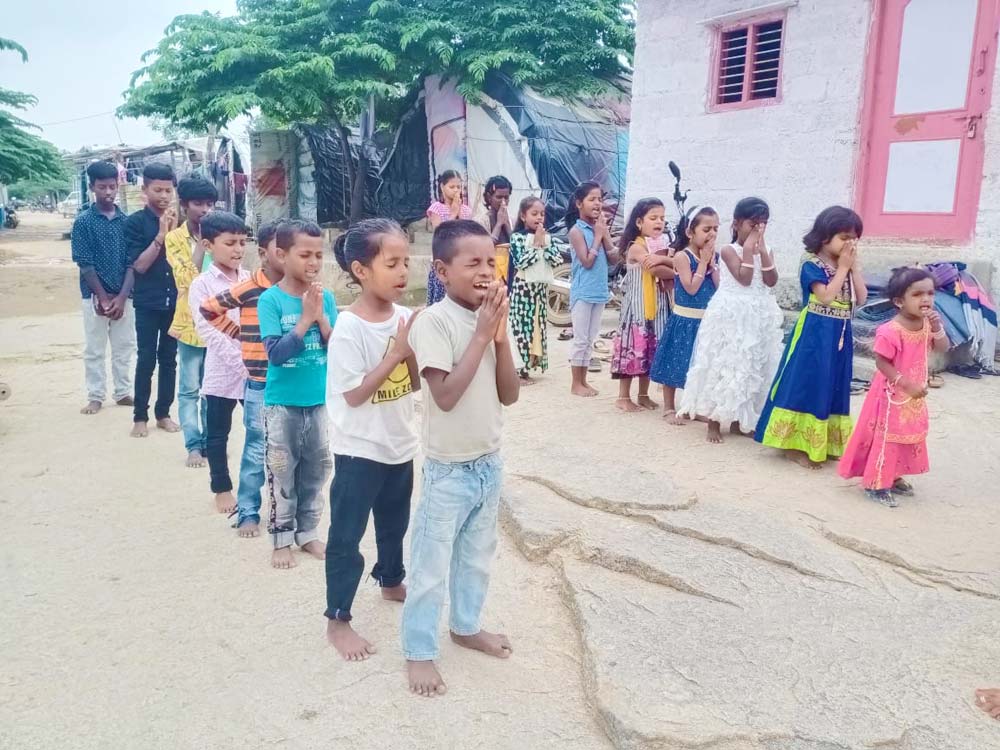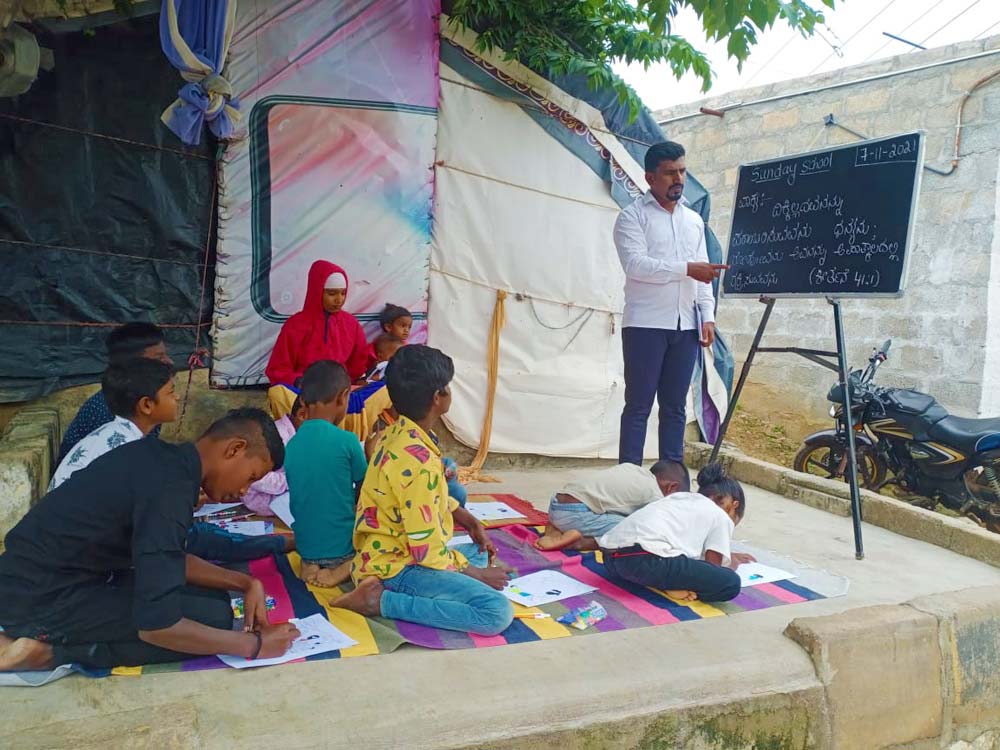 Psalm 41:1
Blessed are those who have regard for the weak; the Lord delivers them in times of trouble.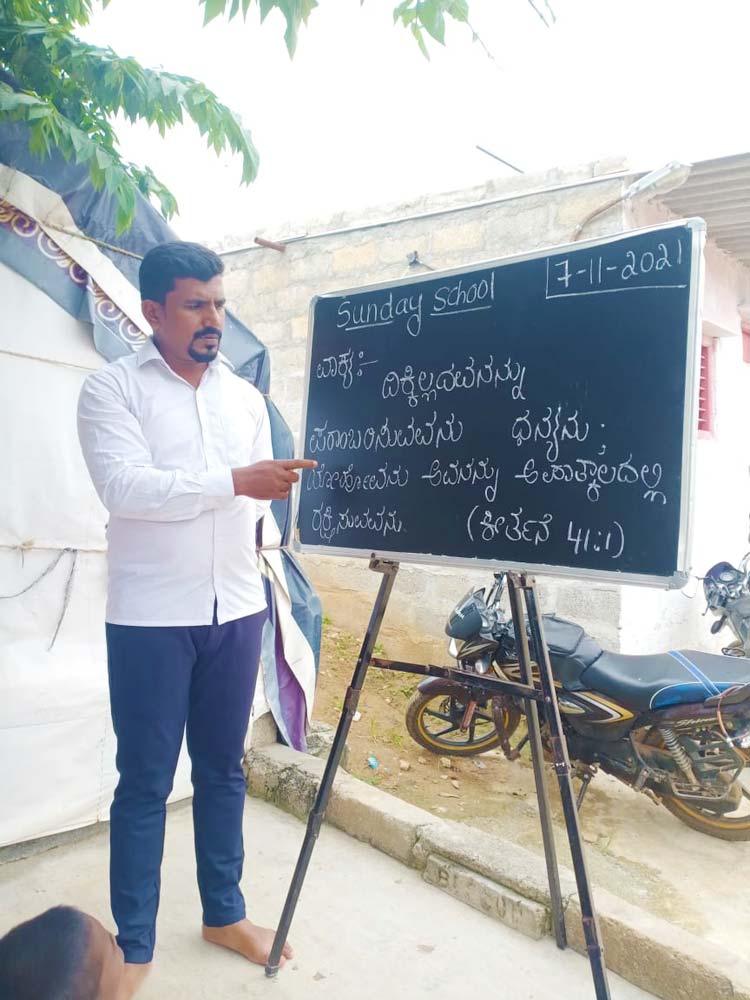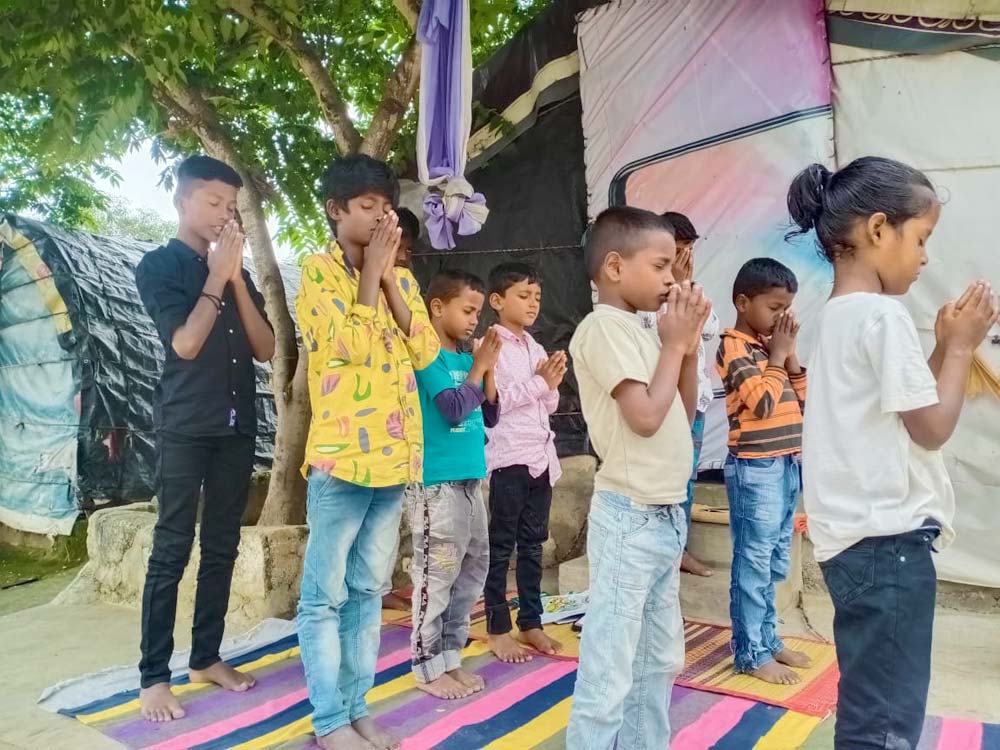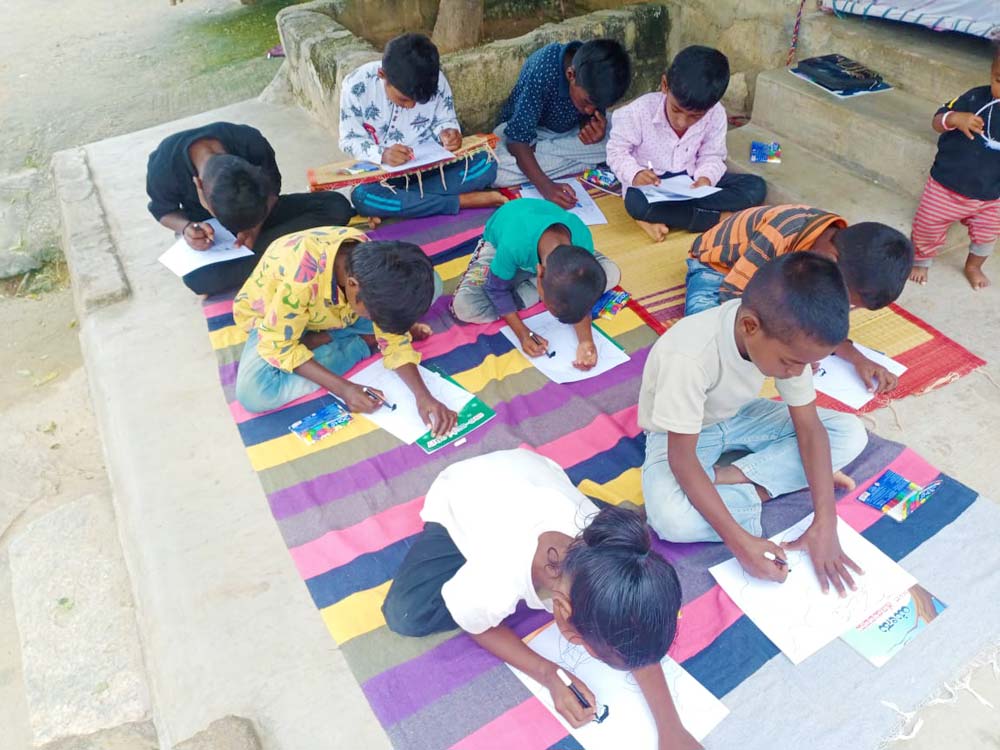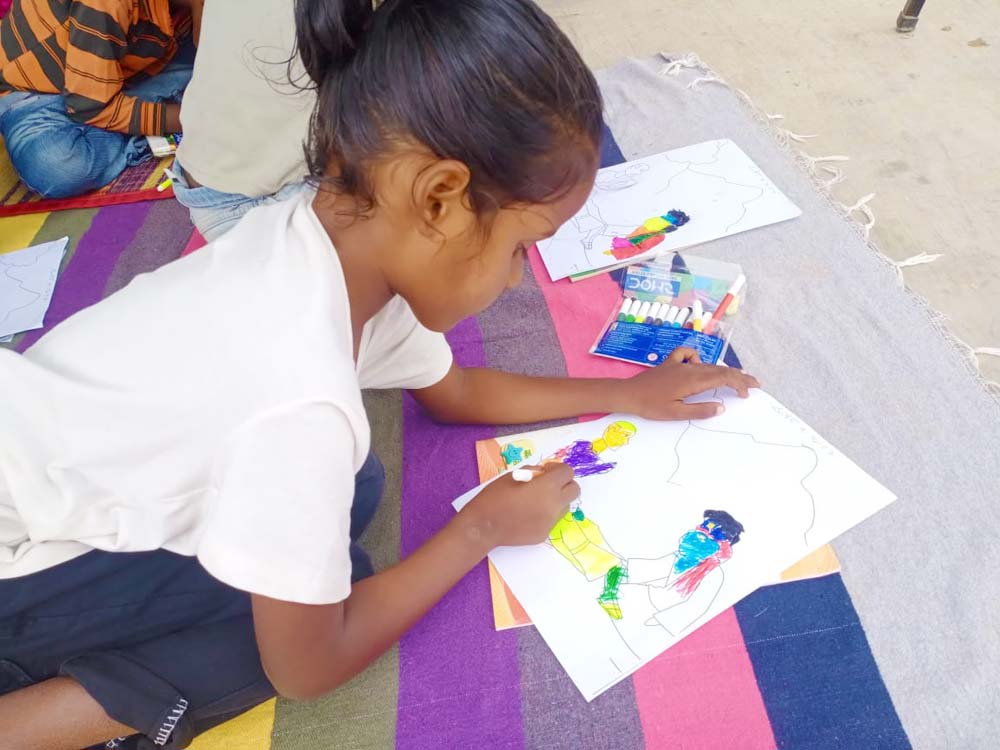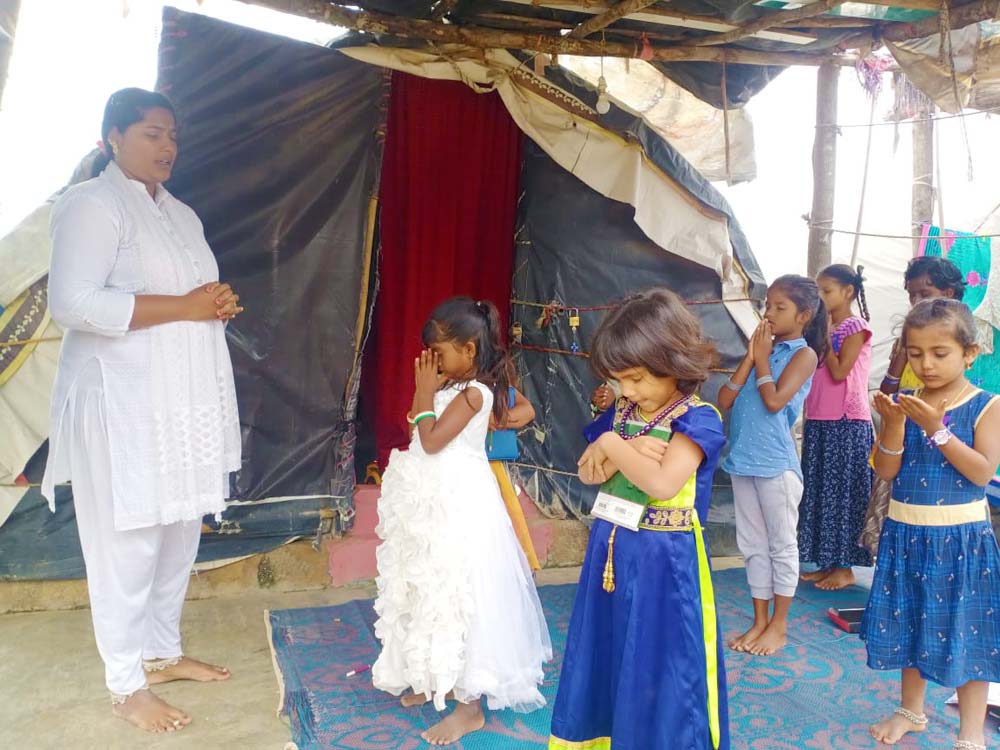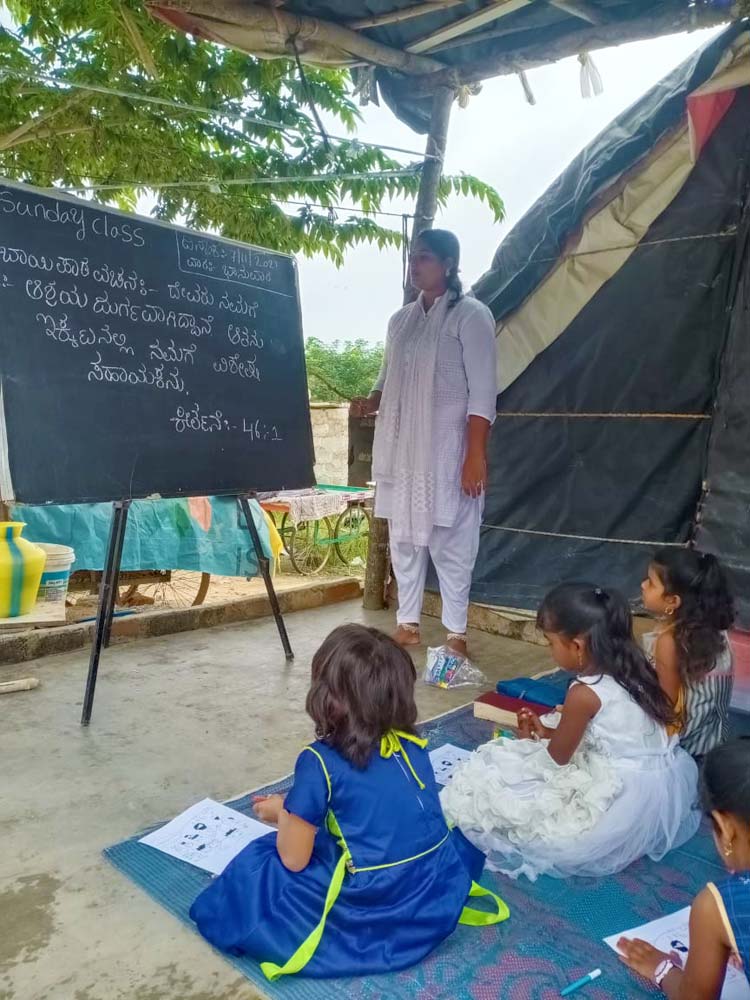 Psalm 46:1
God is our refuge and strength, an ever-present help in trouble.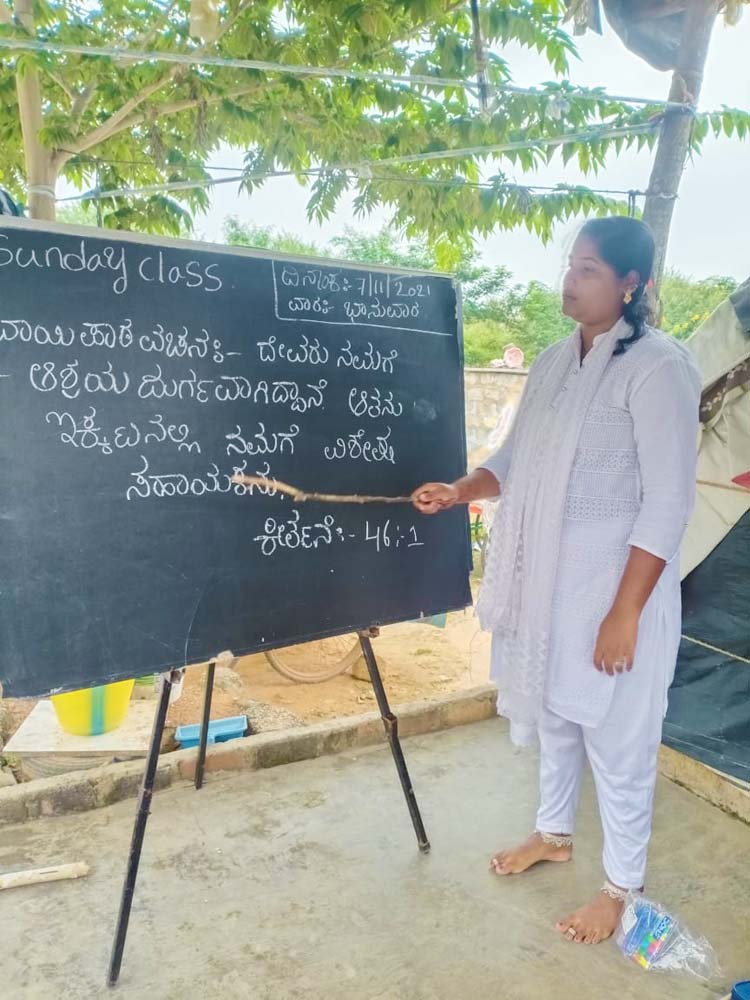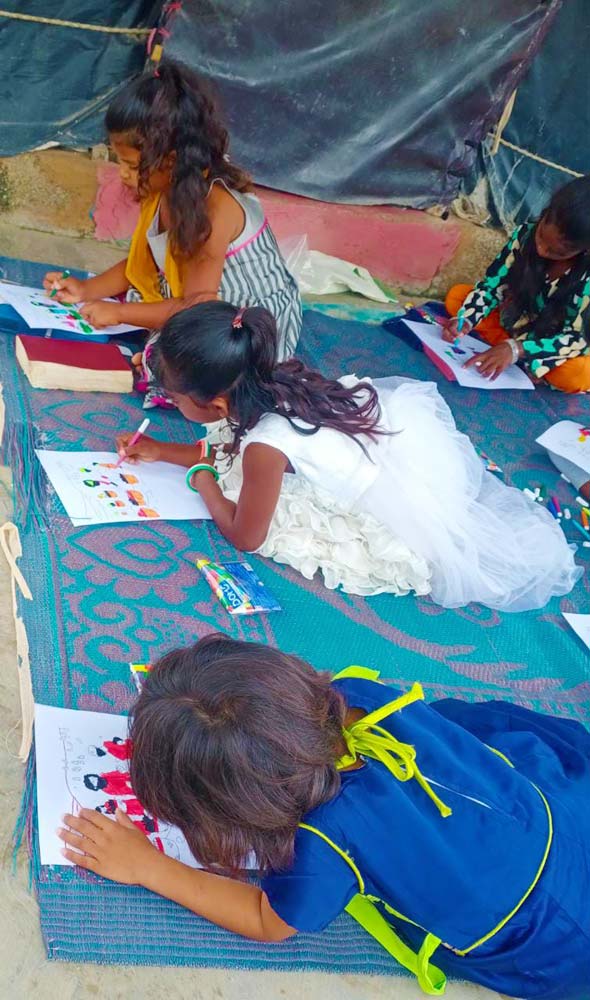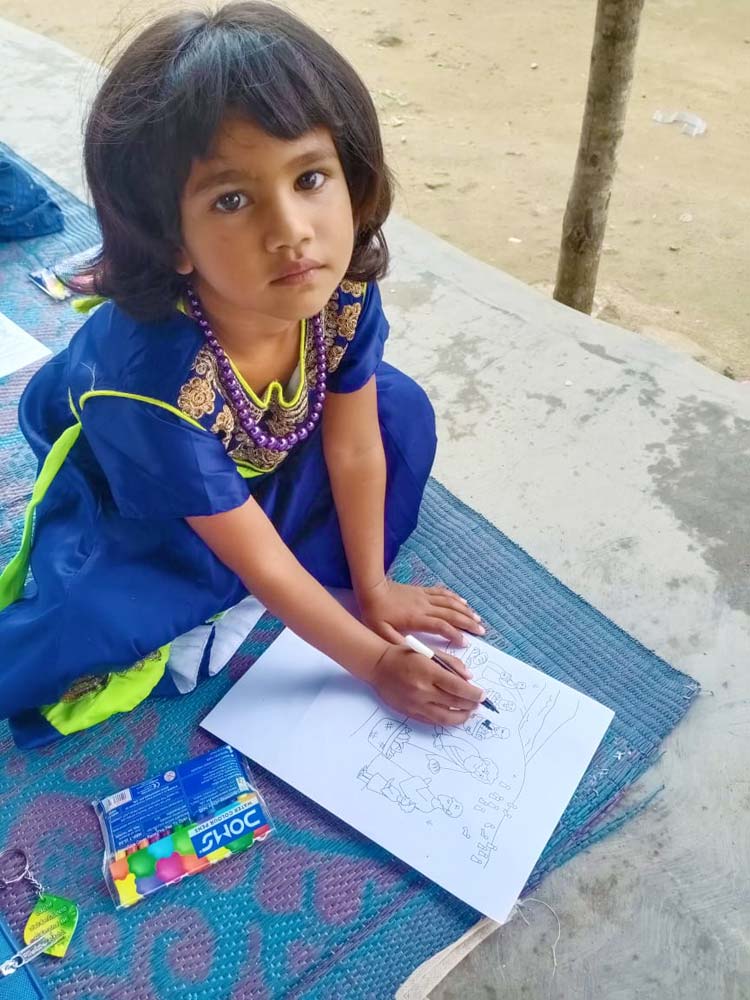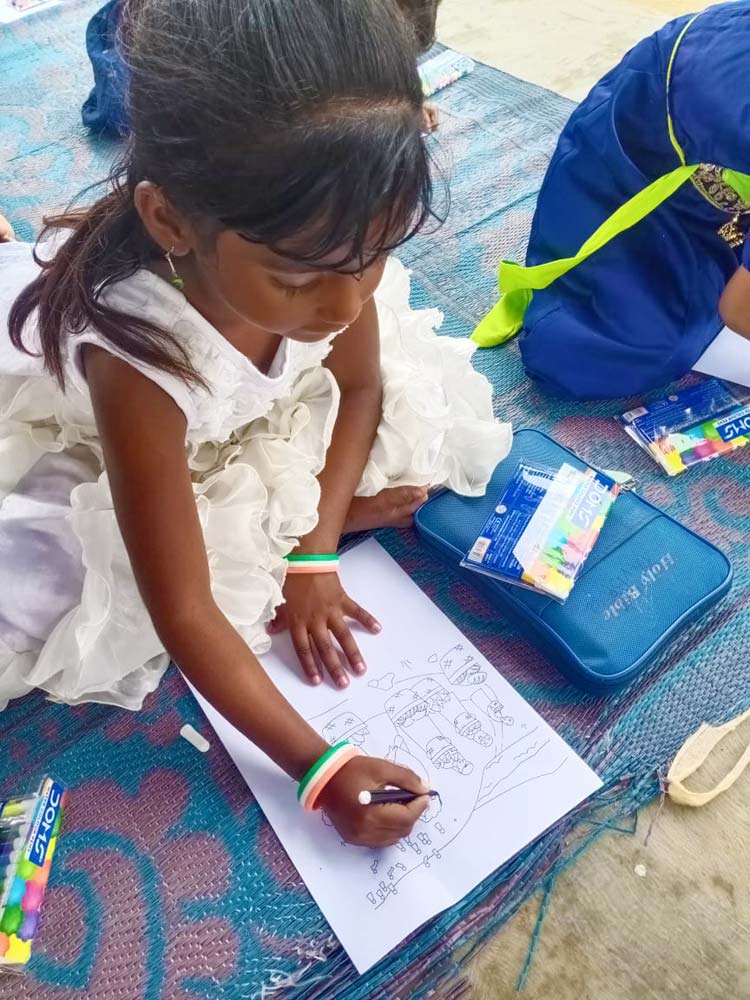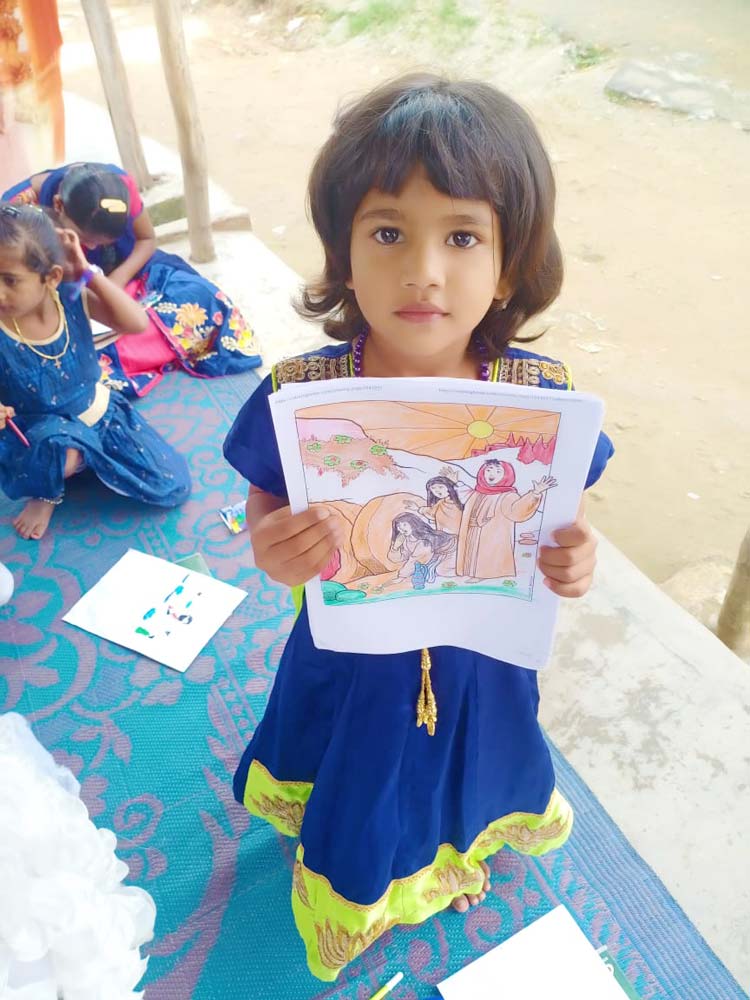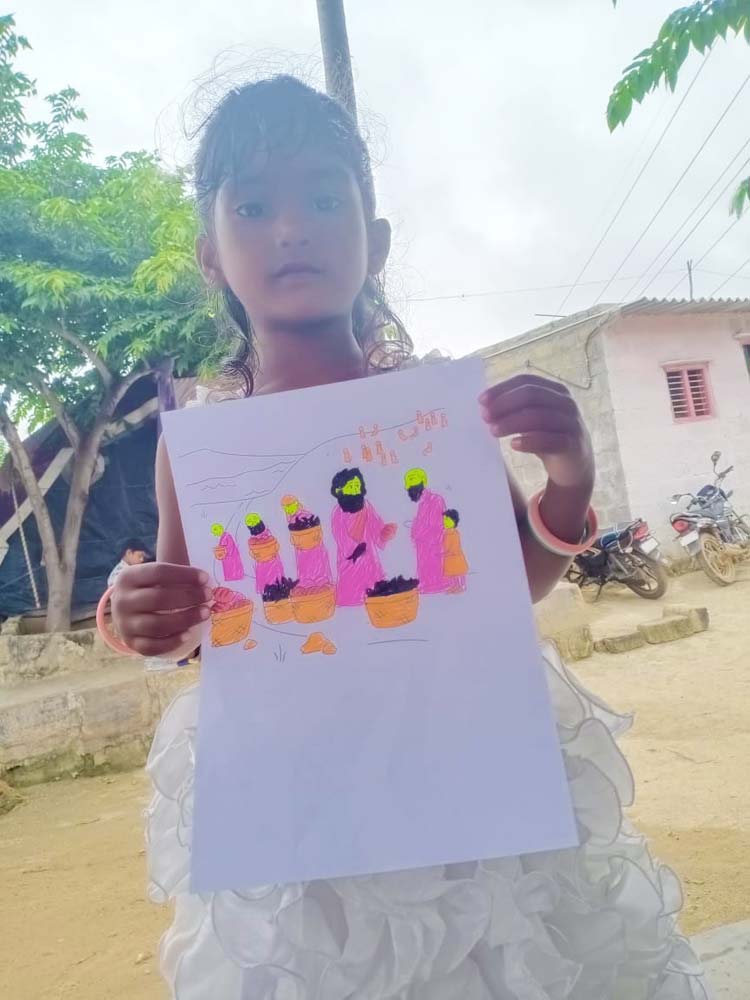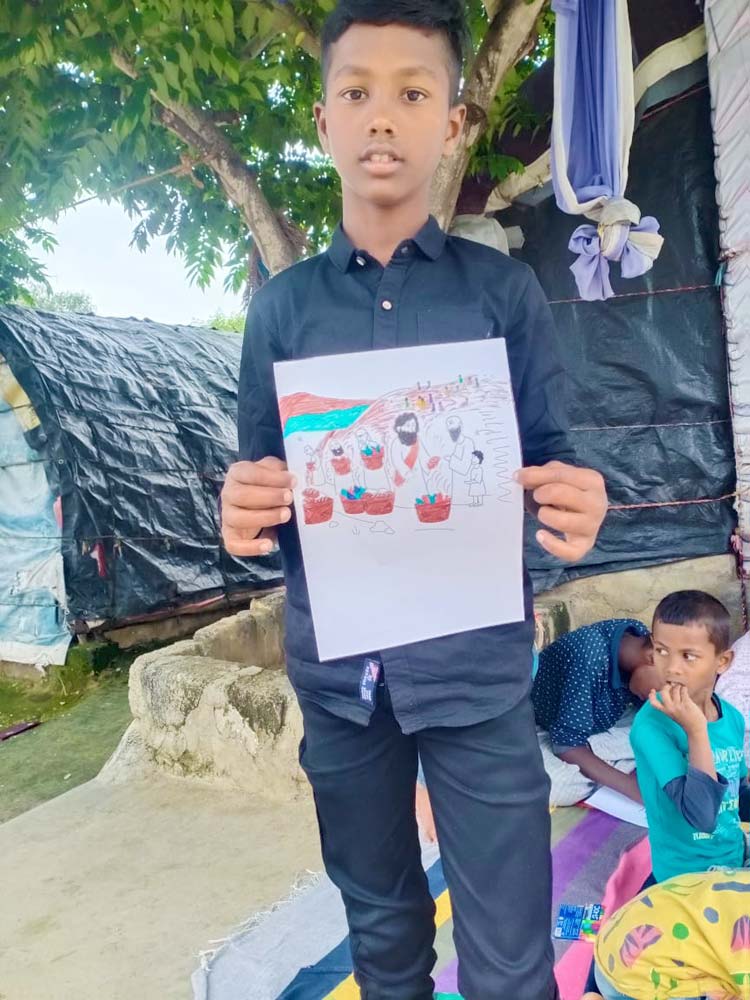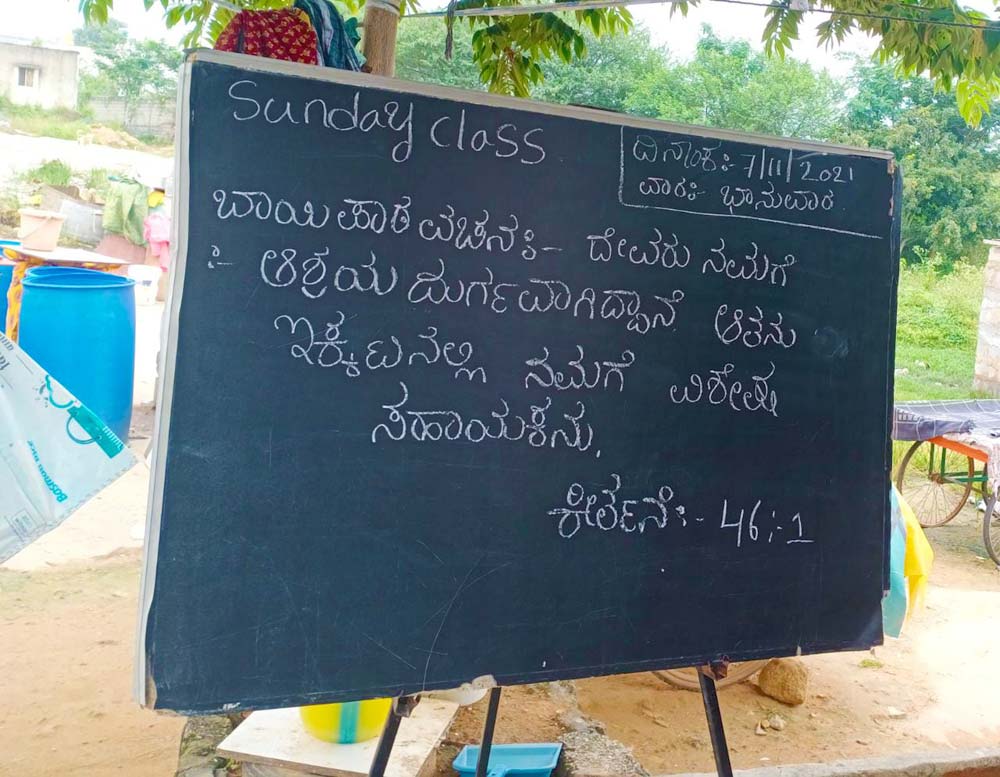 And that's our week in India! Thank you for praying, for your love and support of those we serve together.
See the other parts this week:
Thank you for your love, and your prayers for those we serve around the world! It's absolutely amazing what happens when we come together and follow the Lord's leading. I'm beyond grateful for you all!
If you'd like to see more than we can share here, email me for access.
Thank you for keeping us, this ministry, and our outreaches in prayer, and thank you for your support! We couldn't do any of this without you.
· You can get notified when each post goes live by signing up for our email list.
As always, email or fill out our Contact form with questions, feedback, and suggestions.
God bless you!
♥ Samantha