Week in review February 17 2018

Our outreaches continue in India and Mexico!  And on the site, as always, we're learning the Word. Continue reading for photos from our outreaches this week as well as a recap of all the posts on the site.
In Mexico, we have a few more weeks of fixing roofs.  This week, we were able to help Dora and her daughter get a new roof!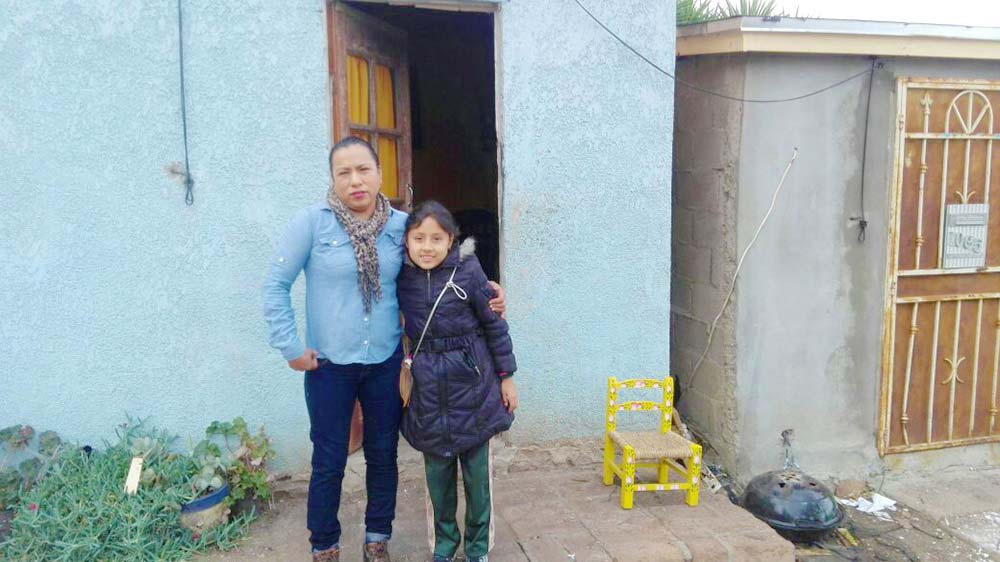 Here is Dora's roof before. She used tarps and cement blocks to keep the rain out.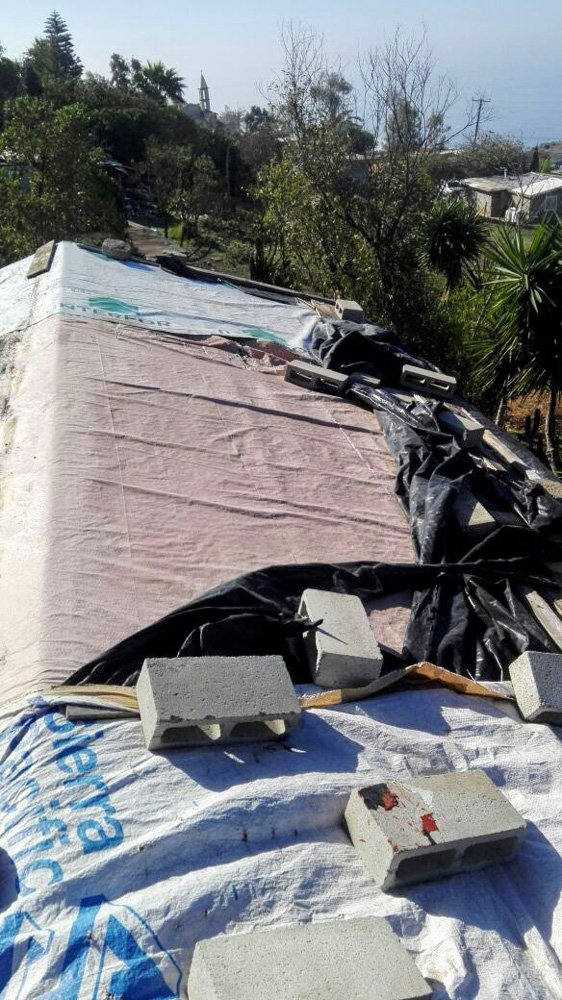 We removed the old, rotted roofing materials, and because of the new method our crew just learned, Dora had a new roof the same week!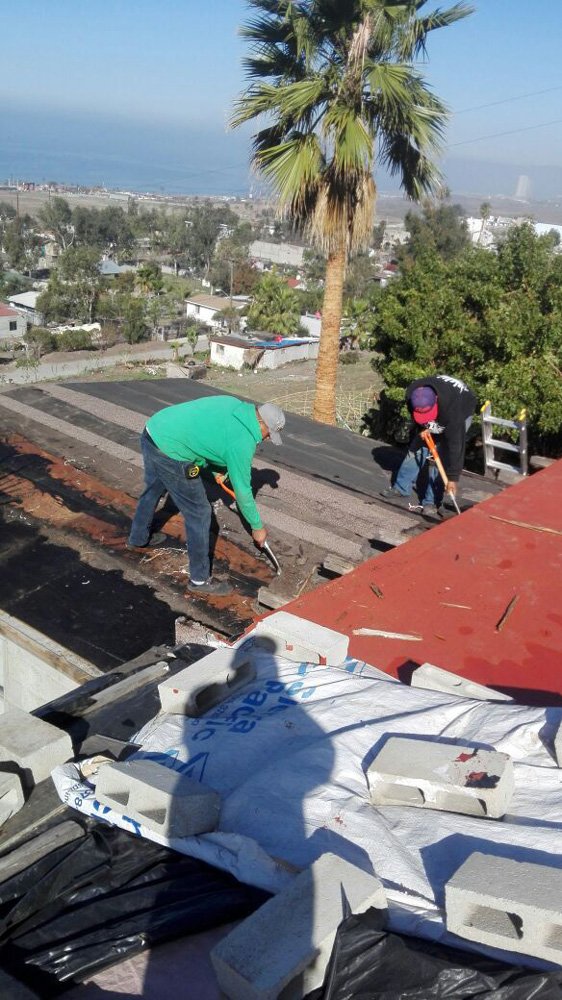 Here it is after!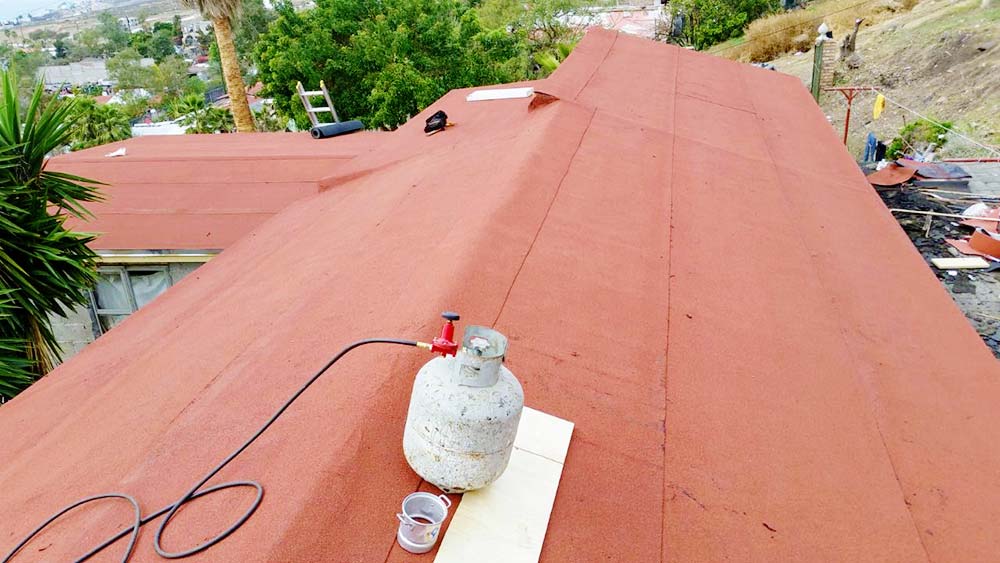 And below is our next project. There isn't enough salvageable wood, so the whole thing needs to be removed at once. Thankfully, we have another two weeks with no rain in the forecast.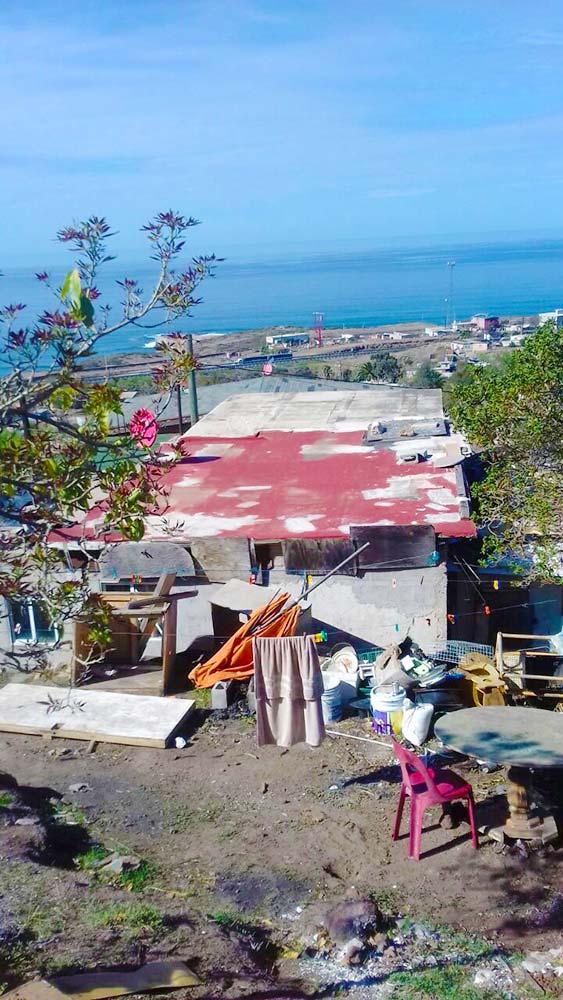 In India, our Children's Church continues to thrive!
Joel had another followup, and his doctor is still thrilled with his progress! Thank you so much for all your prayers!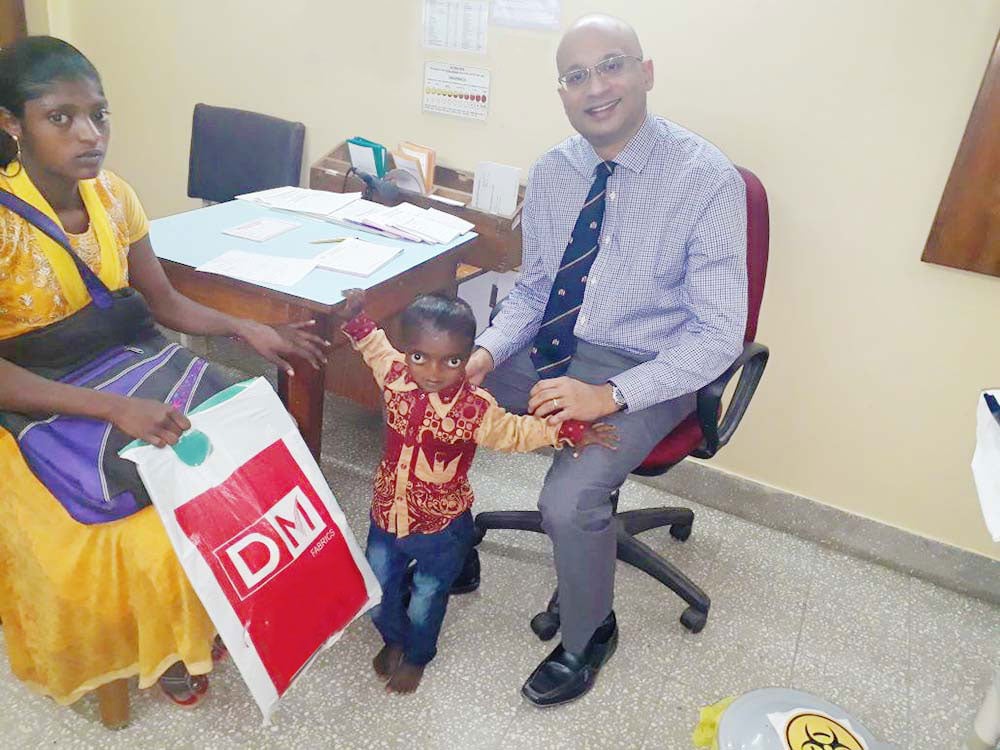 Scenes from our service this week. Our kids are learning about Jesus, praying, memorizing verses, and then eating, playing and singing!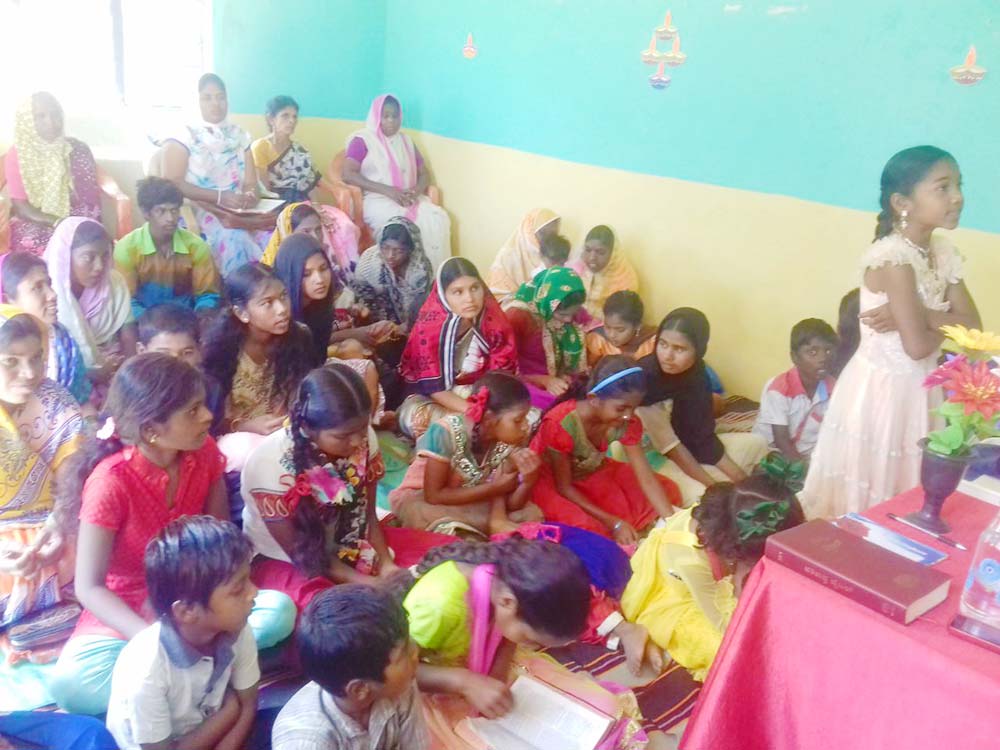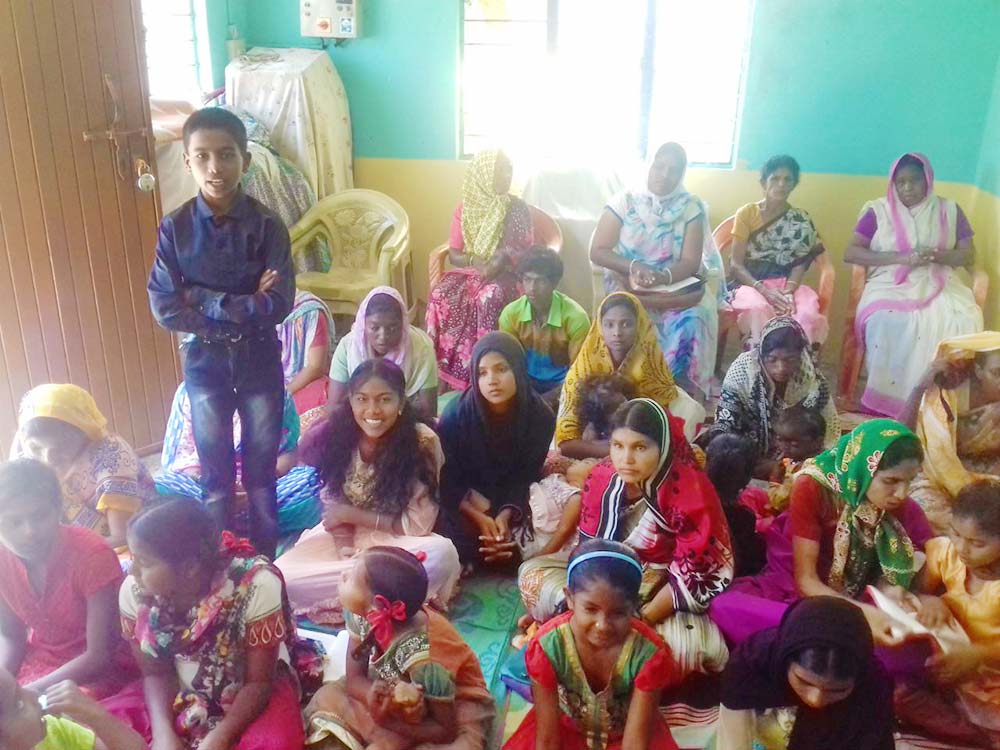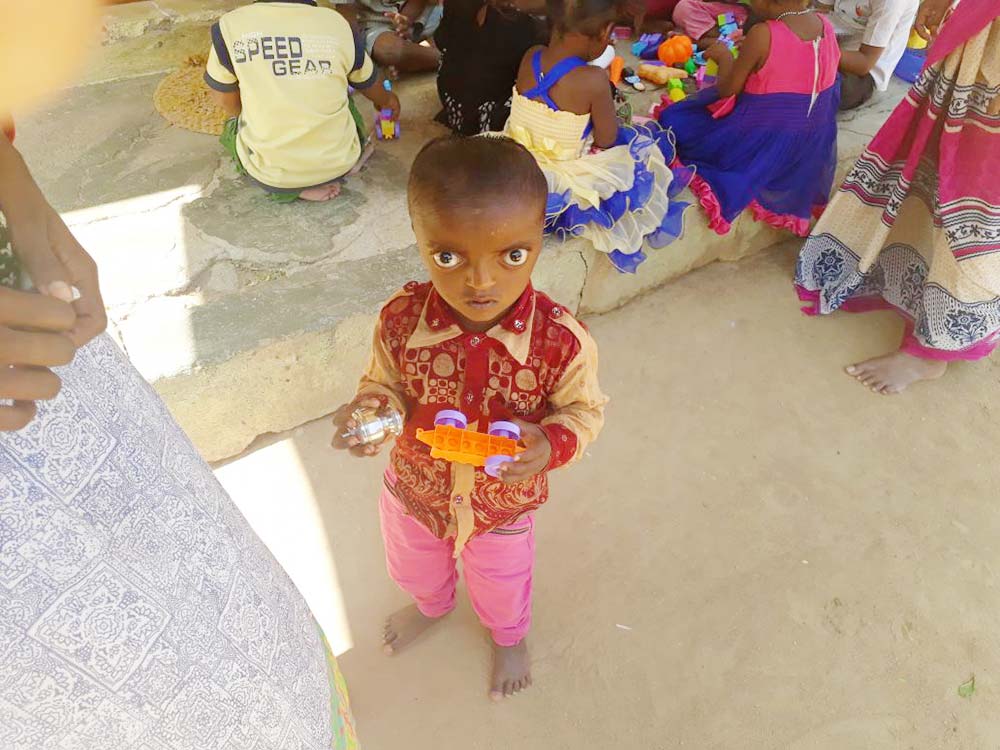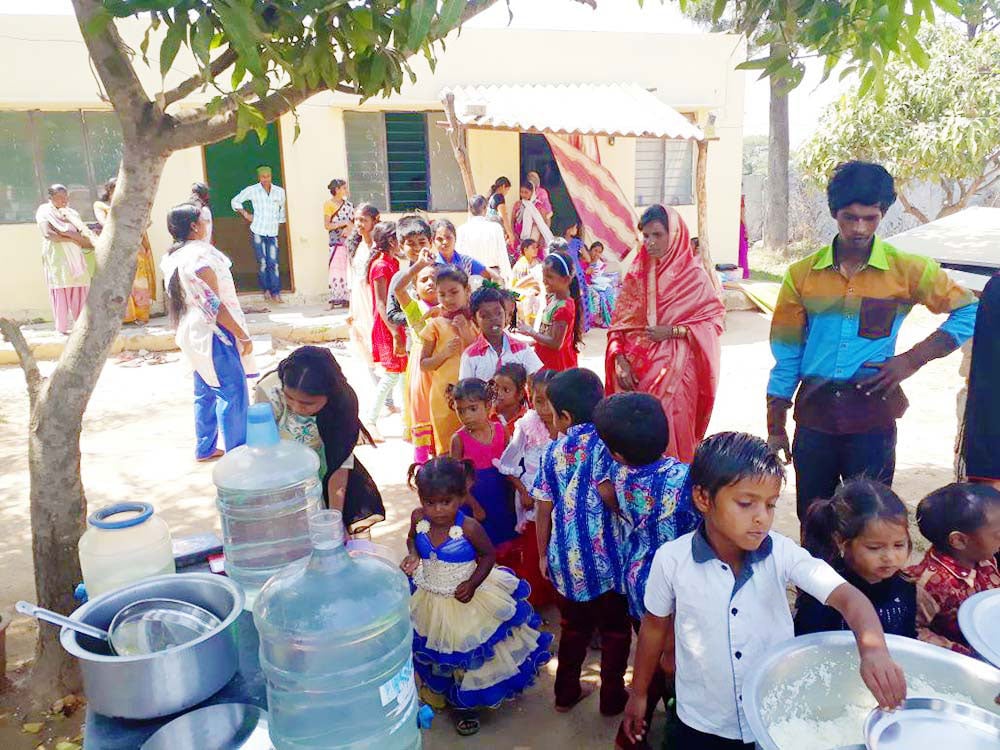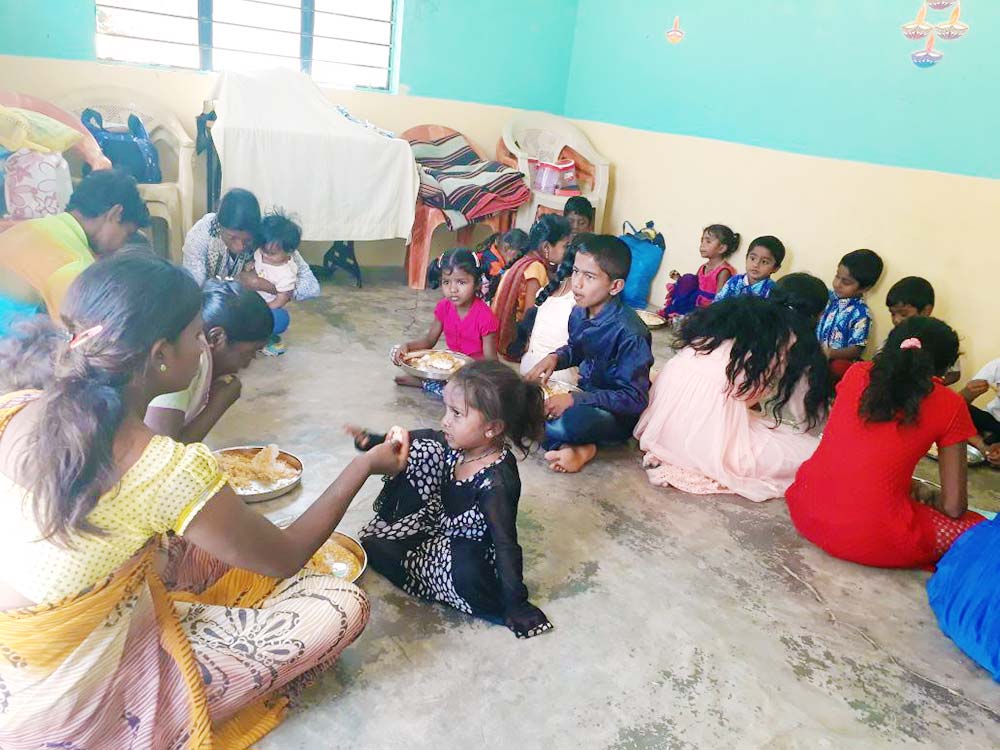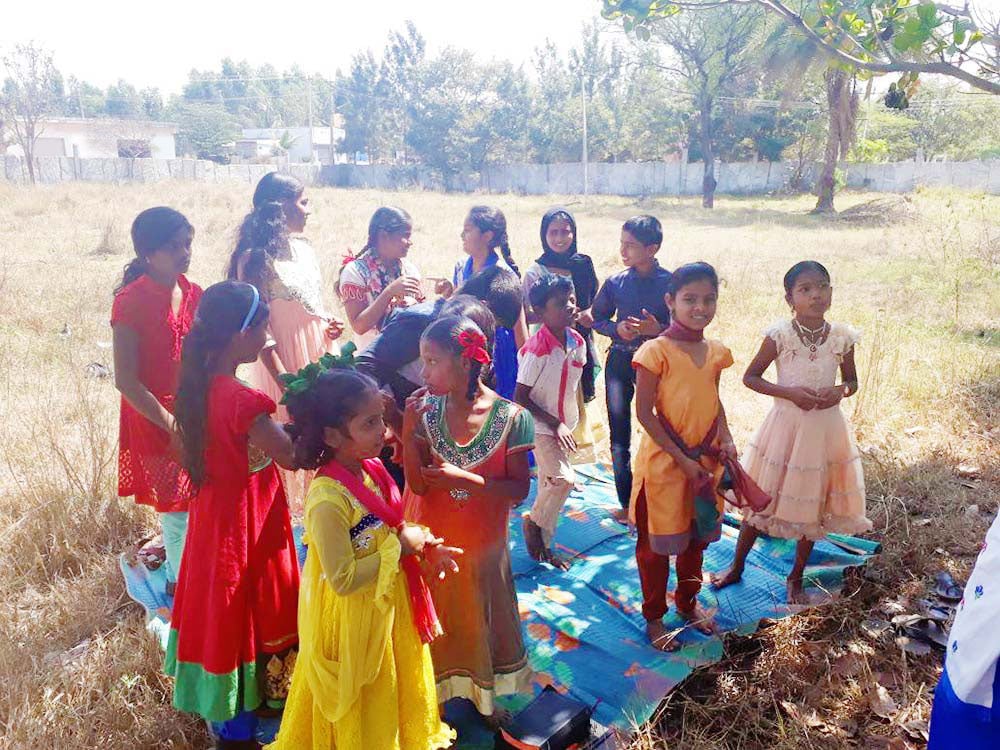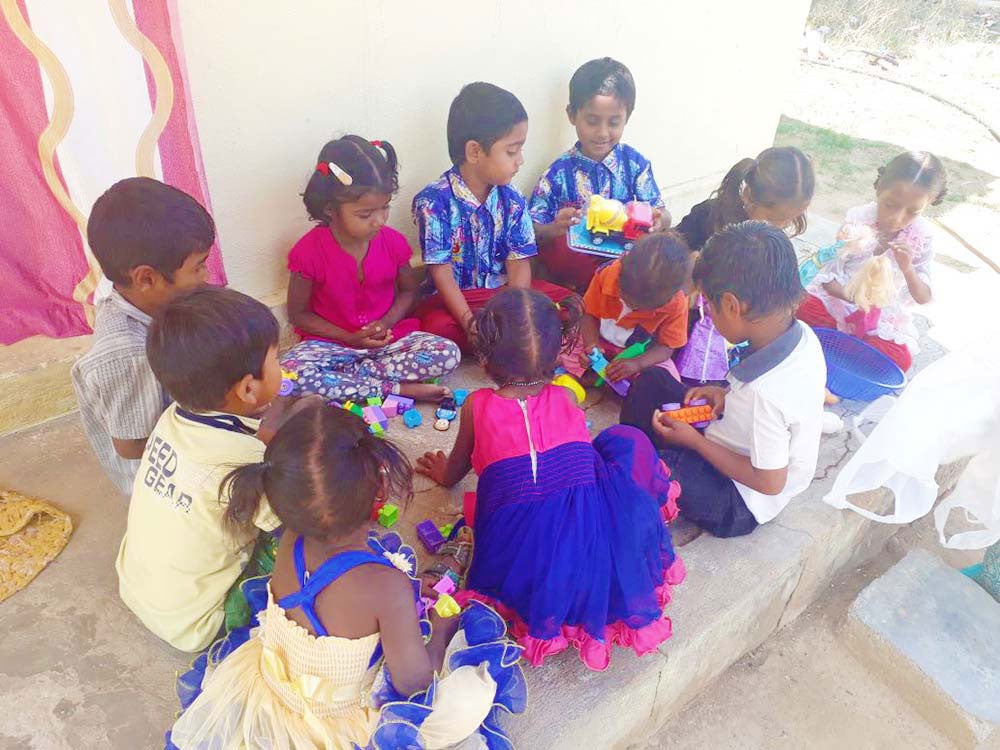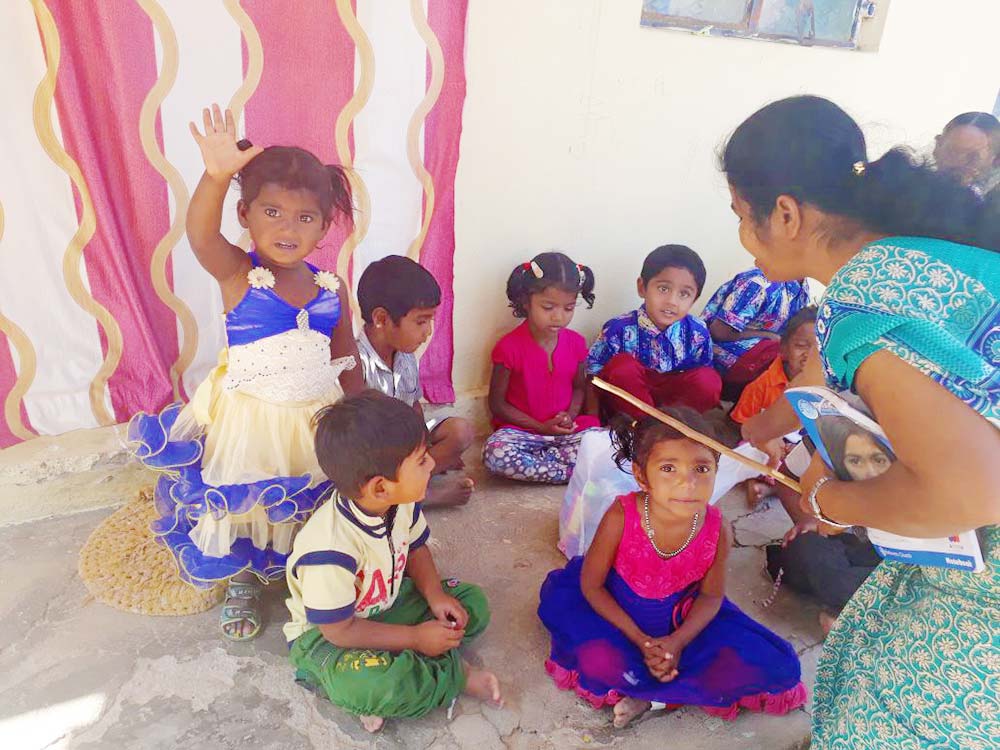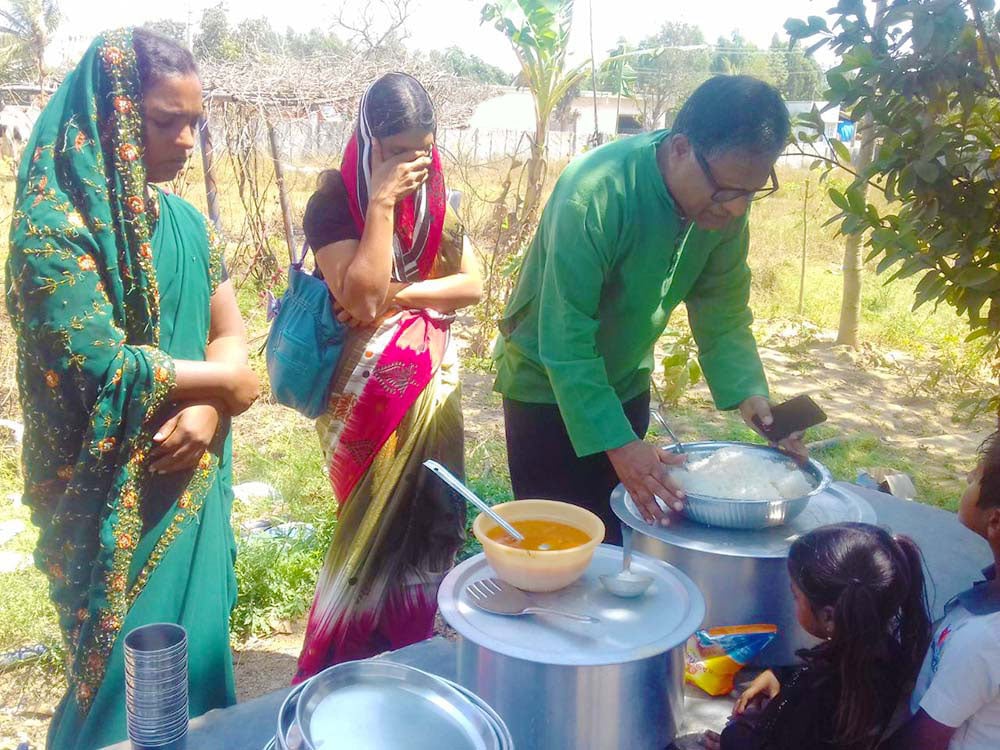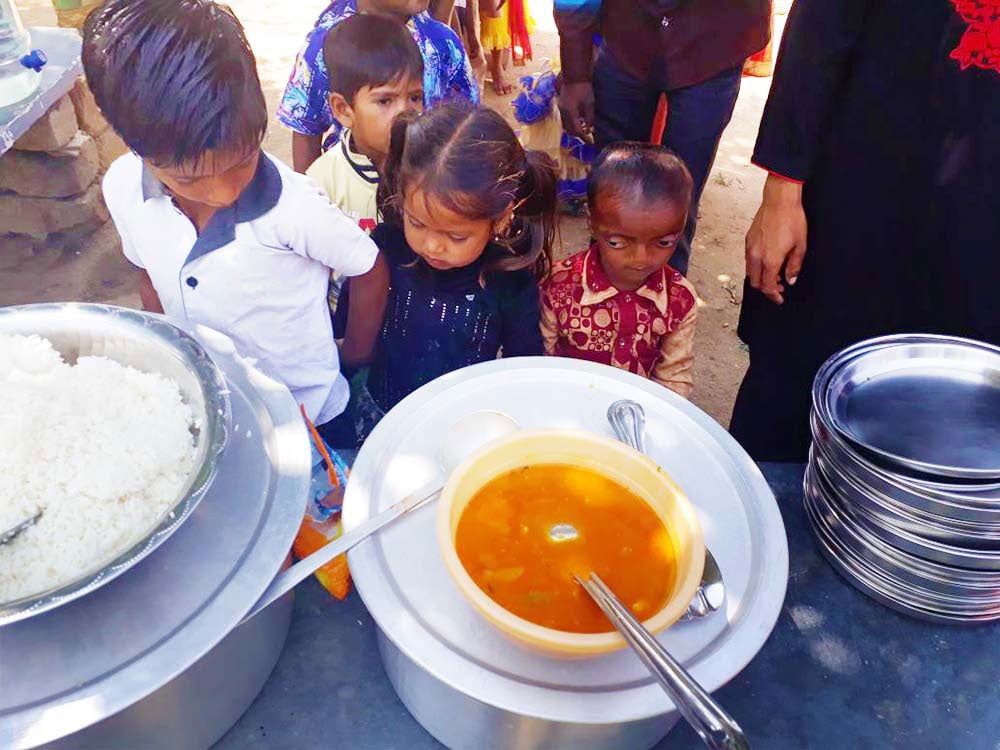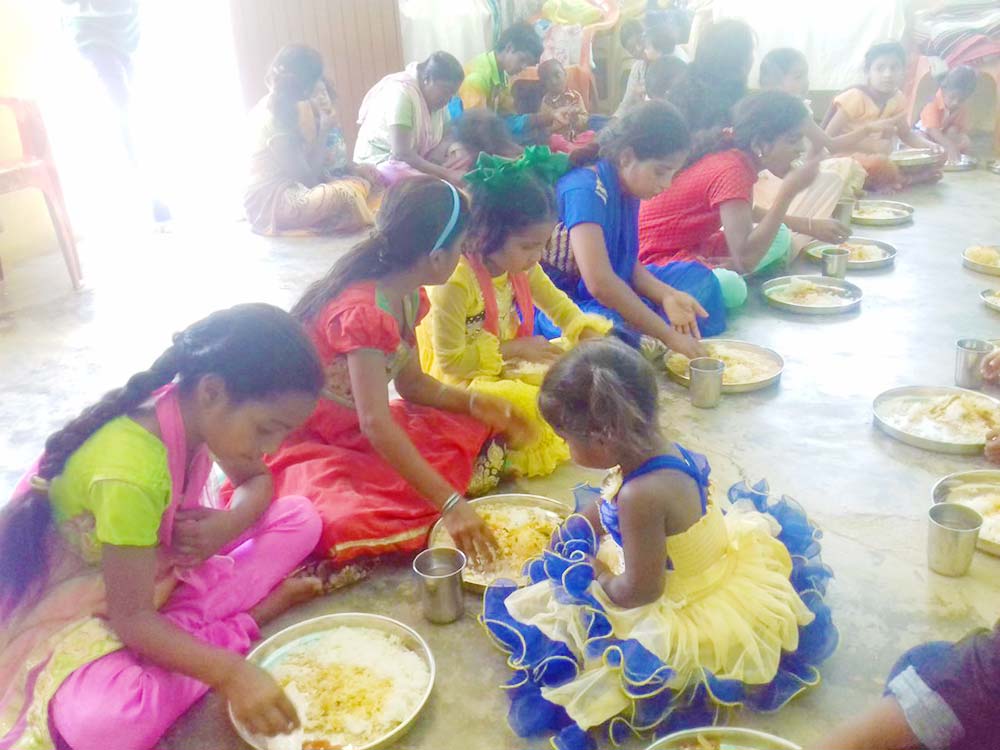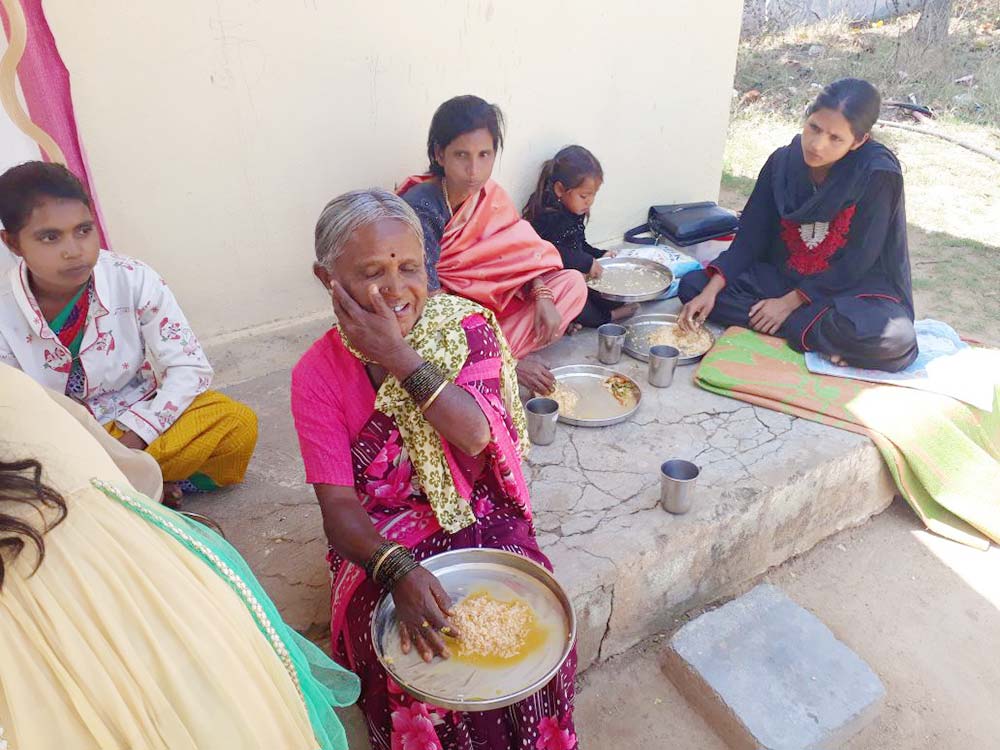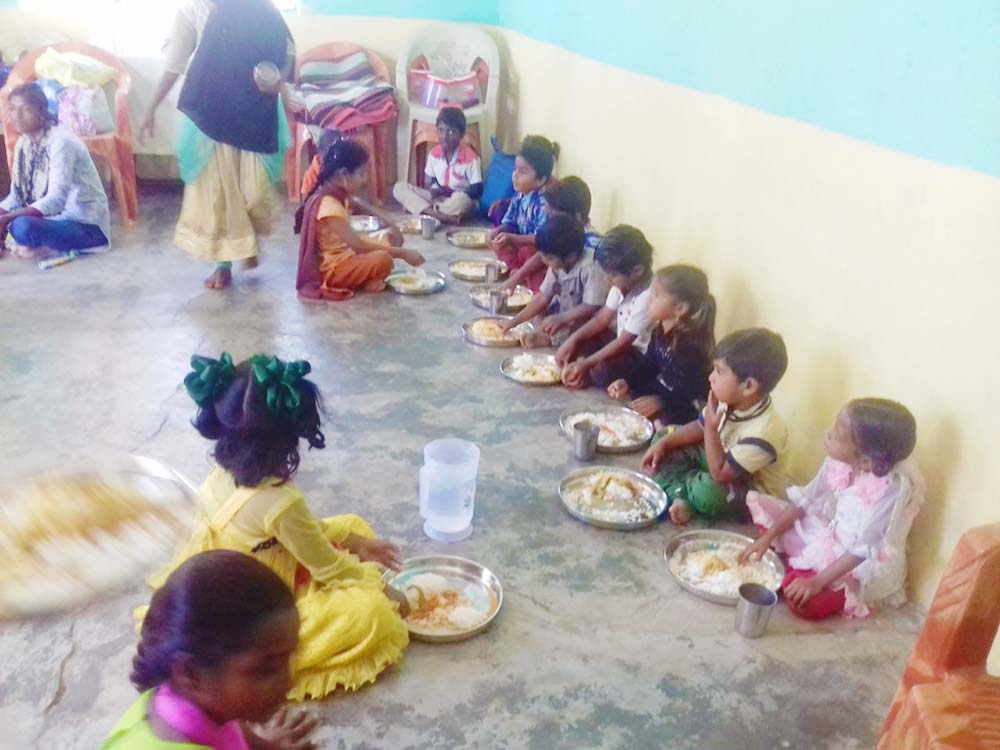 The doctors that have seen many of the kids in our church have found many to be underweight and lacking nutrients. They recommended this milk powder as a supplement to the very simple diet they have. We were able to get enough to give to everyone!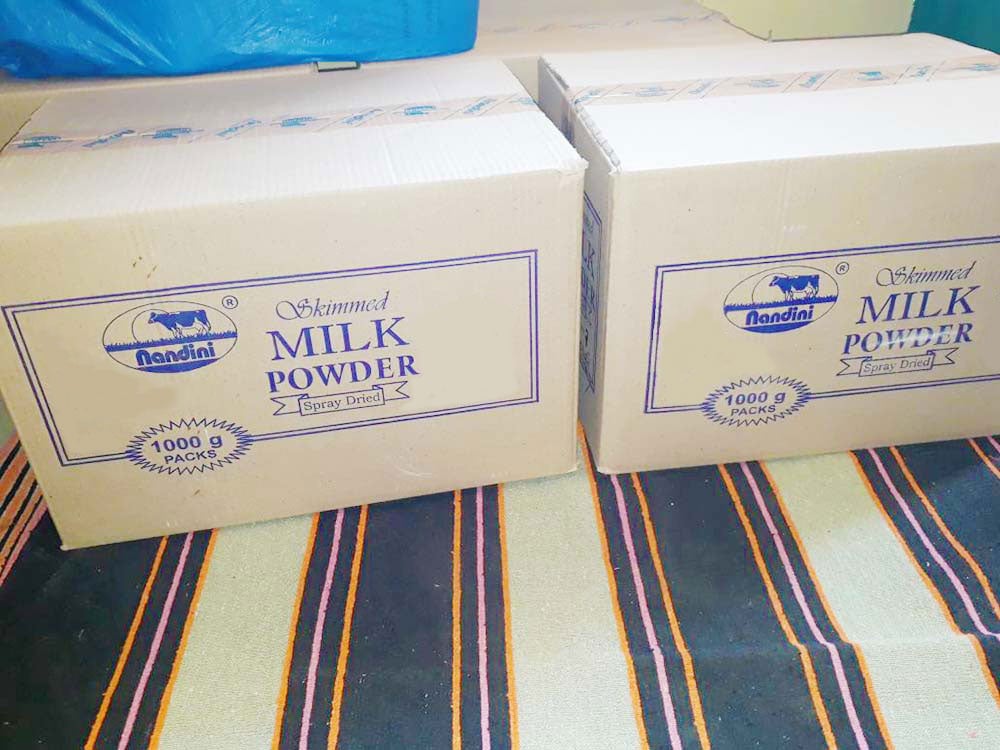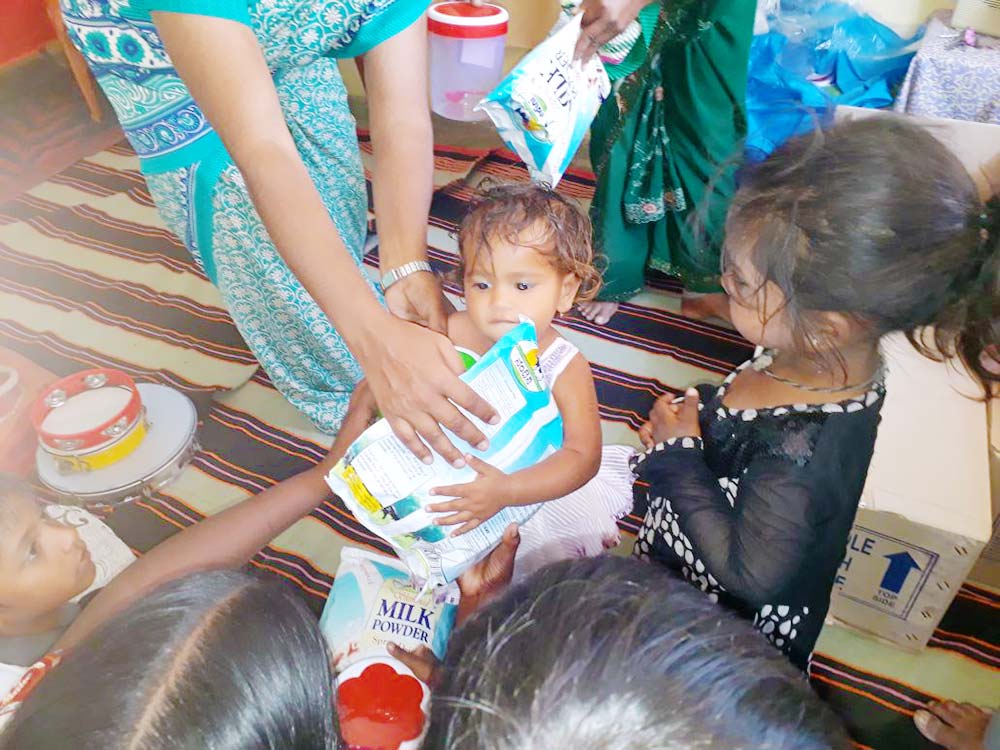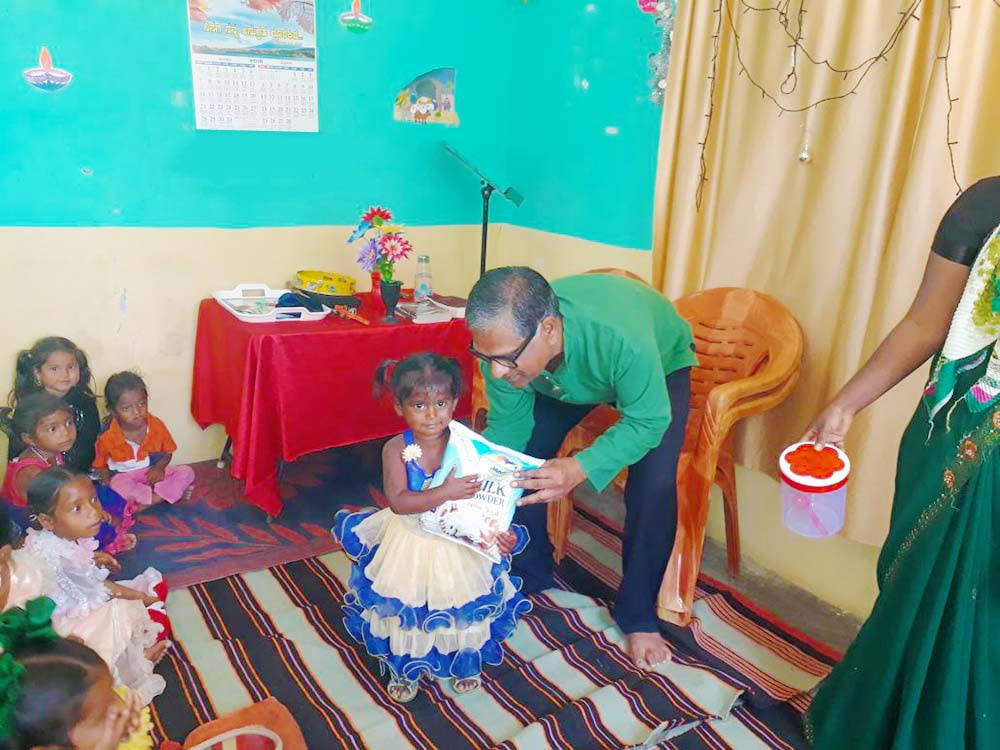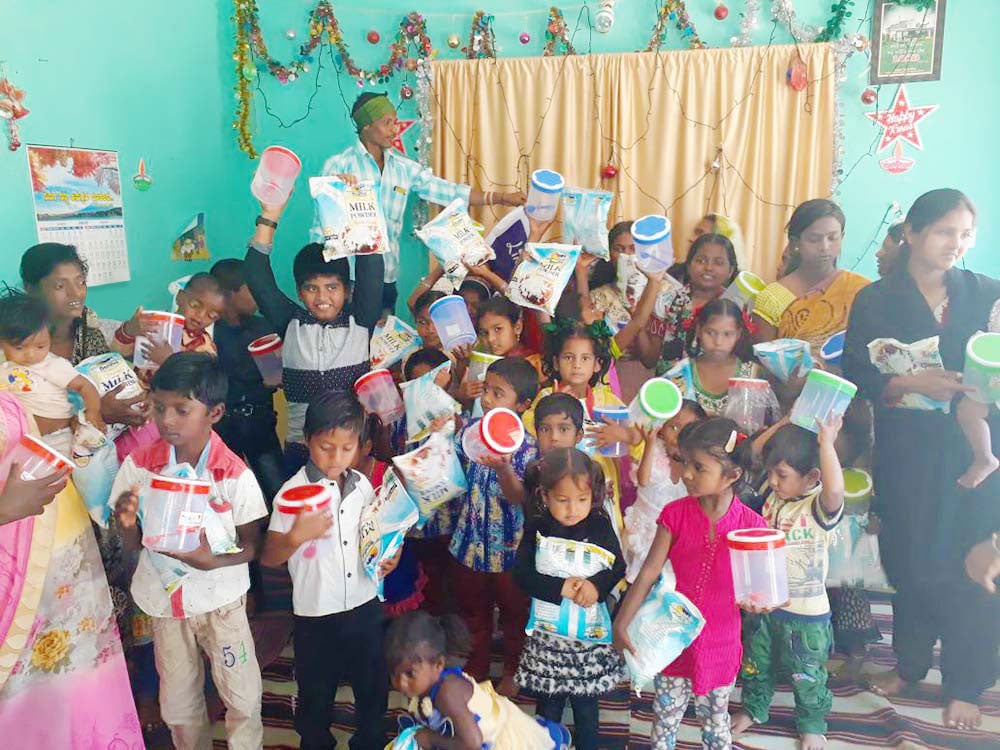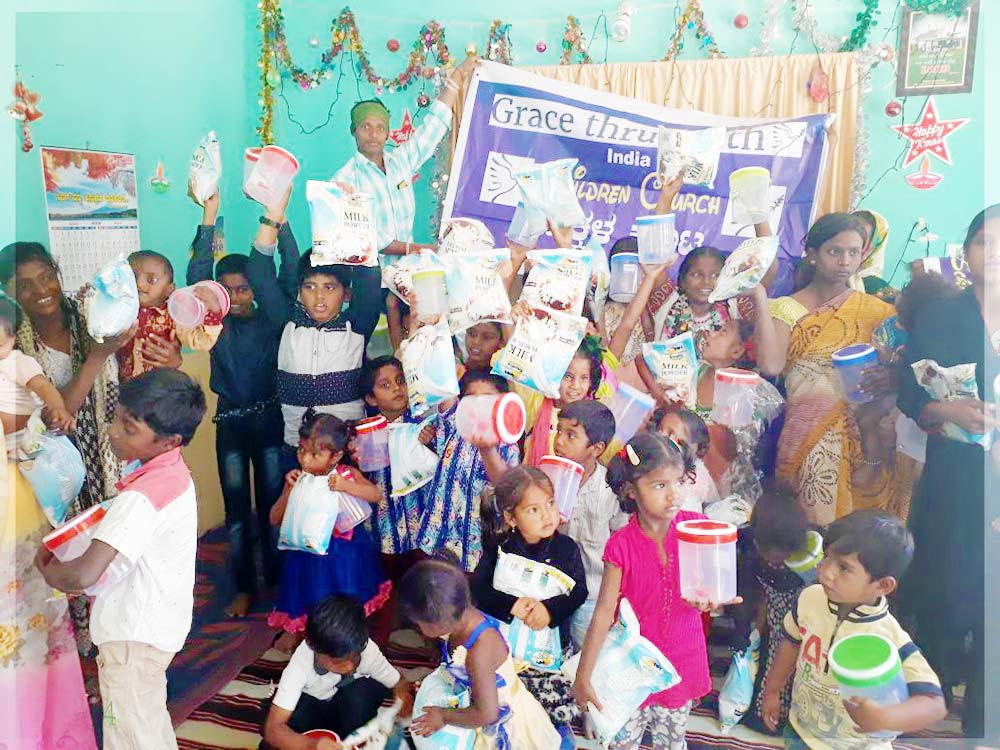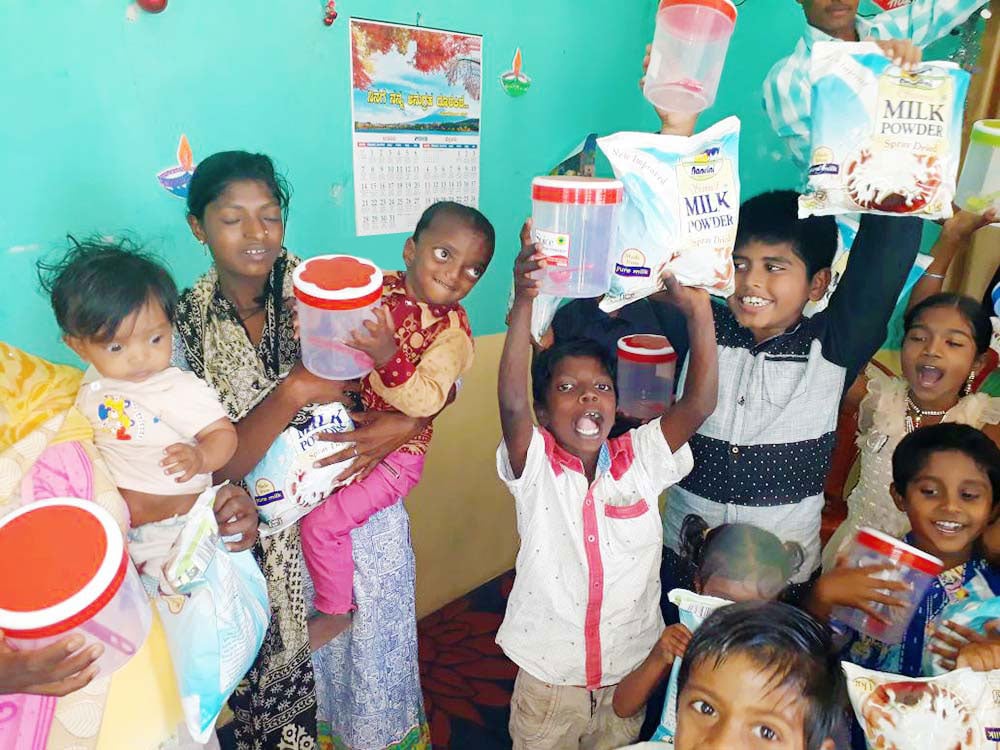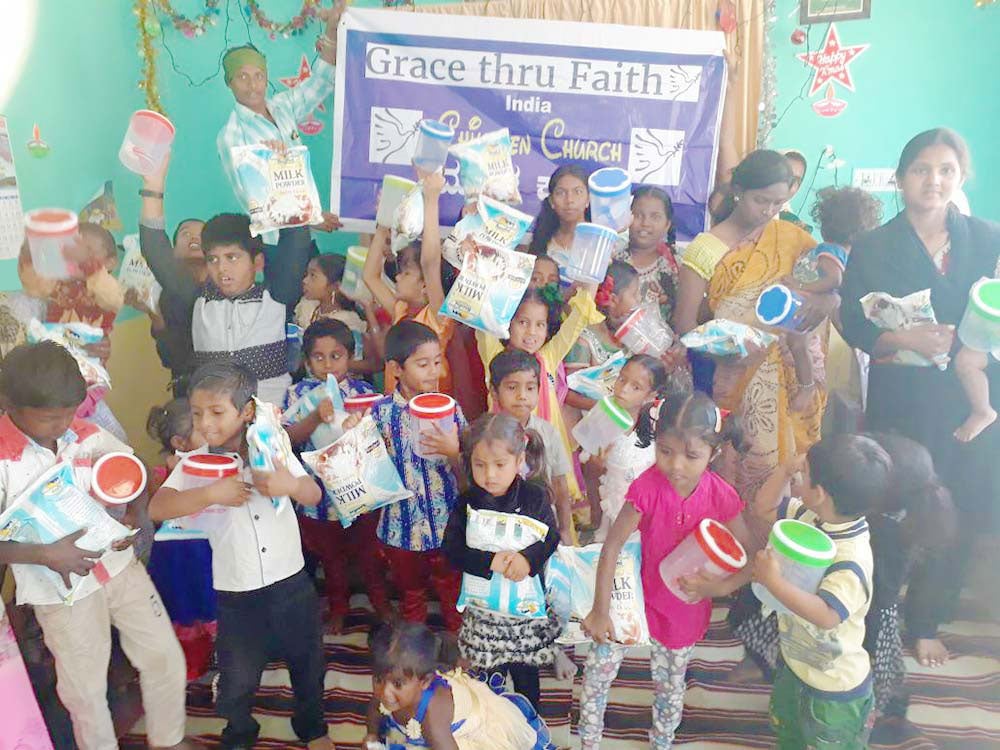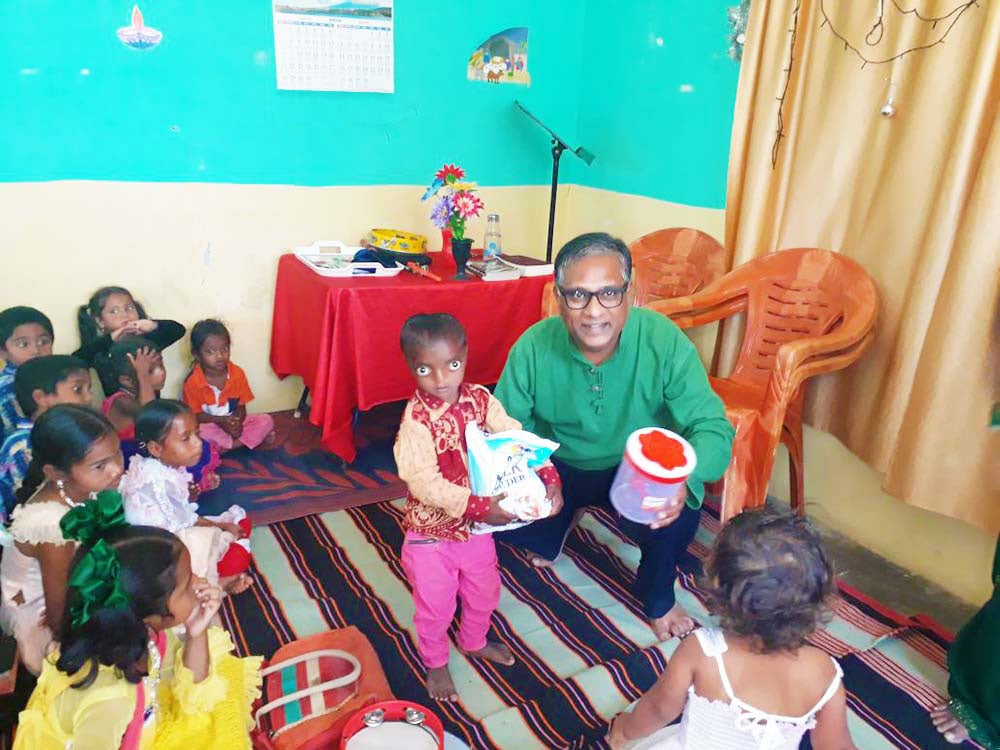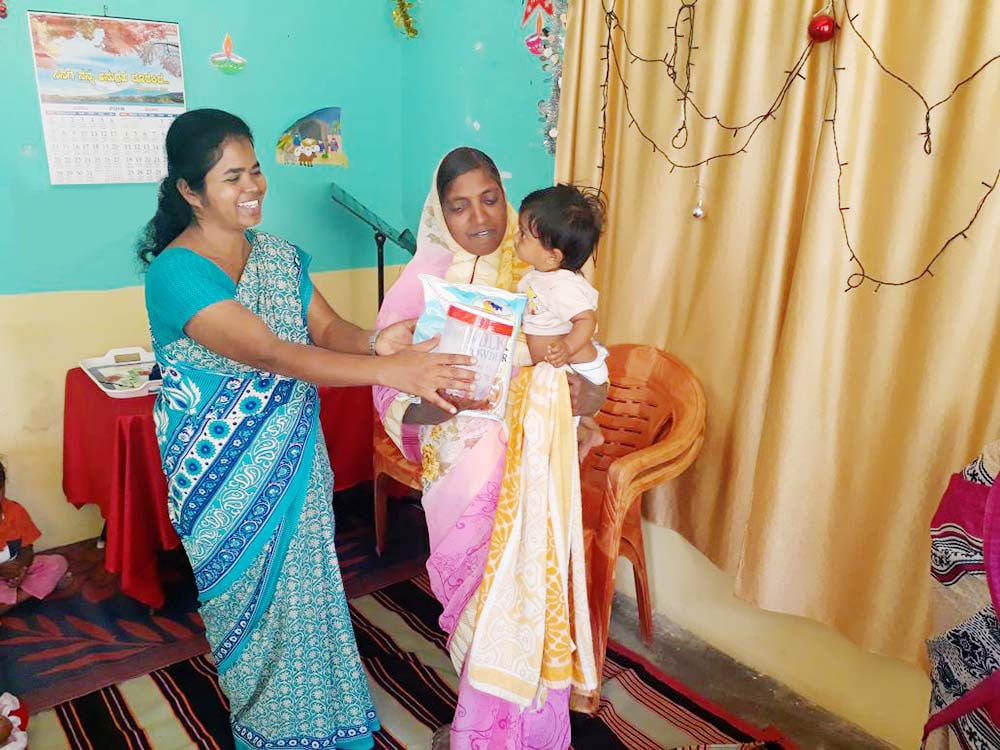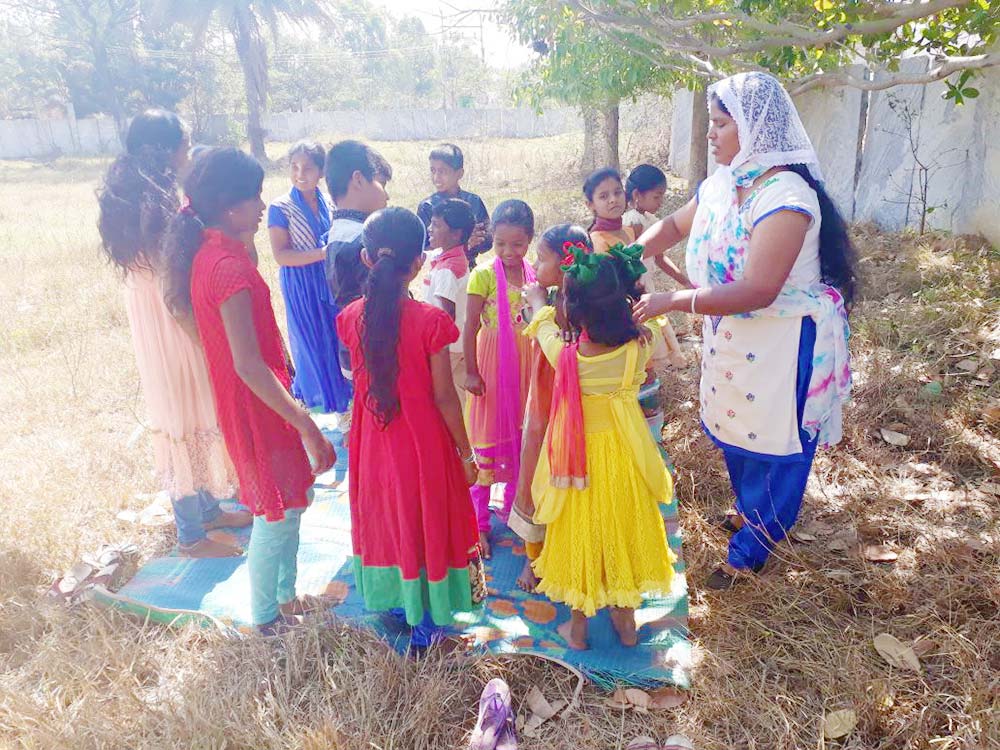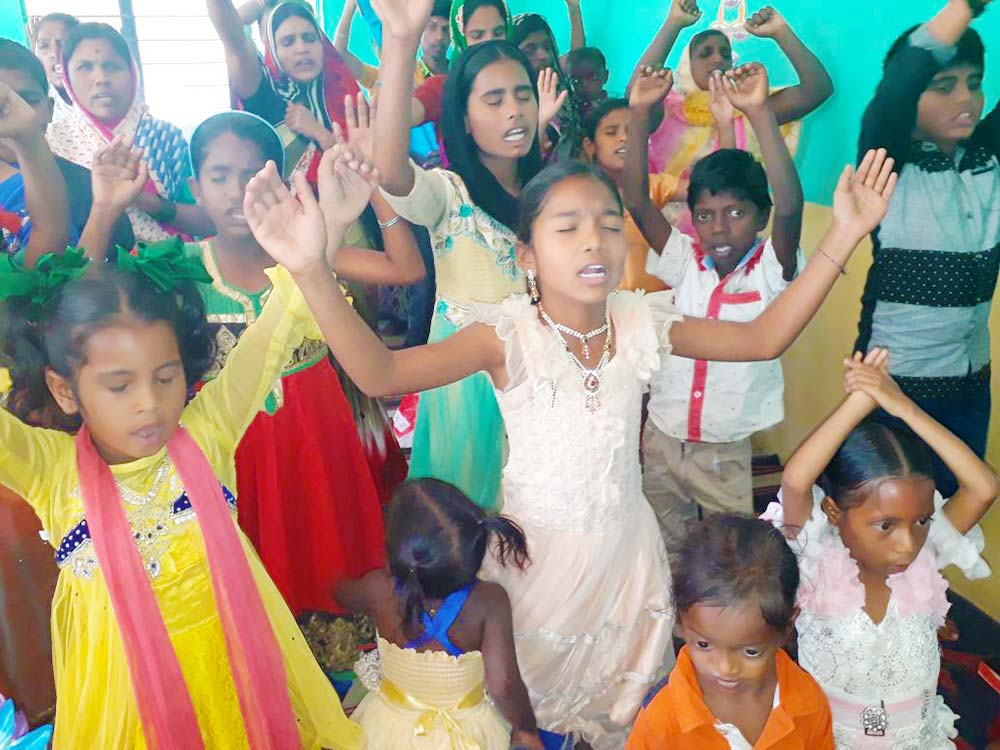 Thank you so much for your kindness and generosity! And for your prayers and your support! Live sare forever changed because of them, and I'm so grateful!
As always, email or fill out our Contact form with questions, feedback, and suggestions.
Happy weekend and may the Lord richly bless you!
♥ Samantha
---
Here's a recap of this week's featured posts, in case you missed any:
Articles
Commentary on the Psalms
Q&A