This week in India 4-23-22

Glimpses from our week in India! Thank you so much for fasting and praying with us! This week our village has had less harassment and we continue to pray for a solution for their homes. 
Quick links to the other parts this week:
Shanthi followup
Shanthi had a tumor removed from her neck, and suffered a stroke from the surgery, affecting one side of her body. She had to relearn how to walk and use her arm and hand on that side. And she persevered! She still receives injections each month at the hospital along with a checkup to make sure she's recovering well.  ♥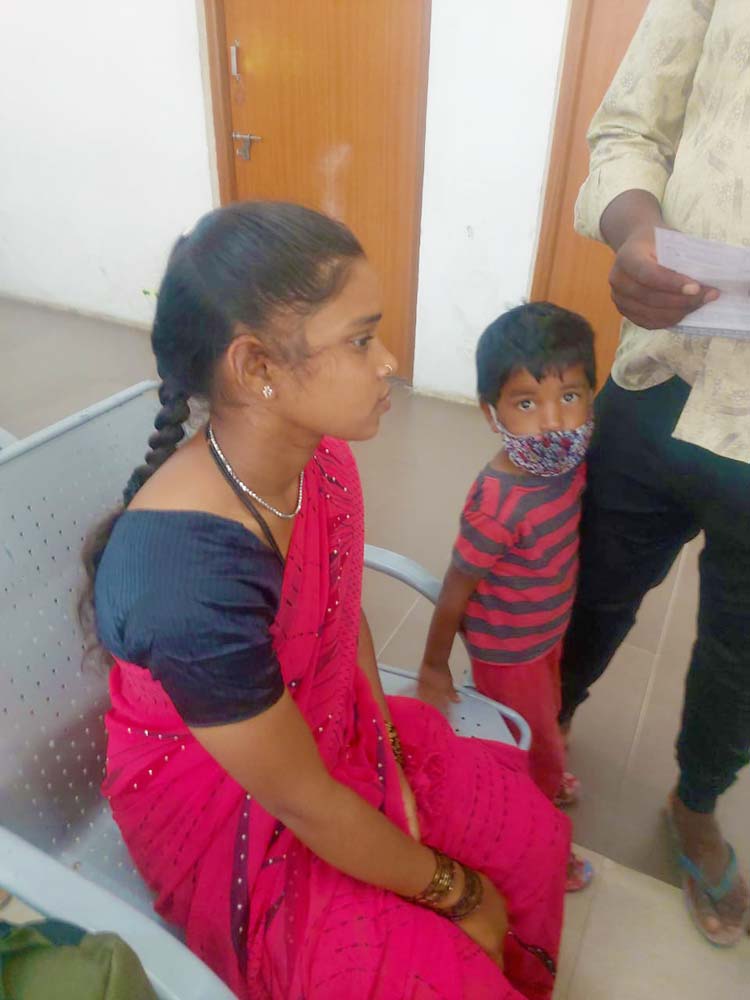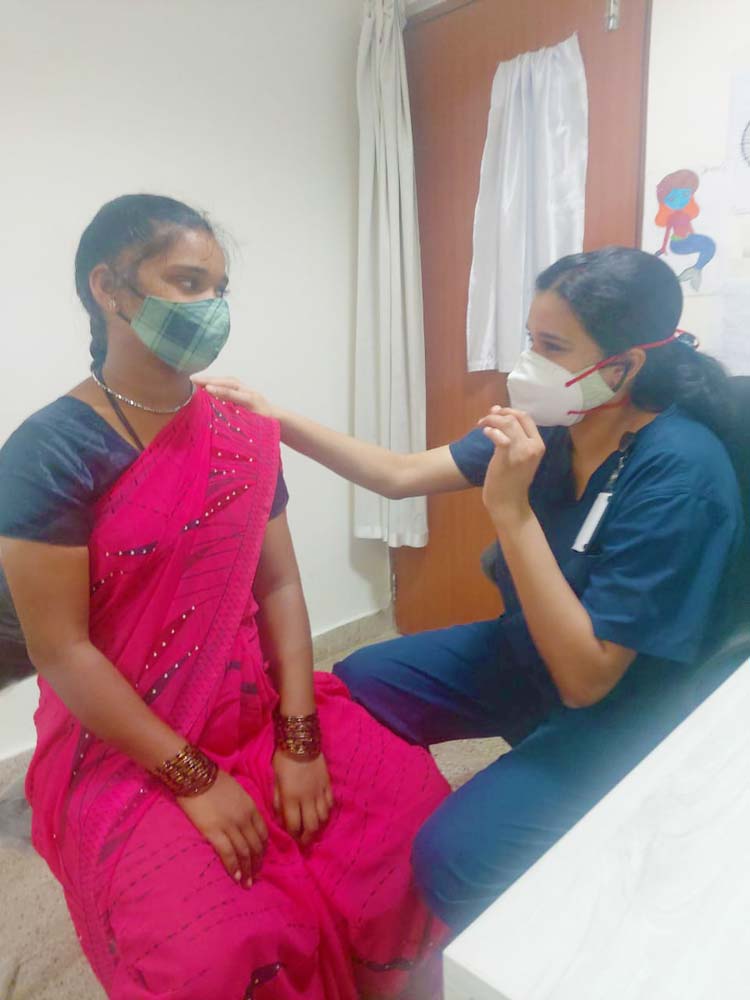 At the village
We spent time at the village supporting our families there. It's a terrible thing to not feel safe in your own home. We also brought groceries and necessities for the little ones!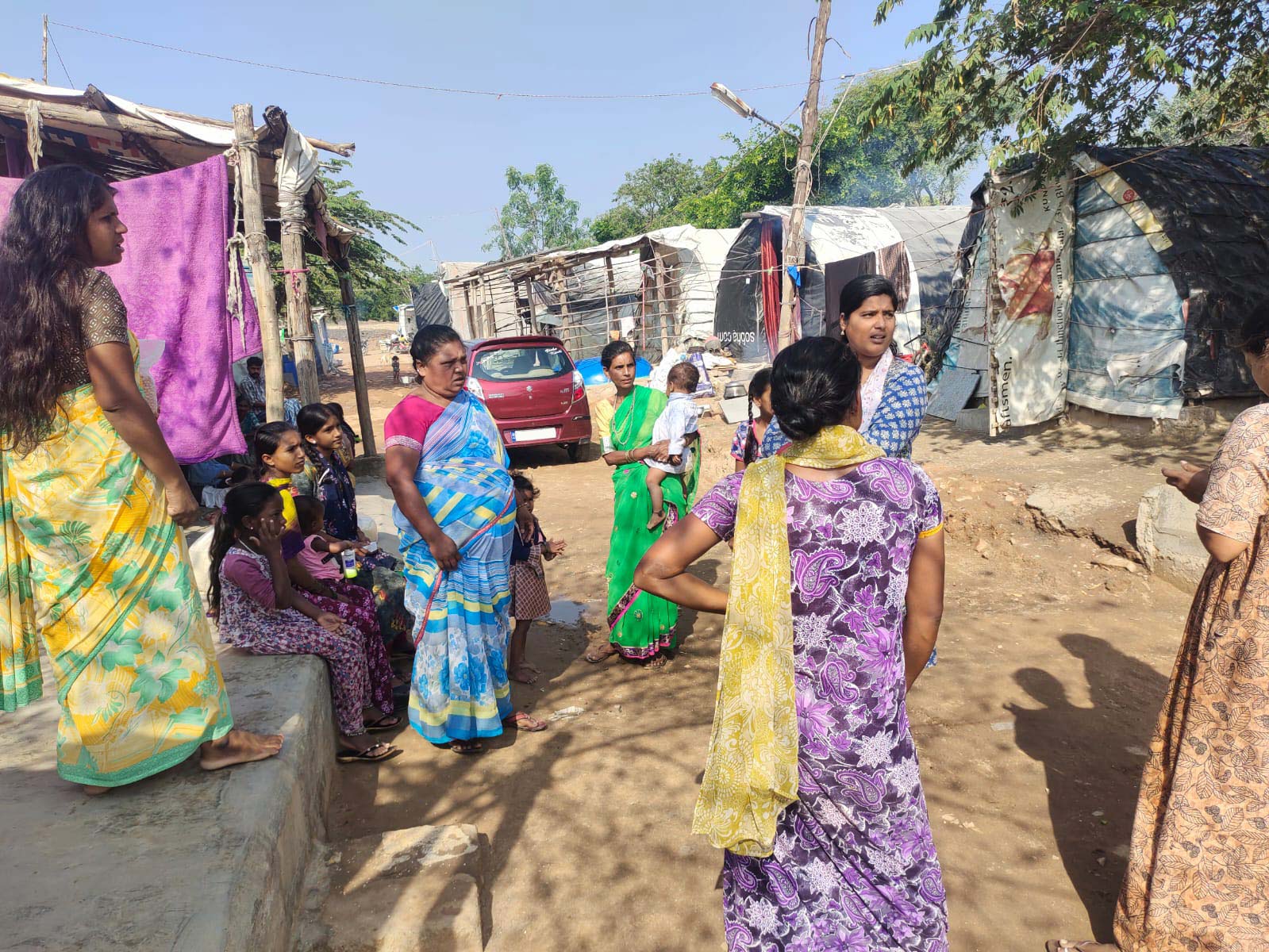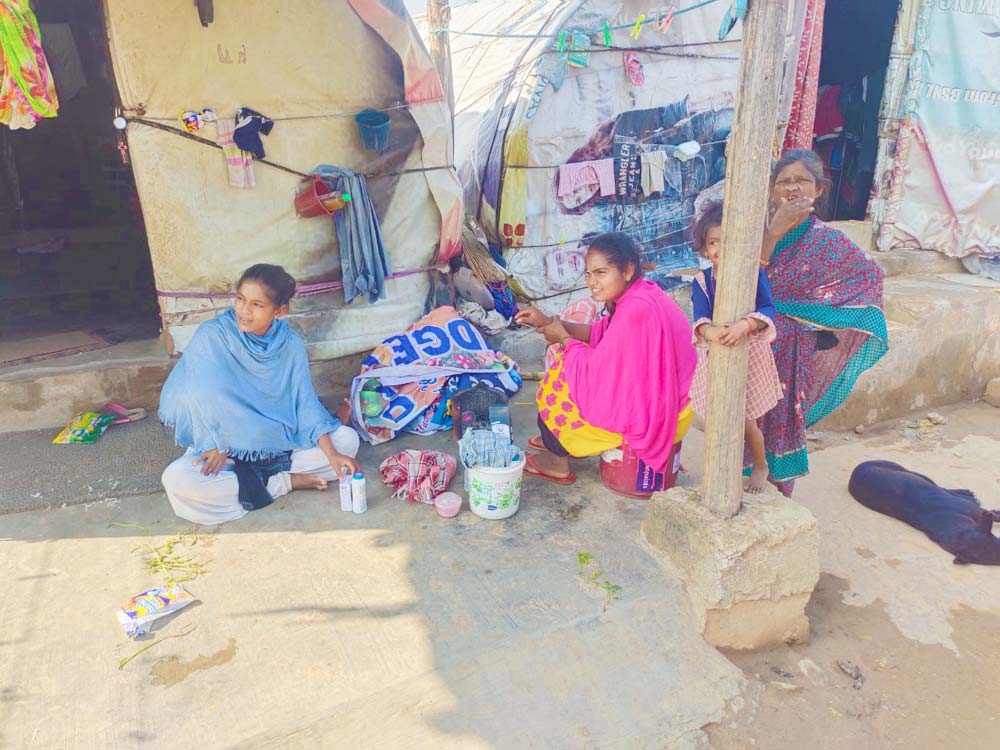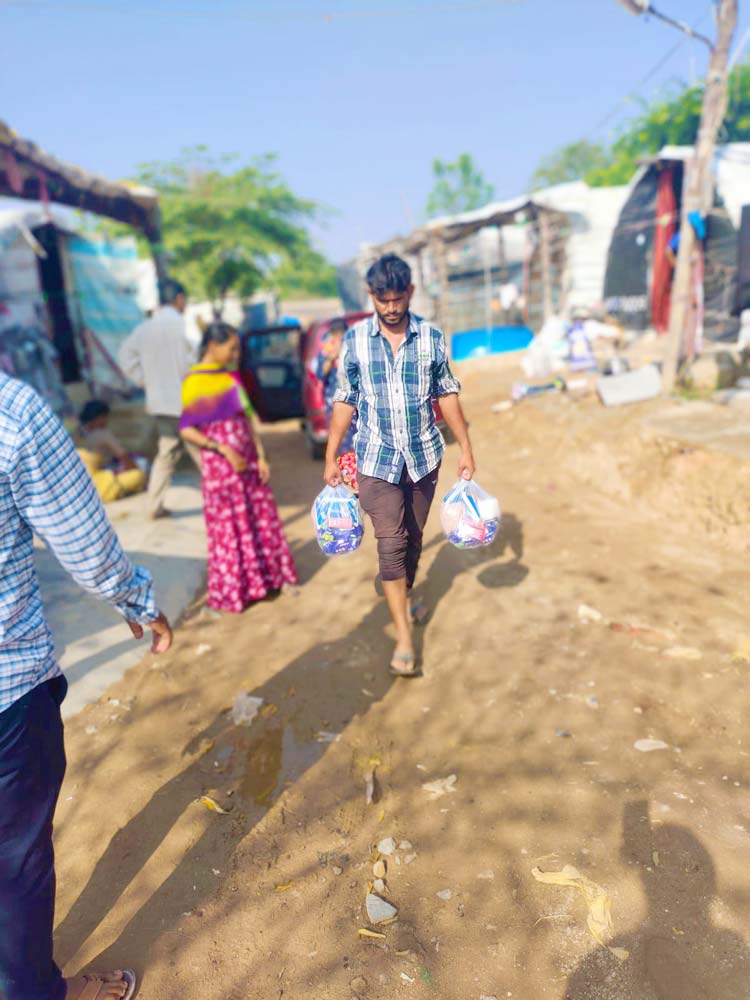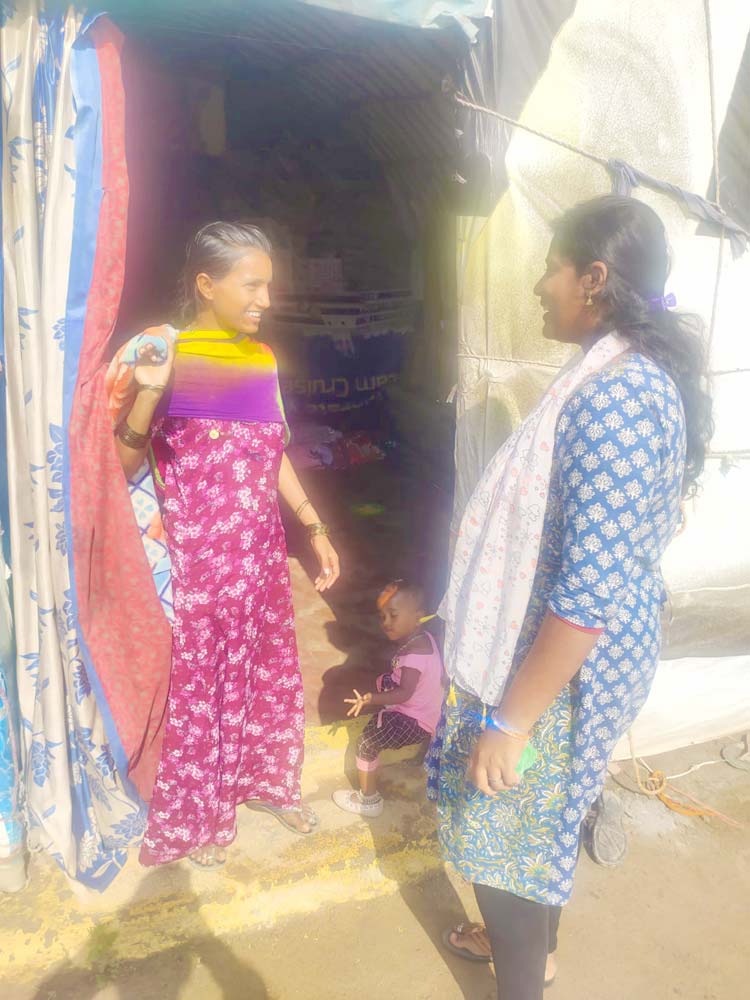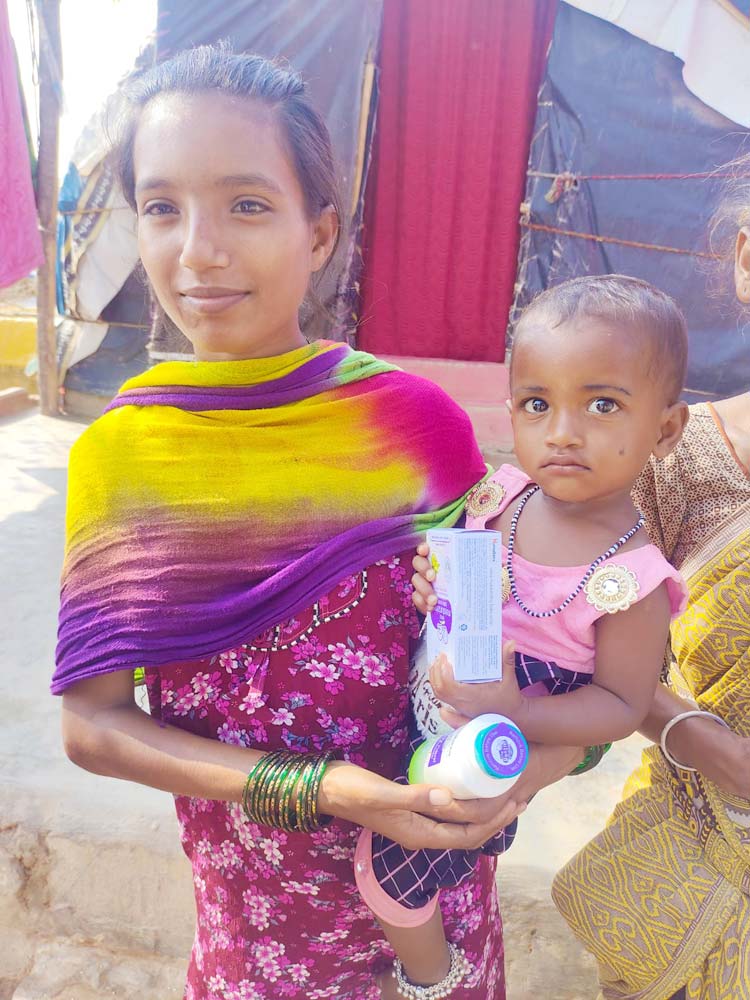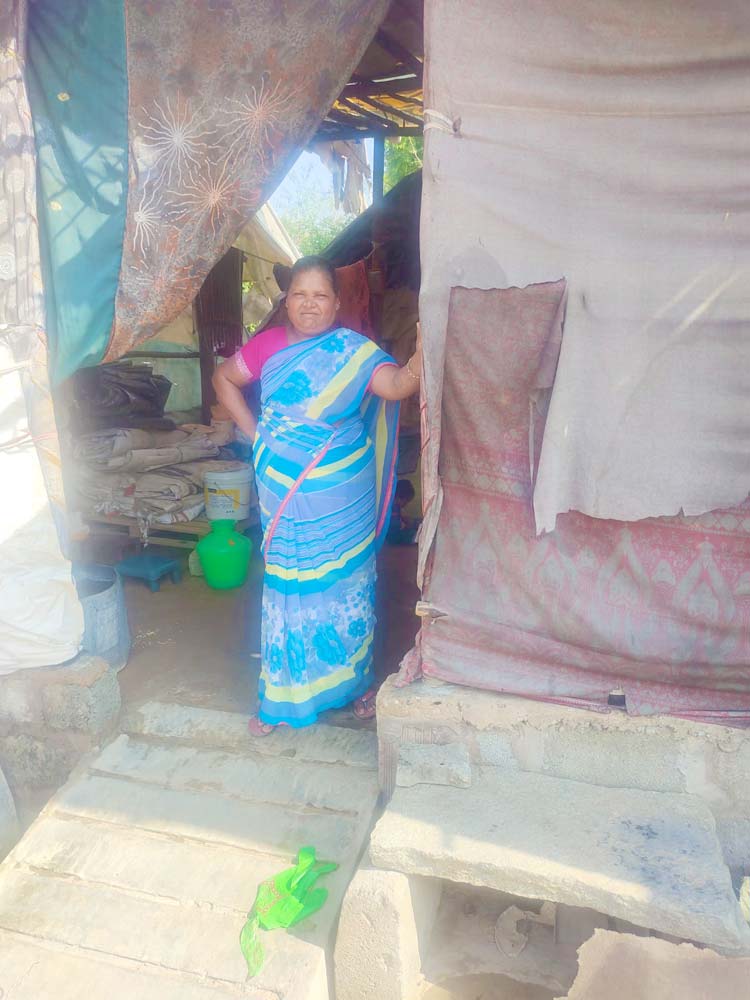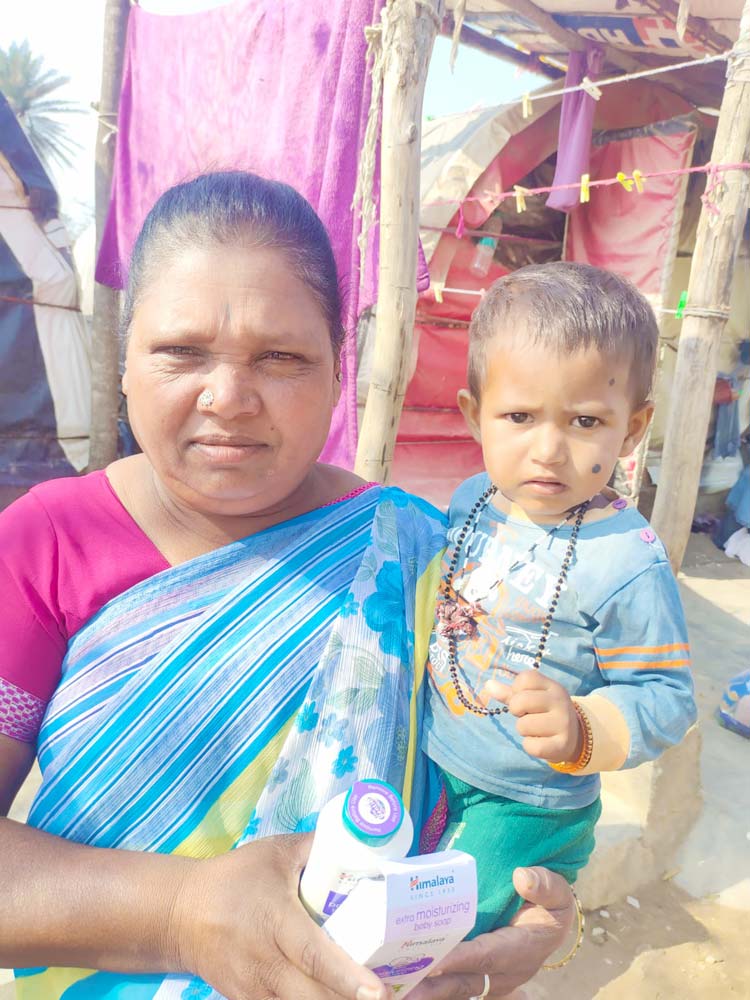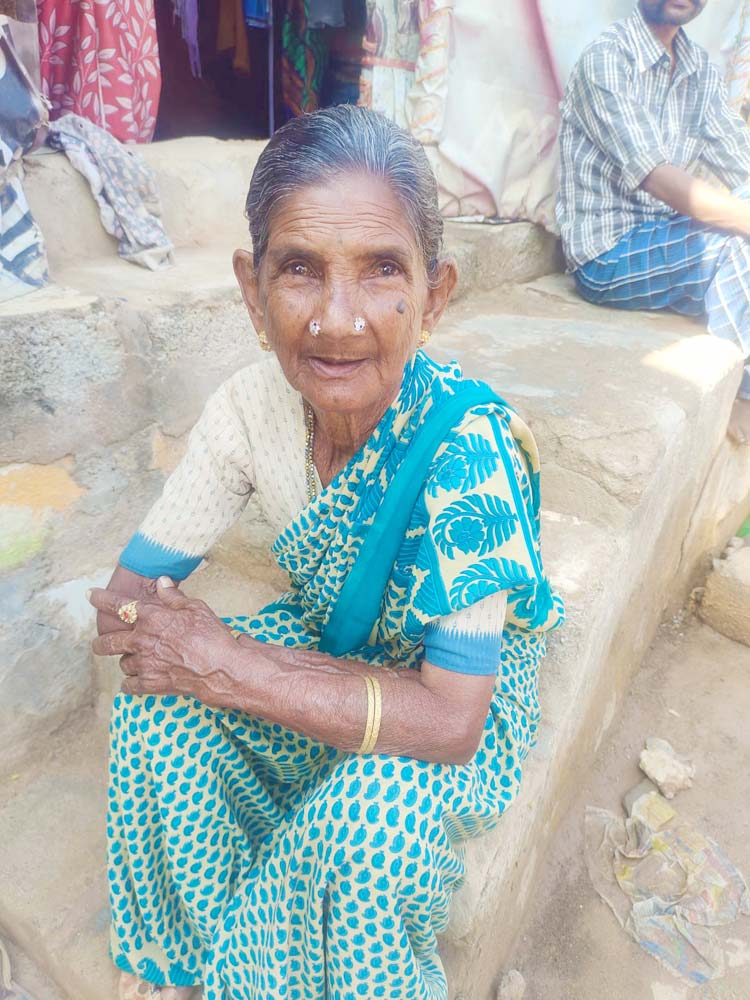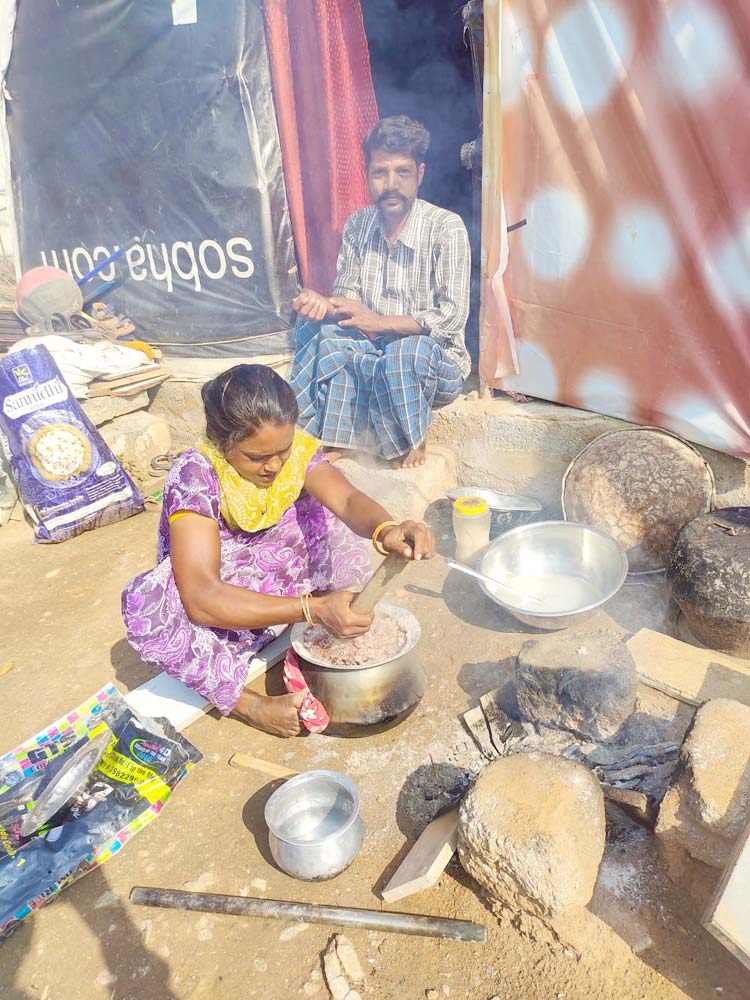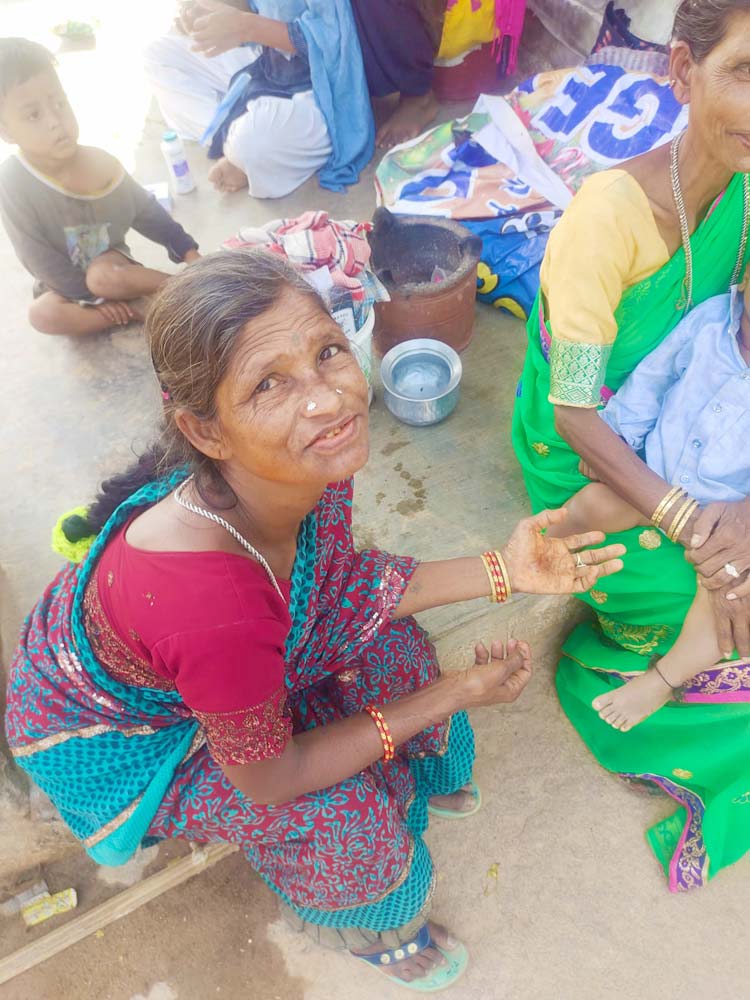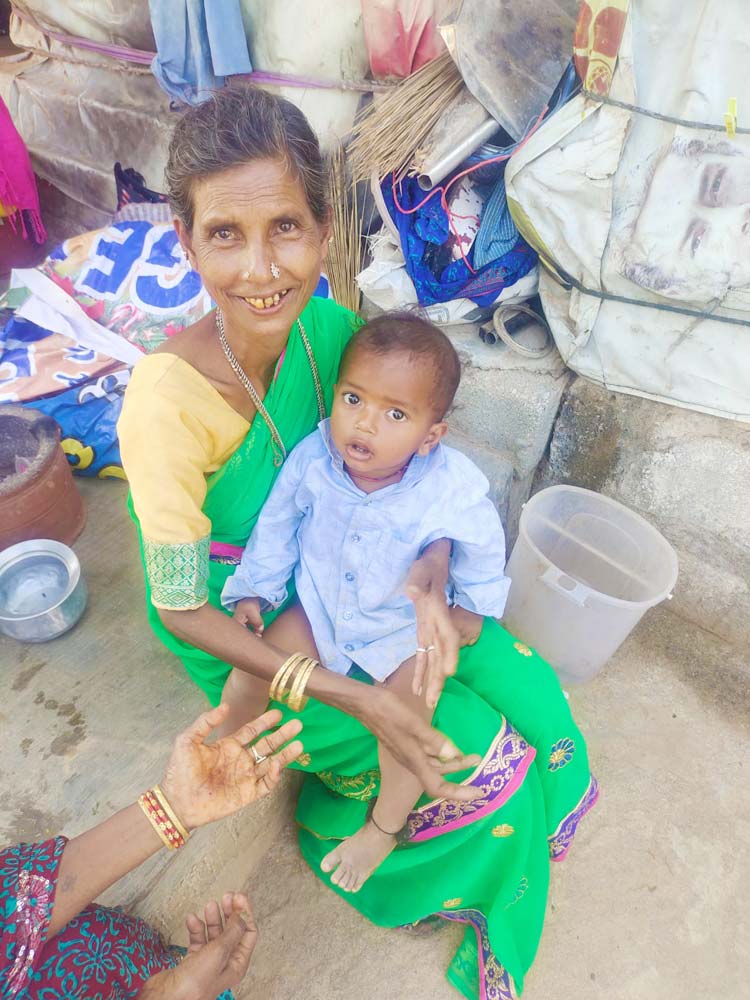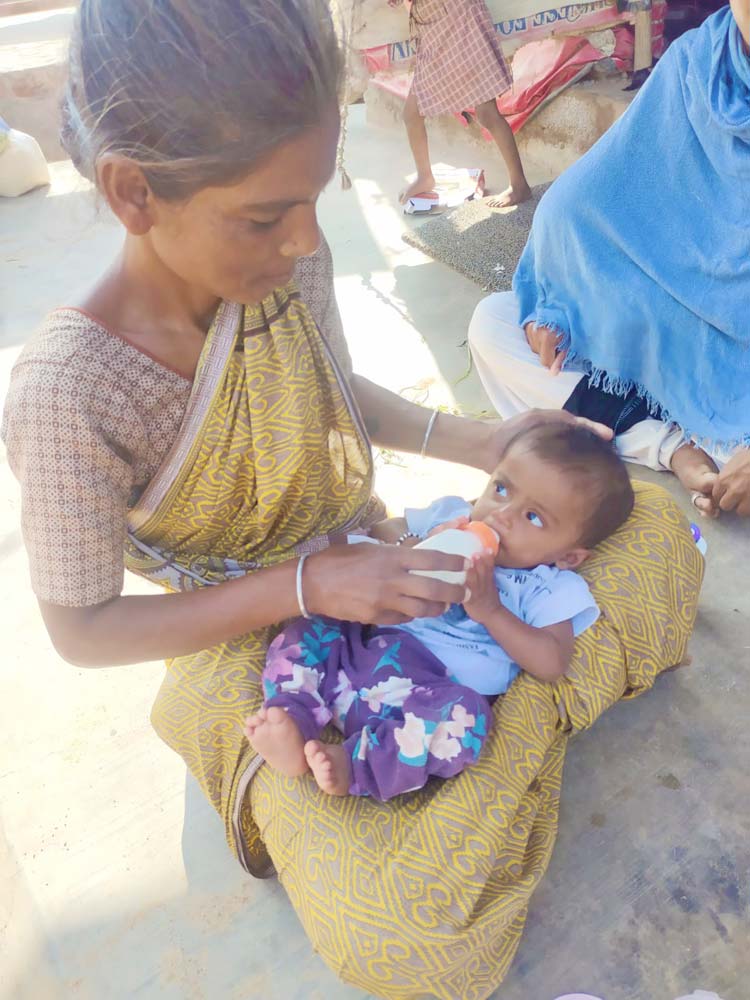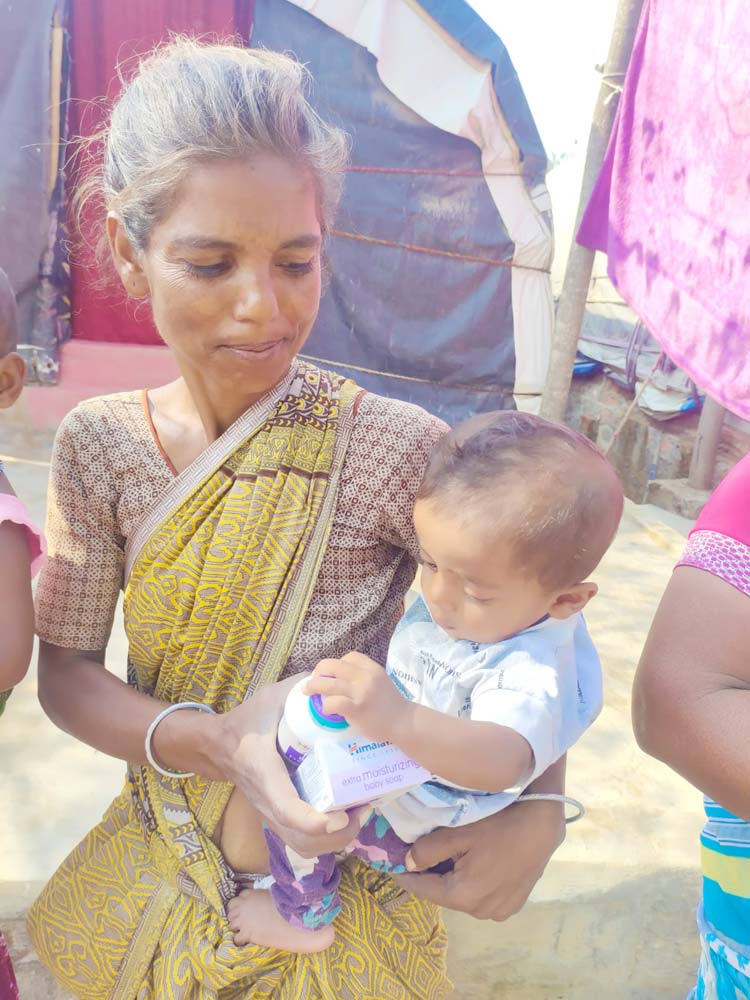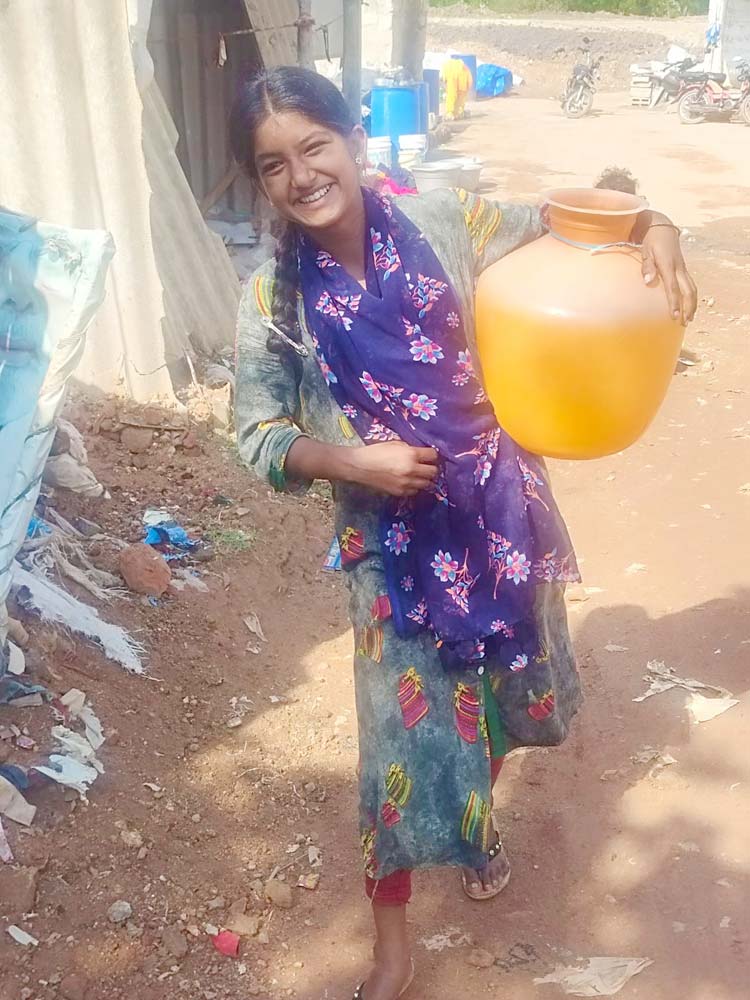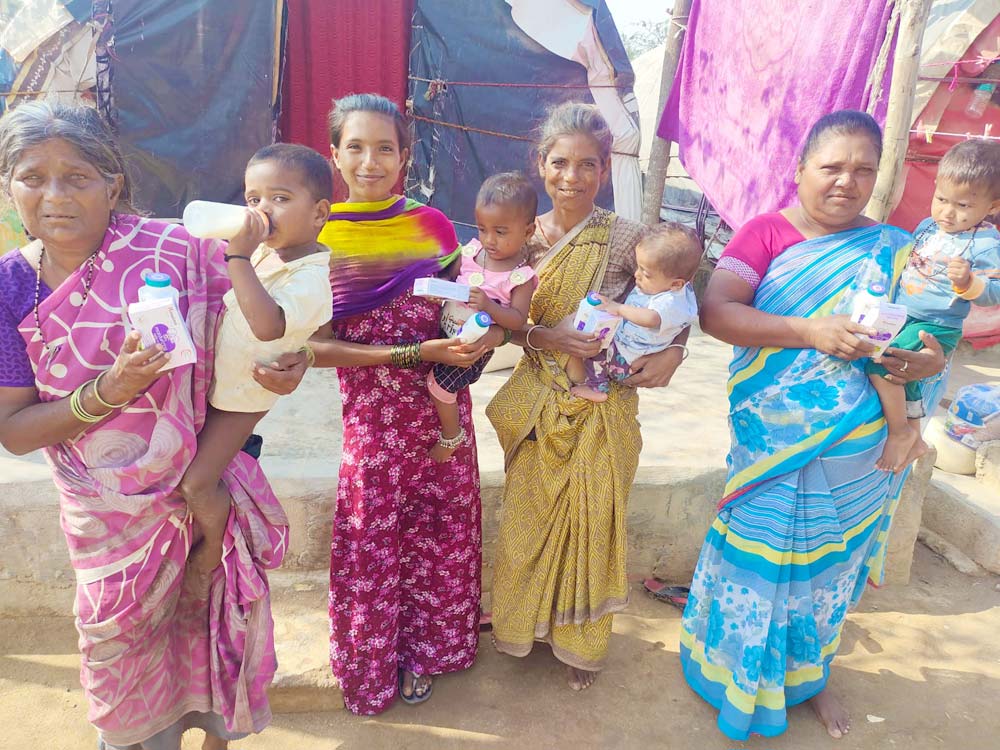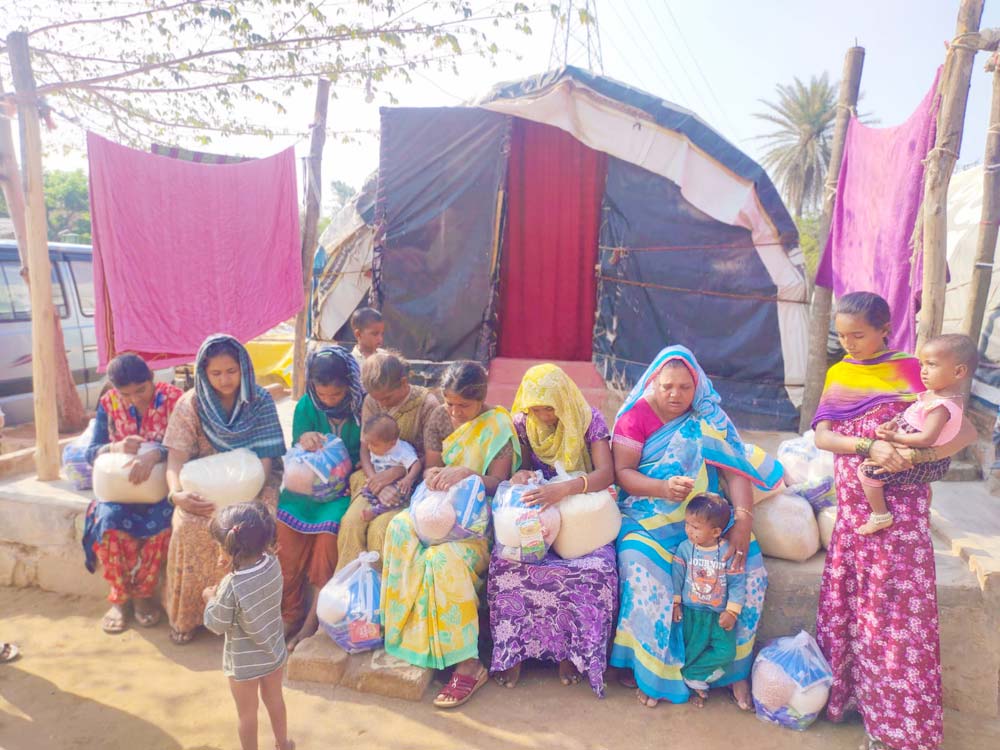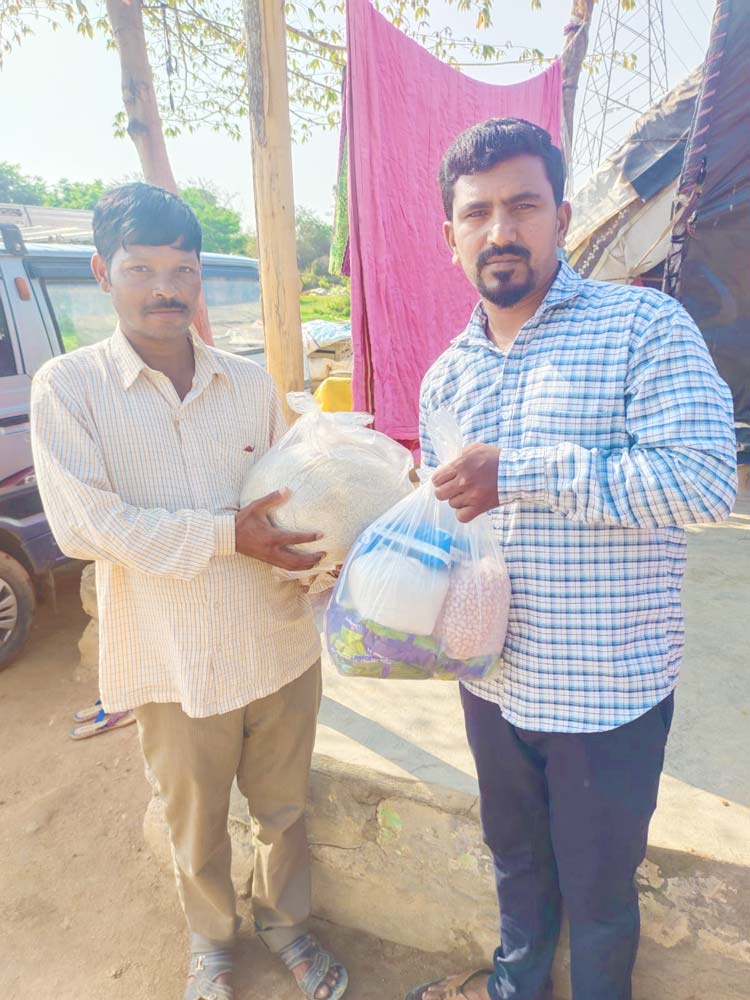 Easter crafts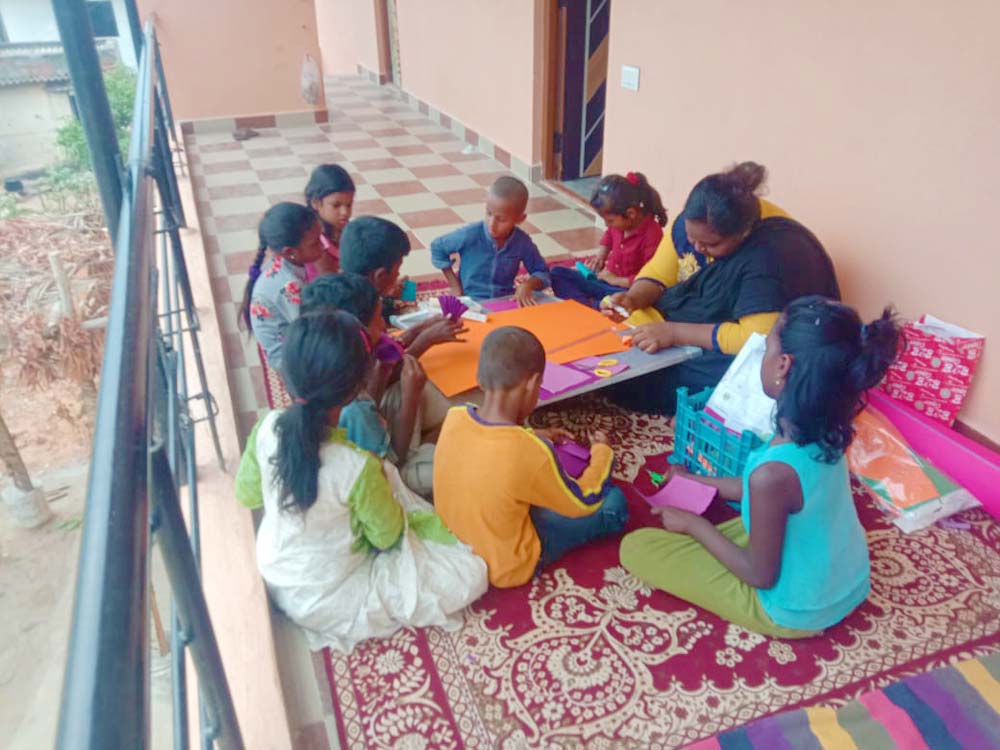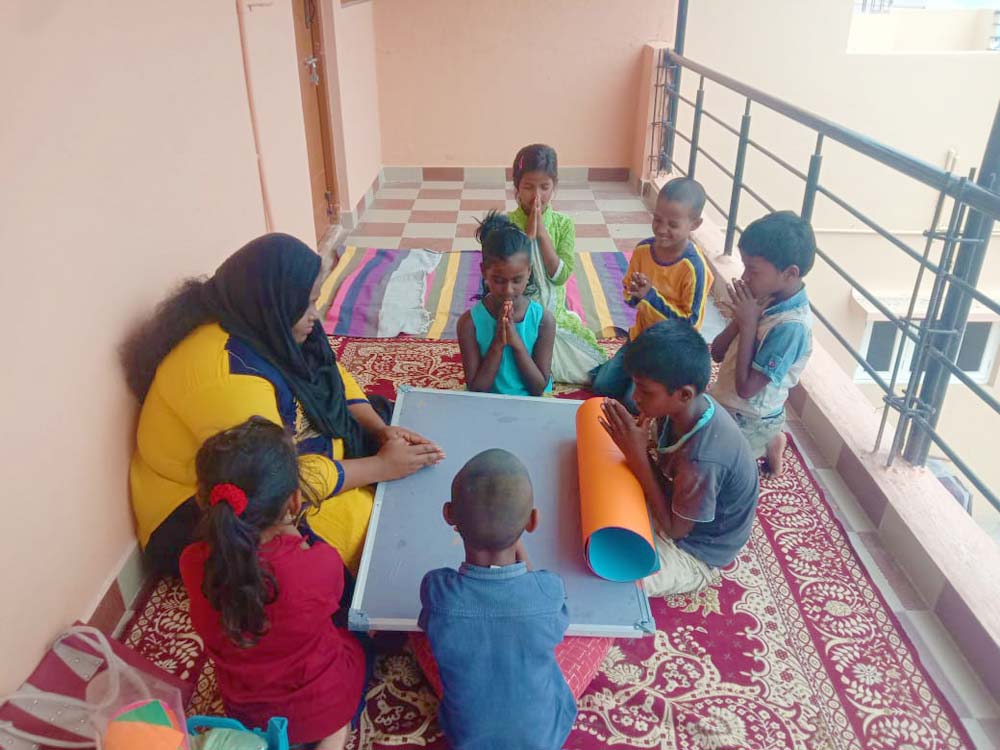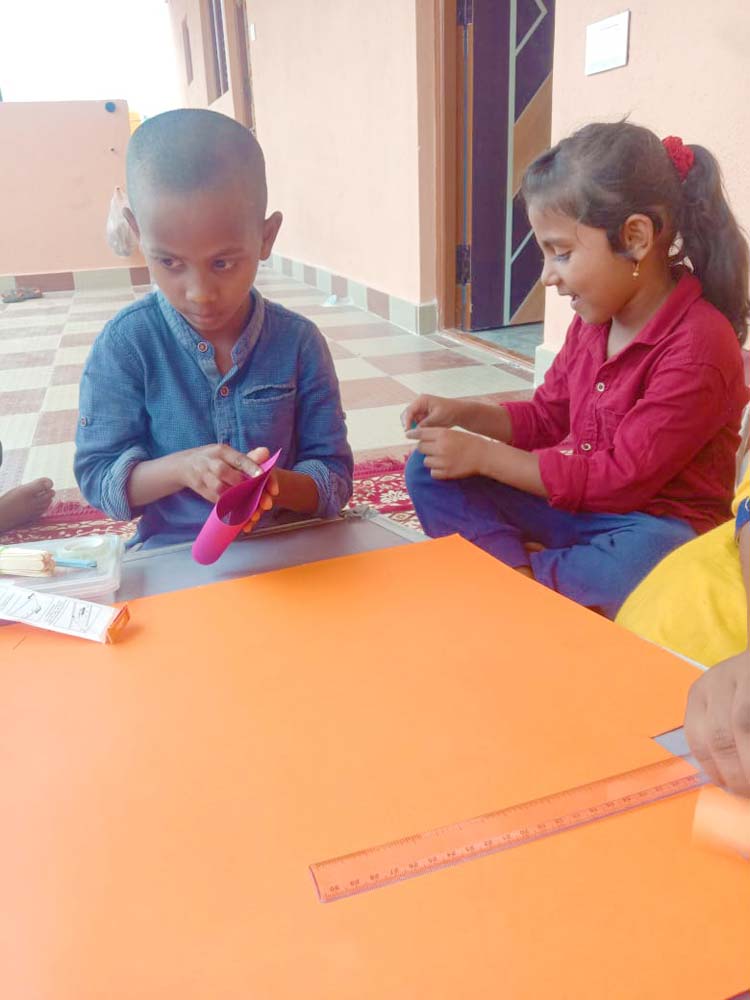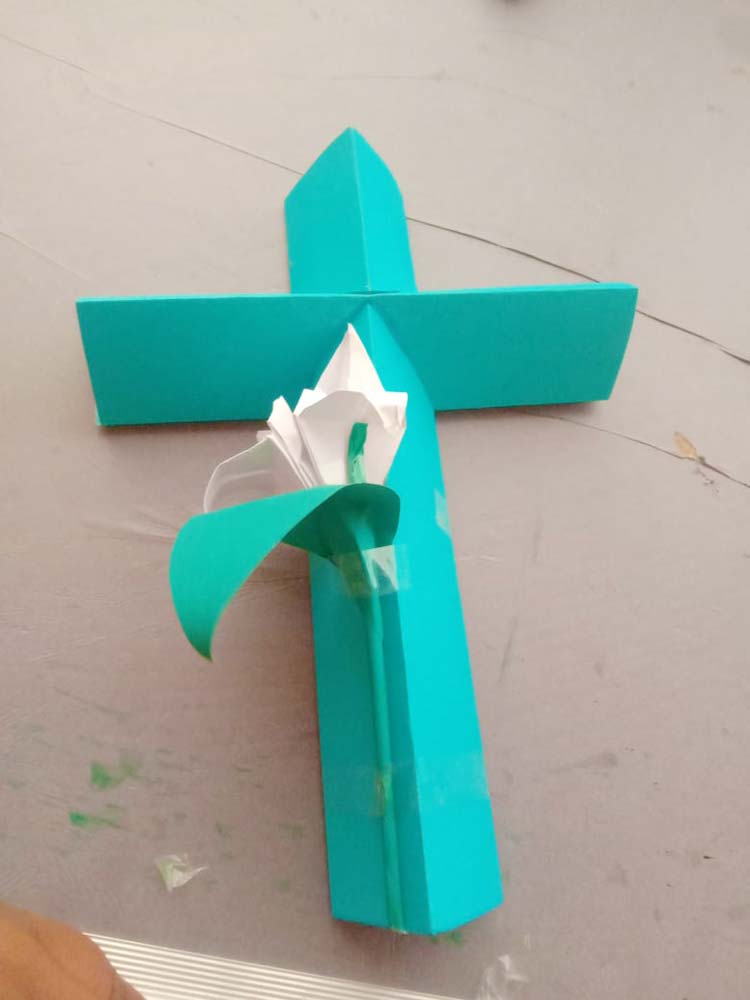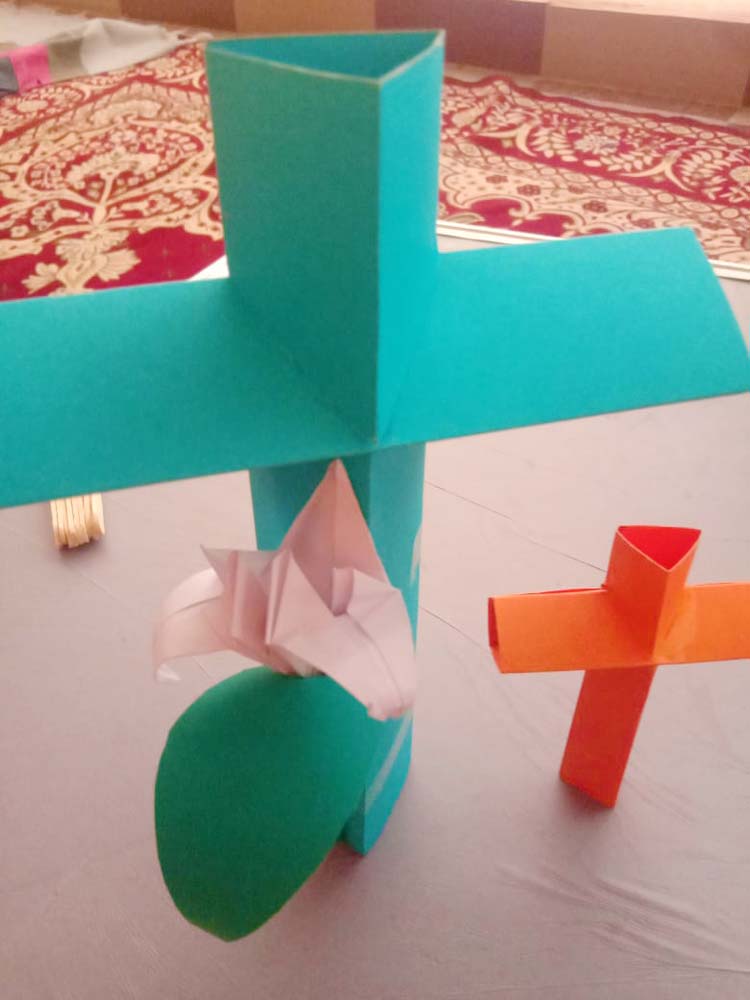 With Manjunath's village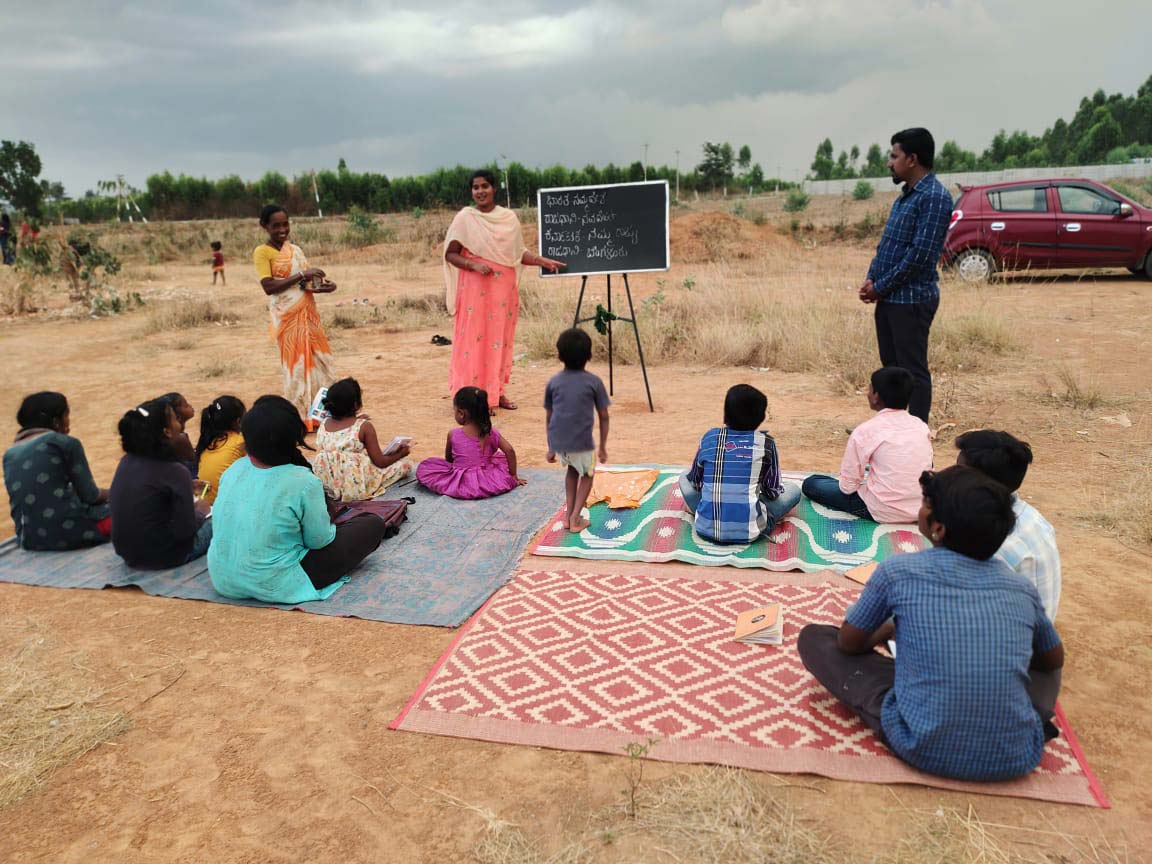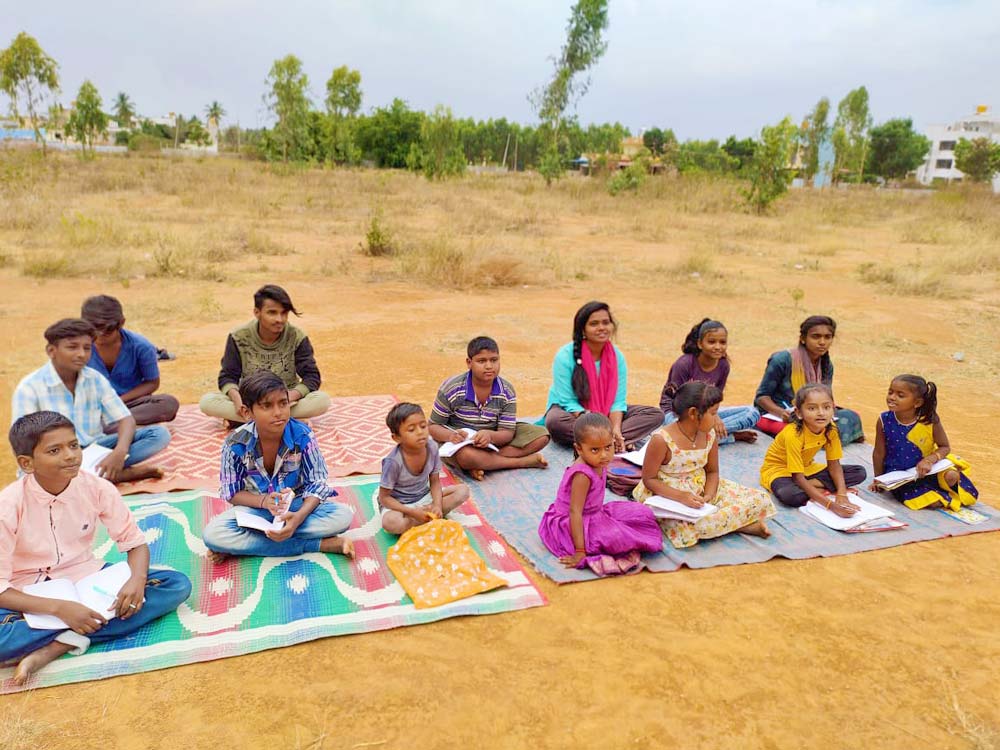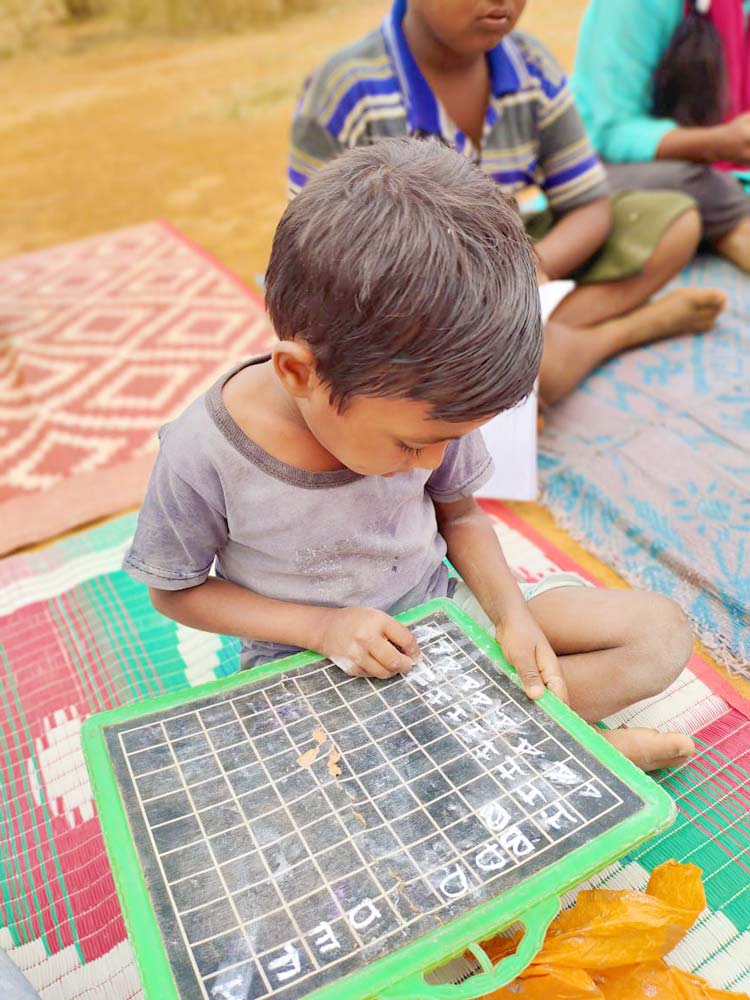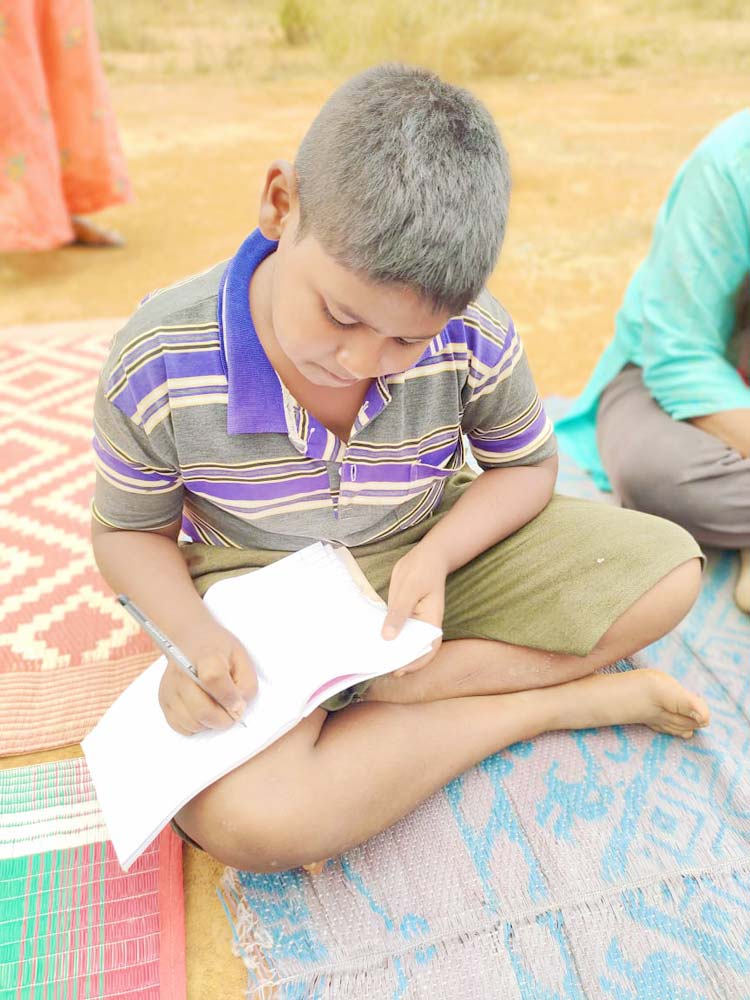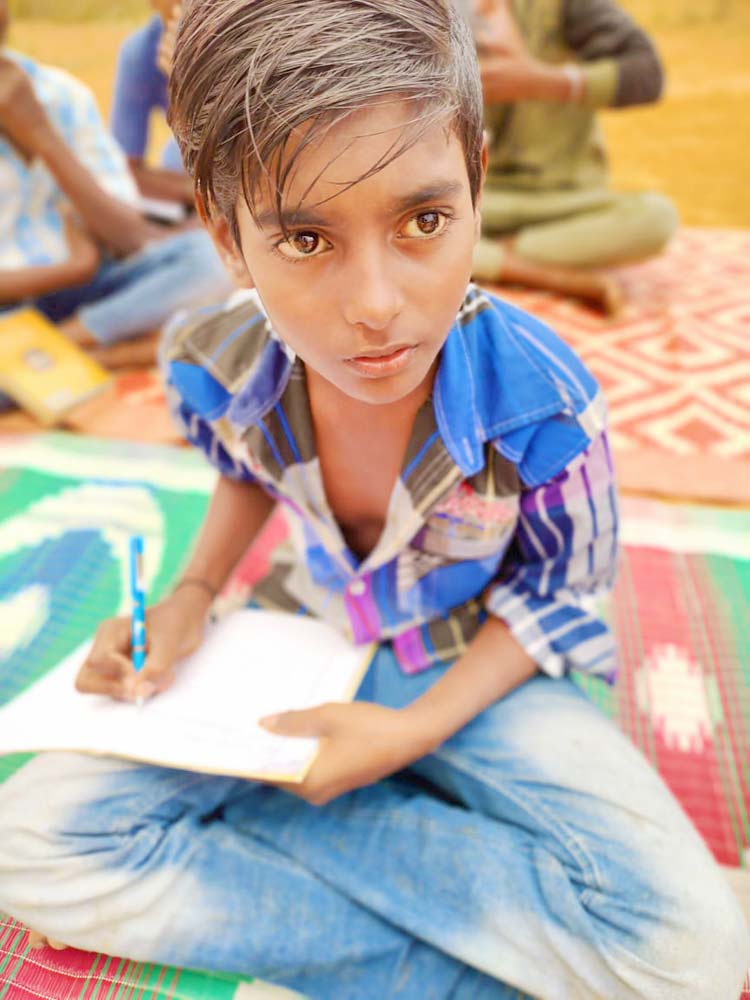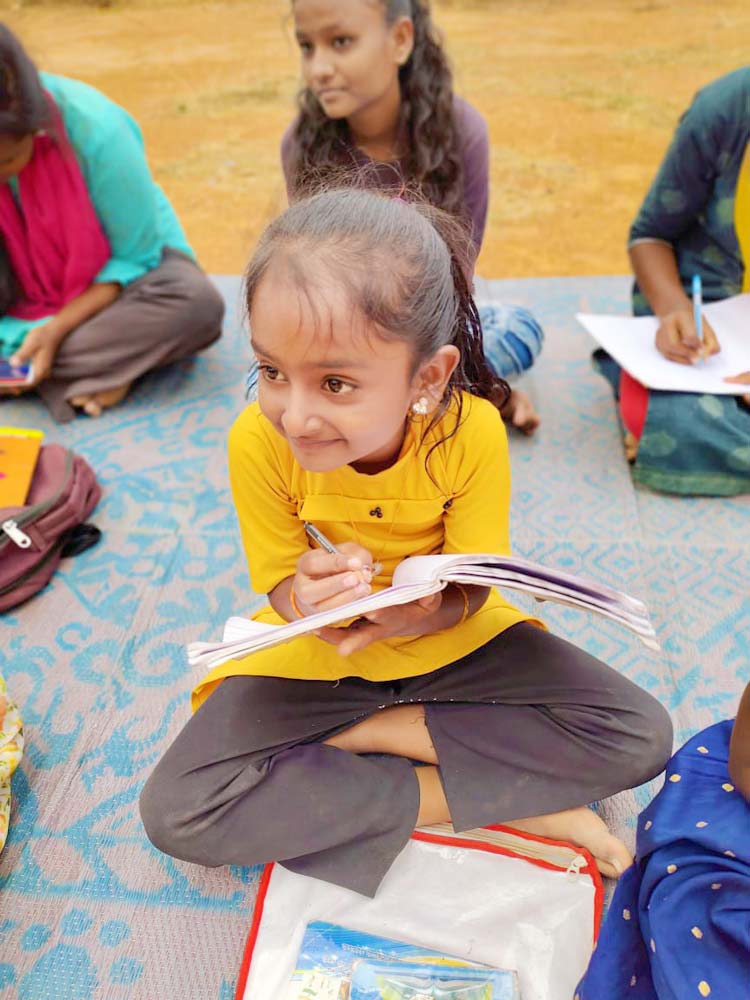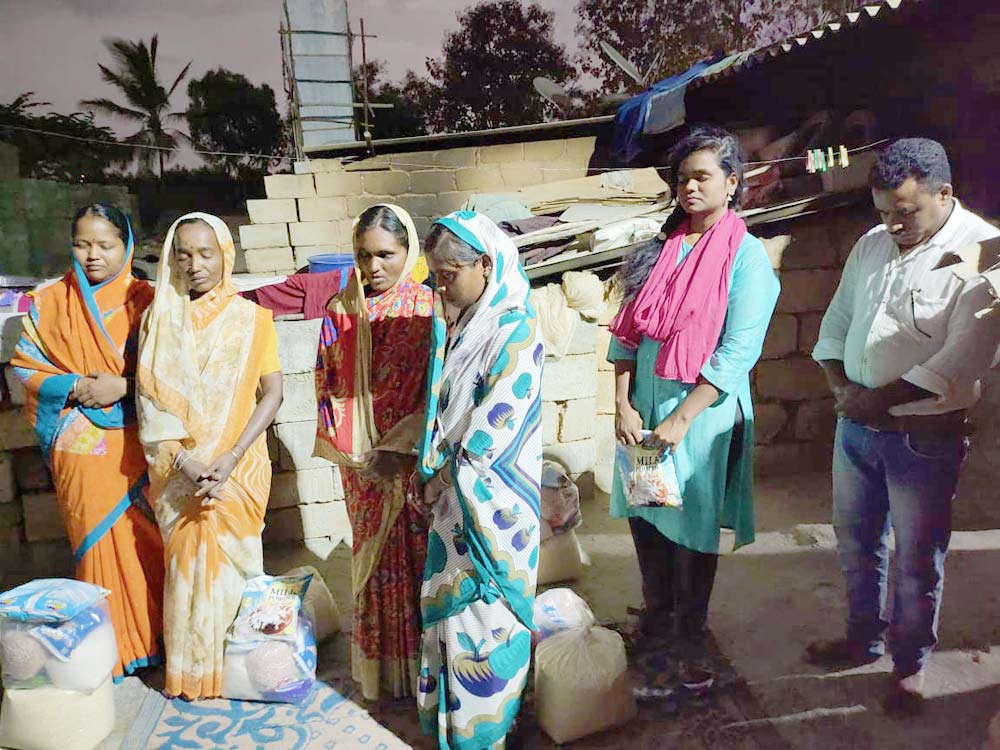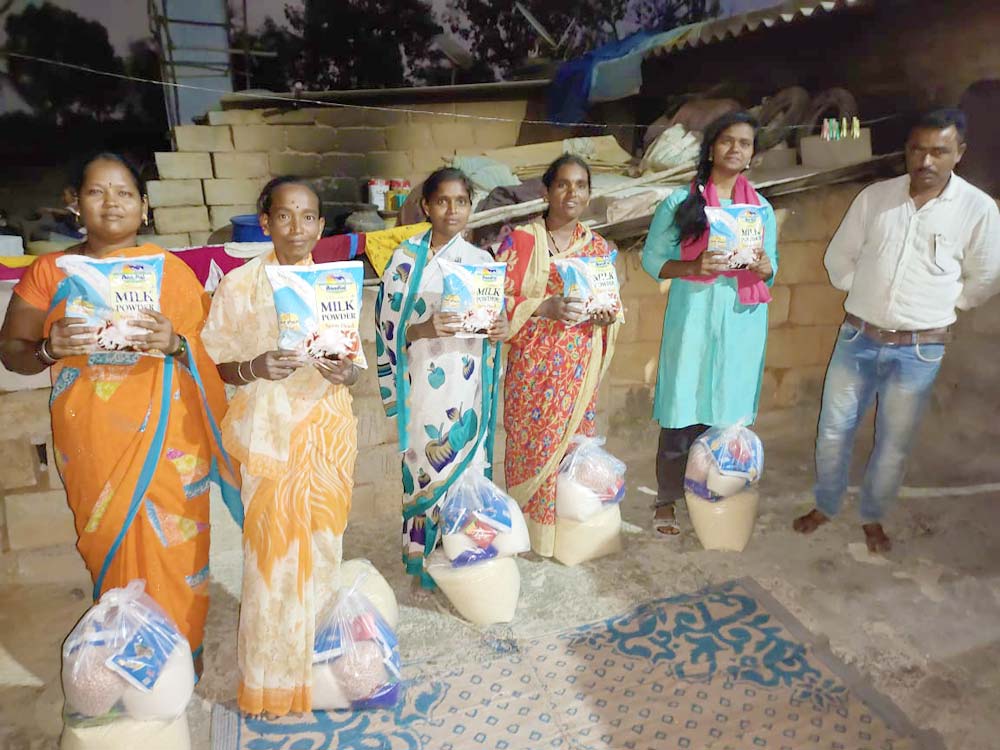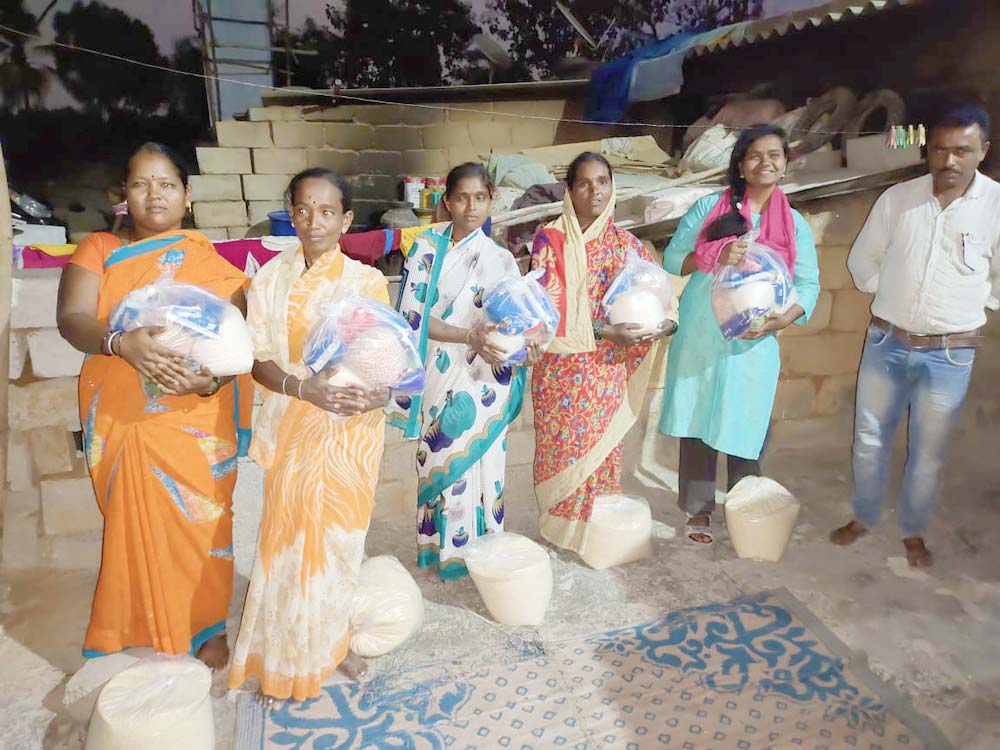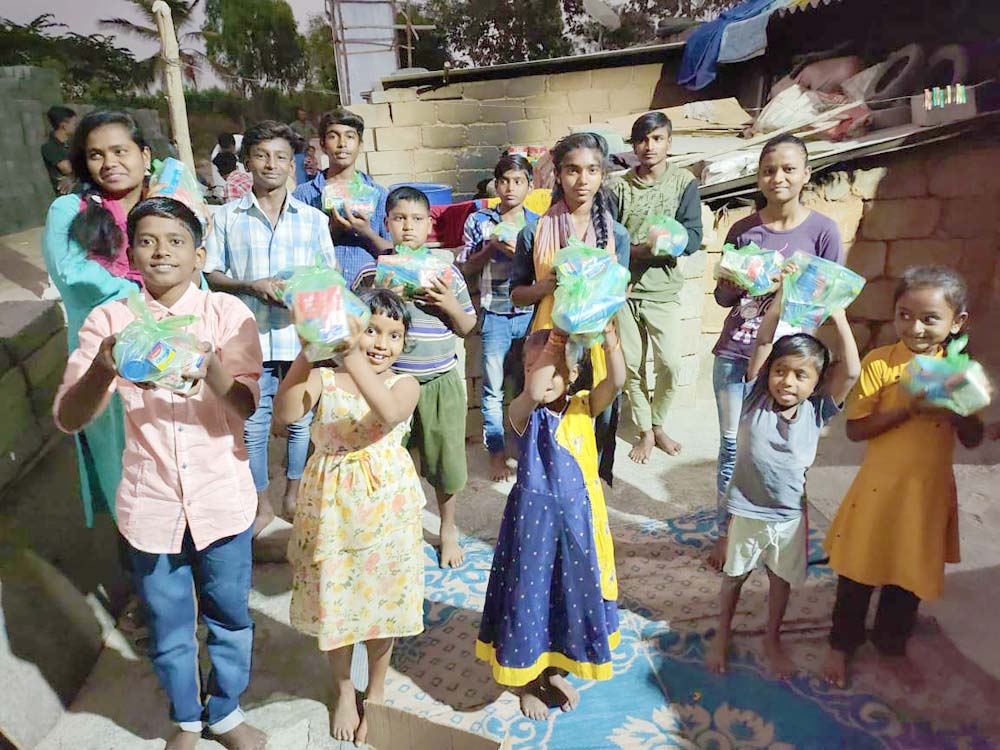 School Classes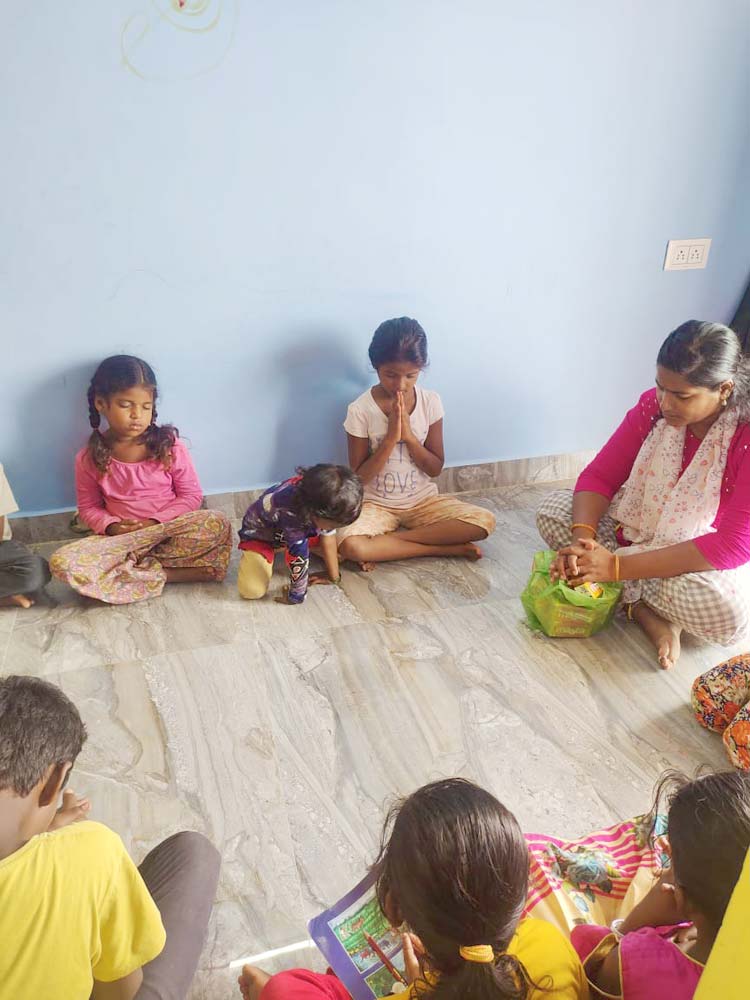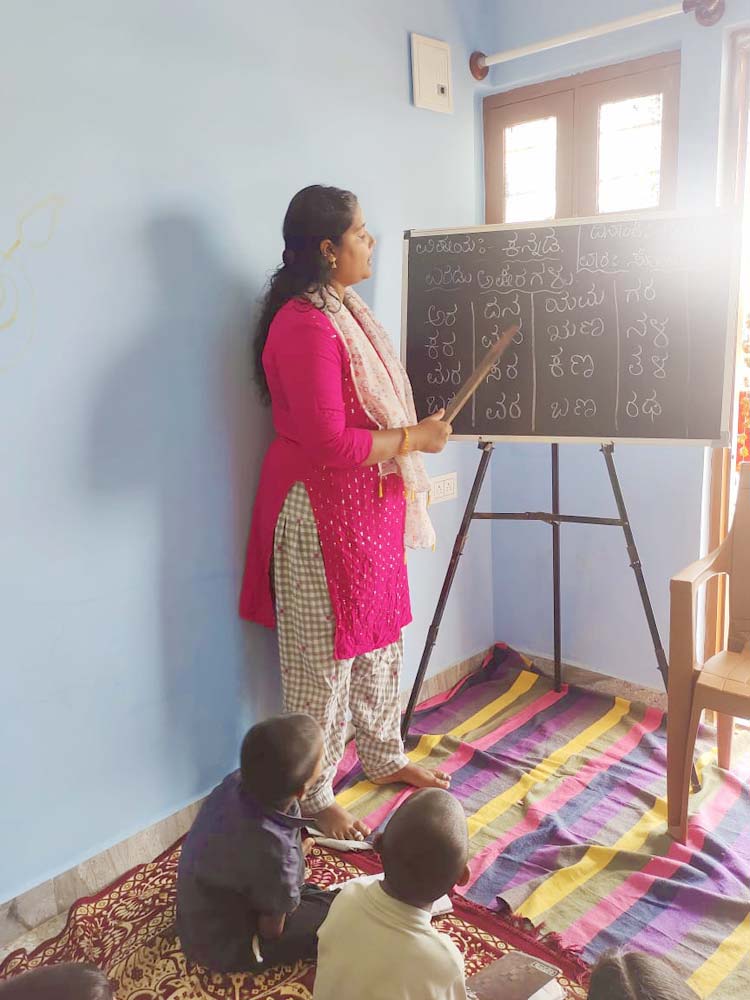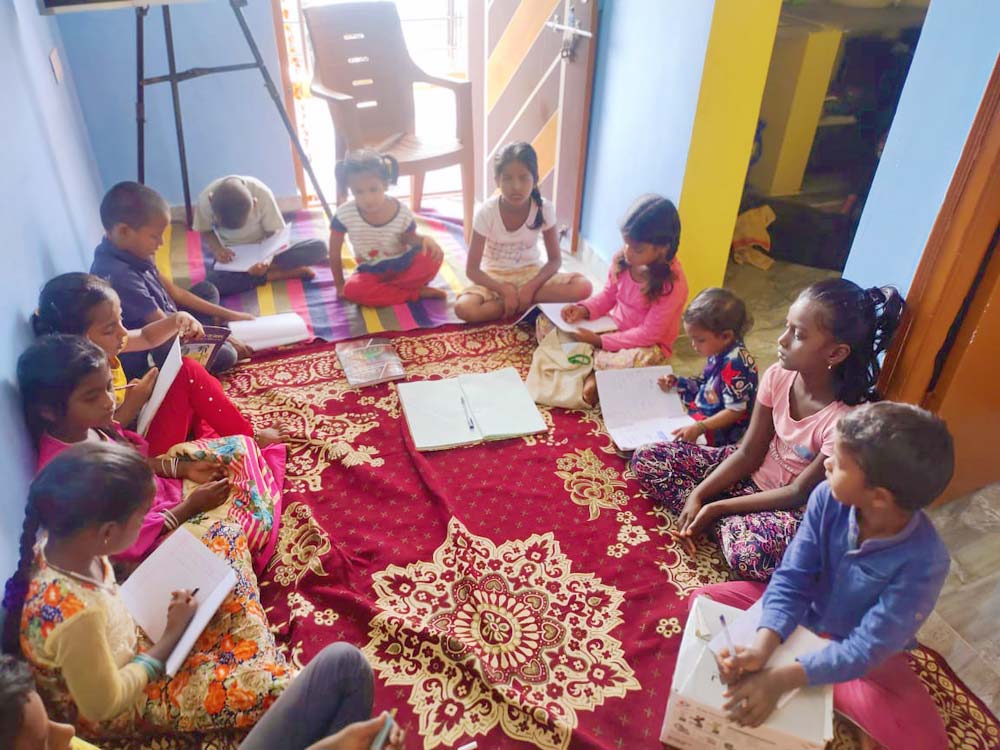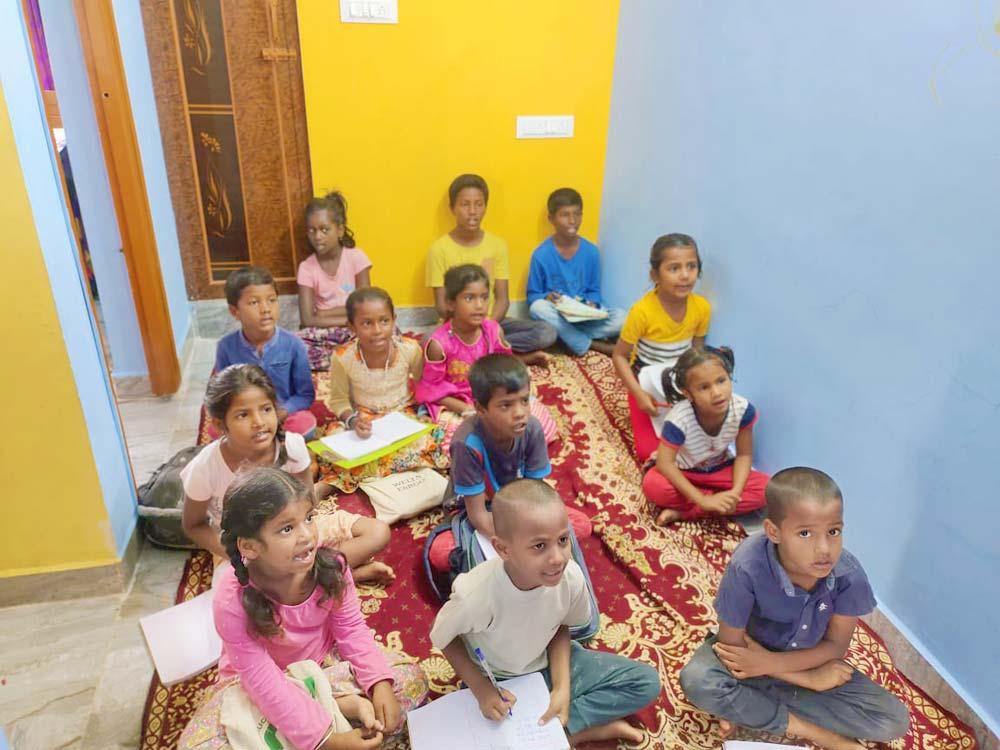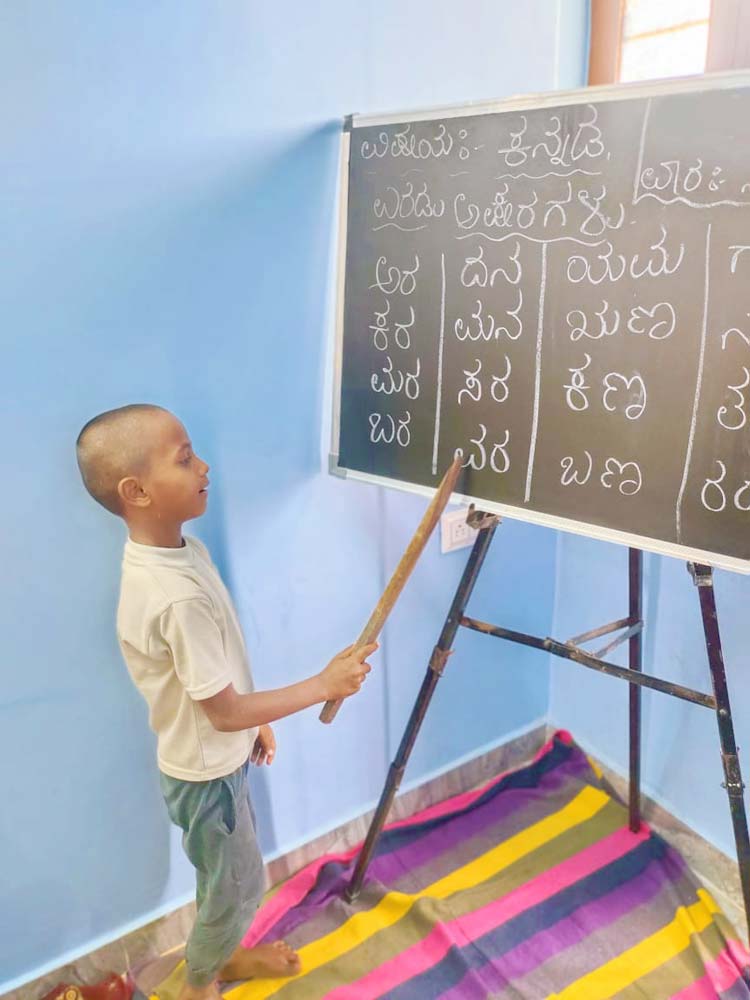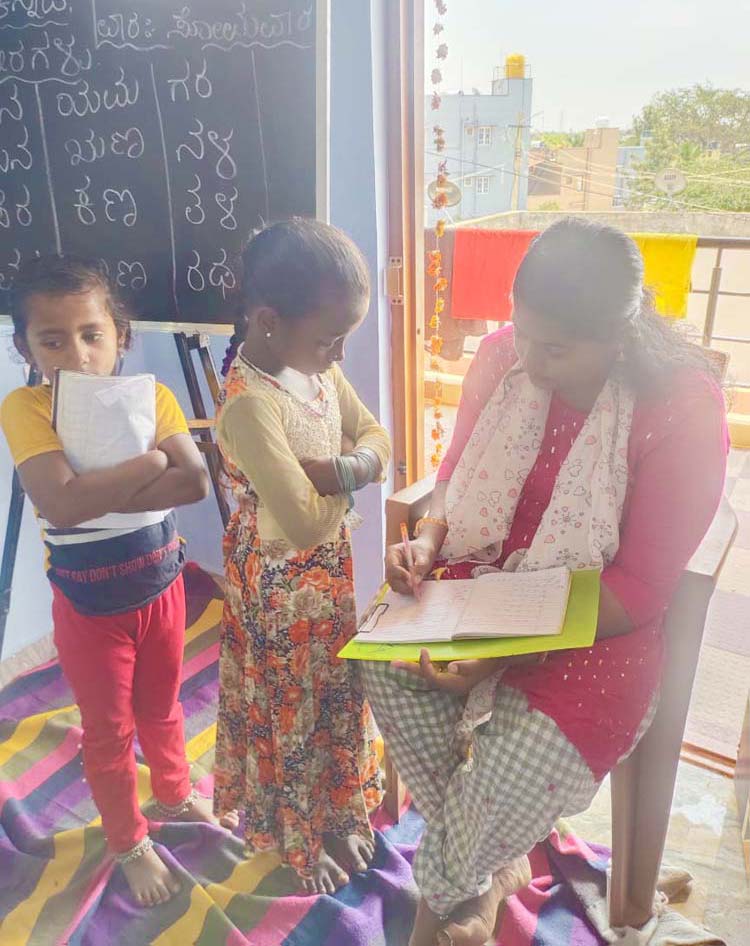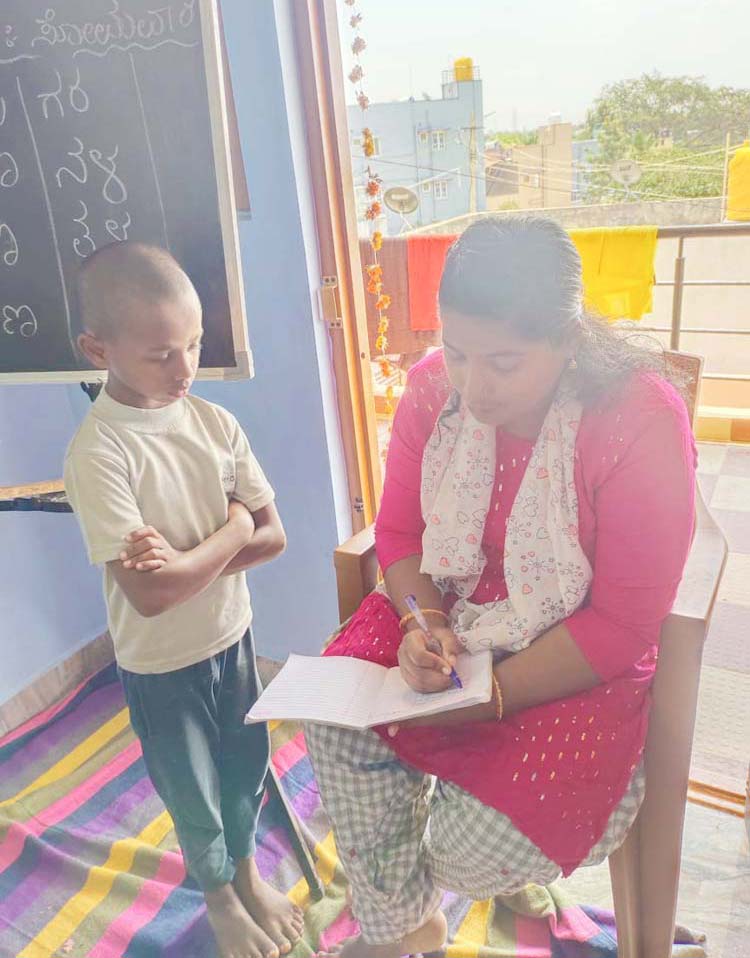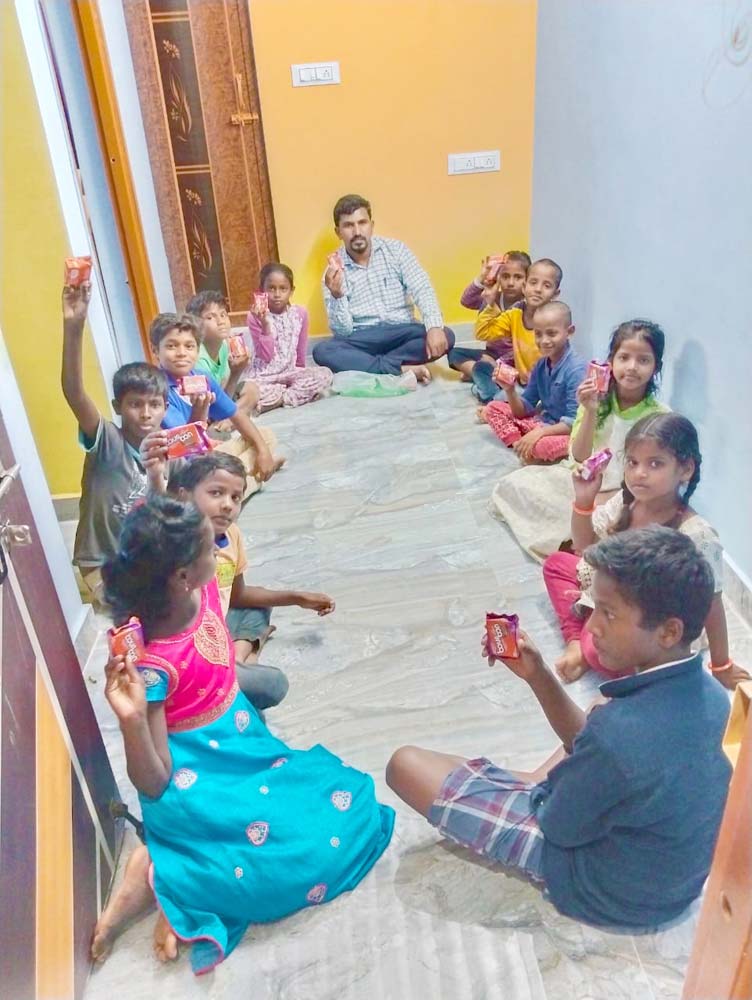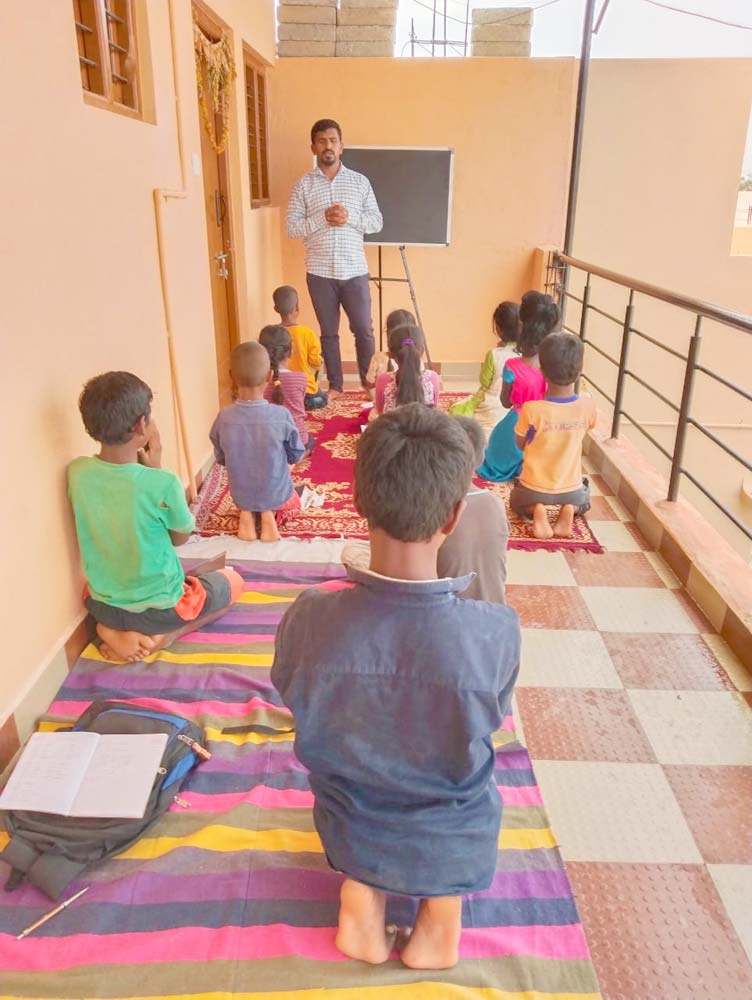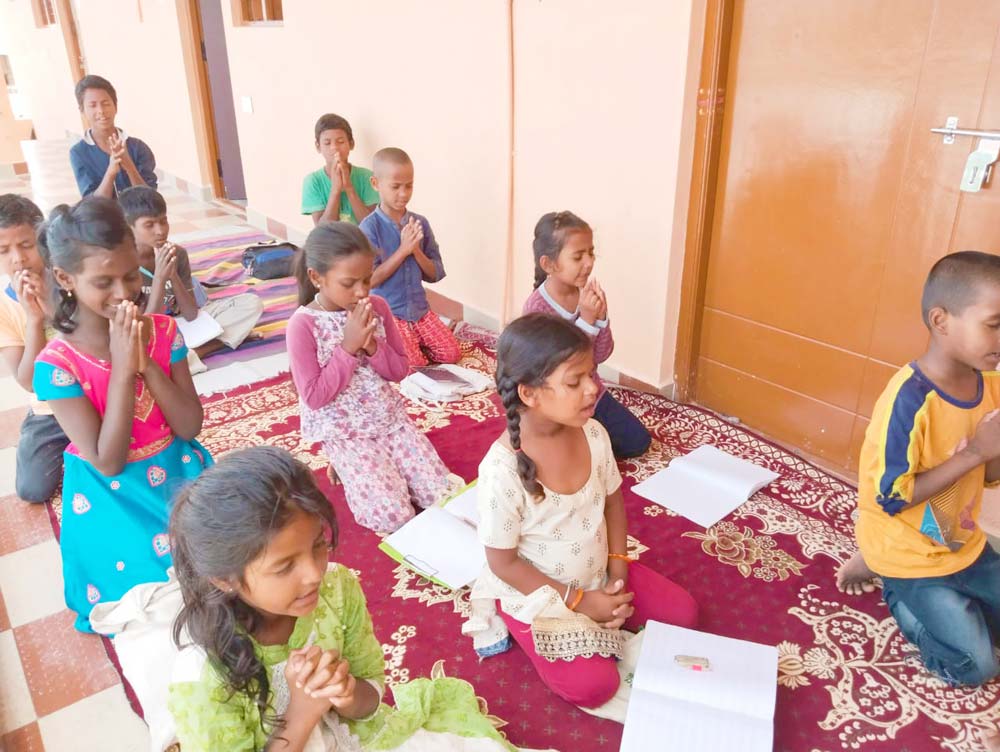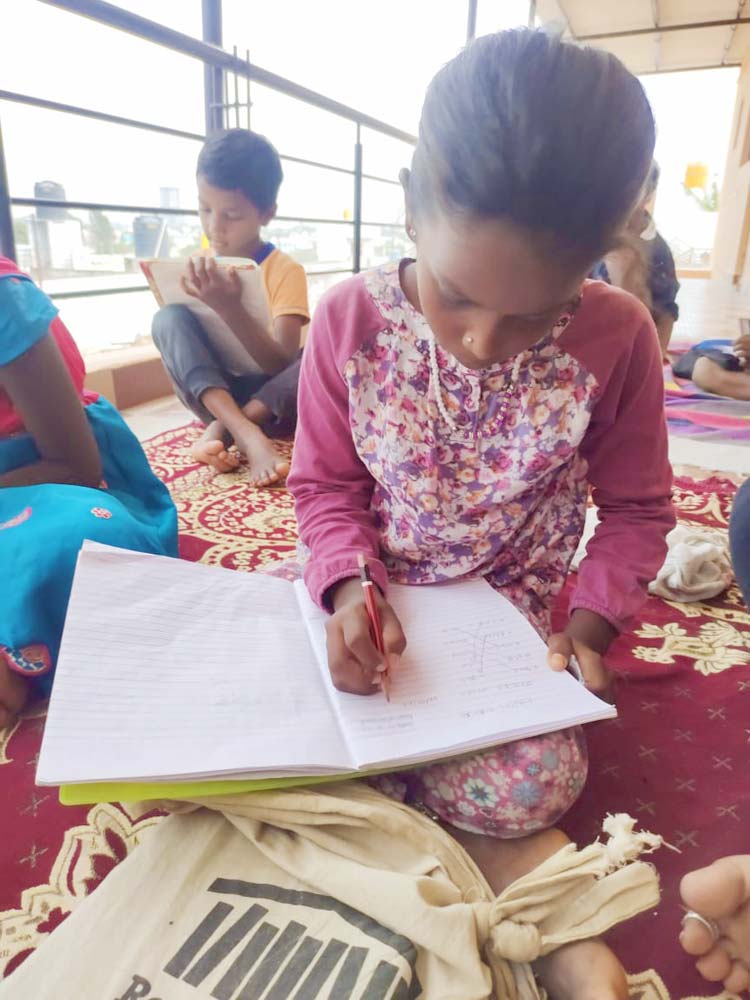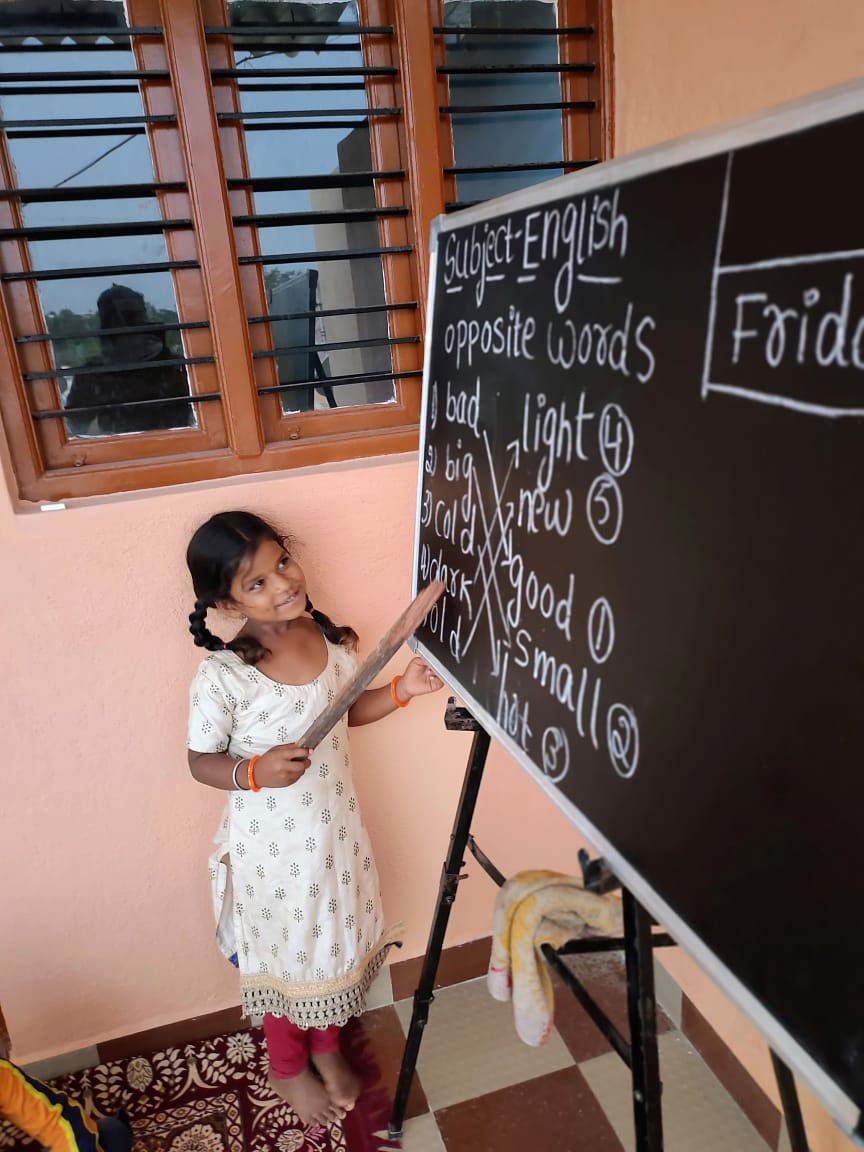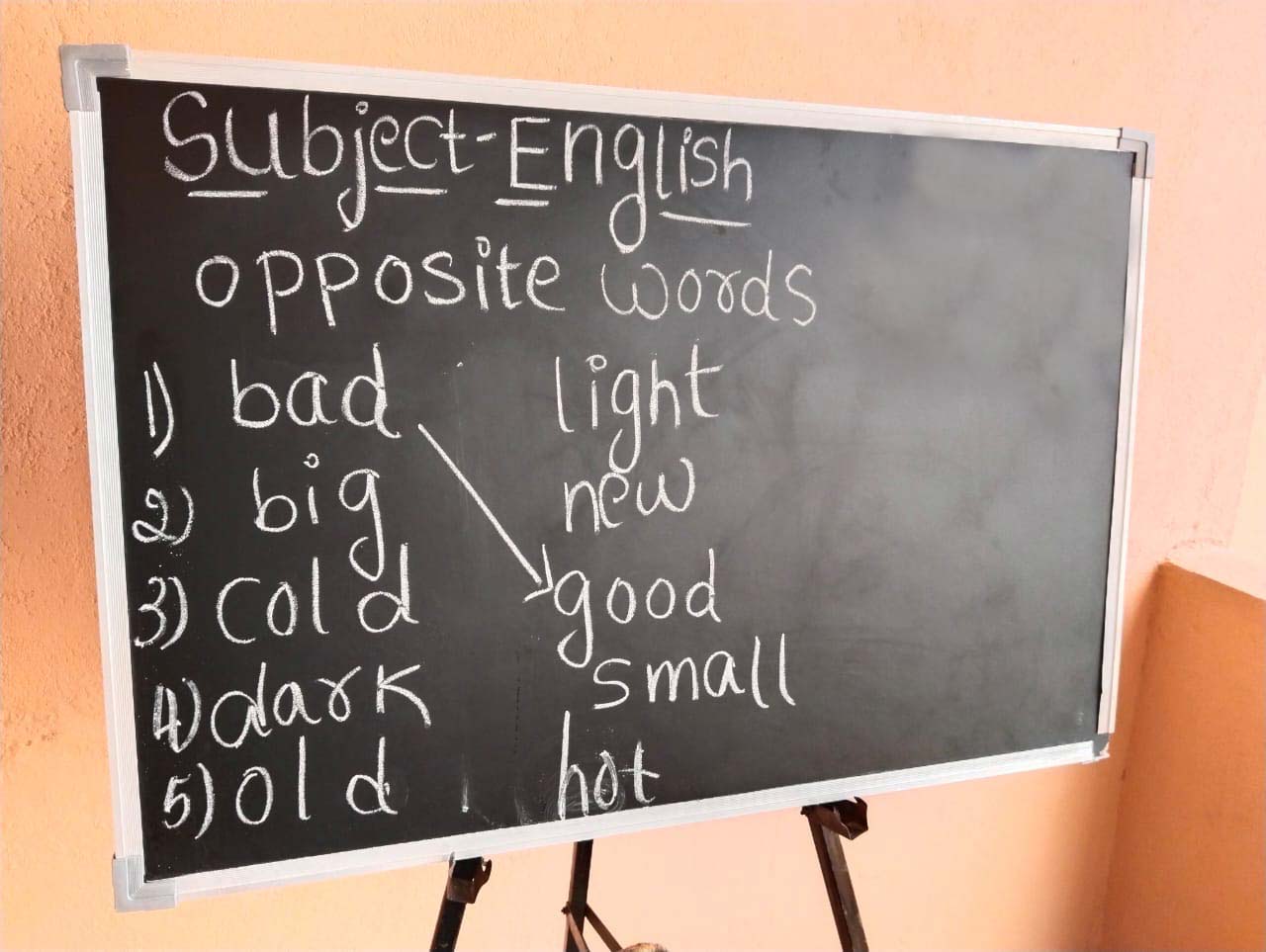 And that's our week! We continue to pray for the rescue of the prayer house village from all that opposes them!  Thank you so much for praying with us!
See the other parts this week:
Thank you for your love, and your prayers for those we serve around the world! It's absolutely amazing what happens when we come together and follow the Lord's leading. I'm beyond grateful for you all!
If you'd like to see more than we can share here, email me for access.
Thank you for keeping us, this ministry, and our outreaches in prayer, and thank you for your support! We couldn't do any of this without you.
· You can get notified when each post goes live by signing up for our email list.
As always, email or fill out our Contact form with questions, feedback, and suggestions.
God bless you!
♥ Samantha