This week in India 6-4-22

Glimpses from our week in India! 
Quick links to the other parts this week:
At the hospital
We brought two of our people to the hospital this week, Anand and Ramu.
Anand, had another epileptic seizure. The doctors stabilized and treated him and released him. And we continue to pray!

Ramu, Shilpa's husband had his hand crushed, and we took him in for X-rays. Thankfully it's not broken, just badly bruised! And will heal well. And speaking of Shilpa, we're waiting on our next update for her at the leprosy treatment center! Please continue to pray for their whole family.

Filling water tanks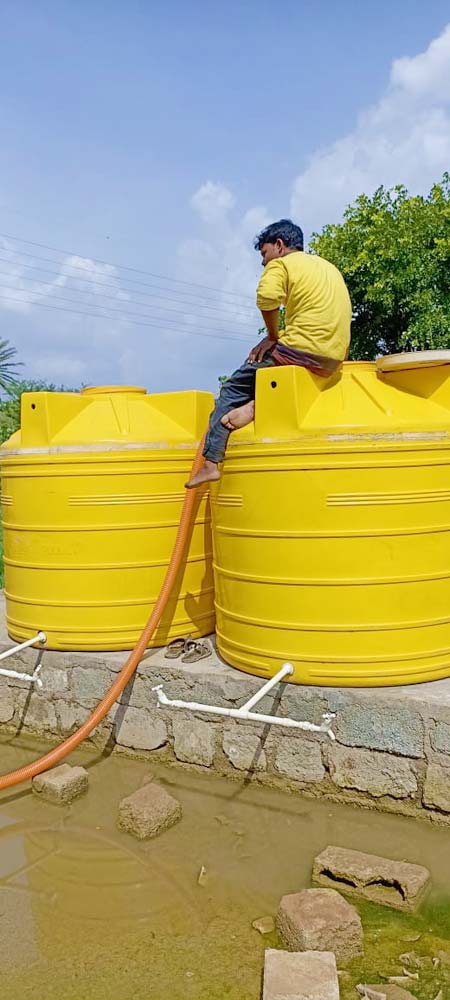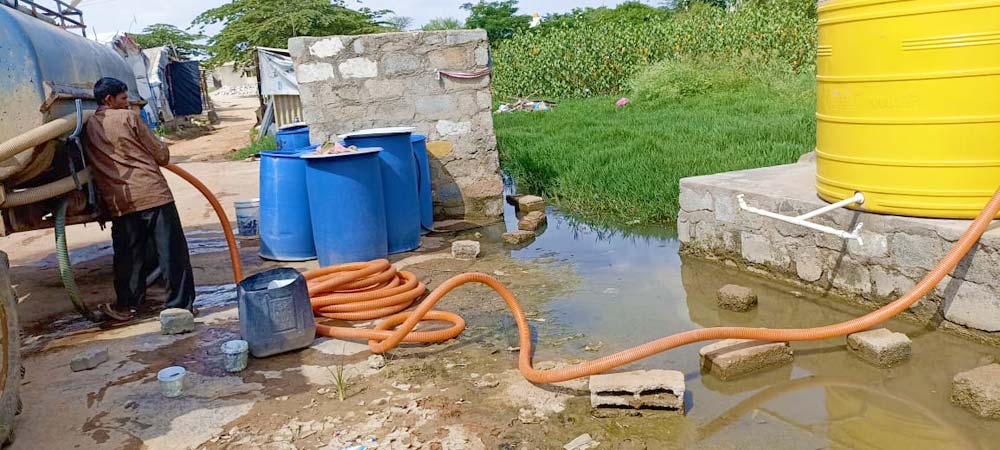 Hut prayer meetings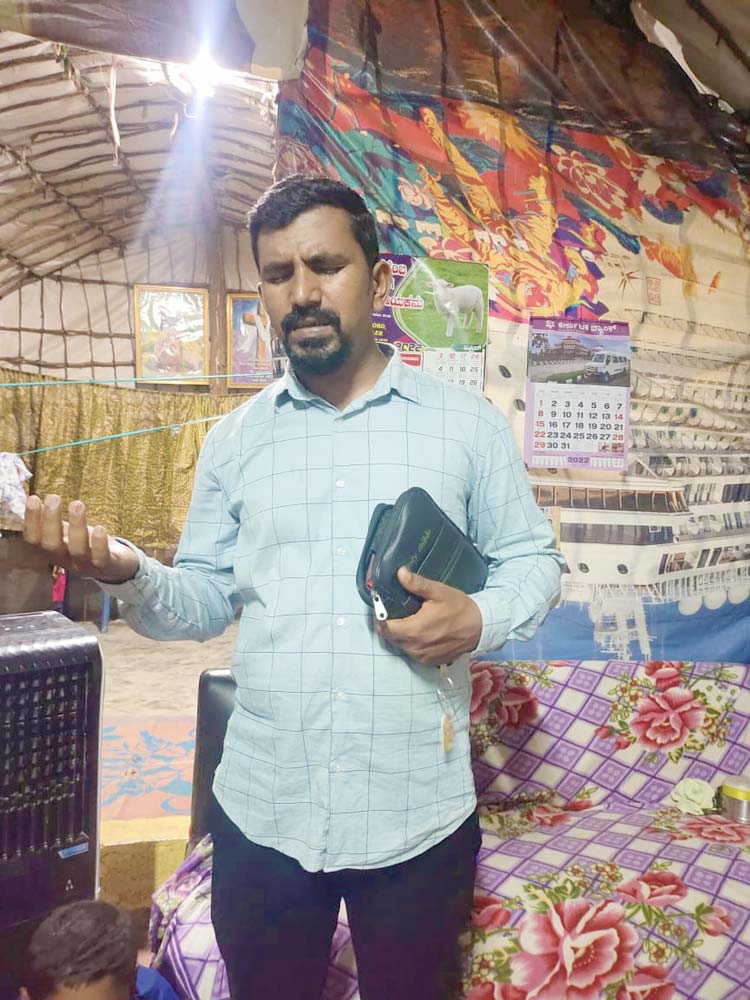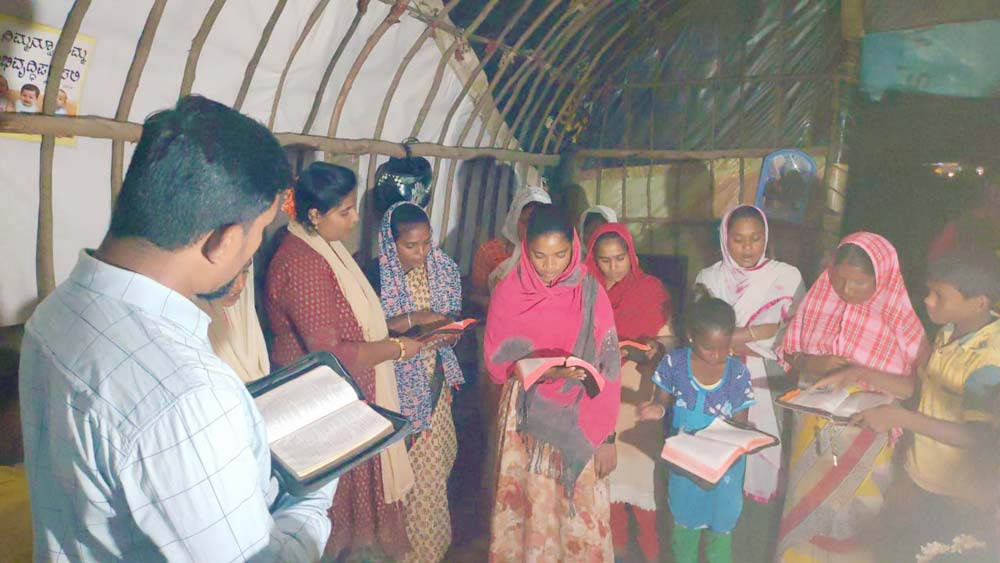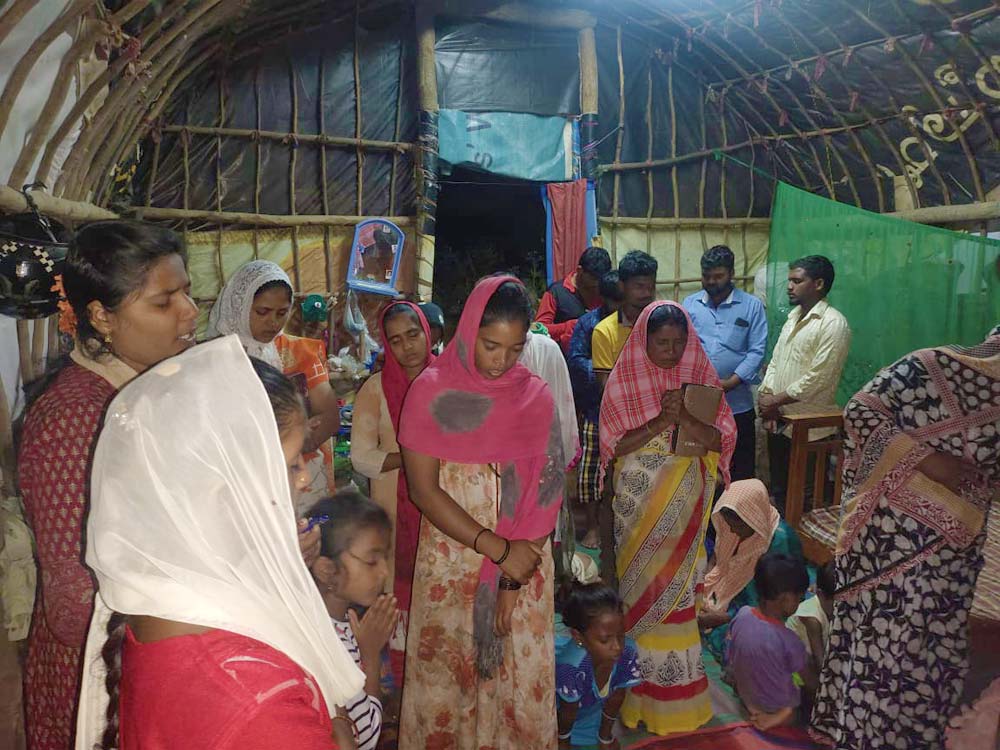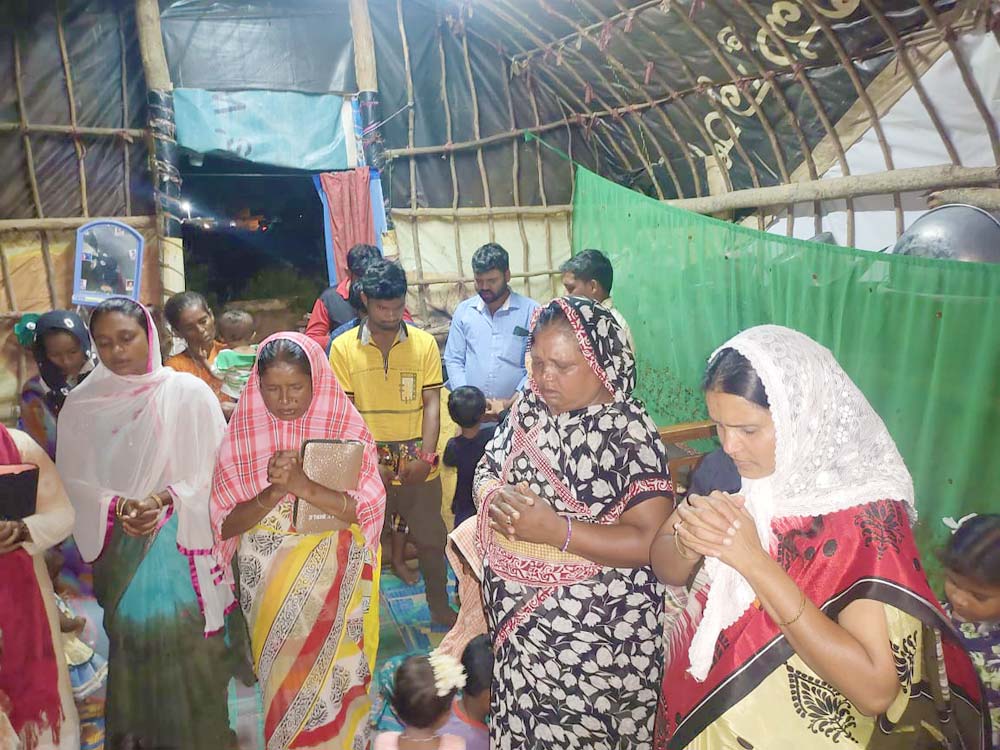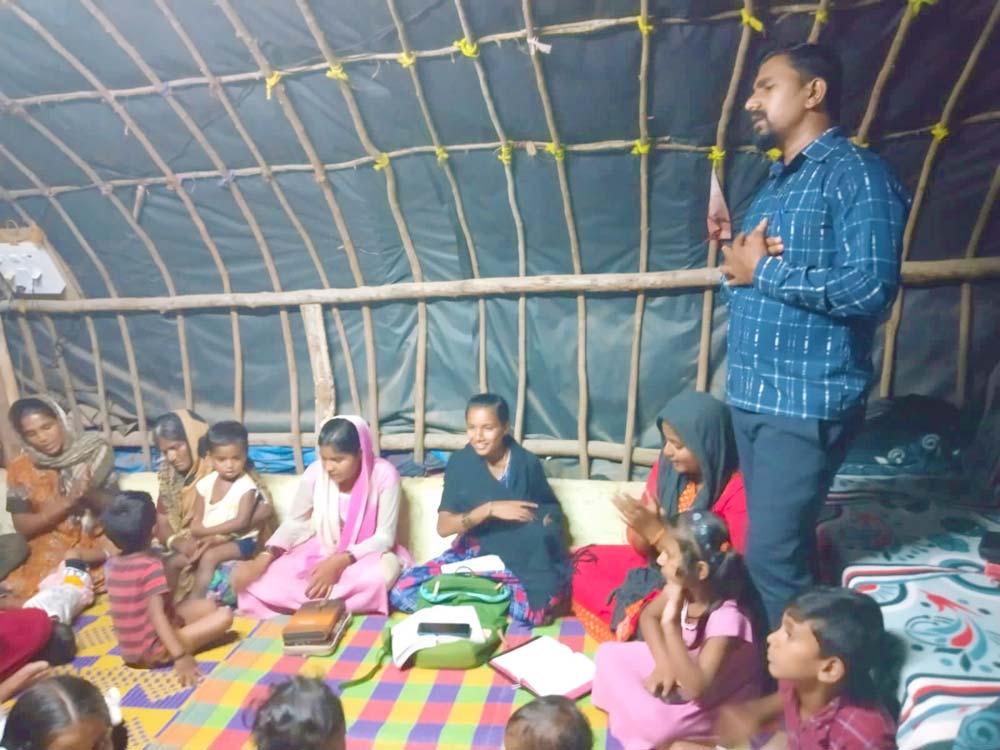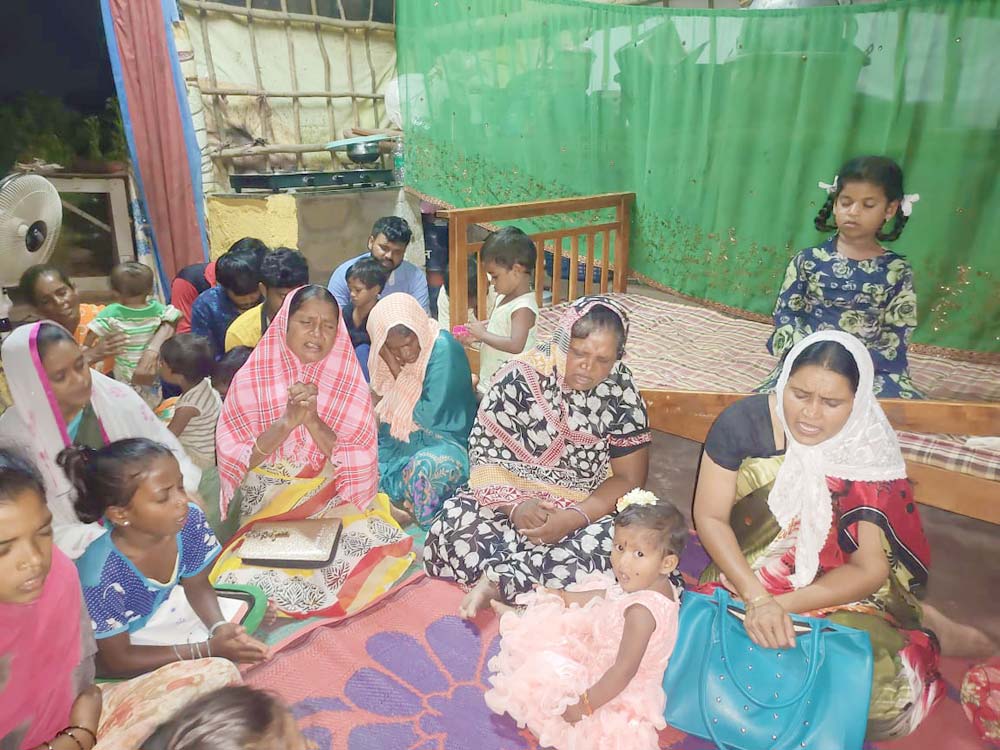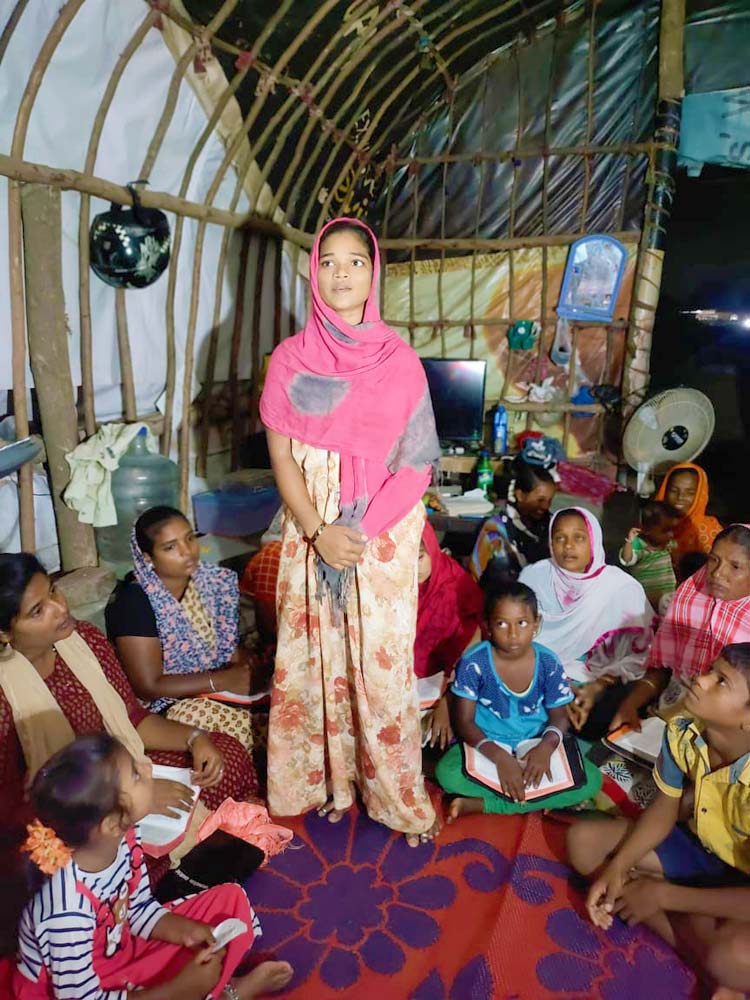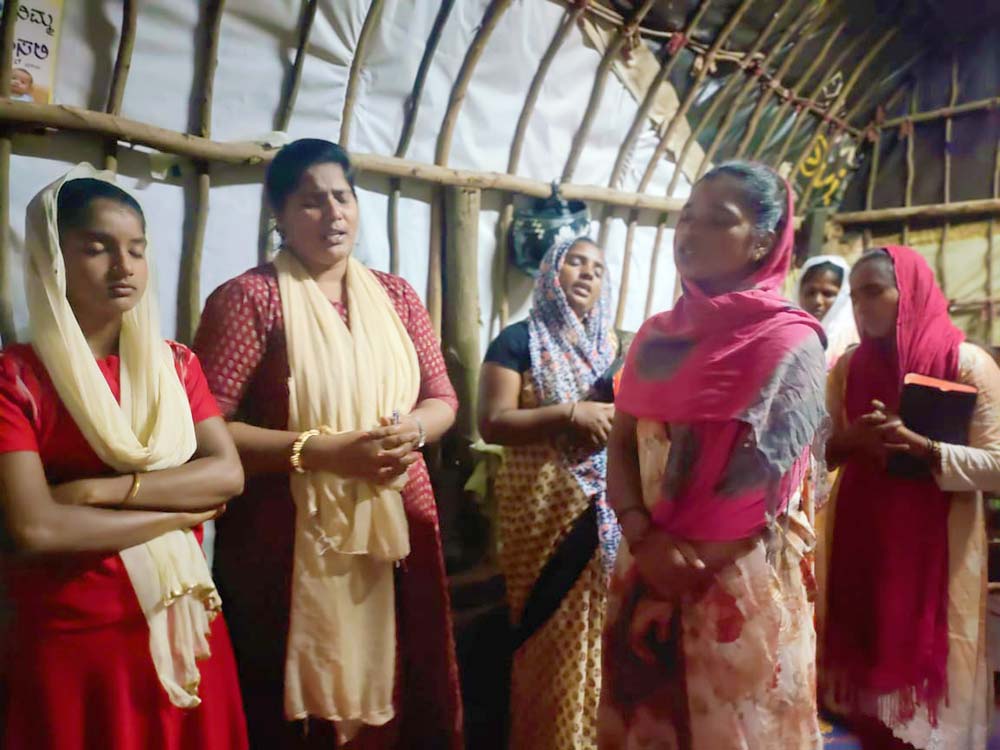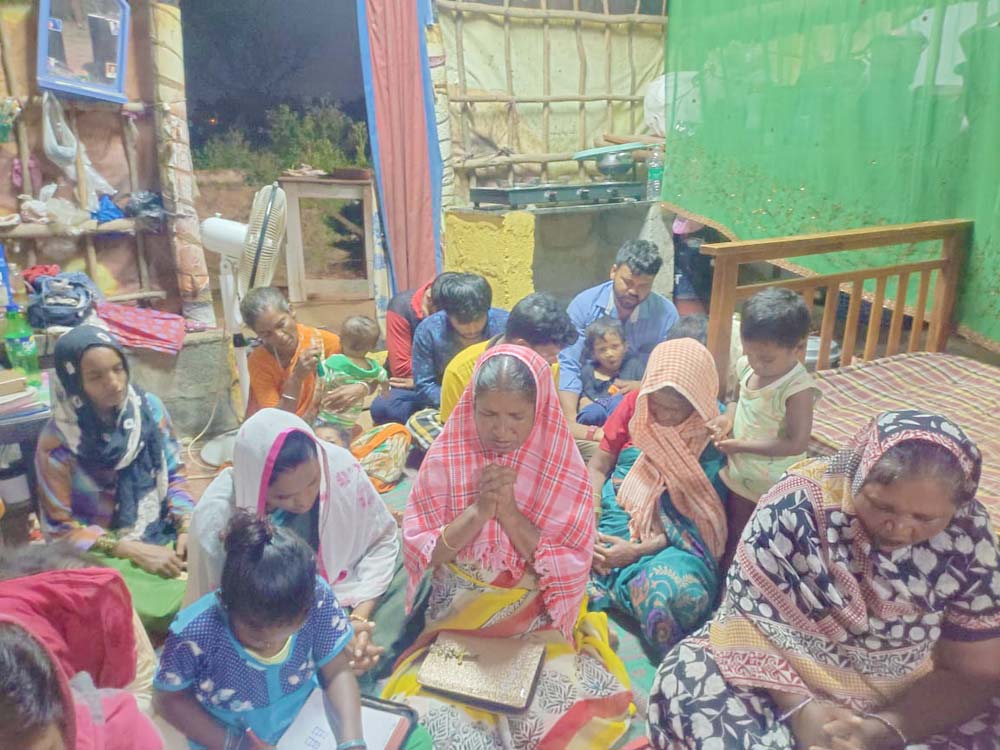 With Manjunath's village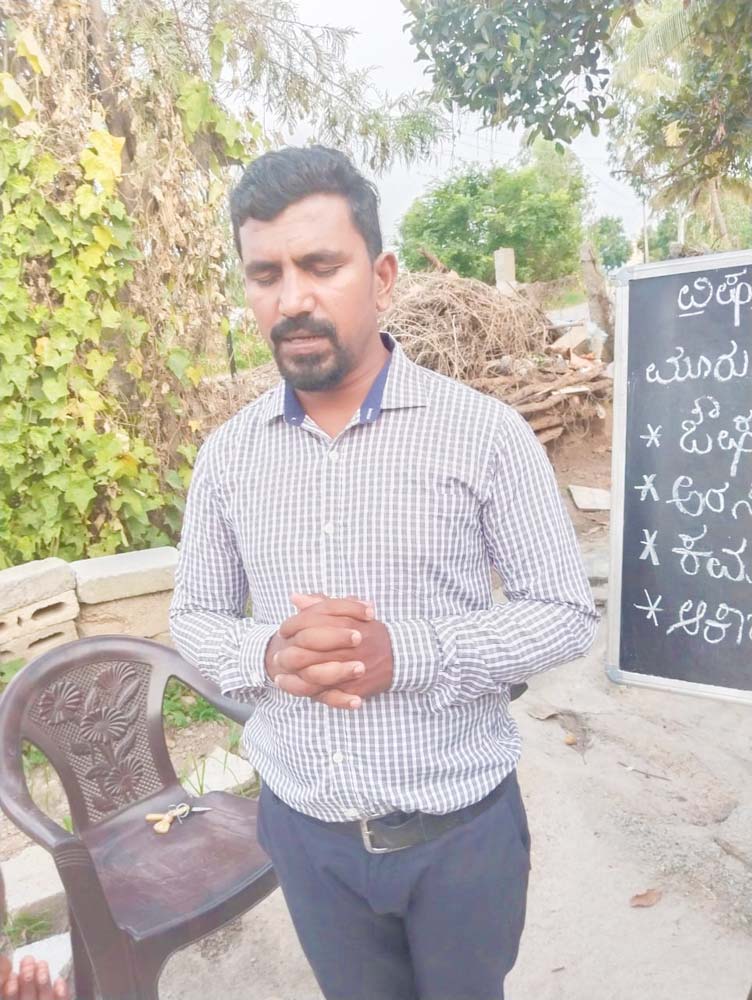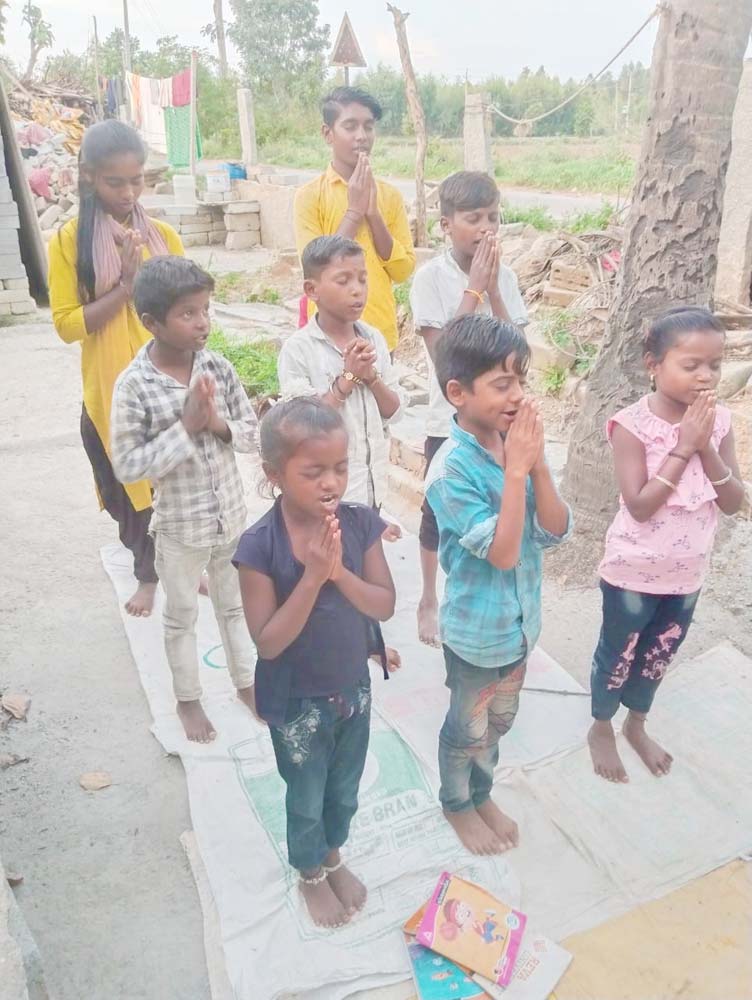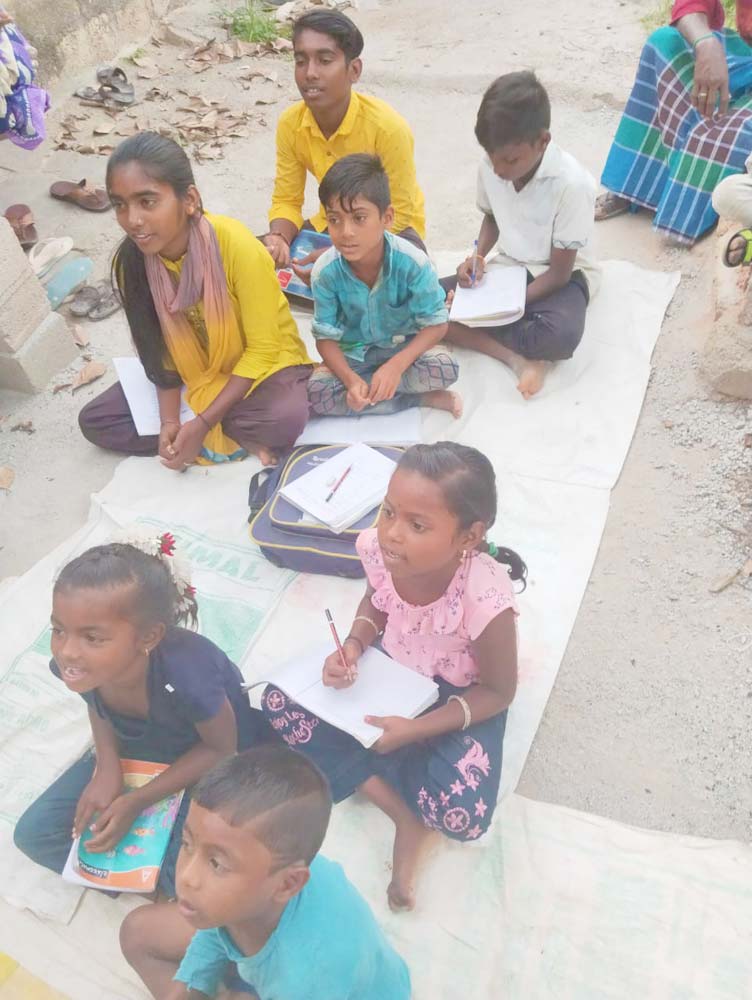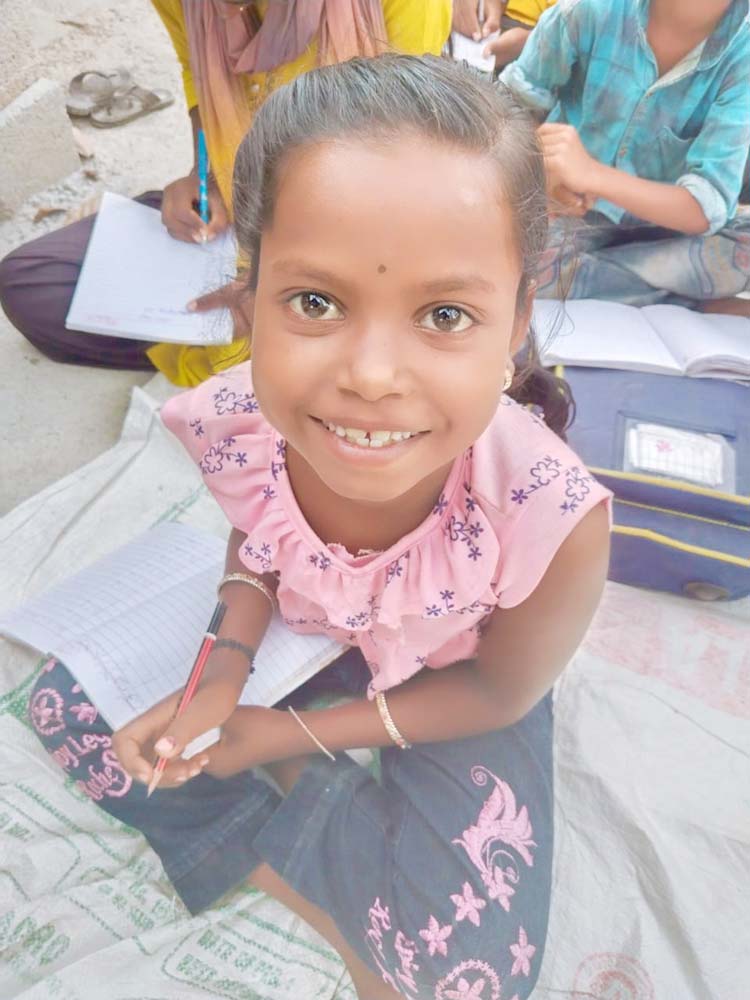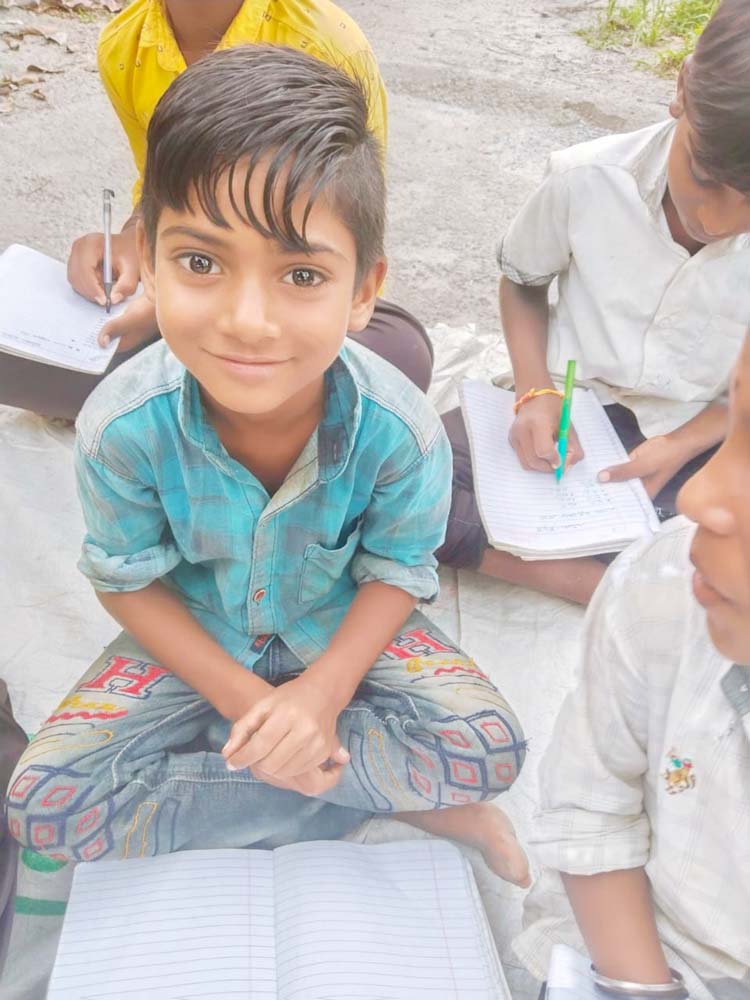 Sunday School Classes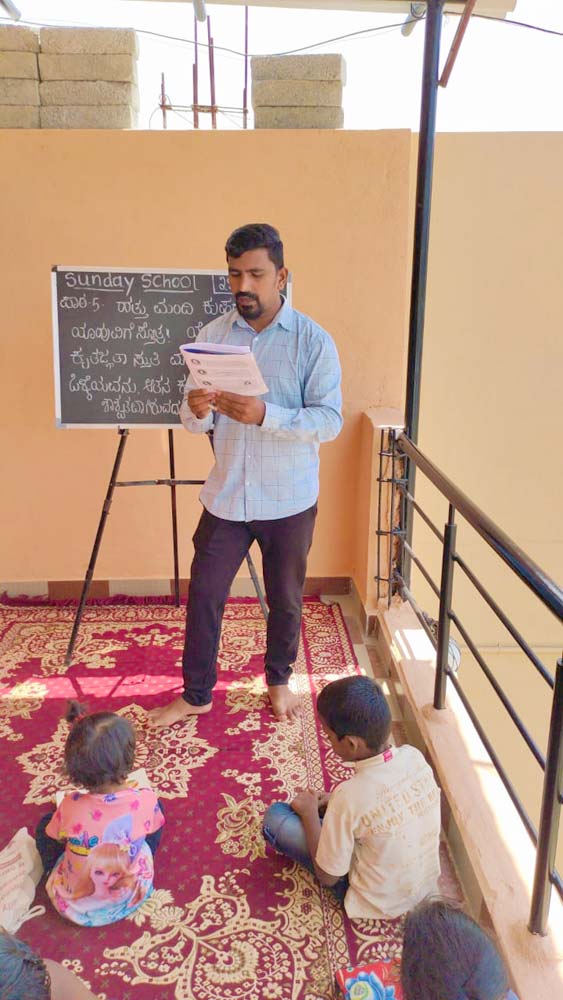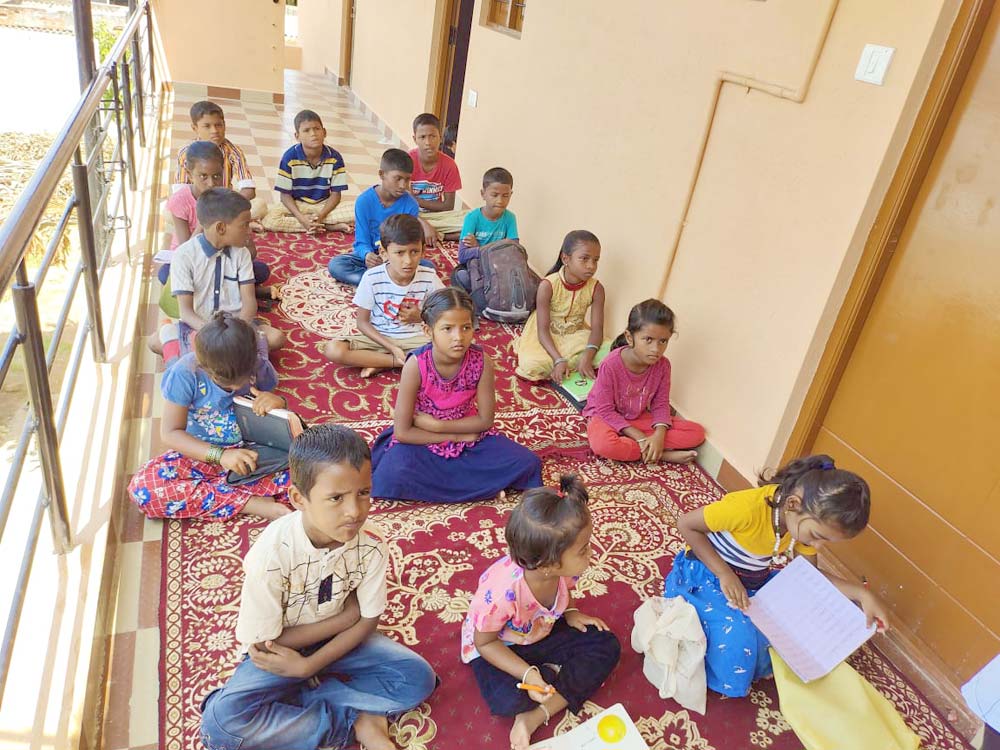 Psalm 106:1
Praise the Lord.
Give thanks to the Lord, for he is good;
his love endures forever.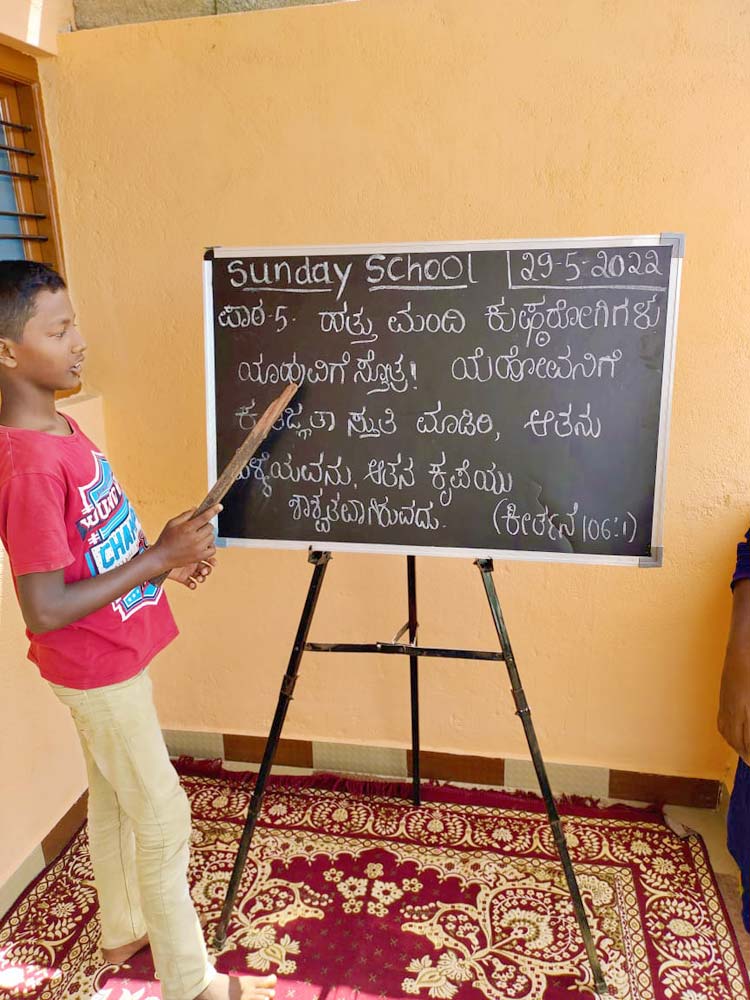 School classes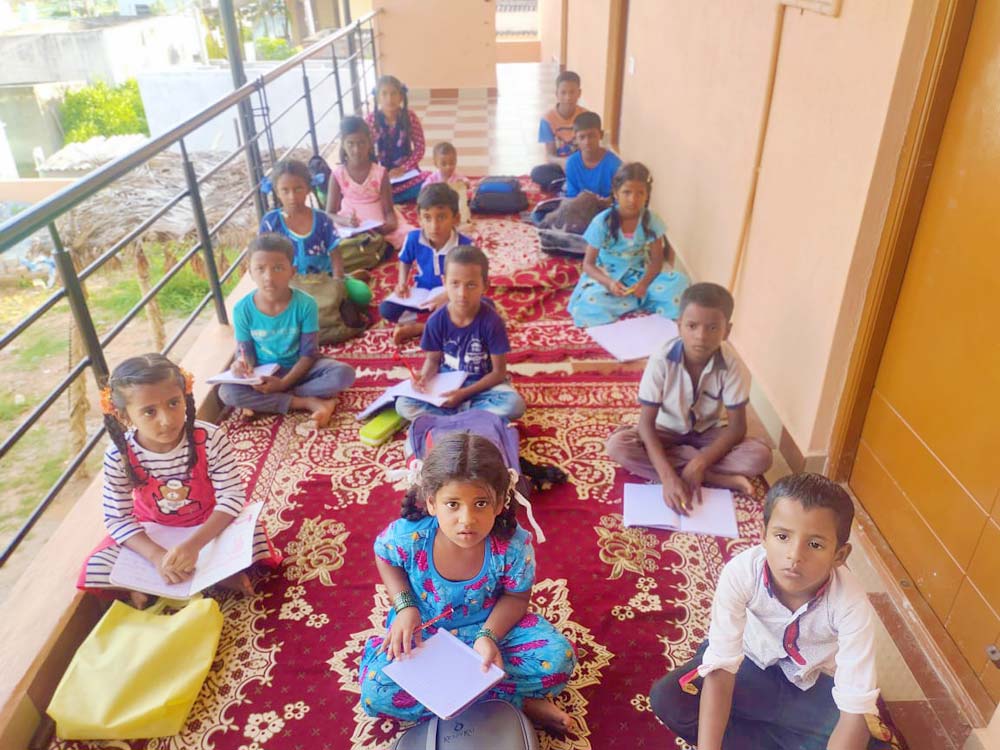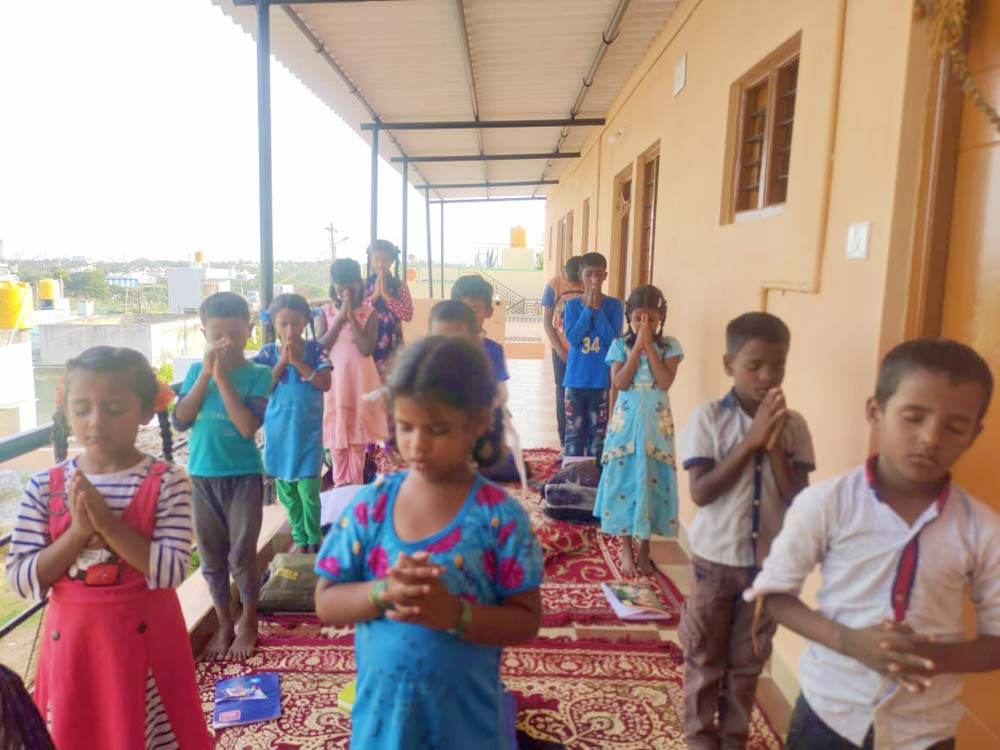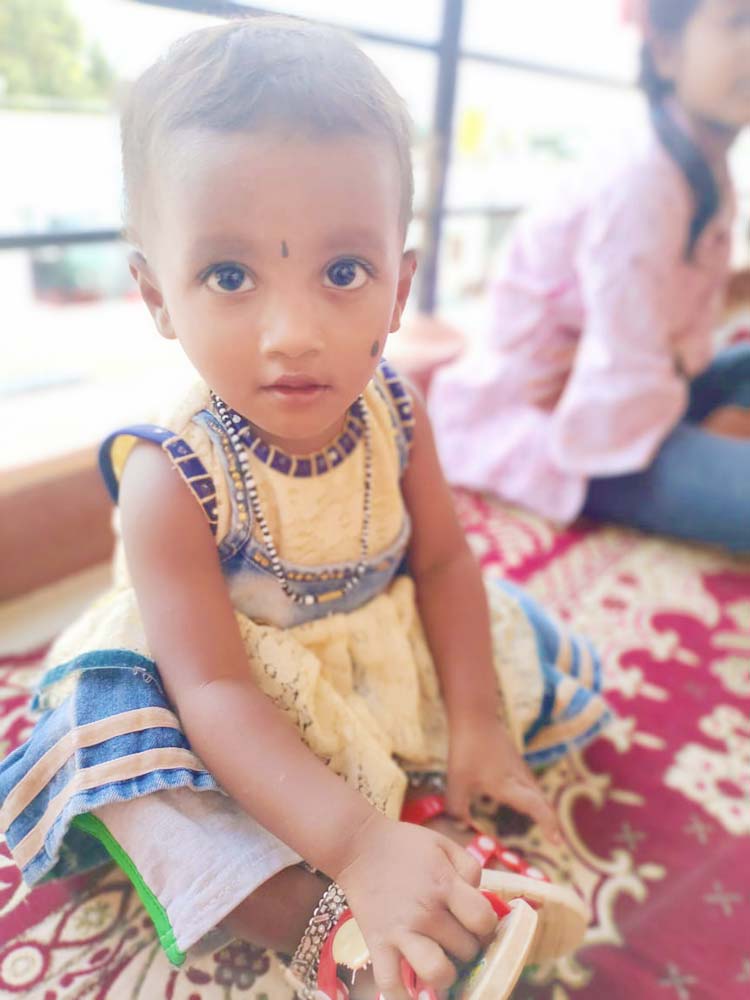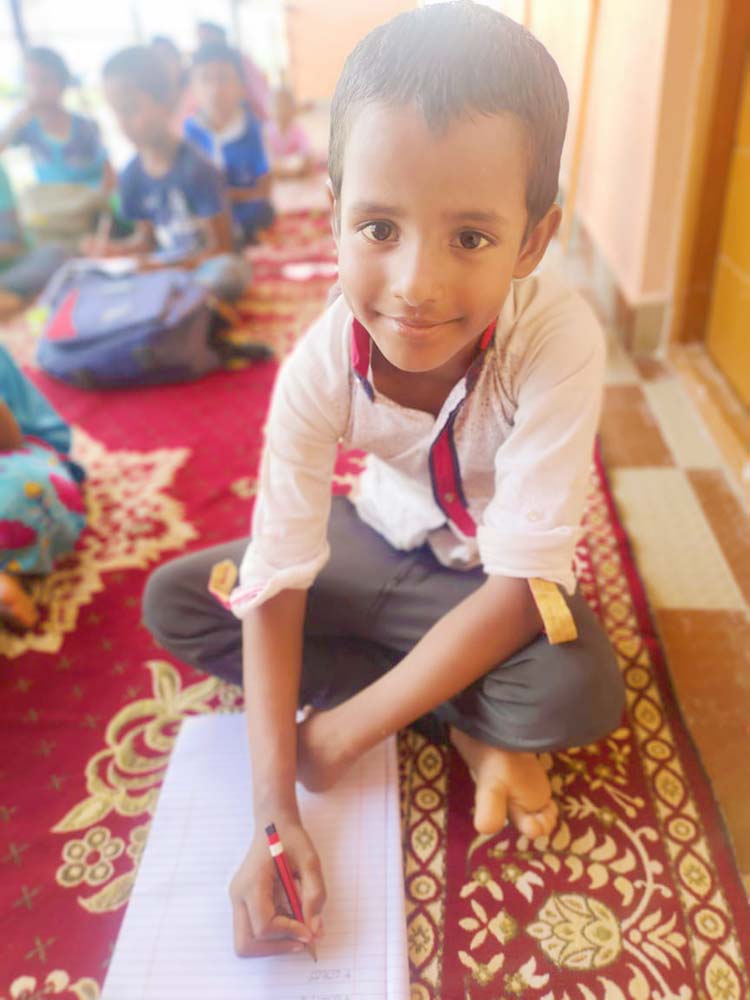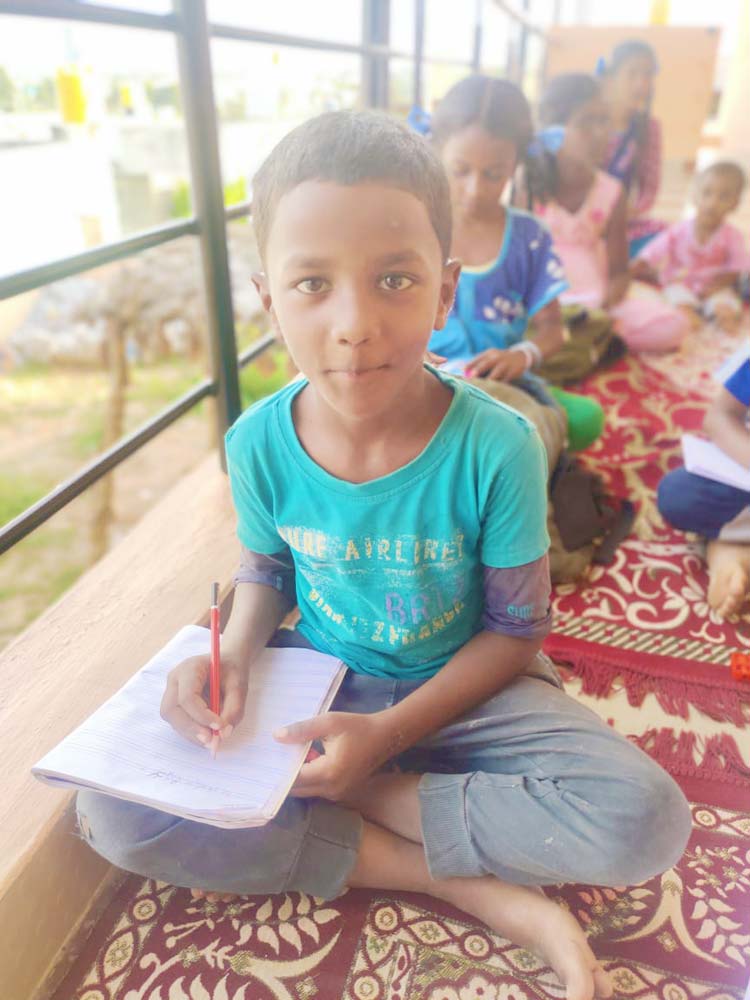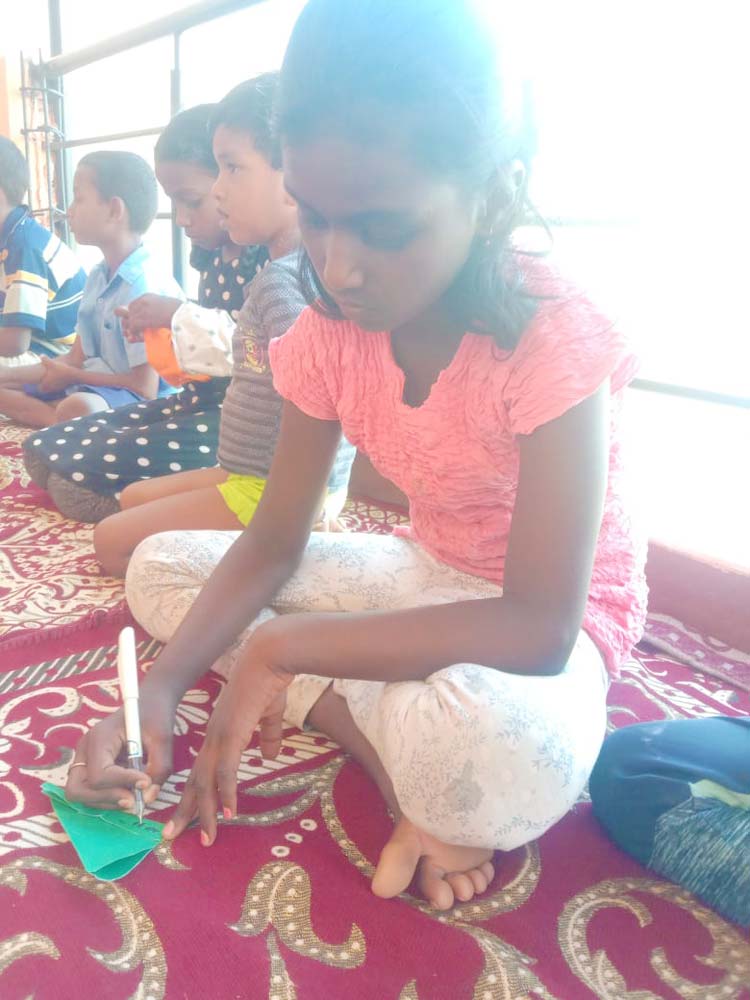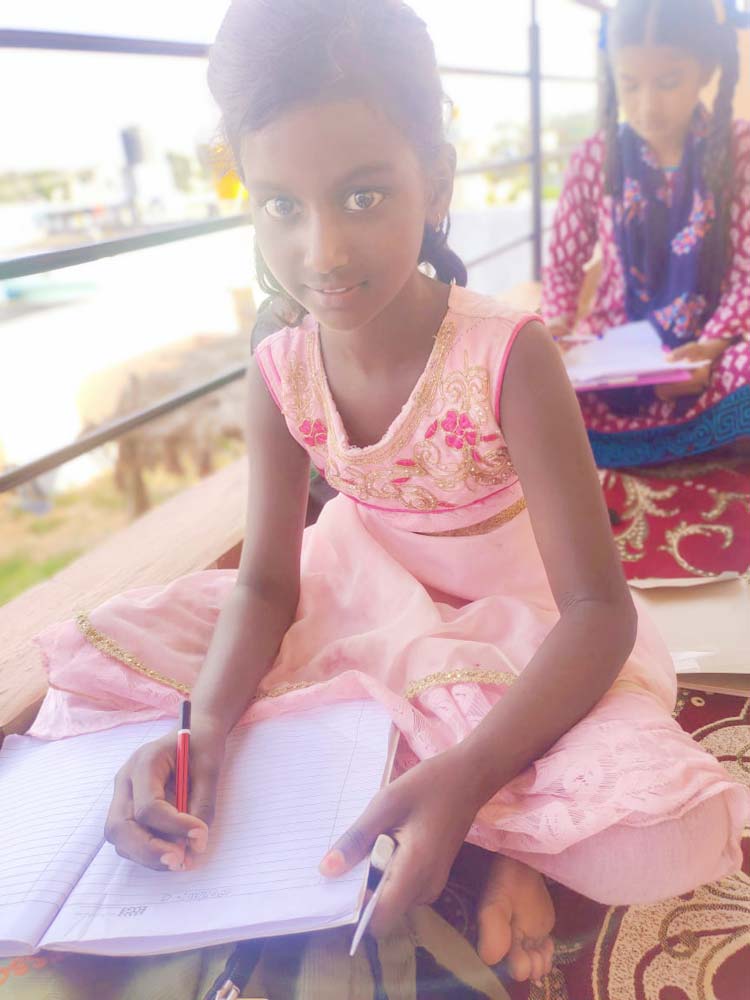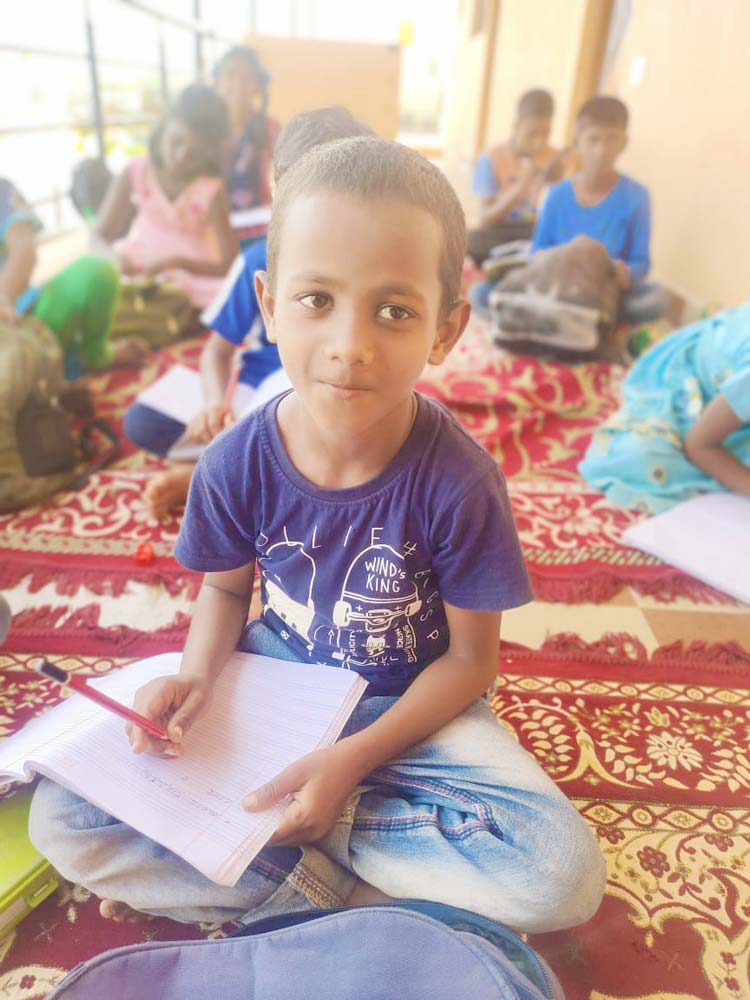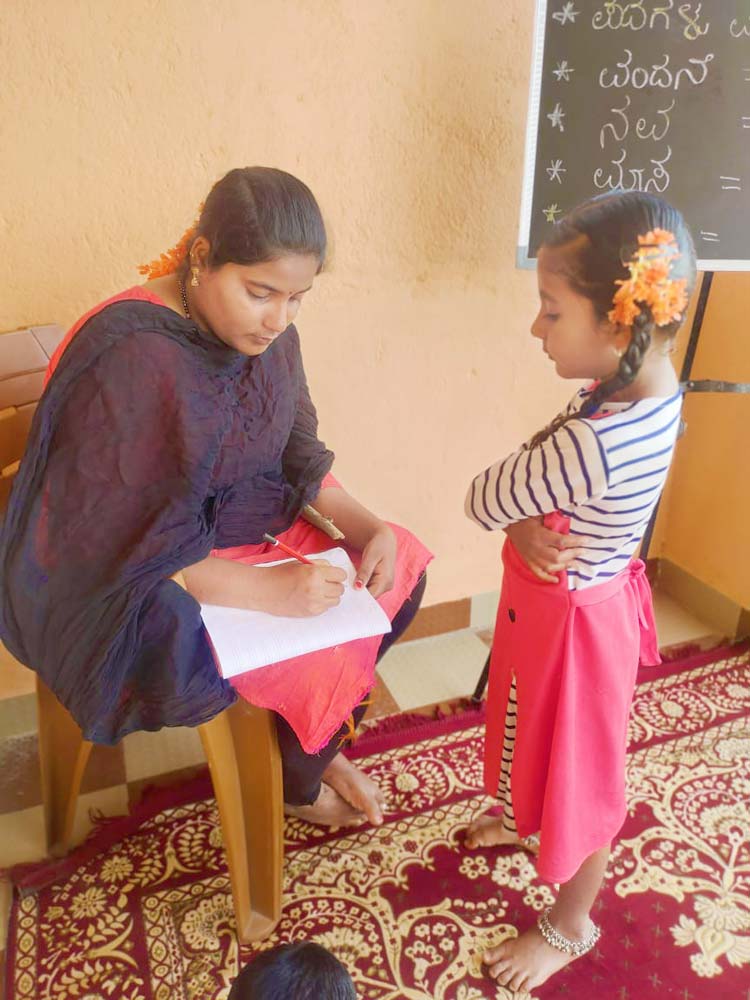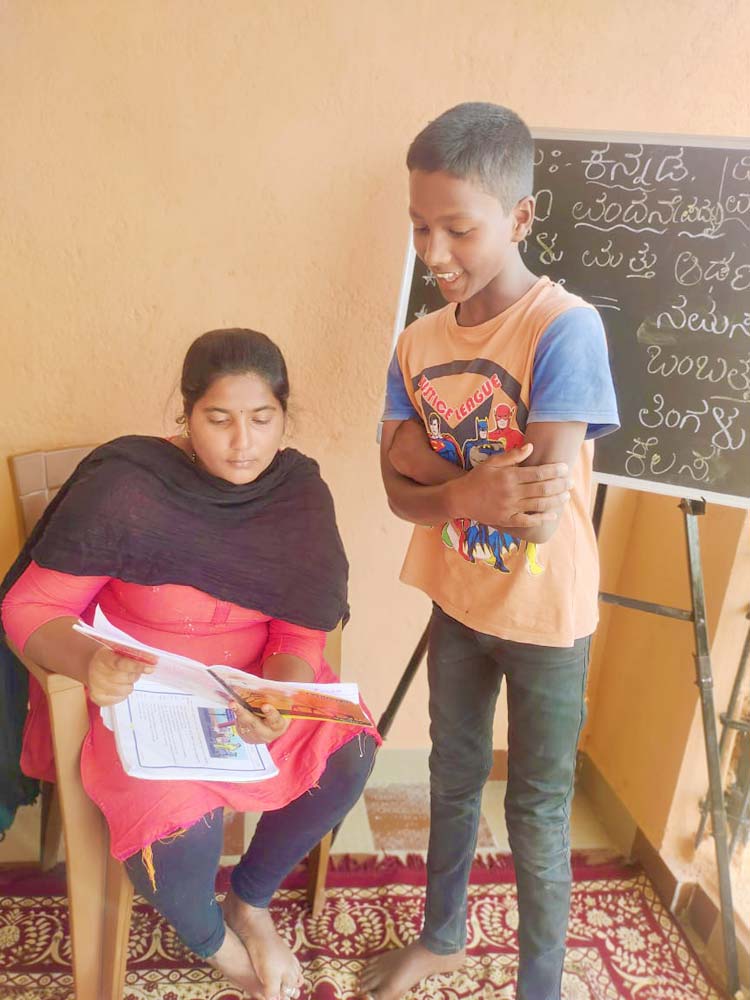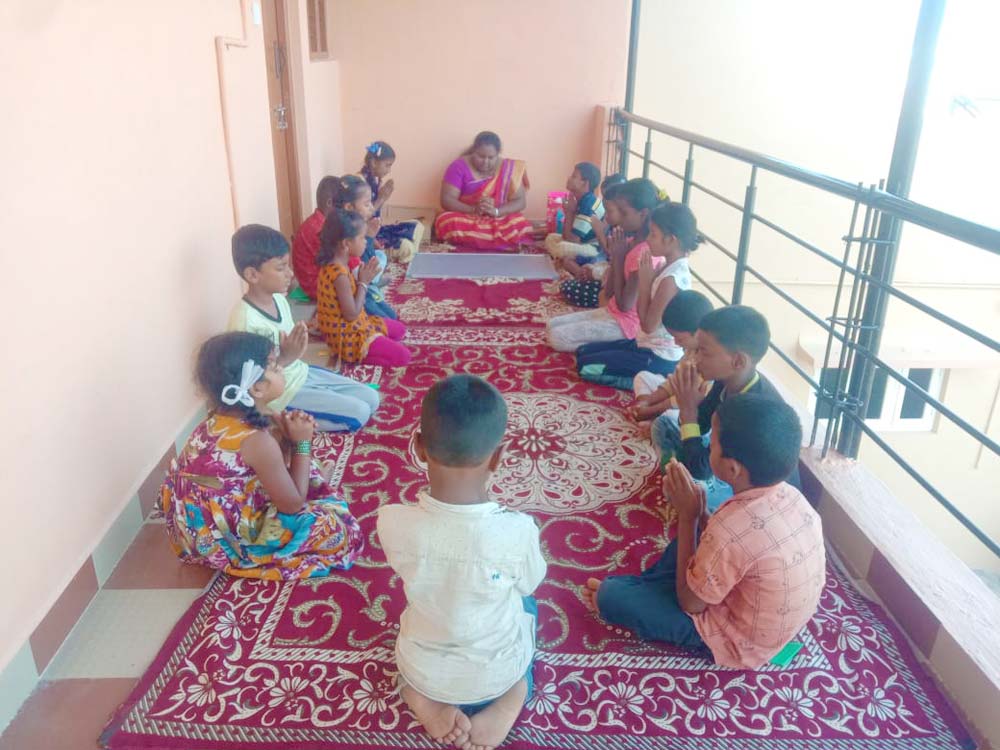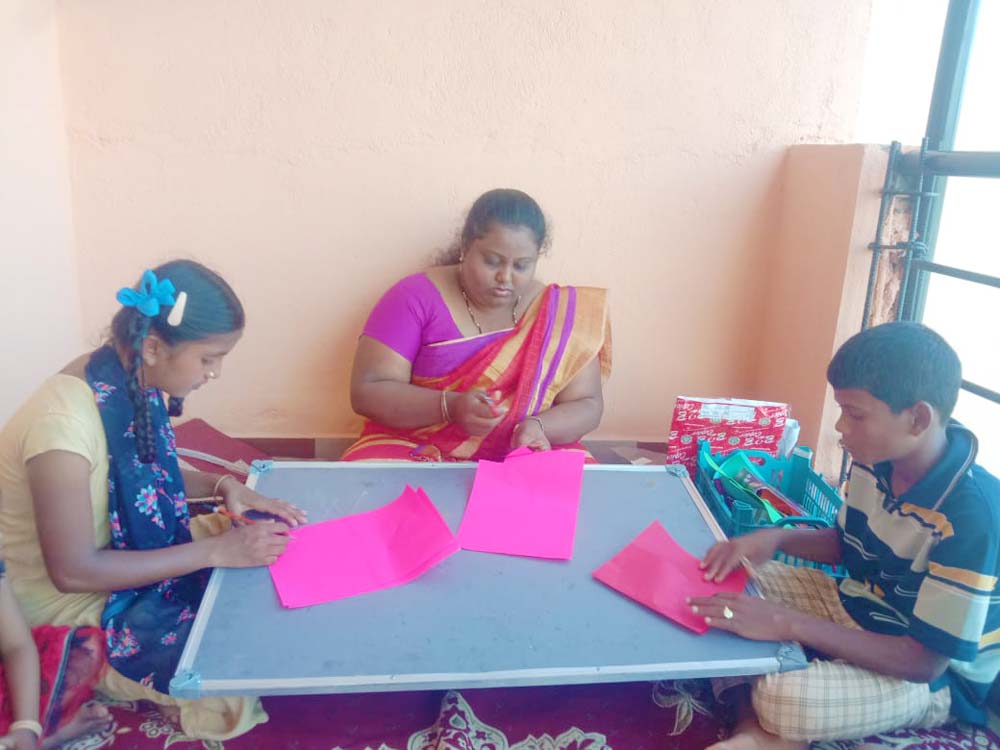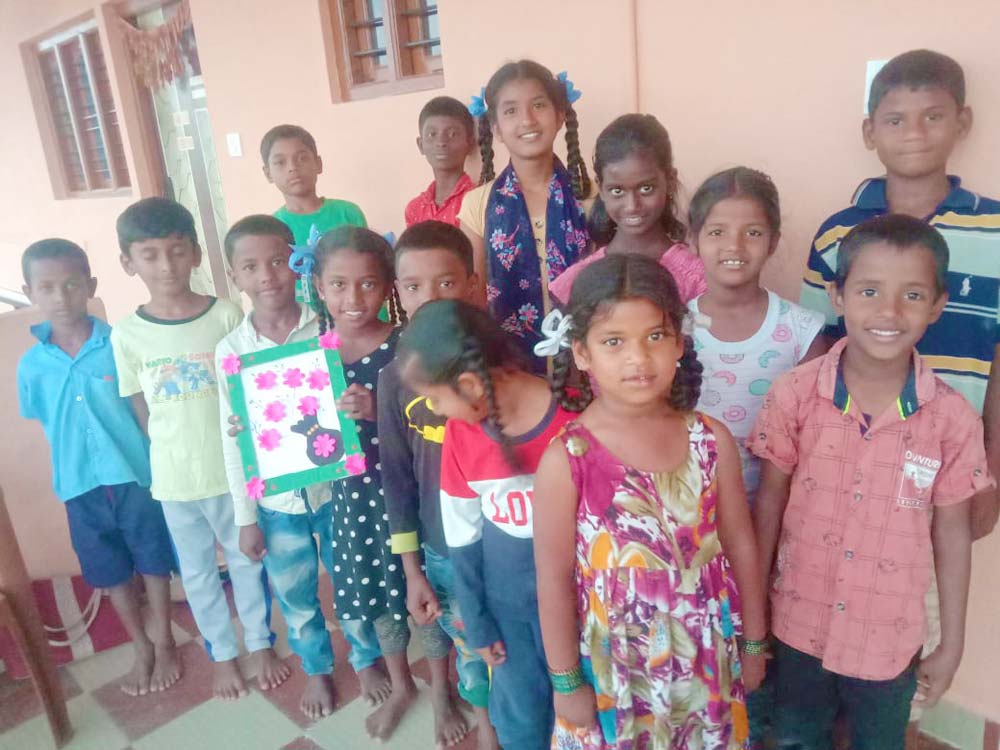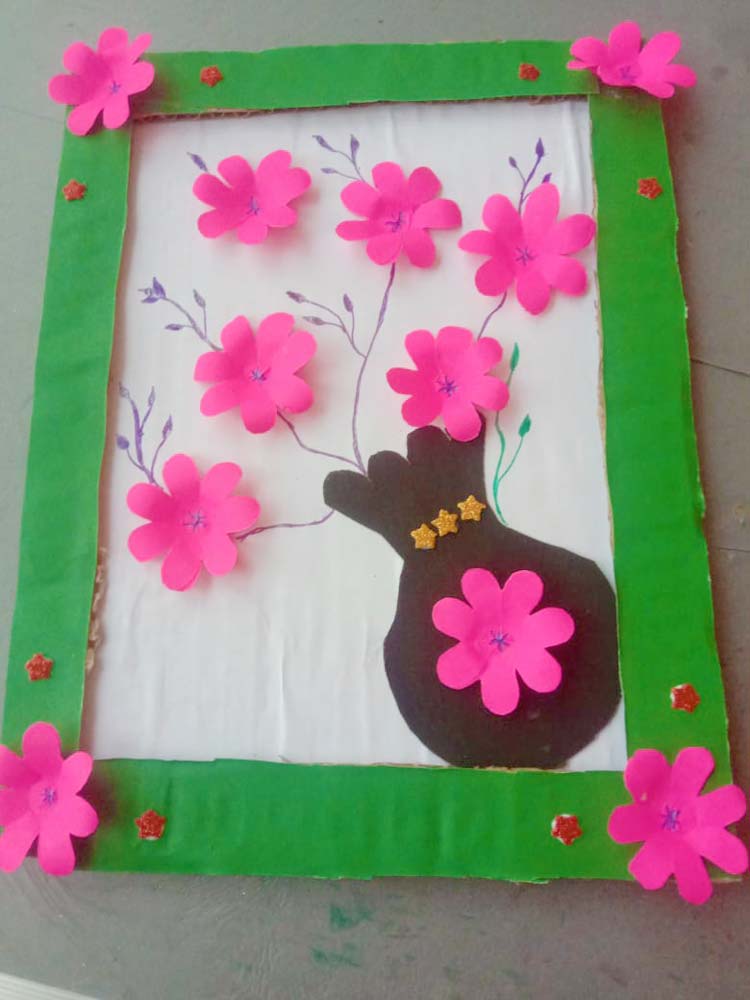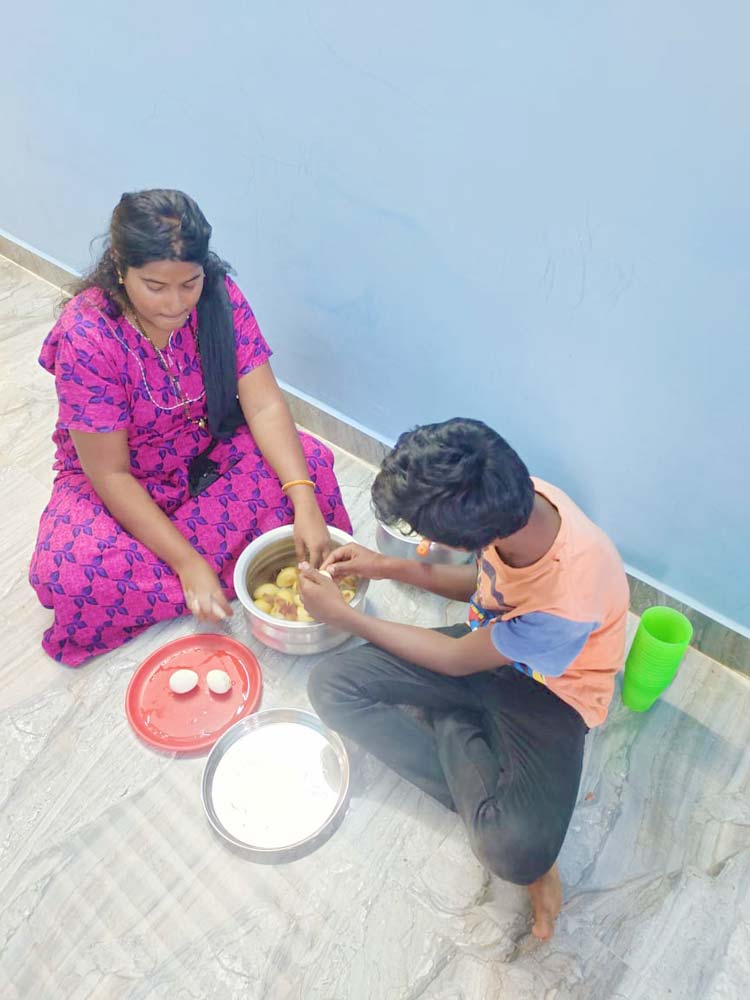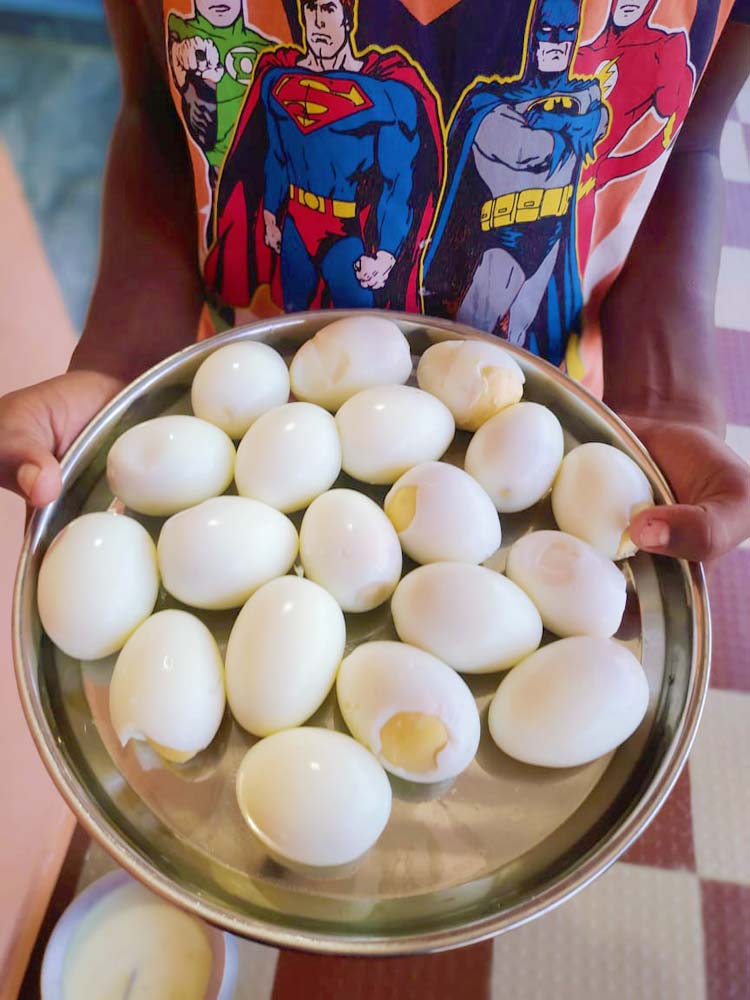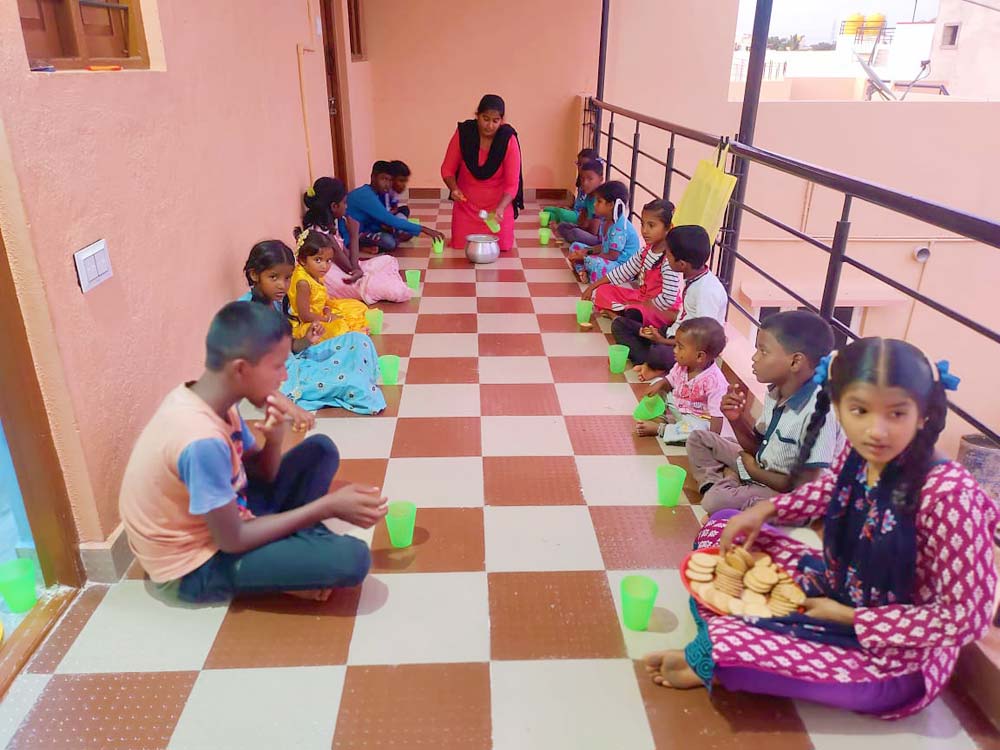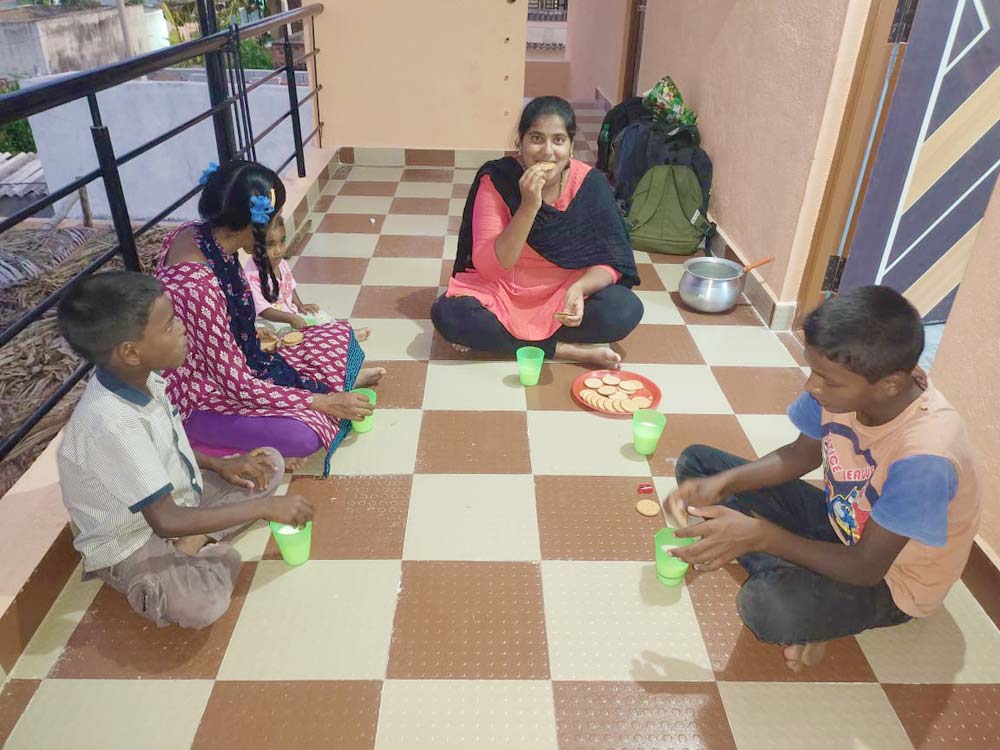 And that's our week! We continue to pray for the rescue of the prayer house village from all that opposes them!  Thank you so much for praying with us!
See the other parts this week:
Thank you for your love, and your prayers for those we serve around the world! It's absolutely amazing what happens when we come together and follow the Lord's leading. I'm beyond grateful for you all!
If you'd like to see more than we can share here, email me for access.
Thank you for keeping us, this ministry, and our outreaches in prayer, and thank you for your support! We couldn't do any of this without you.
· You can get notified when each post goes live by signing up for our email list.
As always, email or fill out our Contact form with questions, feedback, and suggestions.
God bless you!
♥ Samantha