This week in Mexico 10-17-20

We usually try to space out our food distribution to the two communities we serve, because it's so much food to package and then deliver. But our food supplier asked us to do both together this month, so we did! It was a busy week.
Quick links to the other parts this week:
Preparing grocery bags!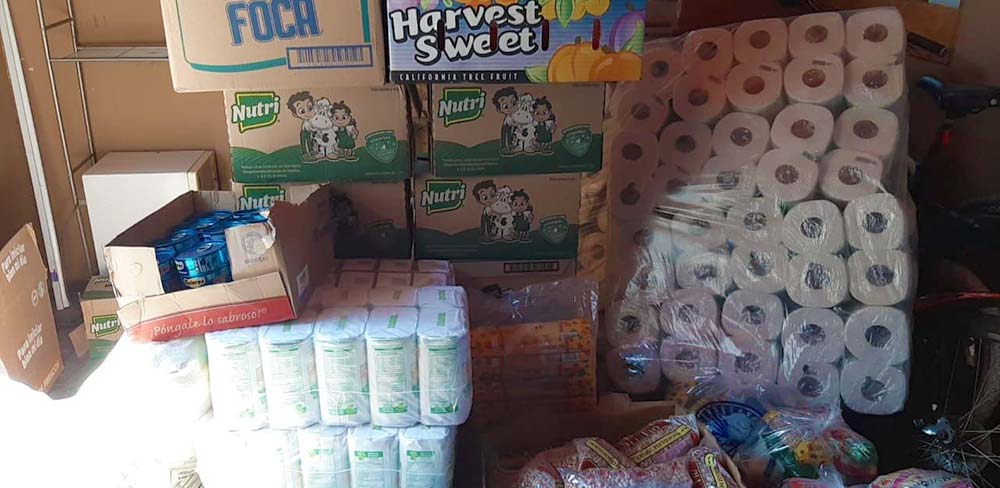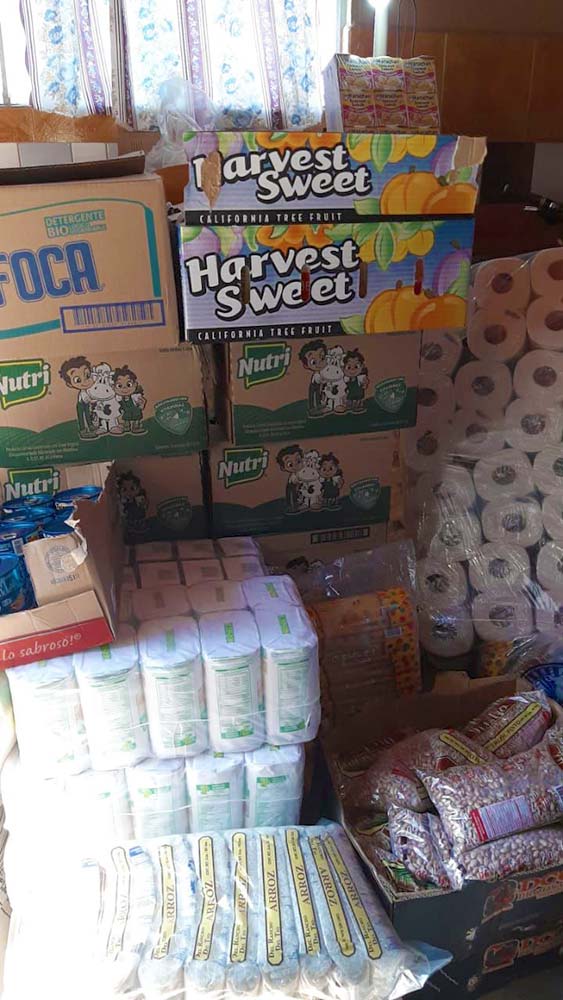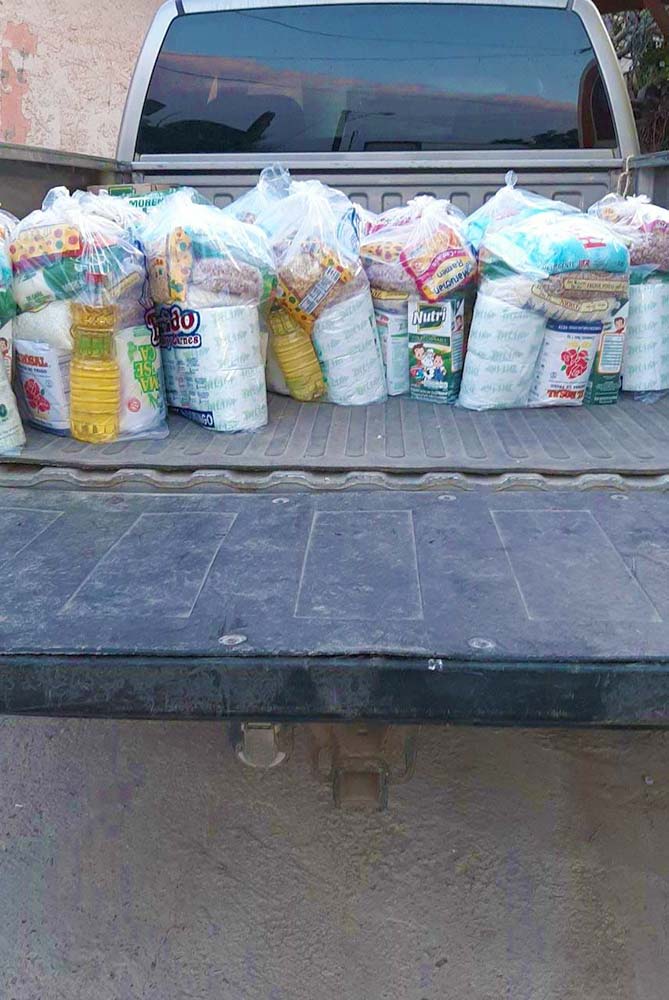 Delivering food
We've been bringing food directly to the families during lockdown, but this time we had all the moms gather to discuss classes for the kids! For discussion, we tried to keep everyone distanced, but then for the pic they really wanted to quickly stand together! We are praying for protection for all we serve.
Our community here will be the hardest to do classes for because the families aren't quarantined together like in India and with the Haitian refugees. So we're discussing how to proceed, following all the government rules, and keeping everyone safe. Most of these kids have grandparents at home who are vulnerable. And, in this area, they are especially concerned about overwhelming the hospitals.
Please pray with us for wisdom as we proceed!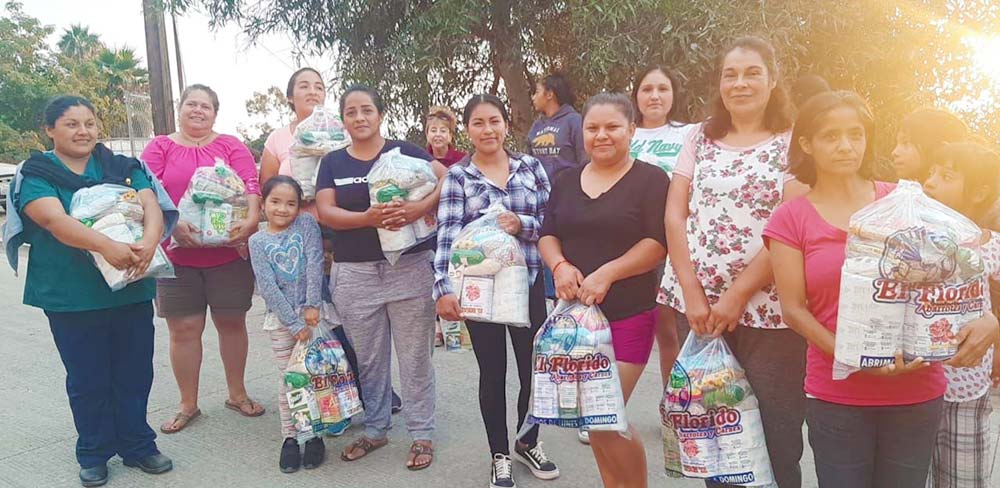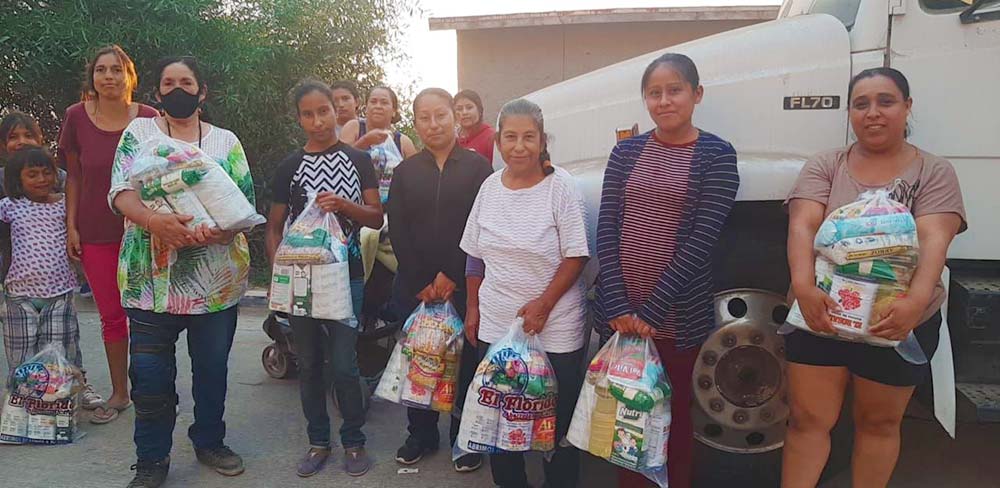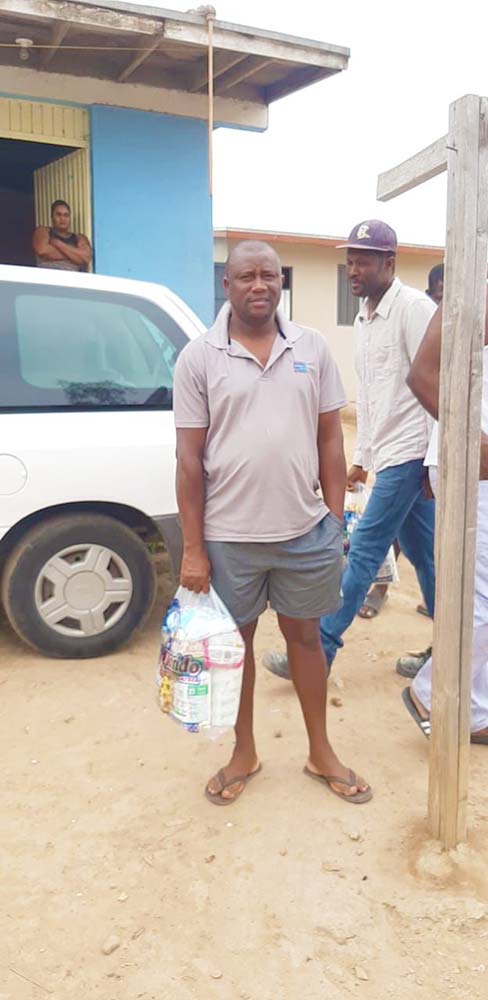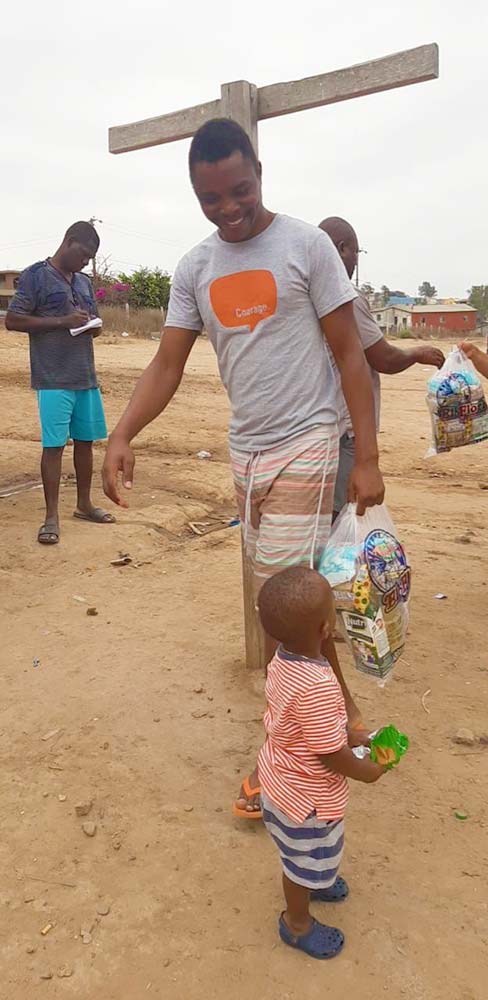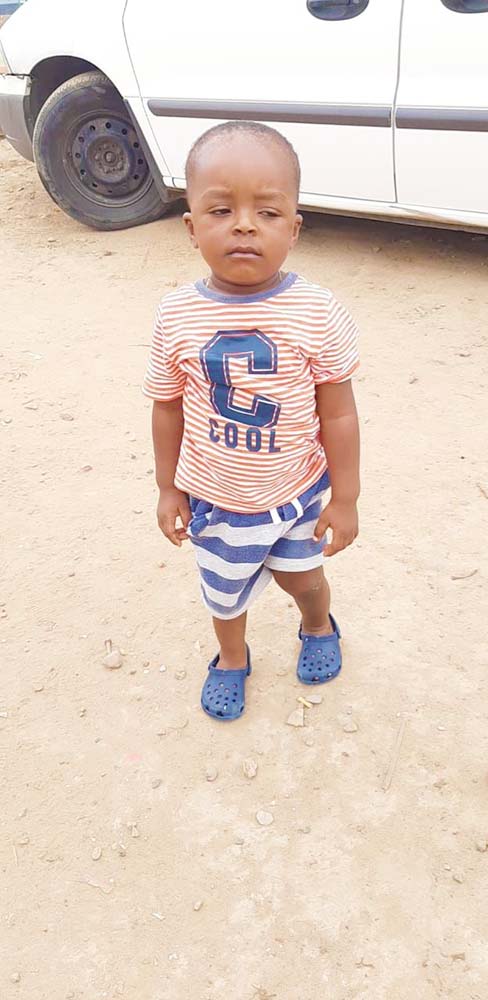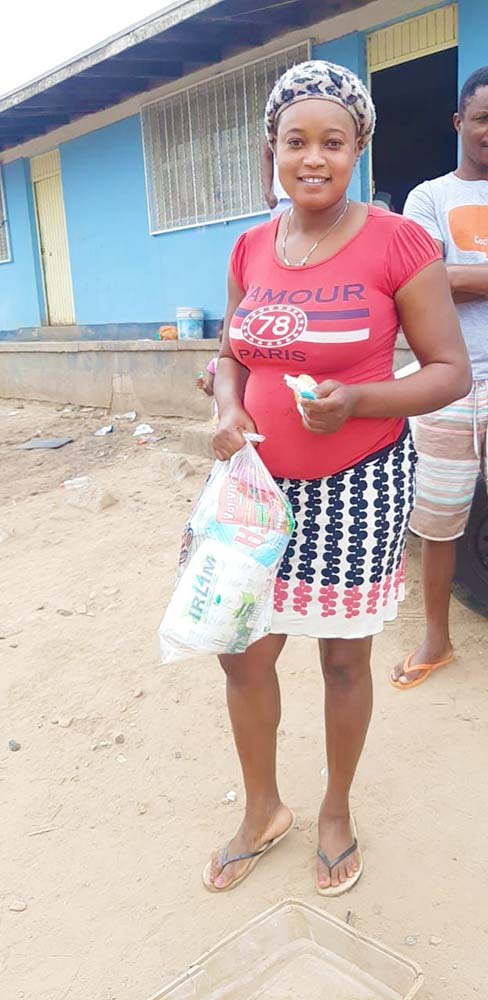 Oh my goodness how I love these little ones! This time we brought sweets for the kids, and they loved it!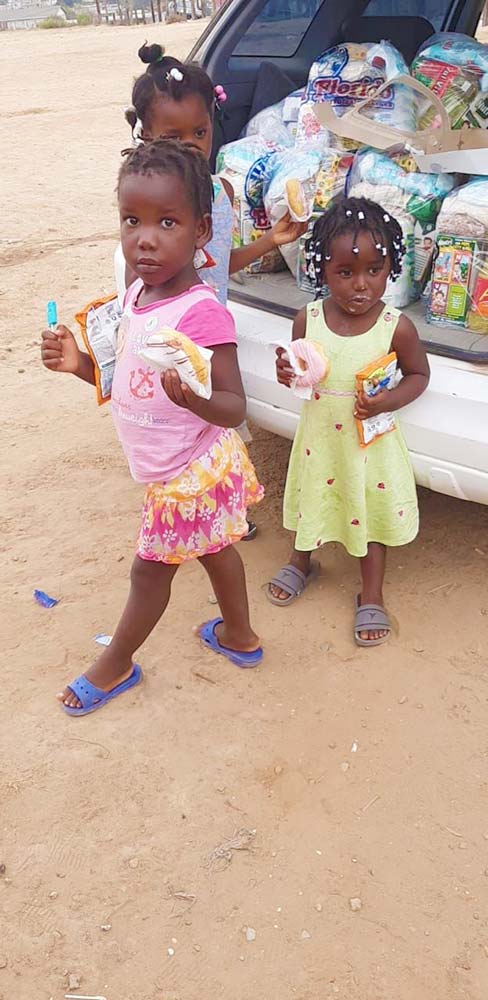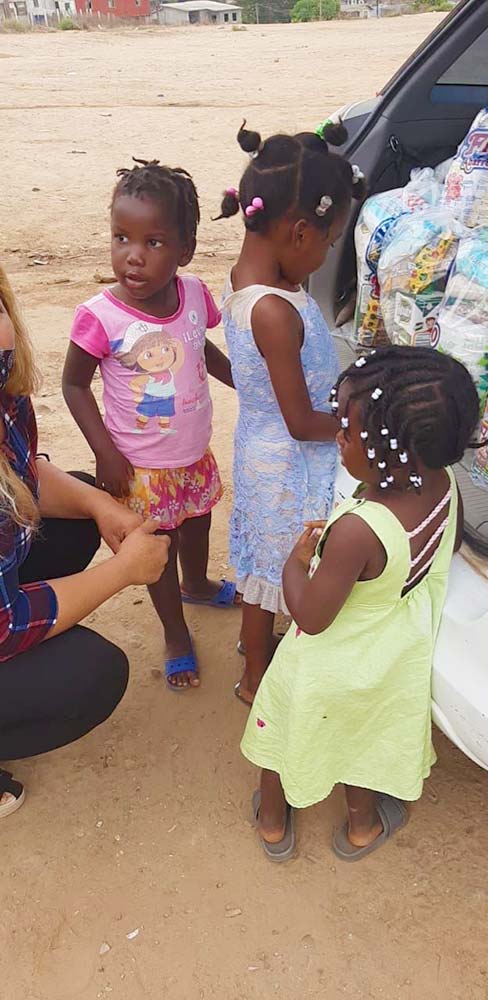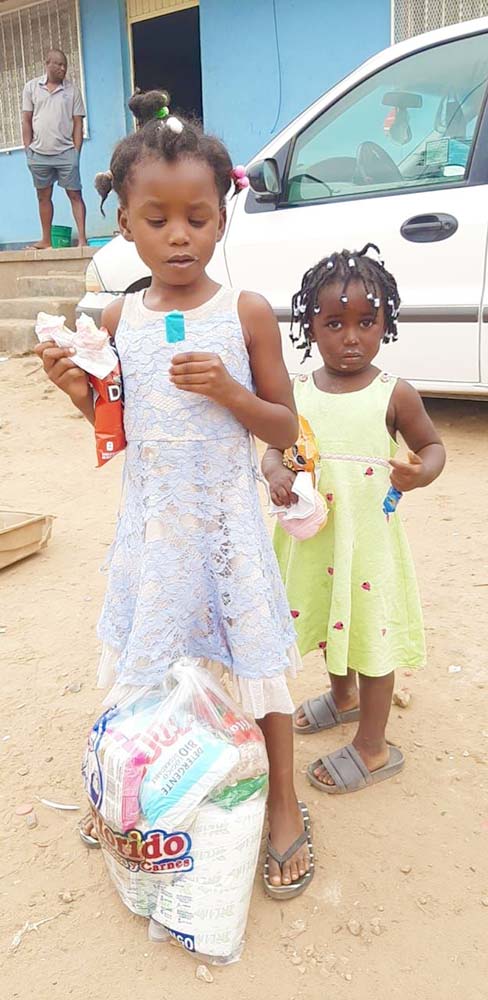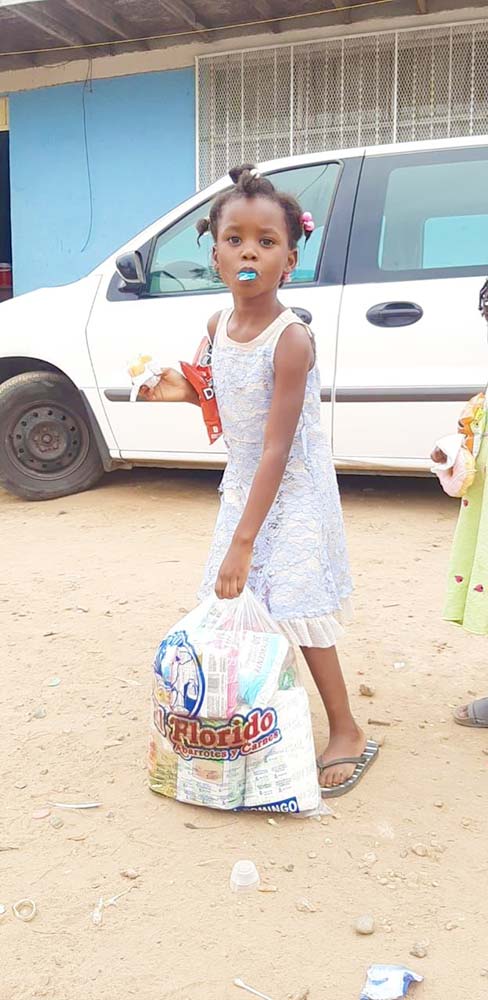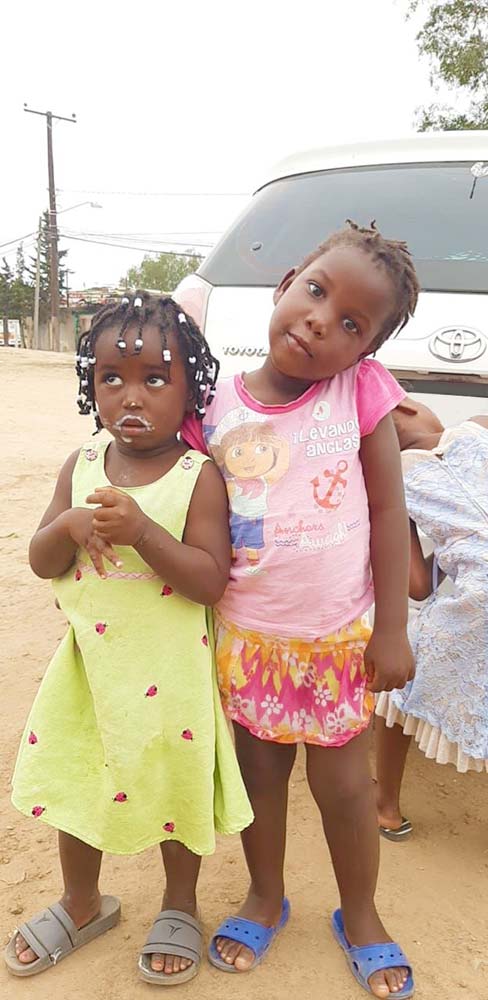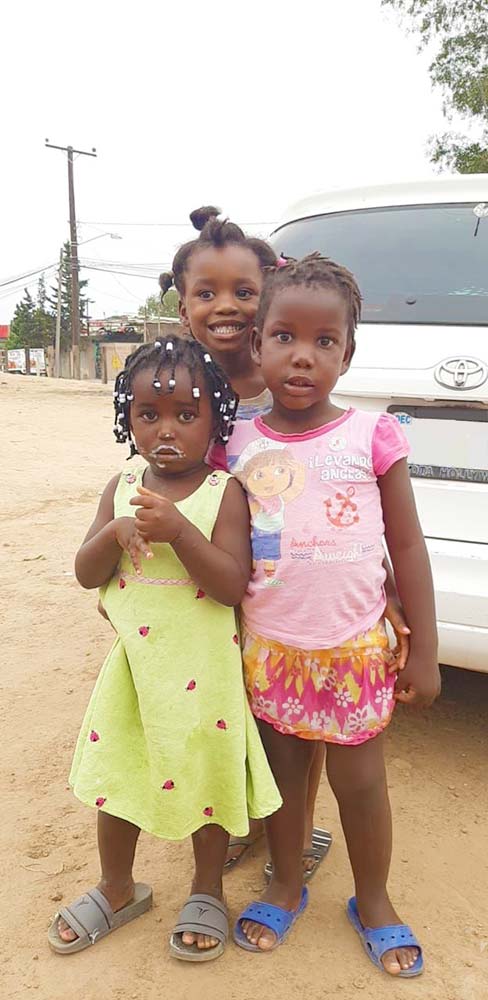 See the other parts this week:
Thank you for your love, and your prayers for those we serve around the world! It's absolutely amazing what happens when we come together and follow the Lord's leading. I'm beyond grateful for you all!
If you'd like to see more than we can share here, email me for access.
Thank you for keeping us, this ministry, and our outreaches in prayer, and thank you for your support! We couldn't do any of this without you.
· You can get notified when each post goes live by signing up for our email list.
As always, email or fill out our Contact form with questions, feedback, and suggestions.
God bless you!
♥ Samantha