This week in Mexico 10-20-23

Here's a glimpse of our week of outreaches in Mexico.

Quick links to the other parts this week:
Update on Sandi:
Last week Sandi had a horrifying experience at the hospital. (You can see our last update here)  She canceled the appointment they made her for yesterday, but we haven't found another doctor yet. I'm so glad she didn't go back to the same doctor! Please continue to pray with us for a doctor who can help her without causing unnecessary, excruciating pain. The swelling from the doctor cutting into her (without anesthesia) has started to go down, and she has even been able to walk around some!
House Build Progress
Progress continues on our house build! It looks like we'll be ready to start the roof forms next week. And we got a couple of shots with Arelis and her three kids for you this week!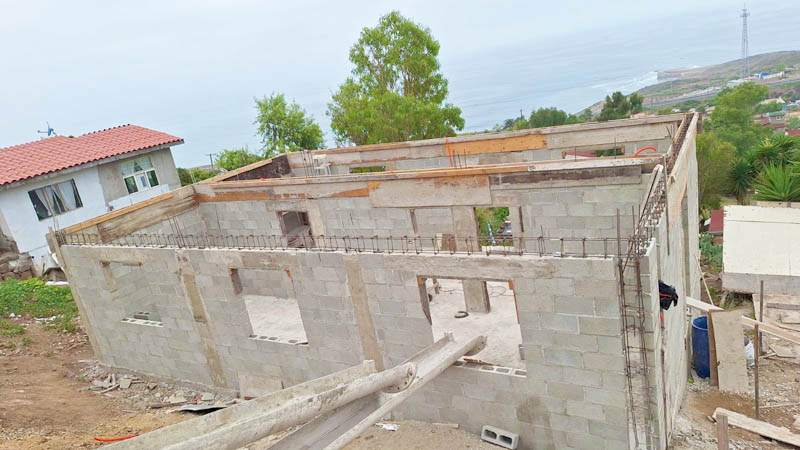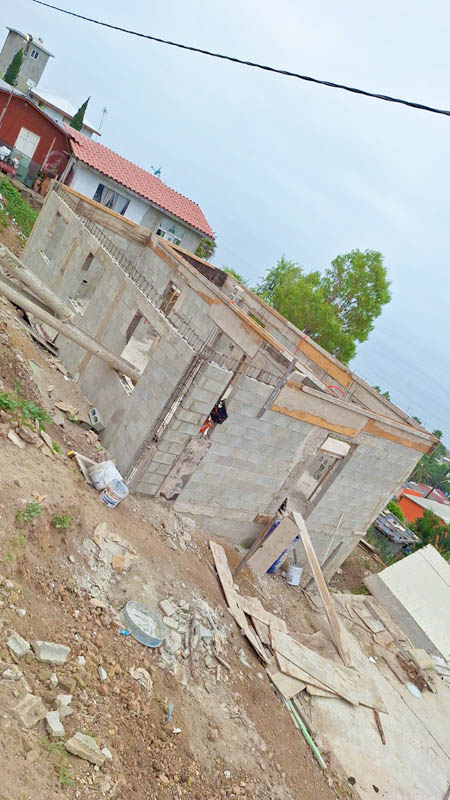 I'm so excited to get this sweet family into their new home! ♥ These photos show a good perspective on how slanted to land is. you can see the foundation and floor even on the left side and how much it had to be built up on the right side!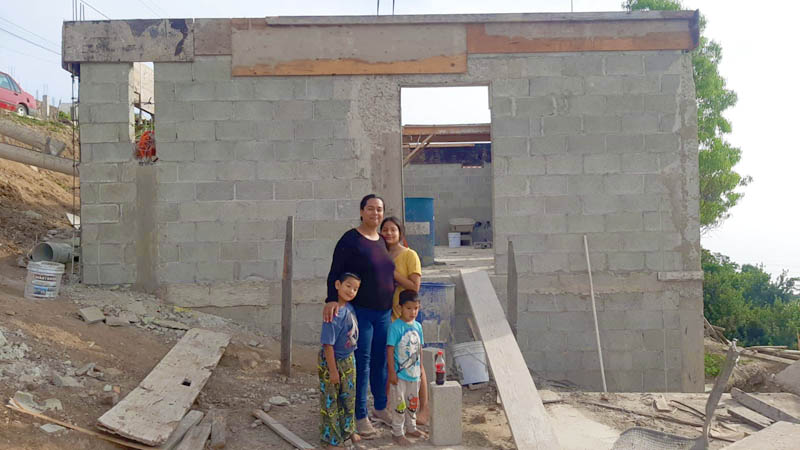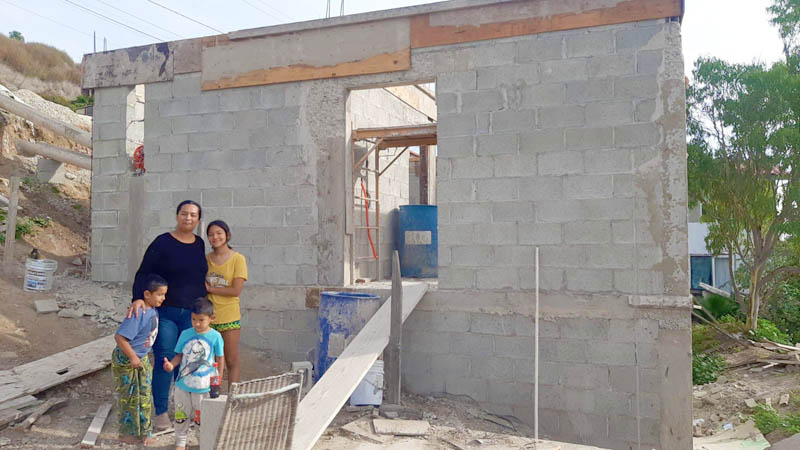 I thought it might be fun to share the list the workers sent me for the next materials we need!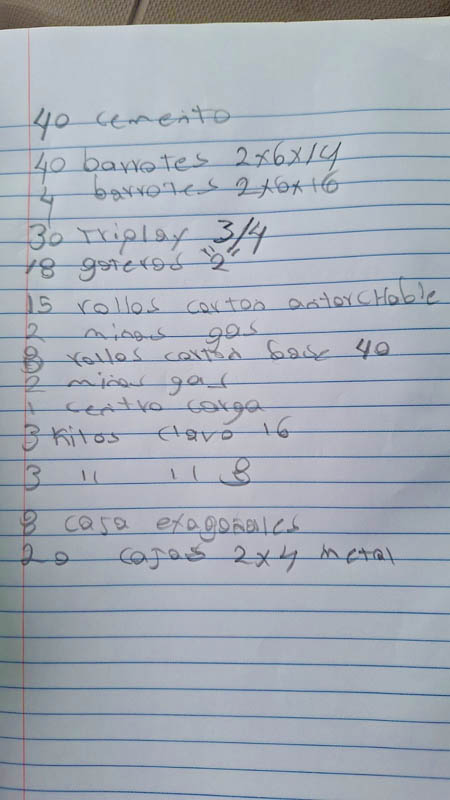 Grocery prep
We got all the groceries packed up into bags for each family ready to deliver next week!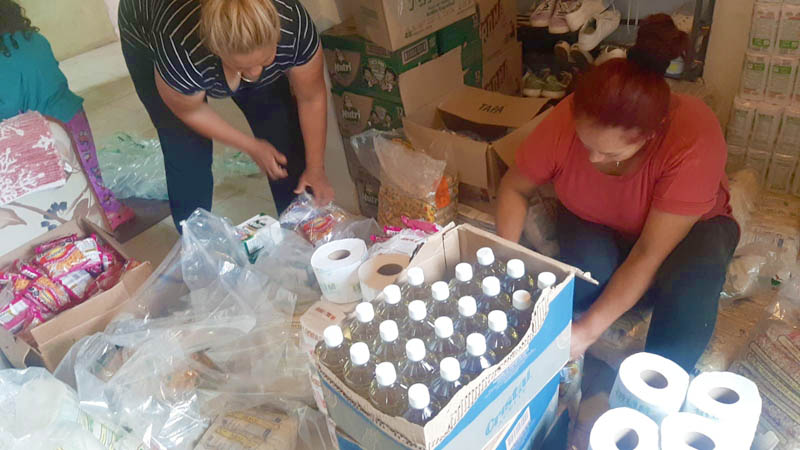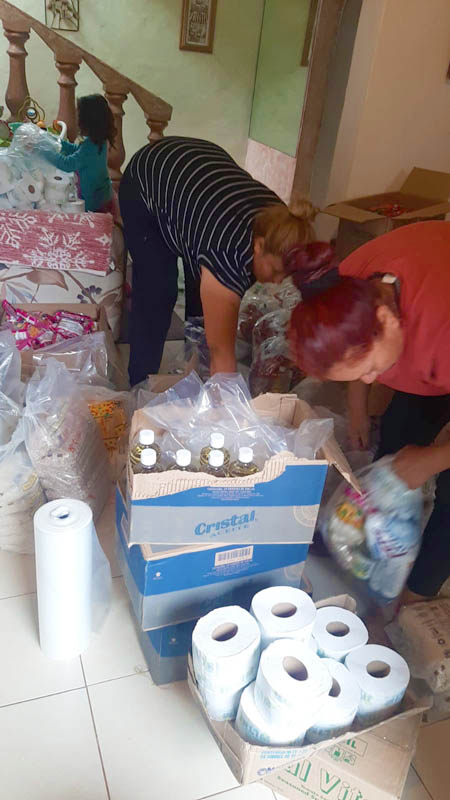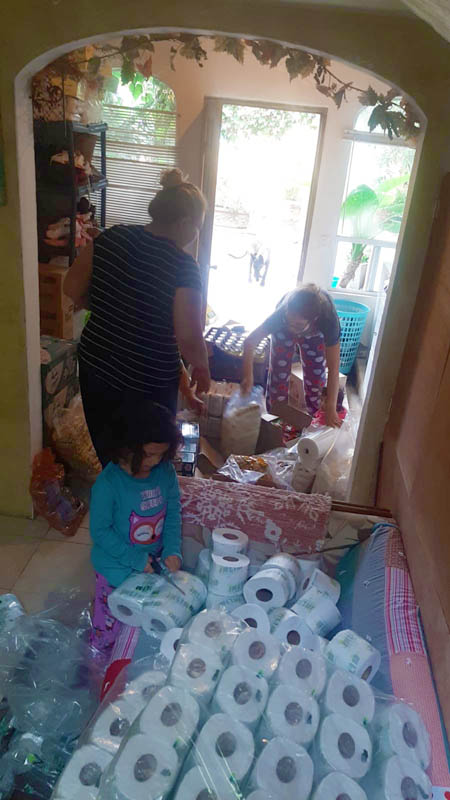 Our Escueltia— our after school kids' group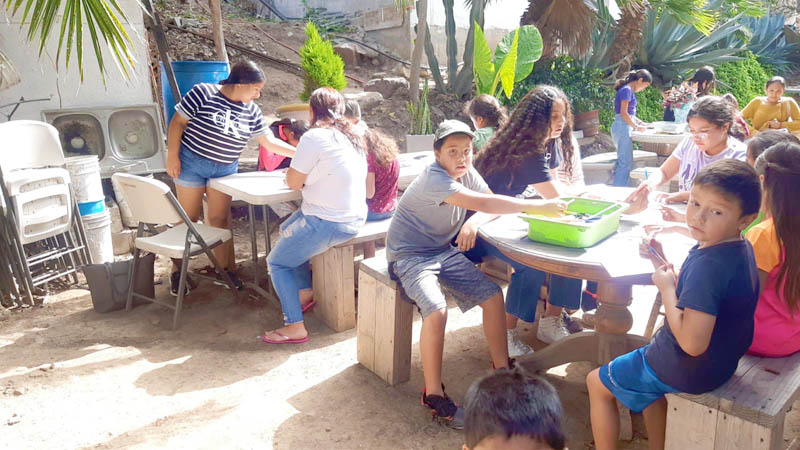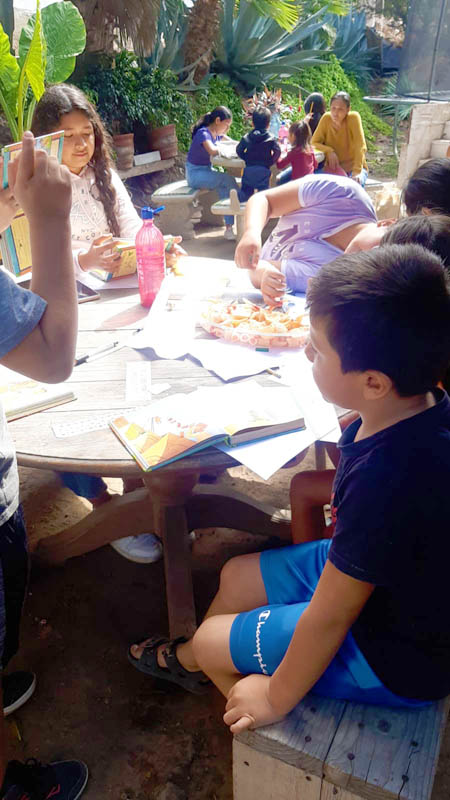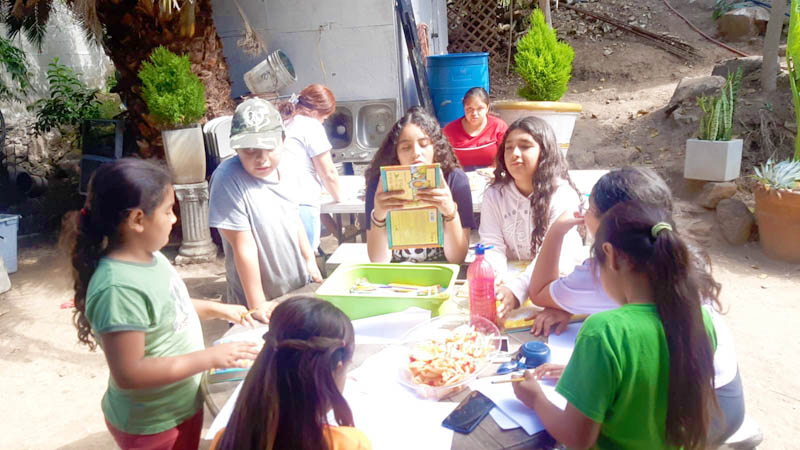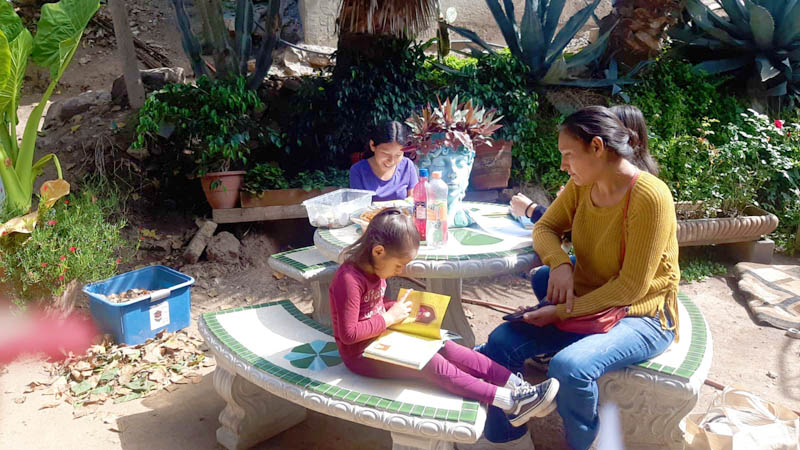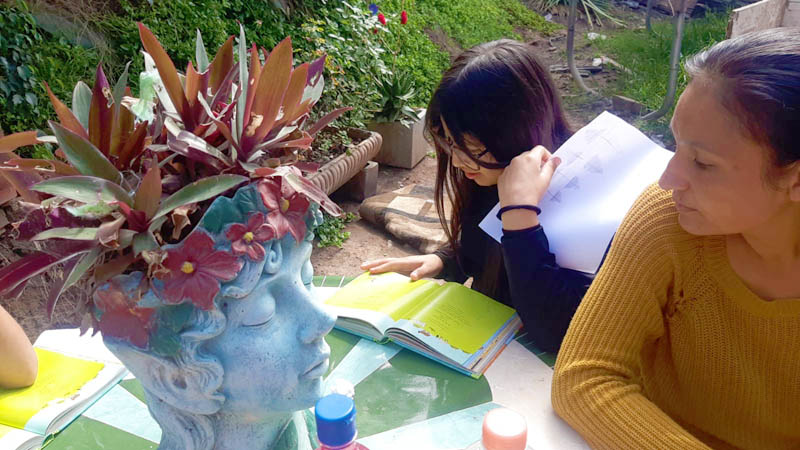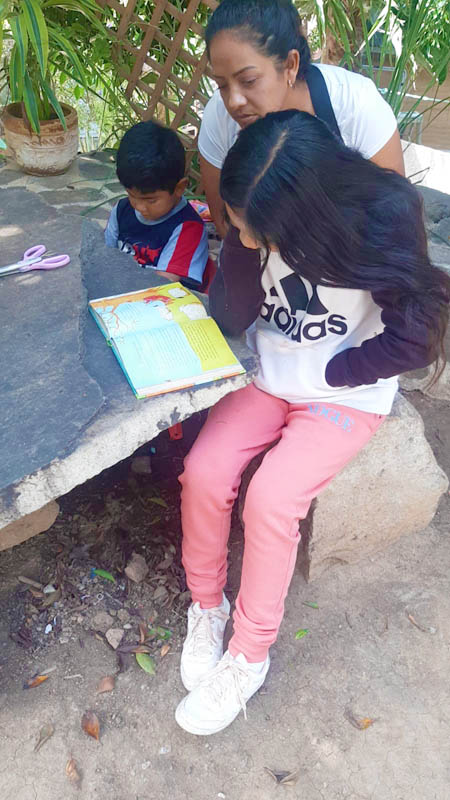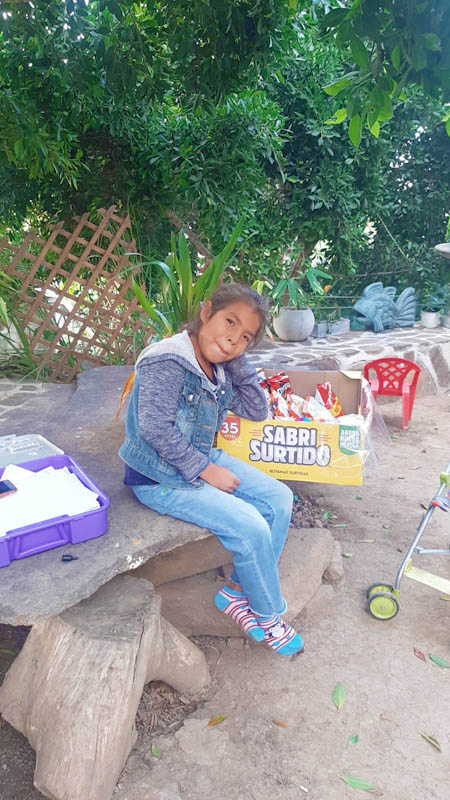 Thank you so much for praying with us for those we serve together!
See the other parts this week:
Thank you for your love, and your prayers for those we serve around the world! It's absolutely amazing what happens when we come together and follow the Lord's leading. I'm beyond grateful for you all!
If you'd like to see more than we can share here, email me for access.
Thank you for keeping us, this ministry, and our outreaches in prayer, and thank you for your support! We couldn't do any of this without you.
· You can get notified when each post goes live by signing up for our email list.
As always, email or fill out our Contact form with questions, feedback, and suggestions.
God bless you!
♥ Samantha