This week in Mexico 10-13-23

Here's a glimpse of our week of outreaches in Mexico.

Quick links to the other parts this week:
Sandi update
On Thursday, Sandi was in the hospital all day to have the screws removed from her ankle.  (She fell and broke her ankle back in June and had screws holding it together) It turned out to be a horrific experience for her! After five shots of anesthesia, she still wasn't numb, but the doctor decided to proceed with the surgery anyway. They restrained her, she was screaming in pain, and the doctor still wouldn't stop or administer anesthesia or pain management! They weren't able to remove all the screws and suggested they try again next week. I am so angry she had to go through this and that a doctor would treat her this way. I will not bring her back to this doctor, so we need to find one who will take her case. It's tough to get a doctor to complete what another has started. Please pray with us for a doctor who will take on her case and help her get the screws out without excruciating pain. ♥
Our house build update
Look at the progress on the walls! You can see our progress from last time here.
(You can see our first post on this project here!)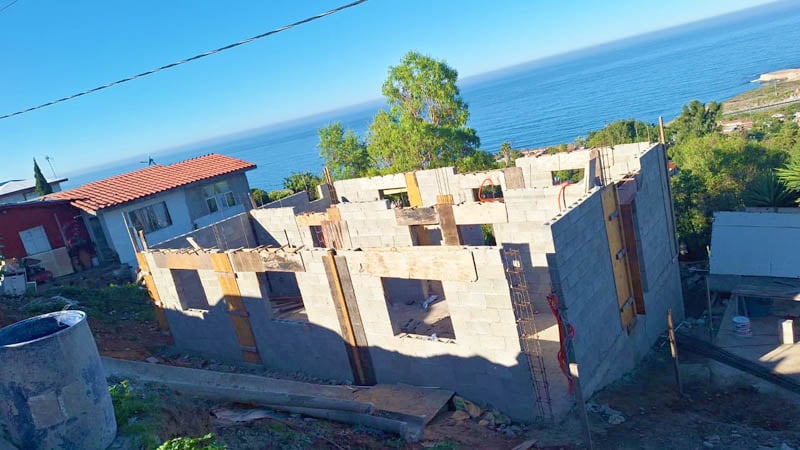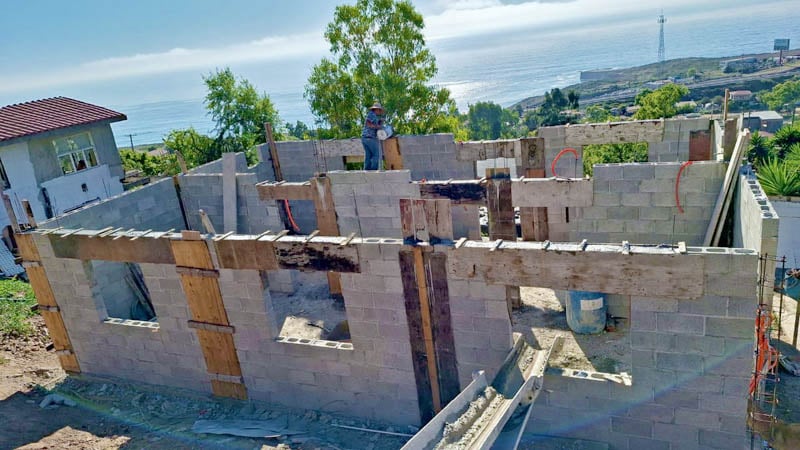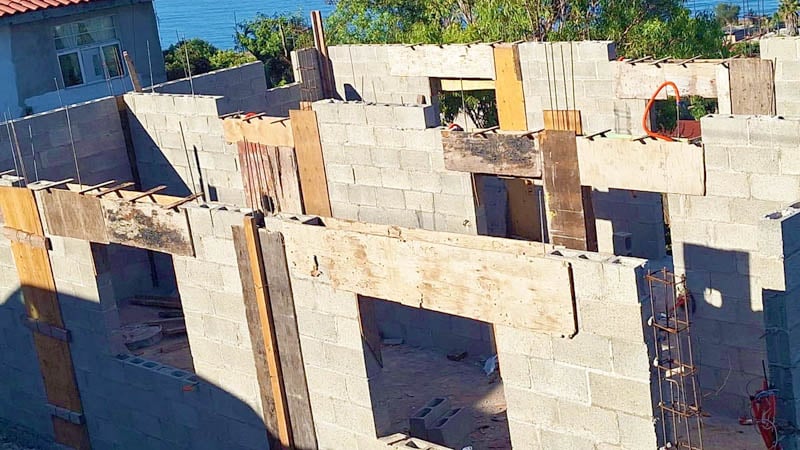 Our Escuelita— kids' group!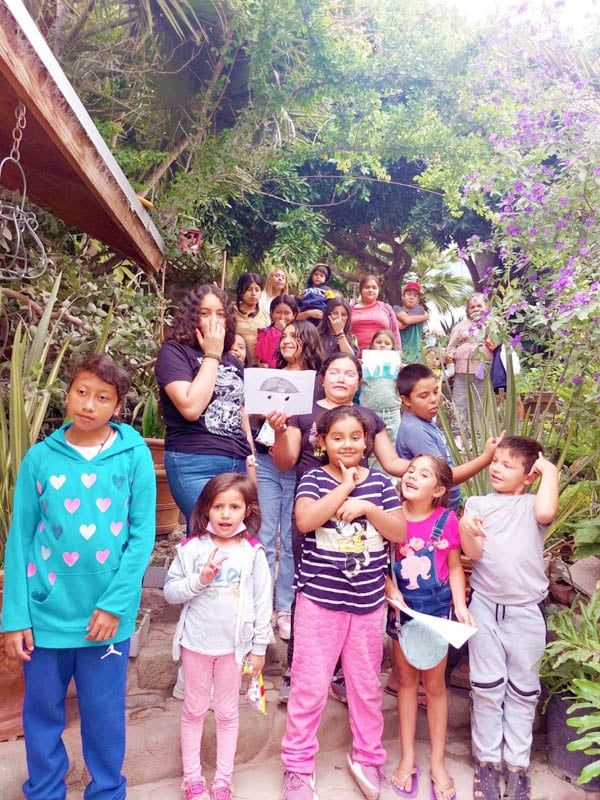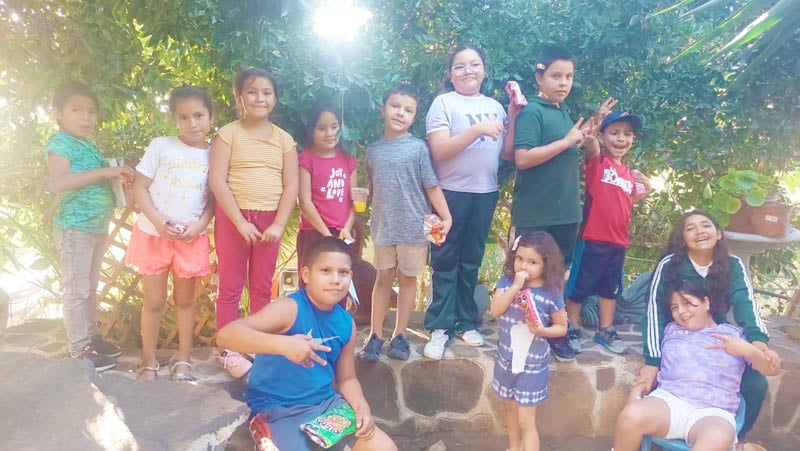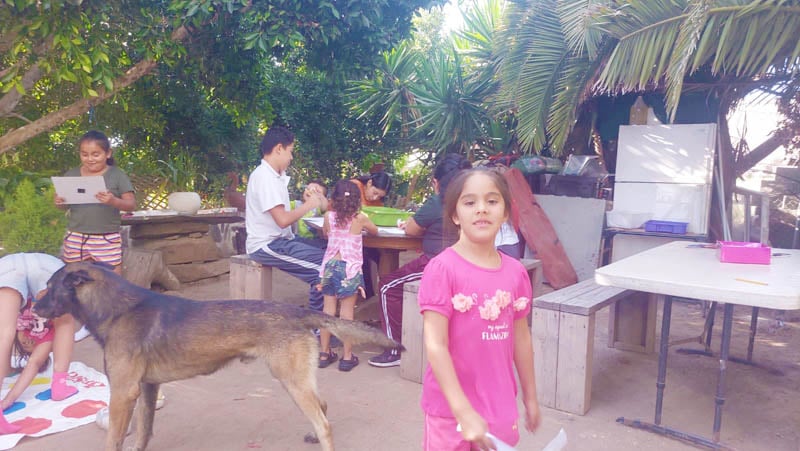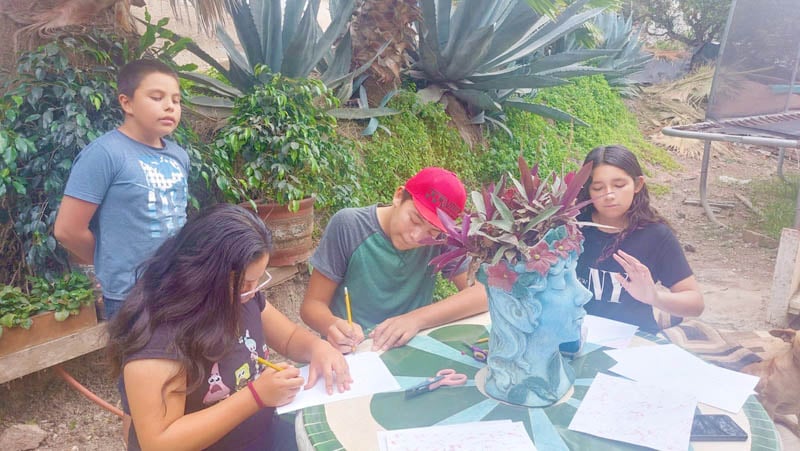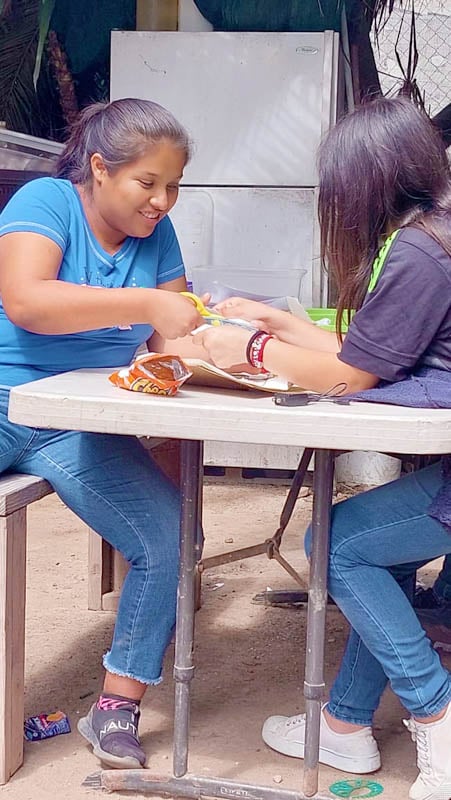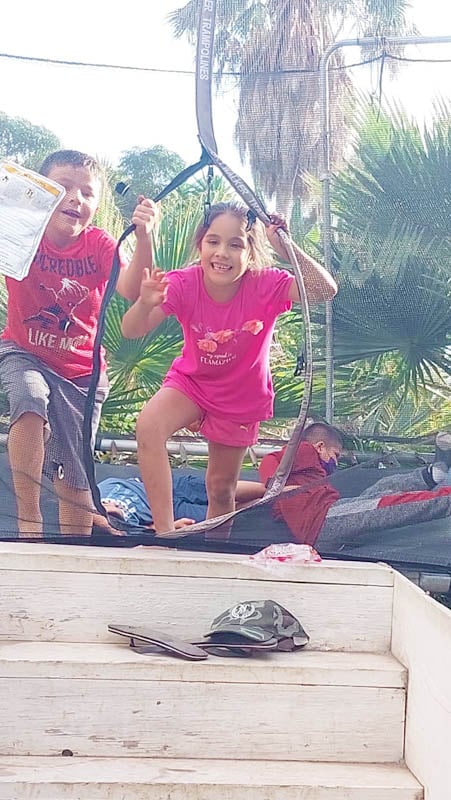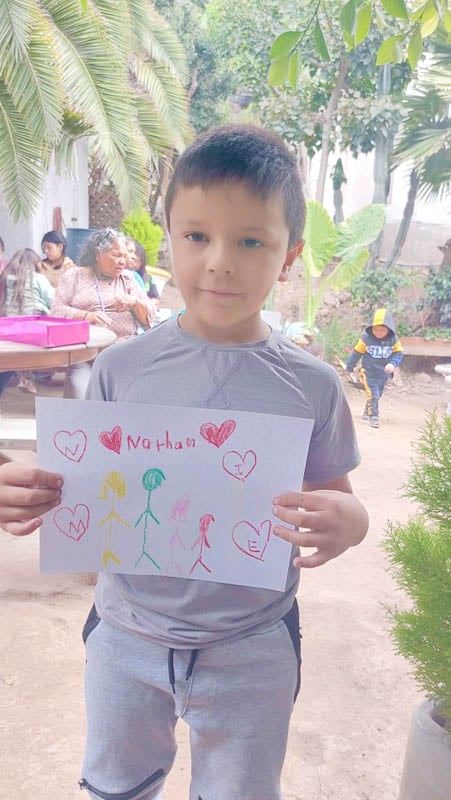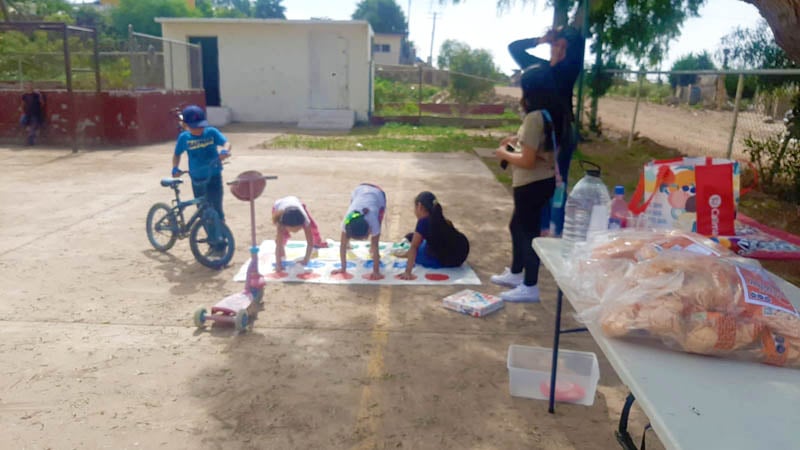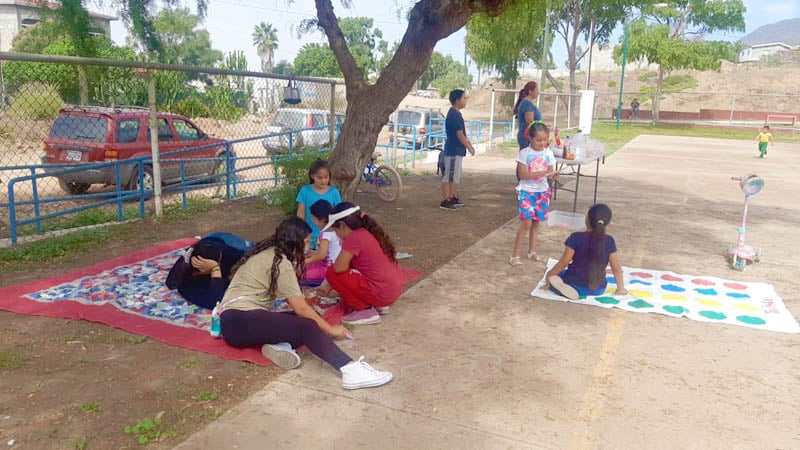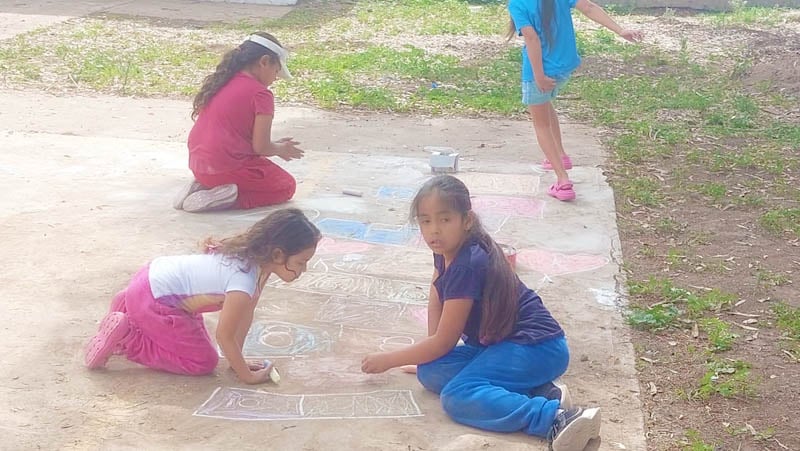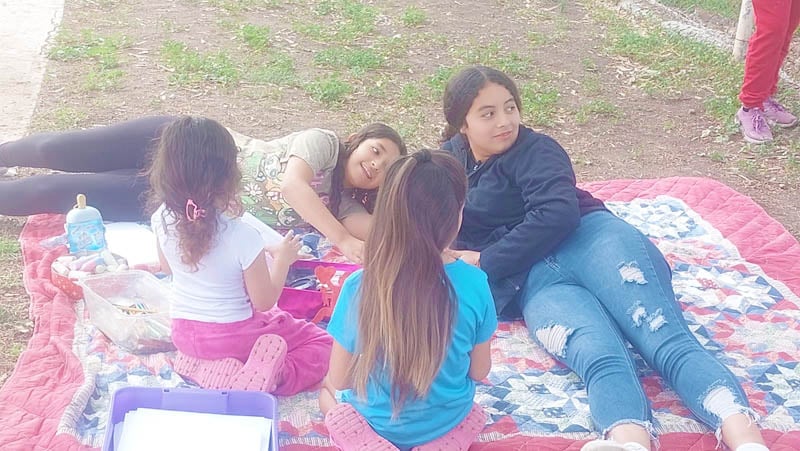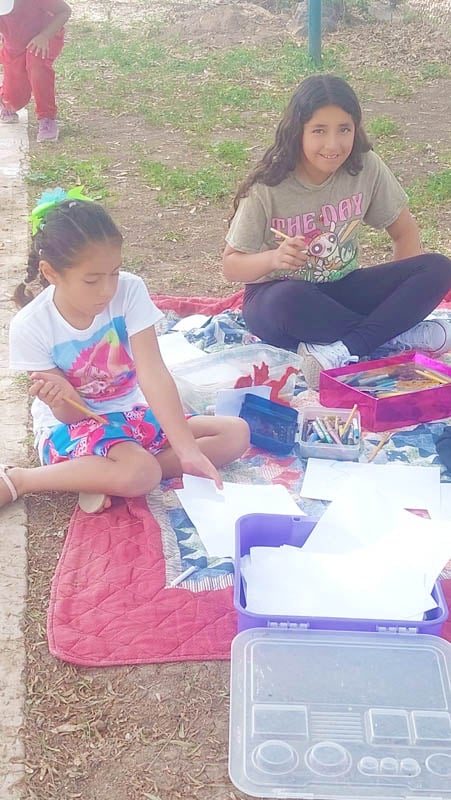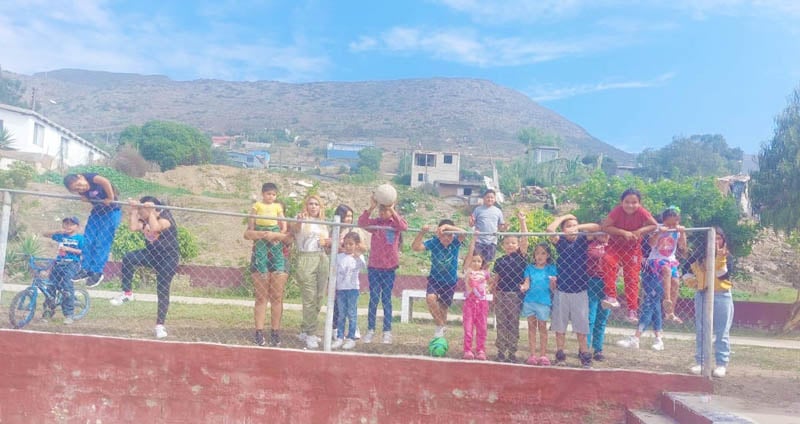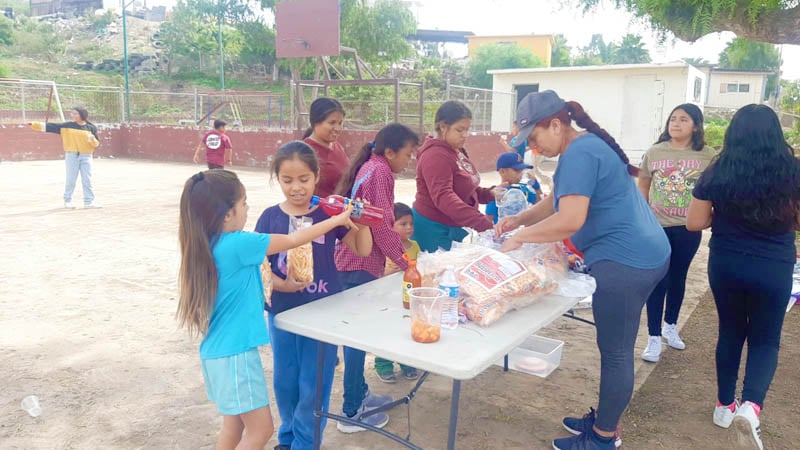 Thank you so much for praying with us for those we serve together!
See the other parts this week:
Thank you for your love, and your prayers for those we serve around the world! It's absolutely amazing what happens when we come together and follow the Lord's leading. I'm beyond grateful for you all!
If you'd like to see more than we can share here, email me for access.
Thank you for keeping us, this ministry, and our outreaches in prayer, and thank you for your support! We couldn't do any of this without you.
· You can get notified when each post goes live by signing up for our email list.
As always, email or fill out our Contact form with questions, feedback, and suggestions.
God bless you!
♥ Samantha