This week in Mexico 8-25-23

Here's a glimpse of our week of outreaches in Mexico.

Quick links to the other parts this week:
Happy weekend everyone! ♥ Thank you so much for your prayers during the hurricane! We had so much water and wind but limited damage. We helped prepare in the community with tarps, sandbags, and hay bales to protect people and property. And the power stayed on, until they came to fix some damage and shut everything off to do so. All in all, it was much less than expected.
Update on Miranda
Hard news for Miranda's family this week— she needs another eye surgery. She had her regular checkup in San Diego this week, and after testing, the doctors said she'll need another surgery right away to help her eye correct itself. They are going to book it for the first part of September. Thank you so much for praying. Sandi didn't attend this appointment because it was a long day with a lot of walking, and her broken ankle wasn't ready yet. But she'll need to be there for the surgery. Please pray with us for all of them and for the surgery. Last time they had to delay it because Miranda was so scared, her blood pressure was too high.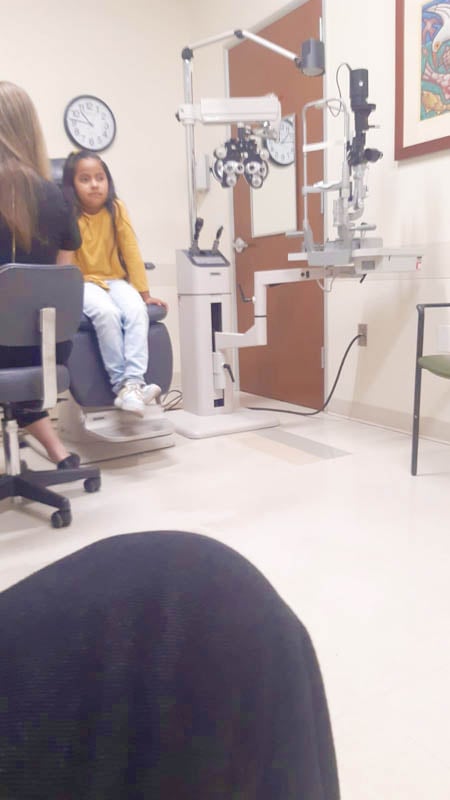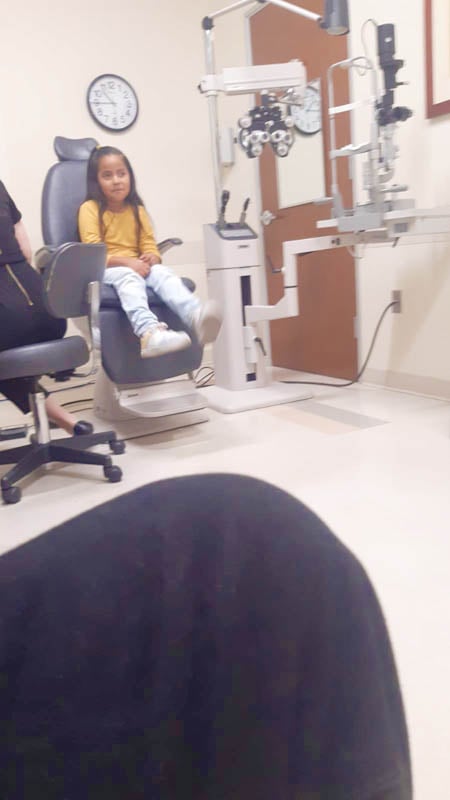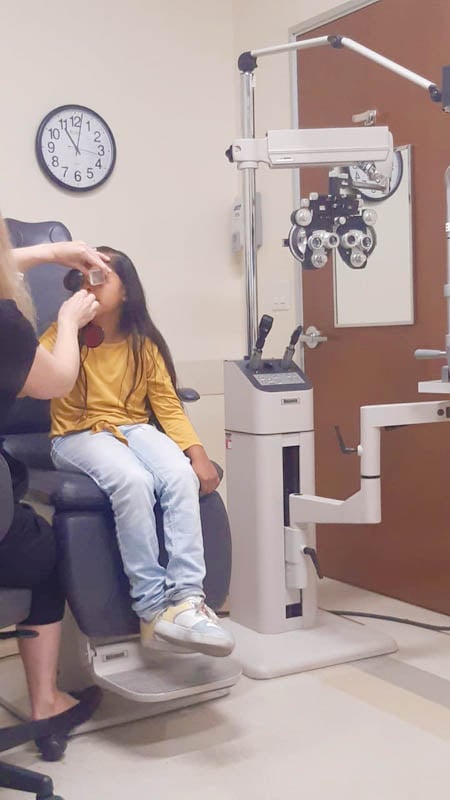 Progress on our house build
We poured the footings this week! Next week the foundation walls will start to go up. I can't wait till it begins to look like a house!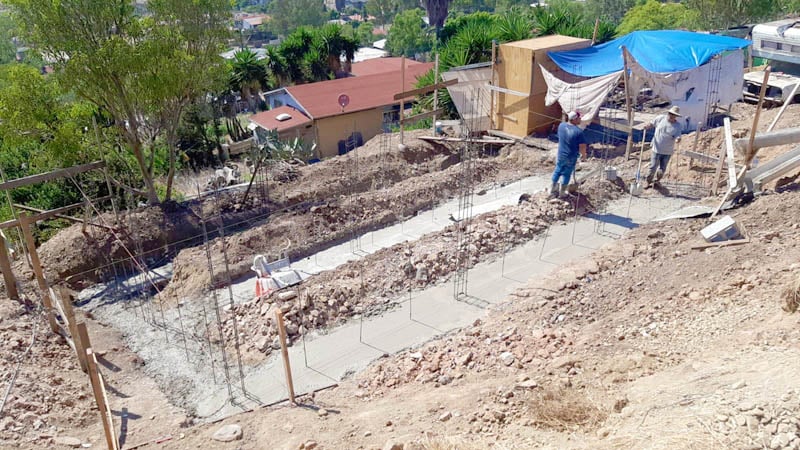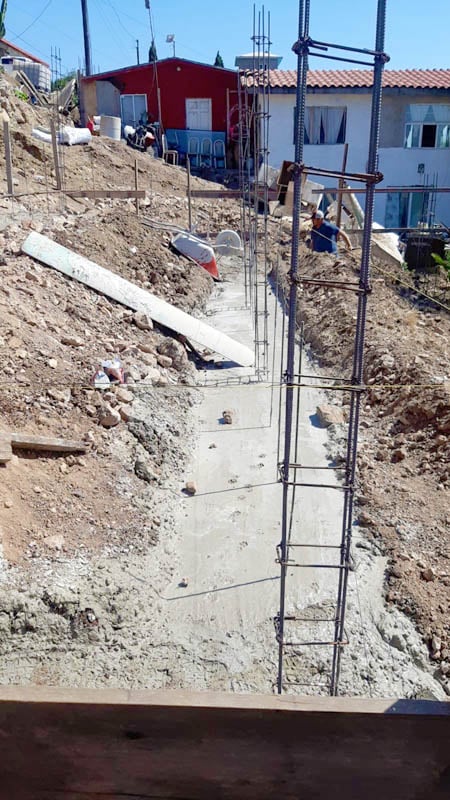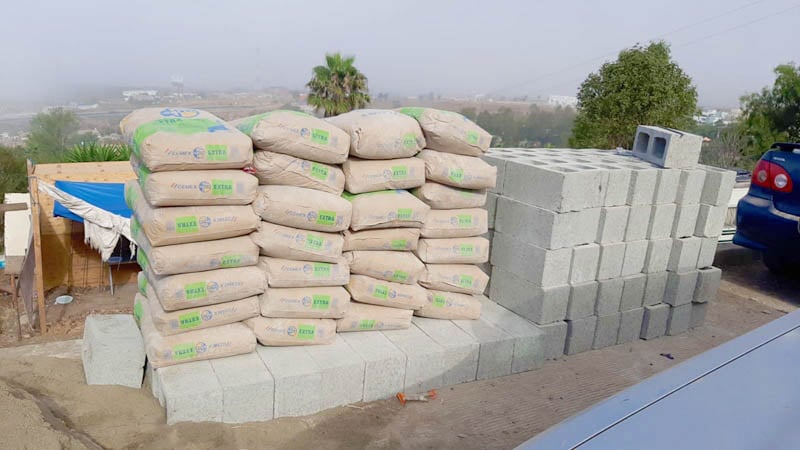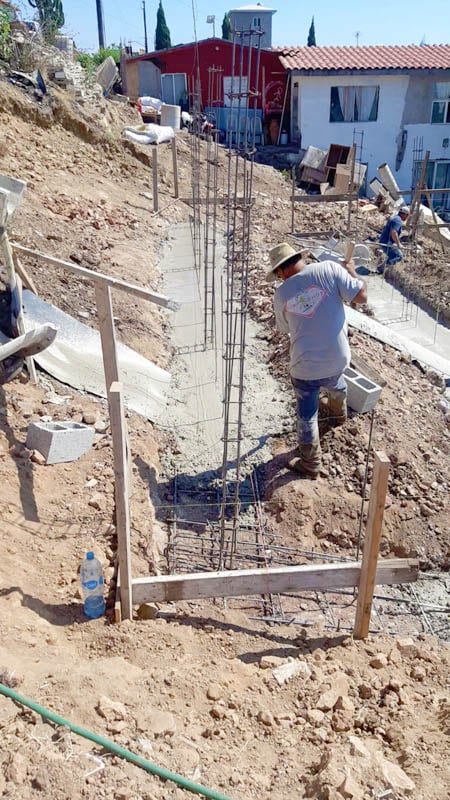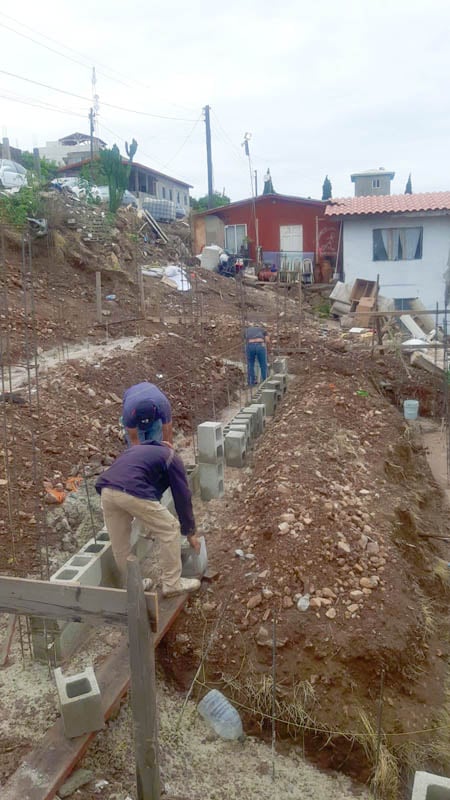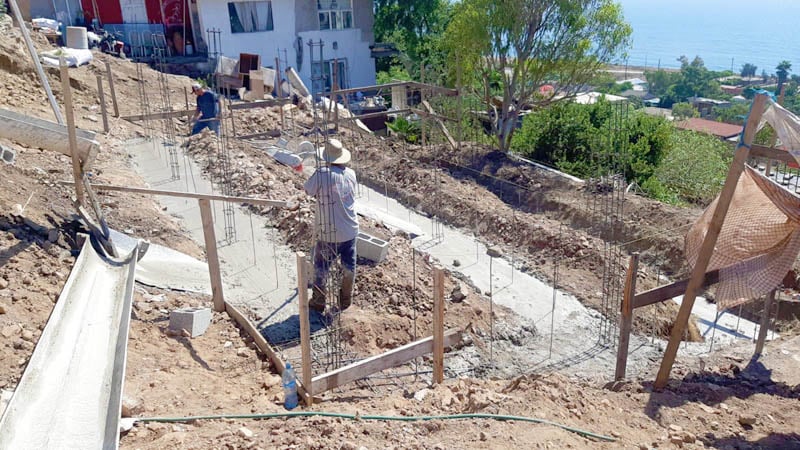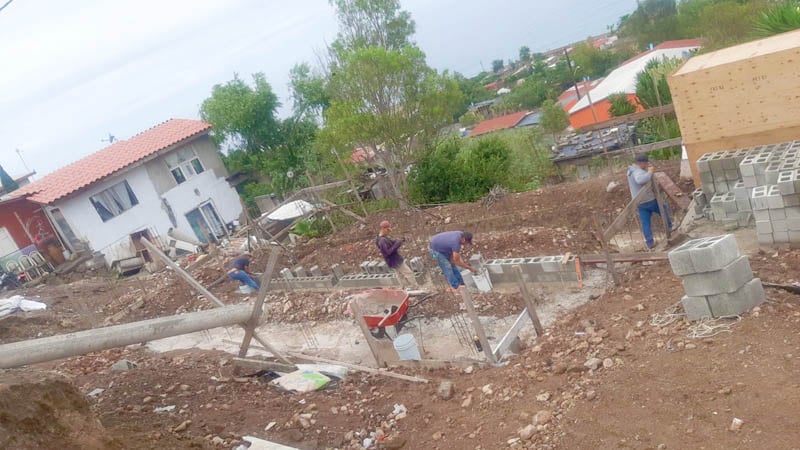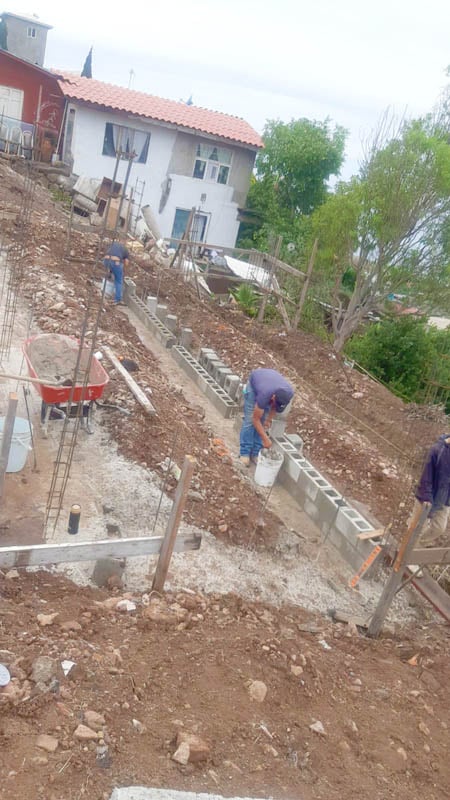 Our escuelita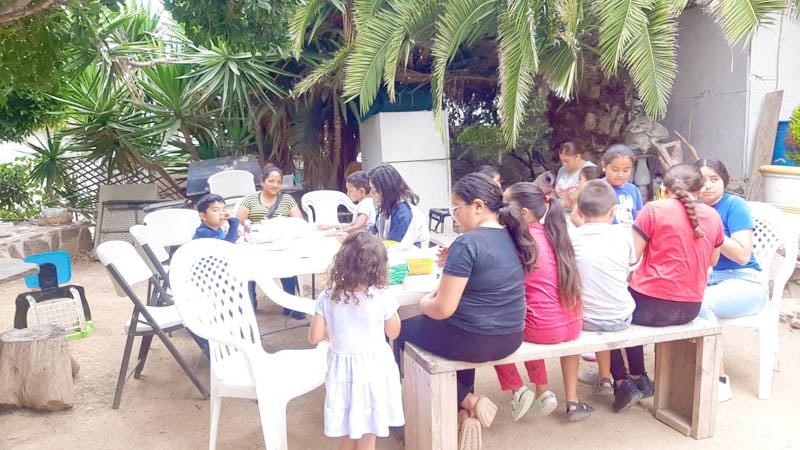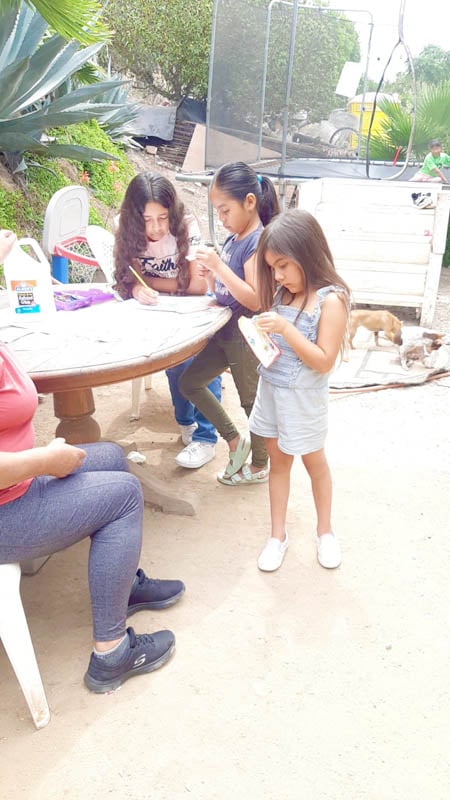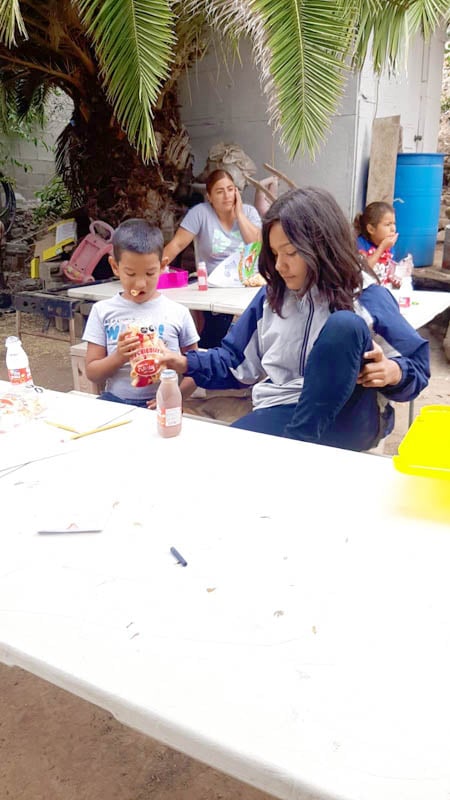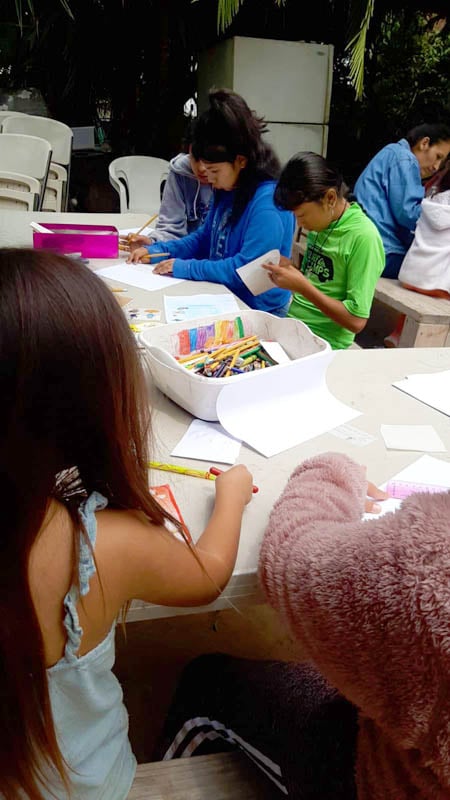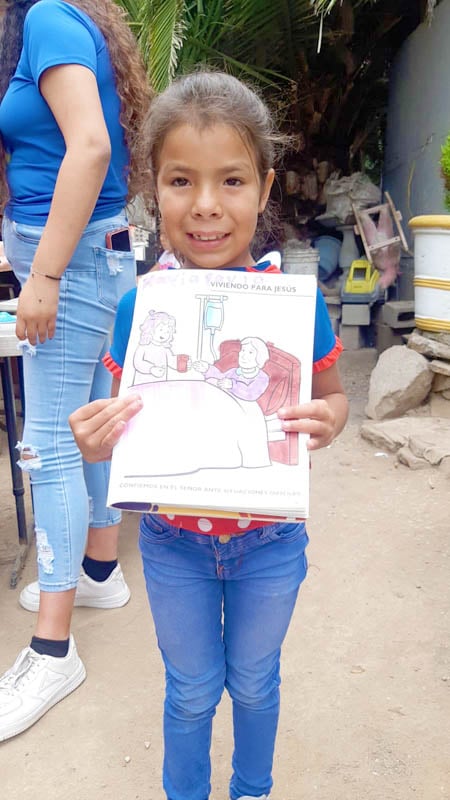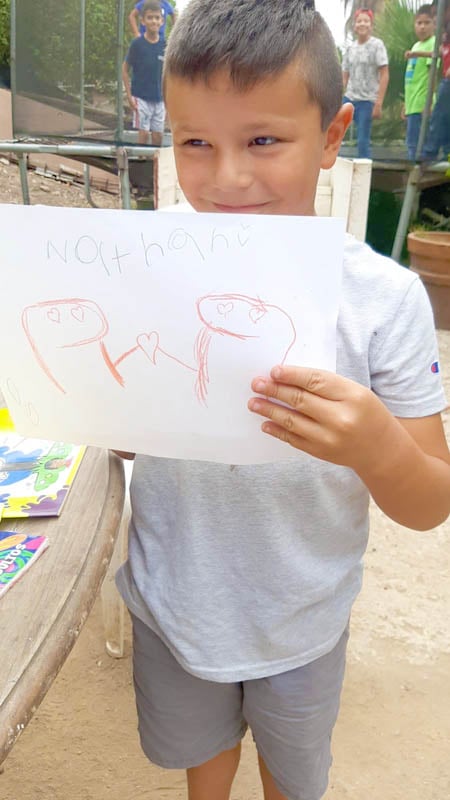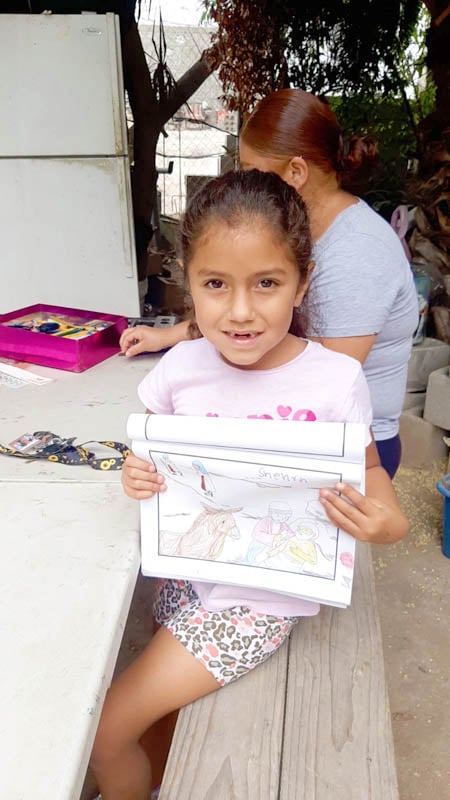 Thank you so much for praying with us for those we serve together!
See the other parts this week:
Thank you for your love, and your prayers for those we serve around the world! It's absolutely amazing what happens when we come together and follow the Lord's leading. I'm beyond grateful for you all!
If you'd like to see more than we can share here, email me for access.
Thank you for keeping us, this ministry, and our outreaches in prayer, and thank you for your support! We couldn't do any of this without you.
· You can get notified when each post goes live by signing up for our email list.
As always, email or fill out our Contact form with questions, feedback, and suggestions.
God bless you!
♥ Samantha