This week in Mexico 3-31-23

Here's a glimpse of our week of outreaches in Mexico.

Quick links to the other parts this week:
Happy Friday everyone!

We are again bailing ourselves from the last rainstorm! I'm so grateful for the water since we've been in a drought (which might be over?!)… but so ready for it to stop.

Praying for Miranda
You may remember this little one! You met her in 2017 when she needed a first round of surgeries to correct her eye.
It was always a "wait and see" situation, and we knew once she was older, they'd need to evaluate her to see what other surgeries she would need to have a functional eye. Her eye has been drifting for a bit, but for the past several months, she seemed to lose all control of the eye again. The doctors decided they wanted to see her asap, so their family went last minute to San Diego last weekend. The doctors said it was obviously time for the next surgery, and they have it scheduled for May 4th, and she'll be in the hospital until at least the 8th. In the meantime, they patched her good eye, trying to force the muscles in her other eye to strengthen as much as it can before the surgery.
Pray with us for Miranda, and for this sweet family. They are understandably nervous about the whole thing. It's a few hours away from here, and in the US, where they don't speak the language. They have are three other kids as well who will need to be cared for here, as well as Miranda's grandpa, who is in a wheelchair and needs full-time care. It's overwhelming right now for the parents, but we've got plenty of time for the Lord to bring the people and support to help them.

Thank you for praying!
Below you can see her this time last year: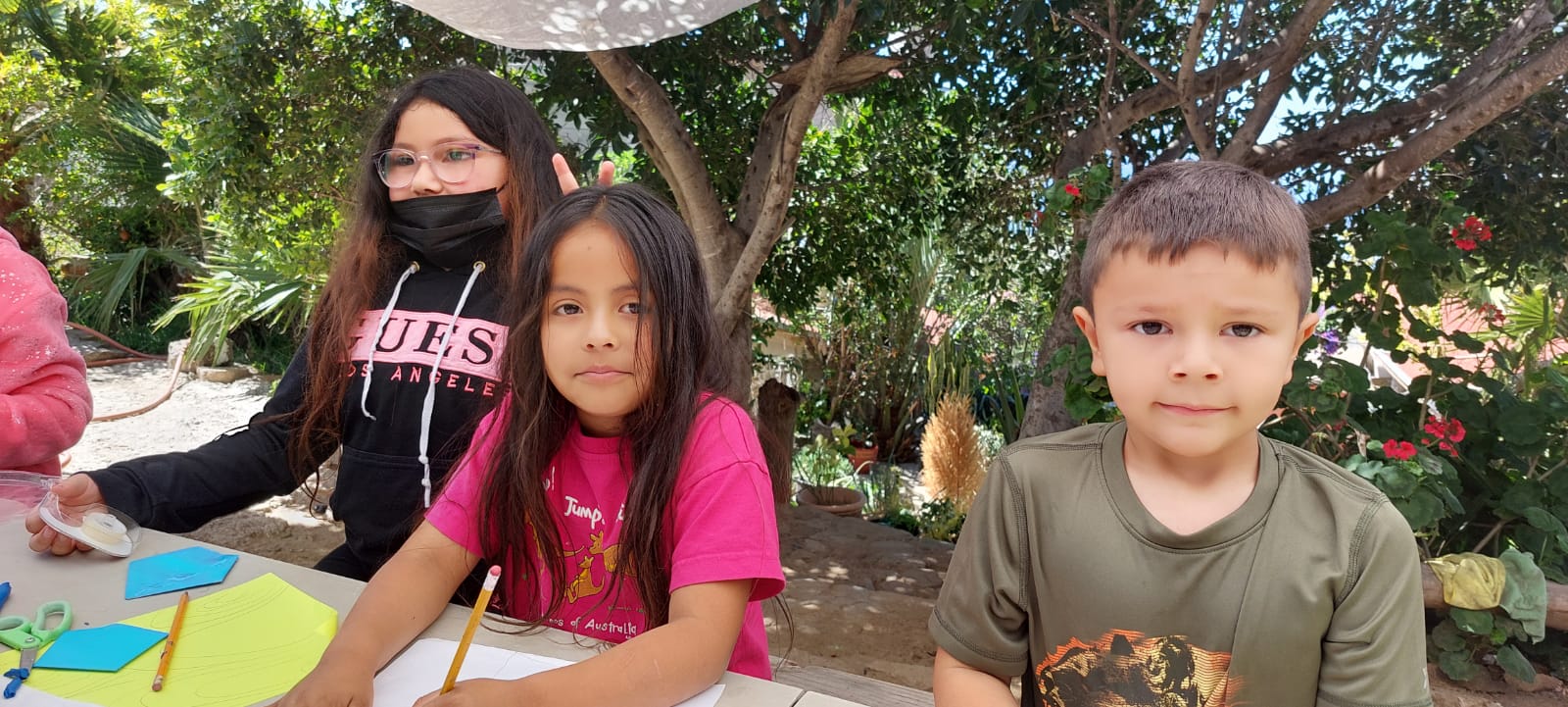 And now: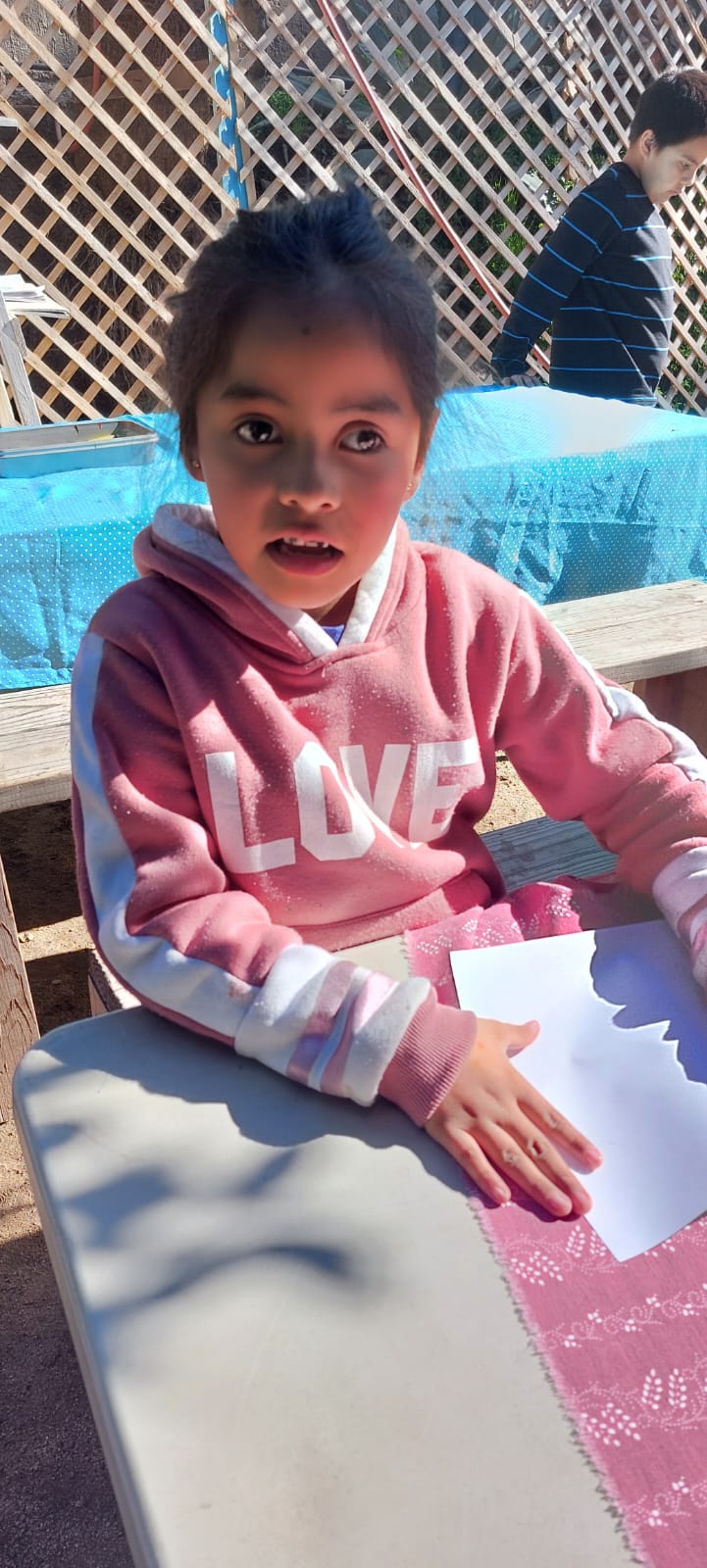 Update on Jaqui!
Jaqui has finally begun her last treatment run, and she says she is doing really well!

It seems like pure Providence that had her wait in between the two treatments, allowing her to regain her strength.

Our Escuelita— our kids group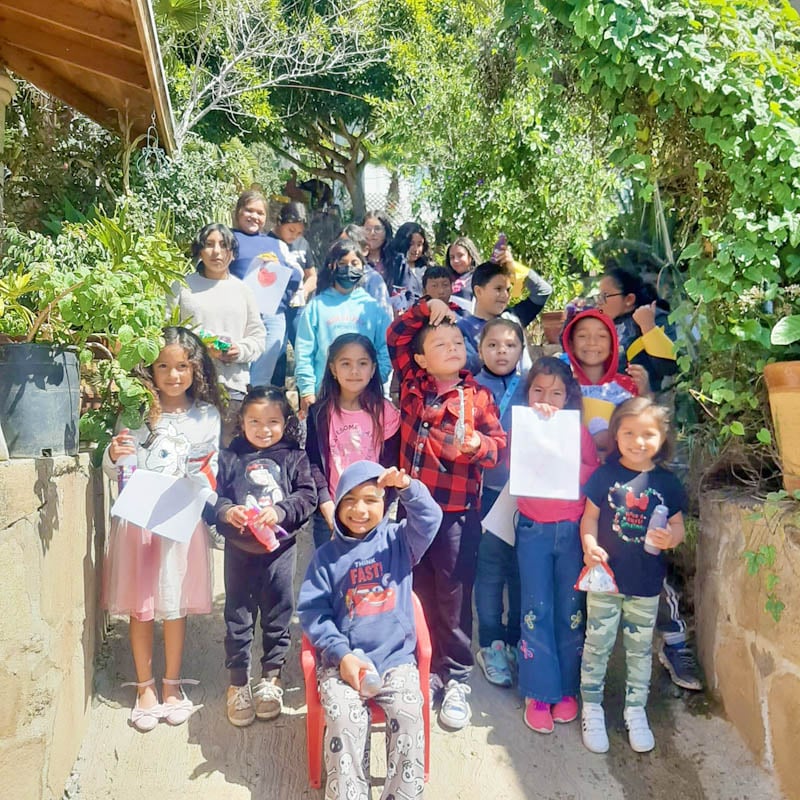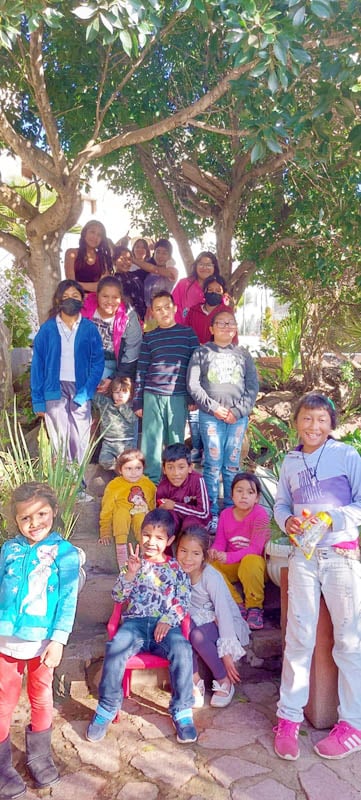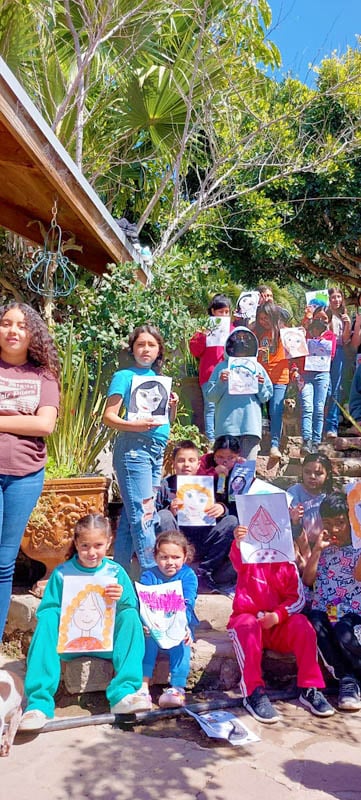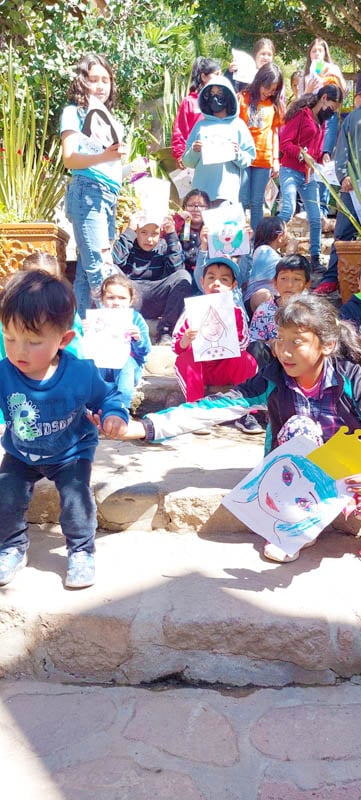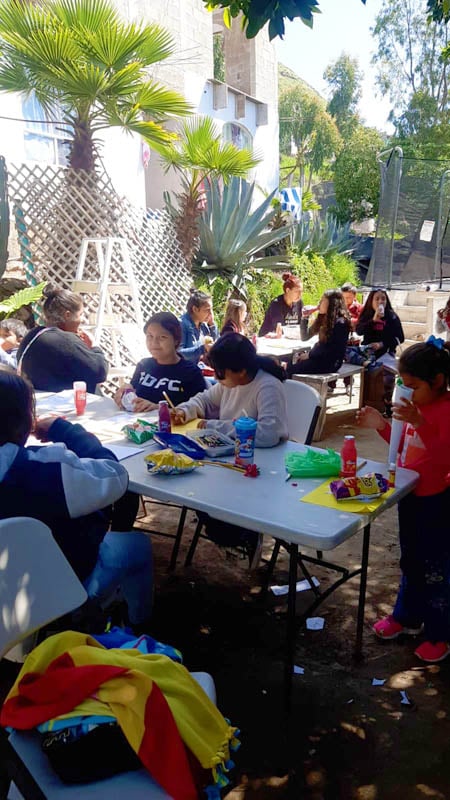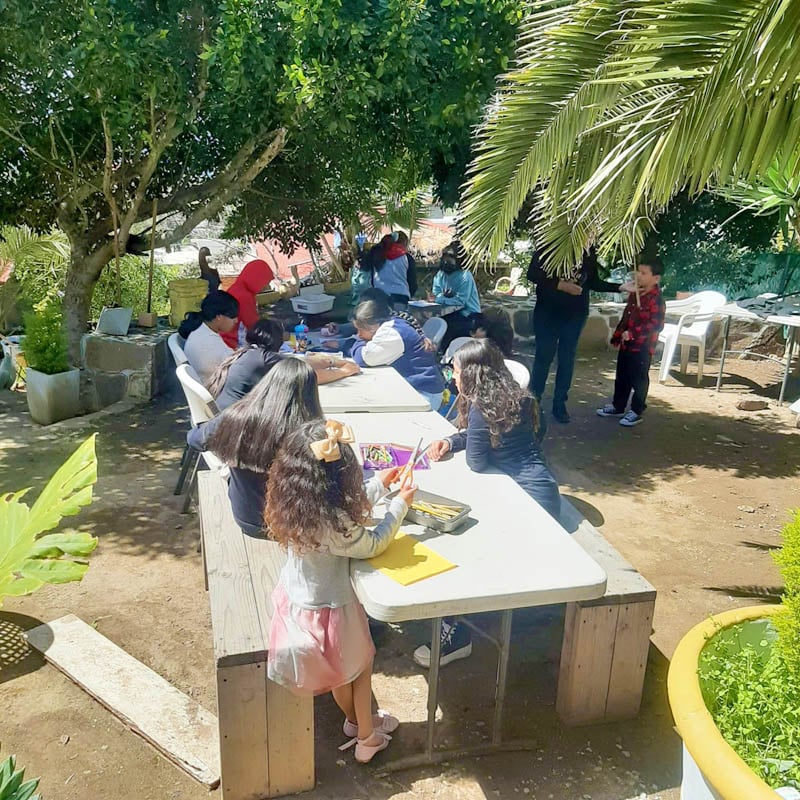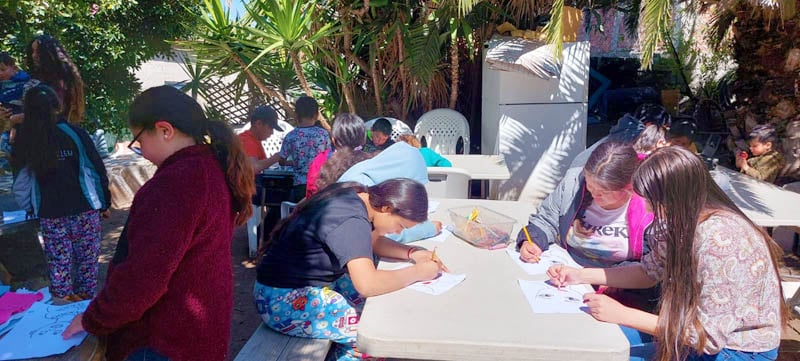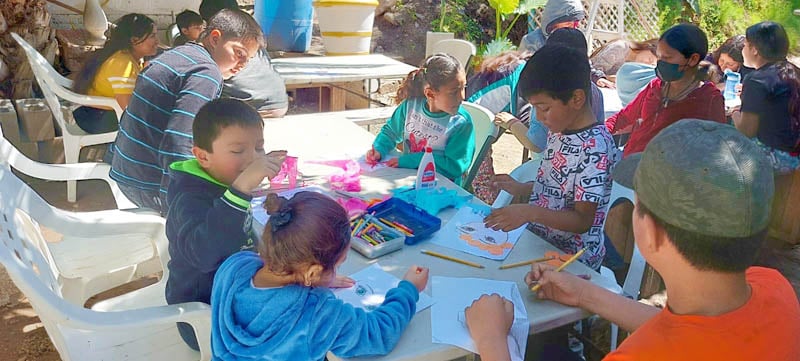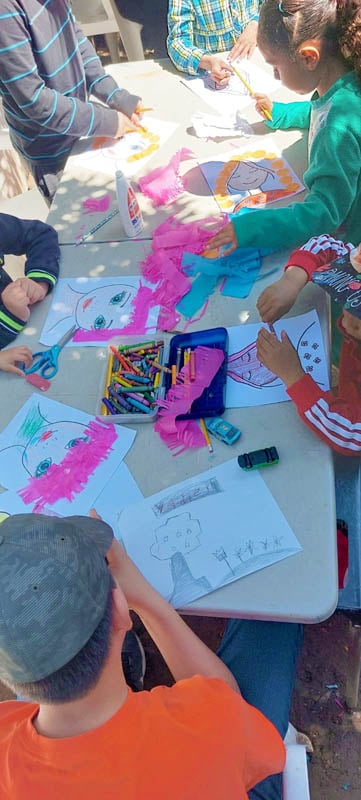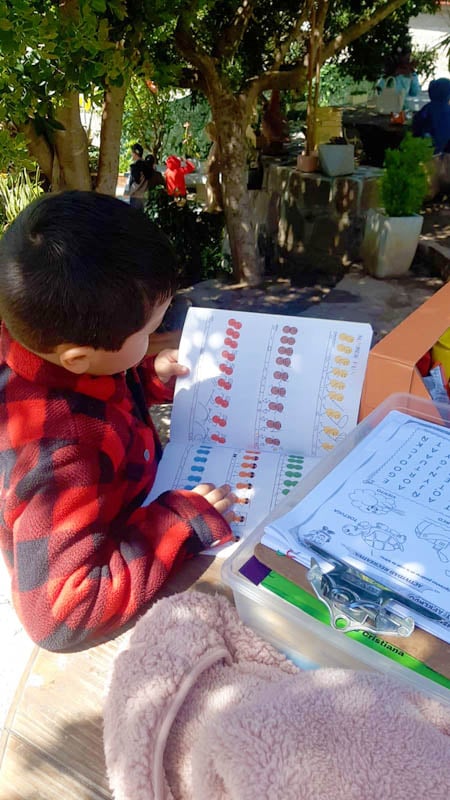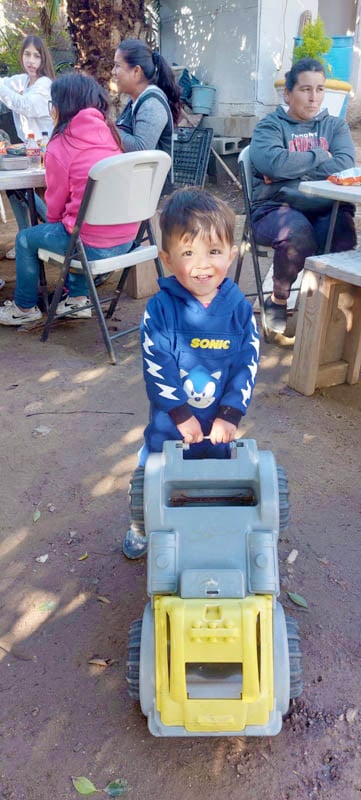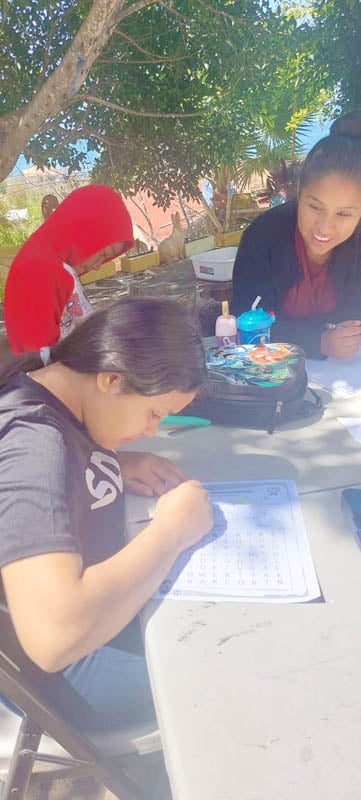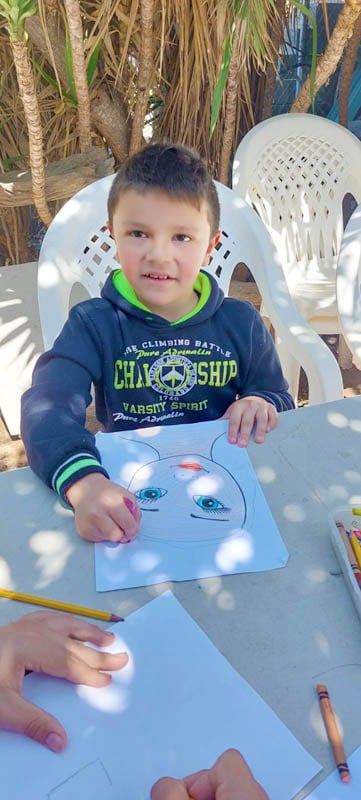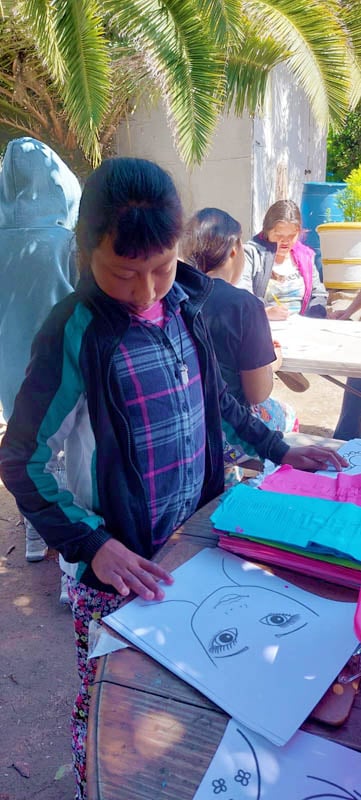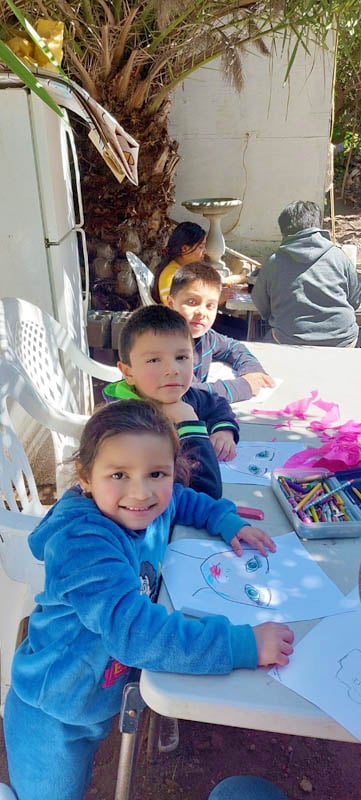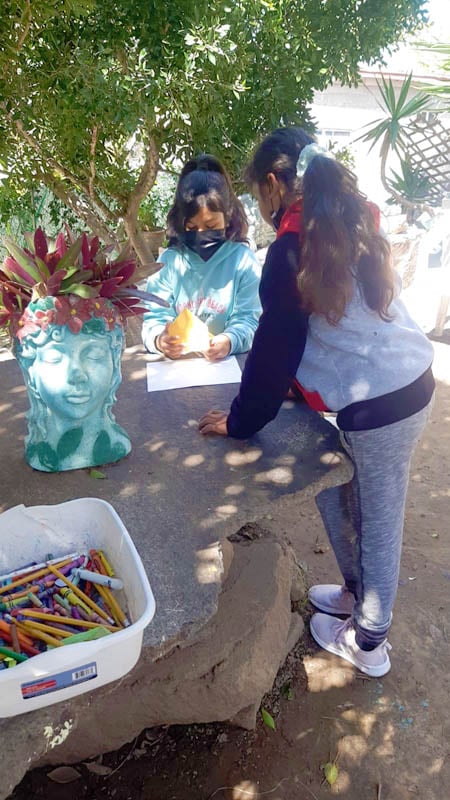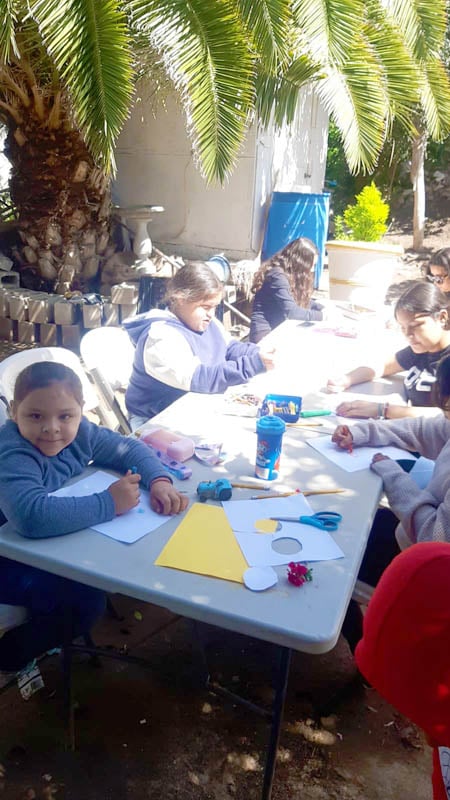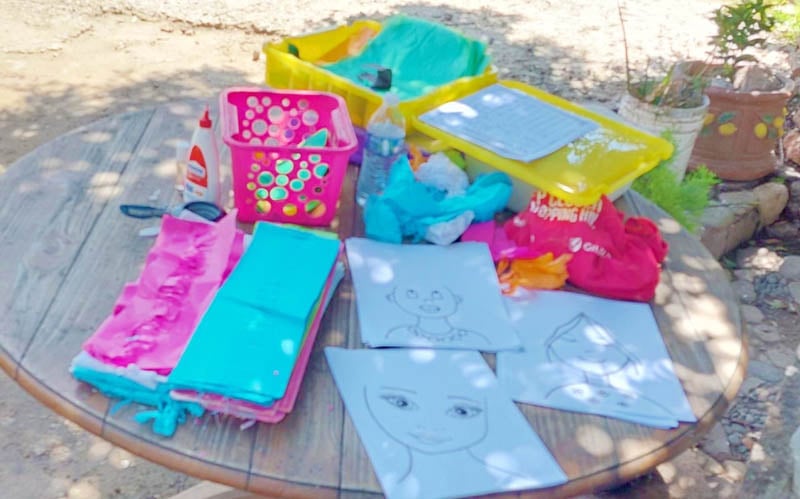 Groceries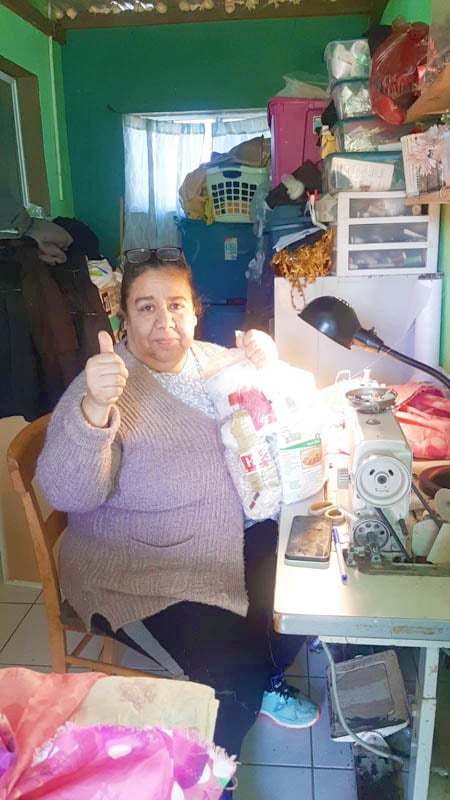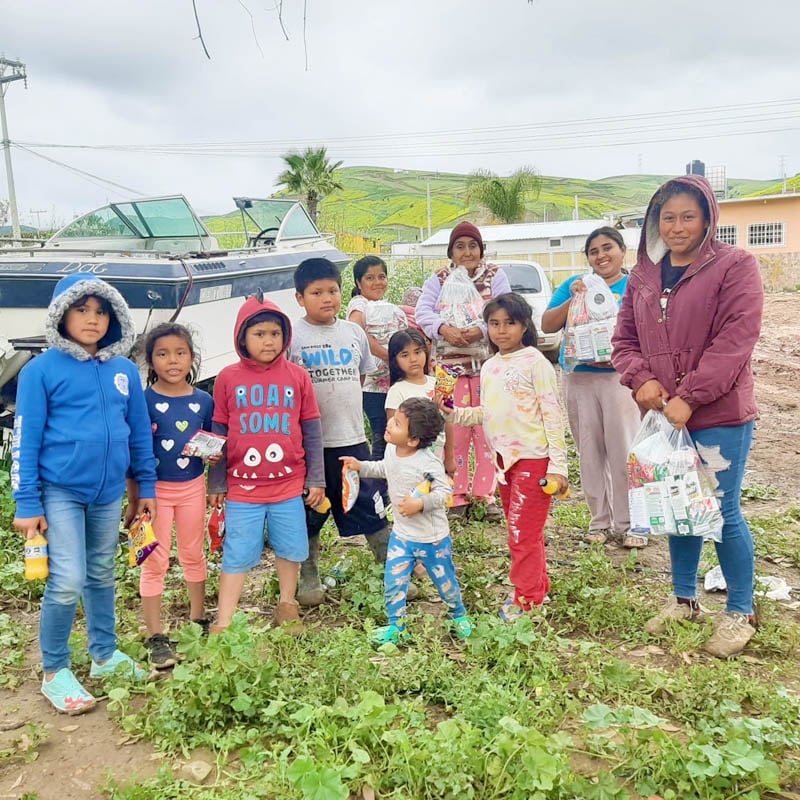 Thank you so much for praying with us for those we serve together!
See the other parts this week:
Thank you for your love, and your prayers for those we serve around the world! It's absolutely amazing what happens when we come together and follow the Lord's leading. I'm beyond grateful for you all!
If you'd like to see more than we can share here, email me for access.
Thank you for keeping us, this ministry, and our outreaches in prayer, and thank you for your support! We couldn't do any of this without you.
· You can get notified when each post goes live by signing up for our email list.
As always, email or fill out our Contact form with questions, feedback, and suggestions.
God bless you!
♥ Samantha