Week in review August 24 2019

This week, on the site we continued Jack's study on The End Times According to Isaiah. We covered Part 3 and Part 4 this week. Our outreaches continue in Mexico and India. It's been a busy week! We have updates on kids we help, taking care of refugees, and our Sunday Service. Continue reading to see a glimpse from our outreaches this week as well as a recap of all the posts on the site.
Mexico
Little Miranda
Almost two years ago, we updated you on baby Miranda's eye progress.
Here's her before surgery and after: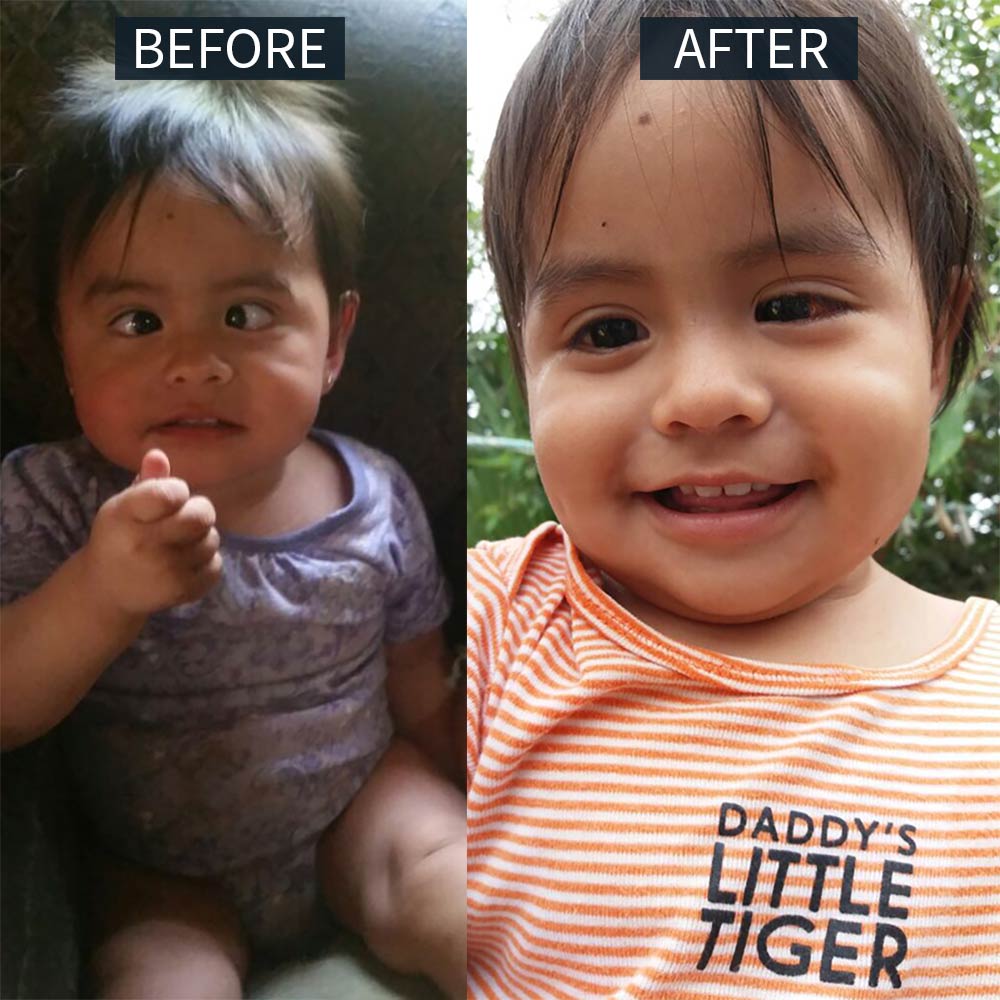 She has needed to travel to the US for followup visits with the doctors regularly. This has been really hard on the family, and we've been honored to help them get there and back and also take care of the other kids while they're gone!
Miranda is now cleared for followups only every six months! Praise the Lord! This means they're no longer concerned about further surgeries. She has had developmental delays, which are made more obvious by the progress of her twin sister, but we're praying for a full recovery!
This was also when little Joel was being released from the hospital after his major brain surgery! It's amazing to see what the Lord has done in two years!
And here she is now! The first is Miranda, then with her twin sister and then with her other siblings.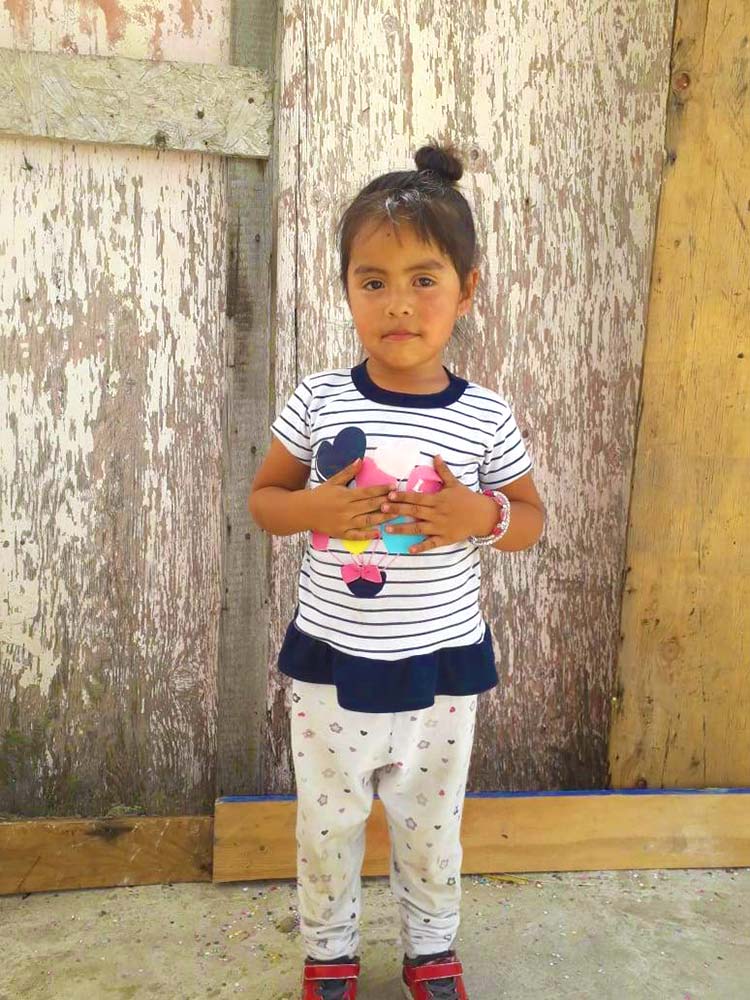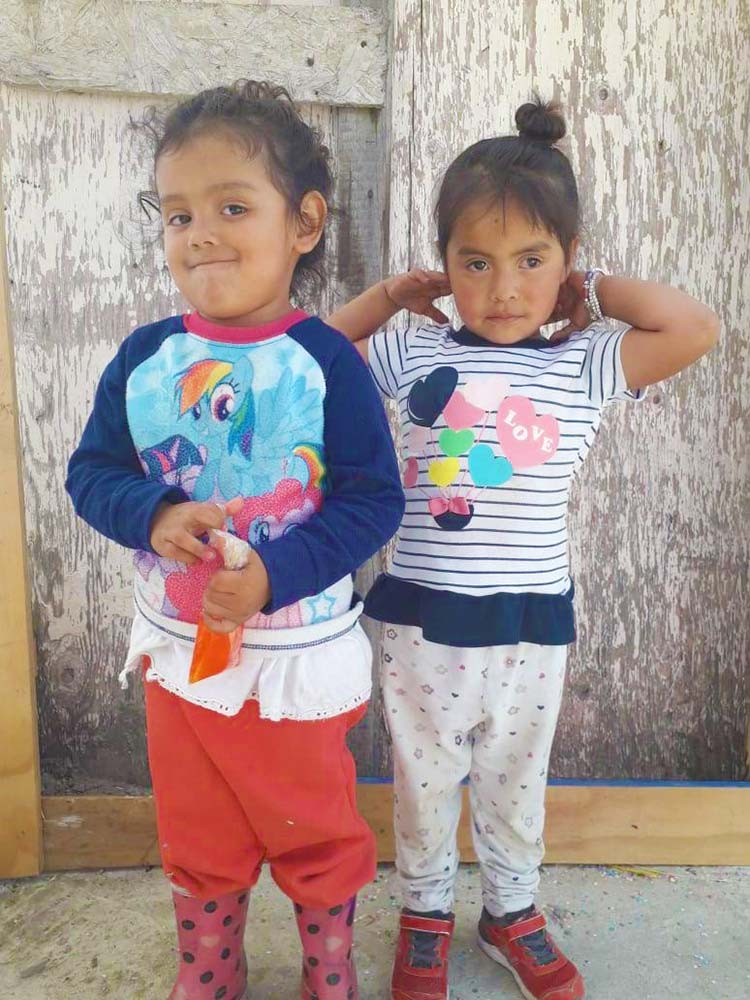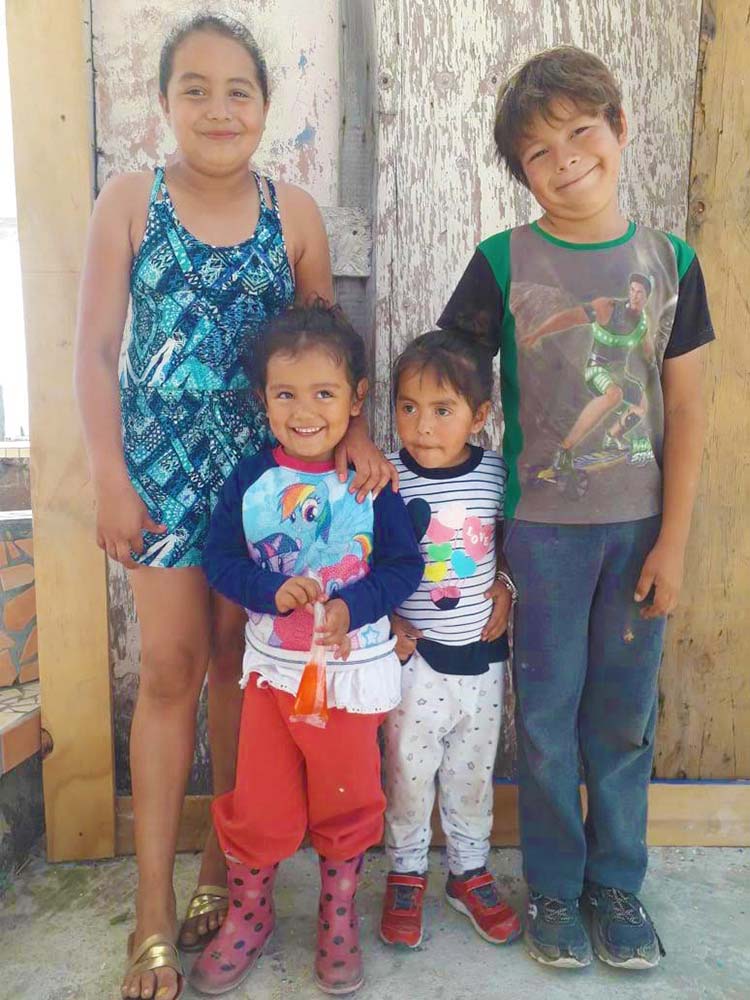 Lucia
Our next photo is a story that I thought we would tell differently. Lucia is a widow with twins who had also been taking care of her elderly mom (also a widow). Her mom fell and went to the hospital. The doctors wanted to release her, but because they had no indoor plumbing, they couldn't keep her wounds clean. They had a room ready for a bathroom, but since they are both widows, they were never able to save up enough to complete it.
When we learned they didn't have a bathroom we knew we could help. Our plan was to build a small bathroom quickly. We had the whole neighborhood praying, but her mom suffered a stroke and then passed away a few days later. I know that the Lord knew before we began that she wouldn't see this bathroom we made for her. But, without this, we wouldn't have known about the need.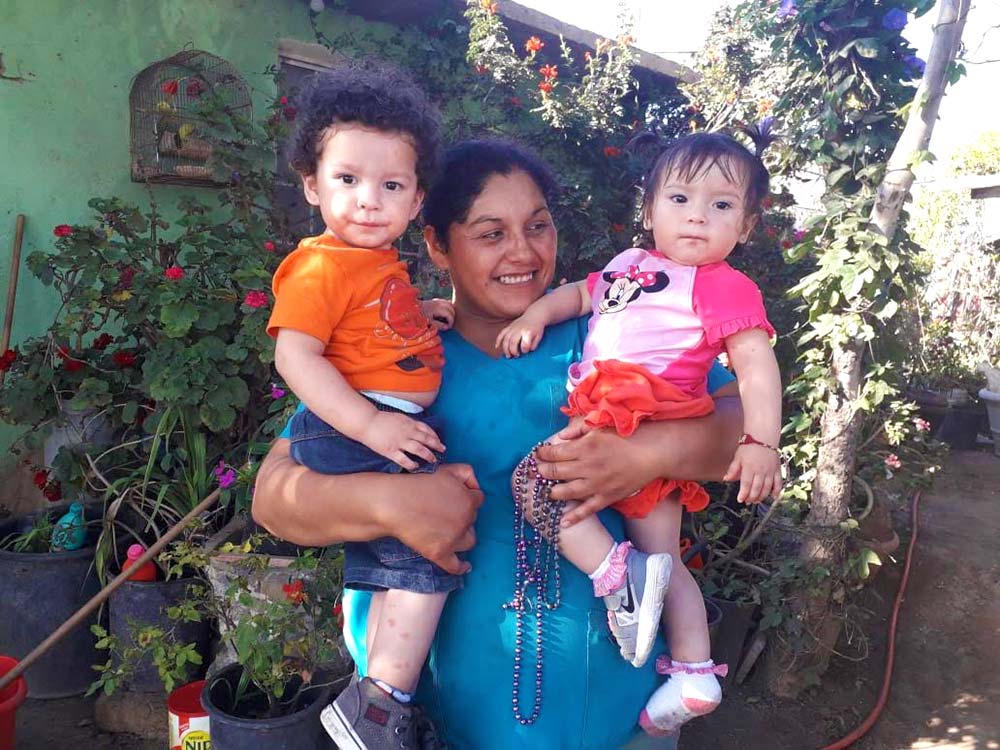 Haitian refugees
This week we also brought food to the Haitian refugees we serve. As you may know, there are more than 30 people living in these three small rooms. Because they are offered the least desirable jobs, the men work two 8-hour shifts back to back, six days a week (that's 96 hours) for less than $1 an hour. The women work nights. We always try to be there when the moms and babies are home!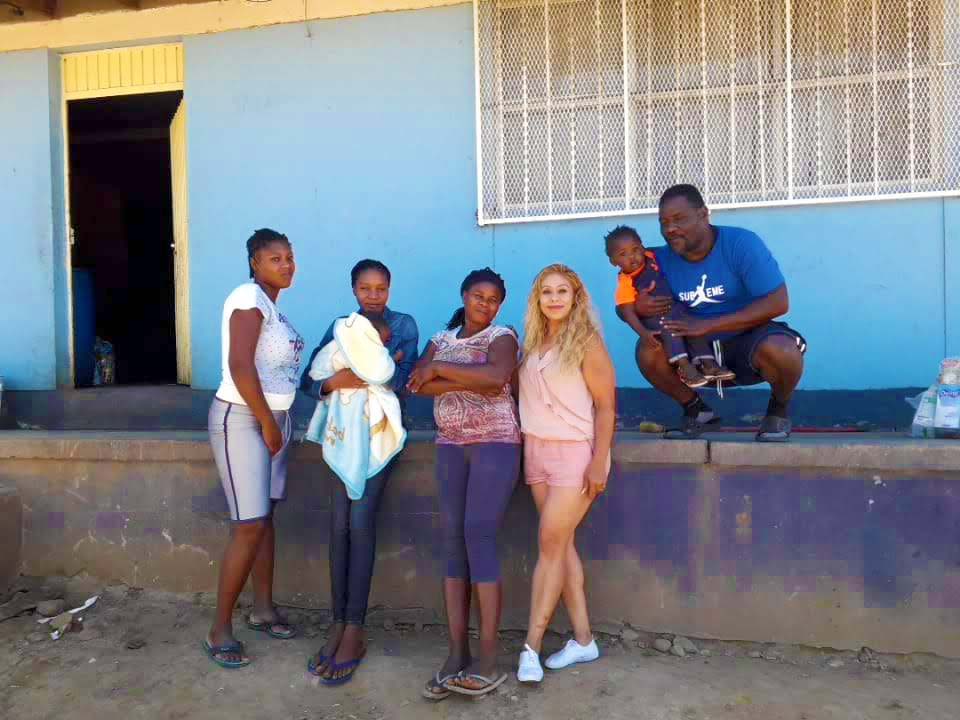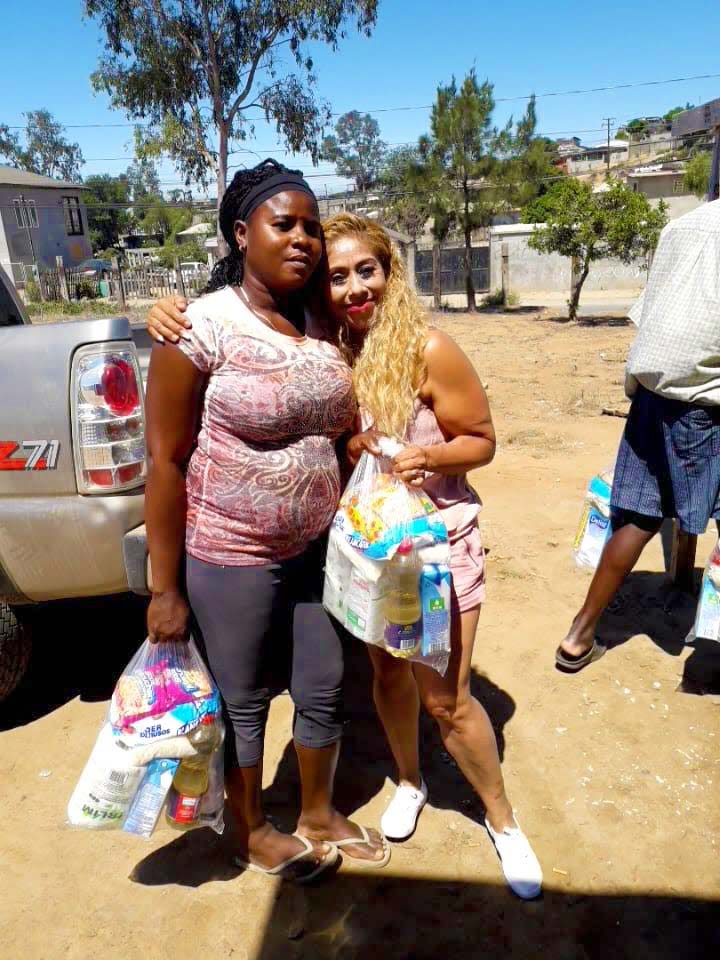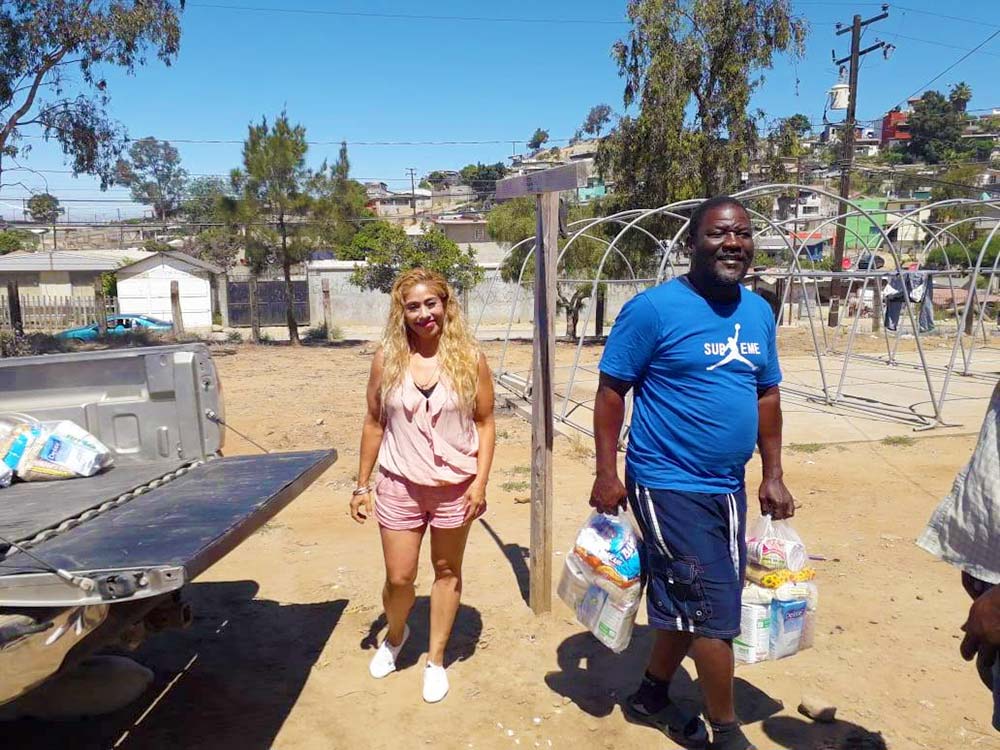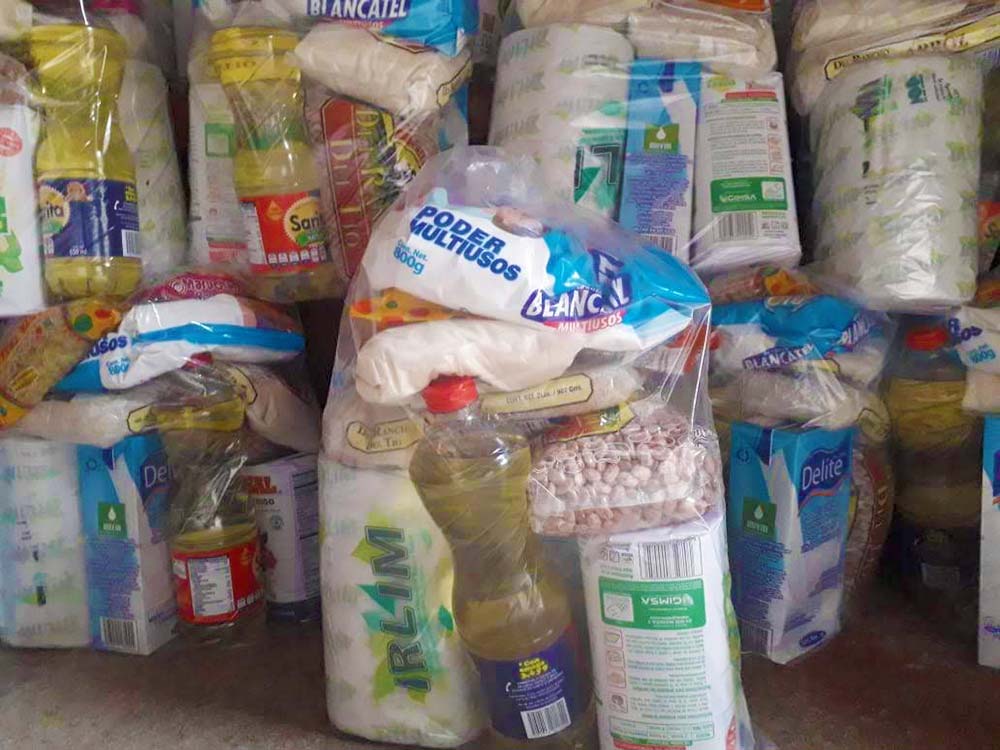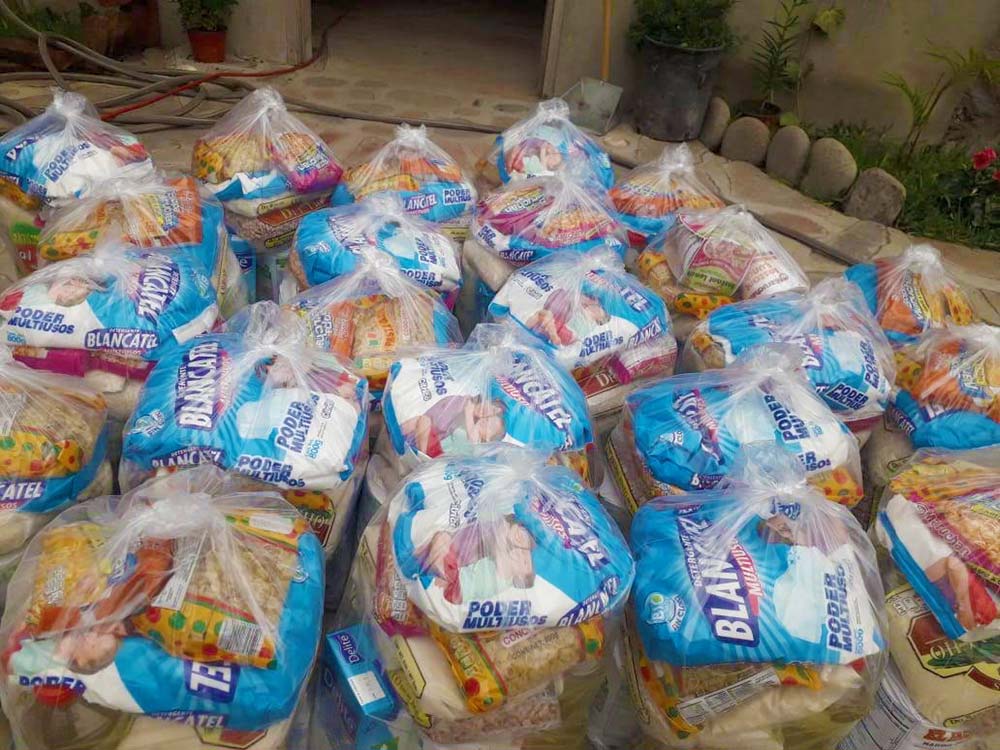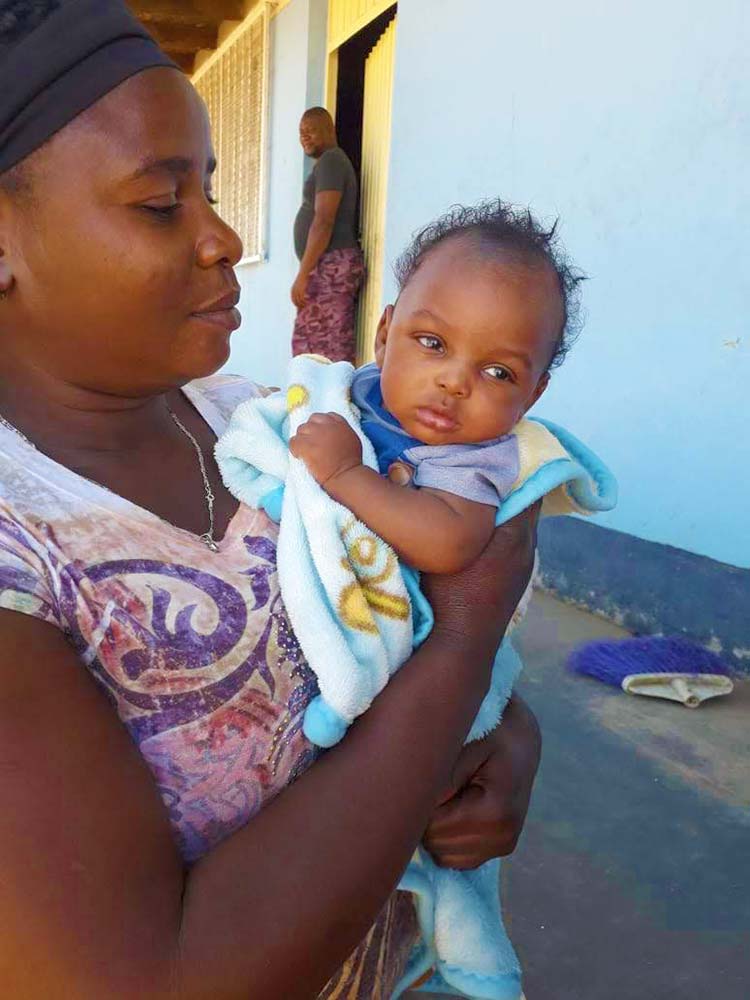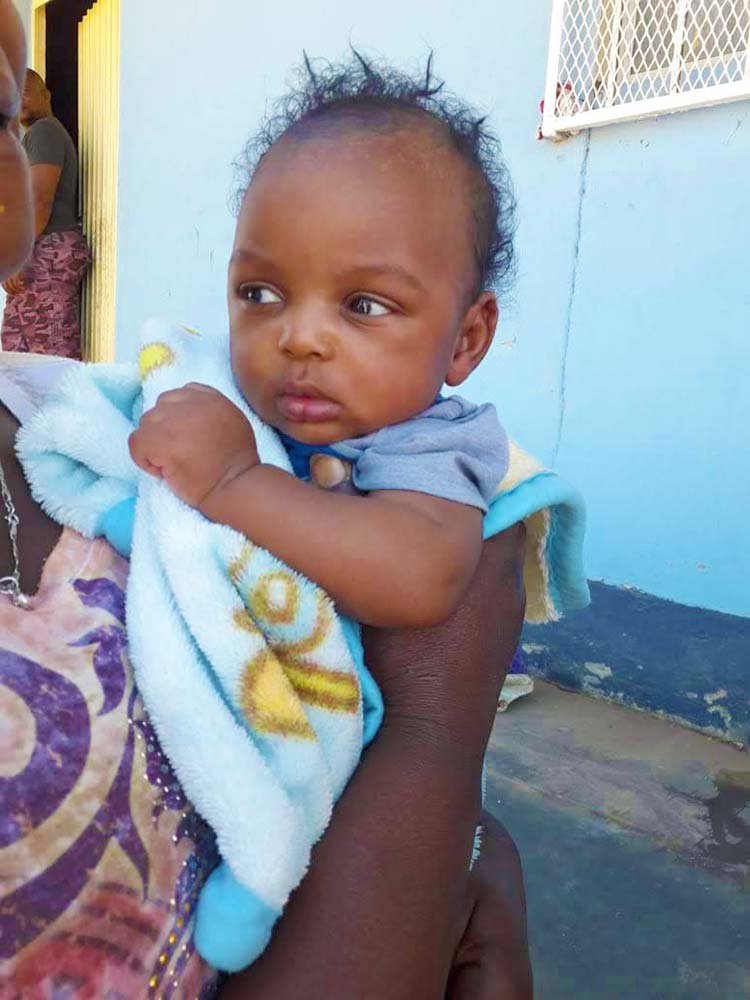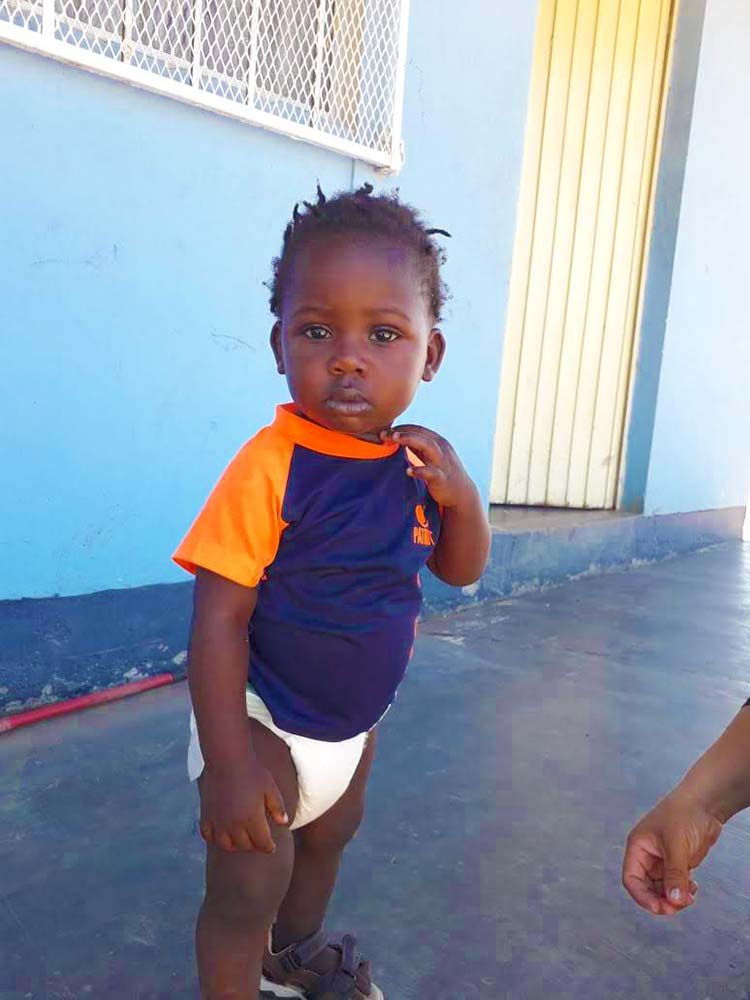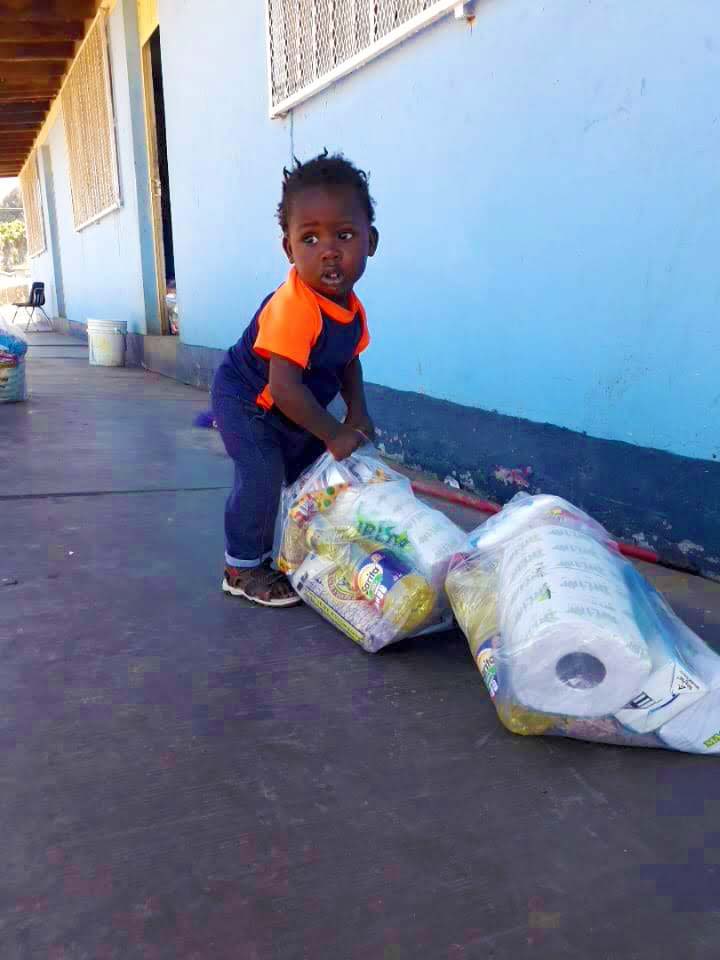 India
Little Joel had a severe ear infection before, and viral fever is going around now so our volunteers checked in on him. He's doing really well and wanted to pray with us.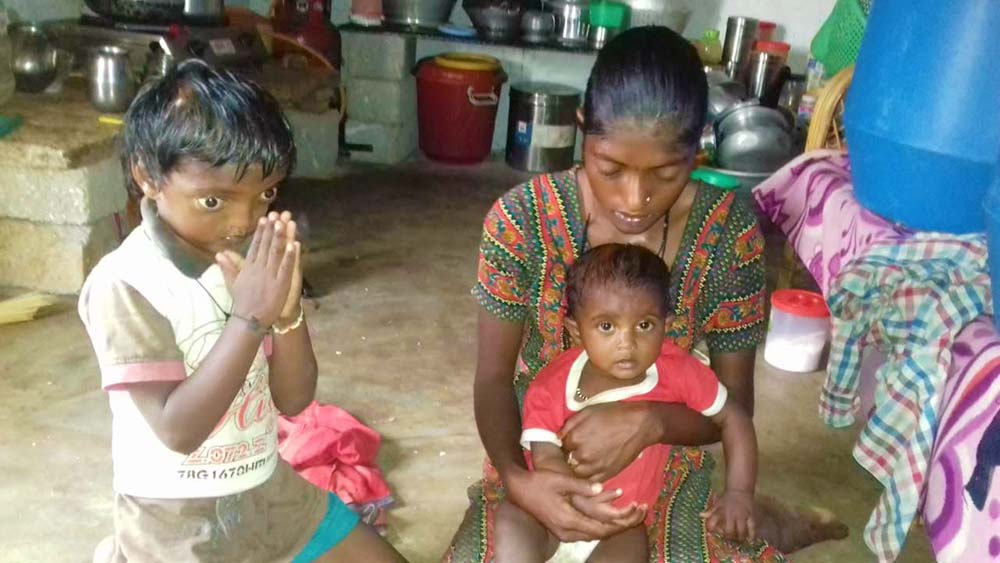 Scenes from our Sunday Service
We celebrated another birthday this week!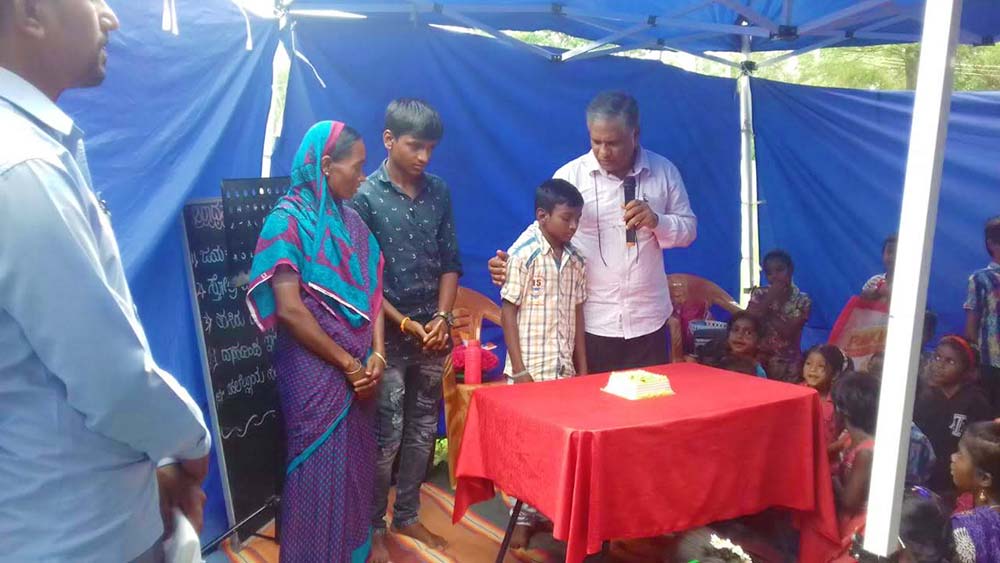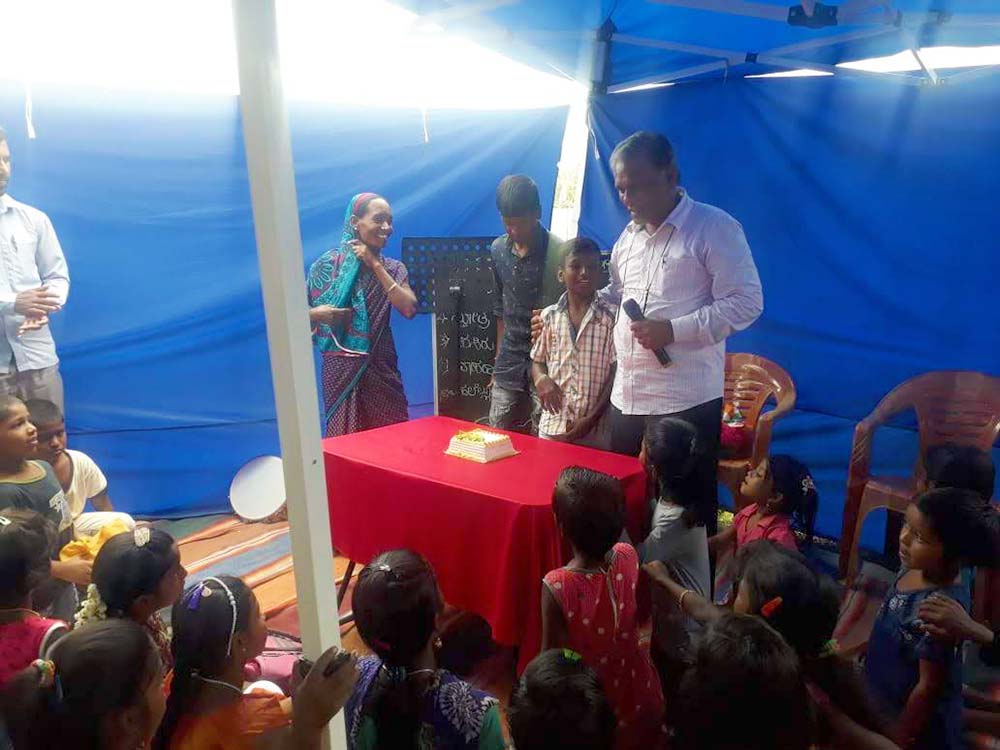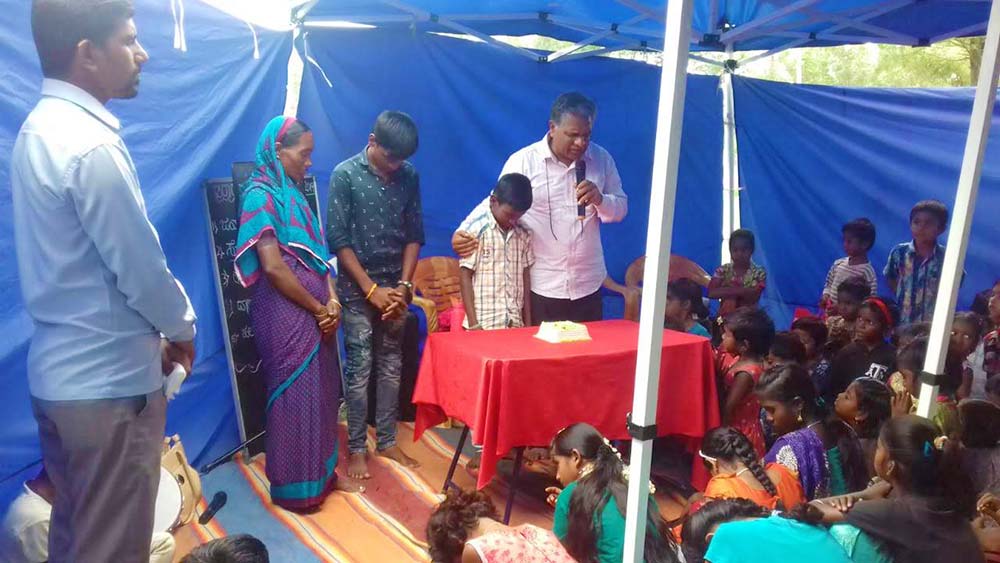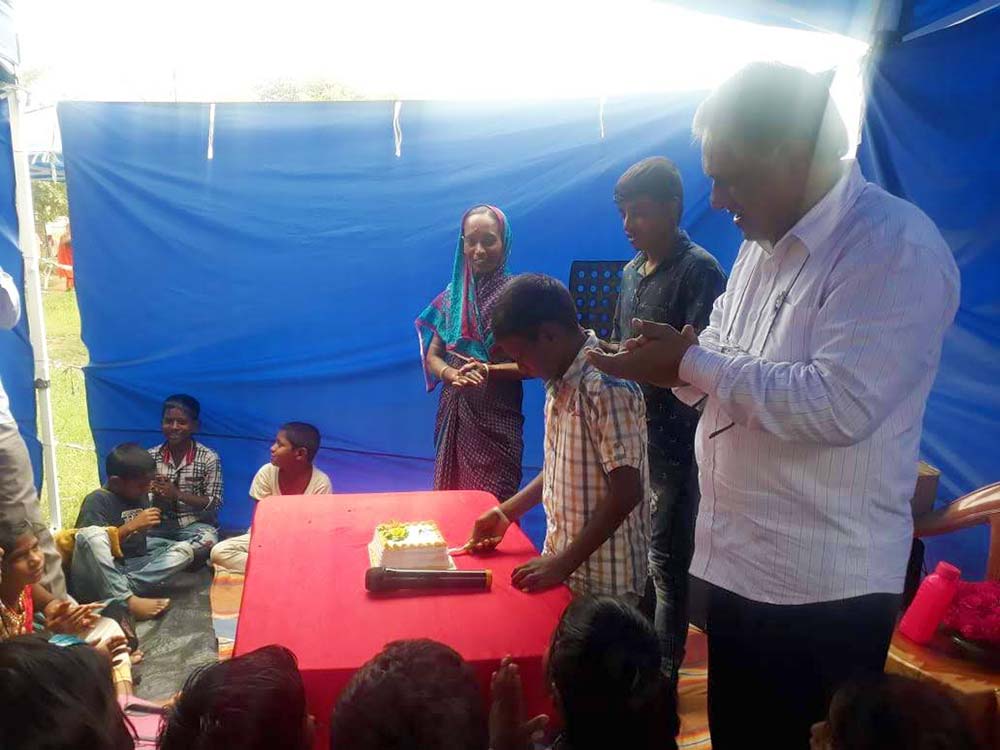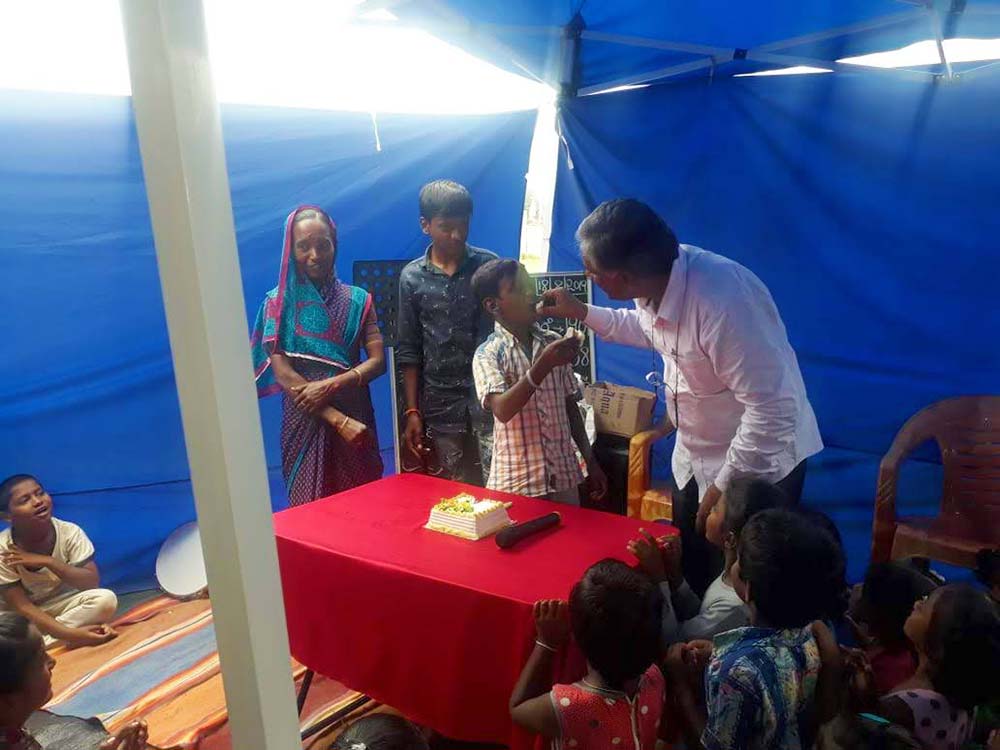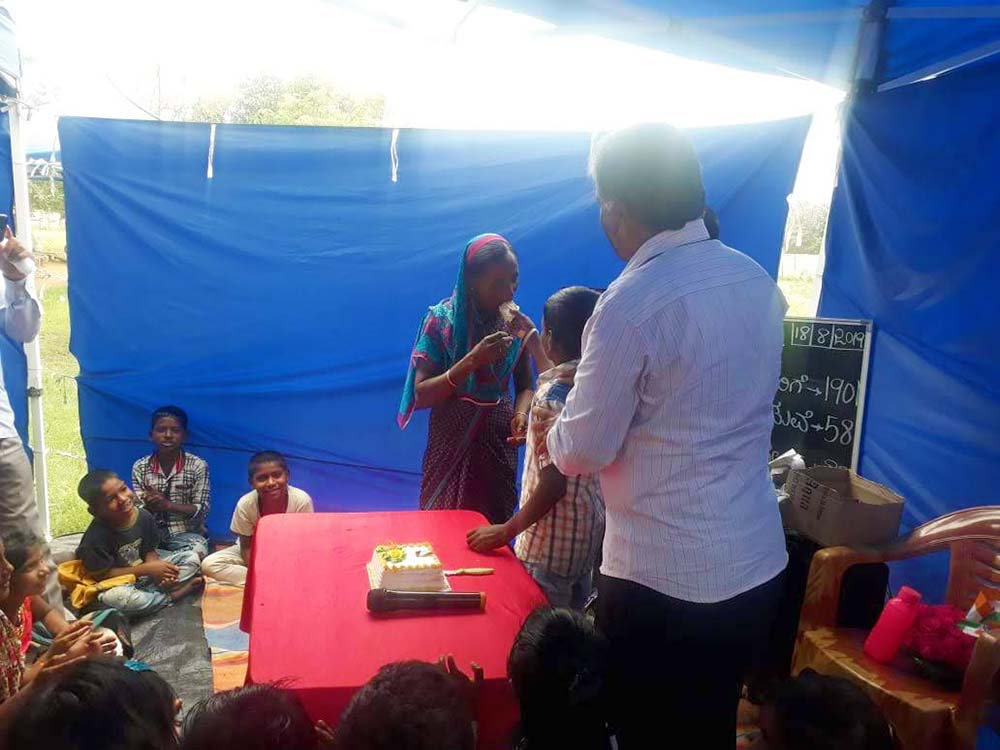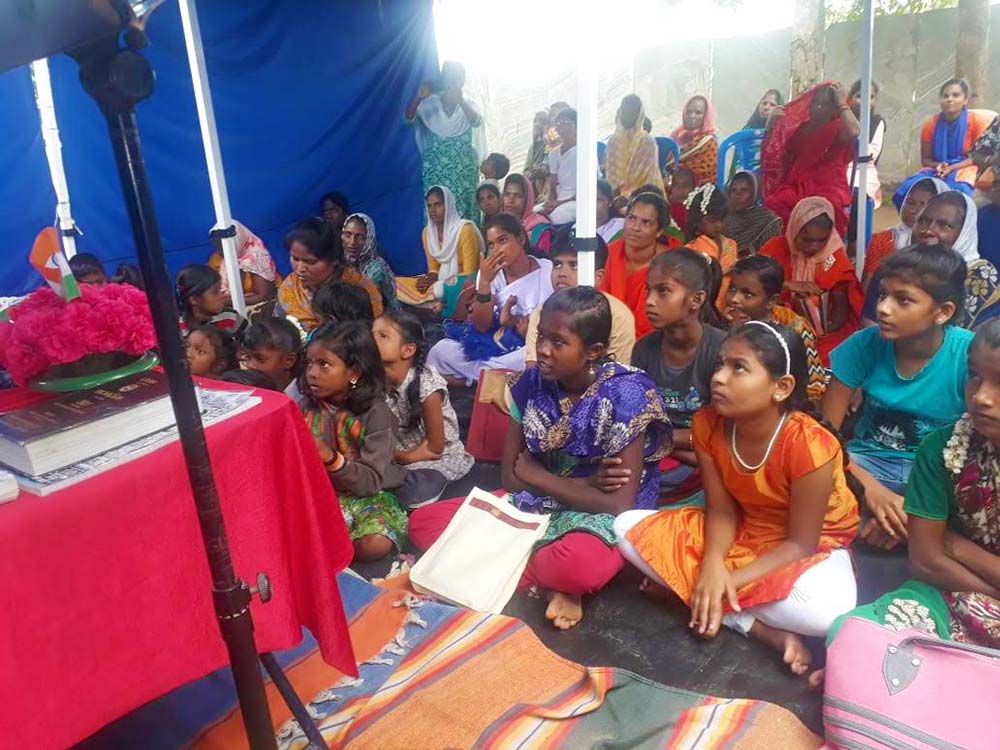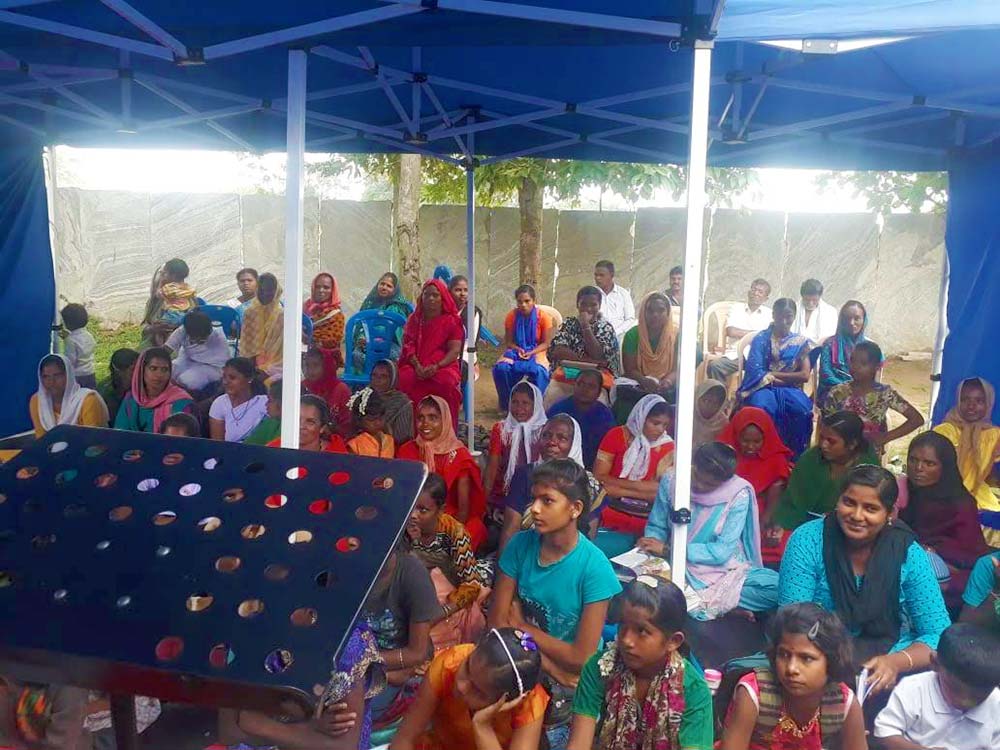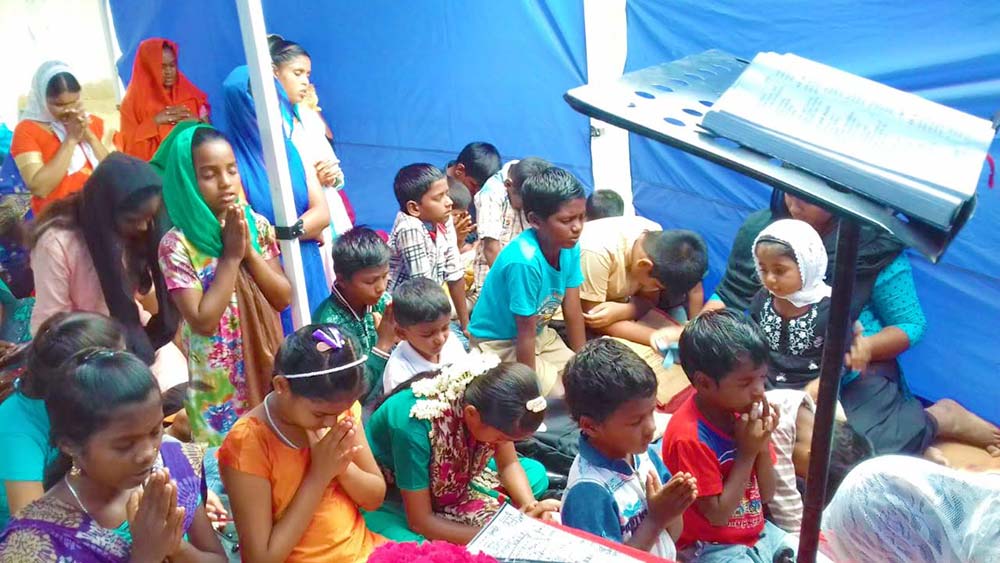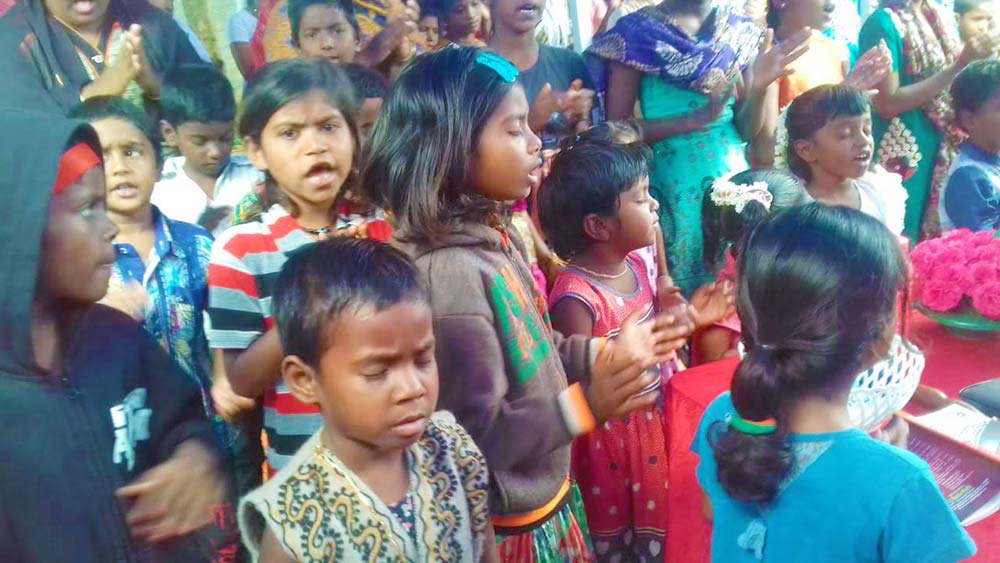 The kids love to jump up and repeat their memory verses.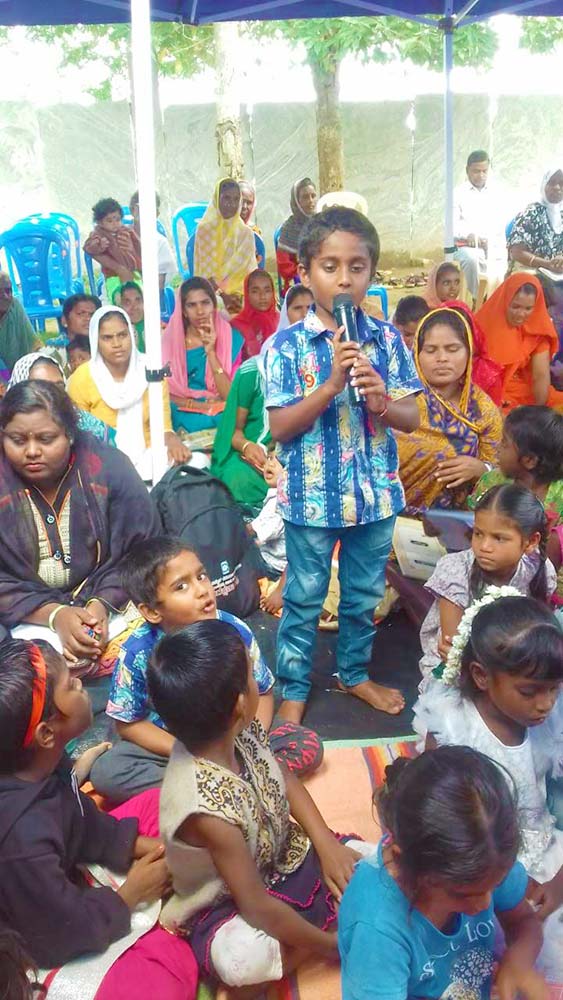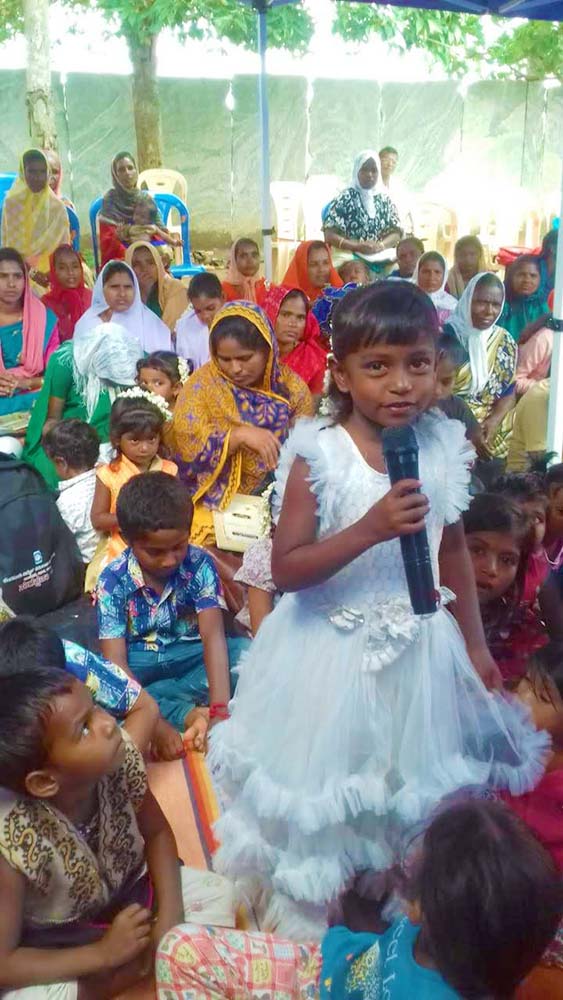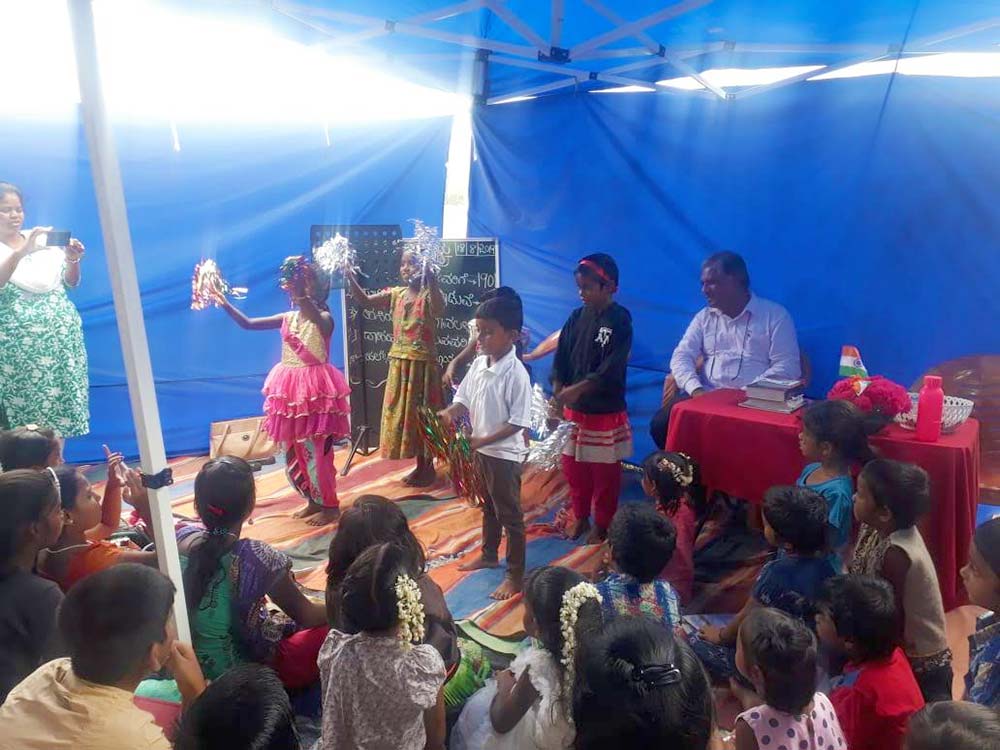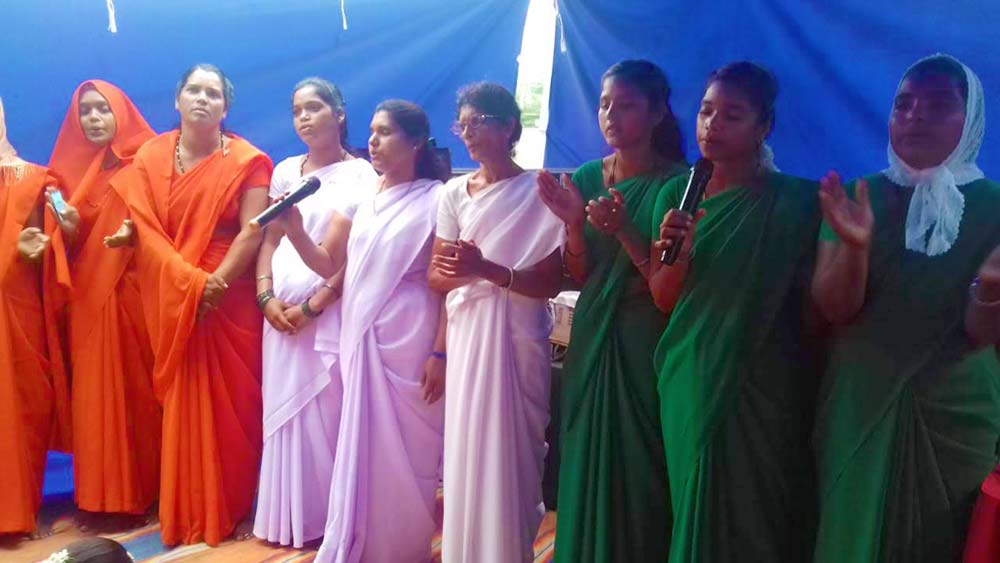 Prayer groups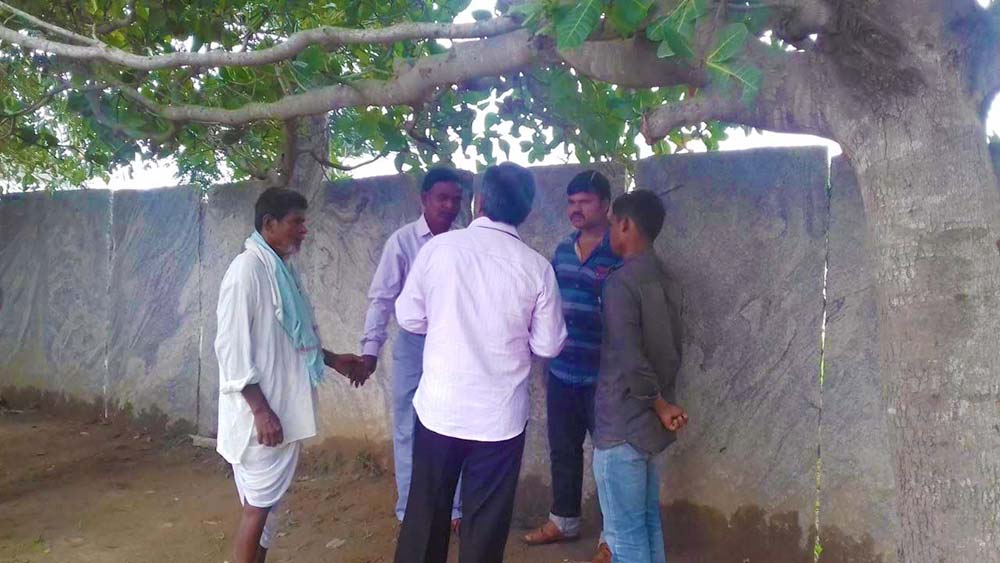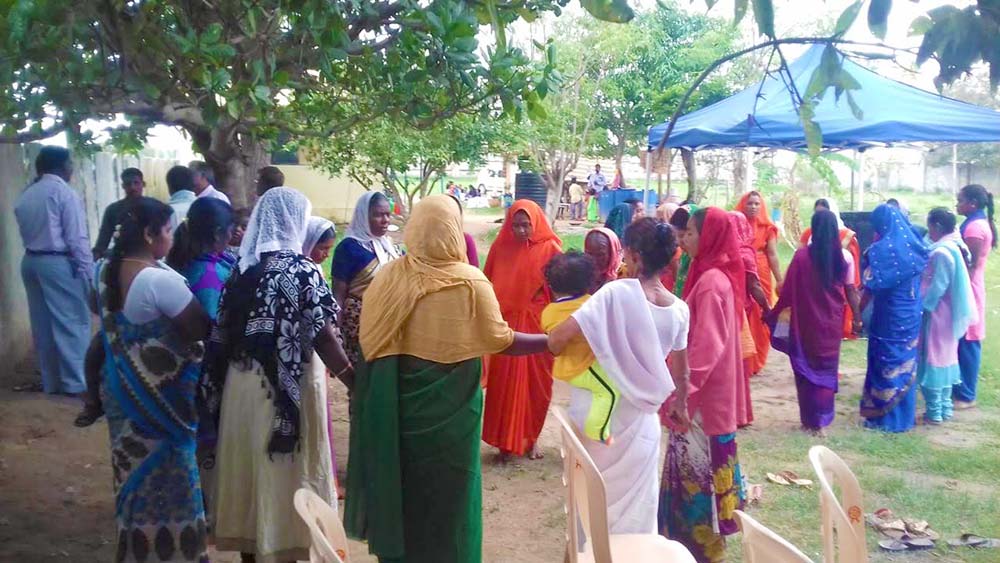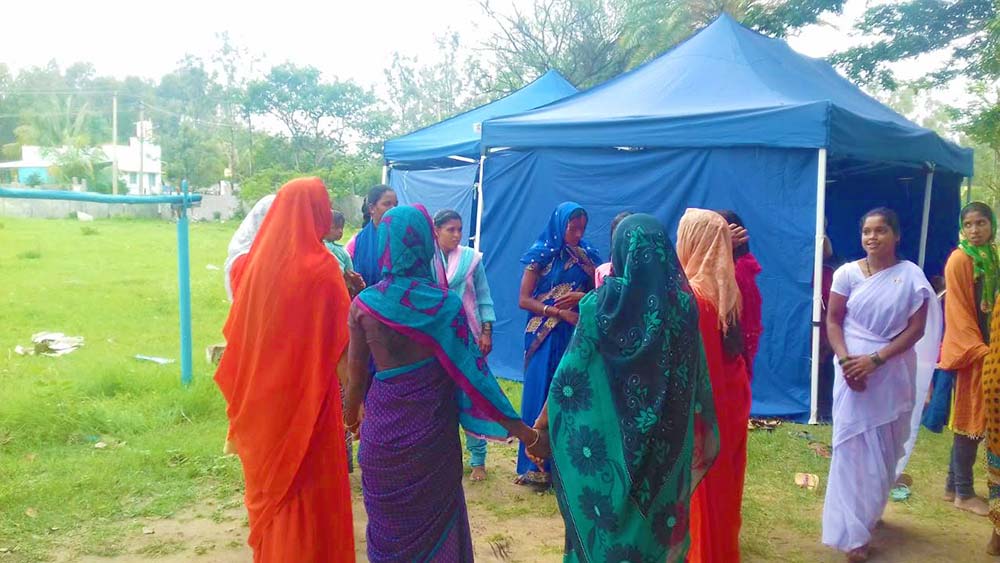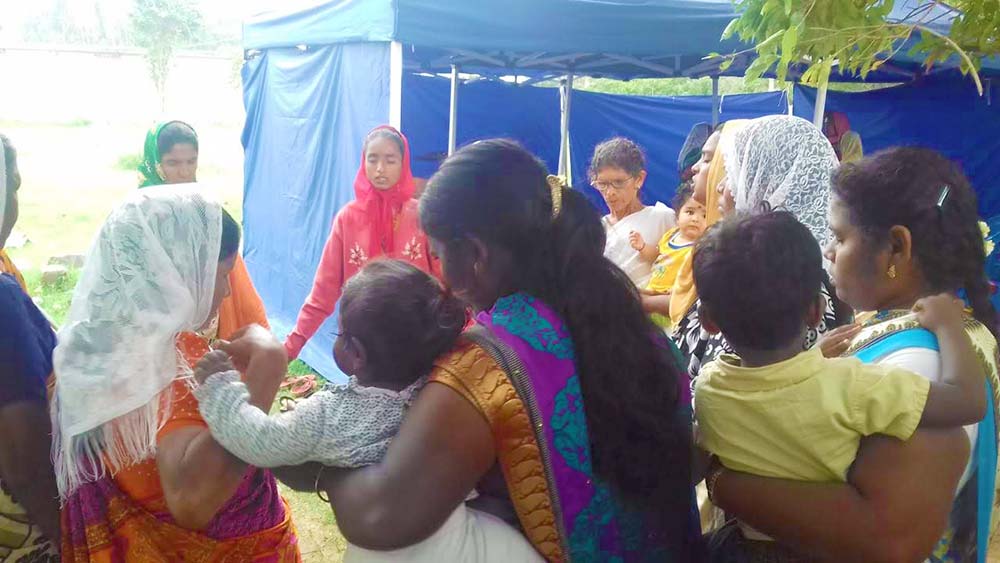 Sunday School classes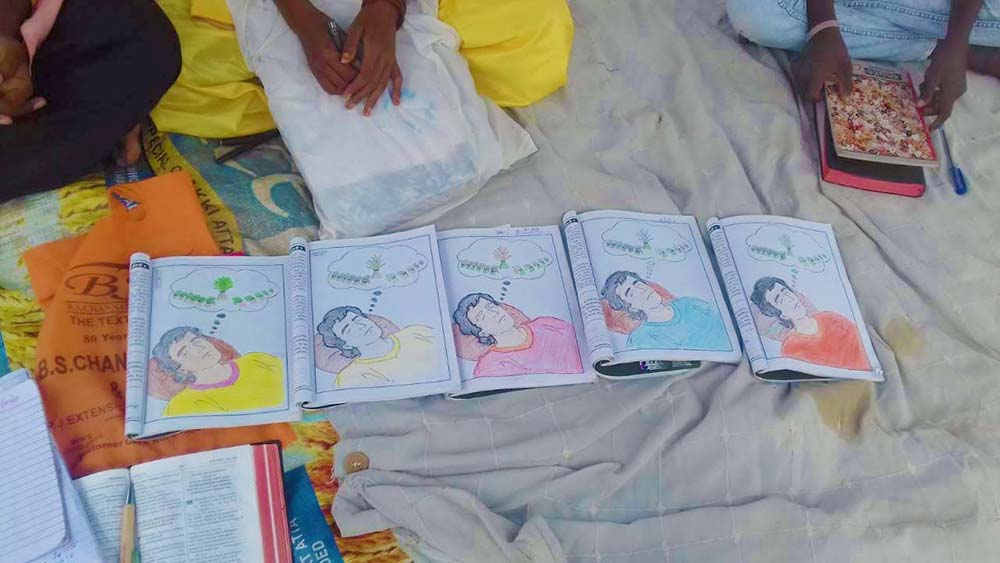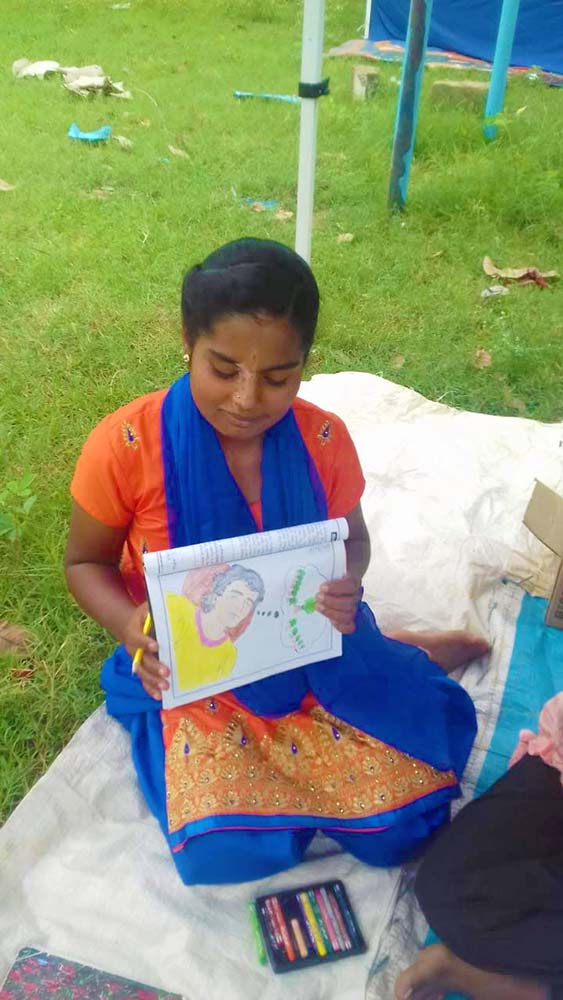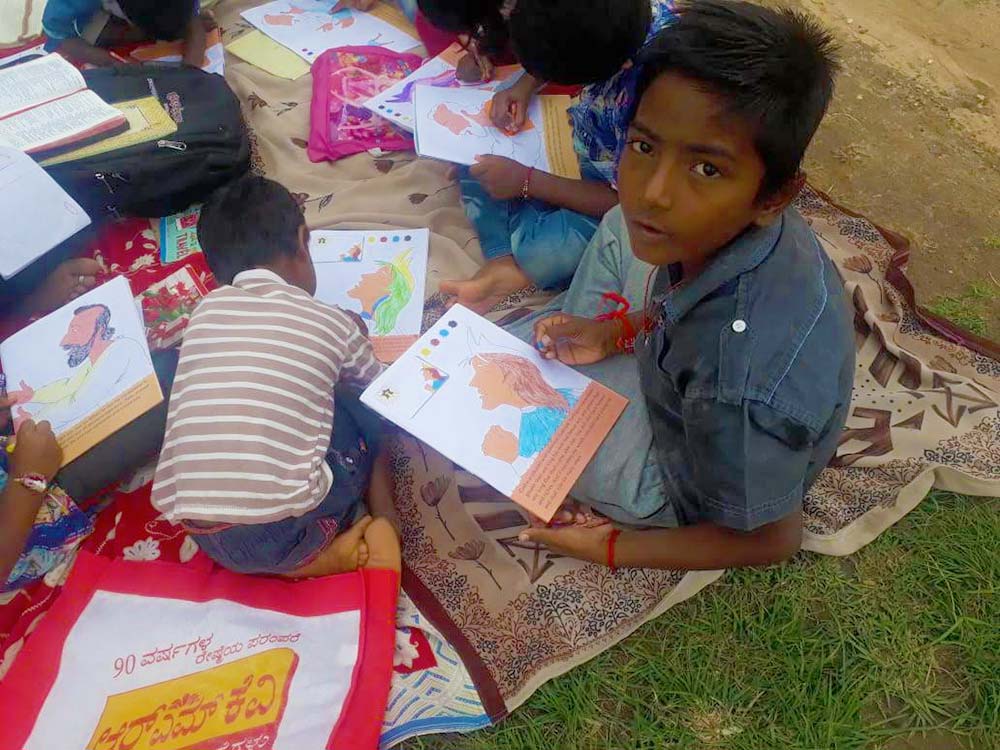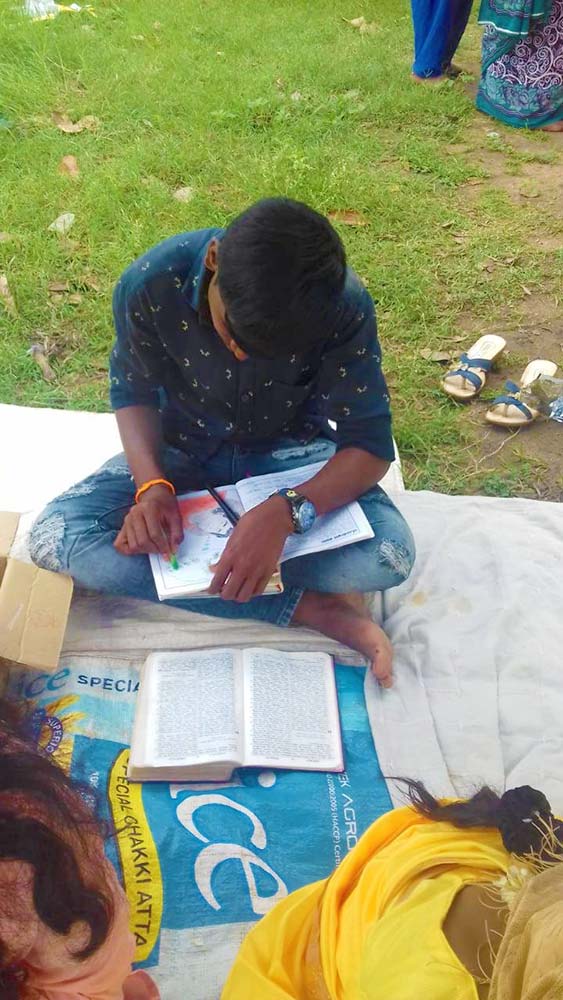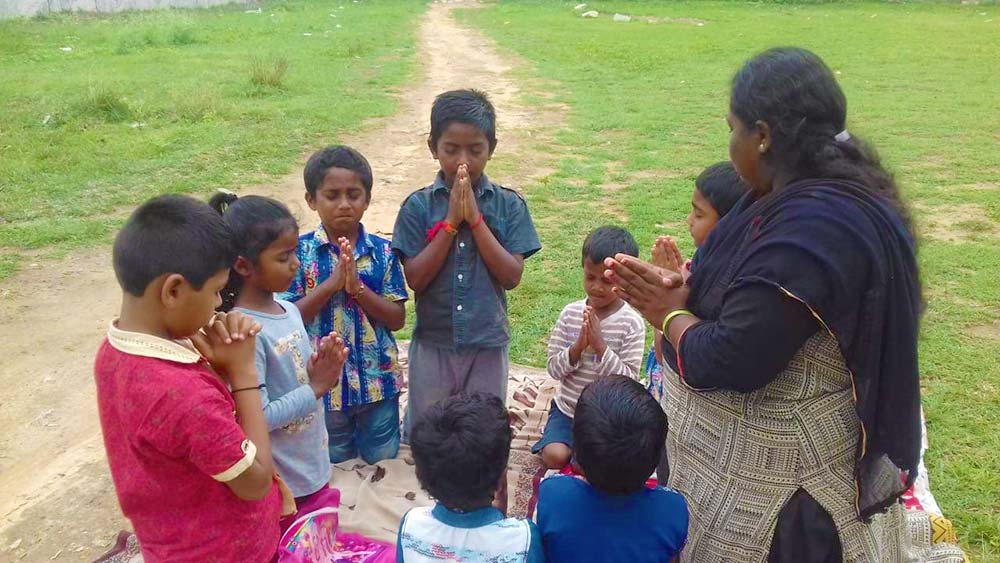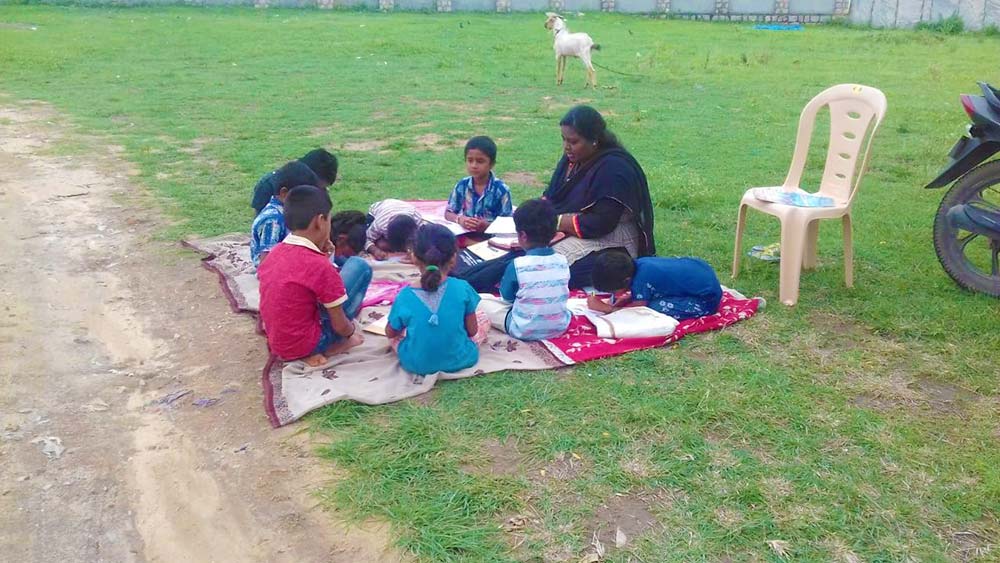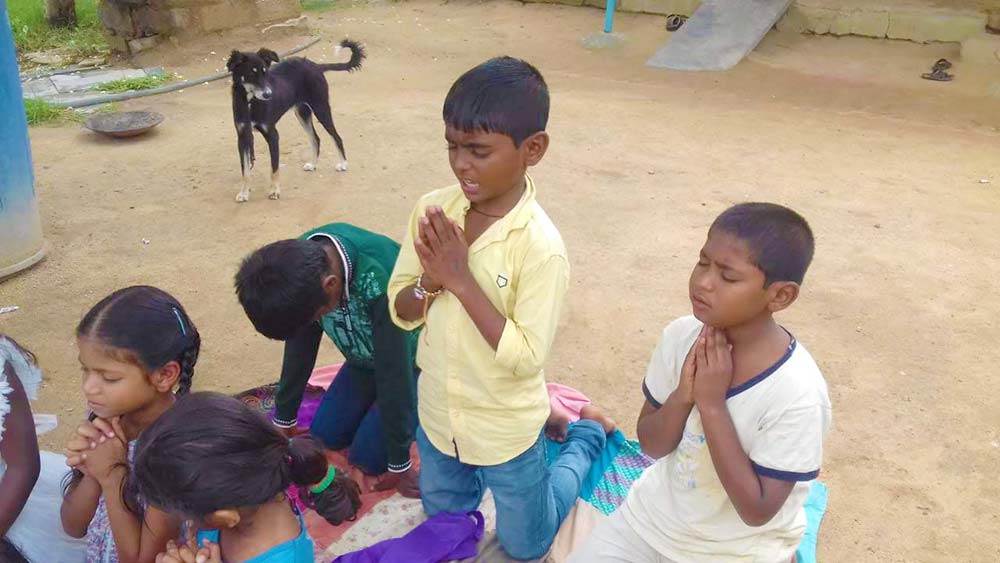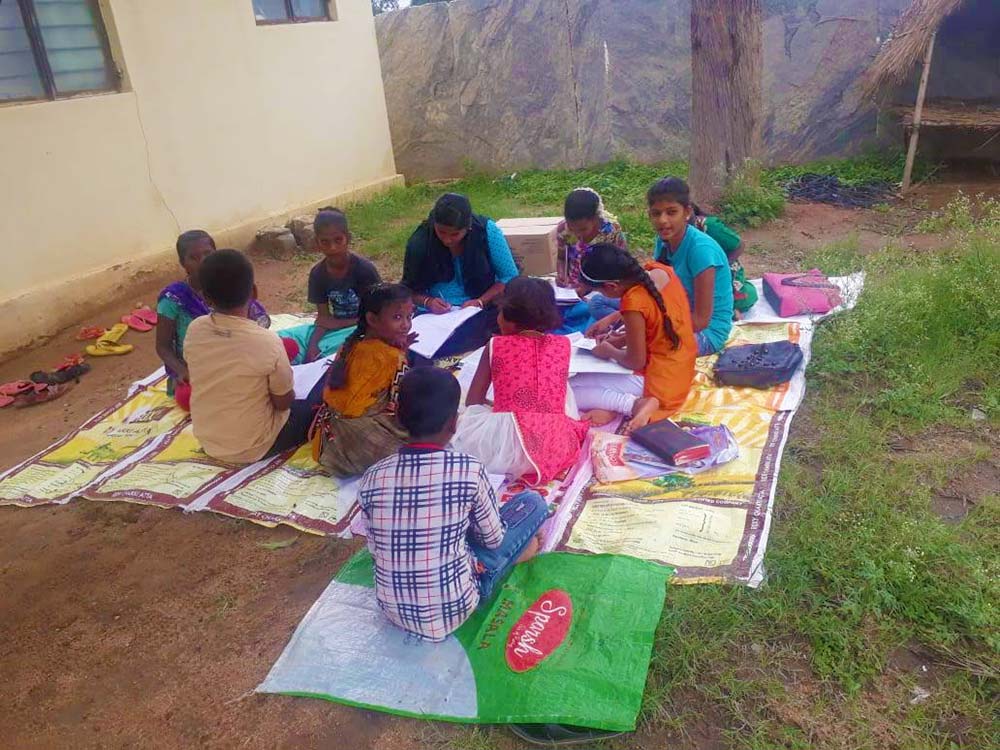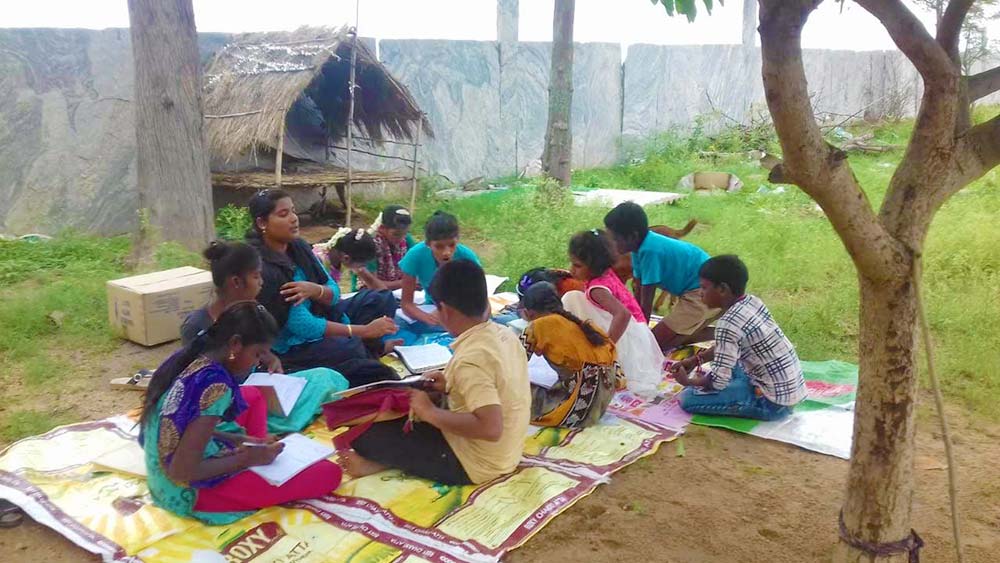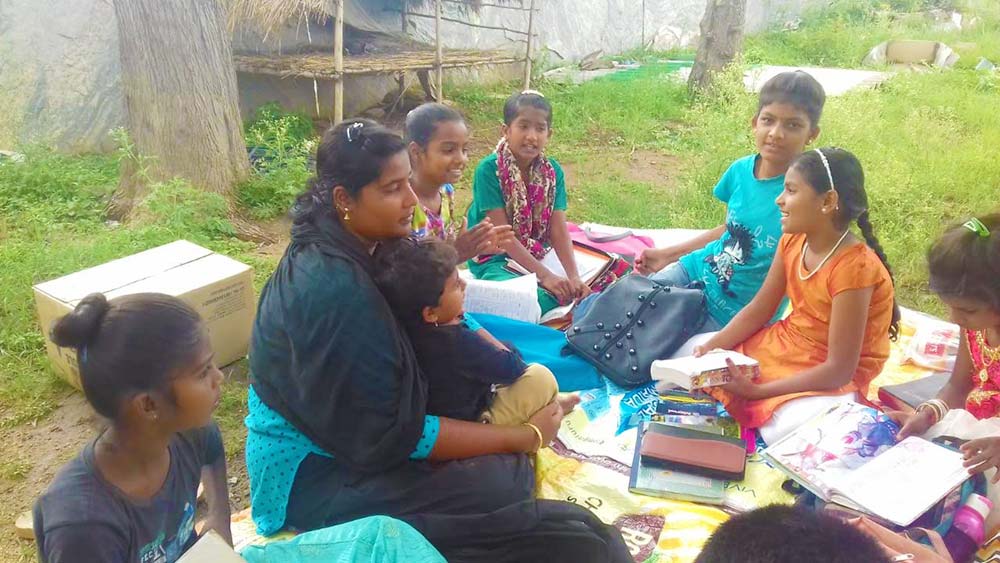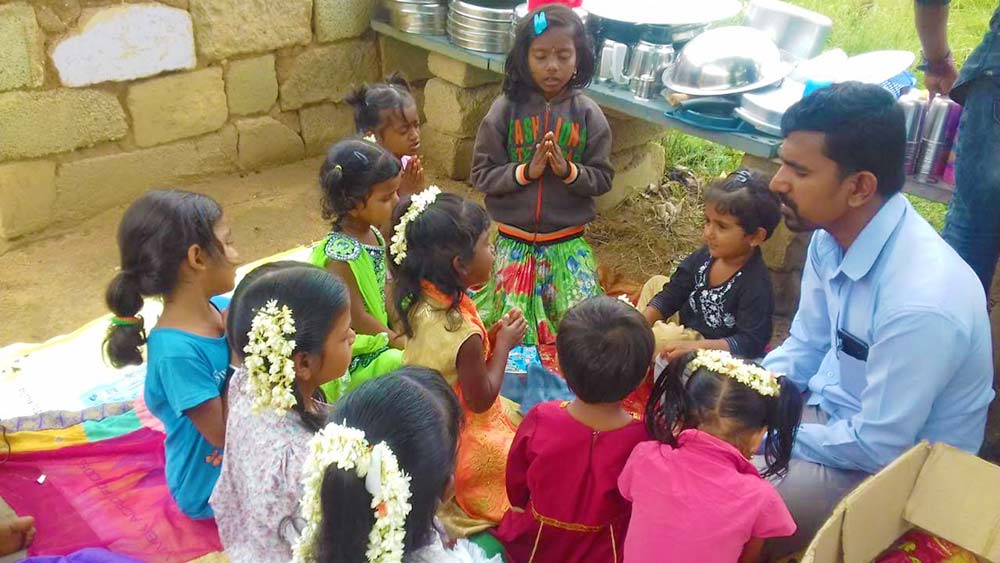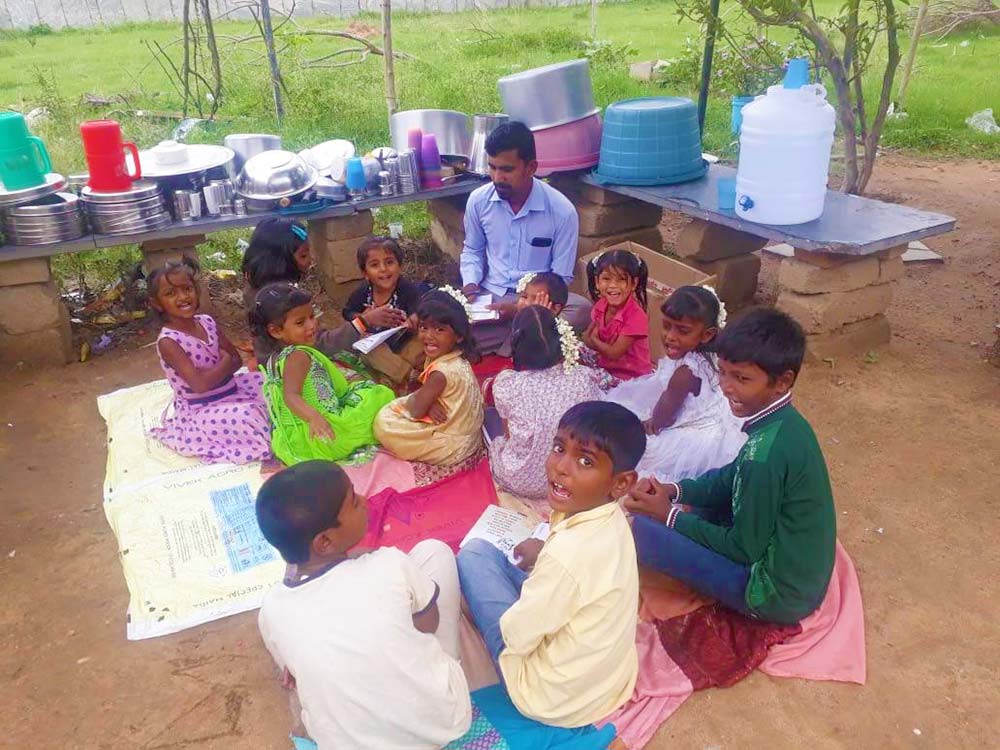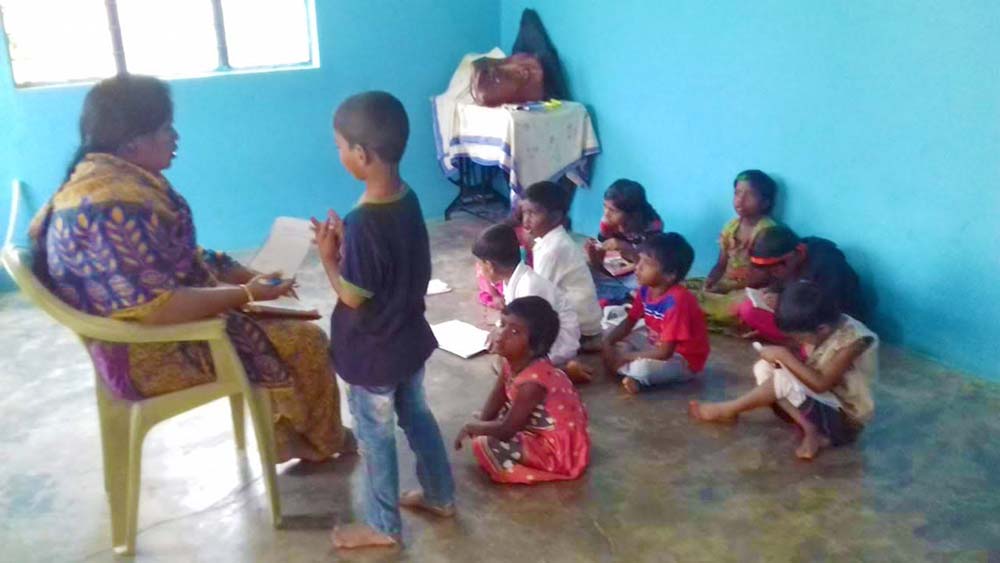 Our Fellowship Lunch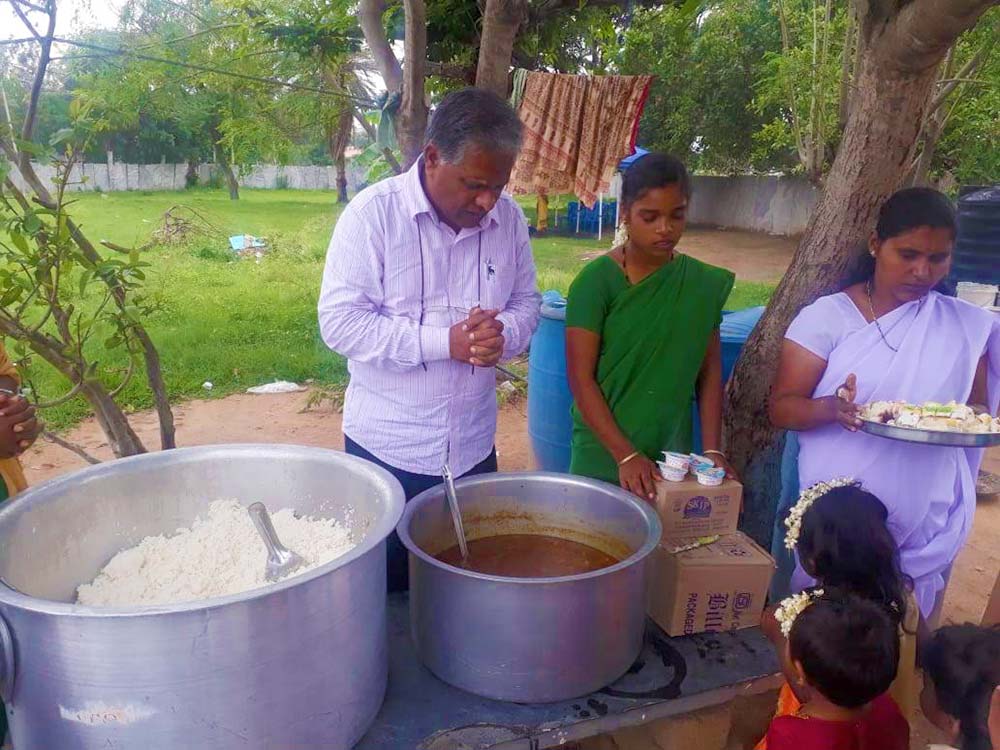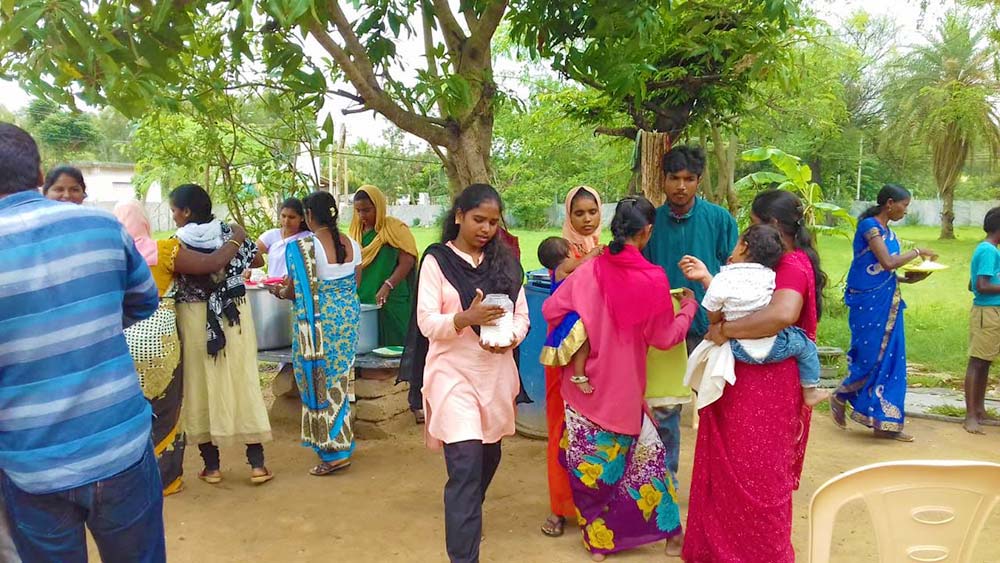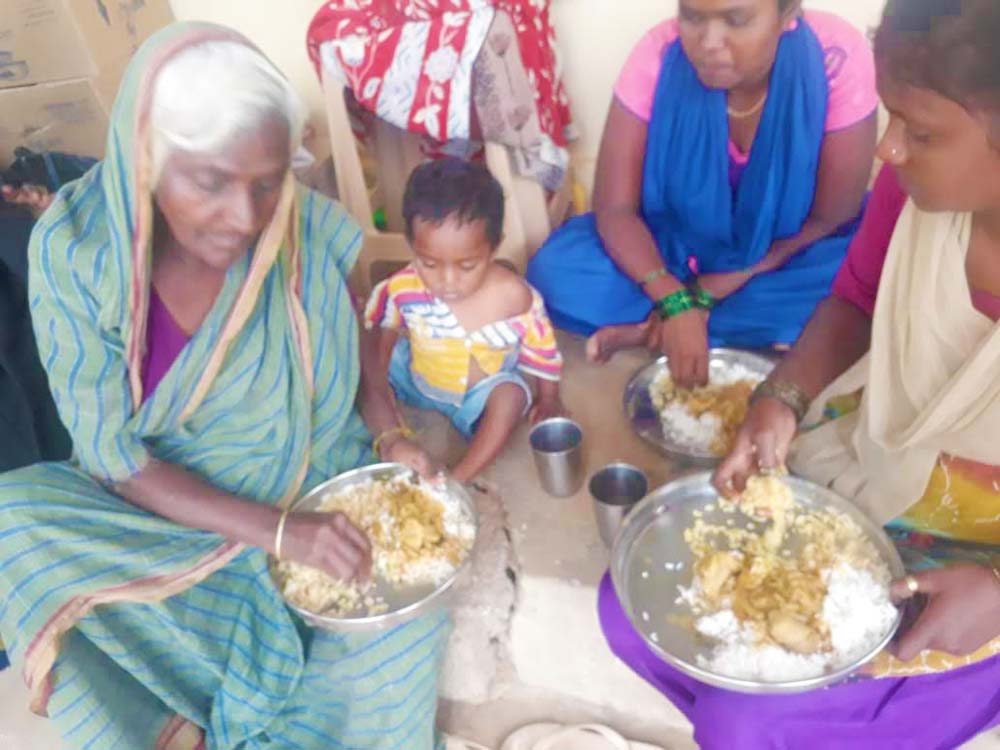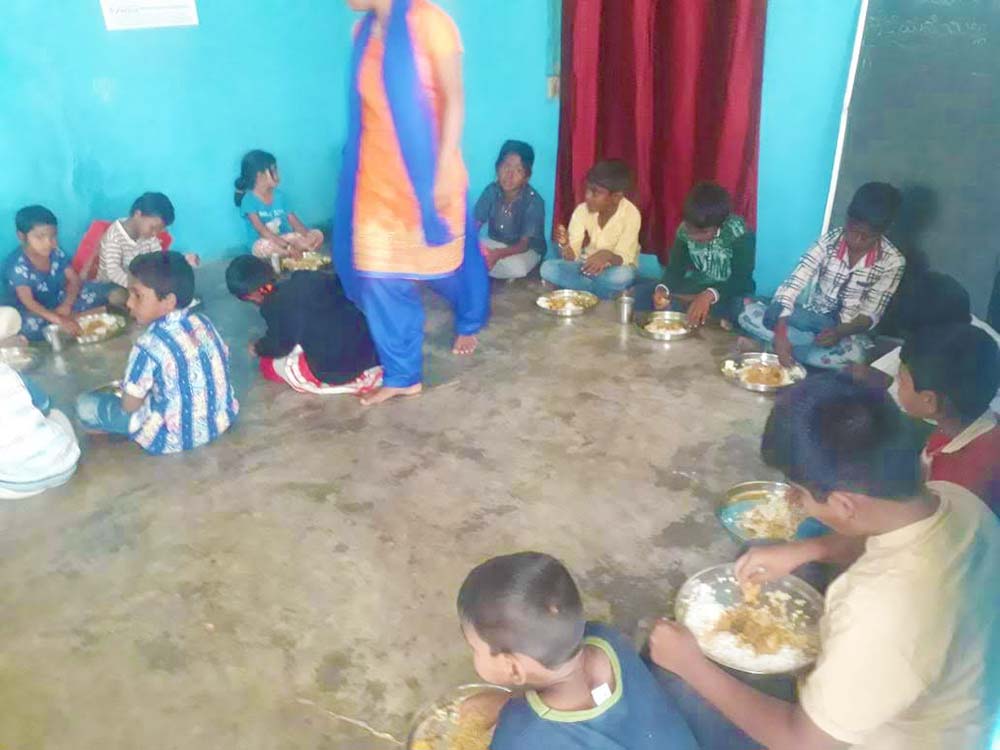 We got ice cream for the kids as a special treat!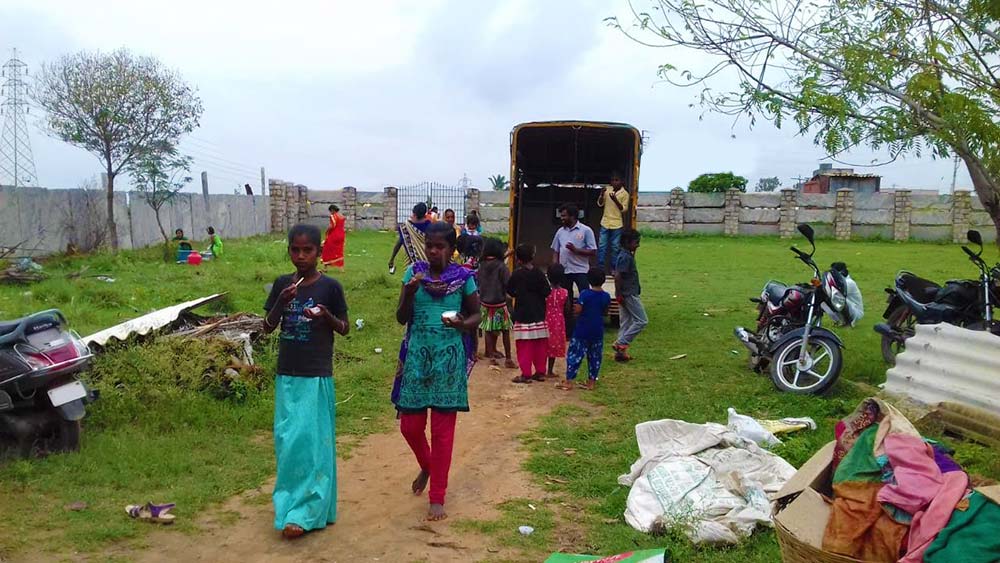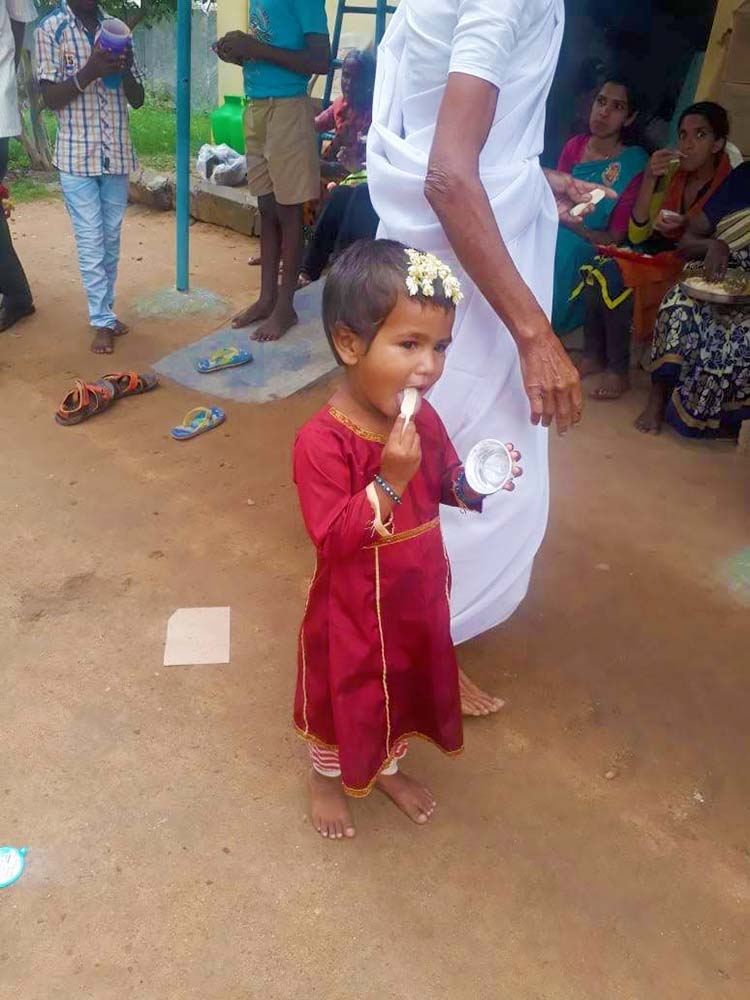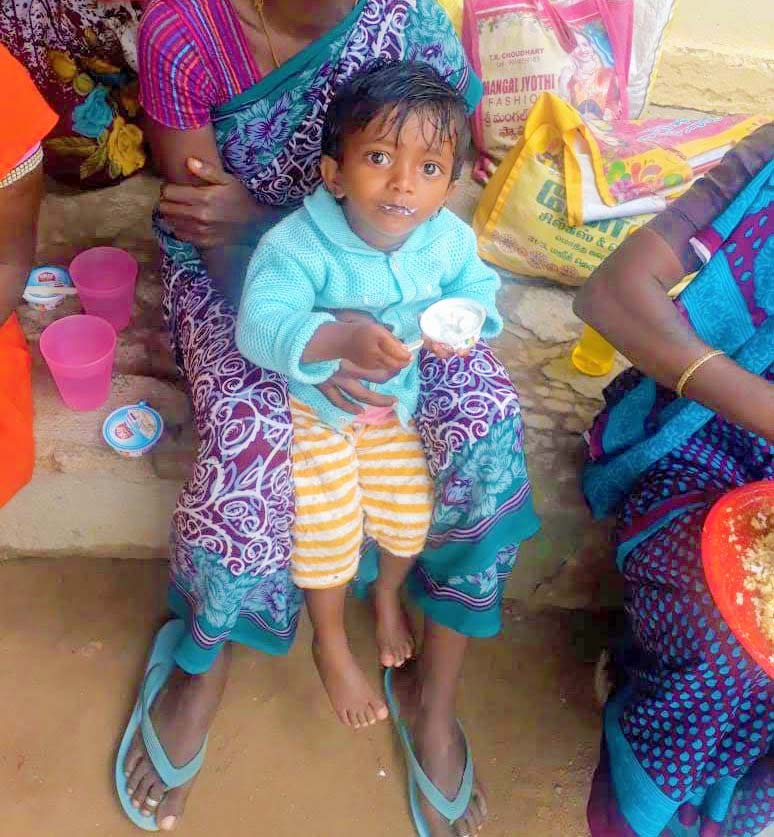 We received groceries to give to each family

If you'd like to see more than we can share here, email me for access.
Thank you for keeping us, this ministry and our outreaches in prayer, and thank you for your support! We couldn't do any of this without you.
· You can get notified when each post goes live by signing up for our email list.
· And you can subscribe to our YouTube channel to be notified of new videos.
As always, email or fill out our Contact form with questions, feedback, and suggestions.
God bless you!
♥ Samantha
---
Here's a recap of this week's featured posts, in case you missed any:
Articles
Commentary on the Psalms
Q&A