Week in review August 17 2019

This week, on the site we began Jack's study on The End Times According to Isaiah. We covered Part 1 and Part 2 this week. Our outreaches continue in Mexico and India. We got electricity for our tribe in India! The kids can now study after dark. We are so grateful!  Continue reading to see a glimpse from our outreaches this week as well as a recap of all the posts on the site.
New Lights
Since our kids are in school now, we were able to petition the government to run electricity to the huts! We then bought 74 LED bulbs, two each for all 37 huts. Each home now has a light outside for security and inside.

  
Safe work help
Last year we were able to help several families with safe work options. Others have now seen the Lord bless the work of these people and have asked for help as well! We were able to help several more families get started with a safe way to earn a living. Those in this tribe are offered only the least desirable and most dangerous work, because they are the lowest in society. We helped another woman get pushcart, others with items for to sell at the markets, and repair tools for some of the men. It's so exciting to help people in this way.

Scenes from our Sunday Service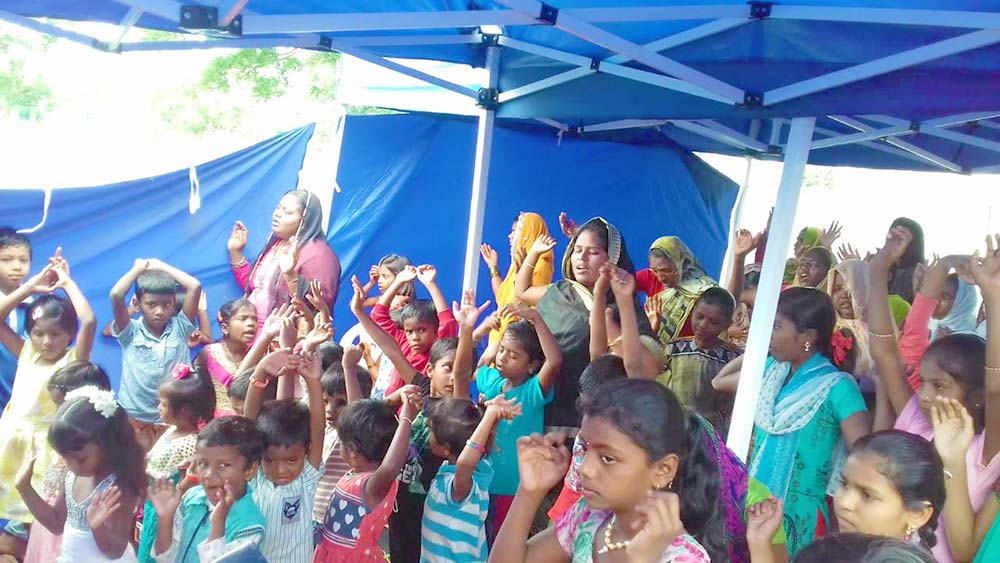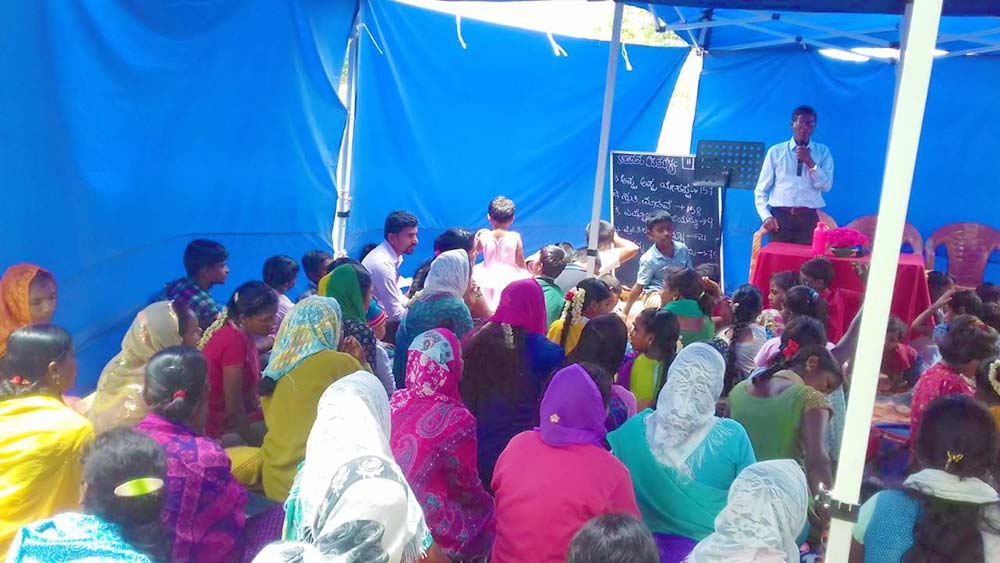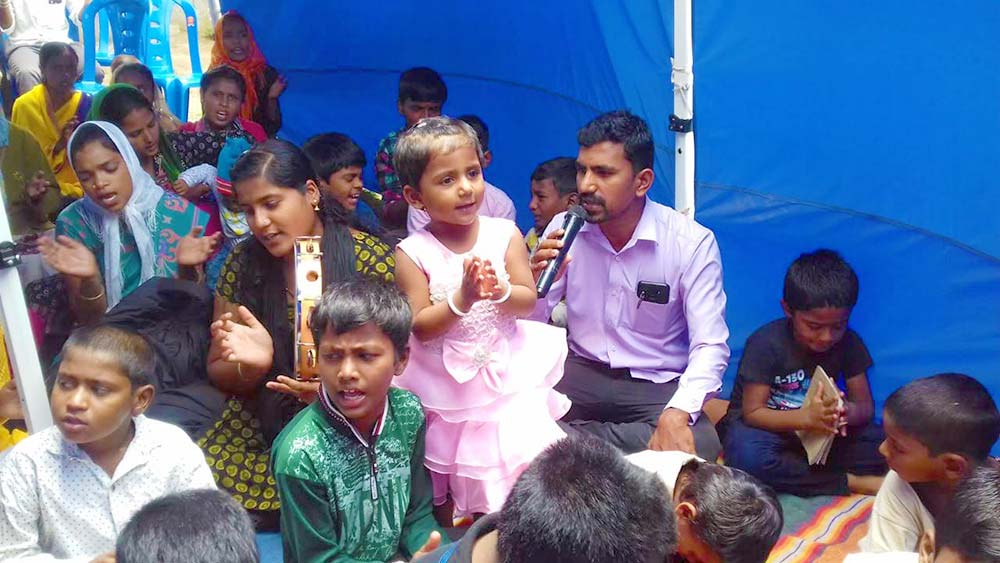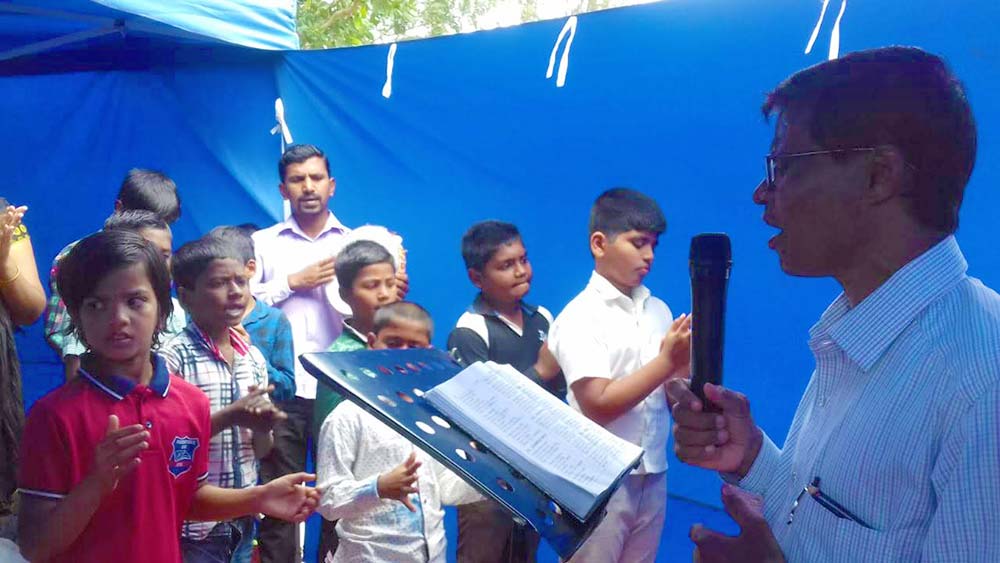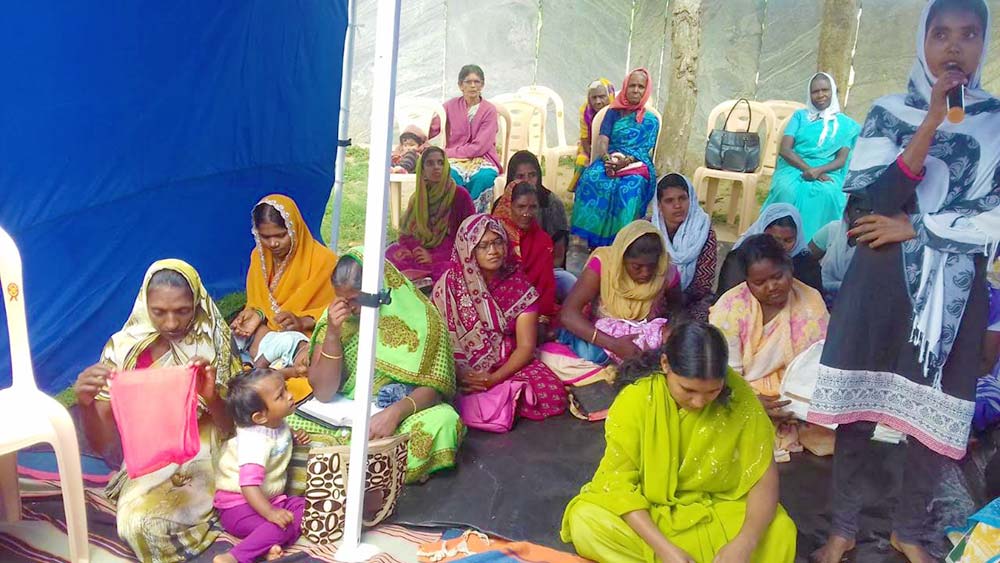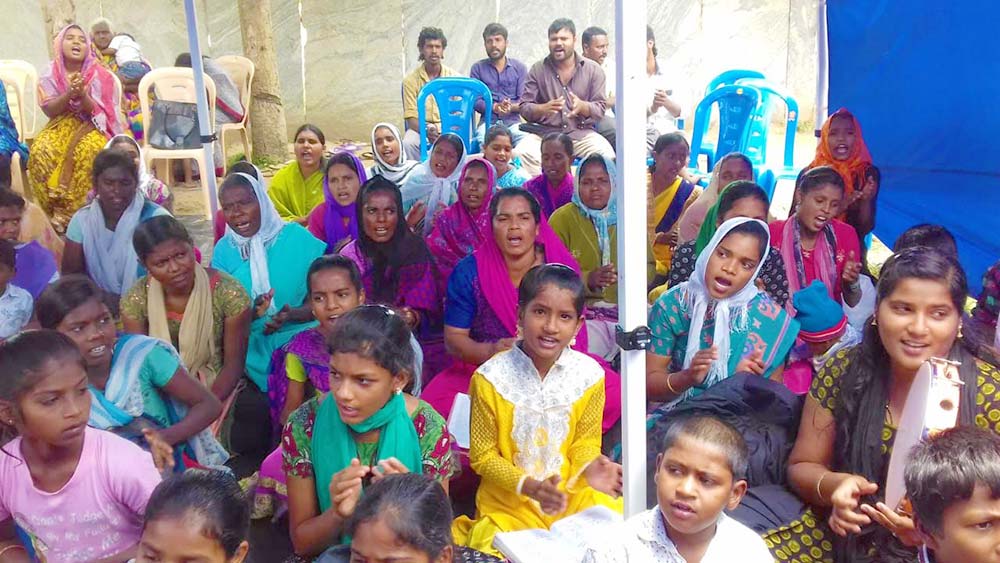 We celebrated three birthdays this week!
It may seem like we have a lot of birthdays all on once. In order to enroll these kids in school, we needed to get them all birth certificates. Coming from a tribe that has never been literate, the parents didn't know the day, or even the year their kids were born, so they were assigned days and made their best guesses for their ages. It's such a precious thing to celebrate them individually in a way that is still very new to them. They hadn't celebrated birthdays before we knew them, so it's a special honor to be celebrated individually, just for being here!
To me, it's another example of grace, we are celebrated just because we are, not because of anything we have done.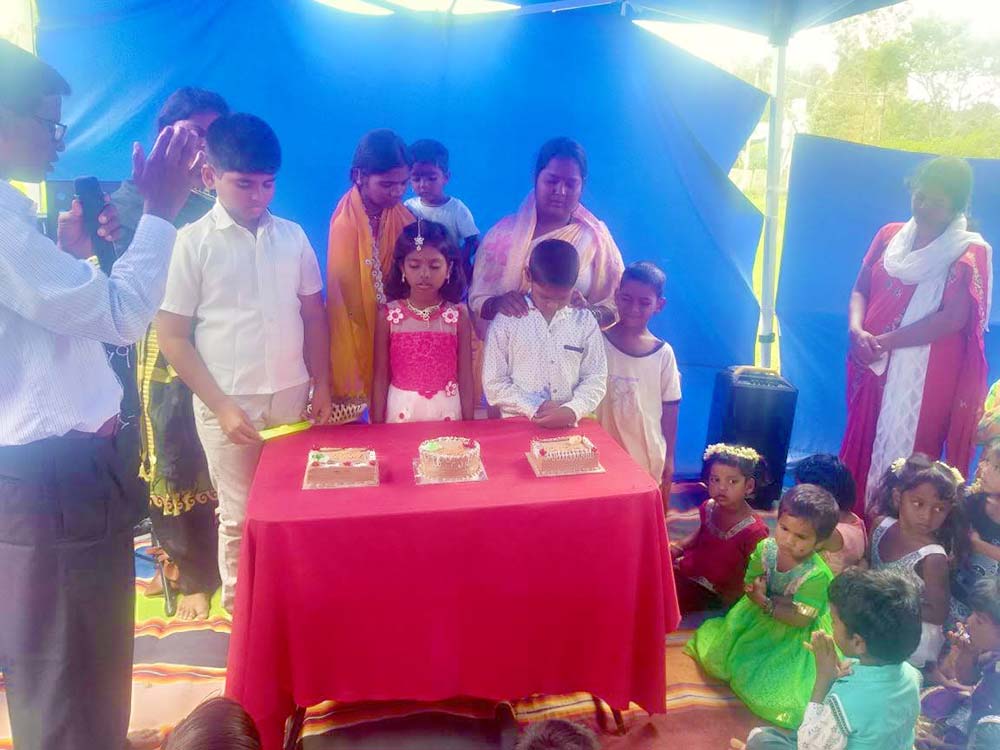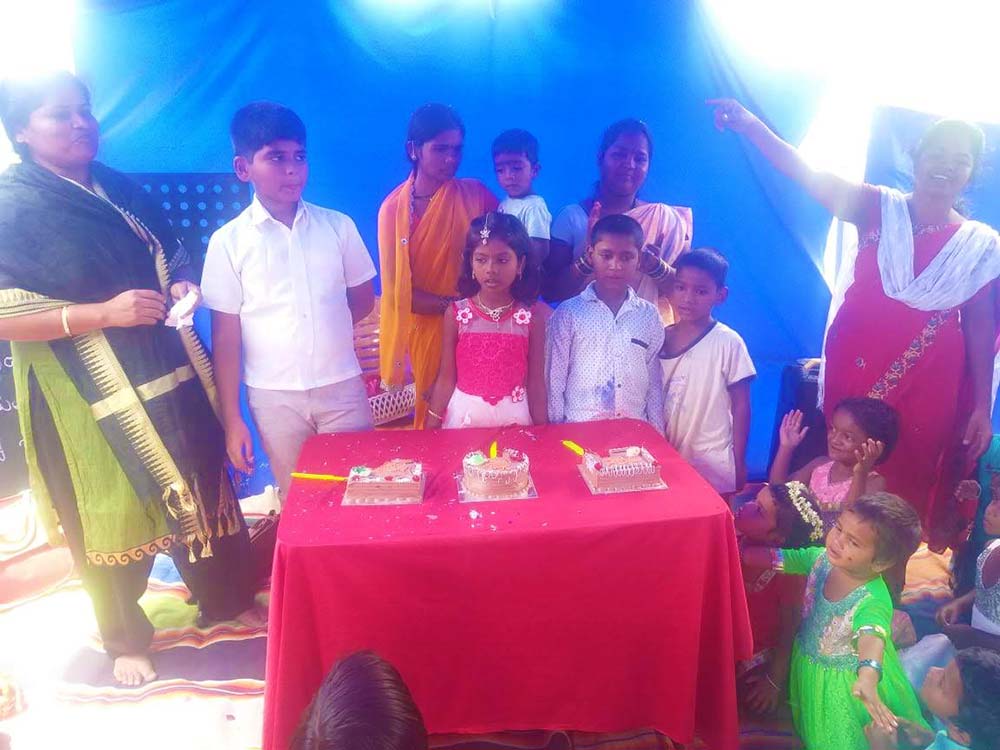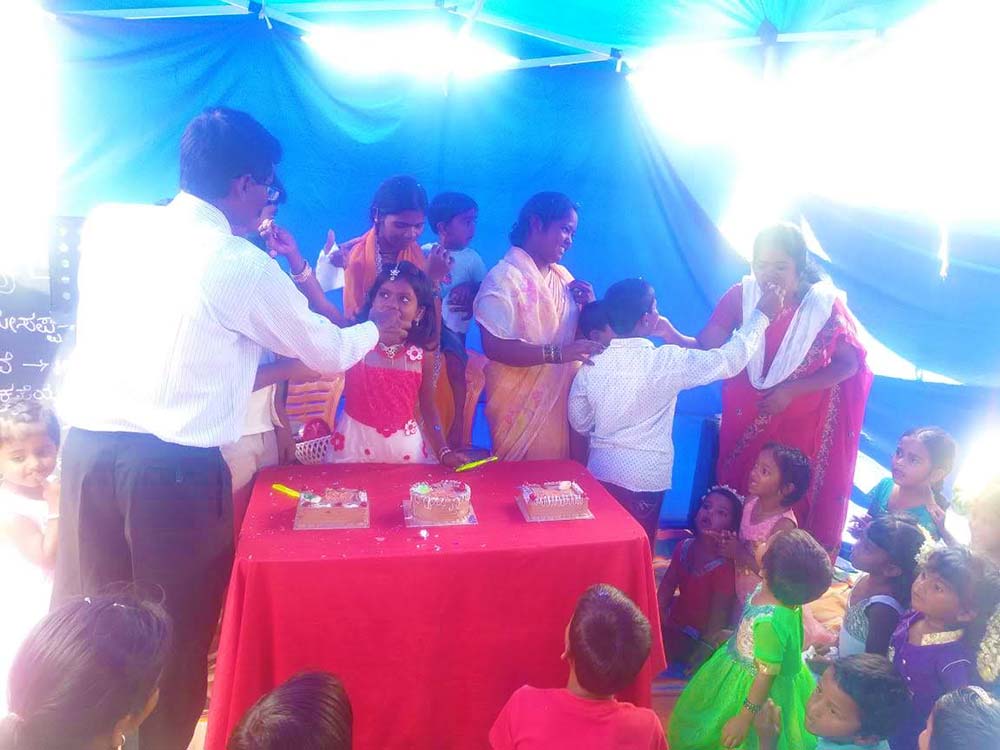 Sunday School Classes

Our Fellowship Lunch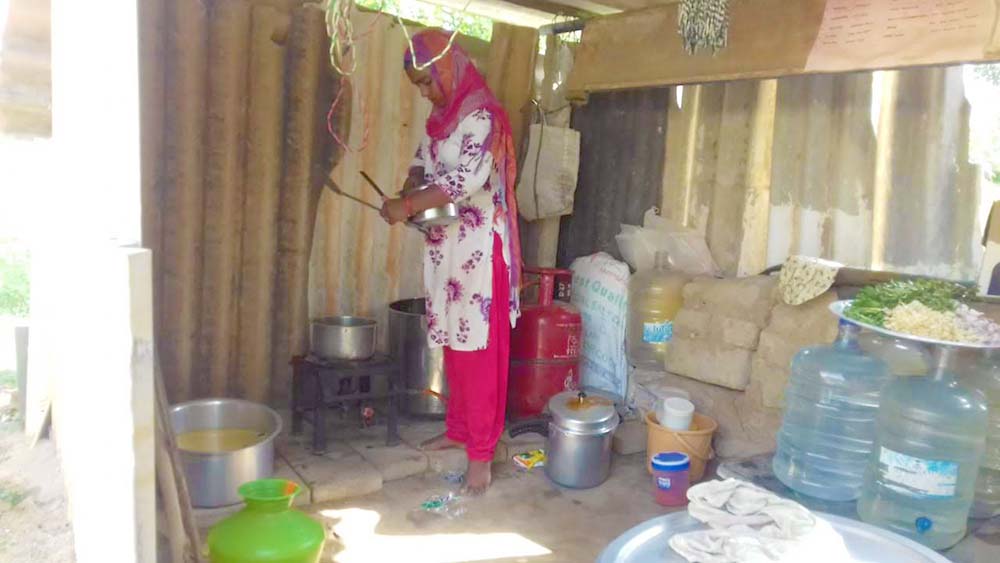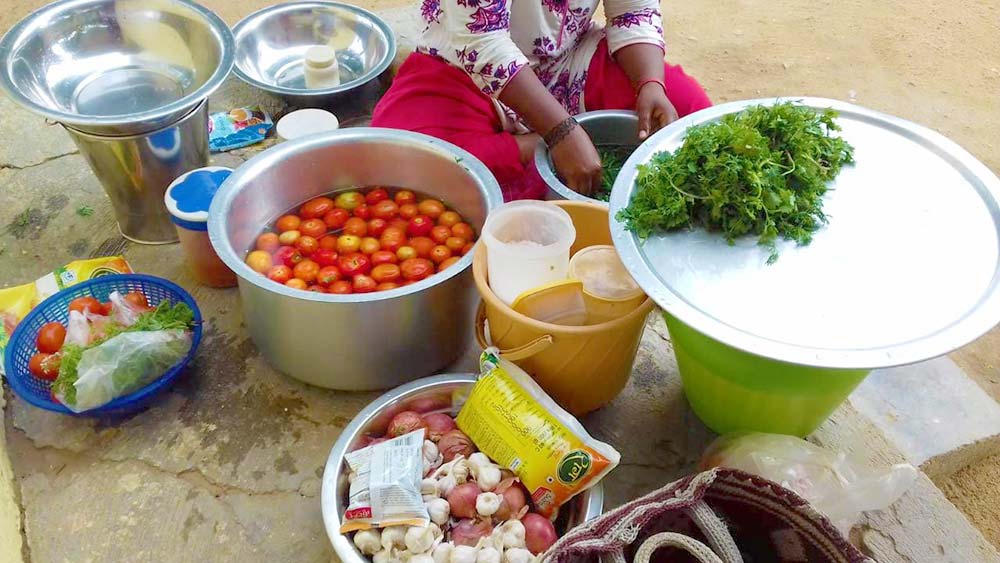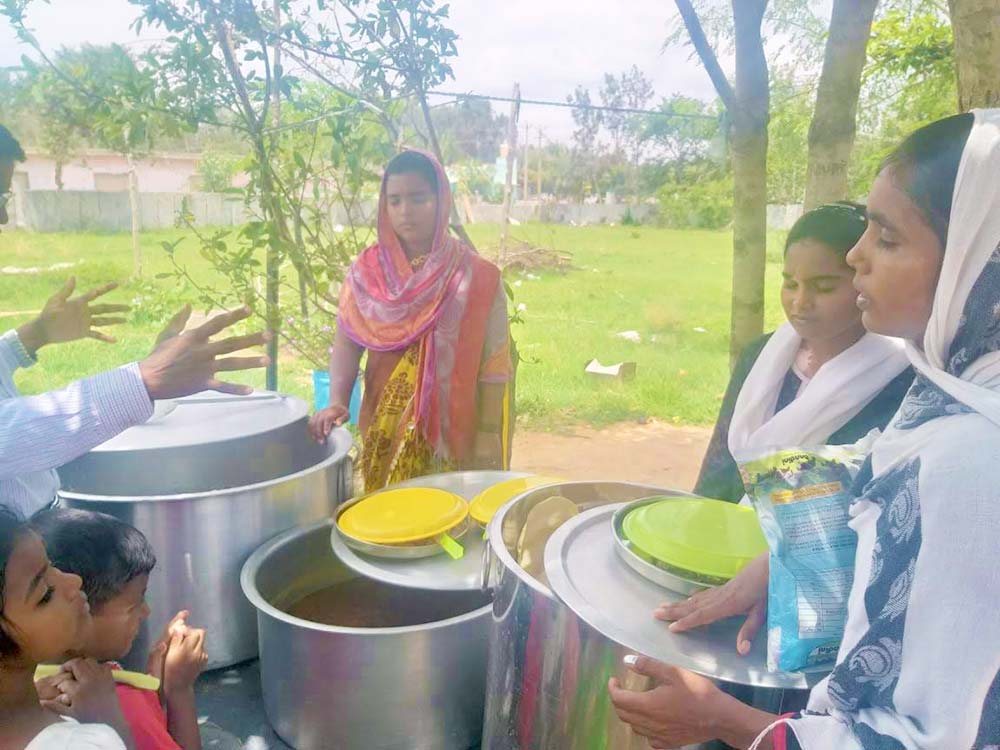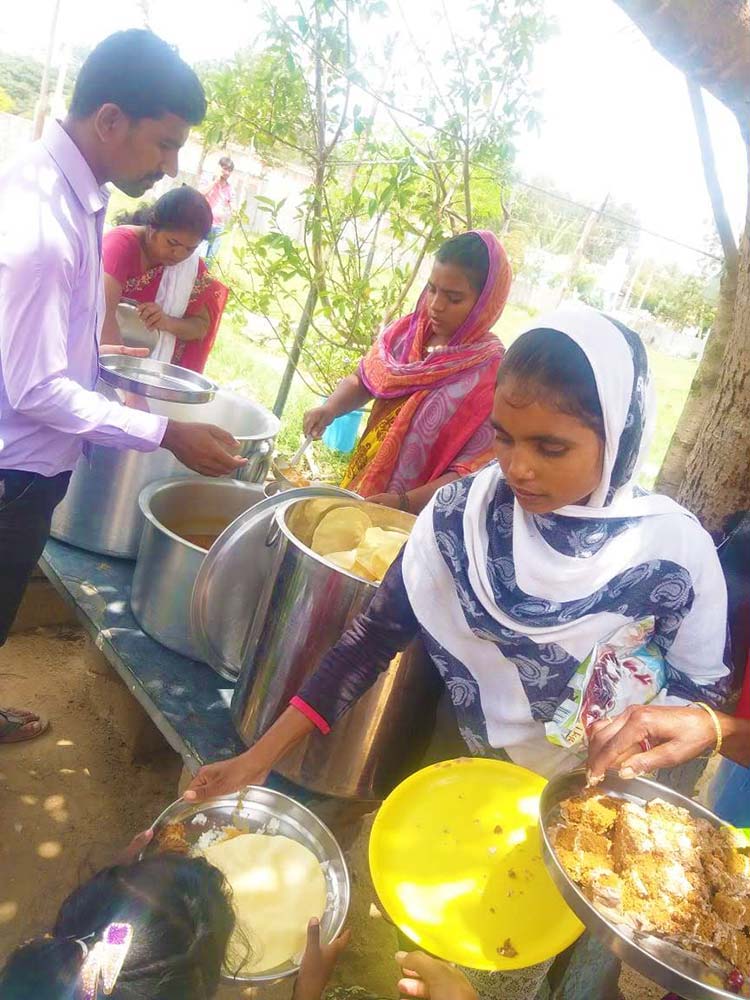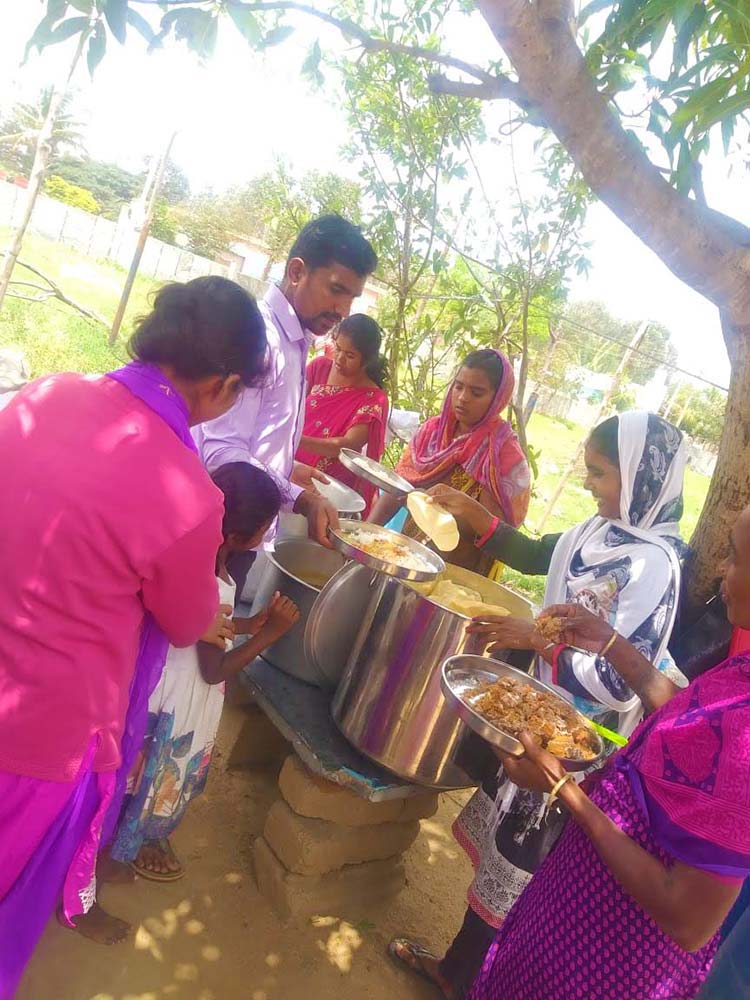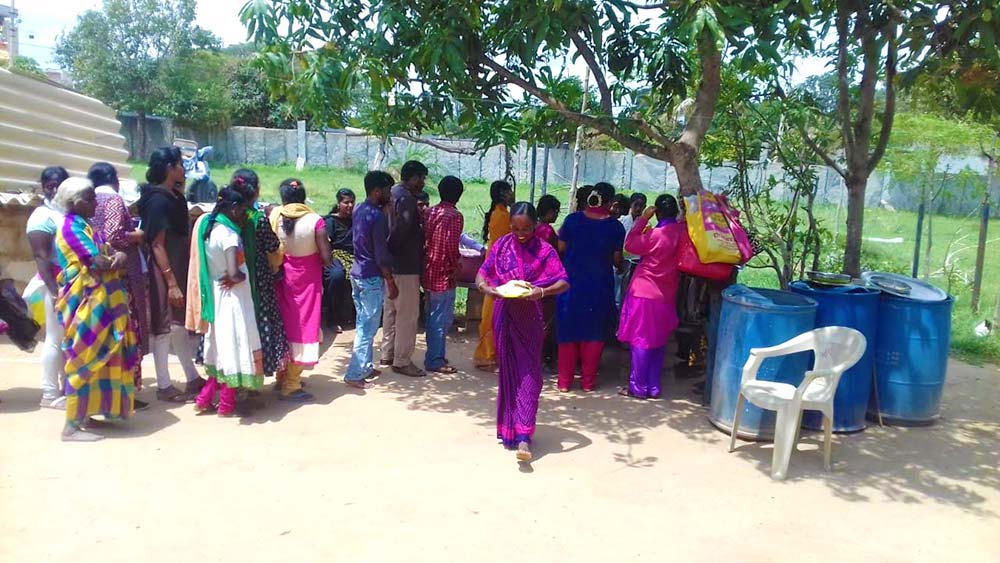 Outreach
The doctors suggested this milk powder for every child to help with protein and fight malnourishment. So each month, we make sure each child has enough!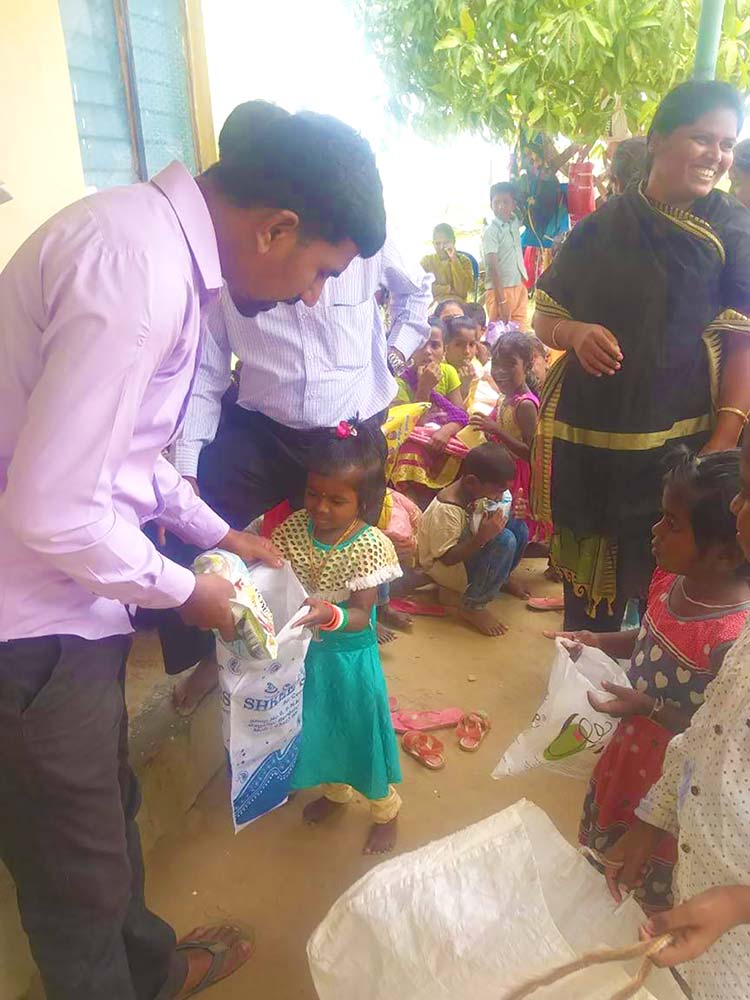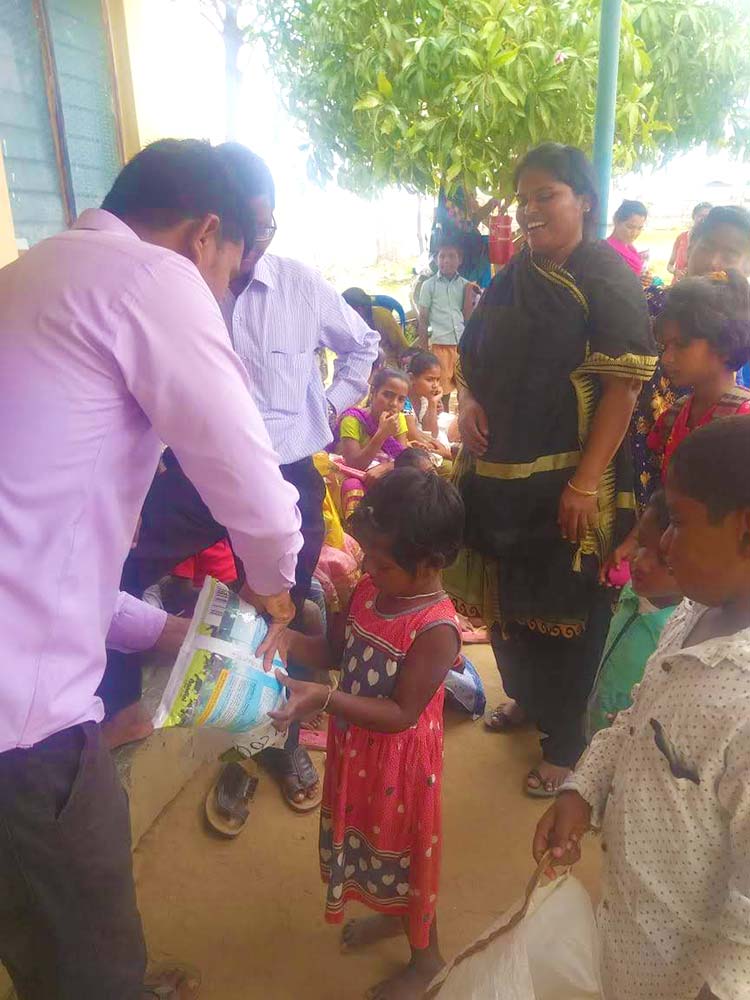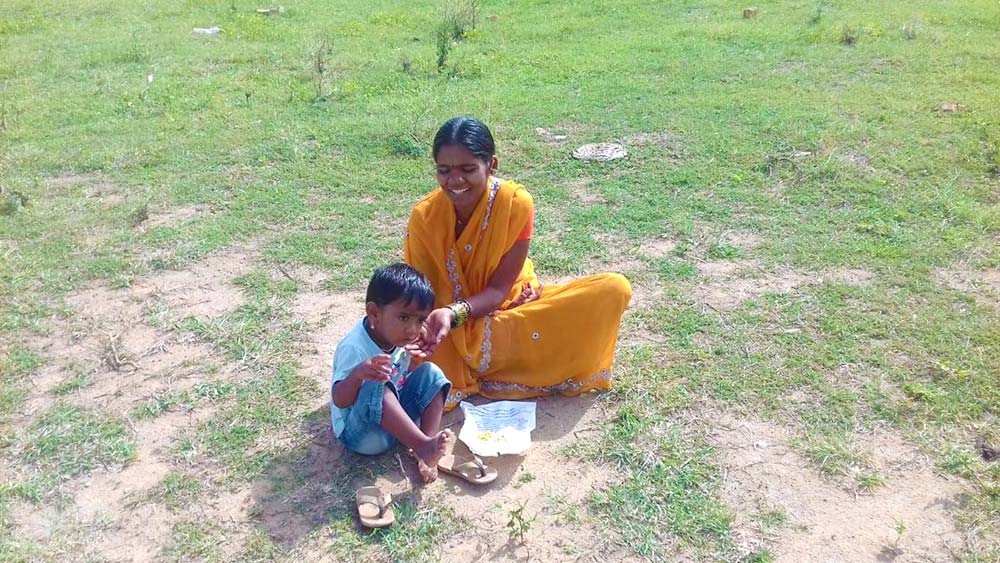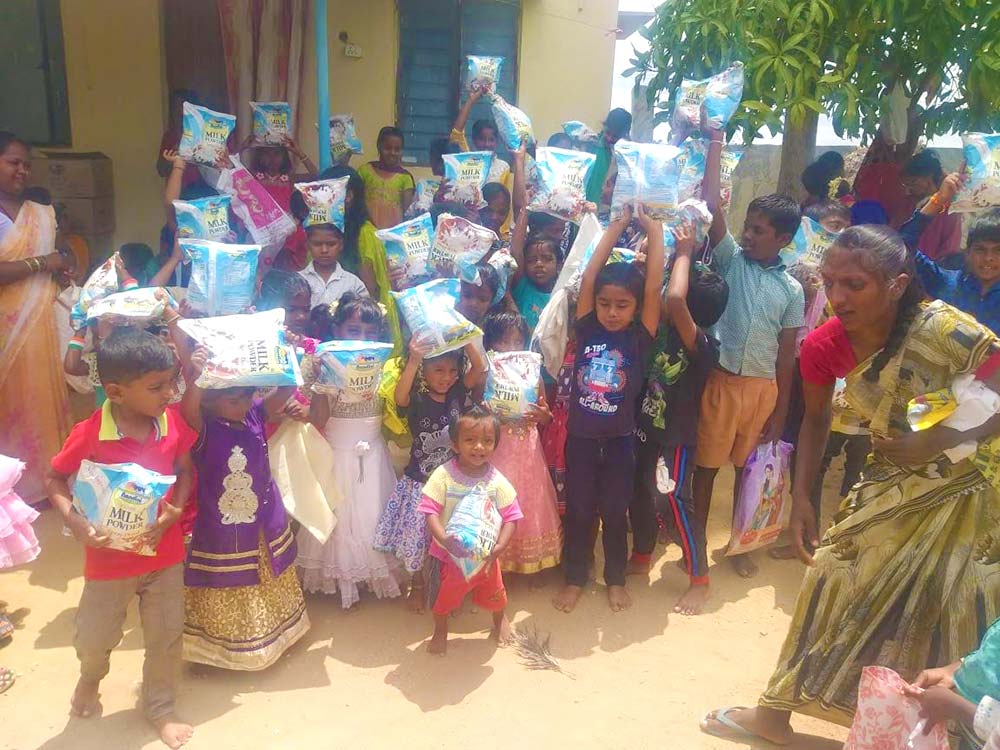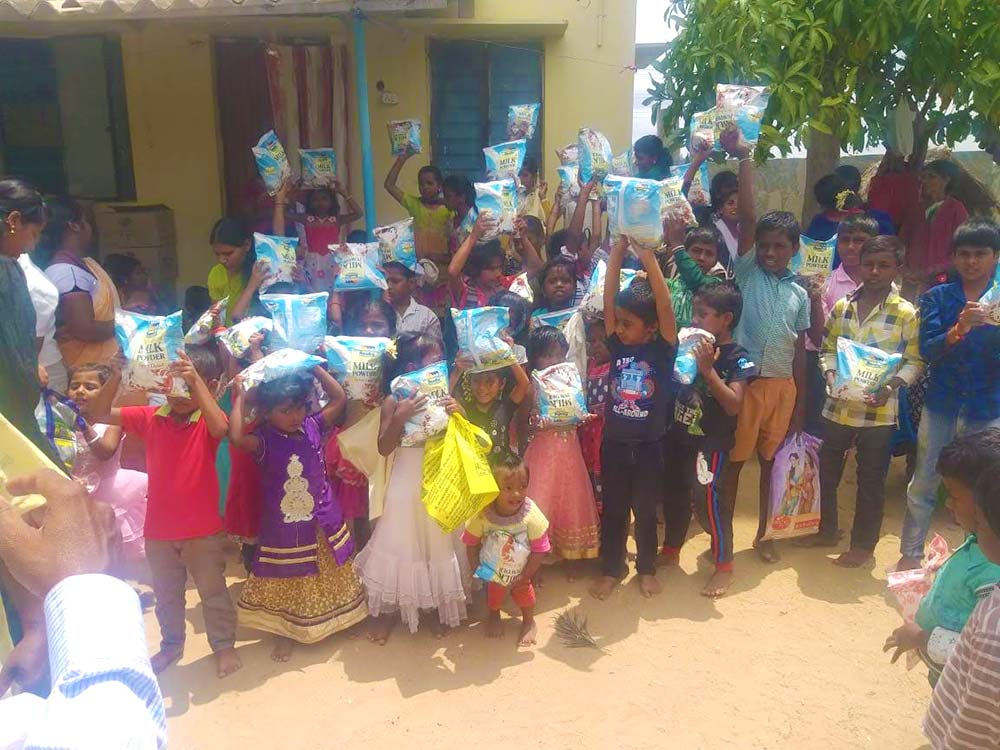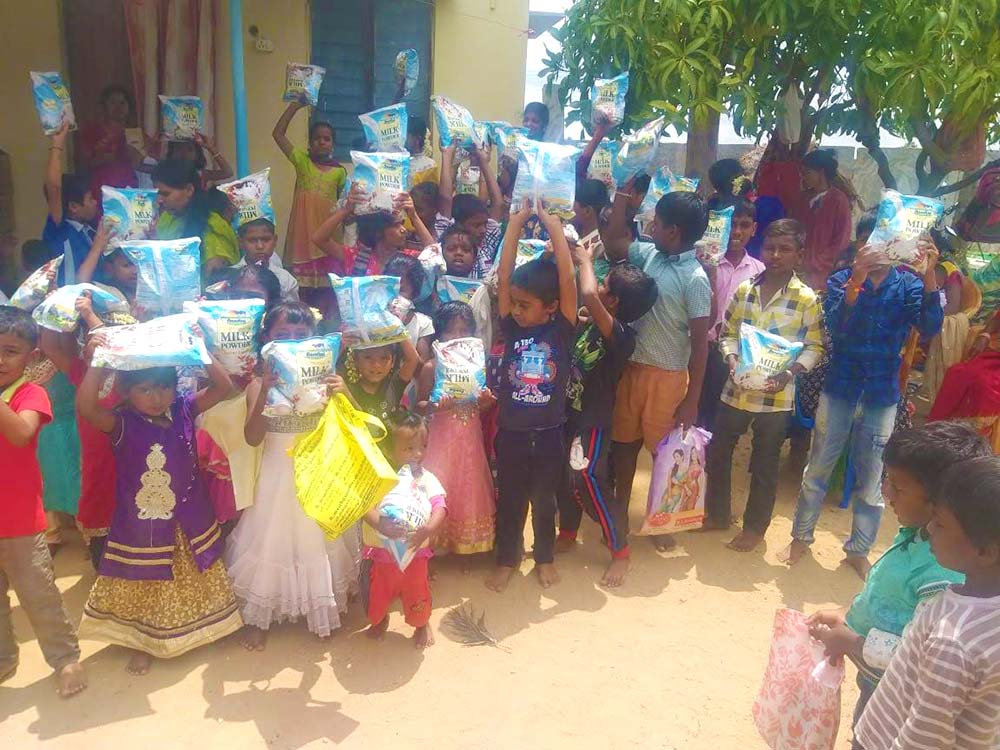 Videos
If you'd like to see more than we can share here, email me for access.
Thank you for keeping us, this ministry and our outreaches in prayer, and thank you for your support! We couldn't do any of this without you.
· You can get notified when each post goes live by signing up for our email list.
· And you can subscribe to our YouTube channel to be notified of new videos.
As always, email or fill out our Contact form with questions, feedback, and suggestions.
God bless you!
♥ Samantha
---
Here's a recap of this week's featured posts, in case you missed any:
Articles
Commentary on the Psalms
Q&A