This week in Mexico 11-18-22

Here's a glimpse of our week of outreaches in Mexico.
Happy Friday everyone! This has been a wild week of storm and power and internet outages. We had winds over 70 mph (112 kph) that took out all the utilities. But we're back!  Also, the winds helped to dry out the muddy roads from the previous rain!
Roof repair
With rains and strong winds, our roof repair has had delays. The original roof was built with bits and pieces of reclaimed wood, and so we are going to rebuild it with concrete so it will last! We've had to reinforce the walls, and we've just poured the footings. Next week we'll make the rebar reinforcements that need to be in place before pouring the concrete roof. We're so excited for this sweet family to get to move back into this home and stay dry when it rains!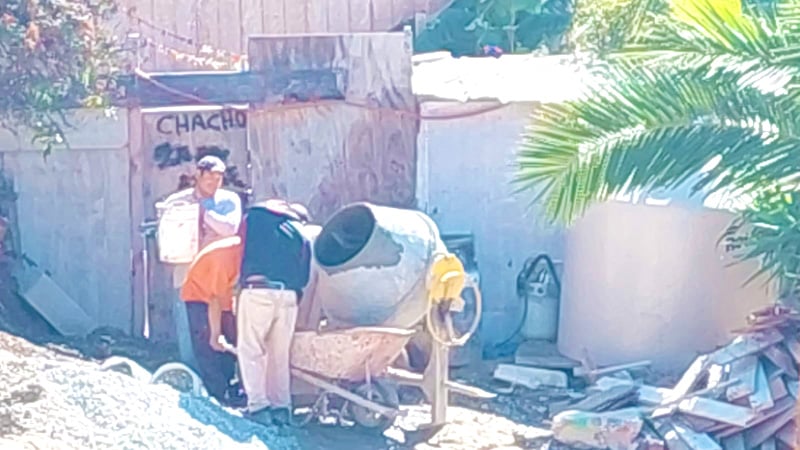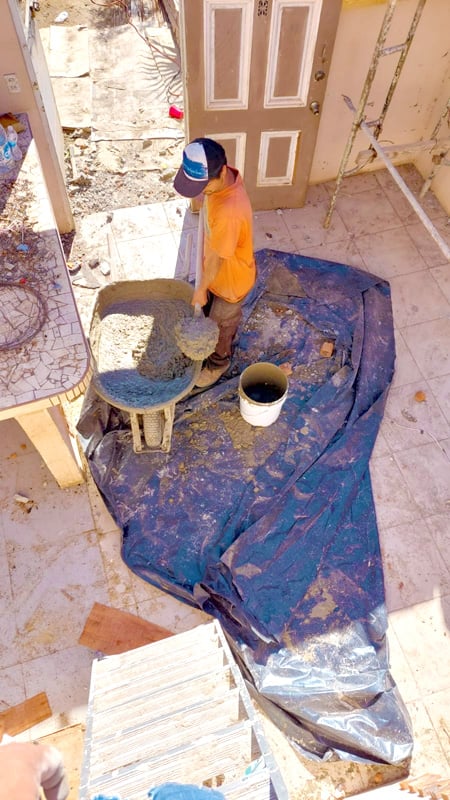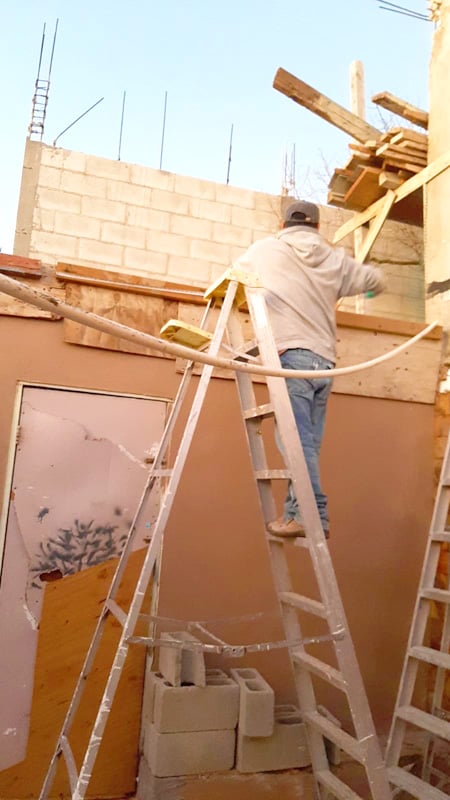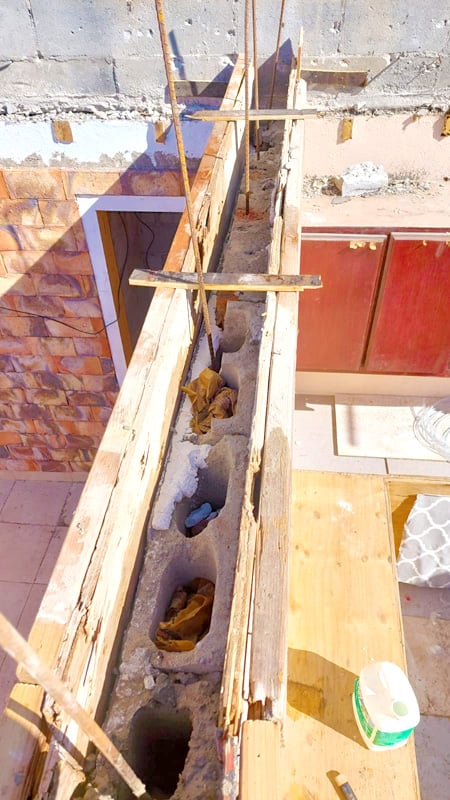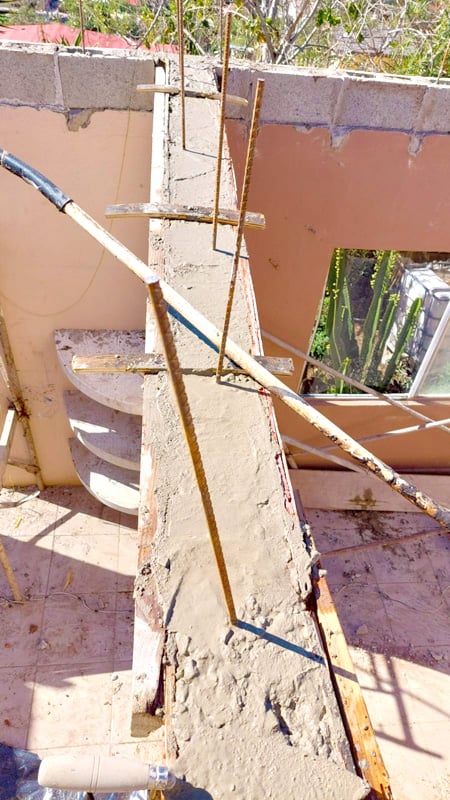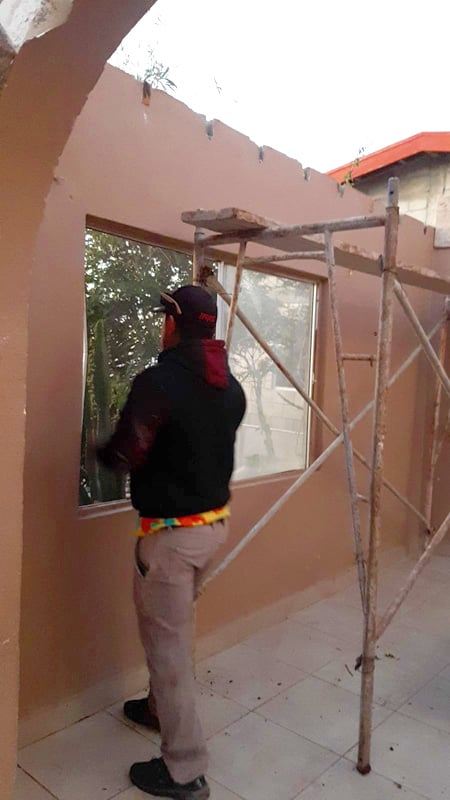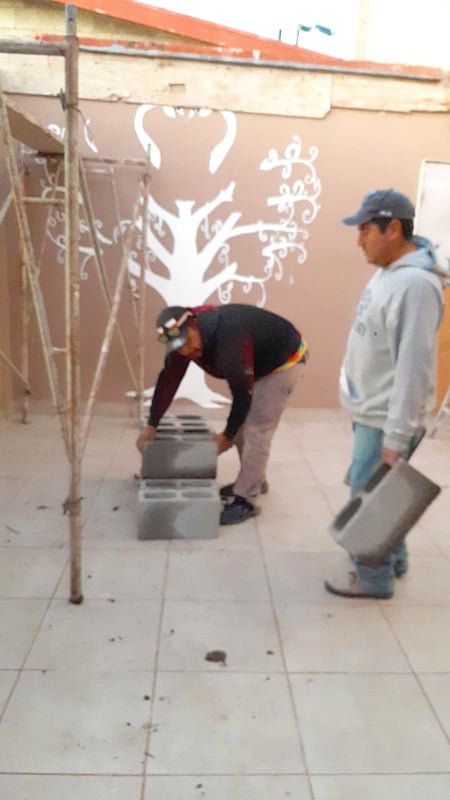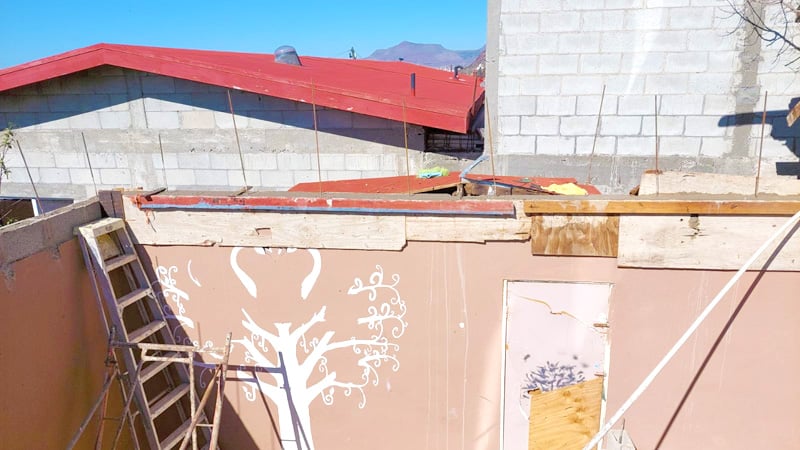 Escuelita—Our kids group
Monday is a very big day here—Revolution Day! So they've been practicing for a parade for Monday and are getting very excited!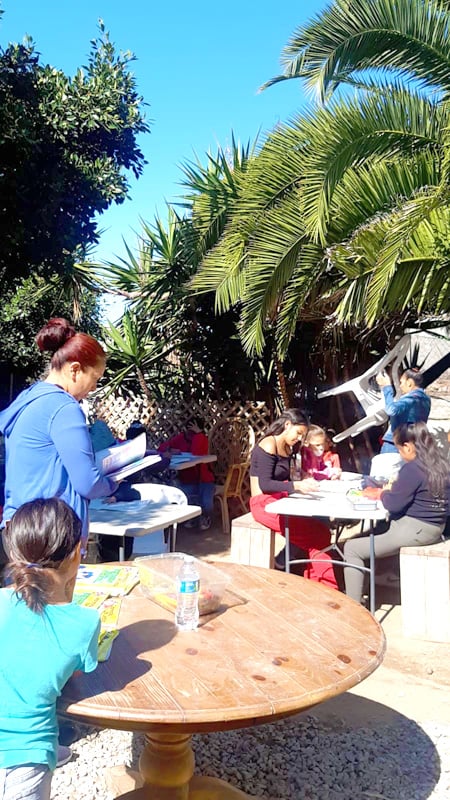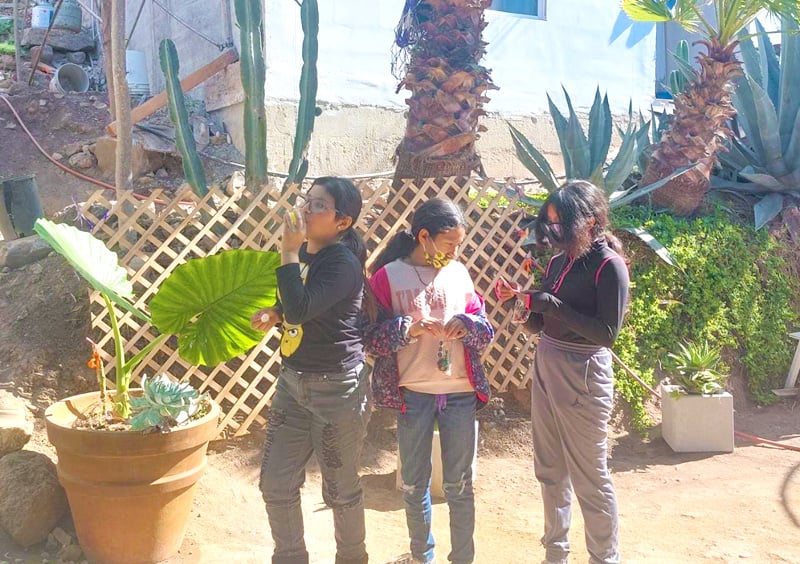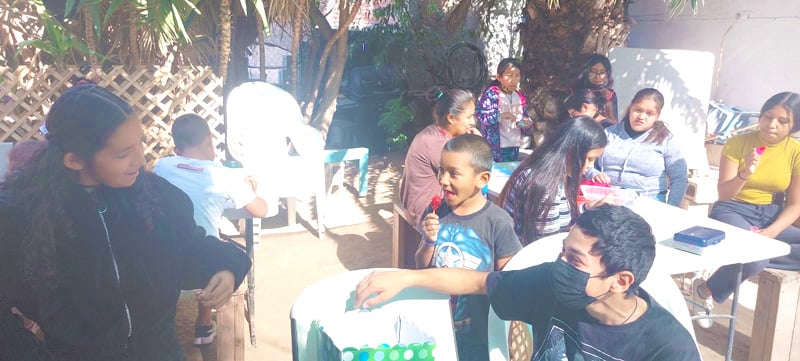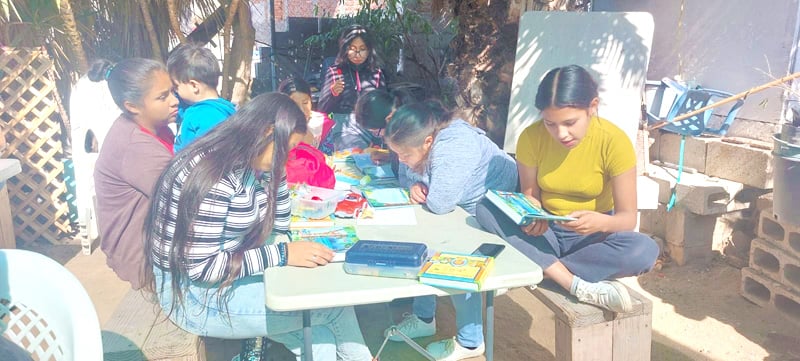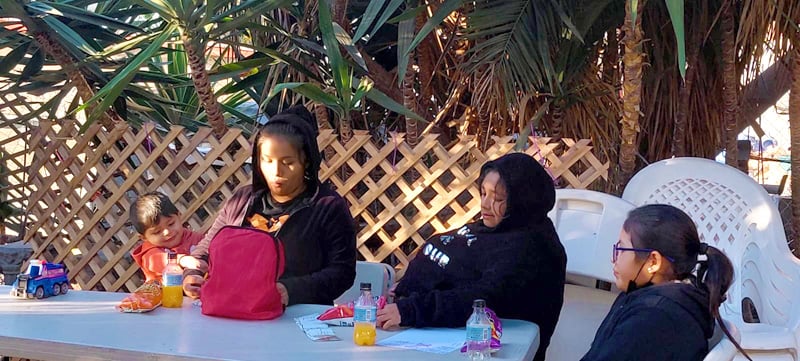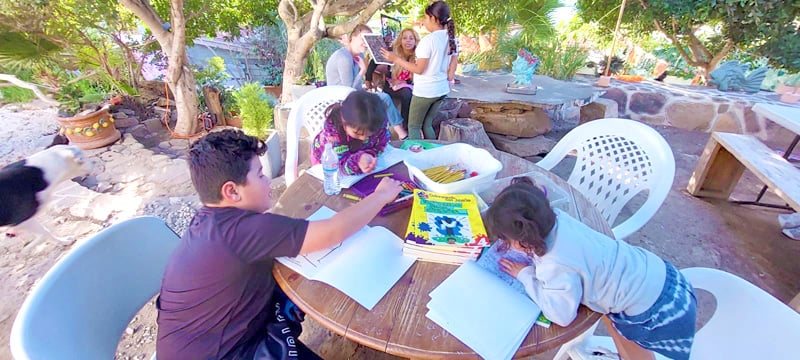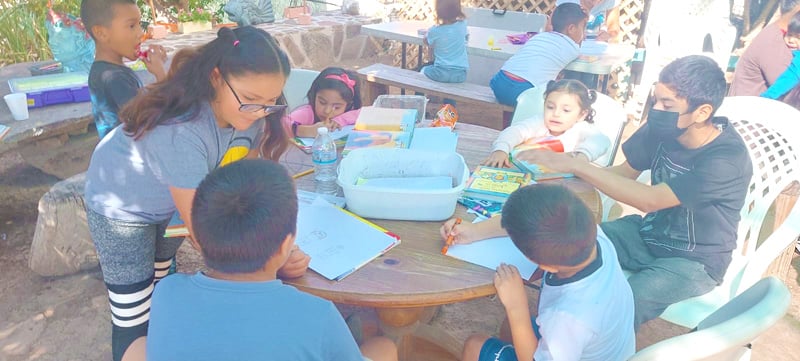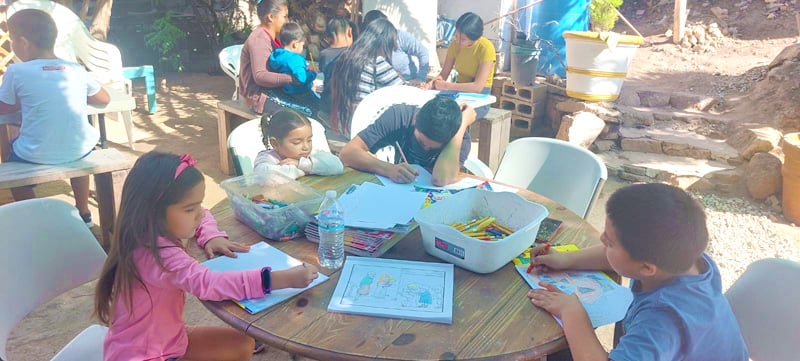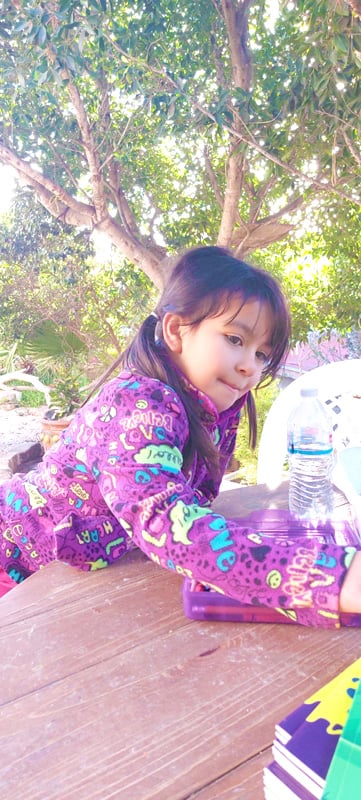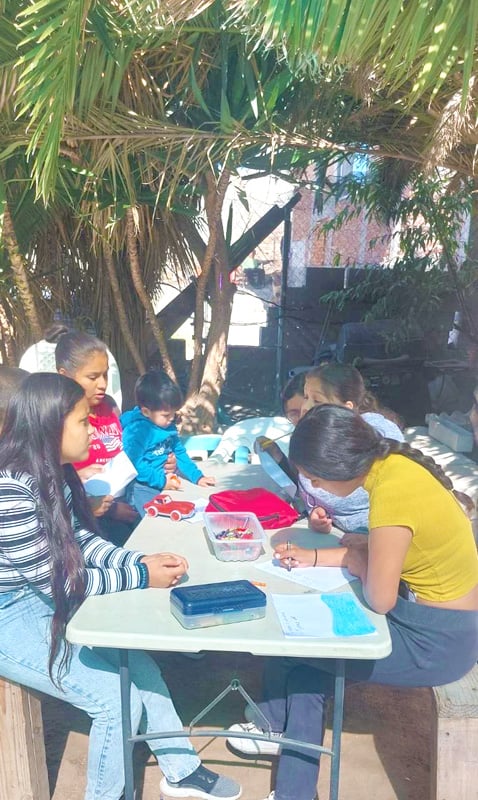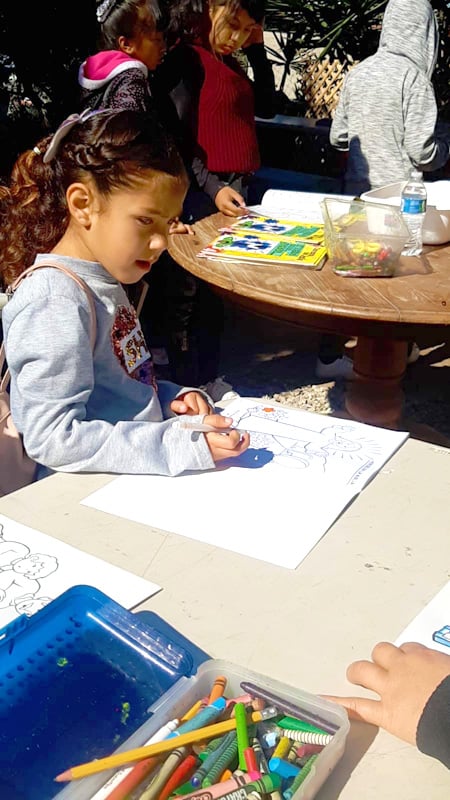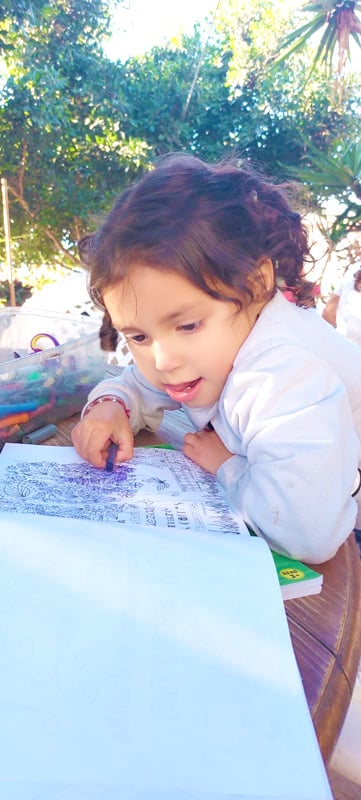 Thank you so much for praying with us for those we serve together!
See the other parts this week:
Thank you for your love, and your prayers for those we serve around the world! It's absolutely amazing what happens when we come together and follow the Lord's leading. I'm beyond grateful for you all!
If you'd like to see more than we can share here, email me for access.
Thank you for keeping us, this ministry, and our outreaches in prayer, and thank you for your support! We couldn't do any of this without you.
· You can get notified when each post goes live by signing up for our email list.
As always, email or fill out our Contact form with questions, feedback, and suggestions.
God bless you!
♥ Samantha