This week in Mexico 1-27-23

Here's a glimpse of our week of outreaches in Mexico.

Quick links to the other parts this week:
Happy weekend, everyone! It's been a great week here in Mexico, we were able to get into the refugee camp and Reynoso to bring food! Yesterday we had such high winds, and most of the Northern coast here lost power, with downed lines and poles and transformers. It began Thursday night, and I don't think anyone in the whole state got any sleep. The livestock and dogs outside were scared, and the power kept flicking on and off for a few hours before going off for good. But the winds did help to dry things up here, which we need before the next storm projected for Sunday night.
Praying for Jaqui
Jaqui will be back home tonight for the weekend. She says she's so very grateful for all your prayers and encouragement! Today was her 18th treatment of 25! She shared this pic of them before cancer and radiation took over their lives—realizing that they'll view their lives as before and after all this and praying for all the good God will bring through it.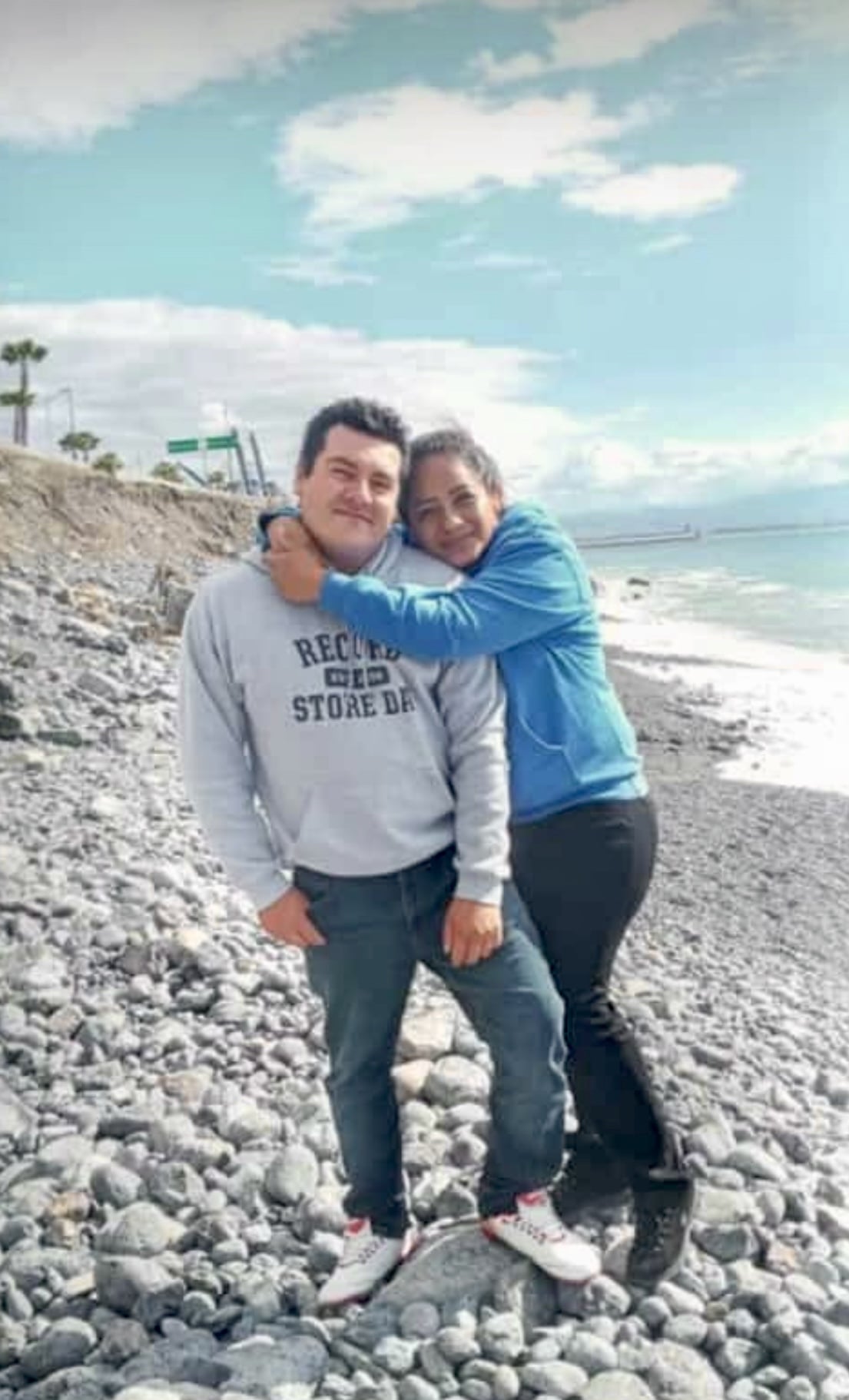 Our Escuelita kids group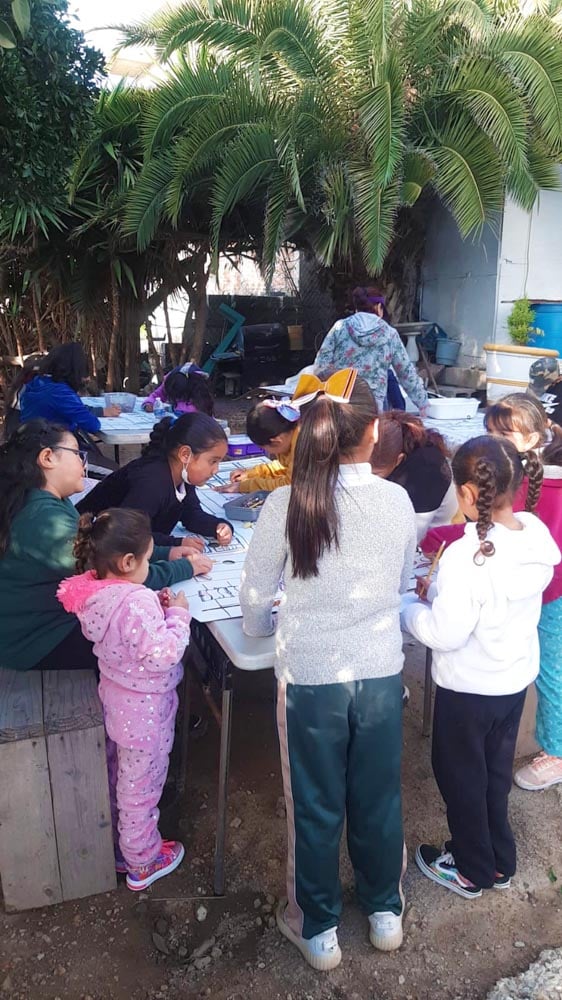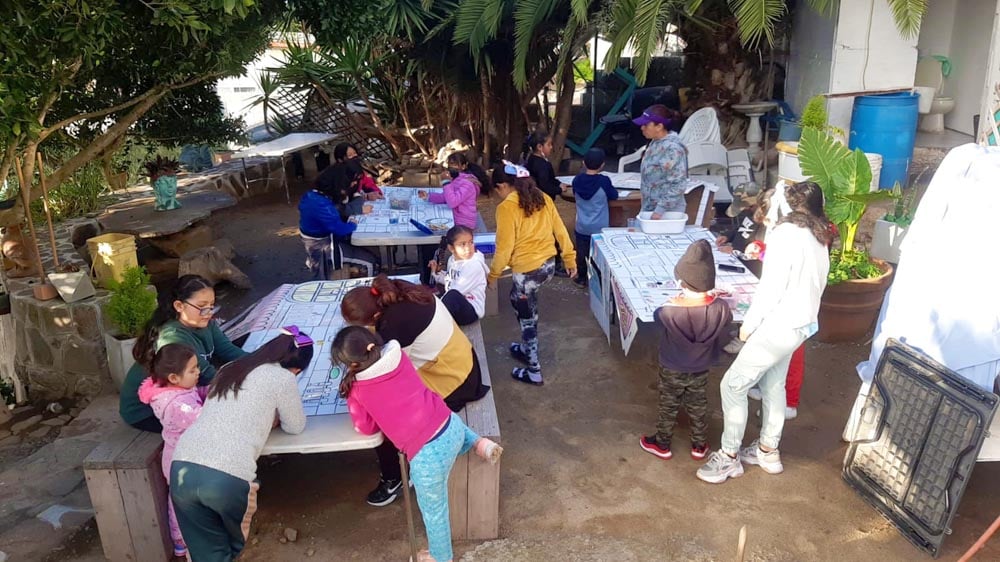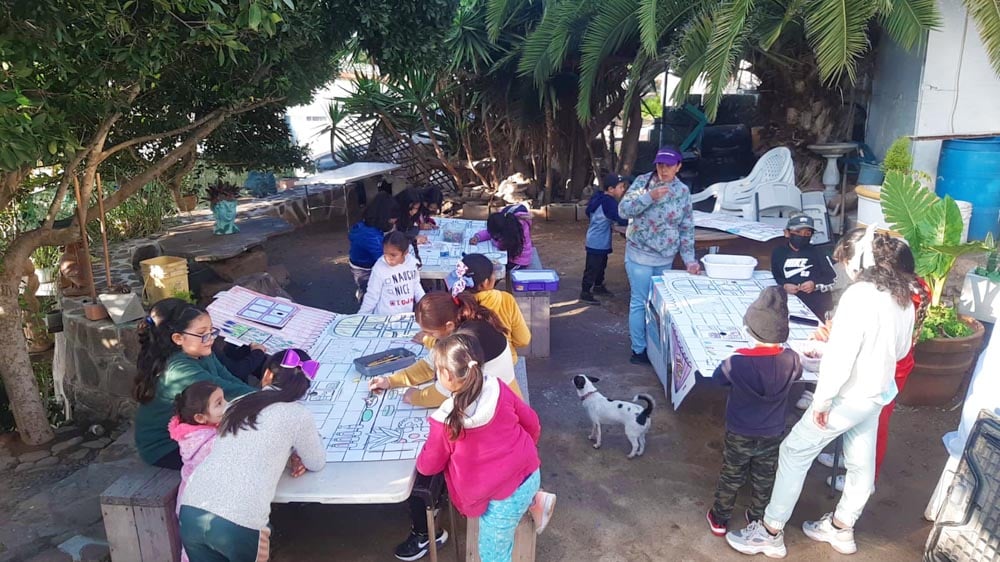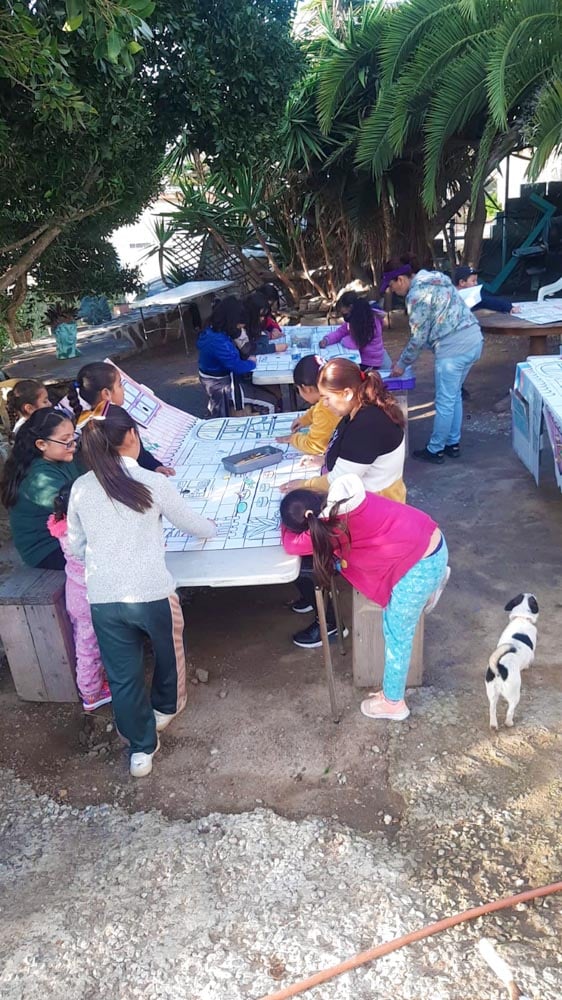 The kids began decorating these two cardboard playhouses before. They suggested our escuelita doesn't really need two of them, so they asked if we could do a drawing for one of them to take one home! So we did! And here below is the happy winner!  Since they are cardboard, and it's been very wet lately, we'll probably do the same with the other one soon as well. They won't last long here, but they're fun while they last!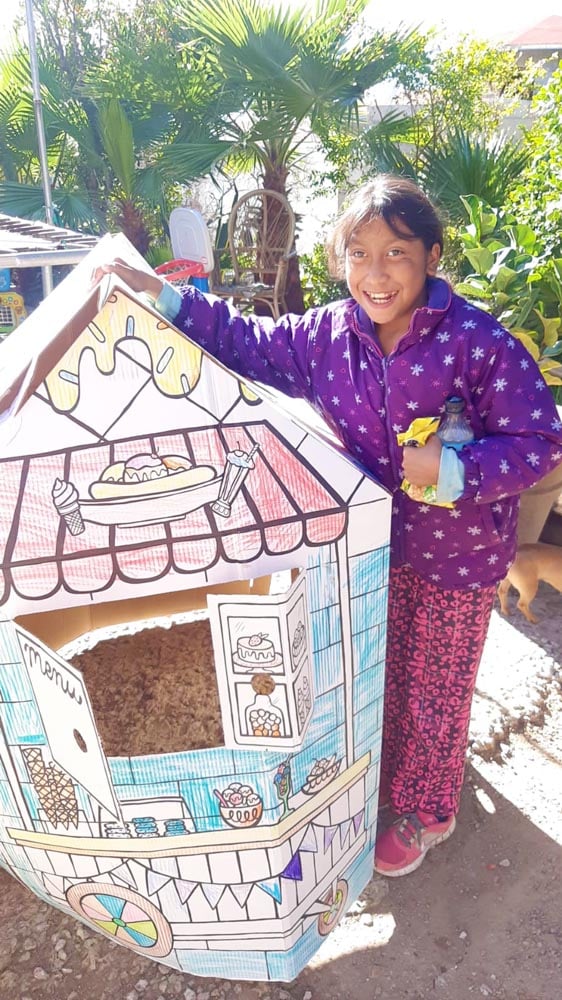 Roof repair progress
You guys, we are getting so close to getting this sweet family back into their home! Our next step is pouring the concrete.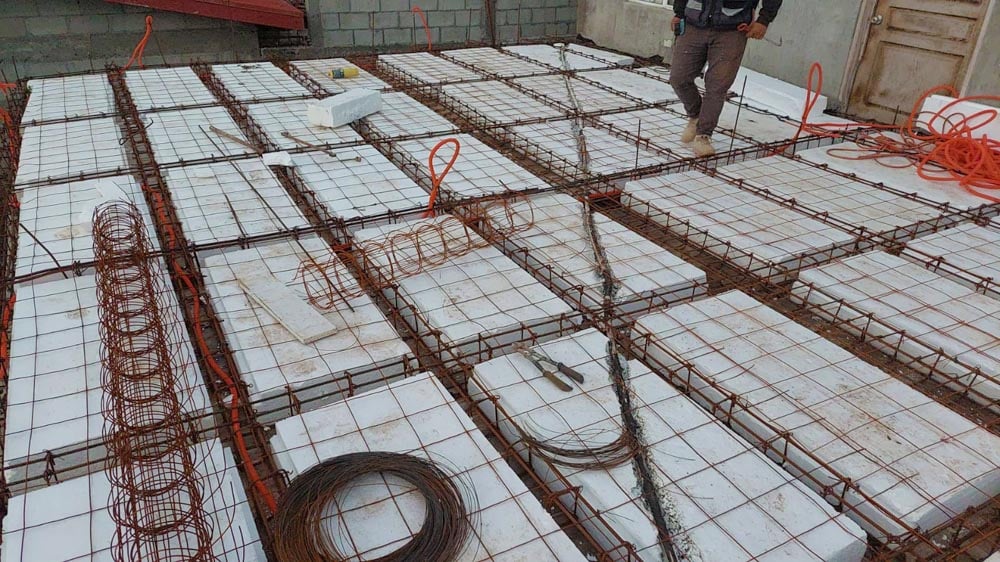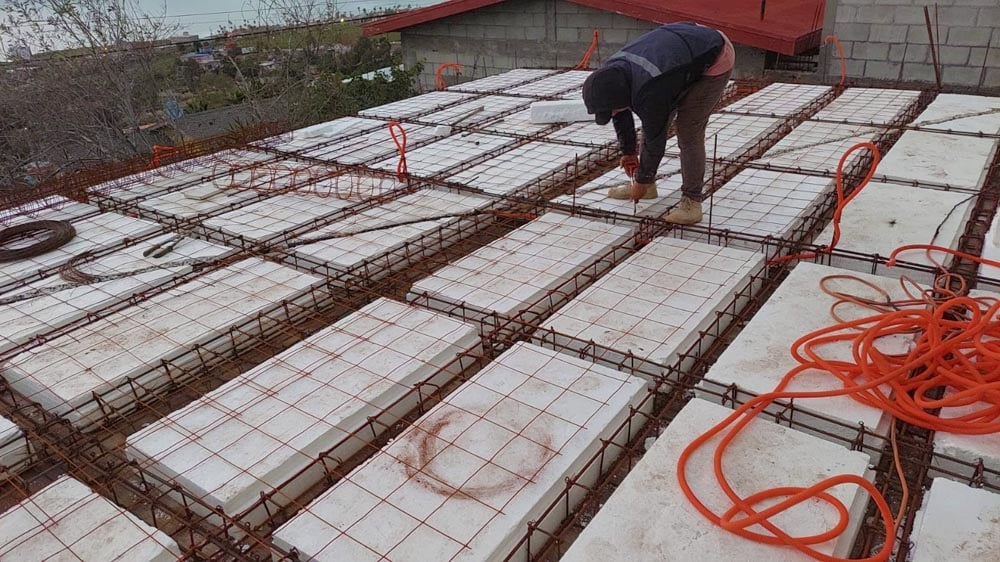 Groceries to the refugees
We begin with a quick trip to get something special for the kids (and adults too, if they want)!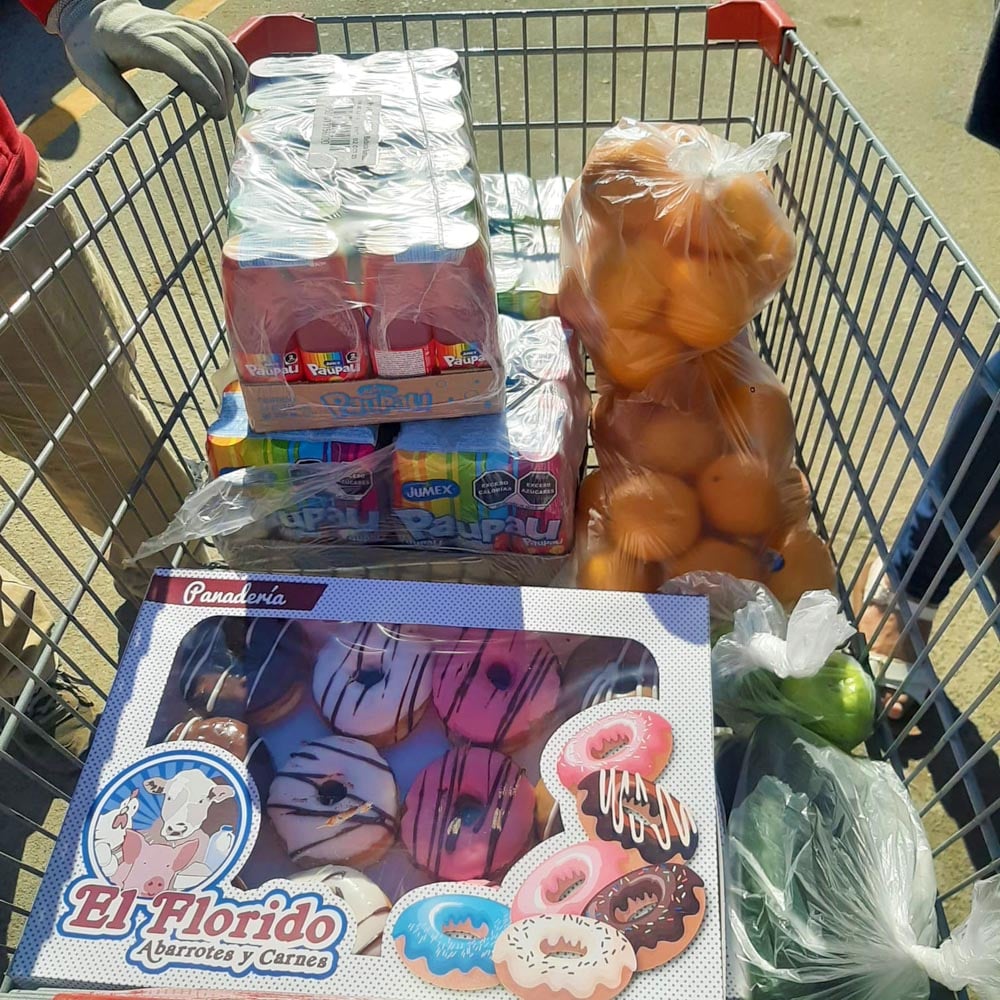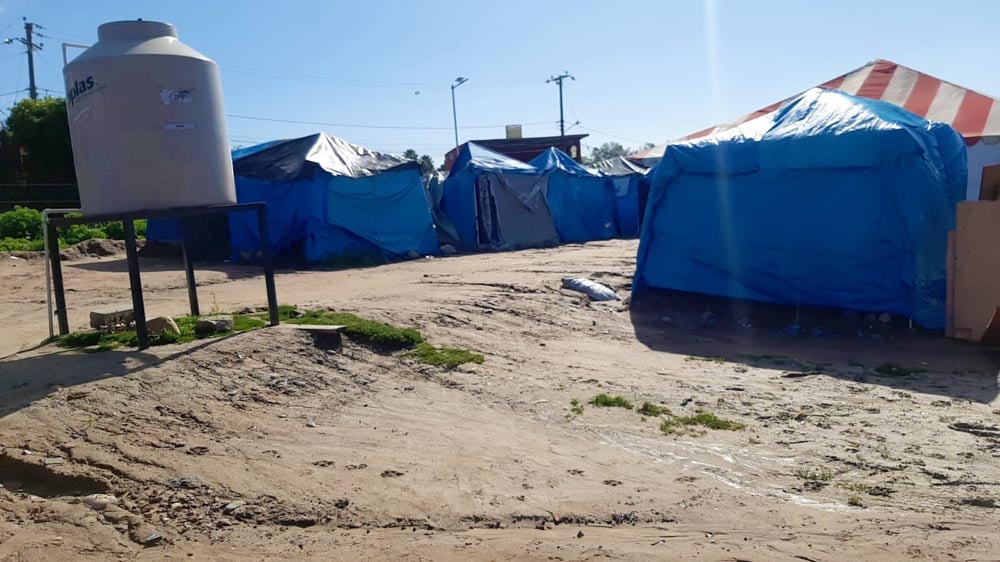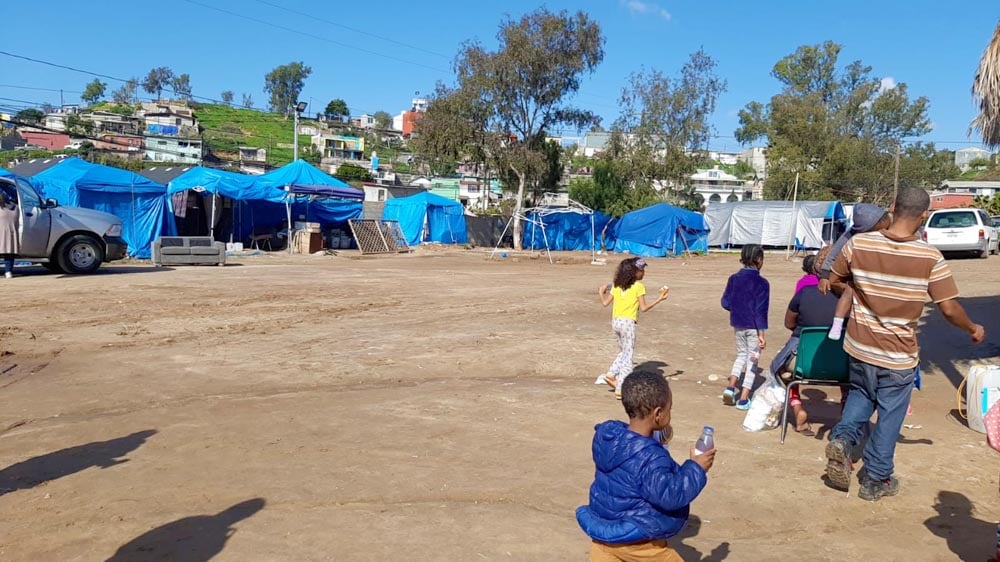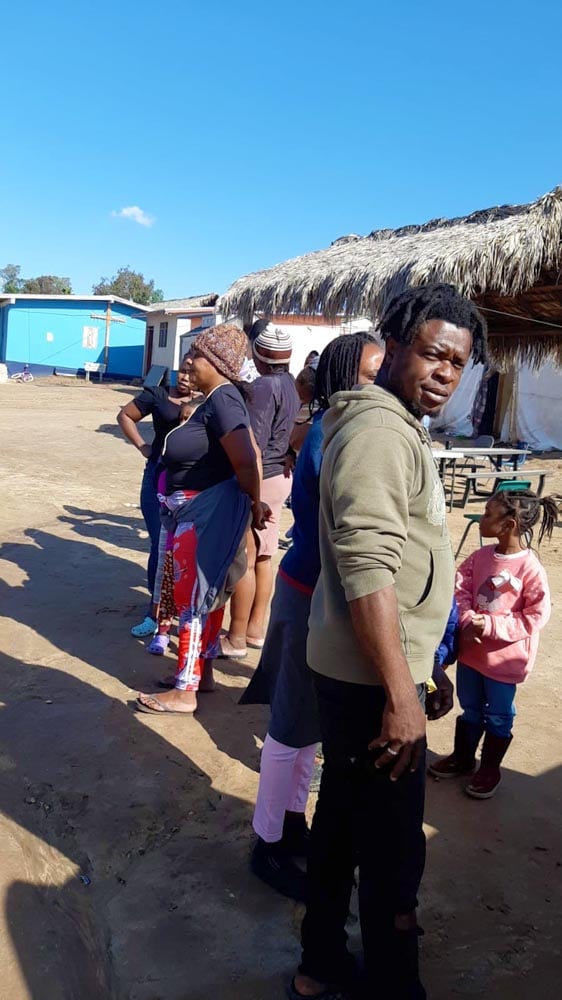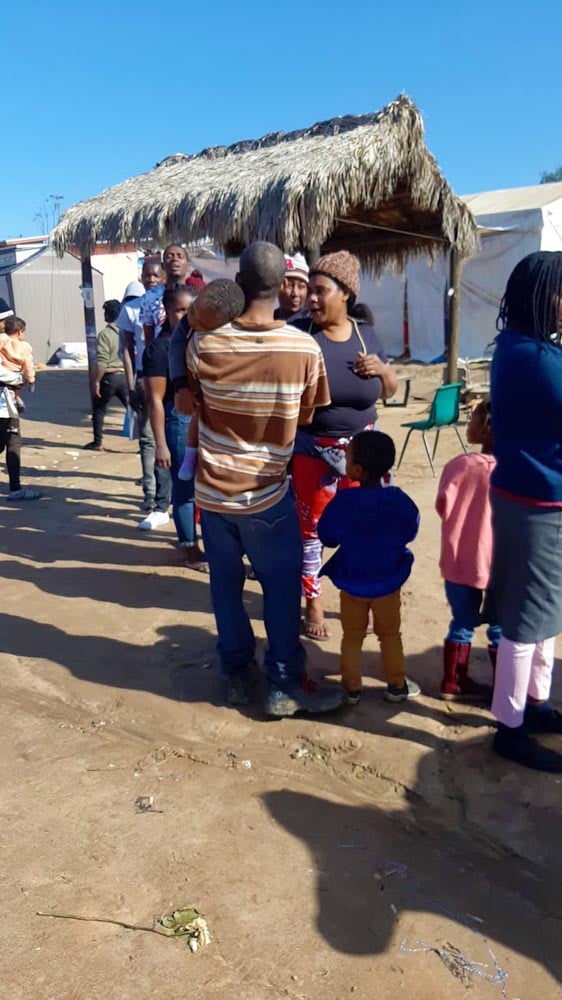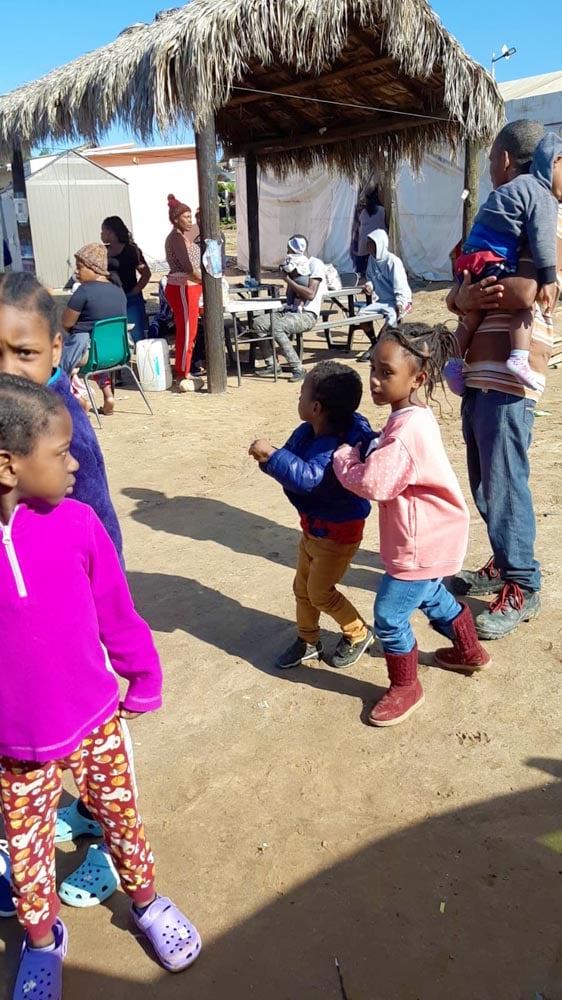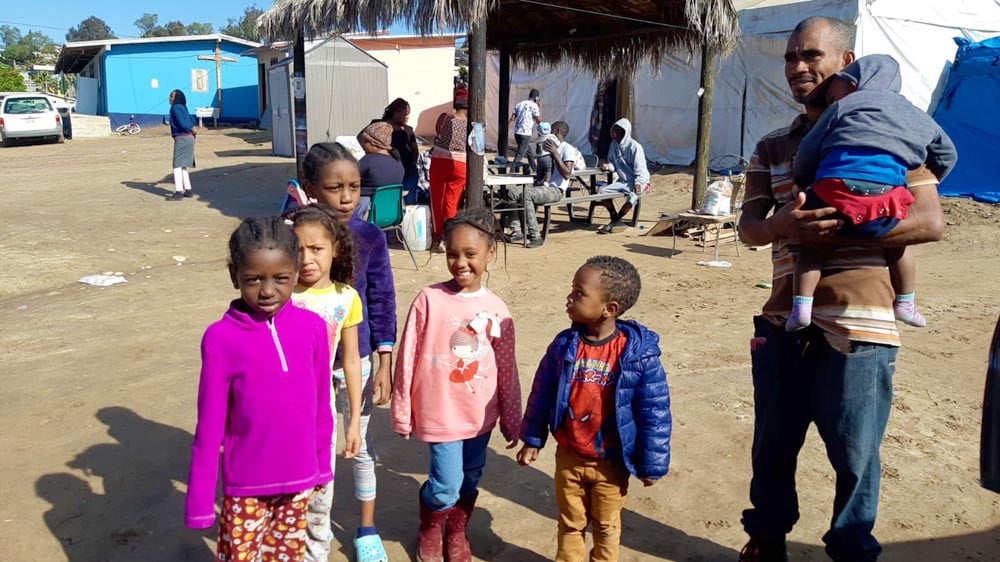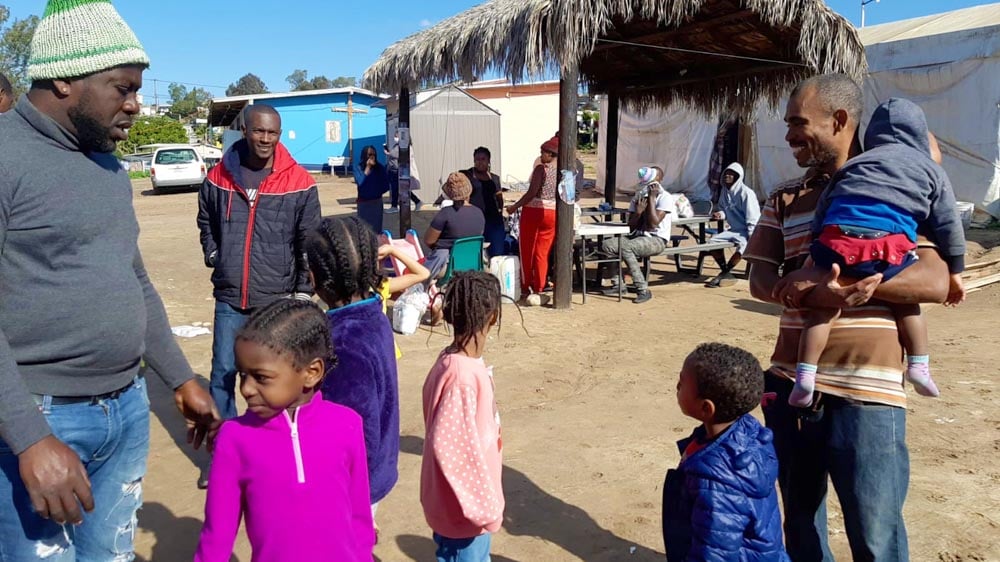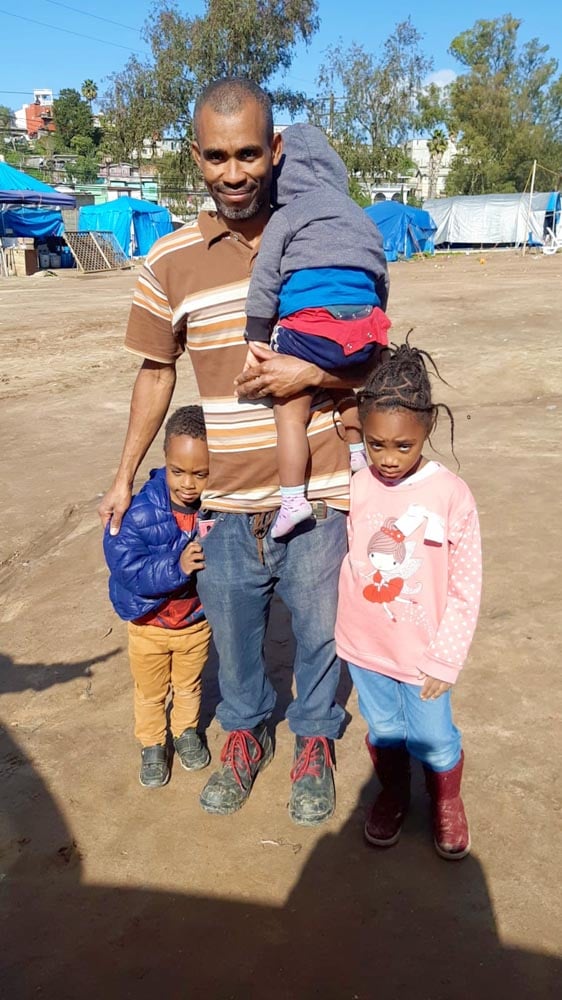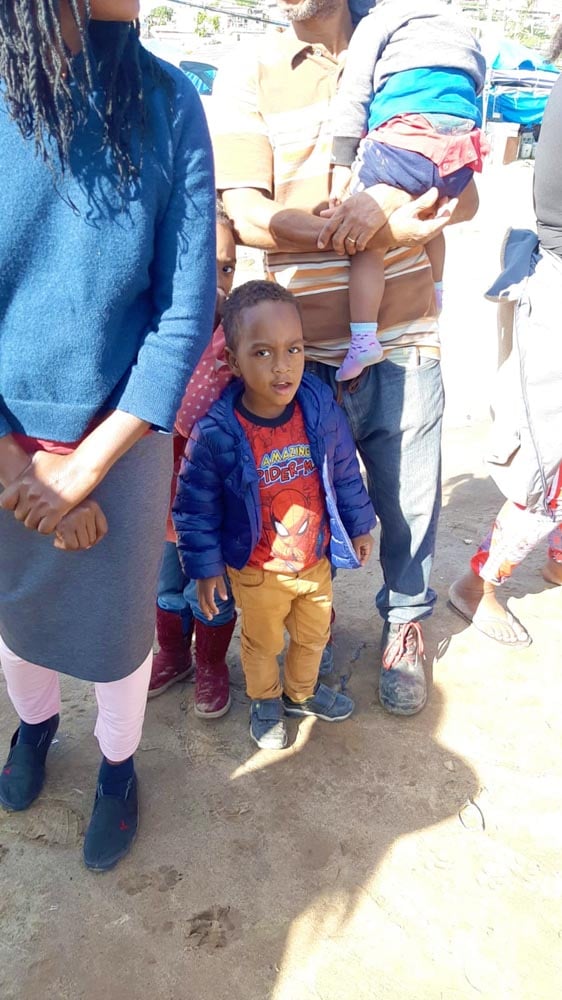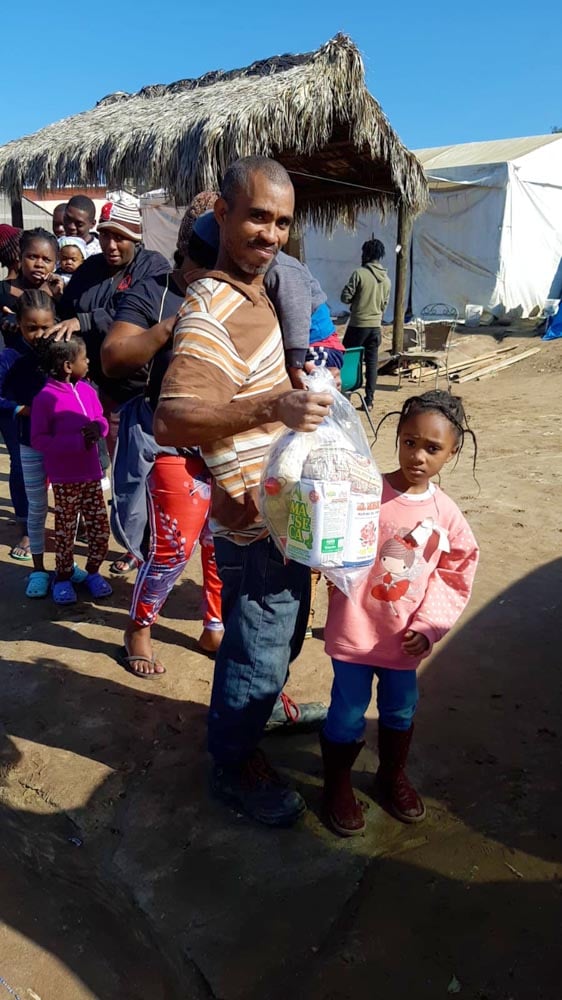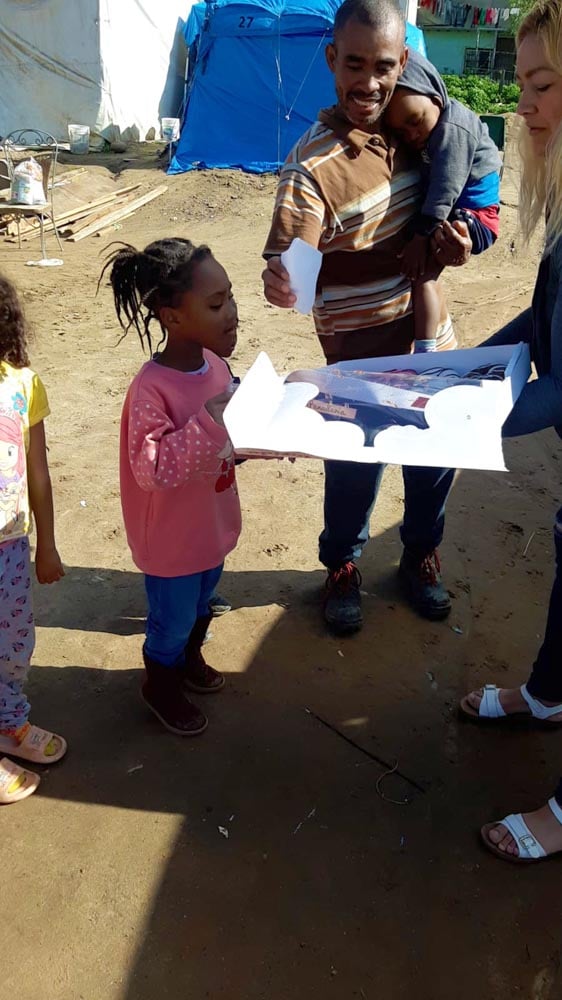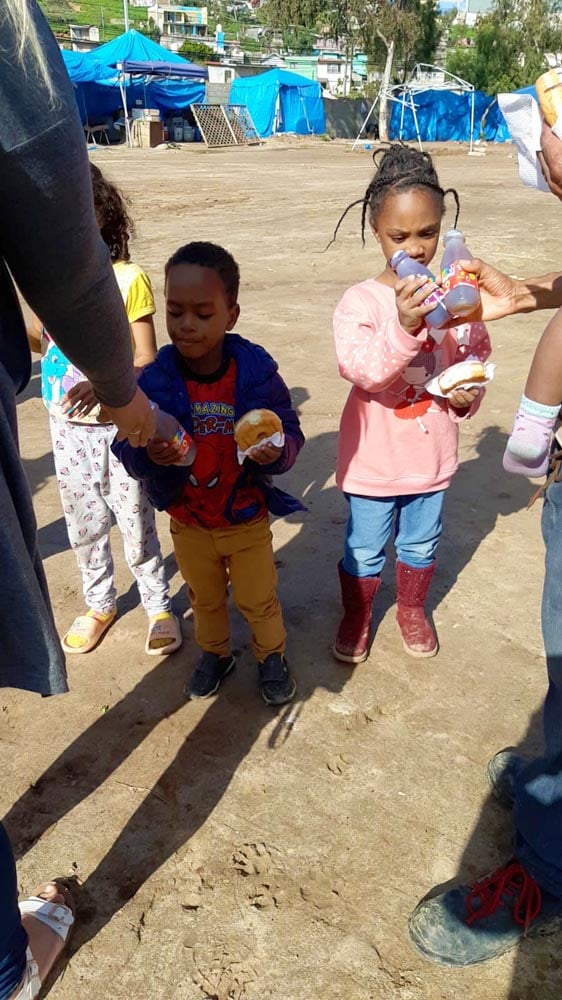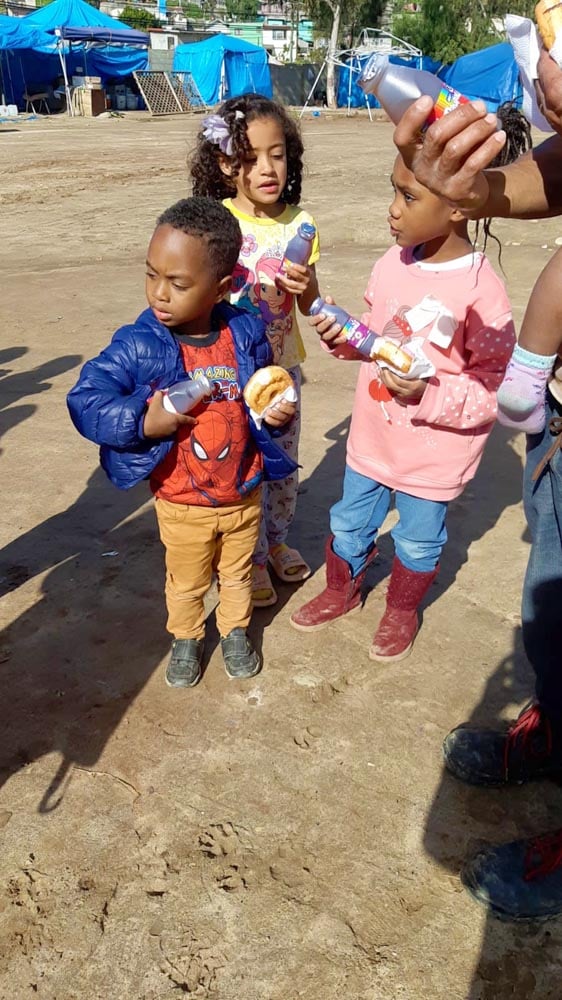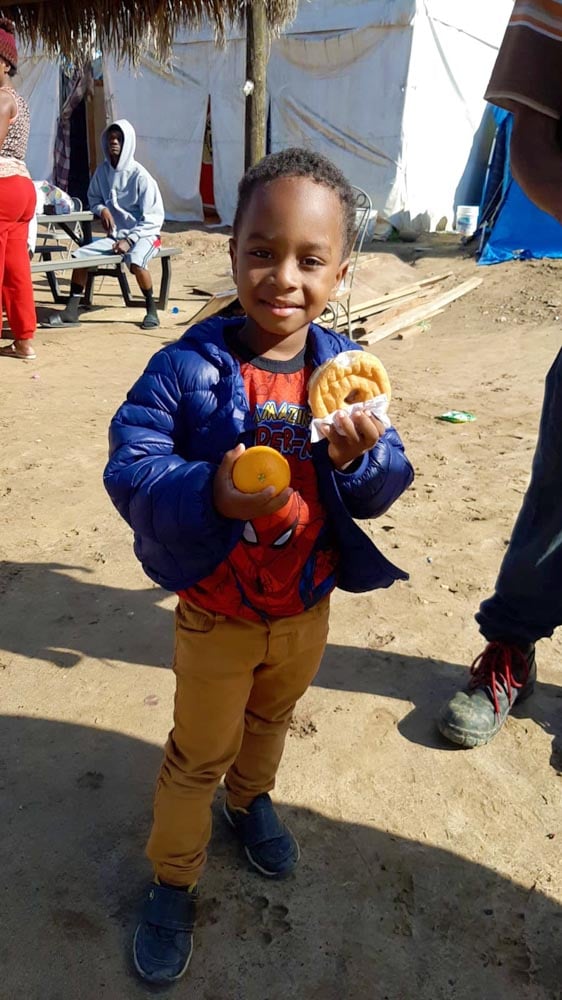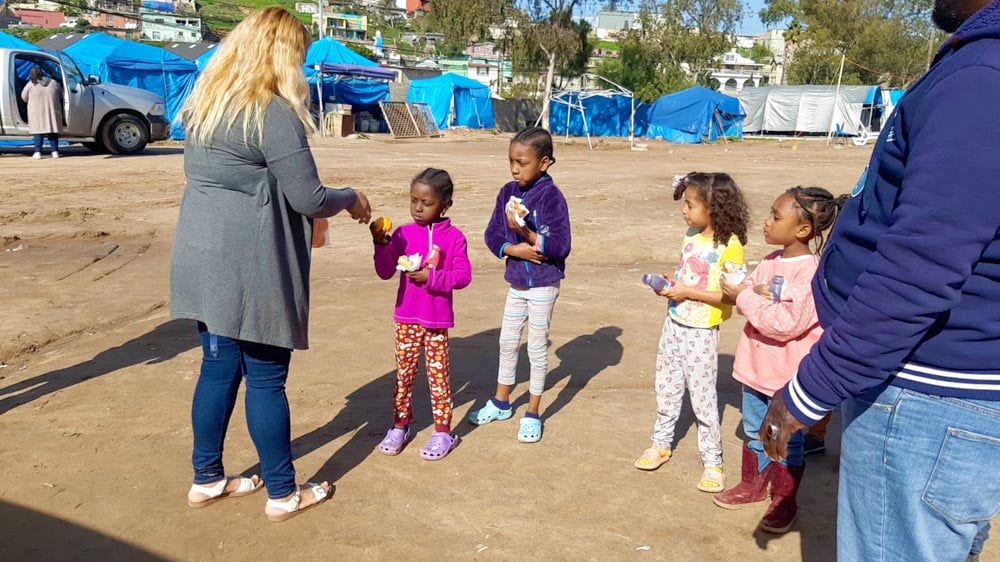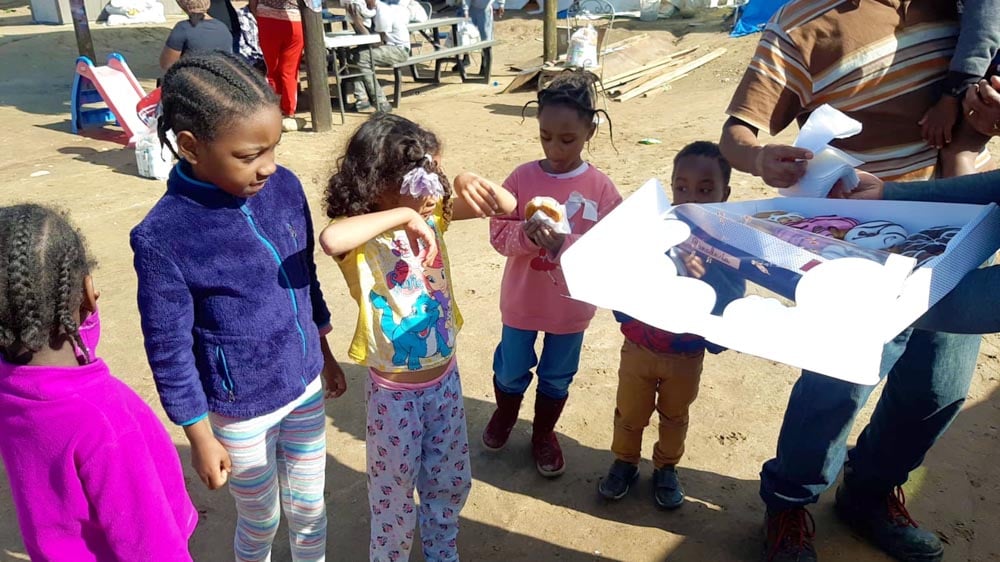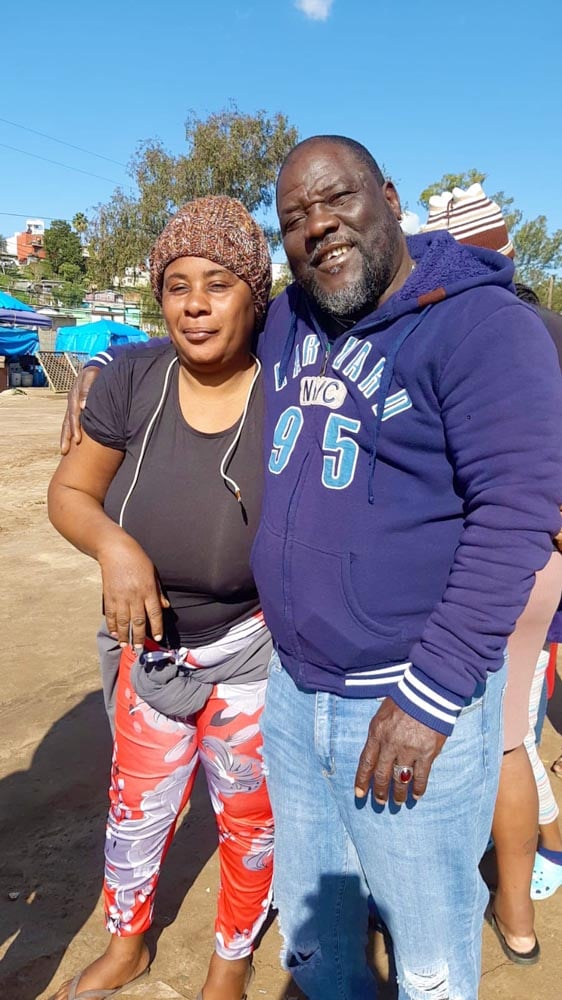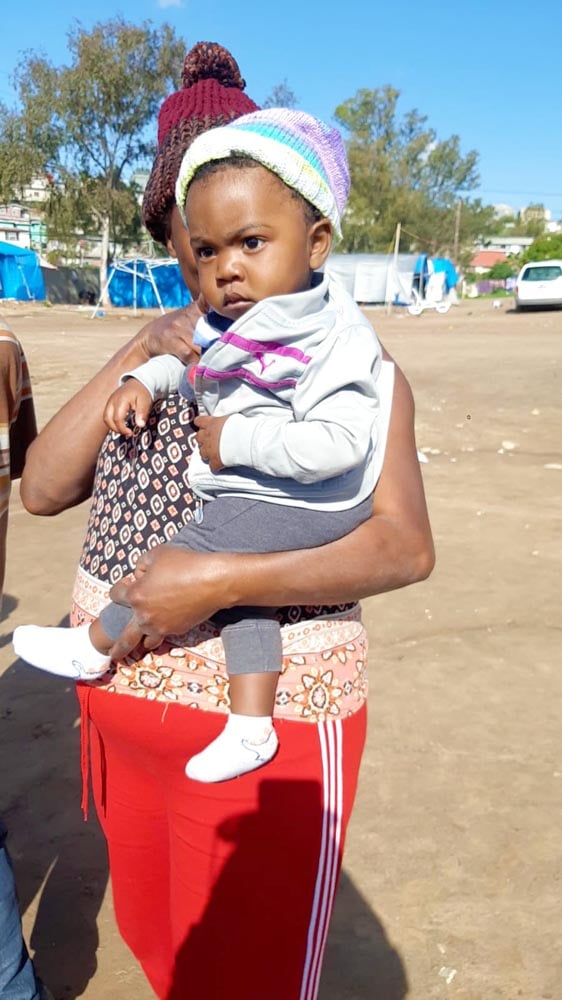 Groceries to Reynoso
We barely made it into this community with the flooded roads! But we did make it, and we are so grateful we did.  The families were waiting outside, excited to have groceries. They've been stuck in there since the flooding, and after a man drowned trying to cross the river that had flooded the road, no one wanted to risk leaving. But thankfully, with the sun and wind this week, it was dry enough for us to make it!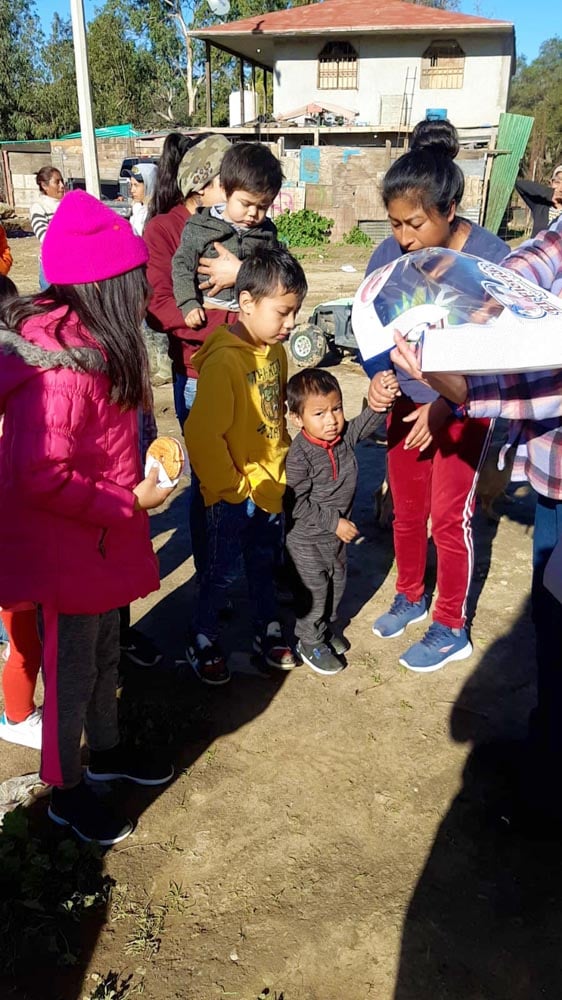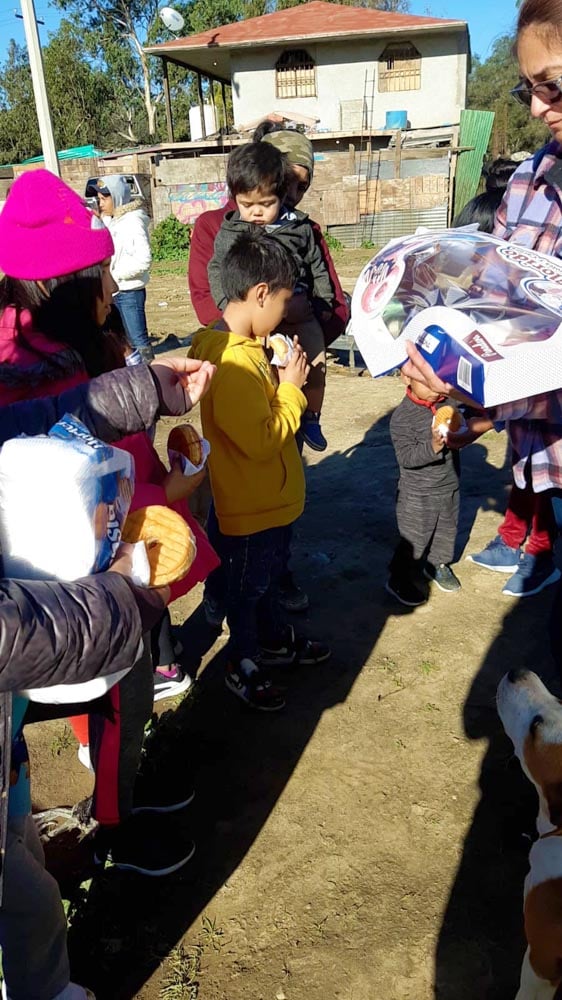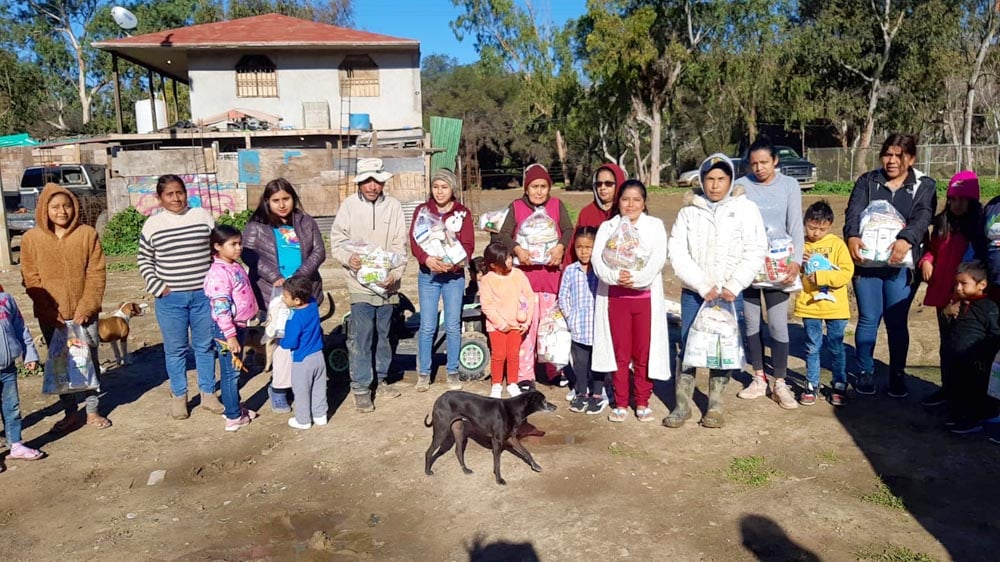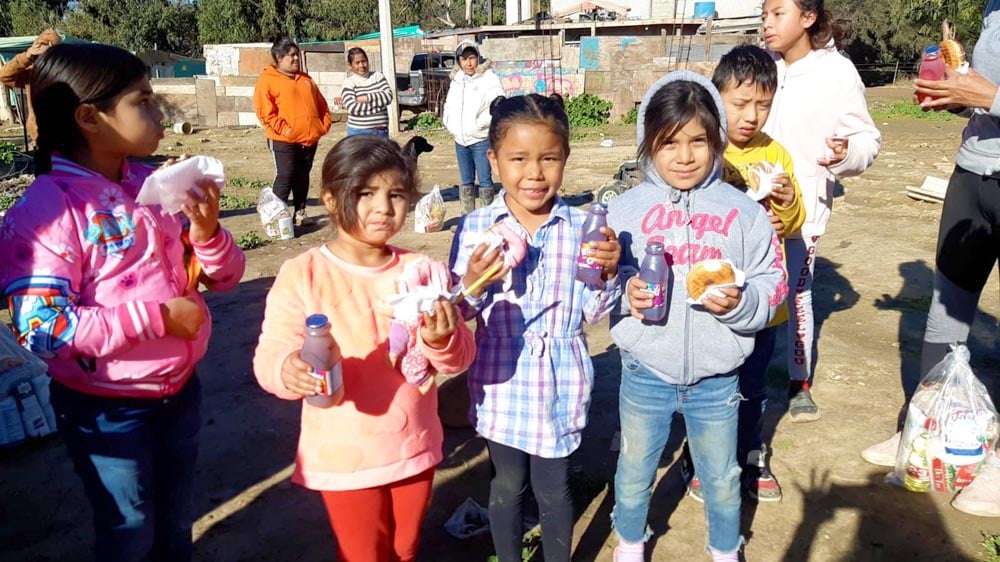 Thank you so much for praying with us for those we serve together!
See the other parts this week:
Thank you for your love, and your prayers for those we serve around the world! It's absolutely amazing what happens when we come together and follow the Lord's leading. I'm beyond grateful for you all!
If you'd like to see more than we can share here, email me for access.
Thank you for keeping us, this ministry, and our outreaches in prayer, and thank you for your support! We couldn't do any of this without you.
· You can get notified when each post goes live by signing up for our email list.
As always, email or fill out our Contact form with questions, feedback, and suggestions.
God bless you!
♥ Samantha