This week in Mexico 11-20-21

A glimpse of our week in Mexico!

Quick links to the other parts this week:
Groceries
This will be our last big food distribution until Christmas! We give families in need non-perishable pantry staples once a month. It's a win-win for those we serve and for us. A crisis mindset happens to those in extreme poverty, and worrying about your next meal every week is a terrible way to live. And we get to buy in larger bulk, and package things up once a month instead of every week.
Here is our volunteer's granddaughter helping unpack the delivery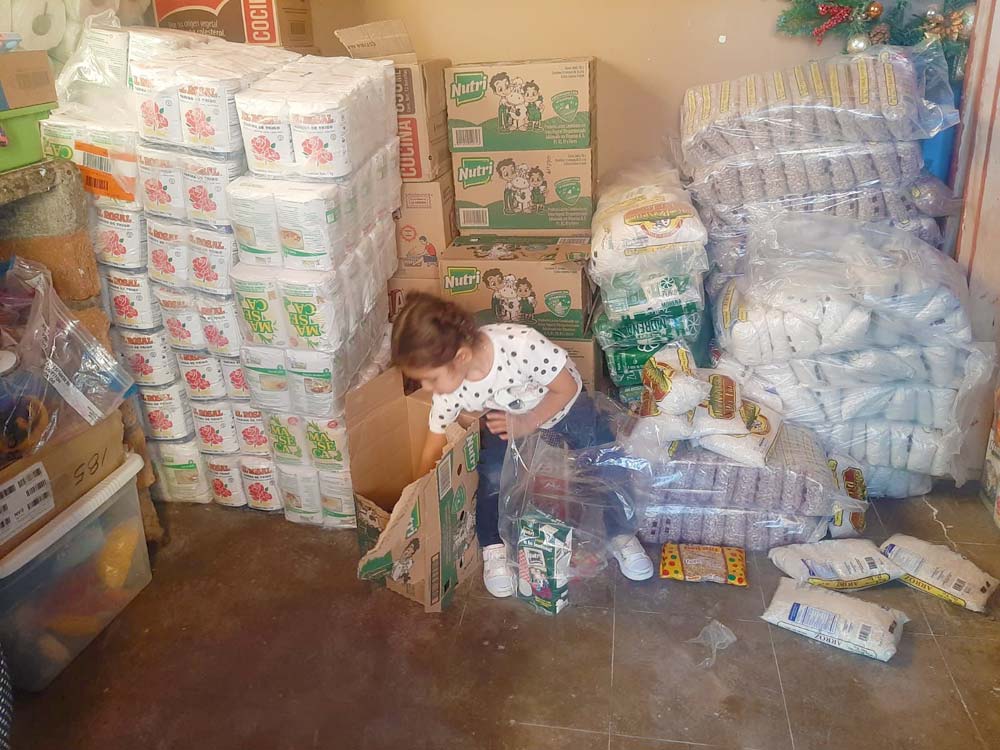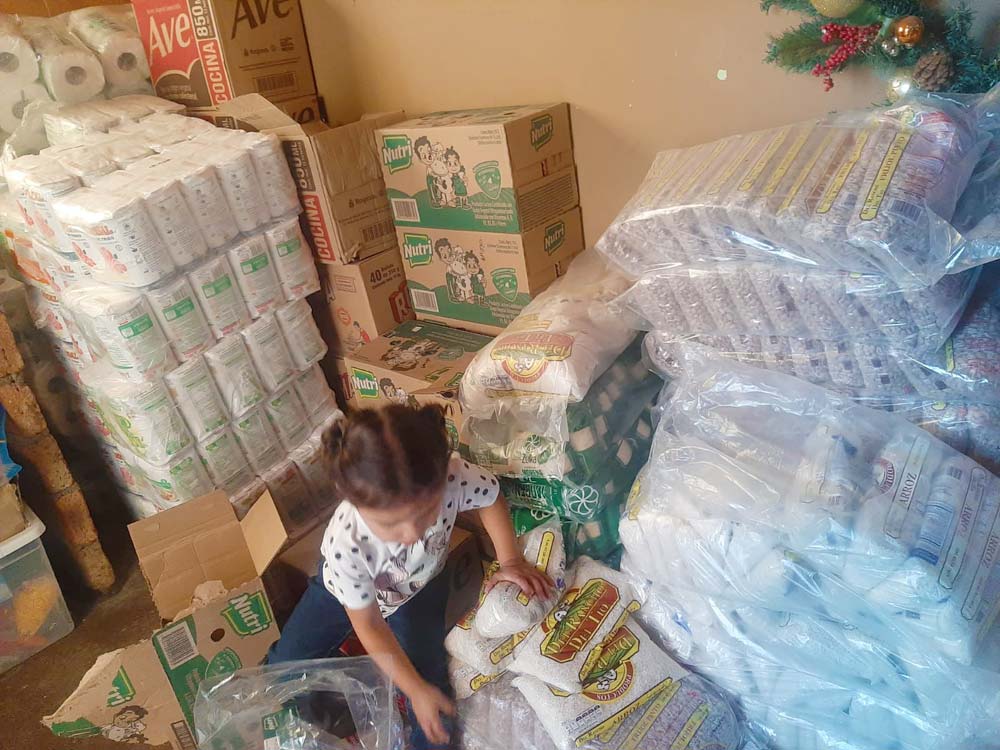 And, all packed up into bags for each family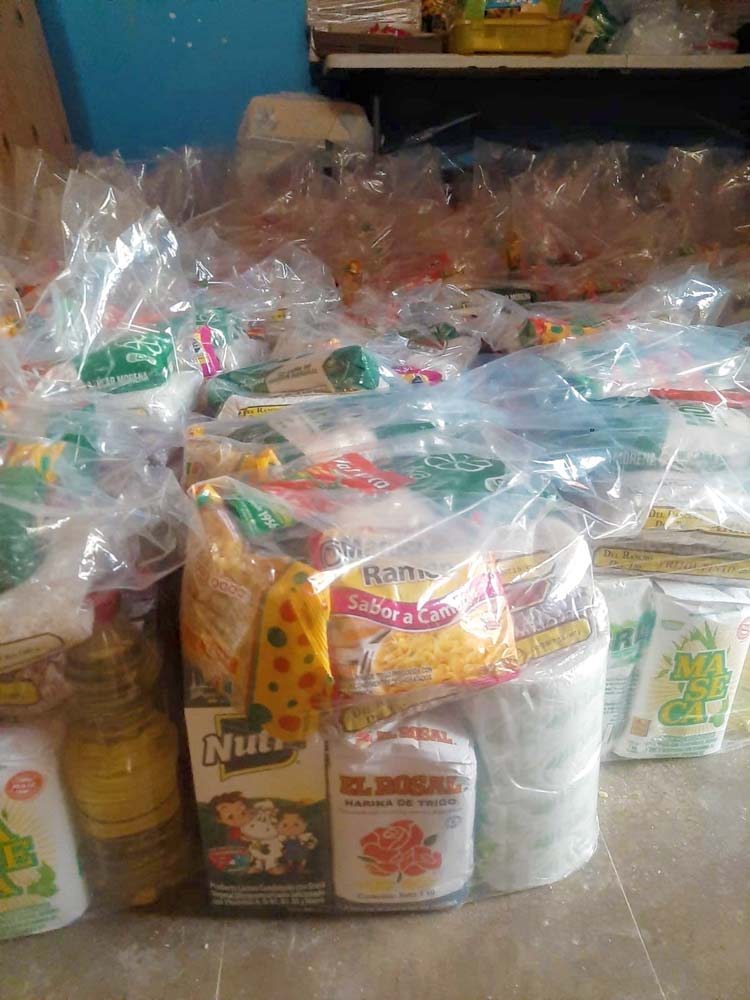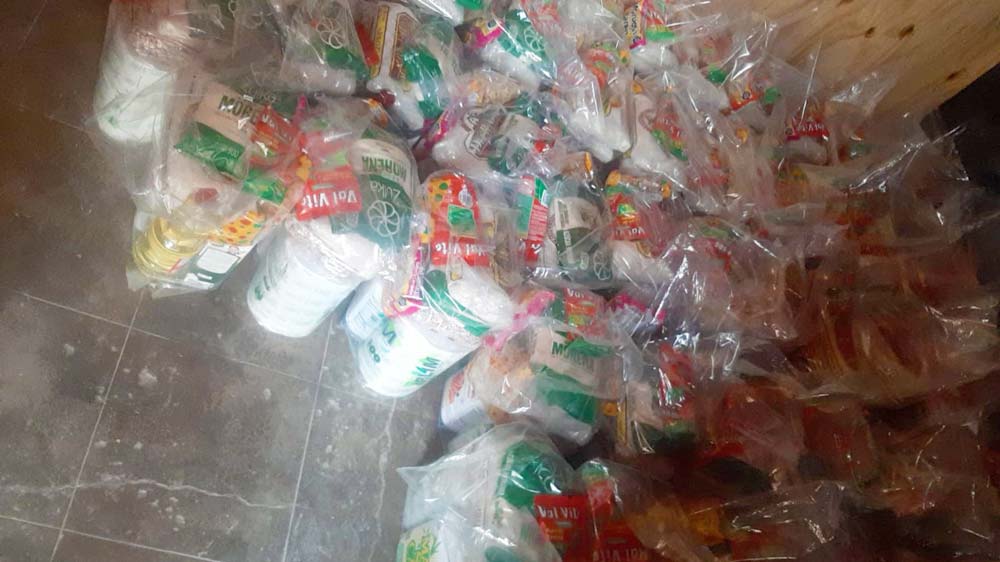 Escuelita—Our school classes
Because there is no Thanksgiving holiday here, there's nothing to focus on before Christmas! Most families will put up Christmas decorations the day after Dia de Muertos. So we're doing some Christmas crafts this week and gathering branches to make tabletop trees next week. The families we serve don't have the resources for a Christmas tree, so we make them with the kids! We recycle jars and canisters and place a tree branch inside with rocks, then make paper ornaments for it! Using branches is a good tie-in to Jesus is the Branch in Zechariah!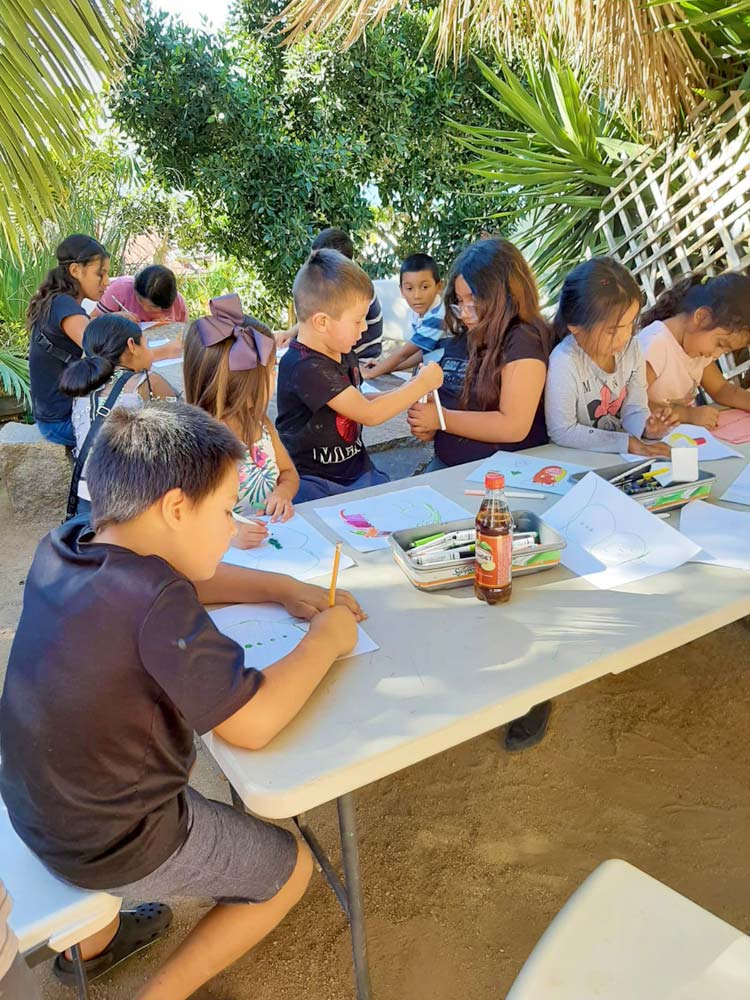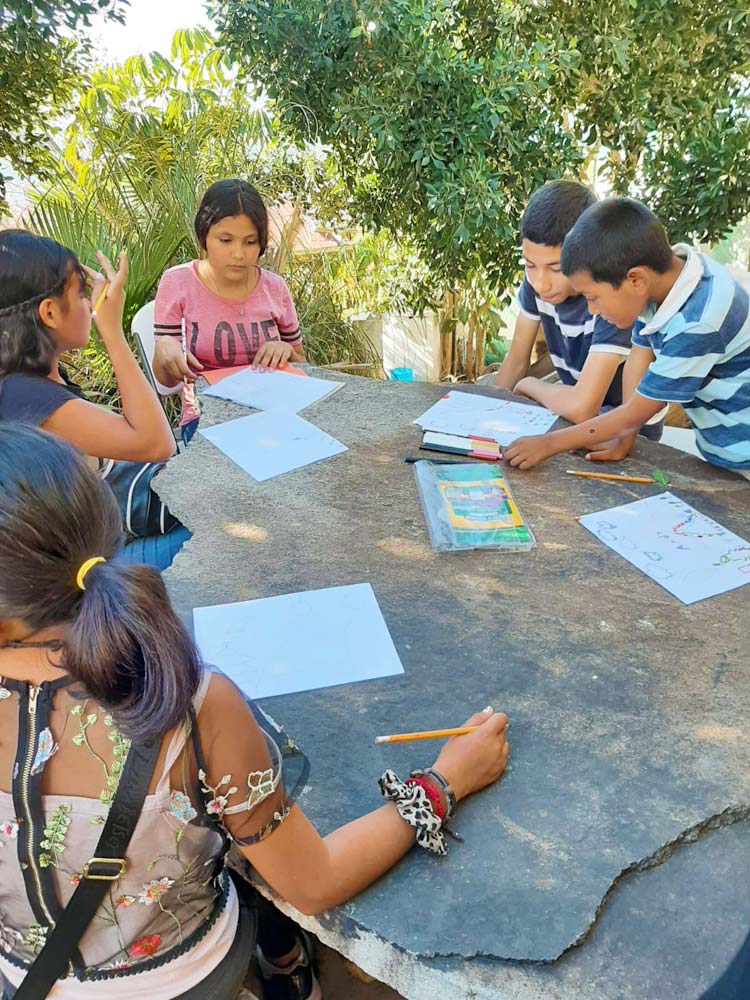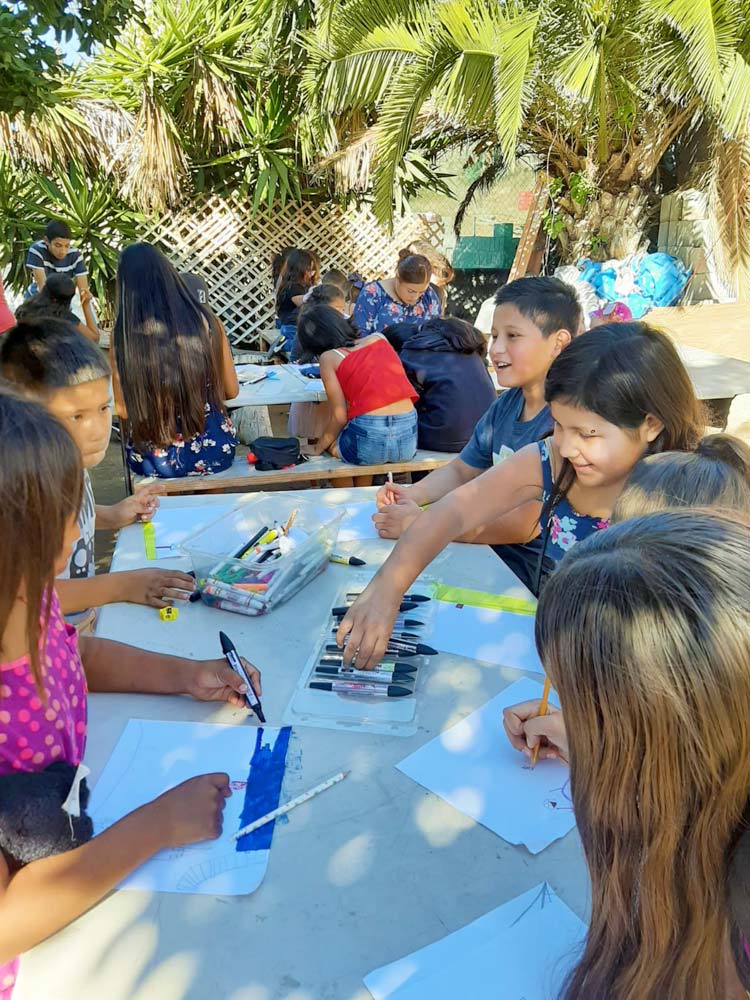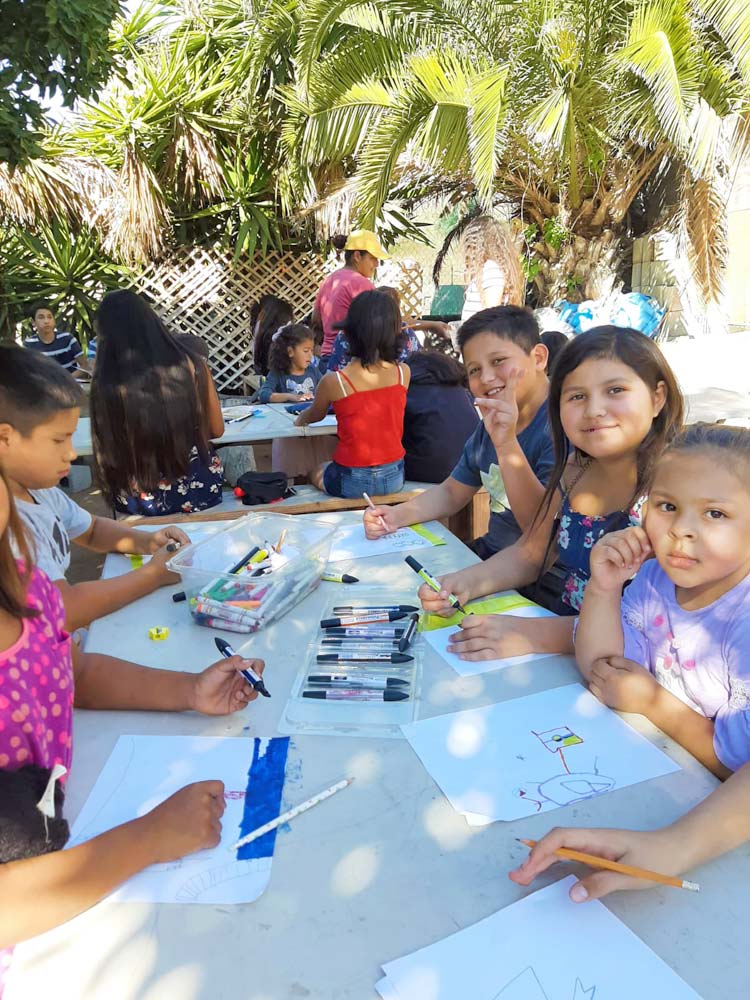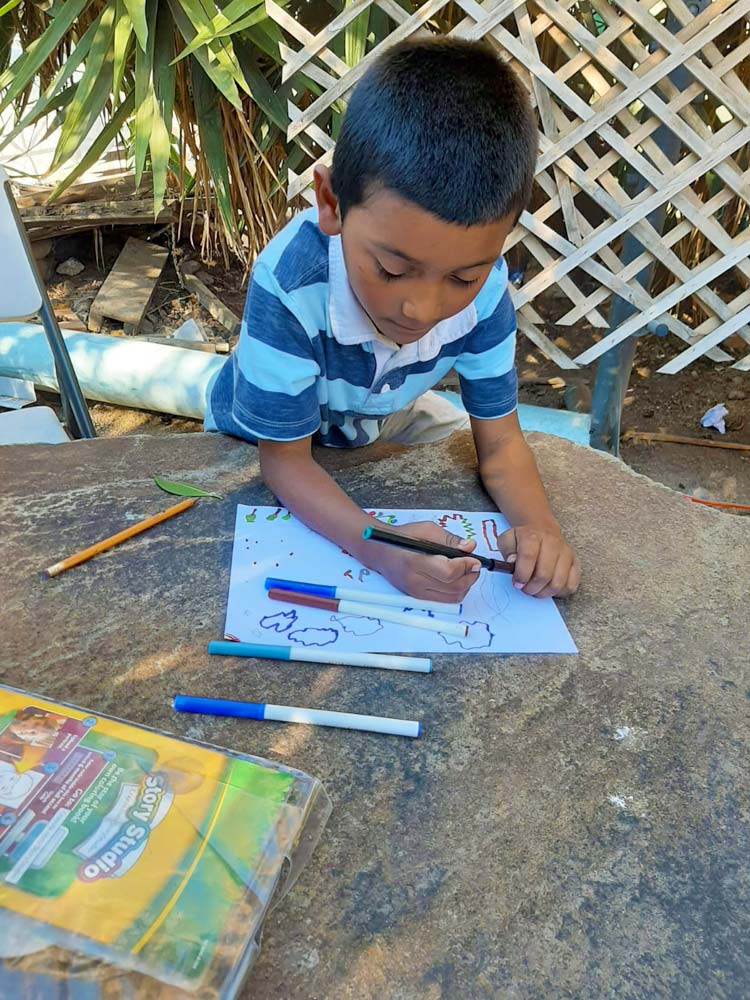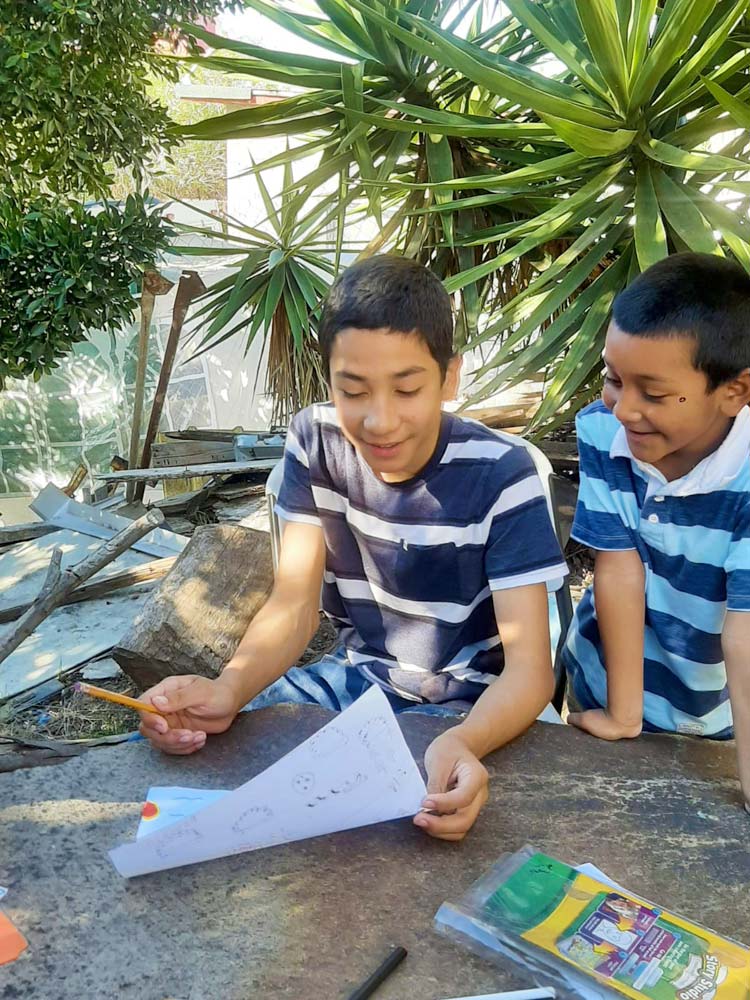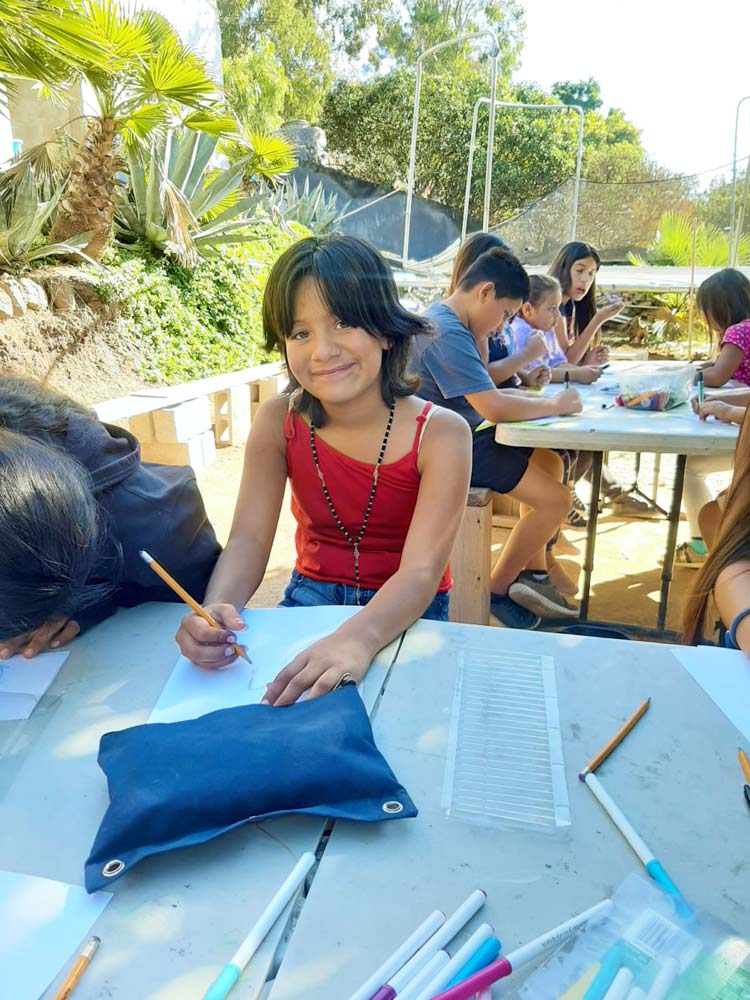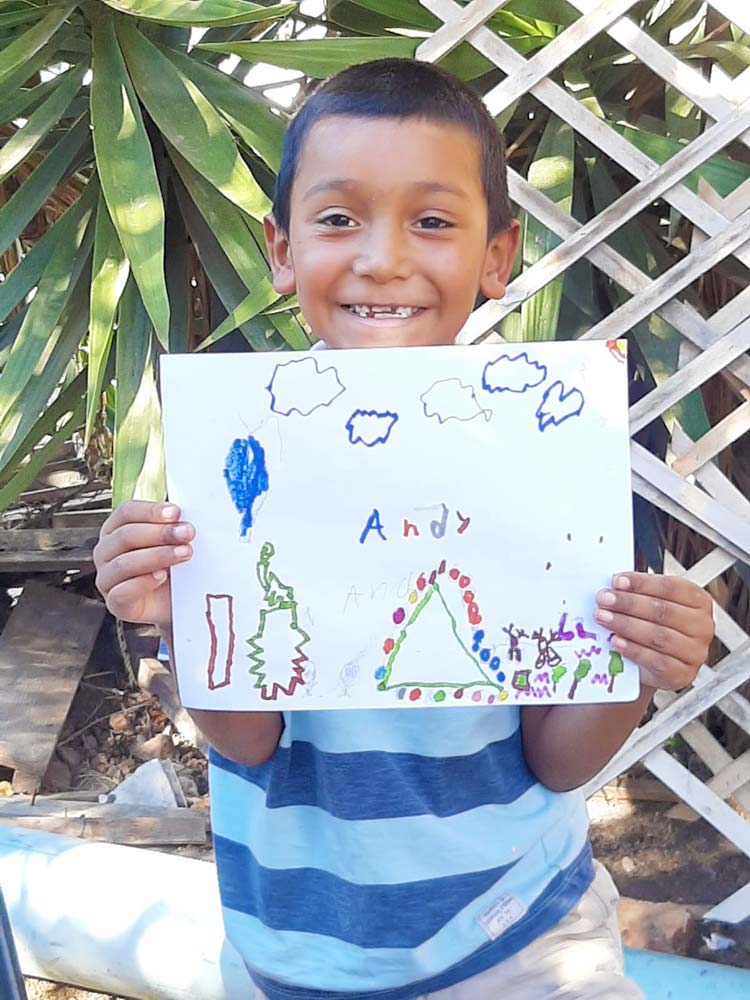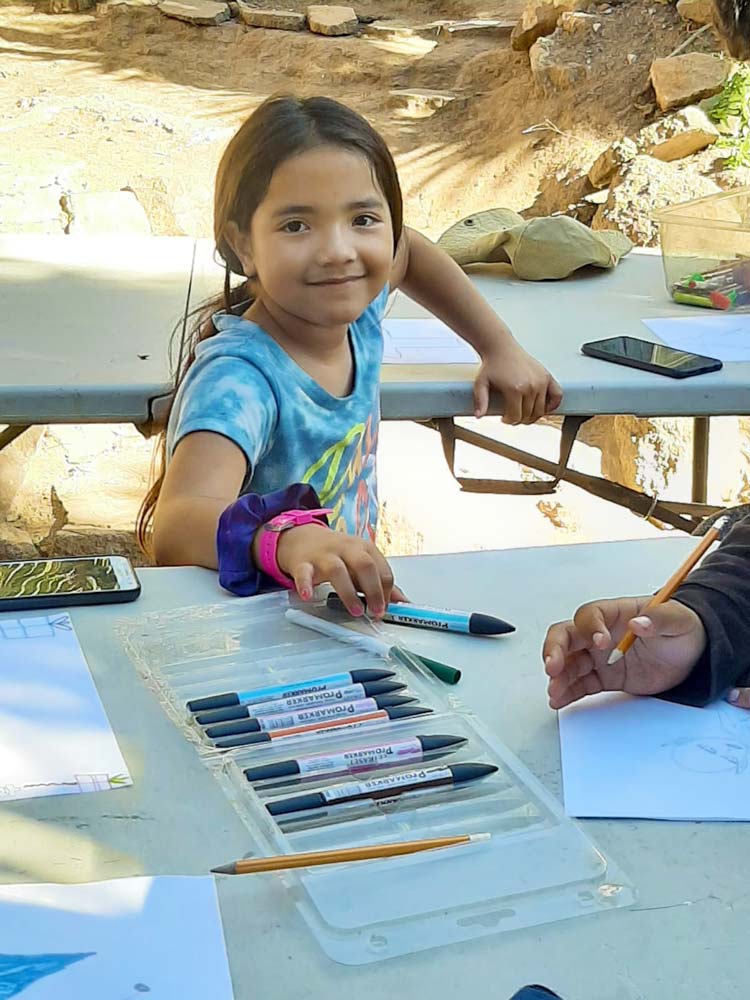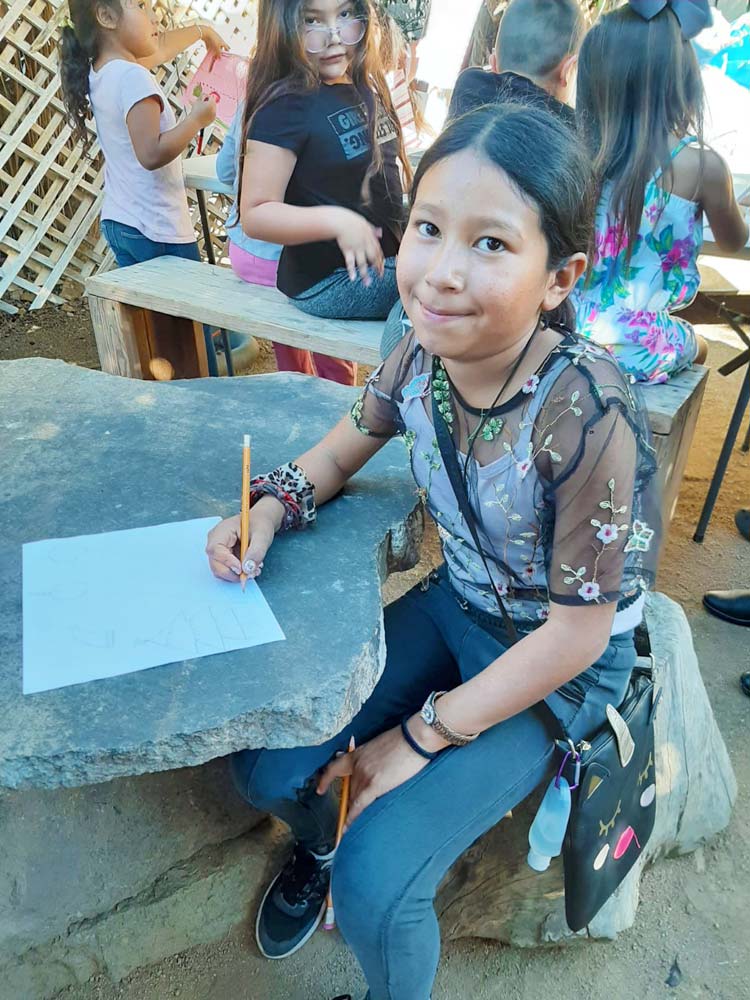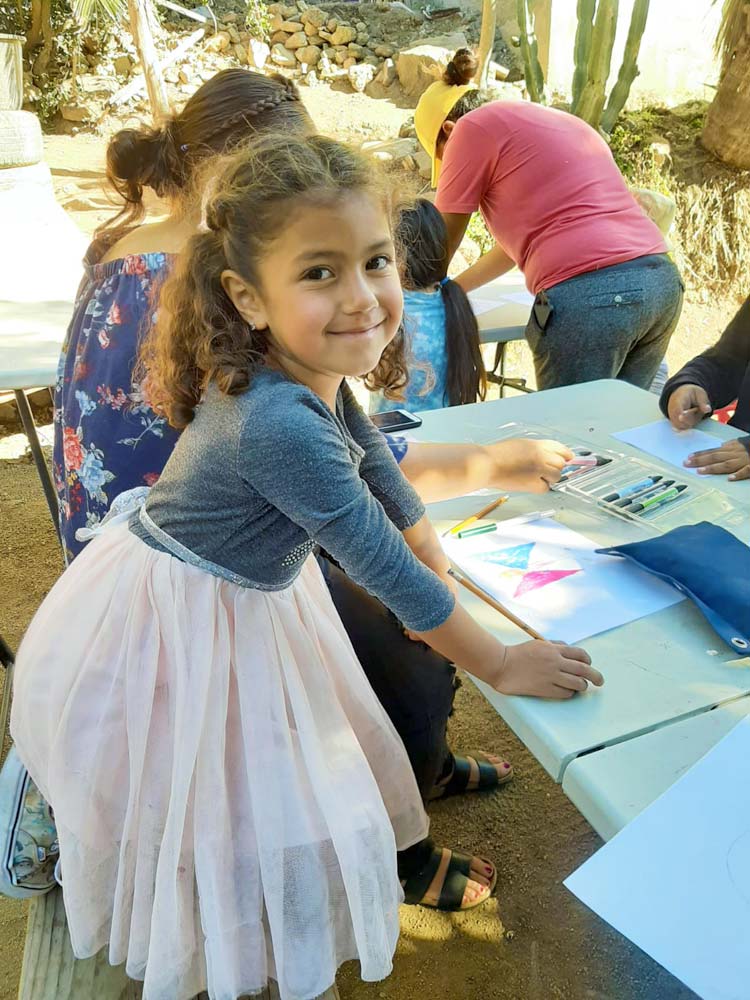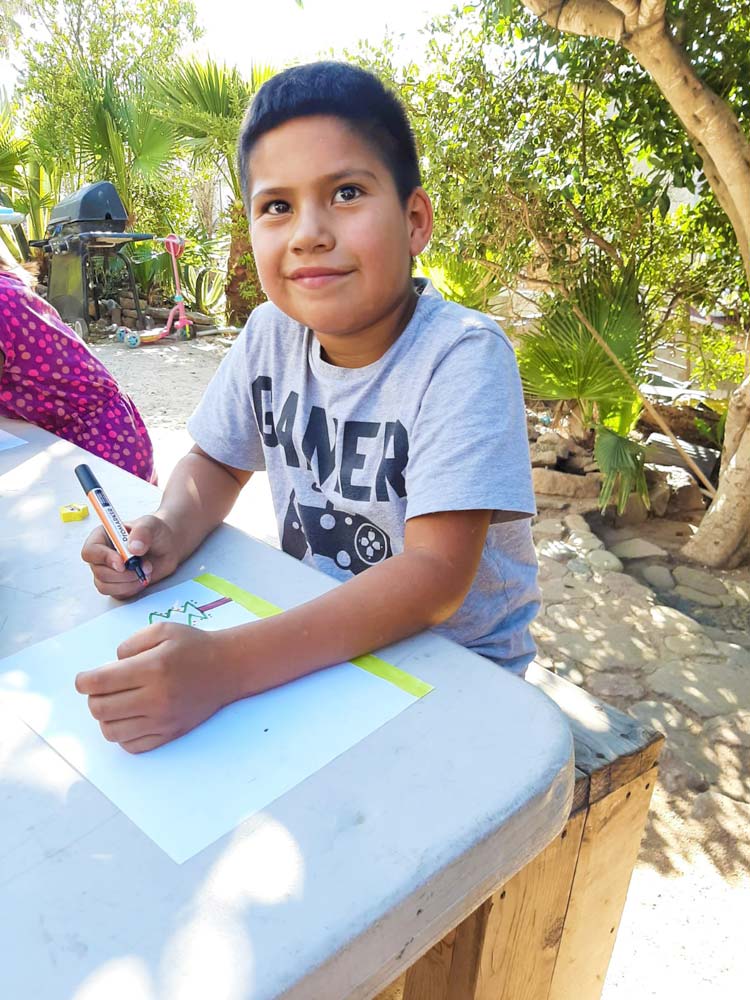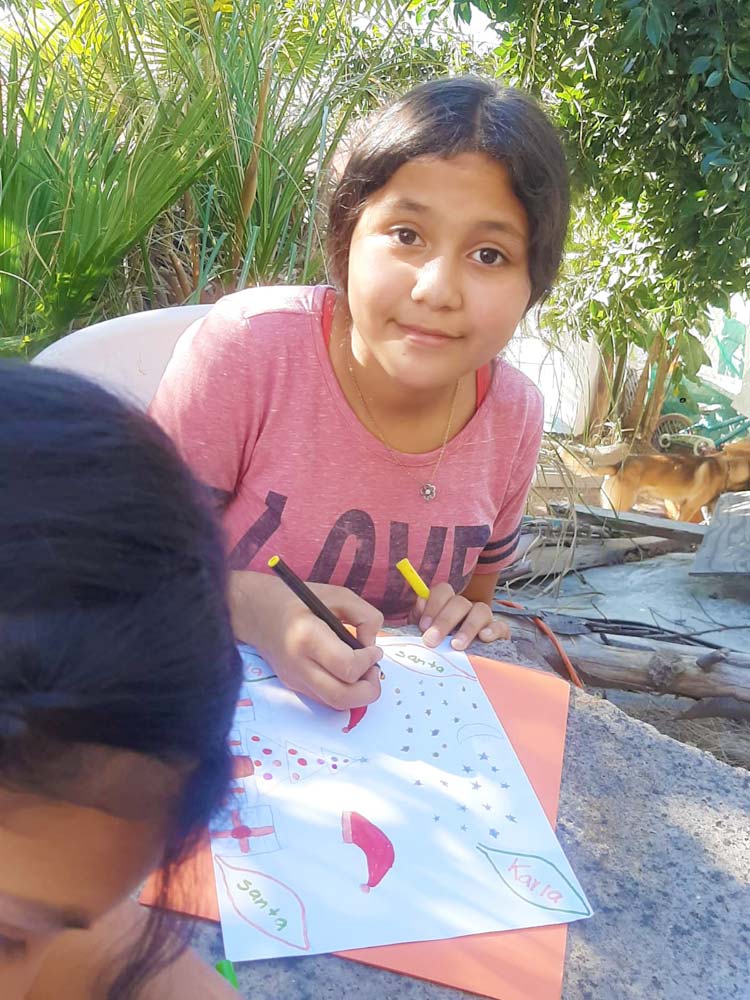 And that's our week in Mexico! Thank you for all your prayers!
See the other parts this week:
Thank you for your love, and your prayers for those we serve around the world! It's absolutely amazing what happens when we come together and follow the Lord's leading. I'm beyond grateful for you all!
If you'd like to see more than we can share here, email me for access.
Thank you for keeping us, this ministry, and our outreaches in prayer, and thank you for your support! We couldn't do any of this without you.
· You can get notified when each post goes live by signing up for our email list.
As always, email or fill out our Contact form with questions, feedback, and suggestions.
God bless you!
♥ Samantha