This week in Mexico 2-17-23

Here's a glimpse of our week of outreaches in Mexico.

Quick links to the other parts this week:
Happy Friday everyone! How has your week been?  I'm so excited to share our week with you!
Is it freezing where you are? It's been cold and rainy and windy here again this week! It has even been in the 30s (-1 celsius!) at night! It's SO cold.
Update on Jaqui: She finished a brutal round of 25 radiation treatments last week, and she has one more round of 5 treatments of a different kind of radiation. We are still waiting for the dates for the next treatment for Jaqui. (You can catch up here!) Thank you so much everyone for continuing to pray!
Here's our week!
Our Escuelita— Our after school kids' group
It was so cold with such high winds yesterday, most moms kept their kids home from school. They said it's more expensive to take them to the doctor than to keep them home for a day, so we thought none of the kids would show up to our Escueltia. But instead, by 11 am, the moms were texting asking if they could come early! A day stuck in the house had the kids stir crazy. We hold our Escuelita outside, but a bit secluded and protected from the wind, so that helps!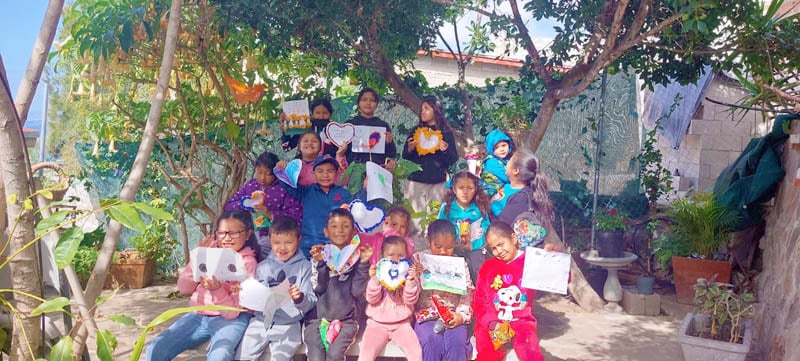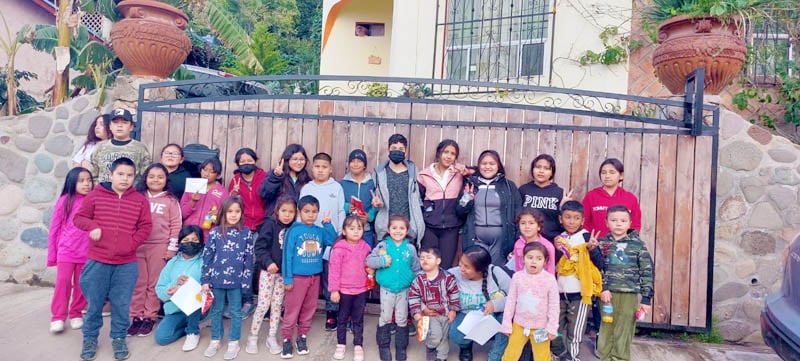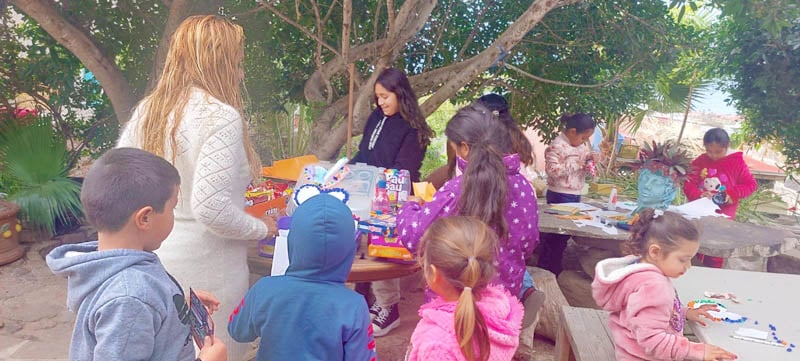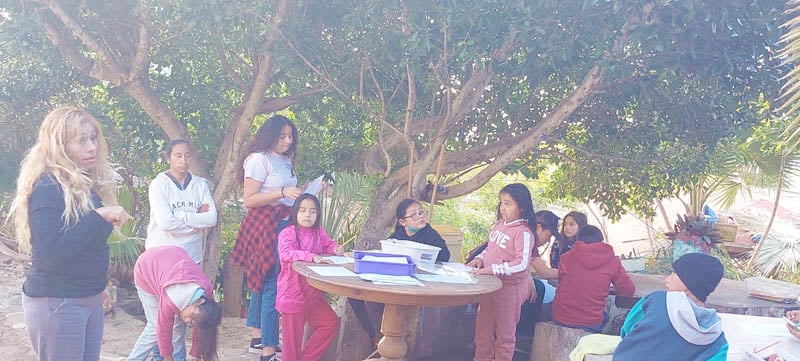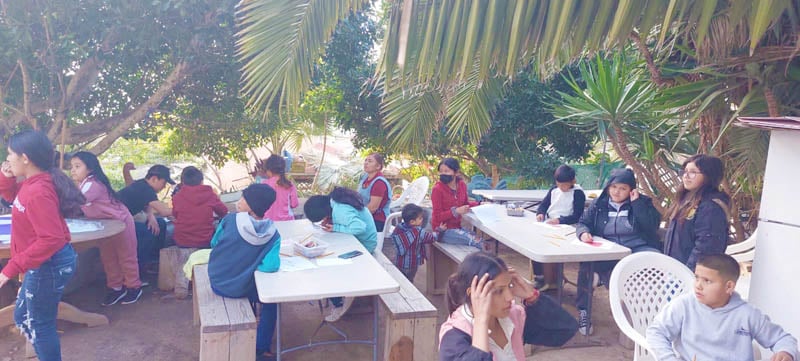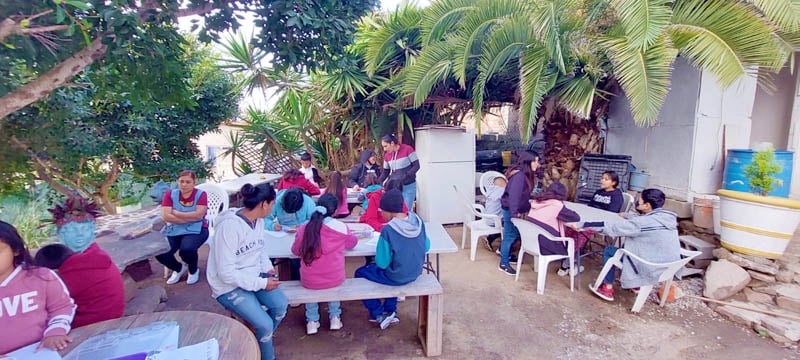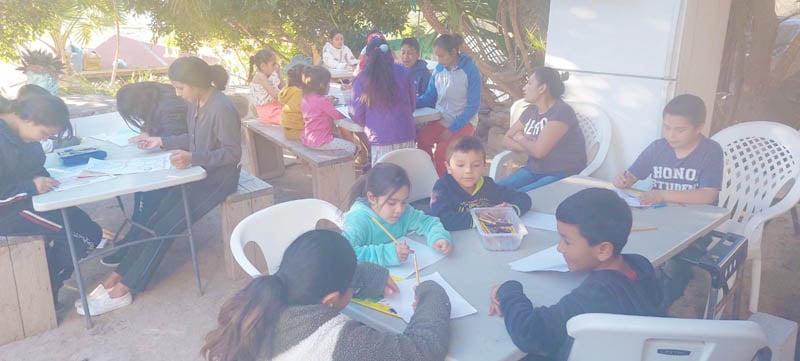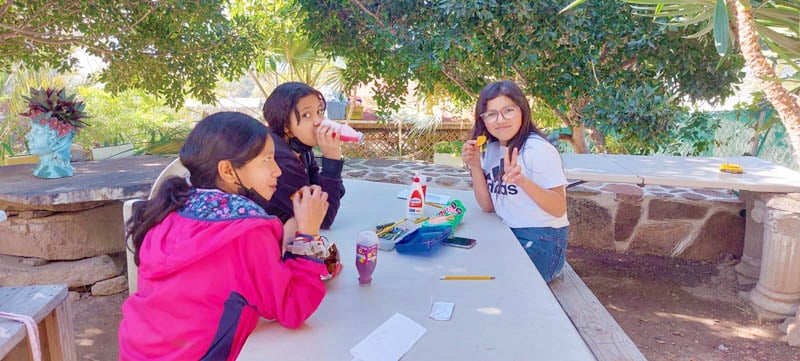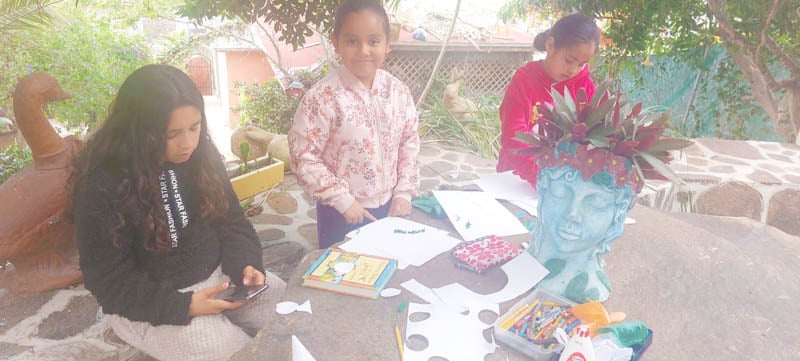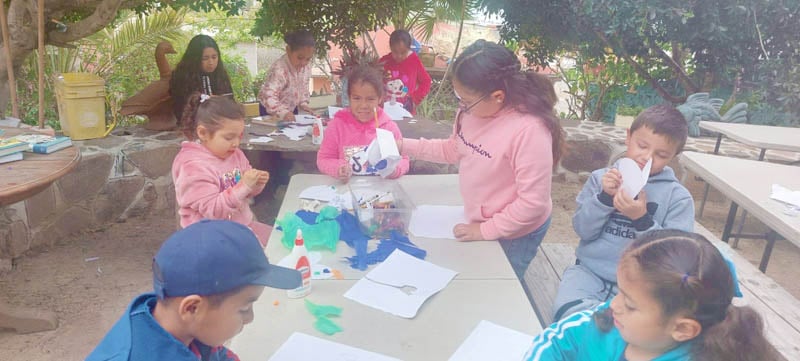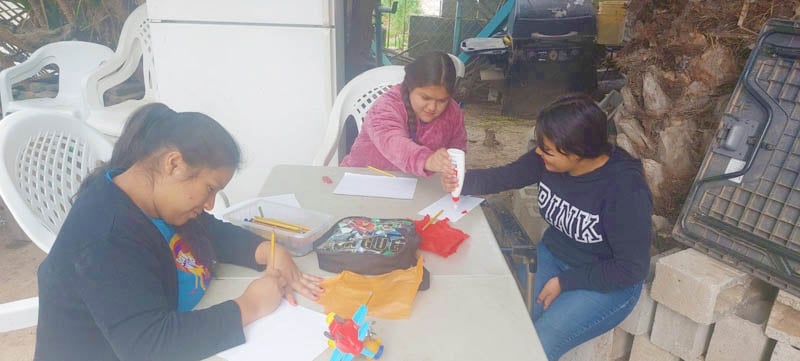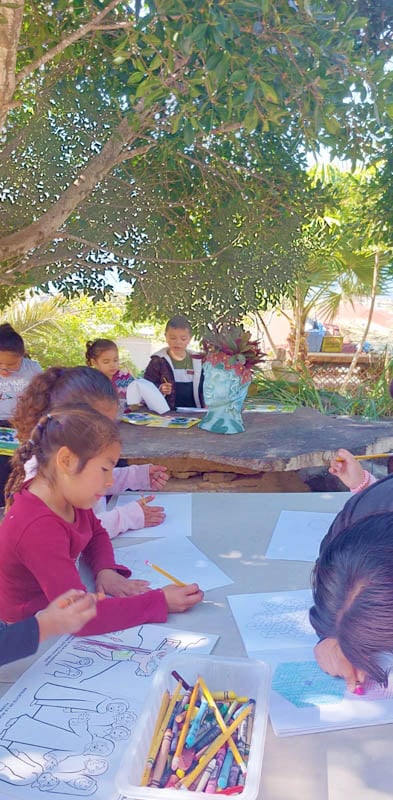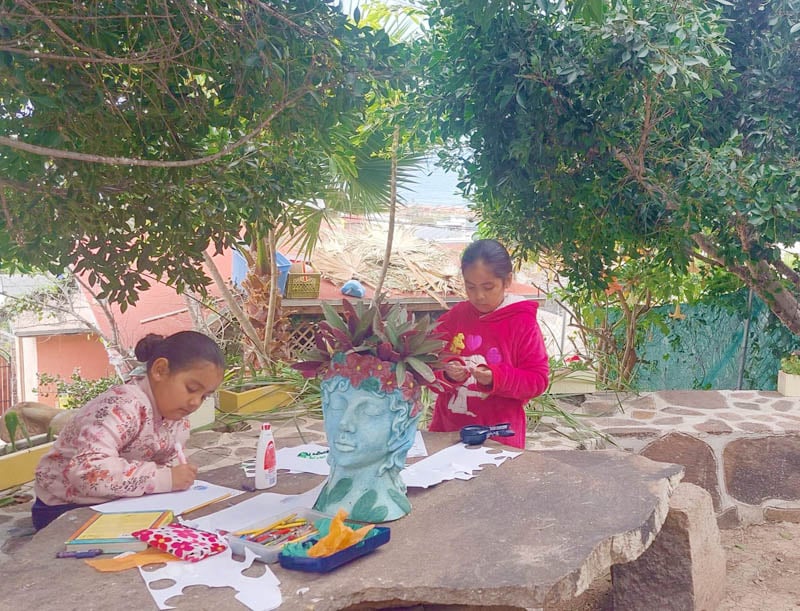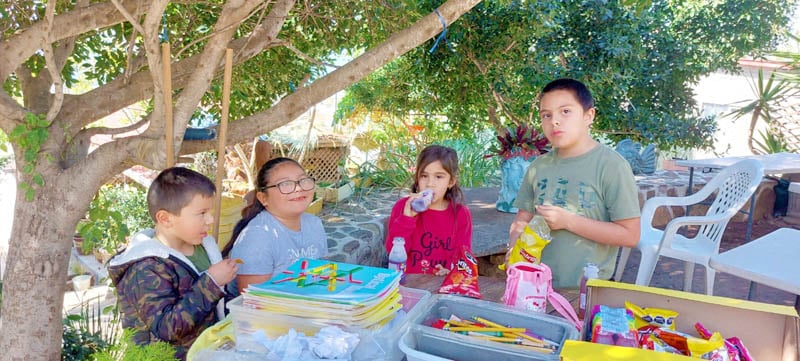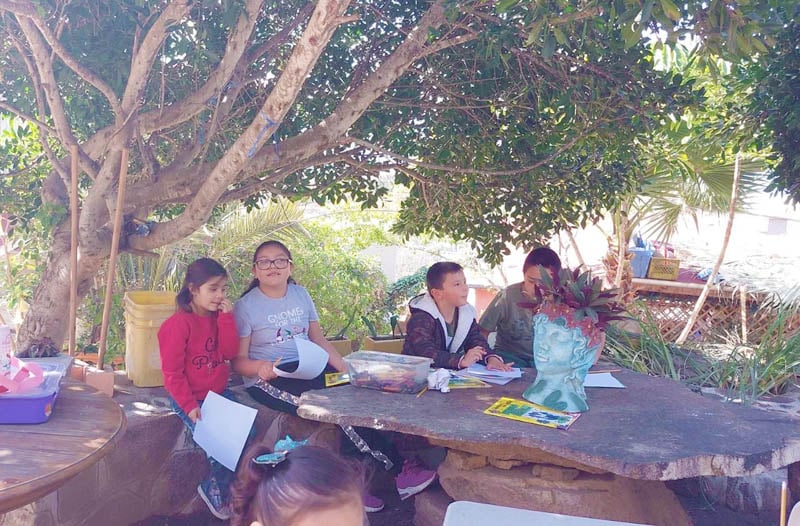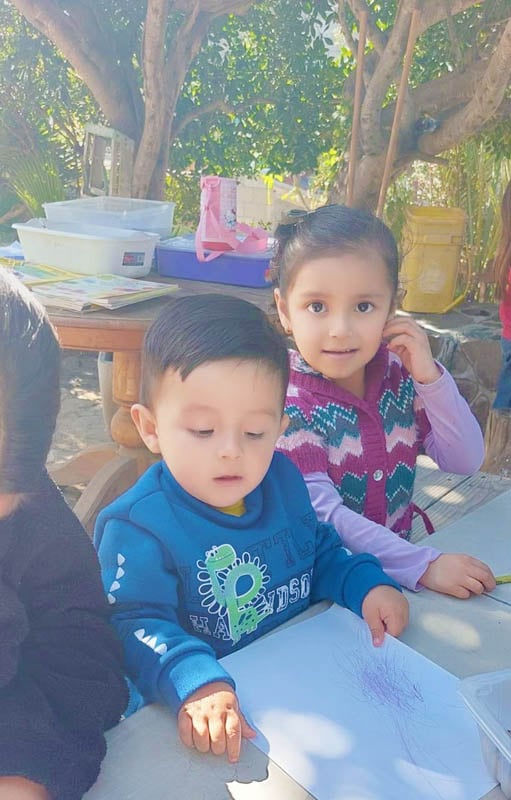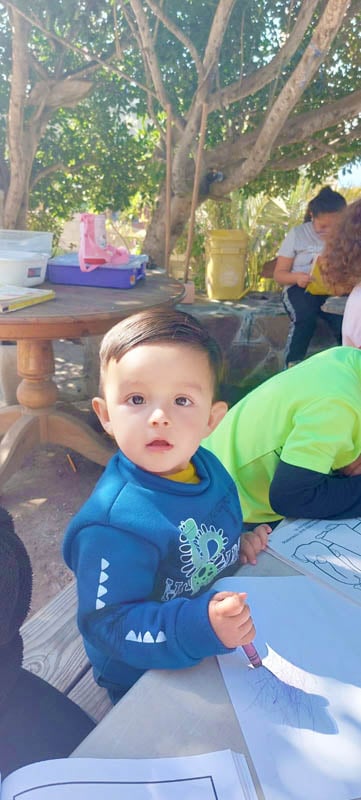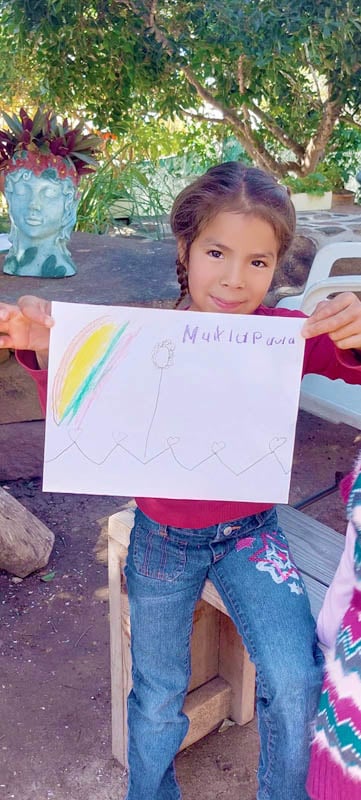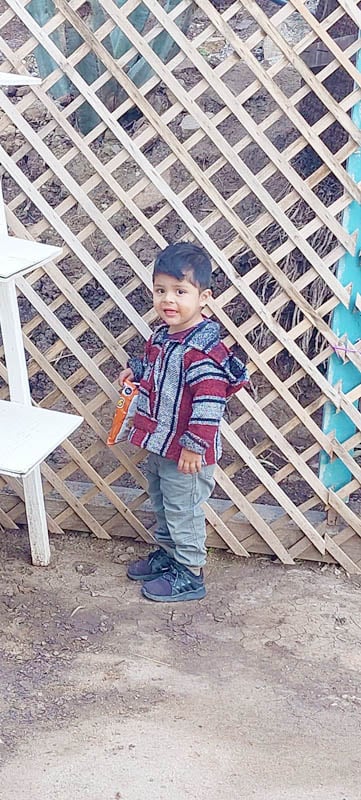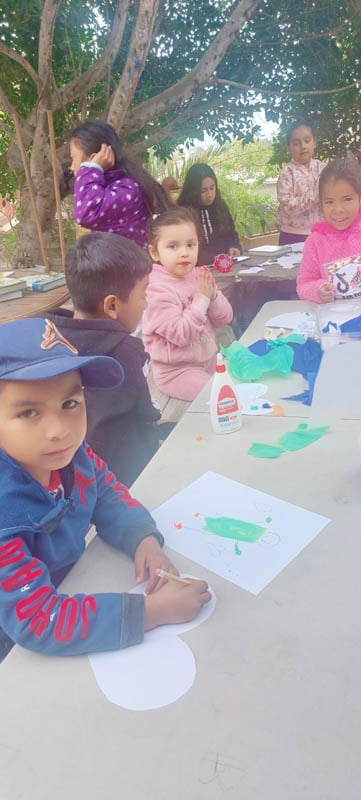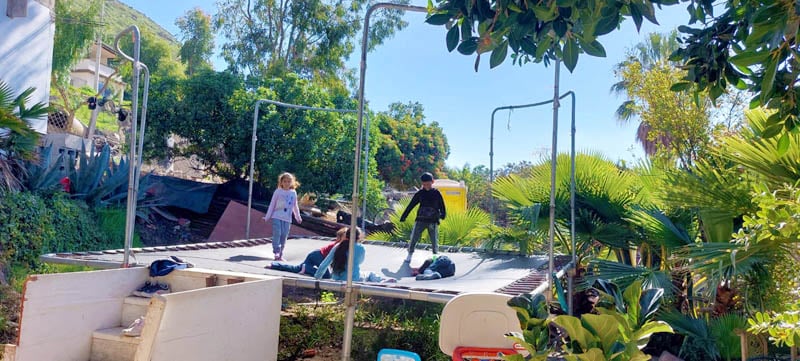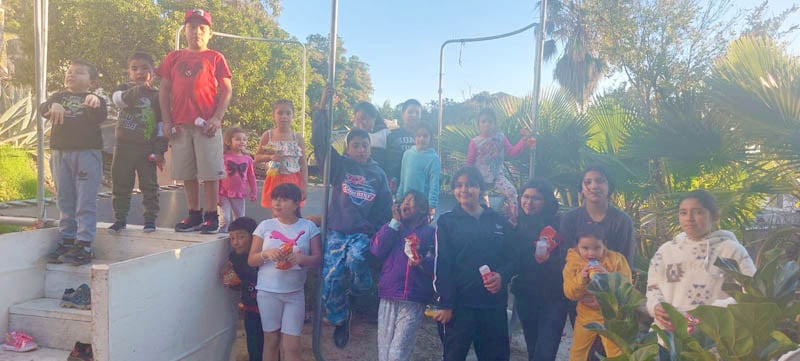 Thank you so much for praying with us for those we serve together!
See the other parts this week:
Thank you for your love, and your prayers for those we serve around the world! It's absolutely amazing what happens when we come together and follow the Lord's leading. I'm beyond grateful for you all!
If you'd like to see more than we can share here, email me for access.
Thank you for keeping us, this ministry, and our outreaches in prayer, and thank you for your support! We couldn't do any of this without you.
· You can get notified when each post goes live by signing up for our email list.
As always, email or fill out our Contact form with questions, feedback, and suggestions.
God bless you!
♥ Samantha