This week in Mexico 3-19-22

A glimpse of our week in Mexico!

Quick links to the other parts this week:
Our Escuelita — Our school classes
It's been a crazy week here in Mexico! After announcing that they would not reopen for classes until the next school year, the elementary school just announced that they will begin on Tuesday, since Monday is a holiday here. This gives us three days including today to get all the kids ready. So we're all scrambling. The trickiest part is for the kids in their last year until Middle School. They don't think they should be required to come up with uniforms for just three months and then have to get all new uniforms. After two years out of school, and not knowing when they'd return, not one kid has a uniform that fits! And the school year ends in June, so it's everyone figuring out what the priorities are in these three months until summer. Pray for us as we figure this out.
If classes do indeed begin Tuesday, we'll go back to after-school support, helping with homework and providing a safe space for the kids to be when their parents aren't home.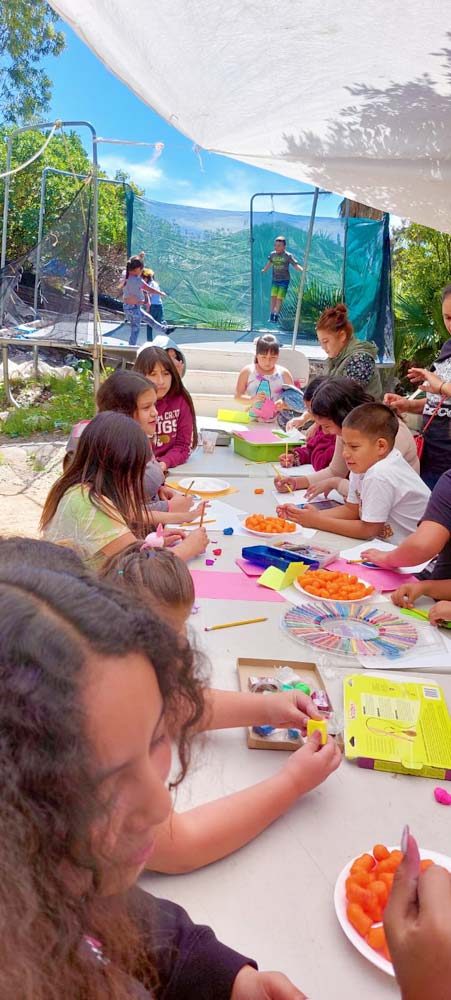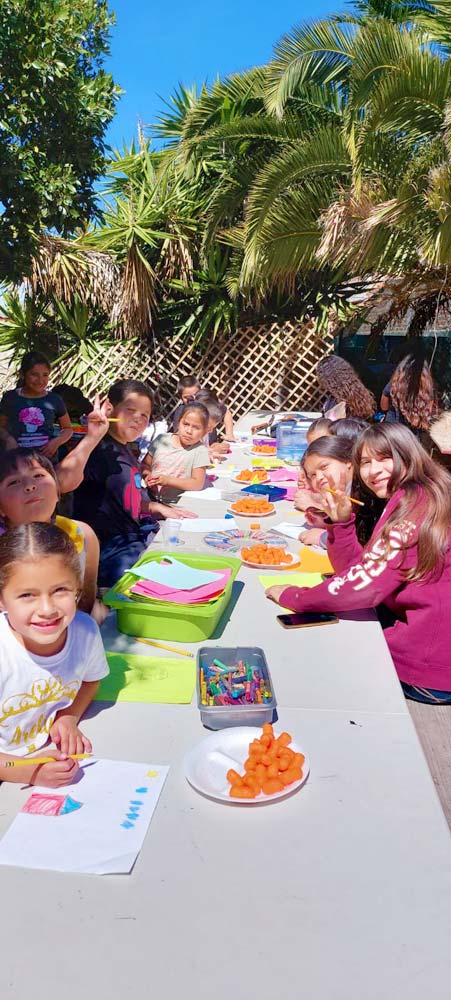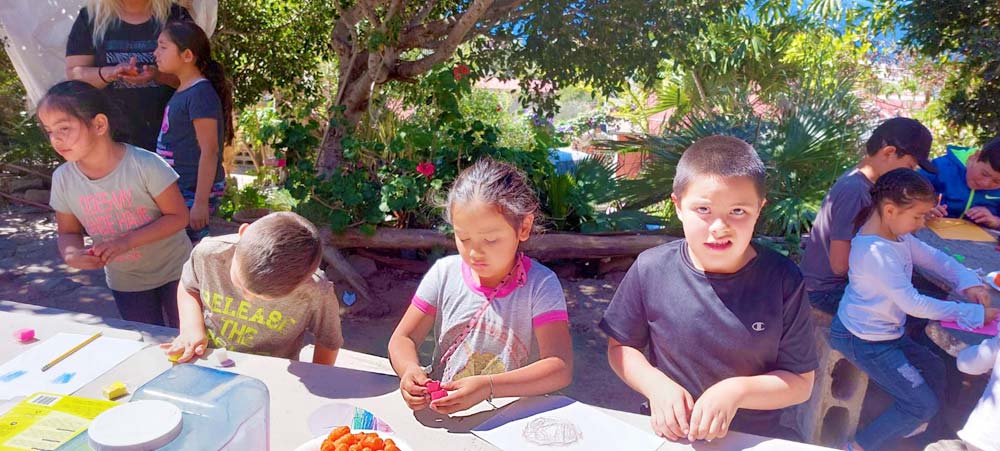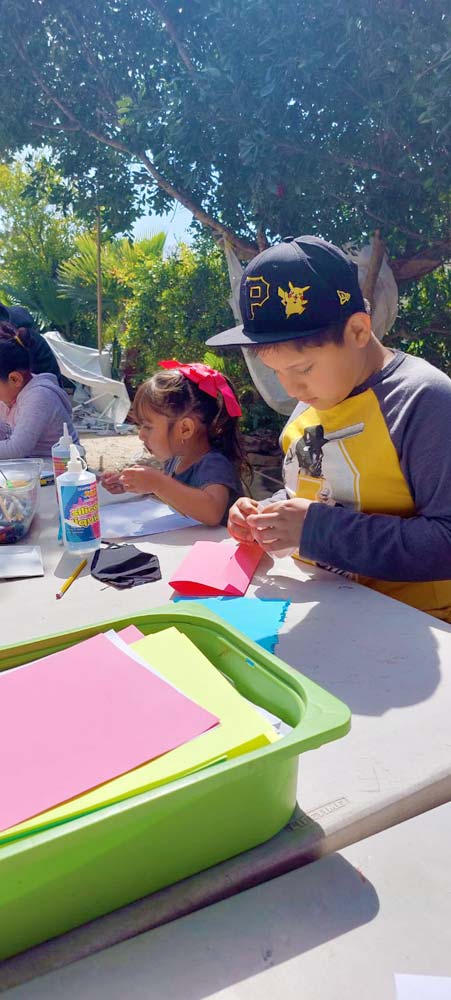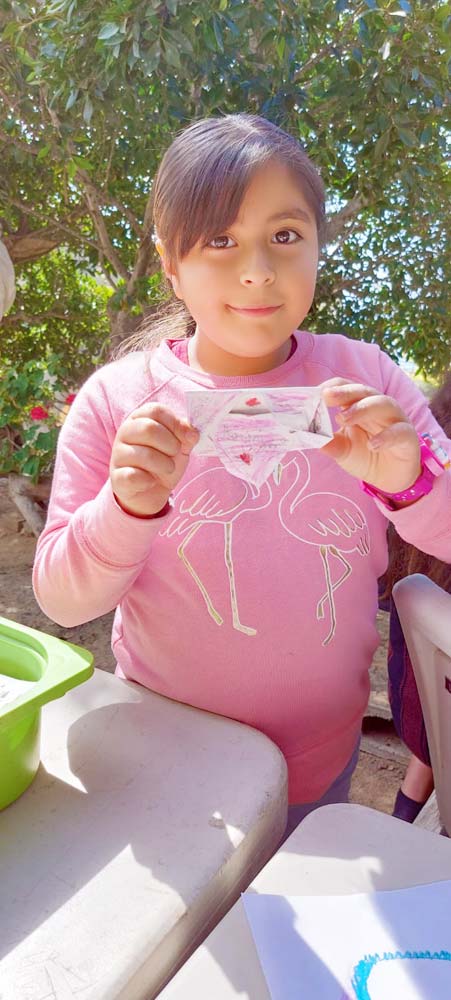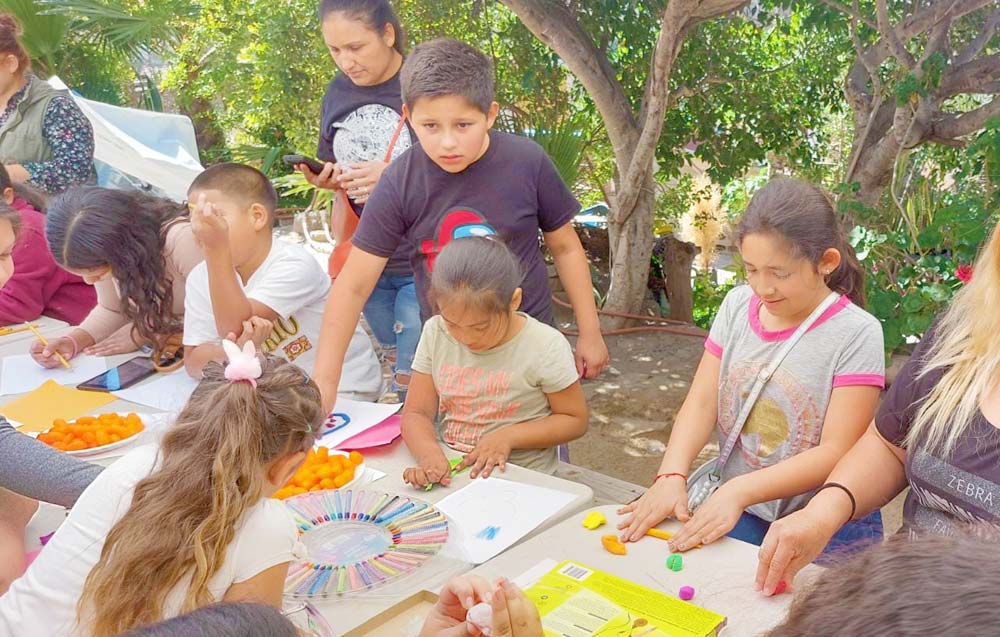 And that's our week in Mexico! Thank you for all your prayers!
See the other parts this week:
Thank you for your love, and your prayers for those we serve around the world! It's absolutely amazing what happens when we come together and follow the Lord's leading. I'm beyond grateful for you all!
If you'd like to see more than we can share here, email me for access.
Thank you for keeping us, this ministry, and our outreaches in prayer, and thank you for your support! We couldn't do any of this without you.
· You can get notified when each post goes live by signing up for our email list.
As always, email or fill out our Contact form with questions, feedback, and suggestions.
God bless you!
♥ Samantha