This week in Mexico 3-5-22

A glimpse of our week in Mexico!

Quick links to the other parts this week:
Encouragement this week
There's a family we met recently who has been hit by so much tragedy. The mom isn't well, and the dad has passed away. The oldest daughter, in middle school, works at a local little store to provide the only income for them. The Lord prompted someone to send a whole lot of encouragement to them this week! They gave clothes and shoes (their first new ones ever! and the first ones that actually fit!) and a whole box of food to stock their pantry. They said that they had been wondering if the Lord even heard their prayers or cared about their needs. And this specific encouragement was the specific answer to their prayers of desperation.
We serve a lot of people in very hard circumstances. And I know that provision shows people that God cares. I know it shows me that too! But I can't help but think about how much the Lord trusts us, because He relies on us to do it. We'll be made rich in every way so that we can be generous. He gives so that we can give. I try to not let myself get overwhelmed by the need around us. But some days, (some weeks!), it's hard. It's such a huge responsibility, and one we undertake with much prayer and gratitude.
This confirmation with this sweet family has warmed my heart so much this week! And I hope it encourages and warms your hearts too!  Here are these sweet smiling faces.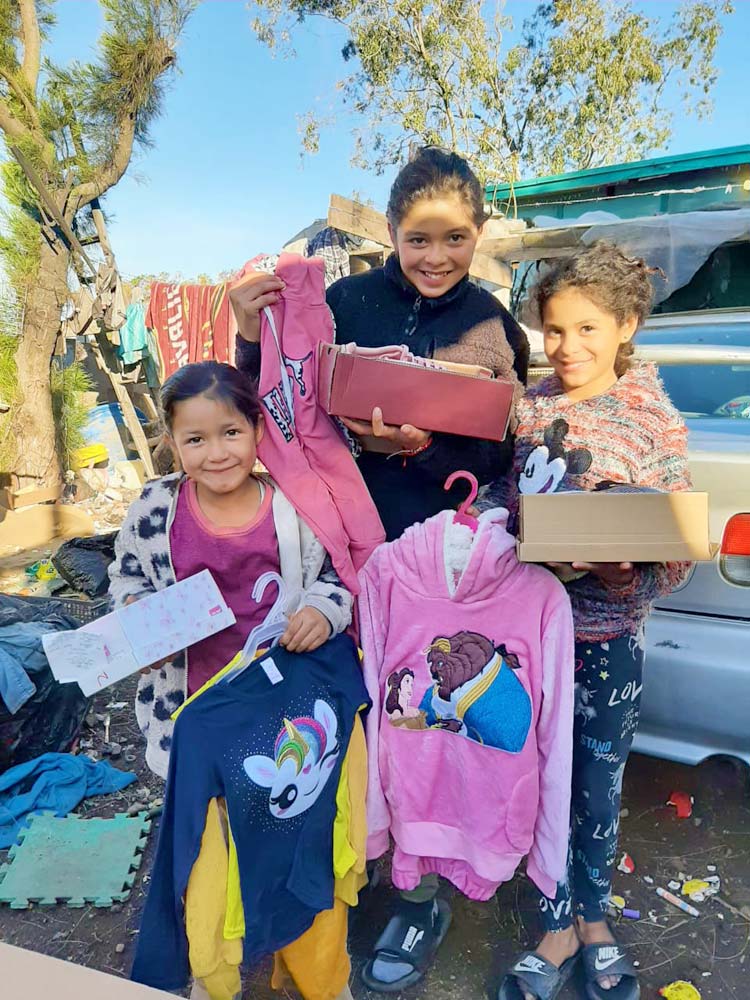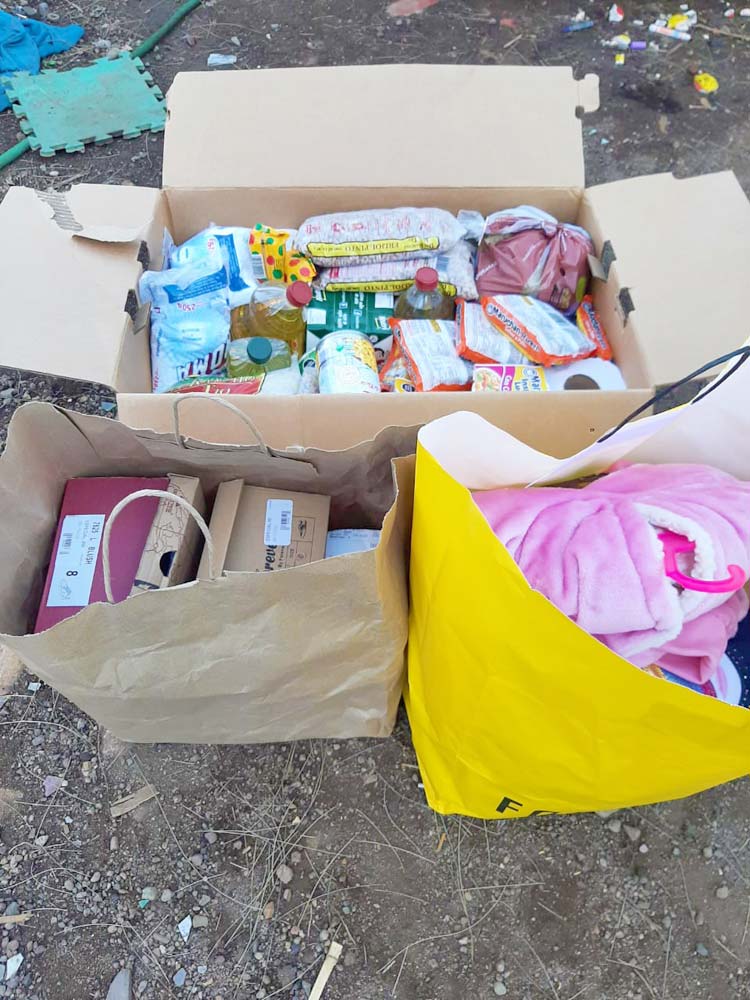 Escuelita—our school classes
The middle school and high school are starting in-person classes Monday! The big kids are so excited! We don't have a start date for the elementary school yet, but the kids are hoping it's soon! Our week will look a little different next week, but we're so excited for them!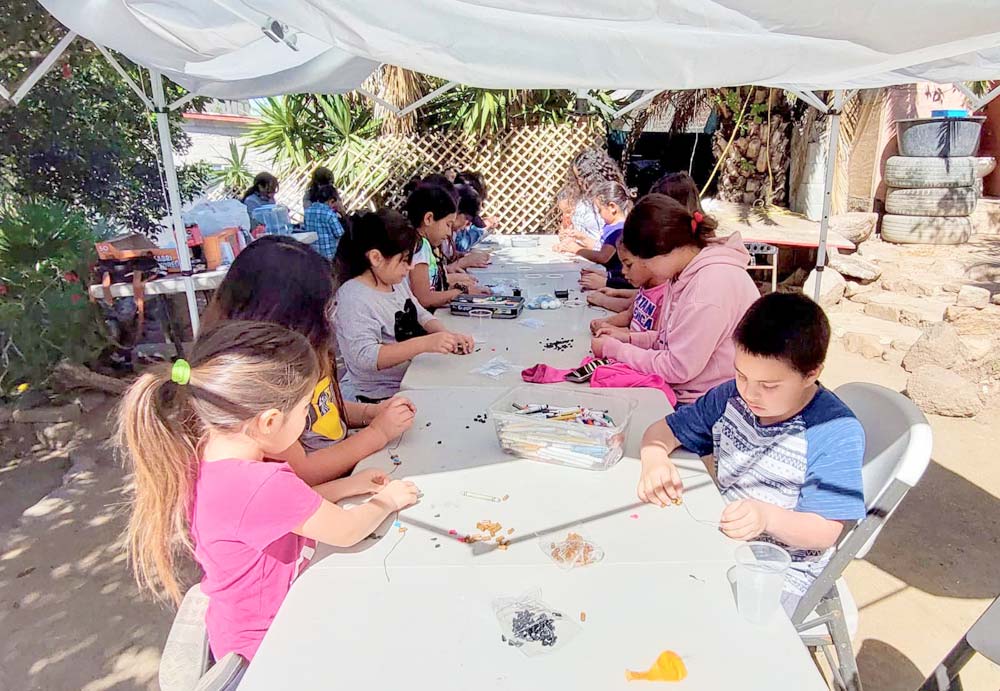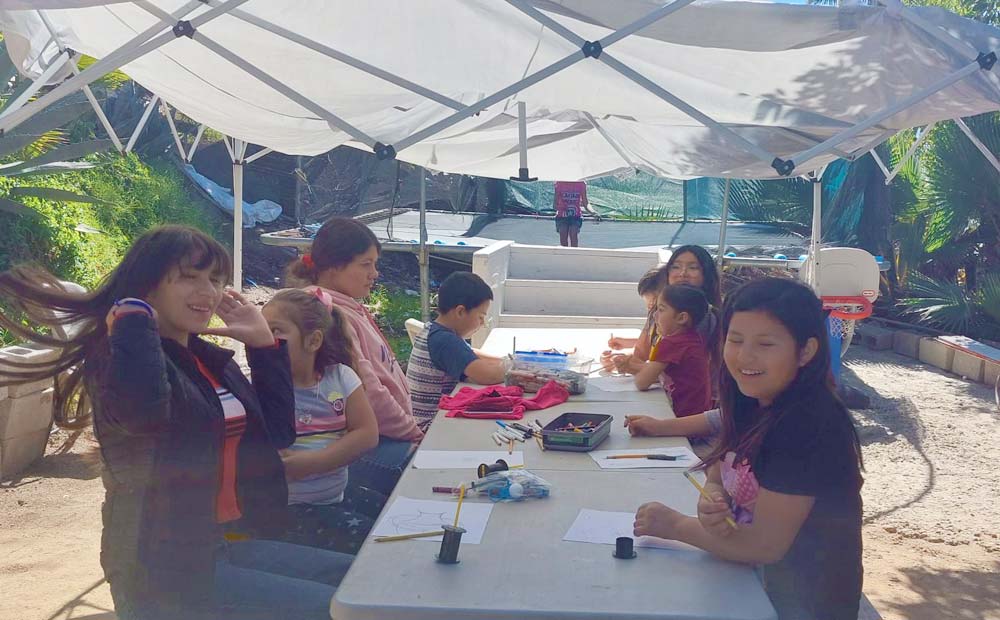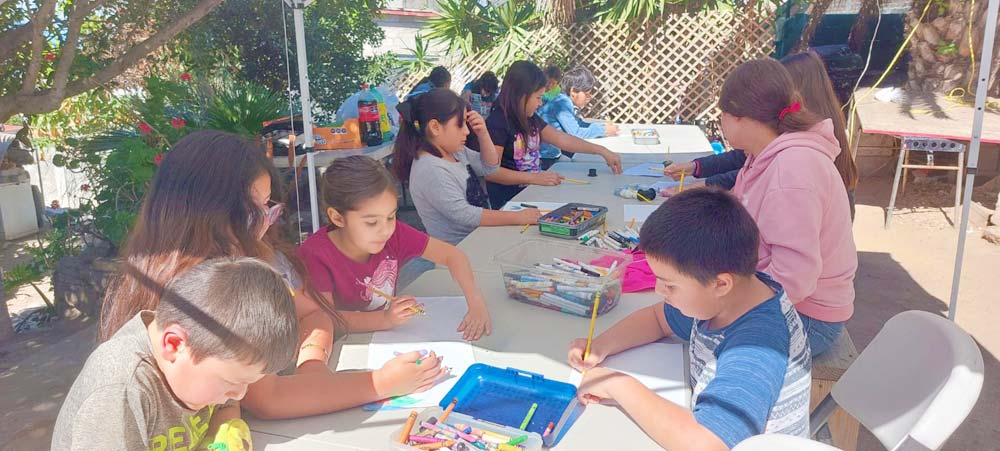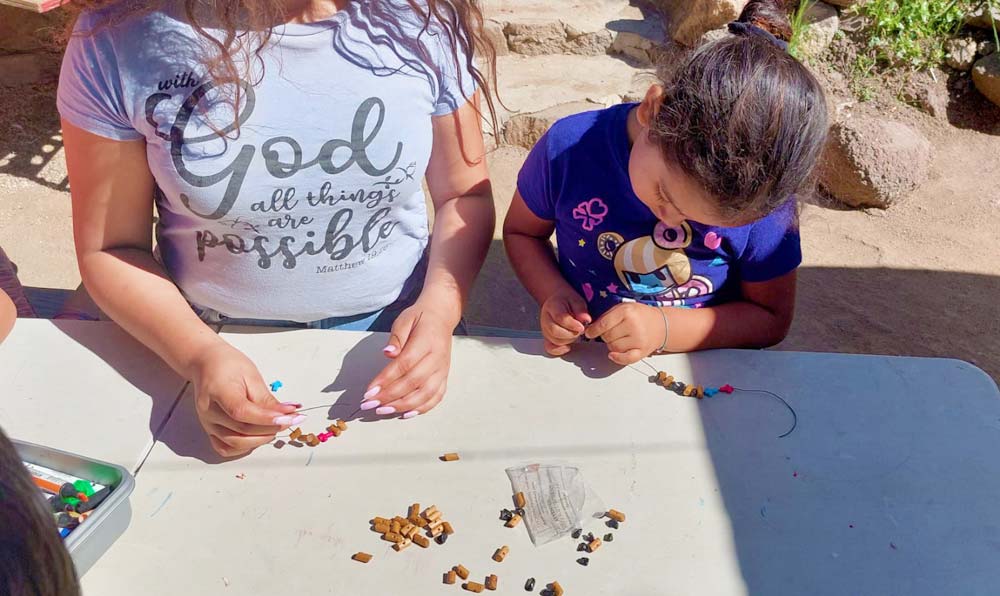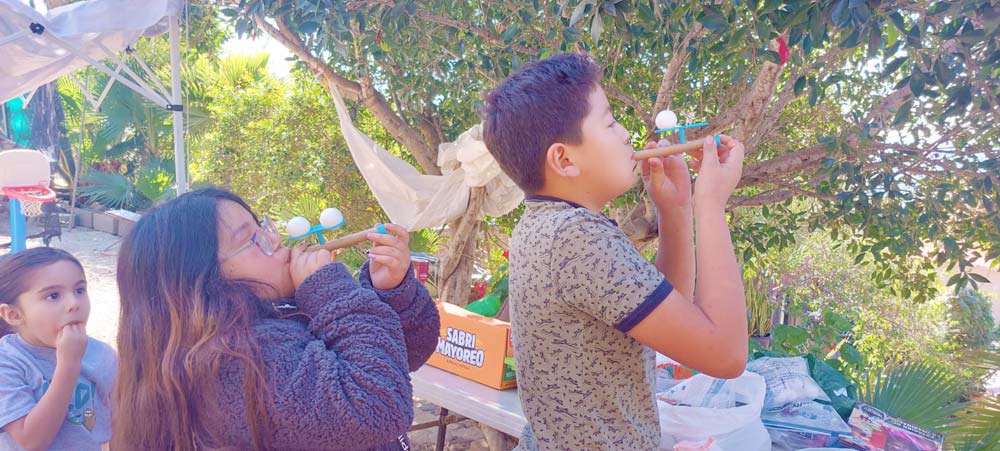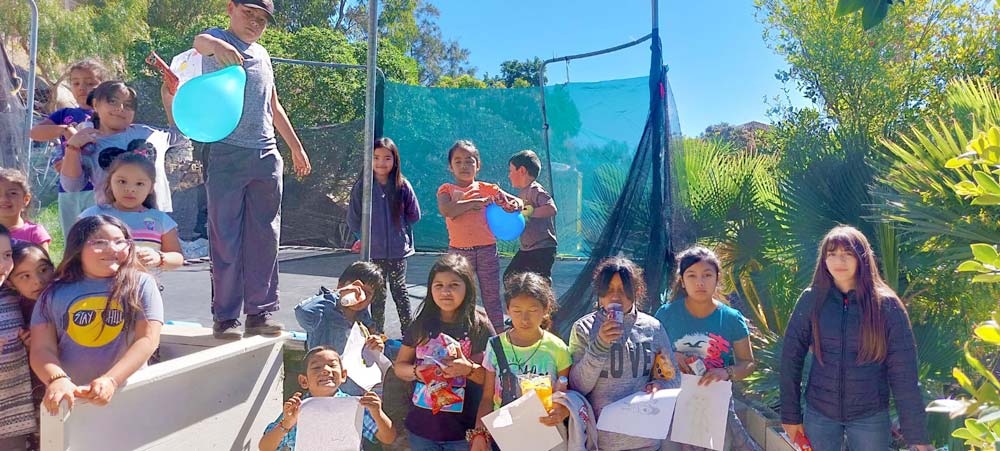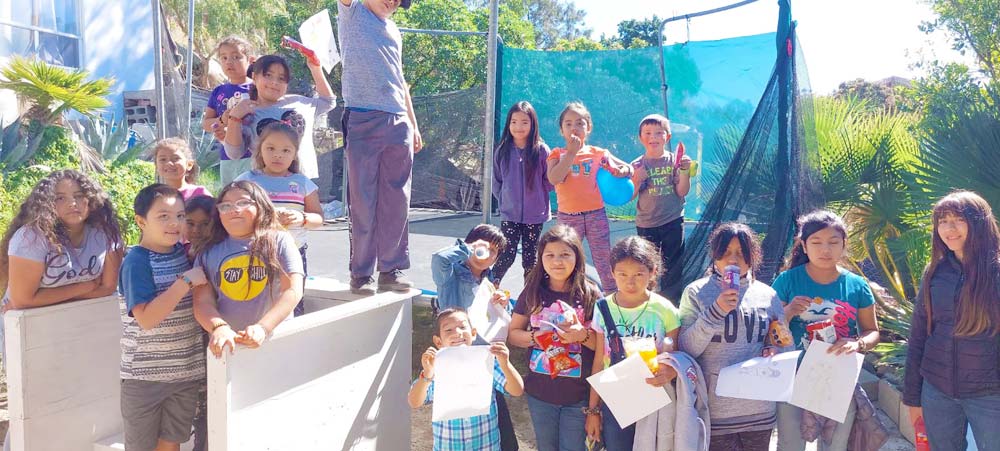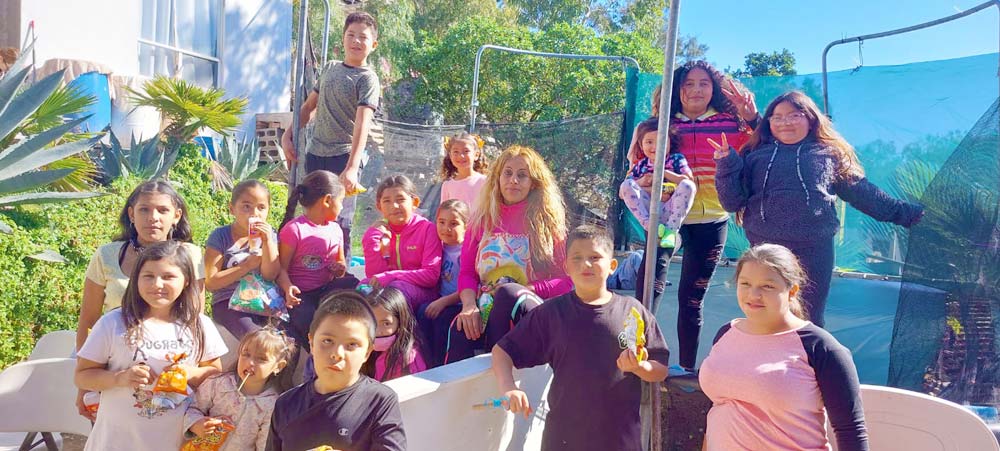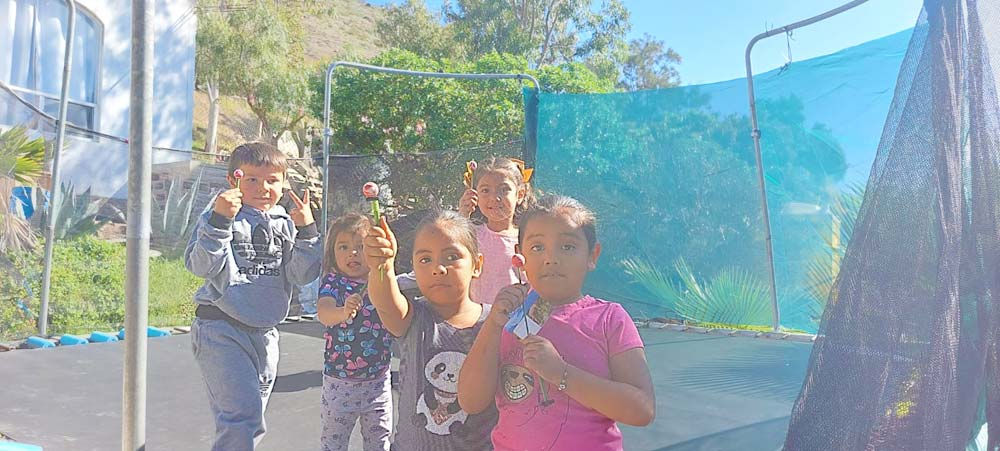 And that's our week in Mexico! Thank you for all your prayers!
See the other parts this week:
Thank you for your love, and your prayers for those we serve around the world! It's absolutely amazing what happens when we come together and follow the Lord's leading. I'm beyond grateful for you all!
If you'd like to see more than we can share here, email me for access.
Thank you for keeping us, this ministry, and our outreaches in prayer, and thank you for your support! We couldn't do any of this without you.
· You can get notified when each post goes live by signing up for our email list.
As always, email or fill out our Contact form with questions, feedback, and suggestions.
God bless you!
♥ Samantha