This week in Mexico 4-21-23

The beginning of our home build for one of the families who lost their home in the fire.

Note: I was sick last weekend, and then the power main in our town was knocked down by a car! So I missed getting these updates to you in time. I'm so excited for you to see our new home project!
Home build progress!
We've been hard at work this week with the families who lost their homes in the fire. At the beginning, all the families were diving up all materials donated equally. But as we continued, it was clear that the older couple were in far greater need than the rest. It turns out they had been sleeping outside the whole time while the others had safer places to stay while rebuilding.
So everyone agreed to get them a safe room built first and then continue rebuilding together. So that's what we've done! We are set to pour the roof later today or tomorrow
In the video below, we're seeing how once they had four walls, they've been sleeping on a mattress in the roofless home. They've been putting their clothes in the little file drawers and they have a mattress they place on pallets at night. I'm so excited to get them a roof on soon! Thank you so much, everyone, for your prayers and support!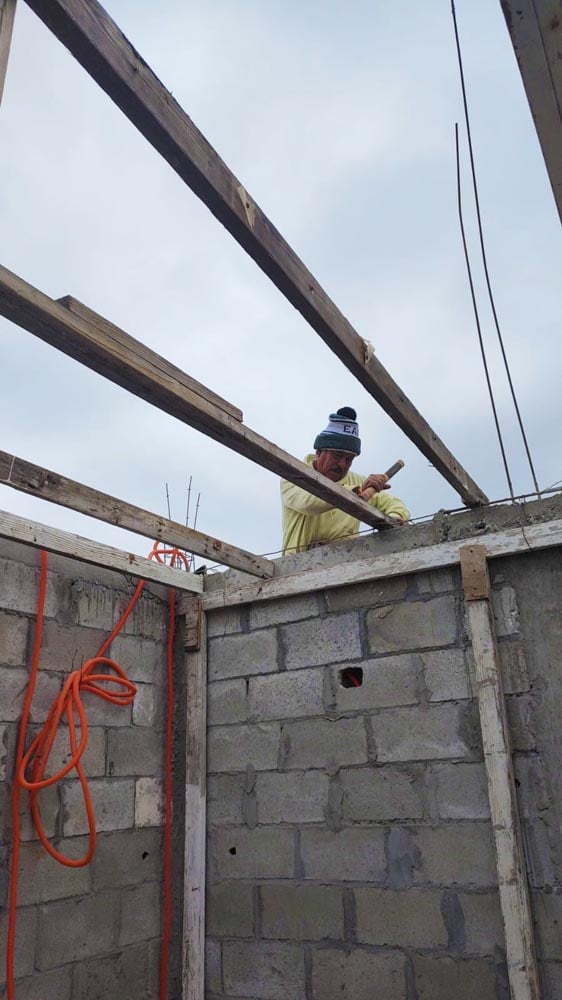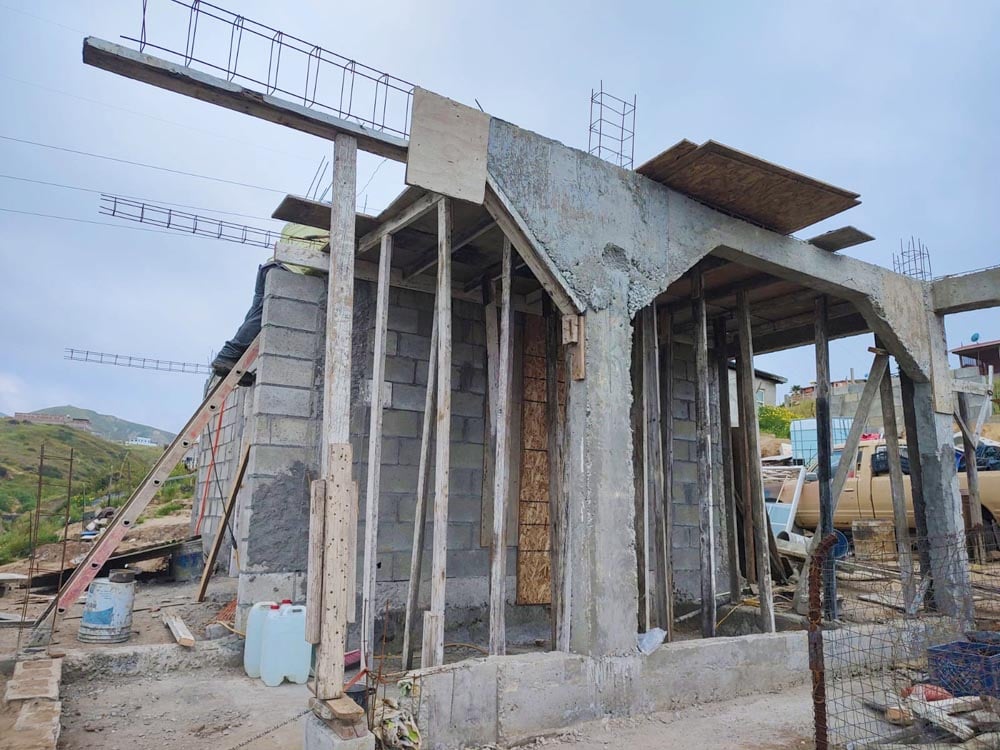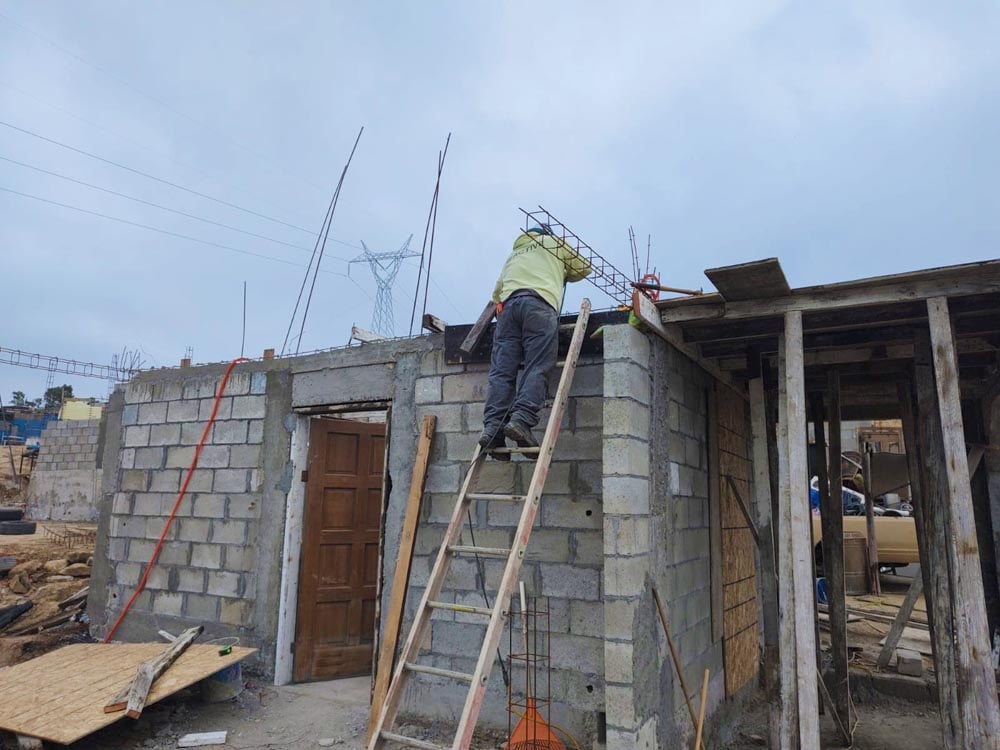 Grocery delivery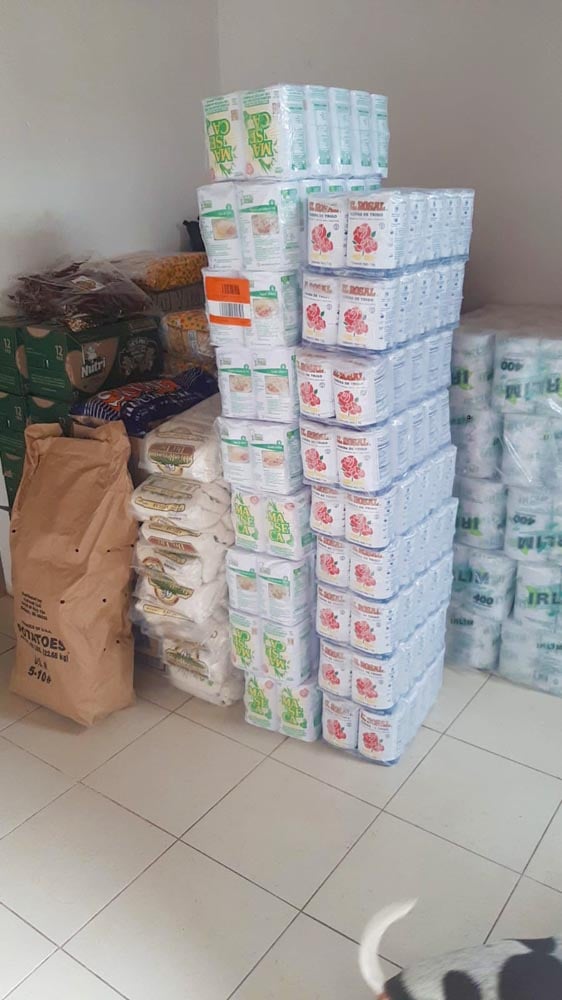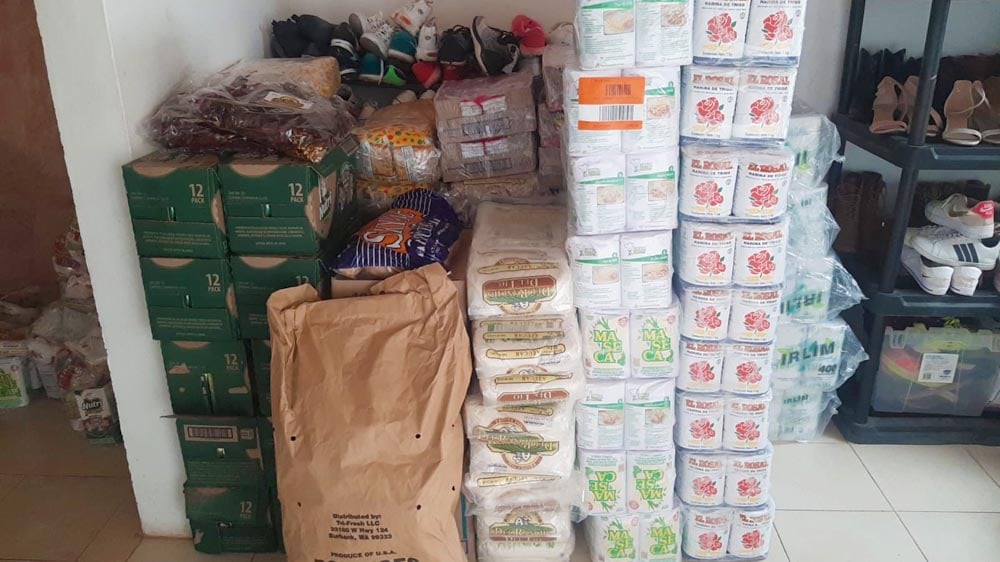 Our Escuelita kids group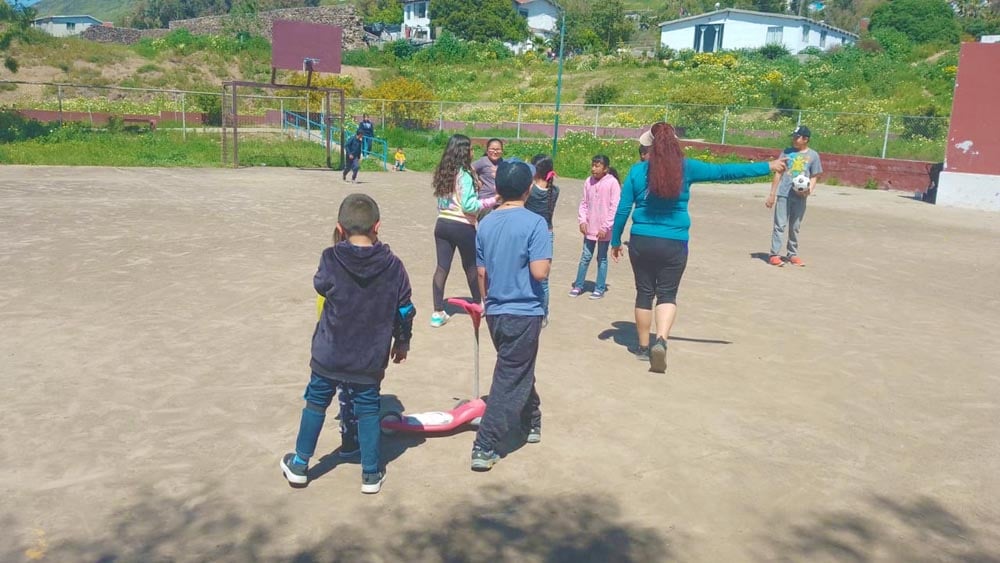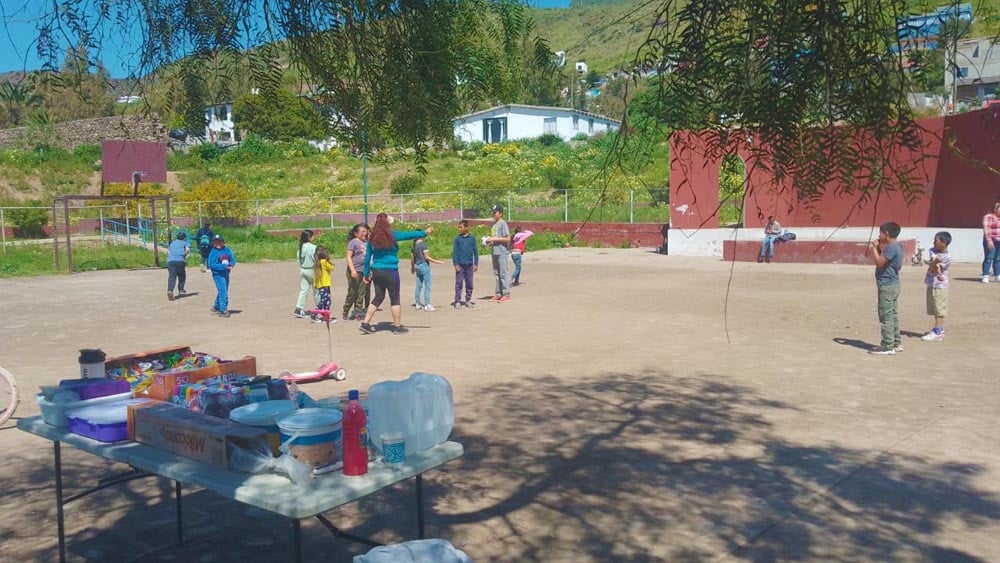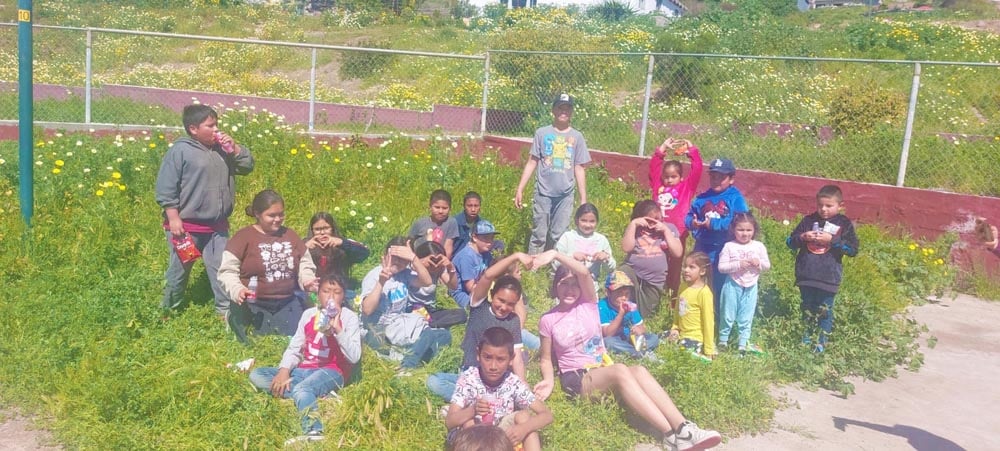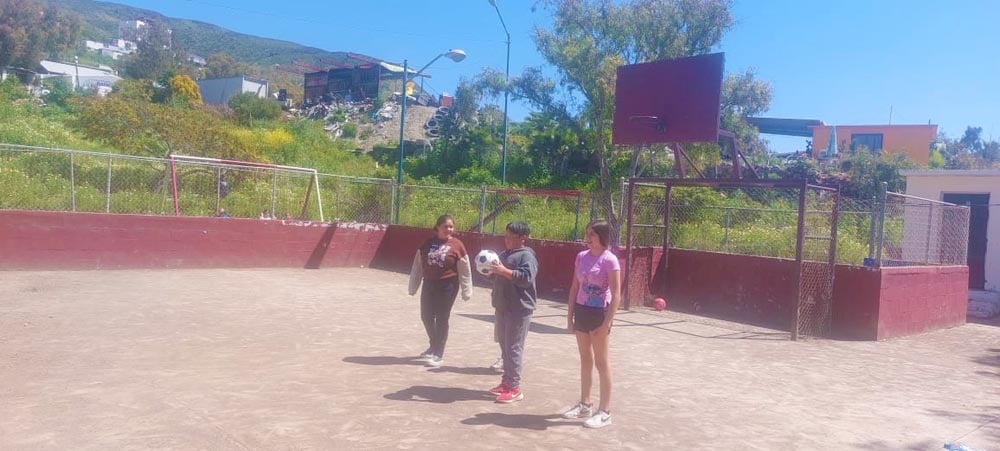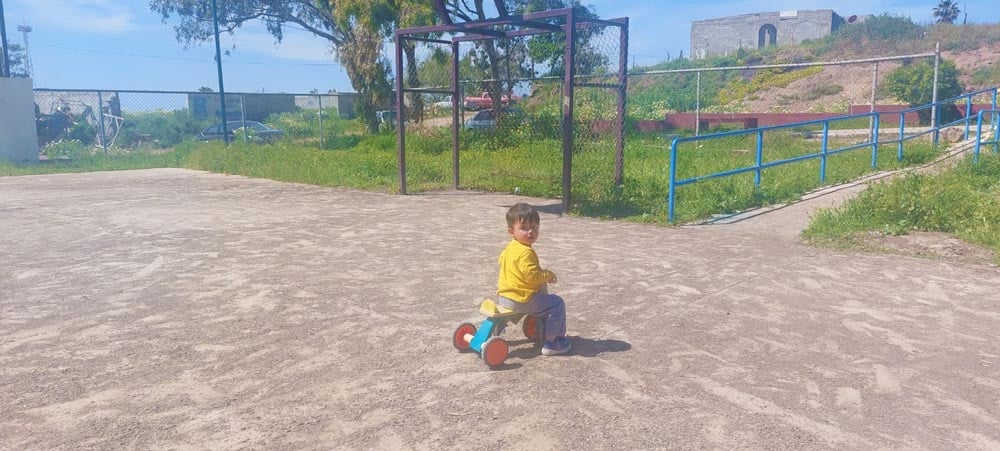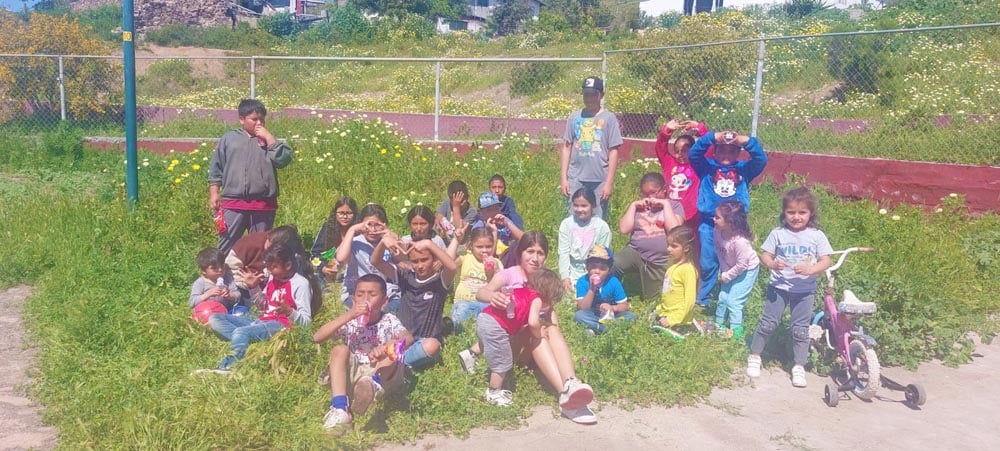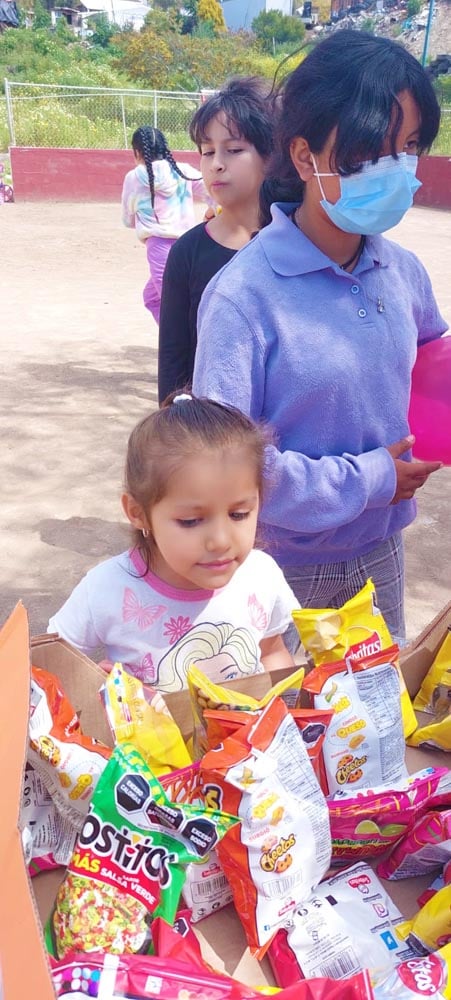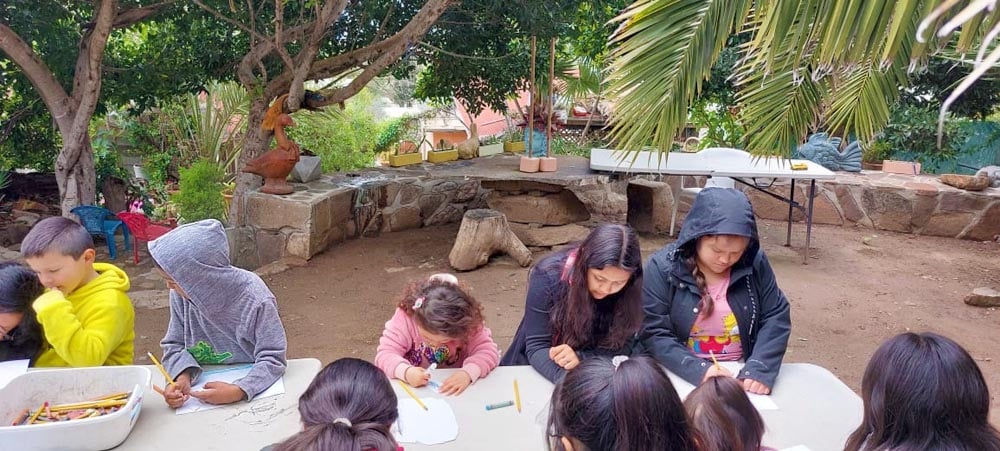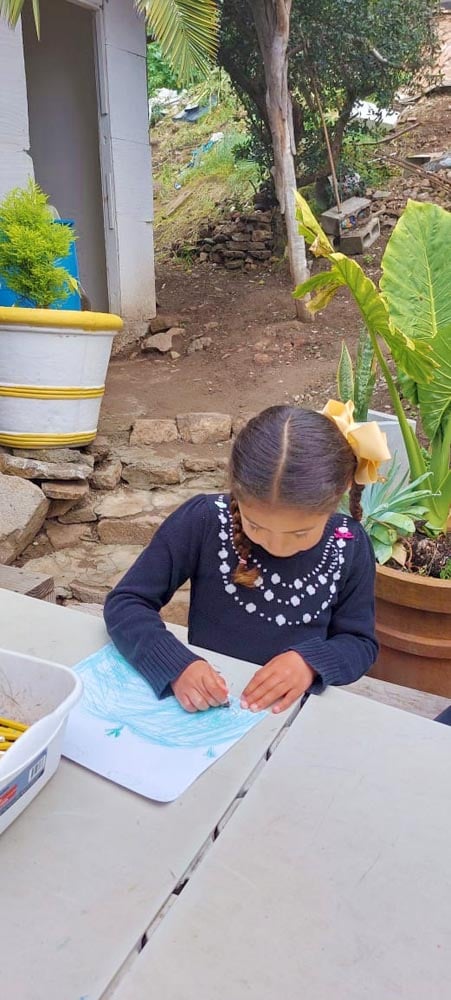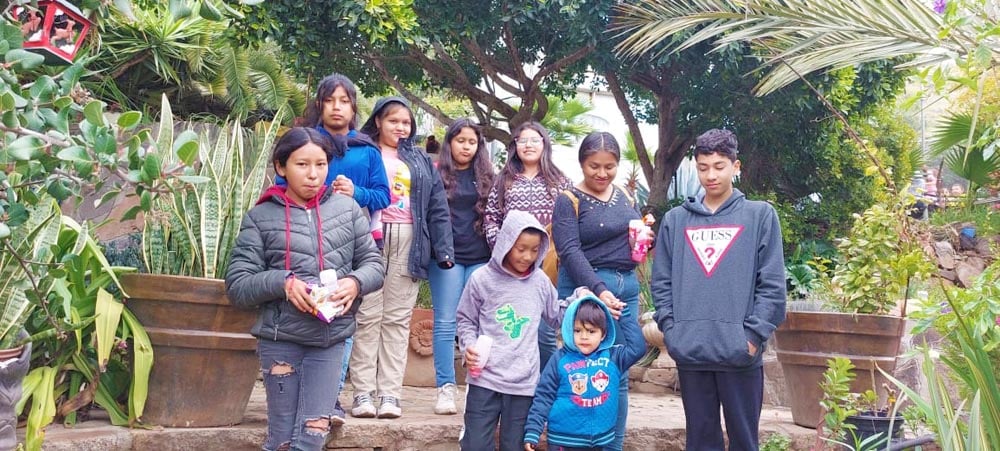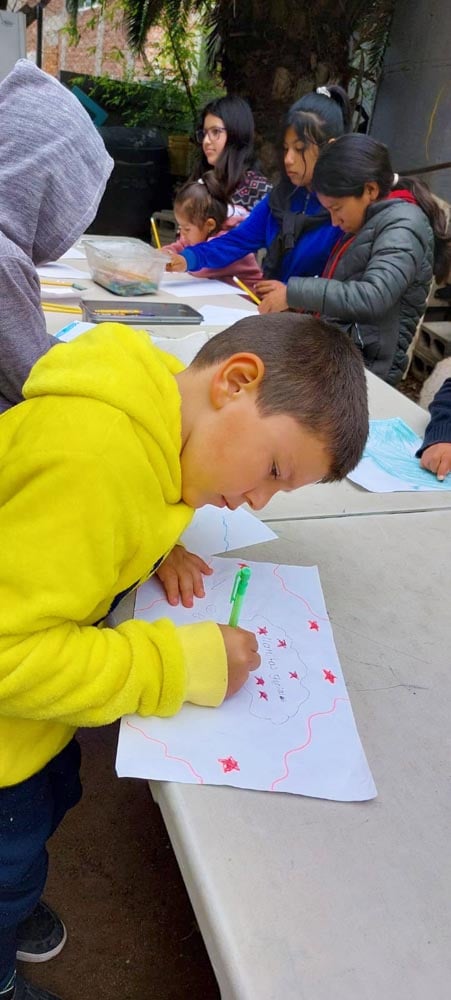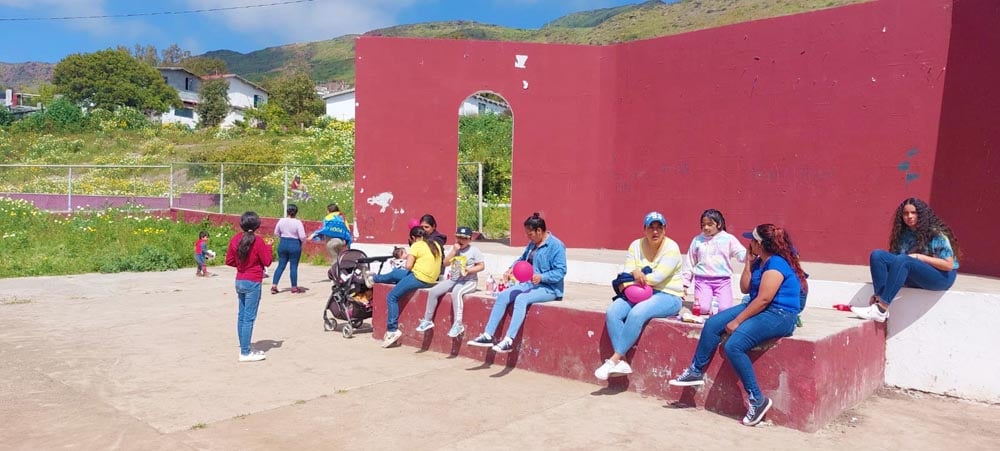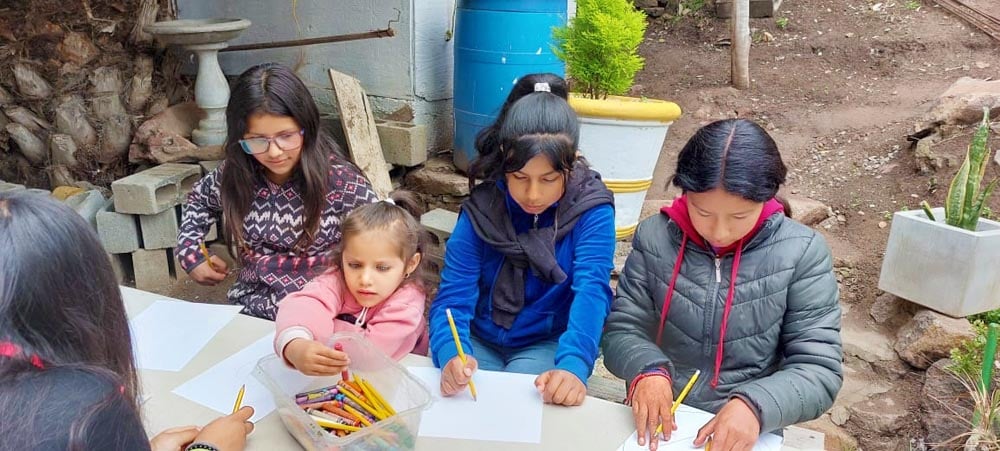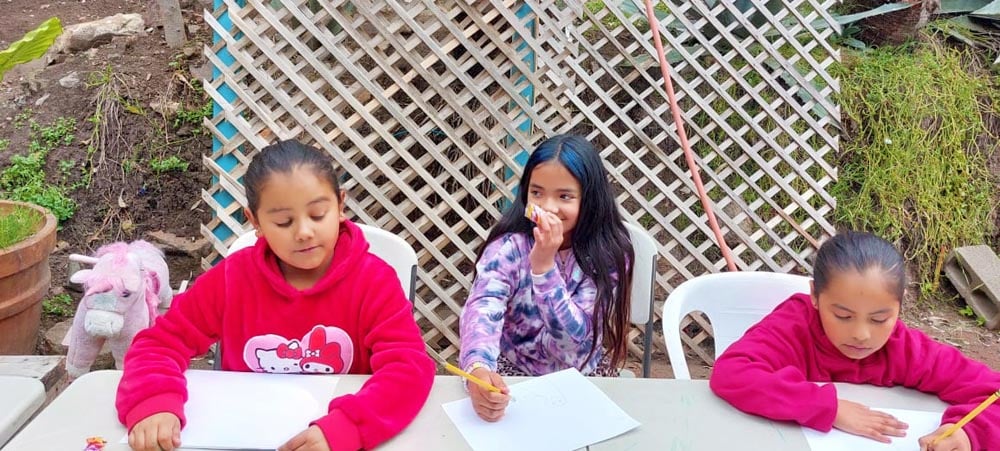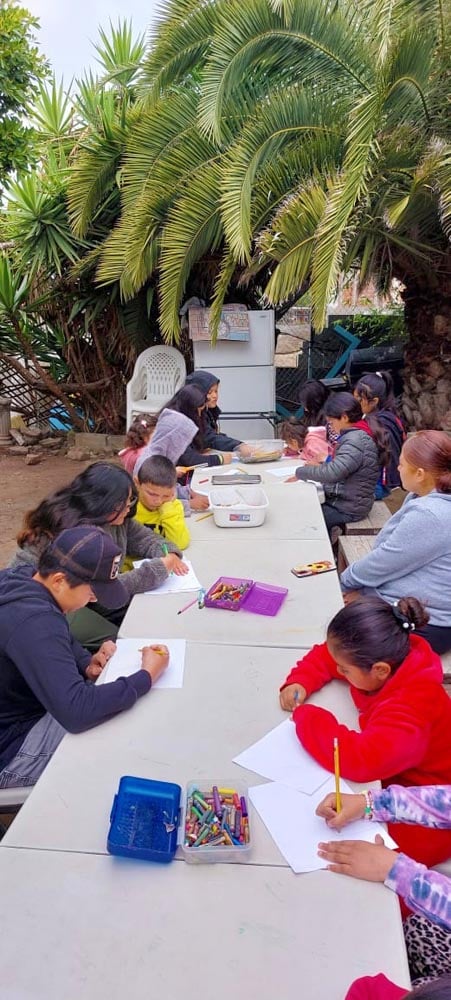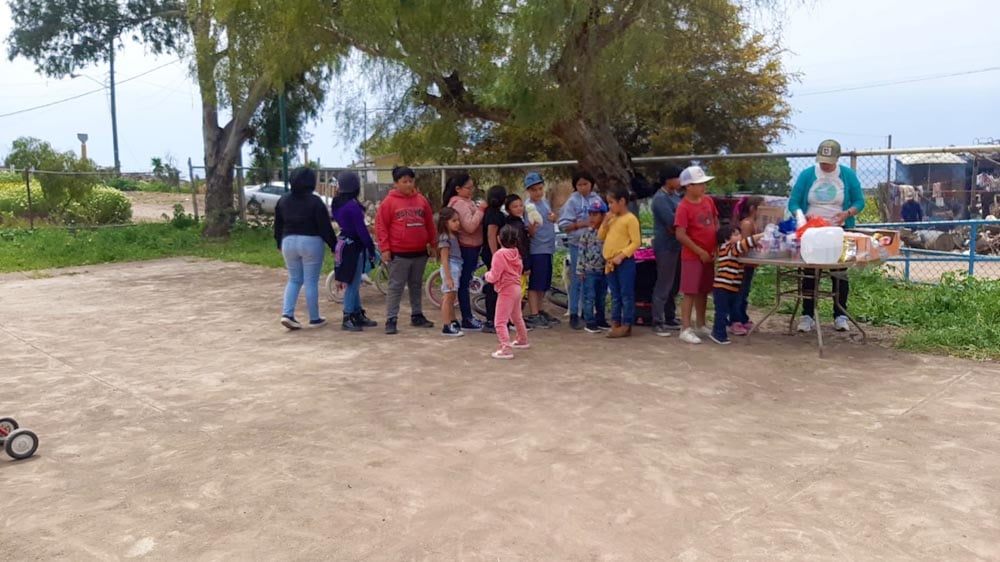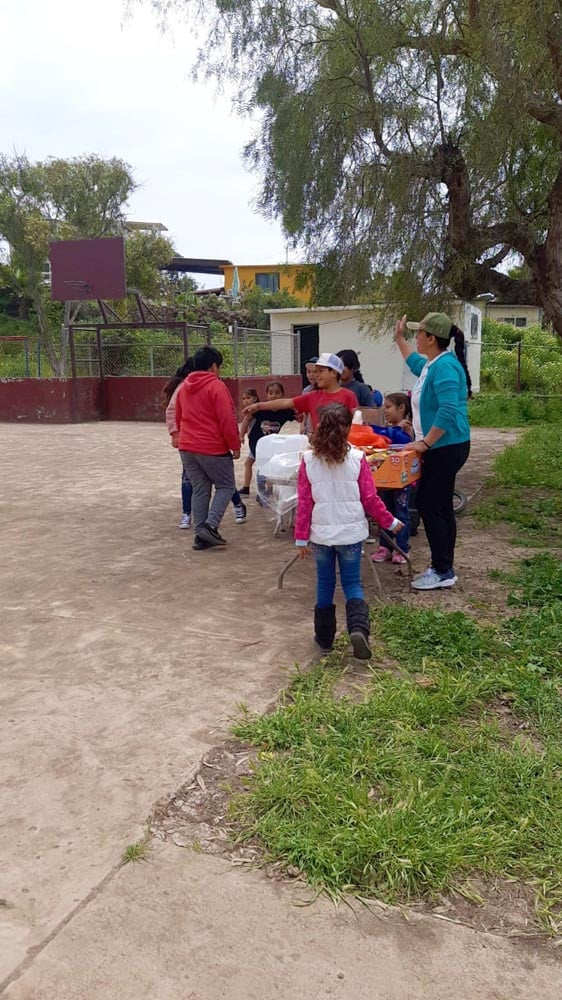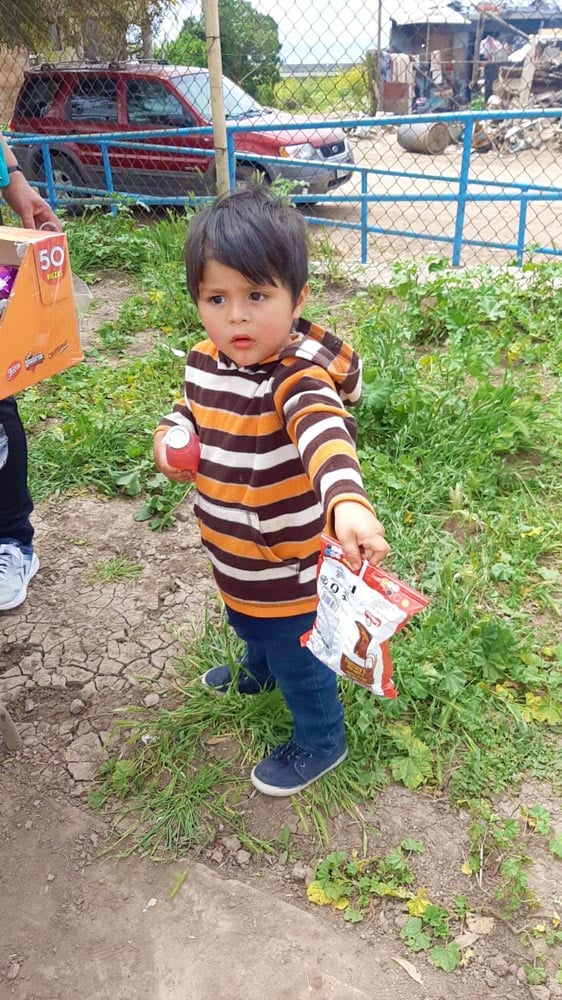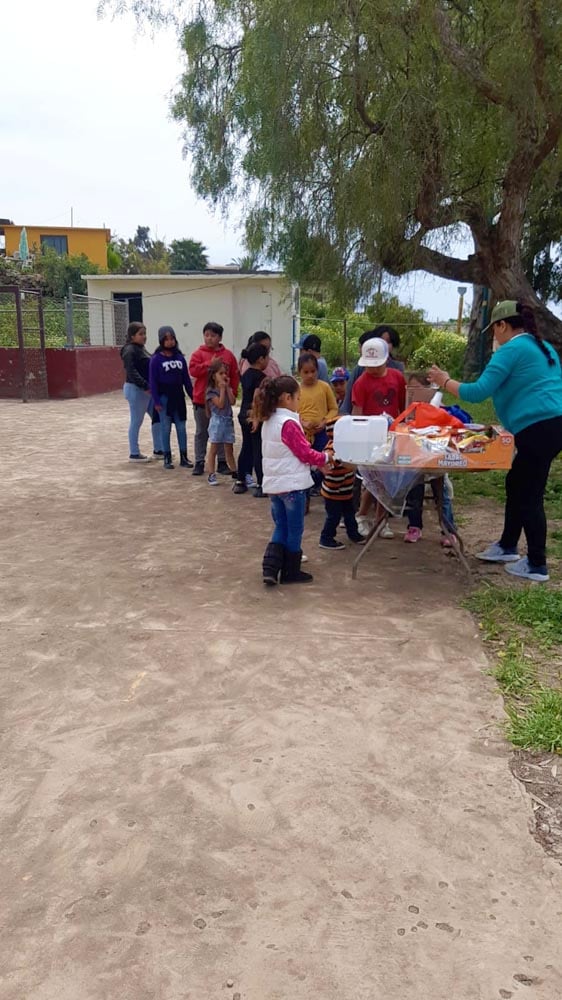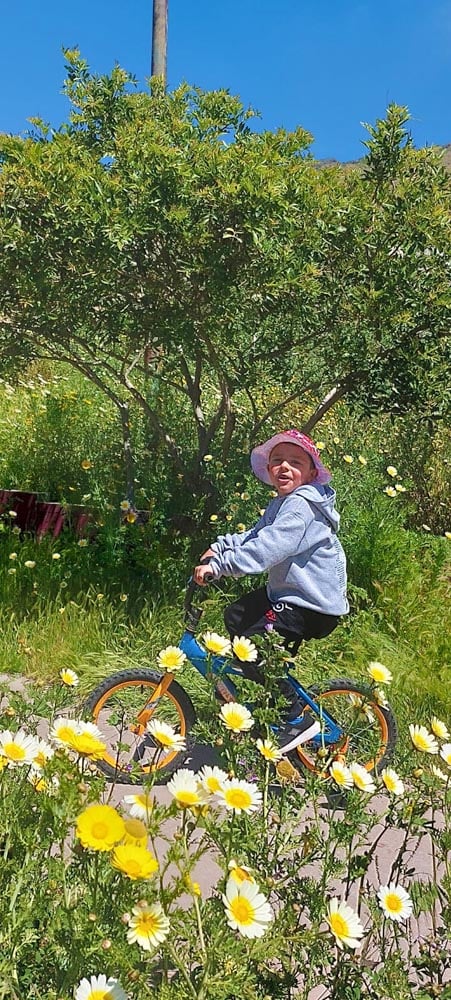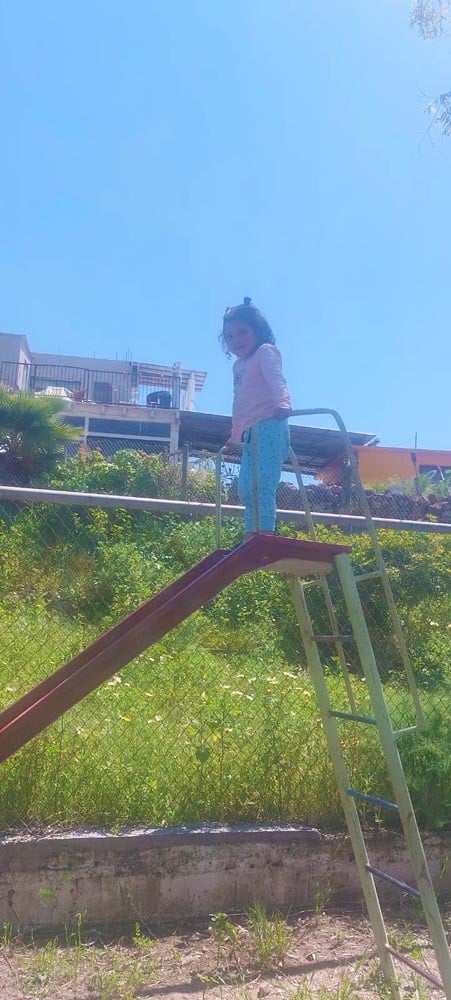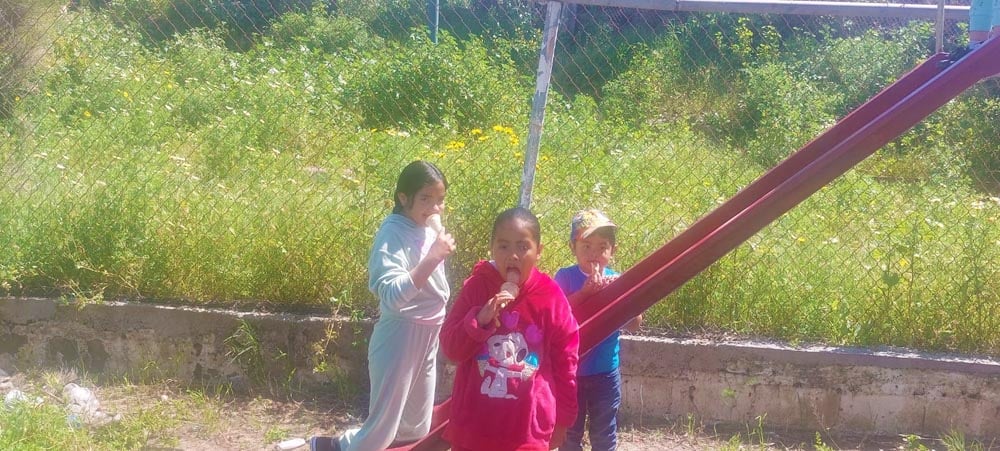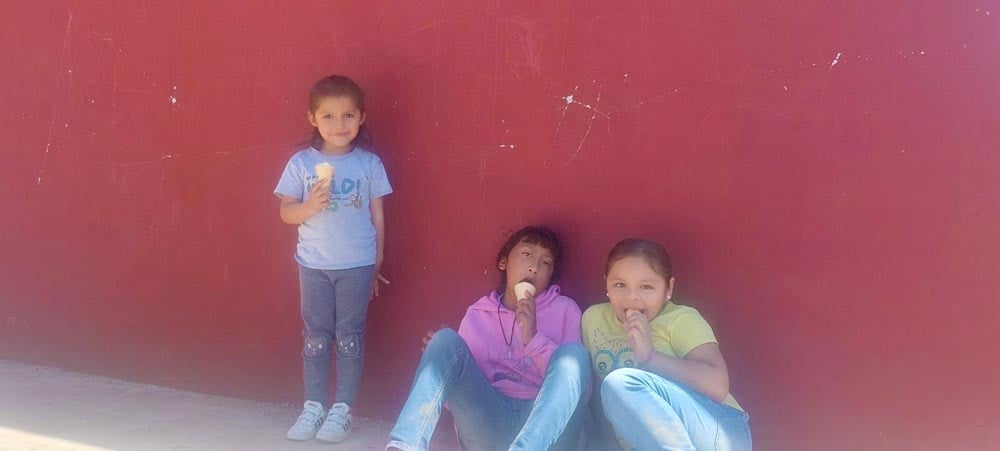 Thank you so much for praying with us for those we serve together!
Thank you for your love, and your prayers for those we serve around the world! It's absolutely amazing what happens when we come together and follow the Lord's leading. I'm beyond grateful for you all!
If you'd like to see more than we can share here, email me for access.
Thank you for keeping us, this ministry, and our outreaches in prayer, and thank you for your support! We couldn't do any of this without you.
· You can get notified when each post goes live by signing up for our email list.
As always, email or fill out our Contact form with questions, feedback, and suggestions.
God bless you!
♥ Samantha