This week in Mexico 4-30-22

A glimpse of our week in Mexico. Our kids are back in school!

Quick links to the other parts this week:
Happy Saturday everyone!! News in our area…
This week, the big news is that the kids did start in-person classes! The kids were so excited, but it's been a hard adjustment. Several of the kids missed the first two years of school because of the pandemic, and so their very first days of in-person classes were Monday. Instead of easing into long classes and being away from home, they jumped in all at once! One of the little boys burst out crying by 10 am saying he was ready to go home and have a nap. But they got through it! And it'll be easier next week.
The national guard has been stationed in the elementary school for a few months during a cartel fight in the area. Things have calmed down on that front (thank you Lord!) but the moms still want them to stay in the area, so they moved the preschool in with the elementary school and the soldiers are just down the road in the preschool building.
Also! Today is a big holiday for the kids! Dia de los Niños. We were planning a big party with the kids today, especially since it's been a big week for them, but our church is also having a party so we're going to delay ours till next Saturday. Extra parties for the kids!
Ok, onto our week in photos! ♥
Groceries delivered! Now time to pack them up for families
Now time to pack them up for families! This might be what we do today, since we aren't having the Kid's Day party!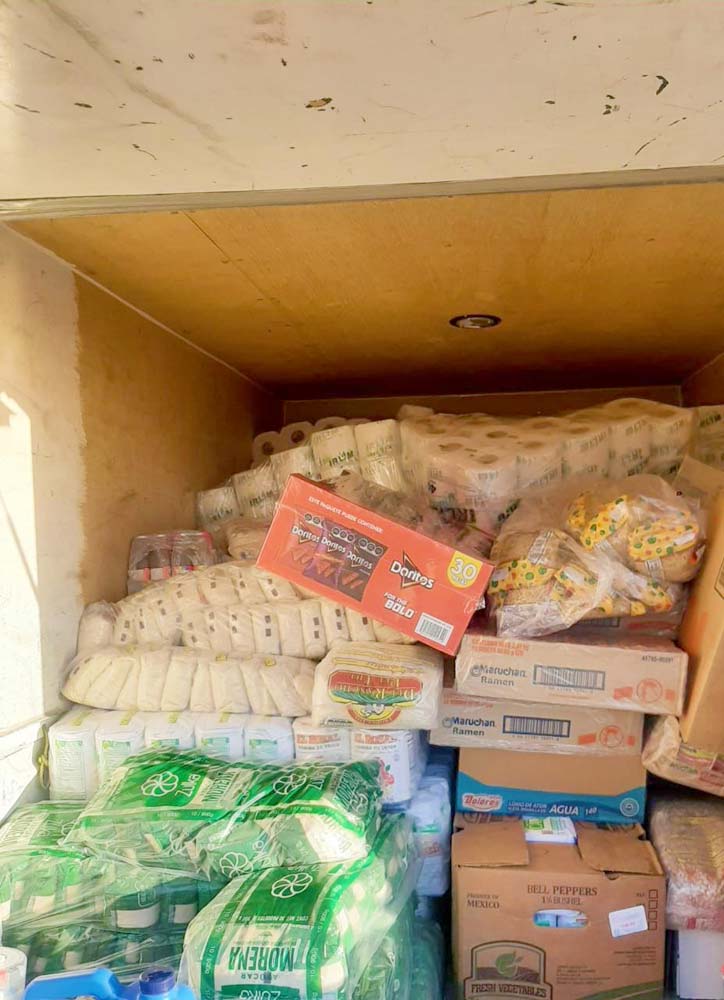 Our Escuelita!
Our first week of just fun, after-school support since 2020. Our volunteers are collectively exhaling right now!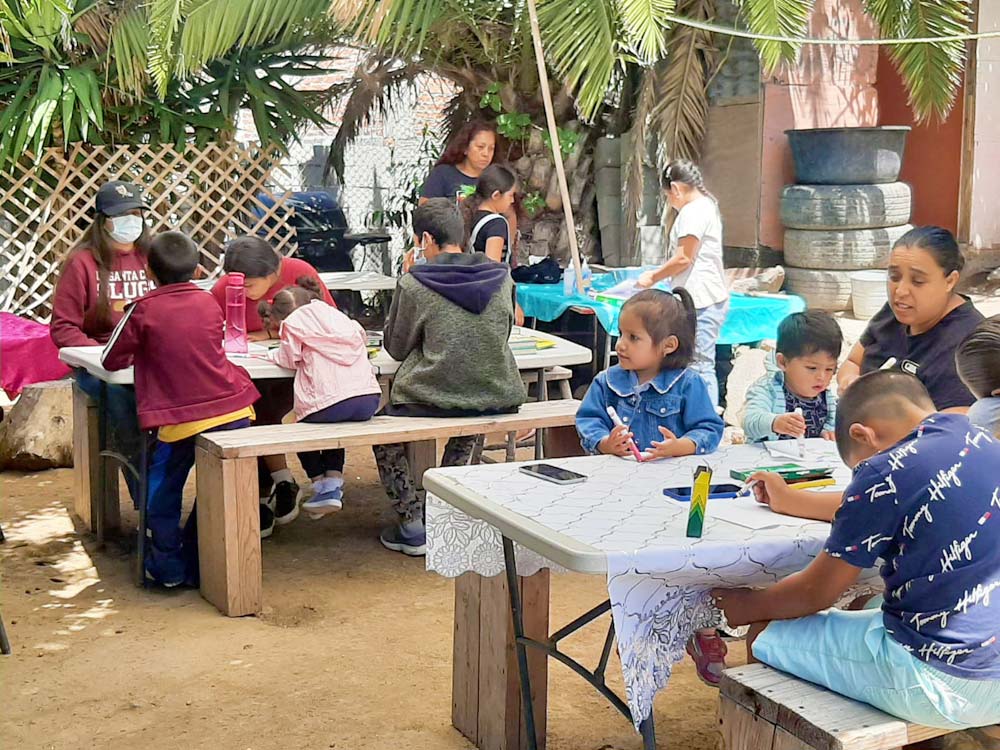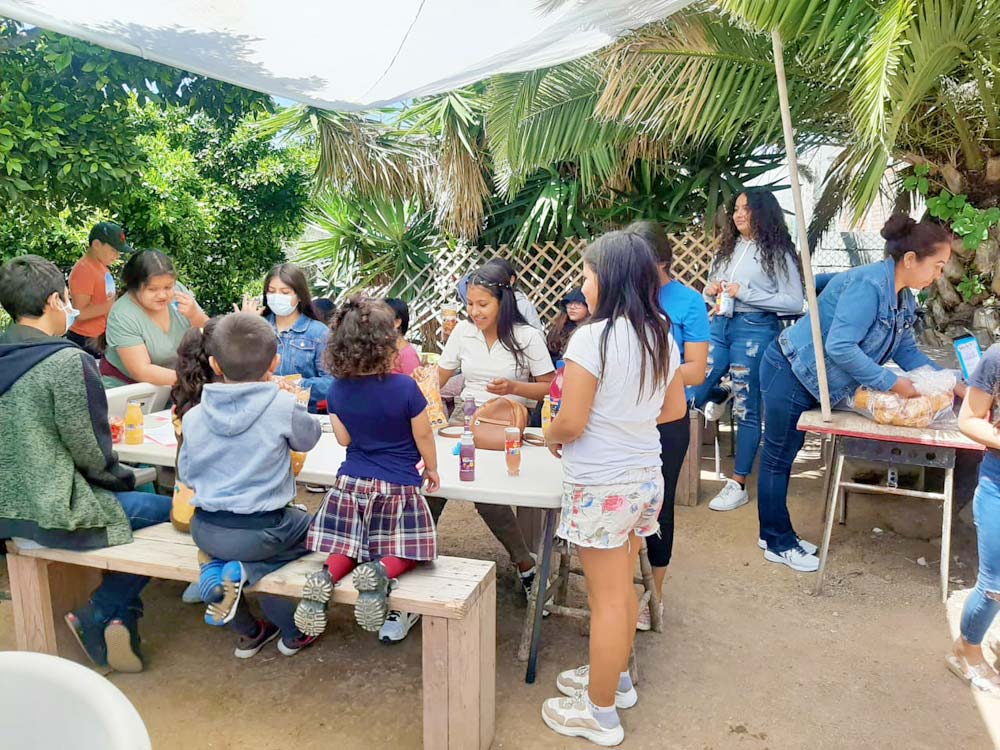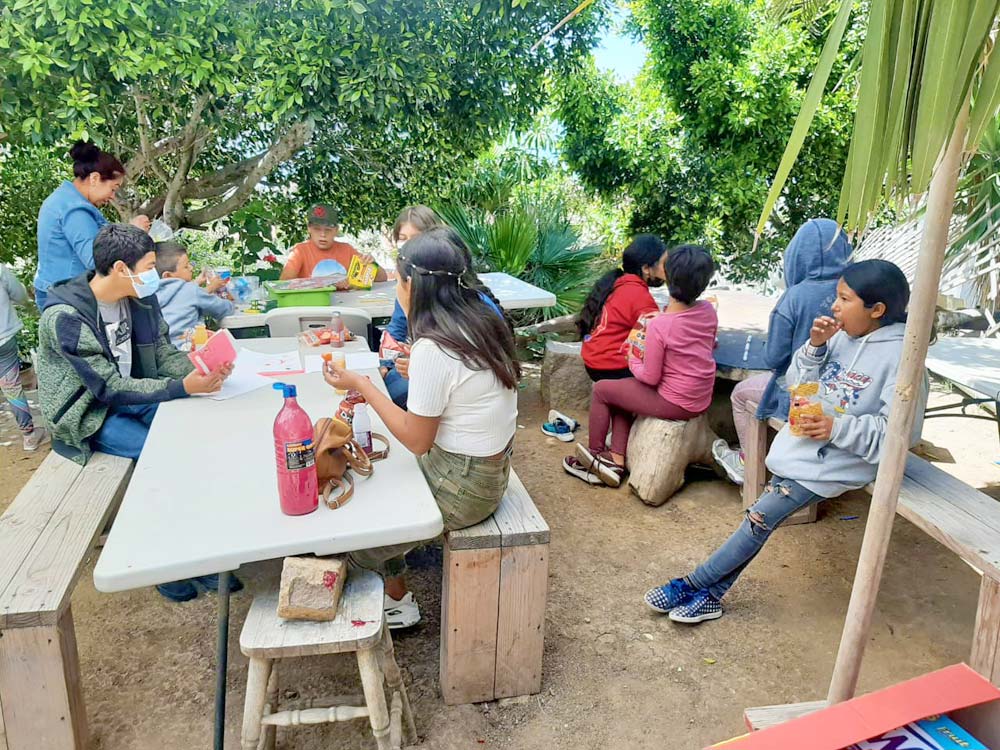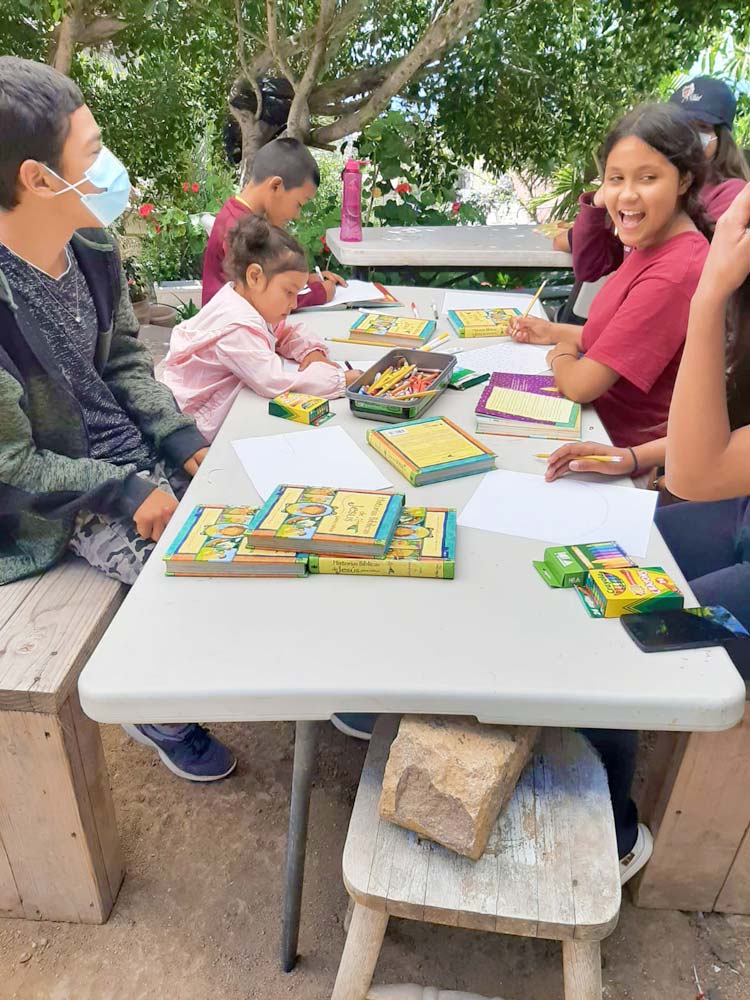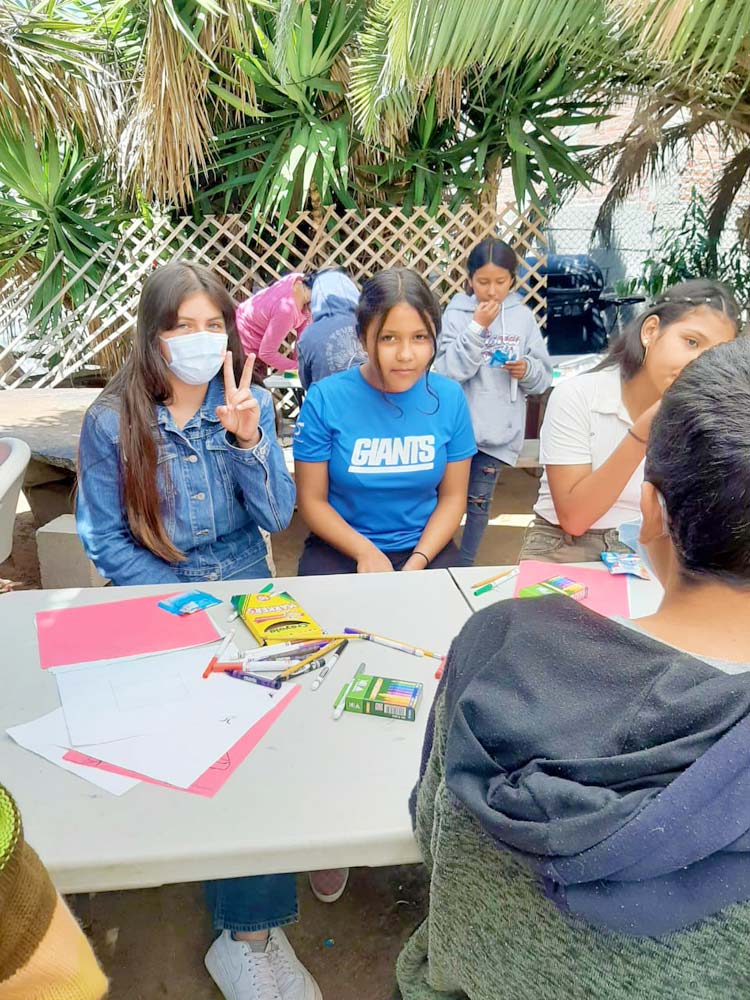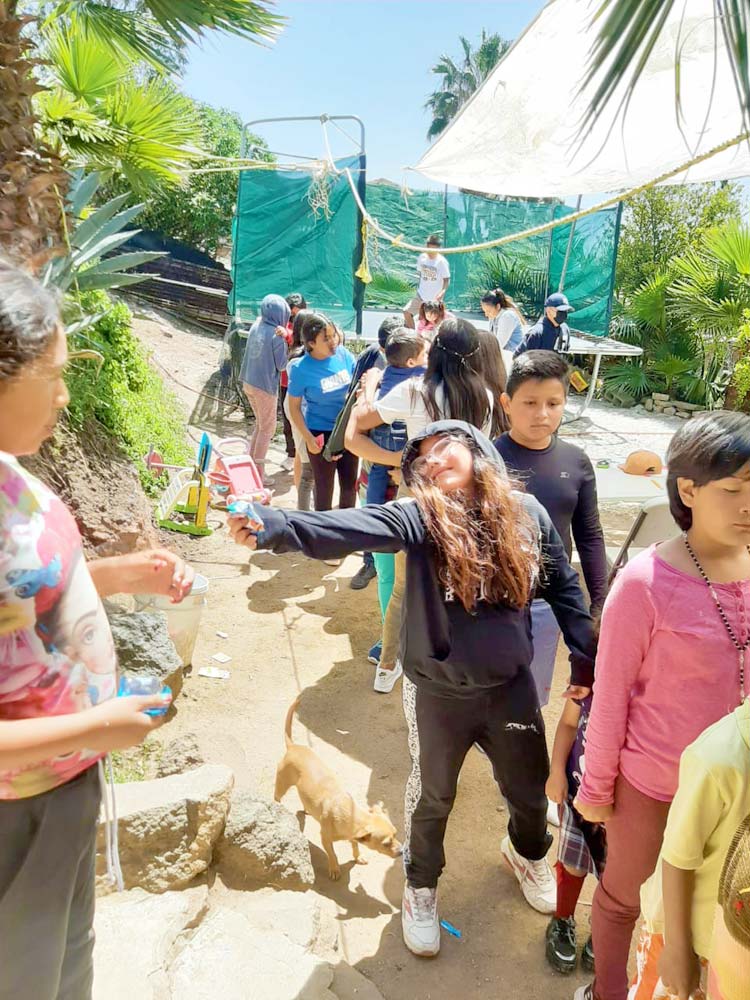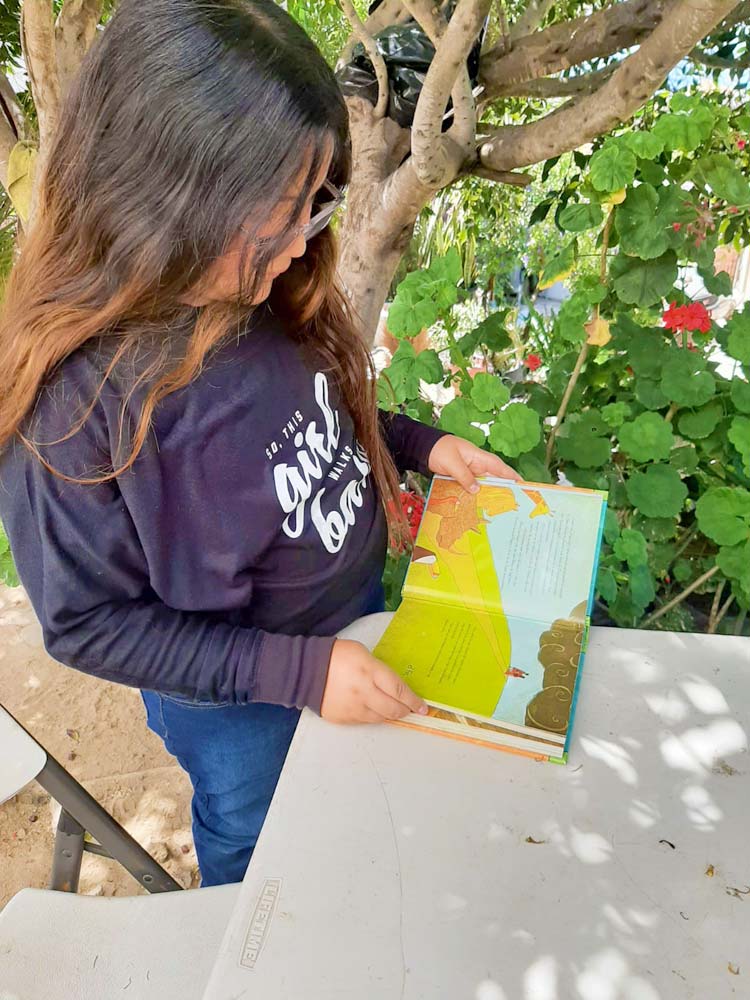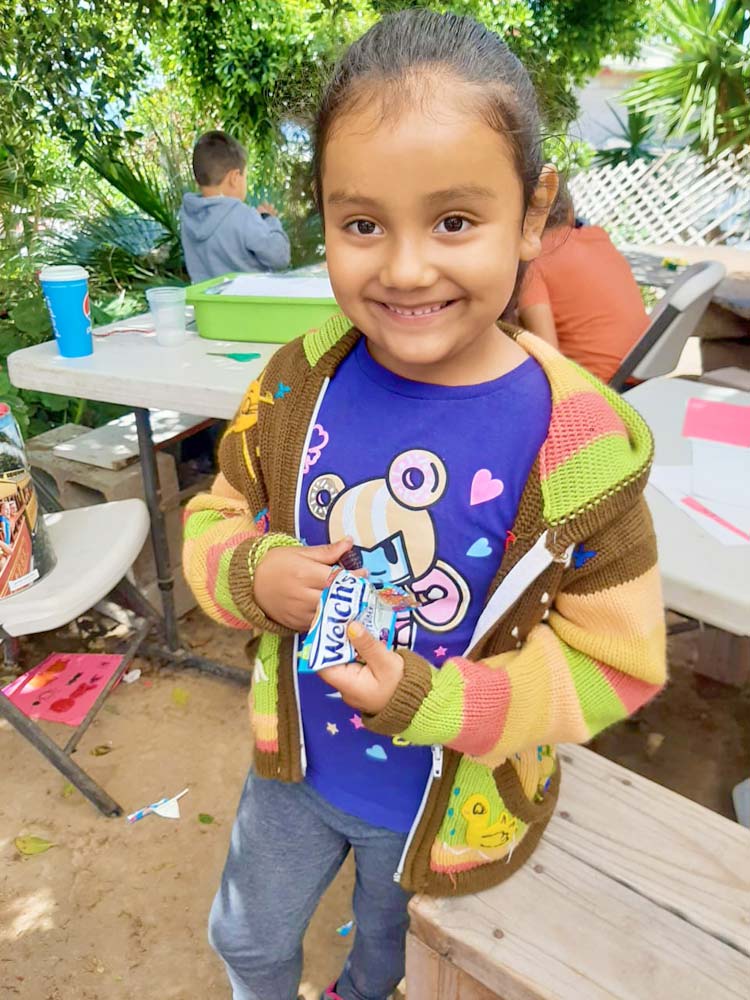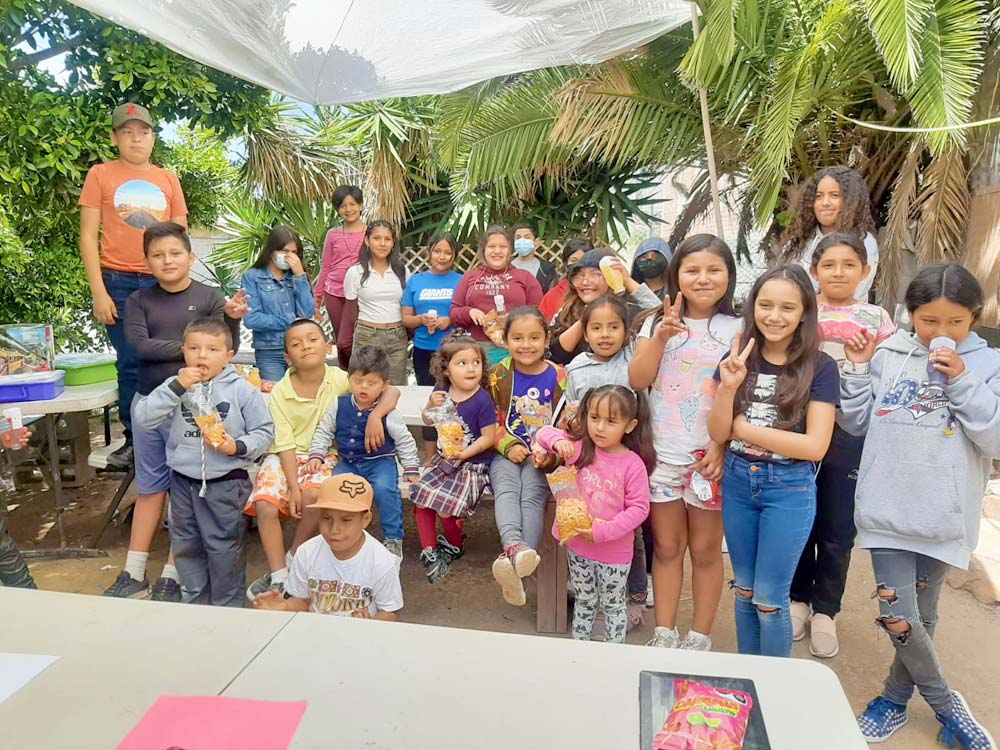 And that's our week in Mexico! Thank you for all your prayers!
See the other parts this week:
Thank you for your love, and your prayers for those we serve around the world! It's absolutely amazing what happens when we come together and follow the Lord's leading. I'm beyond grateful for you all!
If you'd like to see more than we can share here, email me for access.
Thank you for keeping us, this ministry, and our outreaches in prayer, and thank you for your support! We couldn't do any of this without you.
· You can get notified when each post goes live by signing up for our email list.
As always, email or fill out our Contact form with questions, feedback, and suggestions.
God bless you!
♥ Samantha