This week in Mexico 5-14-22

A glimpse of our week in Mexico. Our kids are back in school!

Quick links to the other parts this week:
Praying for all the refugees in the area
Every time we arrive, more and more people are at the camp. This place was cramped with 40 people and has now exploded into more than 300! New families are arriving each day, hoping to be granted permission to enter the US. There are several places like this all over the city. In addition, there are many Ukrainian refugees stuck here too. The US was allowing them to come through the border here for a while. But when they stopped allowing it, there's nowhere else for them to go. We are praying for safety and provision for all refugees.
Loading up the truck with all the groceries we can! Then on the way, we stop to get snacks and treats for the kids. There are now over 40 kids there.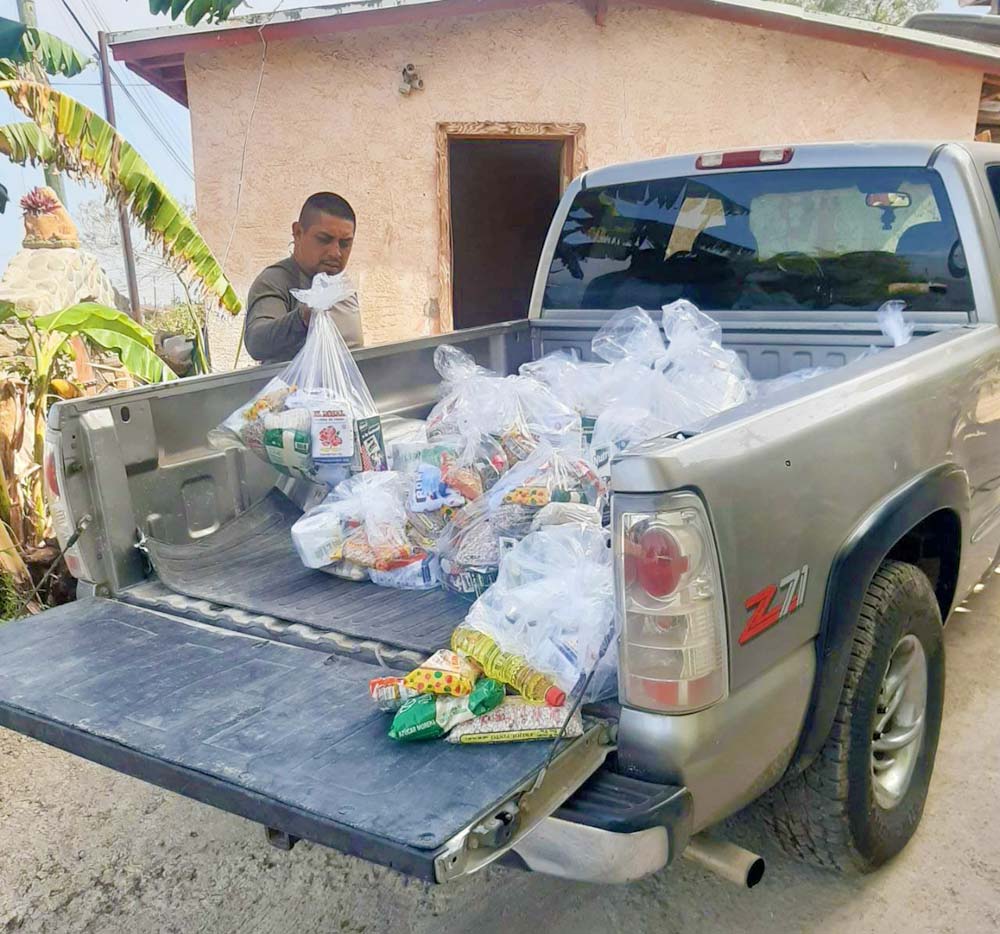 It's a wild difference. Before, we used to know each person here by name. And now it's overflowing and full of chaos when we arrive. So many people and so much need.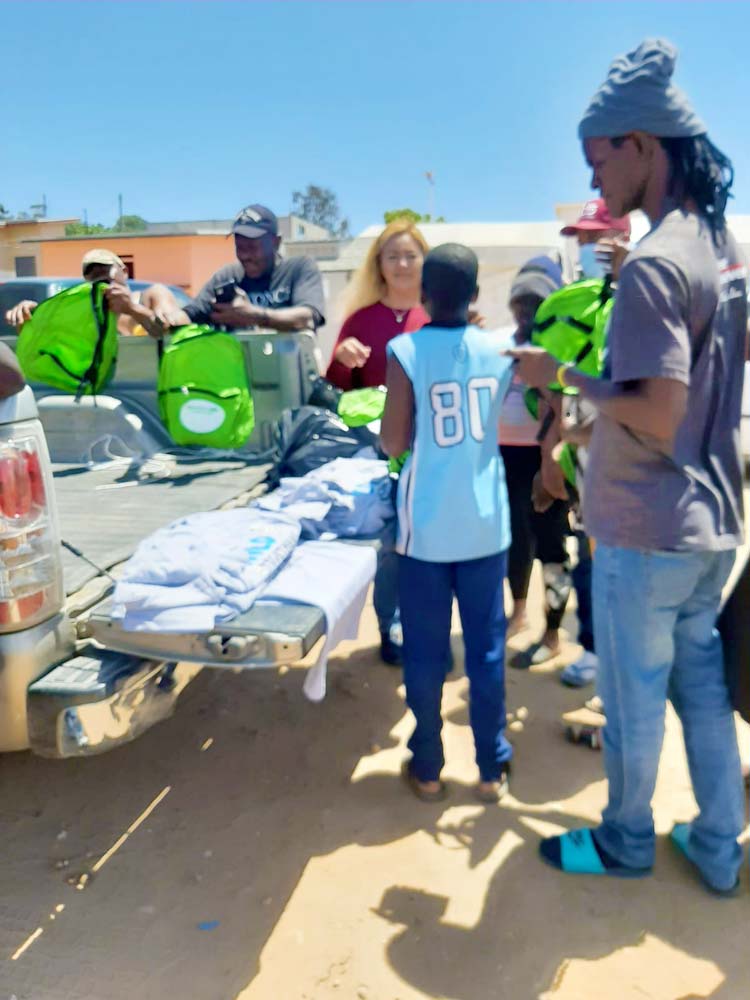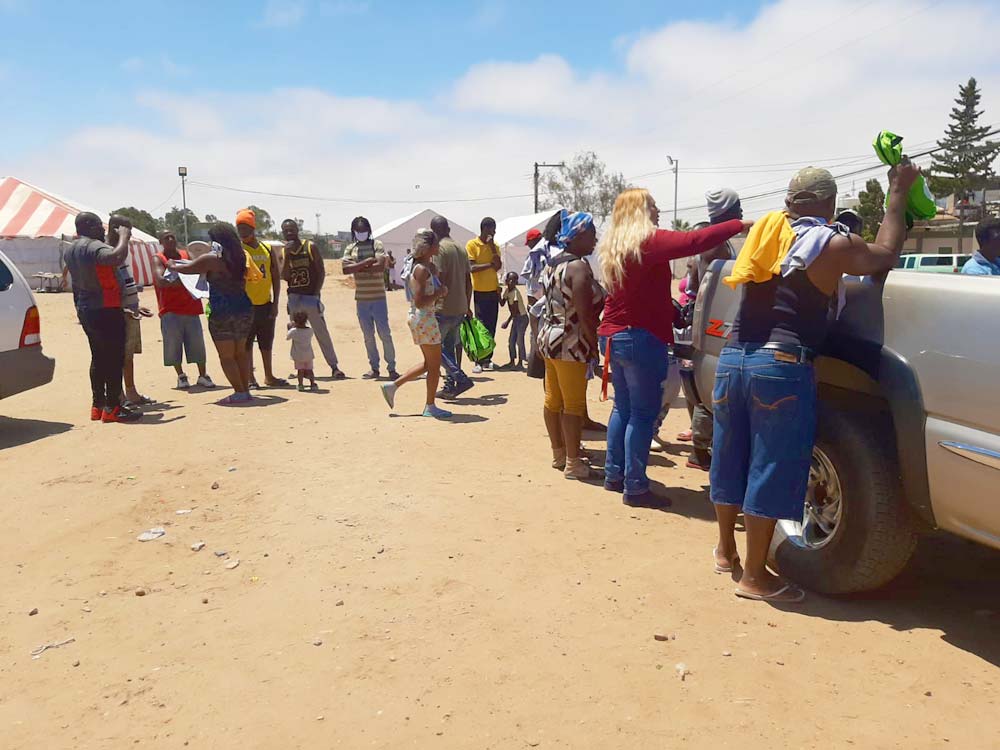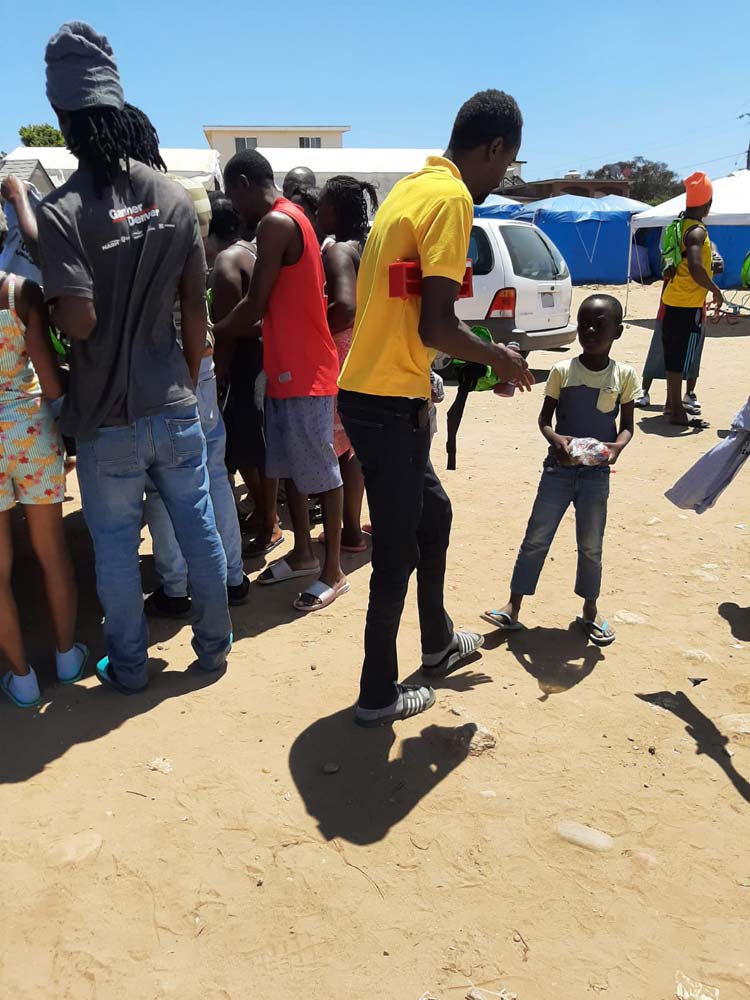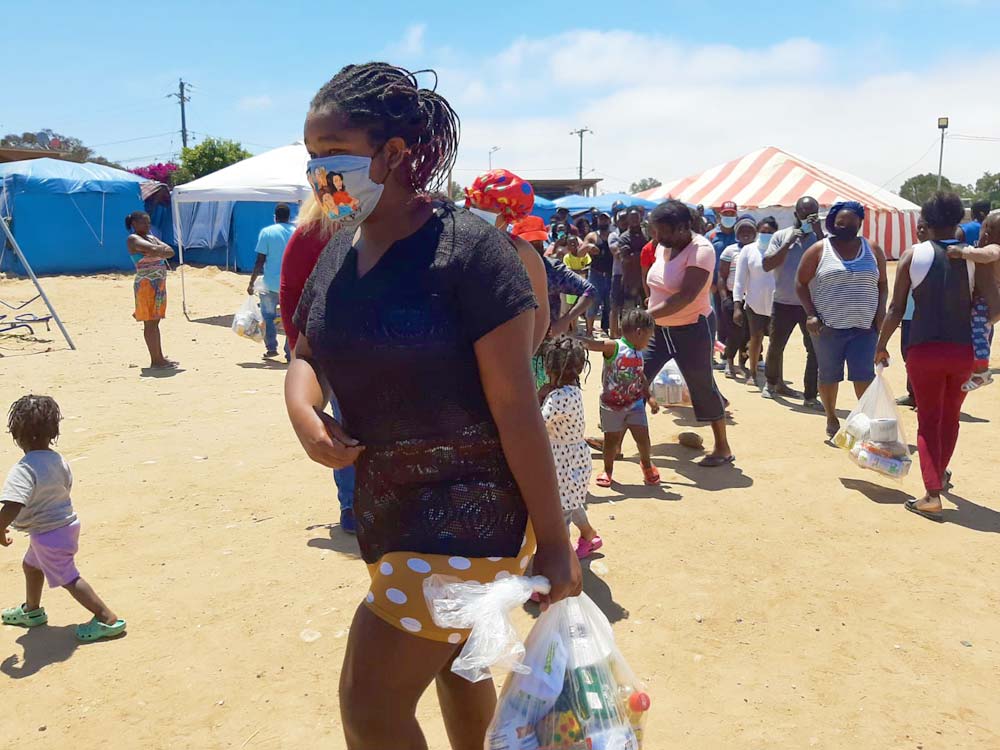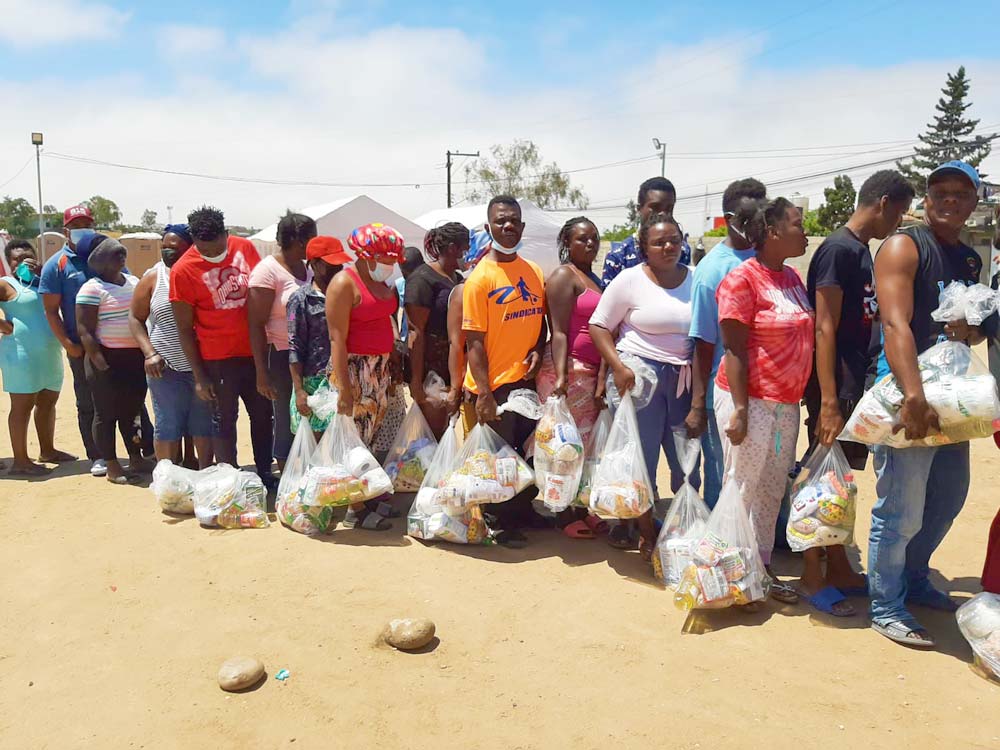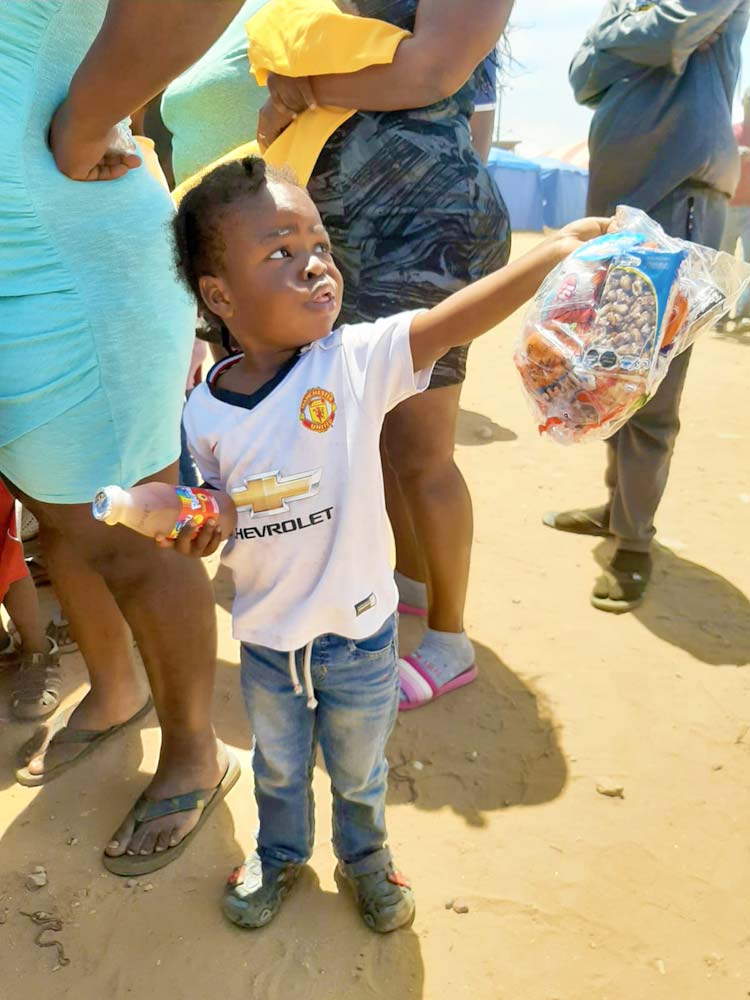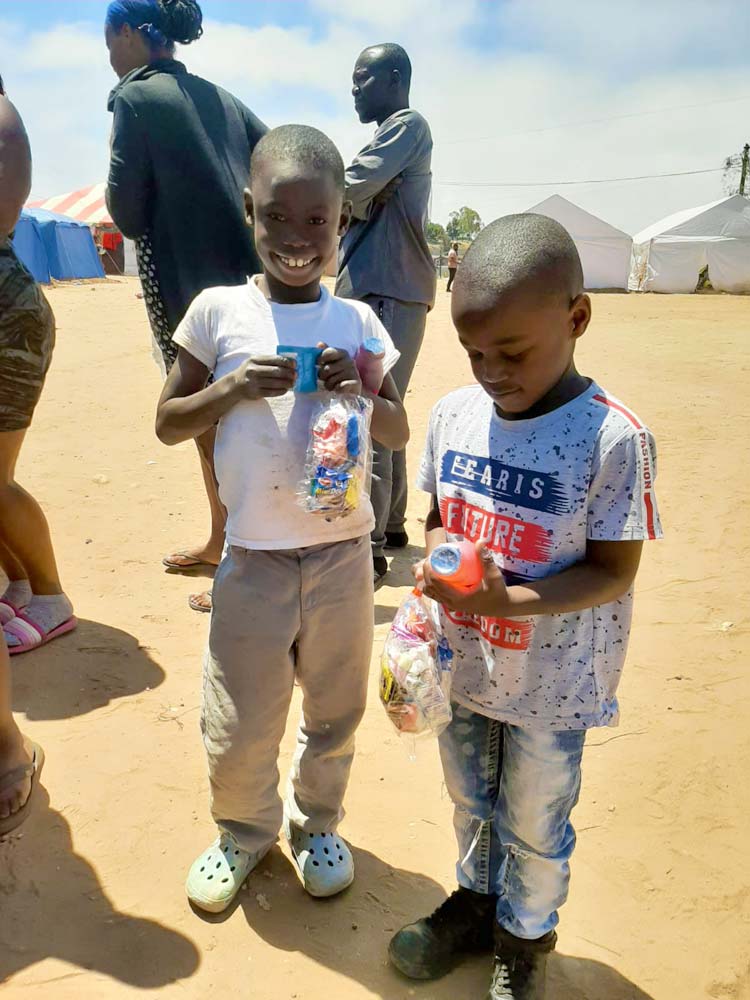 Our Escuelita—Our little school
We had our delayed Dia de los Niños party! We delayed it a week when the church in town asked us to support a party with them first. This also let us get a batch of donations down in time! We received care boxes of clothing and toothbrushes and backpacks and flip flops and more. We celebrated with food, games, and piñatas, and the kid each got to choose things from the gift table!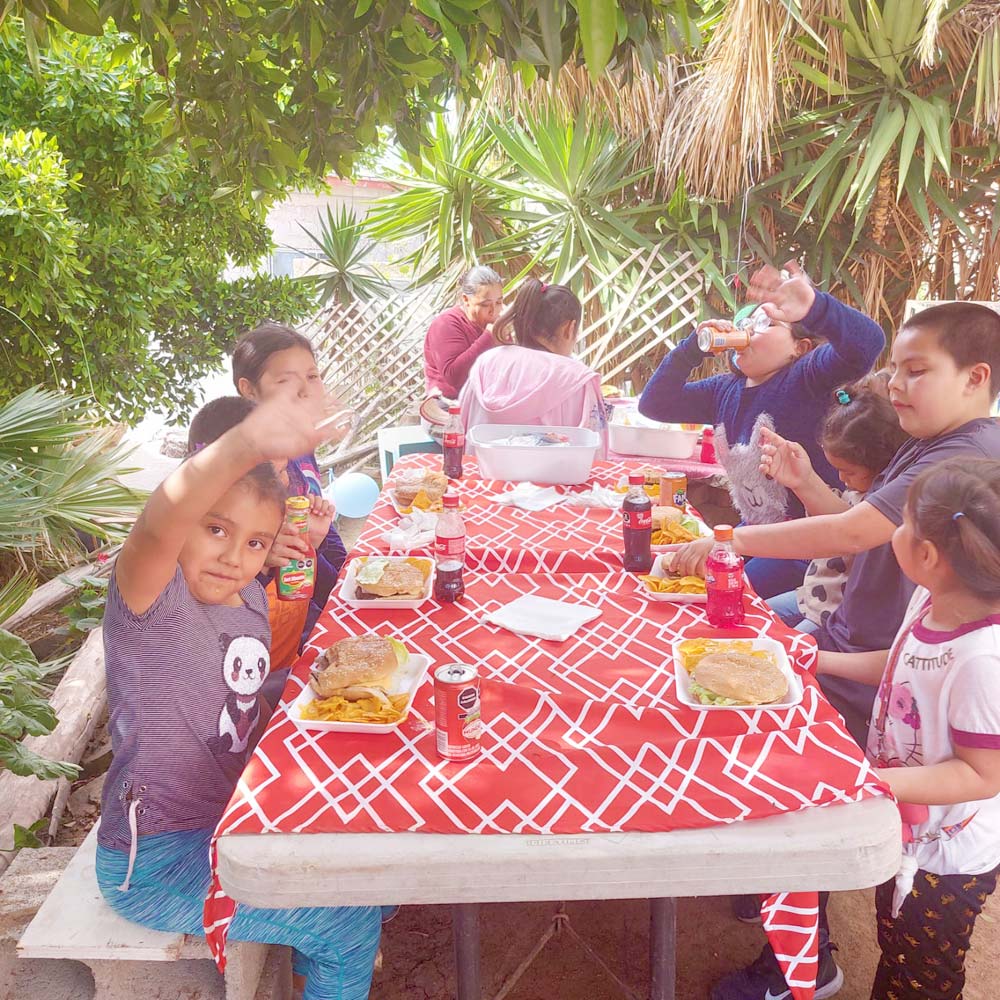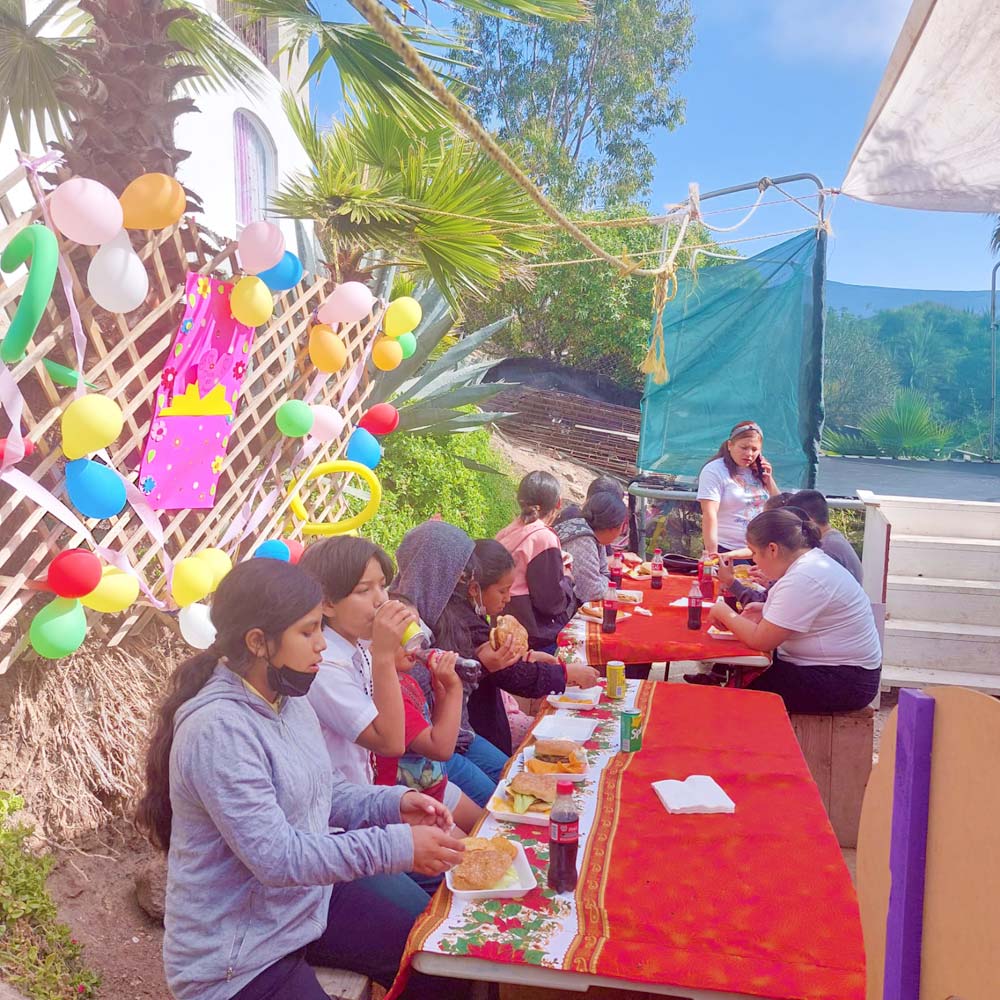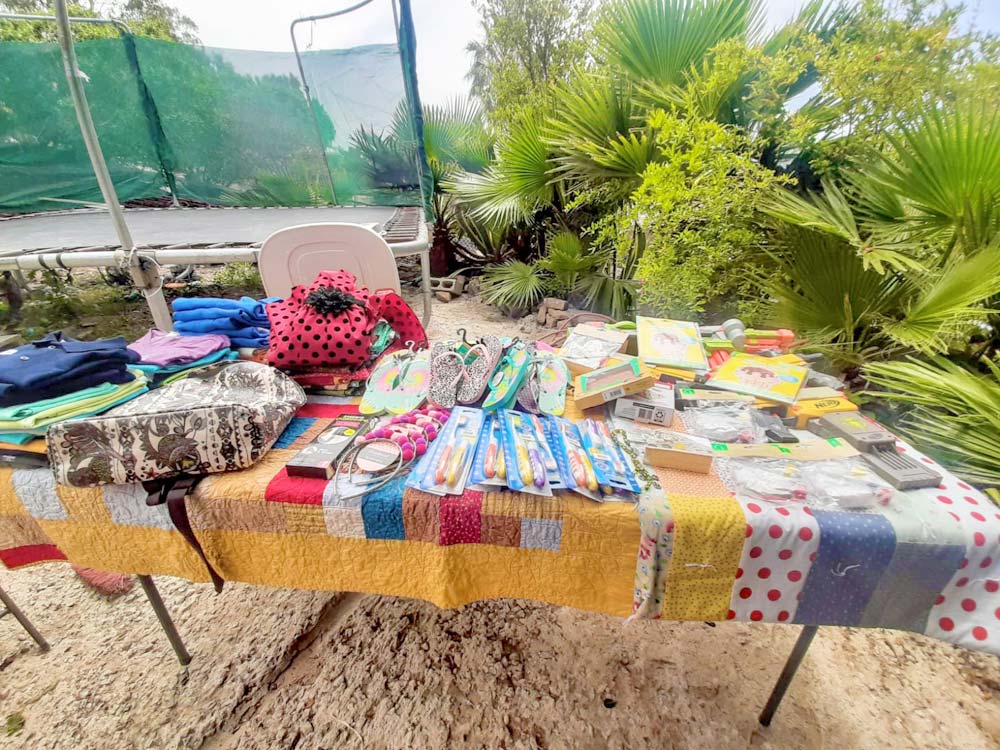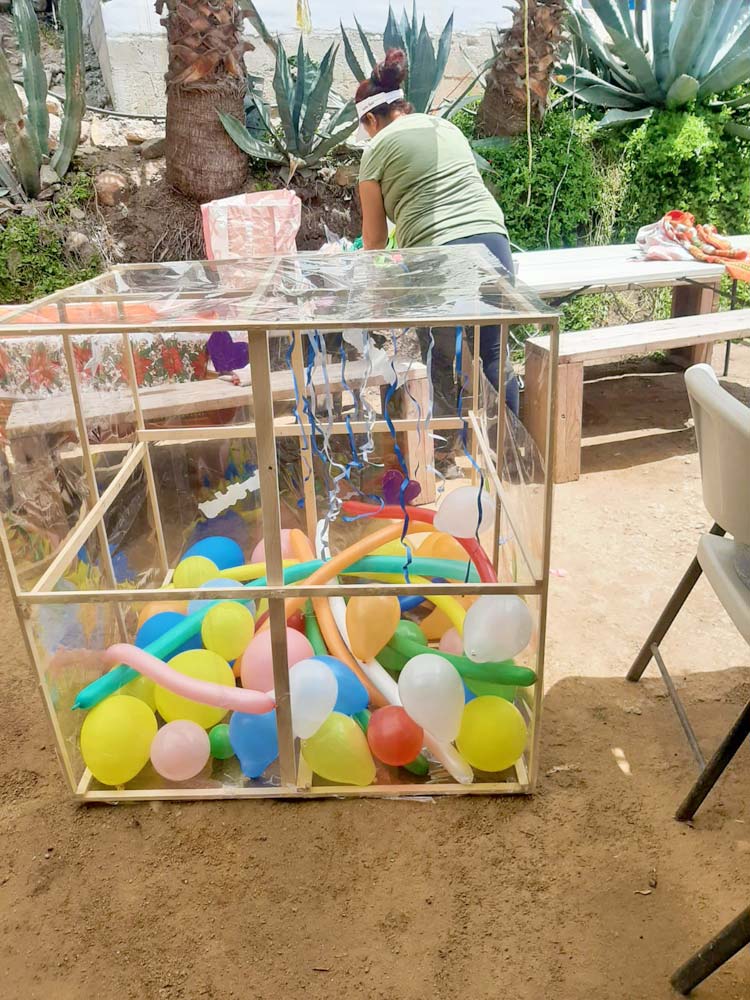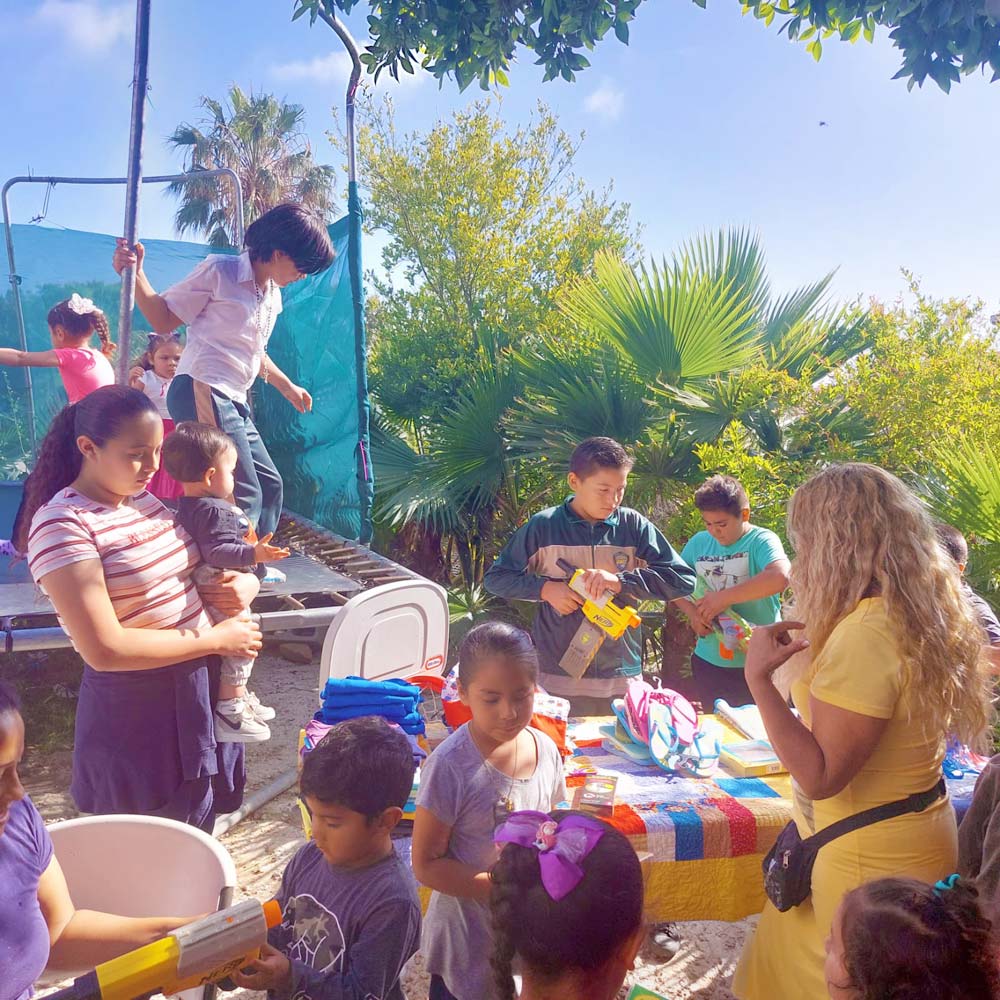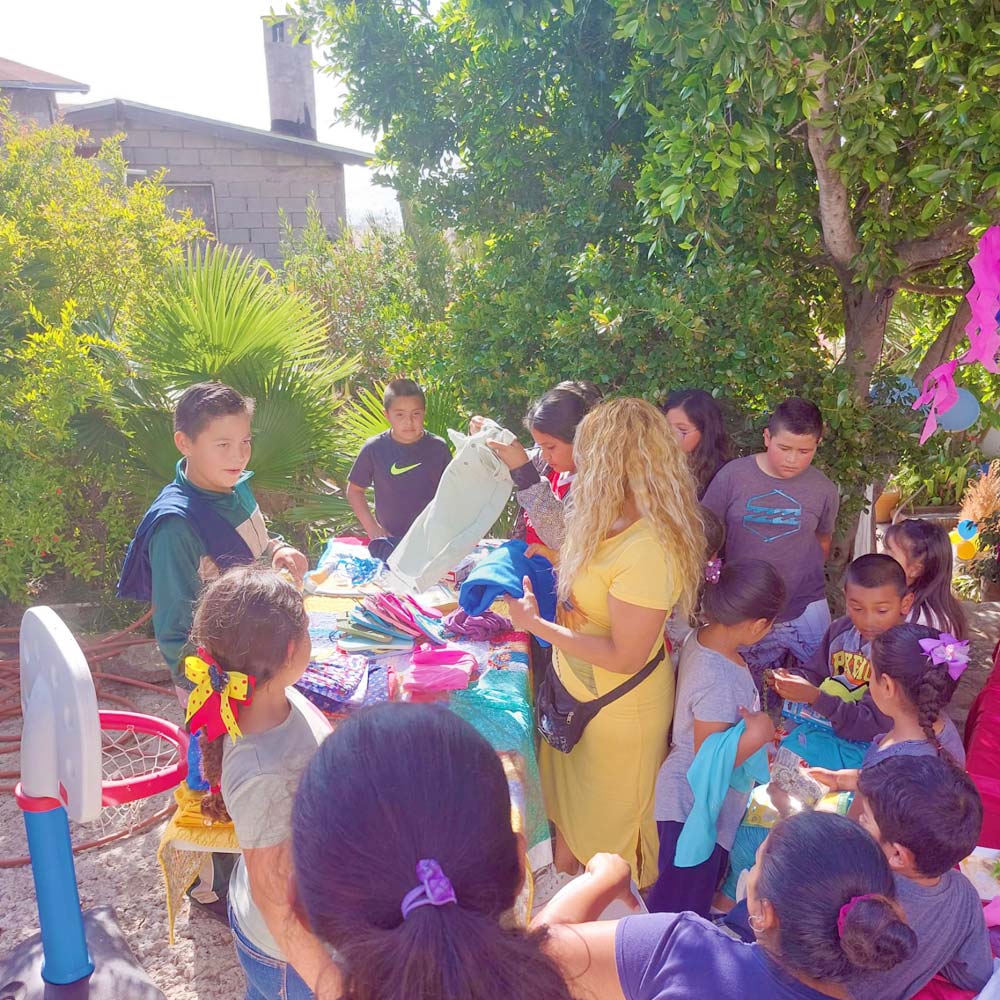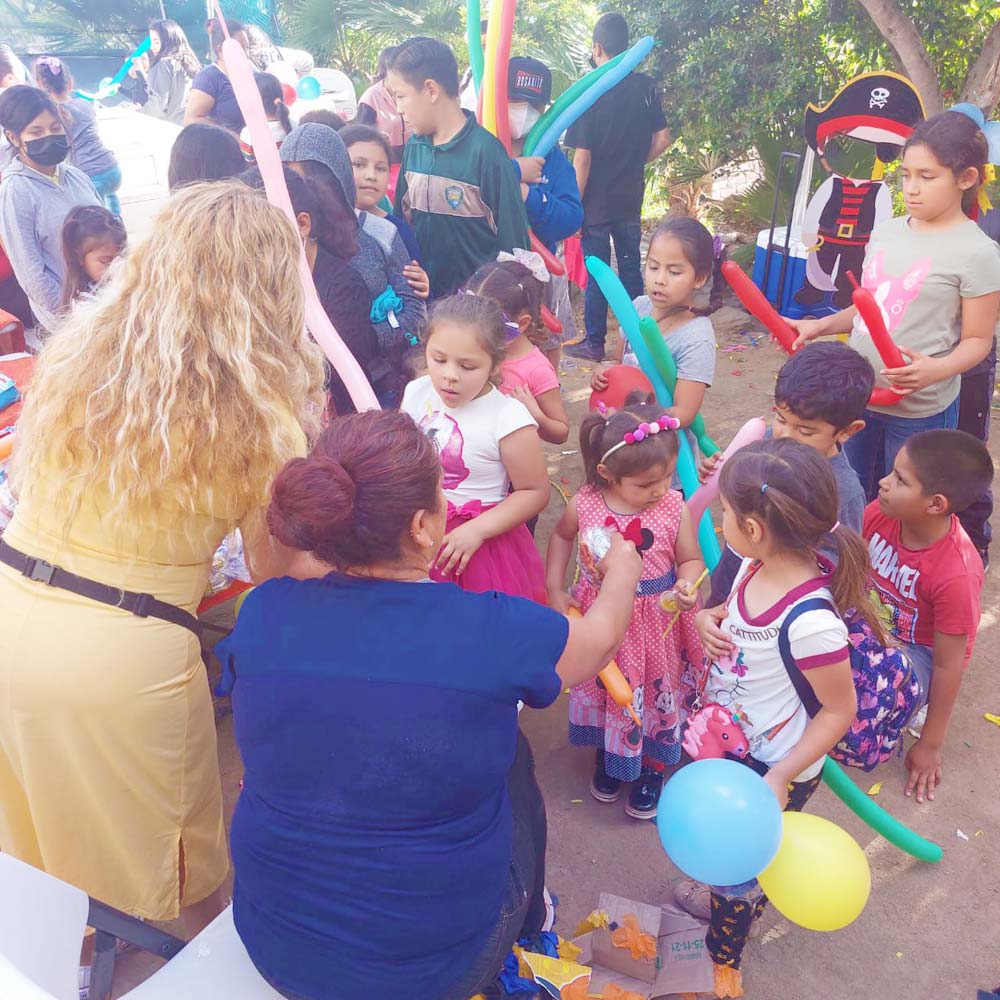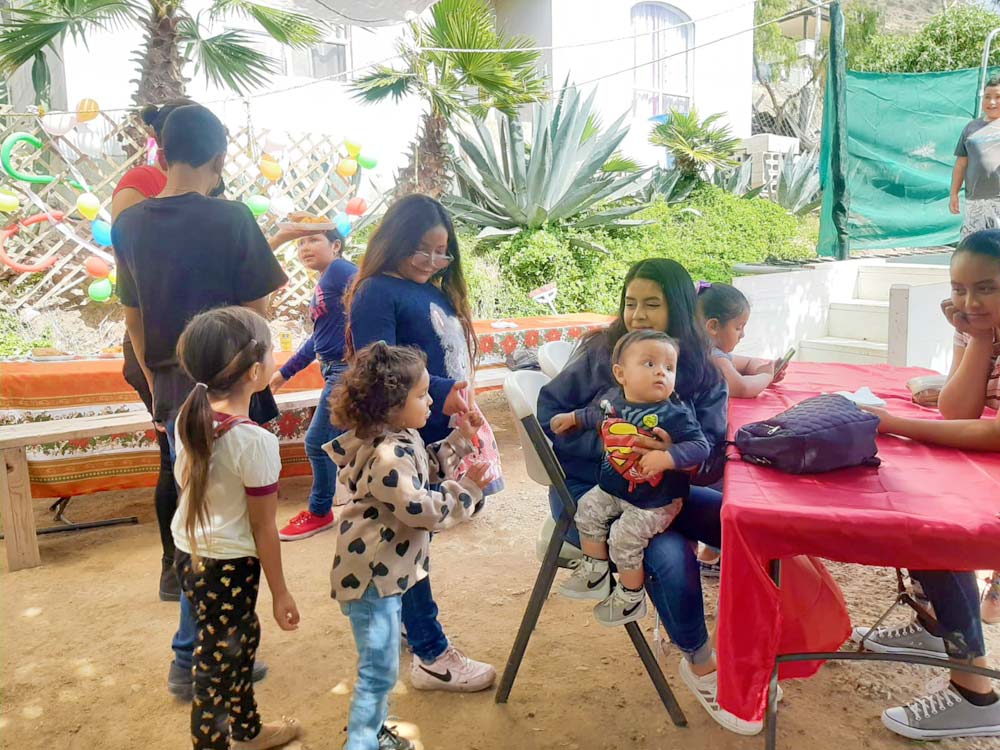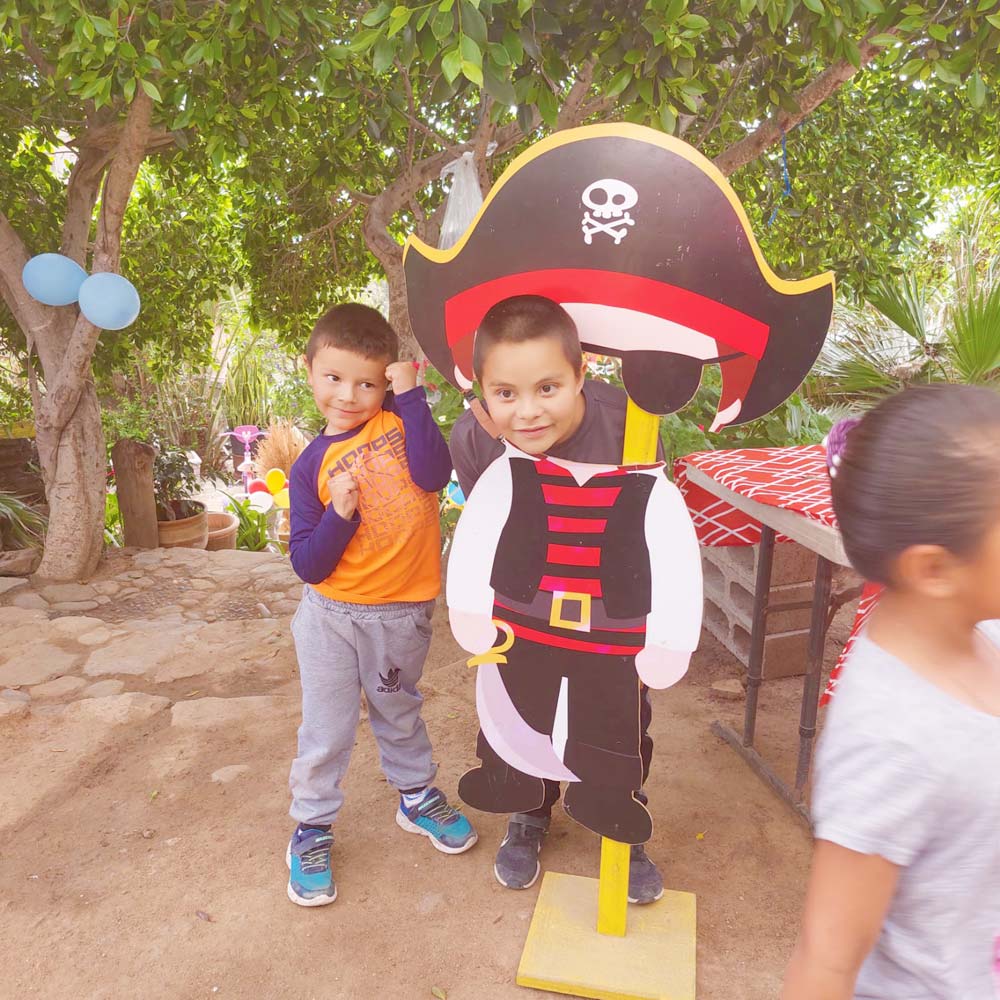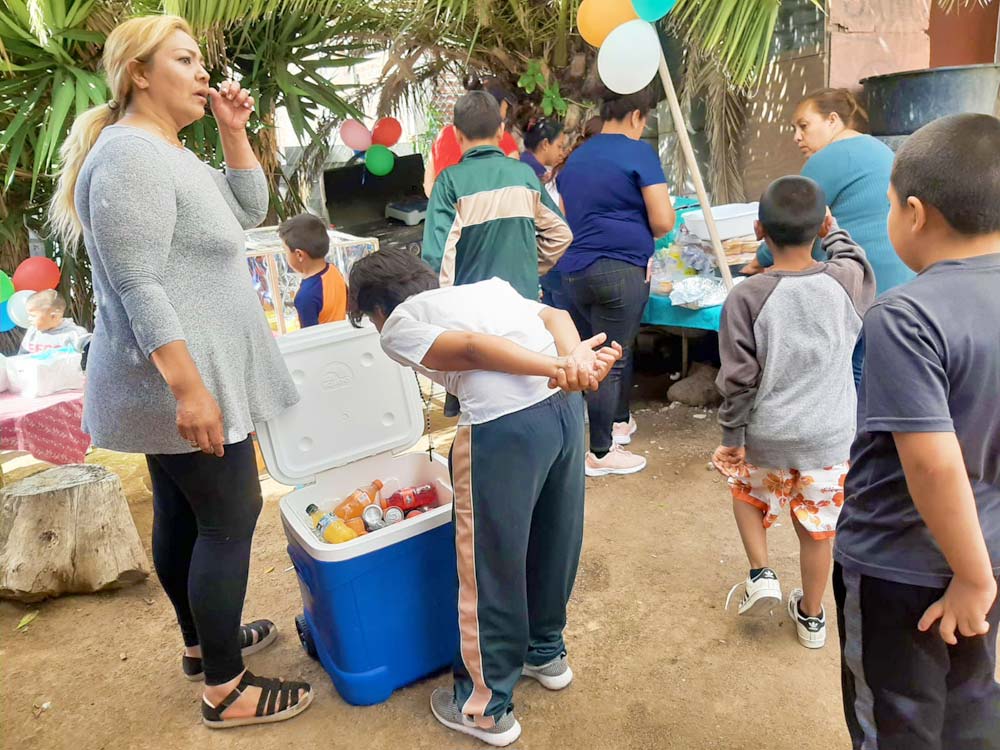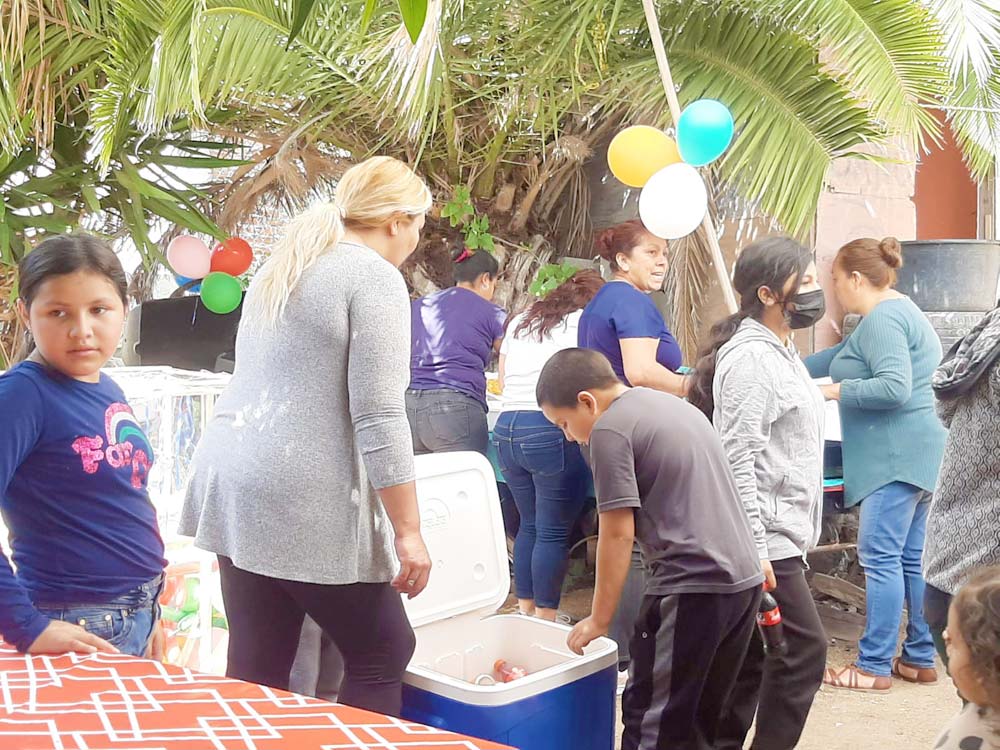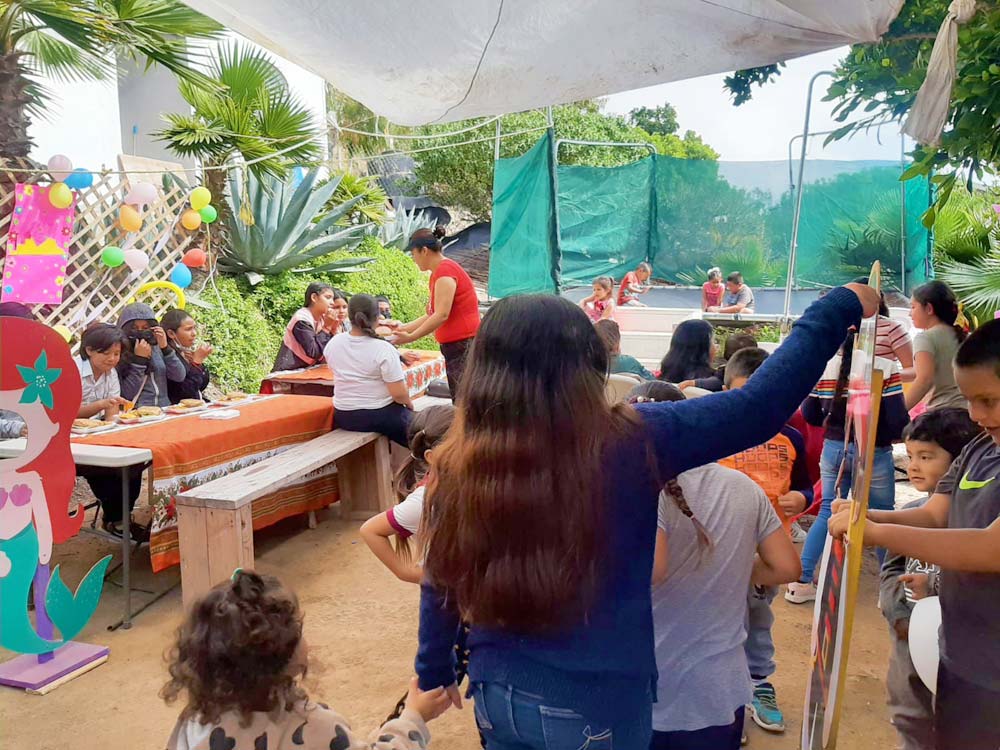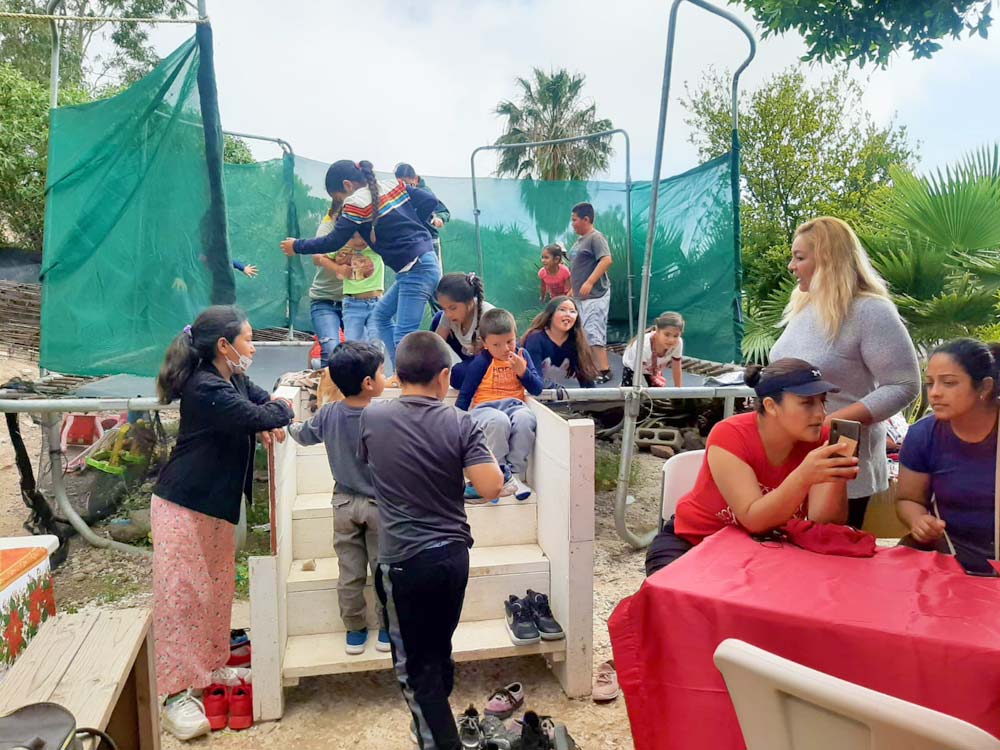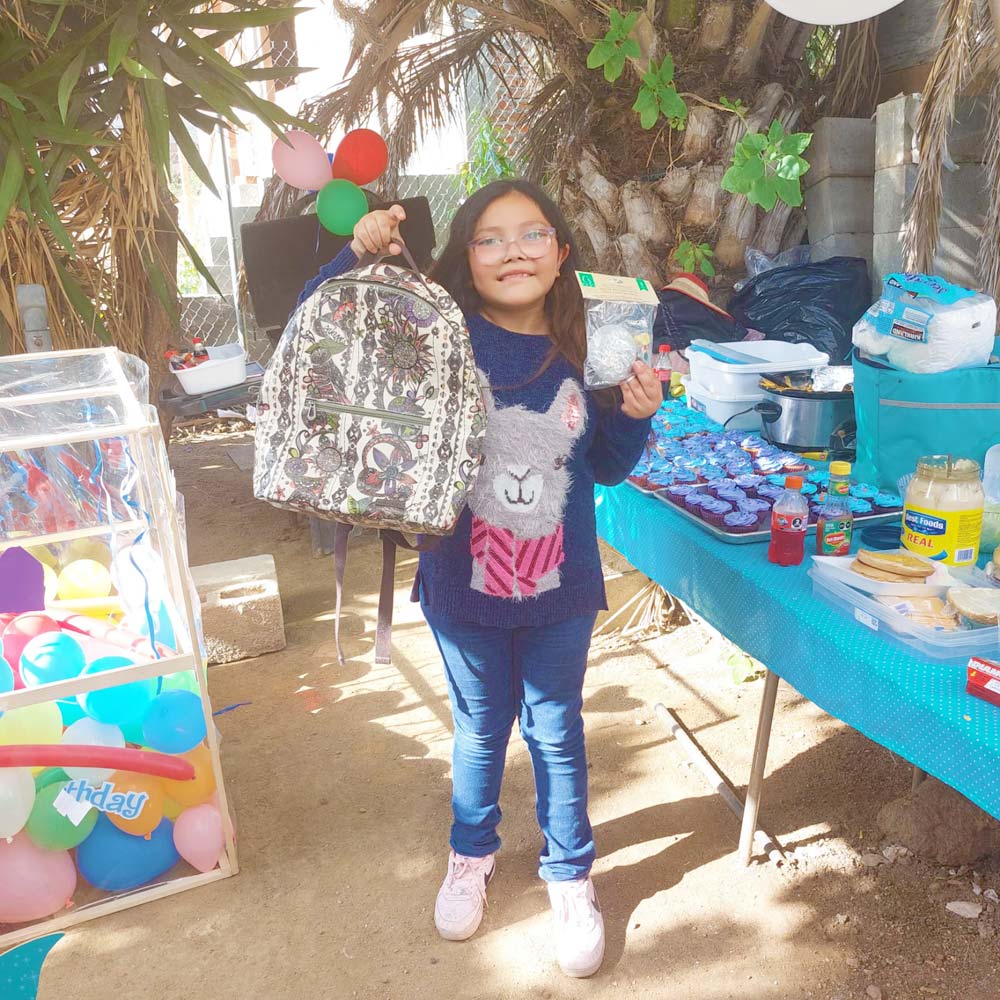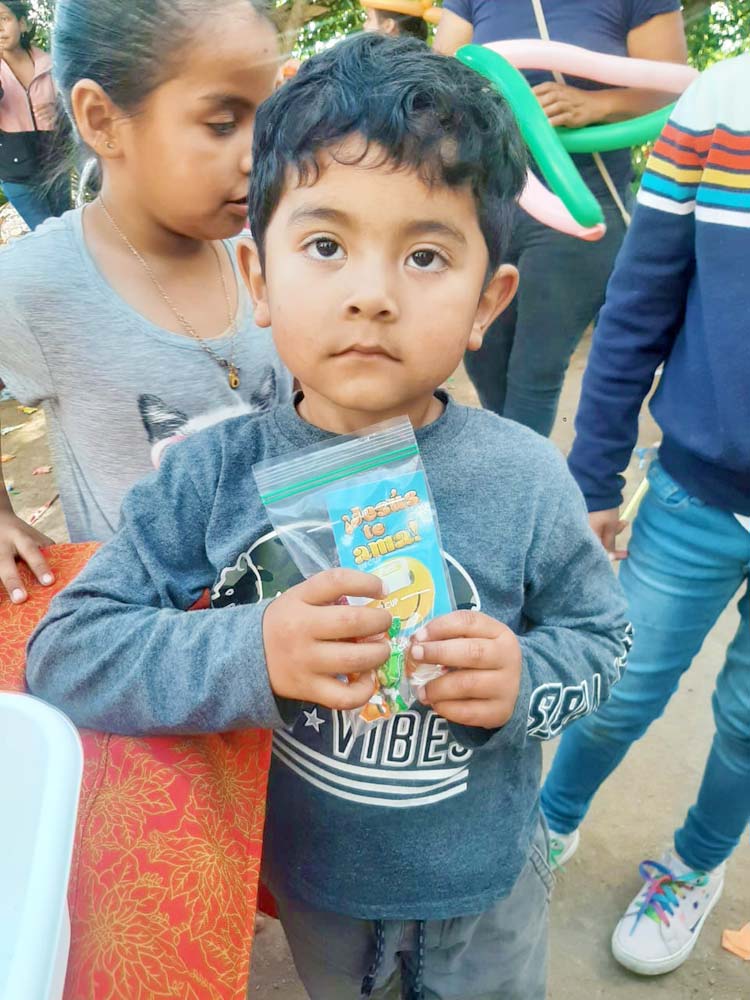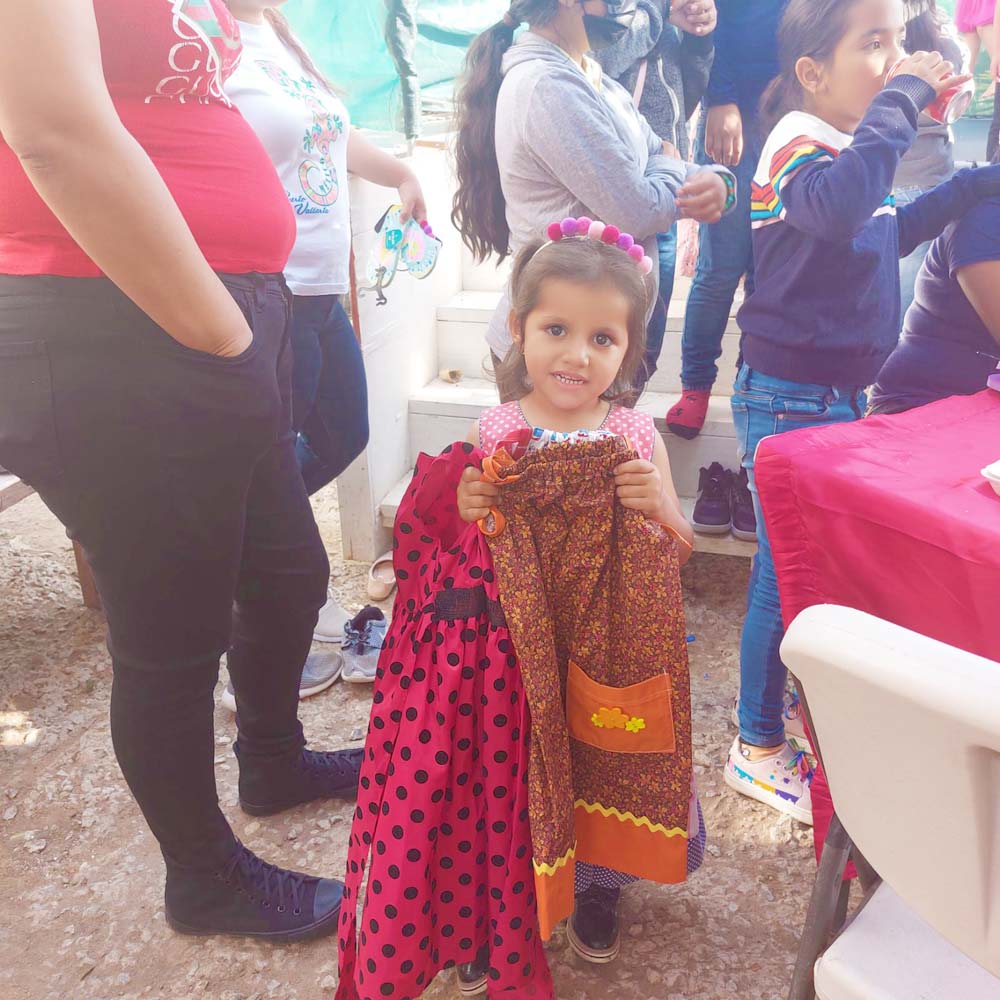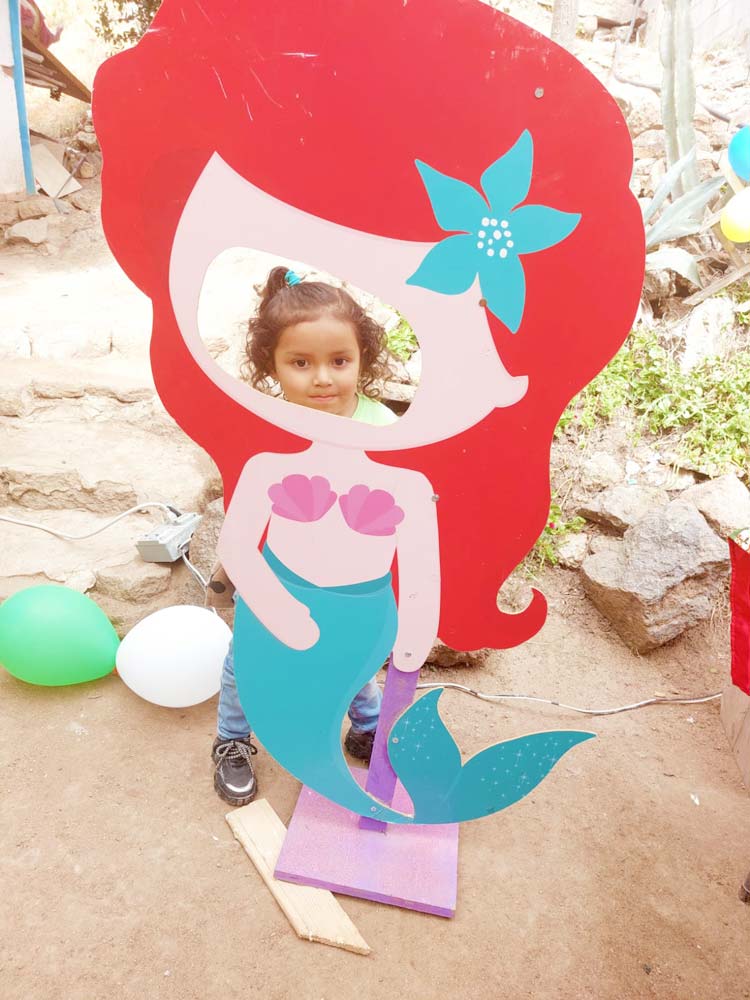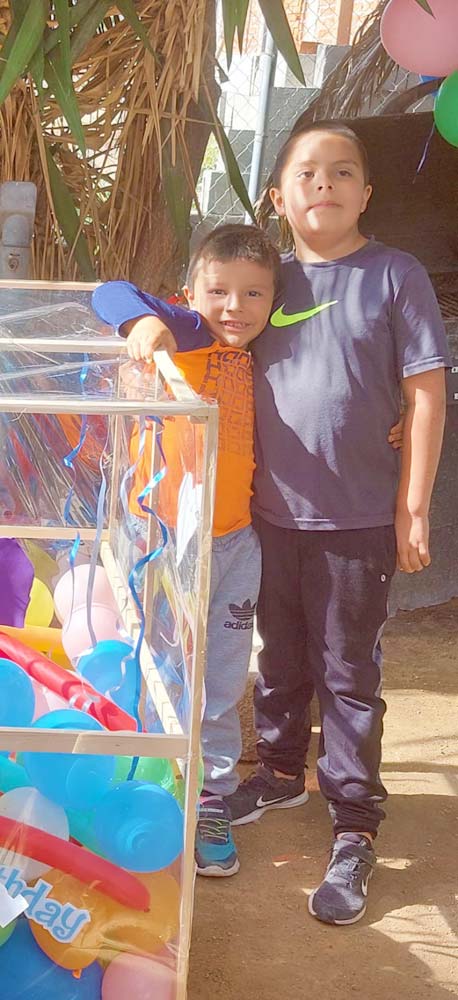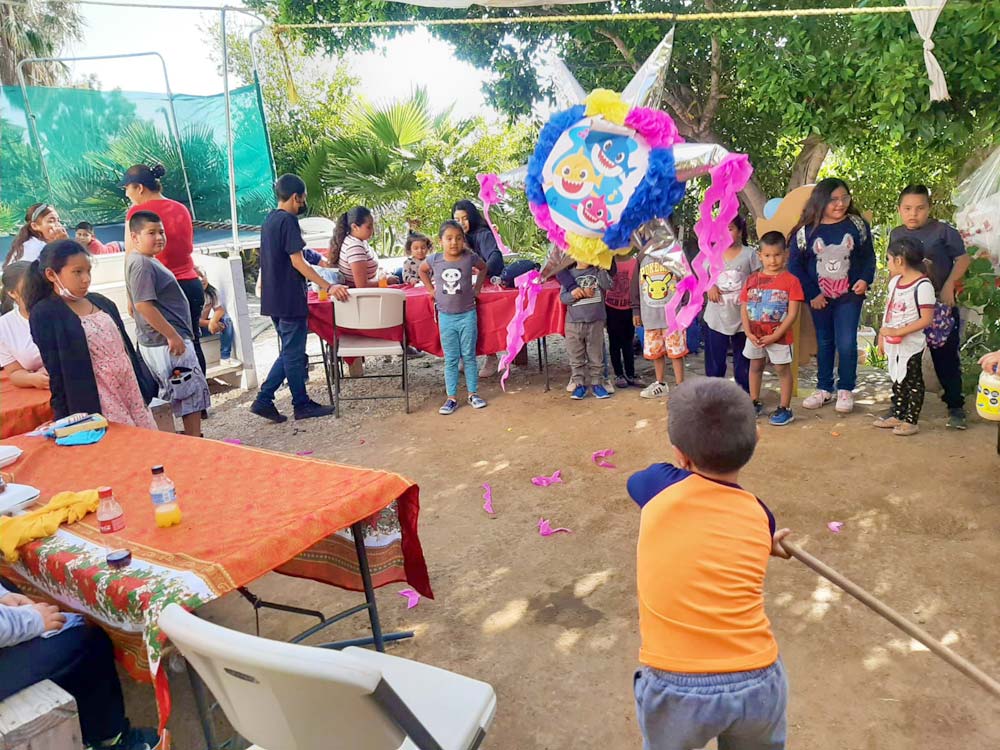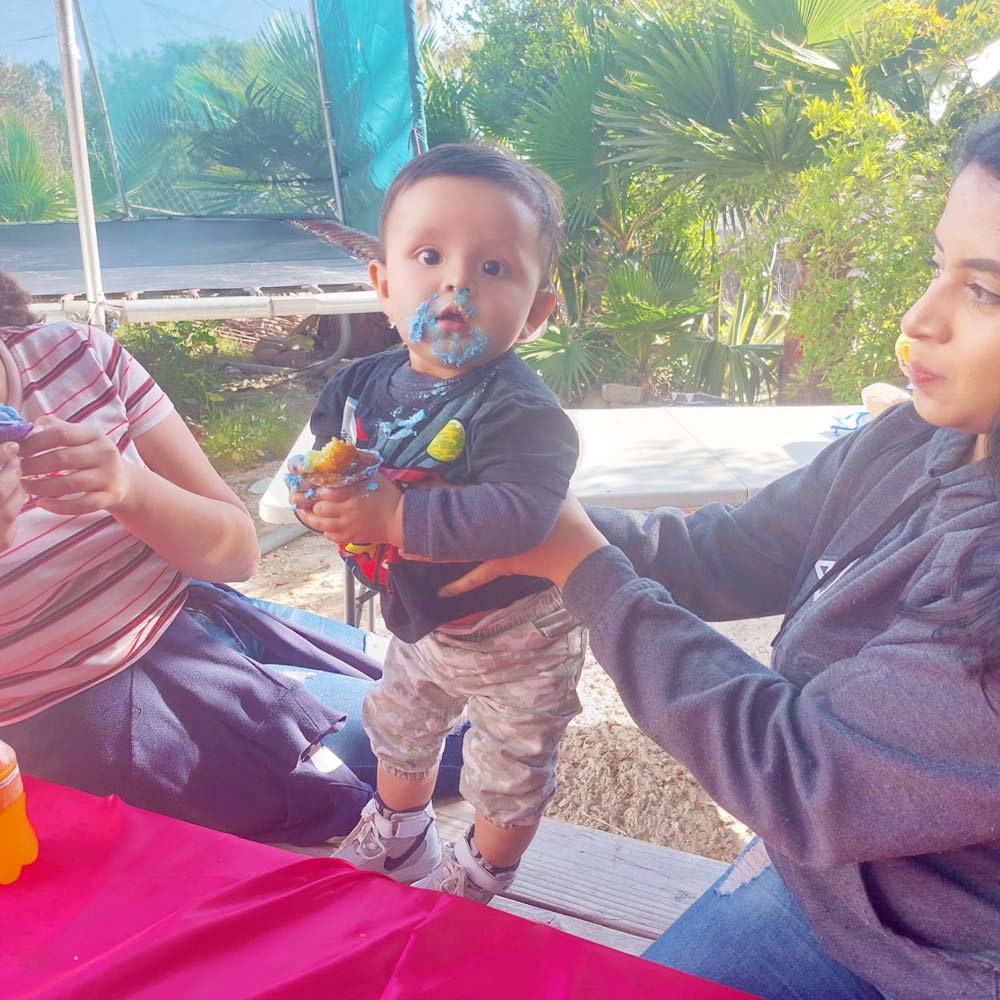 And that's our week in Mexico! Thank you for all your prayers!
See the other parts this week:
Thank you for your love, and your prayers for those we serve around the world! It's absolutely amazing what happens when we come together and follow the Lord's leading. I'm beyond grateful for you all!
If you'd like to see more than we can share here, email me for access.
Thank you for keeping us, this ministry, and our outreaches in prayer, and thank you for your support! We couldn't do any of this without you.
· You can get notified when each post goes live by signing up for our email list.
As always, email or fill out our Contact form with questions, feedback, and suggestions.
God bless you!
♥ Samantha