This week in India 5-14-22

Glimpses from our week in India! 
Quick links to the other parts this week:
Pray for our volunteers traveling to a persecuted area
Two volunteers are on their way to visit our two churches in persecuted areas of the country (and yes, our area here is becoming more and more dangerous for Christians too. We need lots of prayer for all our groups in the country). It's been three years since we've been able to hold our VBS event and we're so excited to do so this year! Please pray with us for their trip and for our planning for the Vacation Bible School week. It's become pretty famous in the area and lots of families send their kids from all over the surrounding areas.
Prayer house roof
Last week, massive winds tore the roof off the prayer house! We continue to pray for the place the Lord has prepared for our people here.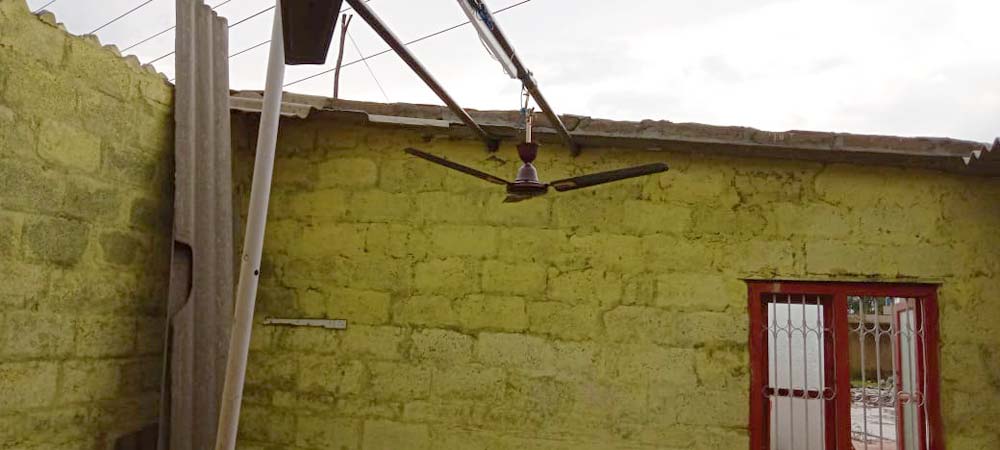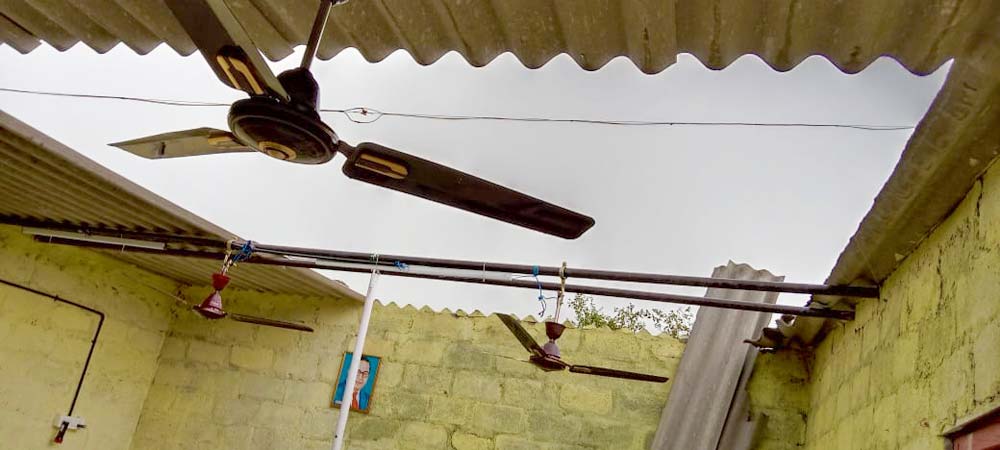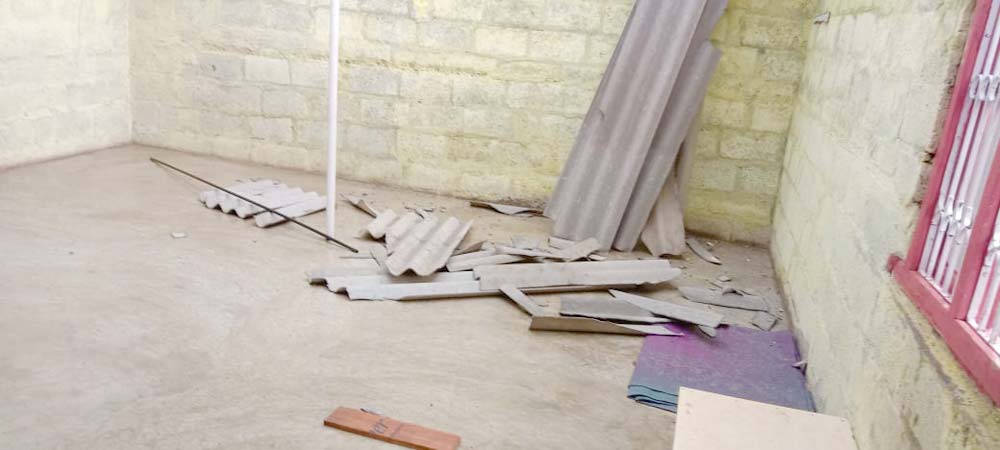 At the prayer house village
In ministry, we've gotten used to waiting. And I'm sure you'll agree, waiting is never fun. But it keeps us close to the Lord! We've been trying to keep a low-key presence at this village, as to not cause any more problems for our people there with the developer or the neighbors. But our volunteers were able to spend some time in the village in the evenings! Here are some glimpses into our time there.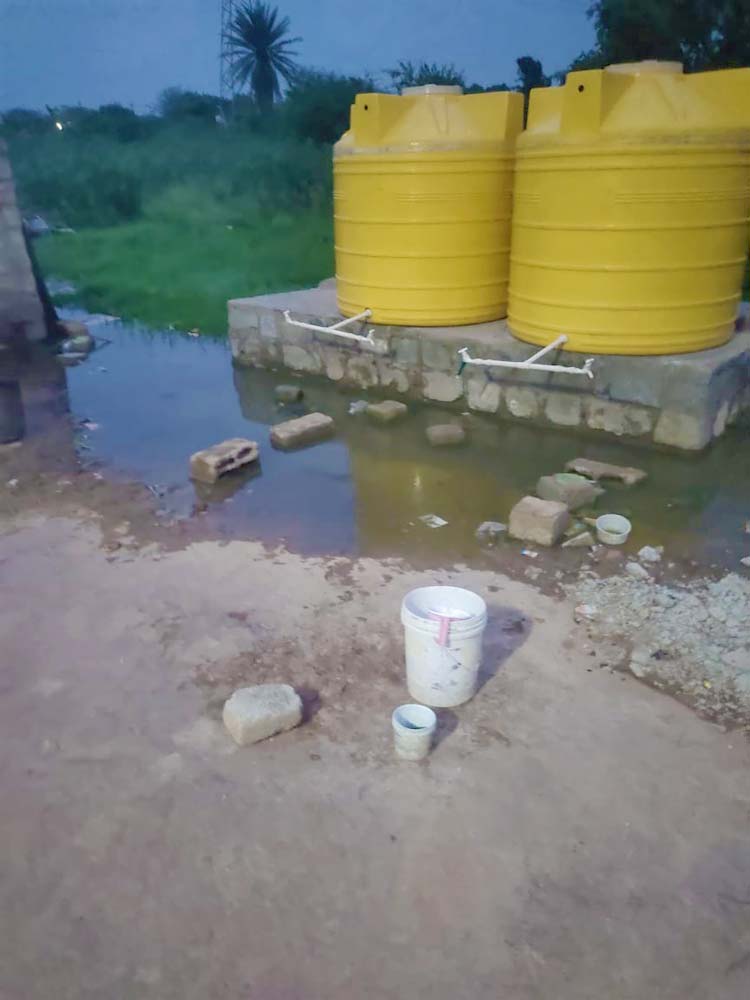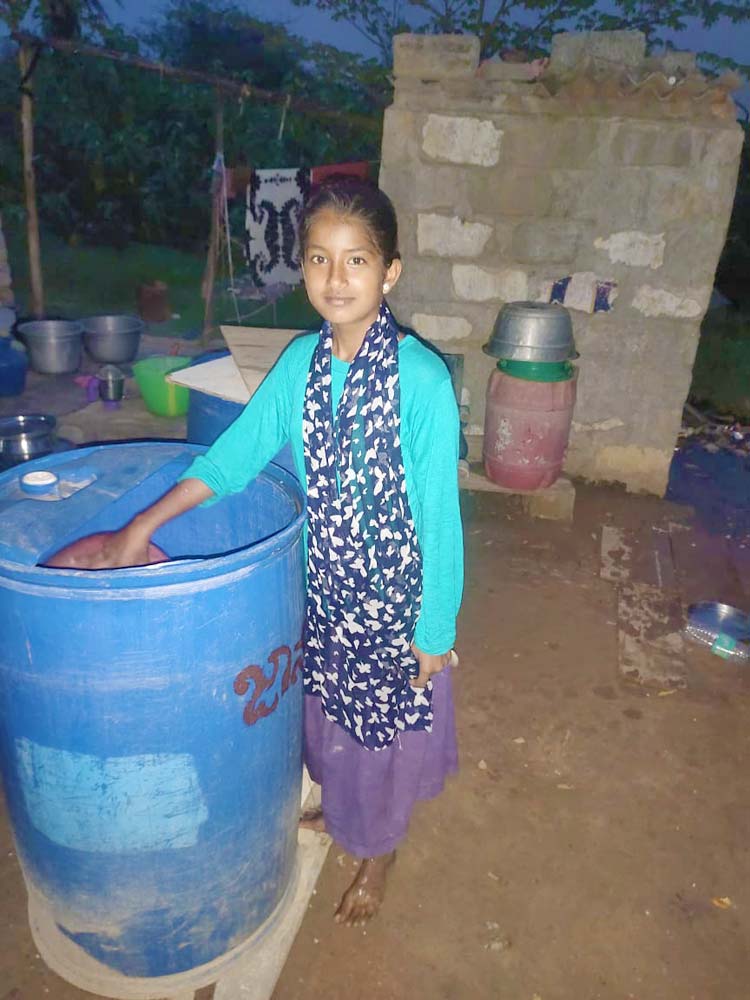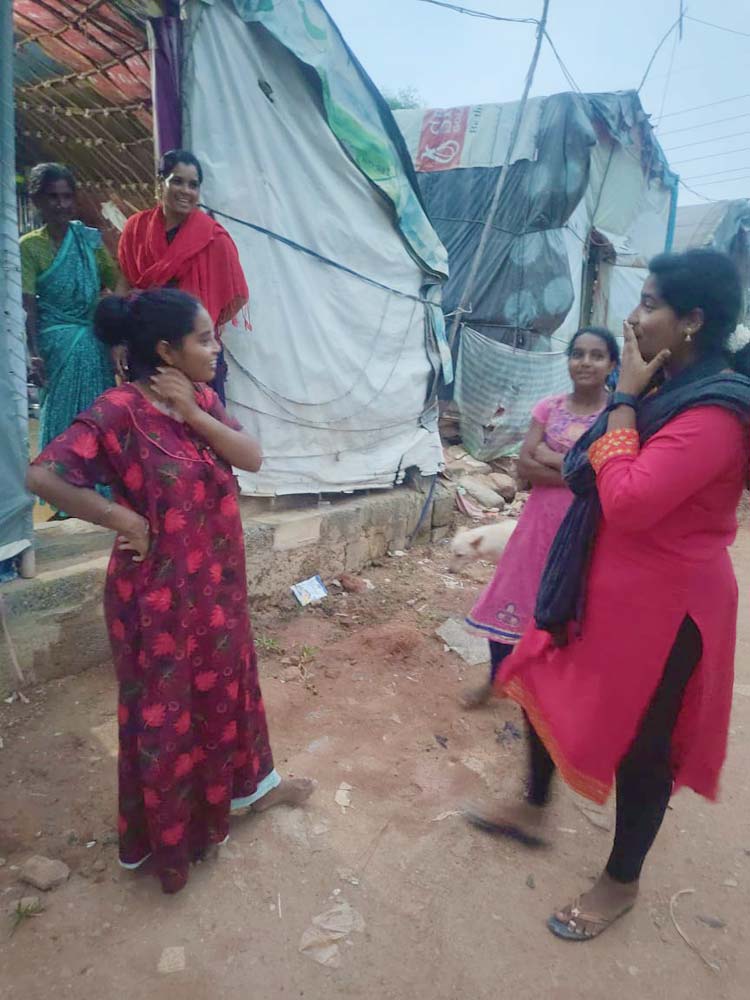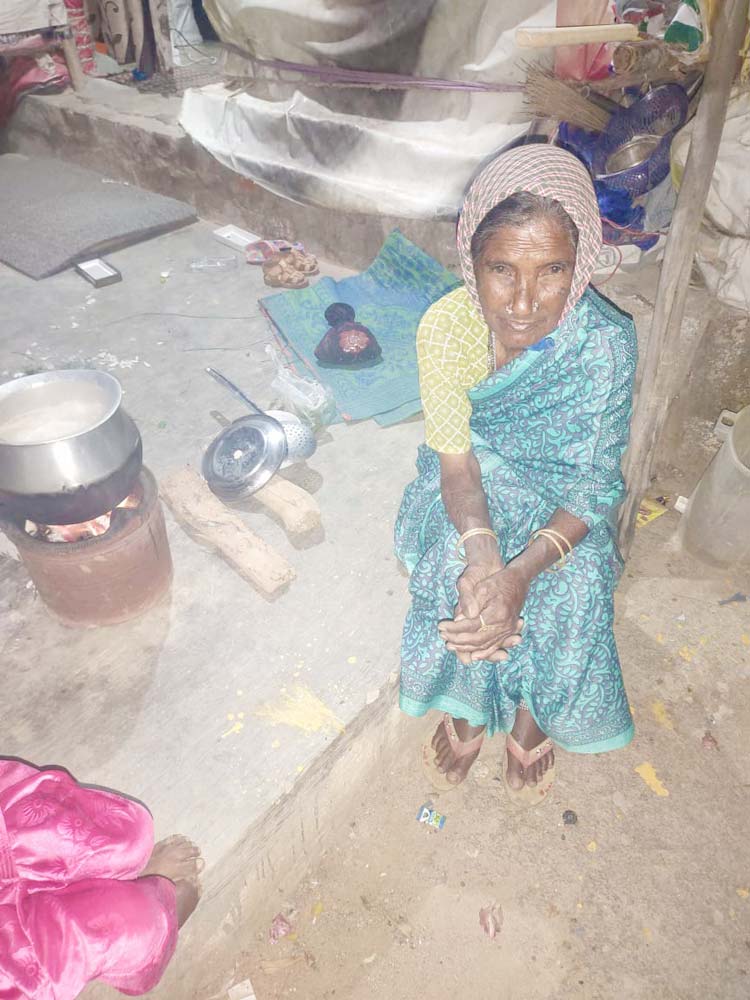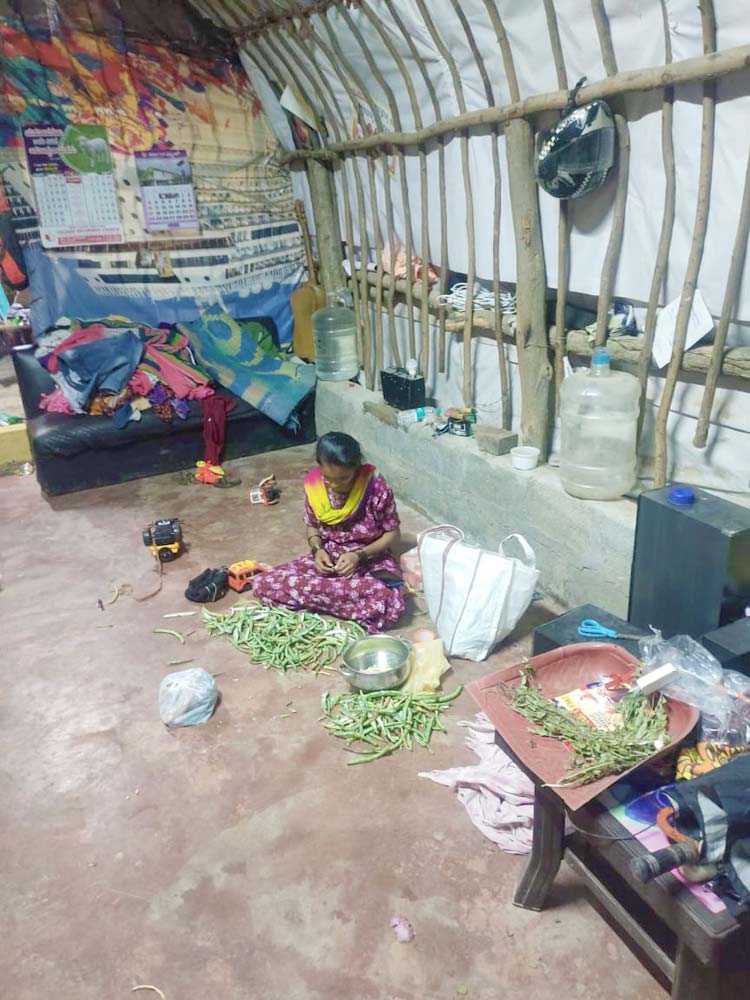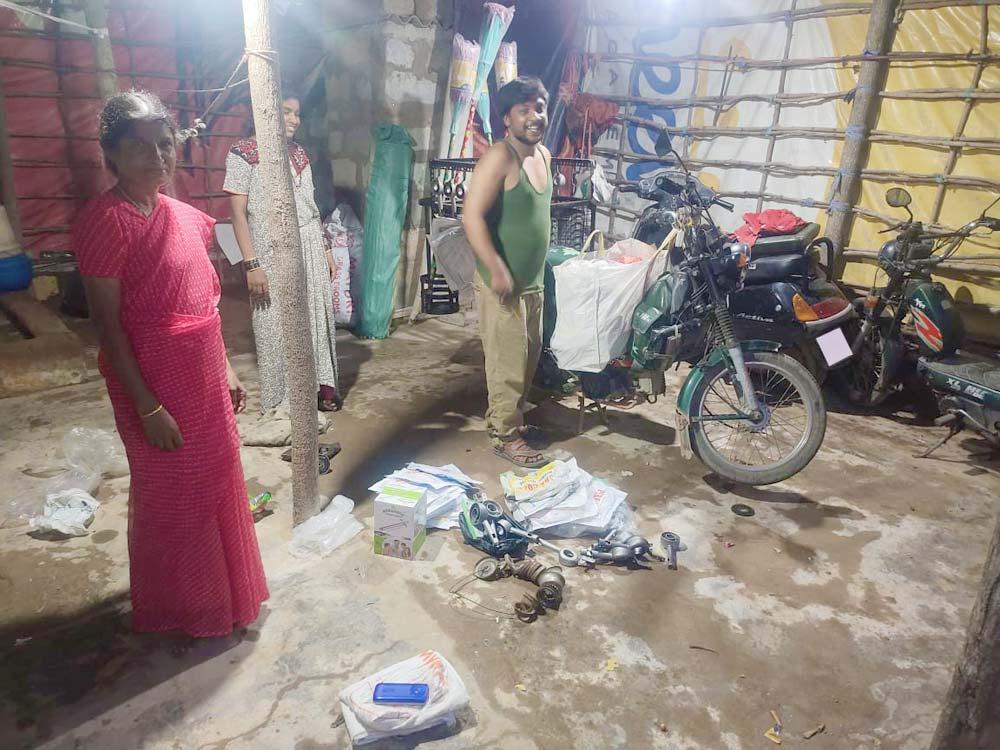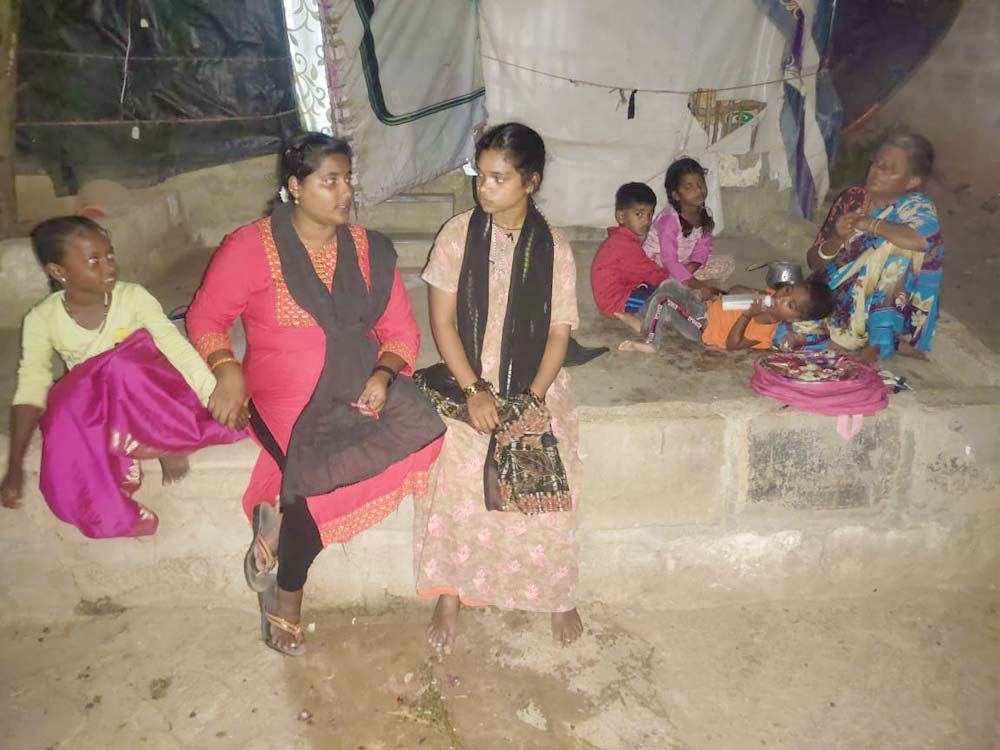 School Classes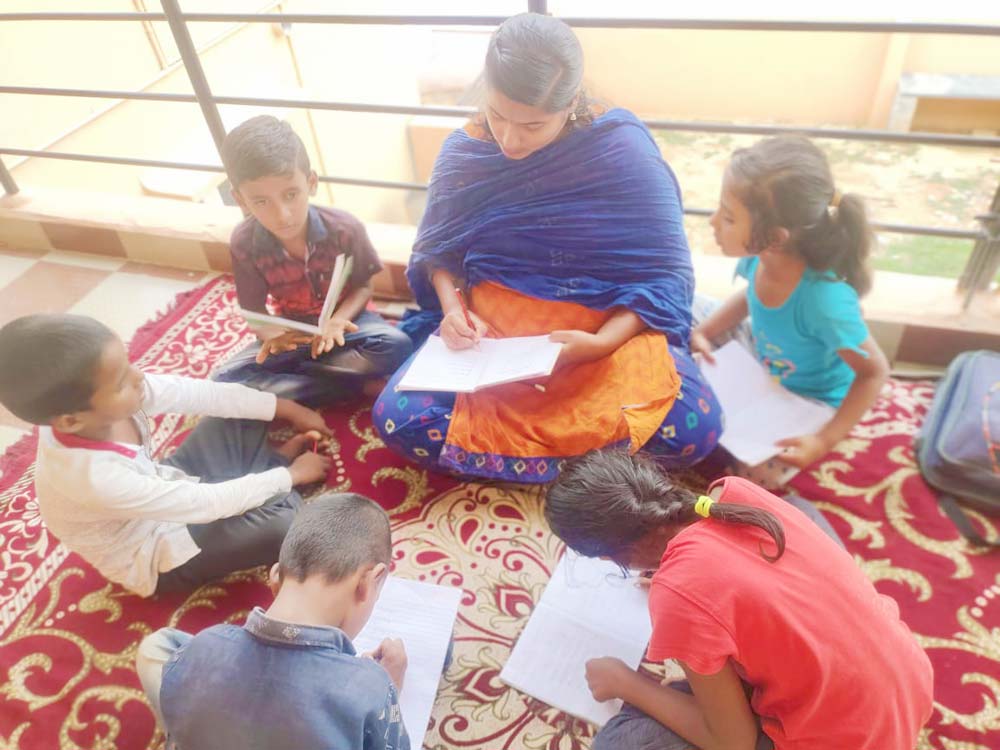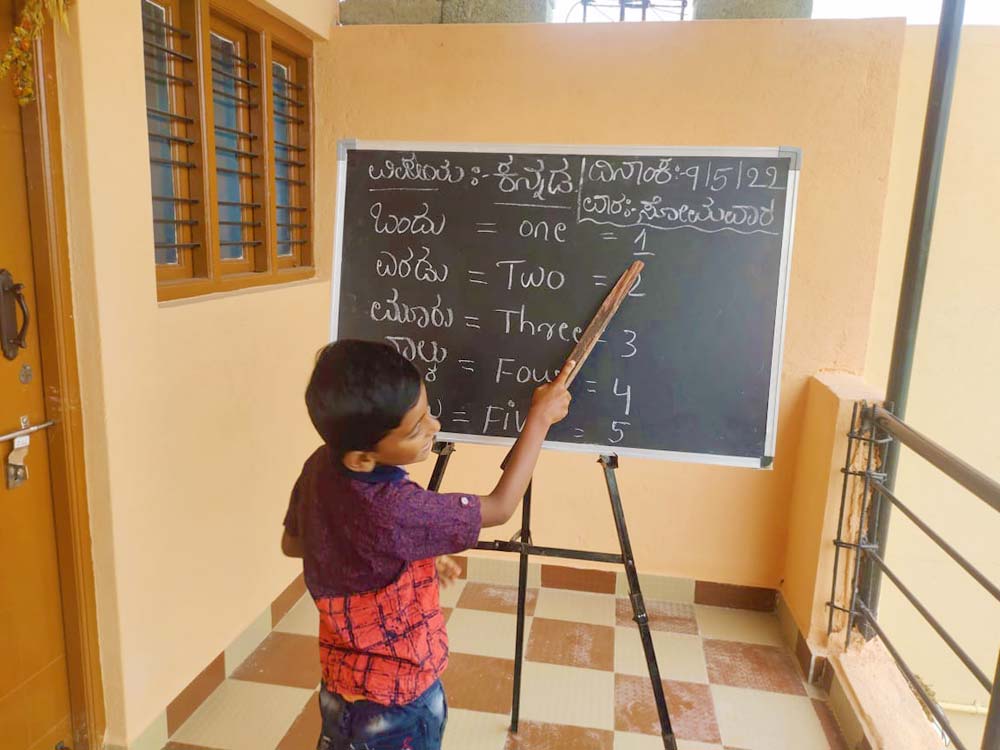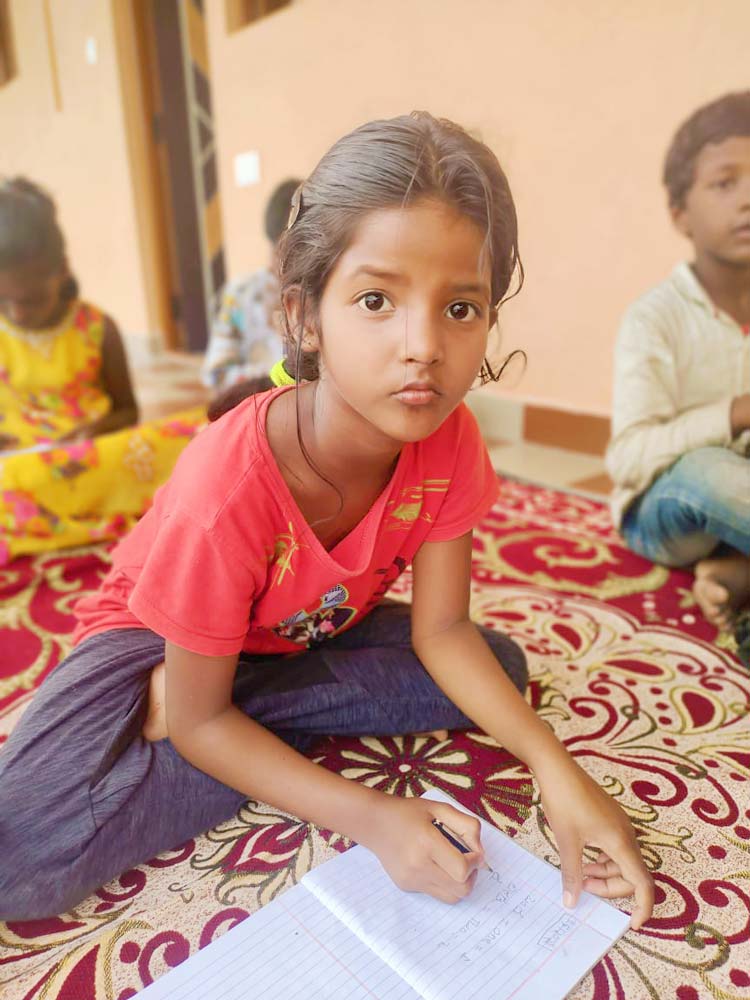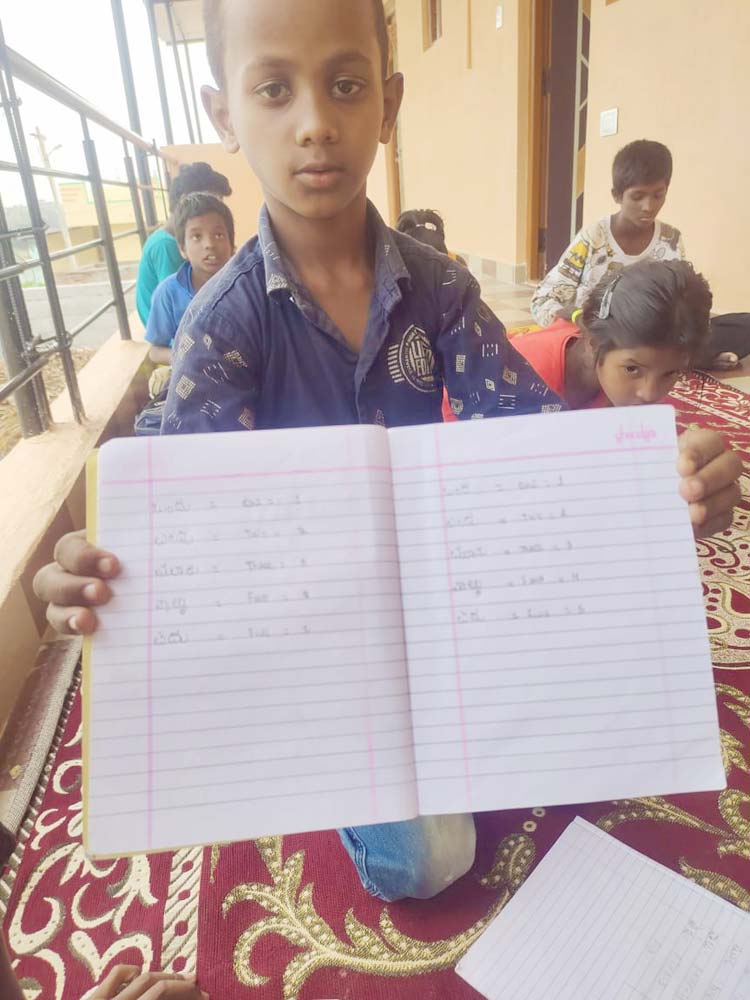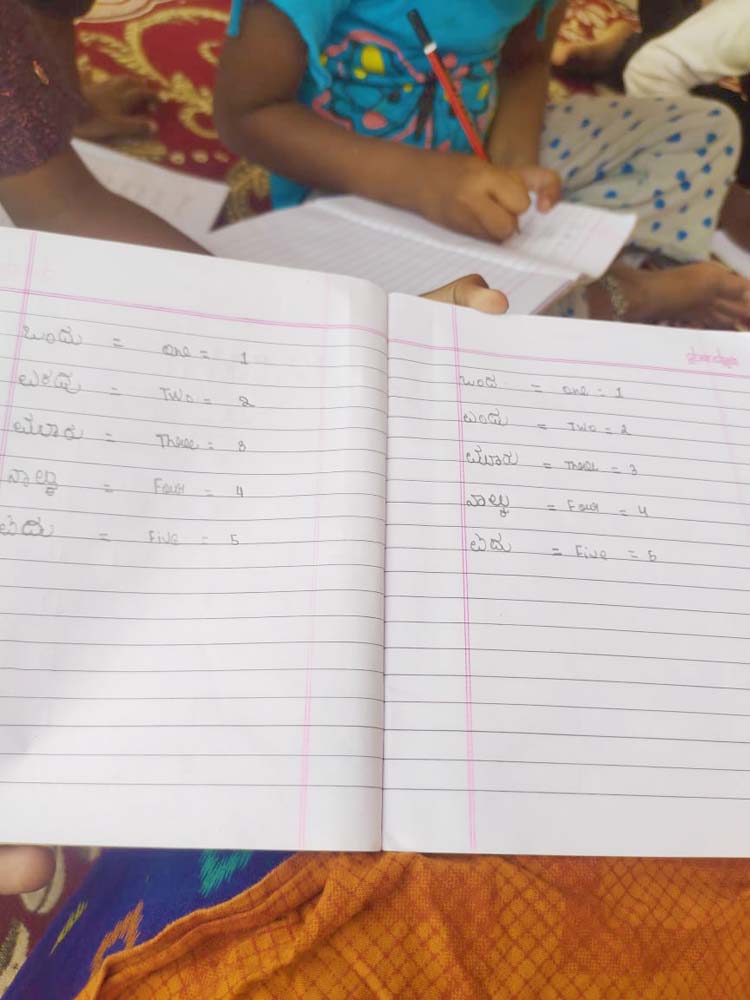 At Manjunath's village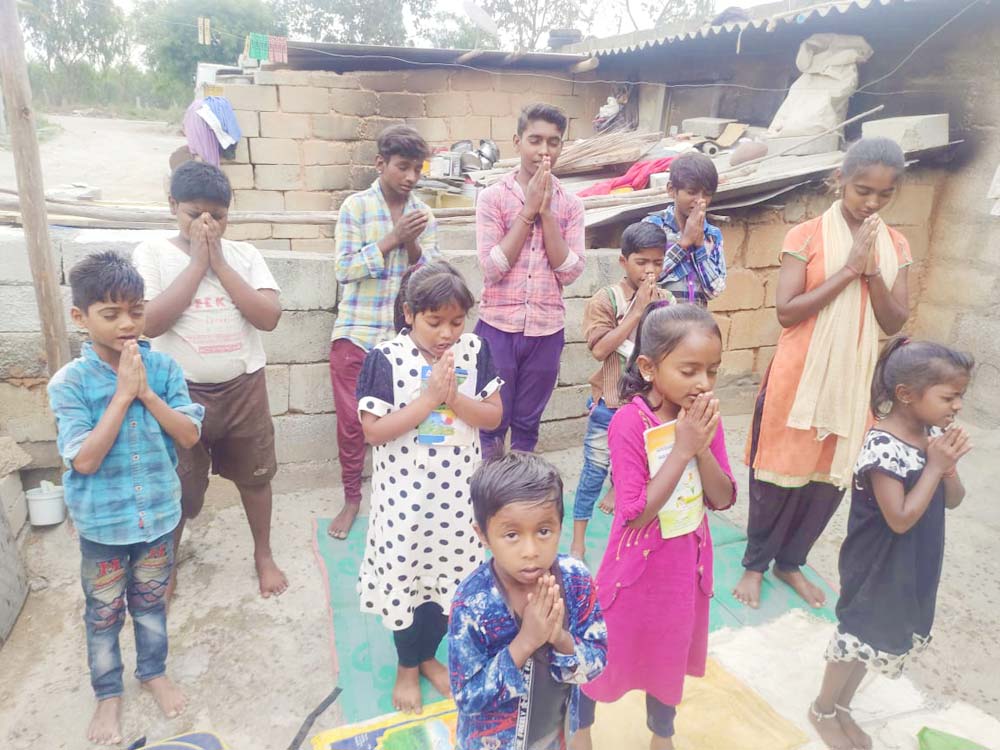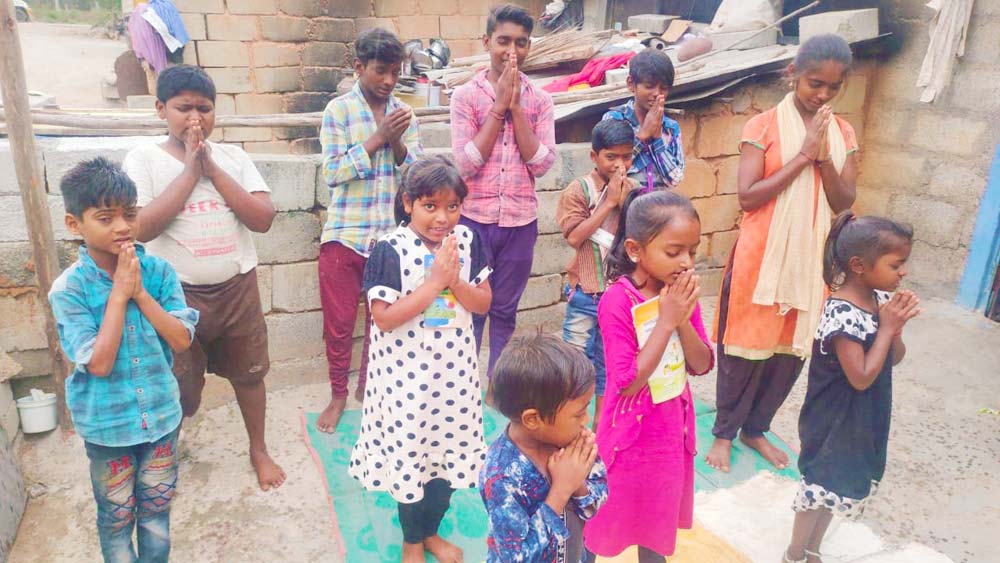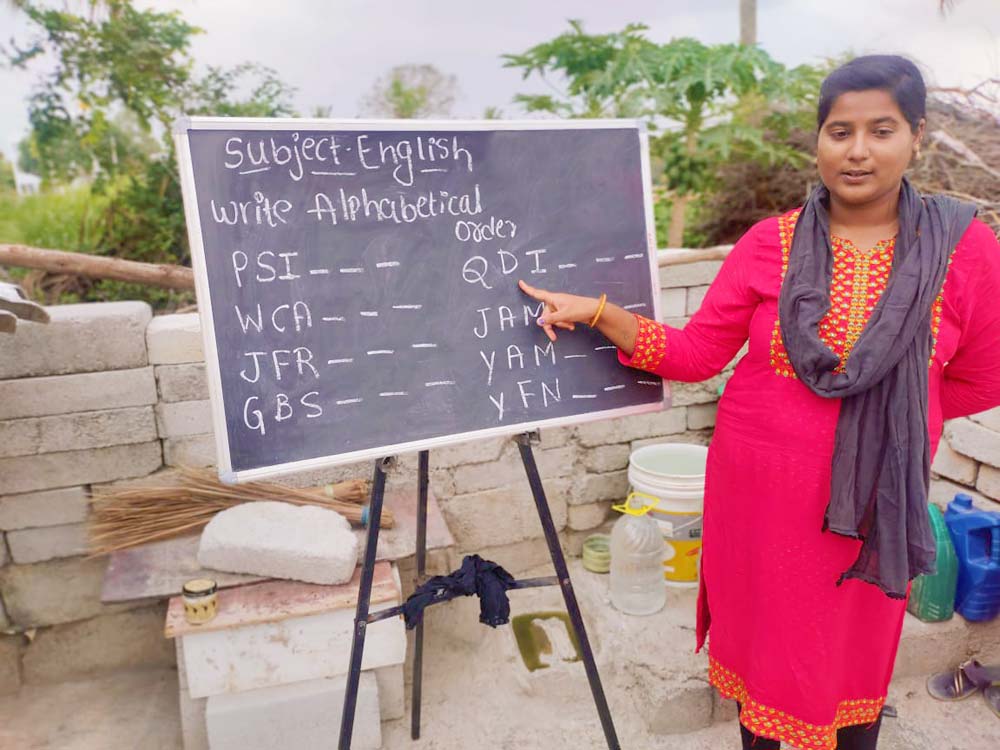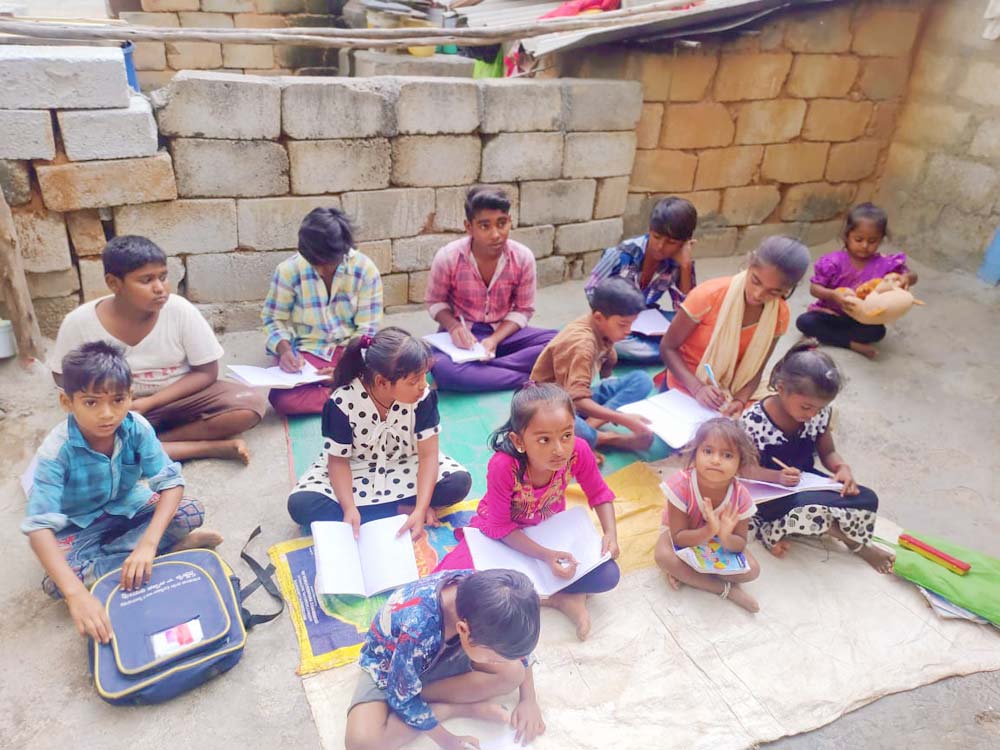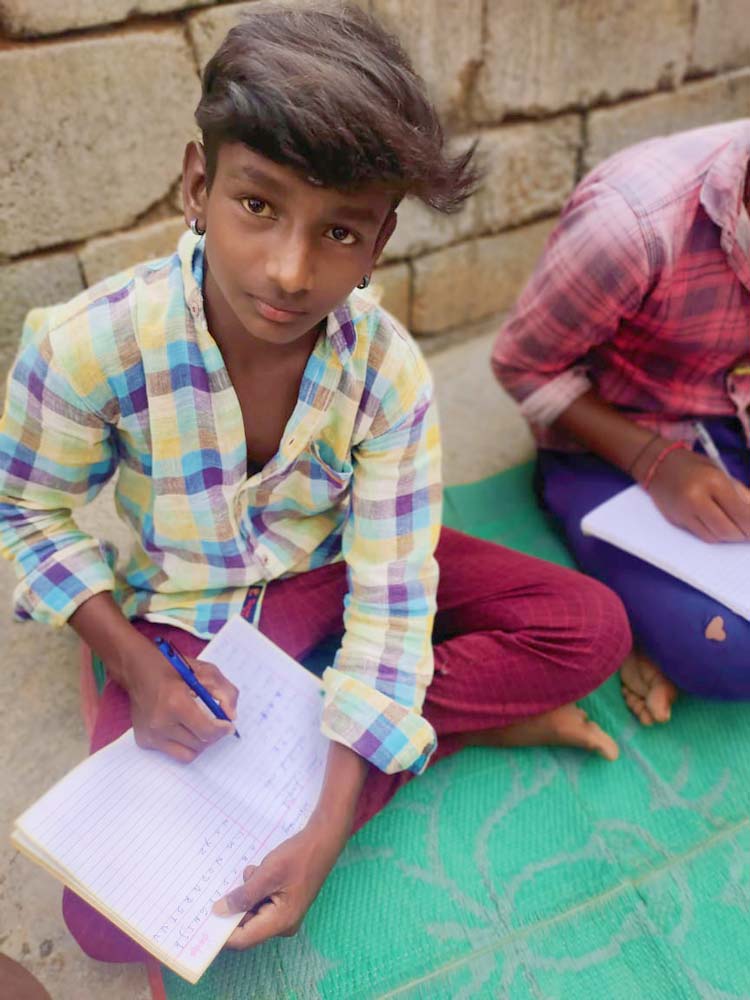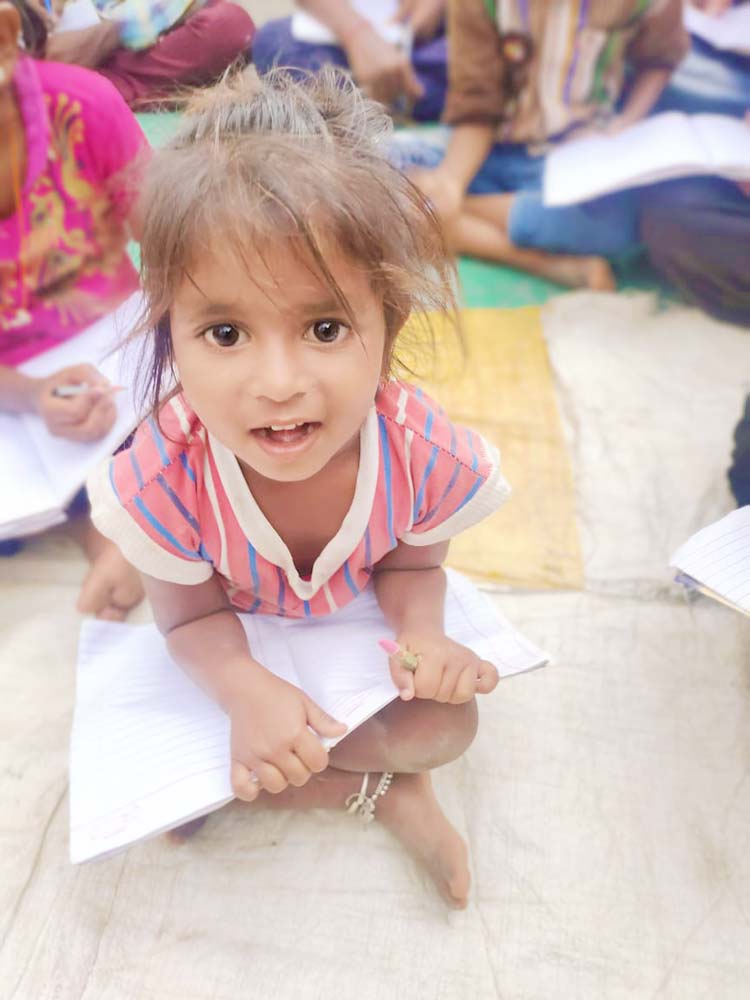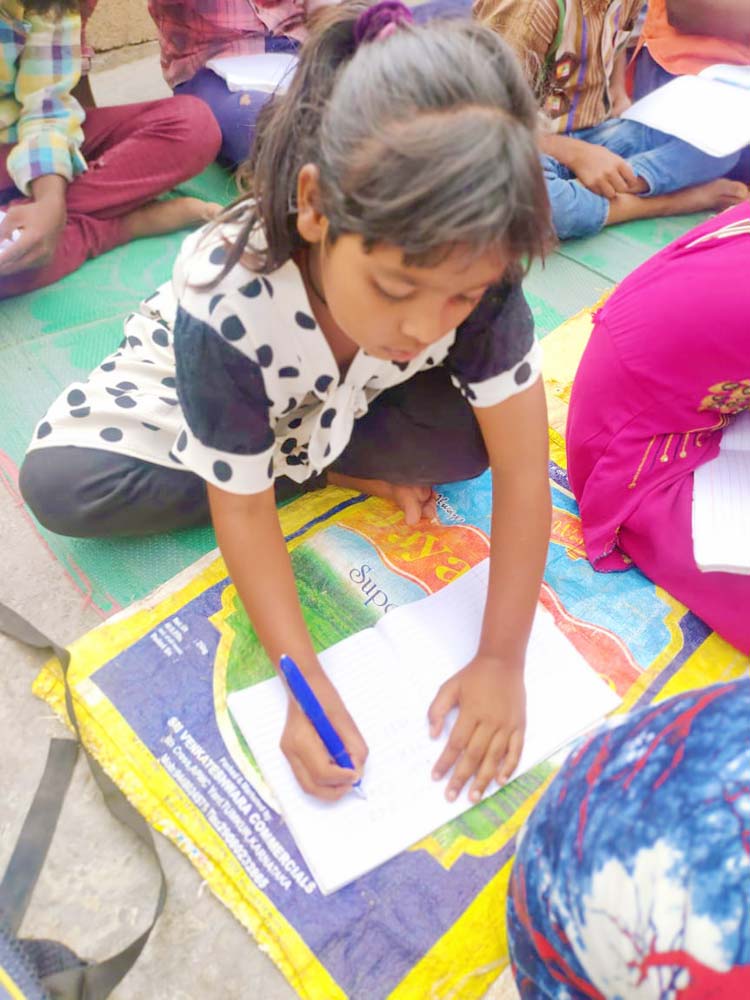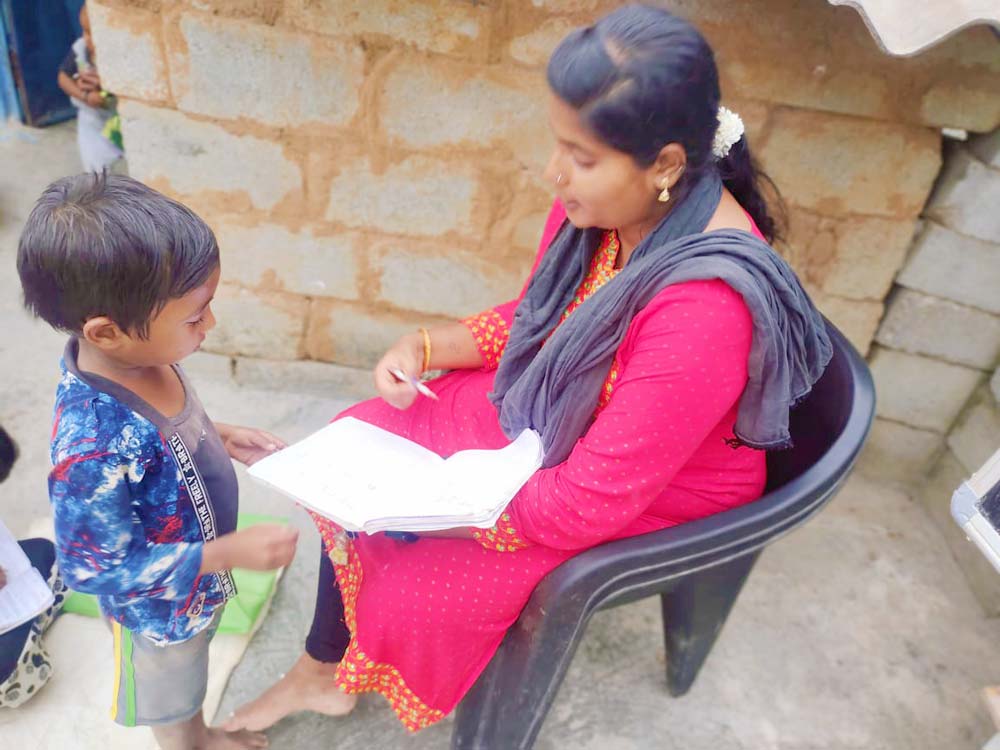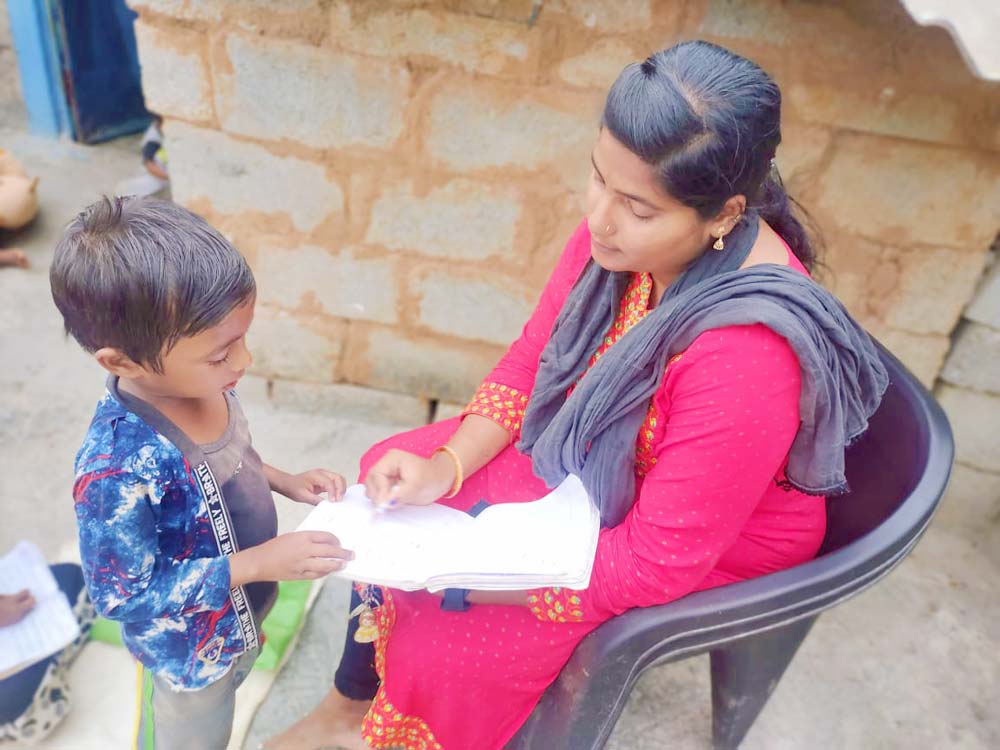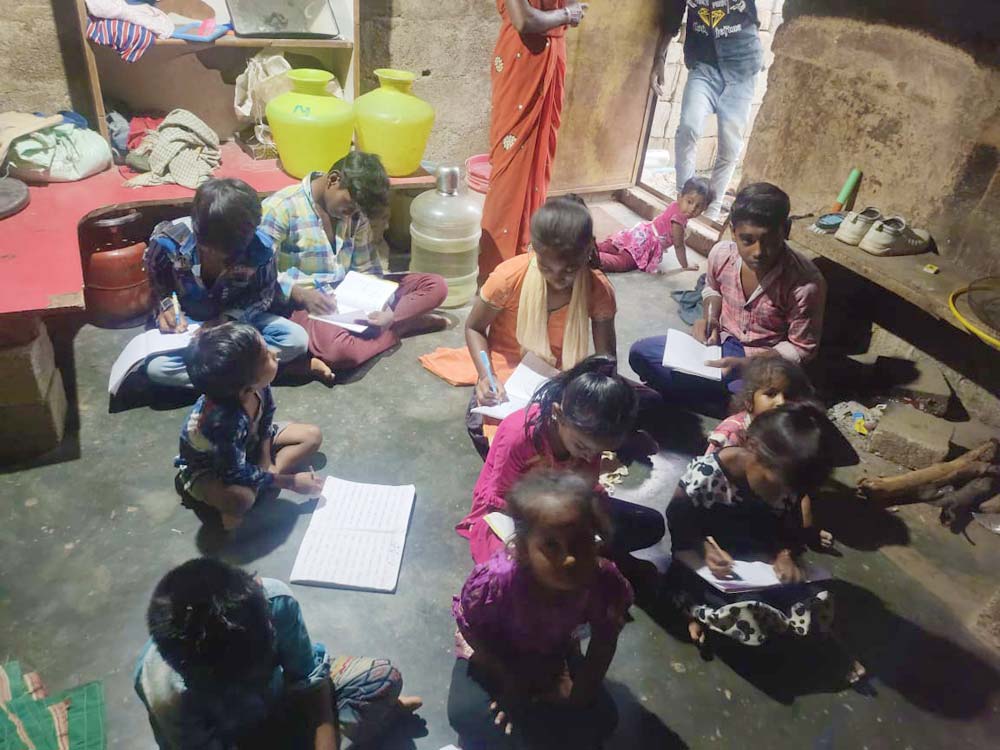 Sunday school classes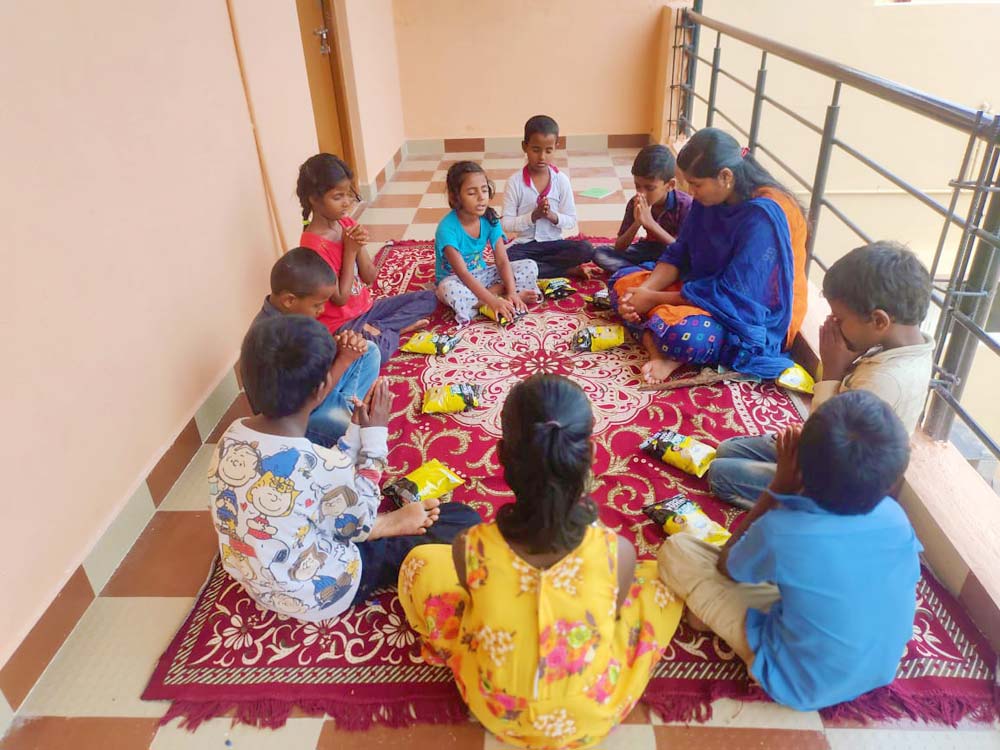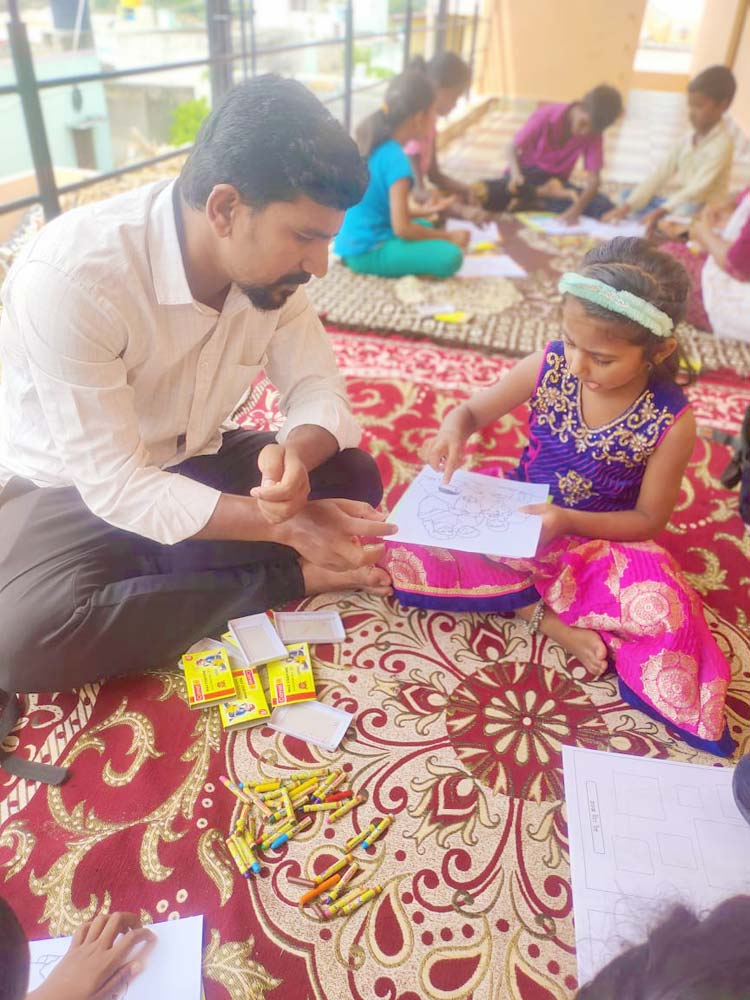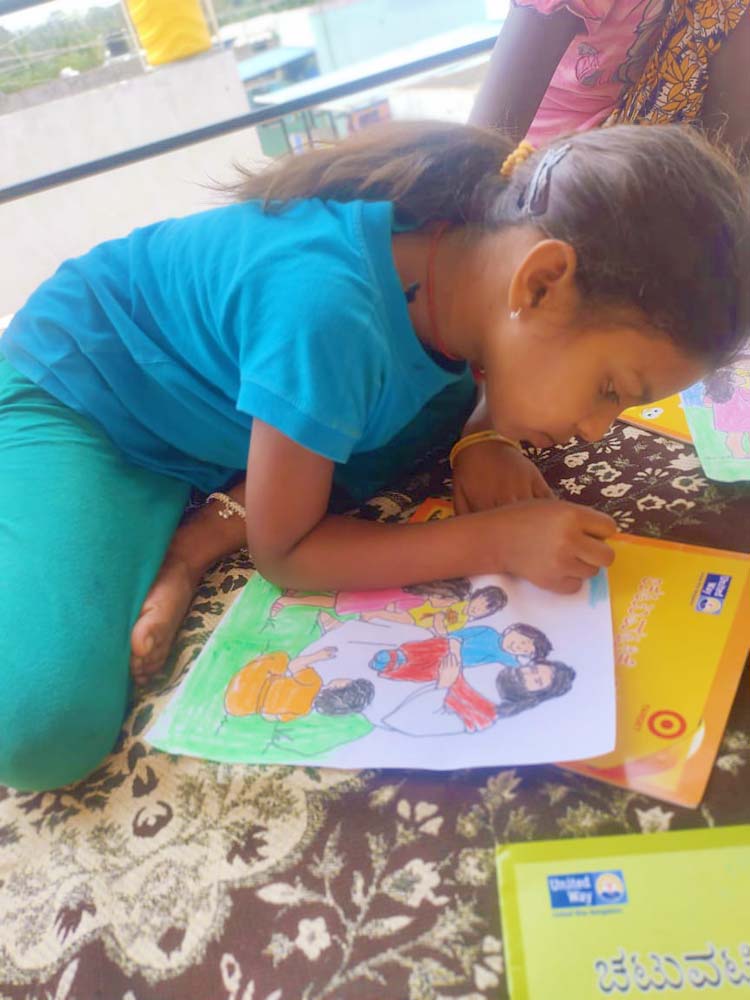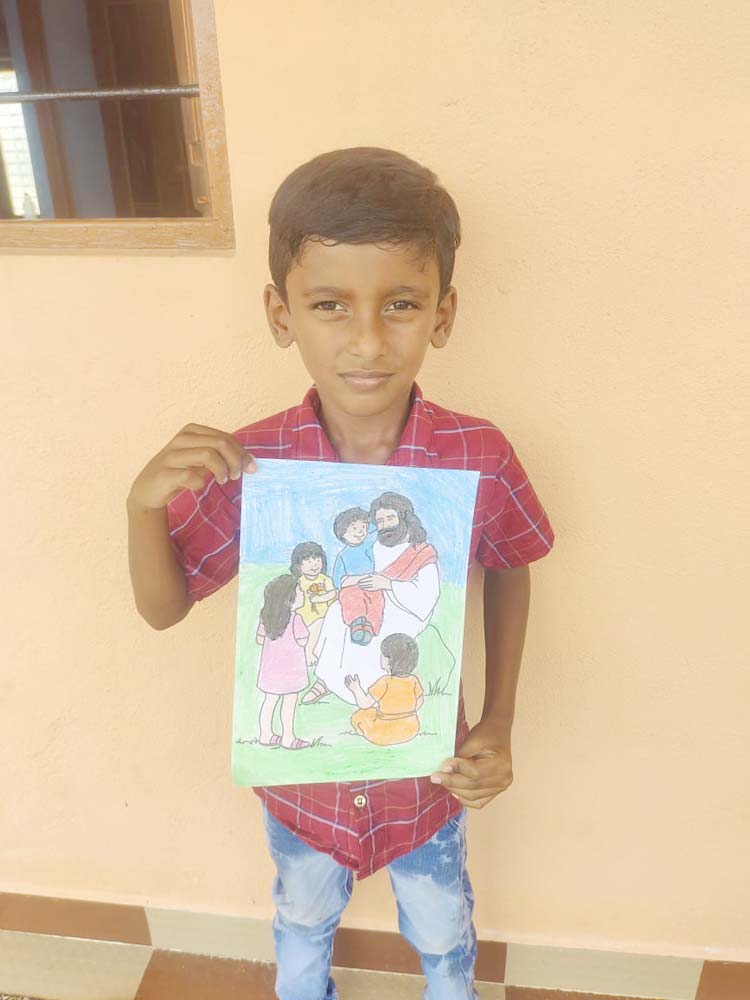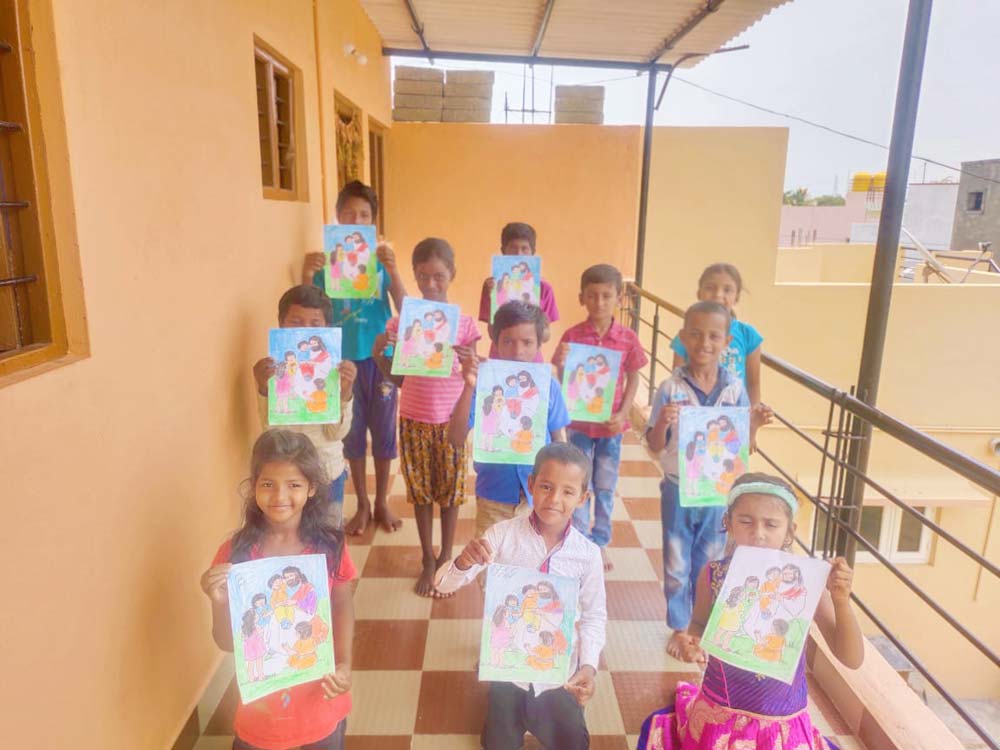 And that's our week! We continue to pray for the rescue of the prayer house village from all that opposes them!  Thank you so much for praying with us!
See the other parts this week:
Thank you for your love, and your prayers for those we serve around the world! It's absolutely amazing what happens when we come together and follow the Lord's leading. I'm beyond grateful for you all!
If you'd like to see more than we can share here, email me for access.
Thank you for keeping us, this ministry, and our outreaches in prayer, and thank you for your support! We couldn't do any of this without you.
· You can get notified when each post goes live by signing up for our email list.
As always, email or fill out our Contact form with questions, feedback, and suggestions.
God bless you!
♥ Samantha