This week in Mexico 5-28-22

A glimpse of our week in Mexico.

Quick links to the other parts this week:
Our kids' group- Escuelita
Our hearts are heavy, and we've been talking about hard things with the kids this week.  There was another mass shooting in the US this week, and it made the news here (as well as all across the globe).  And the kids have had lots of questions. There are many things about the US that seem ideal to the kids here. They are always shocked to learn that there are poor people there too. Most of what they know, they see on tv. But they also know about so many mass shootings. Because they keep happening. And this week they are so very grateful to be here and not there. Grateful to not have active shooter drills. Grateful they aren't at risk in the same way kids are in the US. And so we turn to prayer. We pray for the families of the victims. We pray for those in power to intact change to prevent other families from experiencing this in the future.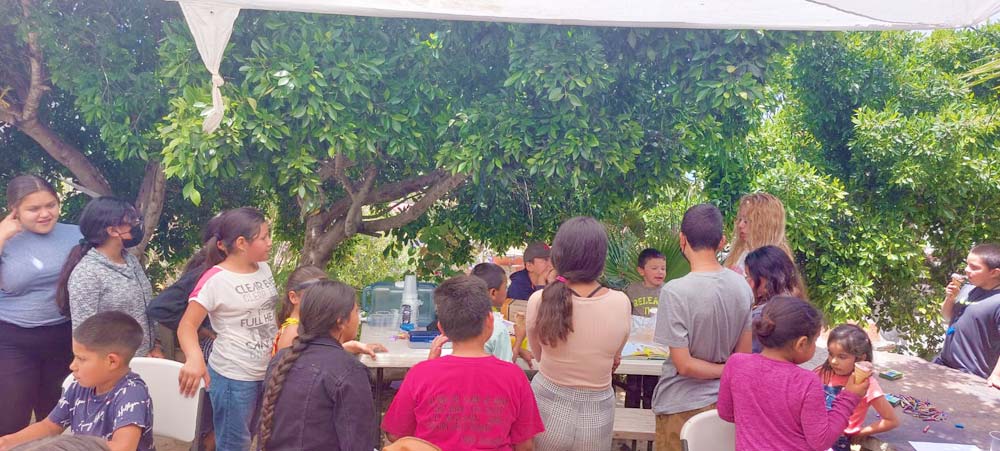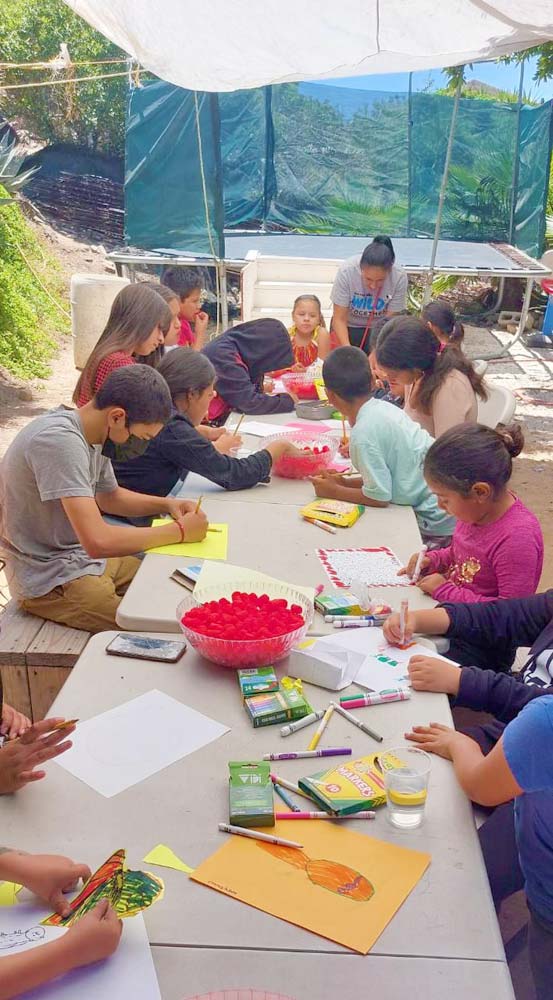 Hard weeks call for more Bible stories, crafts, and sometimes even ice cream. ♥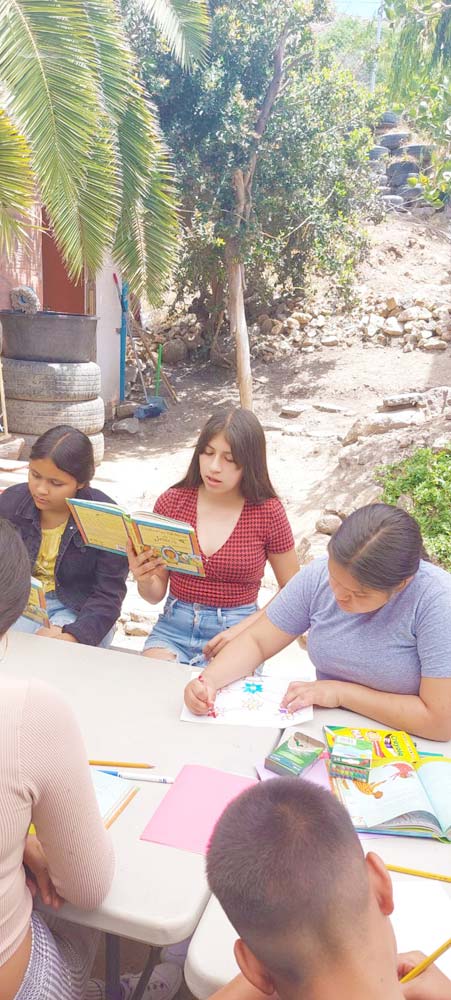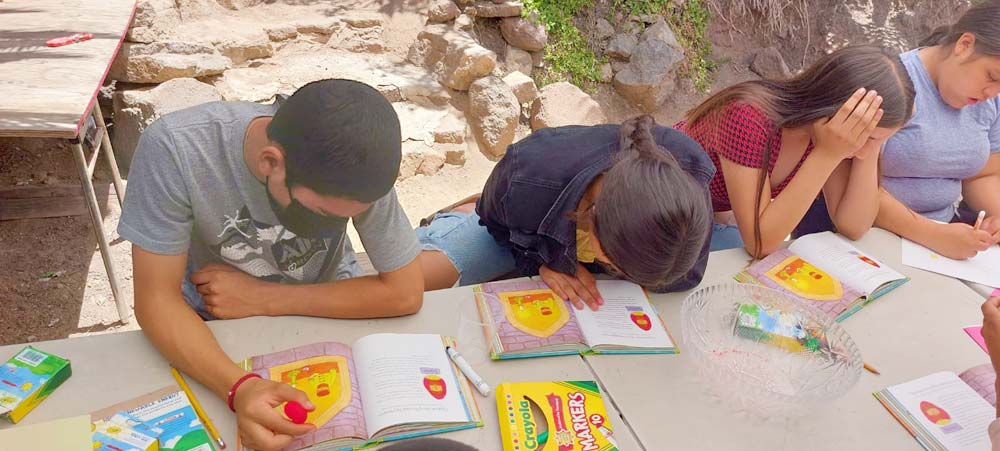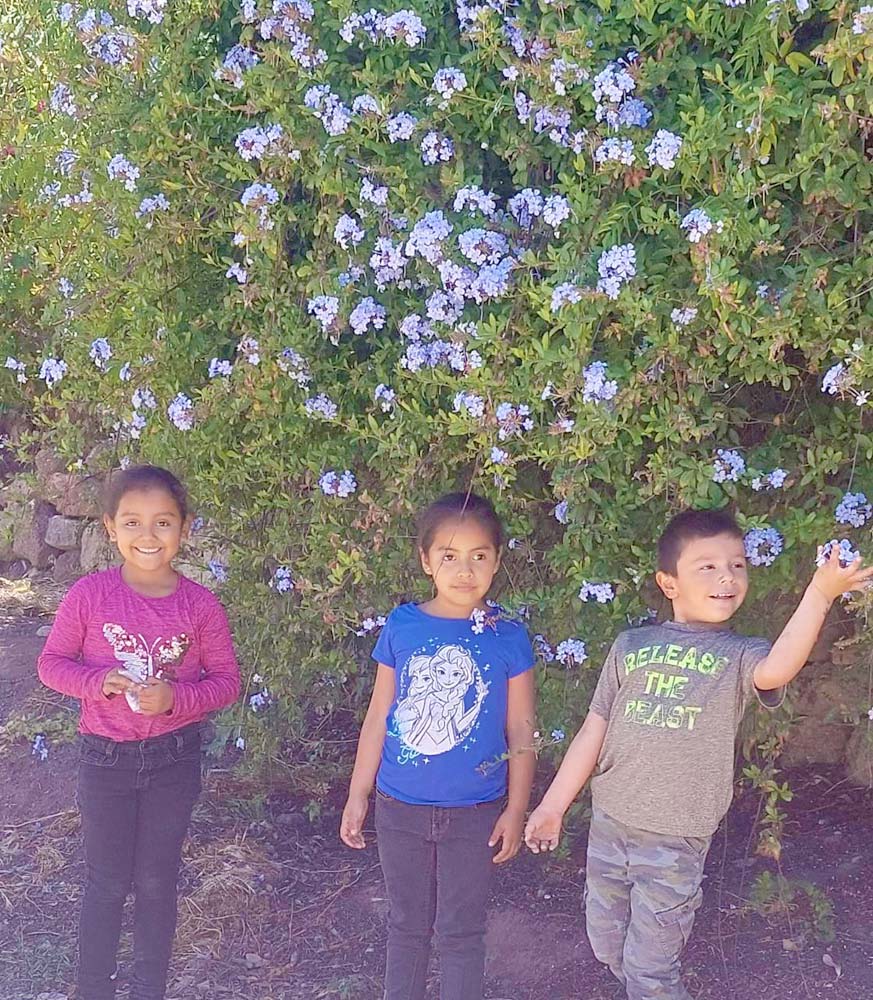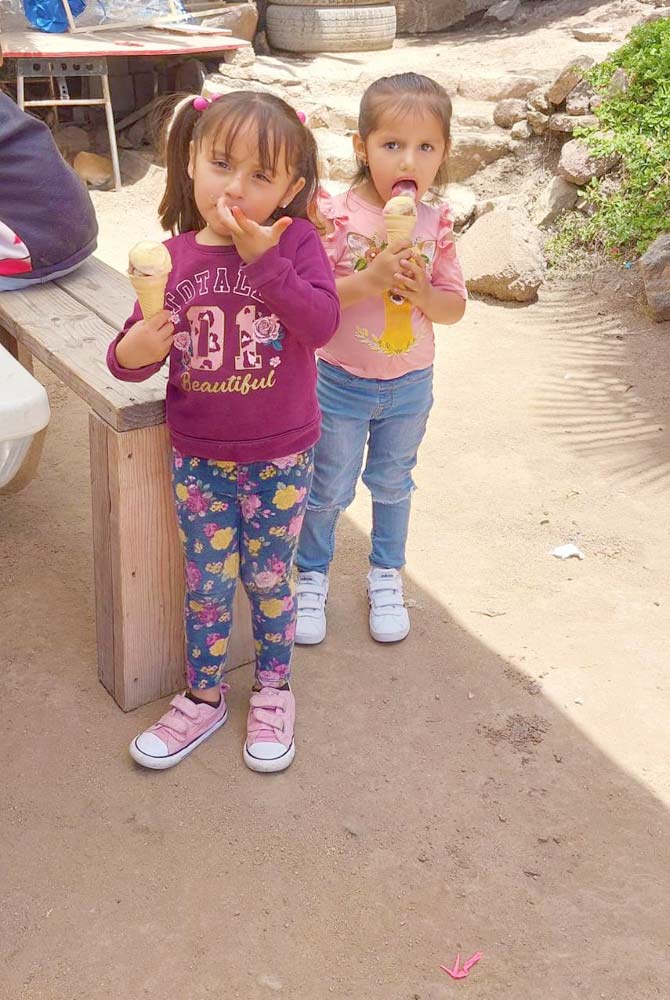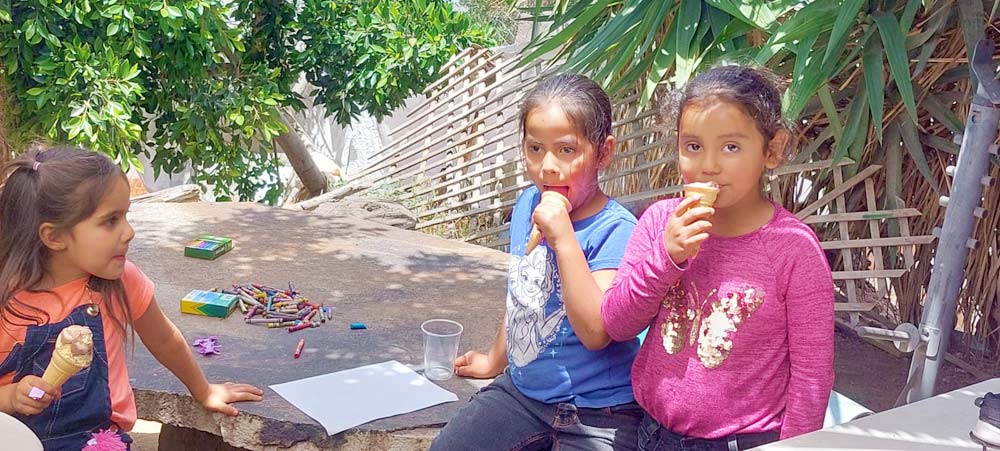 And that's our week in Mexico! Thank you for all your prayers!
See the other parts this week:
Thank you for your love, and your prayers for those we serve around the world! It's absolutely amazing what happens when we come together and follow the Lord's leading. I'm beyond grateful for you all!
If you'd like to see more than we can share here, email me for access.
Thank you for keeping us, this ministry, and our outreaches in prayer, and thank you for your support! We couldn't do any of this without you.
· You can get notified when each post goes live by signing up for our email list.
As always, email or fill out our Contact form with questions, feedback, and suggestions.
God bless you!
♥ Samantha