This week in Mexico 5-7-22

A glimpse of our week in Mexico. Our kids are back in school!

Quick links to the other parts this week:
Our Escuelita—Our Kids Group
Happy weekend everyone! It's been a big week here in Mexico! The kids are back in school, but the school is not ready for them. Because the school is just open for a few months until the end of the school year and summer break, they aren't getting the funding they need from the government.
The community is looking at holding a bake sale to try and help! We've been talking with the school director (this is the same school where we built the extra school room many years ago!) and the most urgent need is getting their kitchen up and running. They're responsible for providing breakfast for the kids. But after two years of non-use, most of their appliances aren't working. So we're going to be scouring the second-hand markets this weekend to see what's available and make some goodies to donate for the bake sale!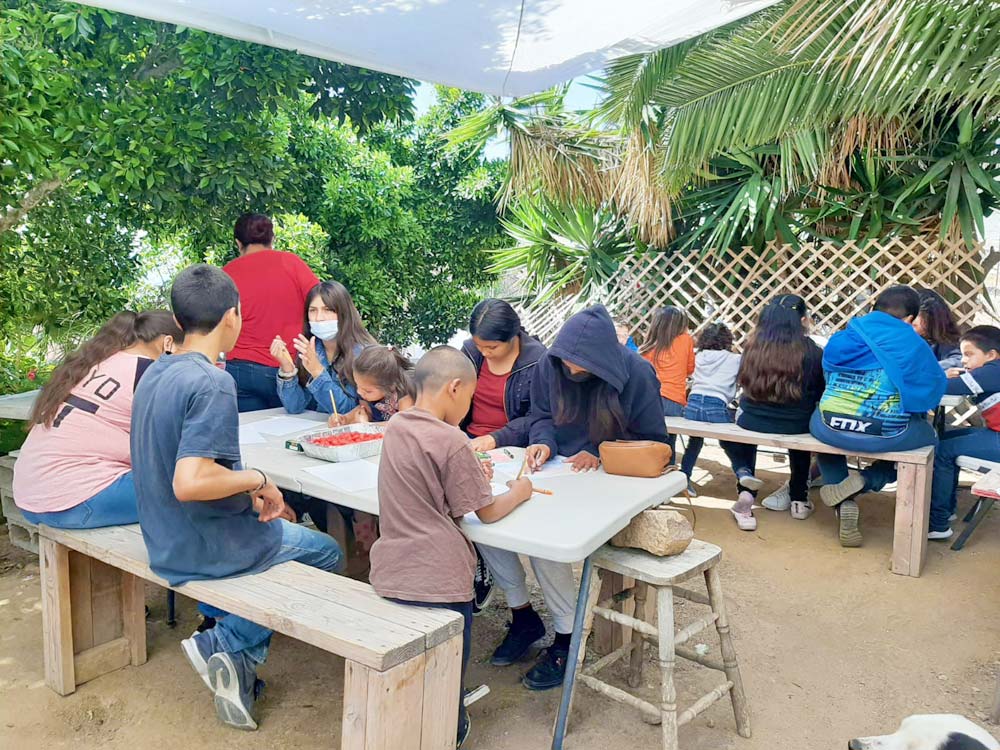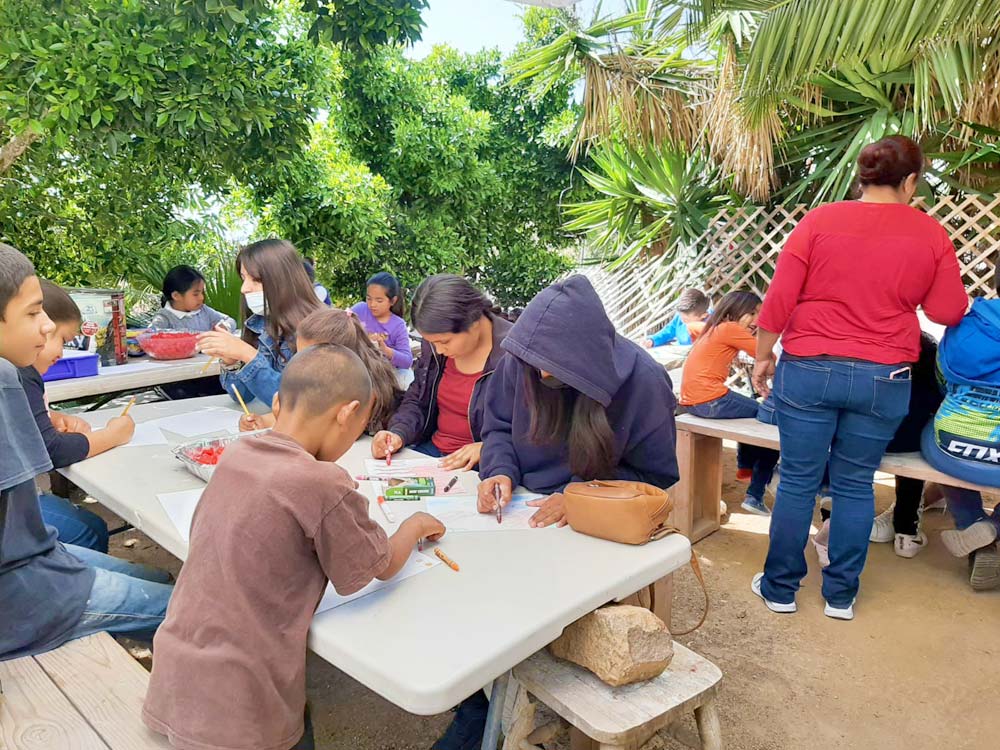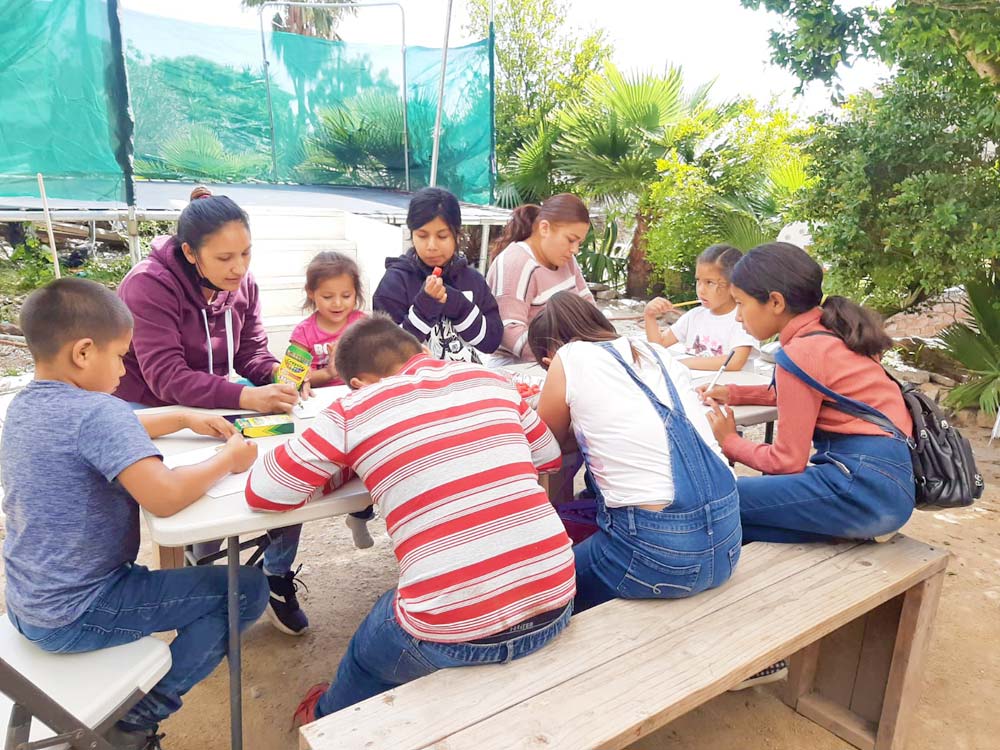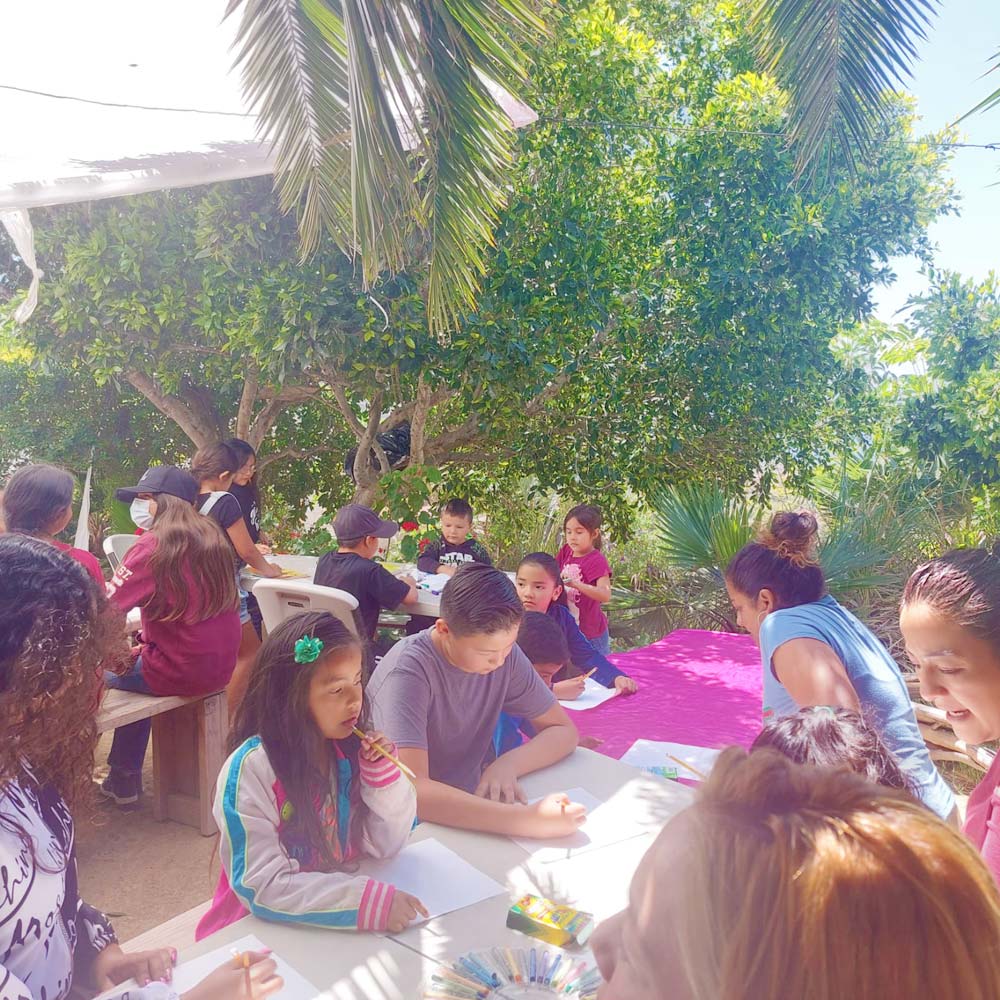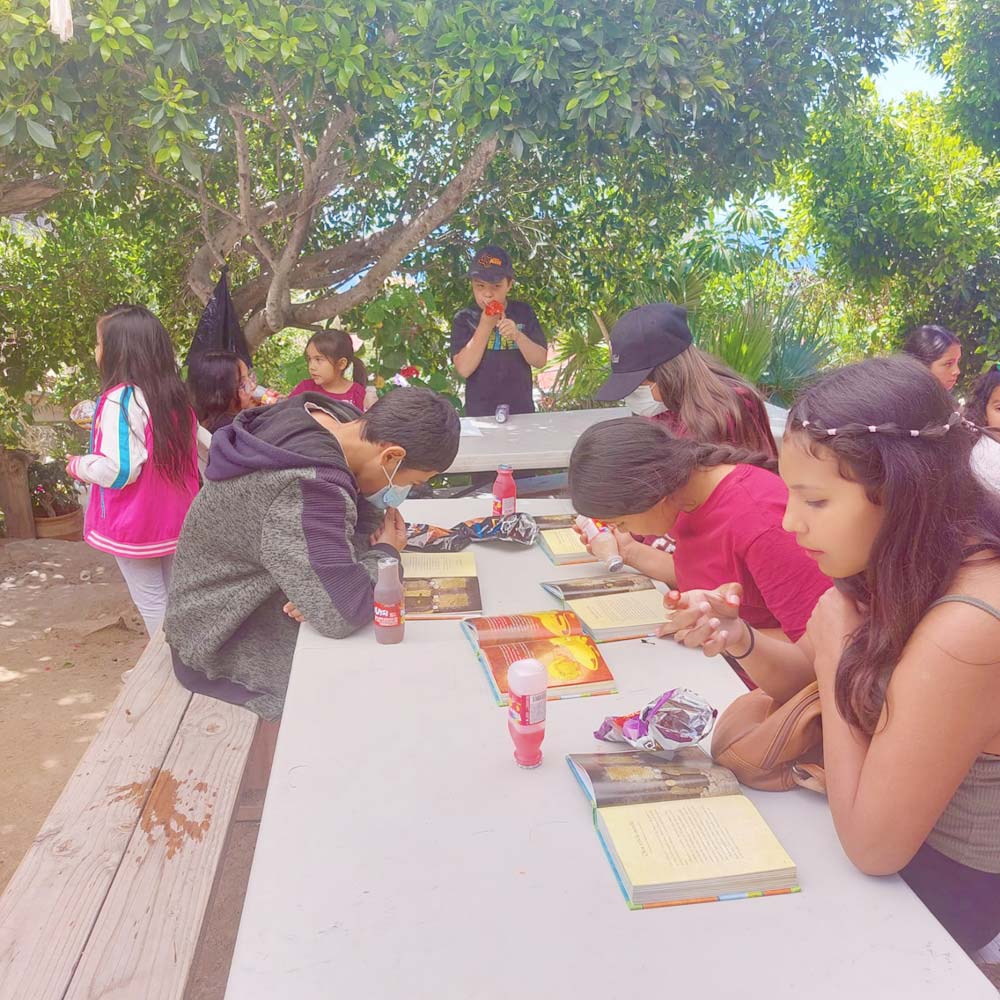 Sometimes tiny chihuahua puppies get to come visit! ♥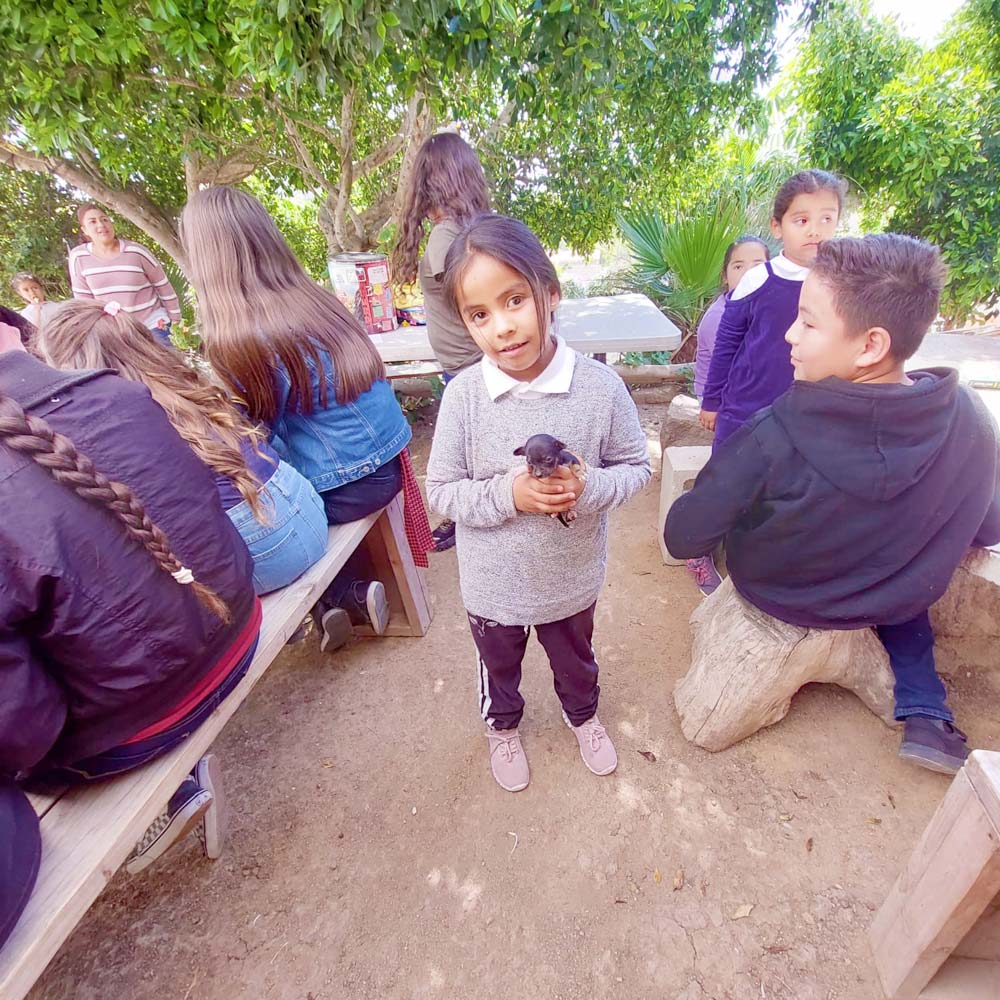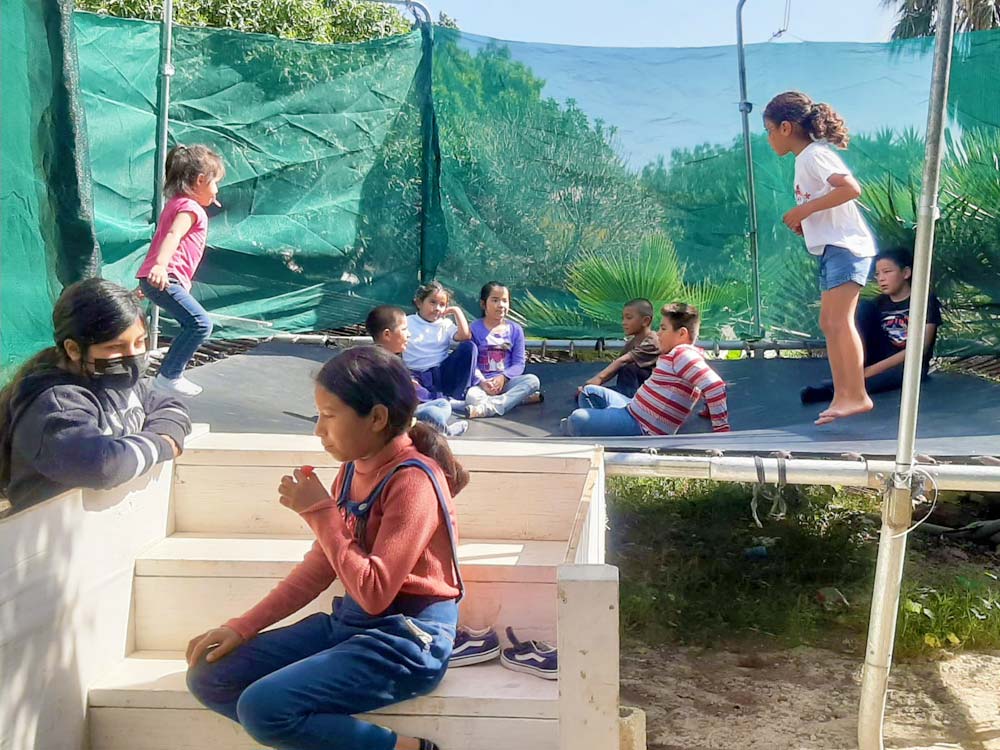 And that's our week in Mexico! Thank you for all your prayers!
See the other parts this week:
Thank you for your love, and your prayers for those we serve around the world! It's absolutely amazing what happens when we come together and follow the Lord's leading. I'm beyond grateful for you all!
If you'd like to see more than we can share here, email me for access.
Thank you for keeping us, this ministry, and our outreaches in prayer, and thank you for your support! We couldn't do any of this without you.
· You can get notified when each post goes live by signing up for our email list.
As always, email or fill out our Contact form with questions, feedback, and suggestions.
God bless you!
♥ Samantha