This week in the new village 7-25-20

We are so grateful that we've had enough to supply food each week to this new village. It's really incredible. They are amazed at the provision, and we are too! It's truly only possible because of the Lord.
Here are quick links to the other parts:
Serving our new village
When the lockdown was first called, people had only a few hours to prepare. Instantly, millions were out of work with no way to provide for their families. And it was no coincidence that we met this new village during this time. I'm so grateful we get to be involved in what the Lord is doing here. It's humbling, scary at times, and so much fun. I guess those are the three ways I would describe most of working with the Lord!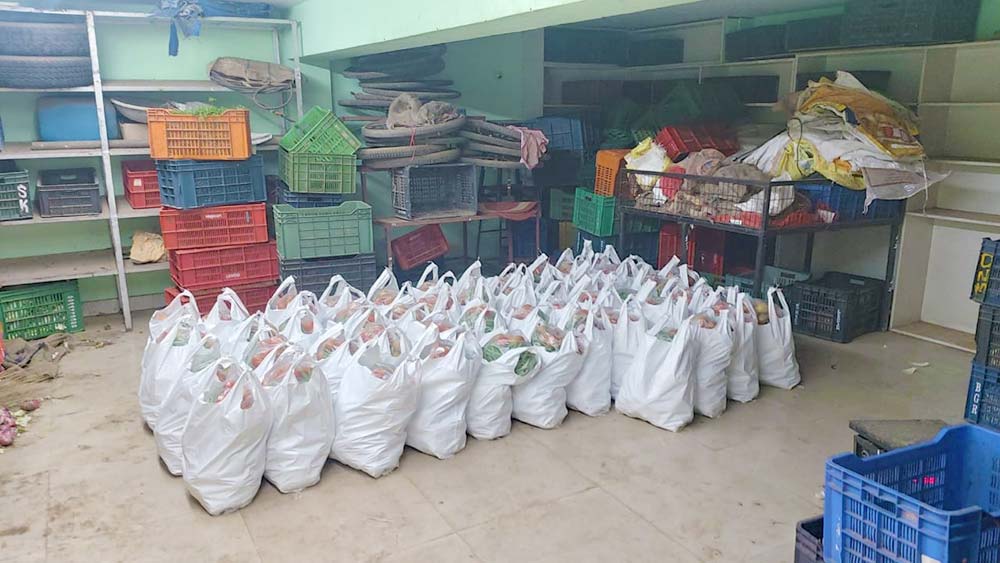 What's in these bags shows miraculous provision. First to be able to pay for it all. And second, to be able to source enough from stores with strict buying limits. It's amazing every week, when we have just enough to provide for those the Lord has brought to us.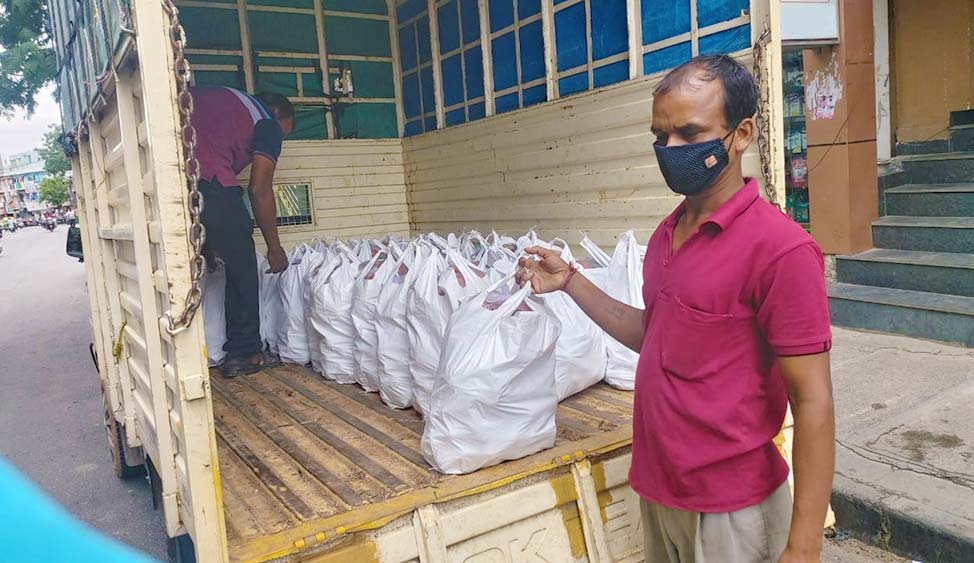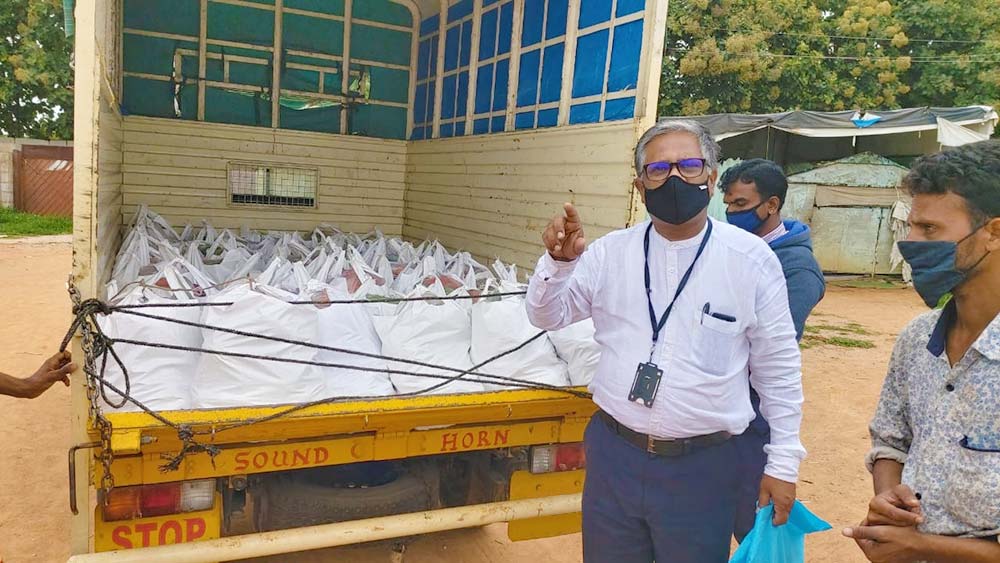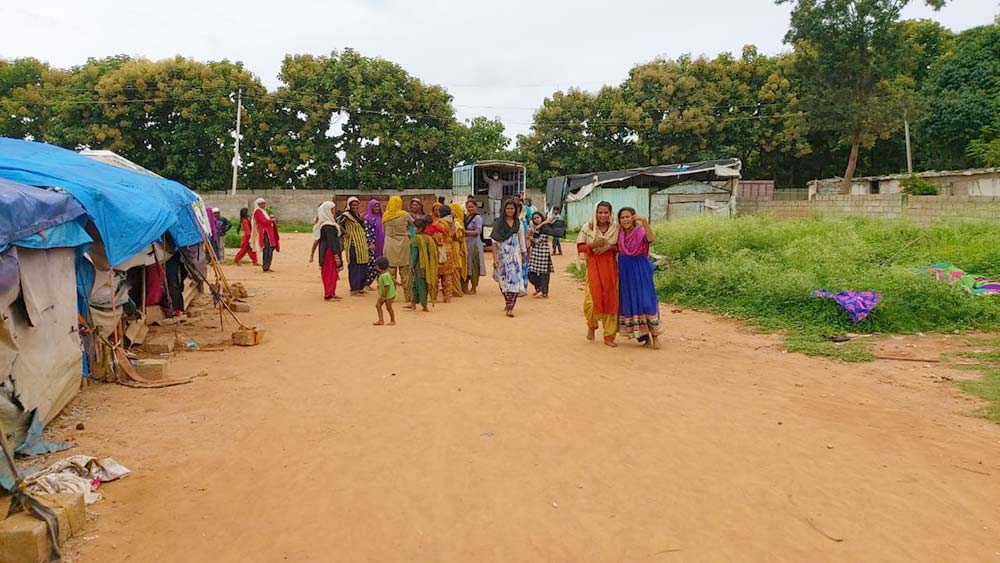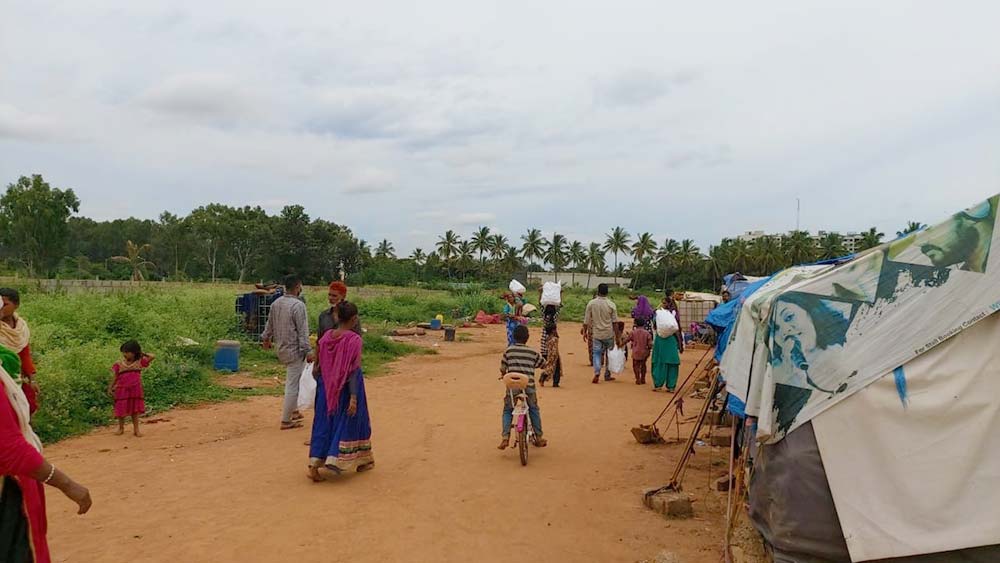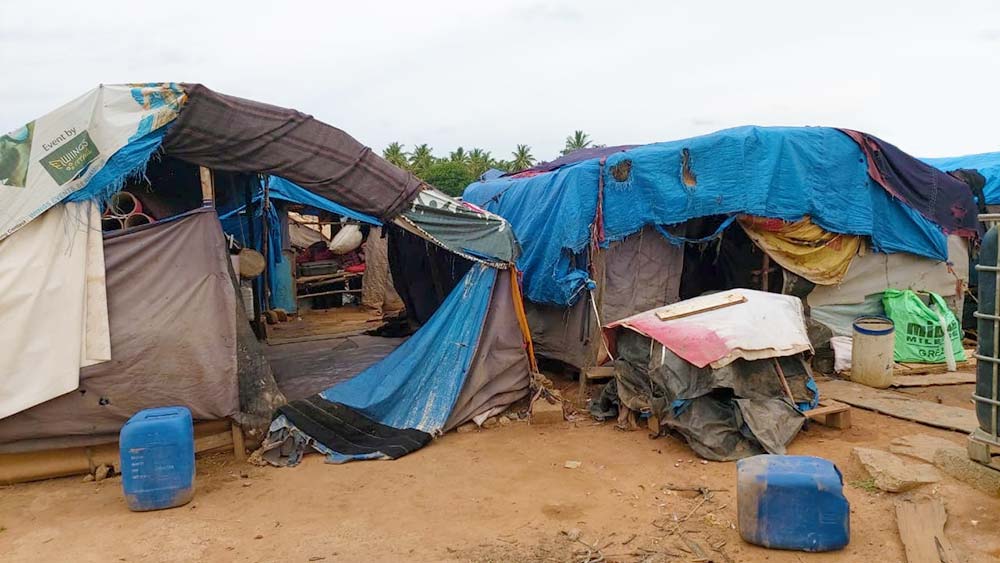 I've mentioned this before, but I really love how the dads come and help us distribute the food!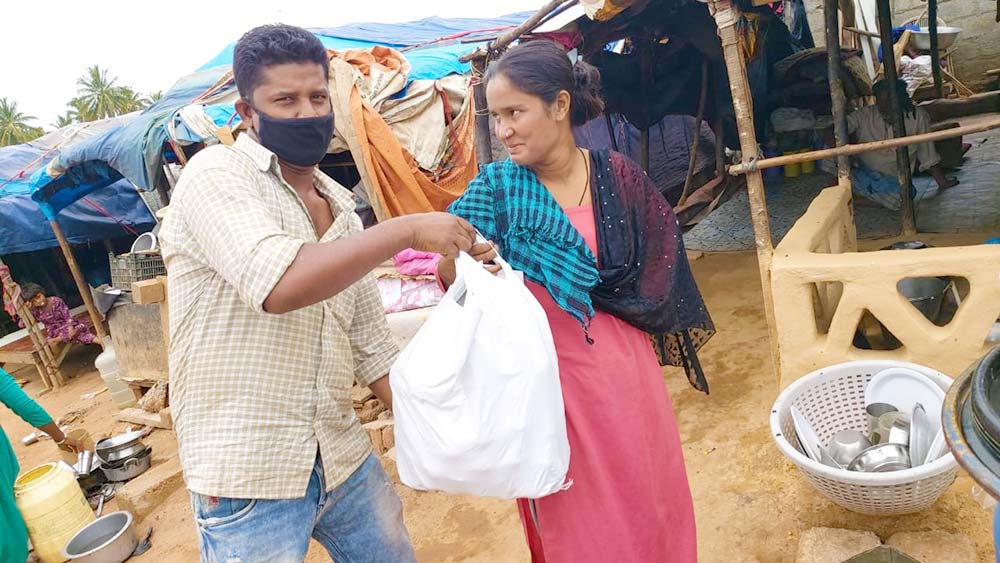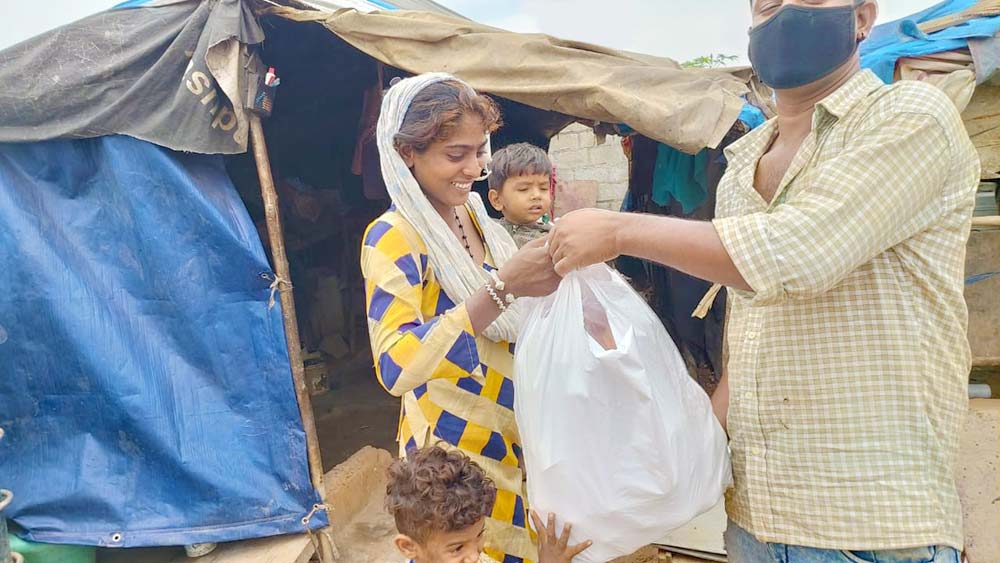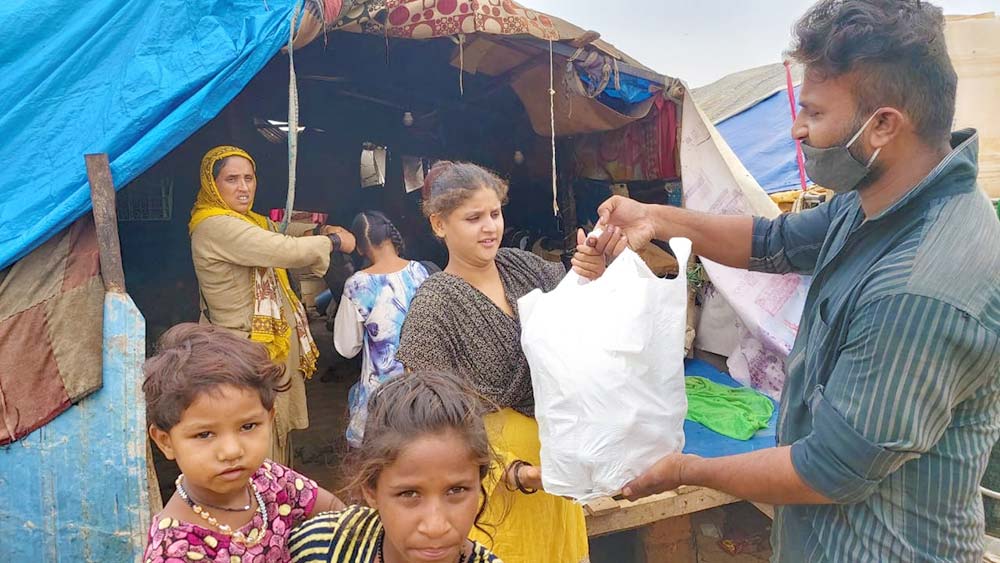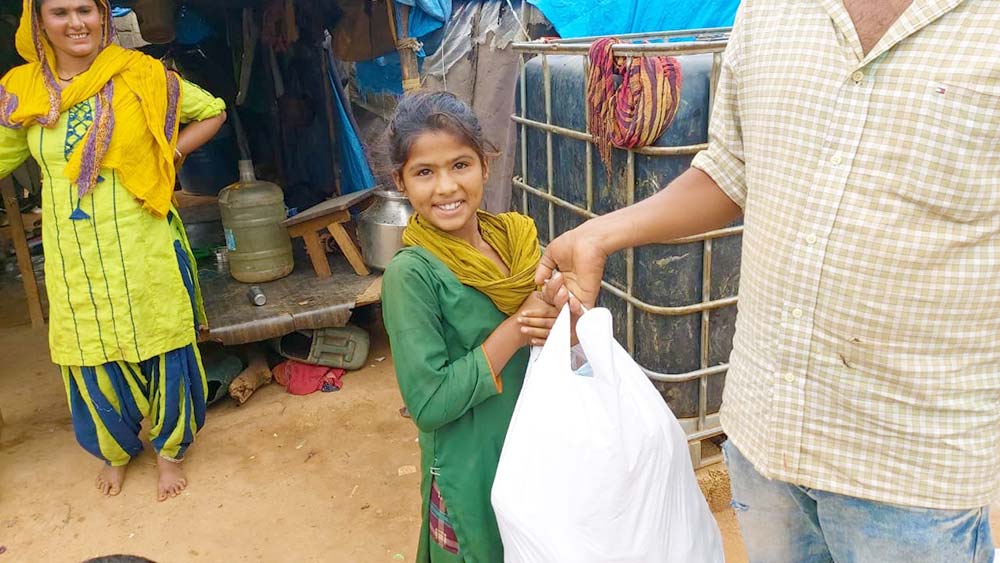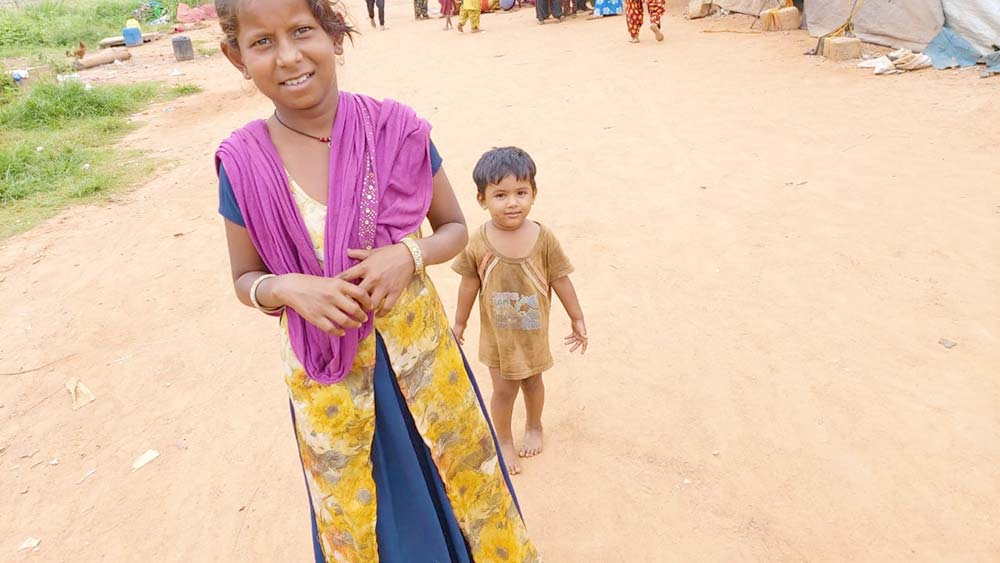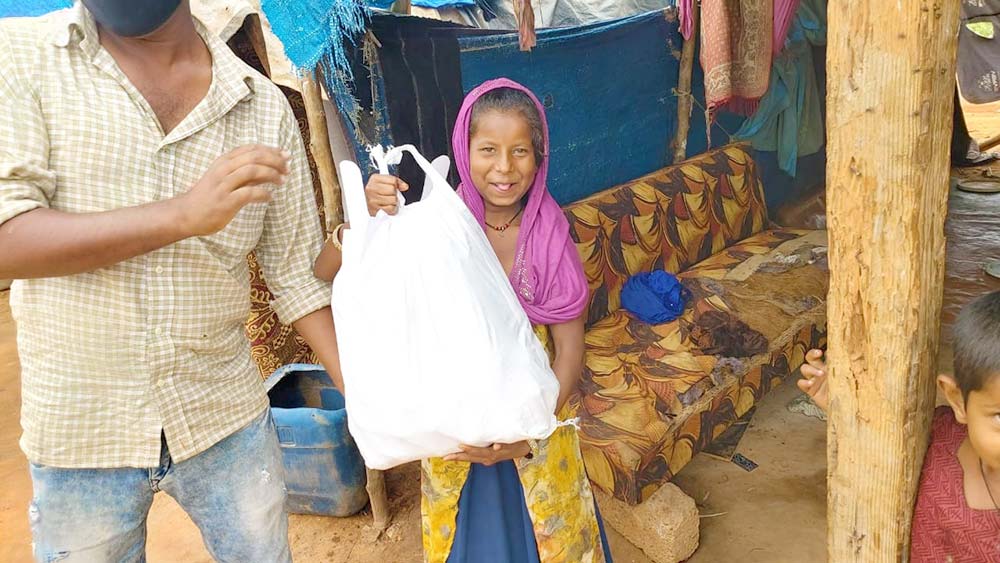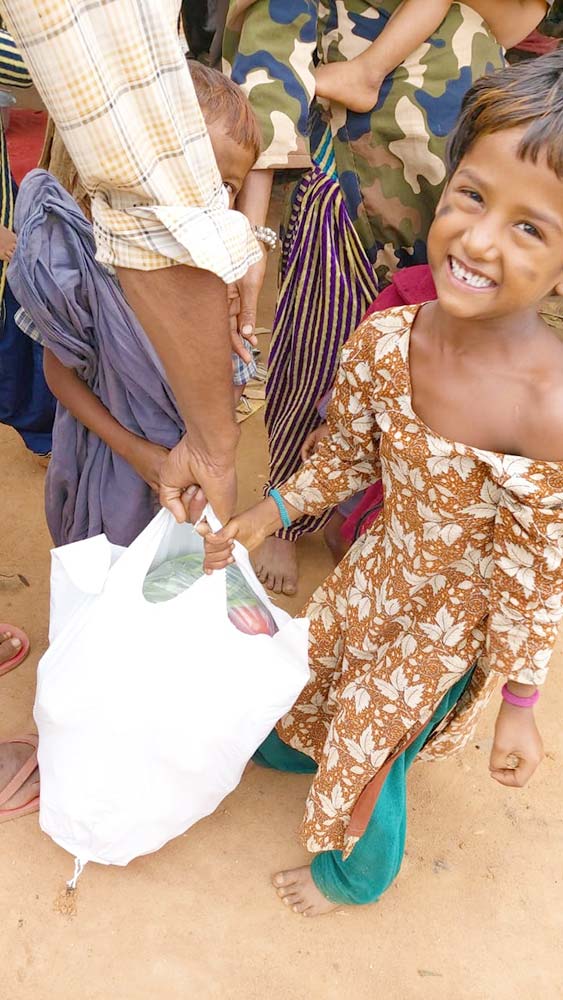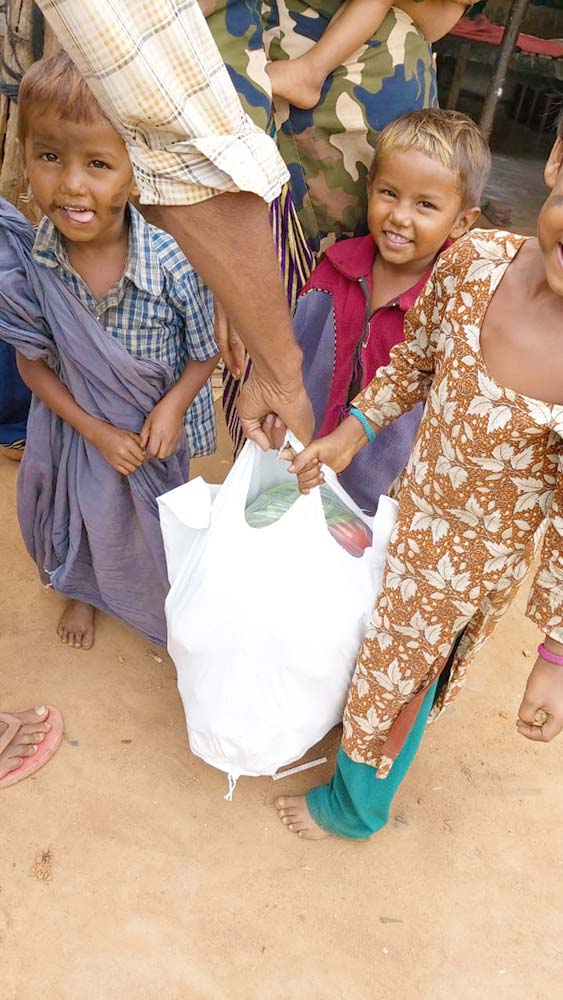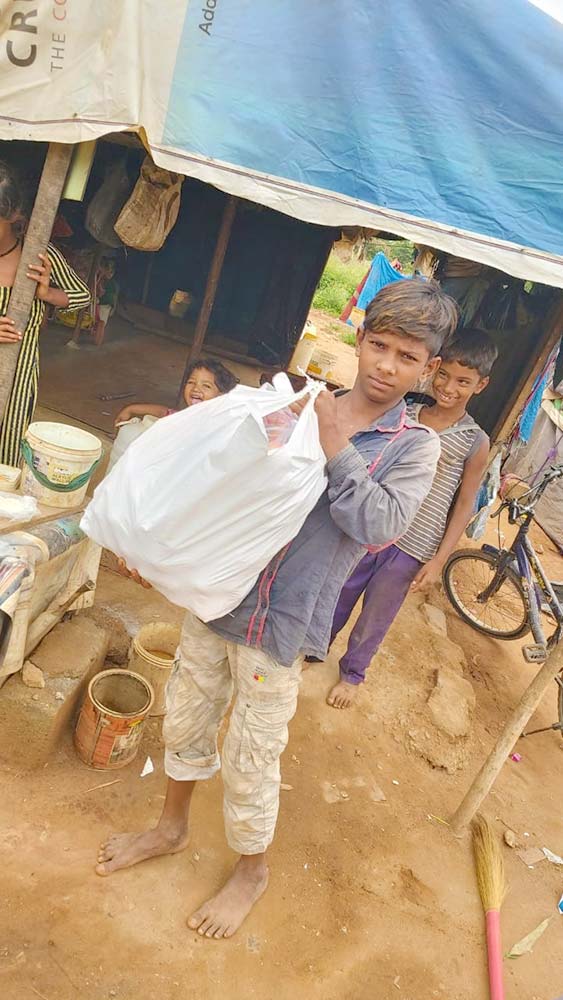 The families are getting more and more comfortable with us. Trust is hard, and gifts with no strings can be suspicious. Grace is scandalous, and freely receiving without earning is hard for us. But I'm praying this shows how God feels about them. How He wants to lavish gifts upon them with no strings attached, and that they could never earn.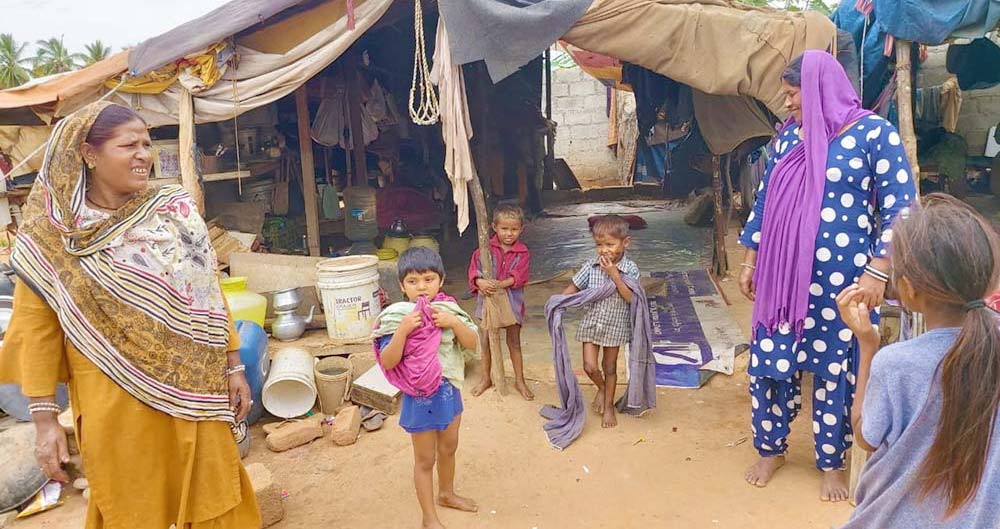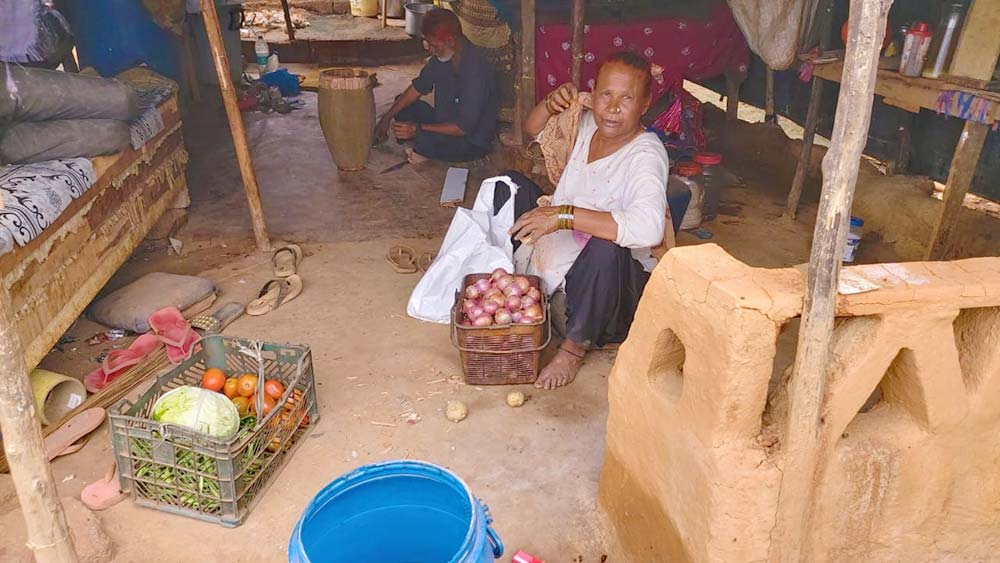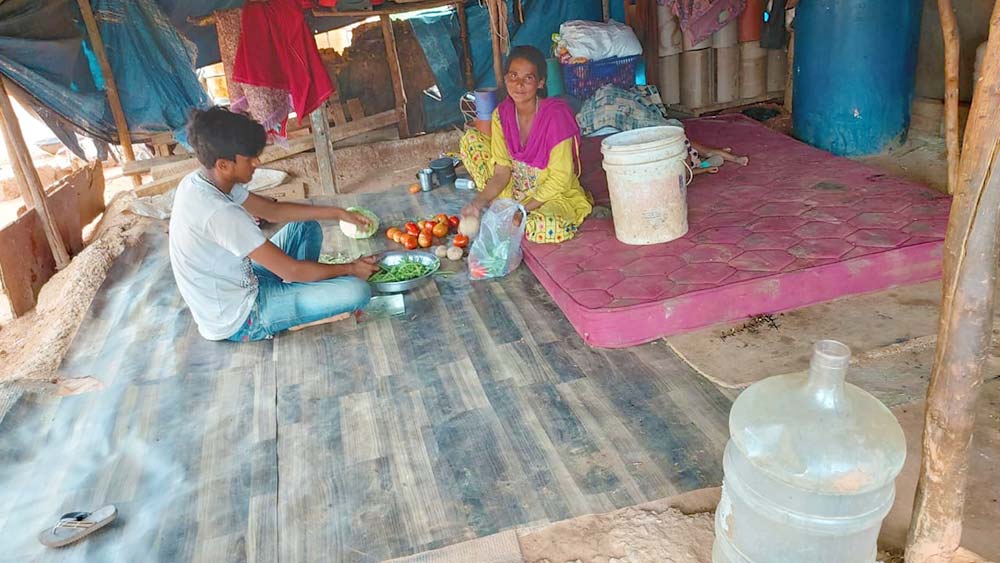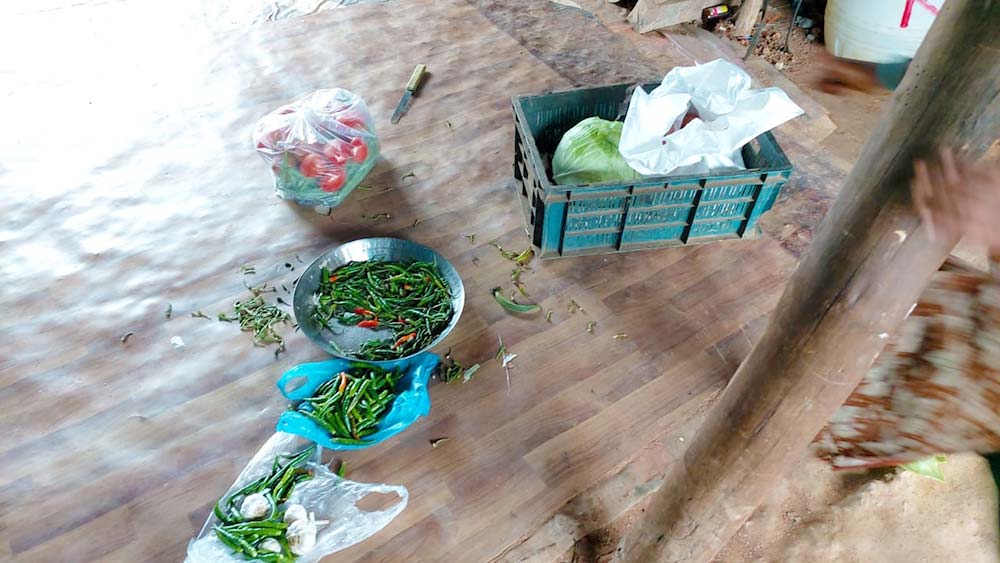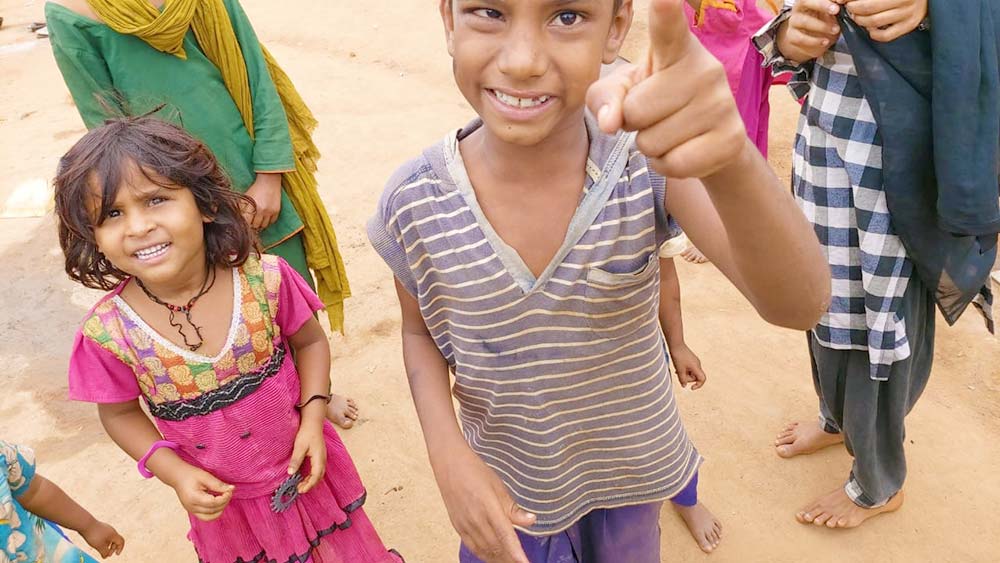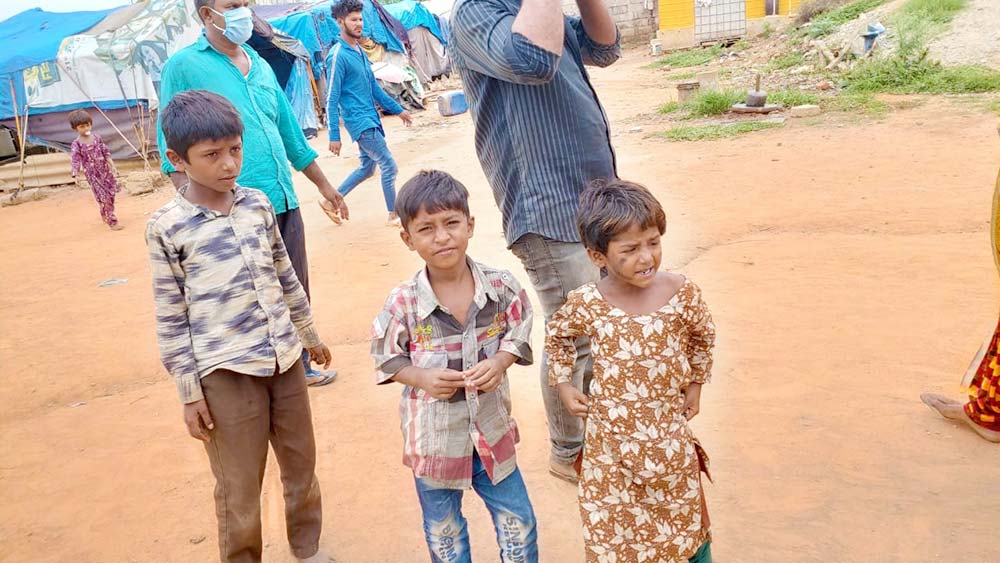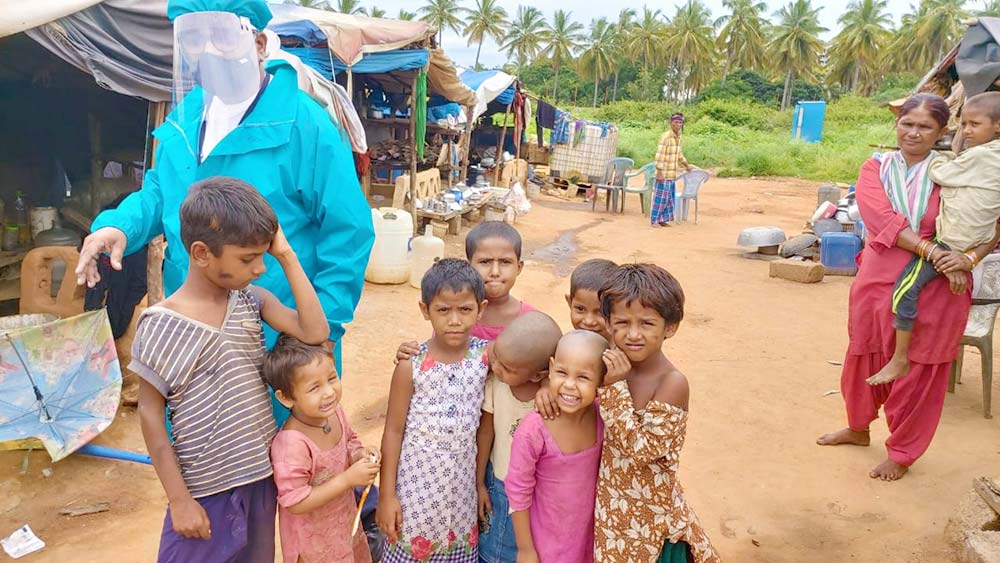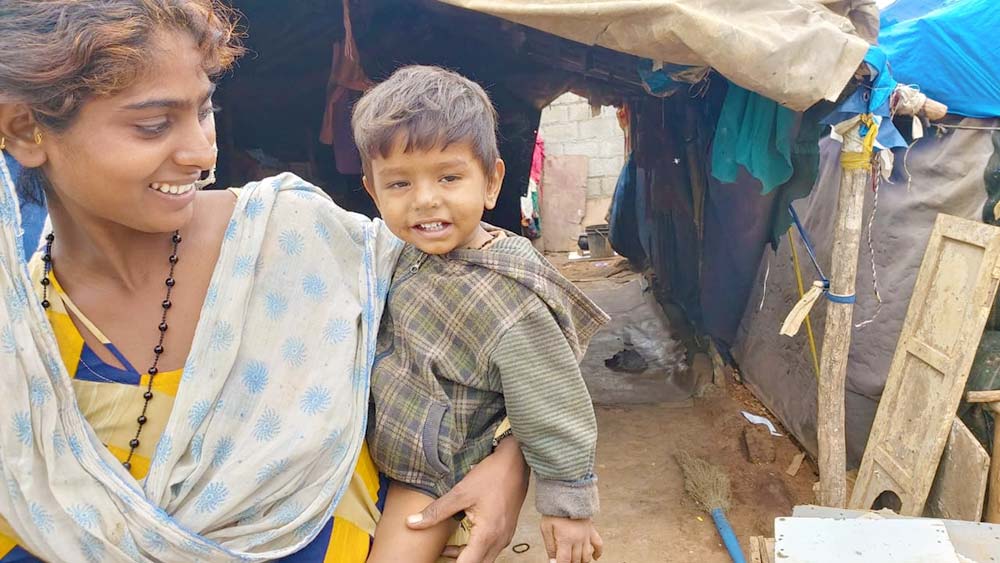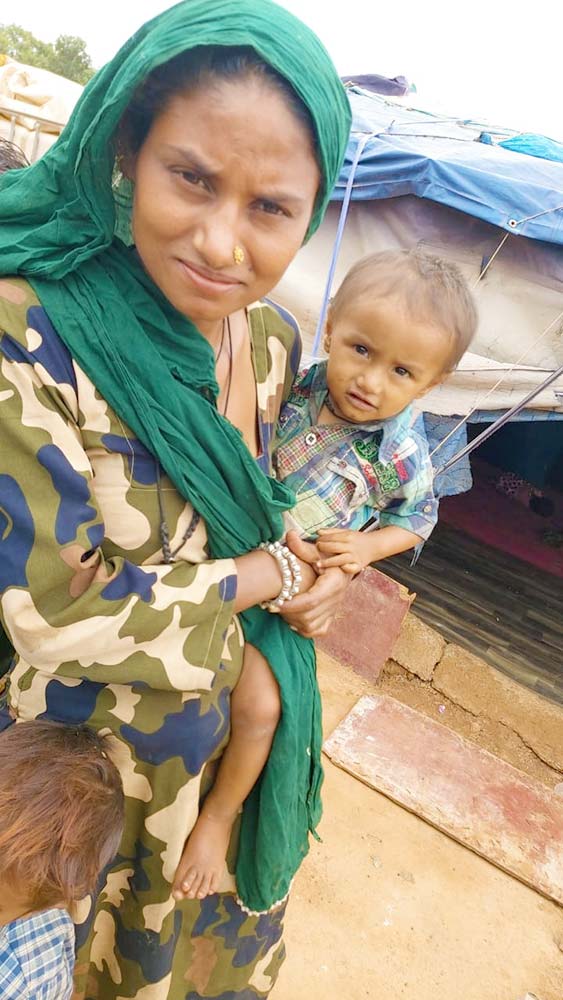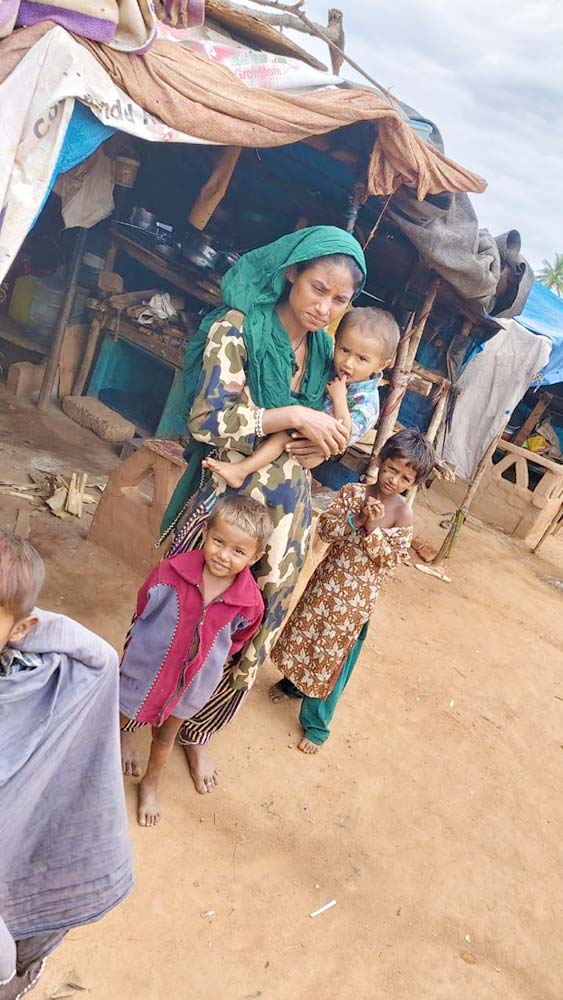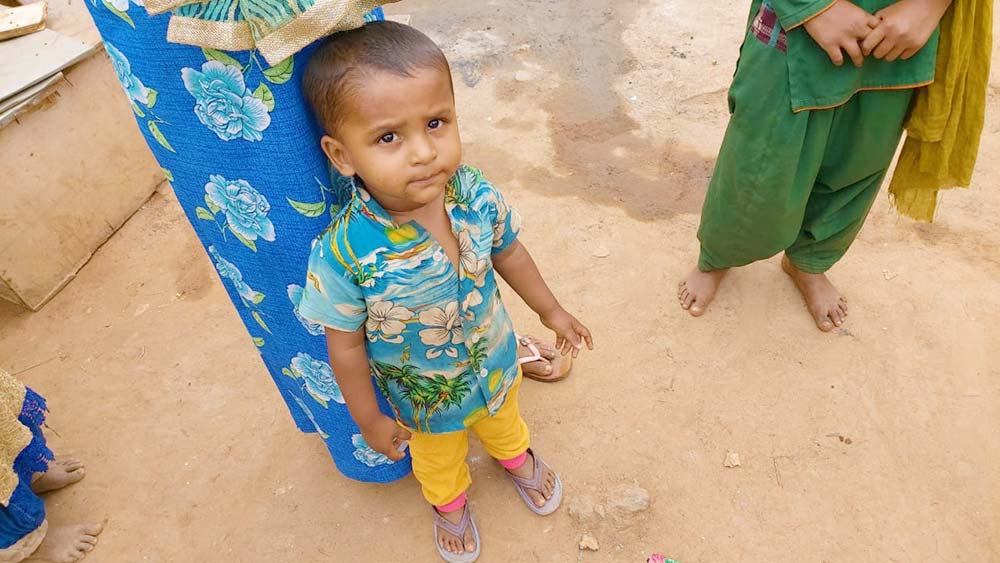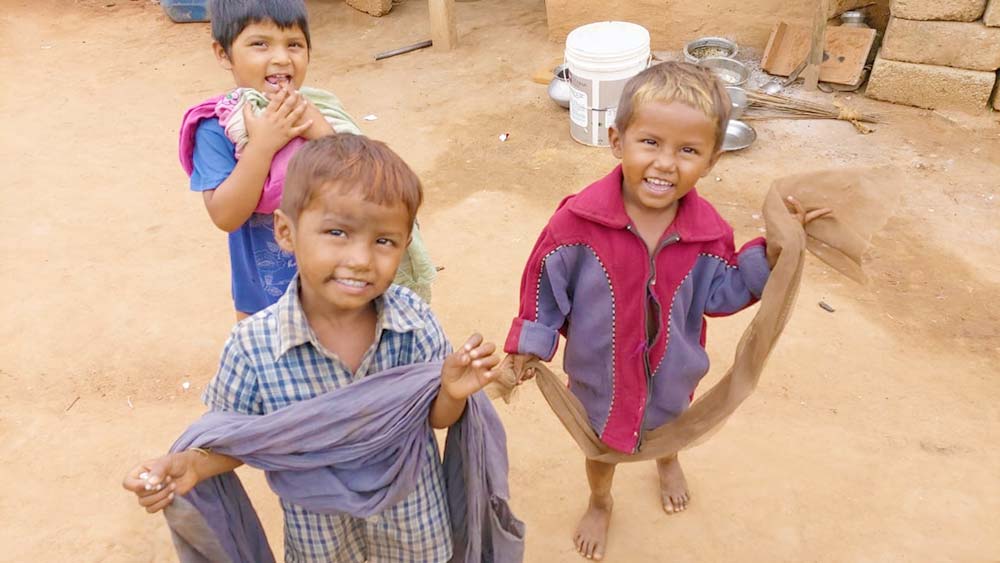 Love them!
Here are quick links to the other parts:
---
Thank you for your love, and your prayers for those we serve around the world! It's absolutely amazing what happens when we come together and follow the Lord's leading. I'm beyond grateful for you all!
If you'd like to see more than we can share here, email me for access.
Thank you for keeping us, this ministry, and our outreaches in prayer, and thank you for your support! We couldn't do any of this without you.
· You can get notified when each post goes live by signing up for our email list.
As always, email or fill out our Contact form with questions, feedback, and suggestions.
God bless you!
♥ Samantha