Video: How to use our Explore Page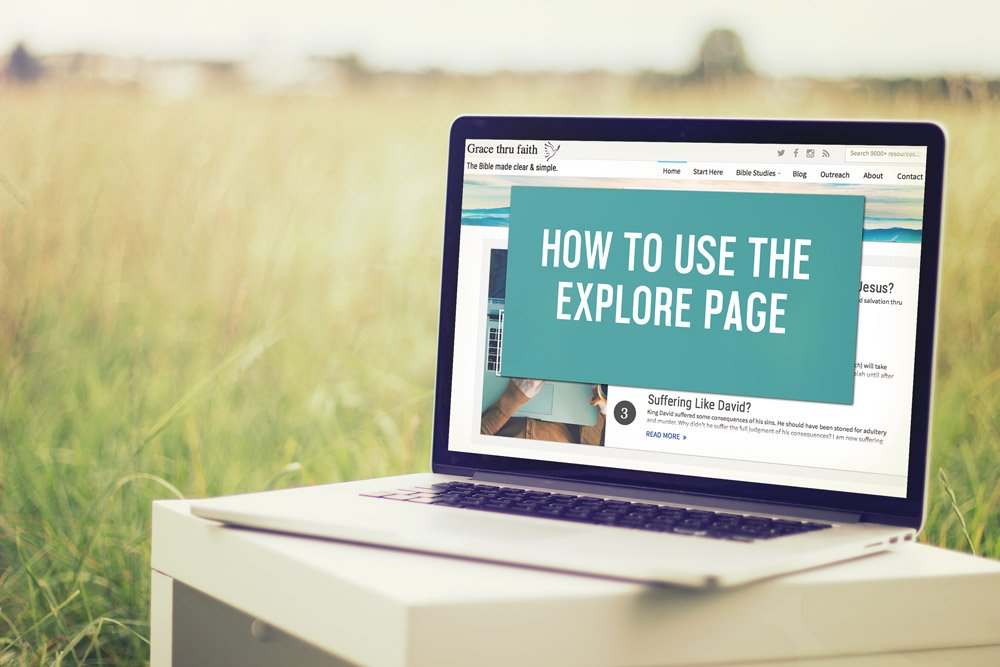 Many of you have asked for examples of how to use our new Explore Page, with the left-hand menu options included. So we made a video showing an example search, step by step. We chose Psalms since we have articles, an entire category, Q&A, and even an ebook for them!
Watch the video below to see.
Click on the bottom right of the video to make it fullscreen.
If your work doesn't allow videos or your internet is too slow, here are some screenshots showing the process. ↓
• We begin by typing what we're looking for into the search box.
(It's at the top of every page on the site.)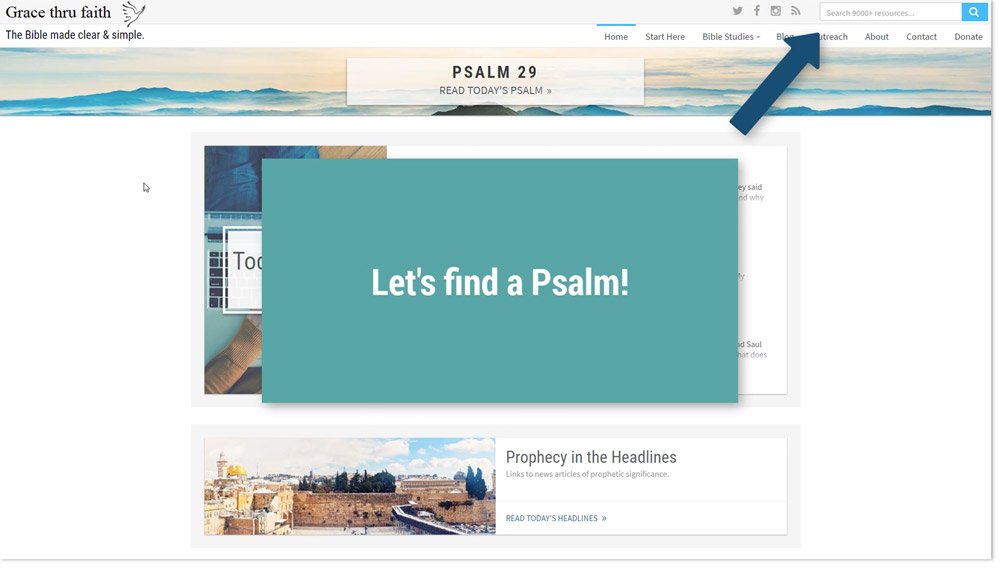 • Now we can use the left menu to further narrow it down.
You can choose to see just results in Q&A, Articles, Books, and ebooks, audio, etc. The type of content we have available will show up under Filter by Type. If you're looking for articles, you can also use the Filter by Category section.

• You can use the Sort by option to see the content that is the most relevant to your search, or by most recent or least recent.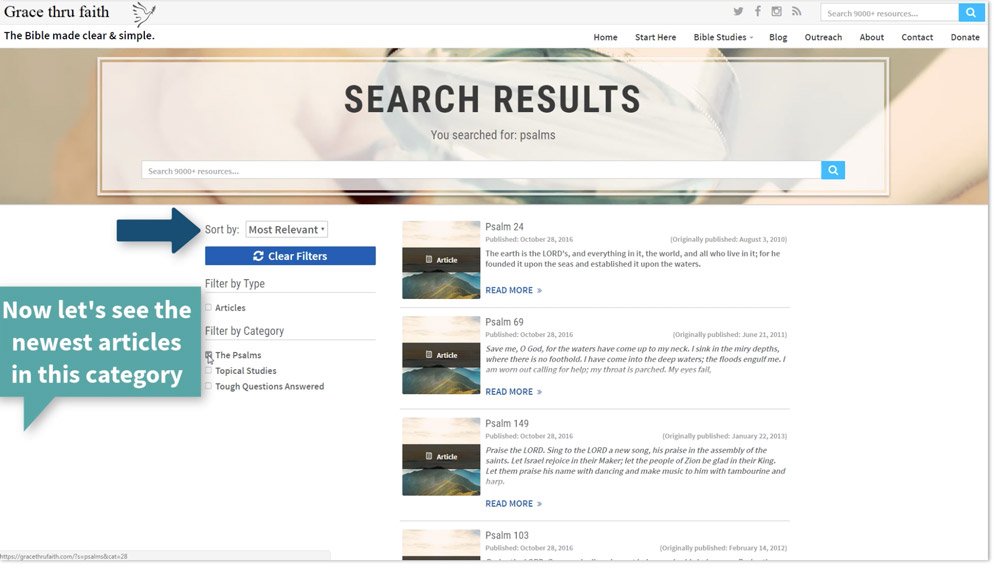 • If you change your mind and want to see other content with your search terms…

• Click the Clear Filters box shown below. Your search term will stay, and it will now show you all the content that matches your search again.

• Now you can choose other filters to narrow your search results & find what you want.

• There you go! If you still don't find what you're looking for, feel free to ask for my help via email or our contact form!
God bless you!
Samantha