Week in review June 24 2017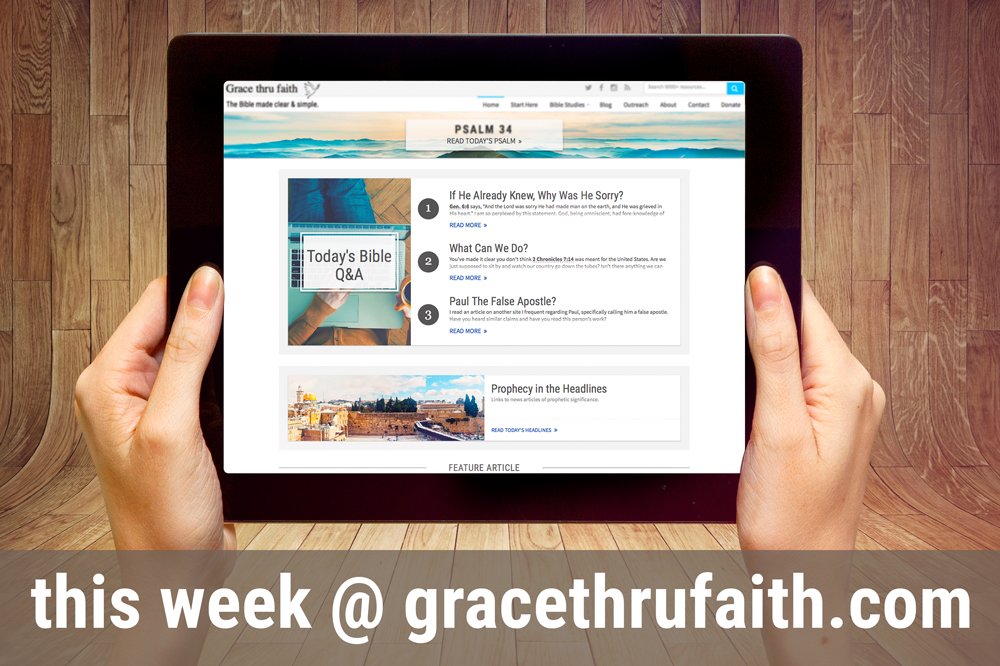 This week at gracethrufaith.com:
We're finishing up the final details for our summer of Children's Church in India. We had a great fellowship meeting with the parents and kids, getting to know them better and letting them know how much the Lord loves them! And on the site, we made a video for the new Explore Page.
Many of you wanted some help getting the most out of our Explore Page searching functions, so we made you a video! Head over to the blog to see the video. I also included screenshots explaining the process for those who can't watch videos.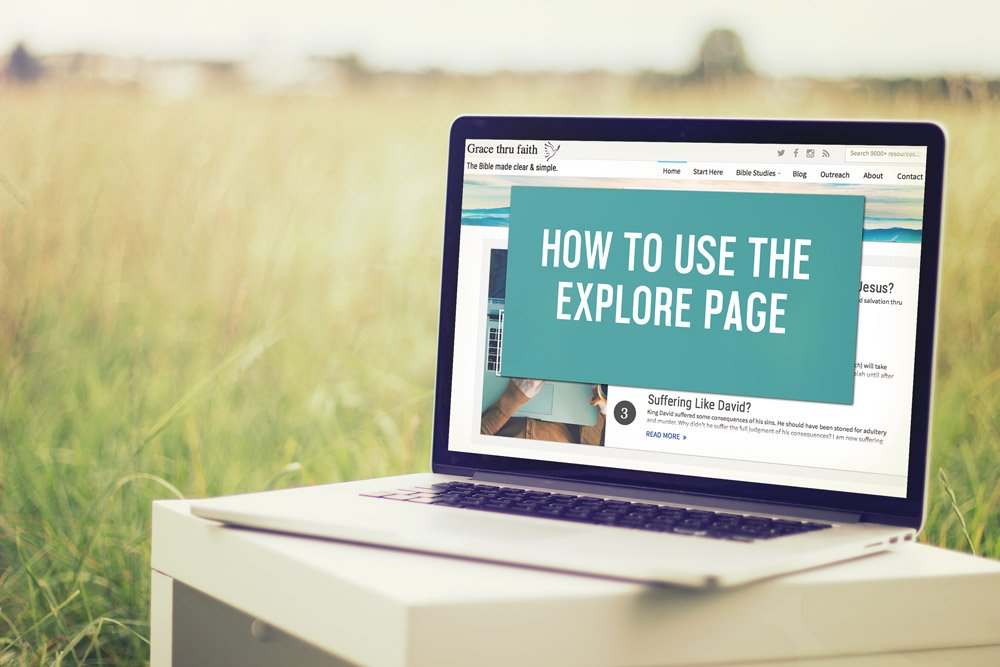 In our service in India we had food and fellowship and an amazing time of prayer. The women wanted to pray together and to have a special time of blessing for the children.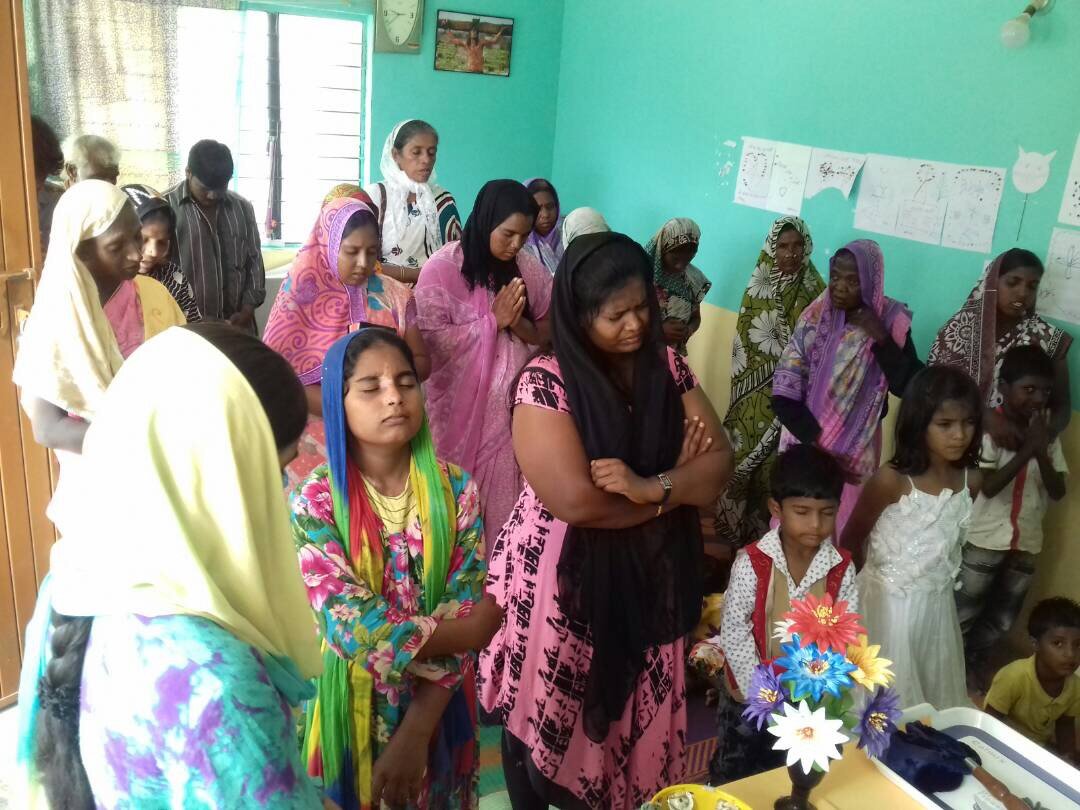 They were so grateful for the love being poured out on them! They still can't believe the Lord cares for them so much to send a ministry from the States to show them His love.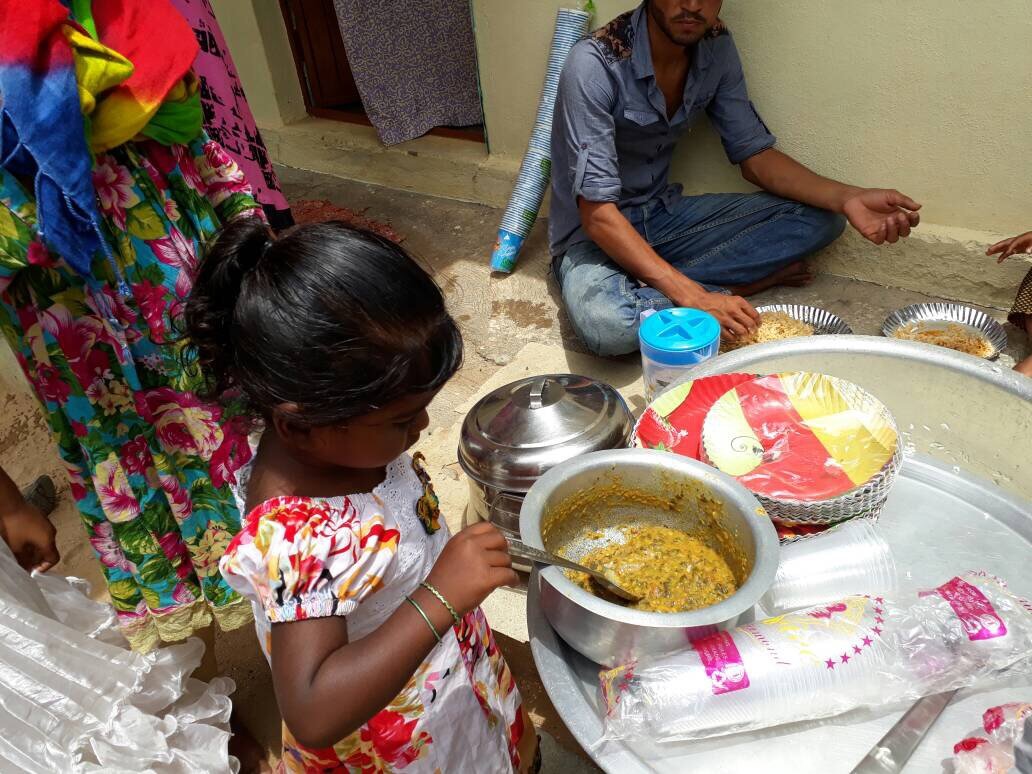 This is such a sweet, supportive tribe! And they are such an example of the unity we're to have as the body of Christ.
Here are these precious moms hand-feeding their children before eating themselves.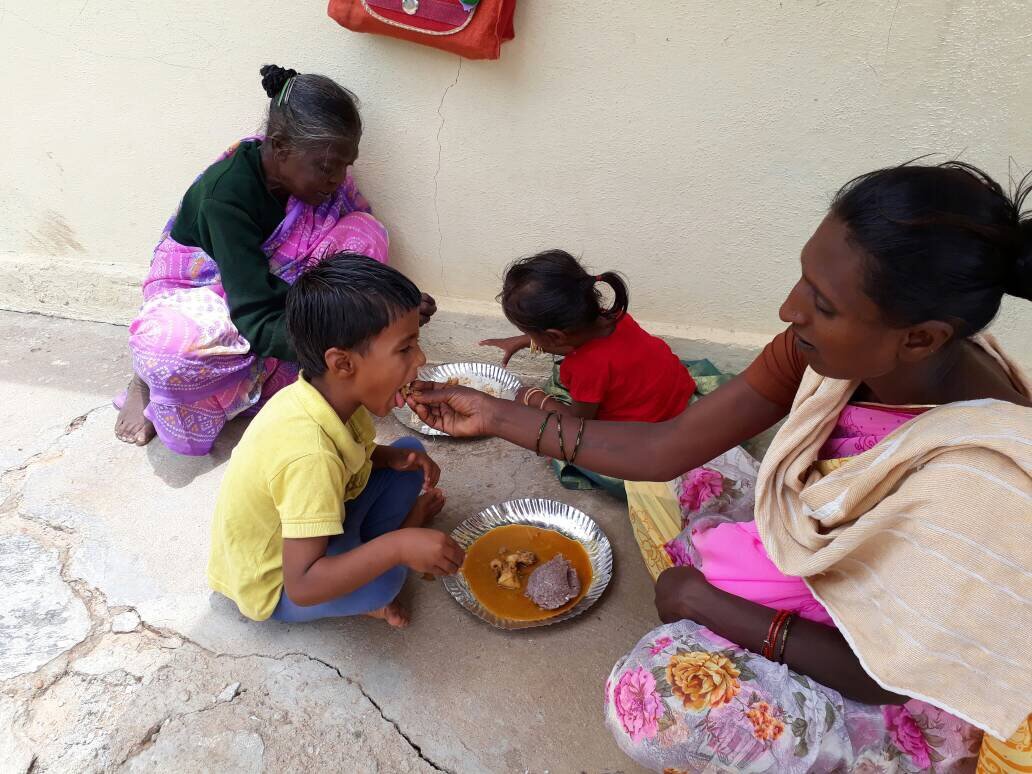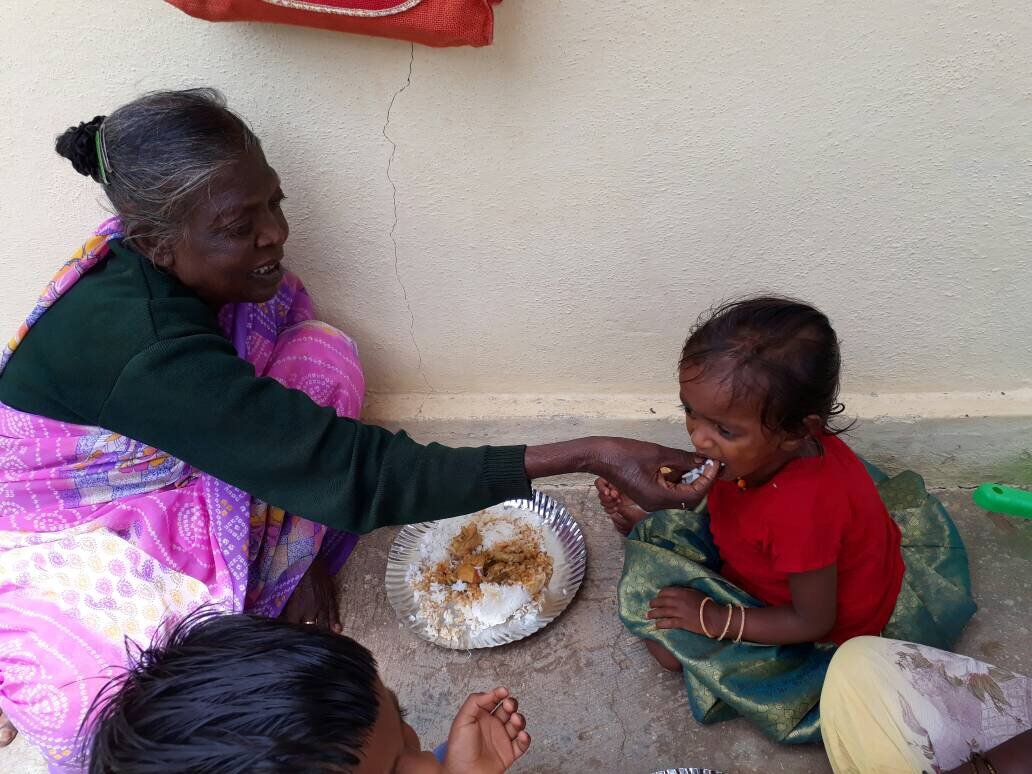 They told us our gatherings are so important for the children, because in them they experience dignity.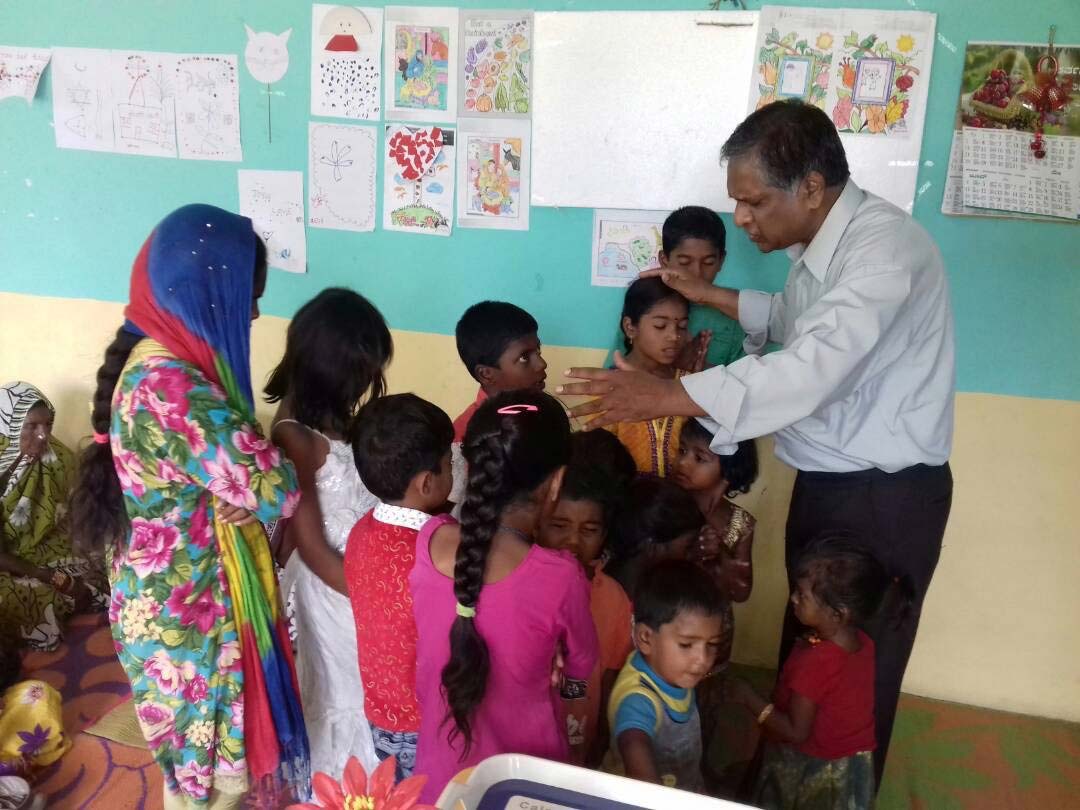 And these two girls loved showing that they remembered the songs they learned during our Spring Bible School Week with them!

Thank you so much for all your encouragement and support! As always, send your questions, feedback, and suggestions via our Contact form. Happy Weekend!
God bless you!
Samantha
---
Here's a recap of this week's featured posts, in case you missed any:
Articles
Commentary on the Psalms
Q&A