Week in review December 29

Our outreaches continue in India and Mexico! And on the site, as always, we're learning the Word. Continue reading for photos from our outreaches this week as well as a recap of all the posts on the site.
In India this week, we traveled to the village to check on the people there and fill up the water tanks. We saw one of the widows with a pushcart successfully selling her merchandise on the street!
The water truck filling up the tanks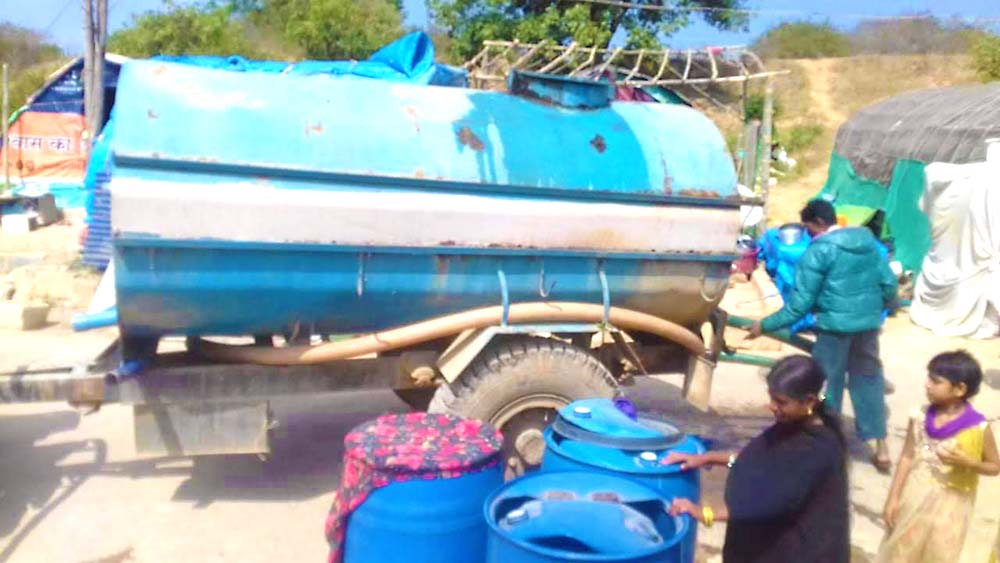 With the overflow, they quickly washed all the dishes in the village!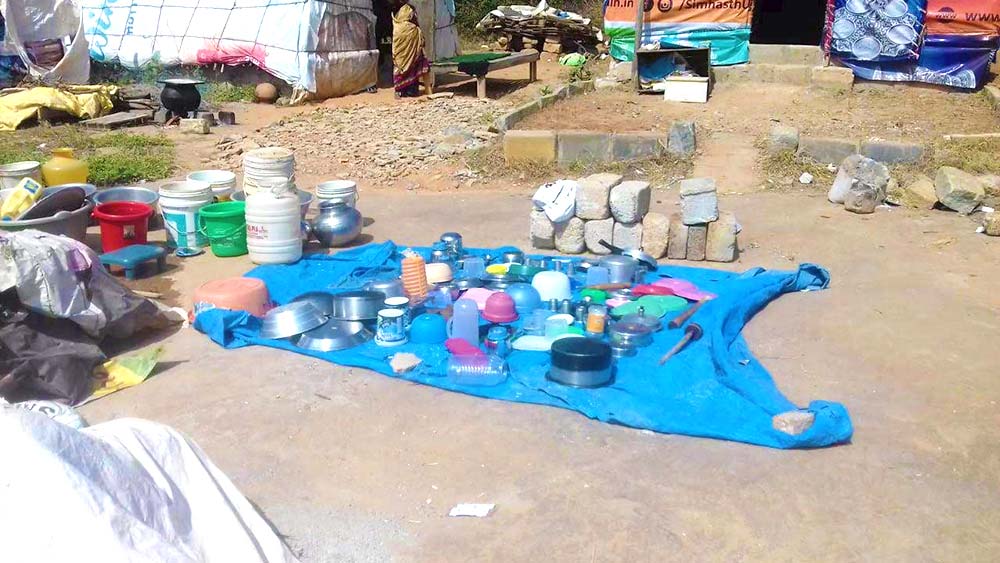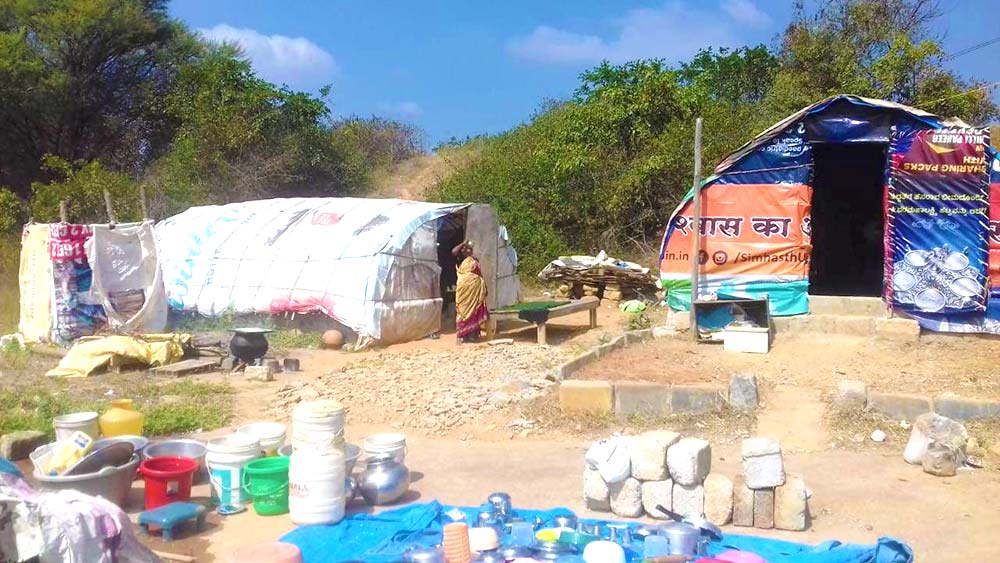 Scenes from our Sunday service: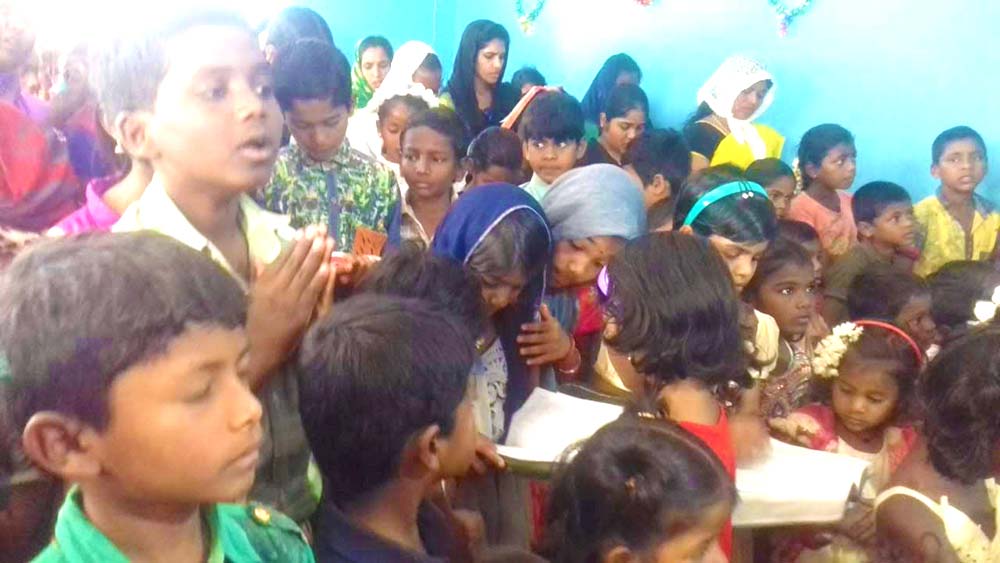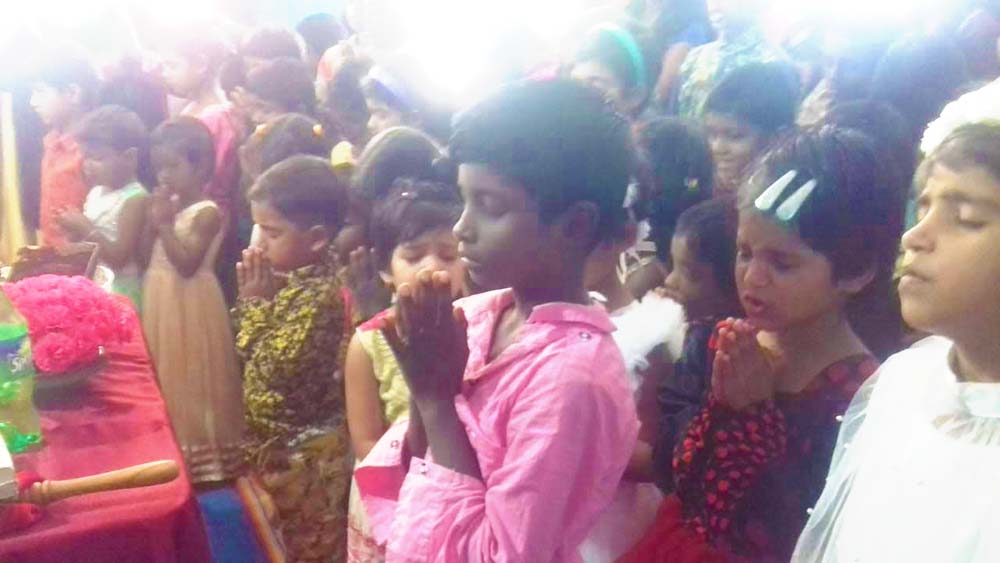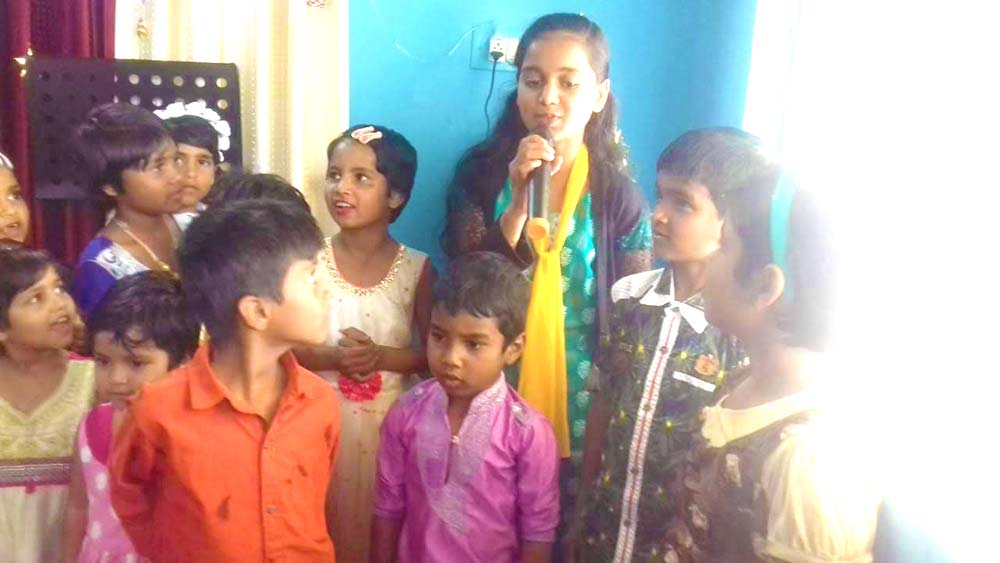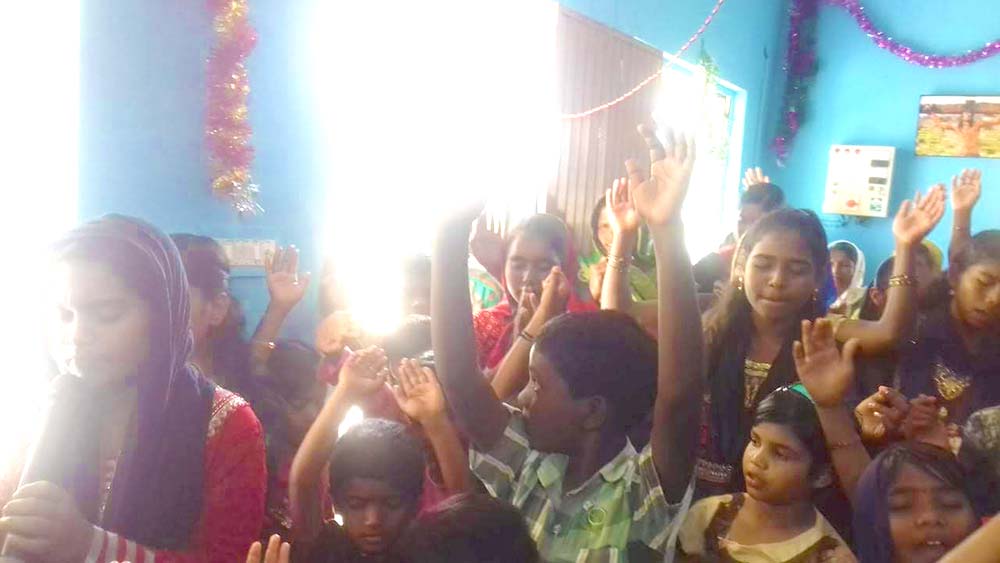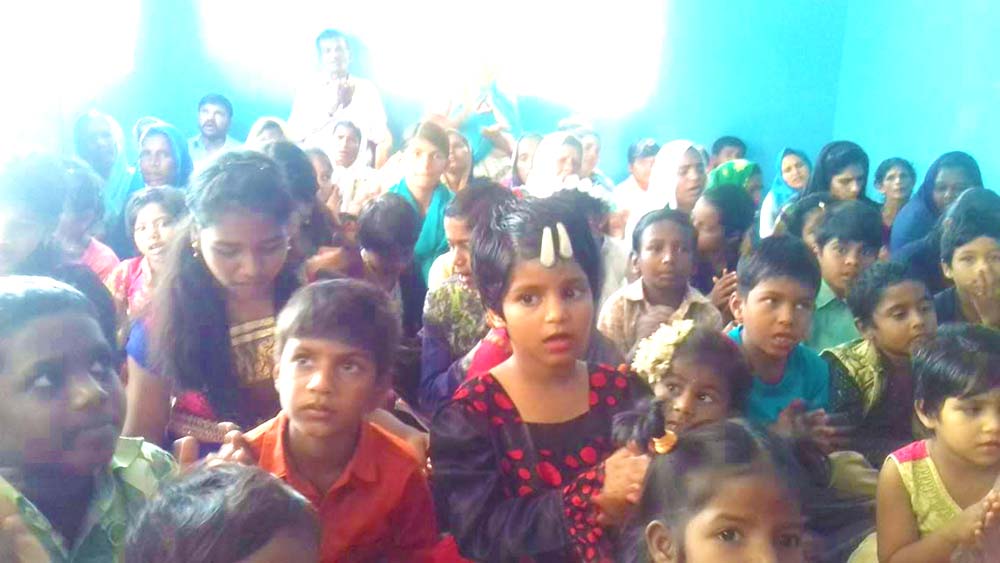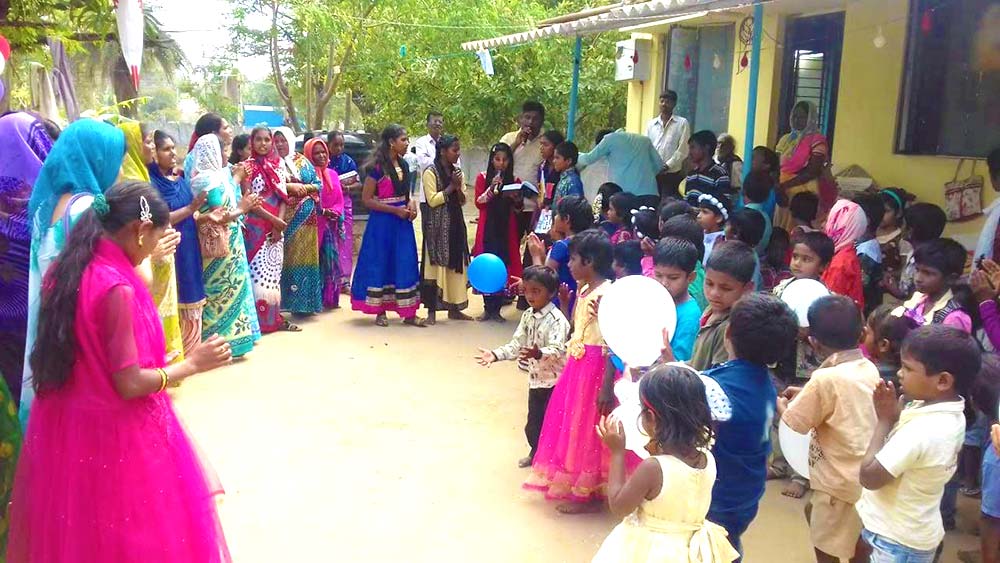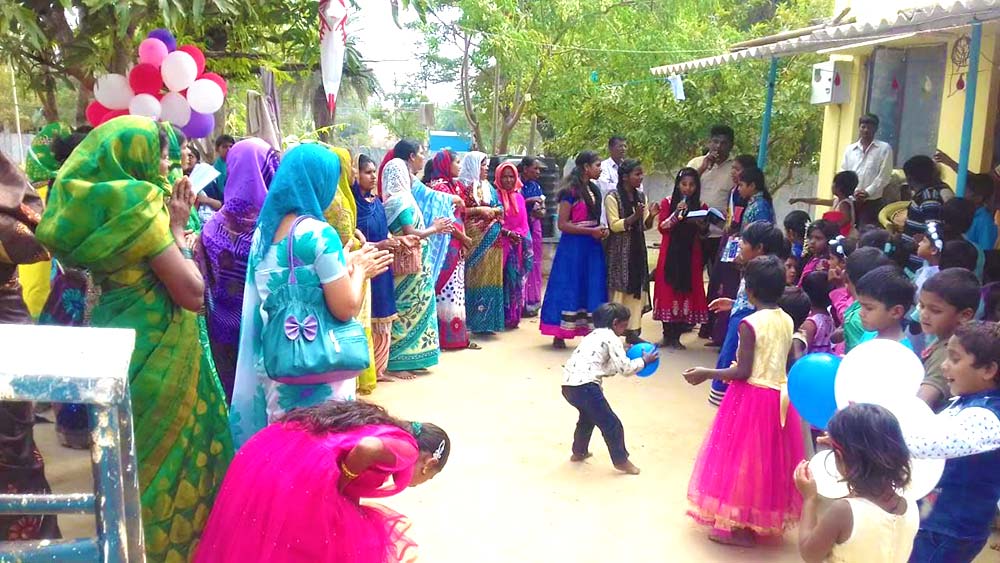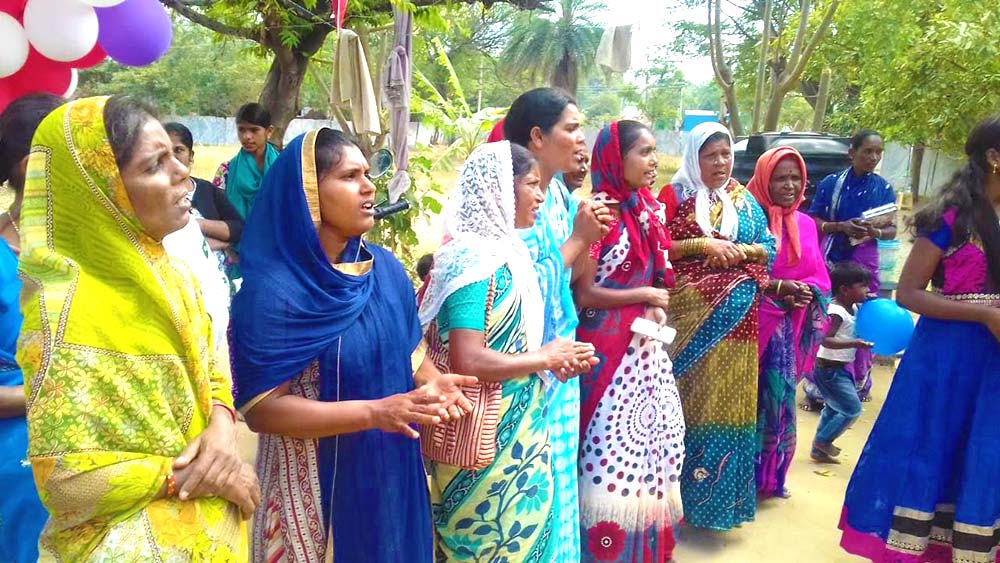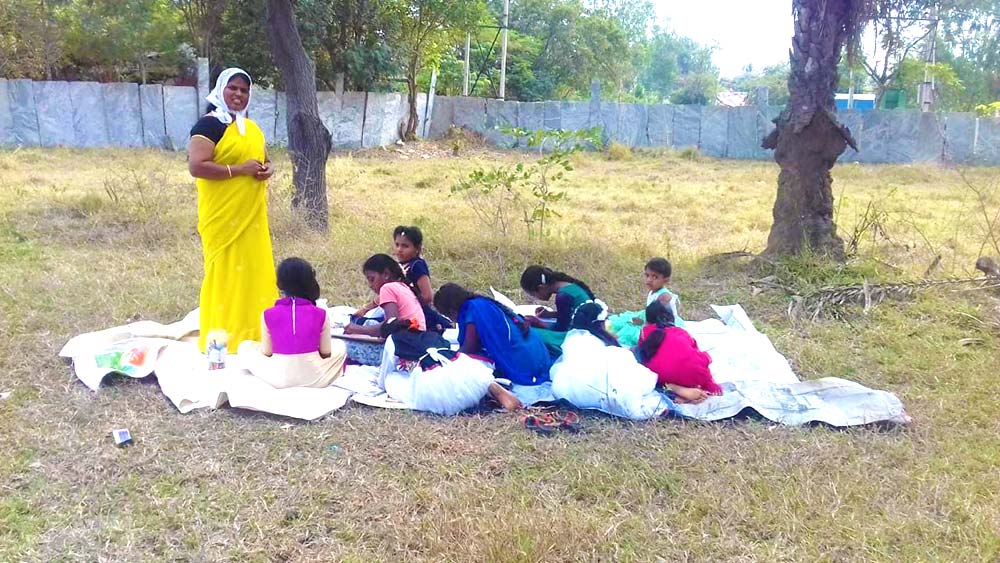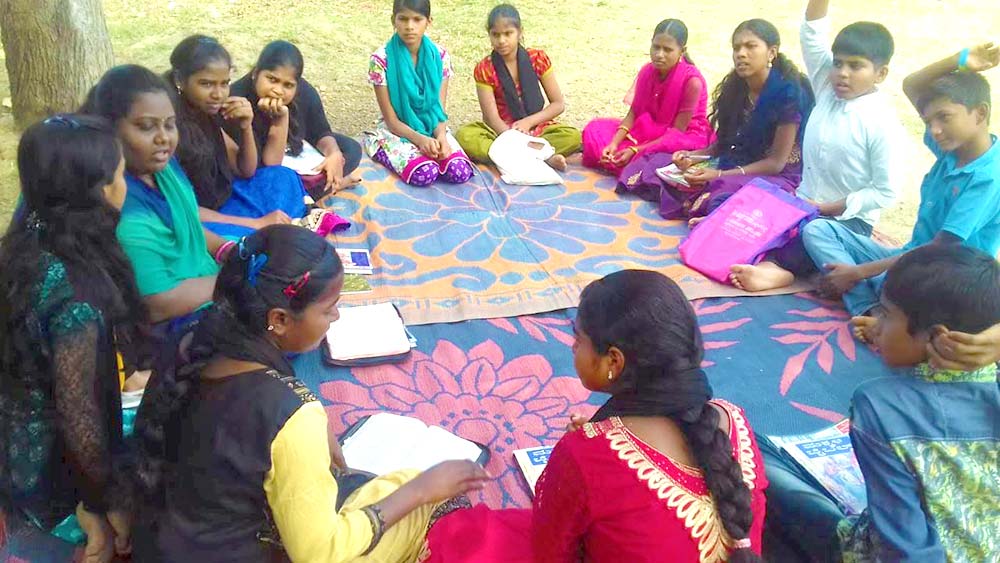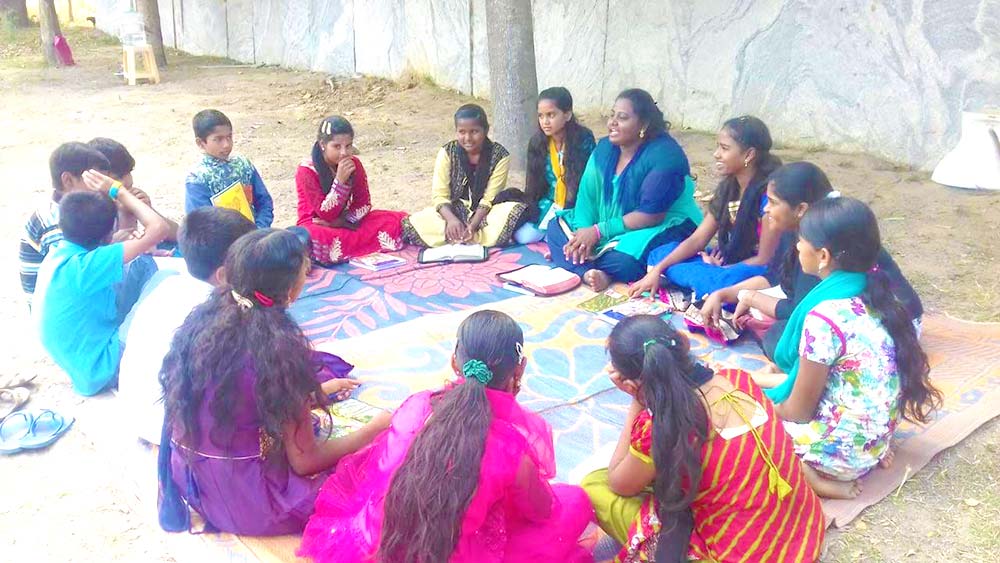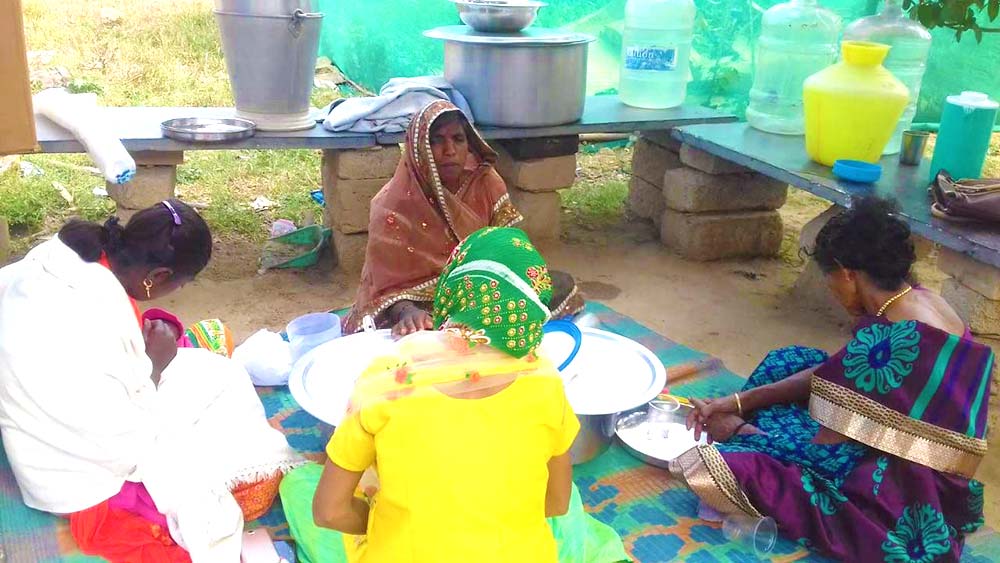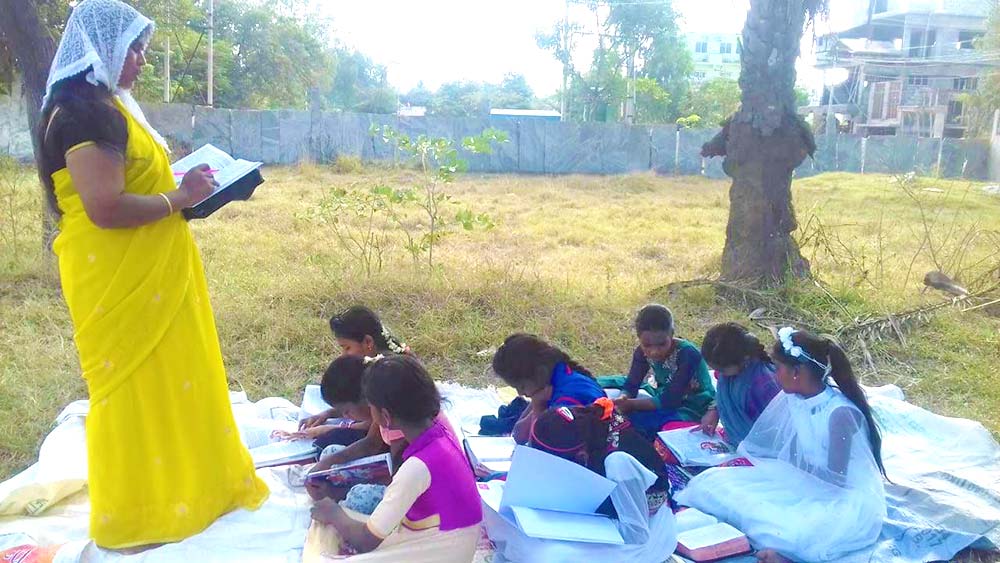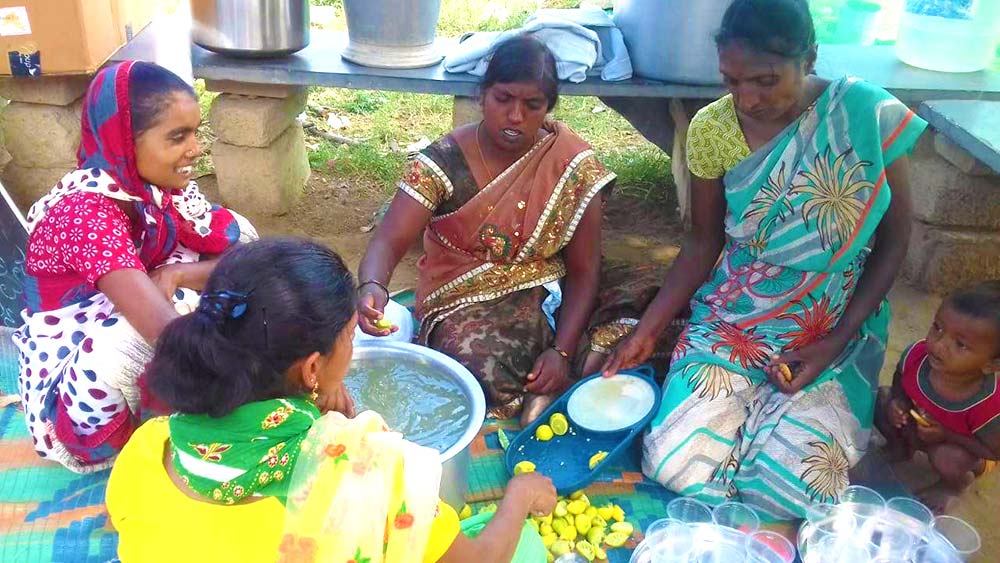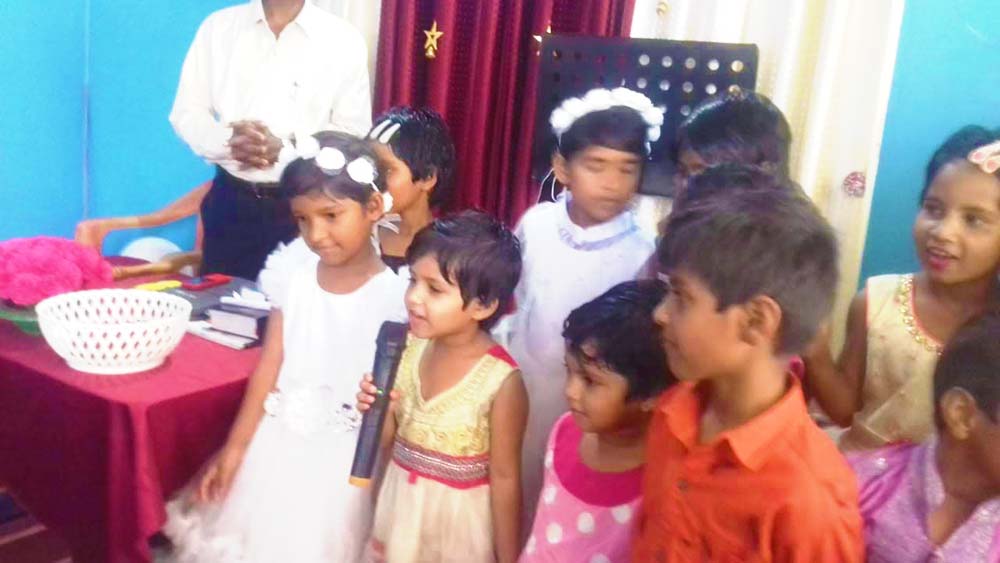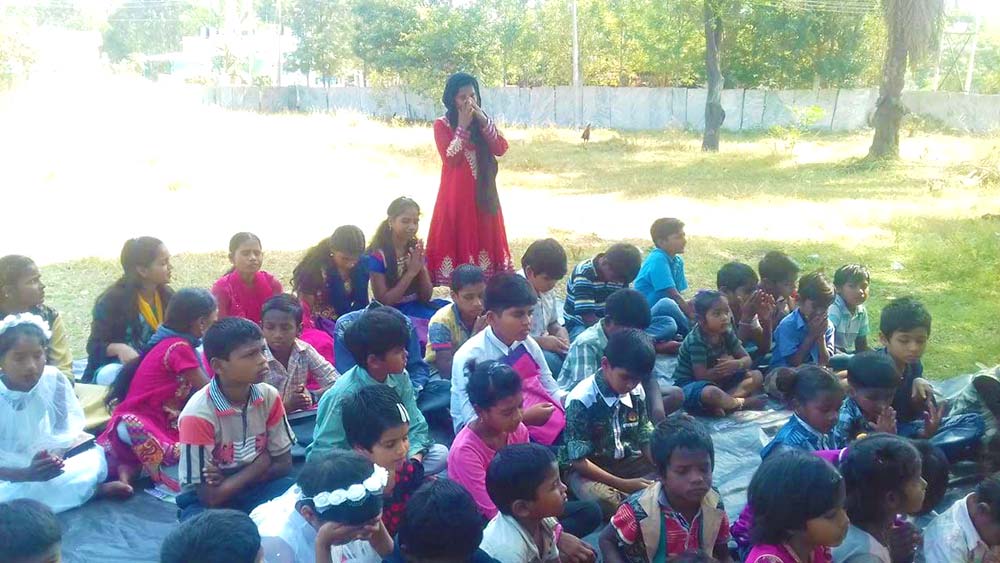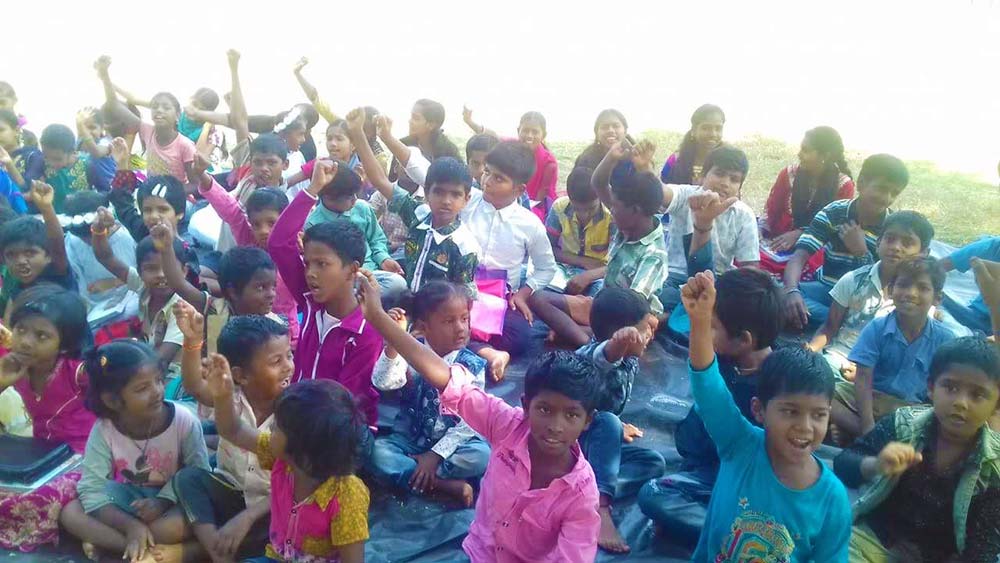 The kids excitedly showing their new Bibles!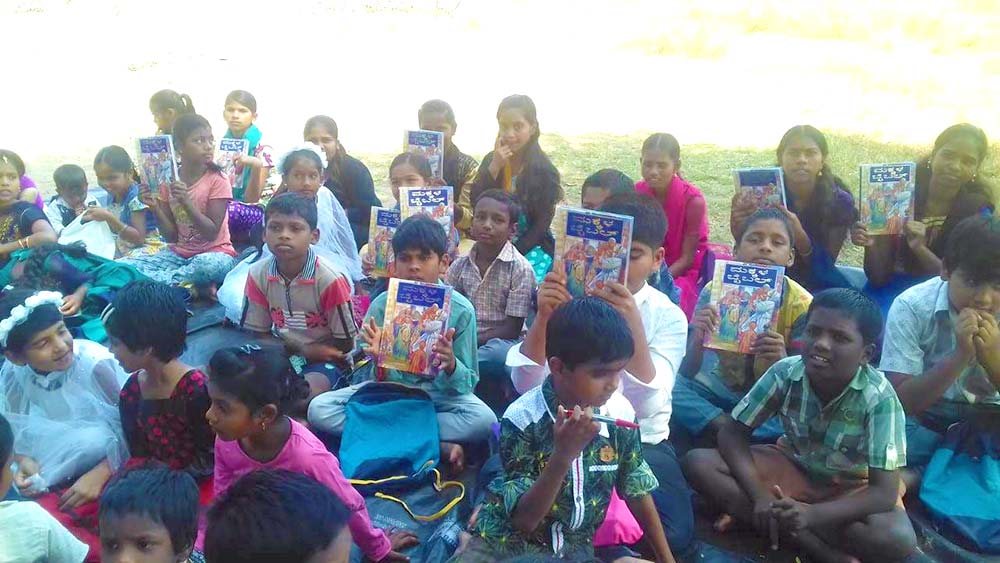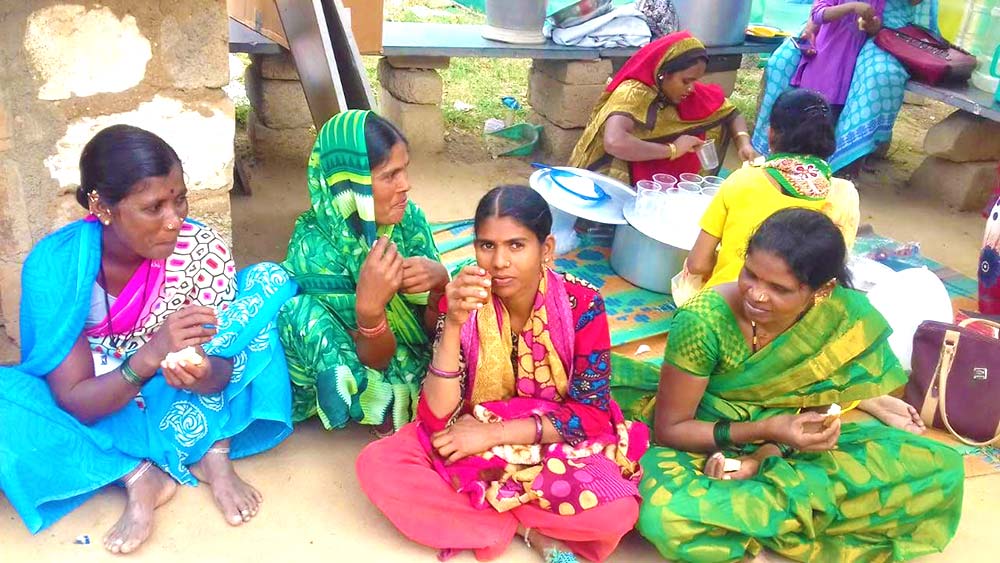 Last week for our Christmas outreach we gave each family large stainless bins to keep rodents out of rice in their huts. This week we gave them rice!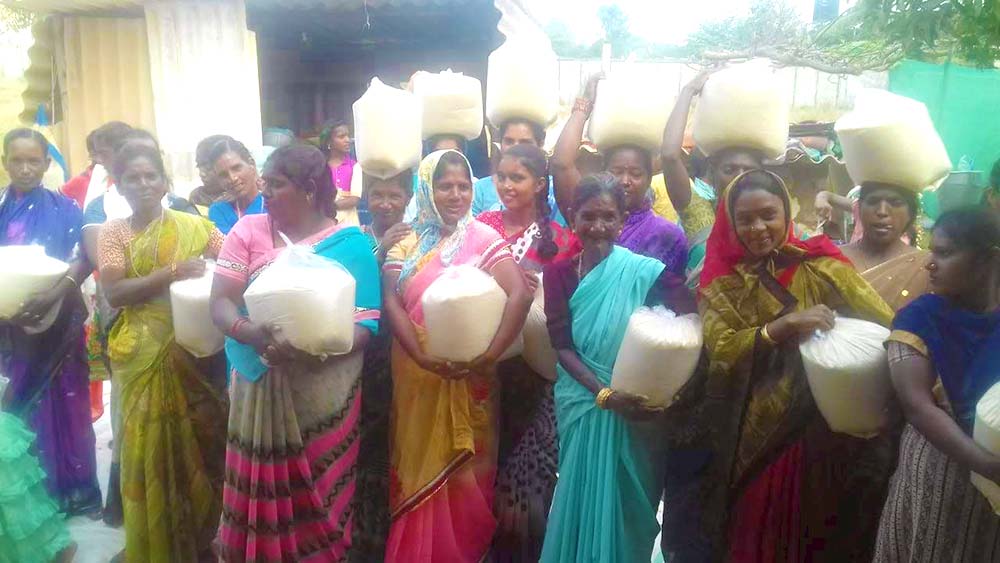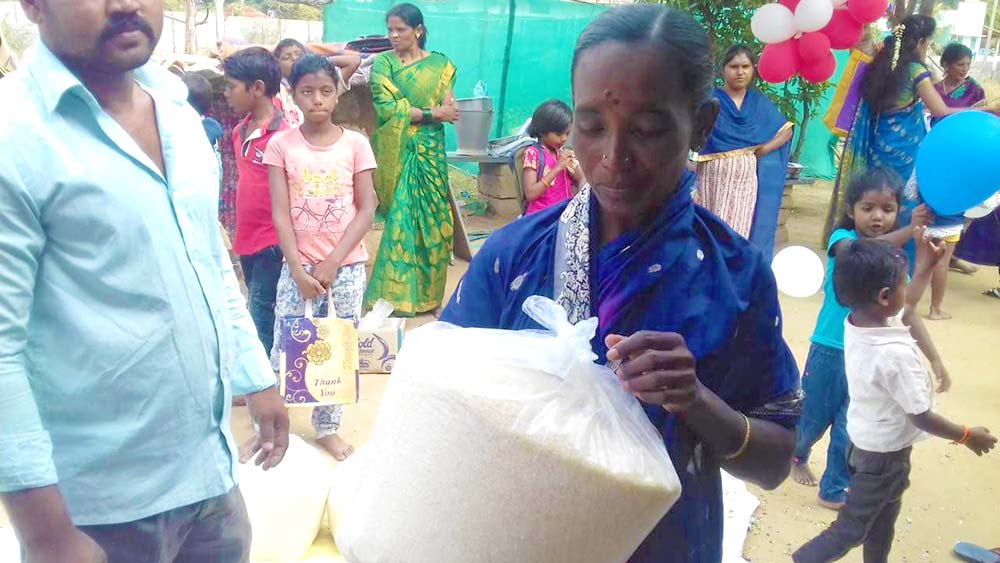 We have a fellowship lunch together each week. But they love to stay at our church most of the day so our volunteers also bring snacks for the kids.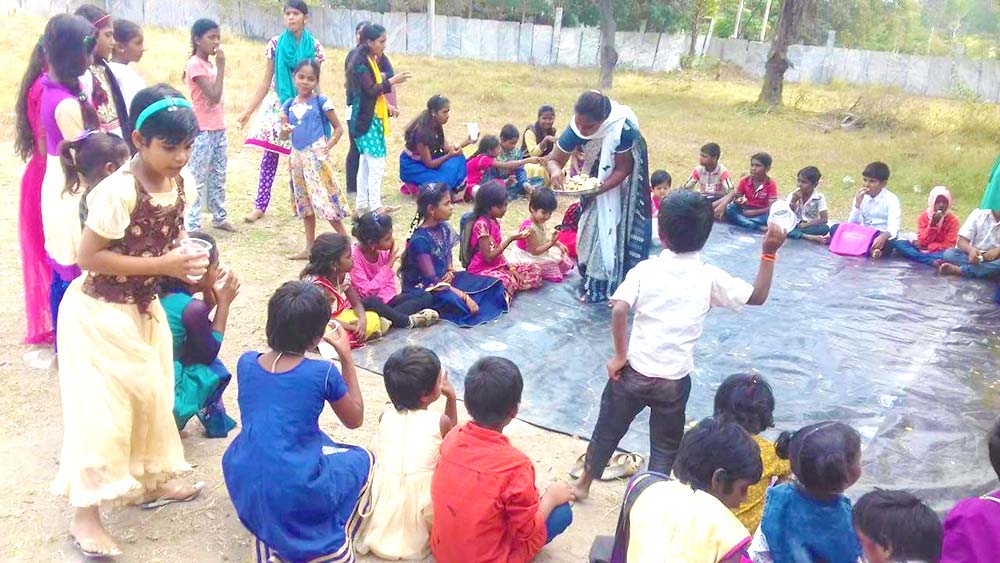 Prayer groups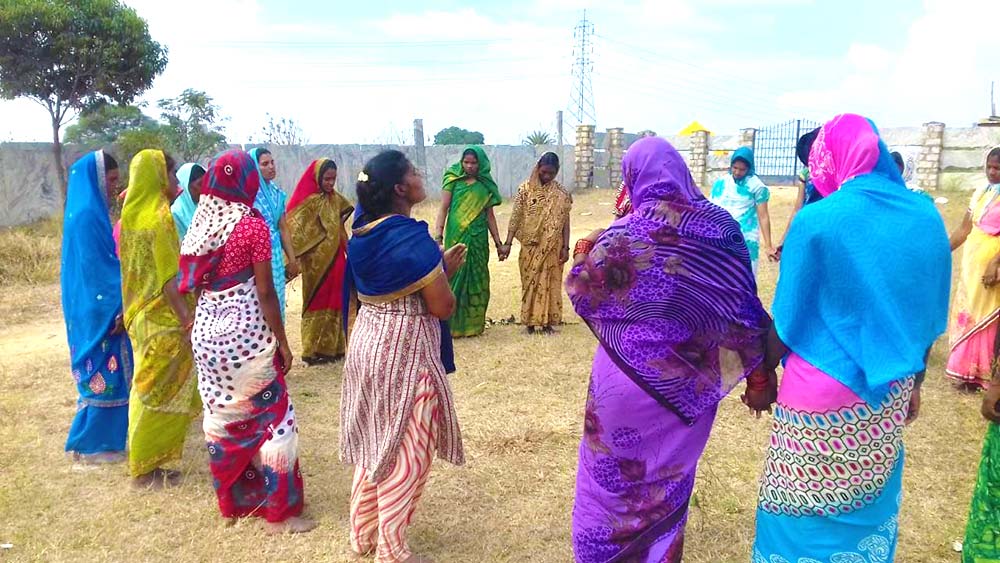 I love that we get to honor the kids on their birthdays. Before this year, when we enrolled all the kids in school and started our Adult Literacy Center, the tribe has always been illiterate and outside of society. No child had a birth certificate and they only knew the season they were born in. For school, we got them each a birth certificate and the moms had to estimate their ages. Some kids were also given birthdates before this by the doctors when we took them to the hospital. (Like little Joel!)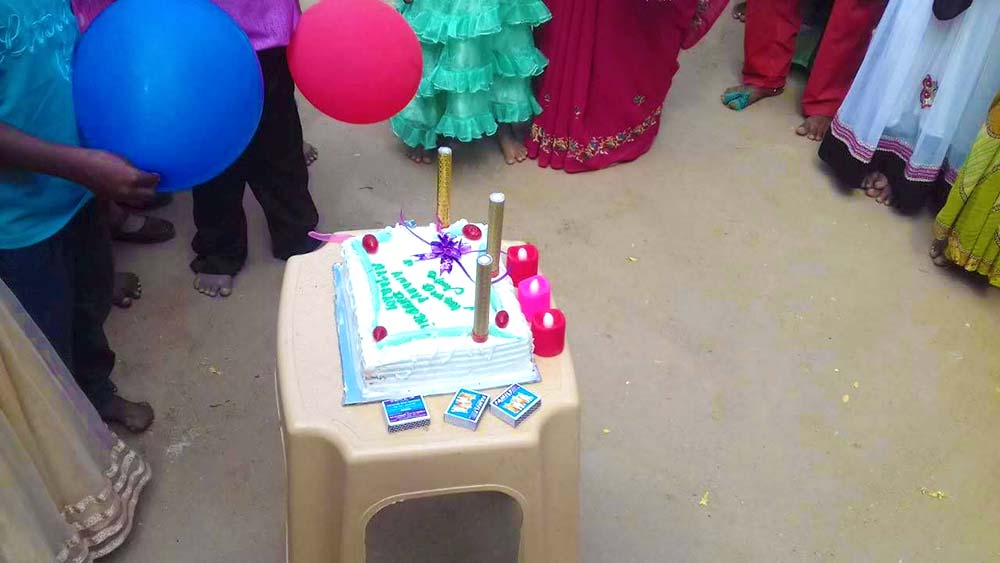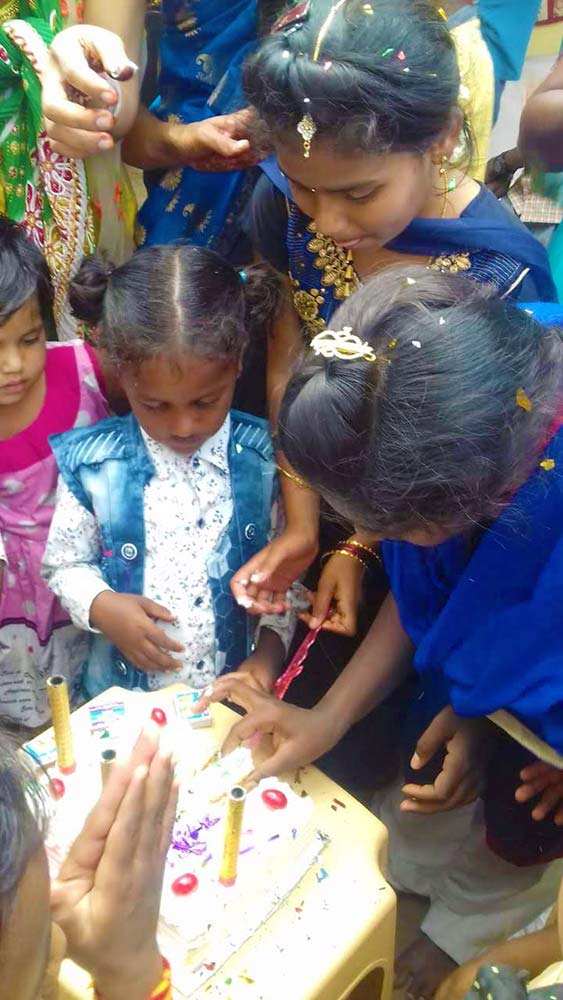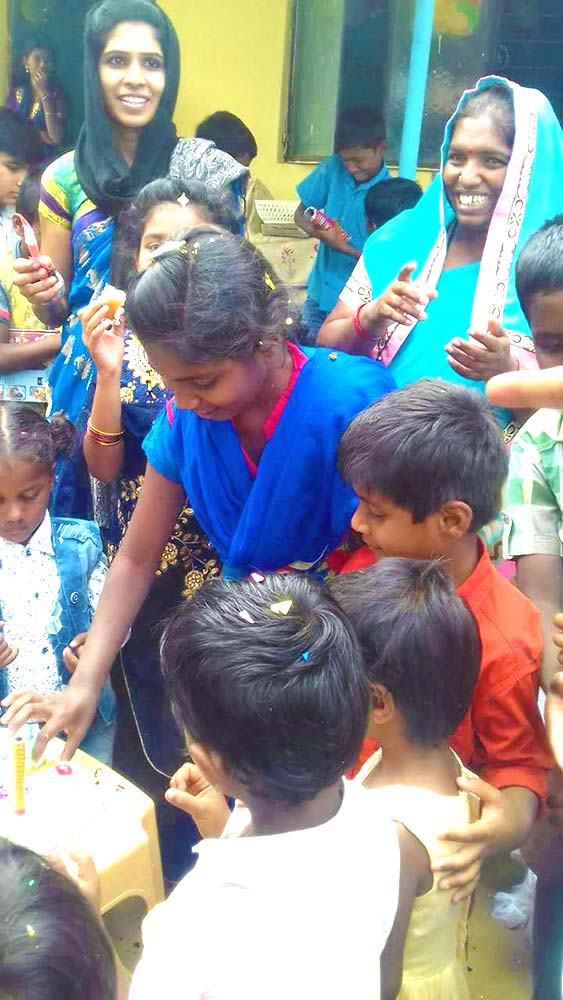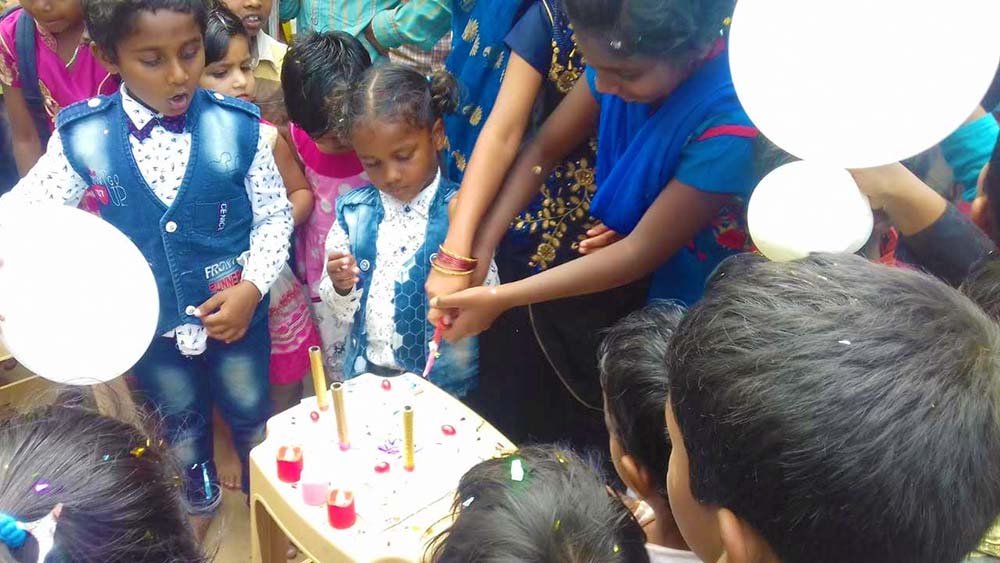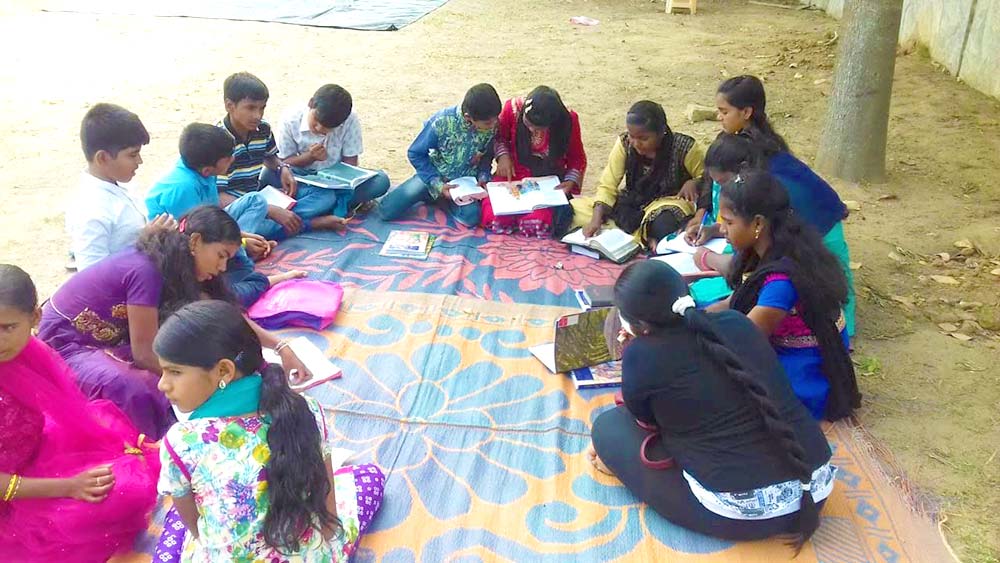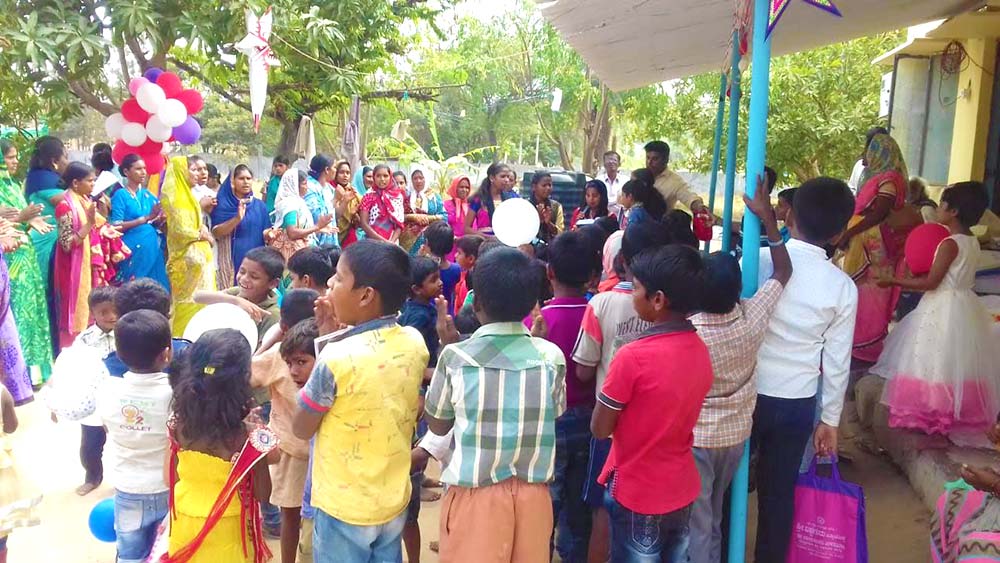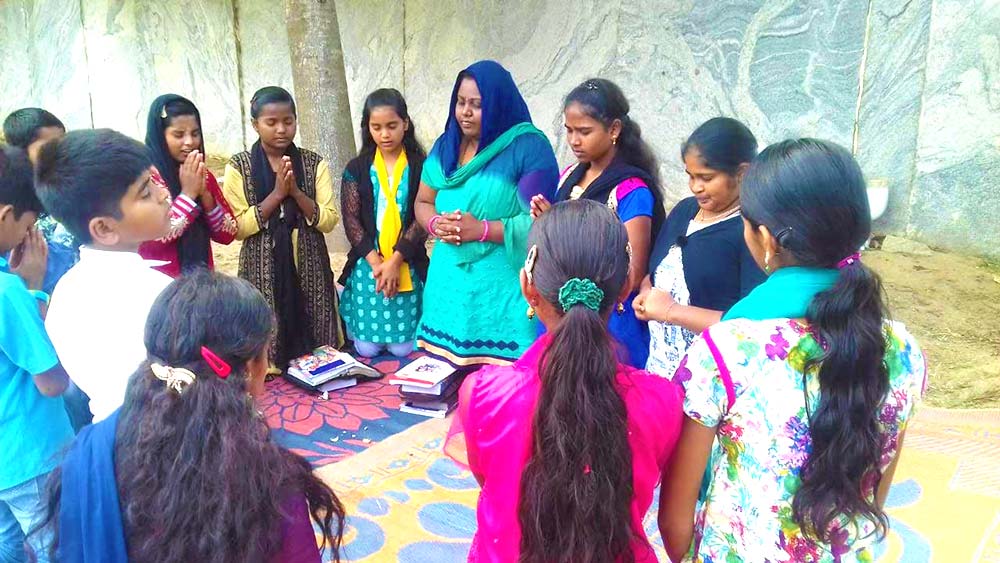 It's been an amazing year! Thank you for coming along side us in this great adventure. So many lives have been changed forever because of your prayers and support.
Thank you for keeping us, this ministry and our outreaches in prayer, and thank you for your support! We couldn't do any of this without you.
· You can get notified when each post goes live by signing up for our email list.
· And you can subscribe to our YouTube channel to be notified of new videos.
As always, email or fill out our Contact form with questions, feedback, and suggestions.
God bless you!
♥ Samantha
---
Here's a recap of this week's featured posts, in case you missed any:
Articles
Commentary on the Psalms
Q&A