Week in review February 2

Our outreaches continue in India and Mexico! And on the site, as always, we're learning the Word. Continue reading for photos from our outreaches this week as well as a recap of all the posts on the site.
Our time in India has been amazing. I am so grateful to know each person in our outreach and see the Lord working so powerfully in their lives. In the last year, we've seen such a dramatic transformation in them.
With no other options available, these children were sent to beg on the streets each day. Now, every single one is in school. We've been helping the parents with safe, stable employment opportunities as well. We are consistently welcoming new families to our group and are so excited to show them the love and provision of Jesus as we have for all families in the last year and a half!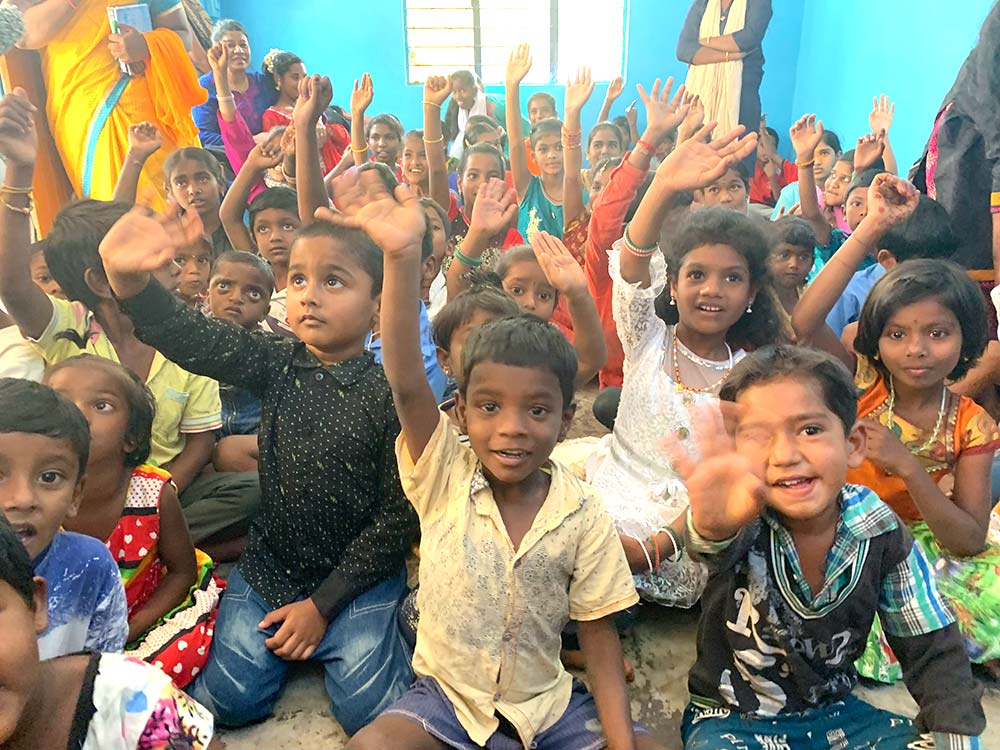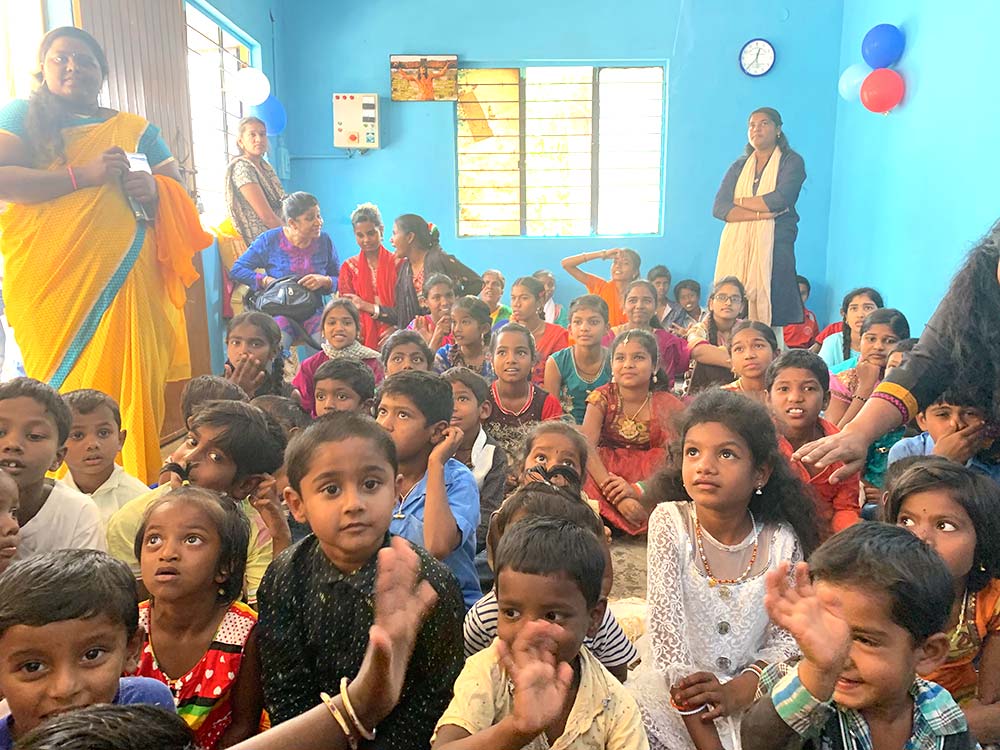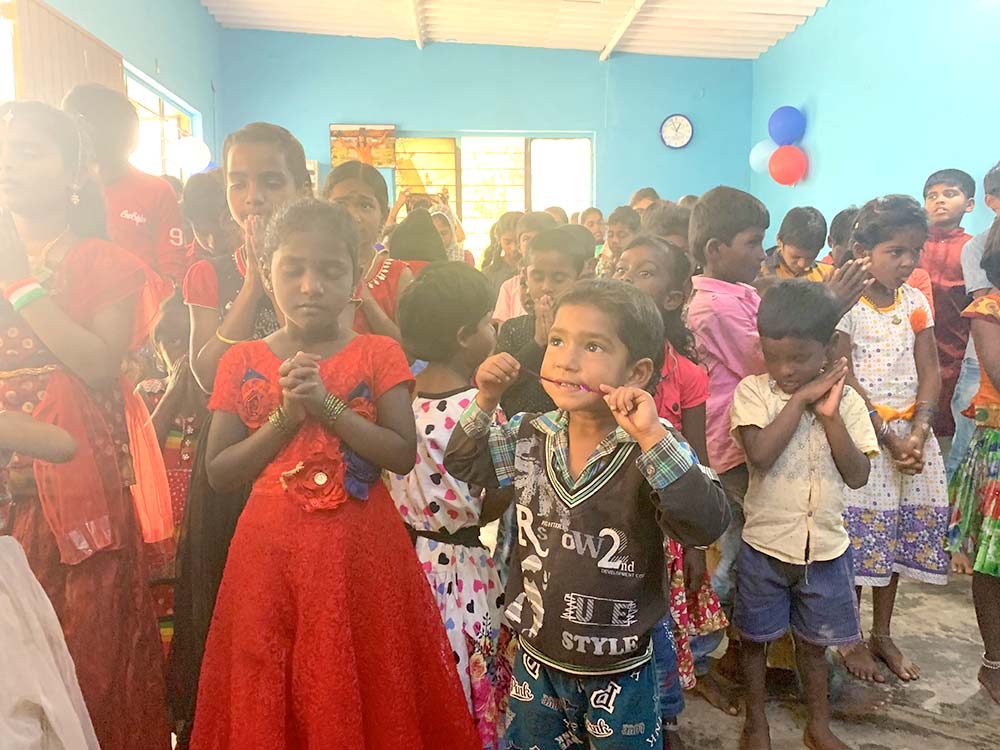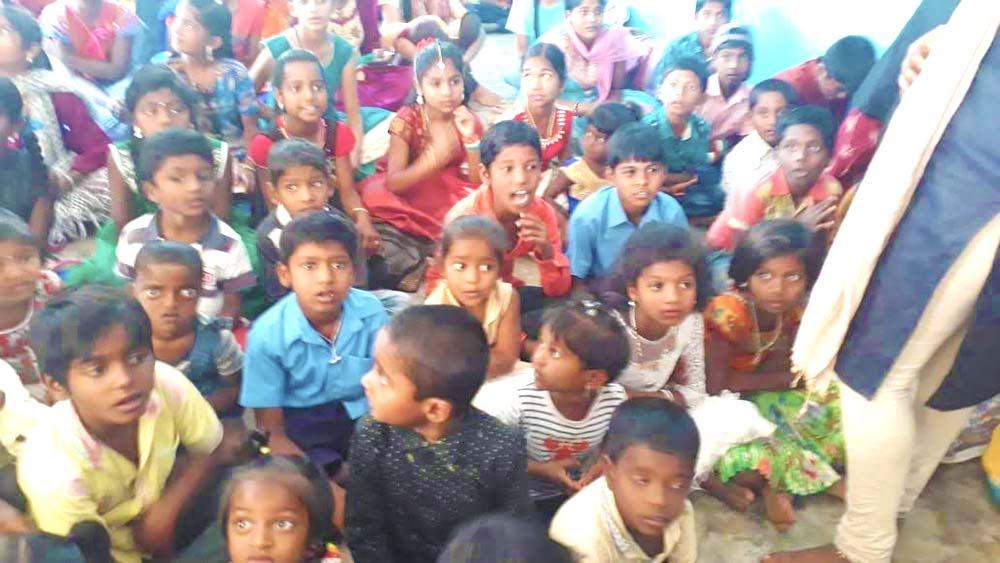 Each week, the kids love to recite memory verses. In honor of our visit, many of the kids learned verses in English! We are so proud of them! Each child jumps up excitedly to share what they've learned, and it's so fun witness first-hand their enthusiasm for God's Word.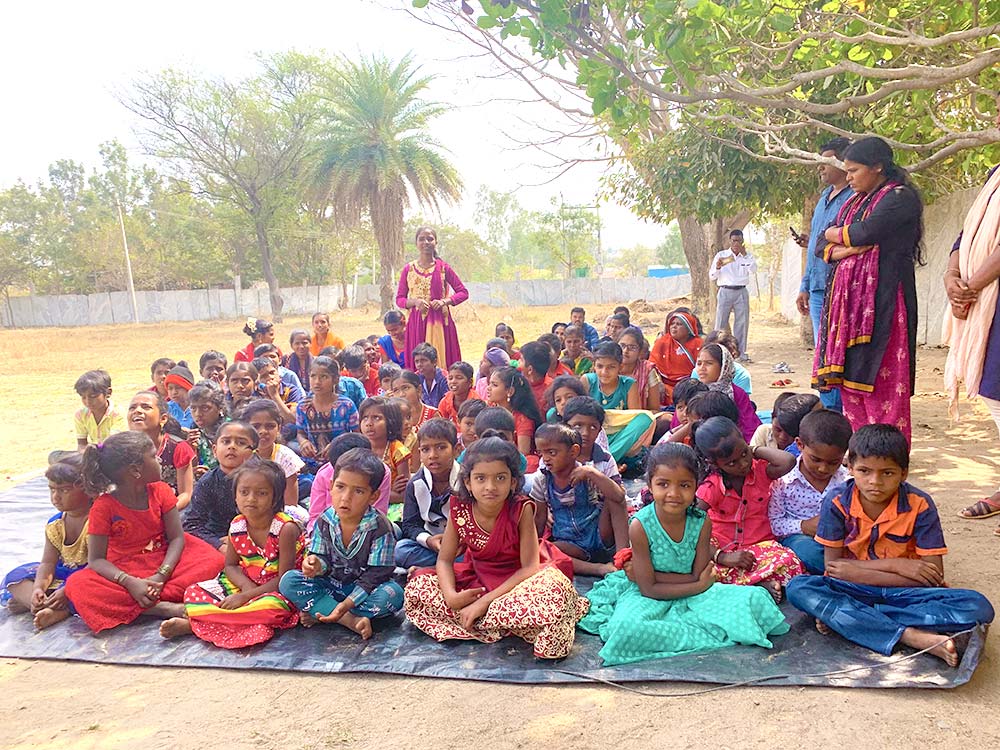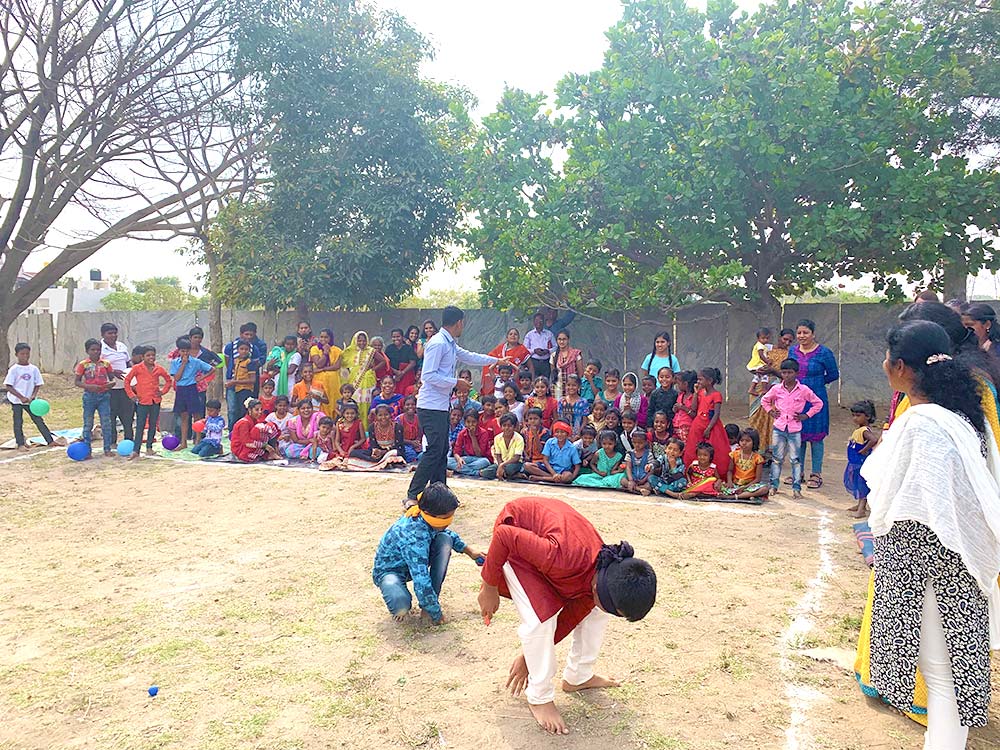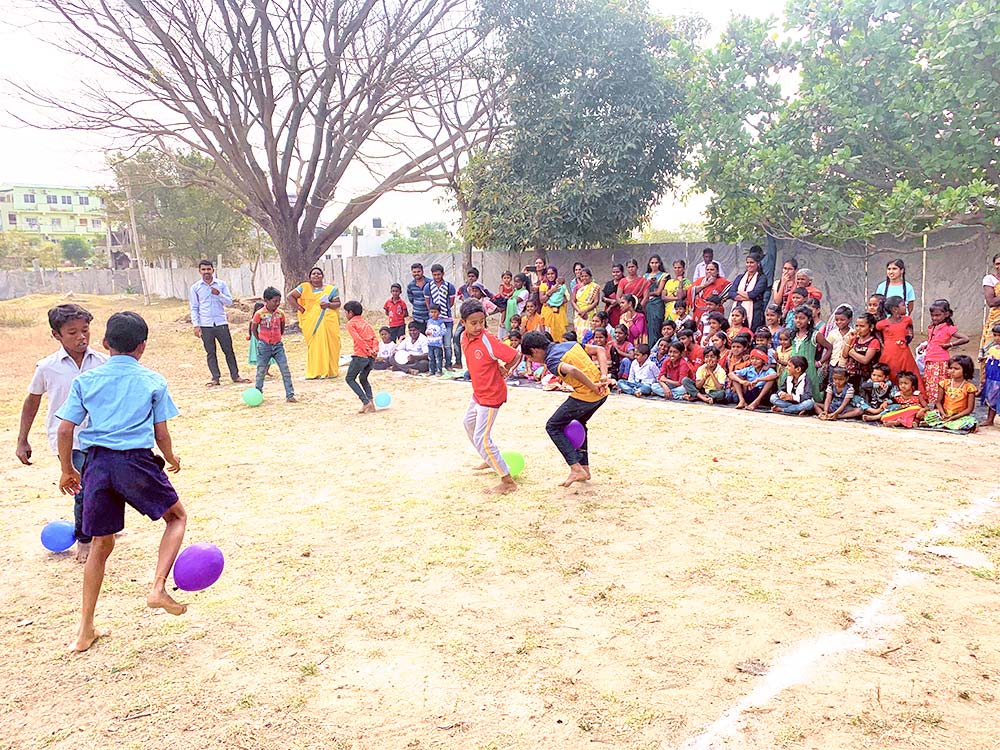 We got some new toys and activities for the kids to use after the services and while their moms are class at our Literacy Center.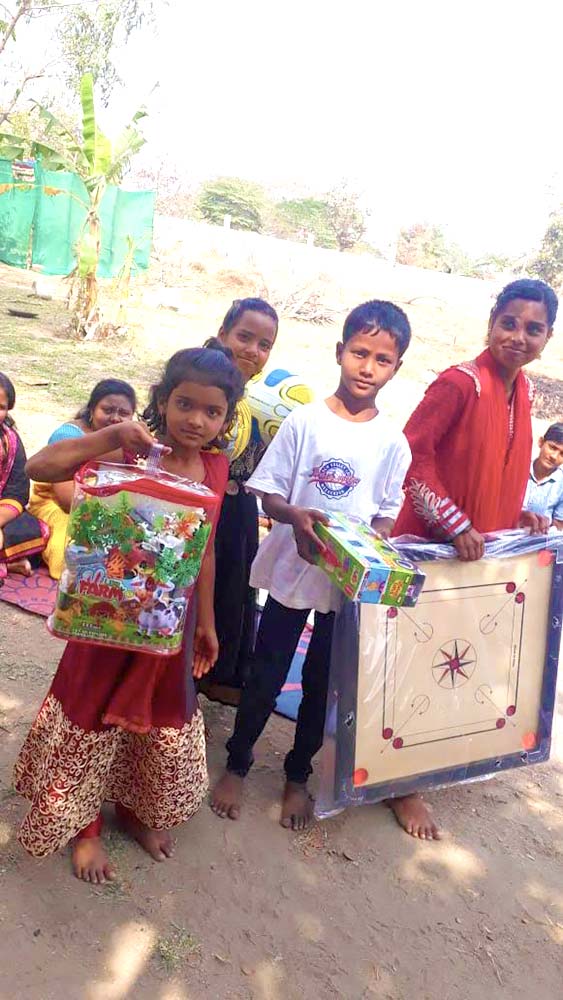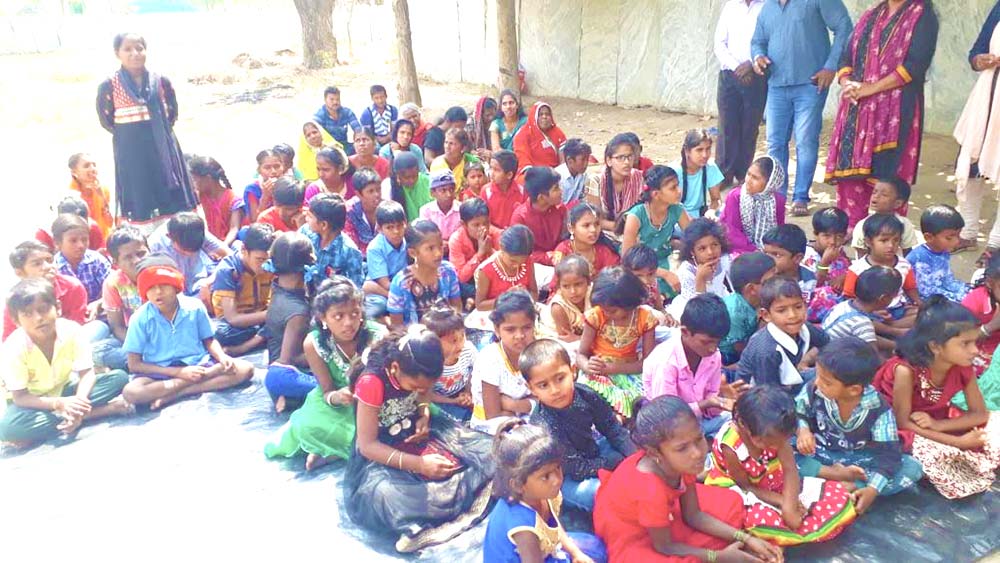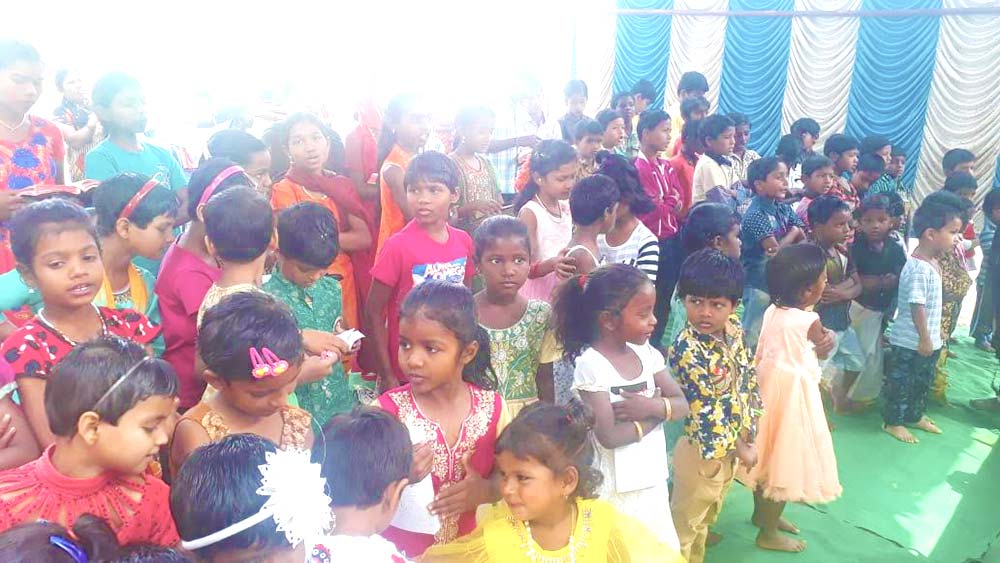 All our kids attending the boarding school were able to come home for our visit too!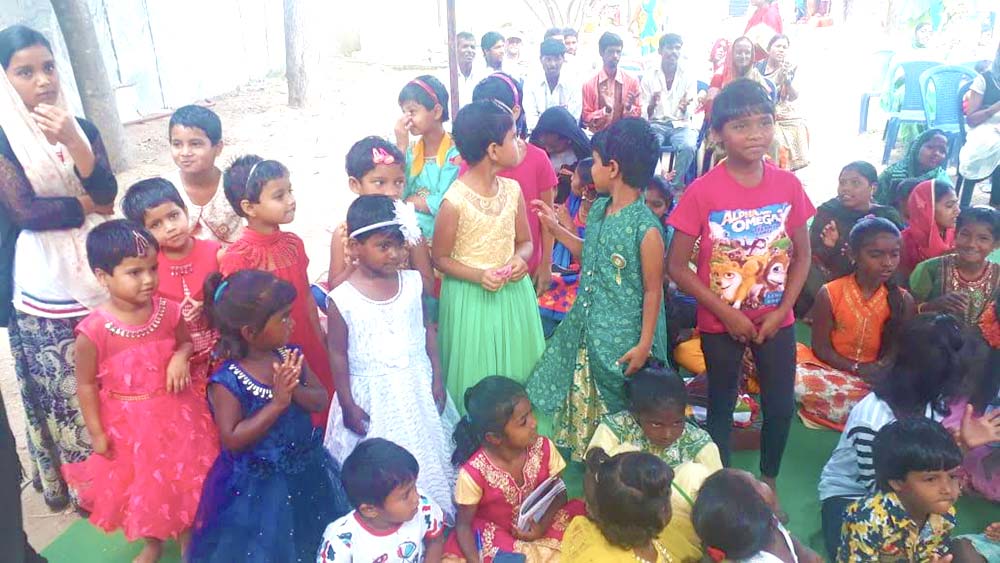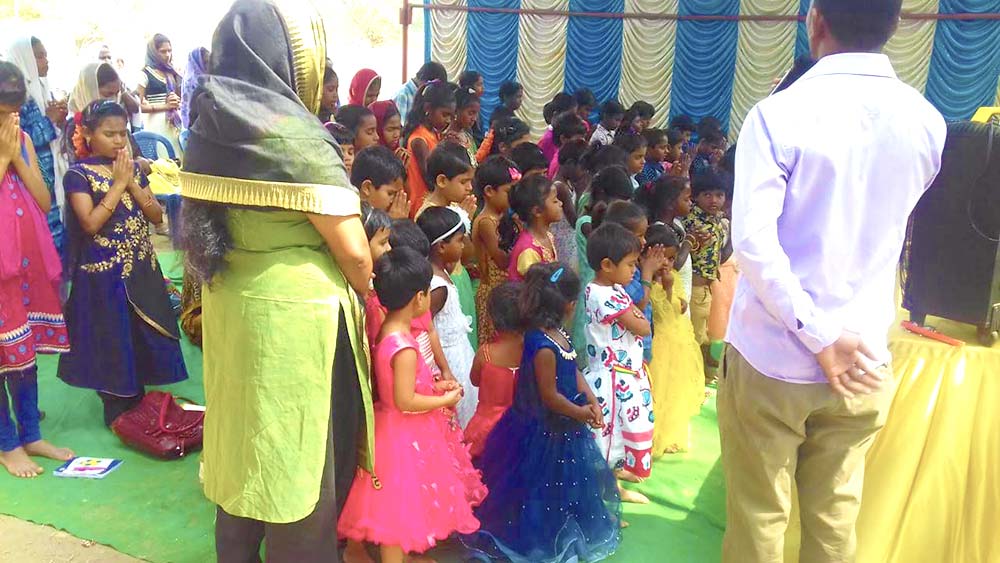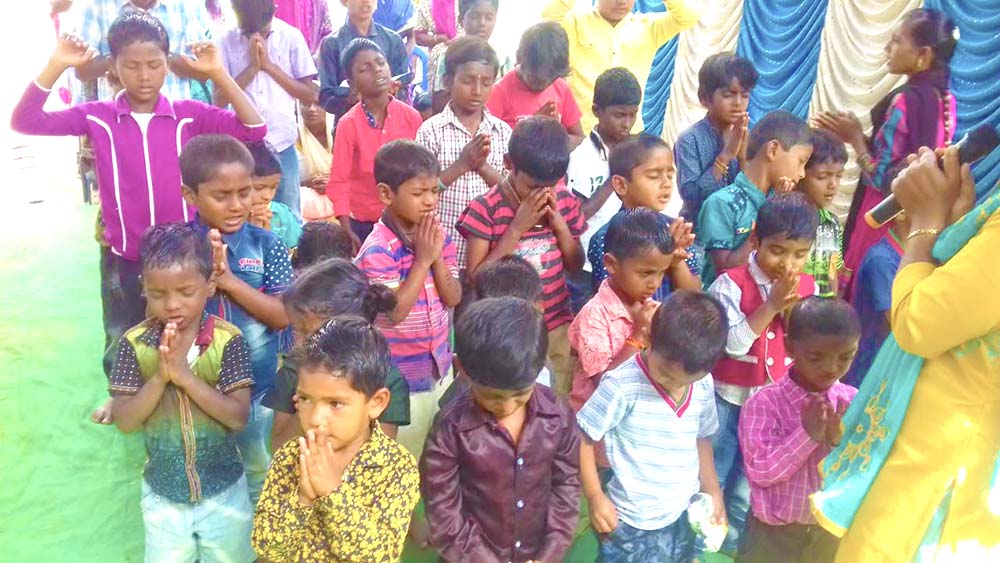 Our fellowship lunch together.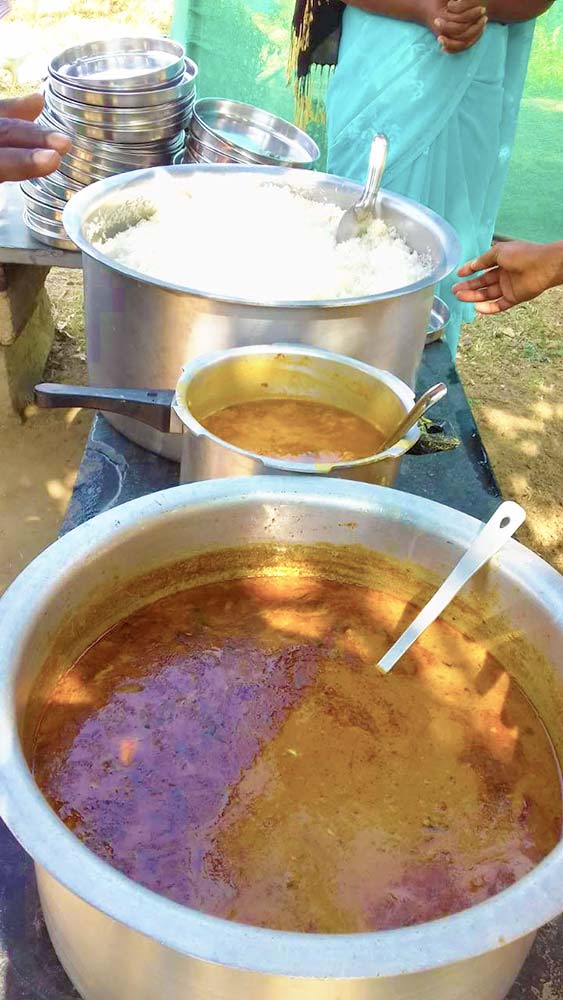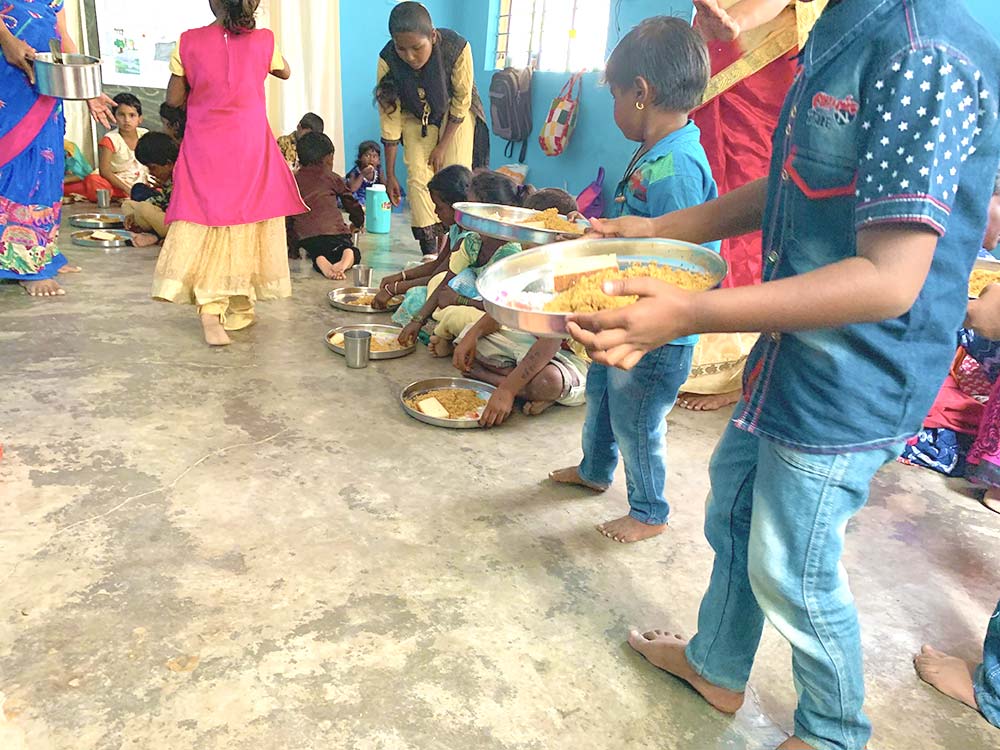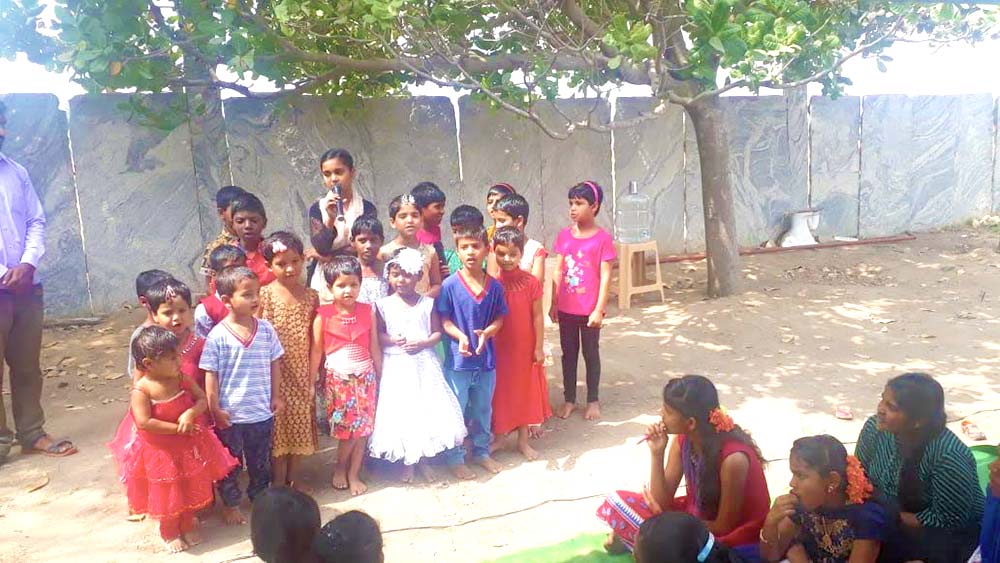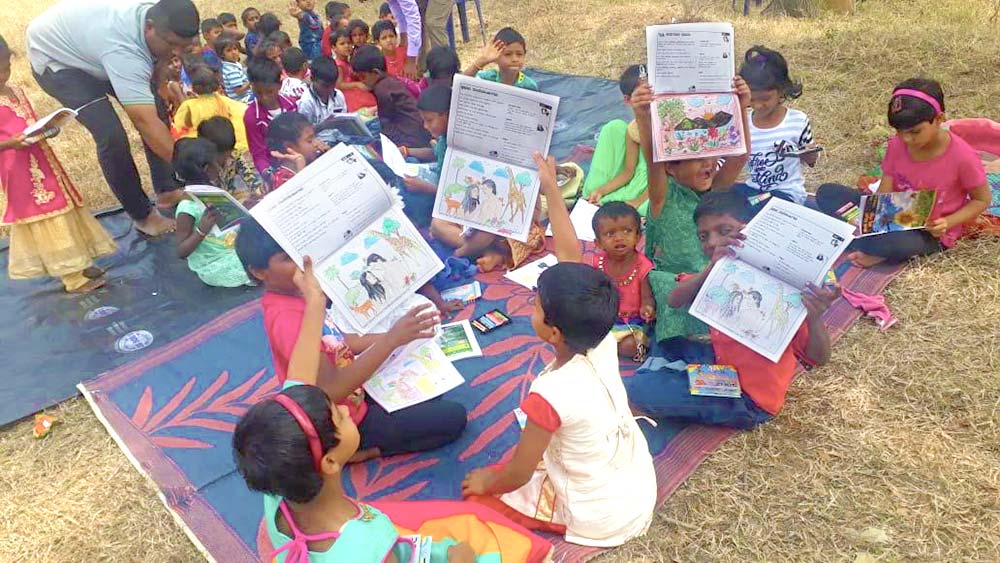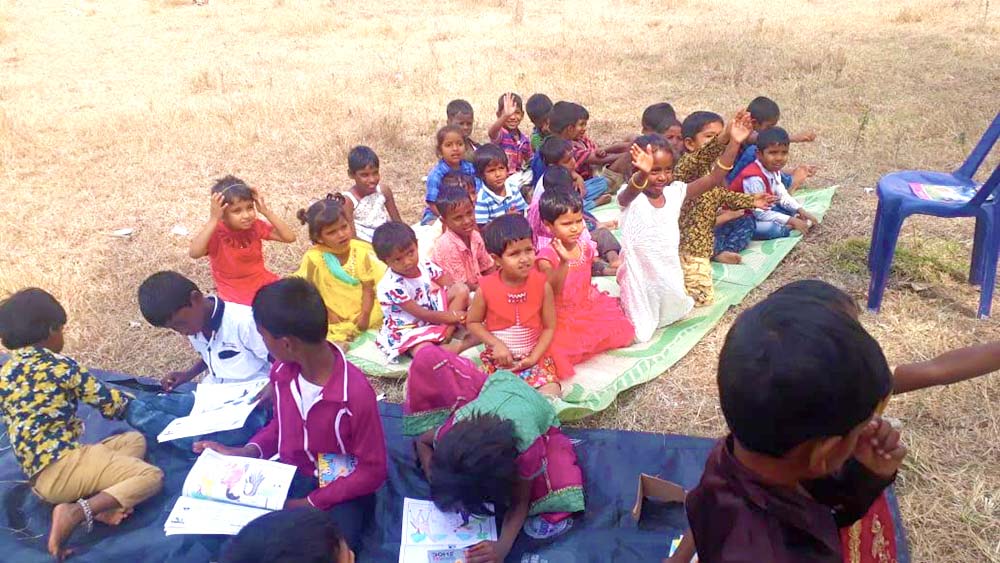 We gave rice to all the families.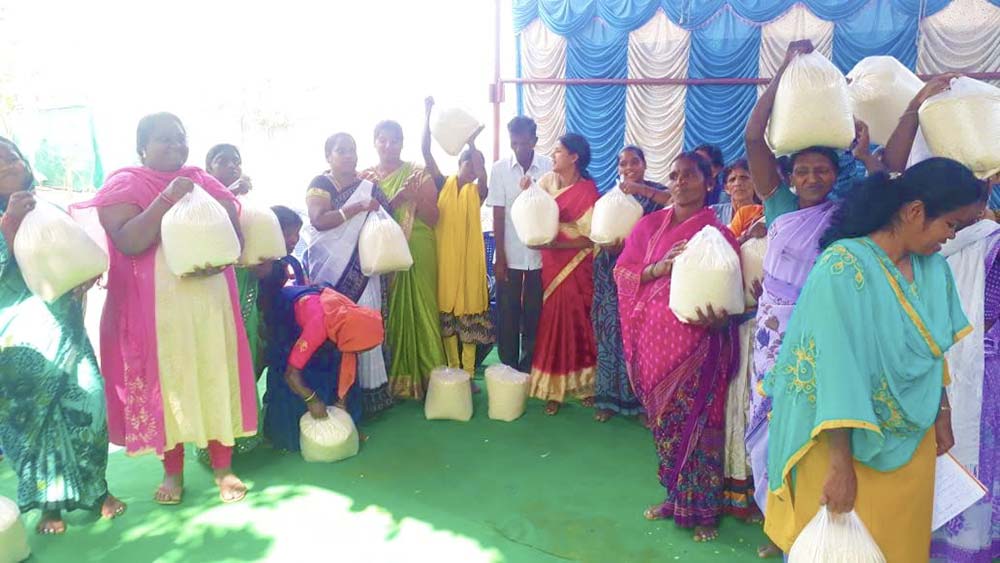 We gave milk powder and vitamin tonic to all the kids.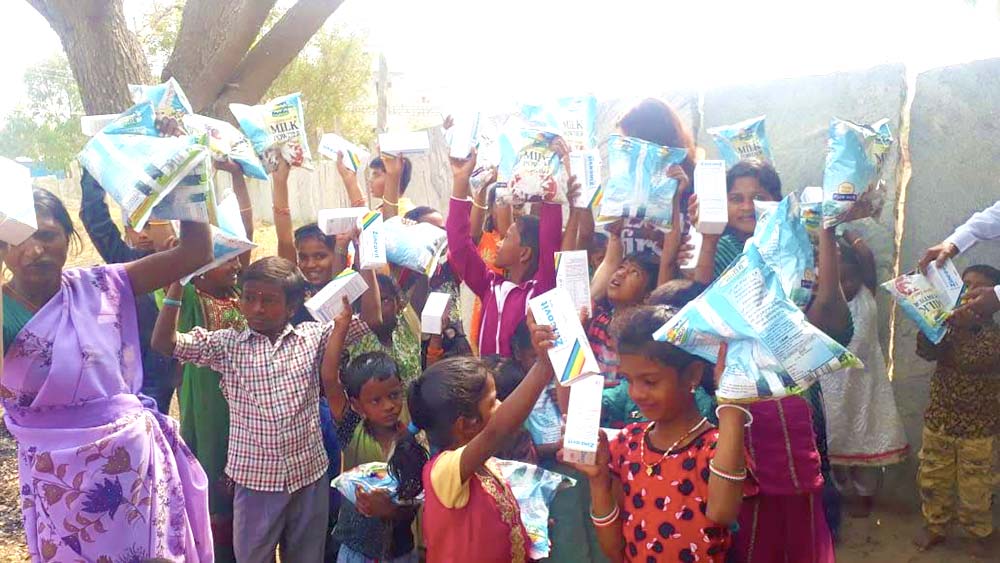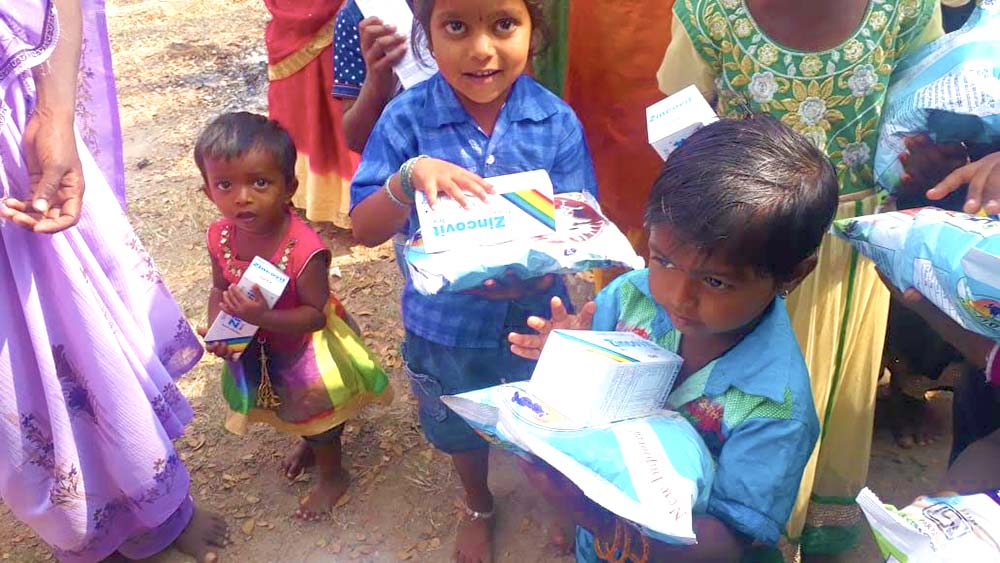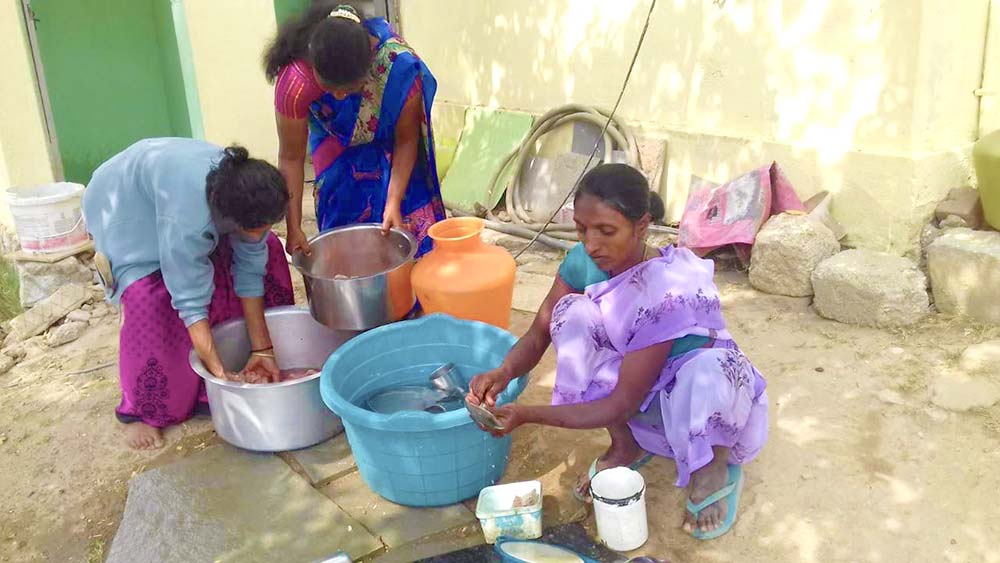 The kids are still loving craft classes with our volunteers. They love making cards, and decorations, and earrings.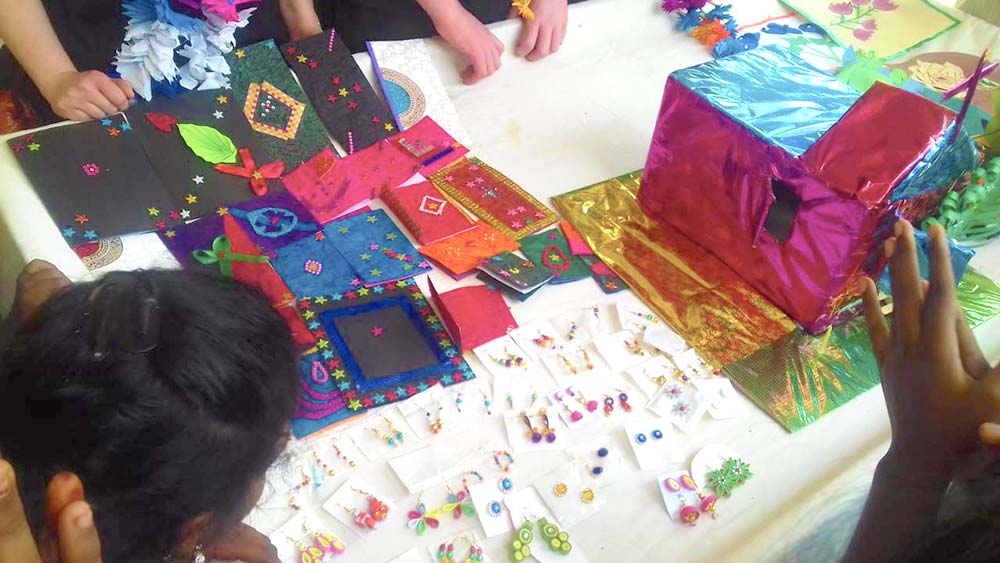 Below you'll see a church building they built with cardboard and covered in paper. Our youth have such strong faith, they told me they are asking the Lord for a church! I didn't know about this until we arrived in India. These kids are so precious and I'm in awe of their confidence in the Lord. We rent the small room you see in the photos, but only a quarter of our people fit in it at once. We have to have many smaller classes outside in the grass to make it work.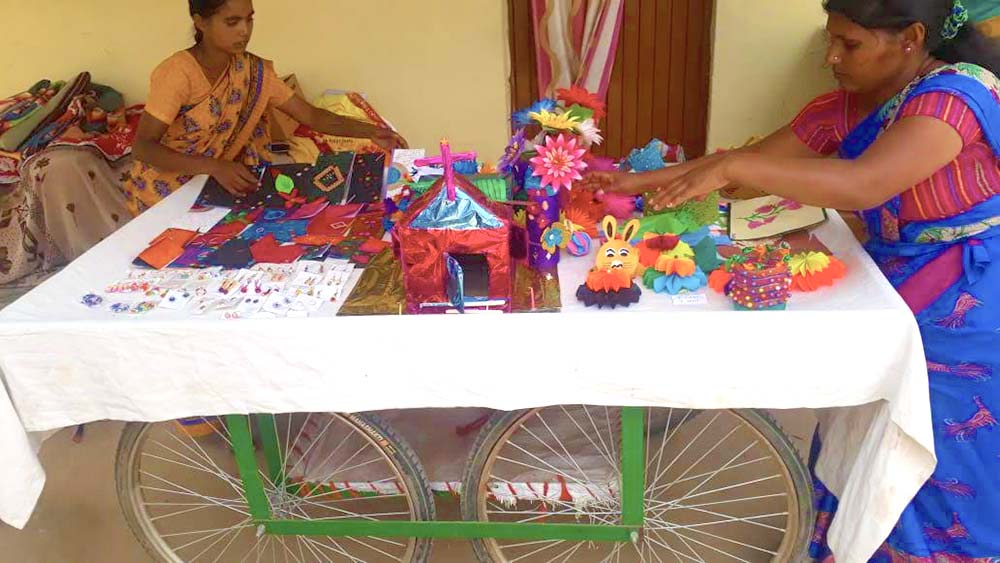 We visited our Adult Literacy classes at night. And we practiced repeating the words on the chalkboard along with everyone.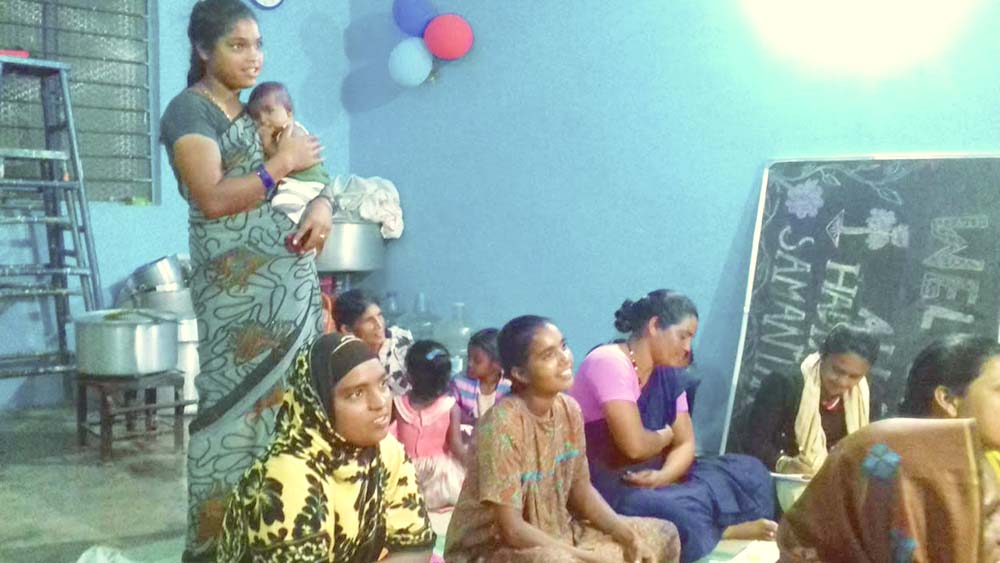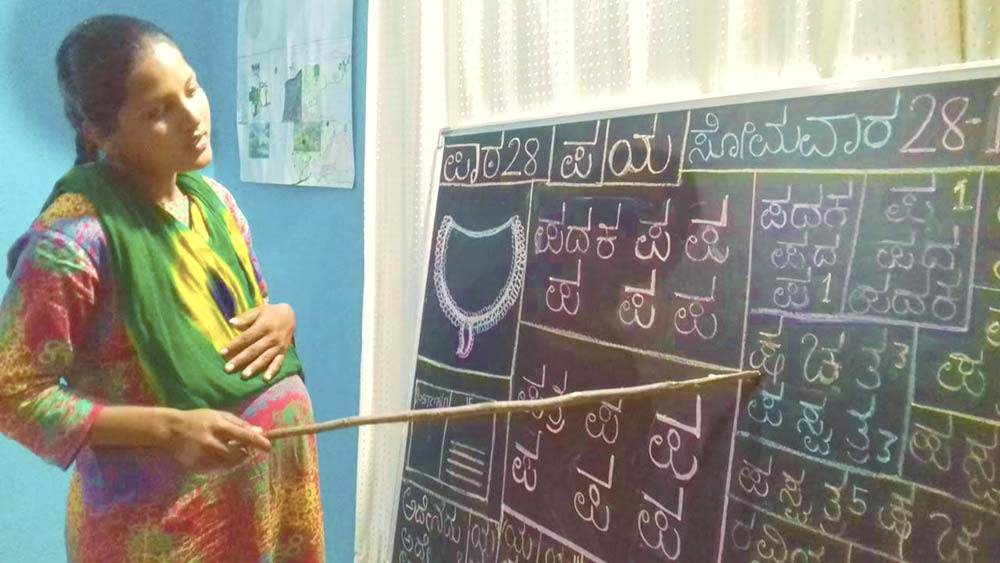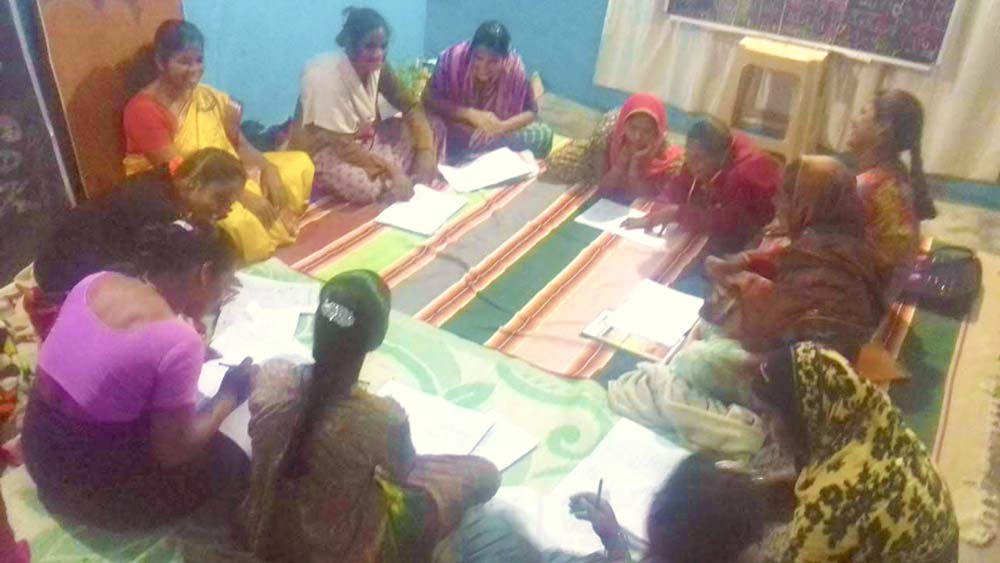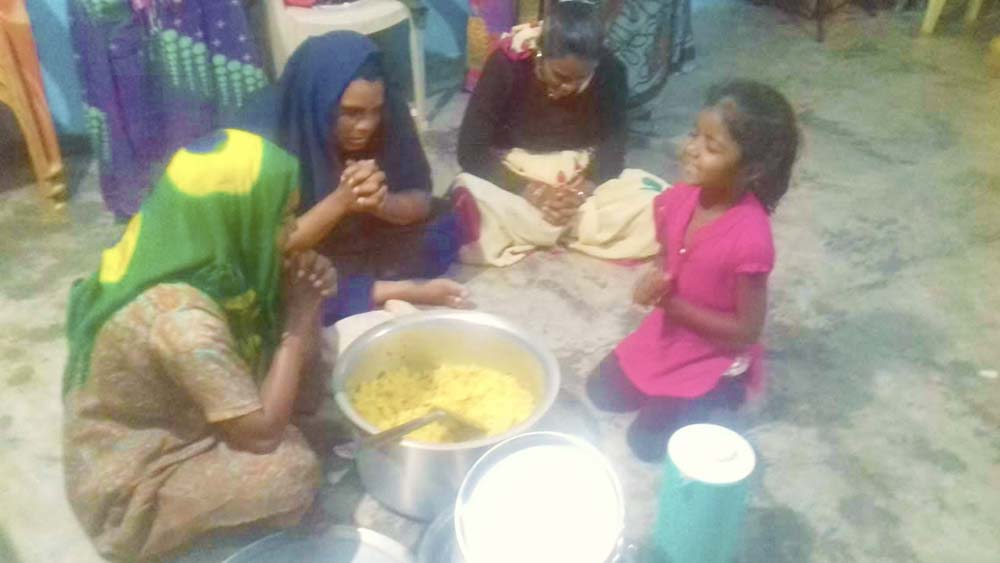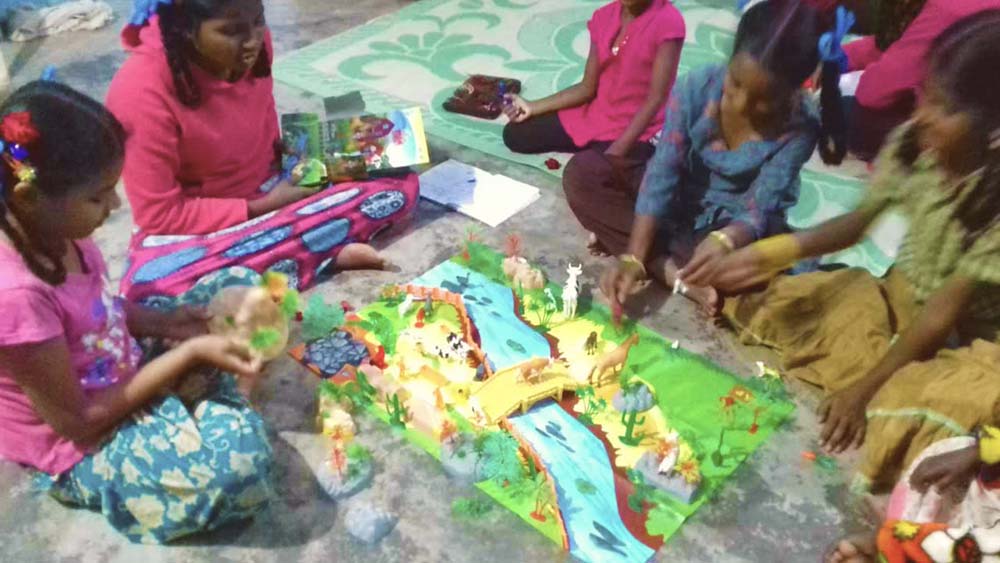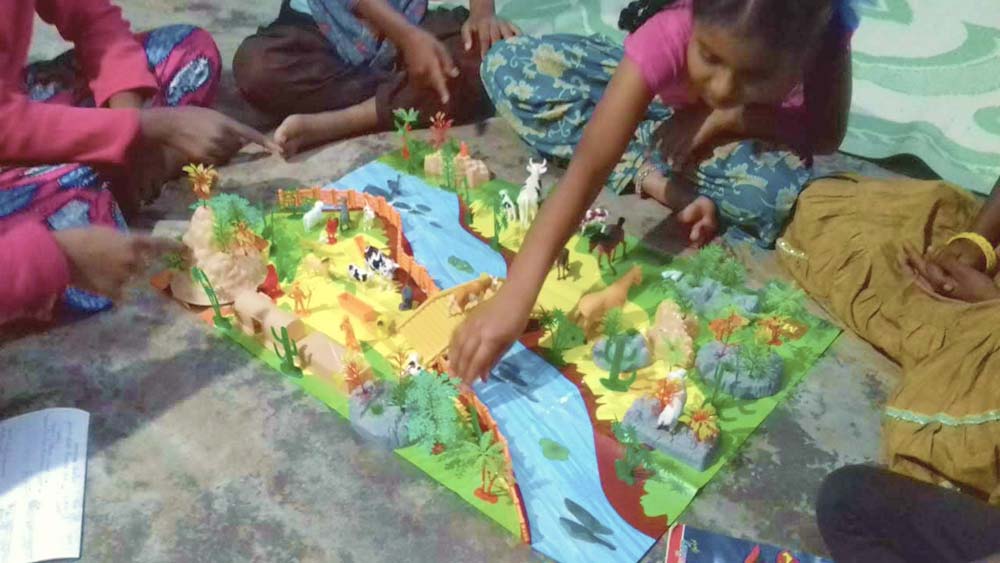 And little Joel got fitted for glasses! The doctor determined Joel couldn't see more than a few feet away because of damage the tumor did to his optic nerve.

Look how handsome he looks in his glasses! His prescription will be ready next week.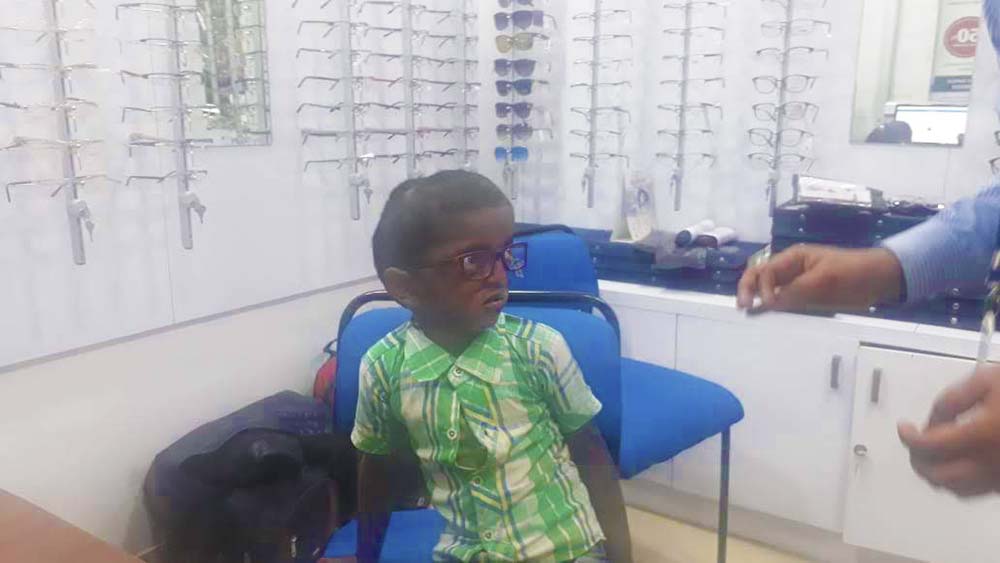 Thank you for coming along side us in this great adventure. So many lives have been changed forever because of your prayers and support.
Thank you for keeping us, this ministry and our outreaches in prayer, and thank you for your support! We couldn't do any of this without you.
· You can get notified when each post goes live by signing up for our email list.
· And you can subscribe to our YouTube channel to be notified of new videos.
As always, email or fill out our Contact form with questions, feedback, and suggestions.
God bless you!
♥ Samantha
---
Here's a recap of this week's featured posts, in case you missed any:
Articles
Commentary on the Psalms
Q&A