Week in review July 8 2017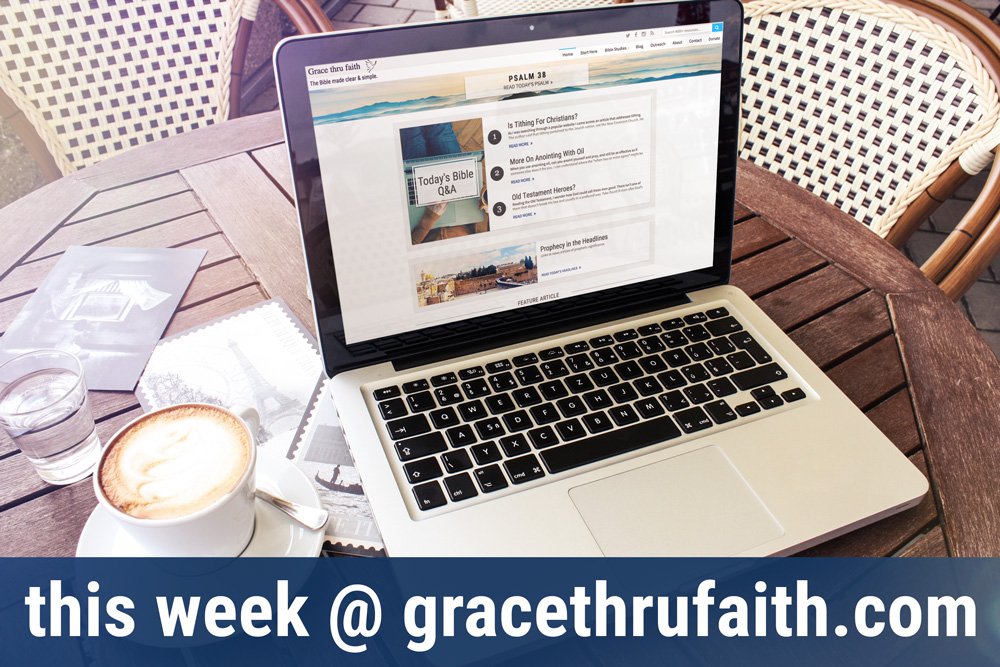 This week at gracethrufaith.com:
In Mexico, our summer garden is growing. In India, our Children's Church is thriving, and on the site, as always, we're learning more about the Lord through His Word!
For our new readers, this is our garden in Mexico where we grow organic vegetables to give to the poor. The squash plants are growing fast! There's one more week left before summer break for the kids in Mexico. We've already had many of them request to volunteer in the garden!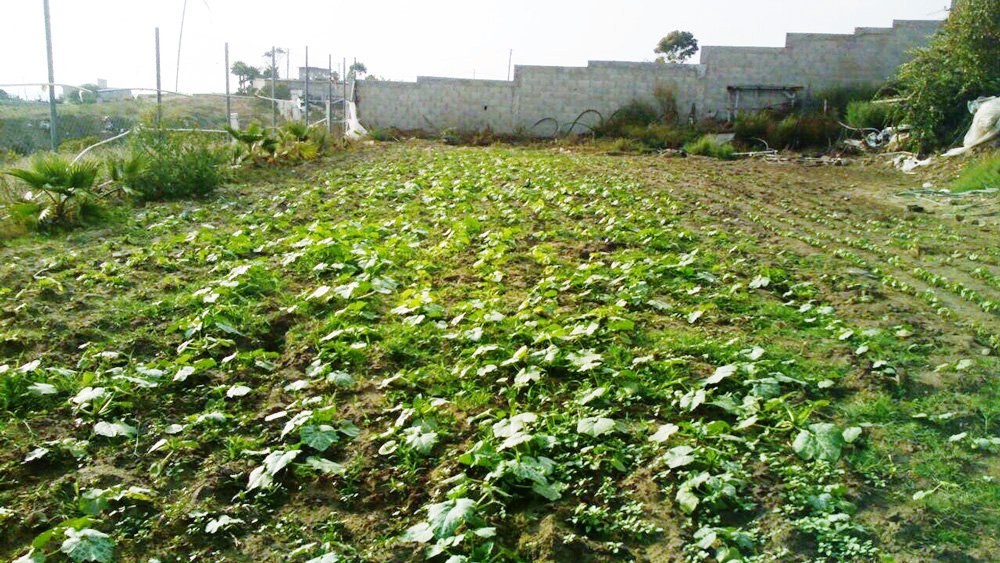 We're so excited about the Children's Church we just started in India! The kids are thriving and the whole tribe loves it. There are between 40-50 kids and the moms join in as well. I updated our Outreach section with a new post showing more photos and info.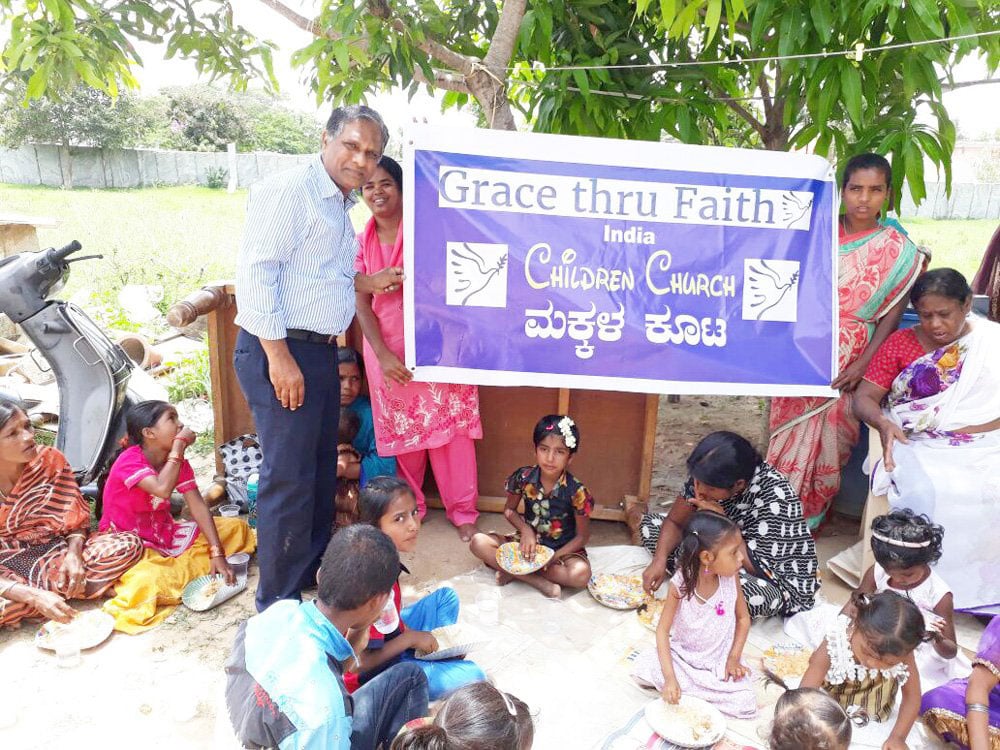 Here are some of our kids singing!

I cannot be more grateful for your support and encouragement and prayers! All these outreaches are possible because of them. Thank you!
A reader and supporter wrote to me, saying she felt she hadn't done enough with her life for Christ. She was down and overwhelmed, and at the end, she said she wished she lived as we have. My heart was so troubled by this because I know the victories of this ministry aren't ours alone. Everyone who donates, everyone who shares Jack's studies with others, and everyone who prays for this ministry shares these victories! It's a cliche, but true—some are sent and the others do the sending, but we're united in it, and the harvest is ours together.
♥ You can see this tribe in India coming to Jesus, and these little ones singing praises to the Lord, and know that it's because of you! You can see the poor being fed, and know that you are partners in all of it! (And you're storing up everlasting treasure! Matt. 6:20) Thank you for partnering with us. And praise the Lord He has invited you to join in with what He's doing here. 🙌
As always, send me your feedback, suggestions, and questions. Let me know what you'd like to see more of! Fill out our Comment form.
Happy weekend and may the Lord richly bless you!
Samantha
---
Here's a recap of this week's featured posts, in case you missed any:
Articles
Commentary on the Psalms
Q&A