Week in review June 23 2018

Our outreaches continue in India and Mexico!  And on the site, as always, we're learning the Word. Continue reading for photos from our outreaches this week as well as a recap of all the posts on the site.
In Mexico, we're busy taking care of about 40 kids who would be home alone during summer break and assembling supplies for the group of Haitian refugees who have arrived in the town near us!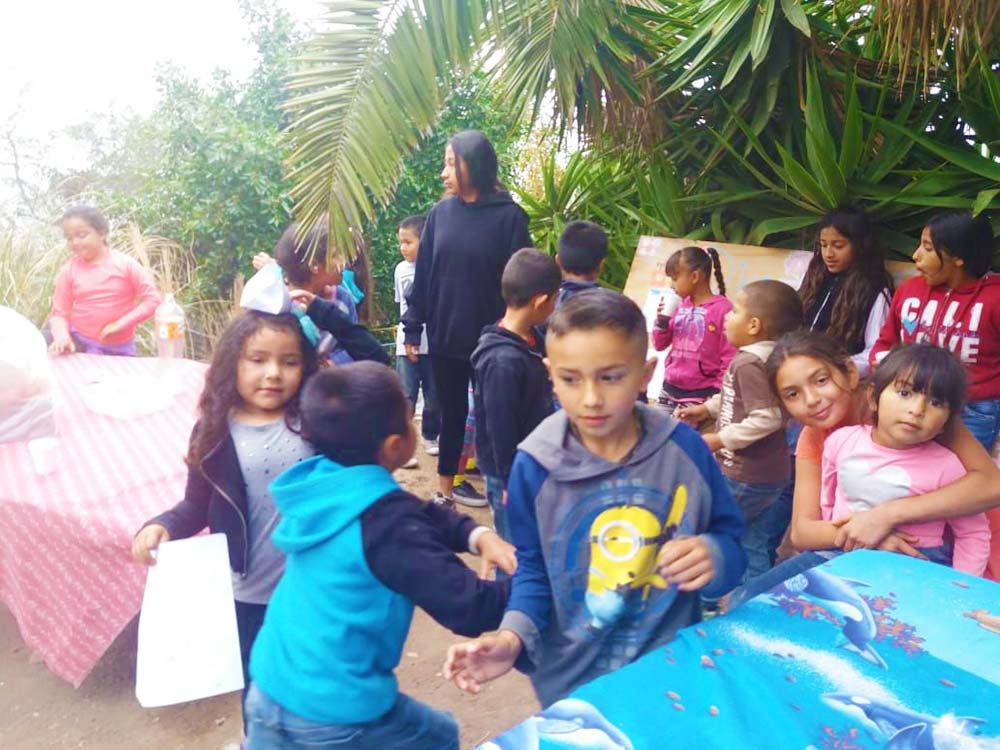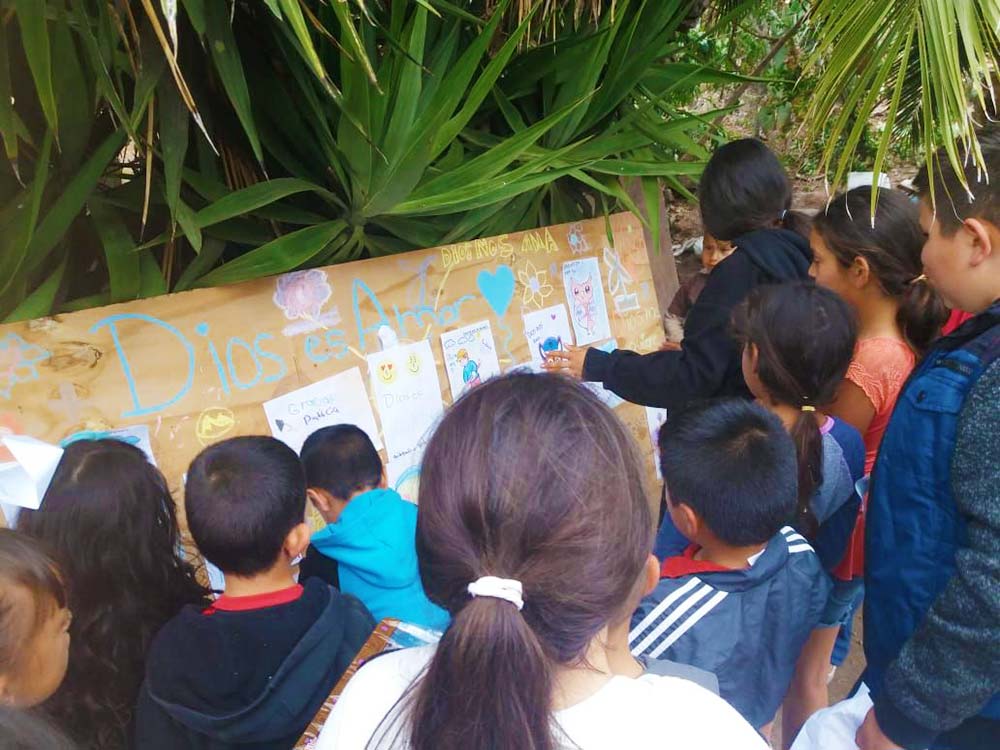 In India, we took little Joel and his Aunt to the hospital. Joel had a mild ear infection and was treated quickly.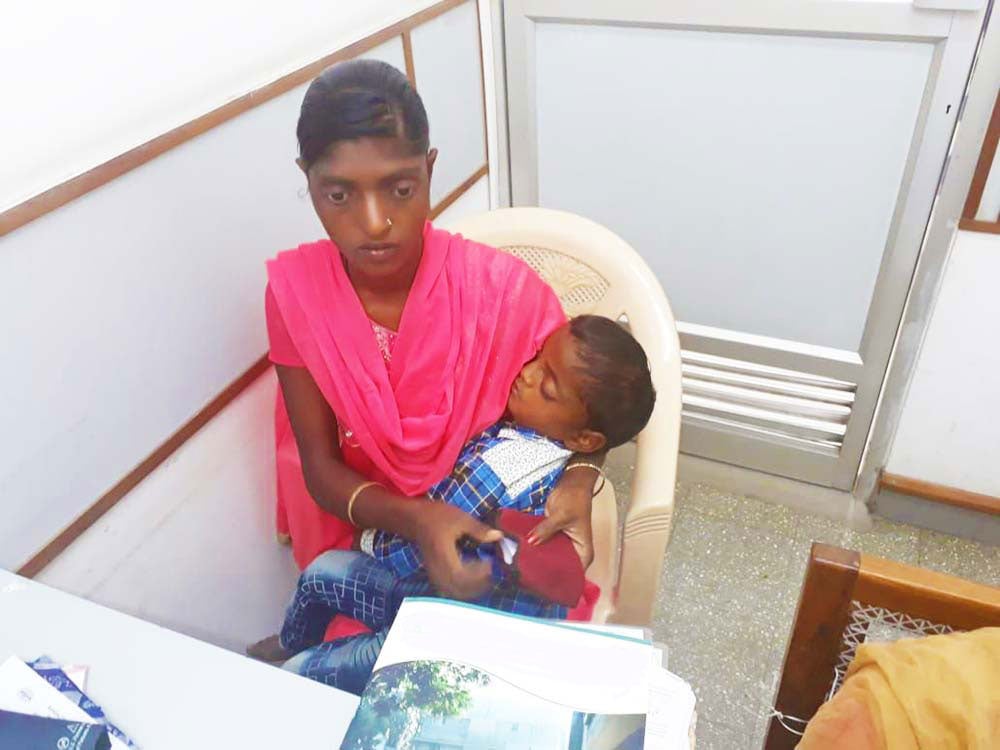 Joel's Aunt, his mother's sister, has epilepsy that the doctors have been treating. We are so grateful to be able to provide medical treatment for this tribe! Before, none were able to be seen by doctors.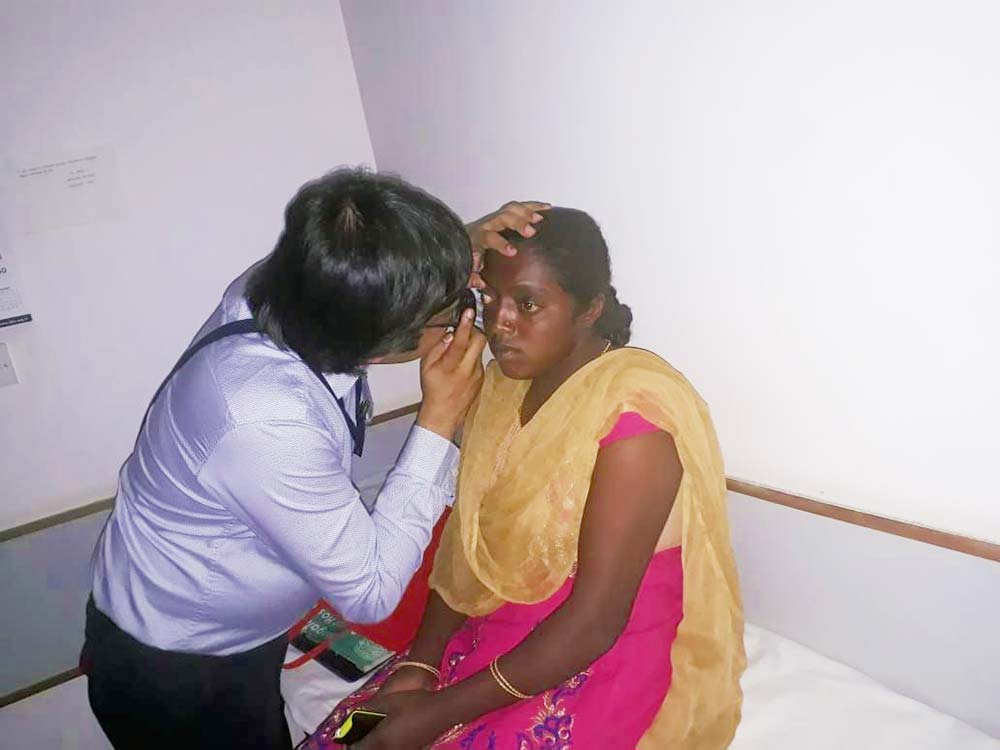 Scenes from our Children's Church: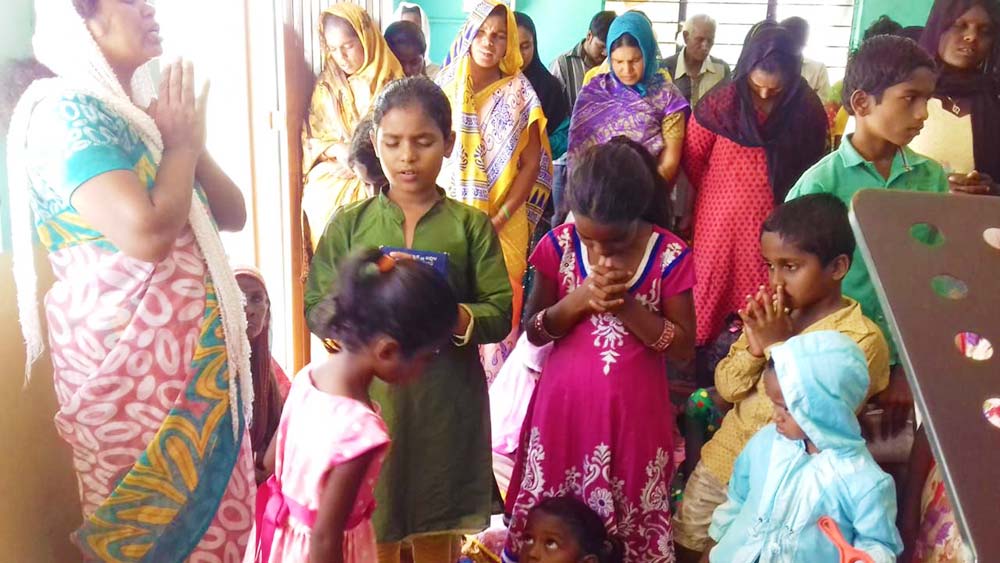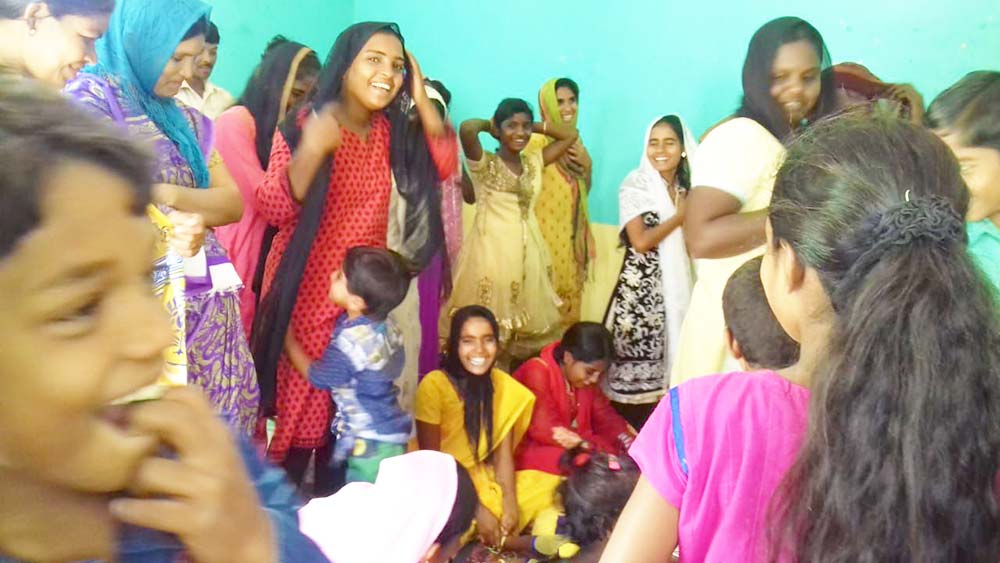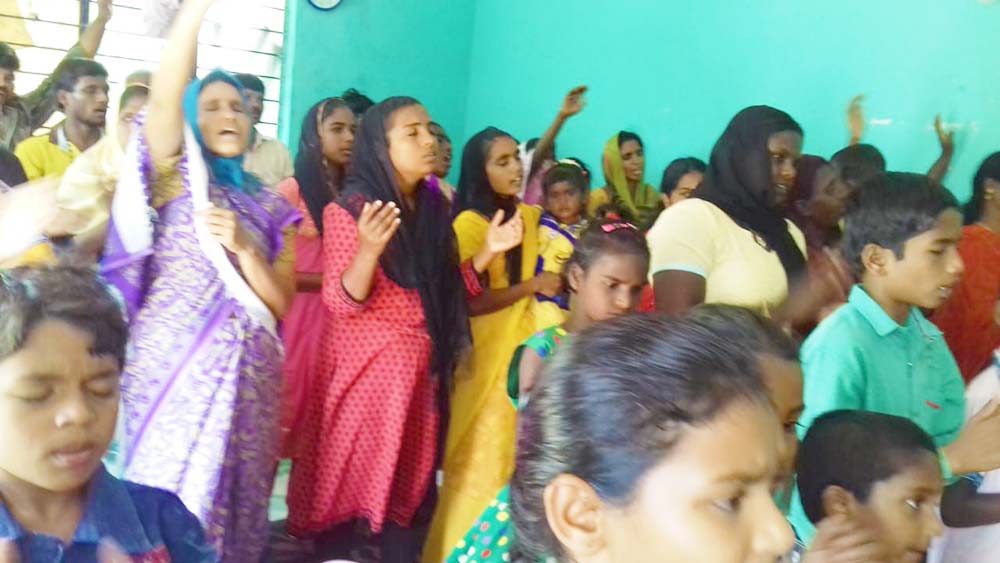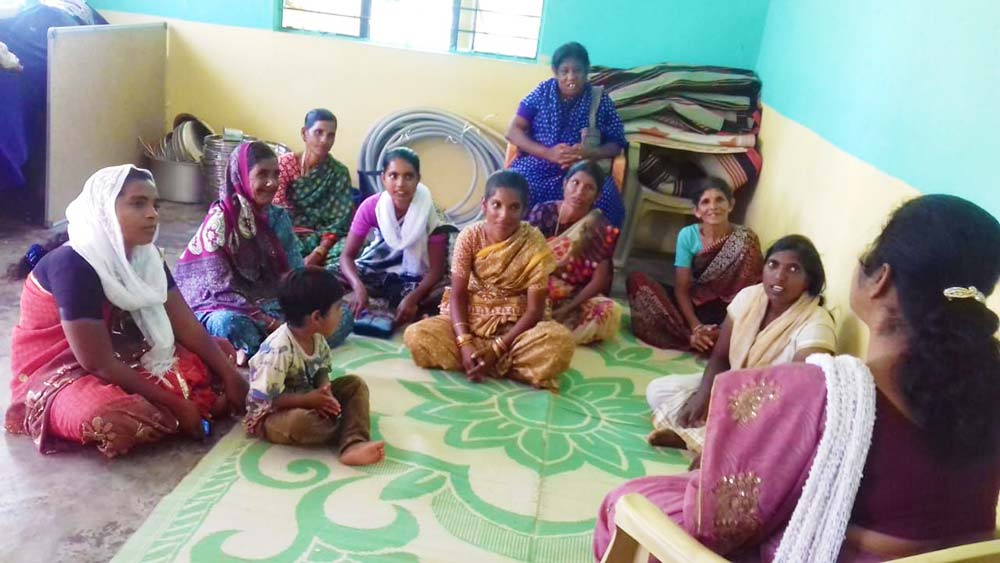 The man below came for the first time for our night service we held especially to for the men in the tribe. Last week he had a long beard but he had shaved it by Sunday. When our volunteers commented on it, he explained that he felt such a peace at the service and knew God loves him. He went home and decided that since he is a new creation in Christ on the inside he wanted to make a change on the outside too! He even offered to play drums for us. He plays a hand drum called a dholak. We're looking for one now!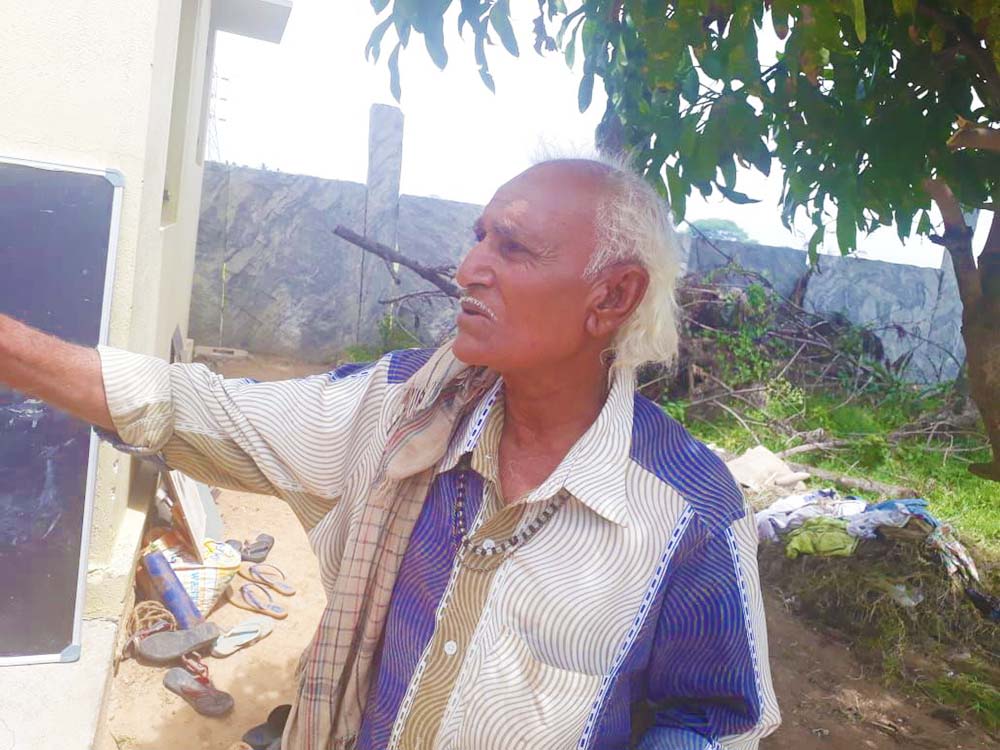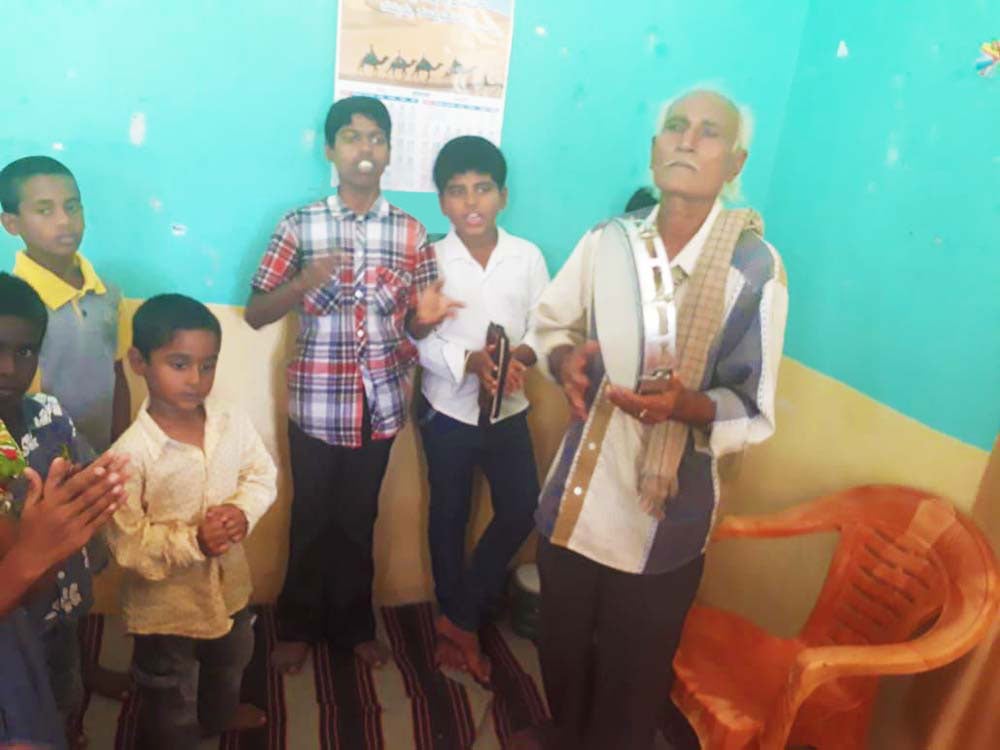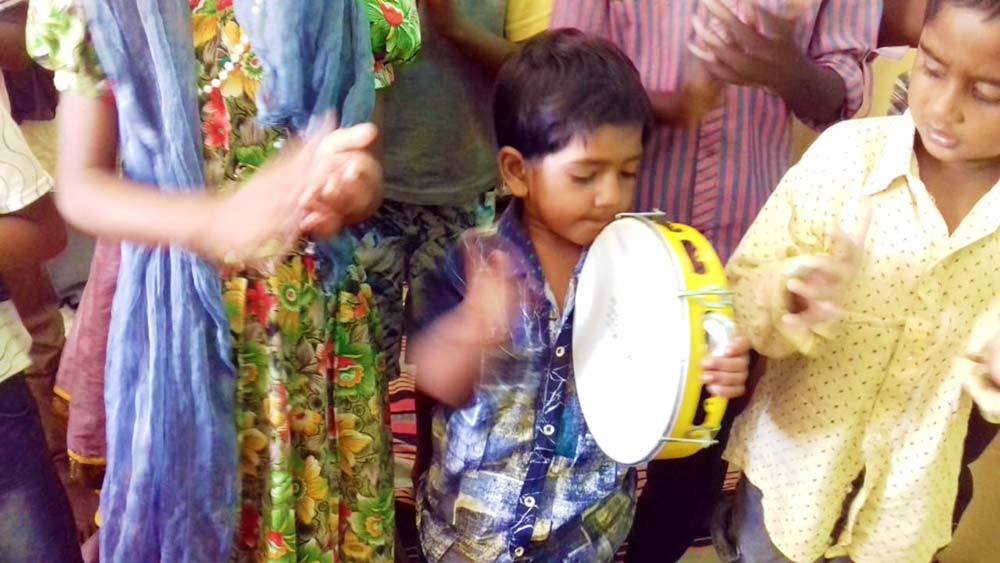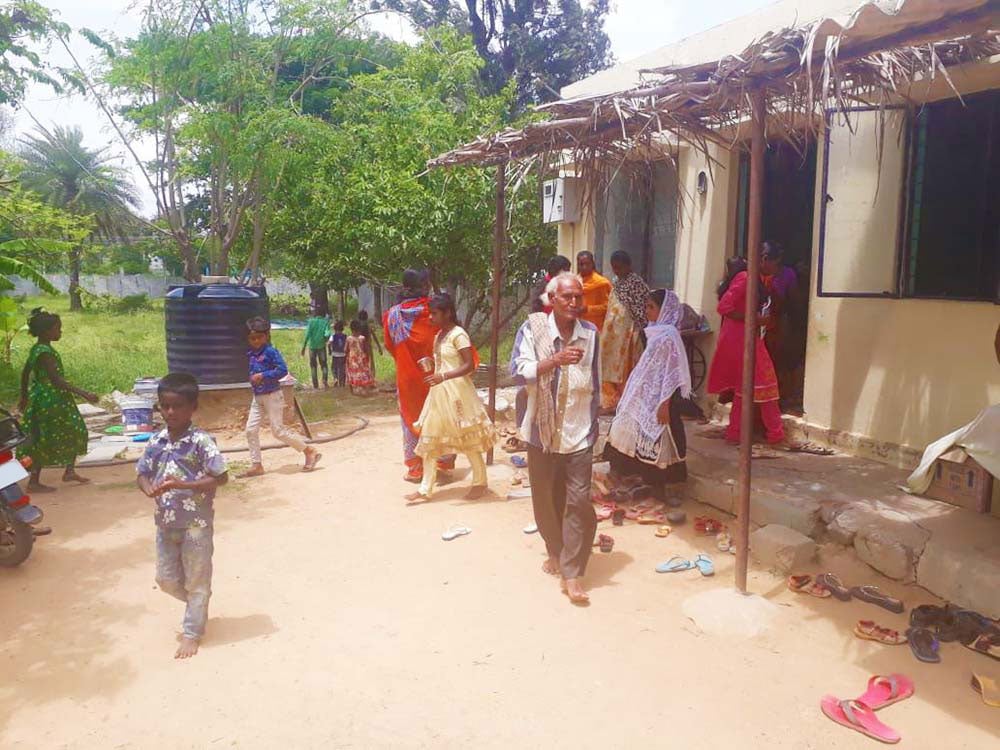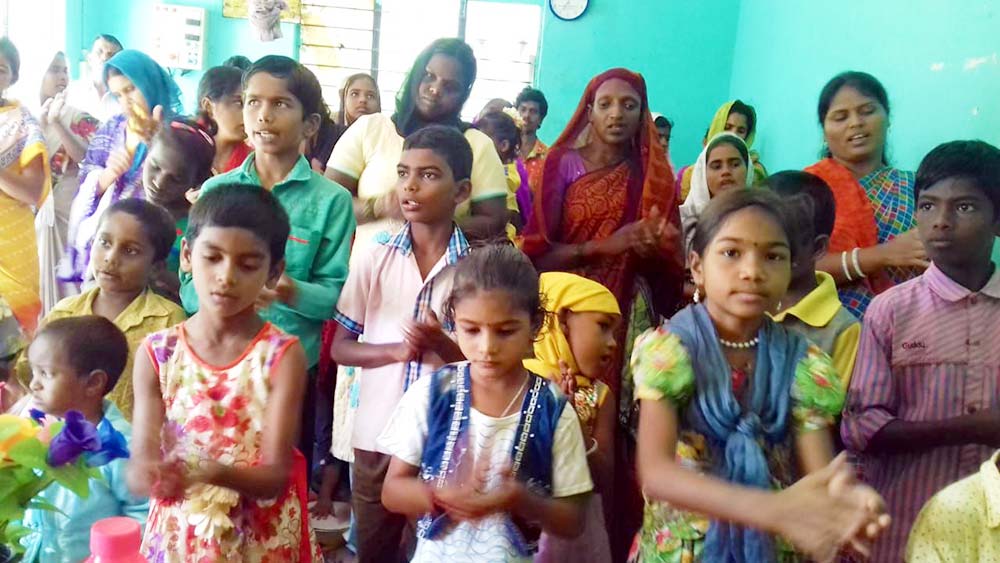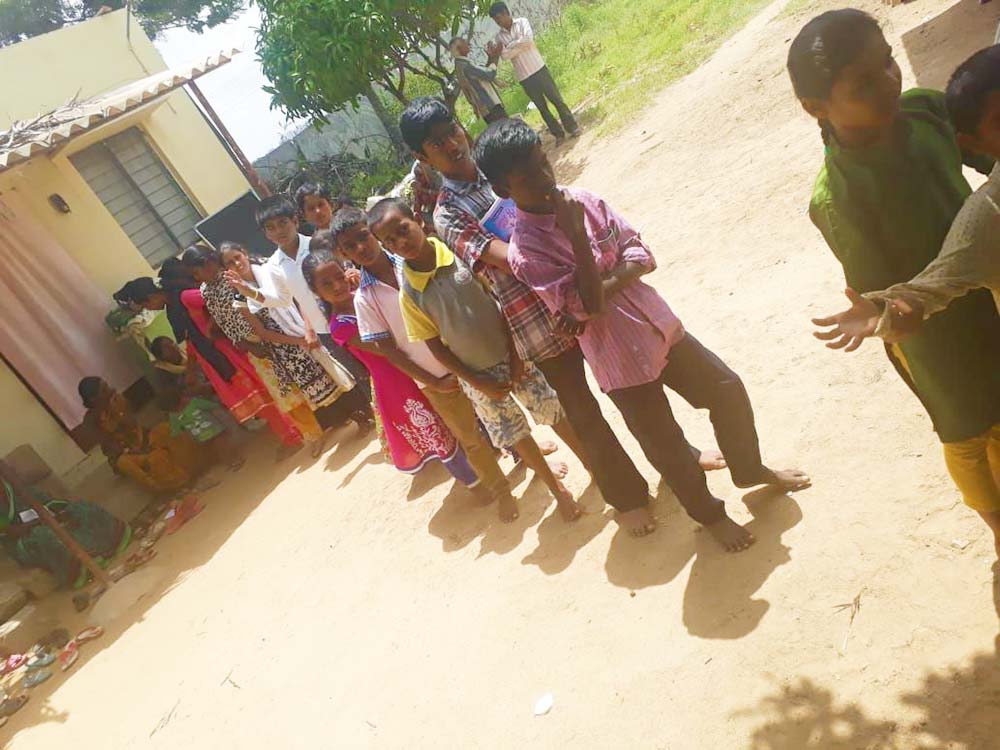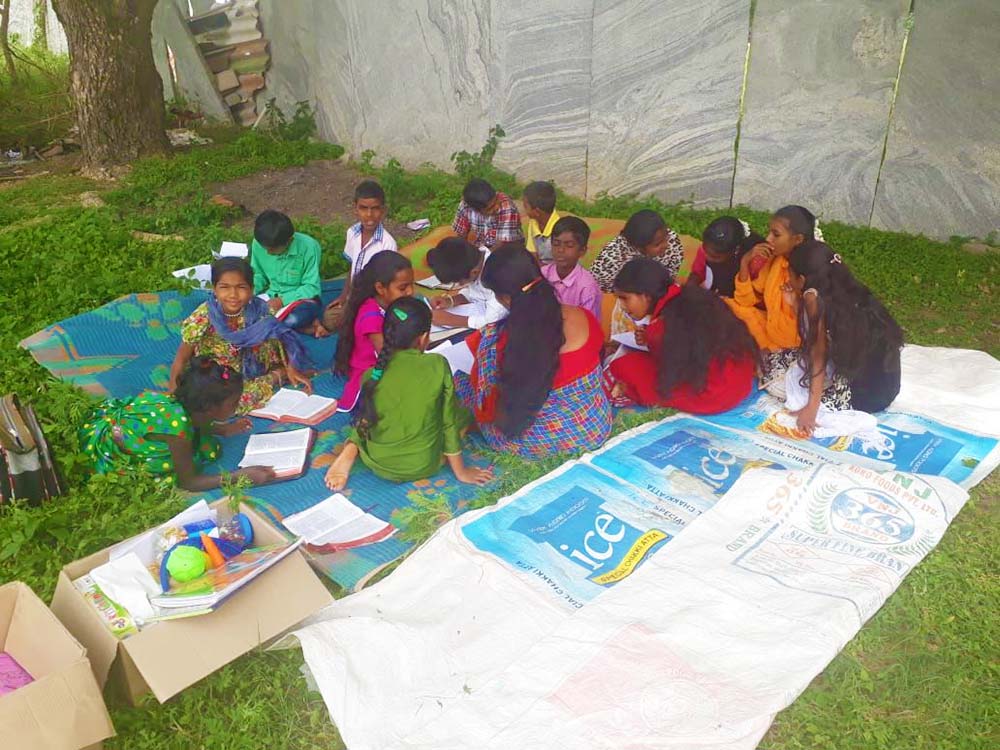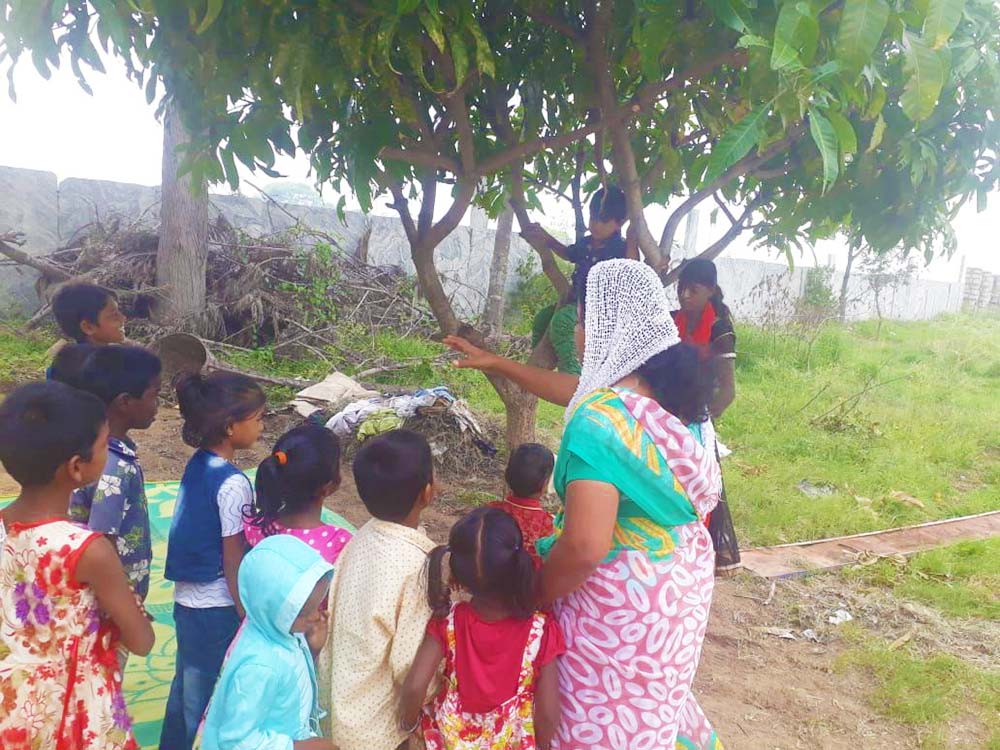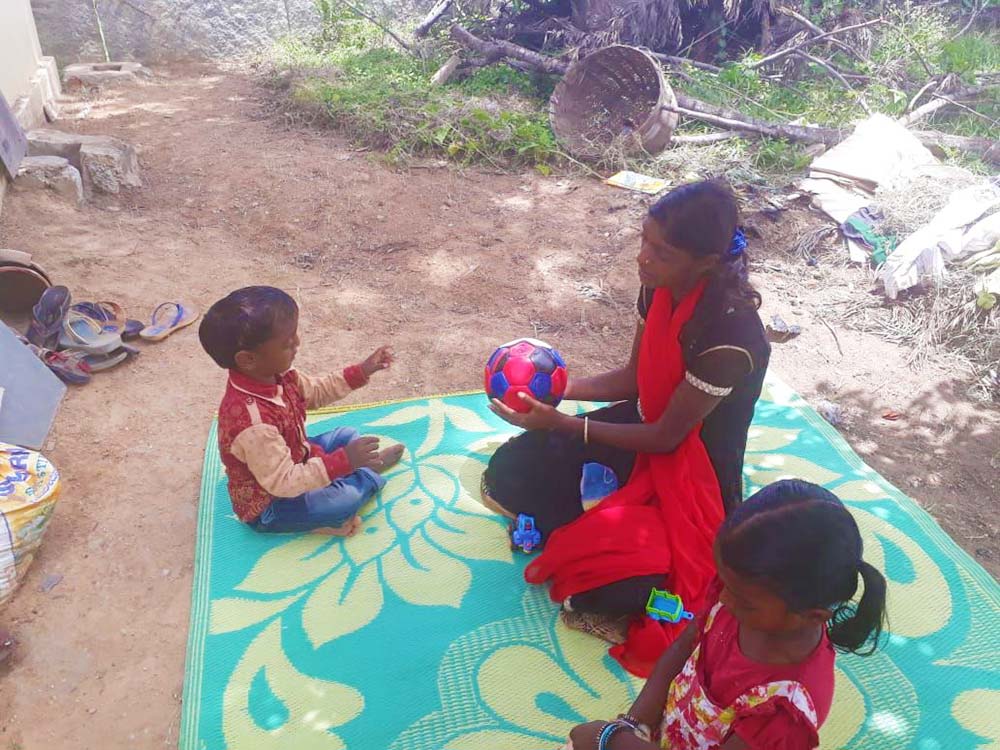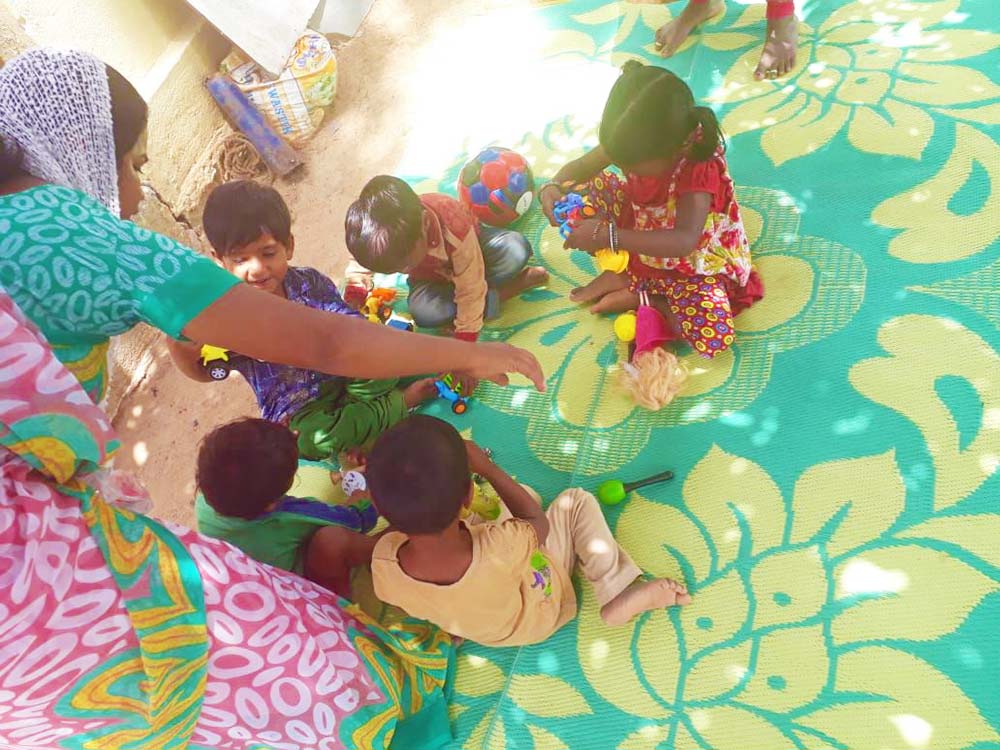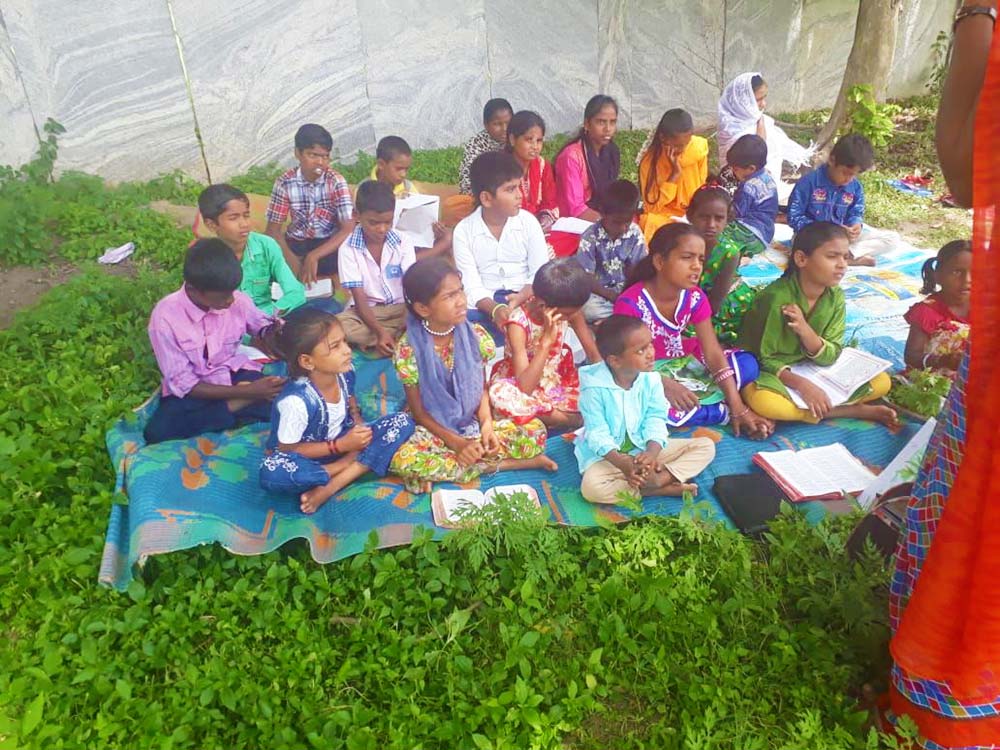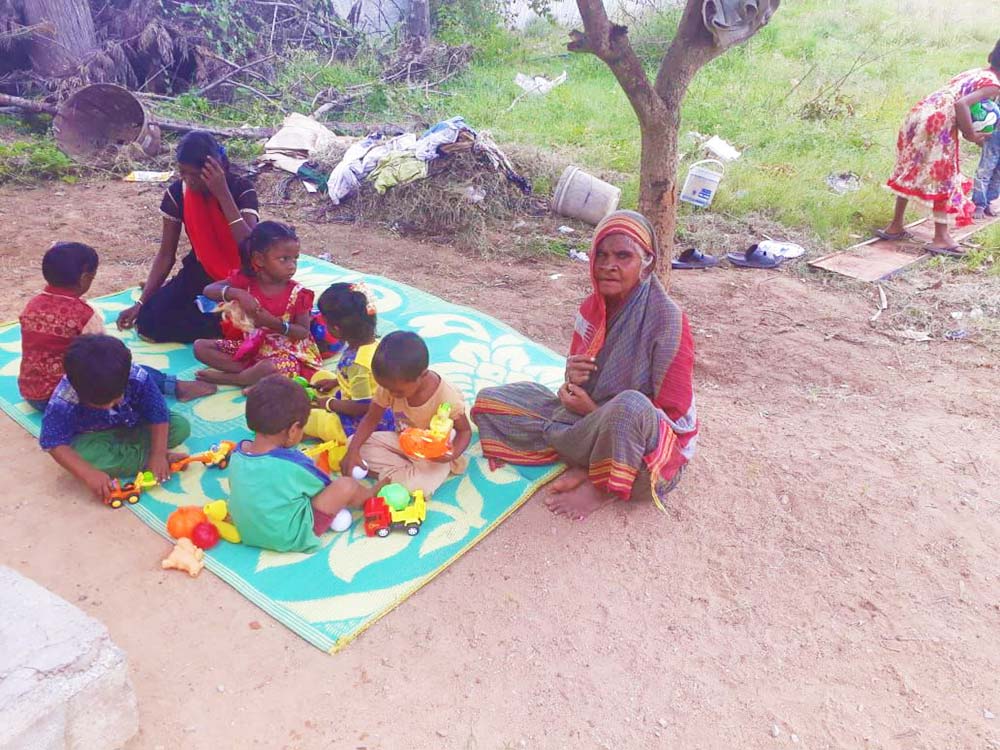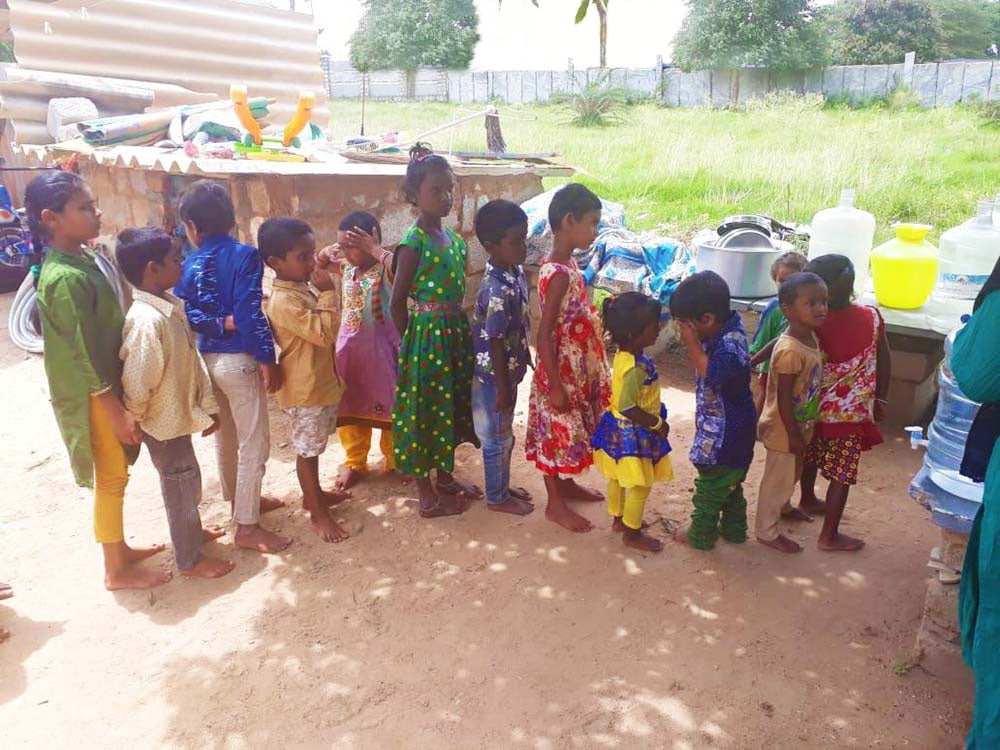 The kids learned about Zacchaeus climbing the tree to see Jesus. They reenacted the story and loved Jesus telling him to come down immediately for him to go to Zacchaeus's house.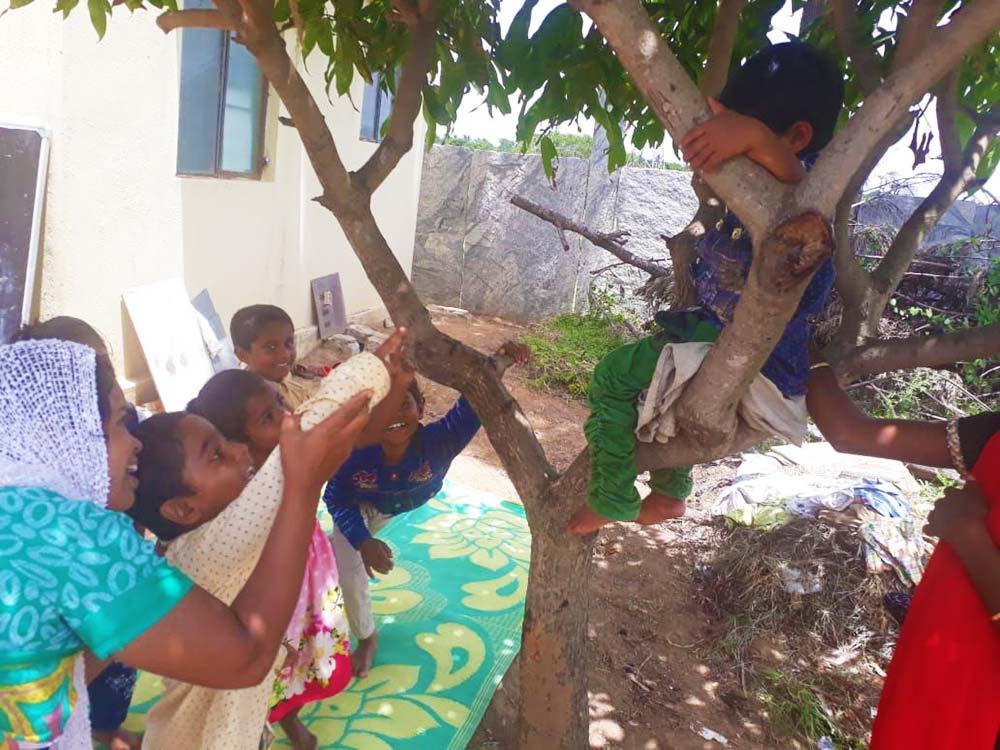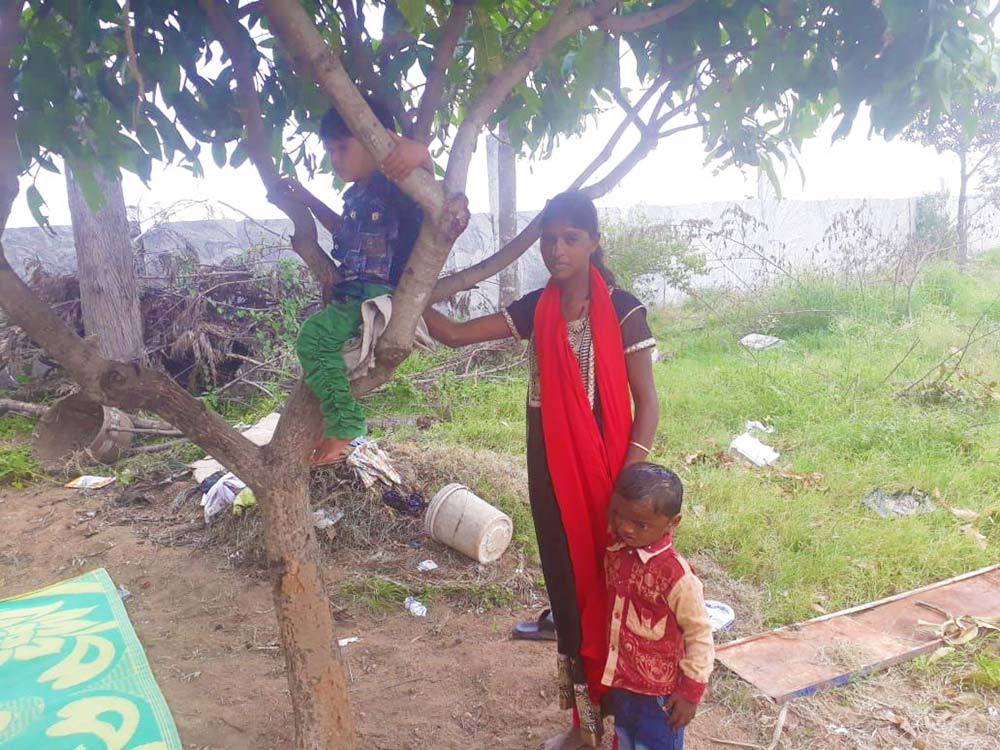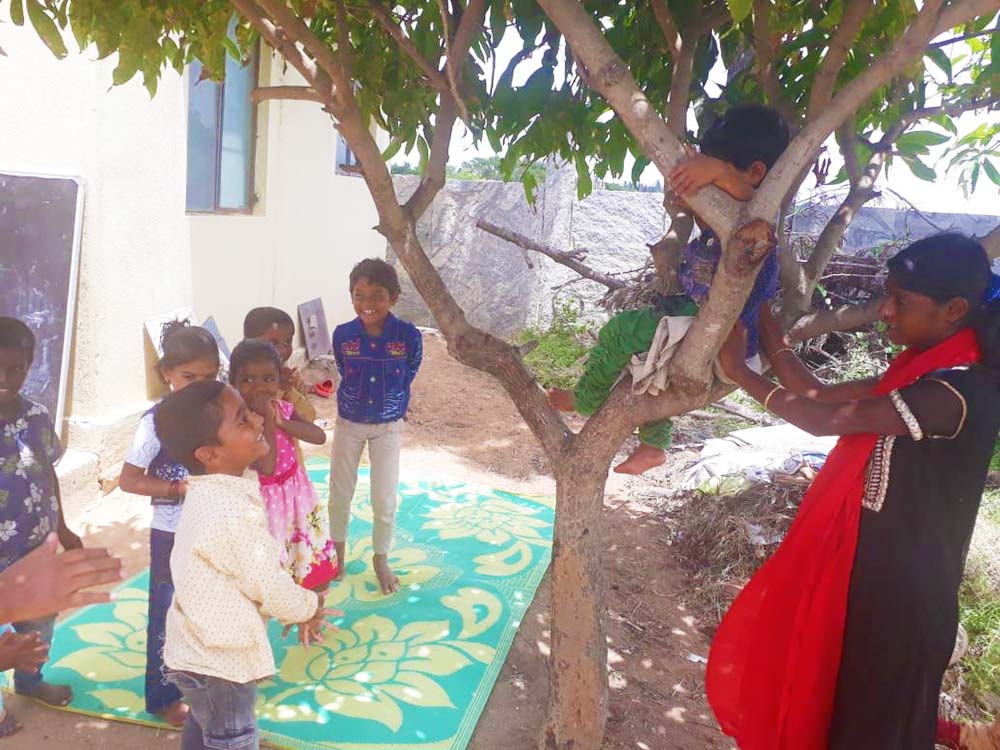 All the kids have started school! We'll miss those at boarding school so much, and check on them regularly. Those attending the school nearby have a new sense of dignity because they know it's such a privilege to go to school!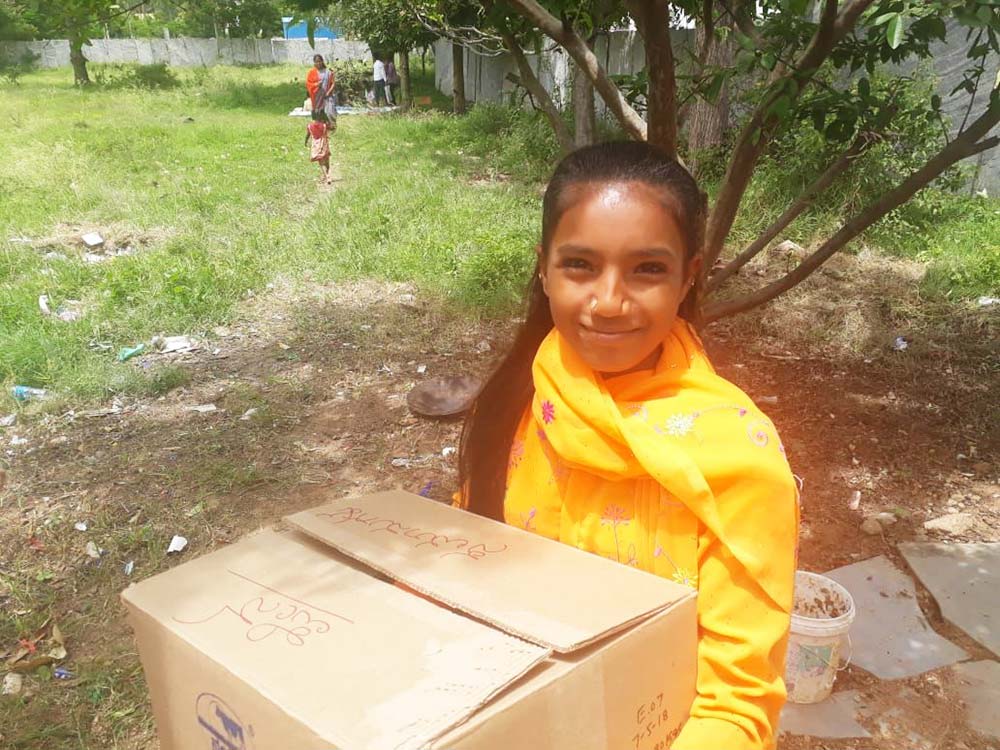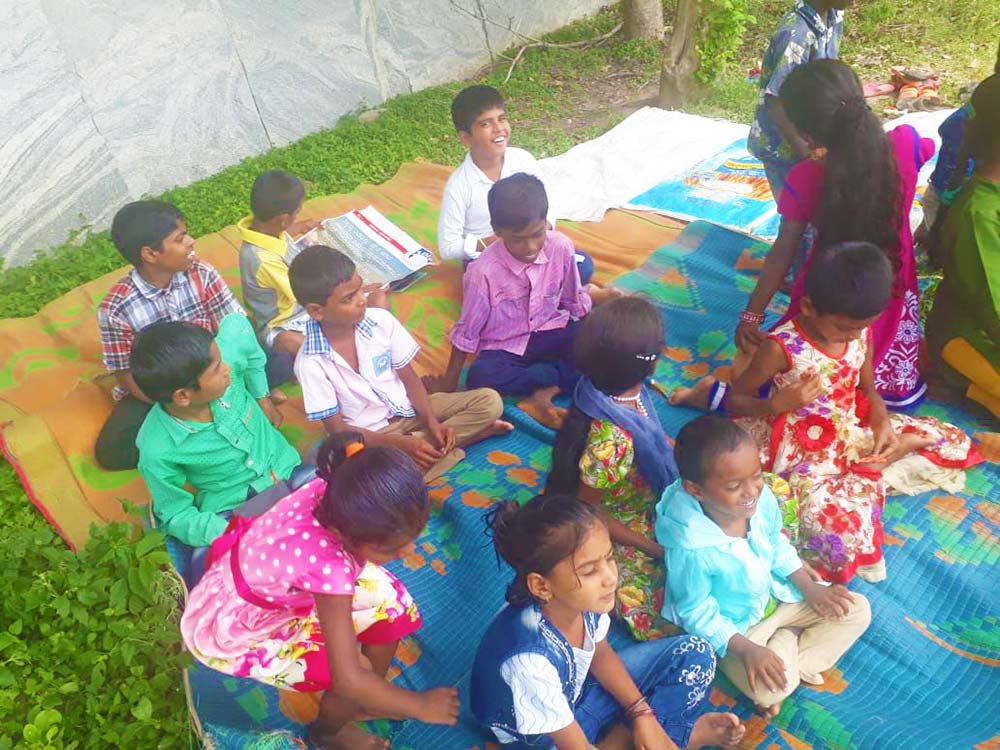 The kids wanted to learn to pray together holding hands!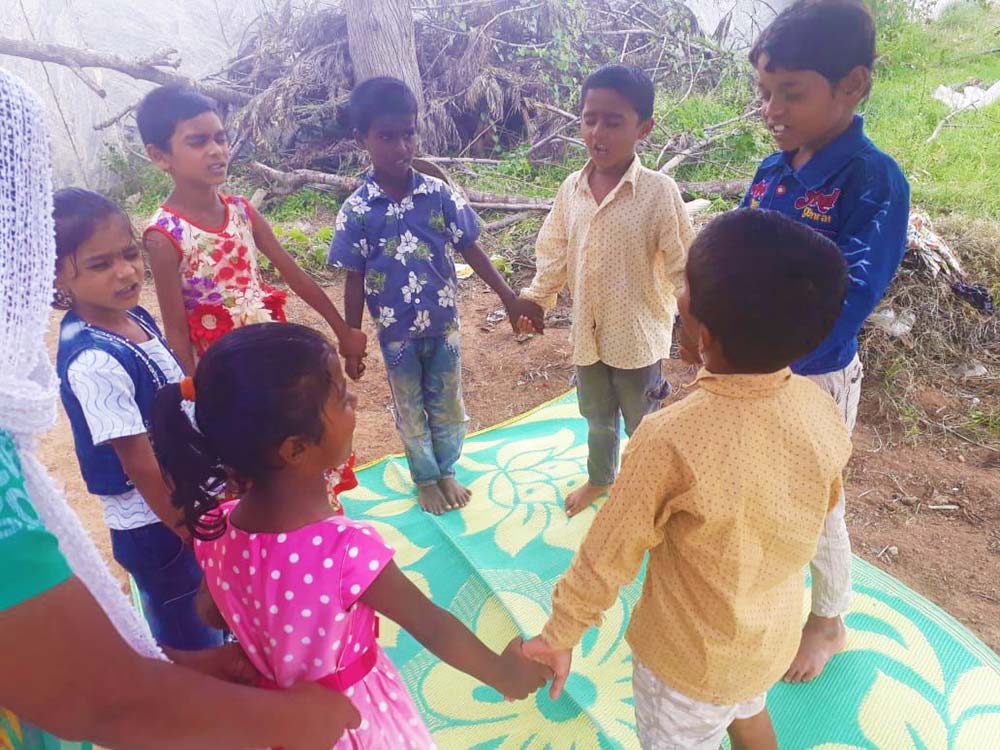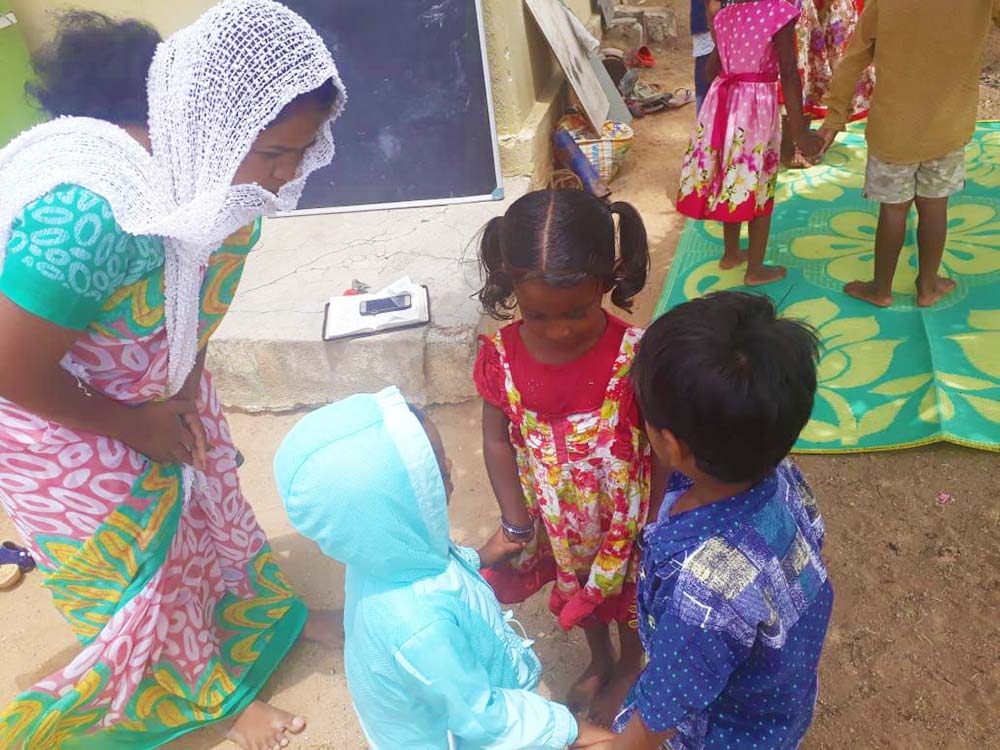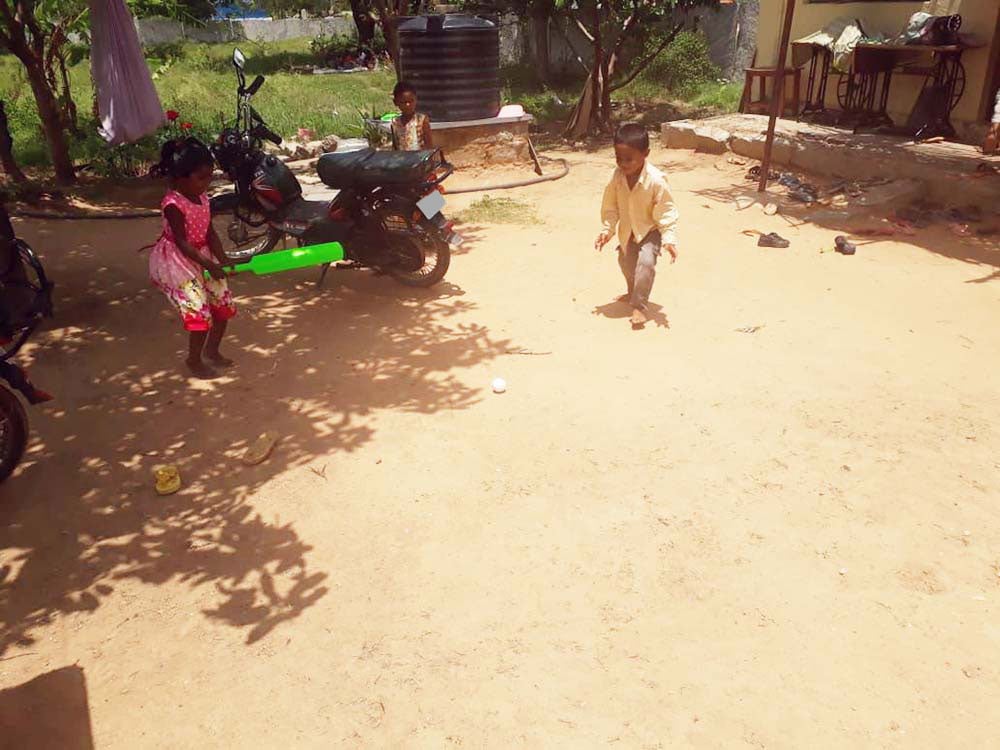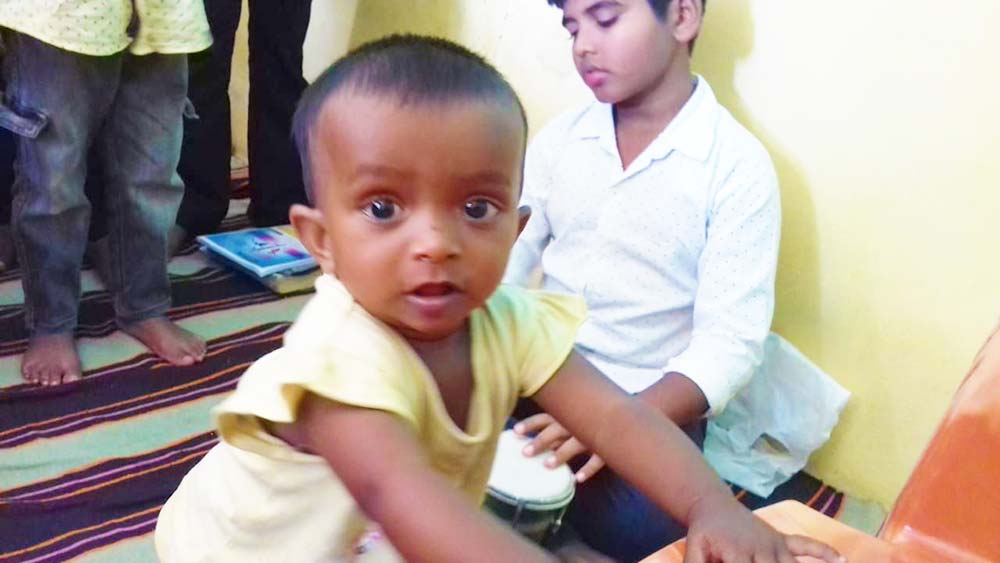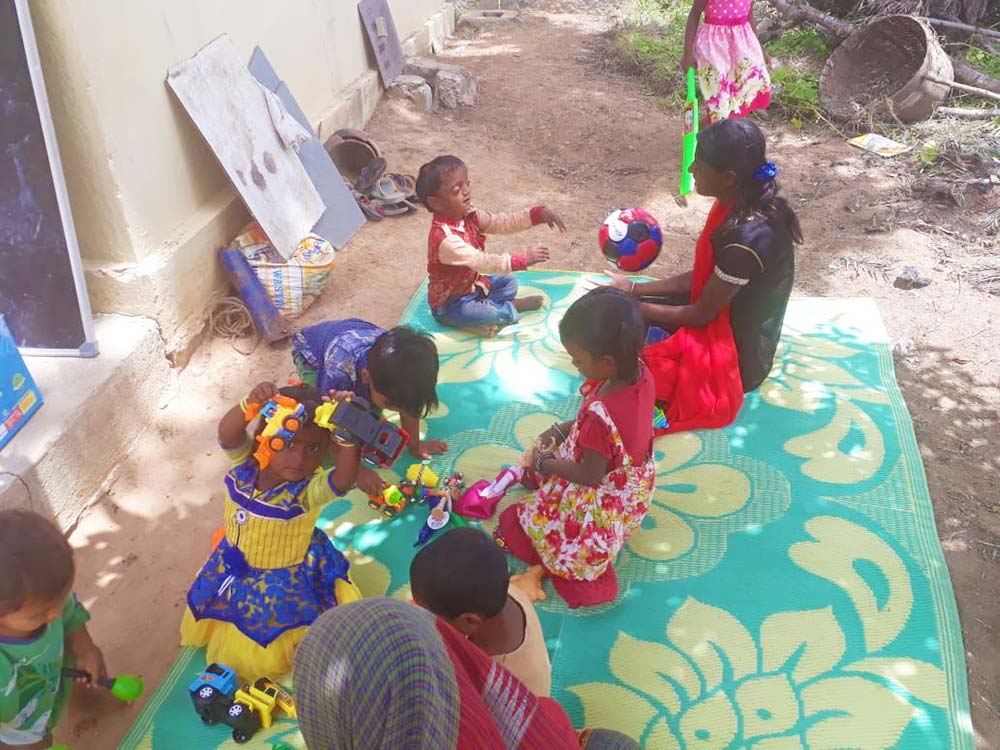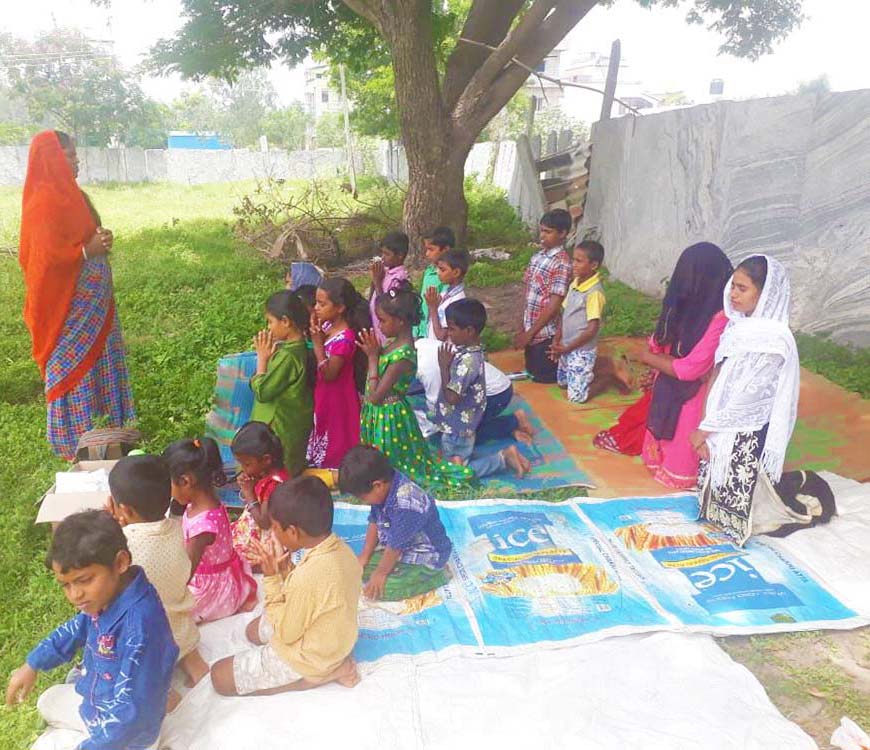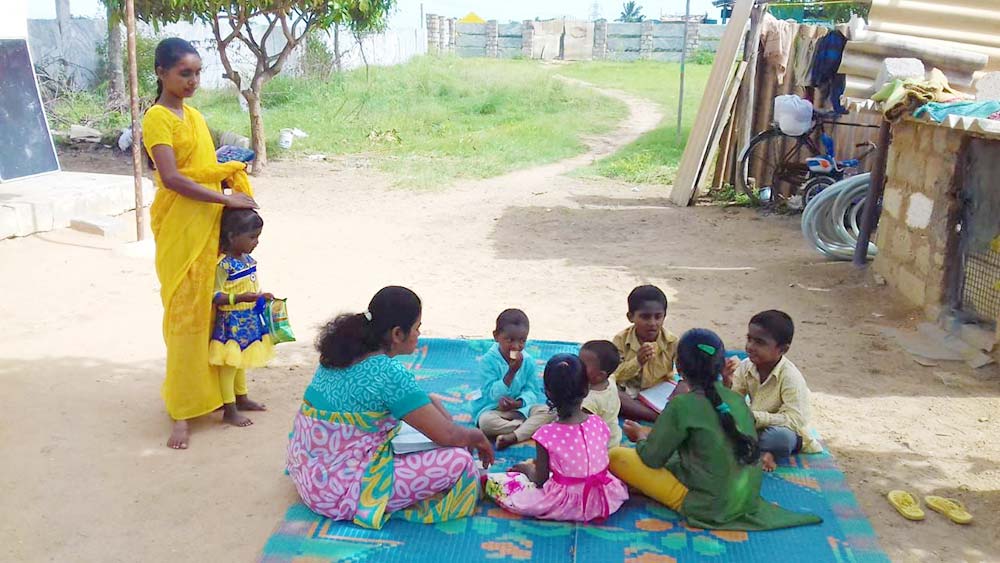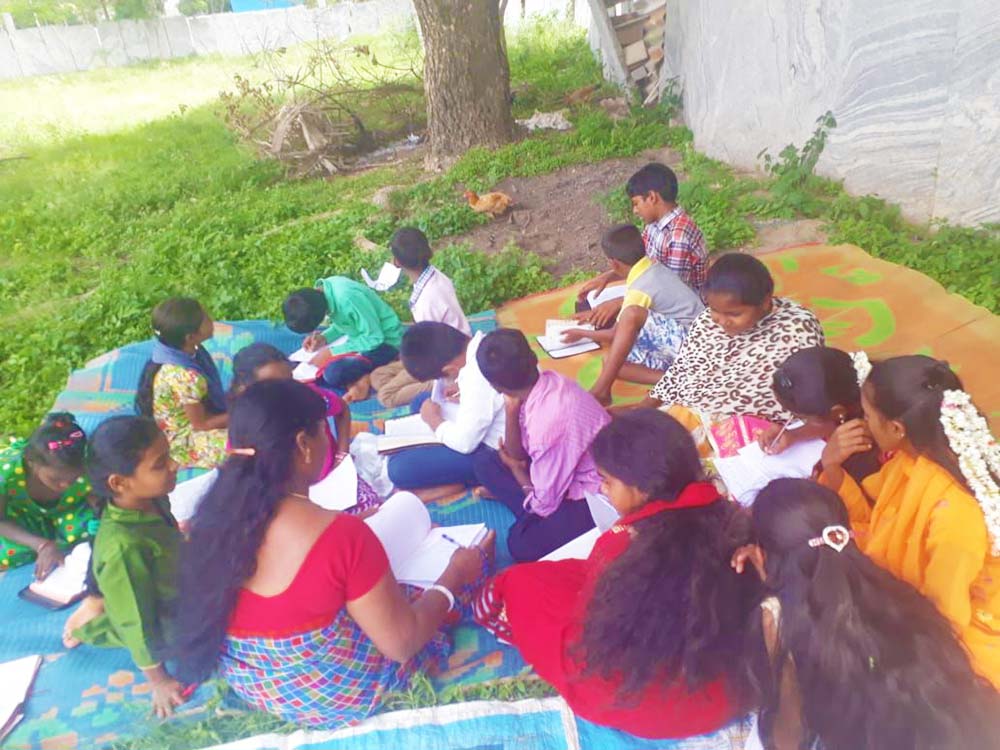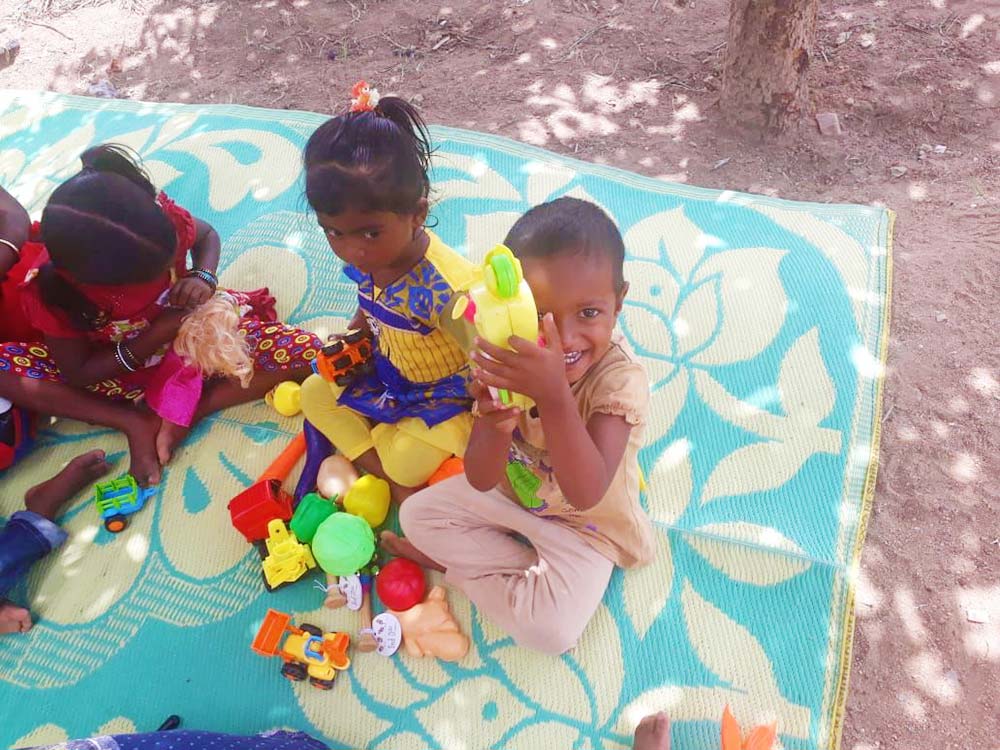 Videos from our Children's Church India:
Thank you for keeping us, this ministry and our outreaches in prayer, and thank you for your support! We couldn't do any of this without you.
· You can get notified when each post goes live by signing up for our email list.
· And you can subscribe to our YouTube channel to be notified of new videos.
As always, email or fill out our Contact form with questions, feedback, and suggestions.
God bless you!
♥ Samantha
---
Here's a recap of this week's featured posts, in case you missed any:
Articles
Commentary on the Psalms
Q&A