Week in review June 16 2018

Our outreaches continue in India and Mexico!  And on the site, as always, we're learning the Word. Continue reading for photos from our outreaches this week as well as a recap of all the posts on the site.
In Mexico, we've been helping Haitian refugees and taking care of kids who would be left alone during the summer.
We recently met a group of about 30 refugees from Haiti who have been allowed to live in an area near us in Mexico. There are still thousands of refugees about an hour north of us. I can write later about this complicated situation, but all we need to know right now is that how we treat those we come in contact with is how we treat the Lord. (Matthew 25:35)
Those we serve in Mexico have lived tough lives in poverty, but they are rich in their family lives. They have a special compassion for these refugees who have lost their families and their homeland. We are so blessed to be a part of their lives and help them and be their surrogate families!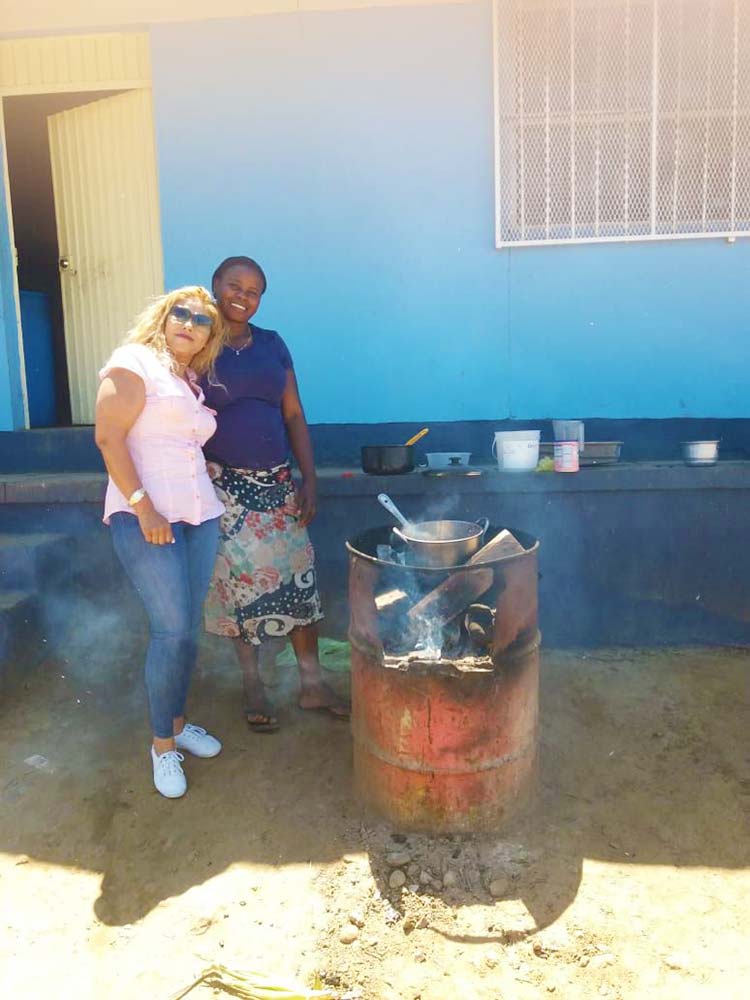 We've been buying and gathering the basic necessities to help this group survive in their new area while they scramble to find employment and settle into their new situation. After food, milk, and diapers, our volunteers asked if we can find them a stove. They've been cooking over an open fire in discarded metal drums (you can see a mom cooking in the photo above).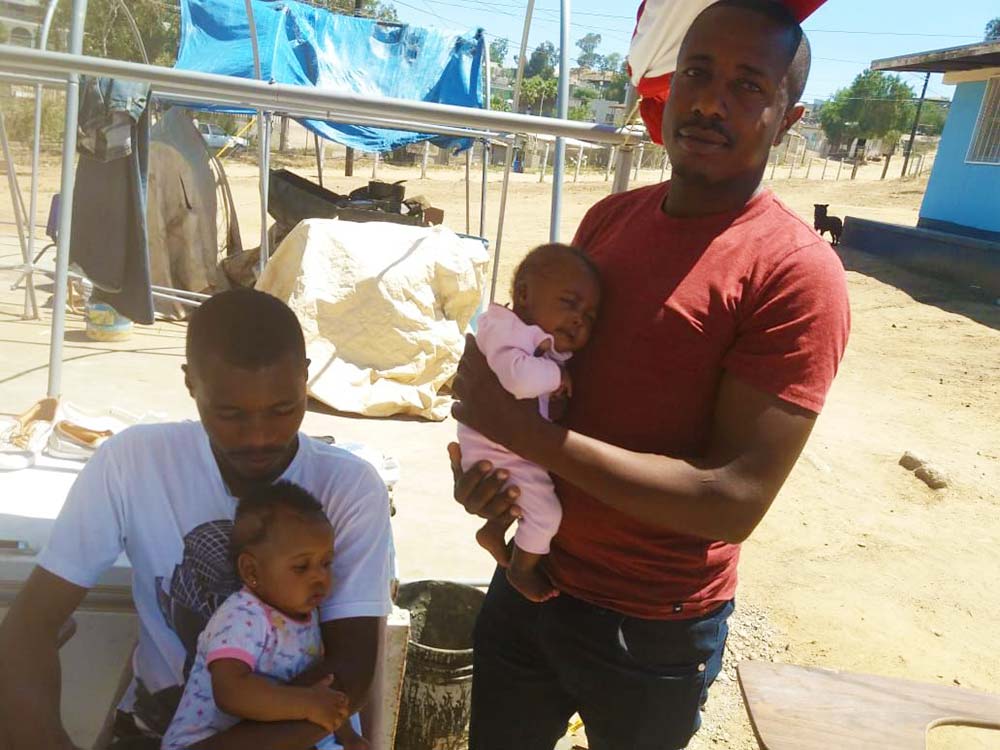 We've also begun our summer kid's program, where we provide a safe, fun place during the week for kids who would be home alone during summer break. The kids have a great time and their parents aren't worried about their safety. The parents now don't need to worry about child protective services taking the kids to an orphanage because they work during the day to put food on the table!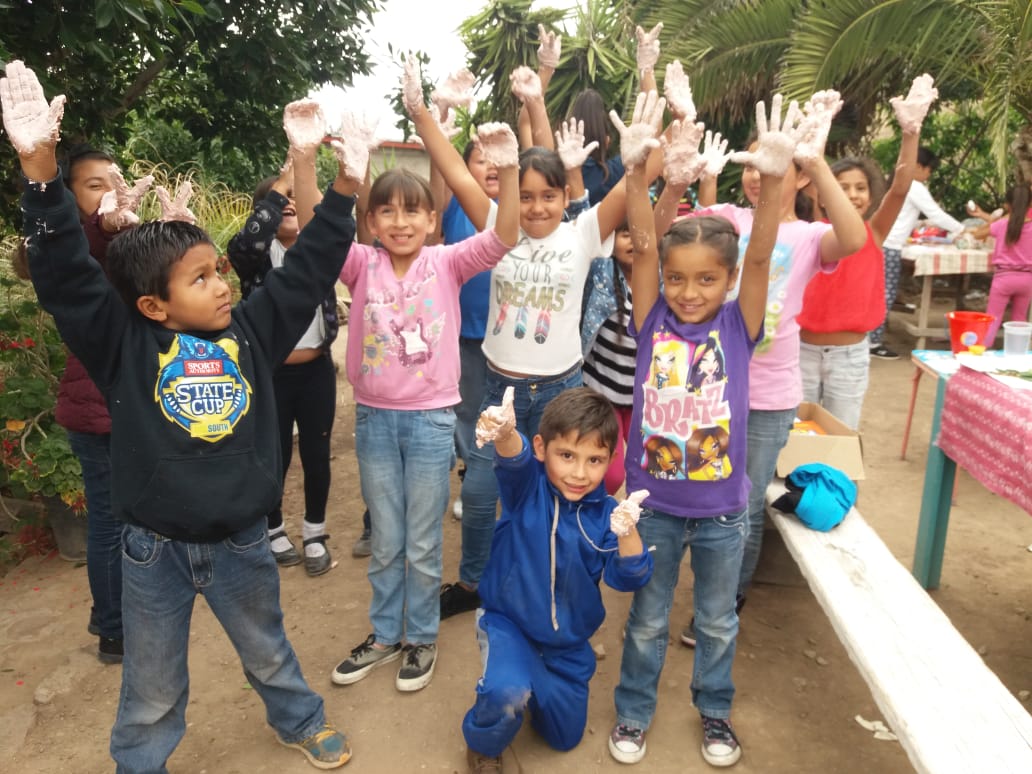 In India, we had two services this week! In addition to our regular Sunday service, we held a night service for the men to attend. The men have been shy to attend before, concerned that they would take resources away from the women and children. We assured them there is room for everyone around the Lord's table!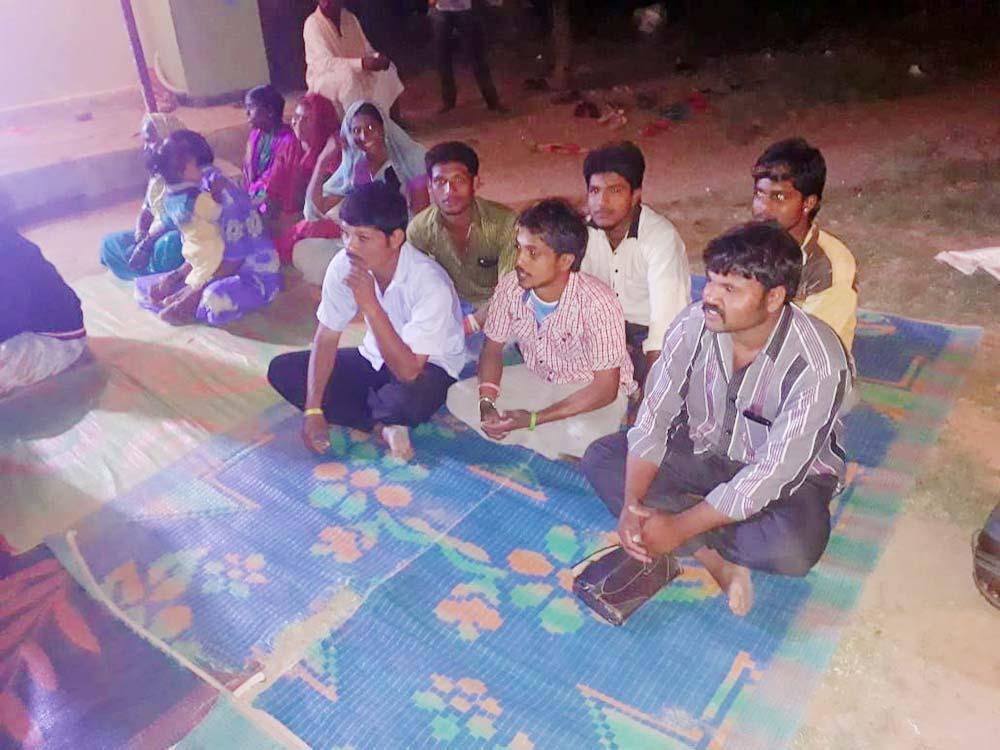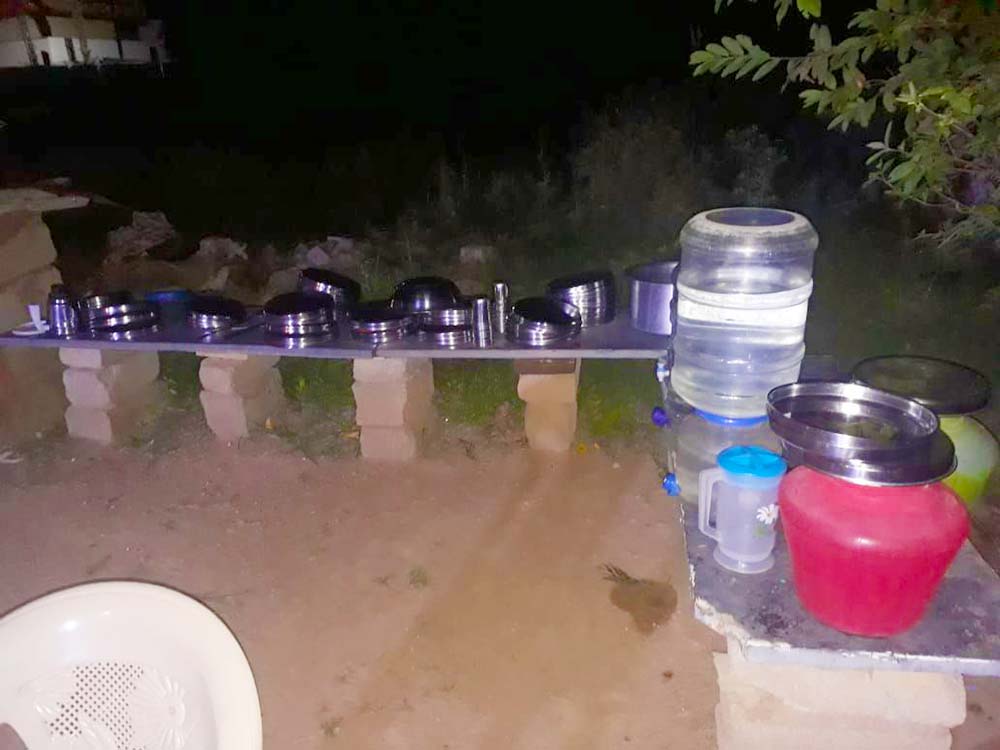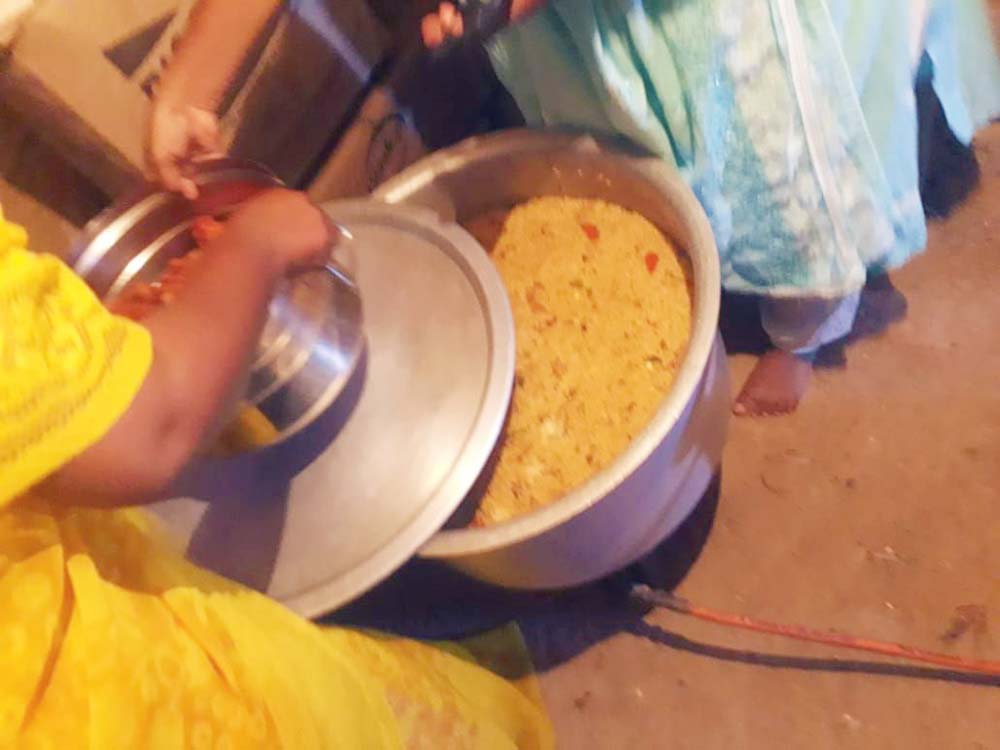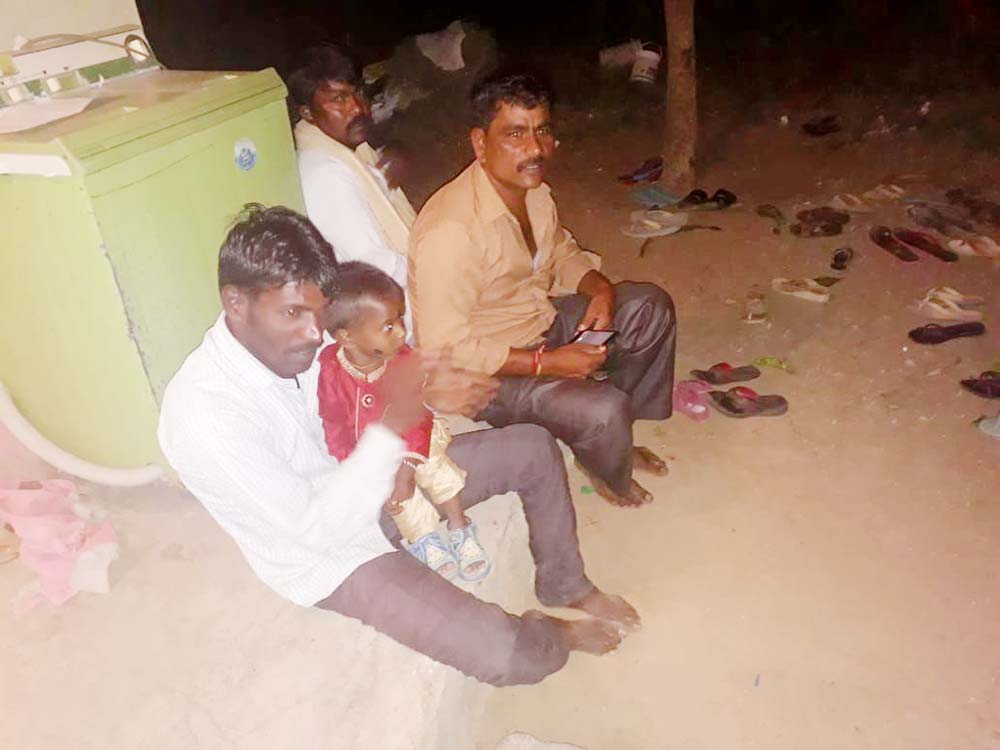 The kids put on a drama, dressing up as professions they would like to learn now that they can go to school! They chose doctors, business owners, teachers, and pastors! The whole tribe is excited about this new chapter in their lives!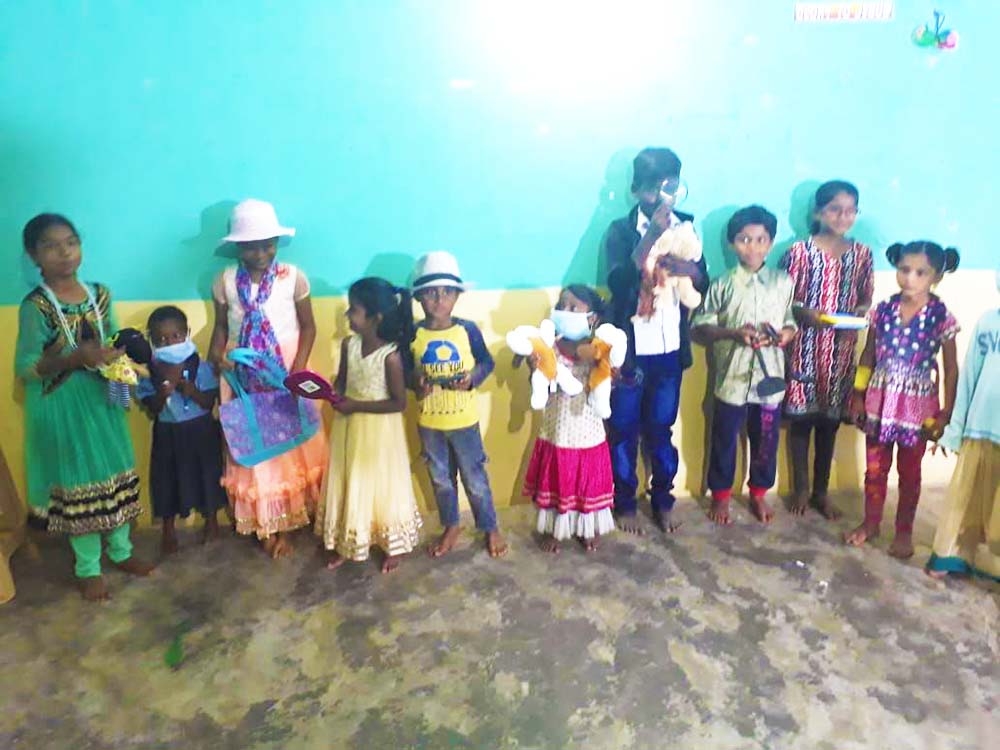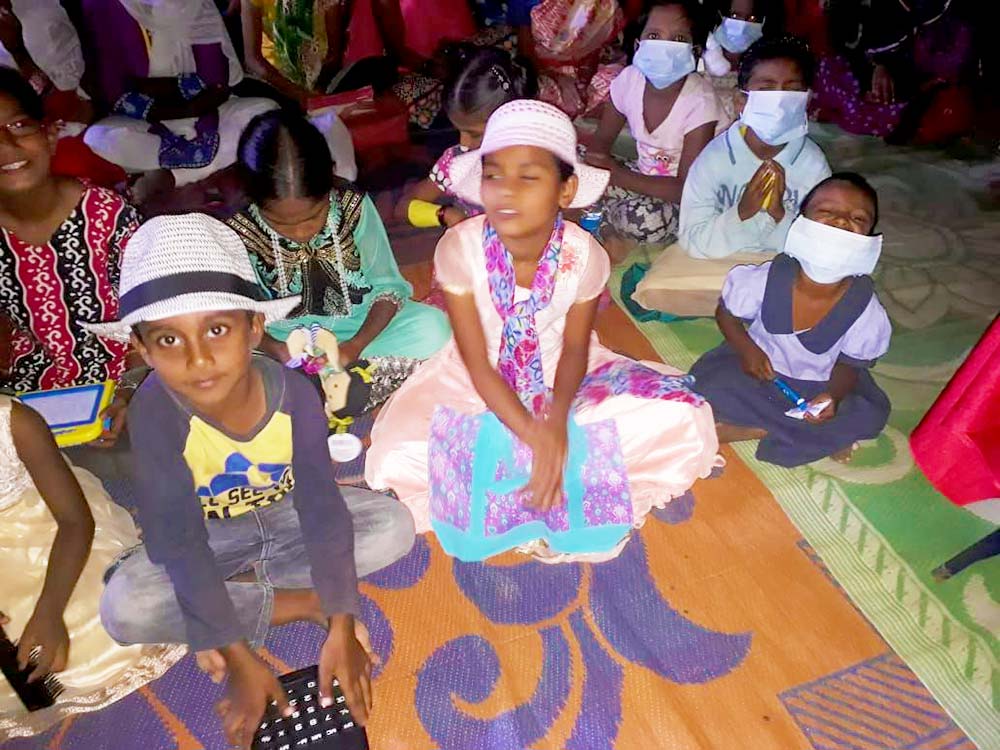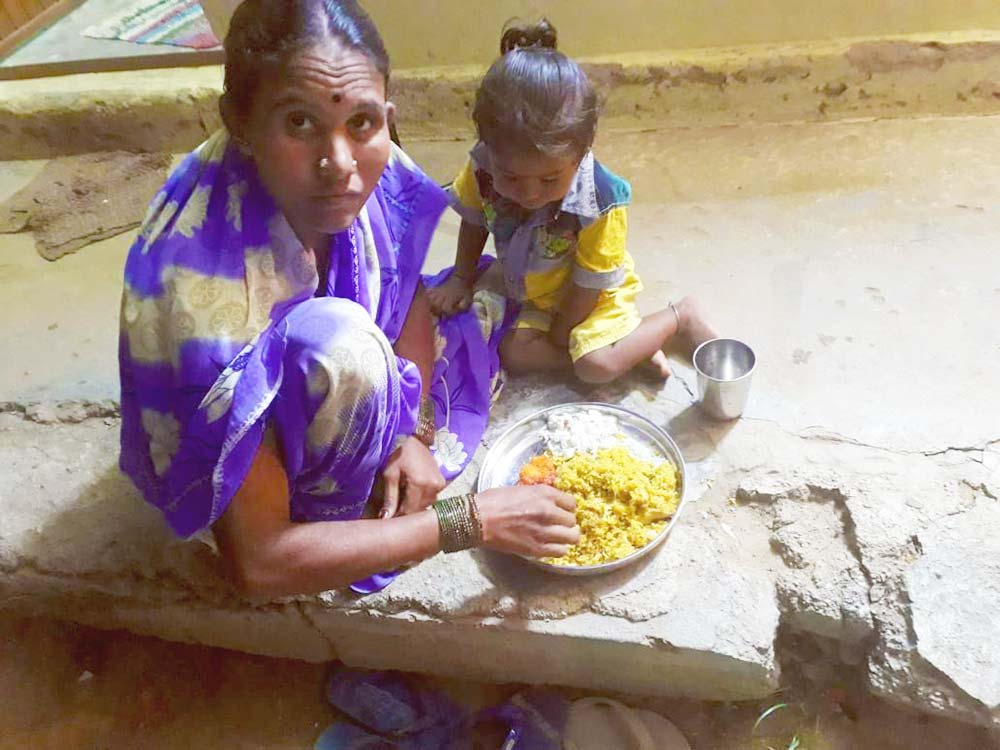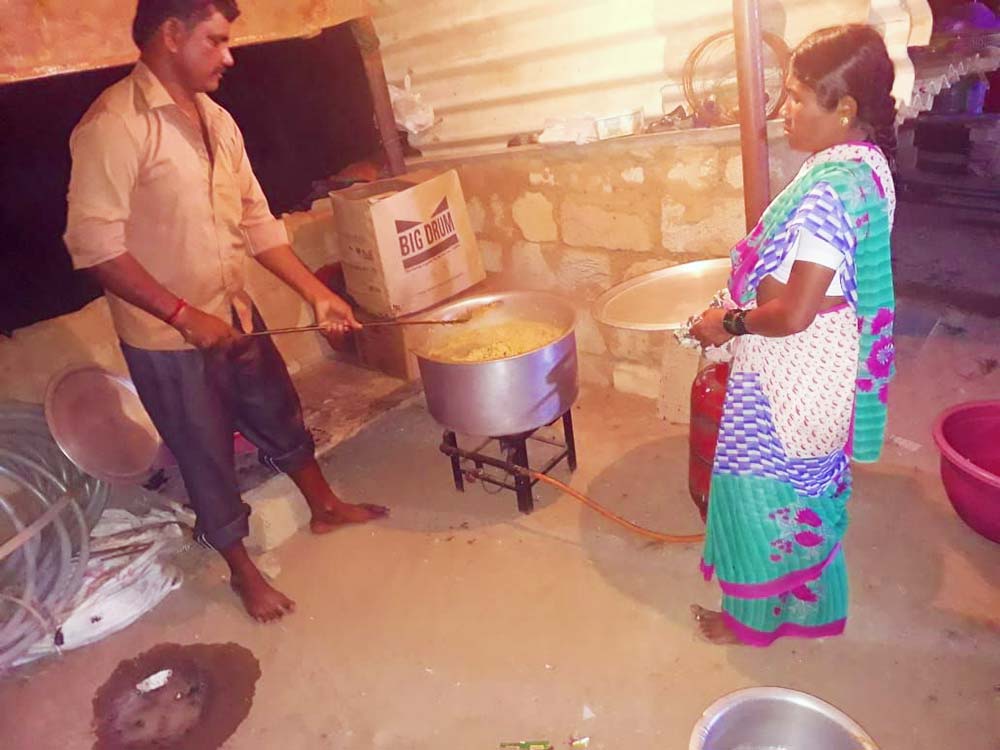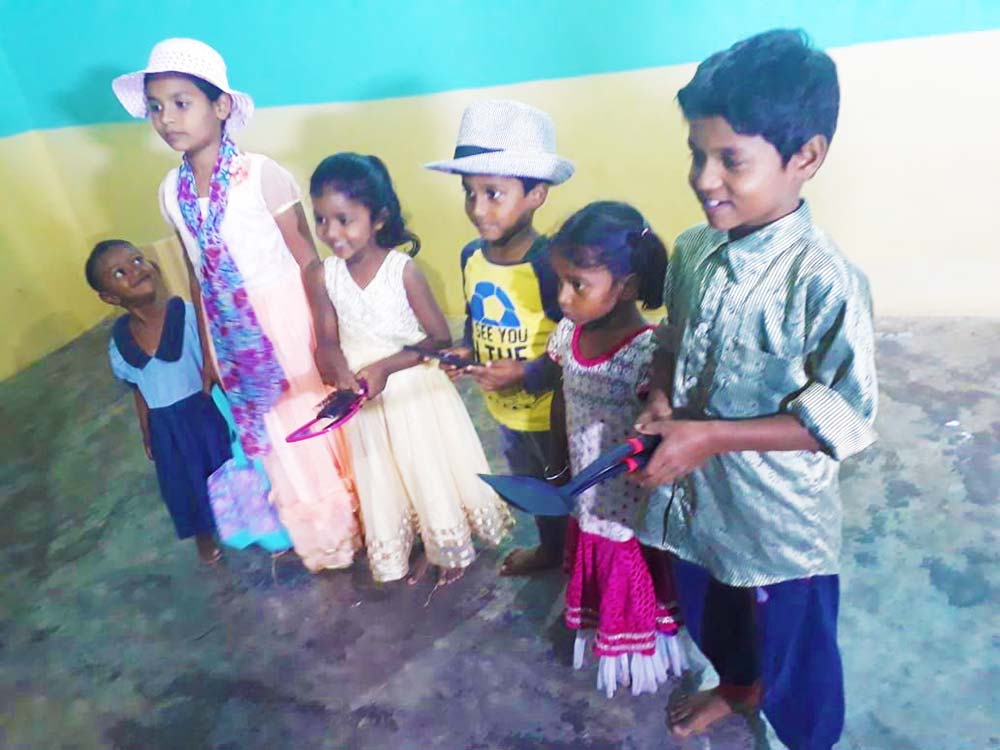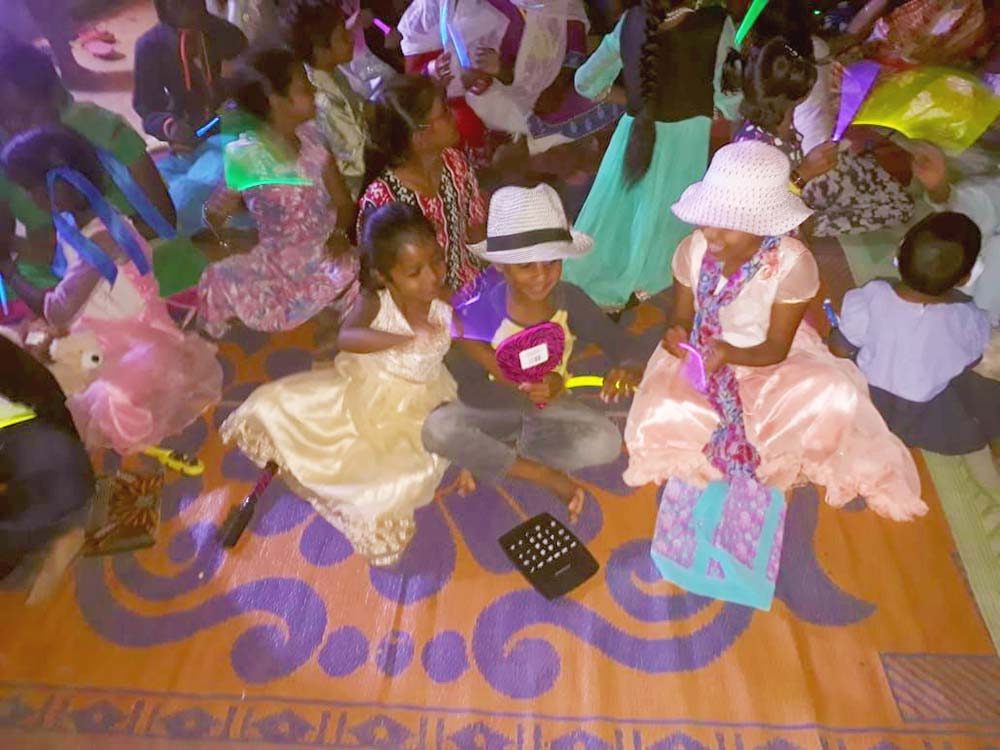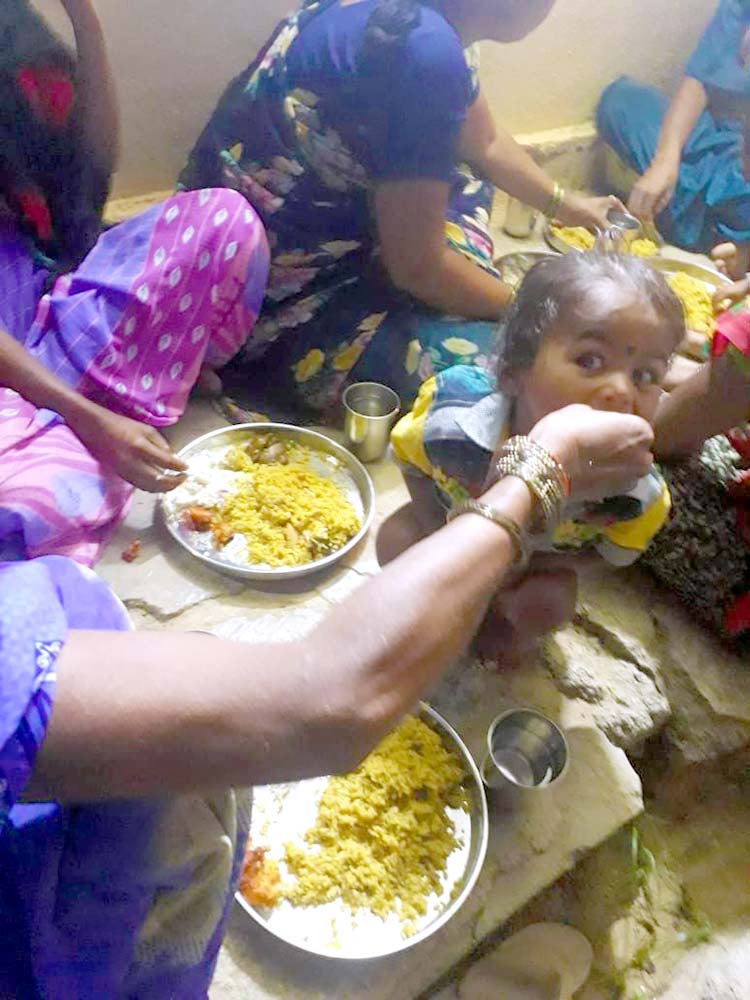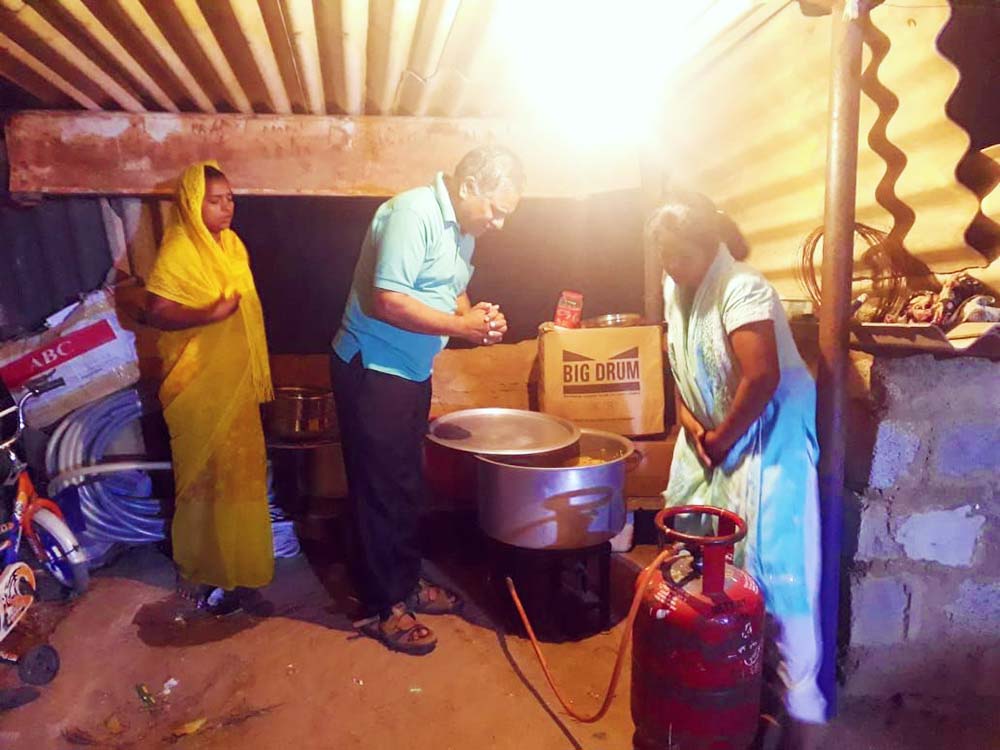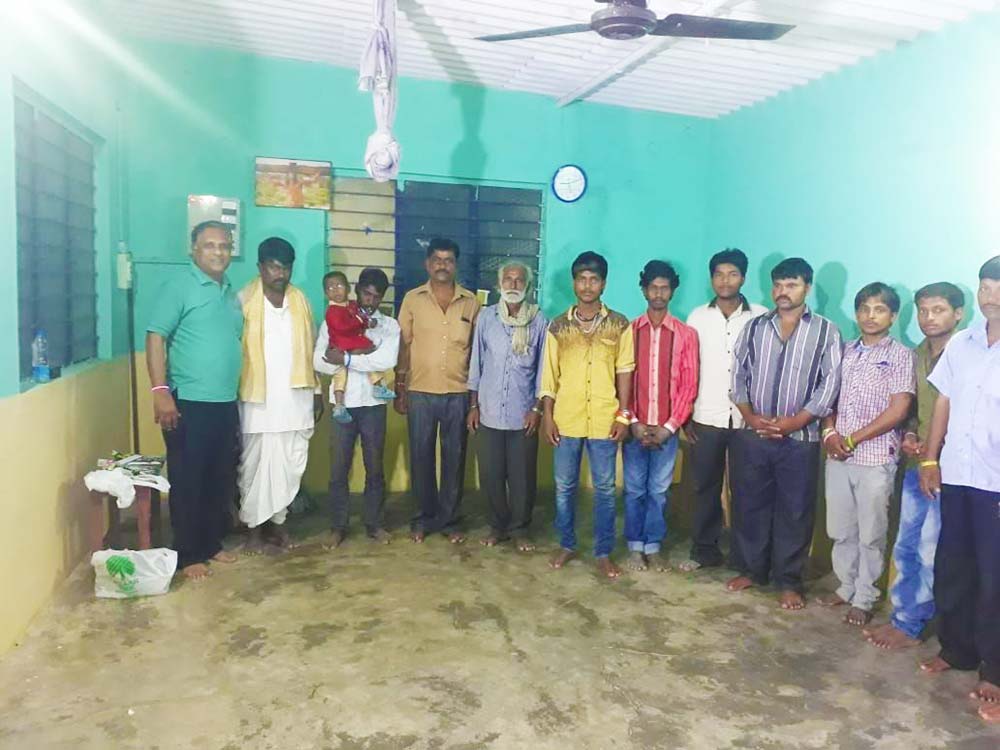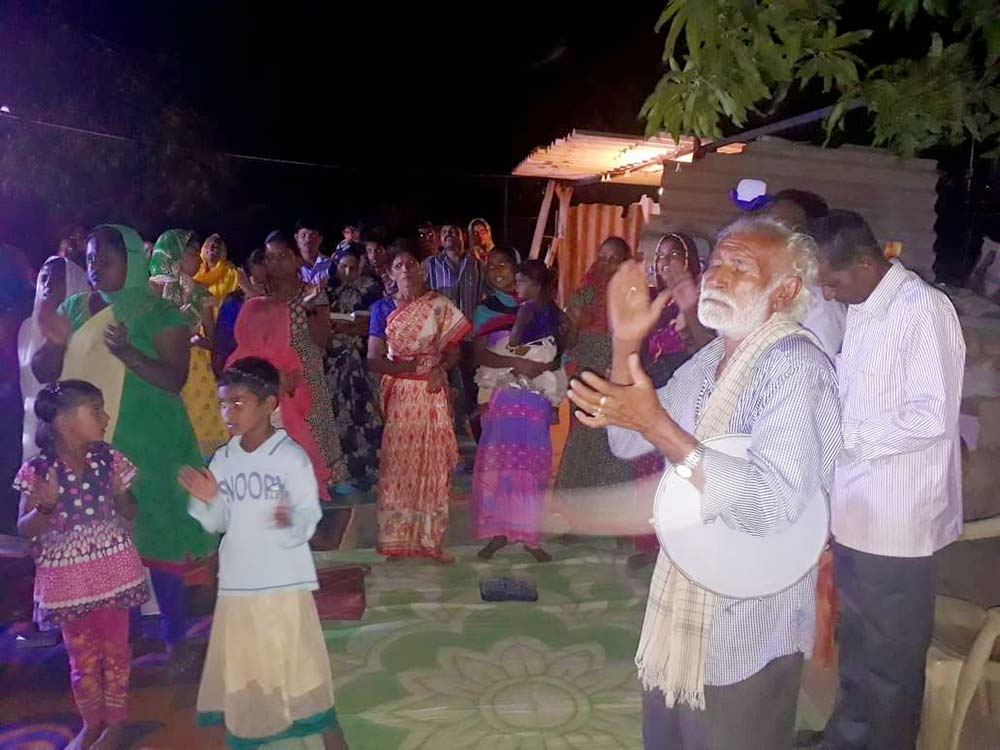 We visited their village to check on their water and met with the men and women to learn ways we can help them. We are very interested in helping them have safer, better employment, especially for the widows. We learned many of the widows, like Joel's mom, work in dangerous construction areas picking boulders with tools and hauling the pieces away.
It was amazing to hear their hopes and dreams and ideas. Some want to learn to tailor. Some sell fruits and vegetables on the roadside and would love to have a cart to sell from. People are more likely to buy from a cart than on the ground. Some of the widows said they dreamed of having goats to breed. This would give them milk and profit from selling the offspring. Such good ideas! Please pray with us as we see the best way to help them!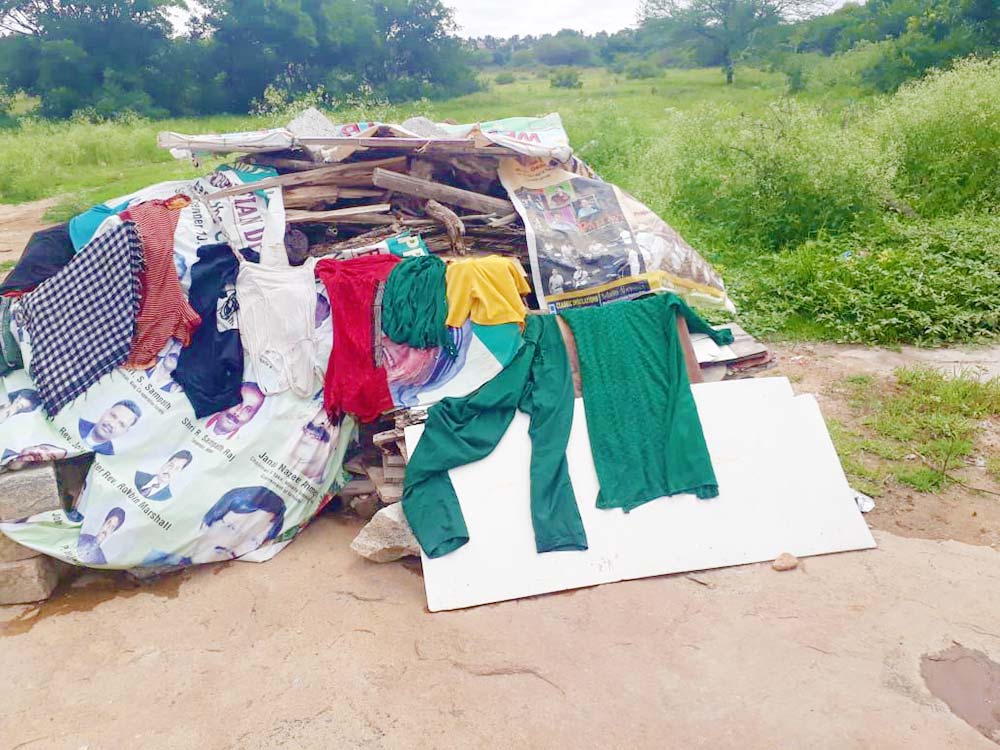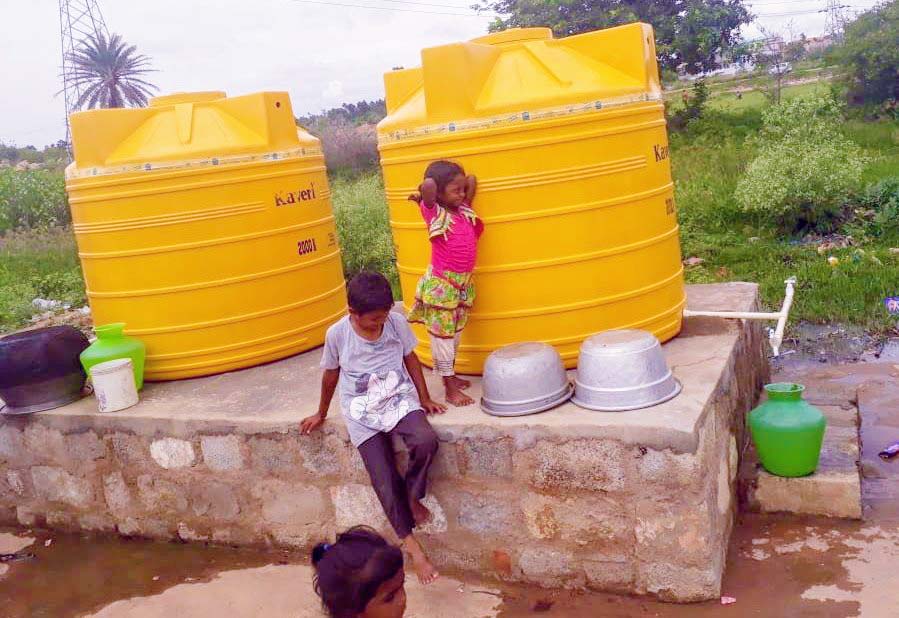 Here are scenes from our Children's Church!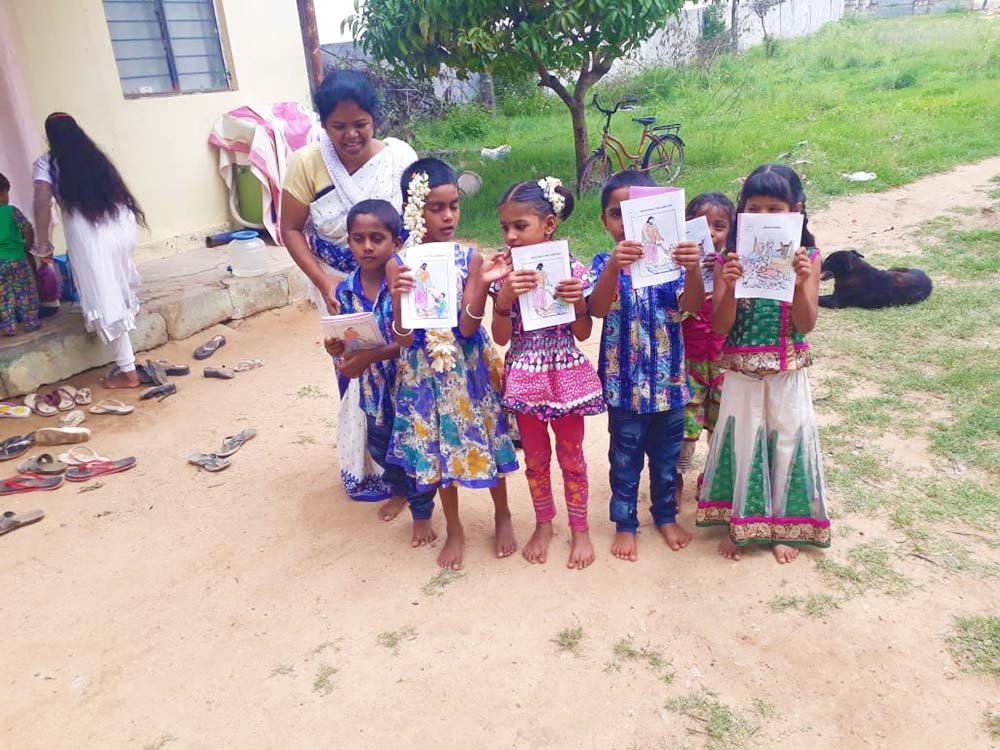 This week, the kids made butterflies to illustrate their transformation as new creations in Christ.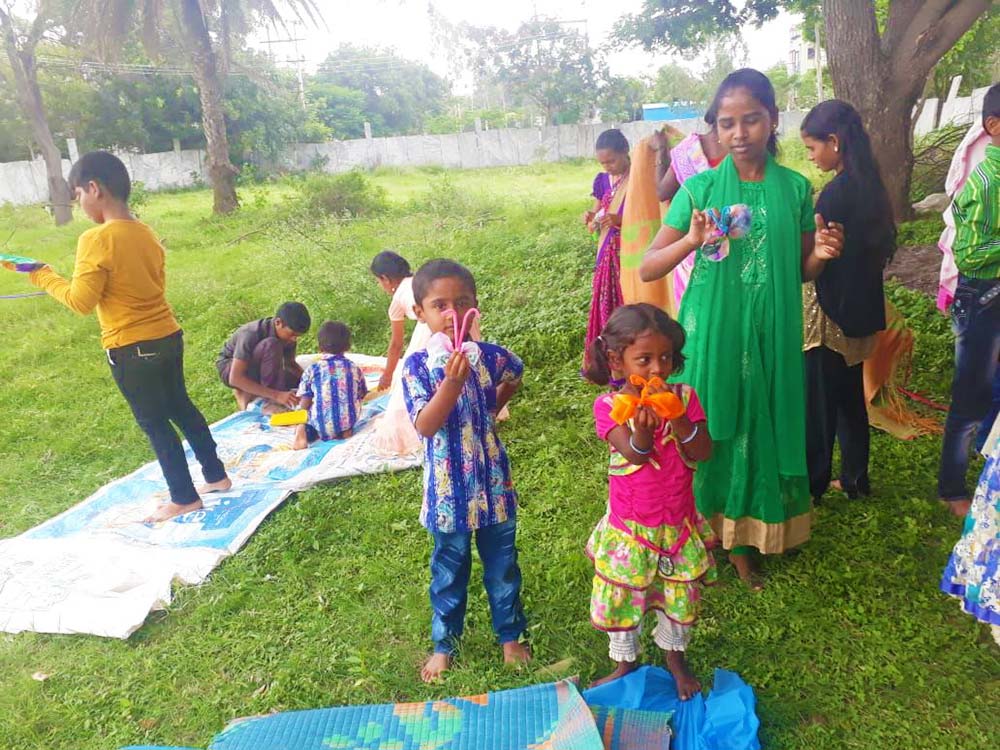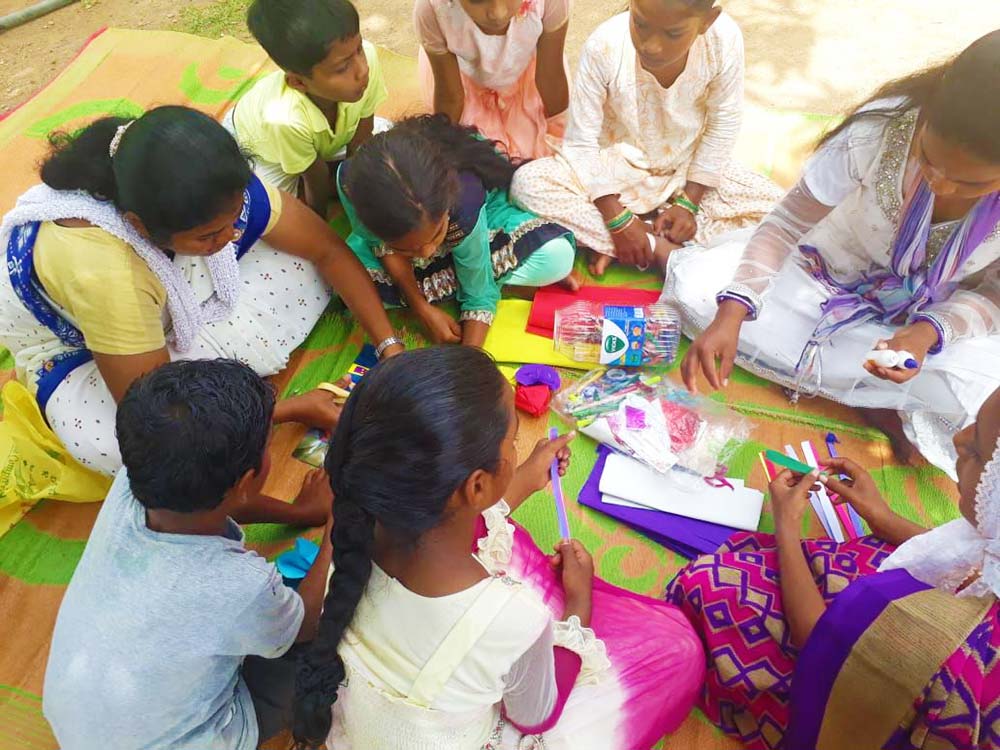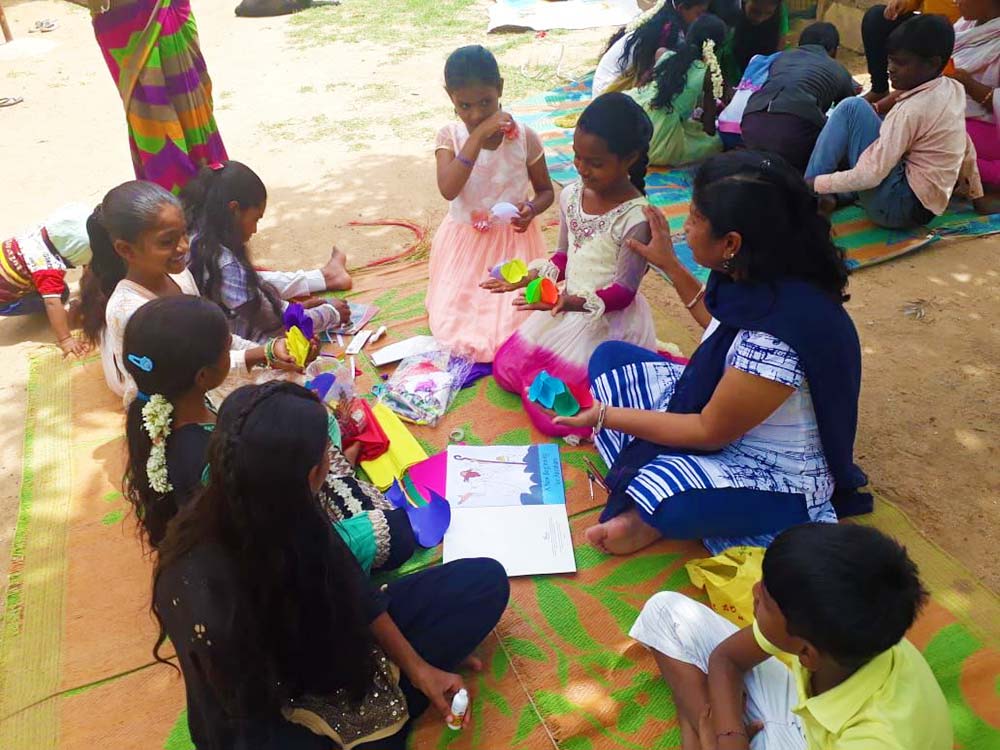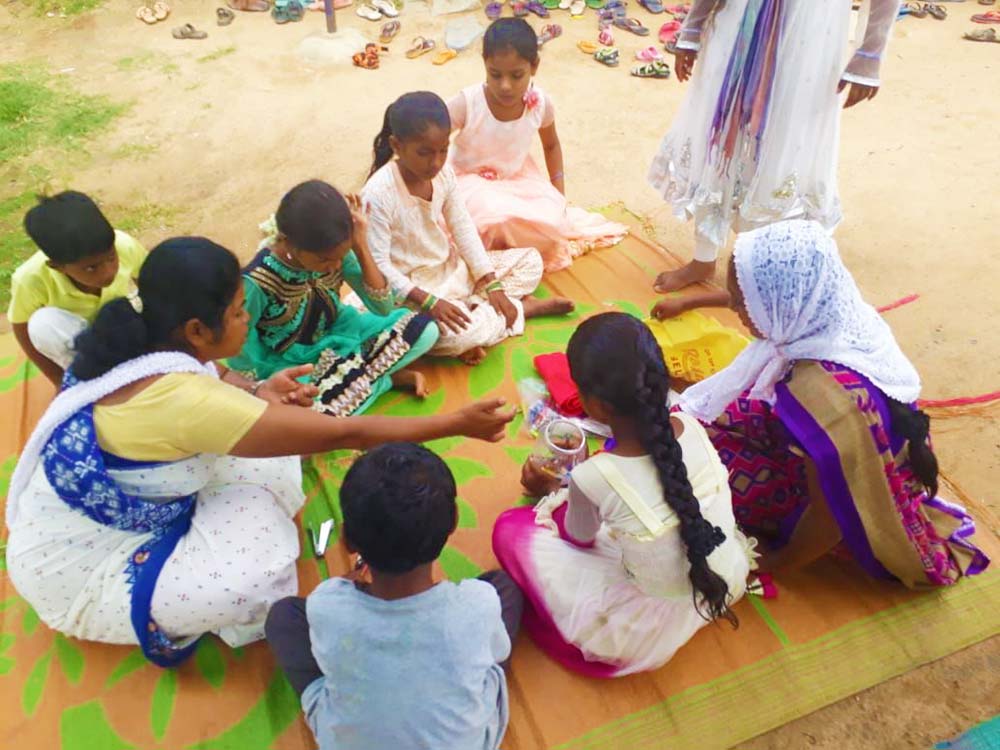 Joel's mom is doing so much better! Thank you so much for your prayers!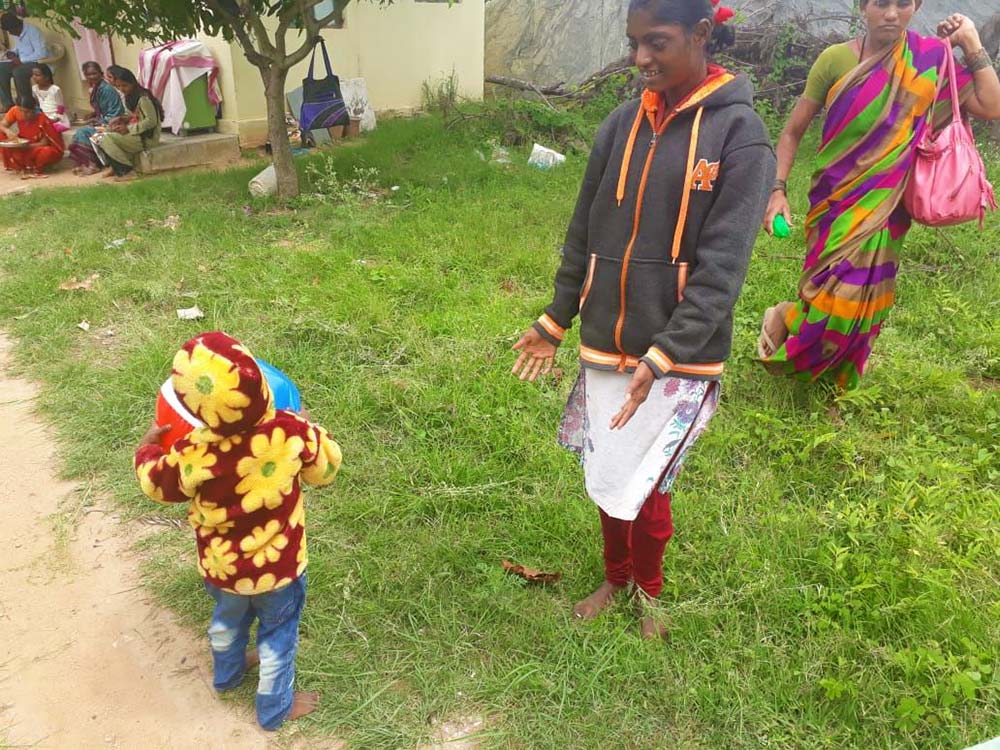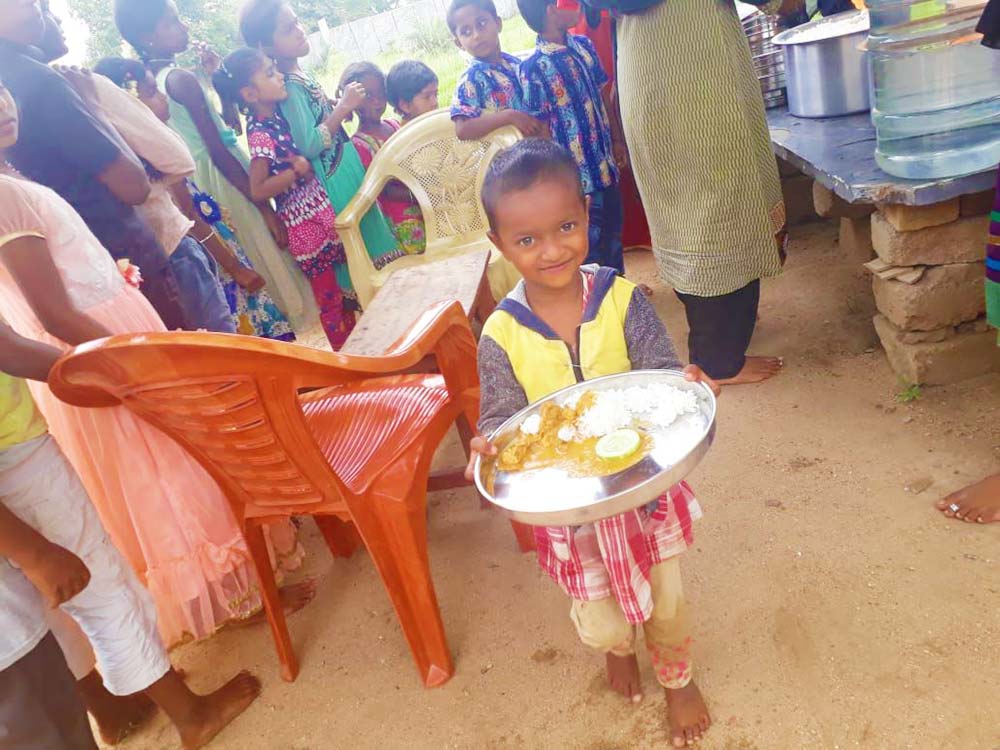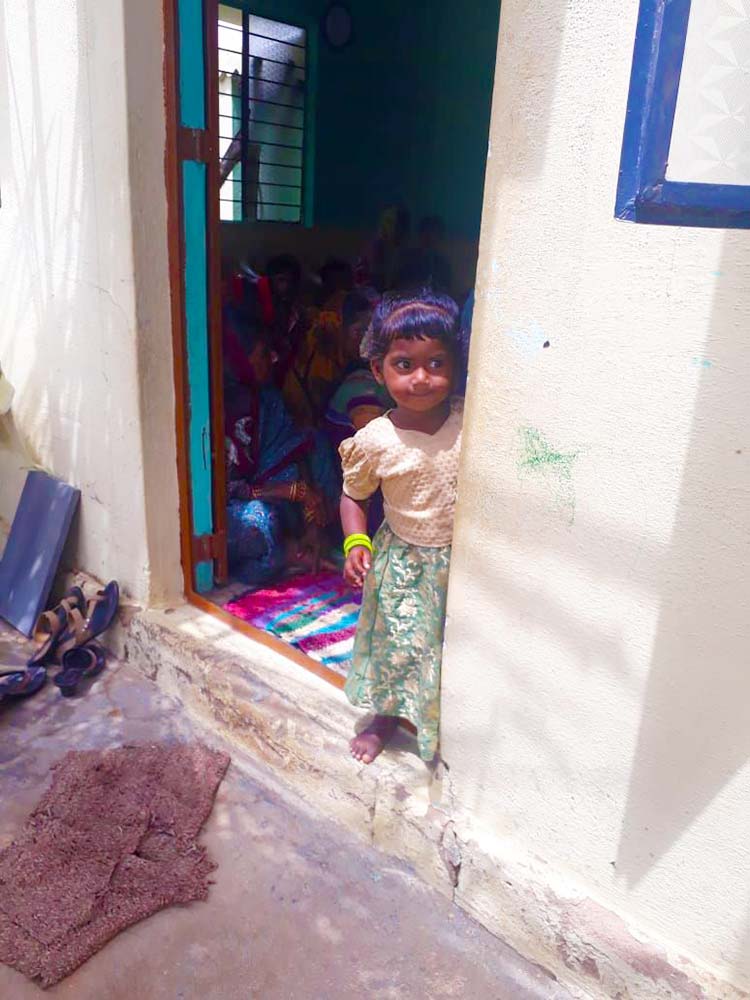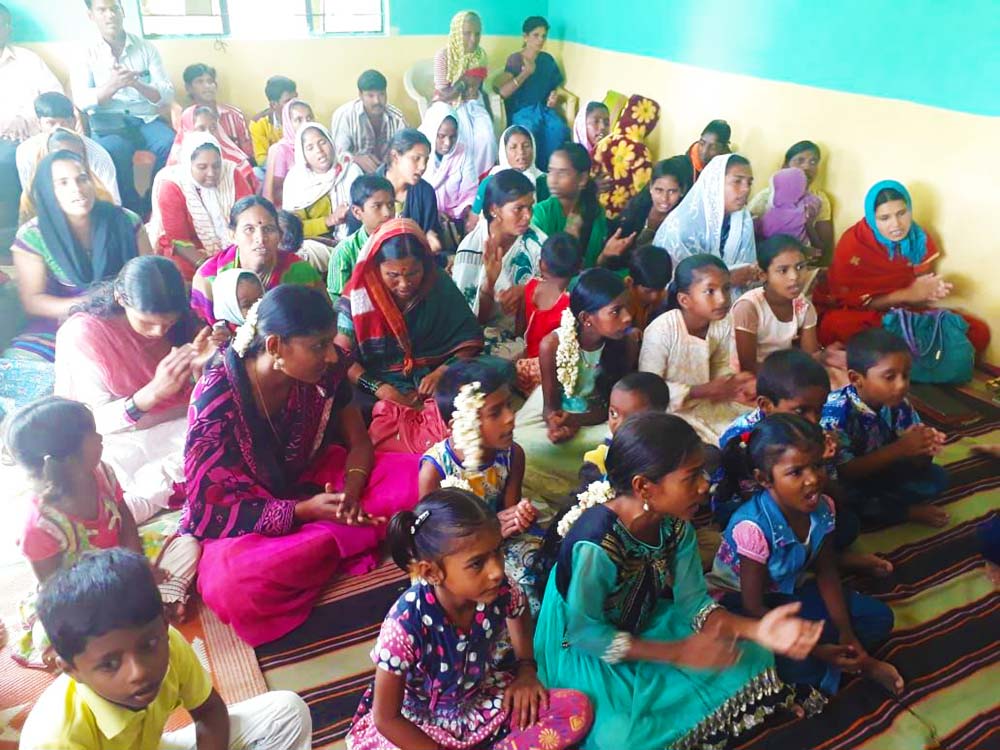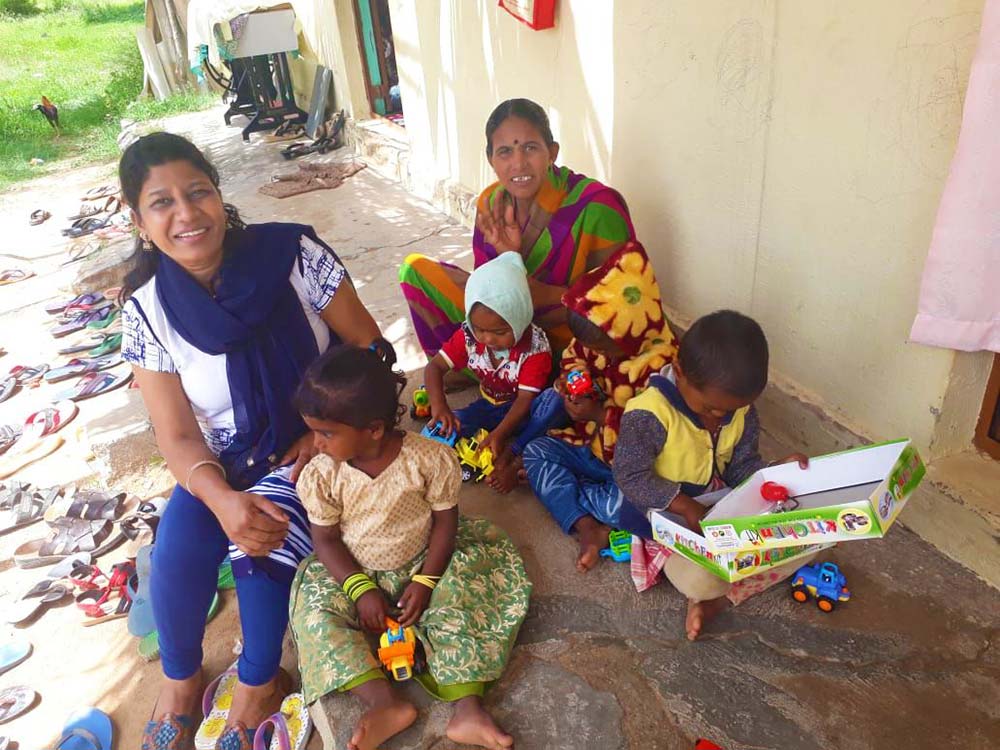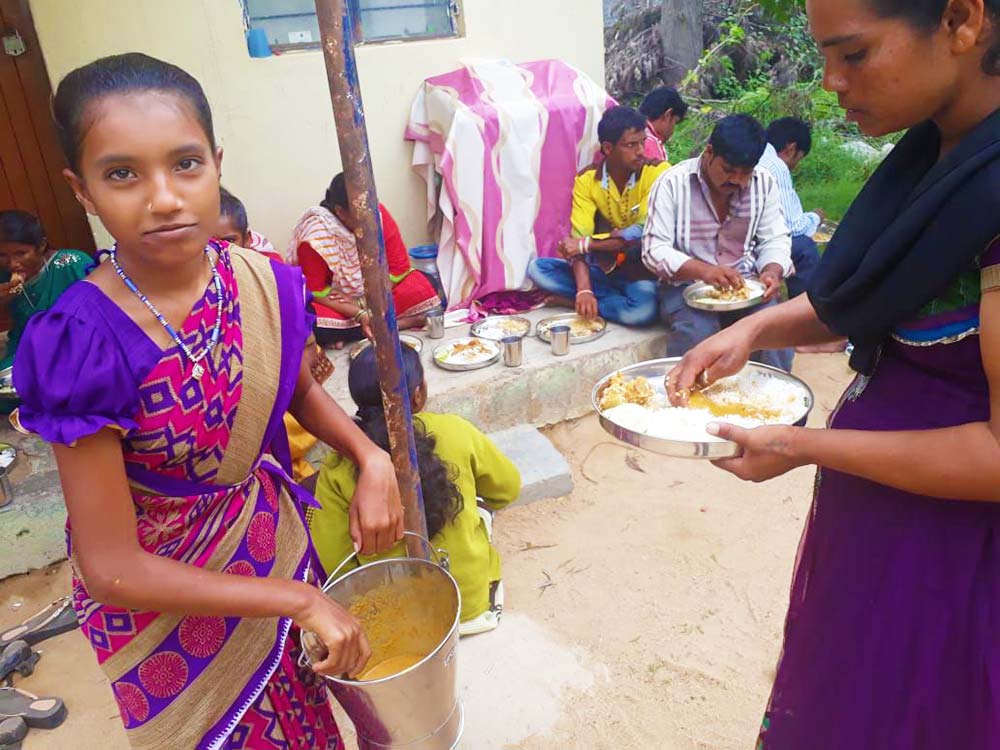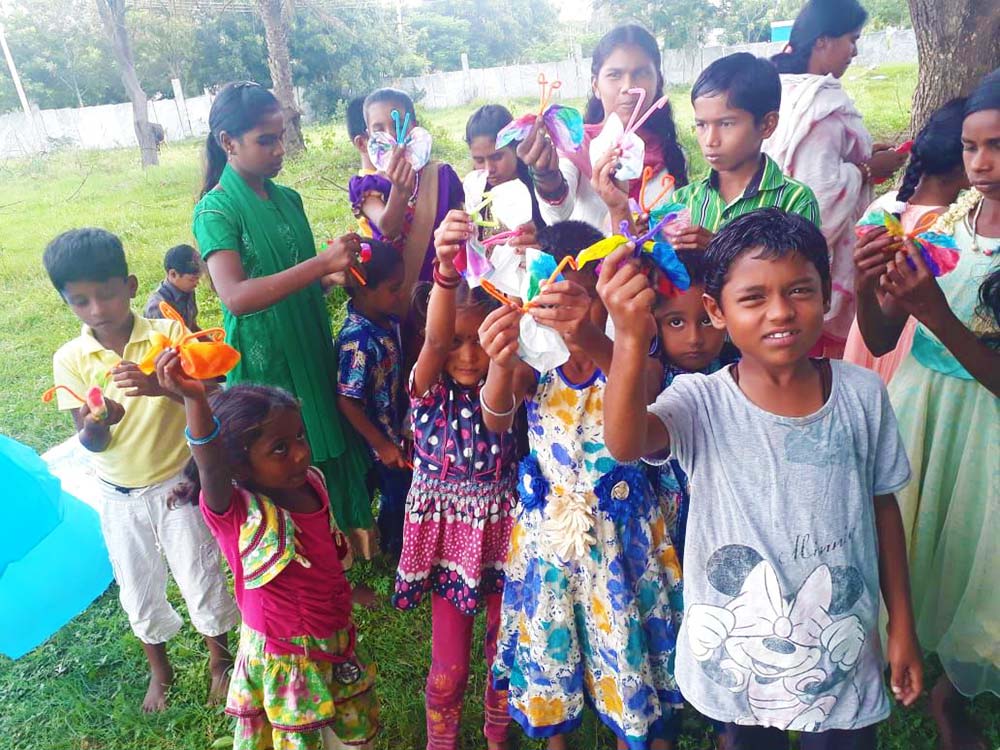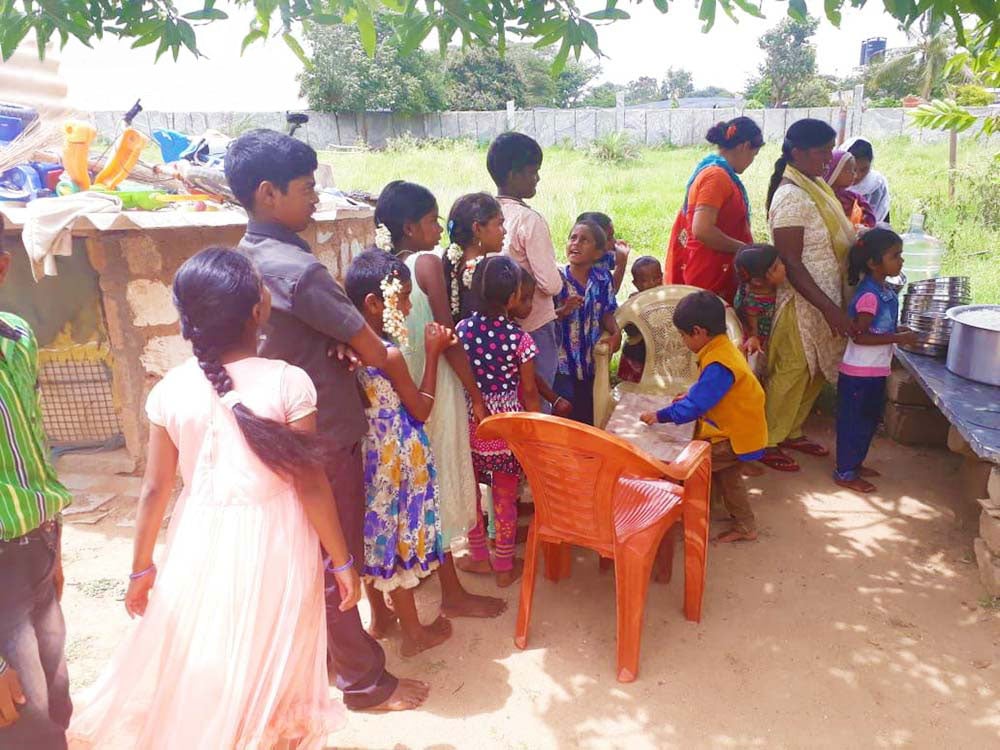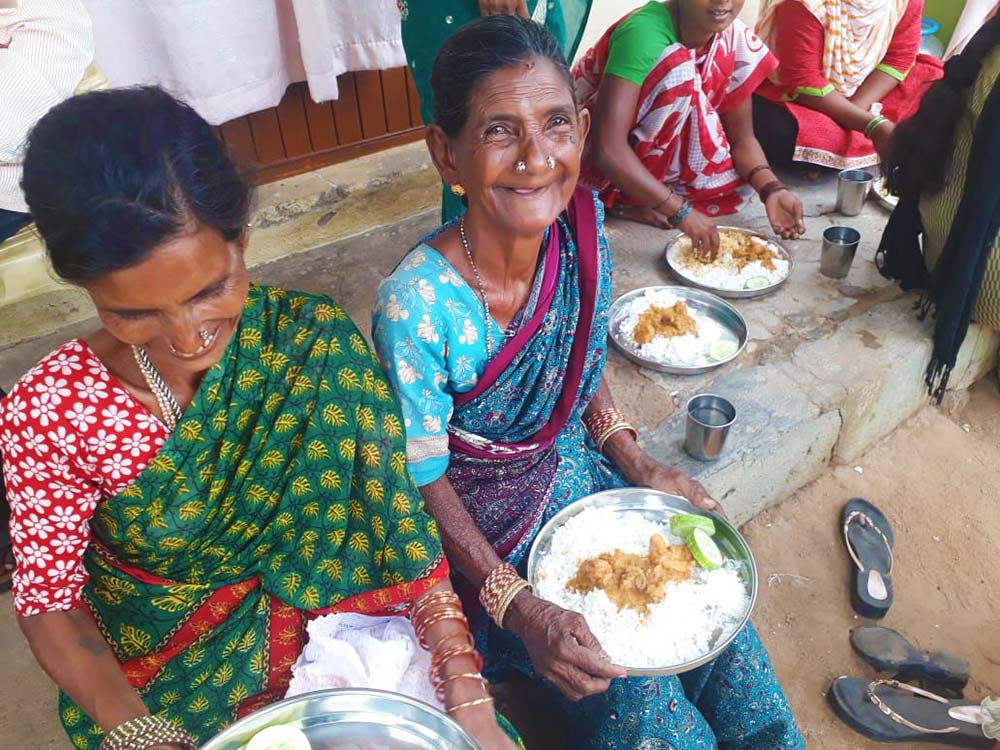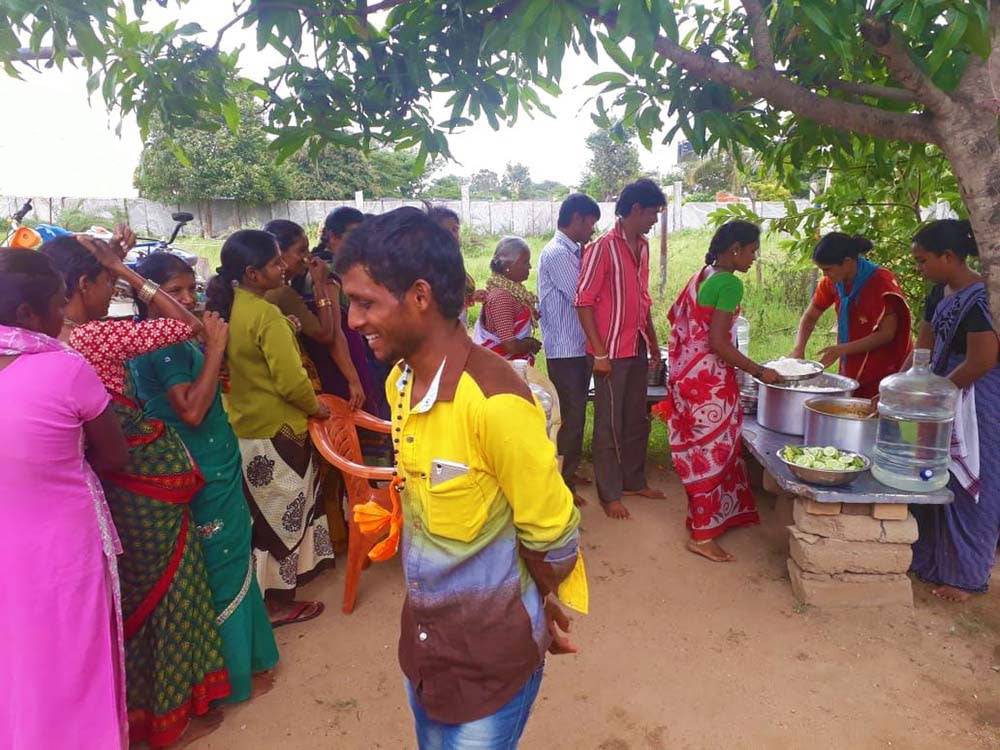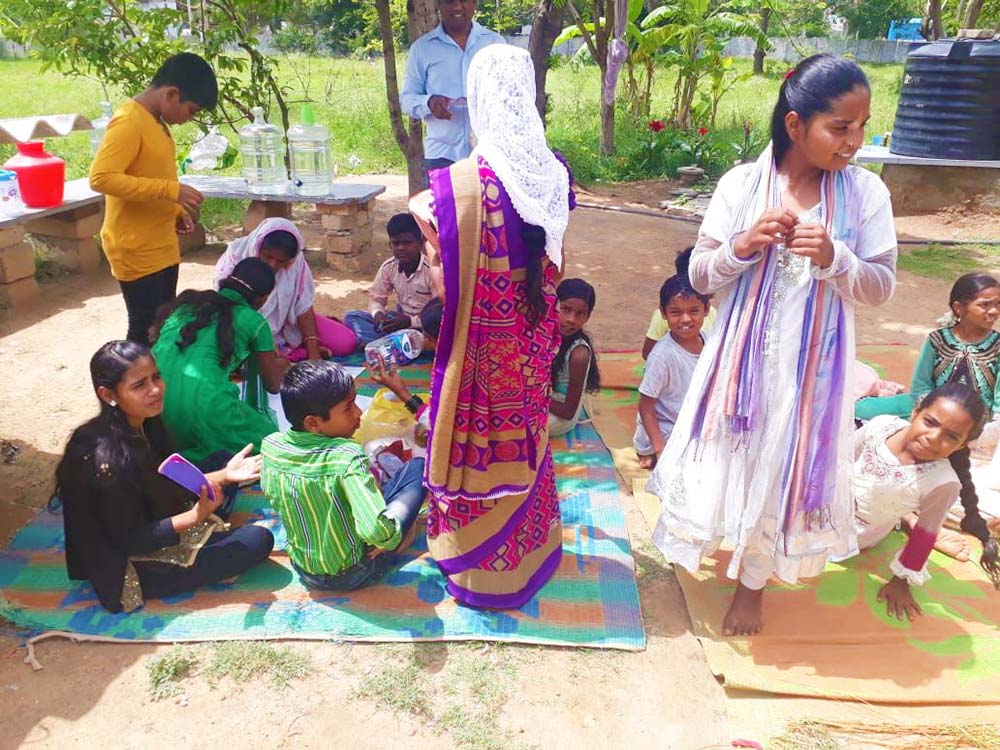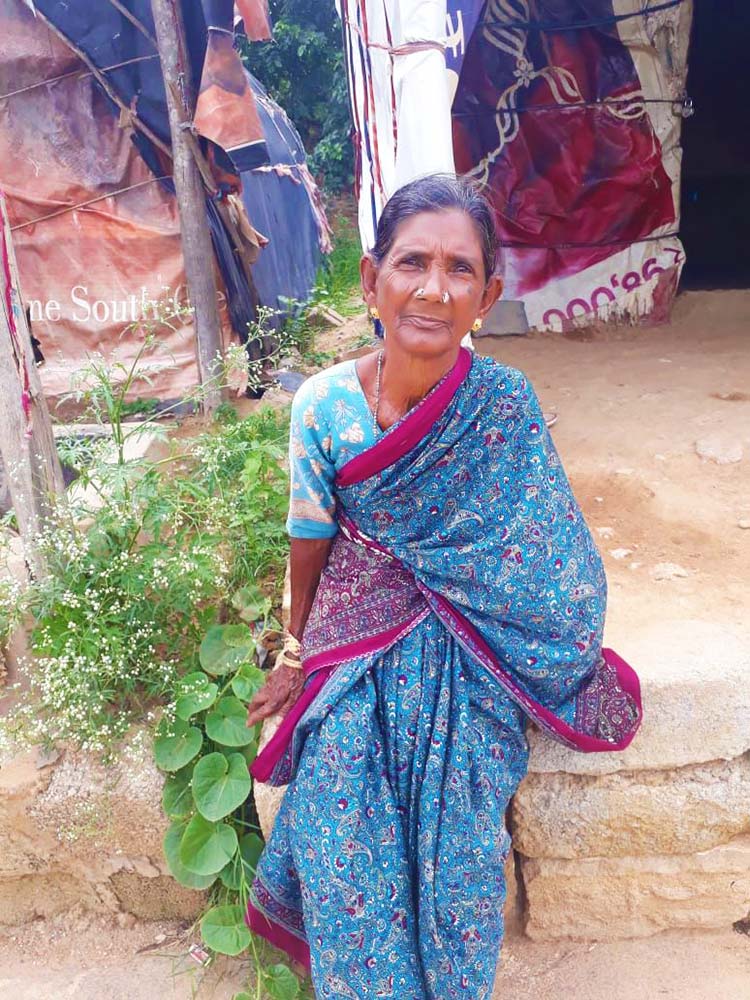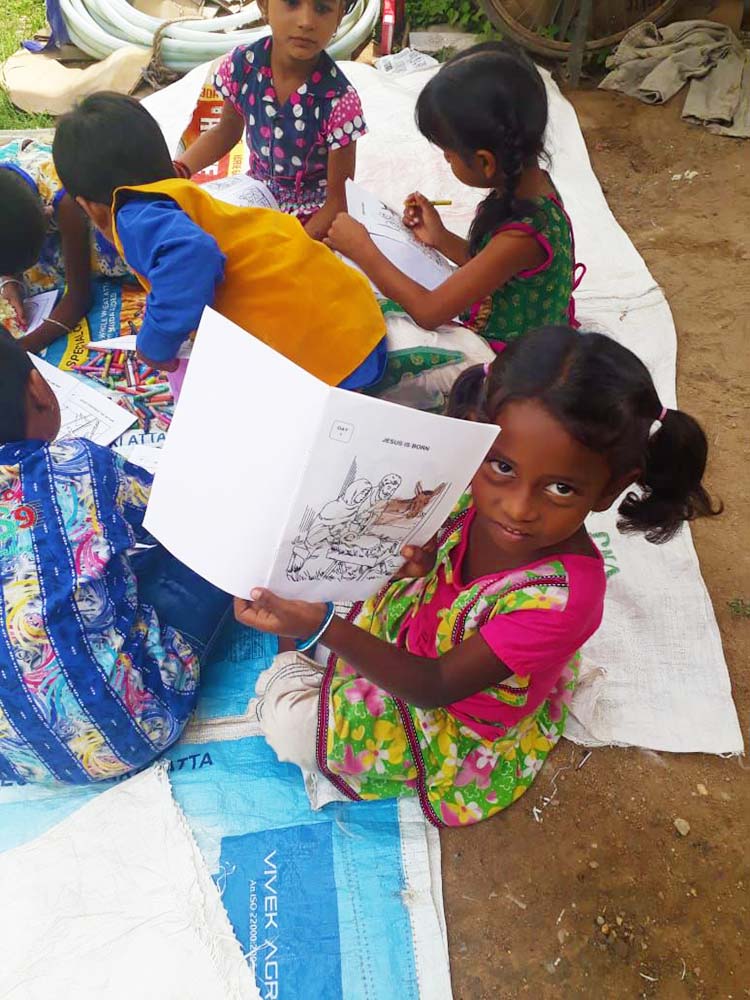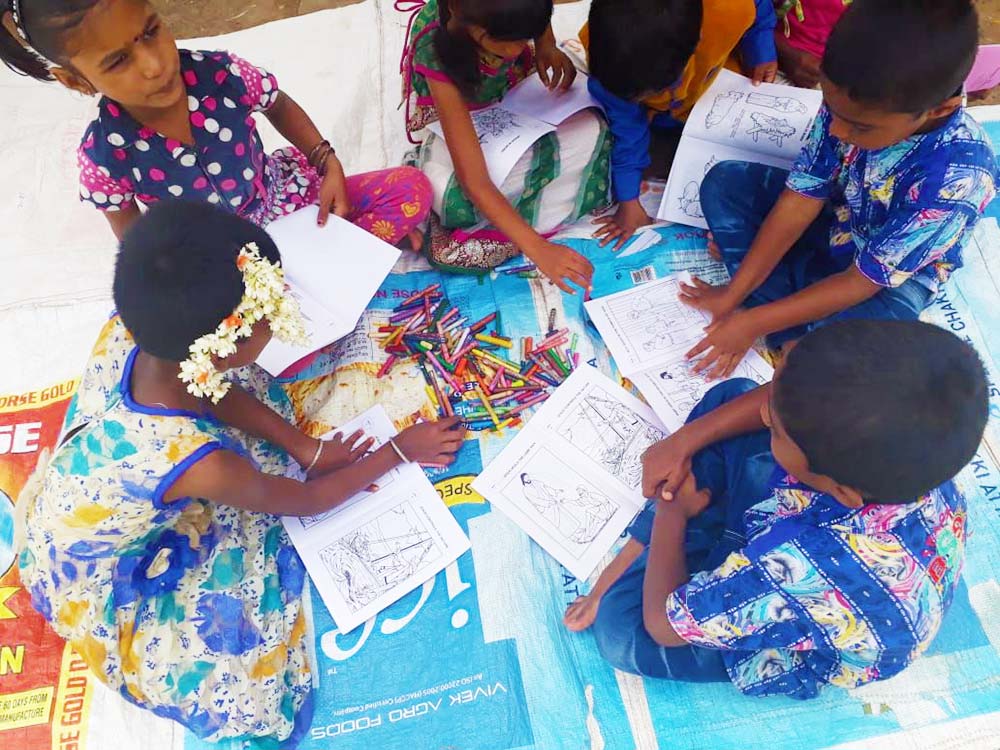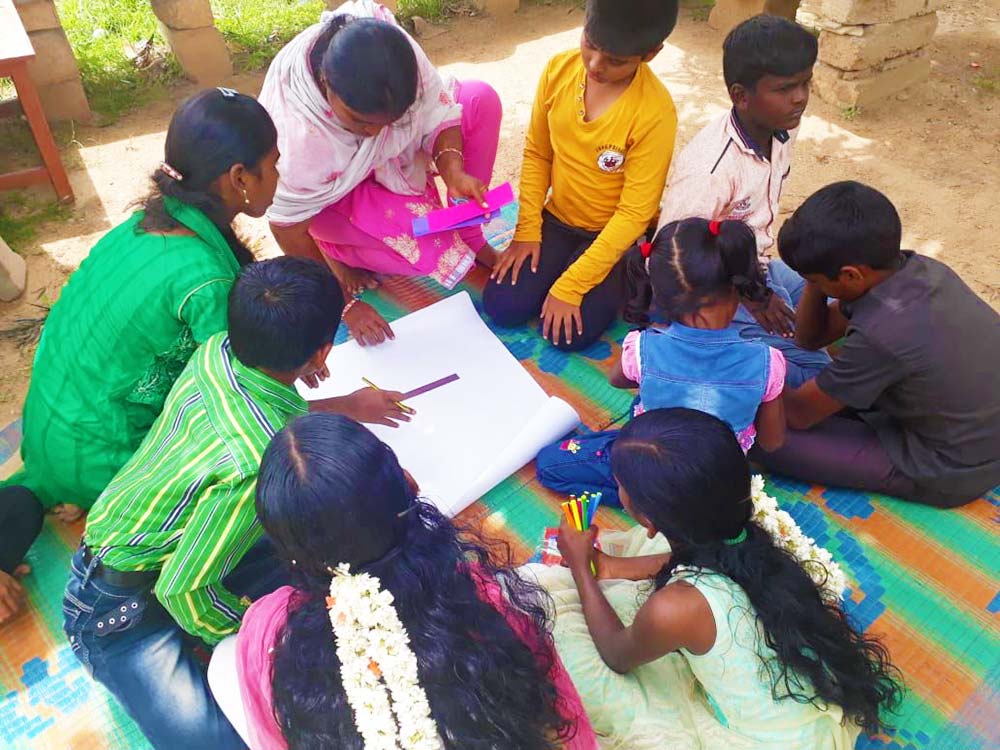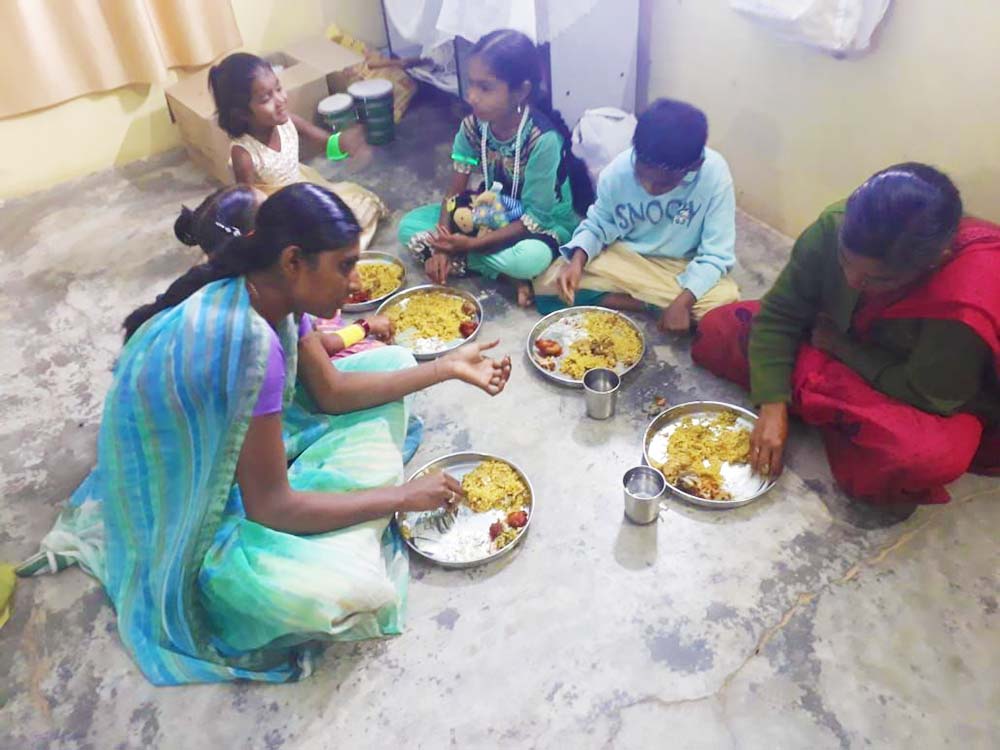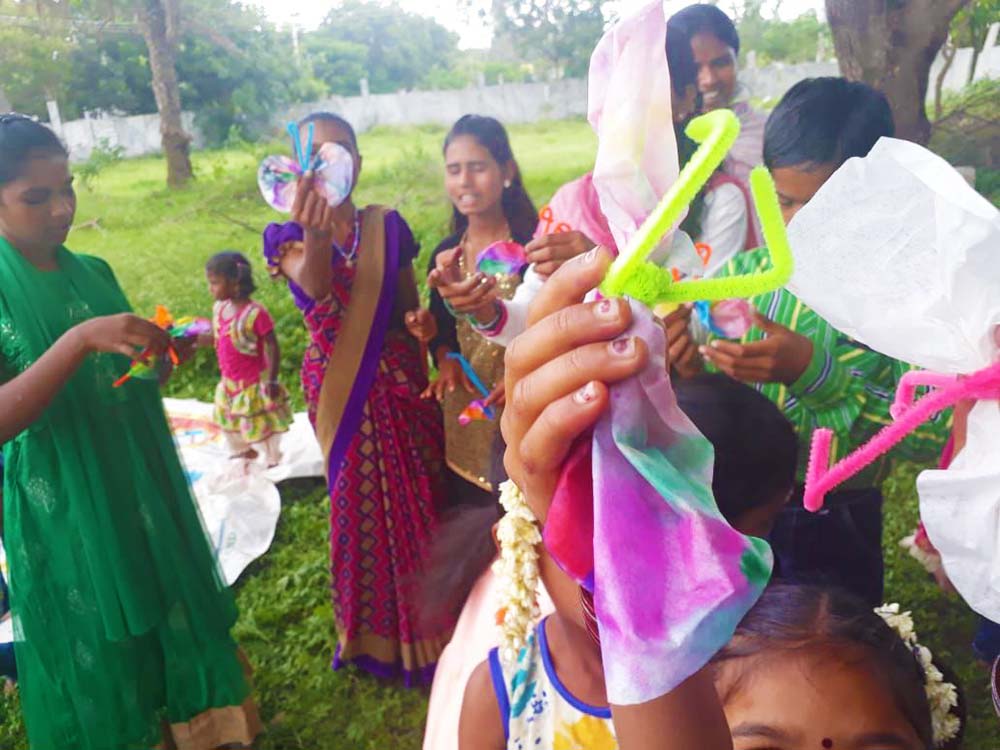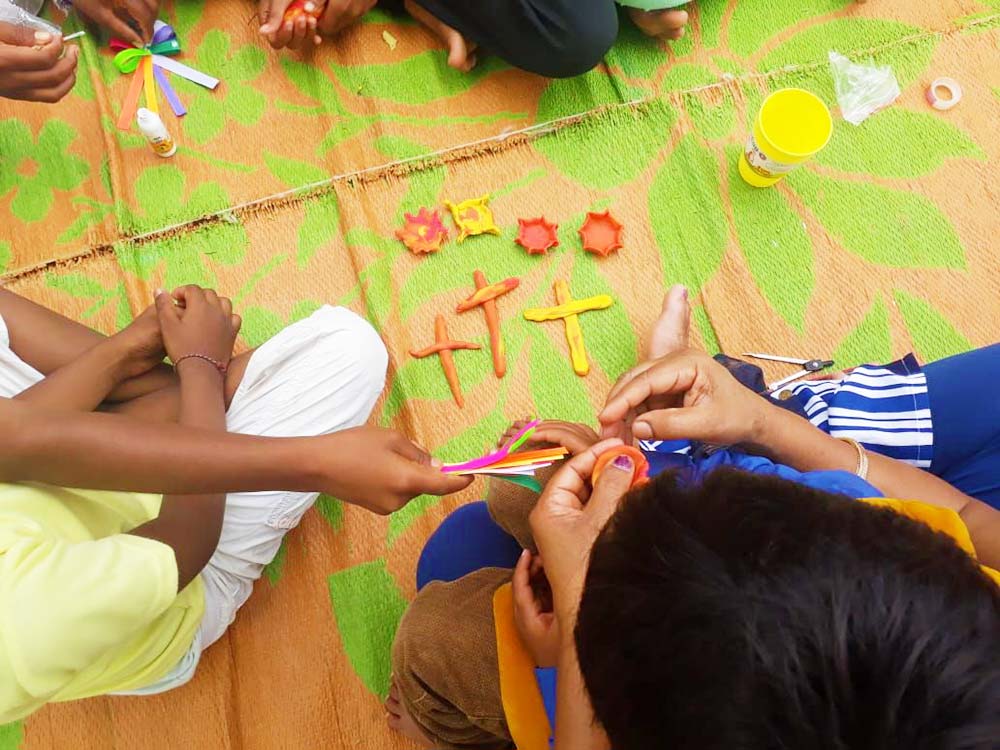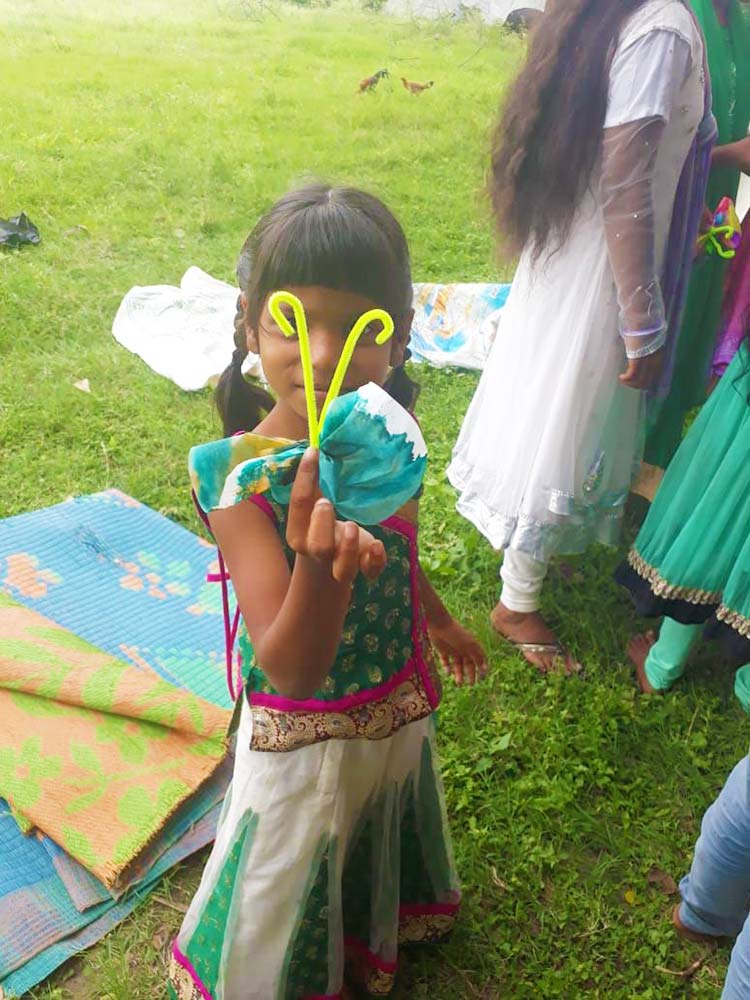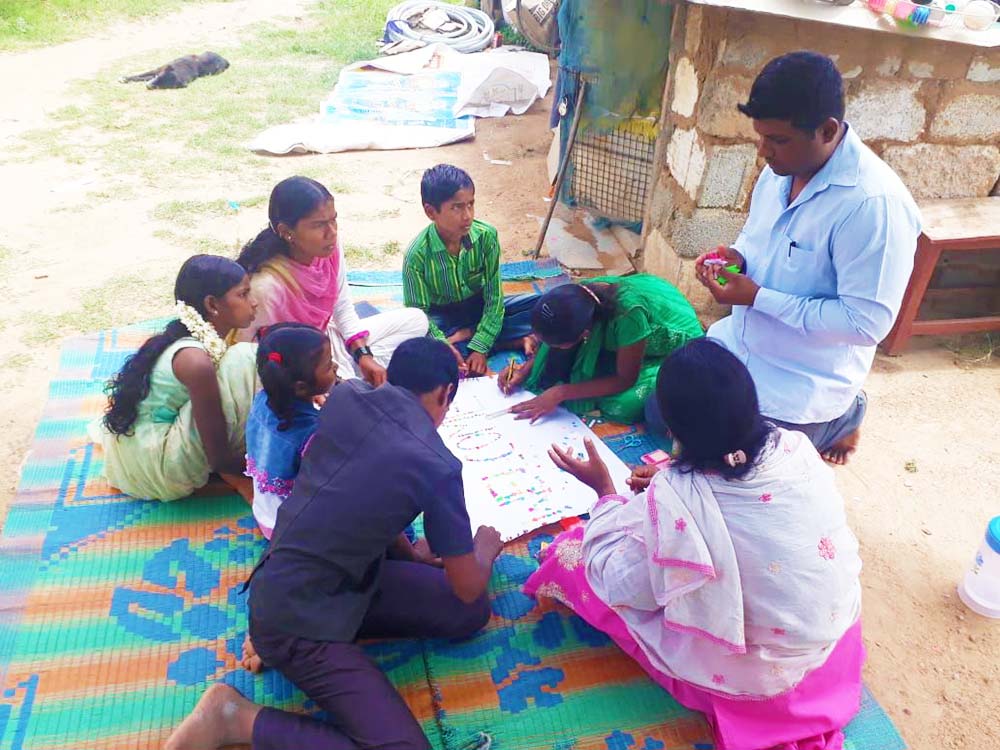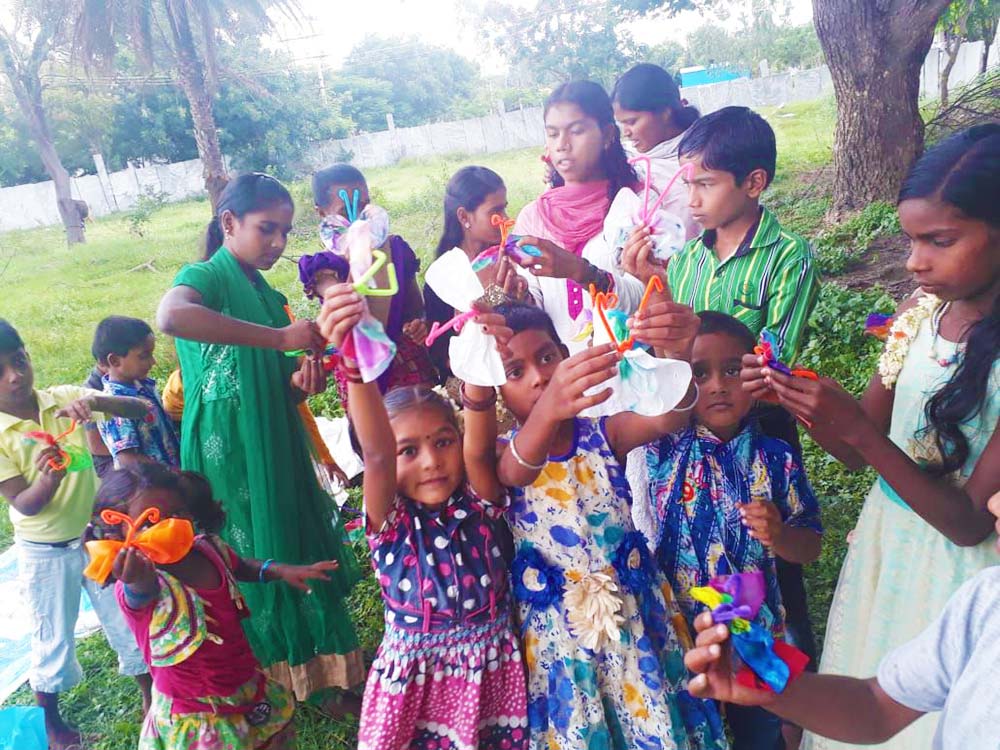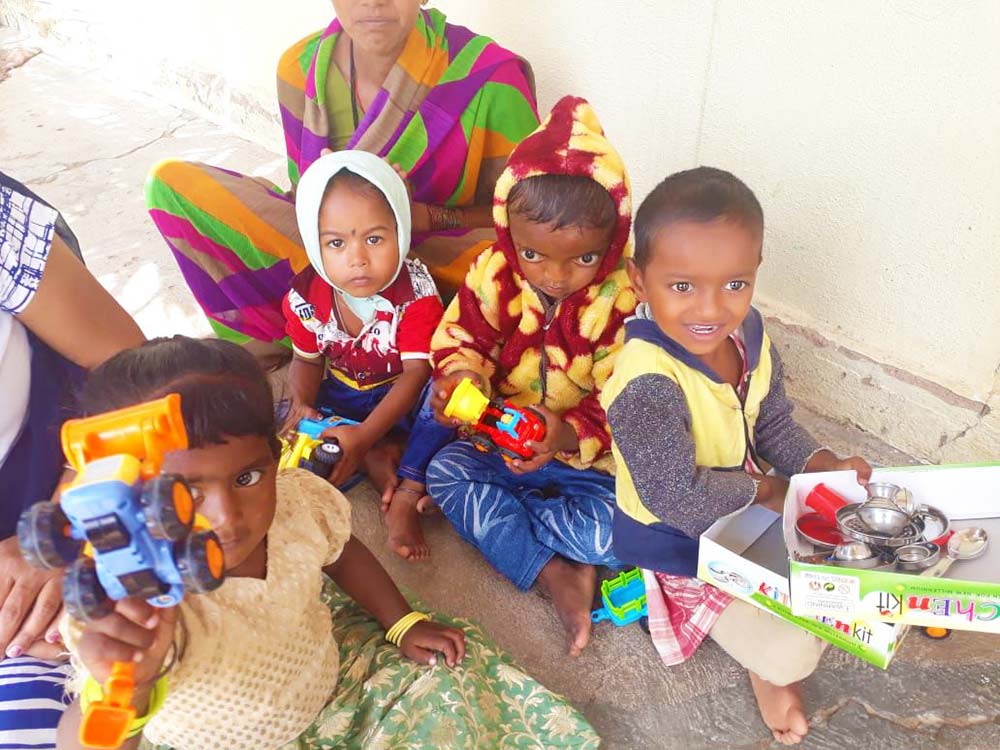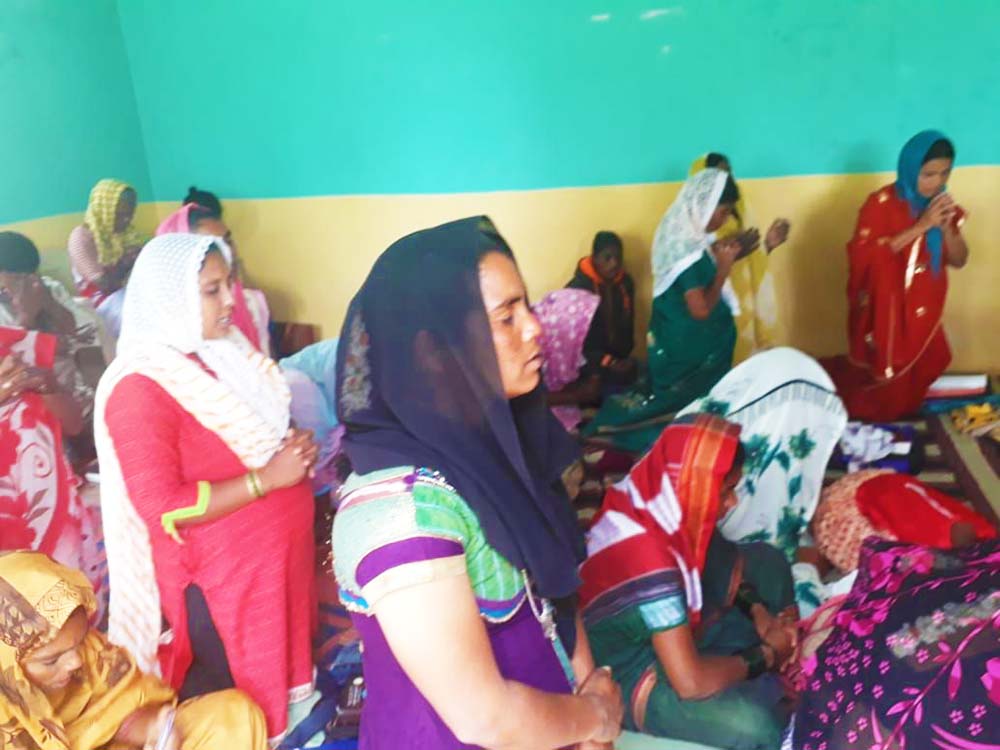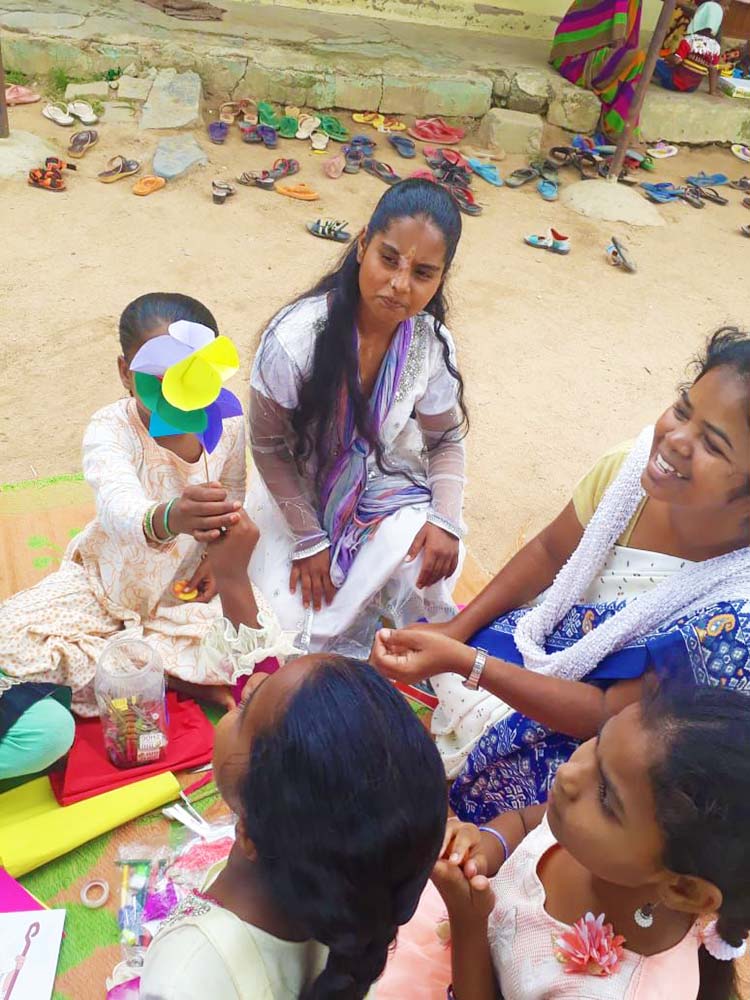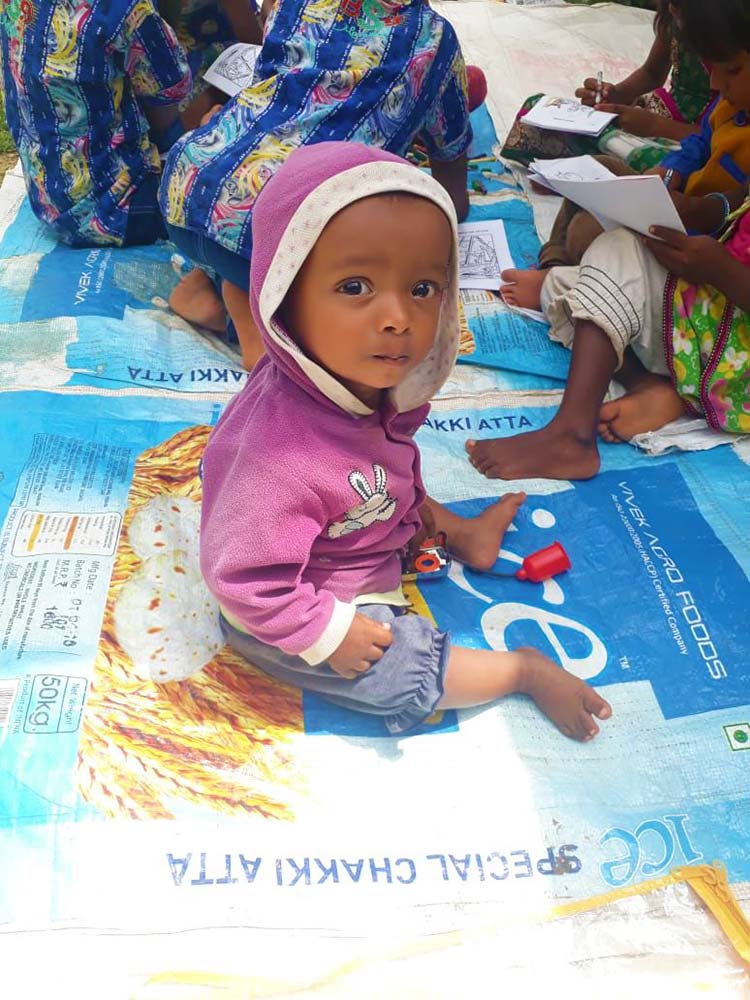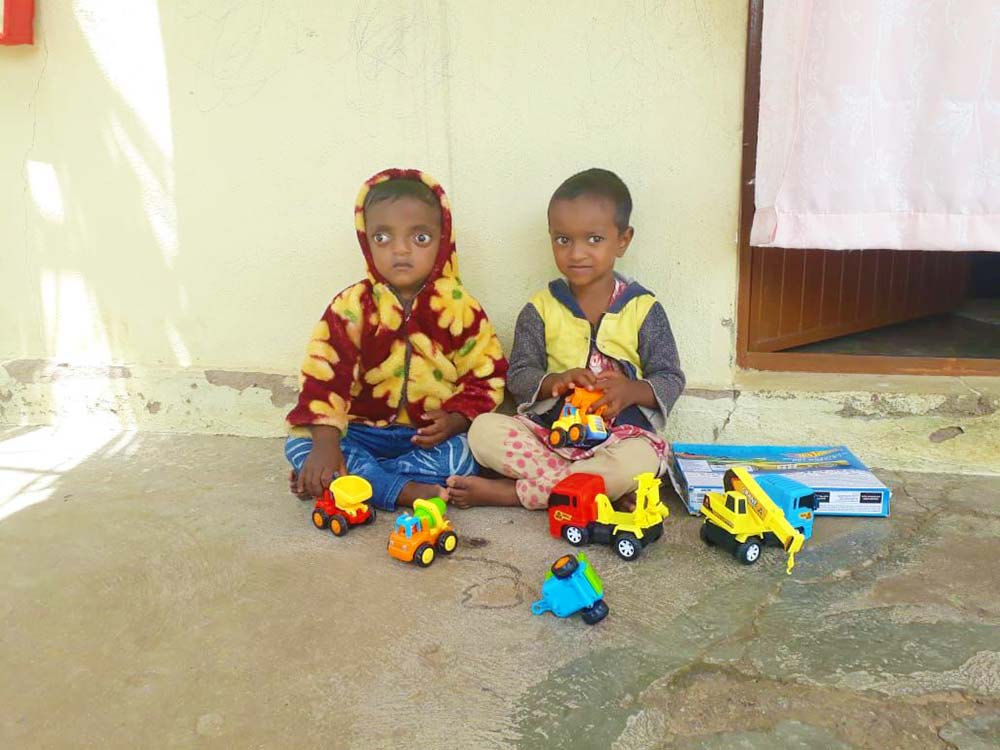 Videos from our weekly service:




Videos from our Family night




Thank you for keeping us, this ministry and our outreaches in prayer, and thank you for your support! We couldn't do any of this without you.
· You can get notified when each post goes live by signing up for our email list.
· And you can subscribe to our YouTube channel to be notified of new videos.
As always, email or fill out our Contact form with questions, feedback, and suggestions.
God bless you!
♥ Samantha
---
Here's a recap of this week's featured posts, in case you missed any:
Articles
Commentary on the Psalms
Q&A