Week in review March 3 2018

Our outreaches continue in India and Mexico!  And on the site, as always, we're learning the Word. Continue reading for photos from our outreaches this week as well as a recap of all the posts on the site.
In Mexico, we've been replacing the roof of Maricela and her son.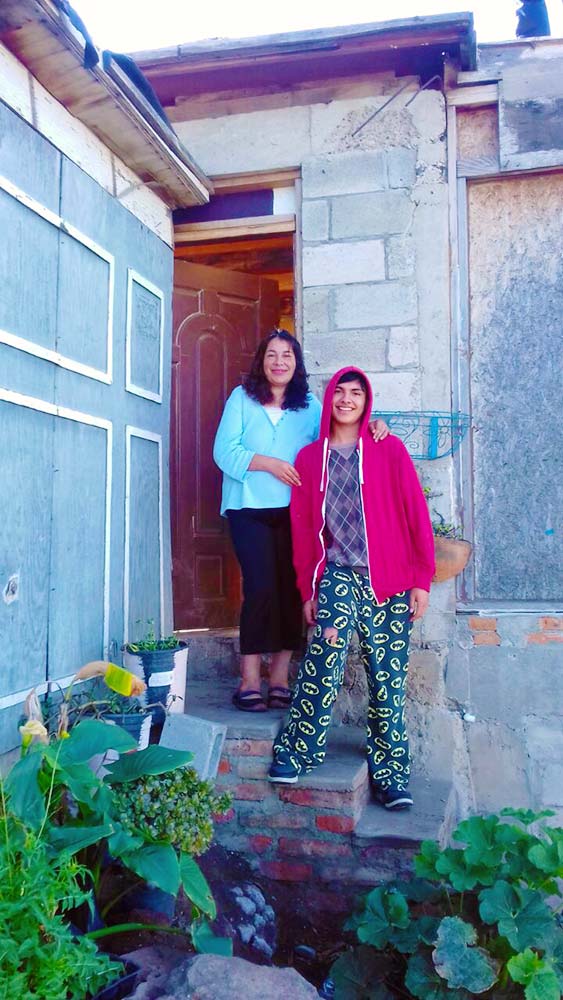 Because none of it was salvageable we had to tear the whole roof off and build it from scratch. It took two full weeks, and is finally finished! Maricela and her son can finally be back in their home.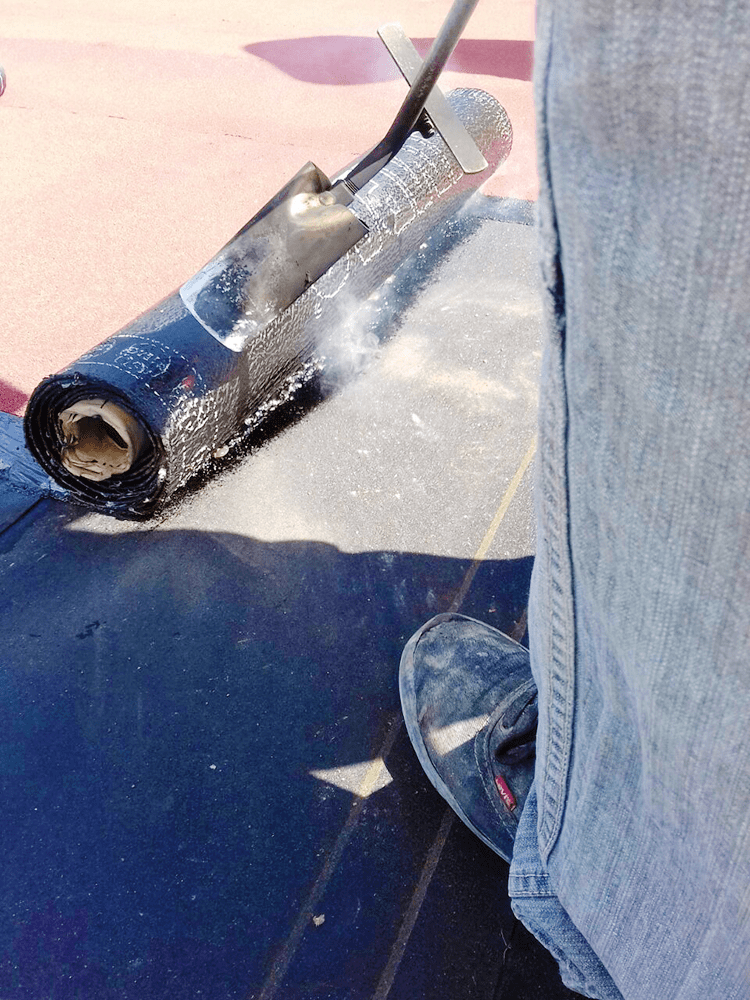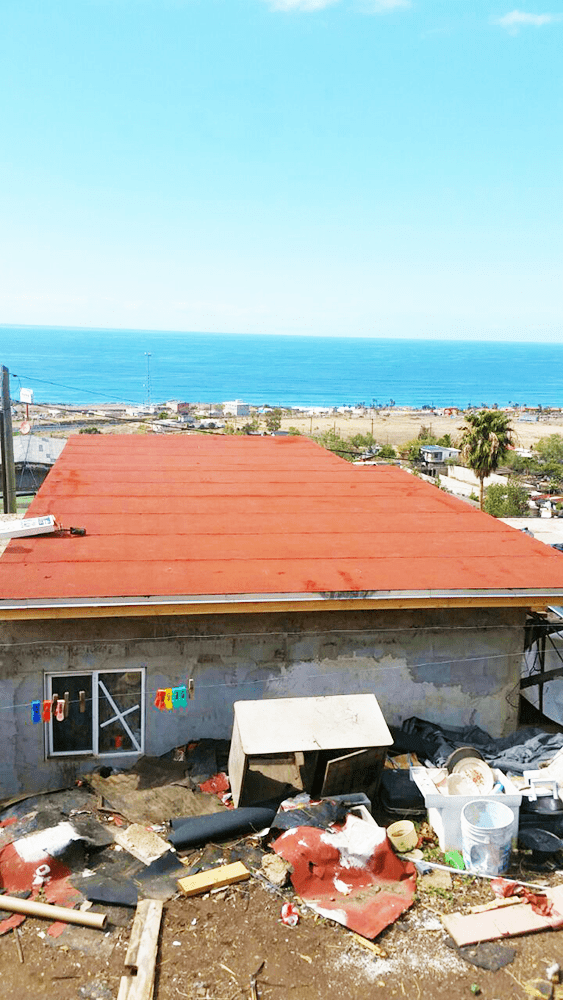 In our children's gathering, our kids have graduated into the next class in the Bible series they're in!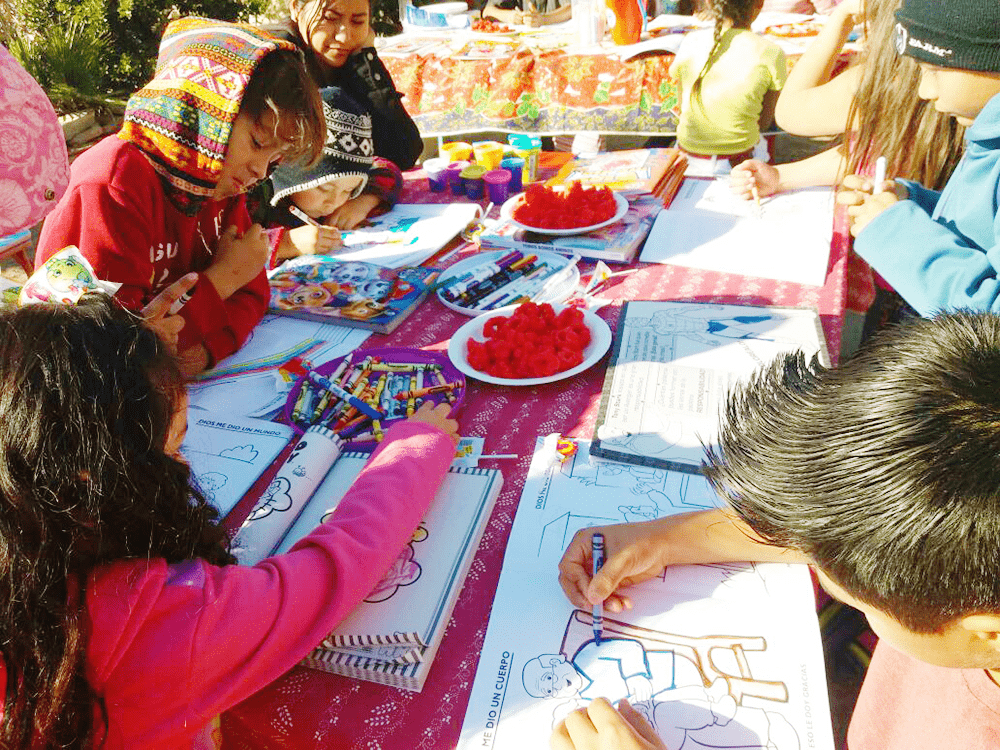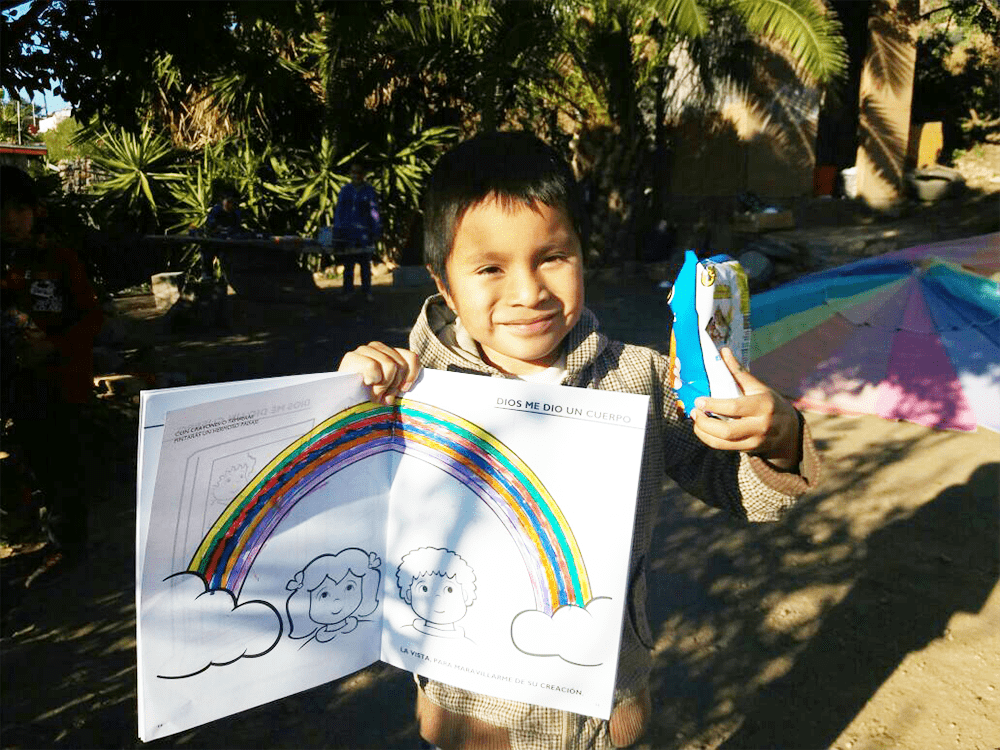 And in India, our Children's Church continues to thrive!
Here are some pics from the week: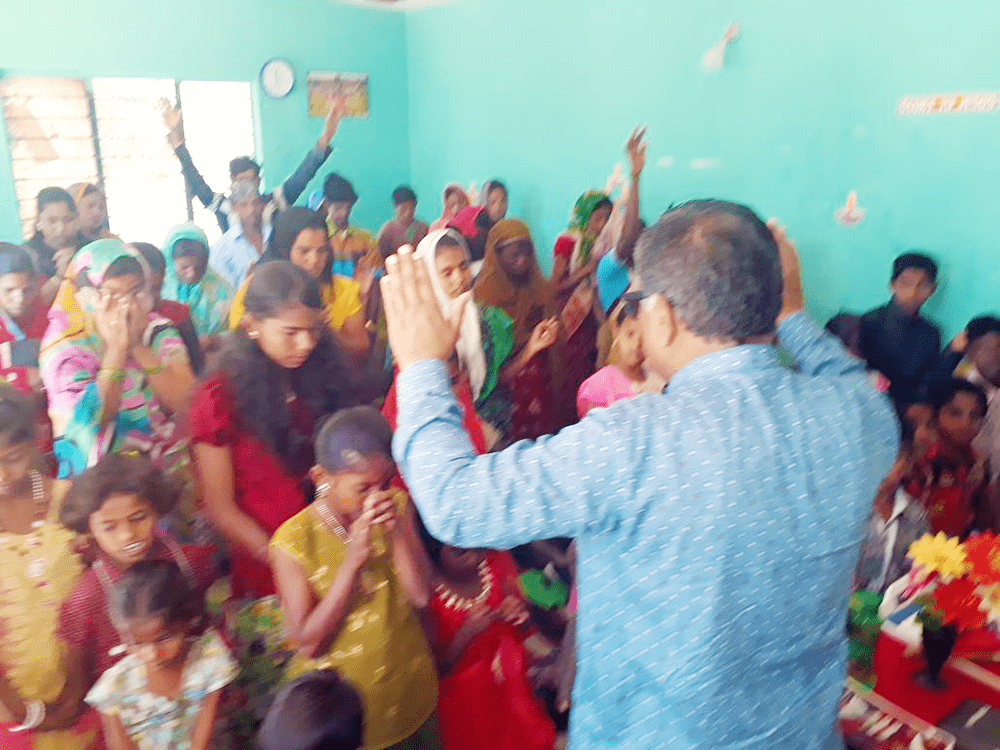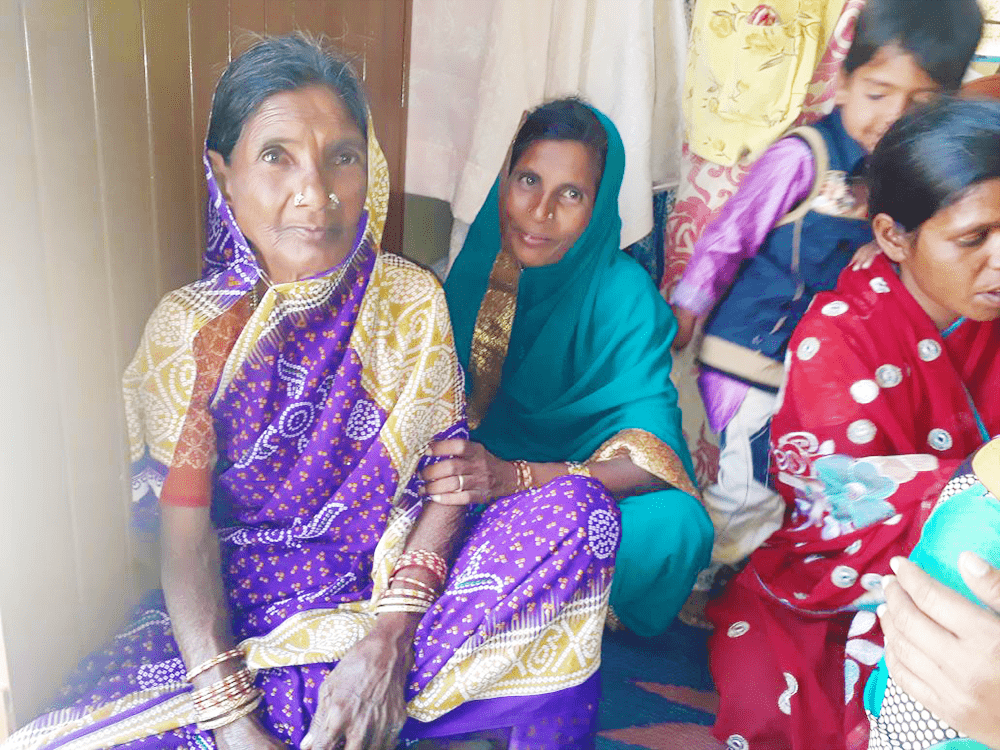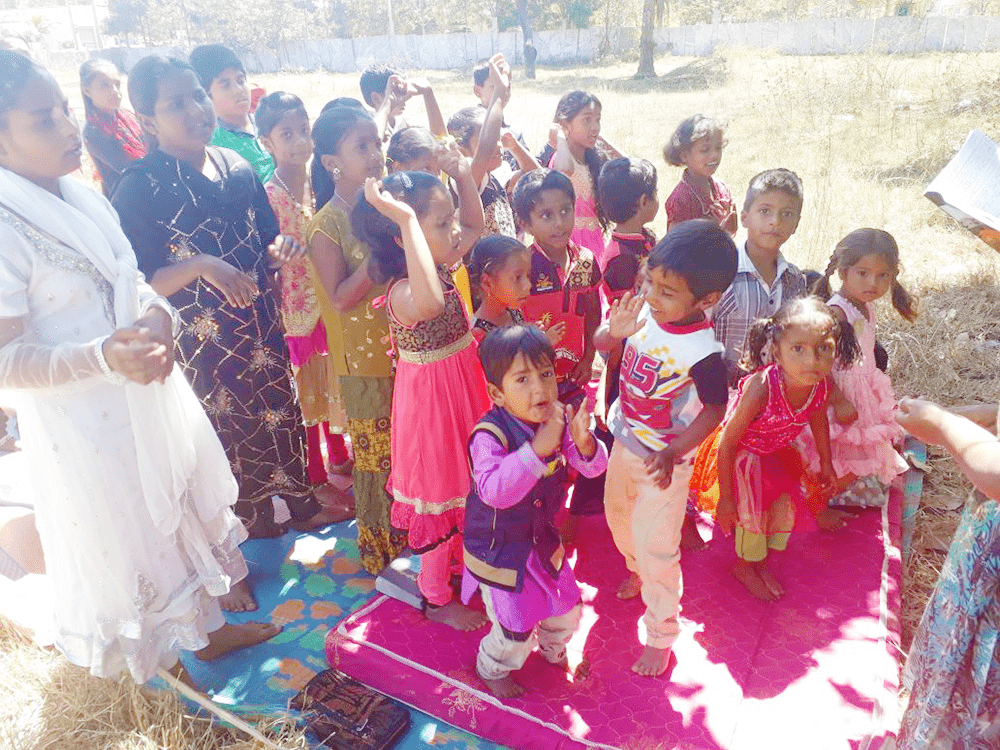 Celebrating birthdays is a new thing for our group! Raju is on the left and is four and Shobha, on the right, is now three. They both have lost their fathers, and their mothers don't know the day the kids were born but they know the month, so we're now able to celebrate with the kids!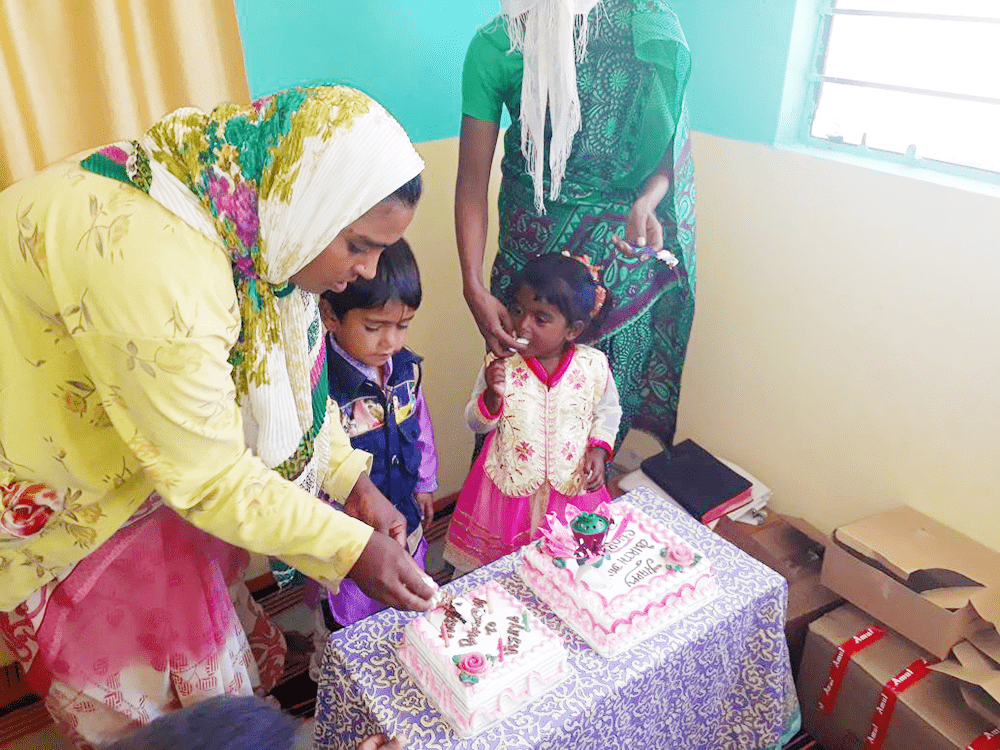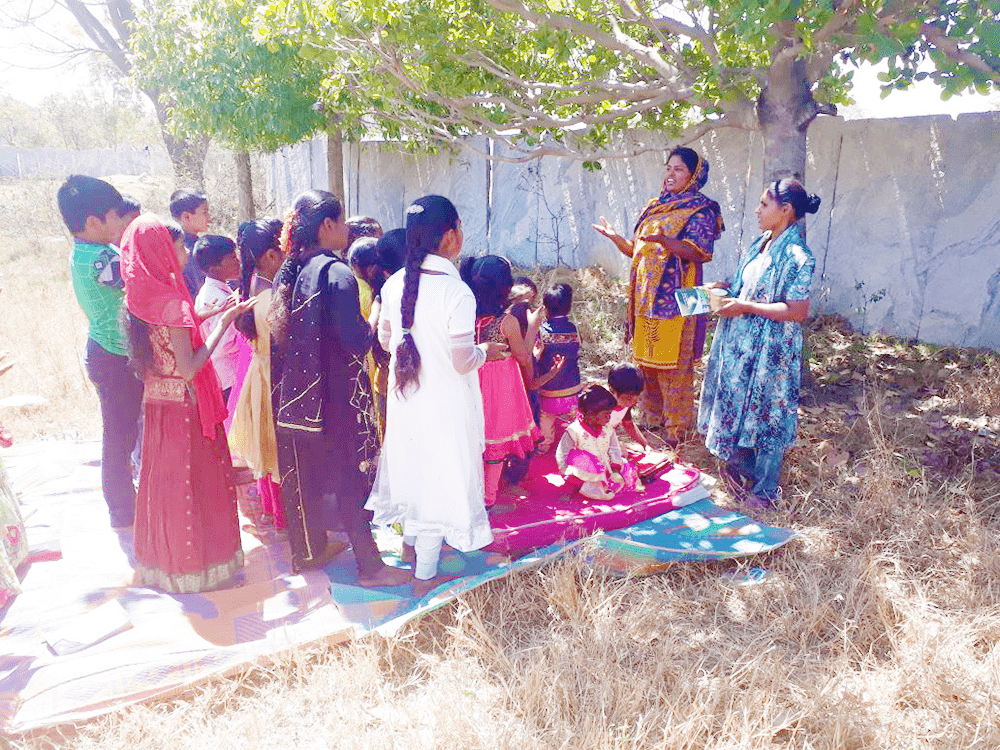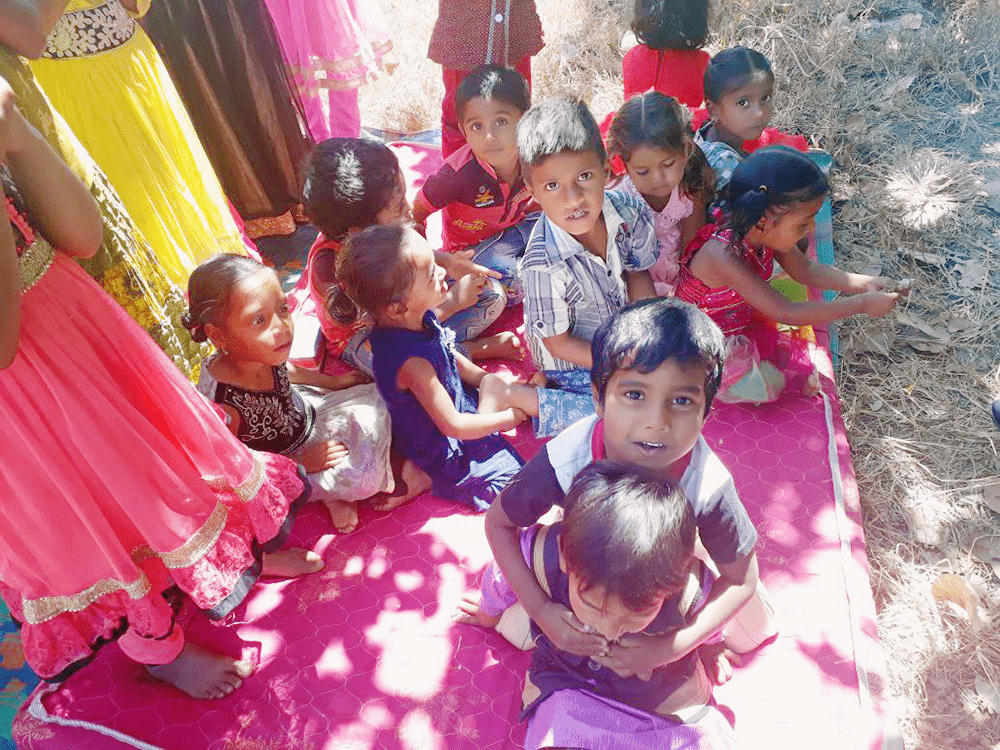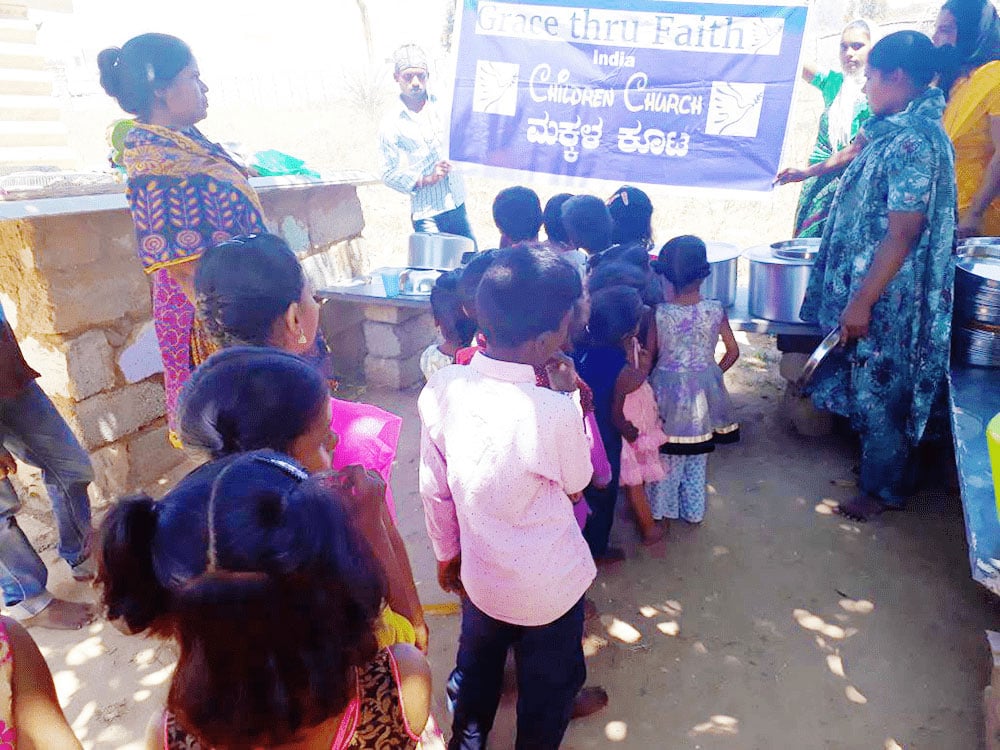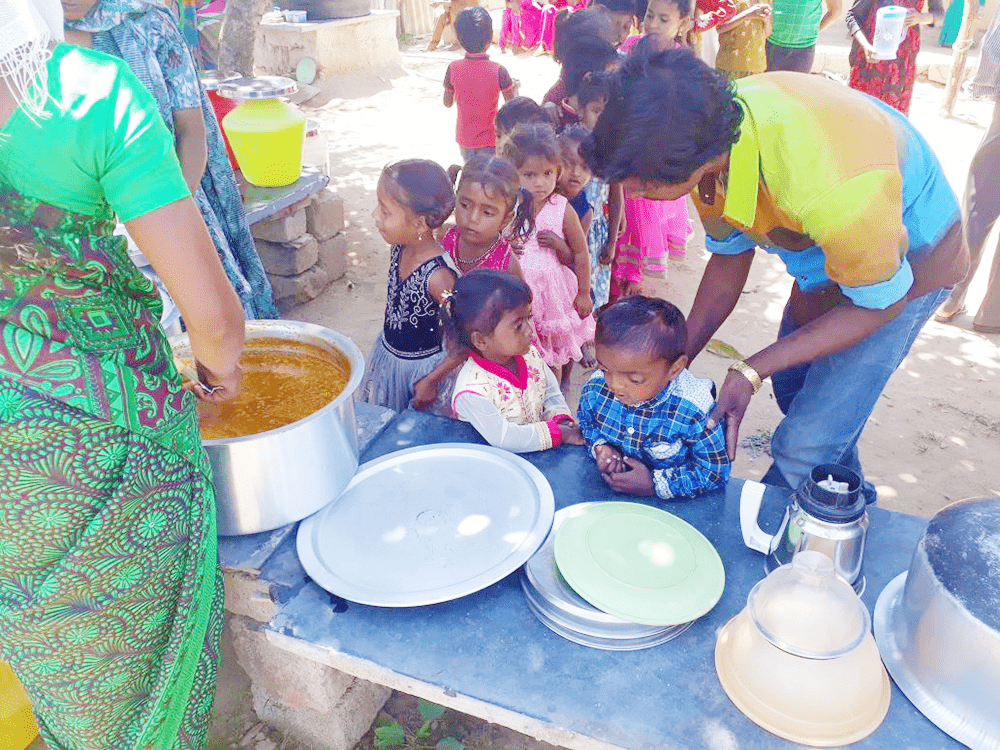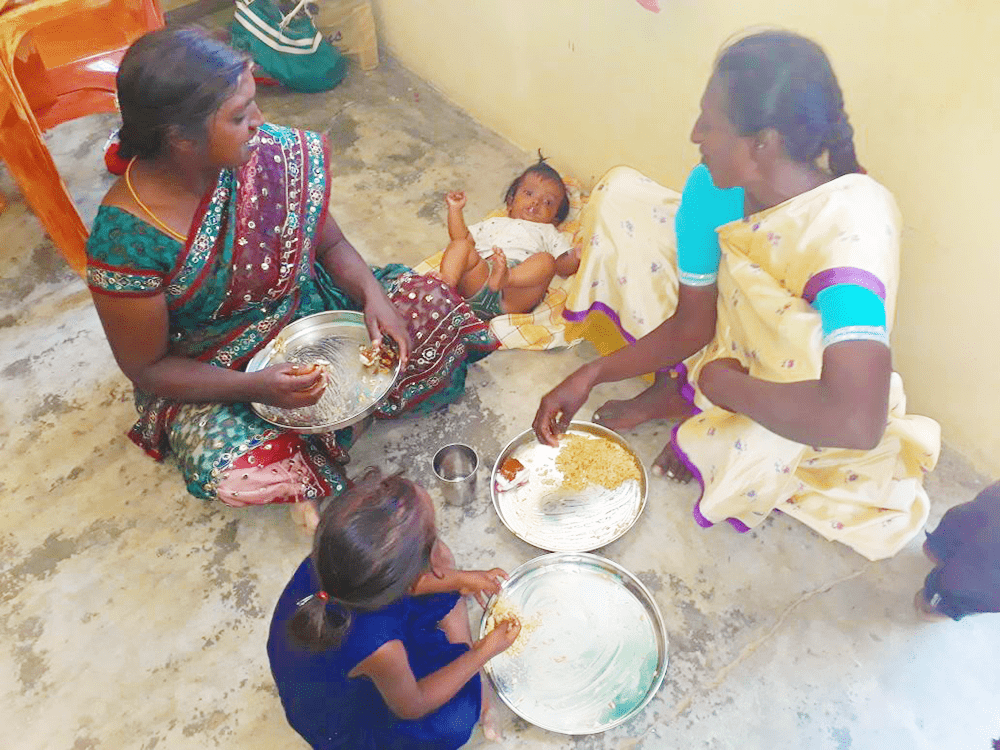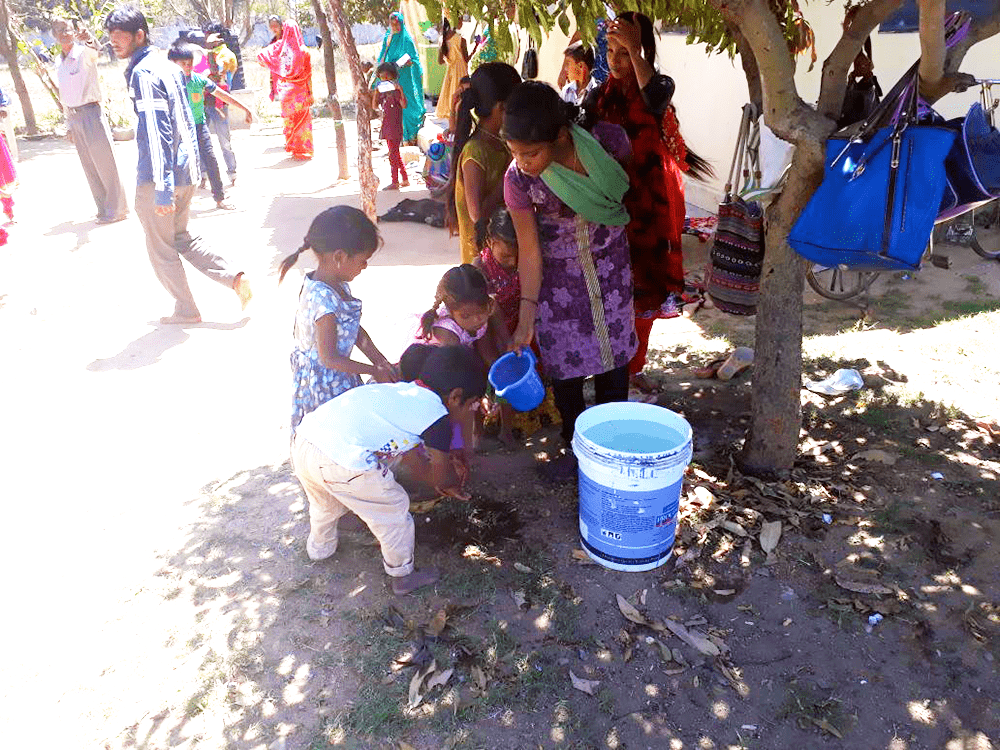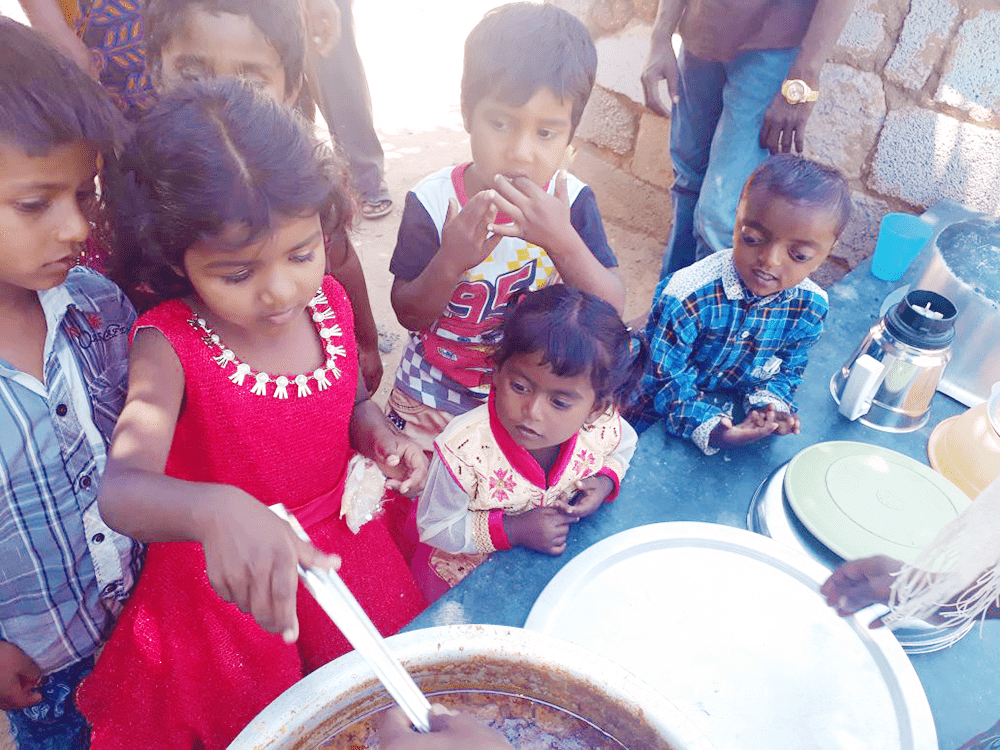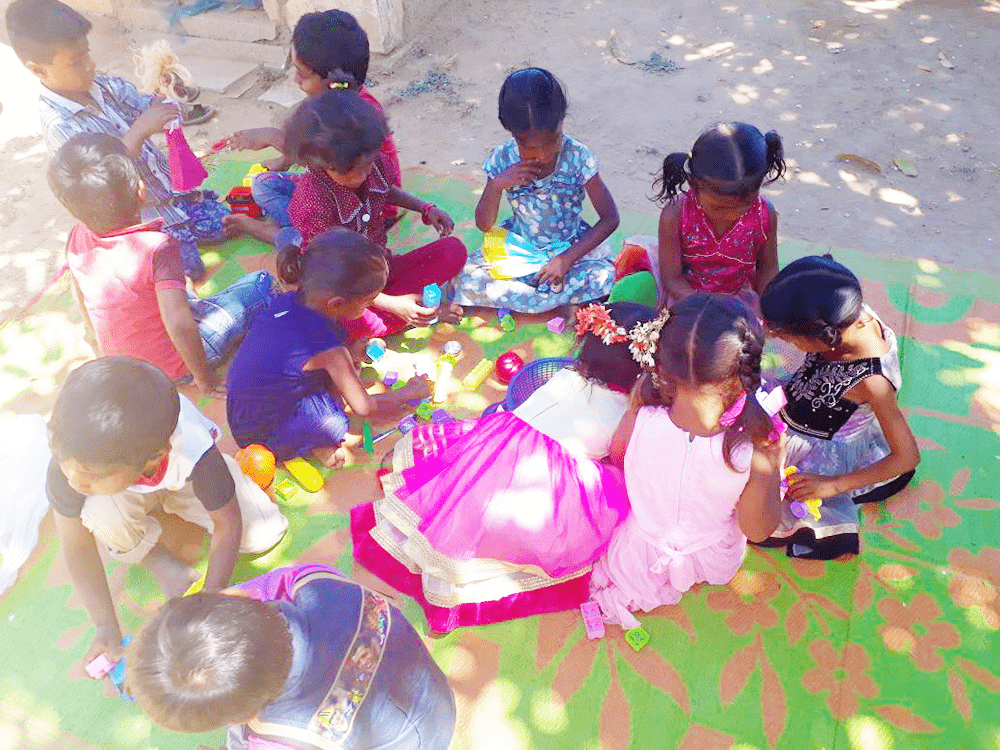 It was time to hand out more personal hygiene items! The kids really look forward to getting new items.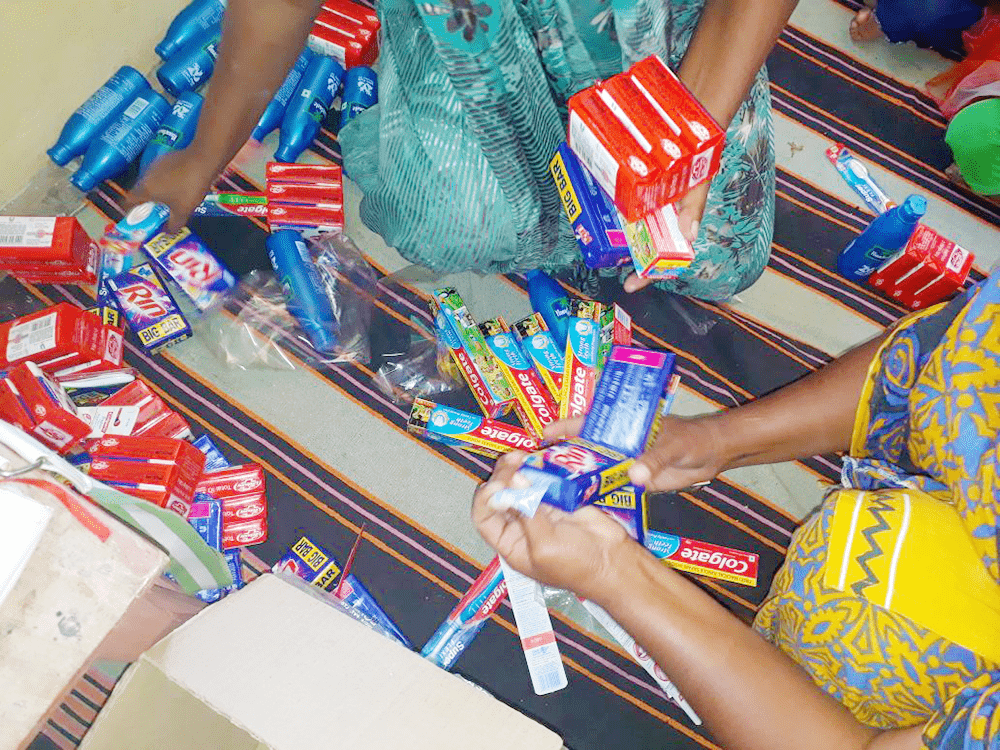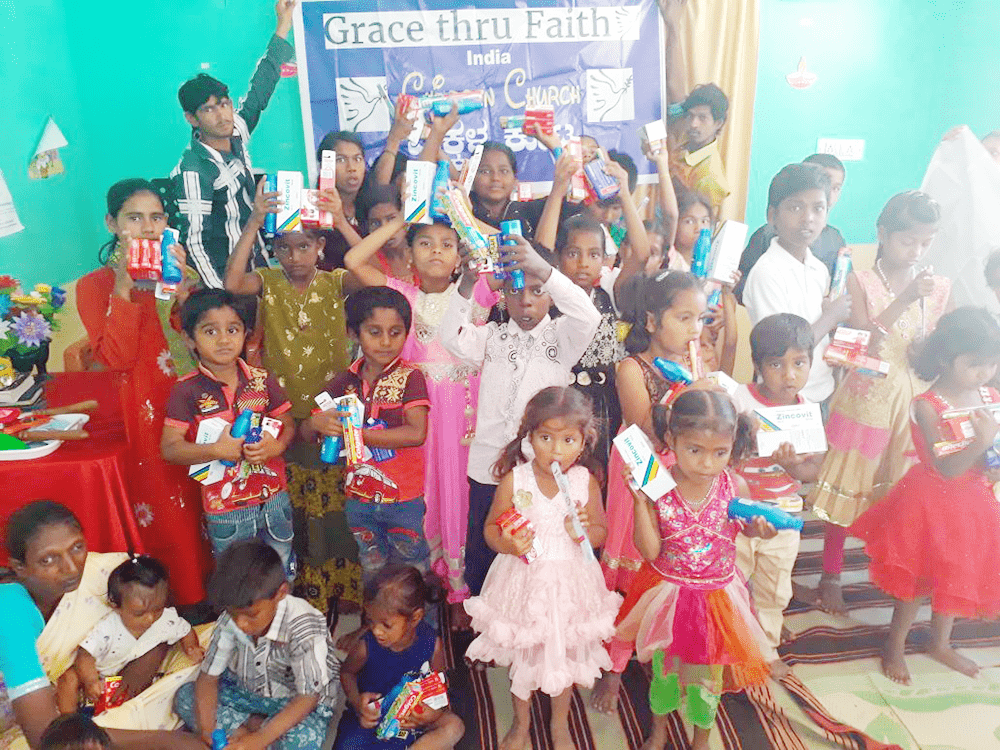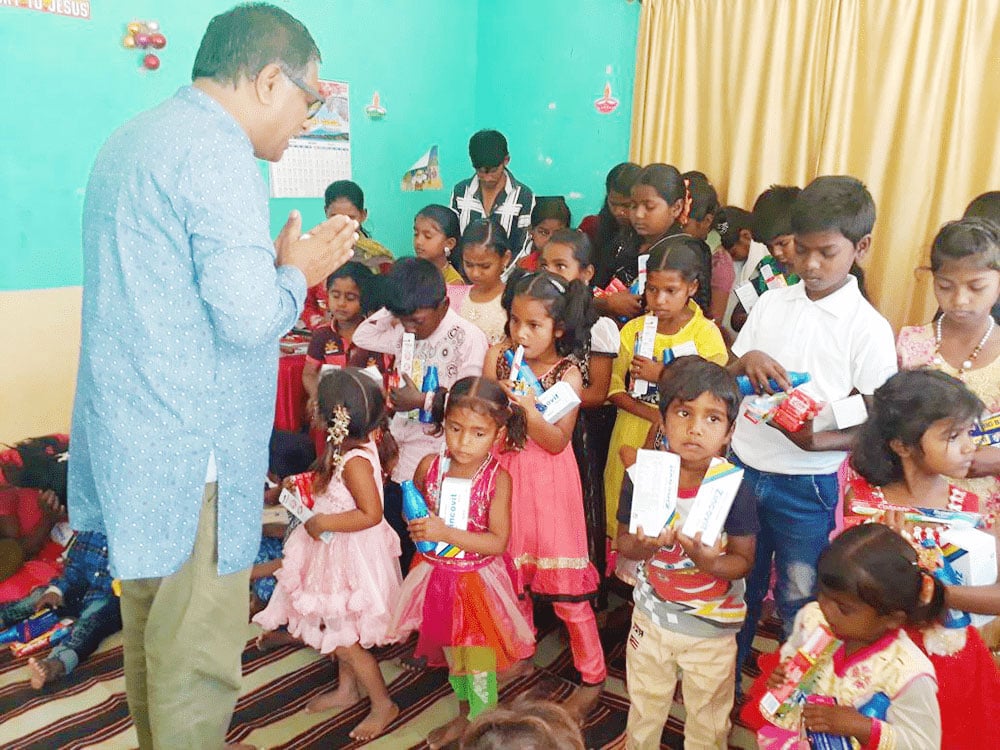 Thank you so much for your support for these kids! They know they are blessed to be loved and supported by people they have never met! Please keep the kids, their families, and all our volunteers in your prayers.
Here, the kids shout Thank You to the generous people who donate to make their lives better!
This woman's grandkids go to our children's church and they have been teaching her the songs they are learning. Here, she's selling bananas while singing the songs!
Thank you so much for your kindness and generosity! And for your prayers and your support! Lives are forever changed because of them, and I'm so grateful!
As always, email or fill out our Contact form with questions, feedback, and suggestions.
Happy weekend and may the Lord richly bless you!
♥ Samantha
---
Here's a recap of this week's featured posts, in case you missed any:
Articles
Commentary on the Psalms
Q&A