Week in review March 30 2019

Our outreaches continue in India and Mexico! And on the site, as always, we're learning the Word. Continue reading for photos from our outreaches this week as well as a recap of all the posts on the site.
♦ This week on the site, I shared the personal story of one of the widows in our church in India: Radha's Story: Unexpected Hope
In India we took a whole group to the hospital to be seen. Ten women have chronic headaches and the doctors wanted to check their eyes. Out of the ten, four need glasses and two need cataract surgery. The doctor thinks because of their lives of carrying large stones on their heads when they were working in the dangerous rock fields is likely a cause of their problems. We are now following up on getting them the surgery and glasses they need.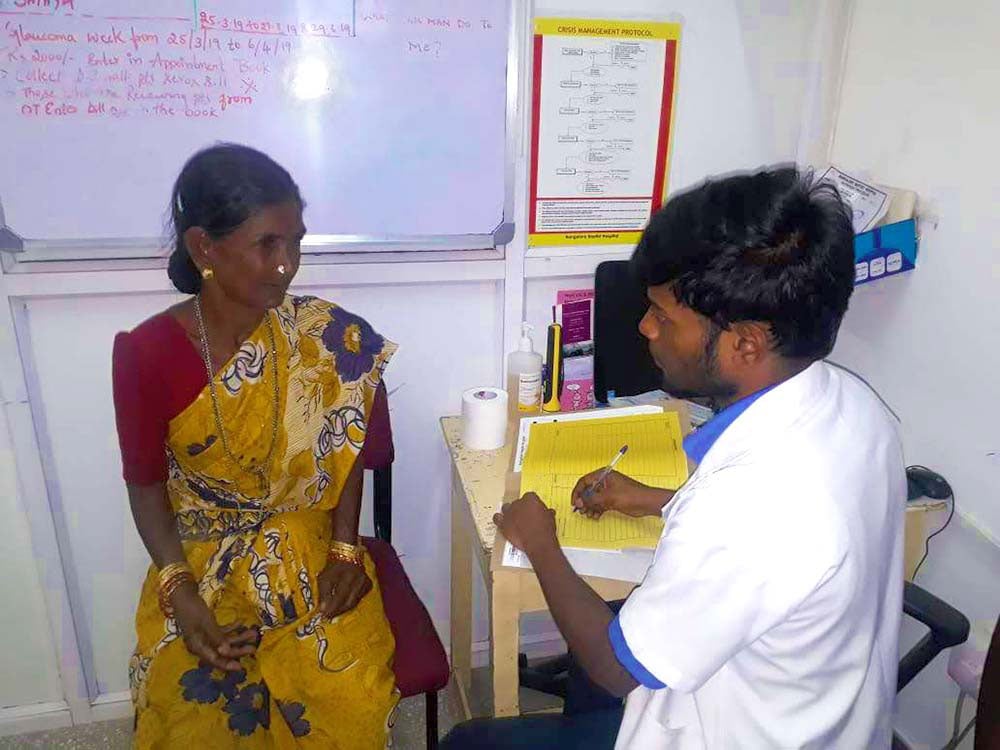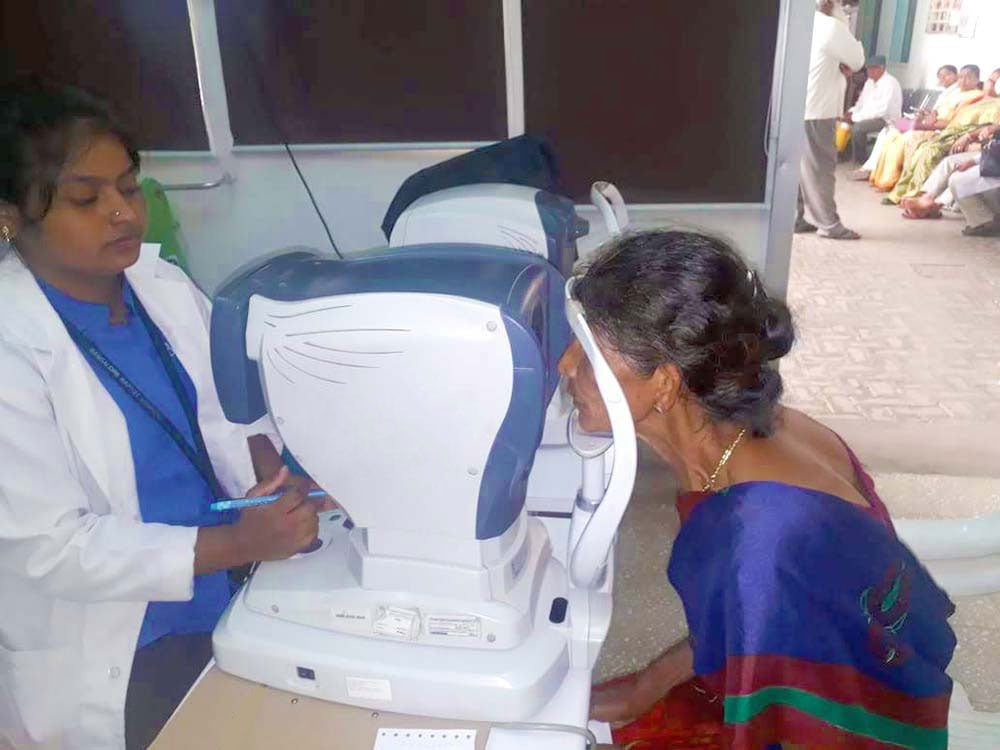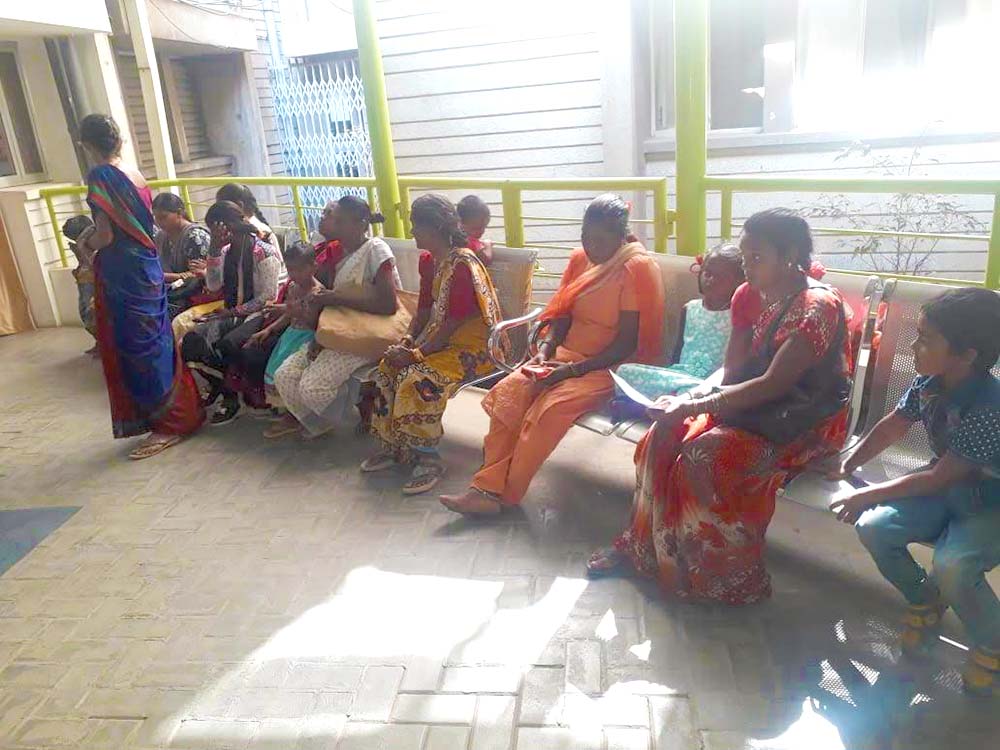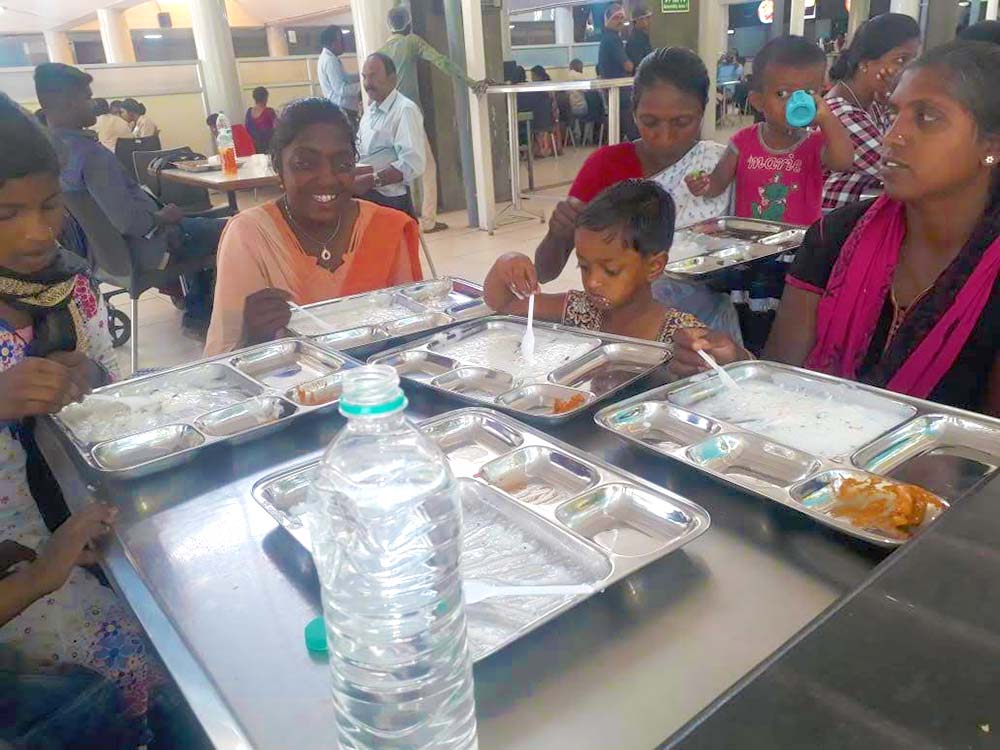 Two-year-old Laxmi and 9 month old Sunil both came in with the flu and the doctors were able to make sure they're okay and give them medicine.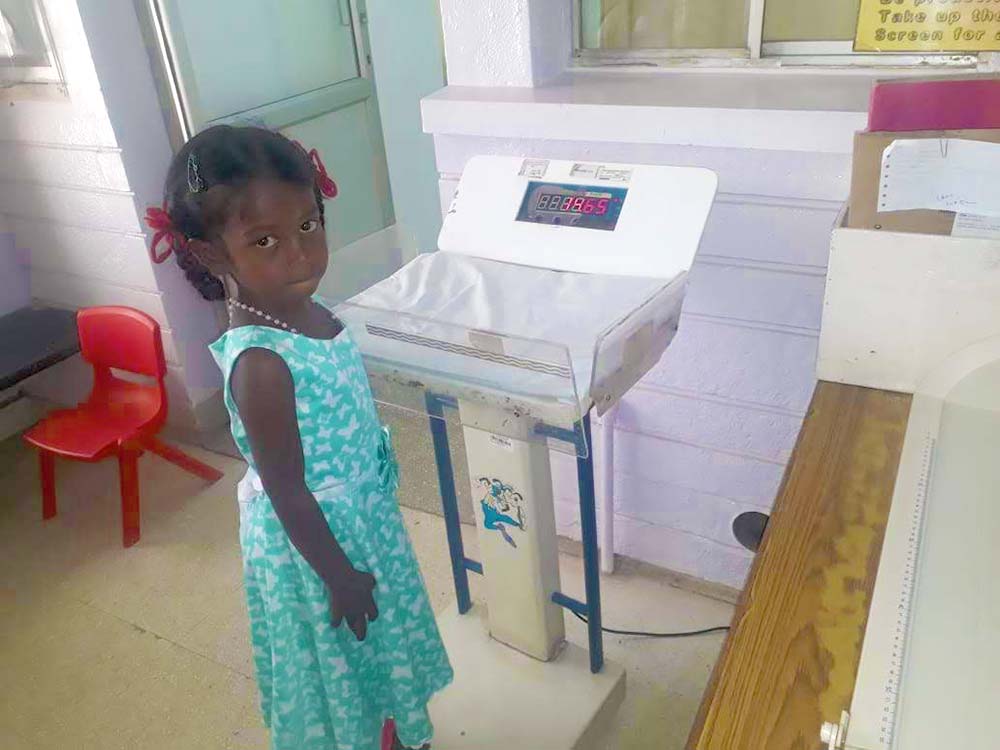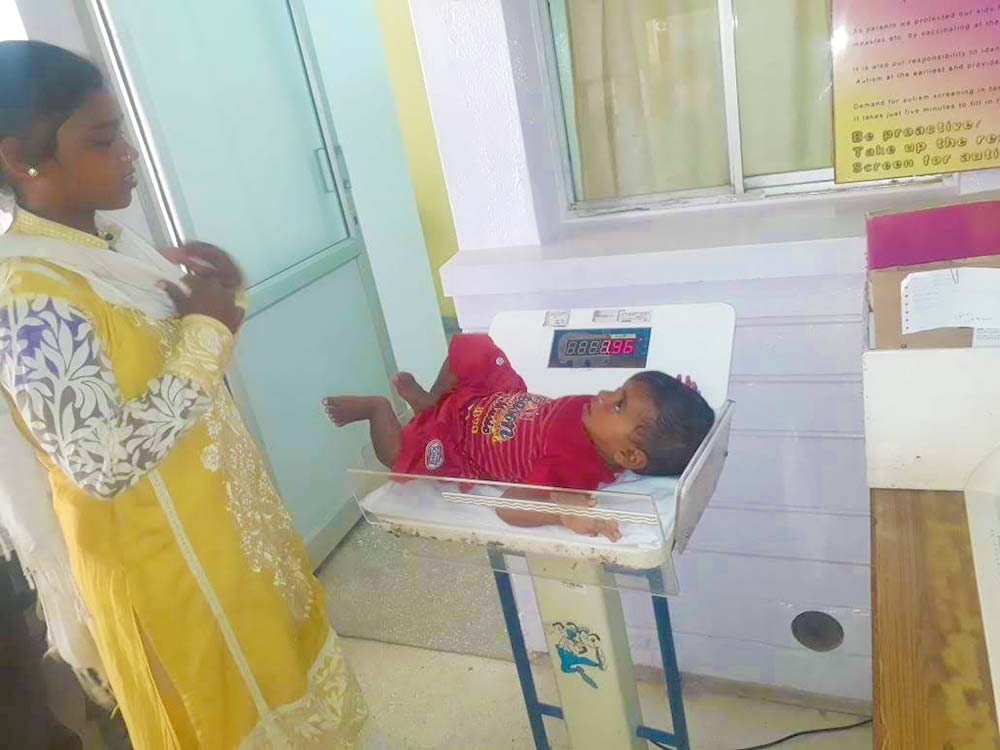 The doctors were concerned the women below might be anemic, so they took blood tests. We are so grateful for these amazing doctors who see every single person we bring them.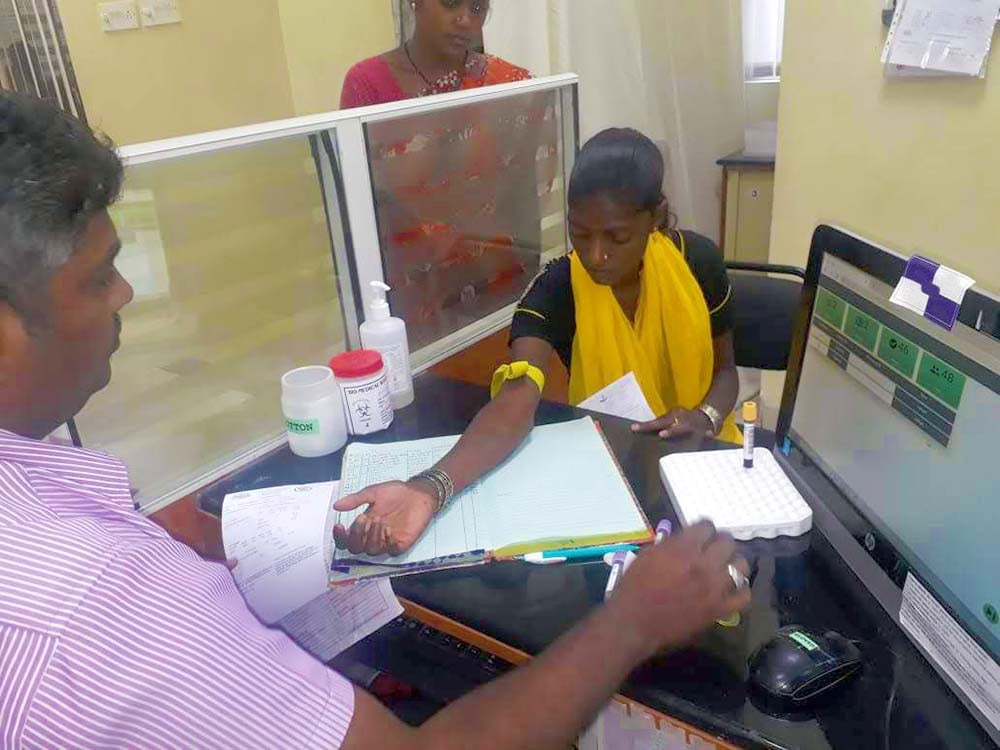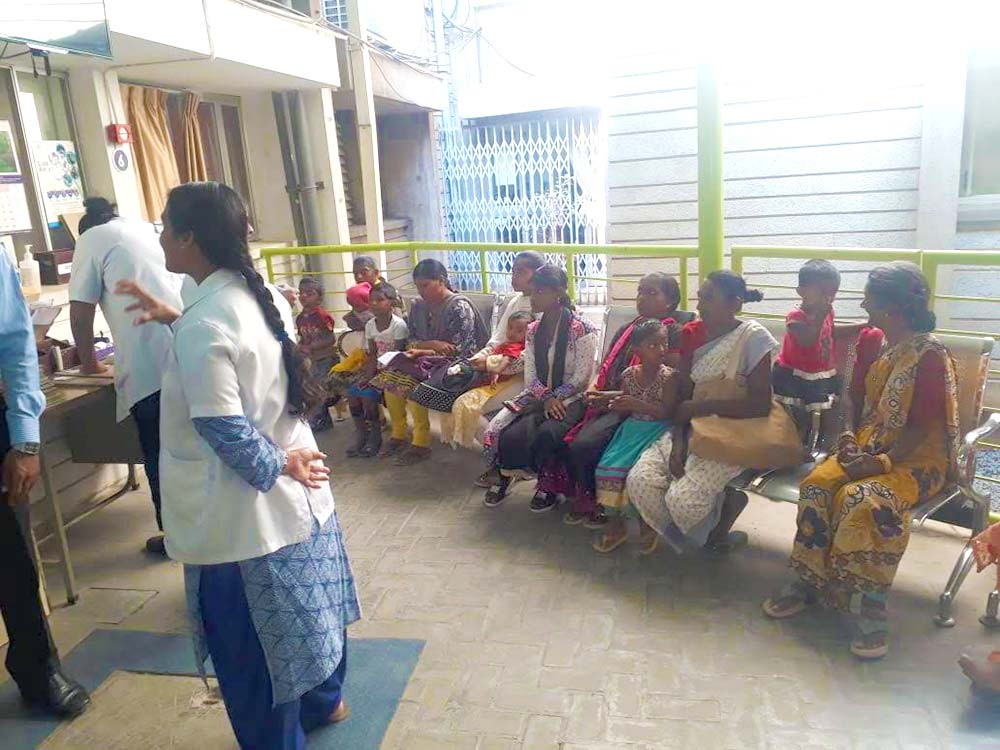 Each week, our volunteers have joined the men and women in their hut prayer meetings. This week, the groups said they wanted to have prayer meetings twice a week instead of once.
We visited with them at their village. Below the kids are helping with laundry while the moms are cooking dinner.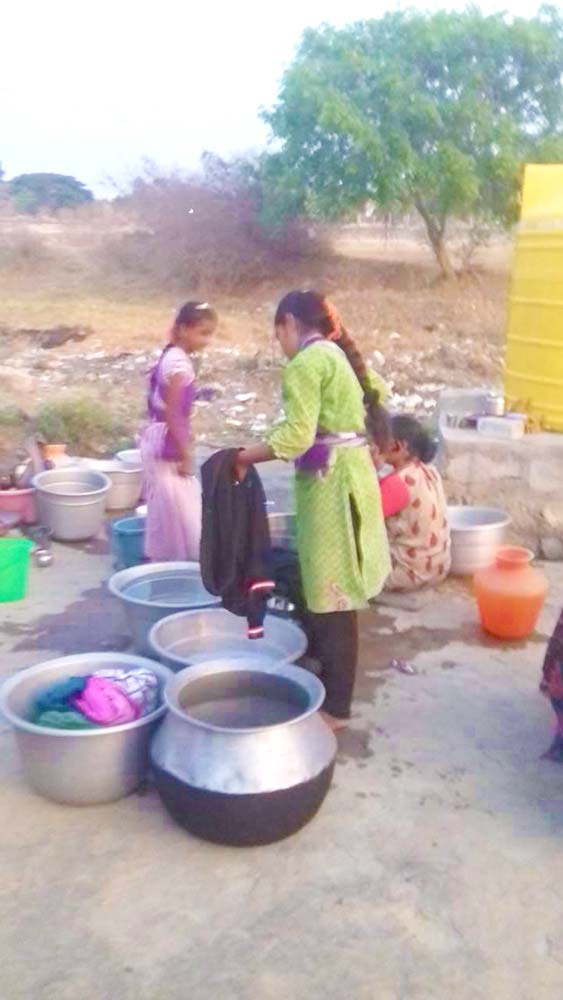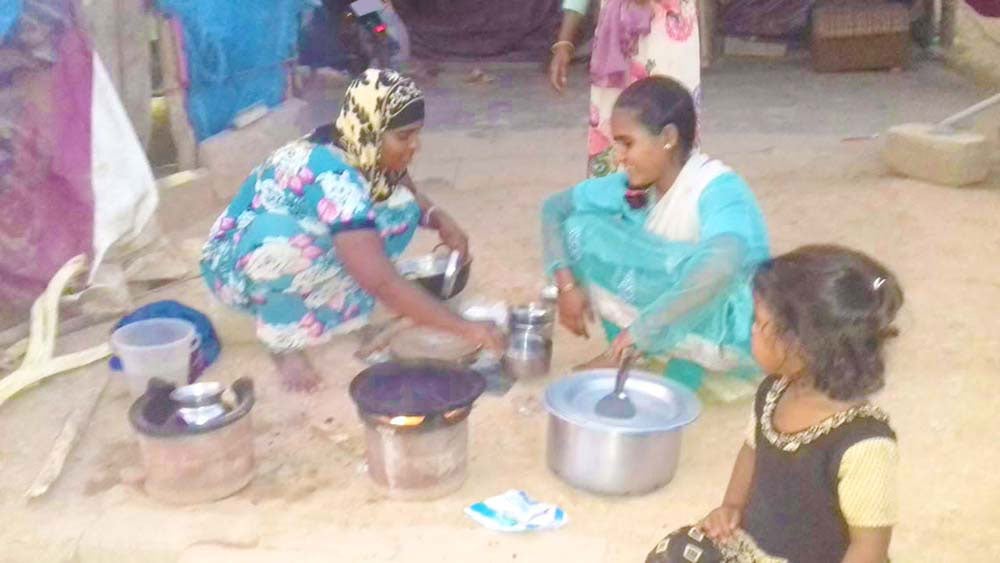 Scenes from our Sunday Service: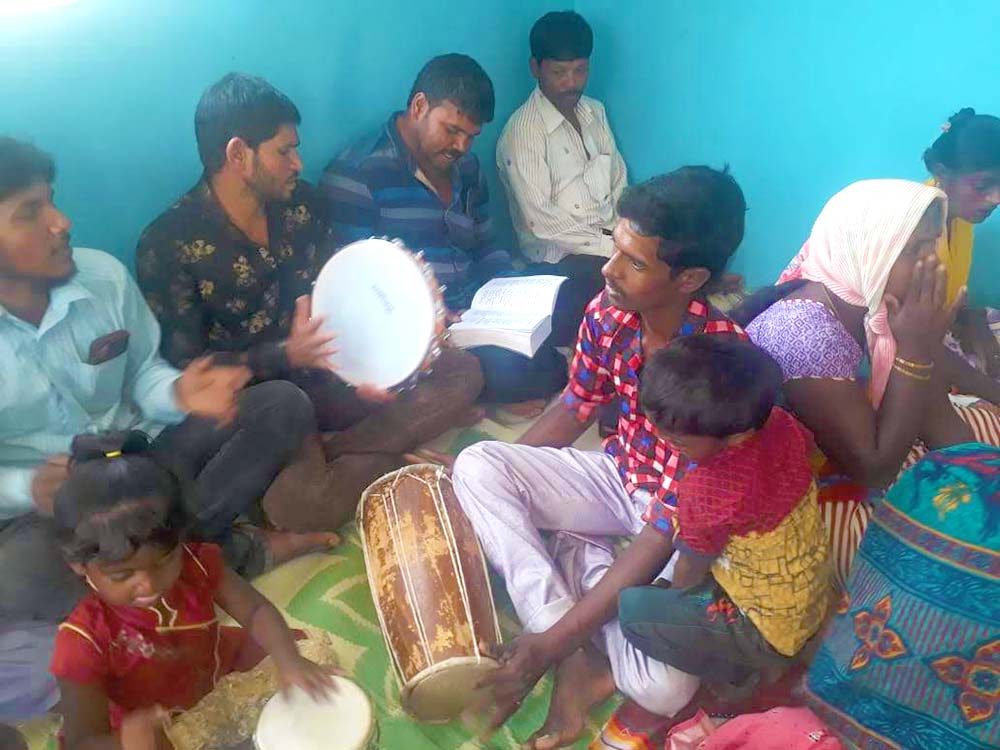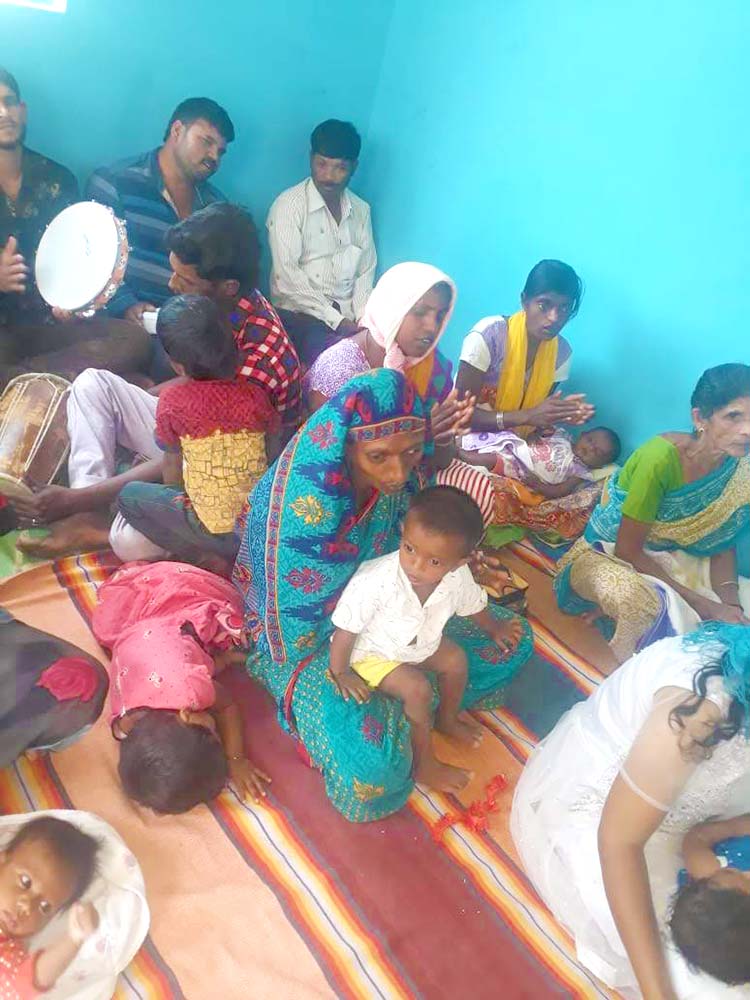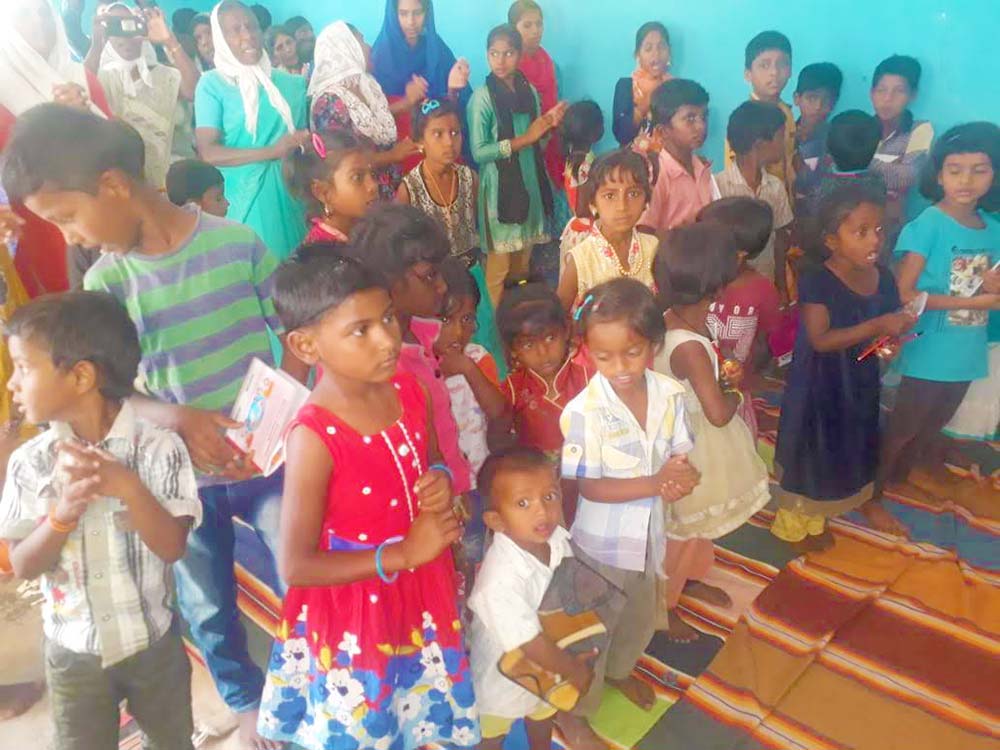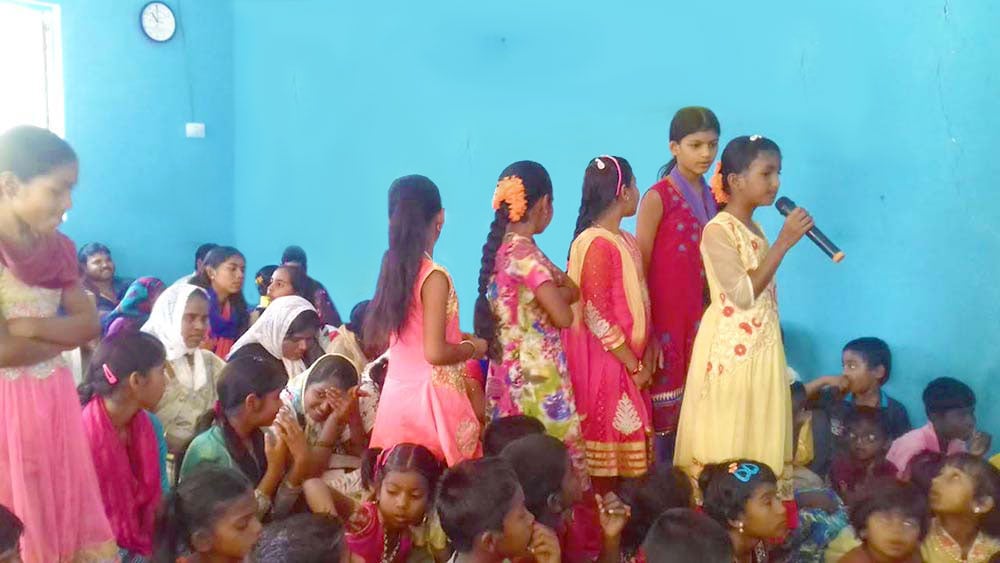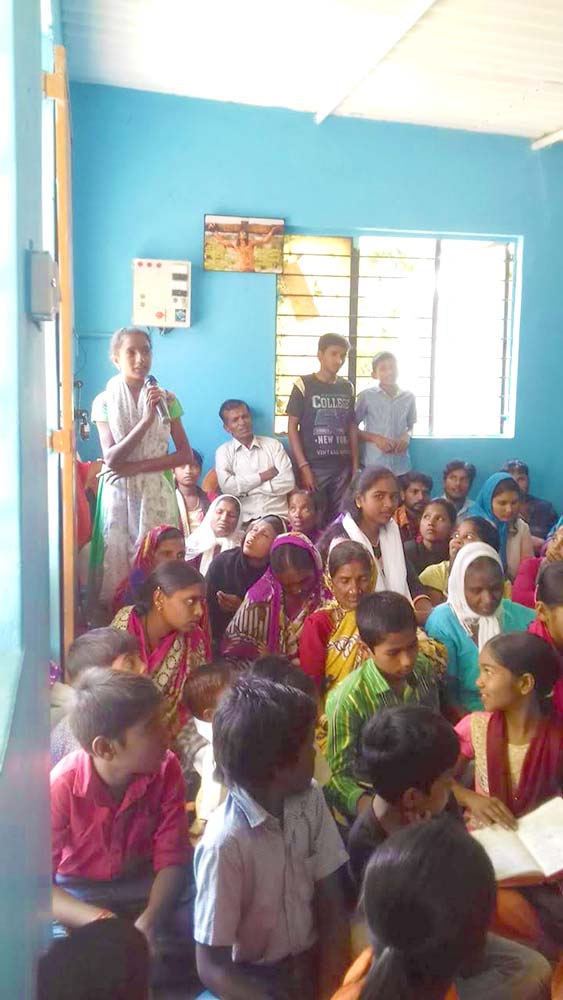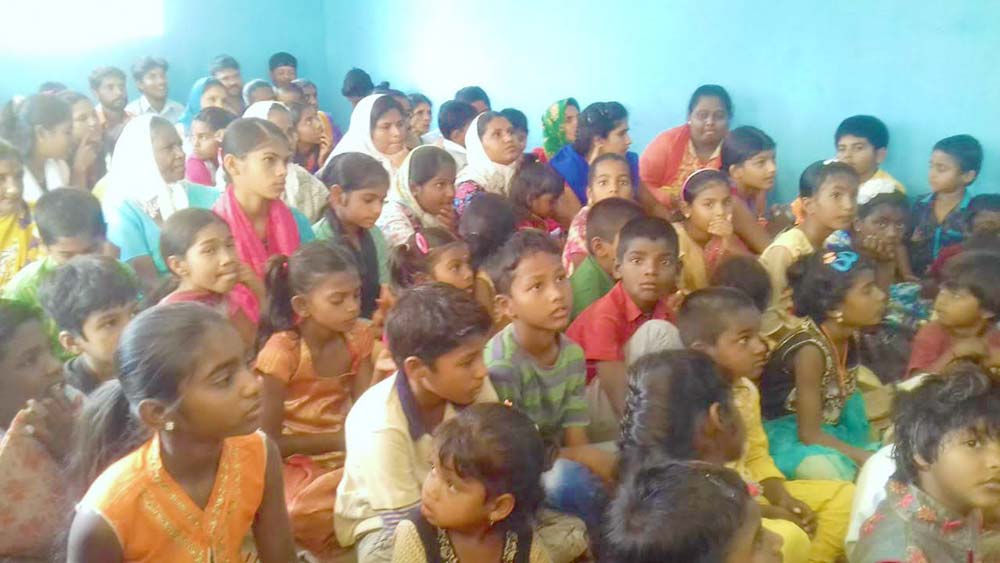 Sunday school classes: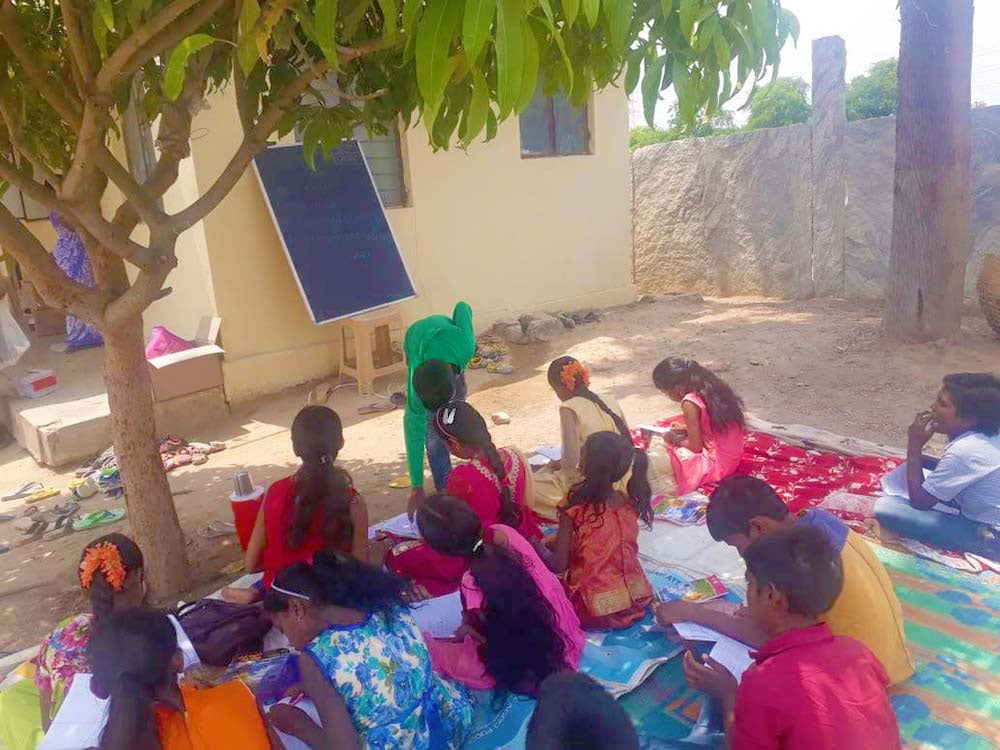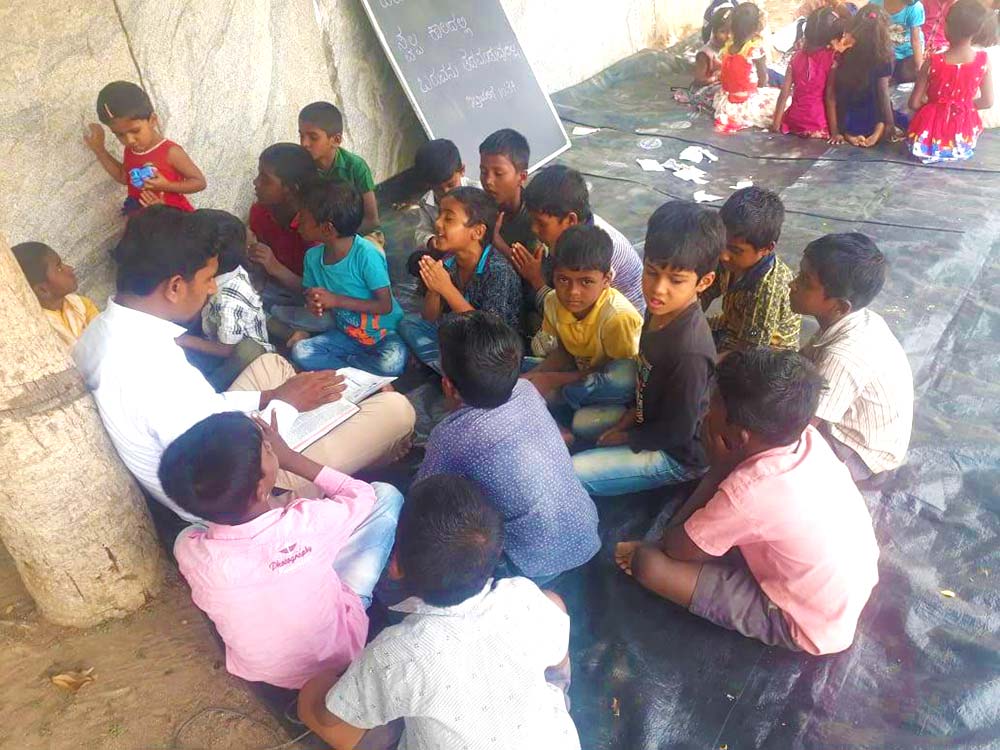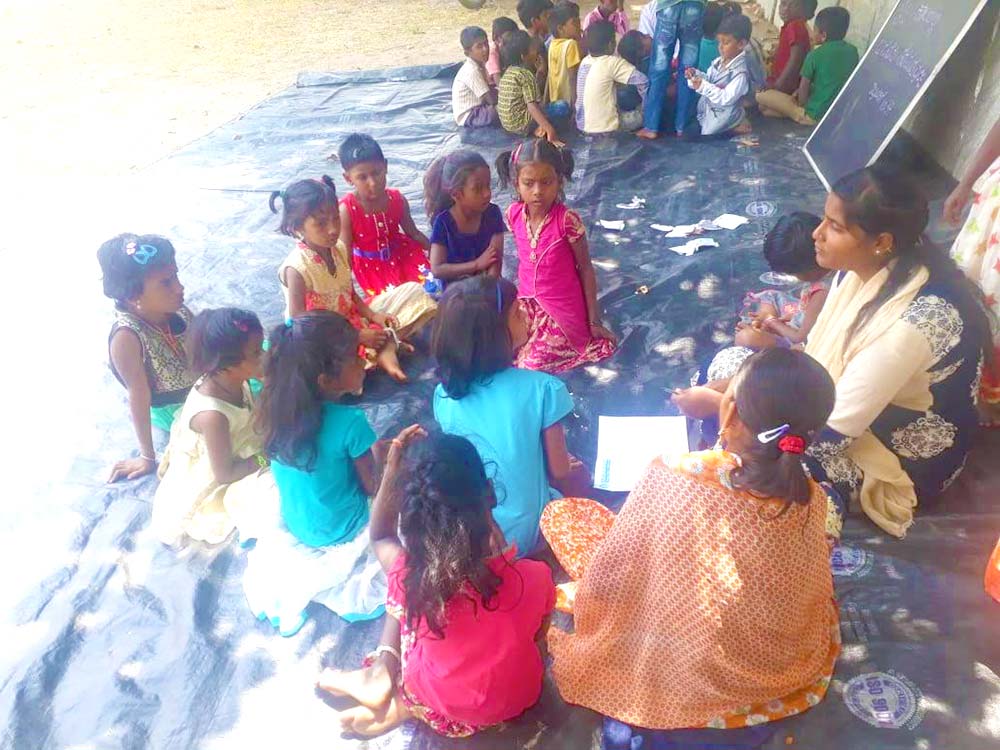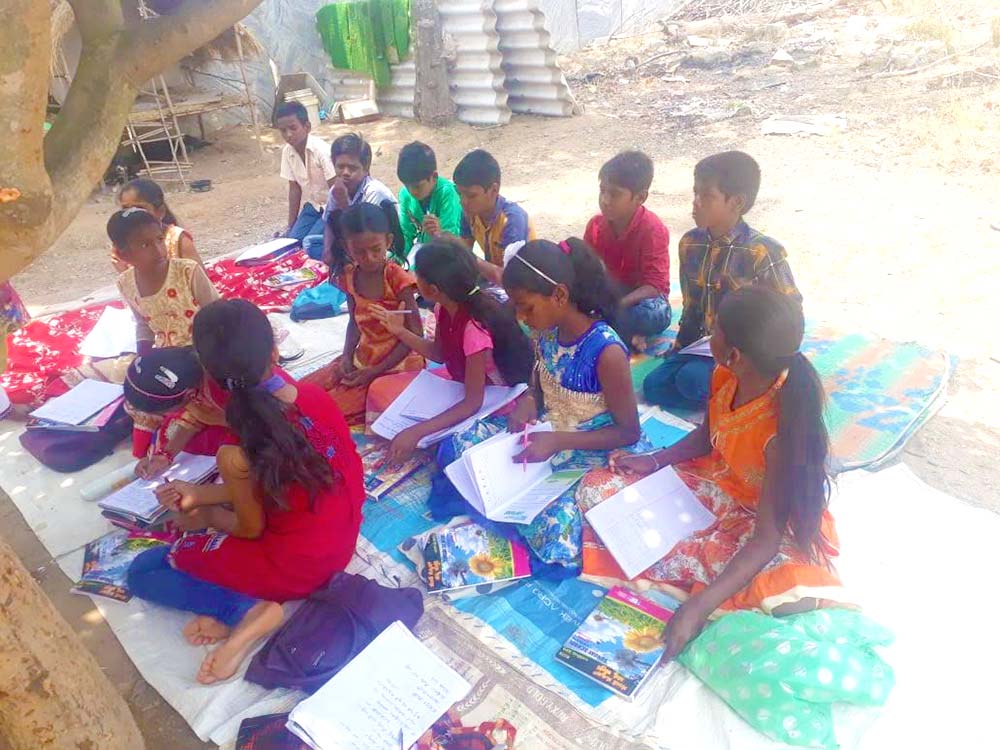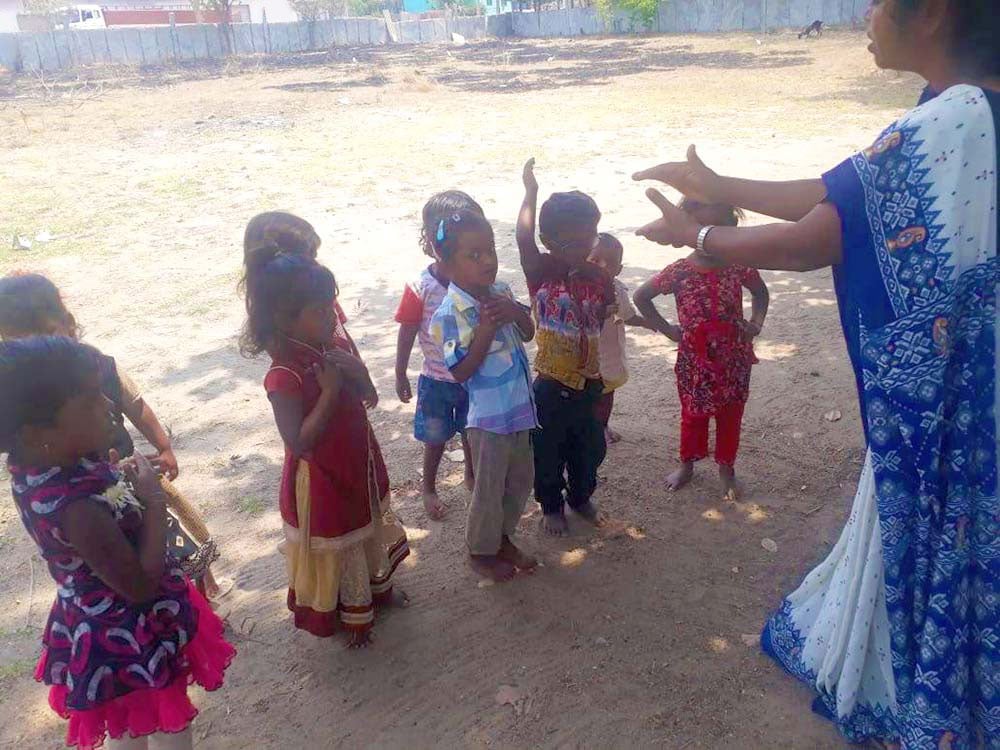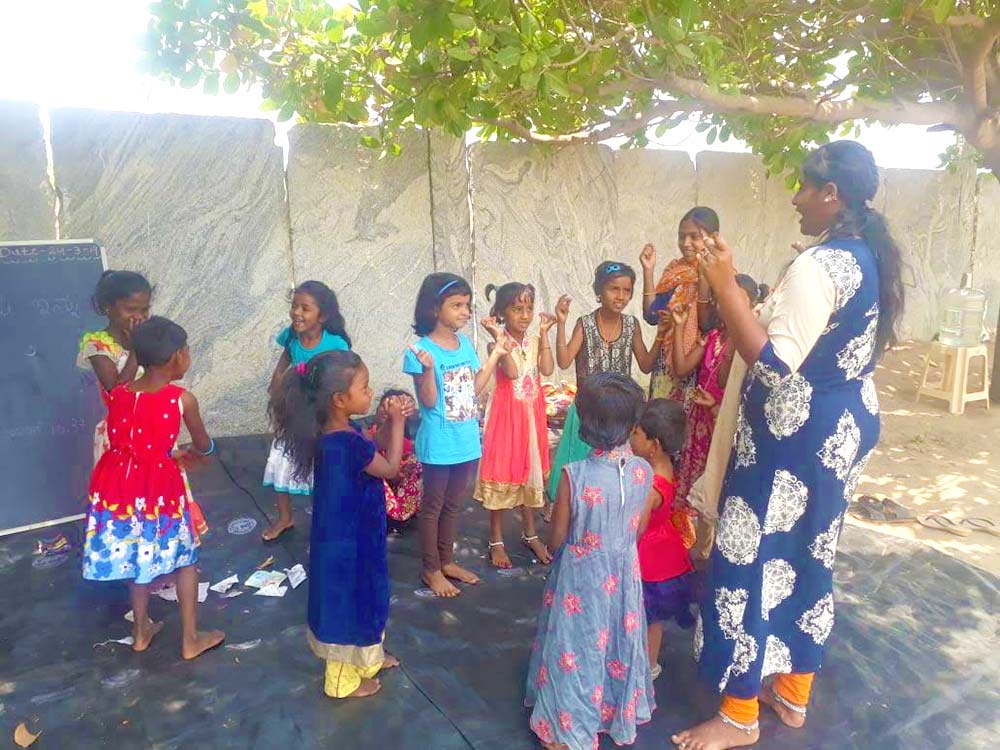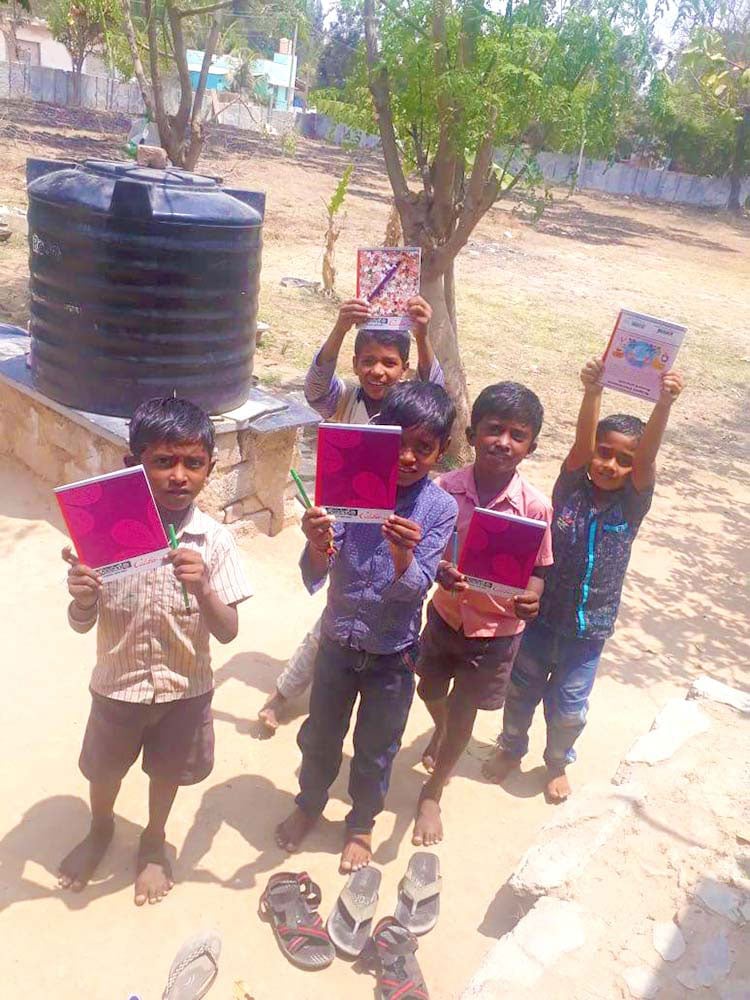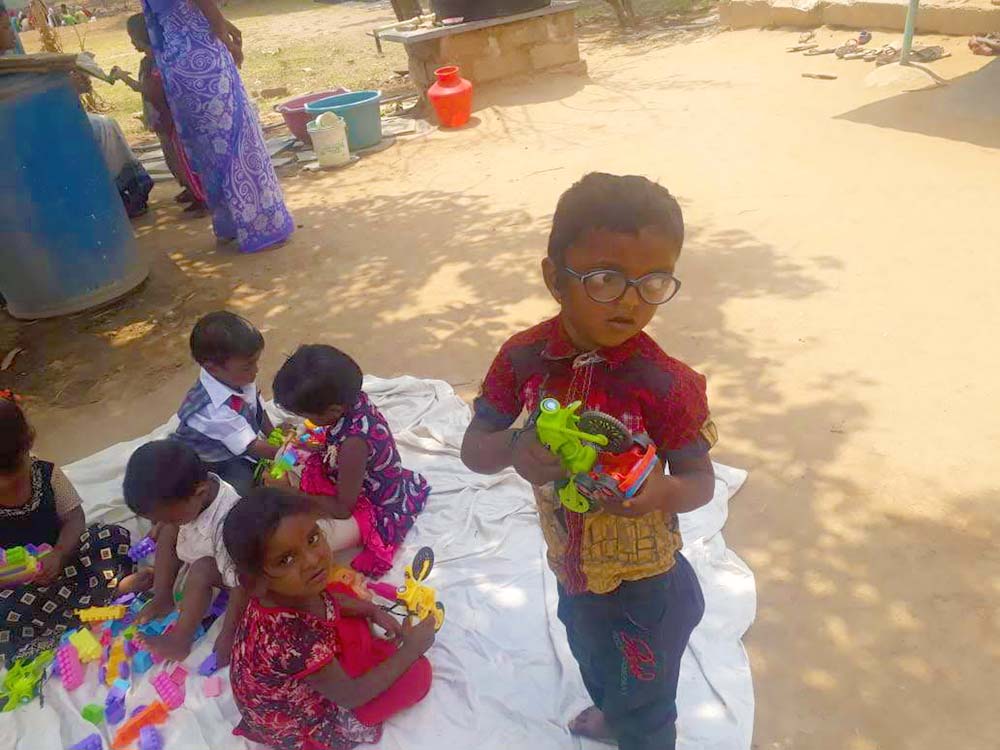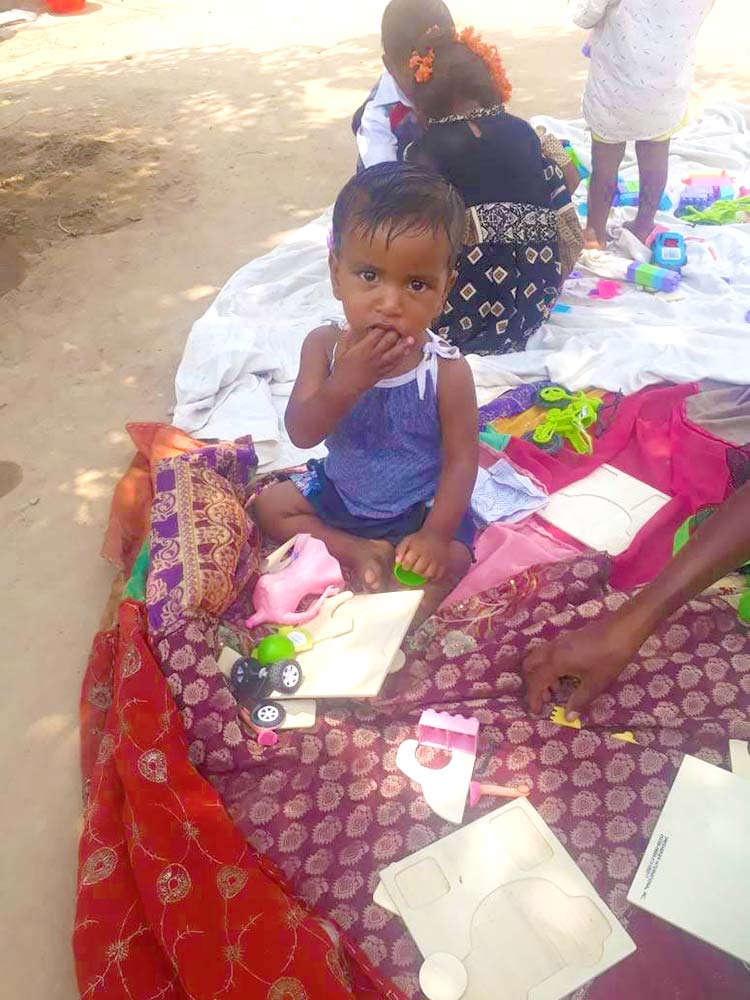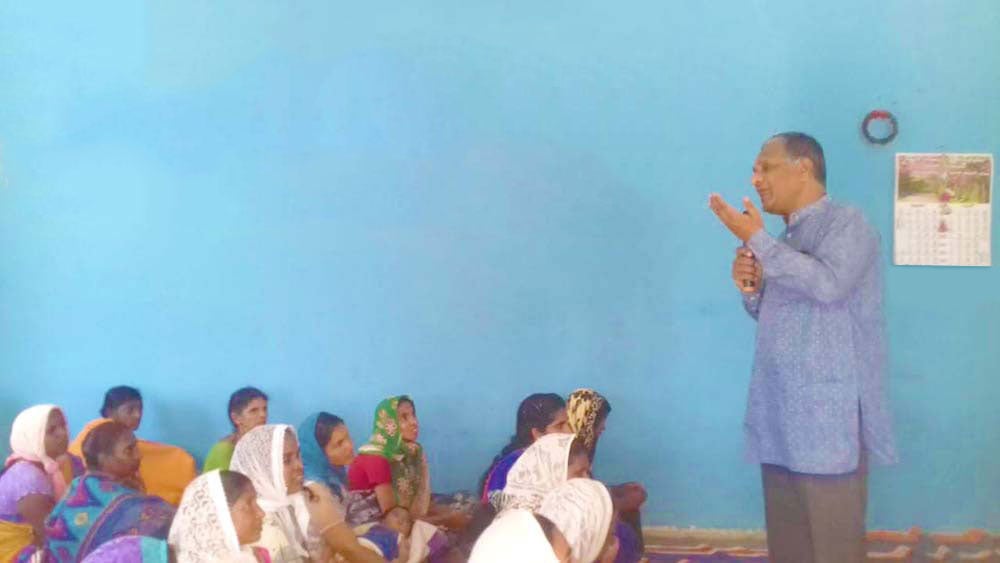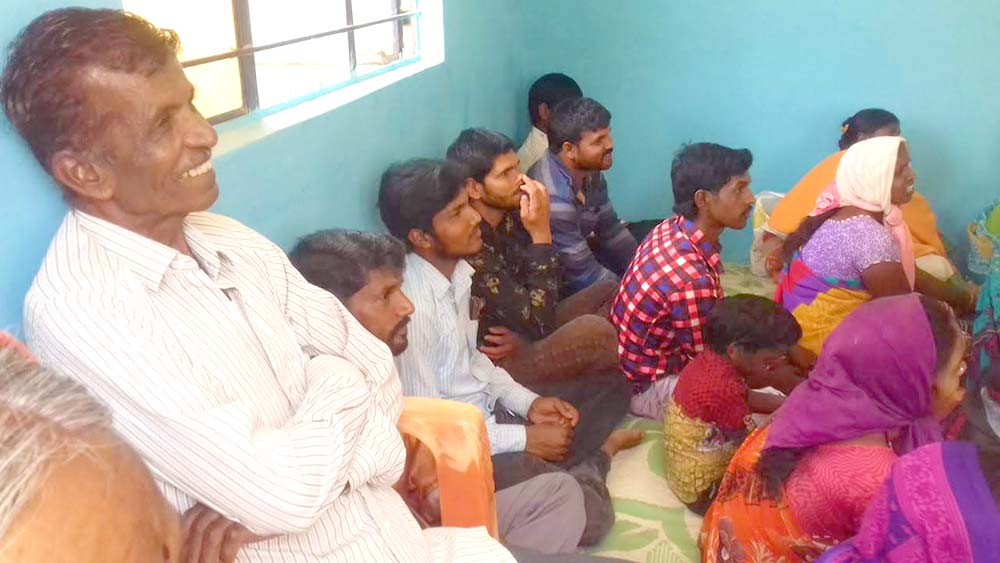 Our fellowship lunch: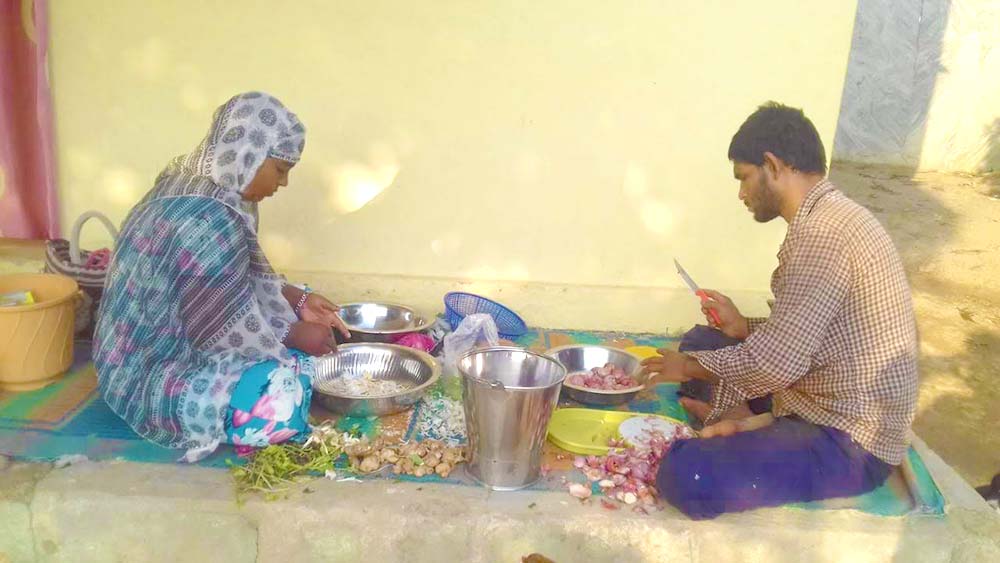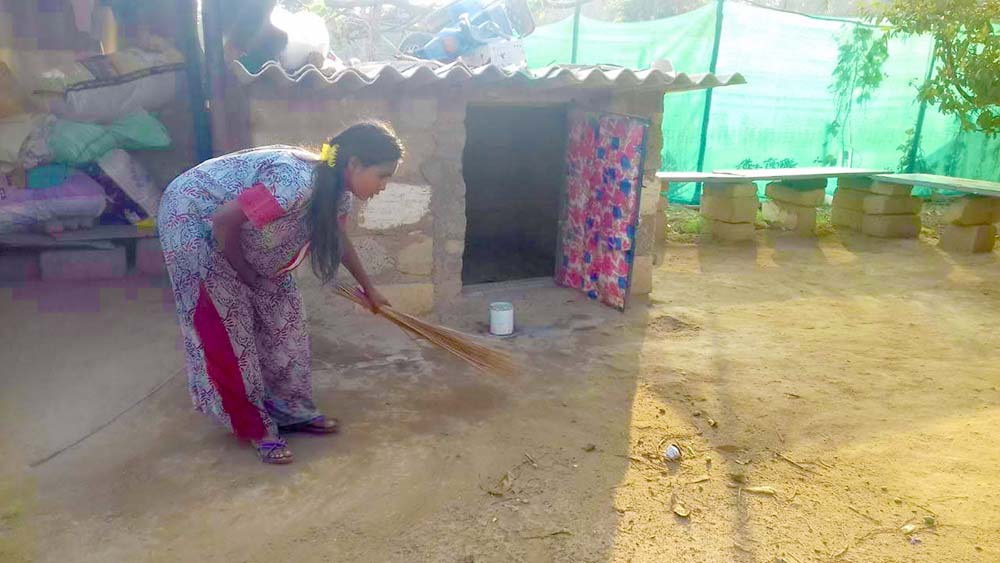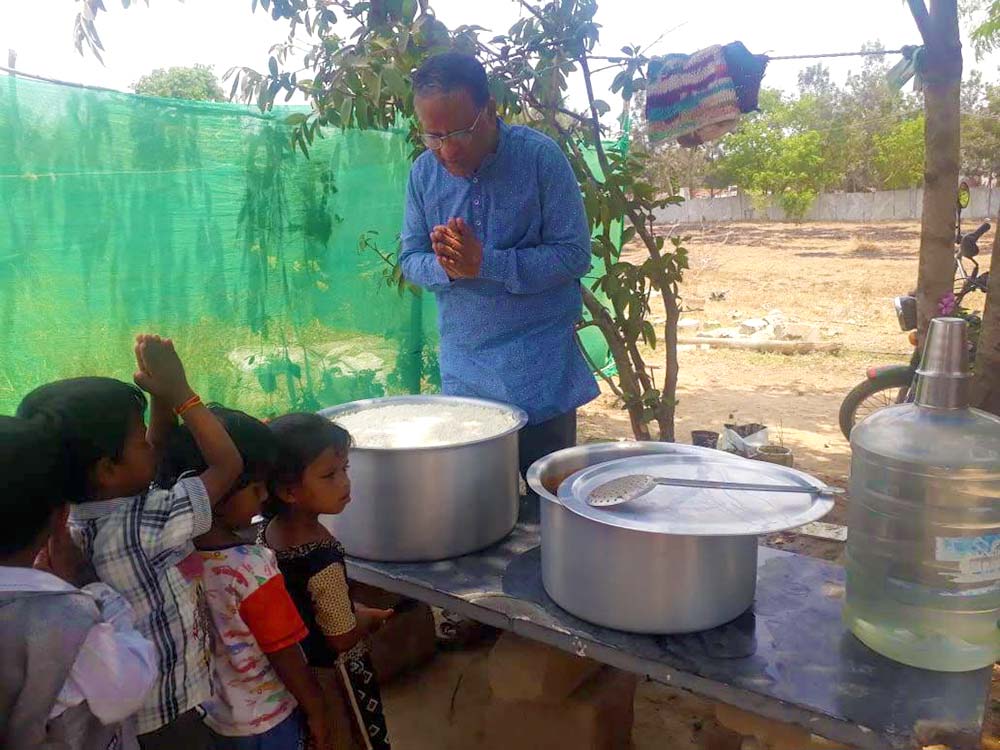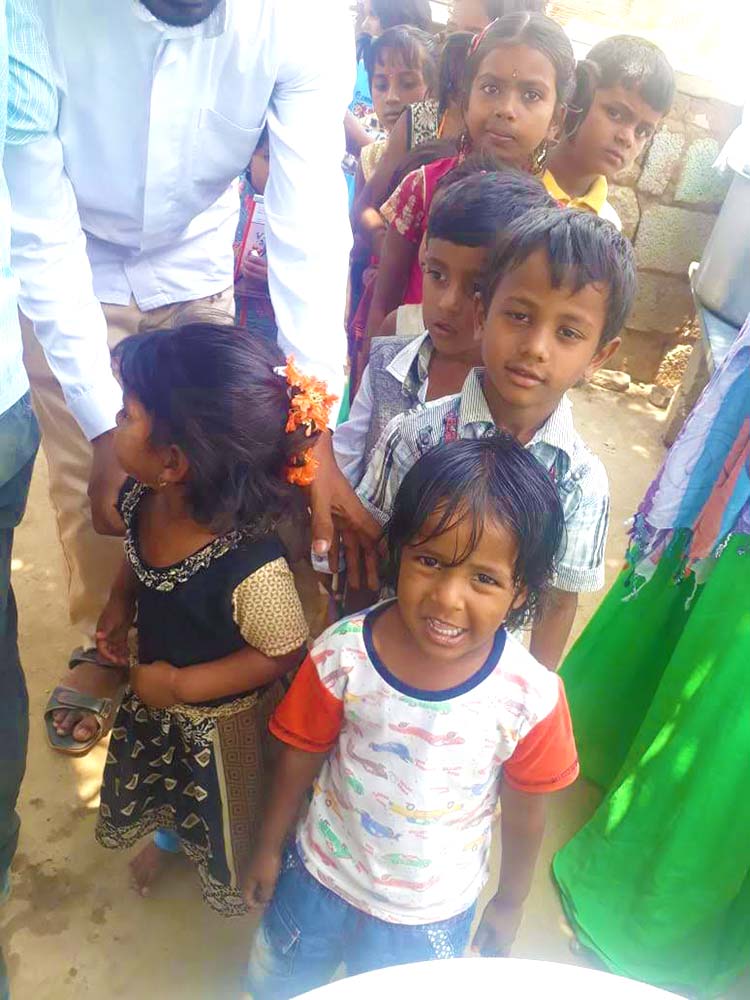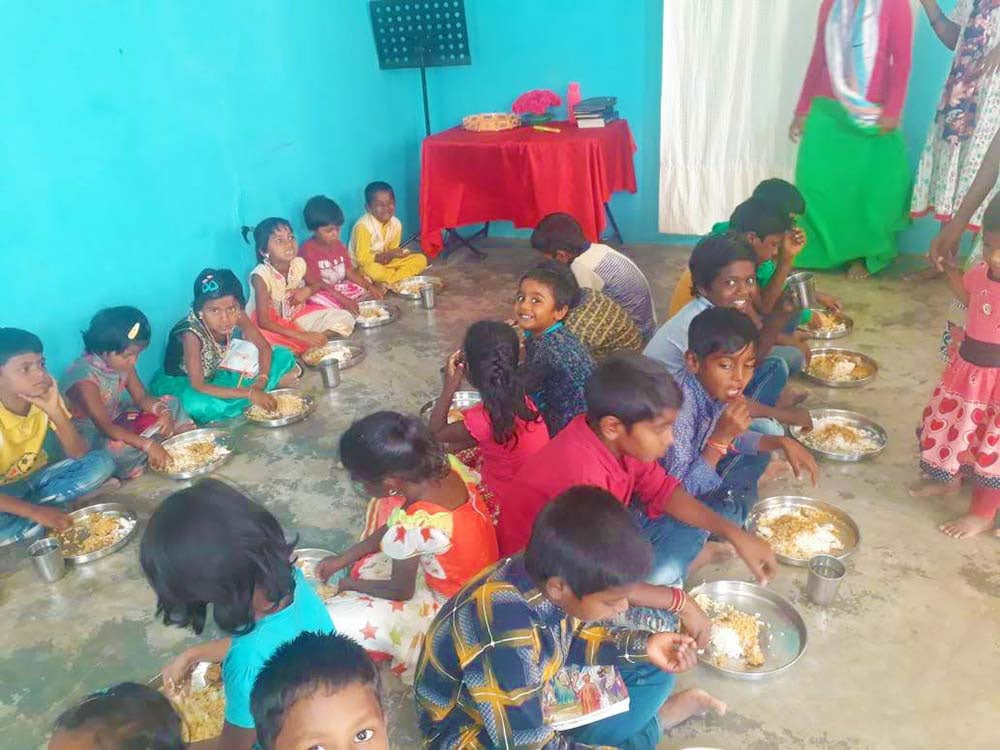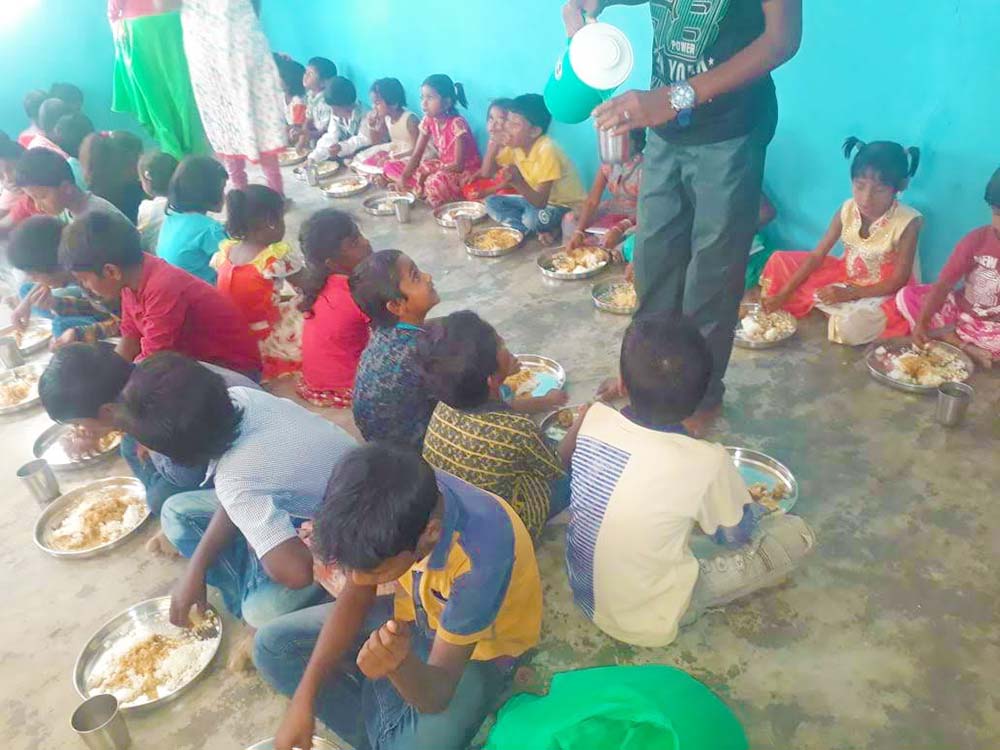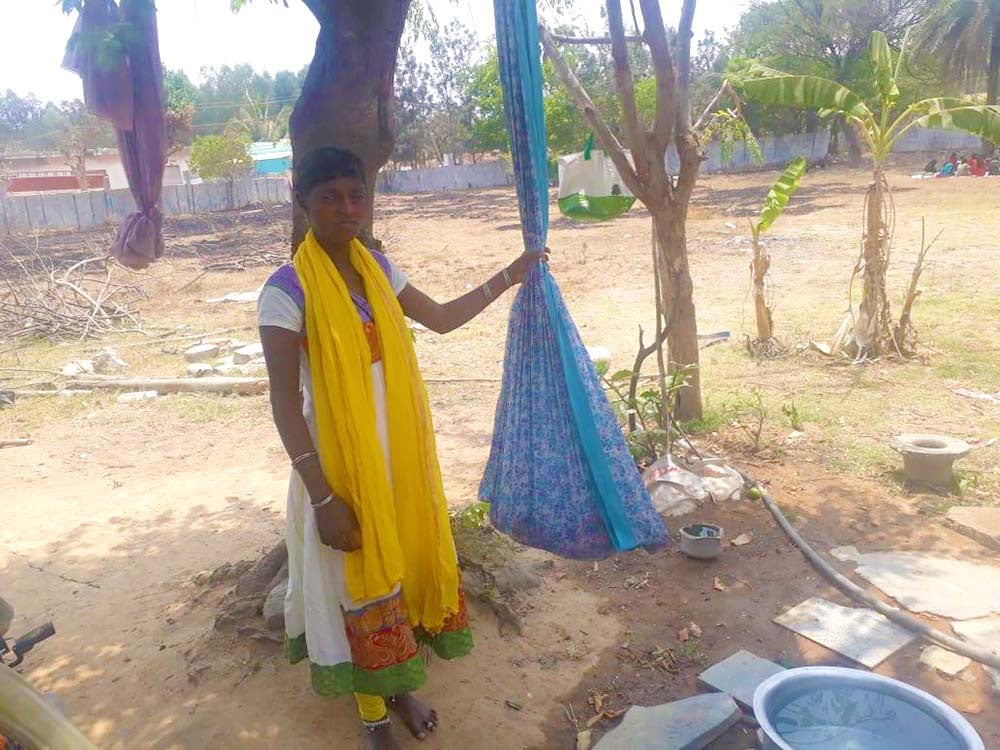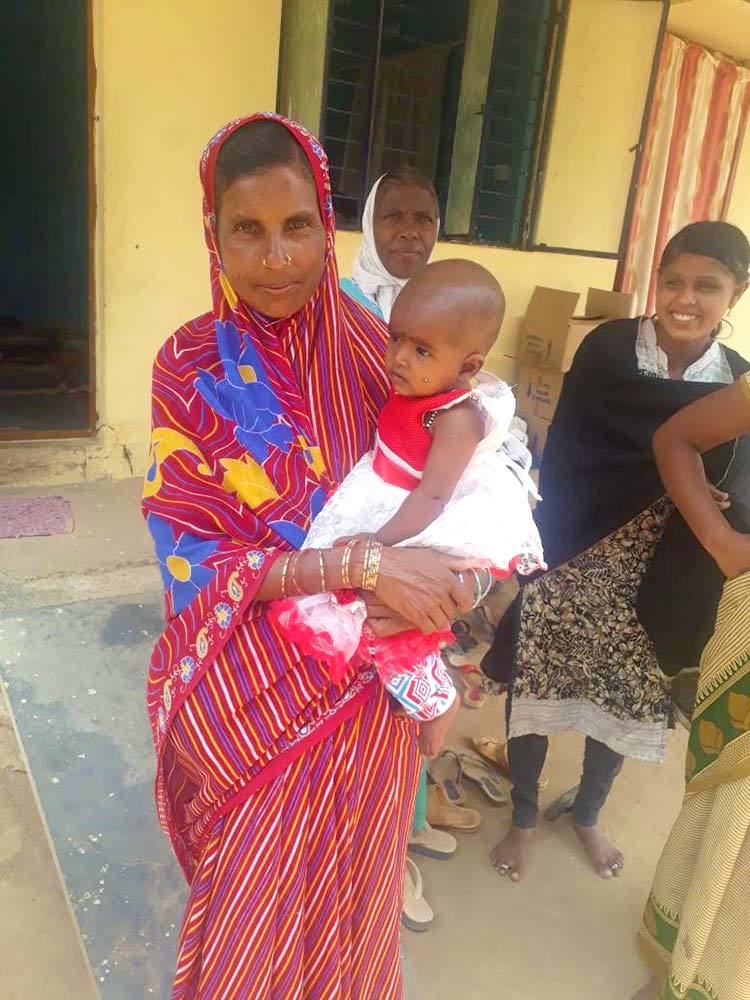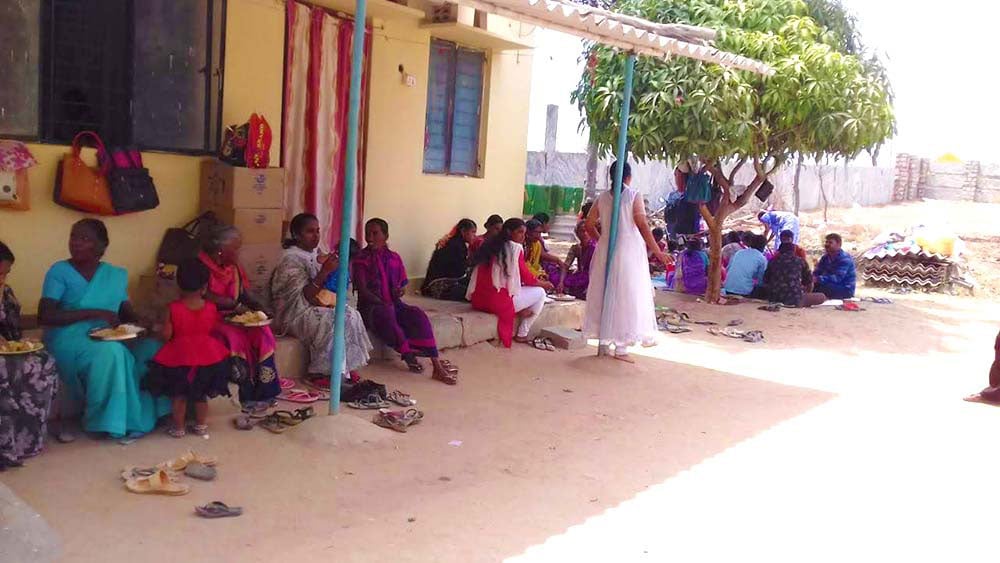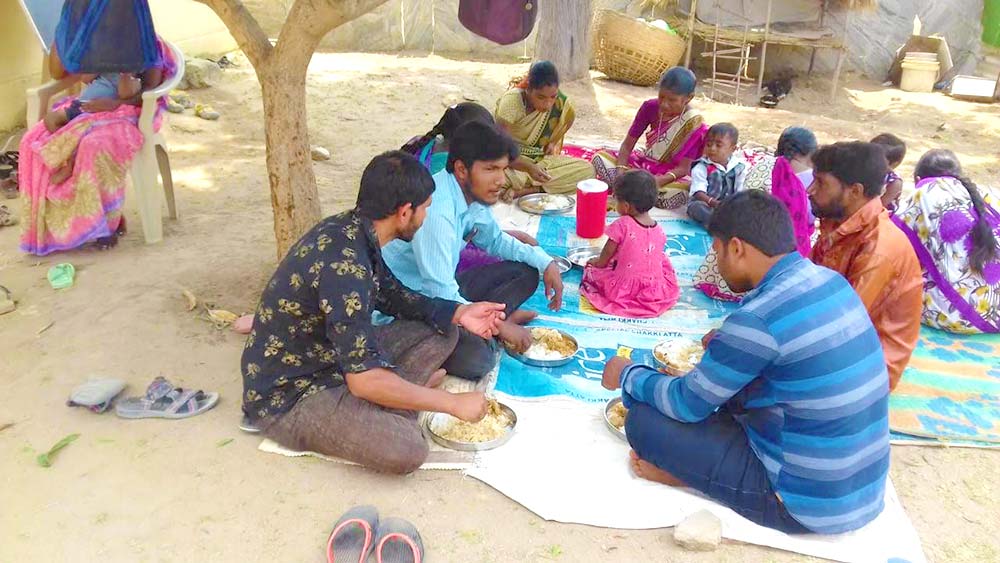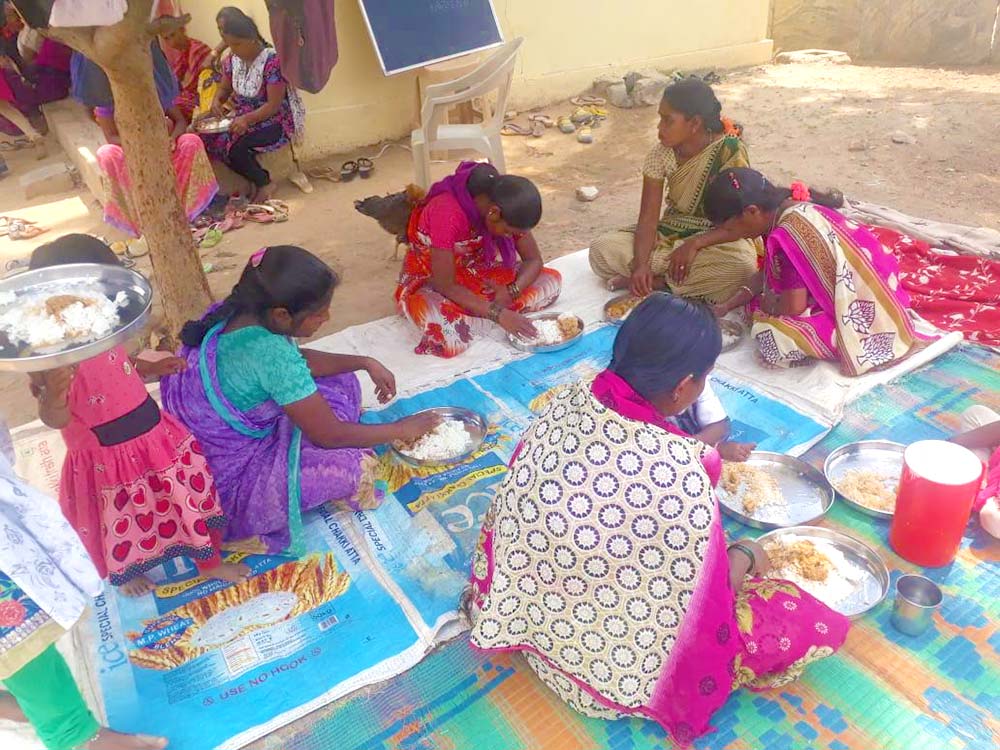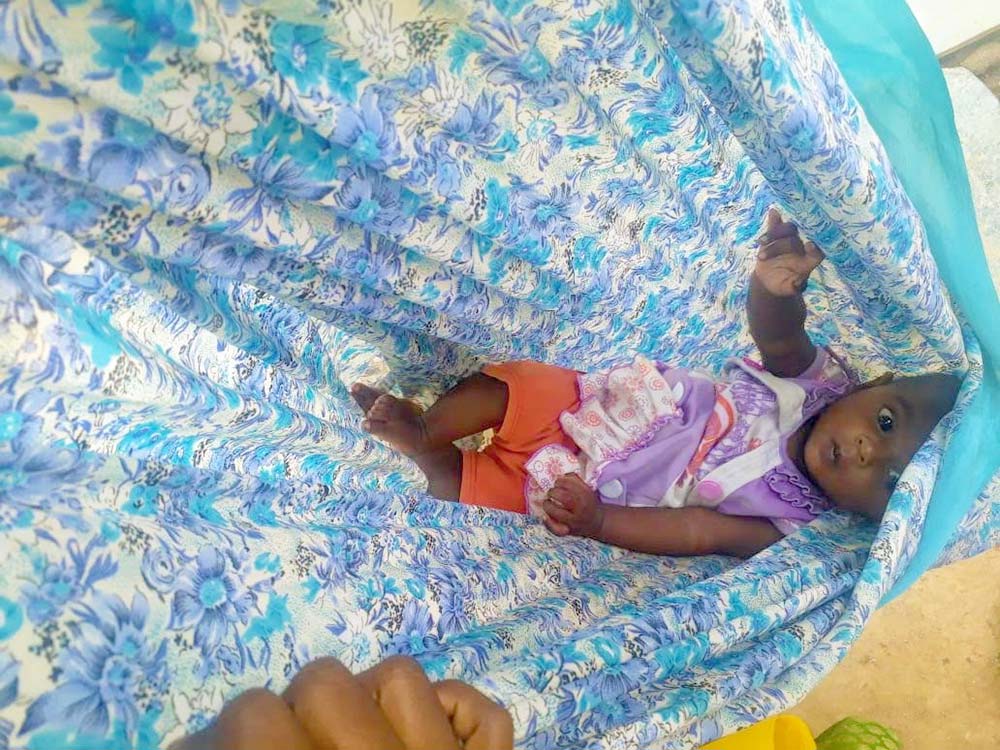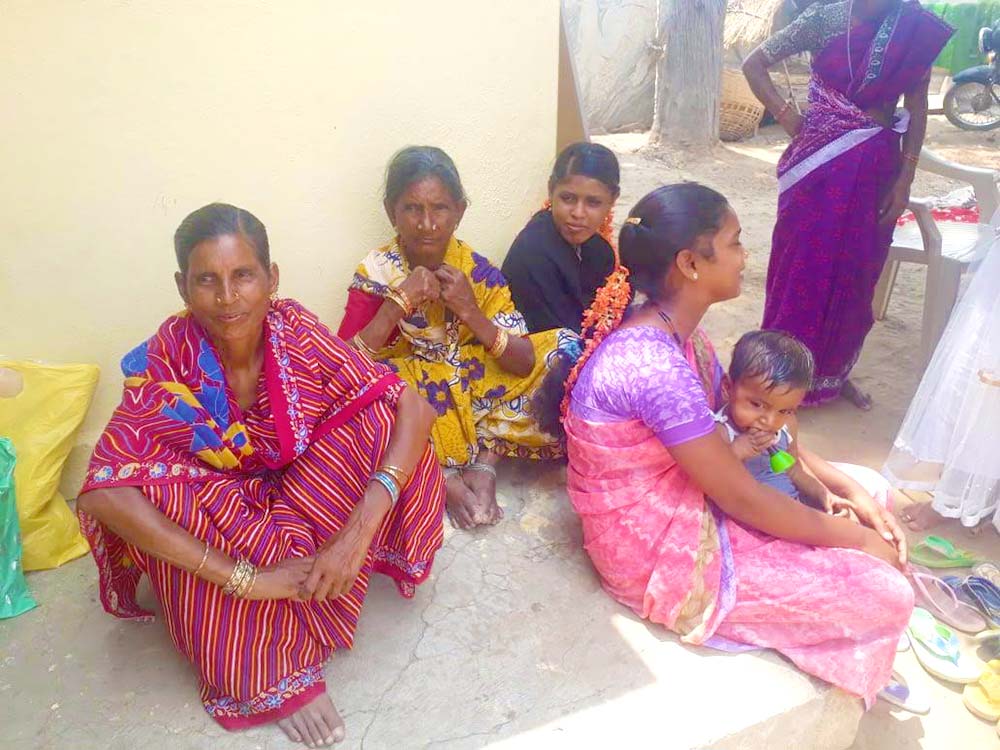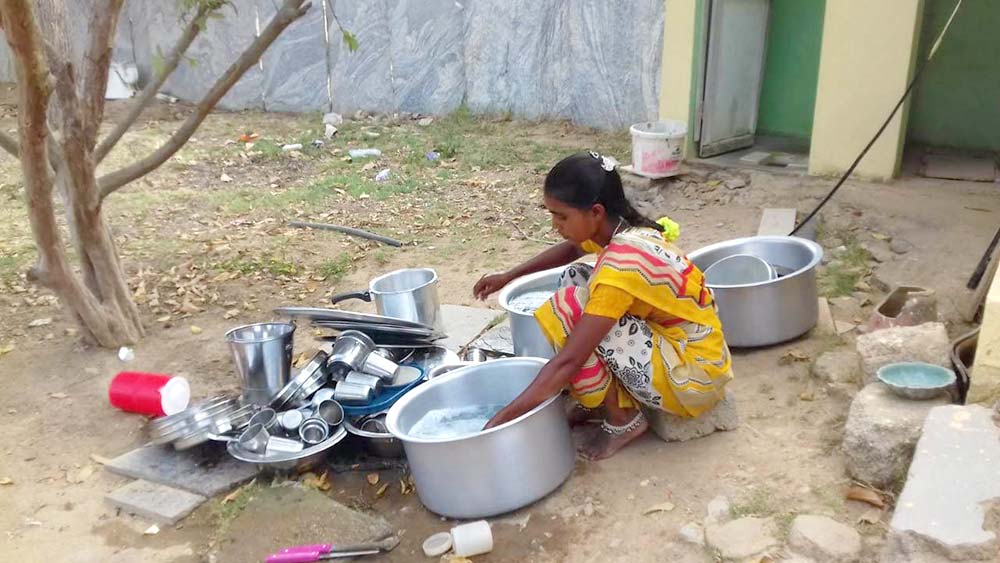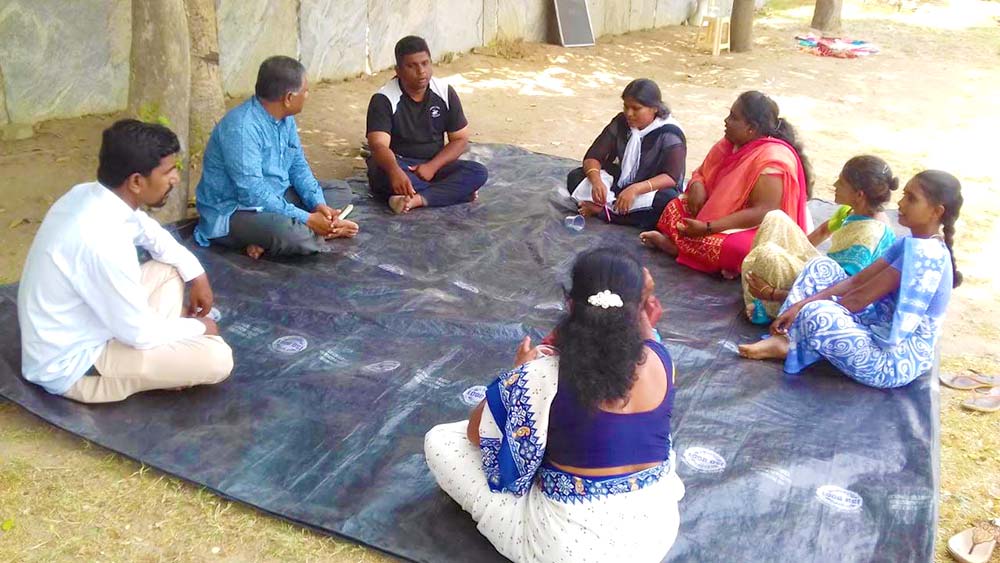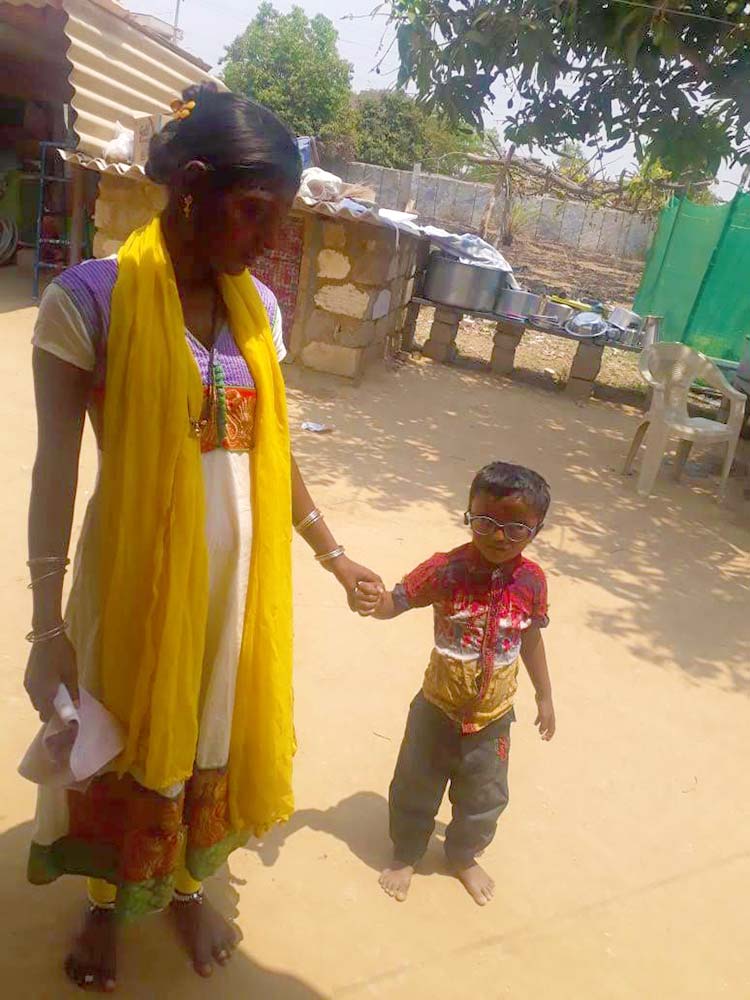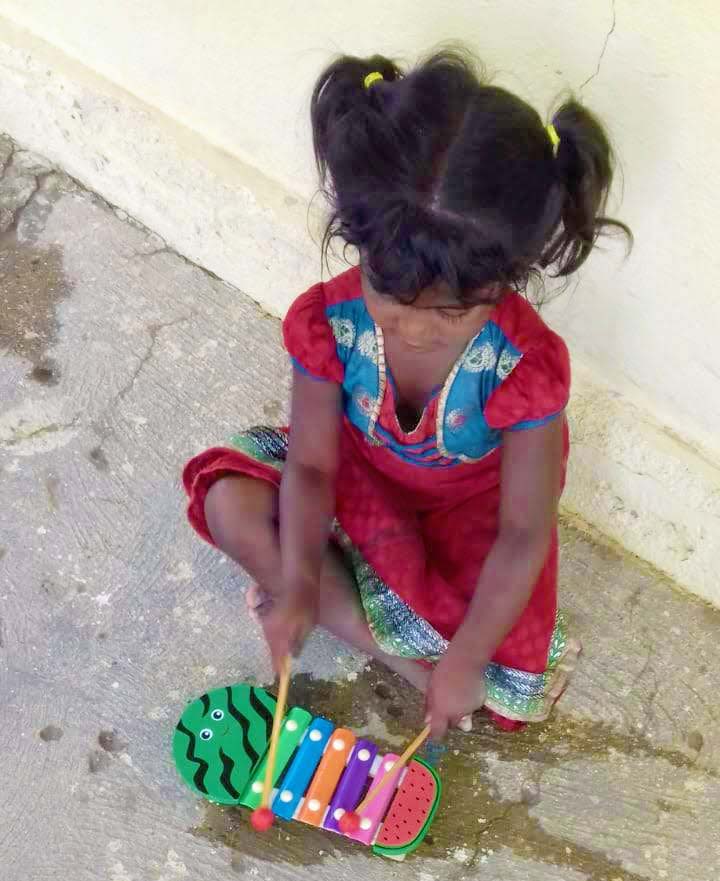 Time of prayer: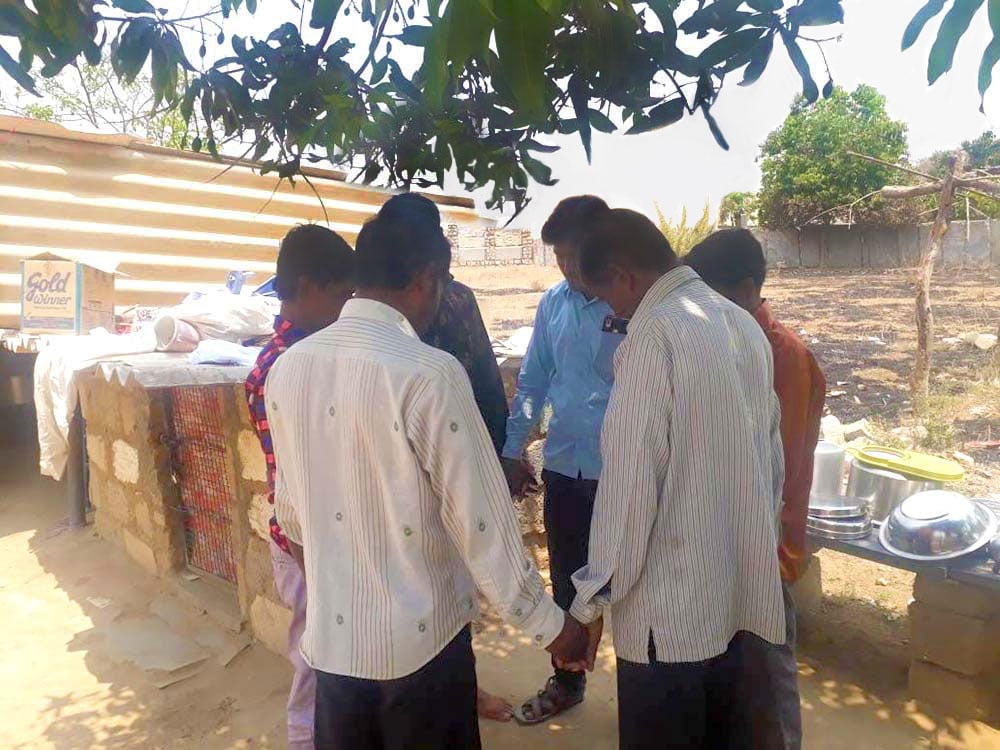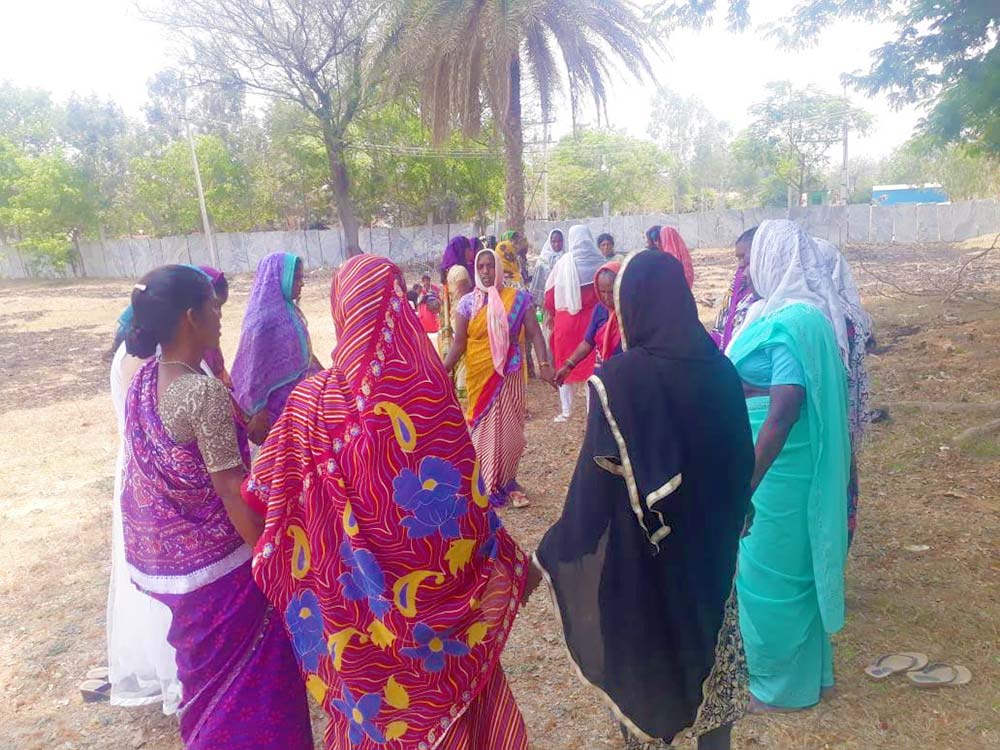 Our Adult Literacy Classes this week: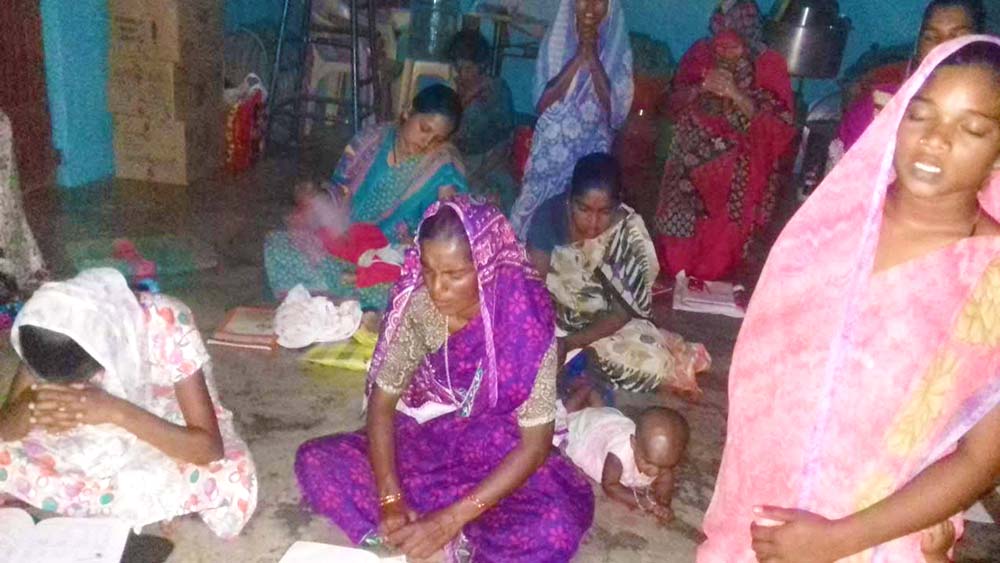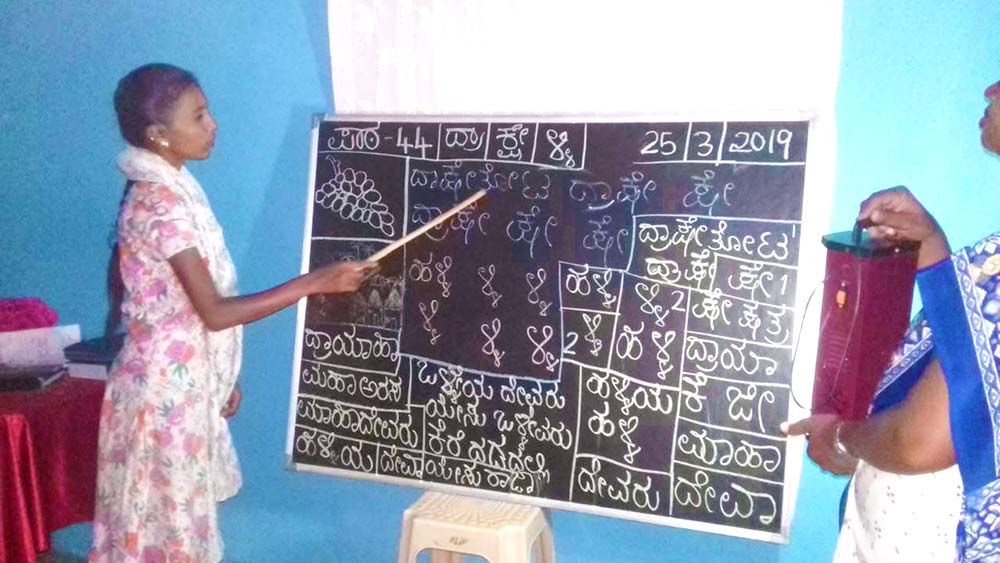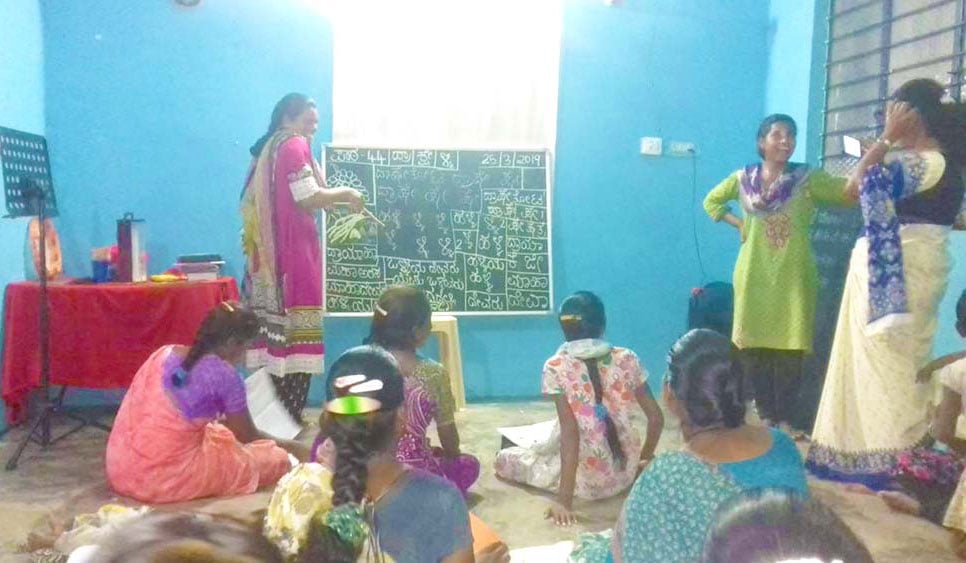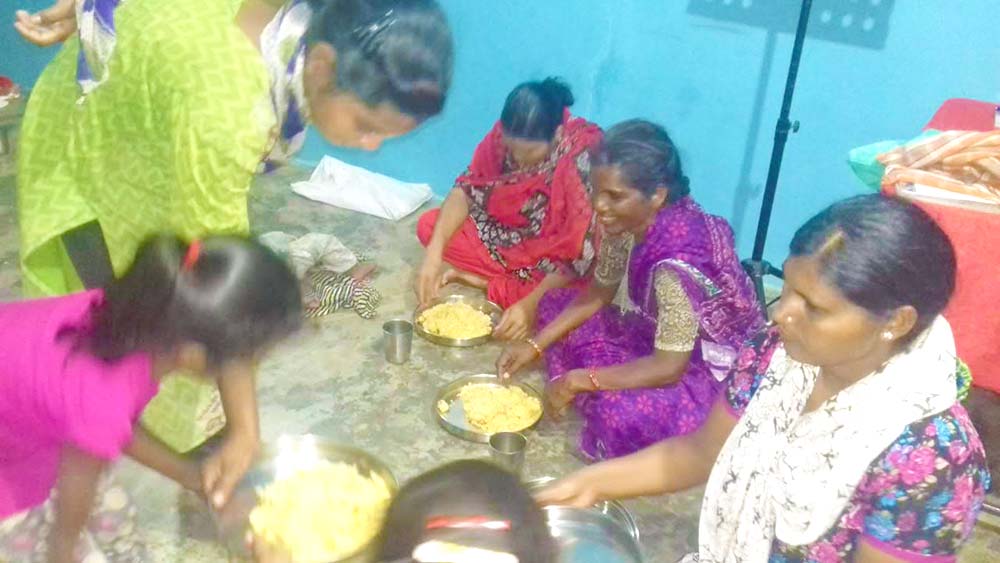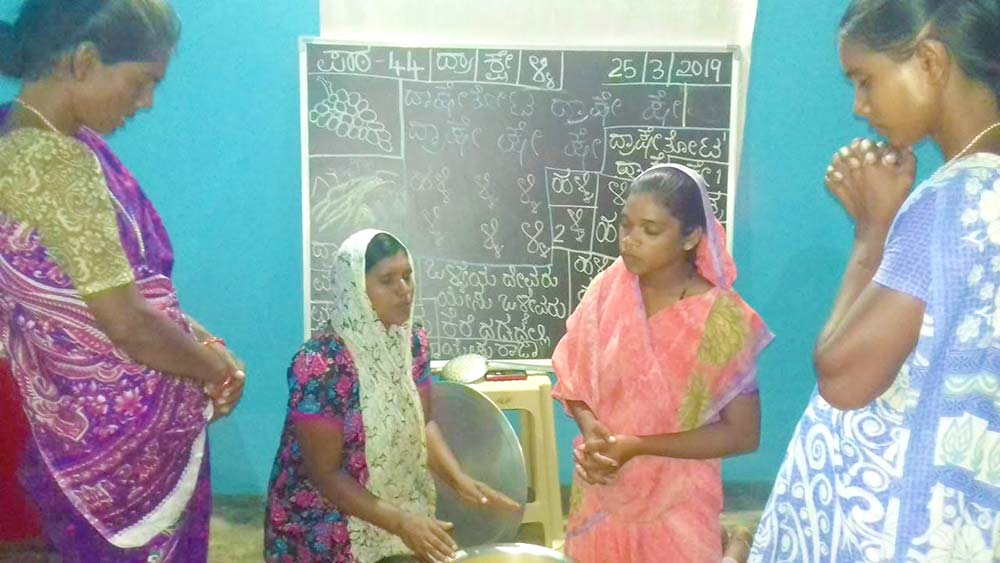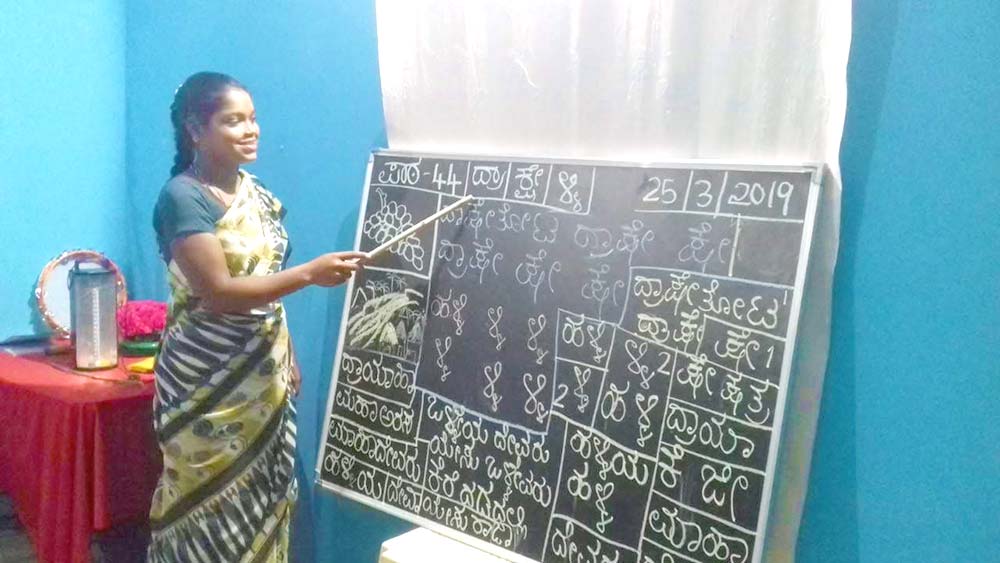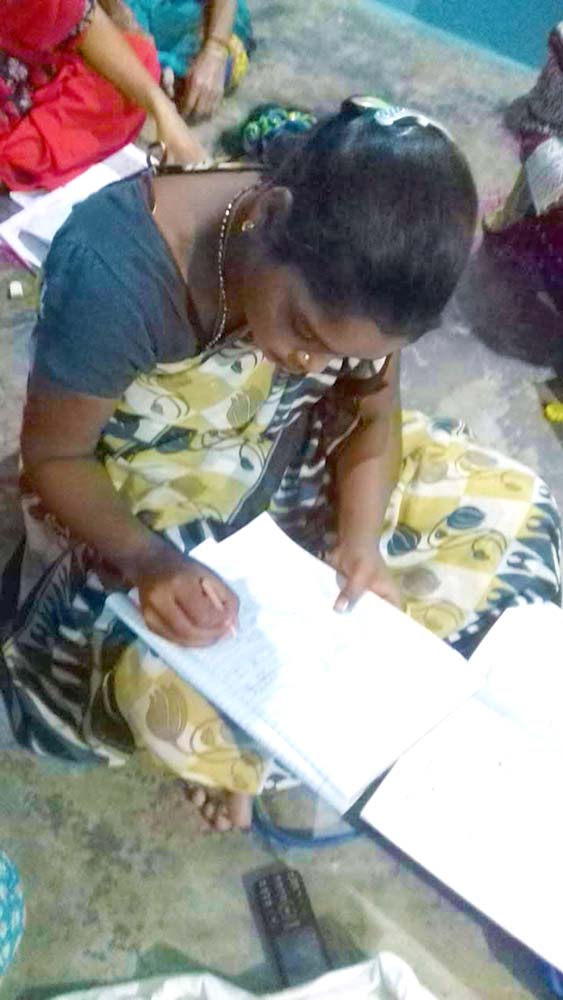 Thank you for keeping us, this ministry and our outreaches in prayer, and thank you for your support! We couldn't do any of this without you.
· You can get notified when each post goes live by signing up for our email list.
· And you can subscribe to our YouTube channel to be notified of new videos.
As always, email or fill out our Contact form with questions, feedback, and suggestions.
God bless you!
♥ Samantha
---
Here's a recap of this week's featured posts, in case you missed any:
Articles
Commentary on the Psalms
Q&A