Week in review November 30 2019

It is Thanksgiving week in the US!  Here's my Thanksgiving message to you! On the site, we read Jack's article on God's Blessing Game, The God Without, one of my absolute favorites. Our outreaches continue in Mexico and India! Continue reading to see a glimpse from our outreaches this week as well as a recap of all the posts on the site.
**Stay tuned toward the end of the post where we get rid of more deadly snakes, and updates on the sick and injured we're helping together!
Scenes from our Sunday Service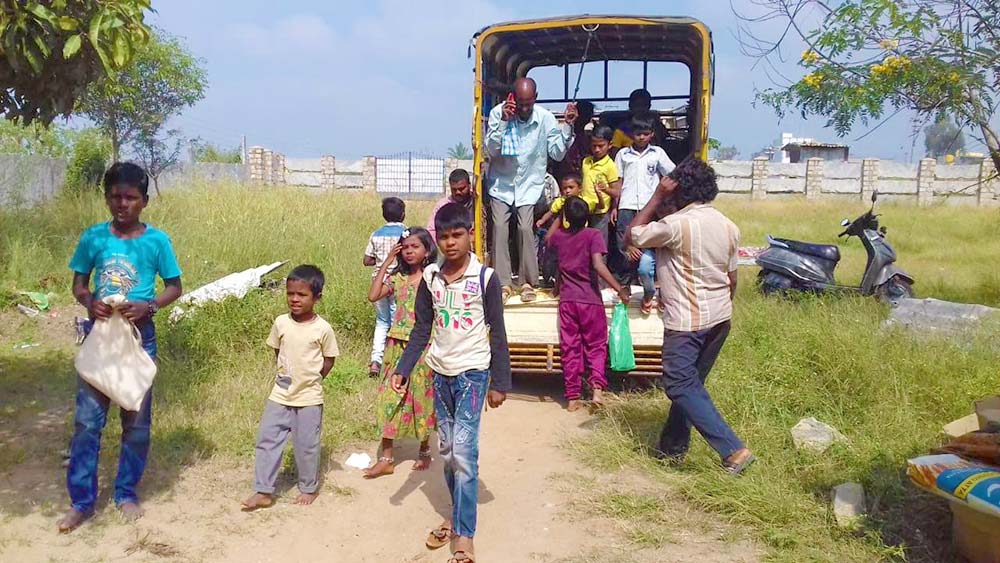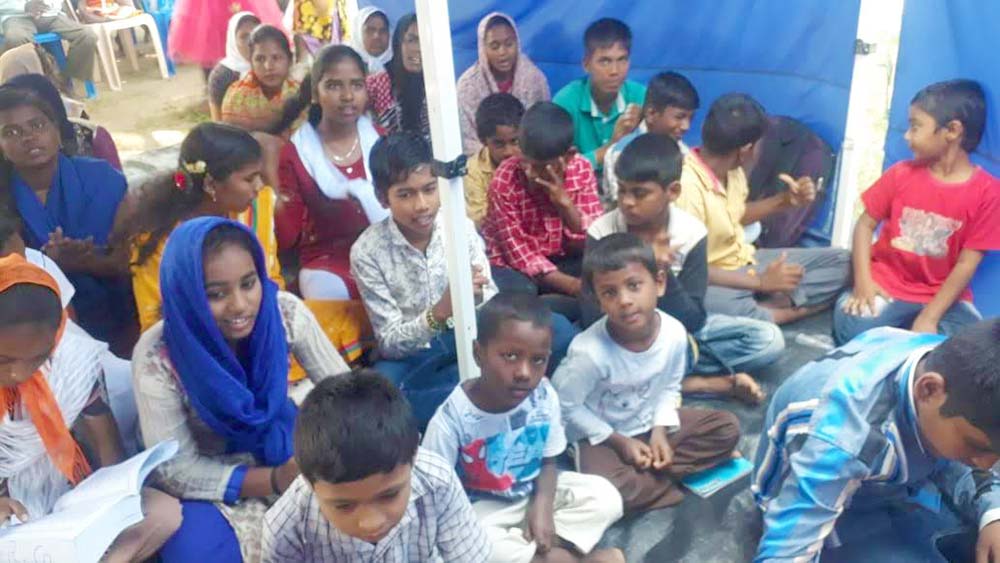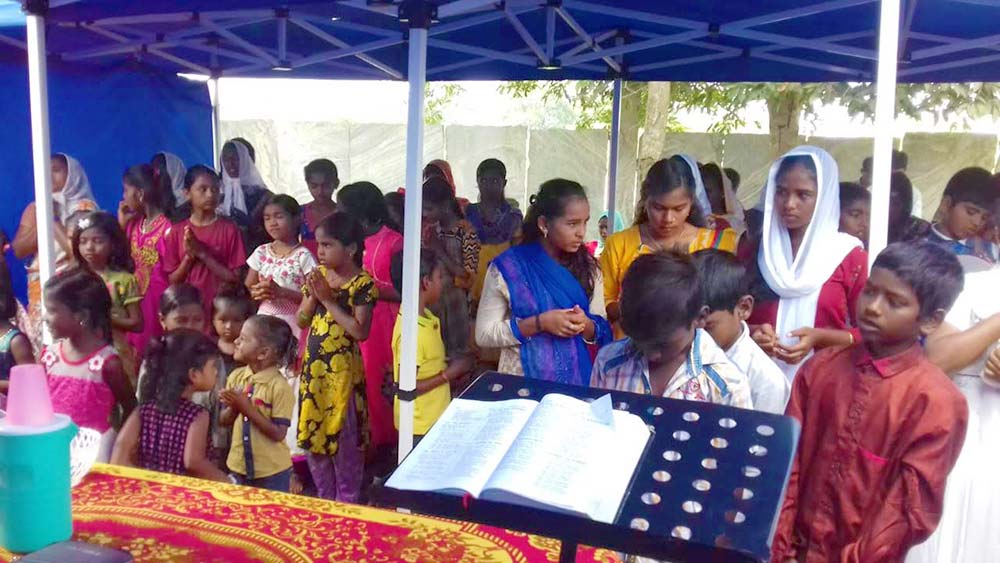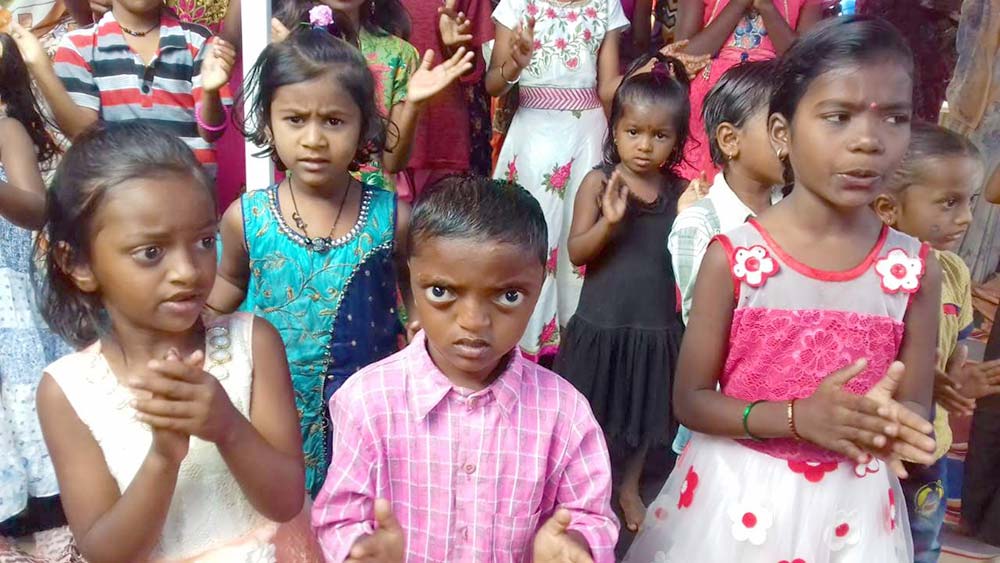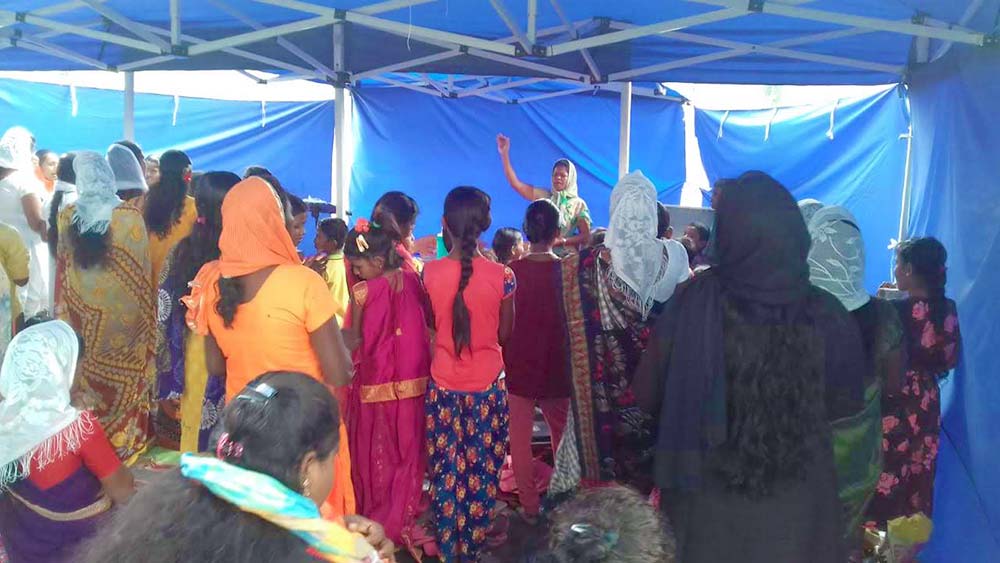 Praises
Joel's mom stood to praise God. She was seen in the hospital this week with extreme pain and was diagnosed with an early form of arthritis in her neck and spine. This is likely because of the harsh work conditions she's had all her life. She was praising God that she is safe now, and cared for by people around the world. She never would have been able to go to a hospital before. And now she had medicine to help with the pain and inflammation.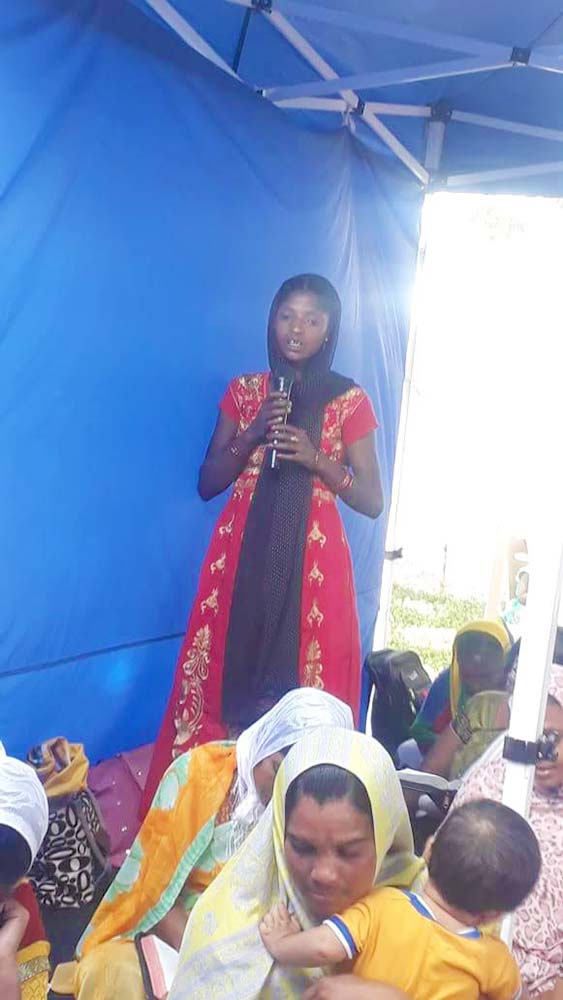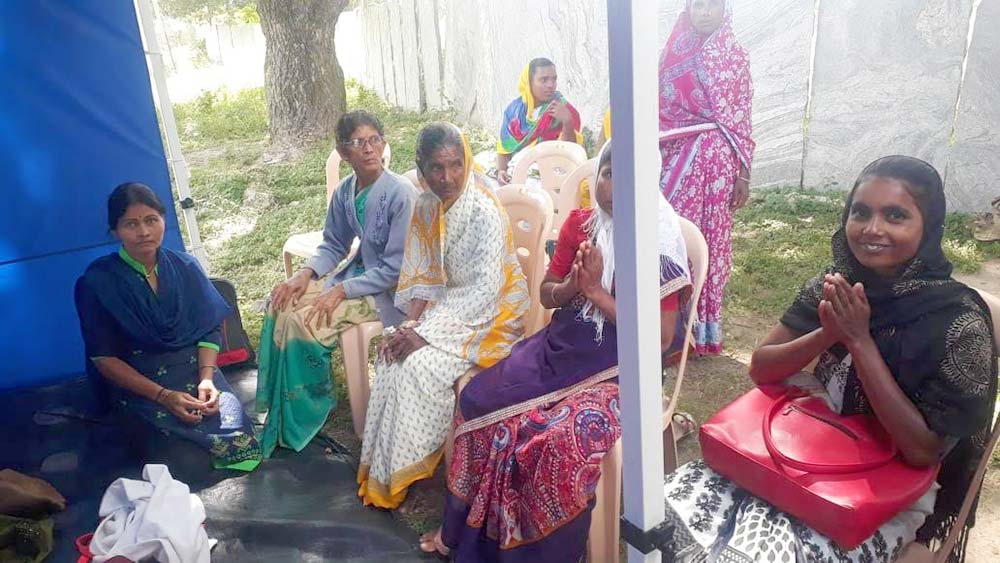 Sharadha stood to praise God and tell of her quick recovery! A week ago she couldn't get out of bed, and now she is doing much better. She is still being treated for the next few months to completely rid her body of tuberculosis.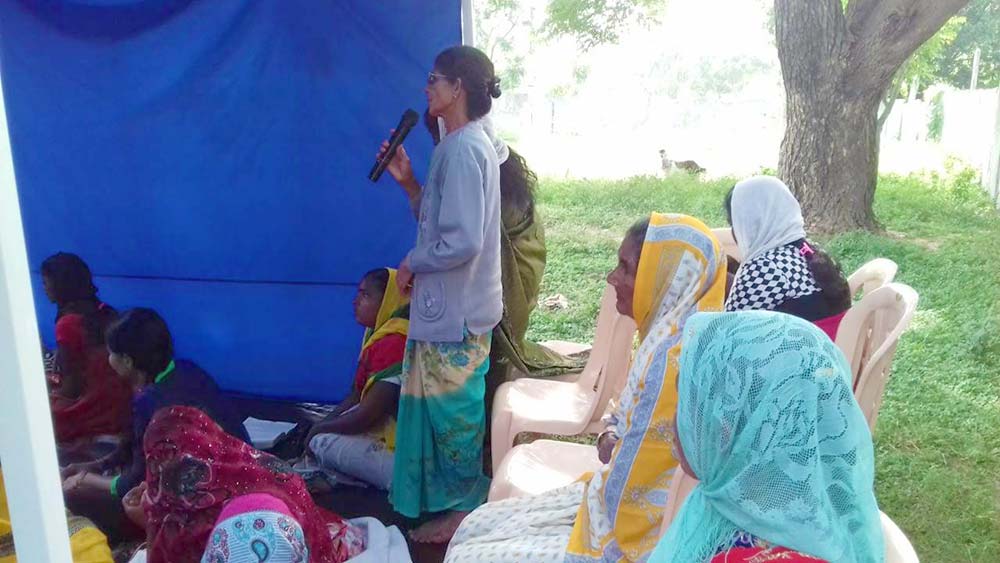 Without treatment, this would have killed her. I'm so grateful we have such a generous hospital that sees all we bring to them. They only charge us for the medication.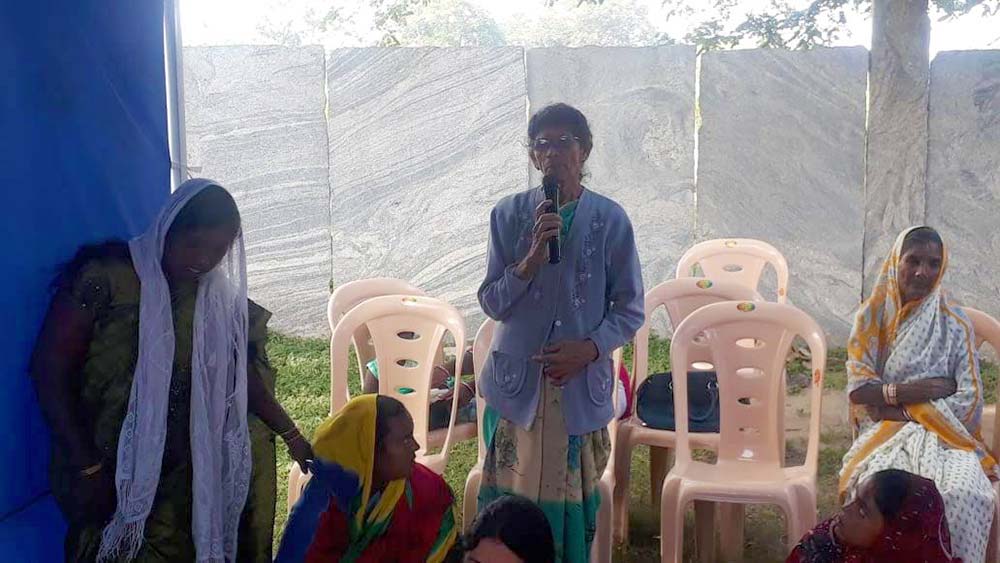 Video from our service

Nagamma celebrated 15 years this week!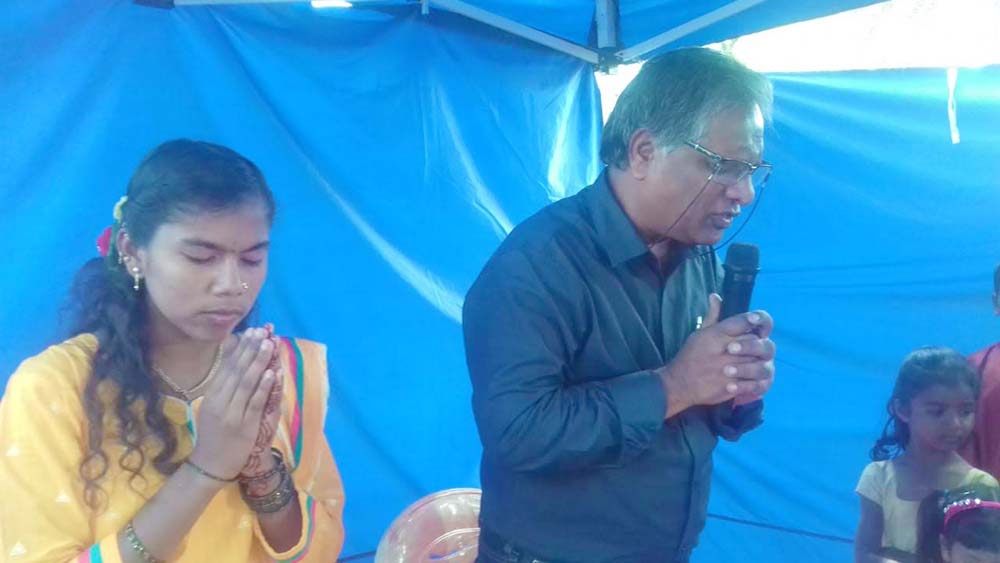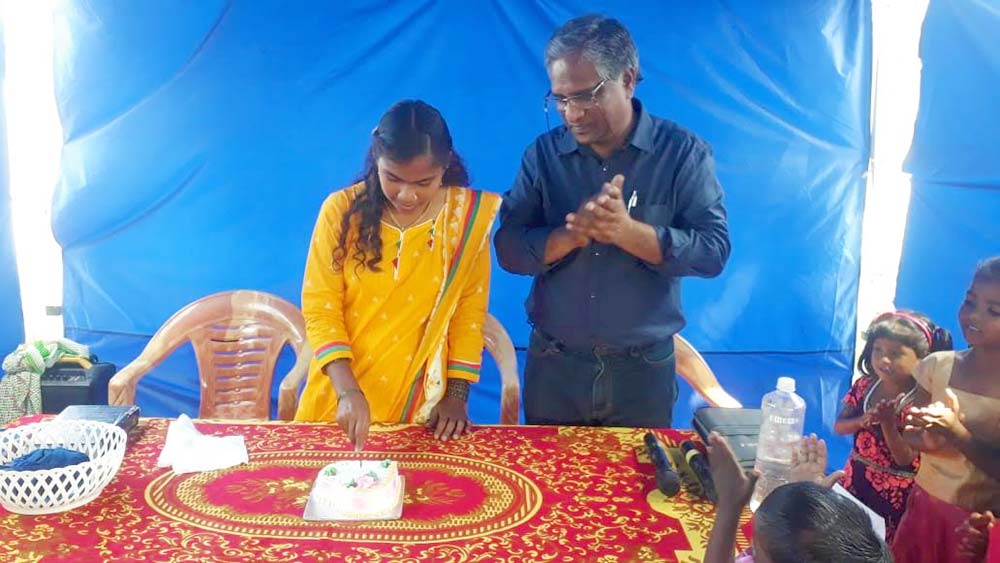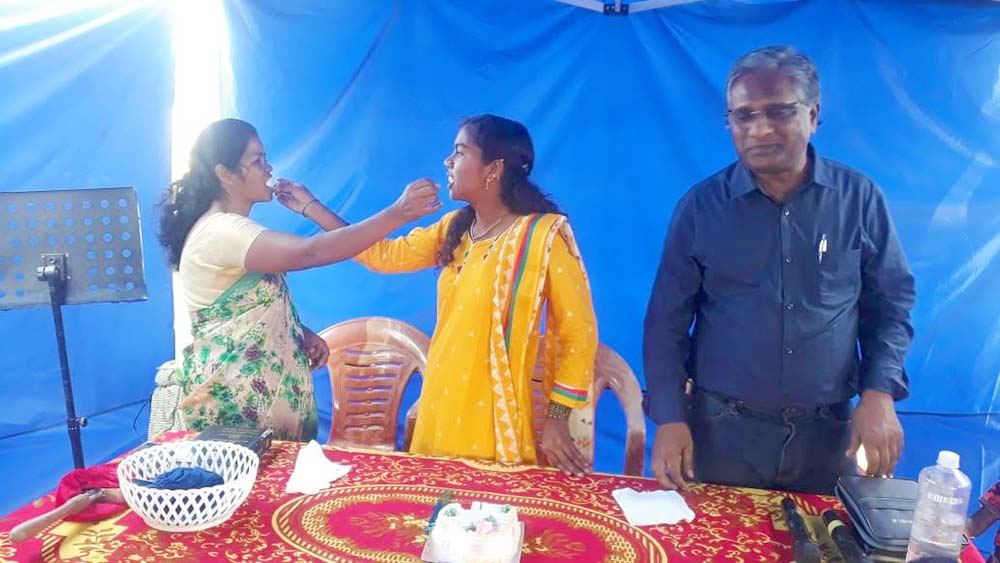 Prayer and Classes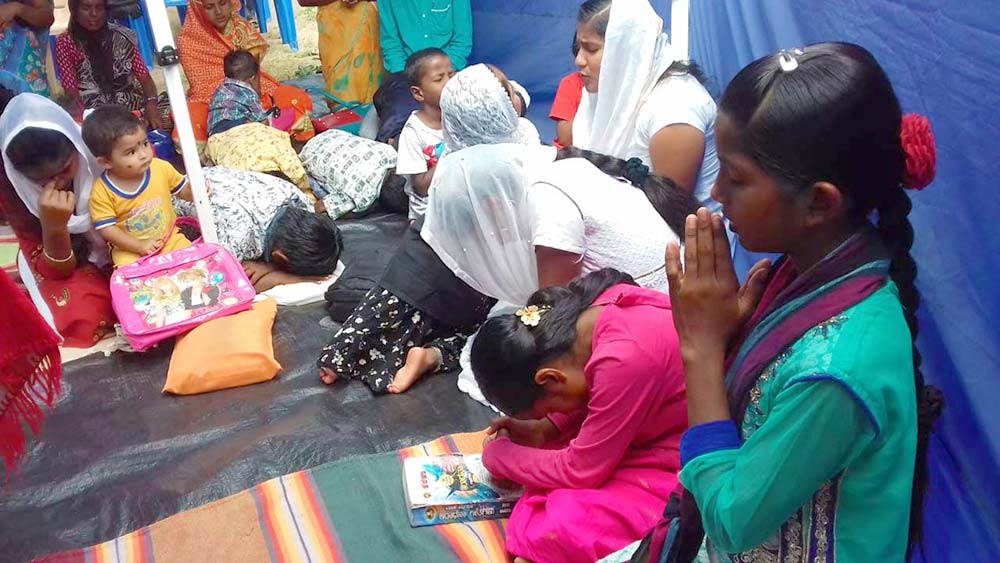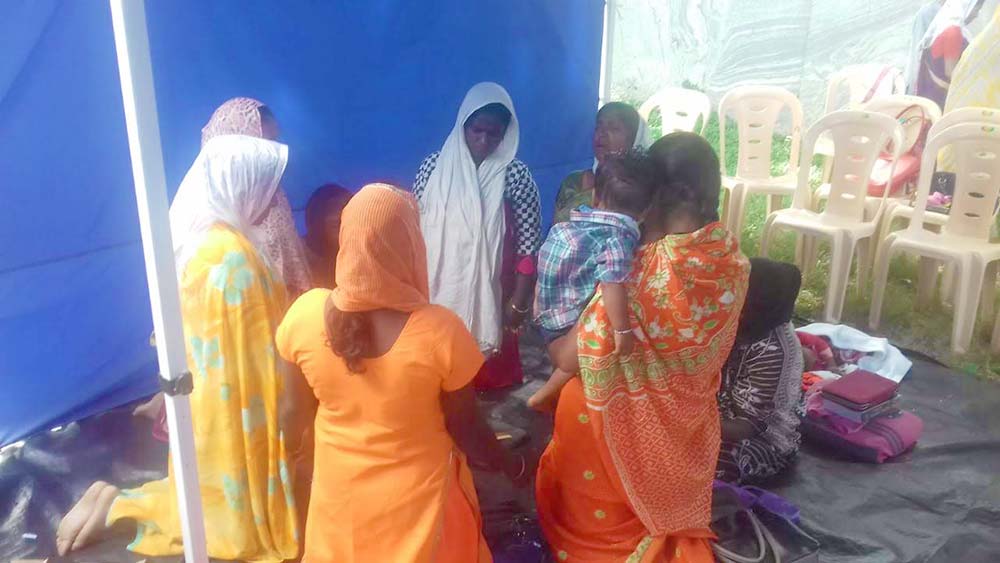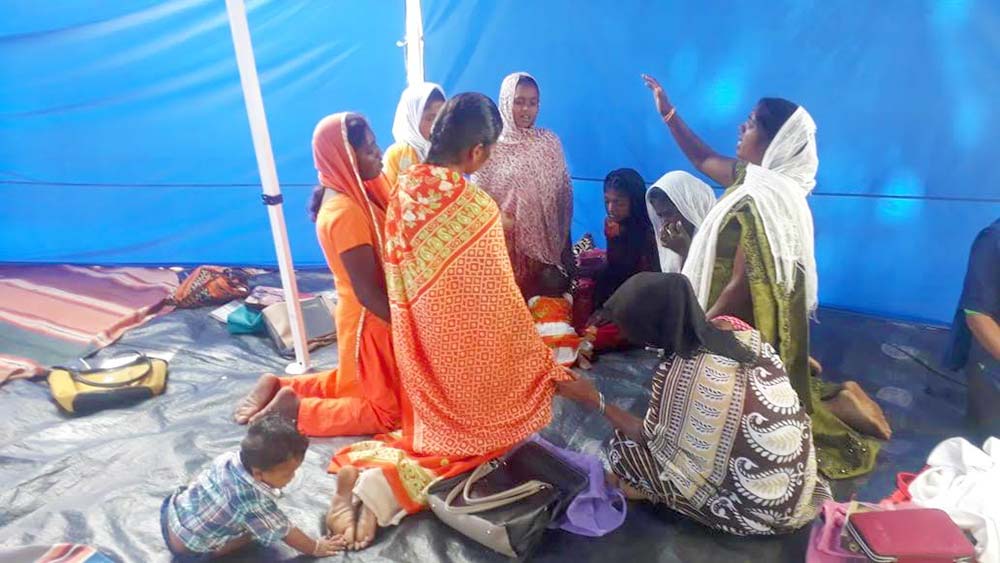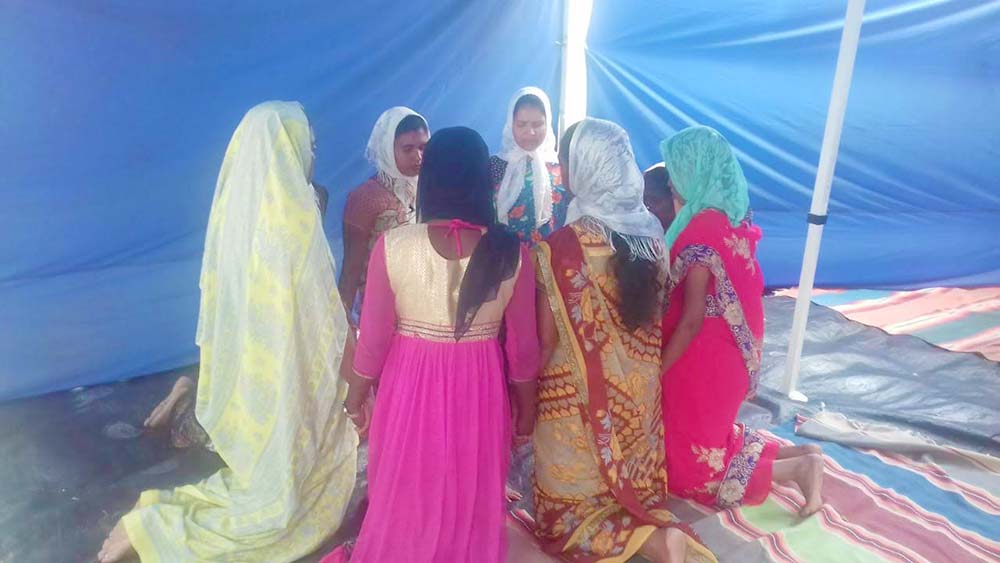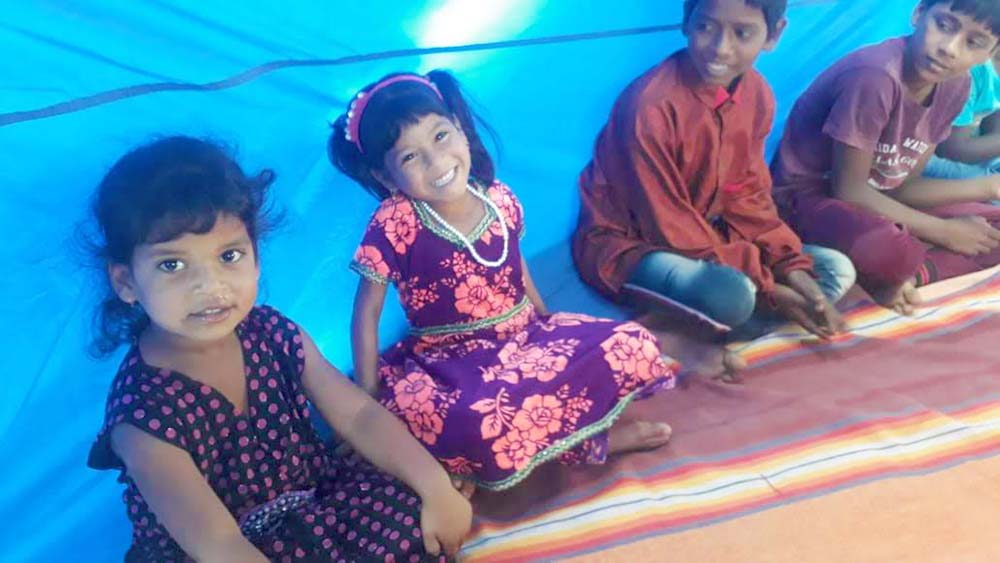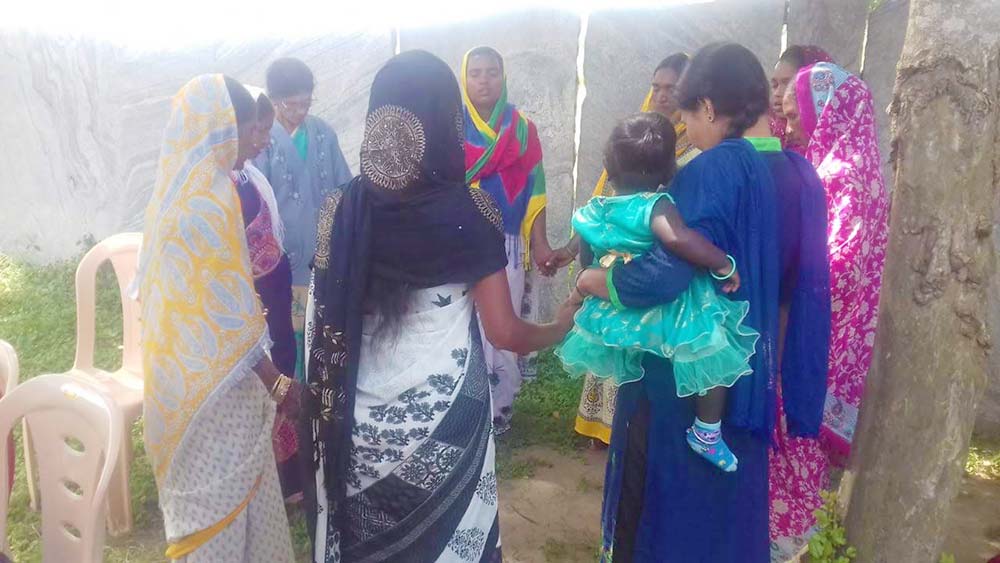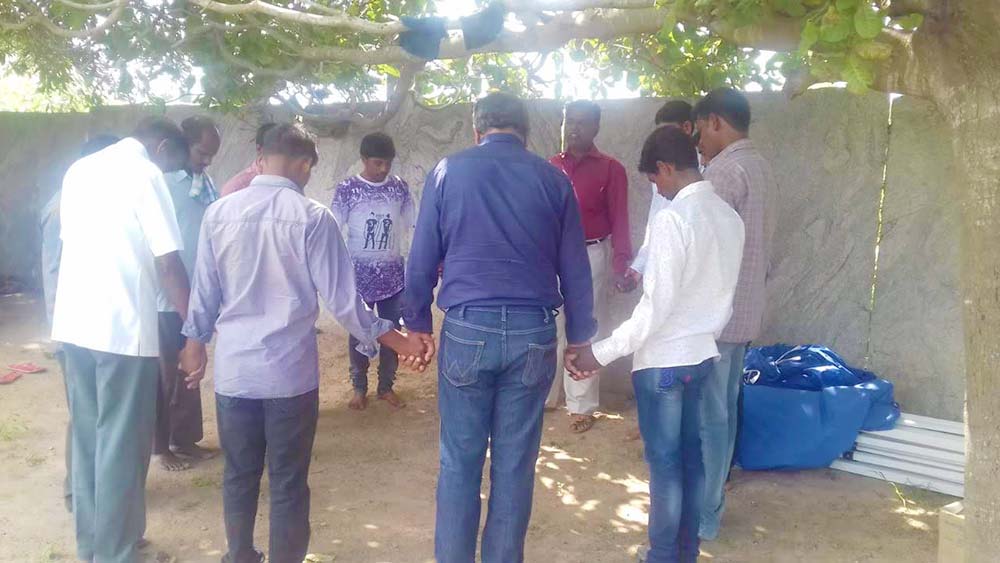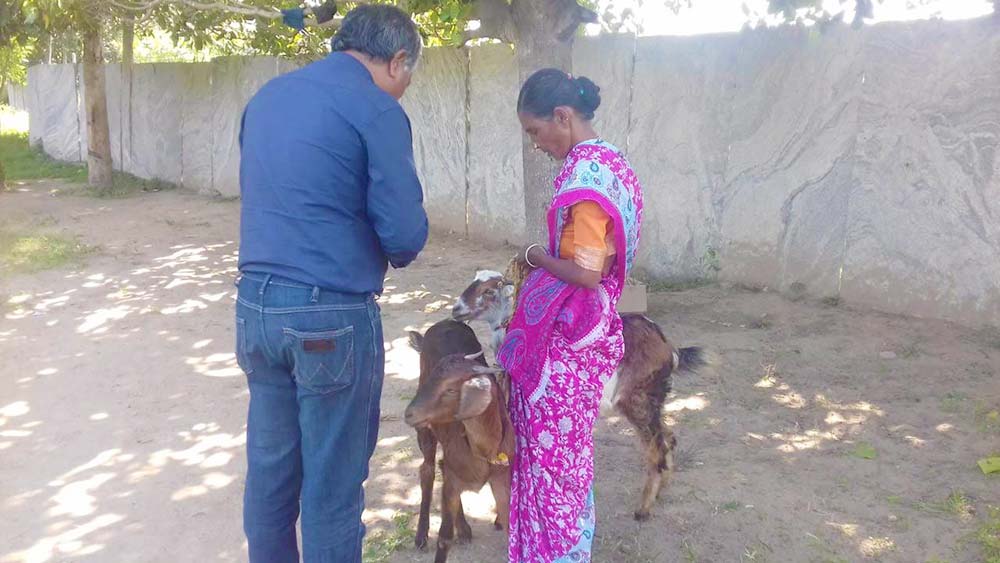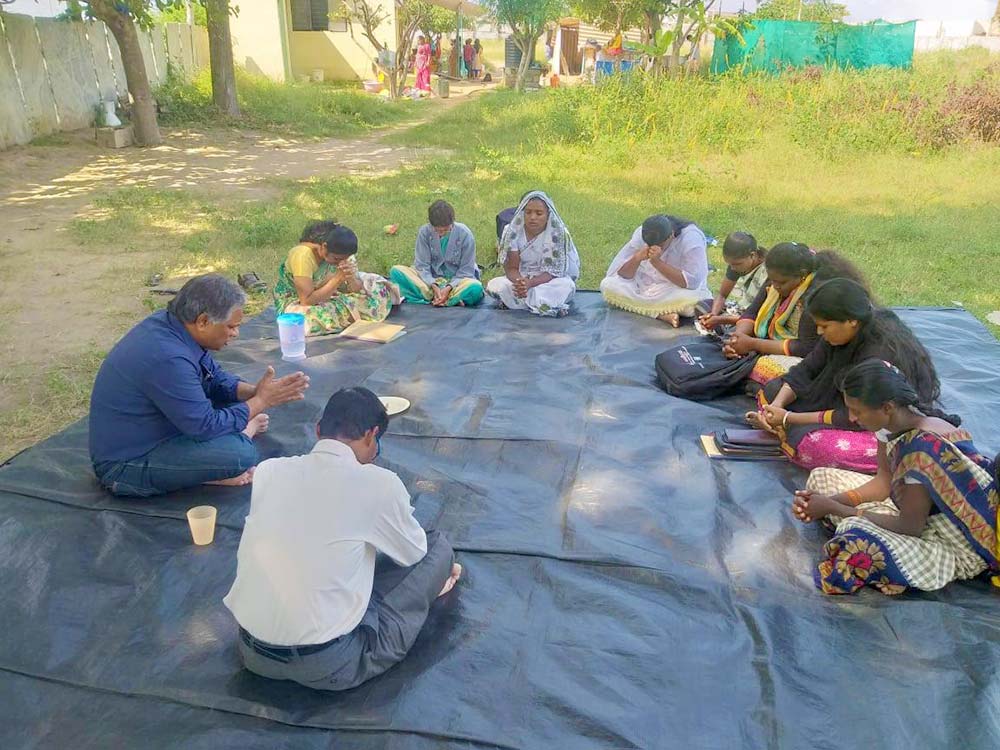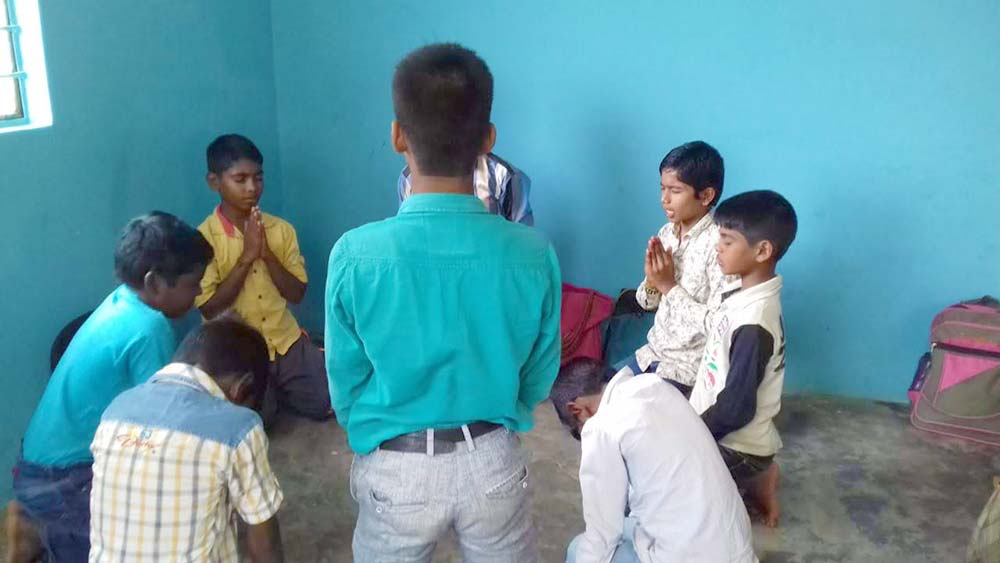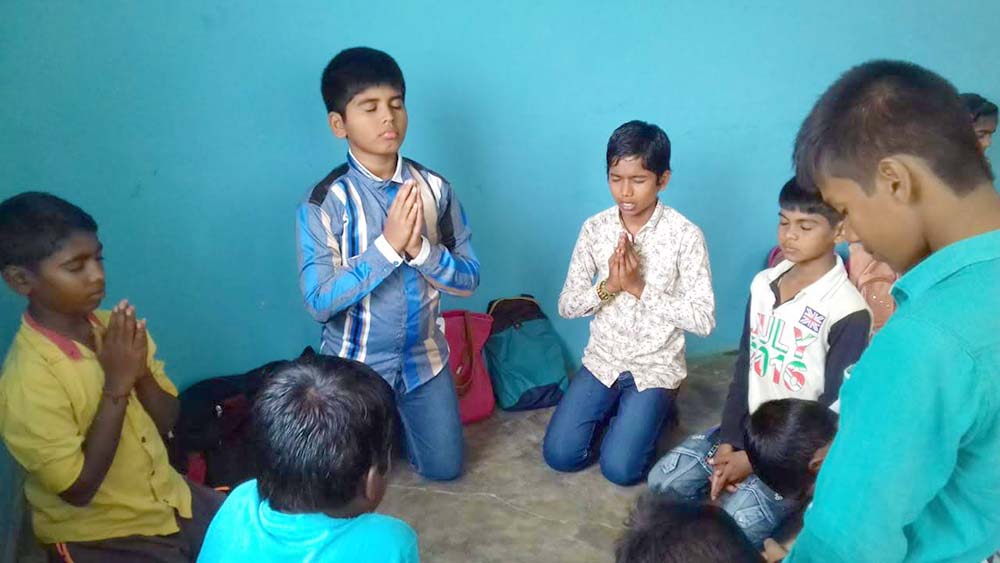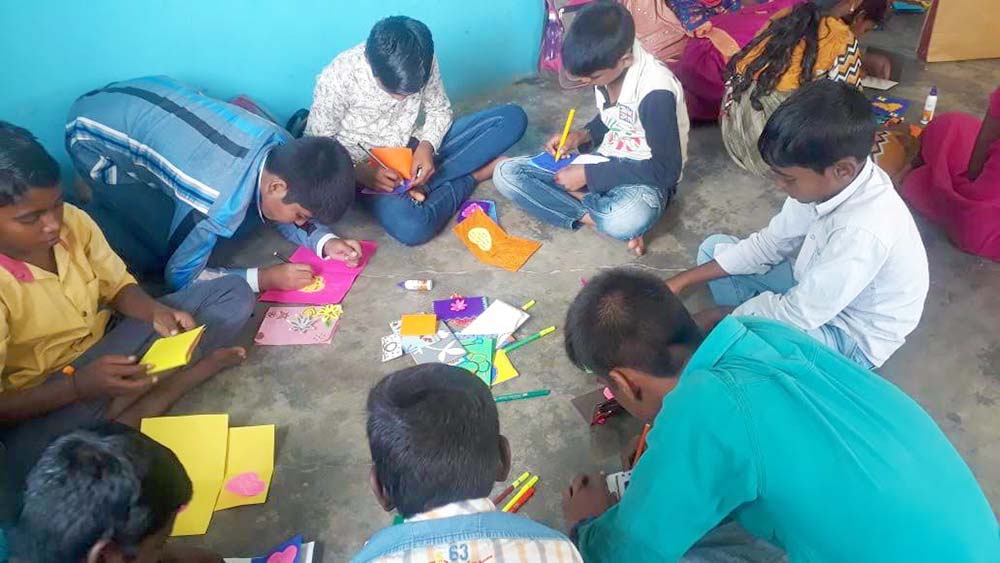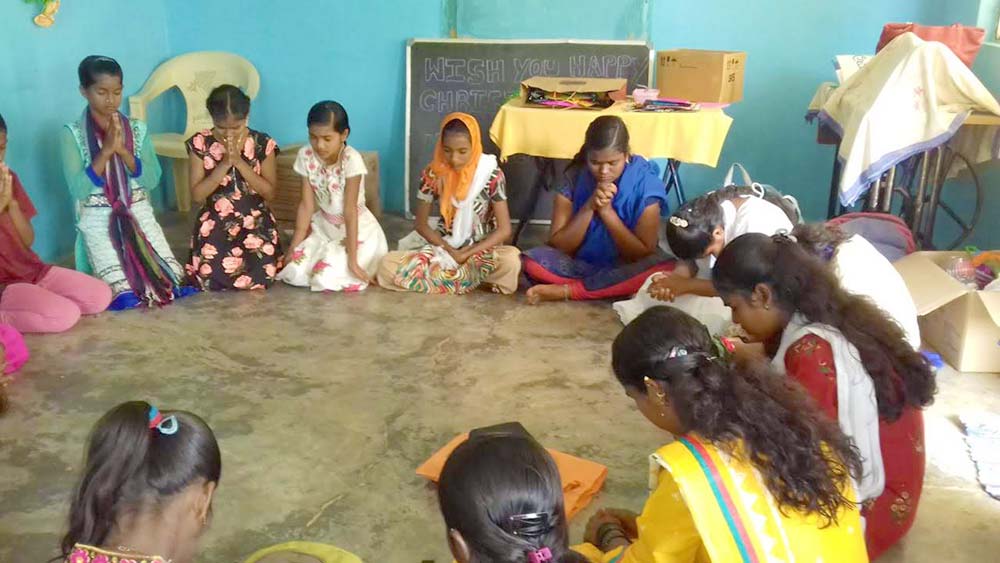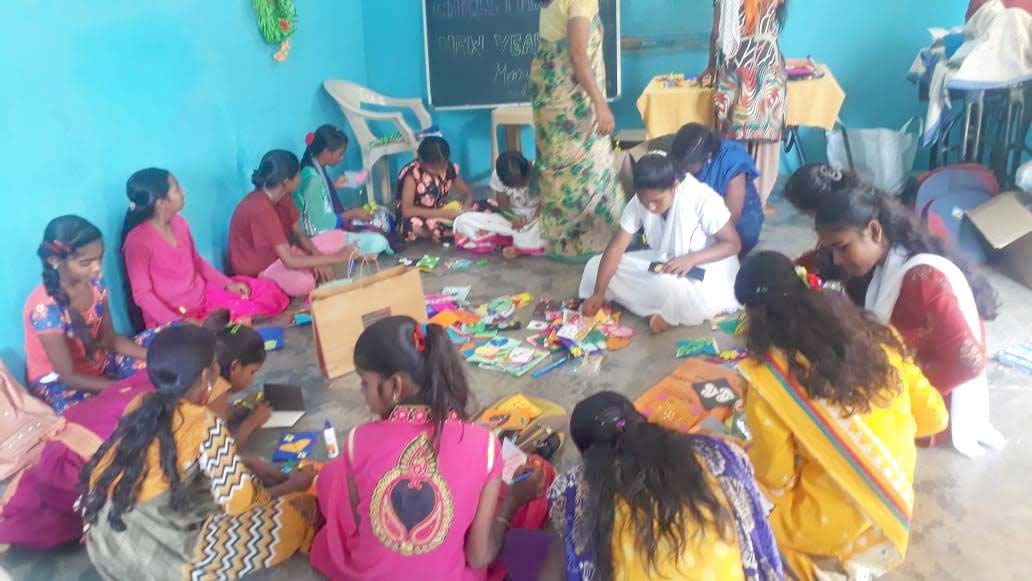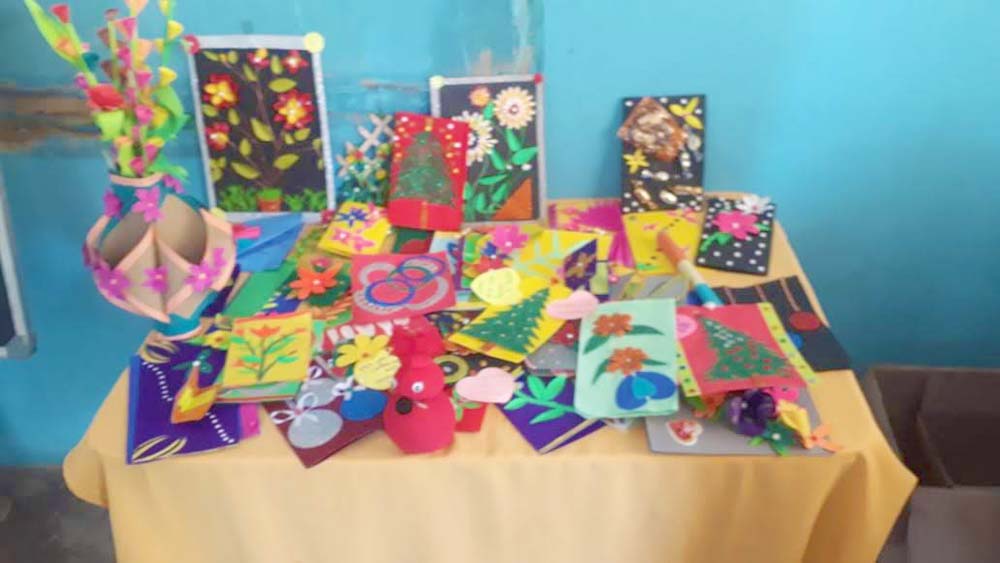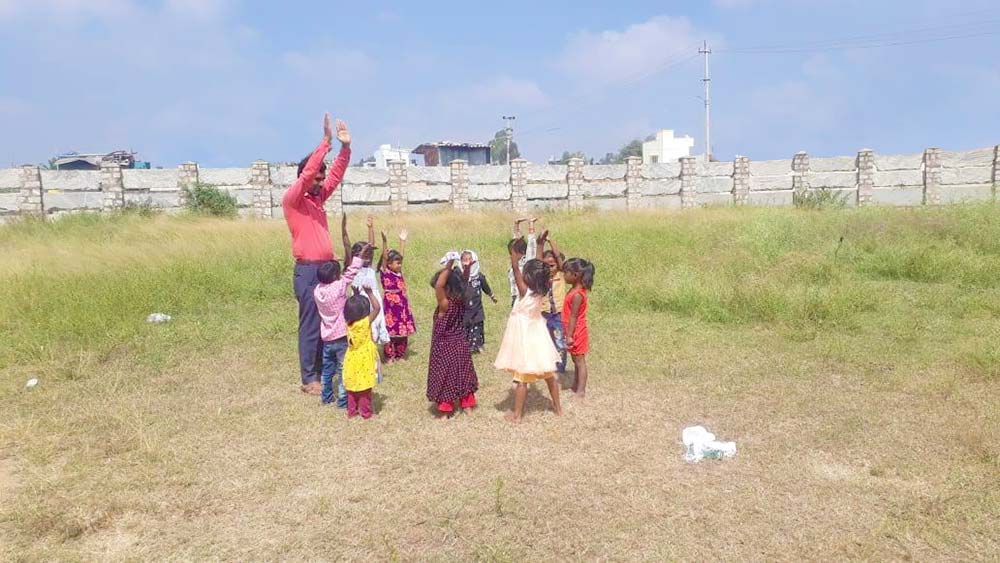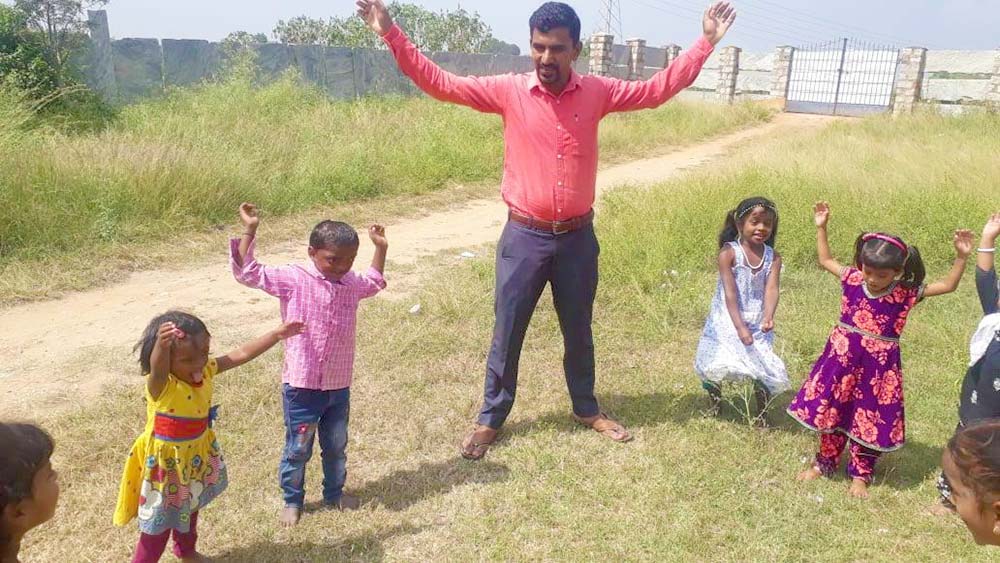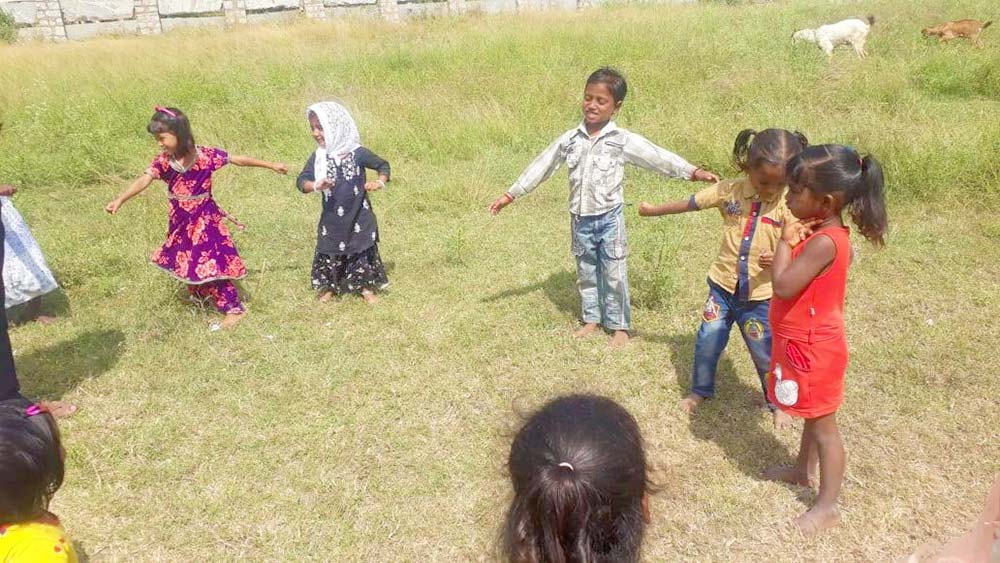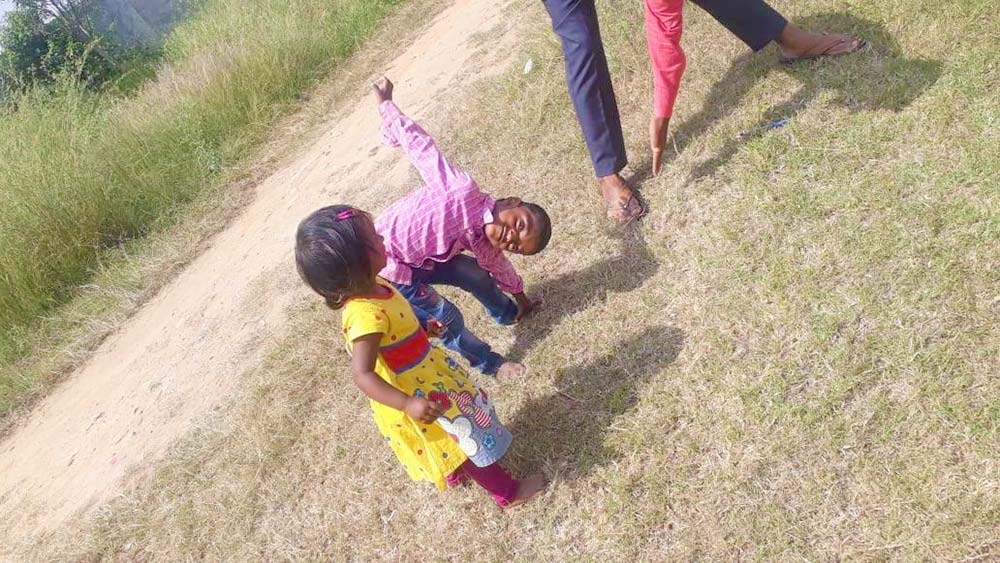 More videos





Our Fellowship Lunch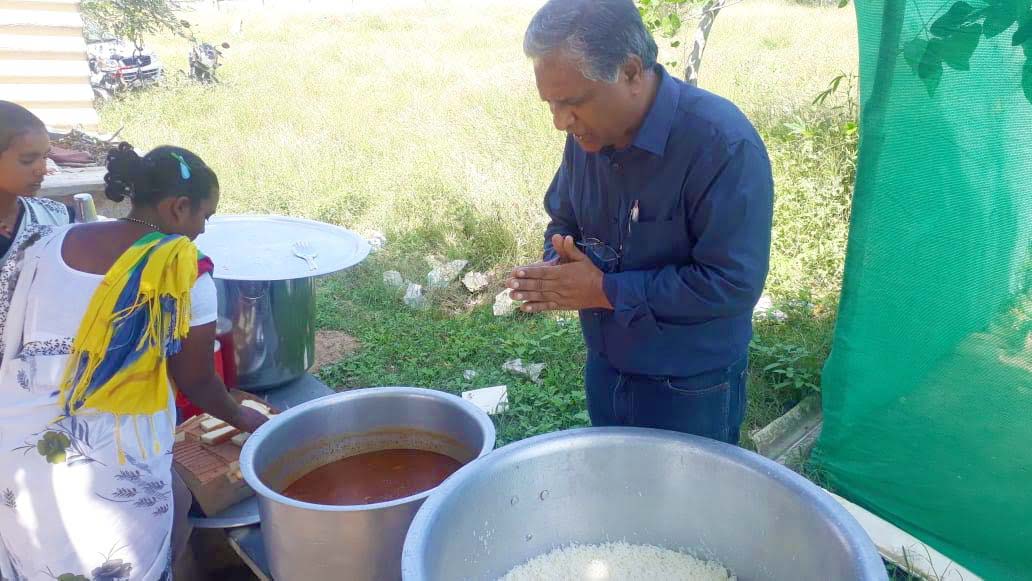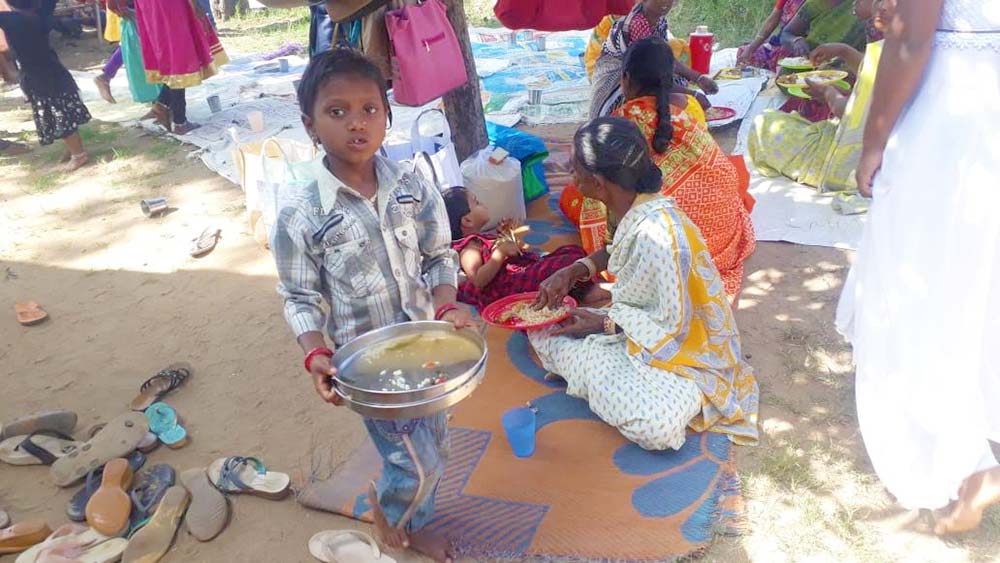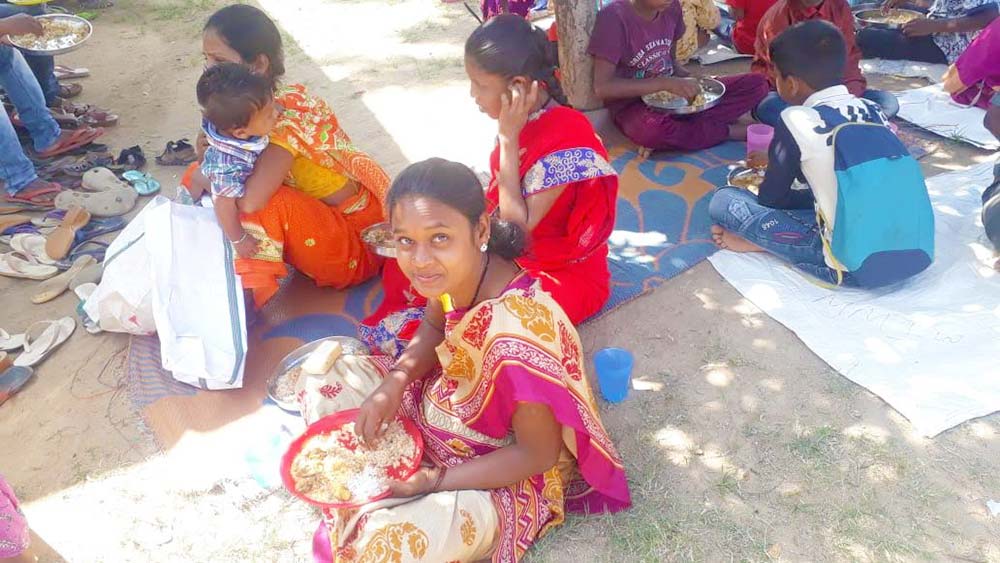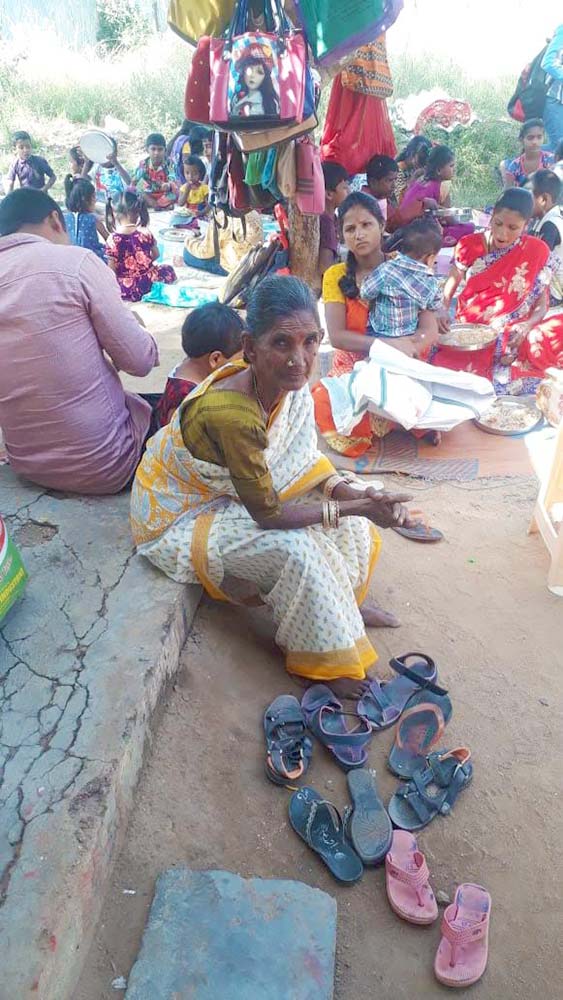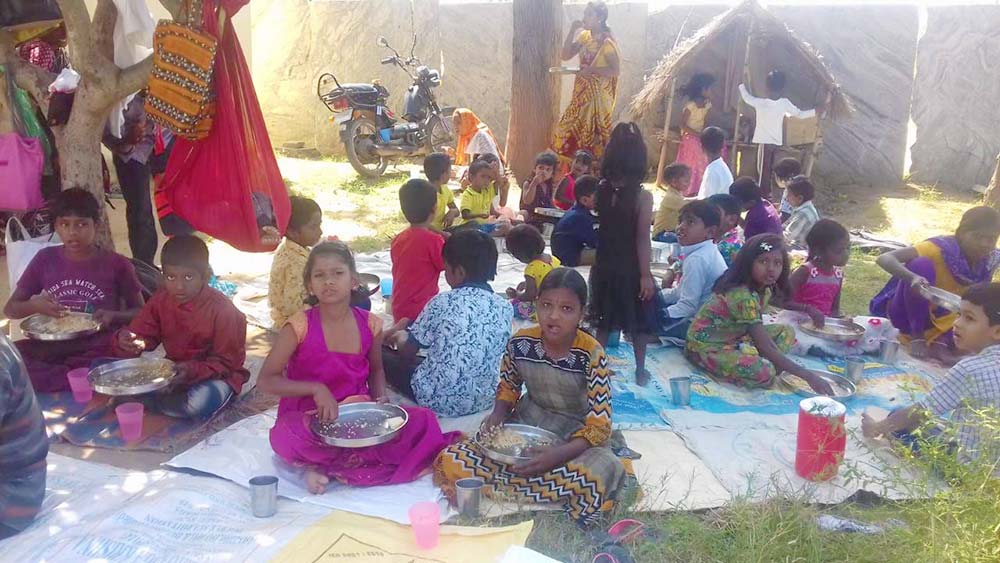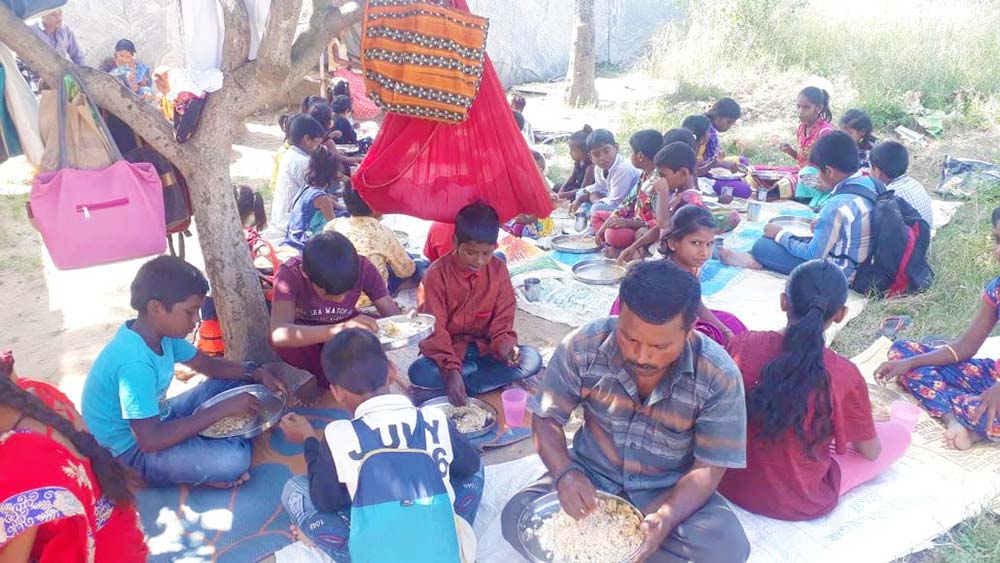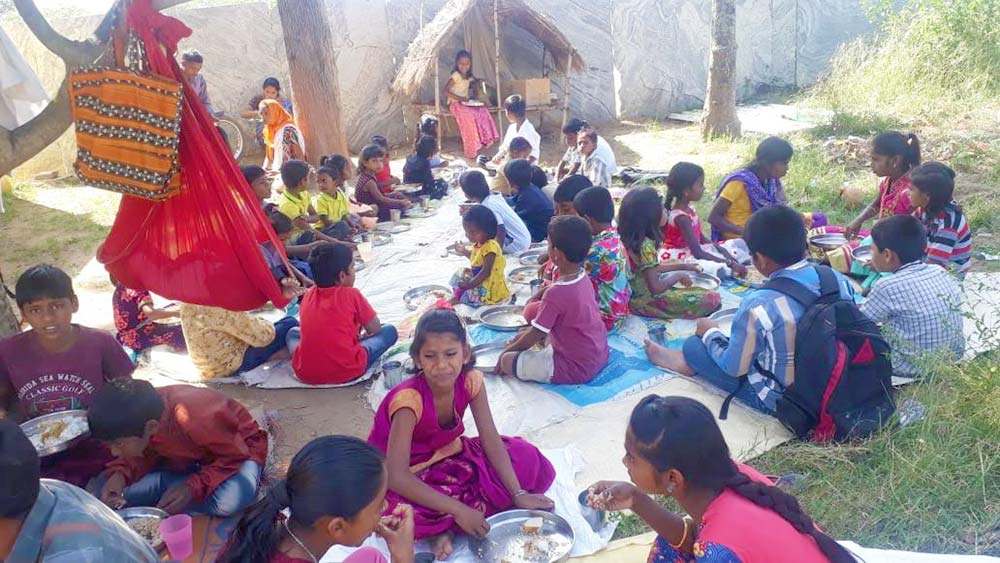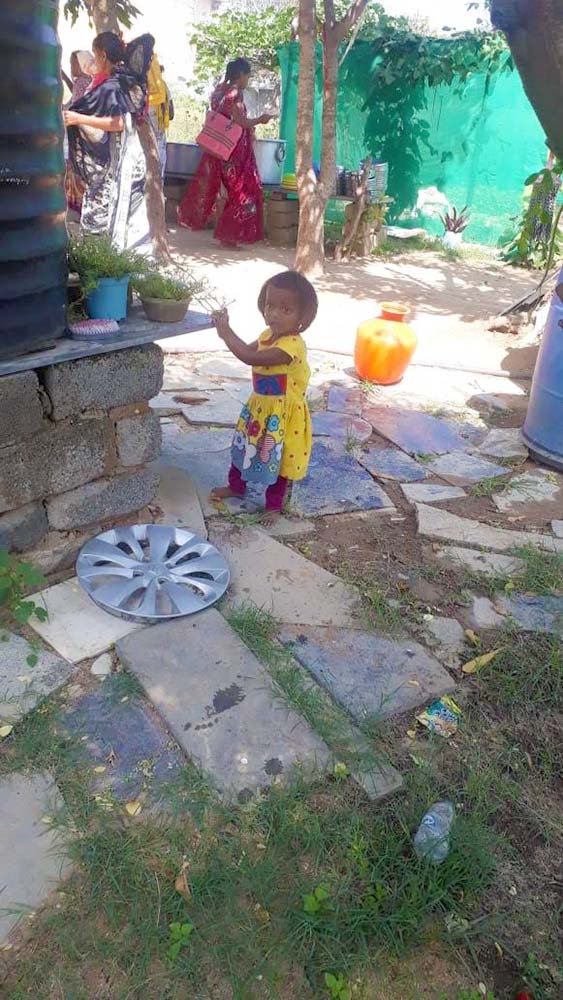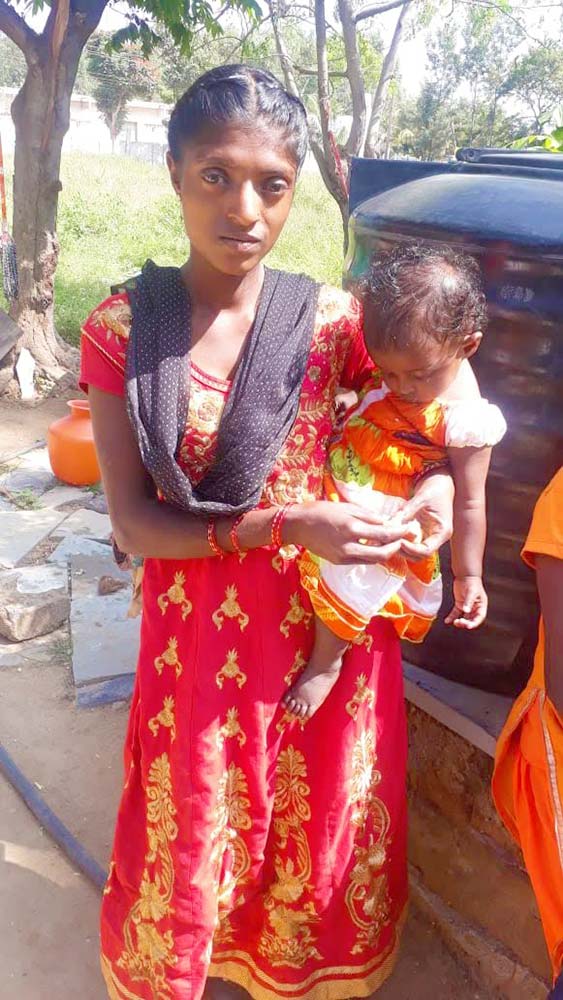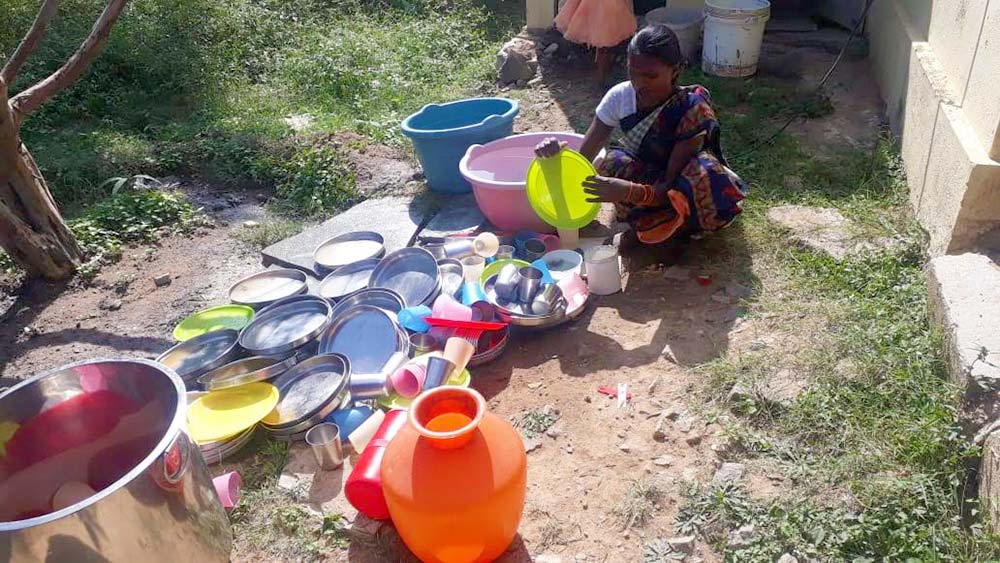 Getting rid of more snakes!
I'm so excited to show you these next photos! We were able to hire someone to remove all the thick brush and grasses from the village near the church that was being threatened by snakes! We caught and killed two that were right there near one of the huts. We're still praying for supernatural protection from snakes! And we're so grateful for any step as well in the natural we can take to protect them. Praise God!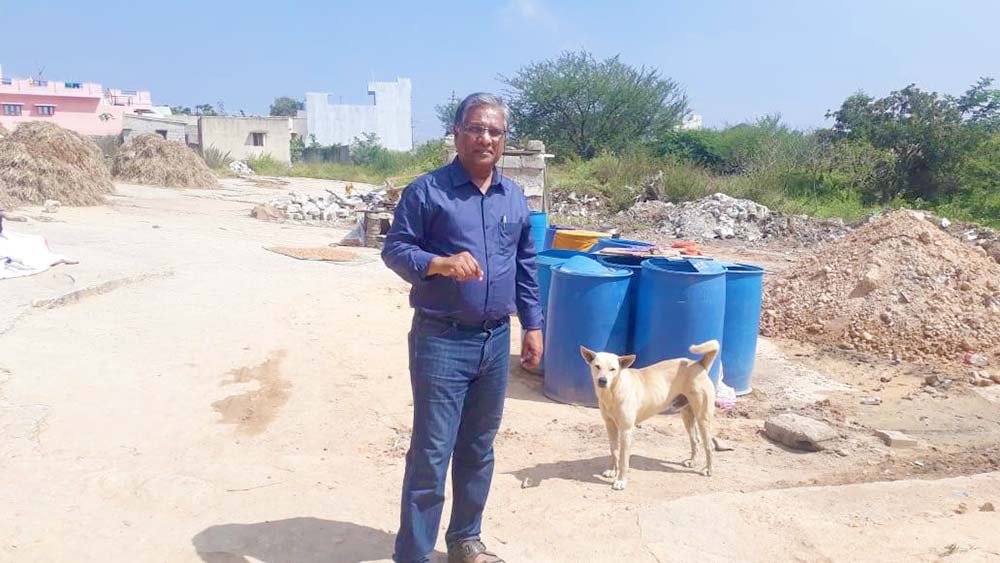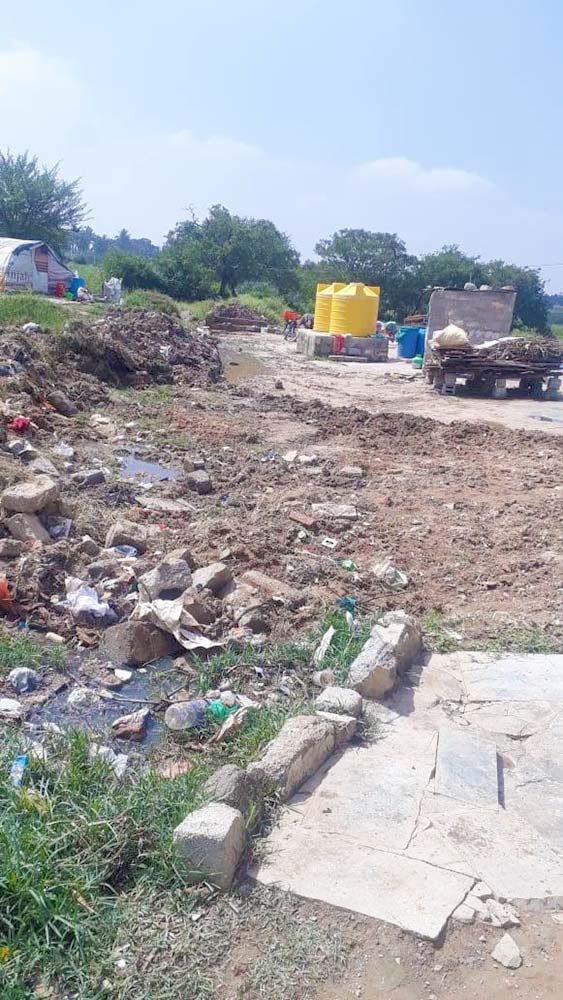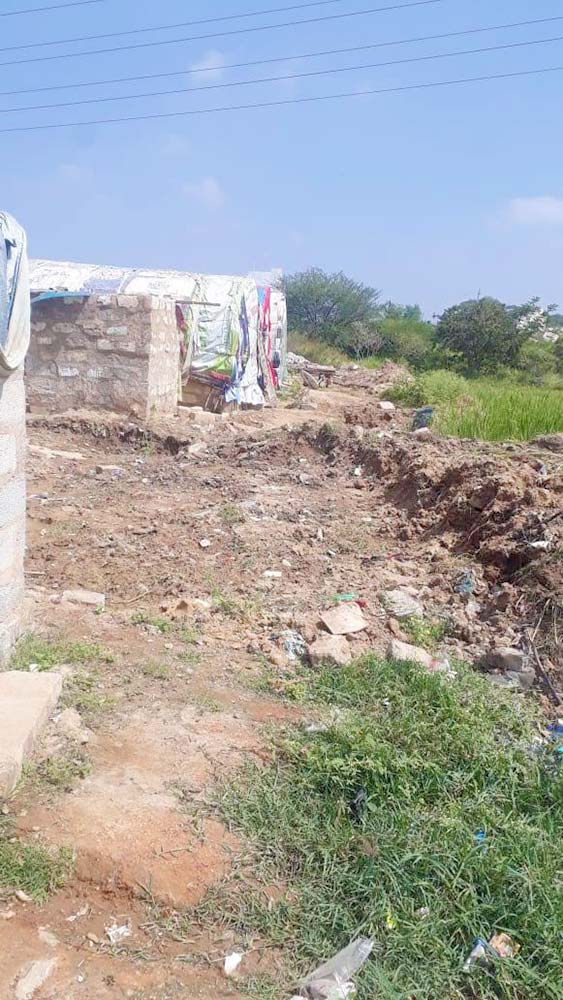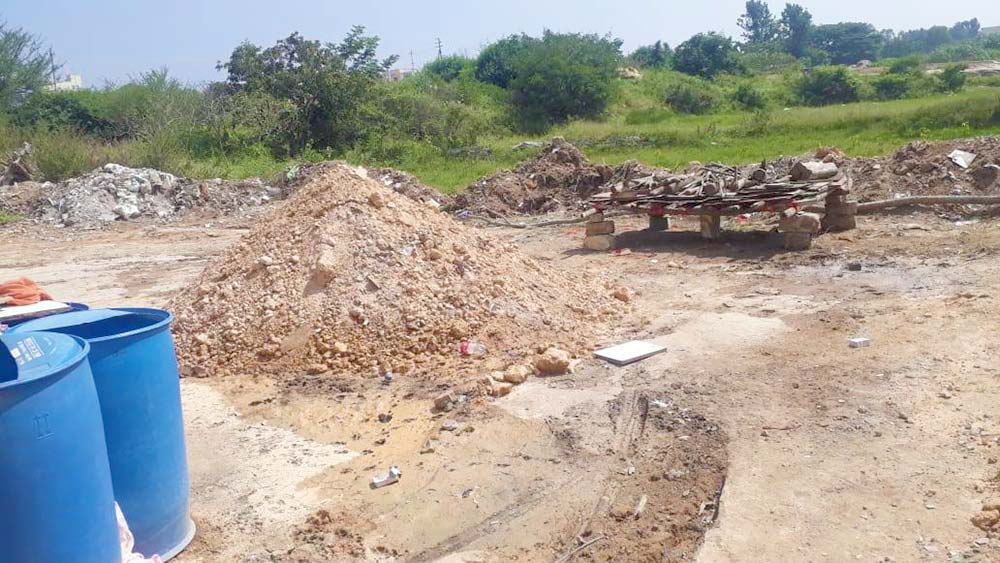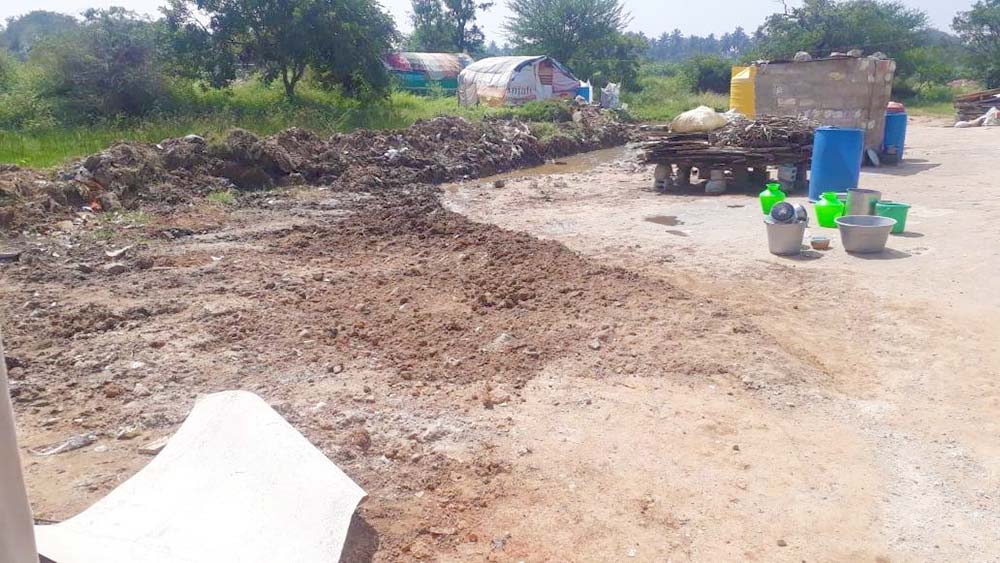 We were able to give rice to every family!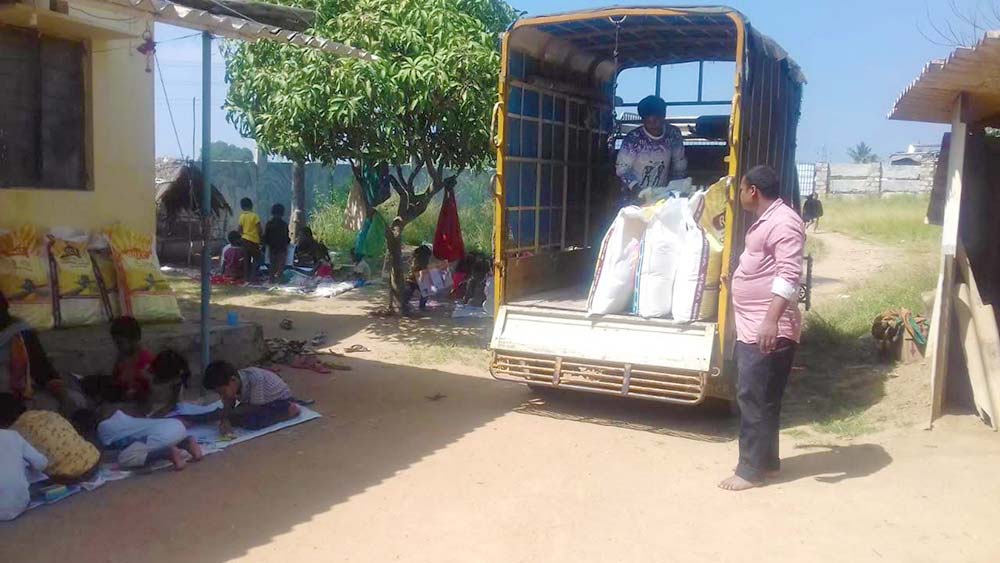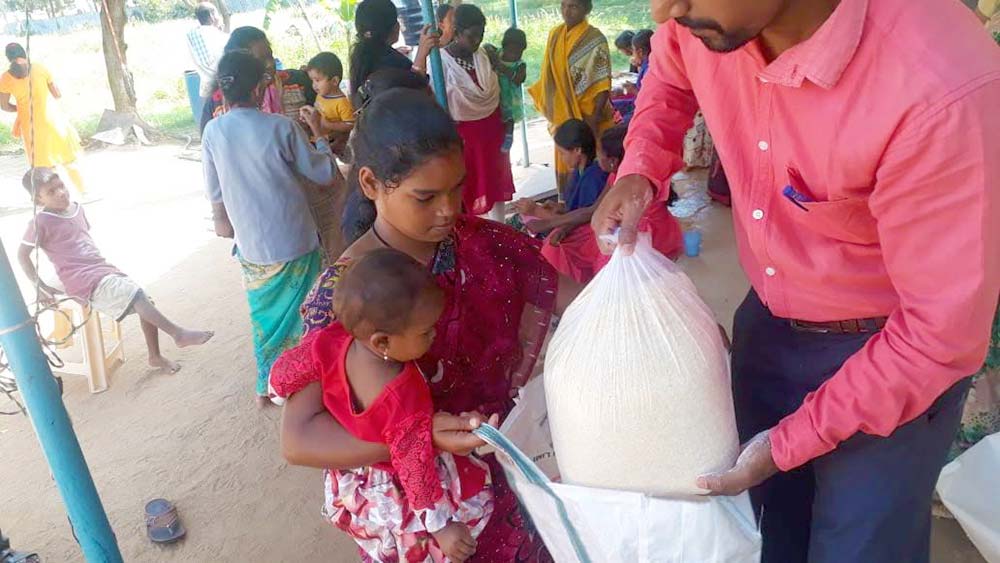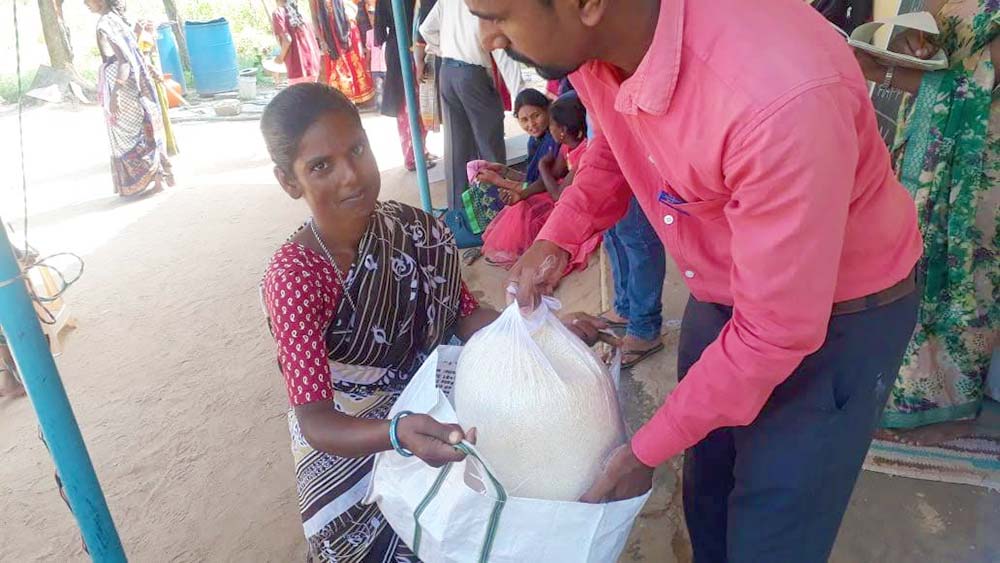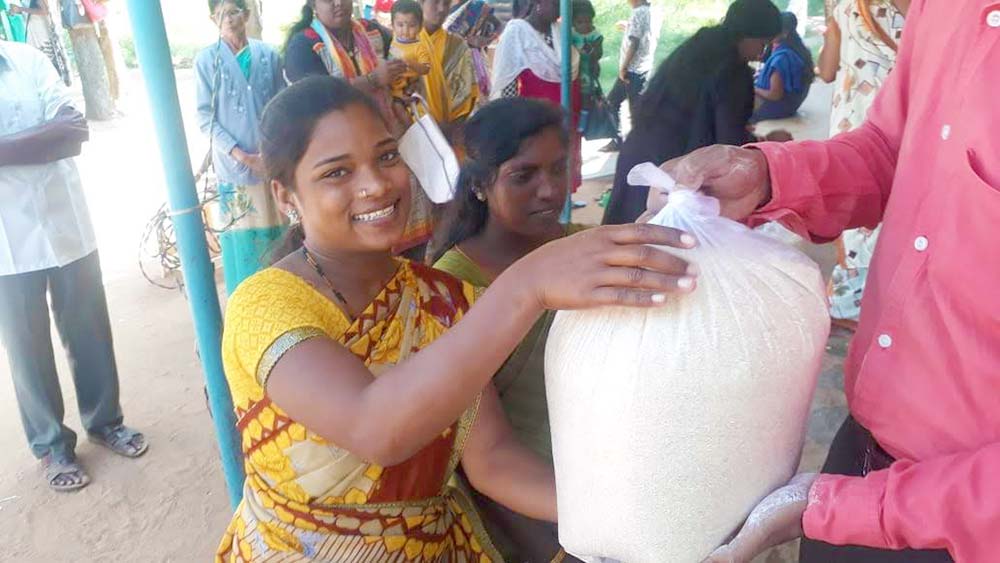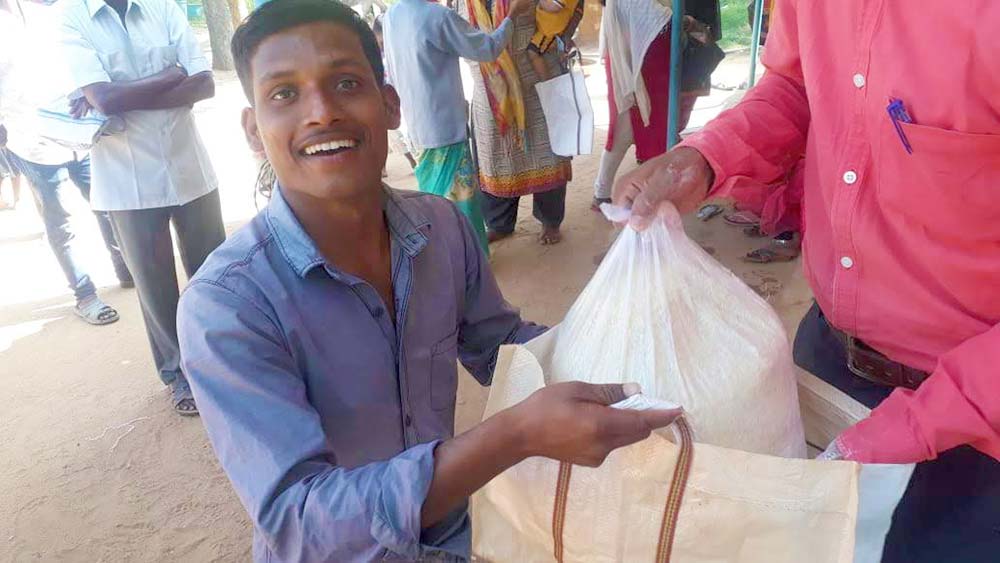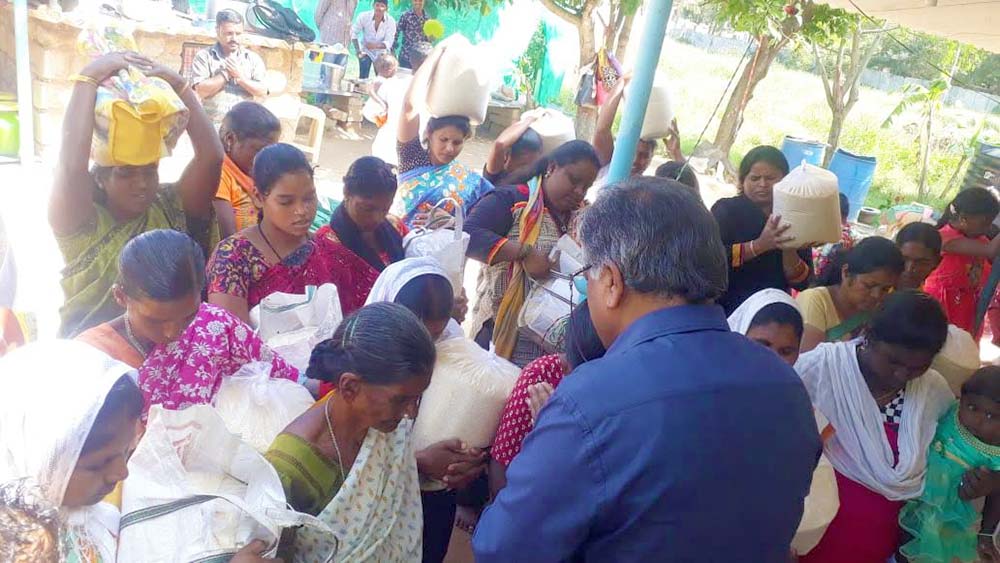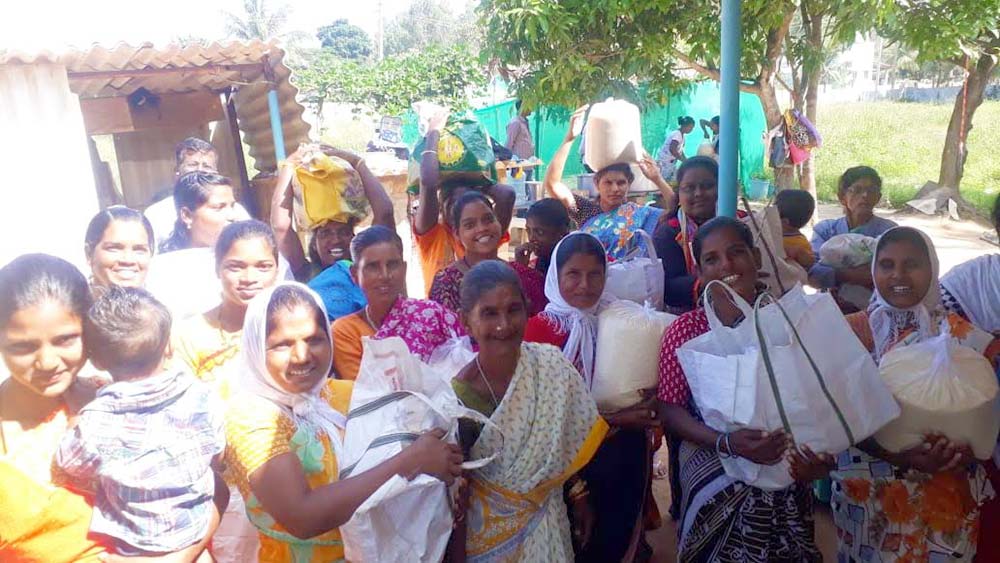 New glasses for our volunteer!
Here is one of our volunteers! He and his wife work long hard hours serving our people here. While he was visiting and praying for Manju in the hospital, one of the doctors noticed his glasses looked very old, and with a strong prescription that leads to eye strain and headaches. They tested his eyes for free and a generous donor helped us buy him new glasses!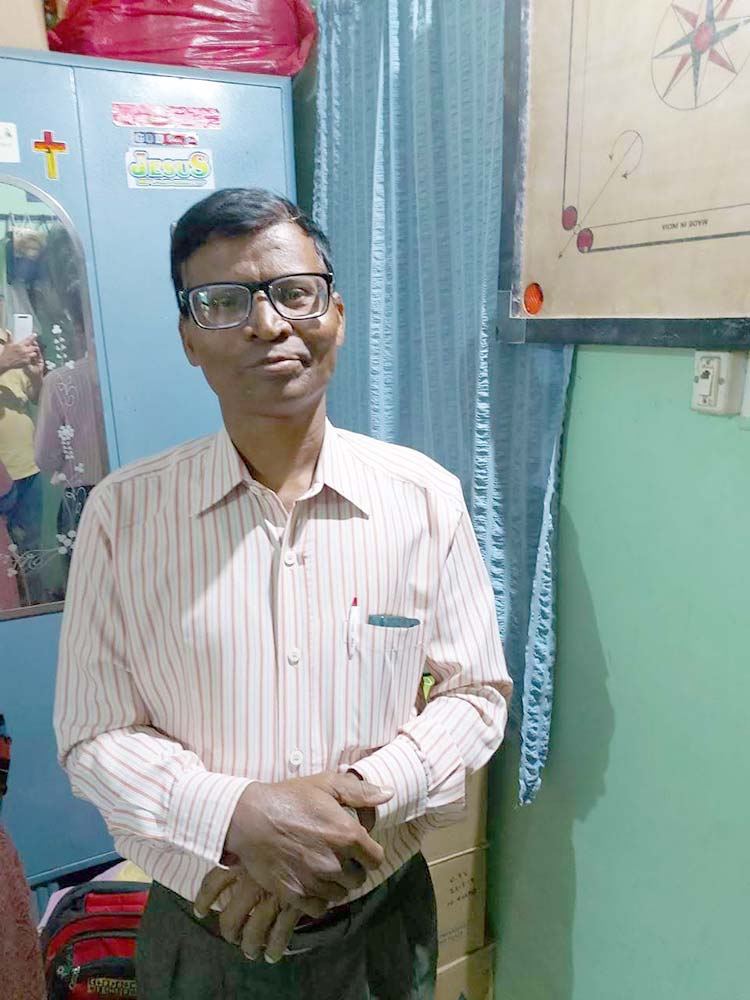 Manjunath is still recovering.
This is him right after his latest CT scan. After this, he needed another surgery to remove infection and fluid from his lungs again. The damage was great to both his chest and torso. Please continue to pray with us for his complete healing. He can't wait to get out and give testimony in front of everyone at church telling them all Jesus has put in his heart.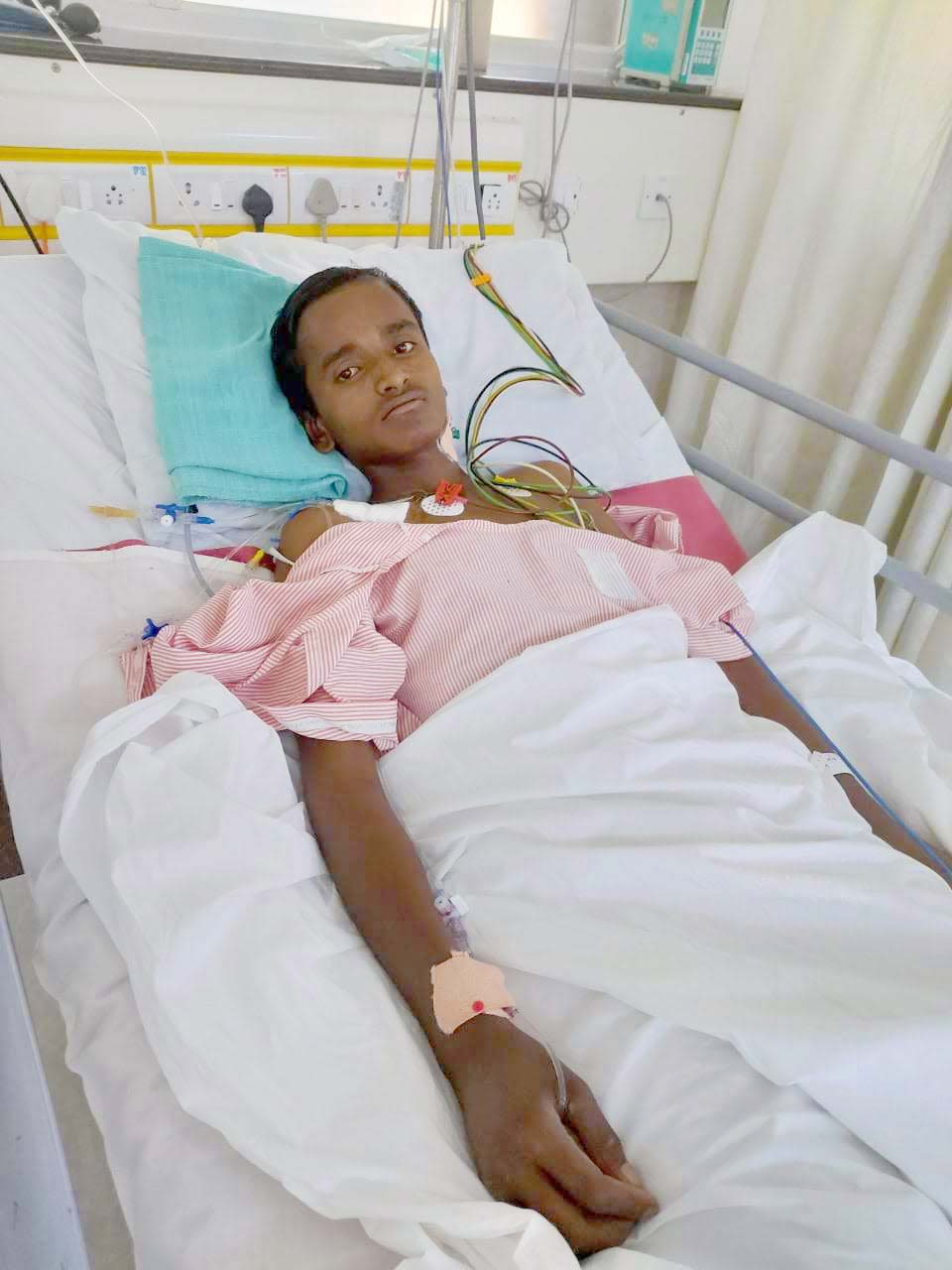 We were able to bring people to visit Manjunath in the hospital this week! Manju's mom is a widow. His dad died when he was eight when a roof caved in while he was working. This story is far too common in these tribes. My heart breaks for all the needless loss. He also has a 12-year-old little brother, Lingaraj.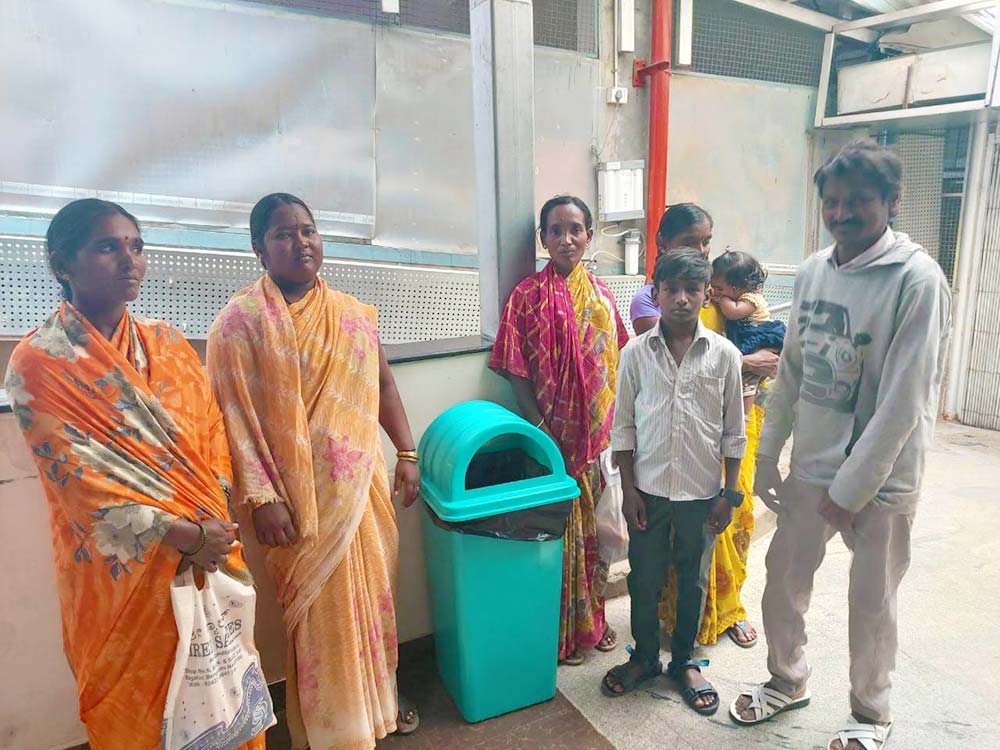 Joel's aunt, Bhagya, has epilepsy, and we've been able to help her get treatment for it. At this latest checkup, the doctor told us she has been seizure free for a full year! Praise God!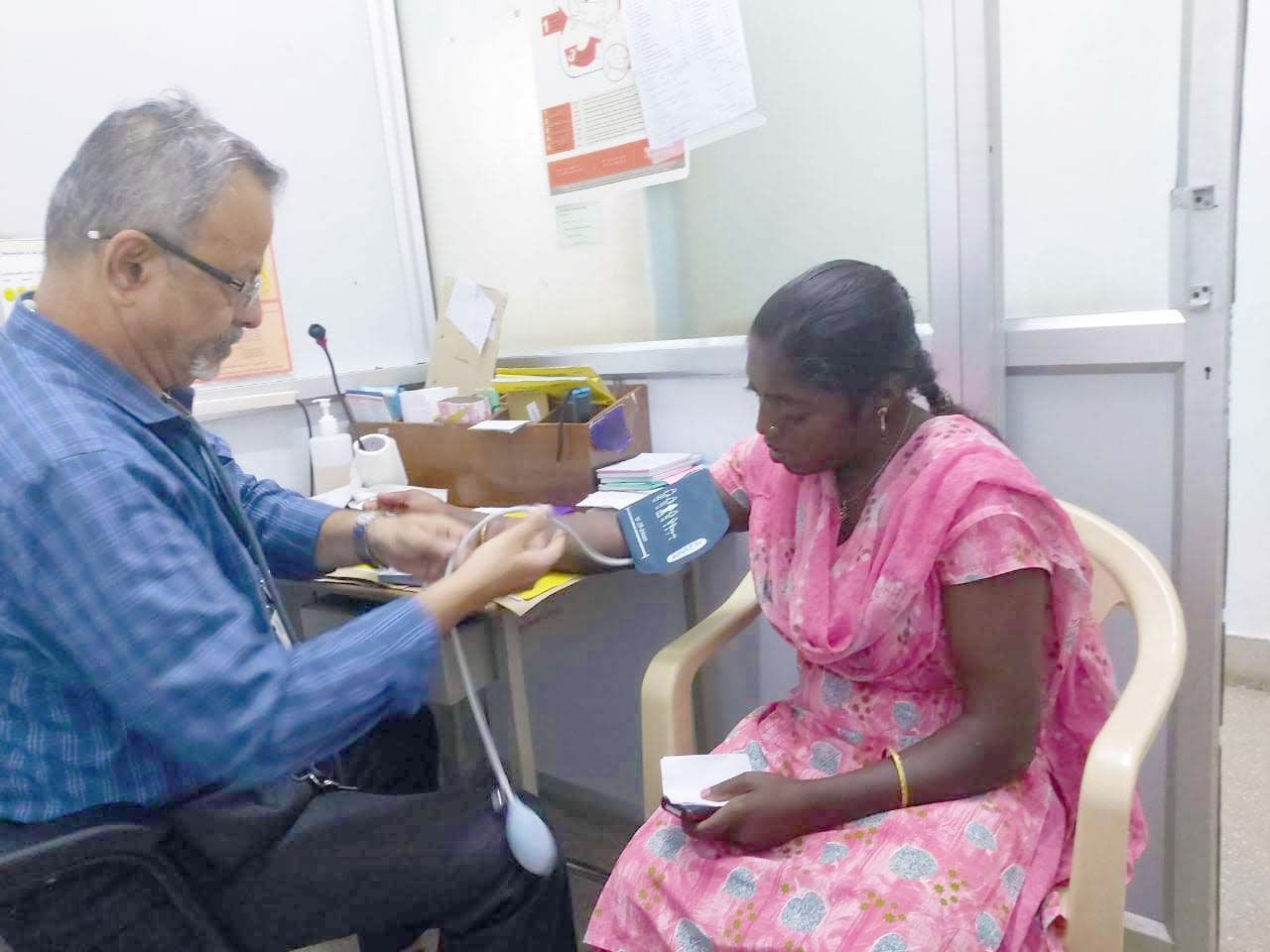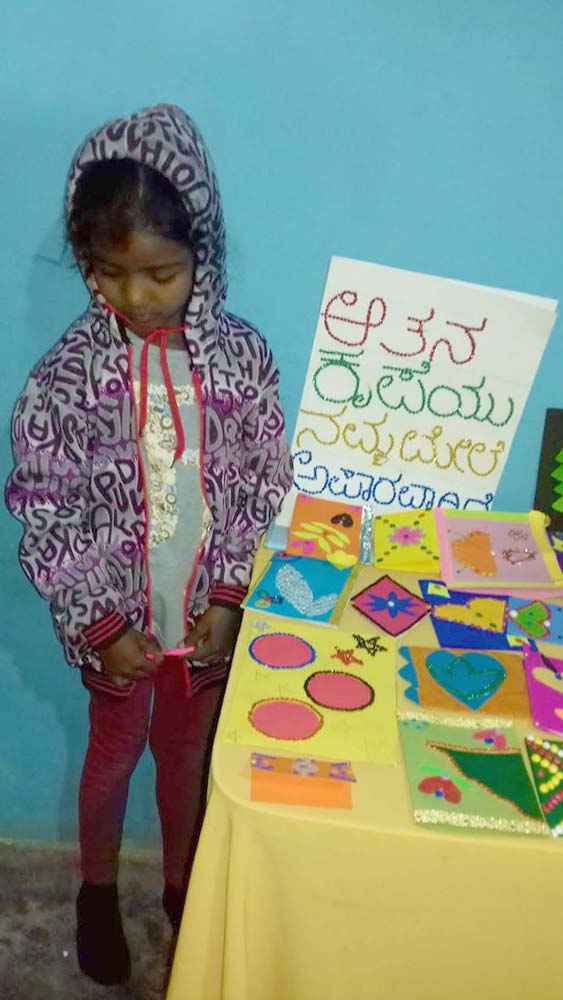 A generous donor provided these new chalk and whiteboards for our Sunday School classes! When they were delivered during one of our craft classes, everyone stopped to thank God for them.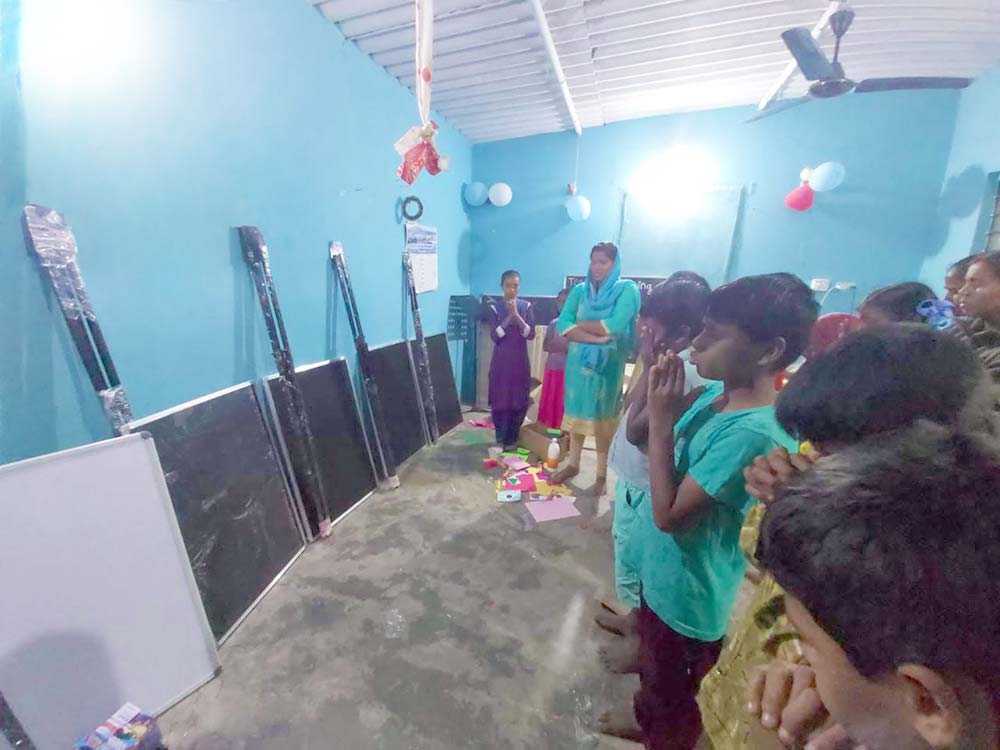 Prayer and Bible study in the village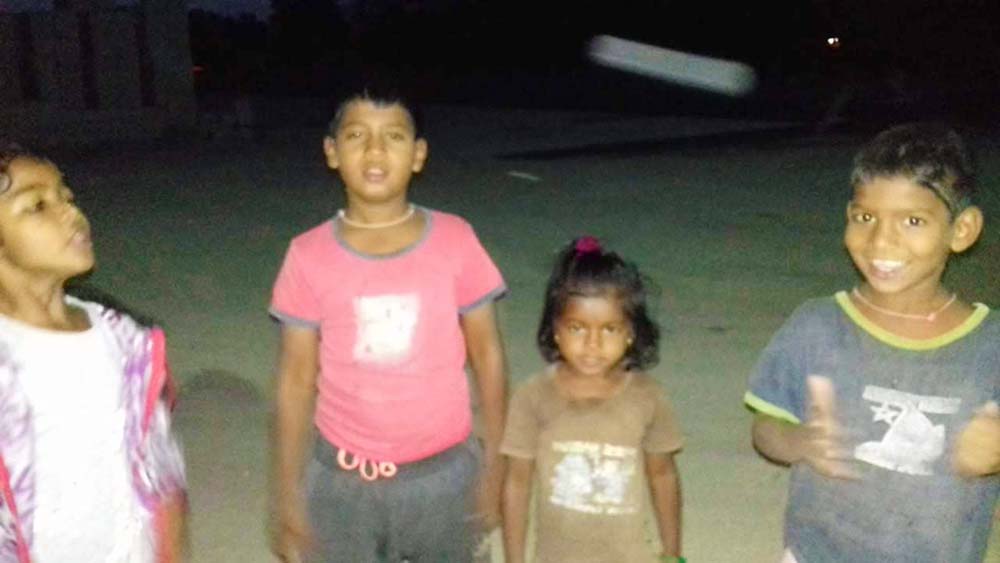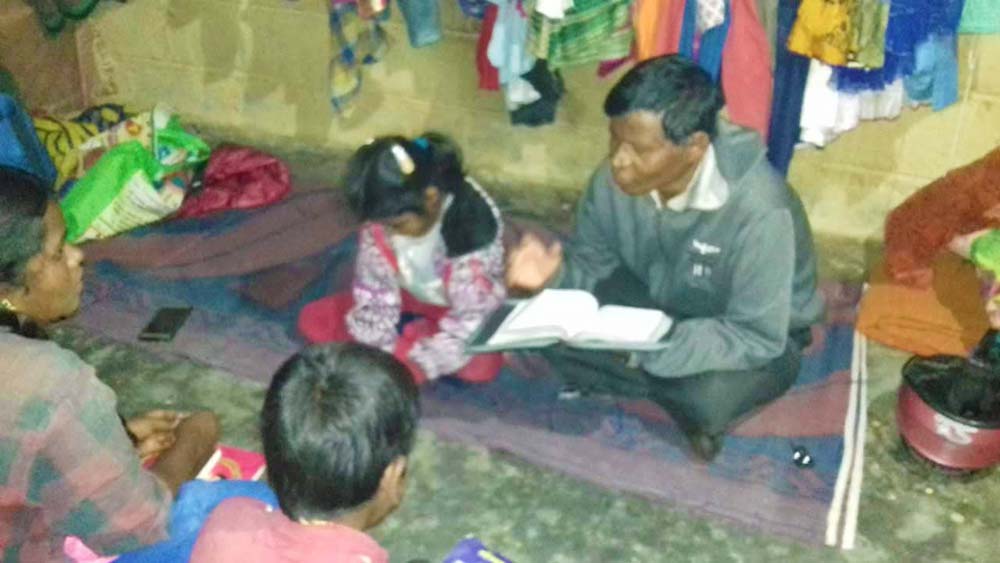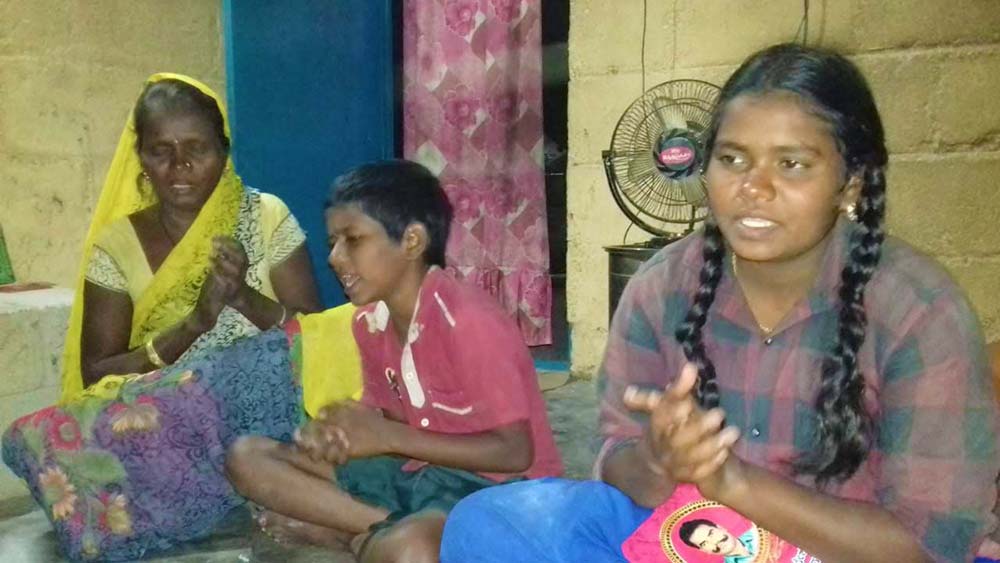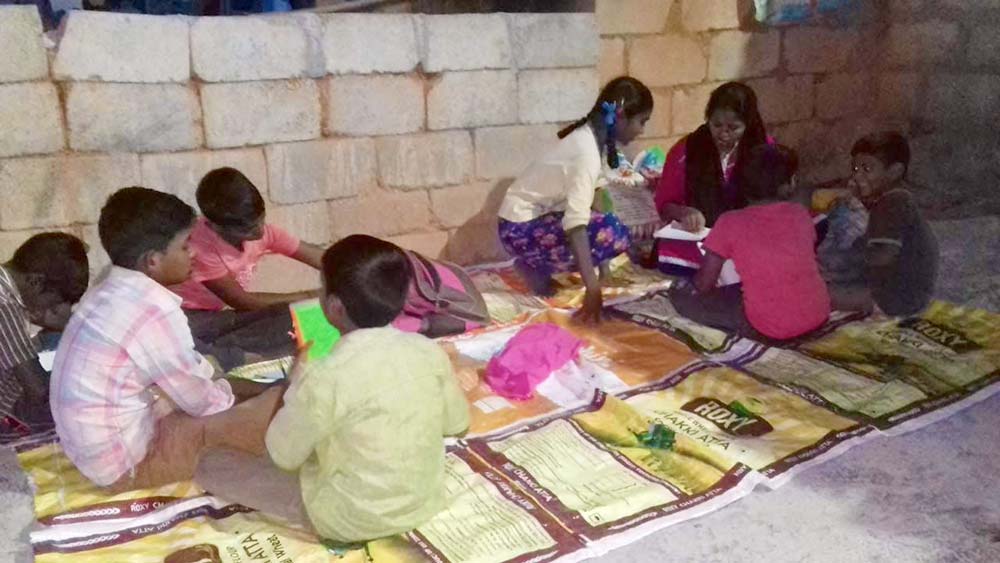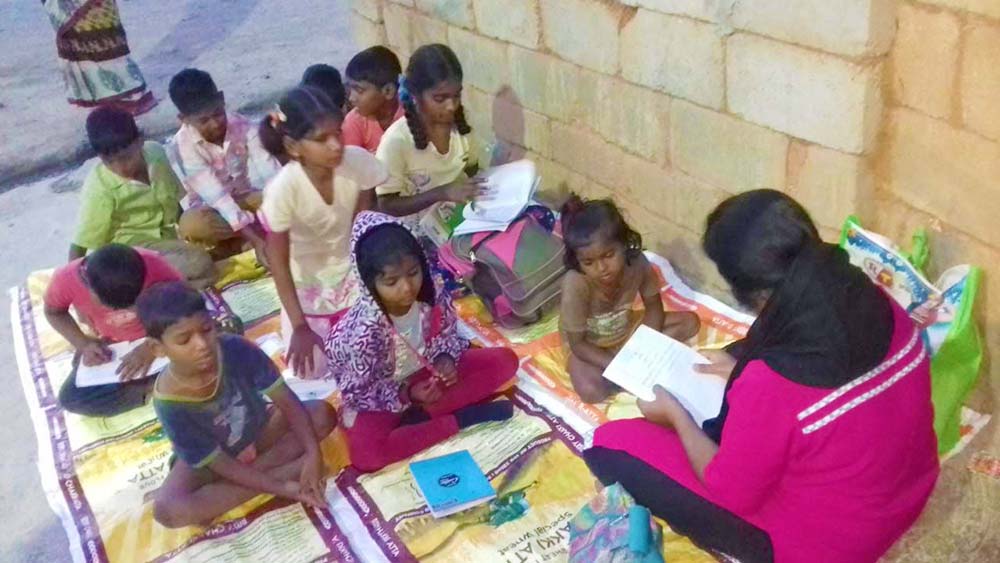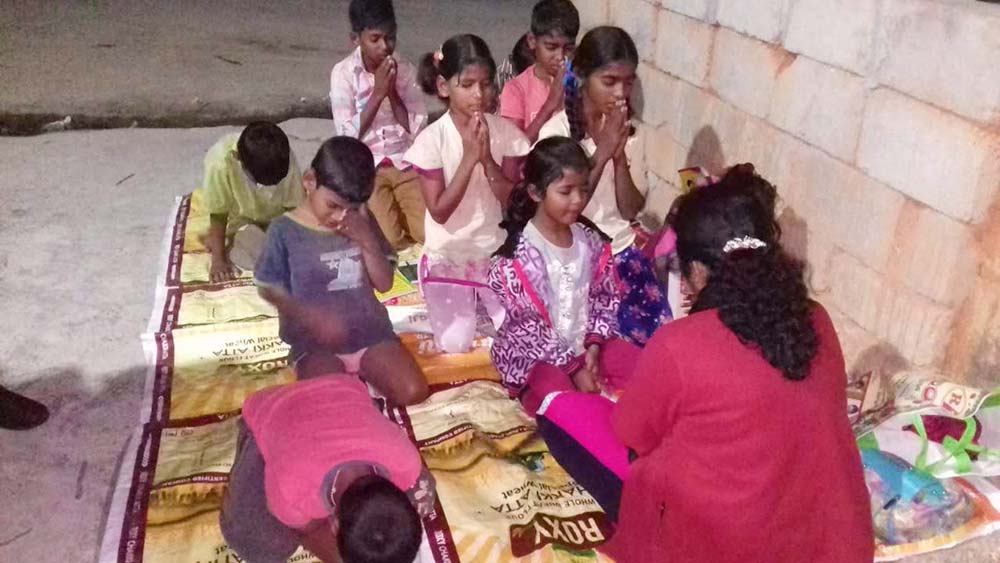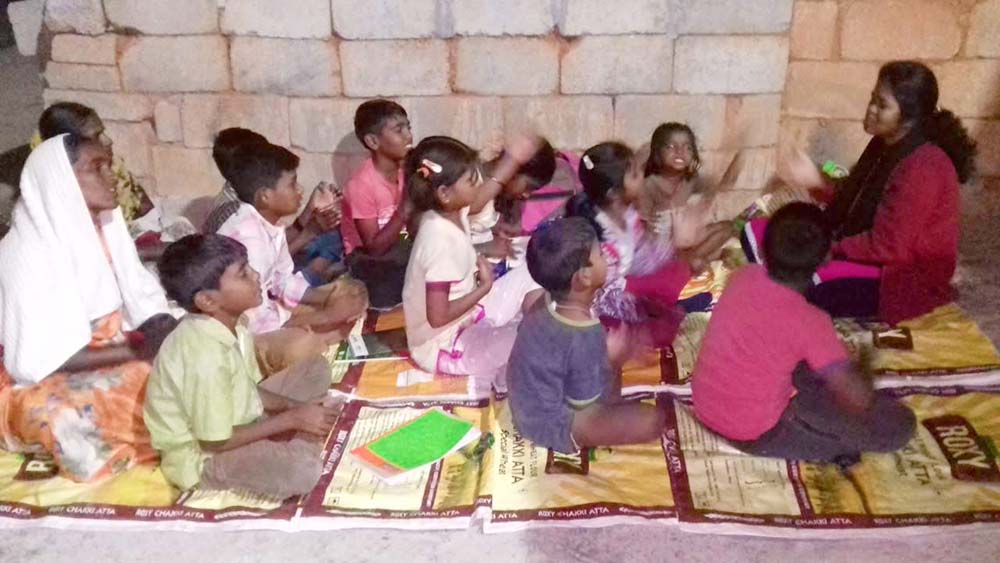 Thank you for your love, your prayers for those we serve around the world! It's absolutely amazing what happens when we come together and follow the Lord's leading. I'm beyond grateful for you all!
If you'd like to see more than we can share here, email me for access.
Thank you for keeping us, this ministry and our outreaches in prayer, and thank you for your support! We couldn't do any of this without you.
· You can get notified when each post goes live by signing up for our email list.
As always, email or fill out our Contact form with questions, feedback, and suggestions.
God bless you!
♥ Samantha
---
Here's a recap of this week's featured posts, in case you missed any:
Articles
Commentary on the Psalms
Q&A