Week in review September 1 2018

Our outreaches continue in India and Mexico! And on the site, as always, we're learning the Word. Continue reading for photos from our outreaches this week as well as a recap of all the posts on the site.
♥ First, a friendly reminder for you to pray for our kids in school in India. Here's the page with their names and photos. Thank you!
In Mexico, it's back to school time! We're measuring the kids for uniforms and finding backpacks for those who need them!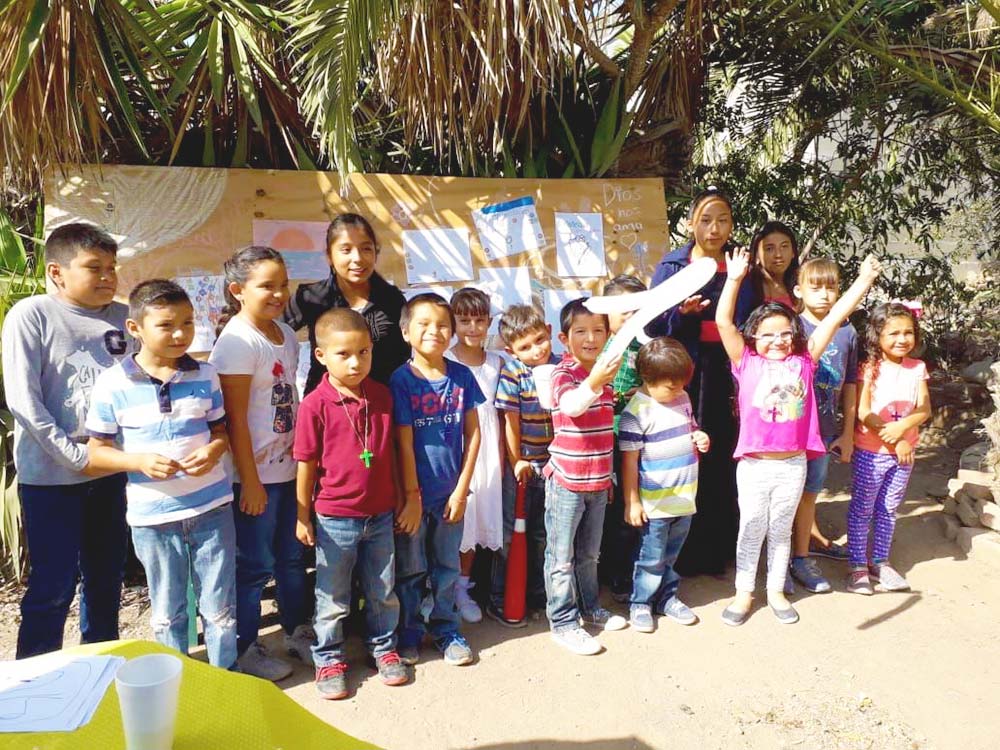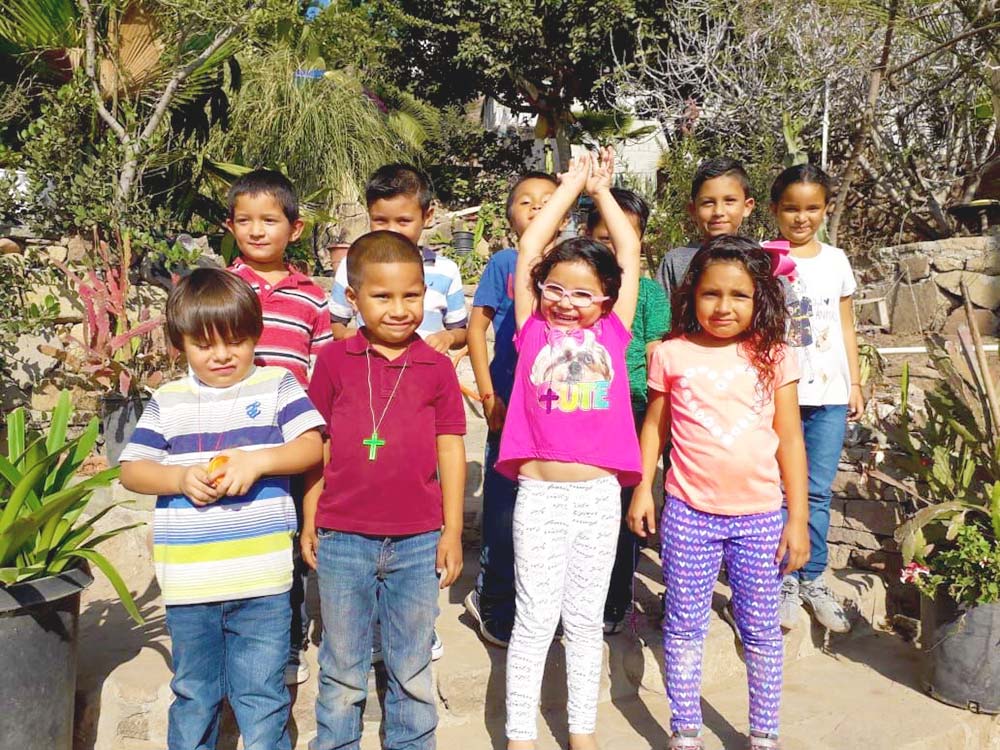 In India, our Adult Literacy Center is going strong. Our students are learning quickly and have now completed their first month of classes! We are so pleased with their progress.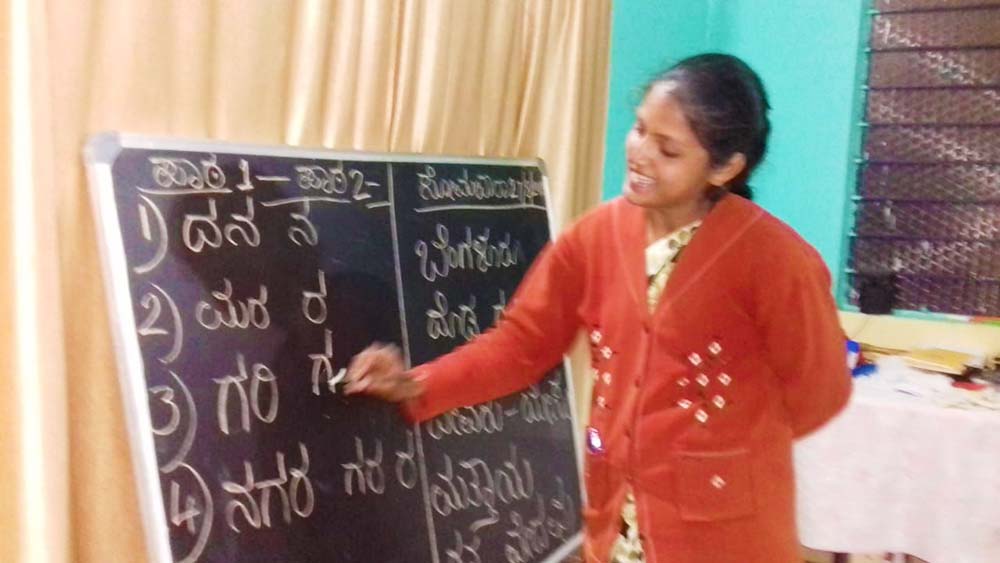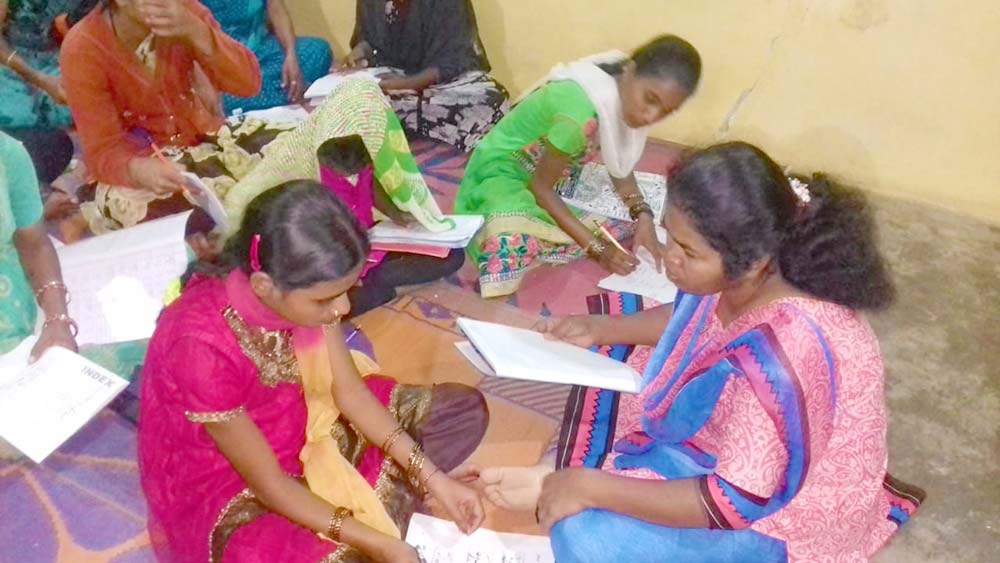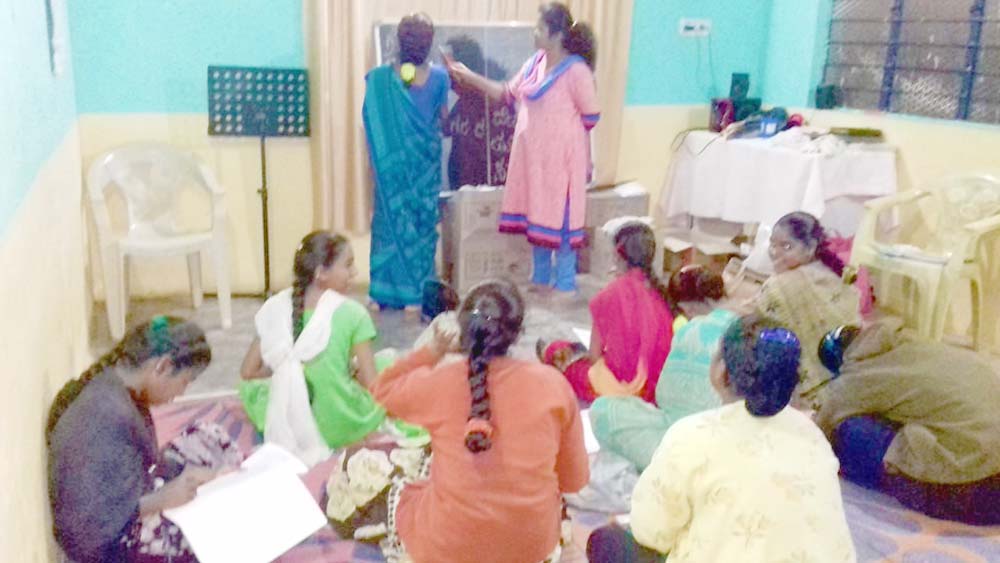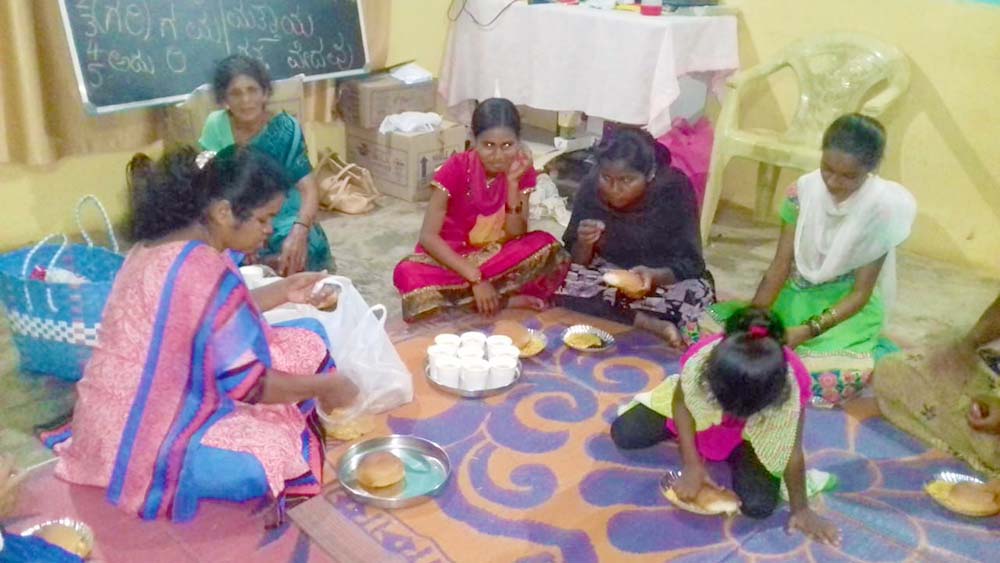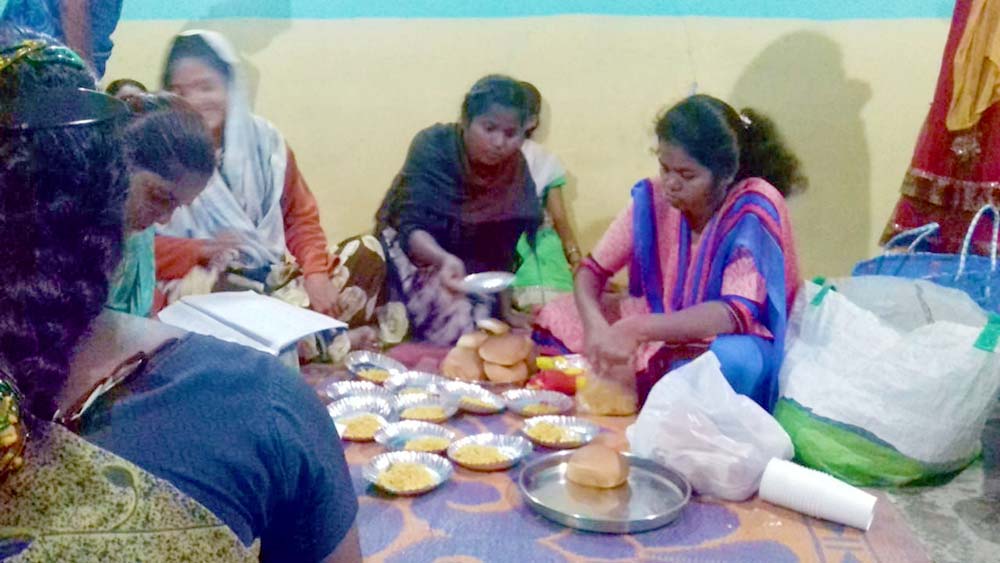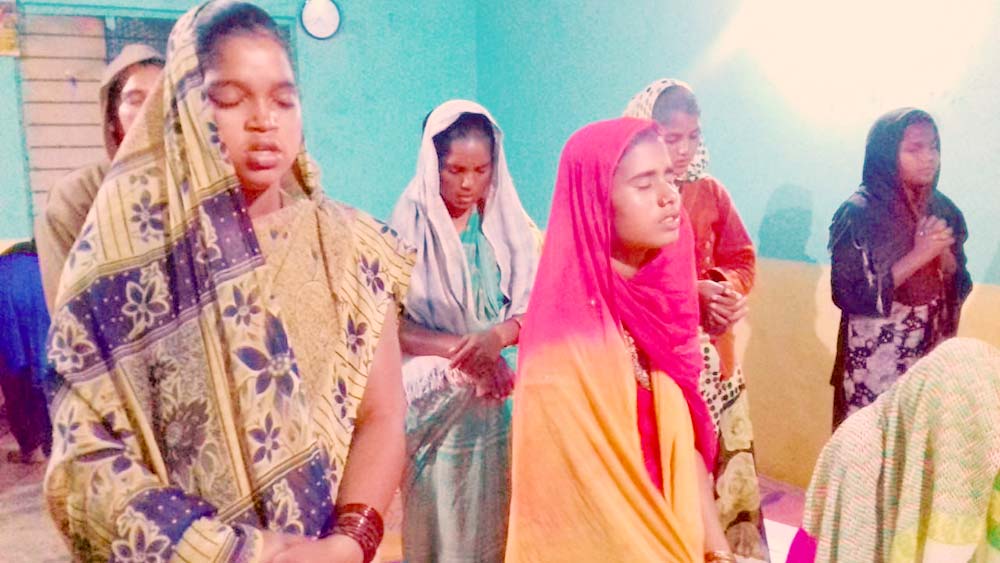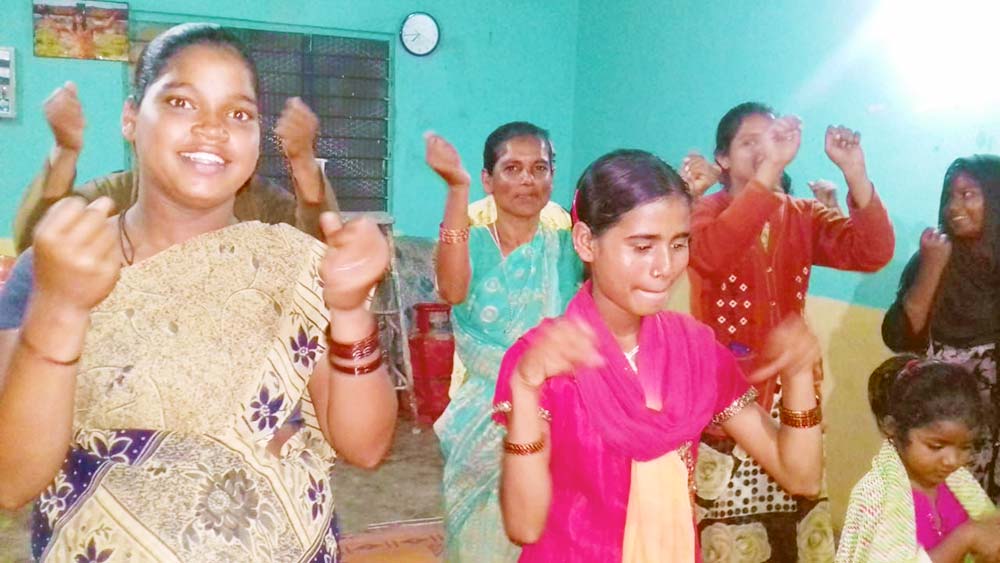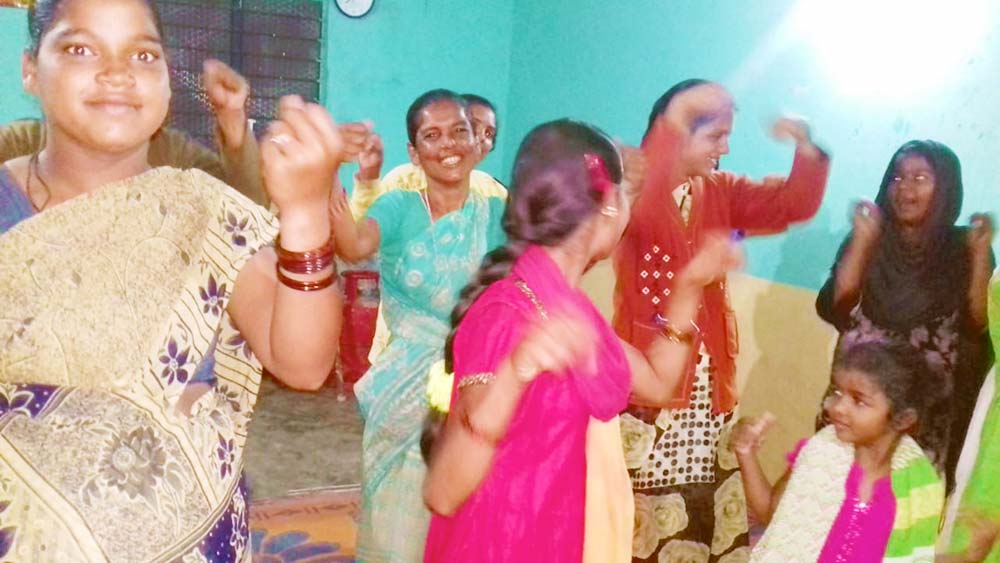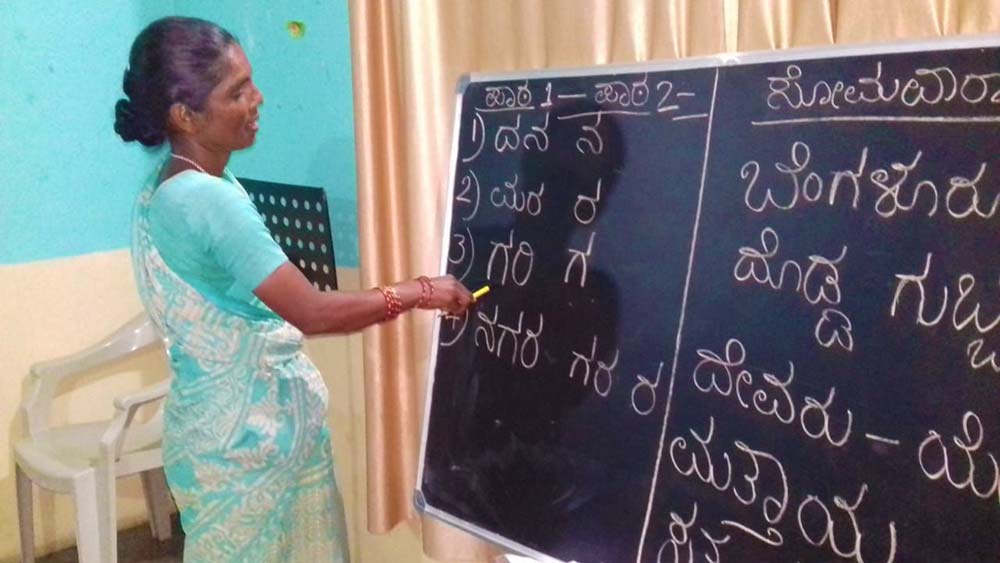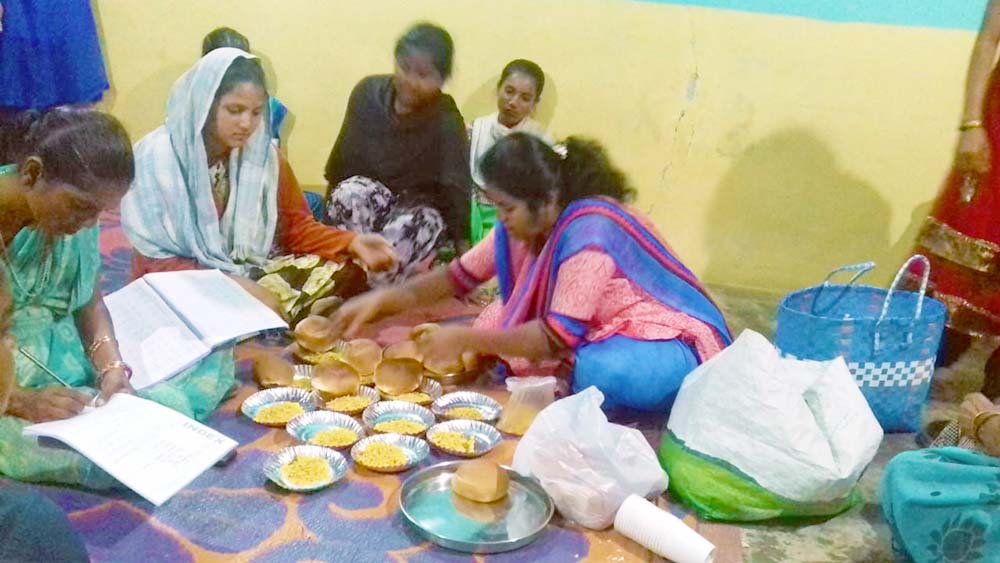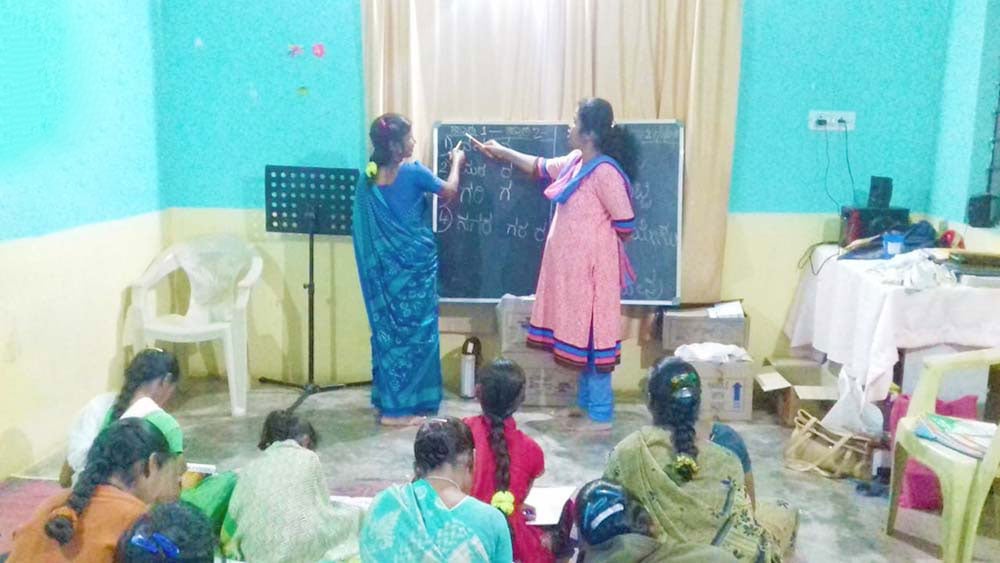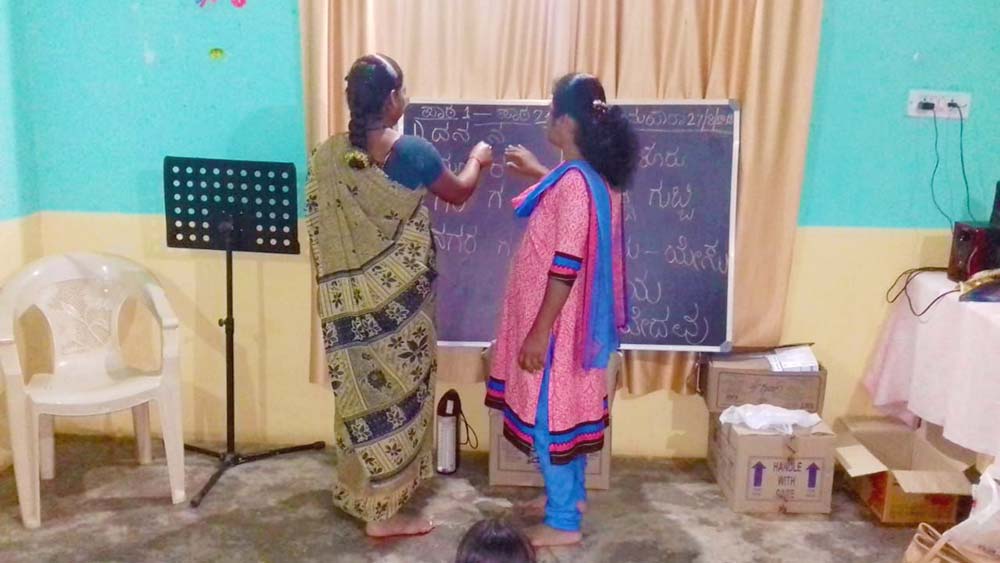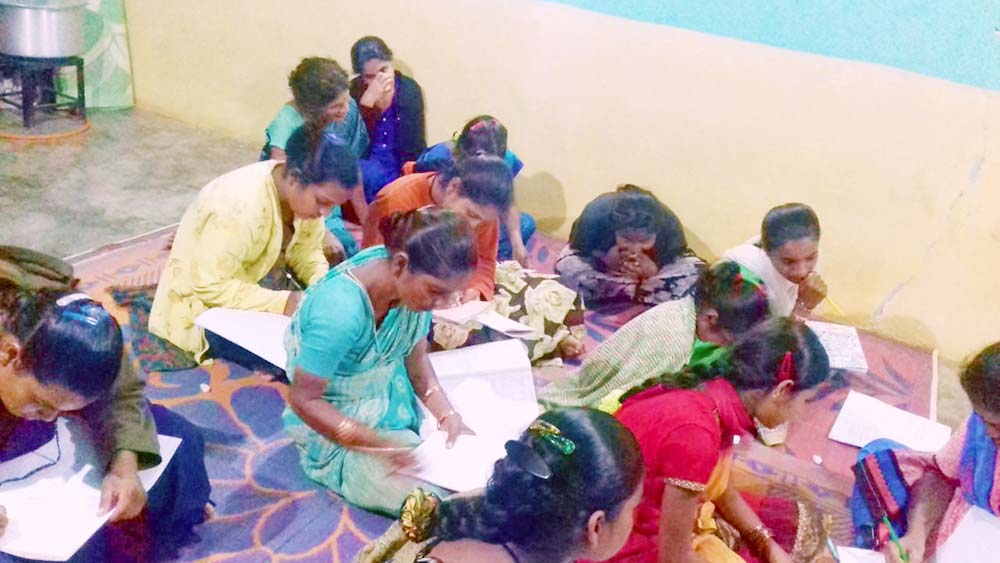 We bought craft supplies for the kids to use after class! The kids have shown a big interest in crafting lately. Art is a luxury and something they didn't have access to before. Now that they are no longer worried about getting enough to eat, their creativity is growing. They have moved beyond trying to survive and they are thriving! We are so grateful to be a part of what the Lord is doing in their lives!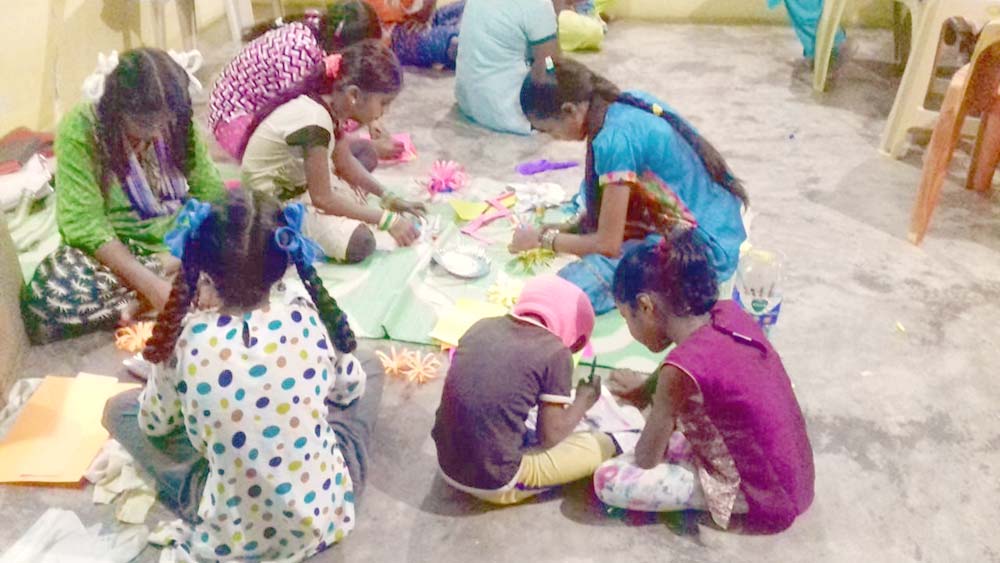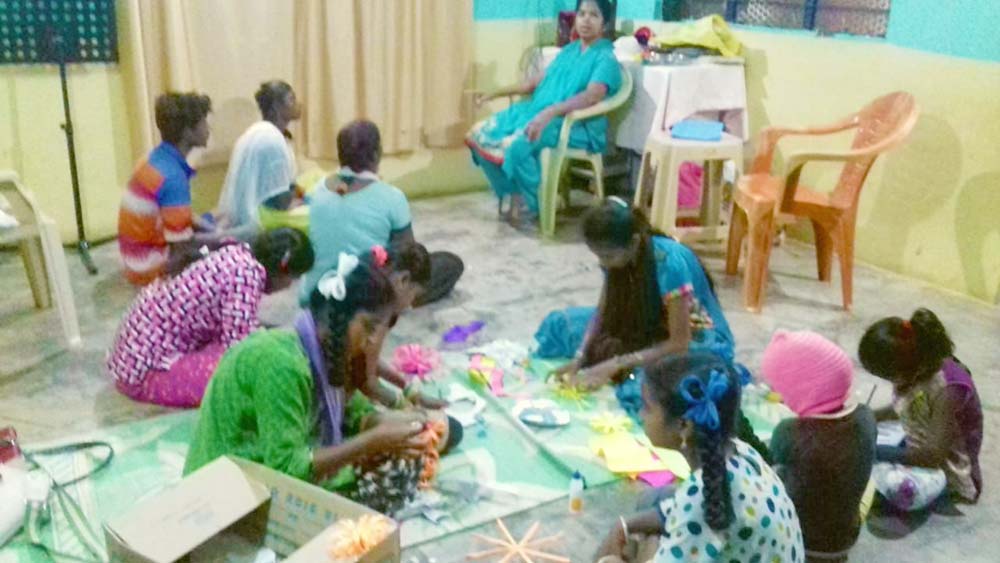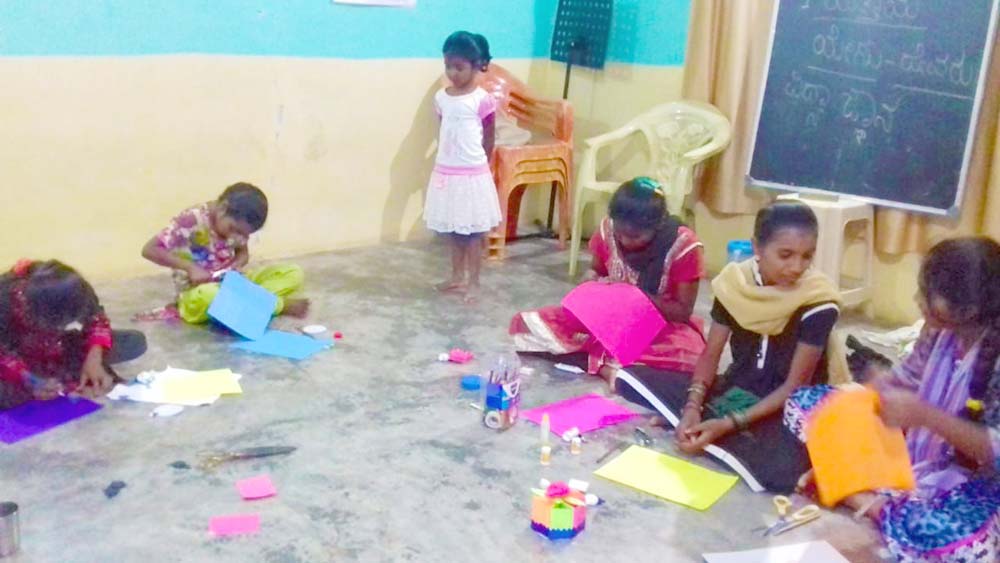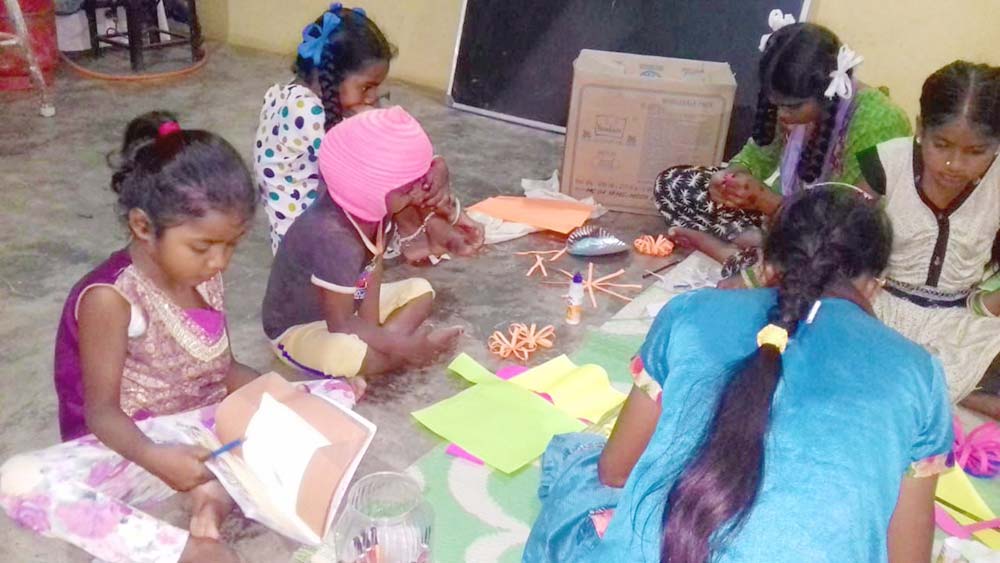 Our little church in India continues to grow!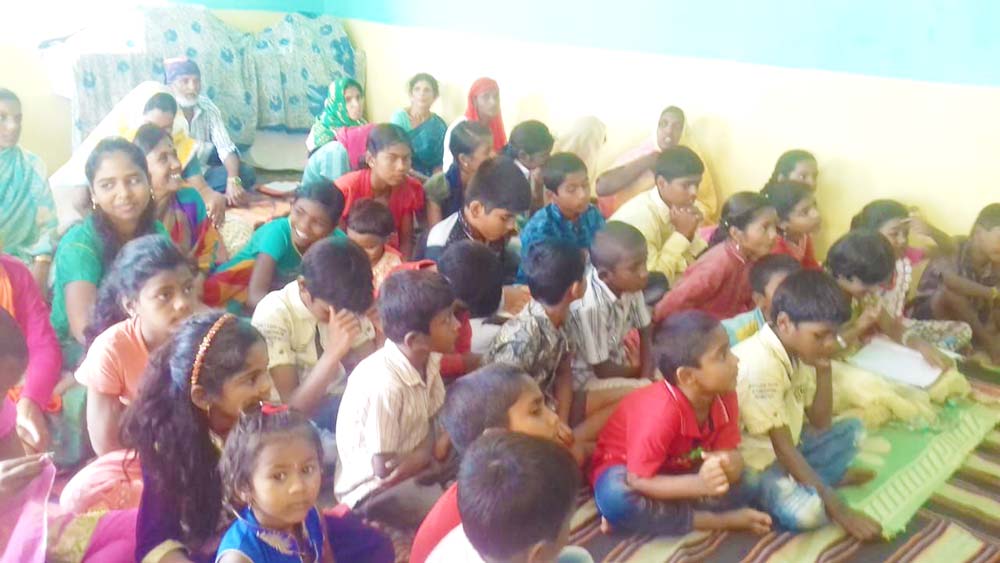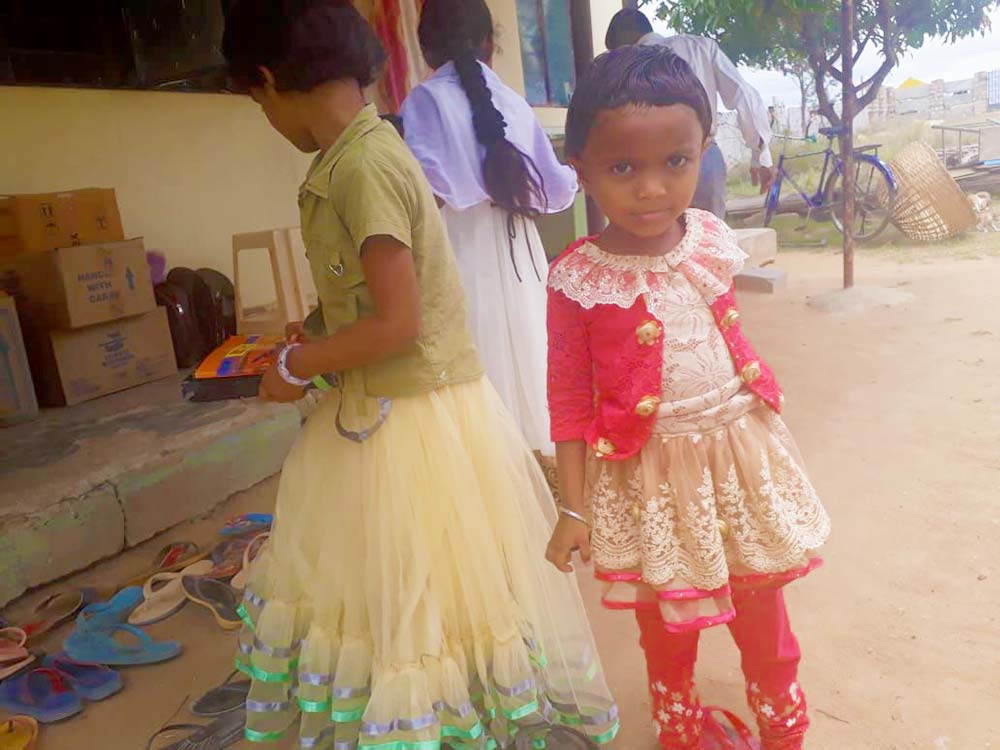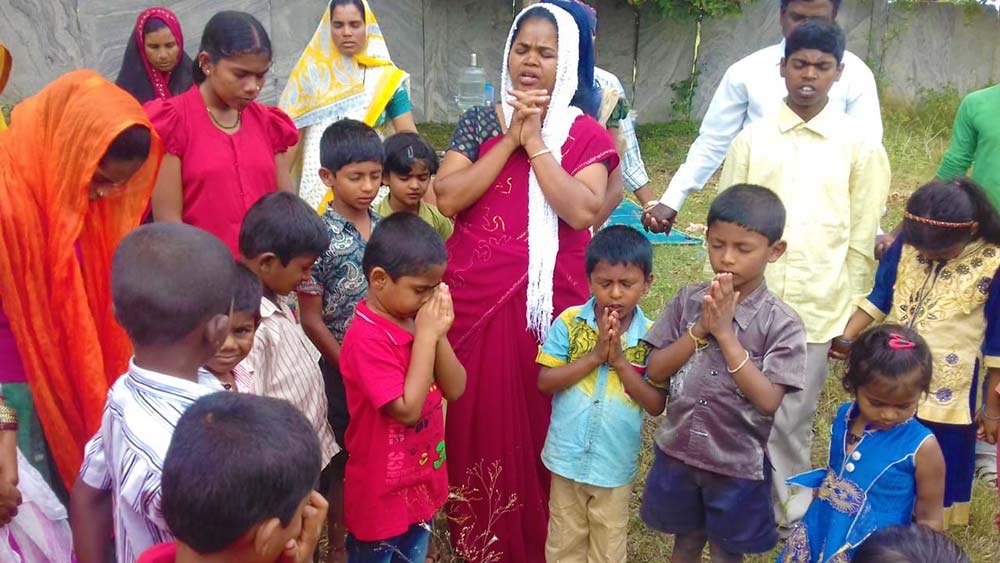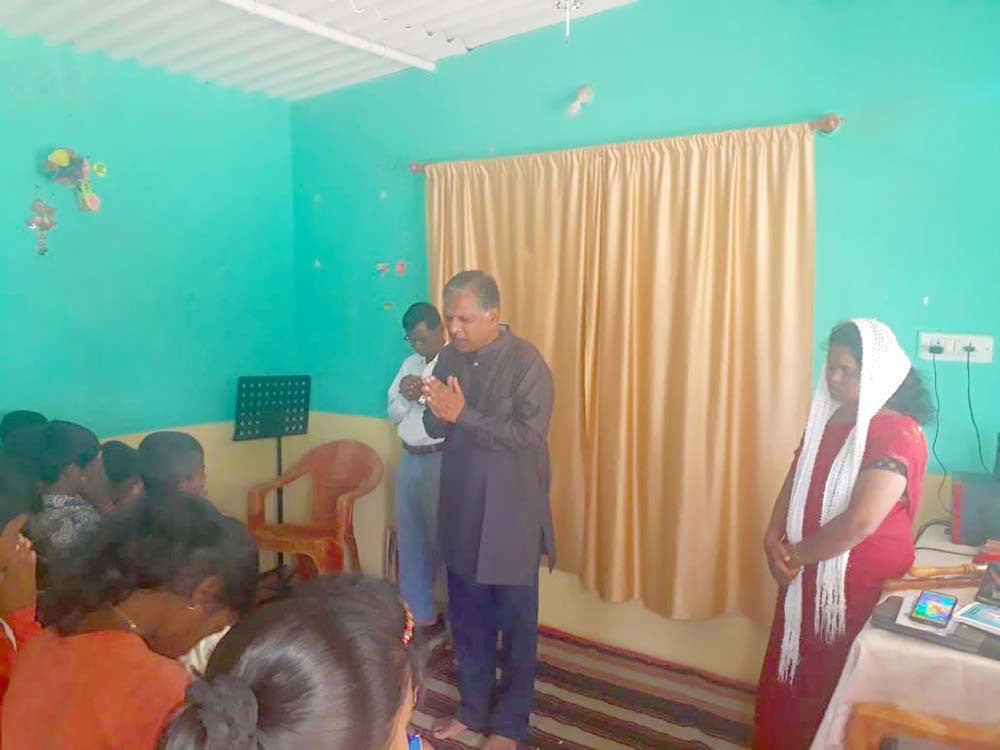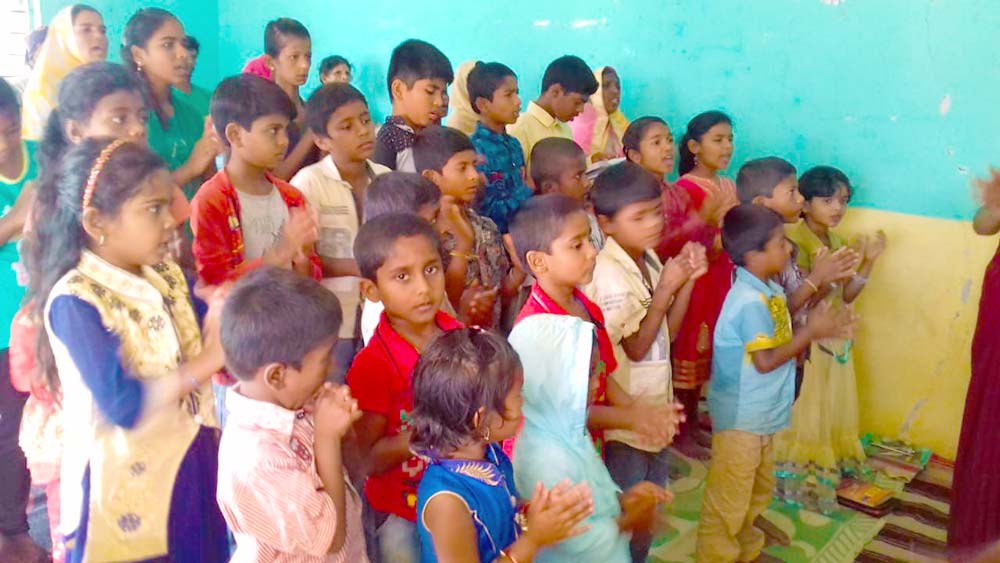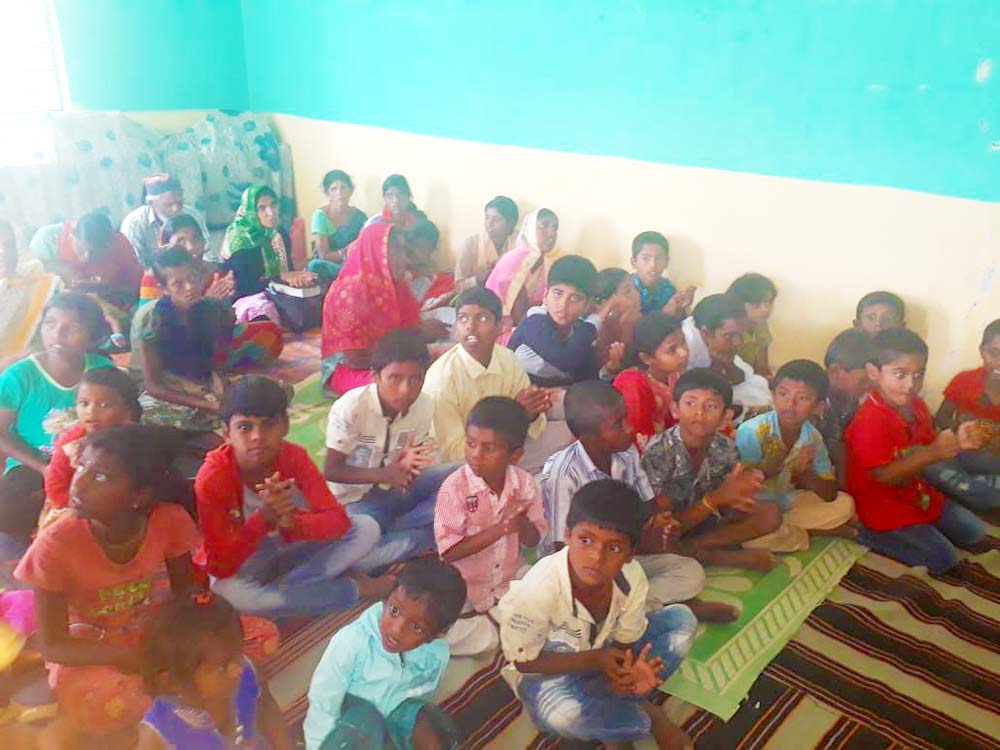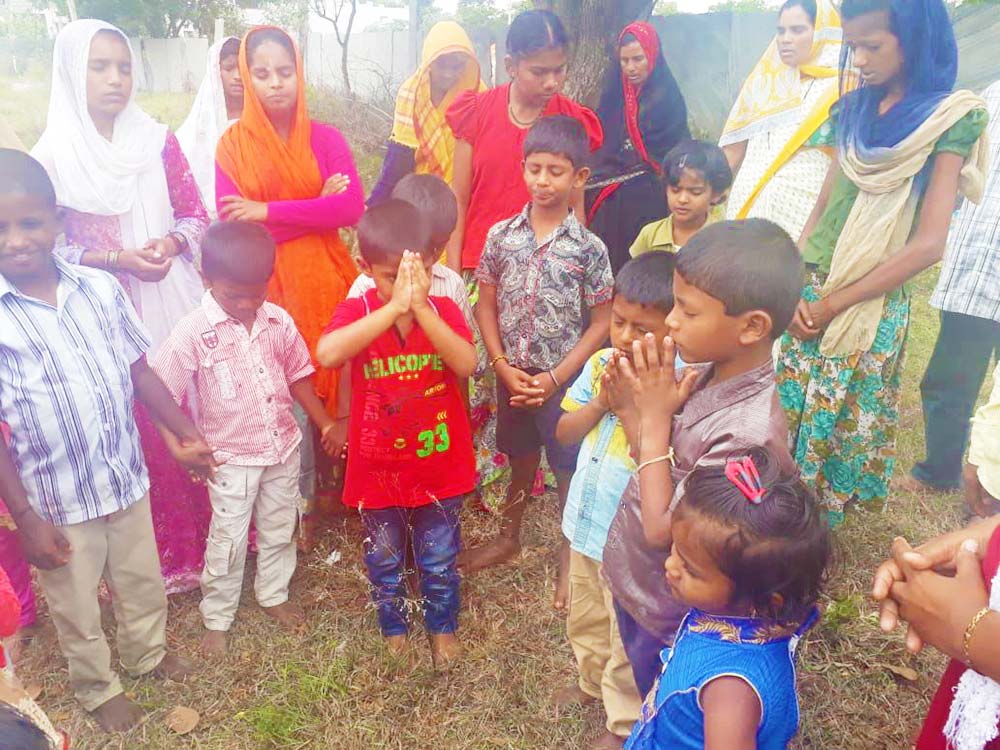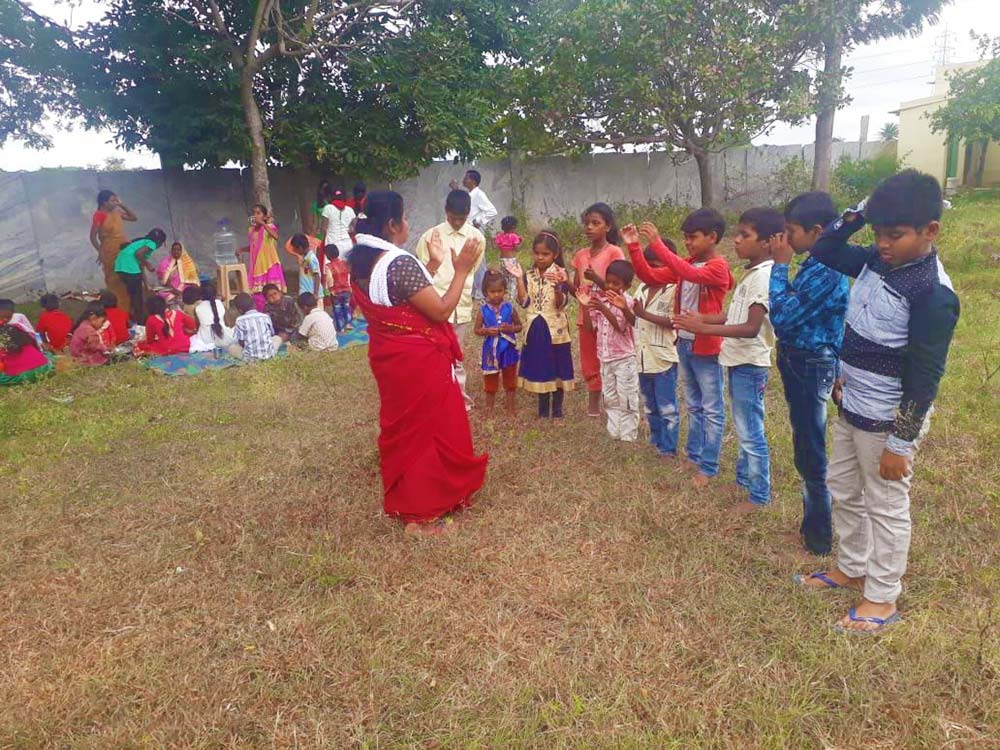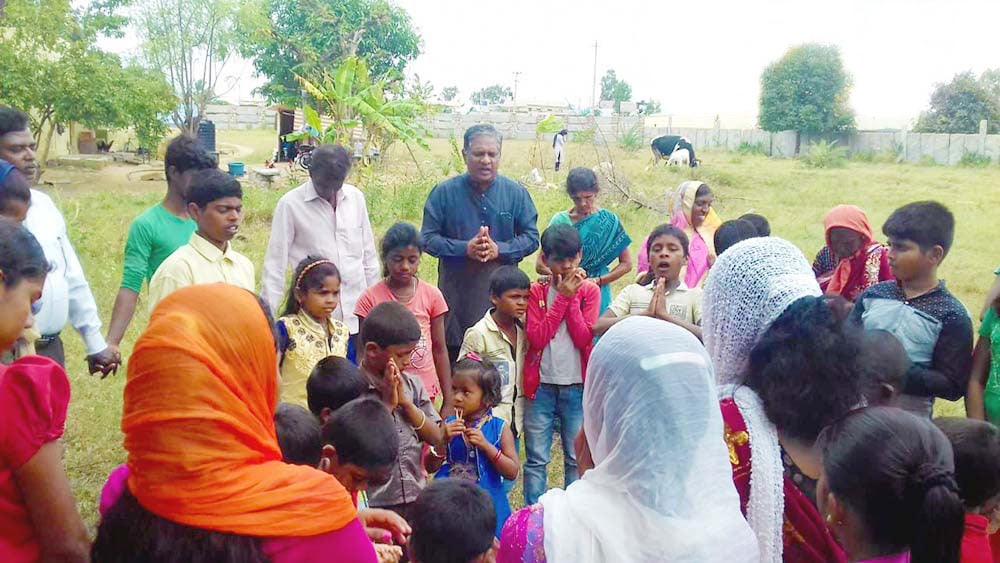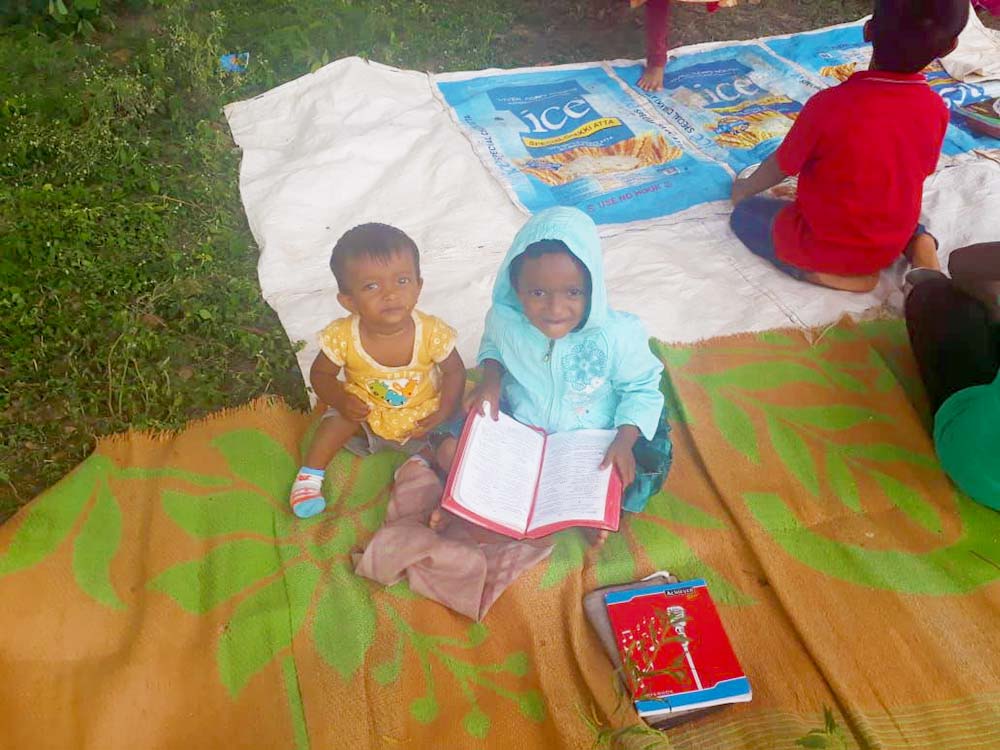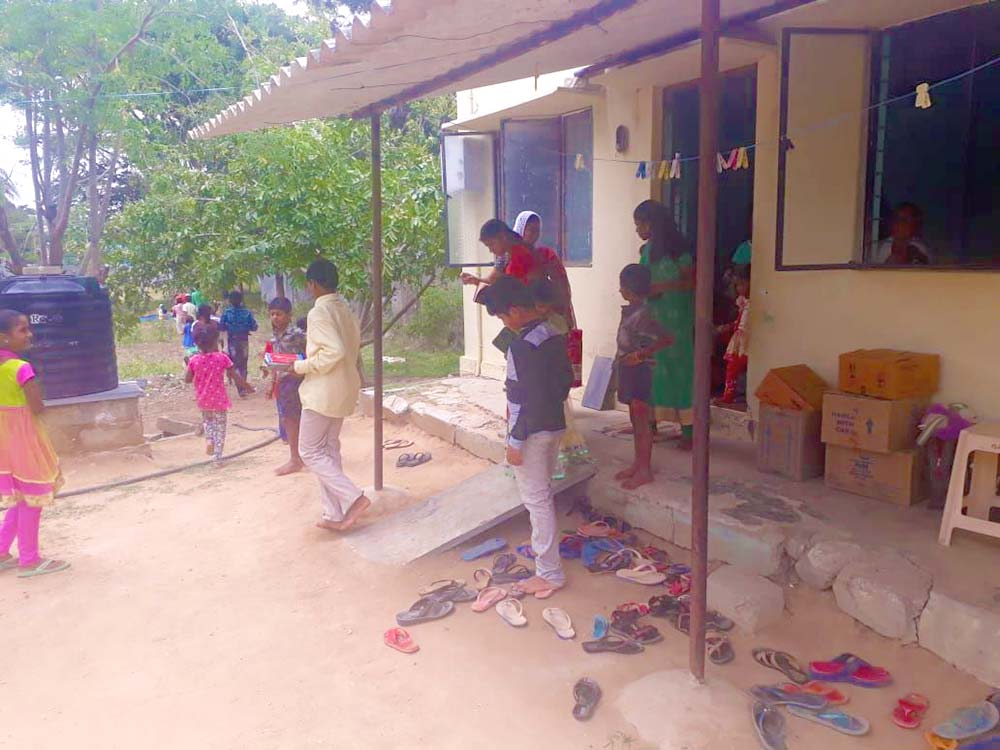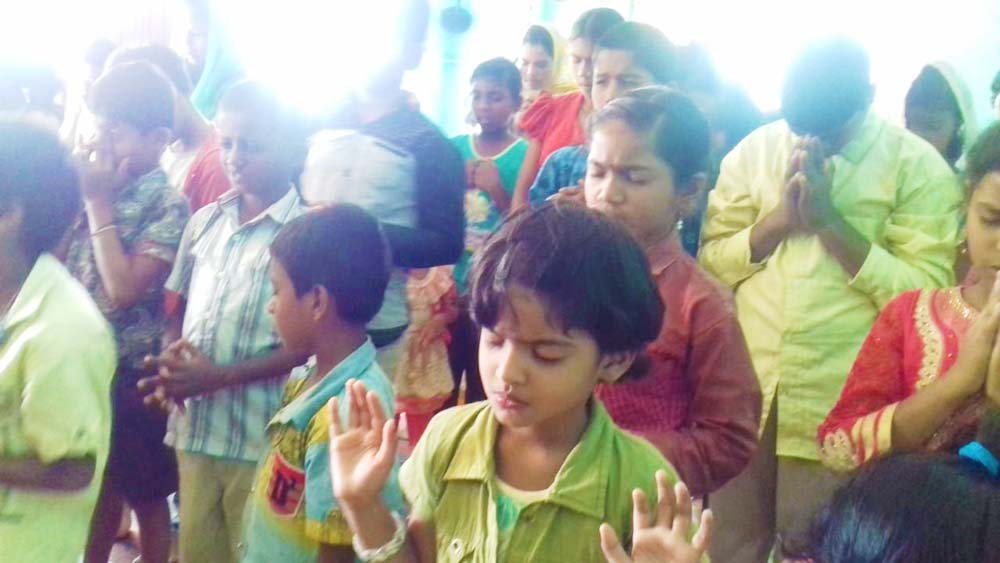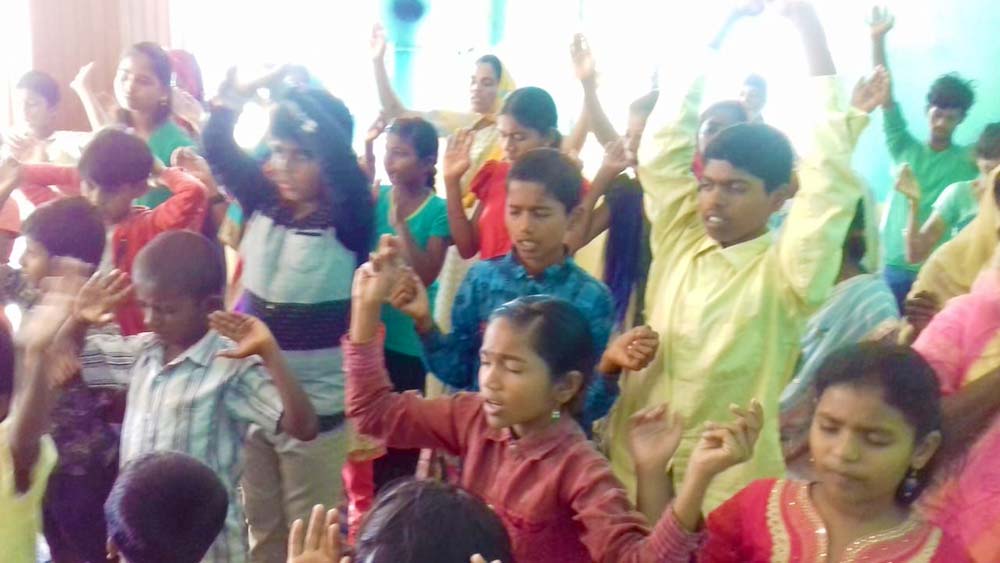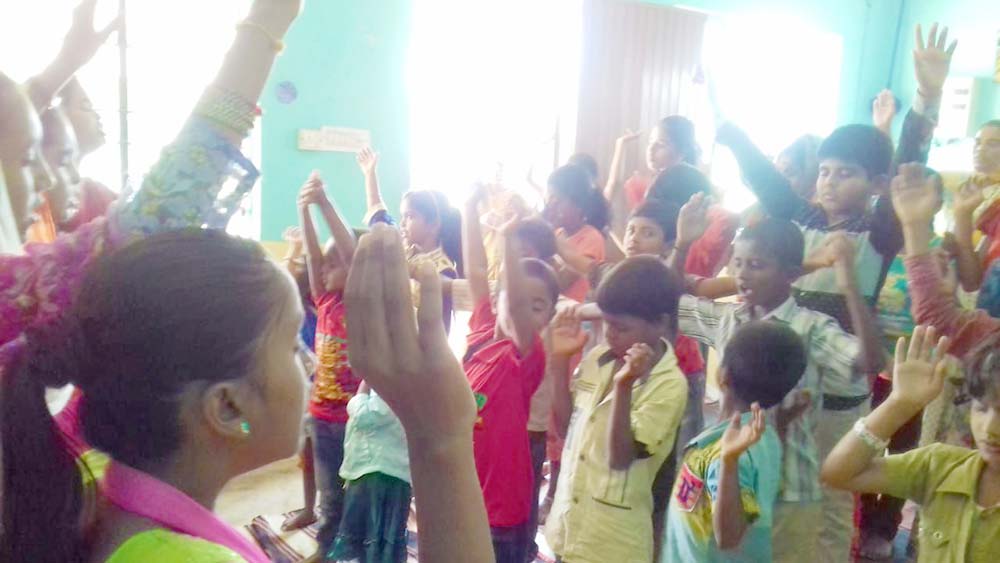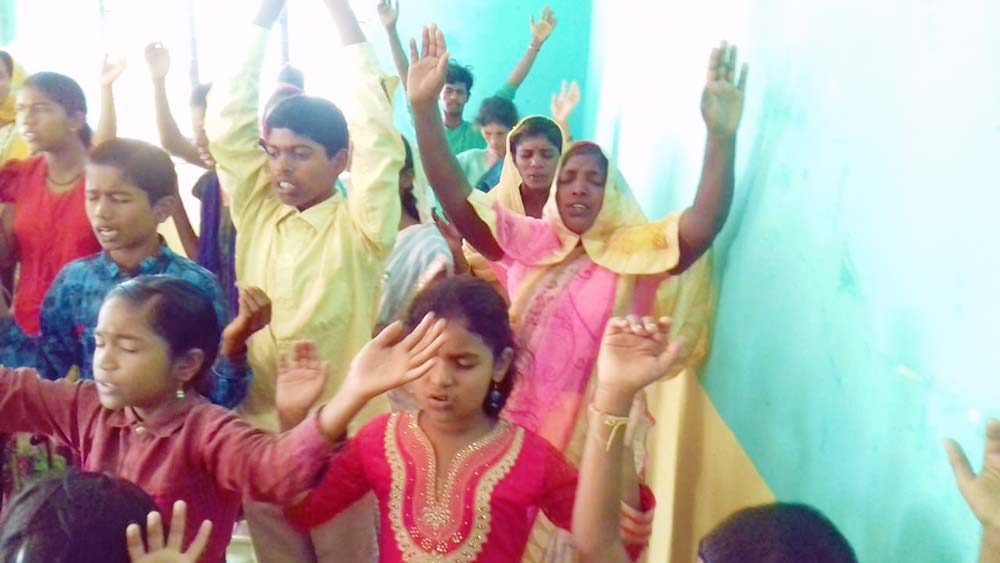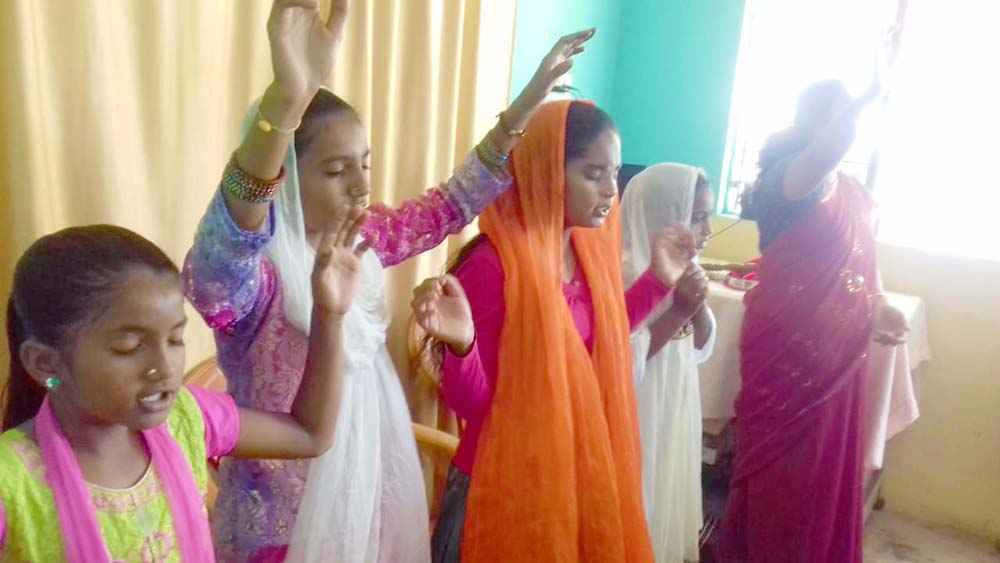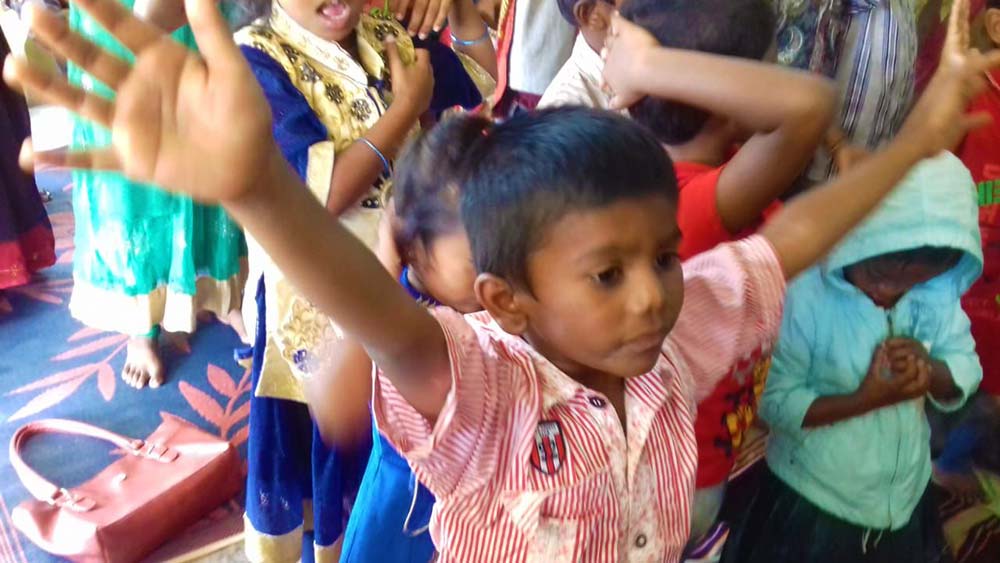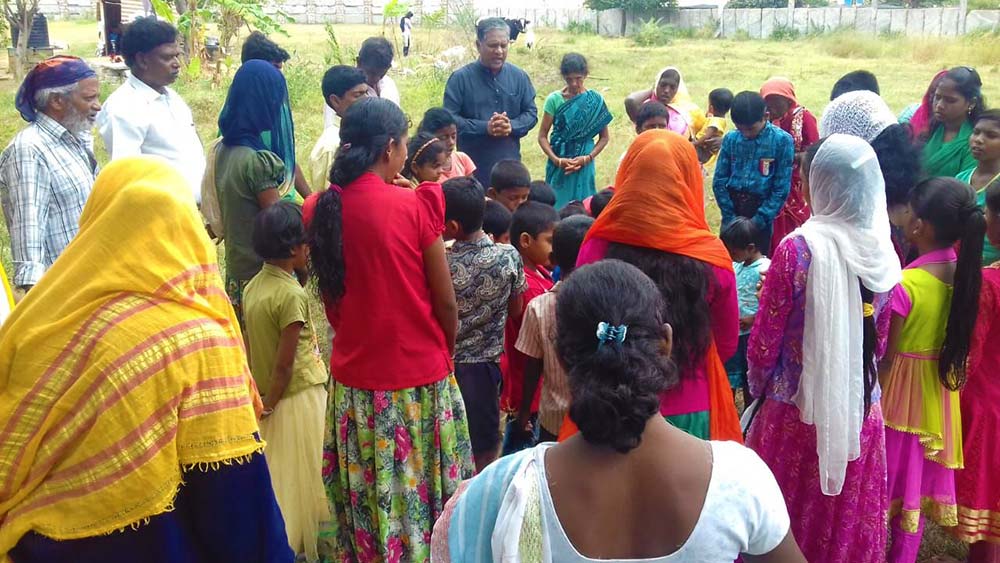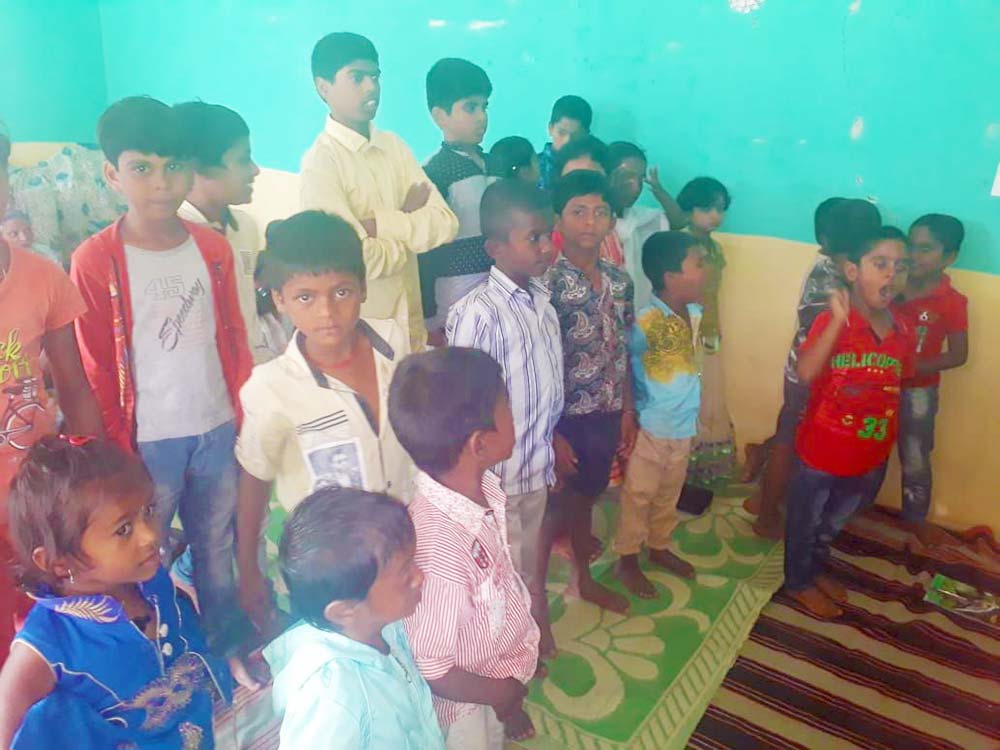 Our volunteers picked fruit from the trees for the kids. It was a great surprise treat for them!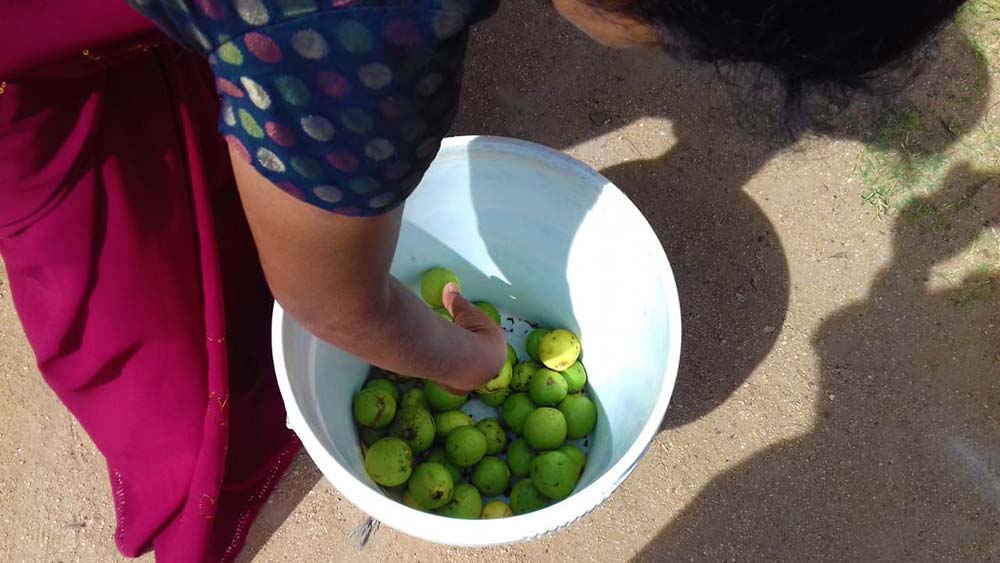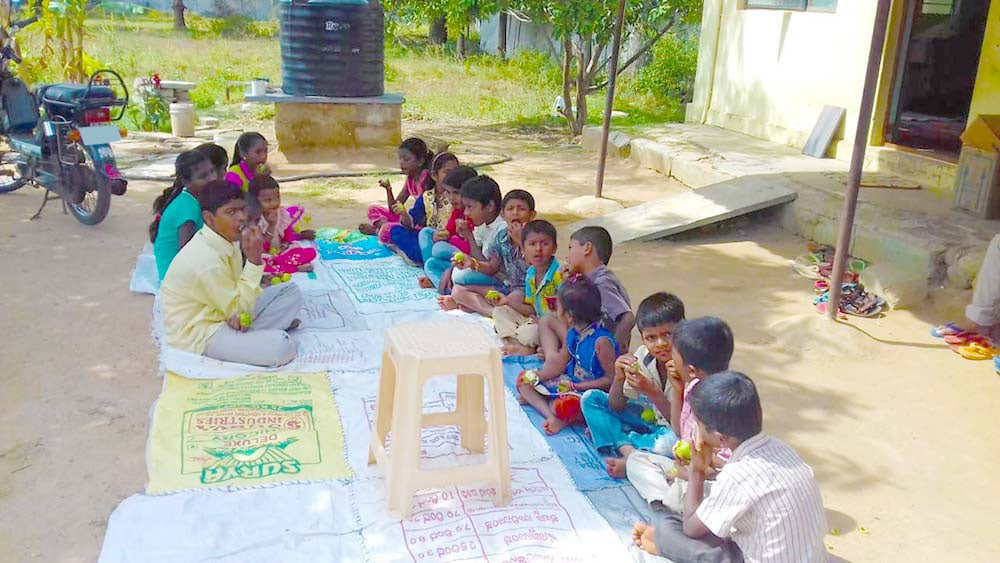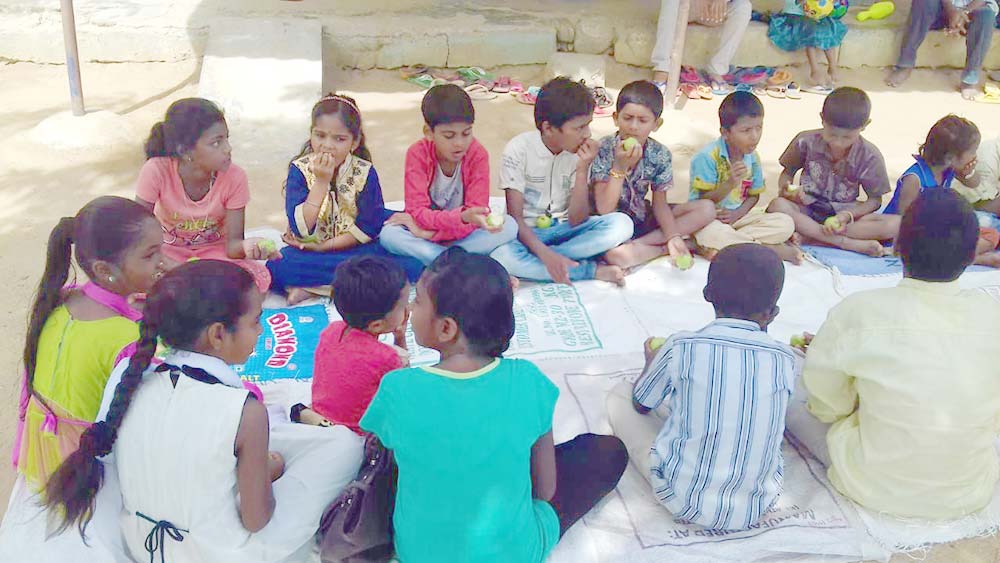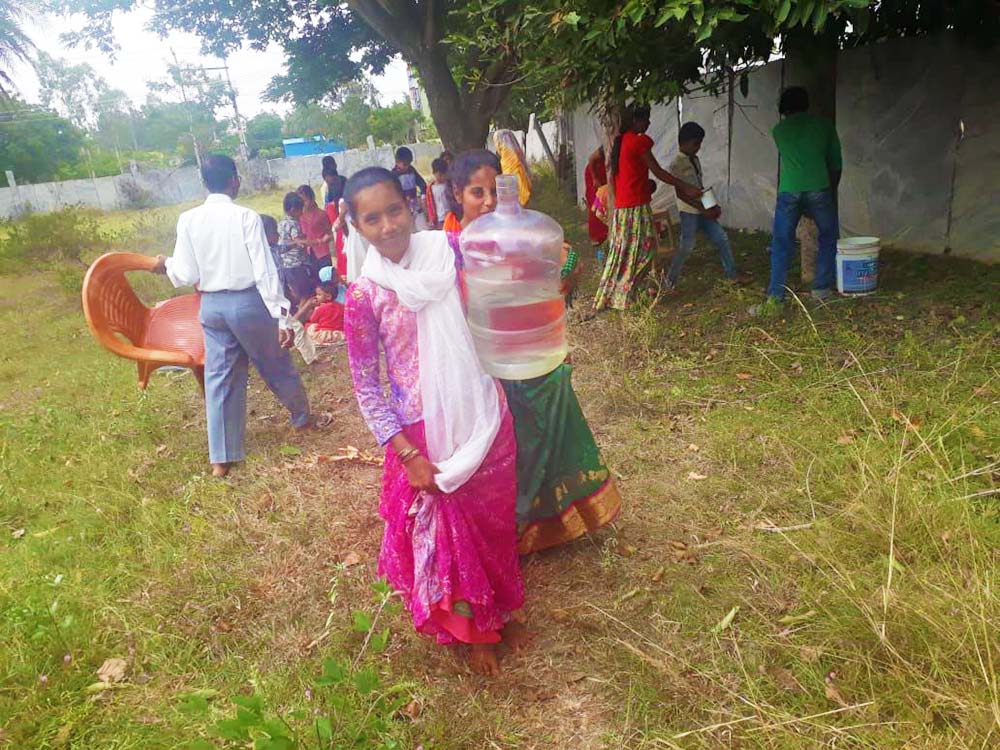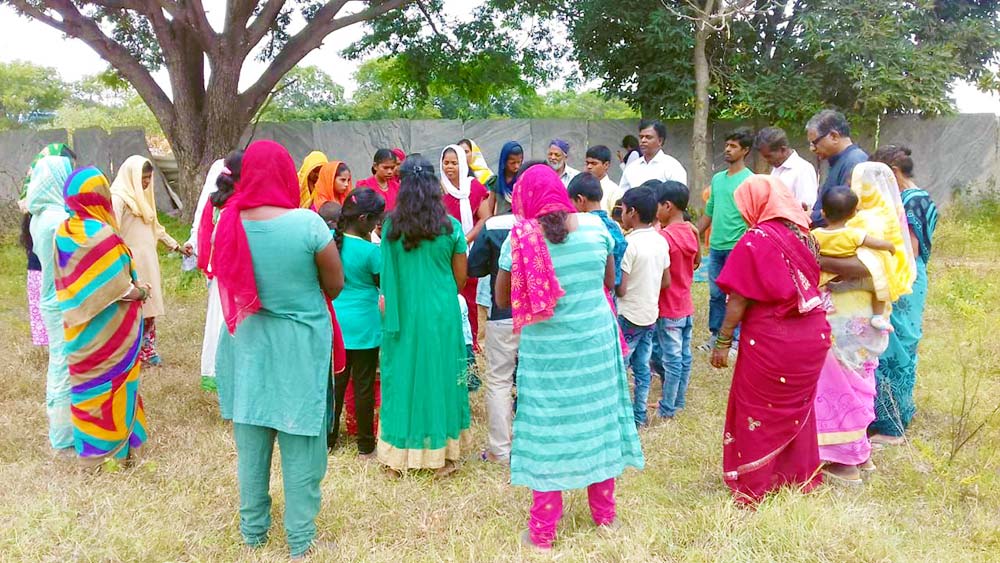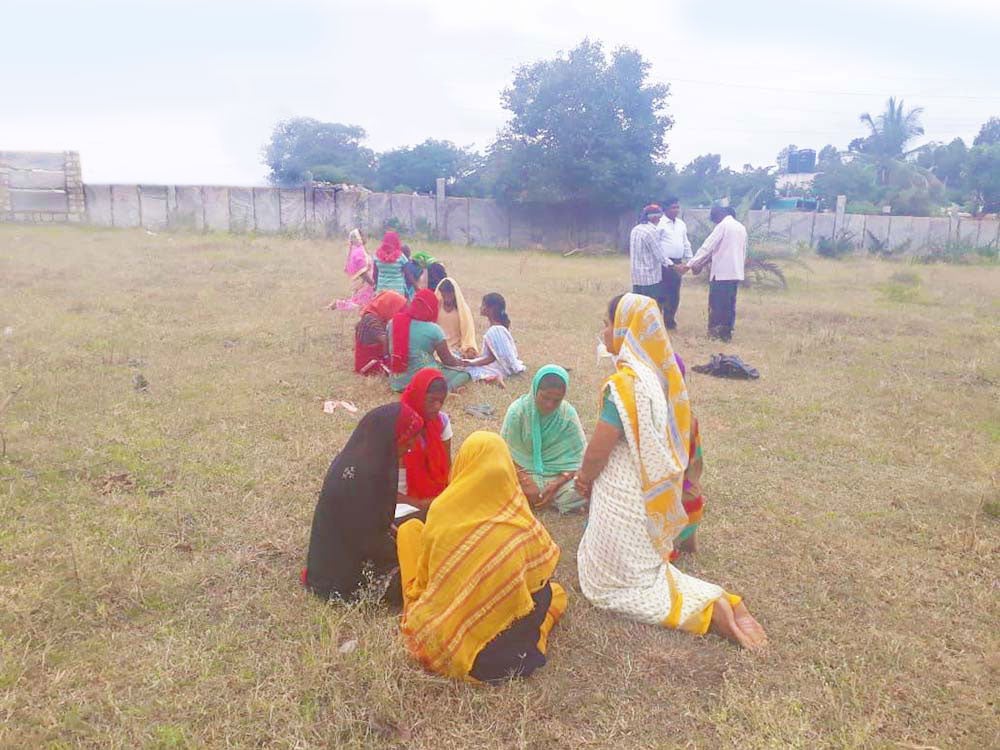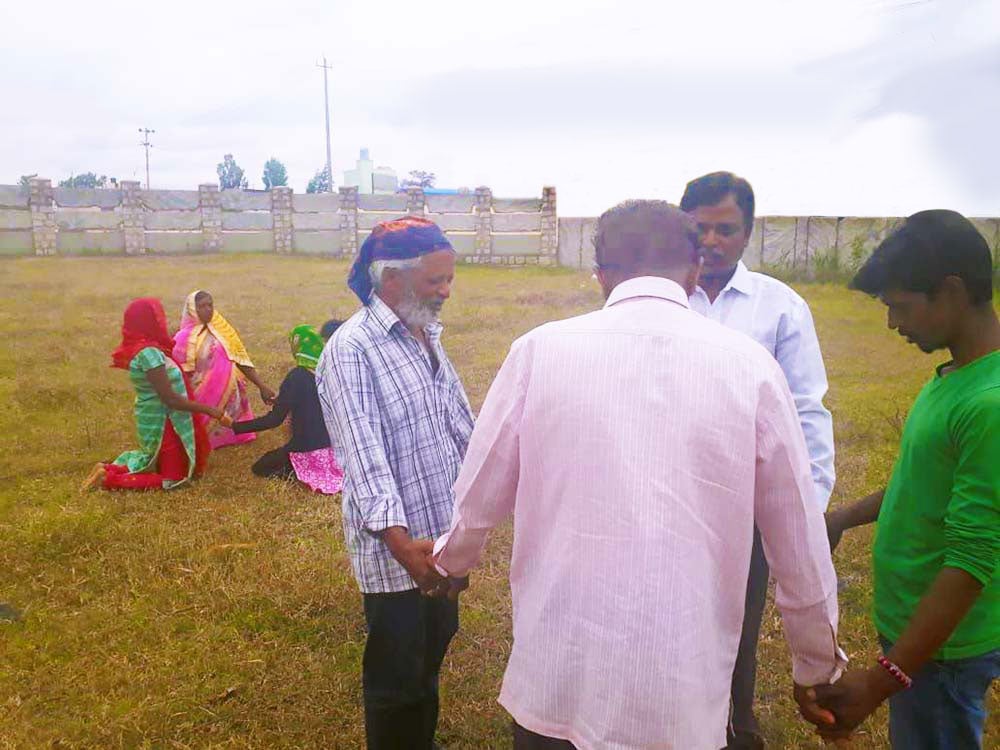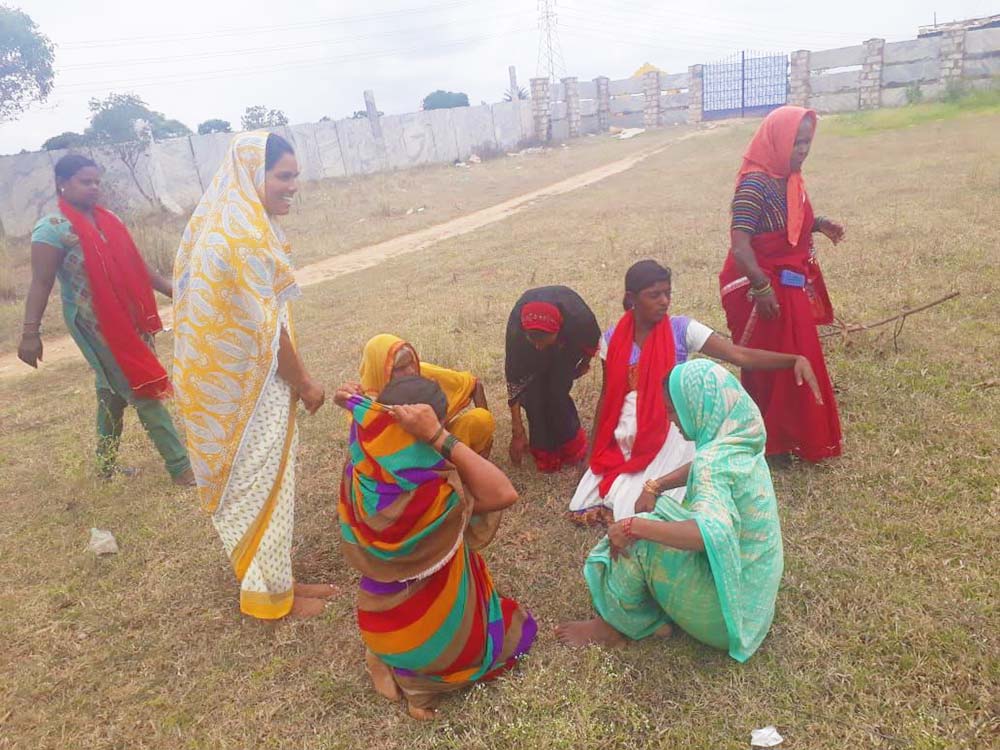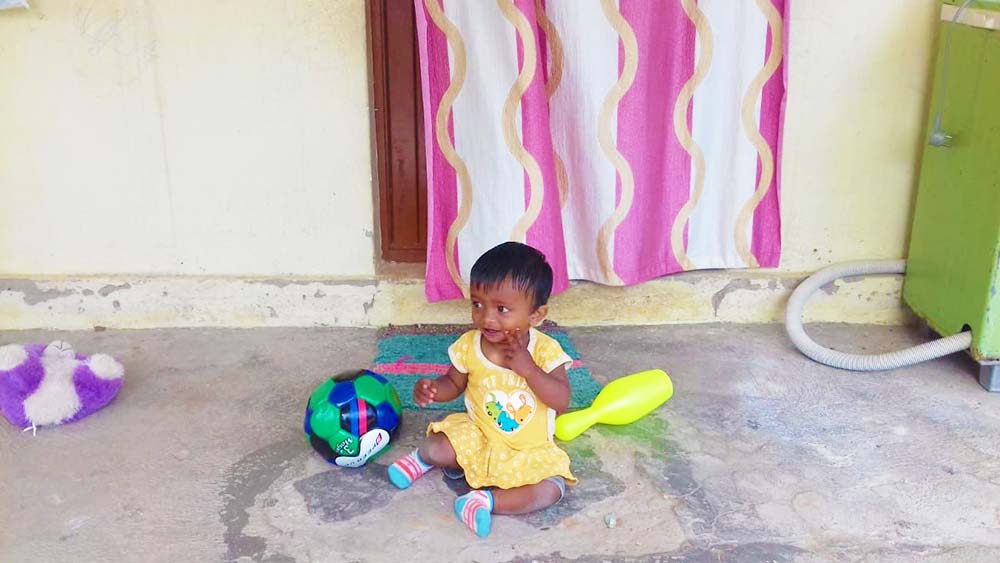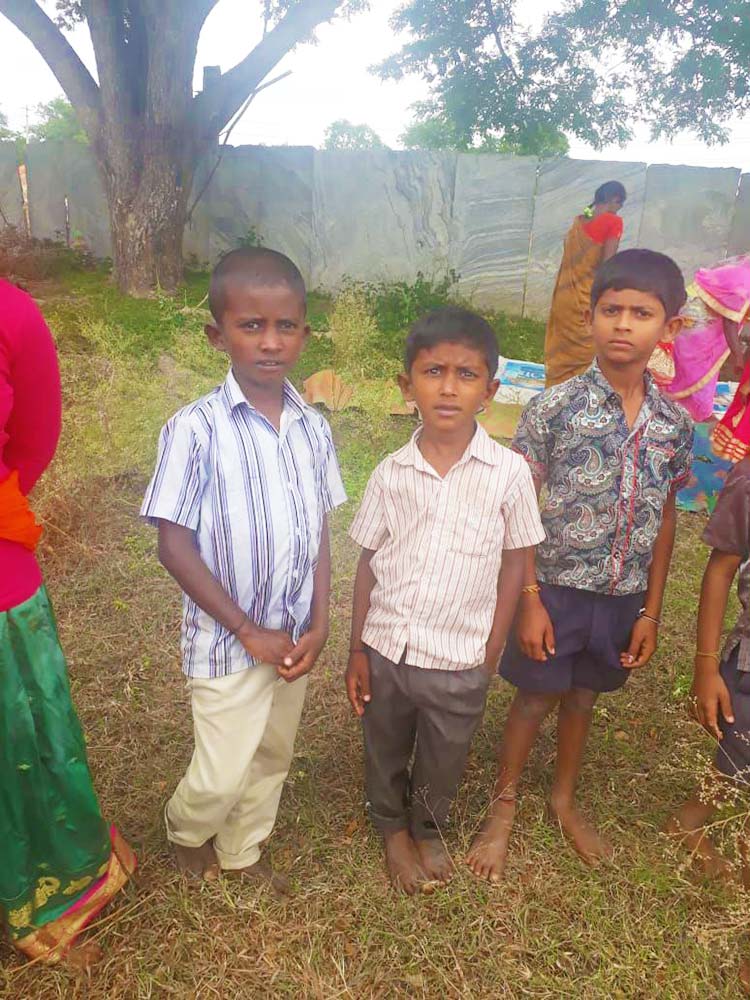 Our volunteer did a fun object lesson for the kids, showing some of what Jesus does for us. He washes us clean and takes our failings and in place gives us His righteousness.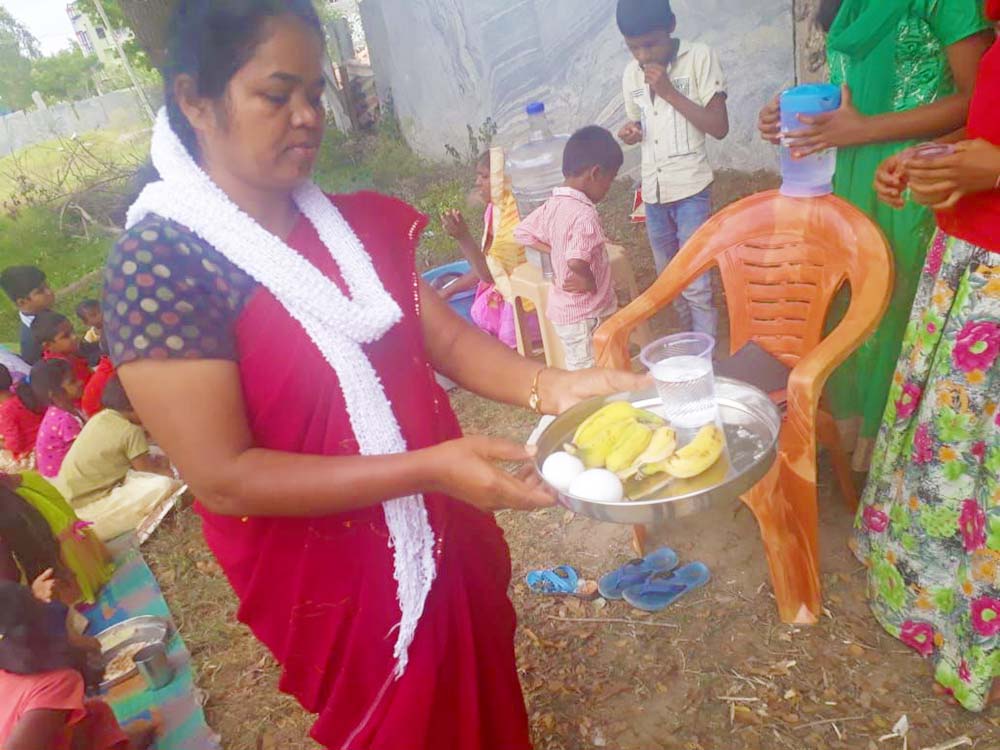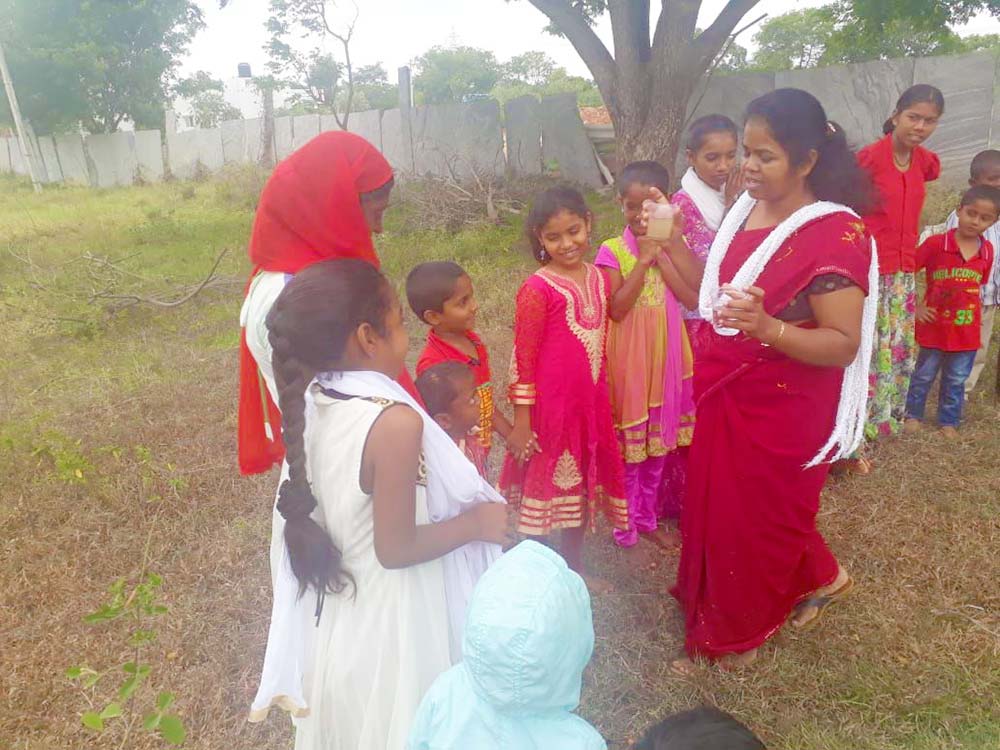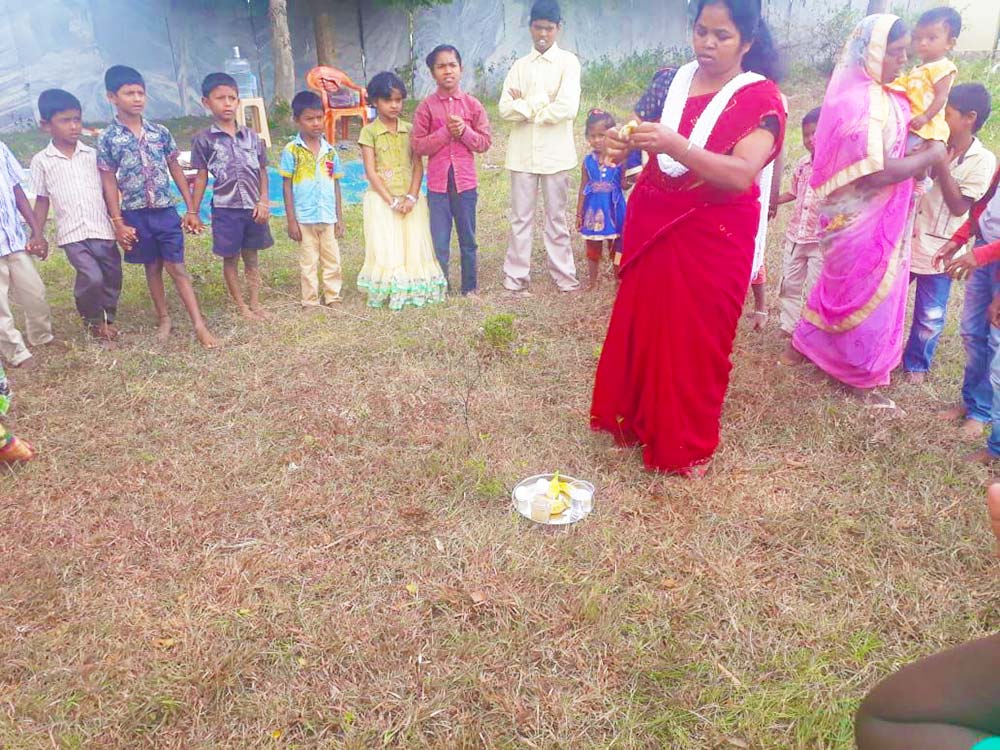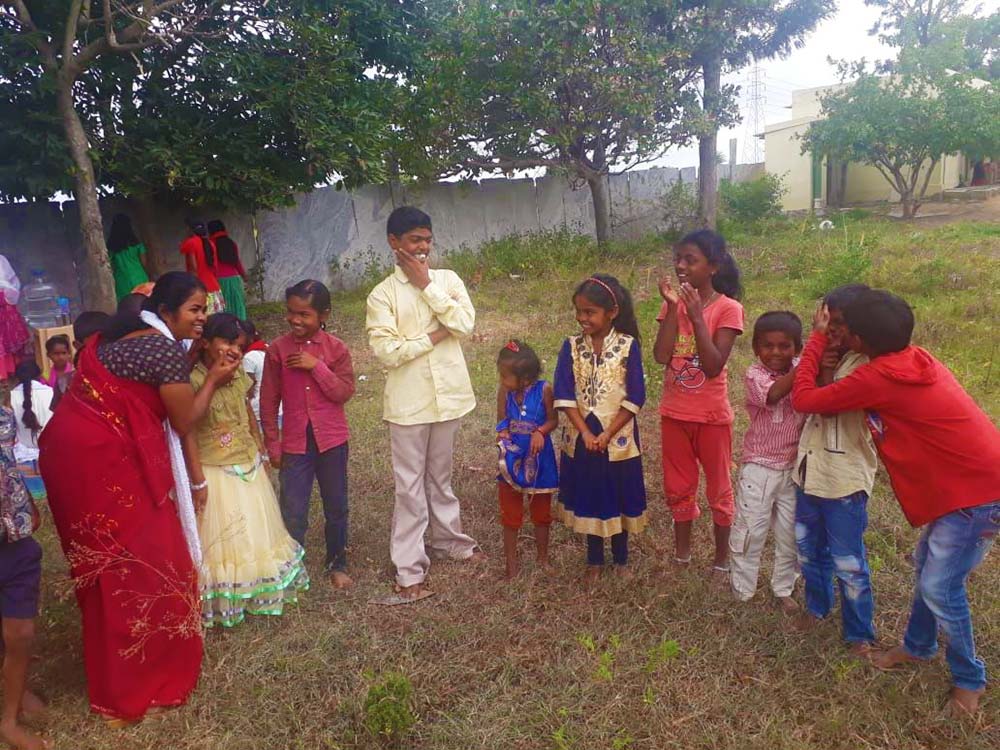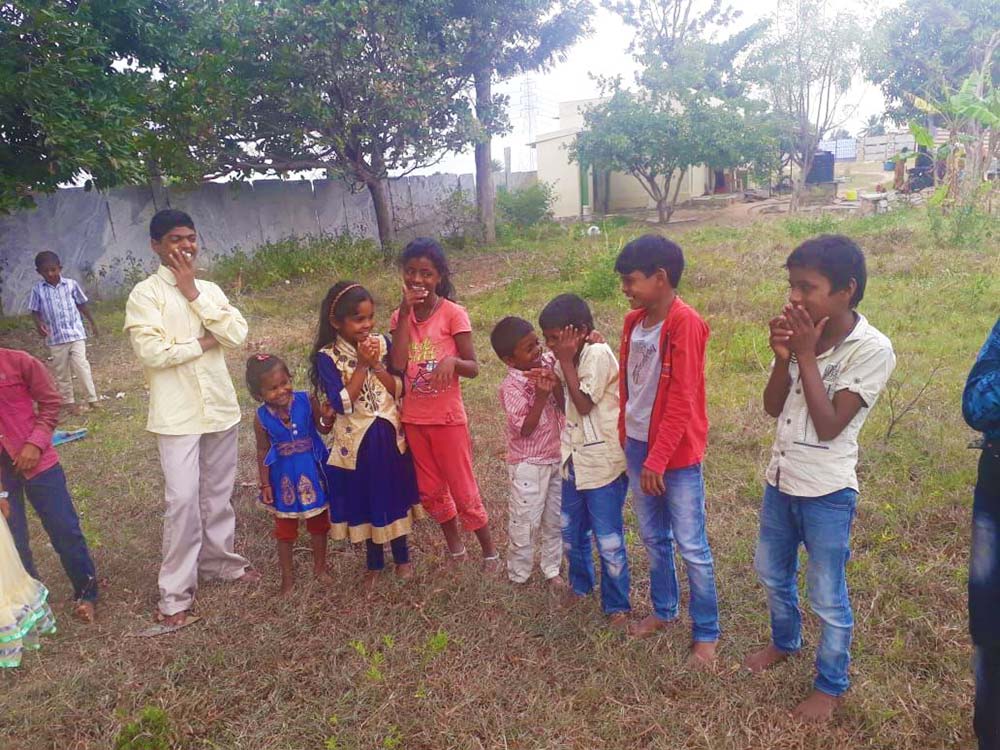 We had a smaller group because many were away attending the funeral of a member of a neighboring tribe. The kids thought it would be fun to serve lunch in the grass!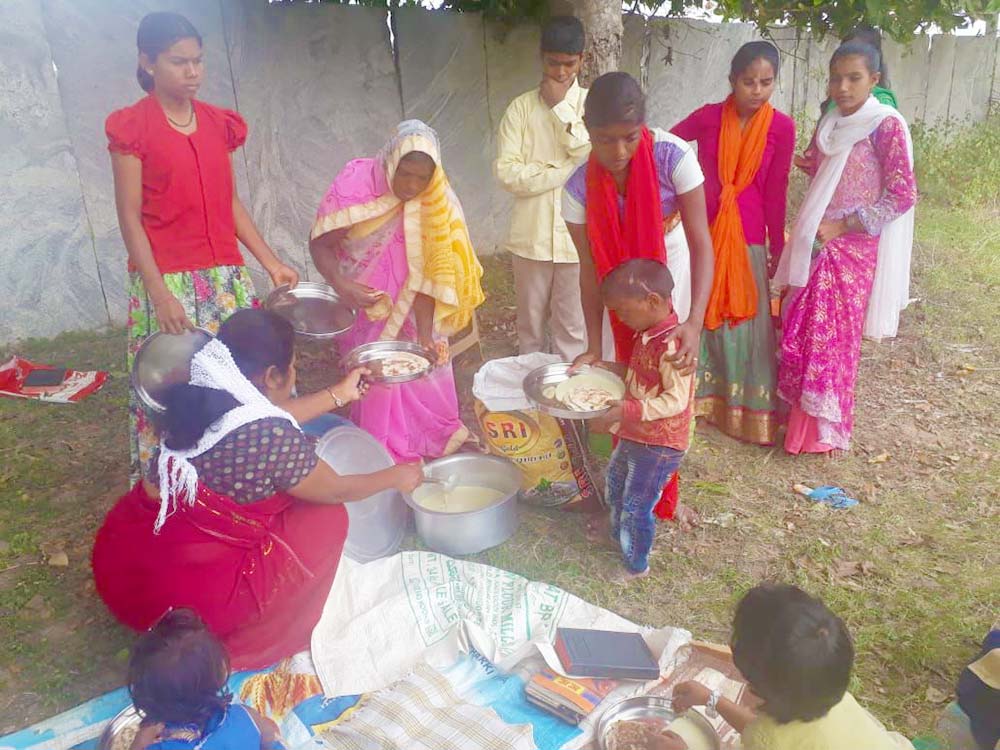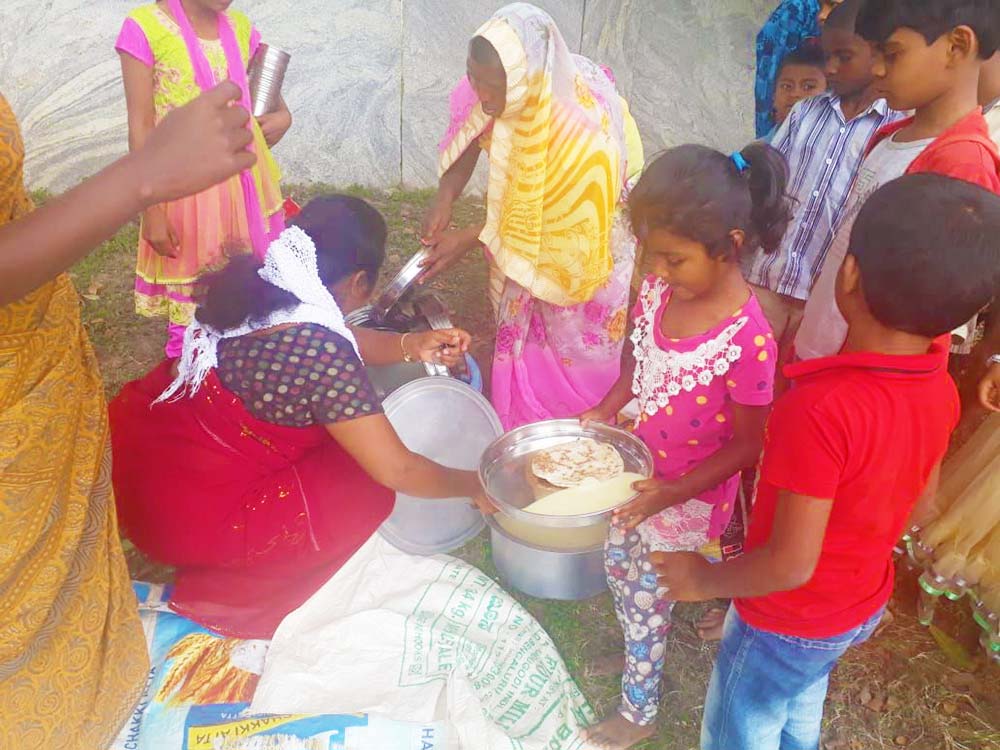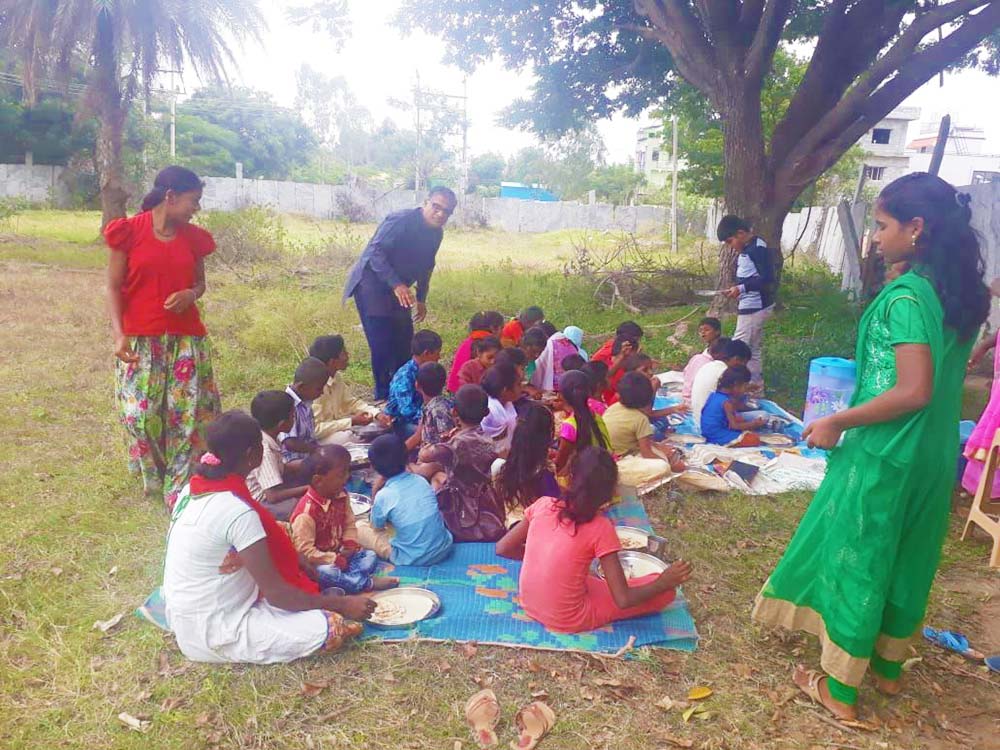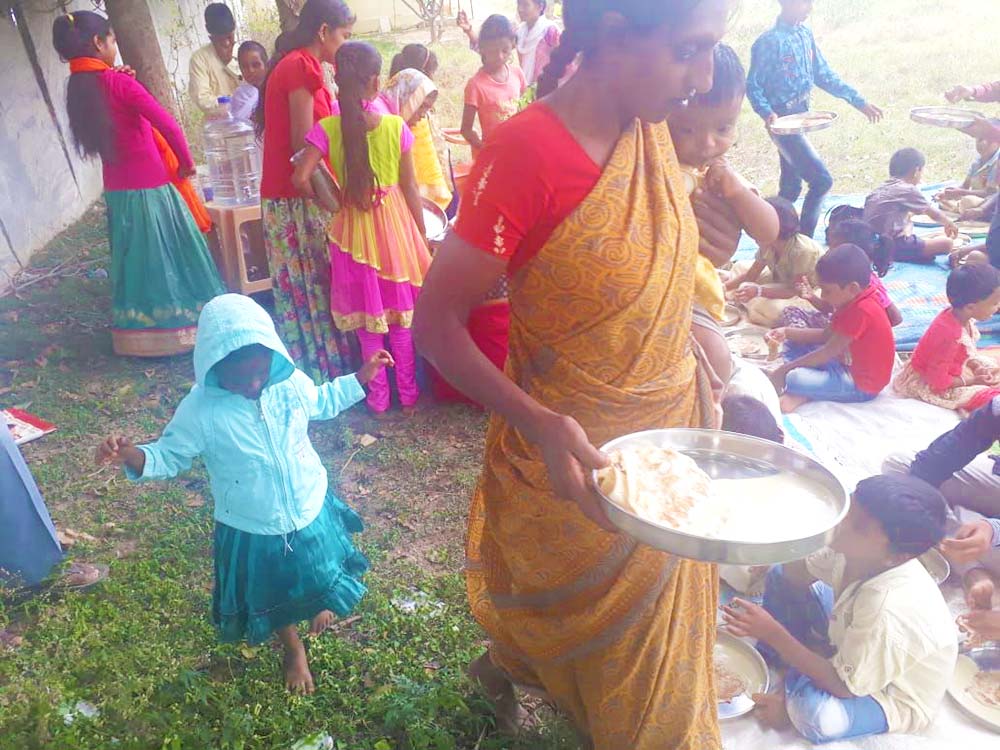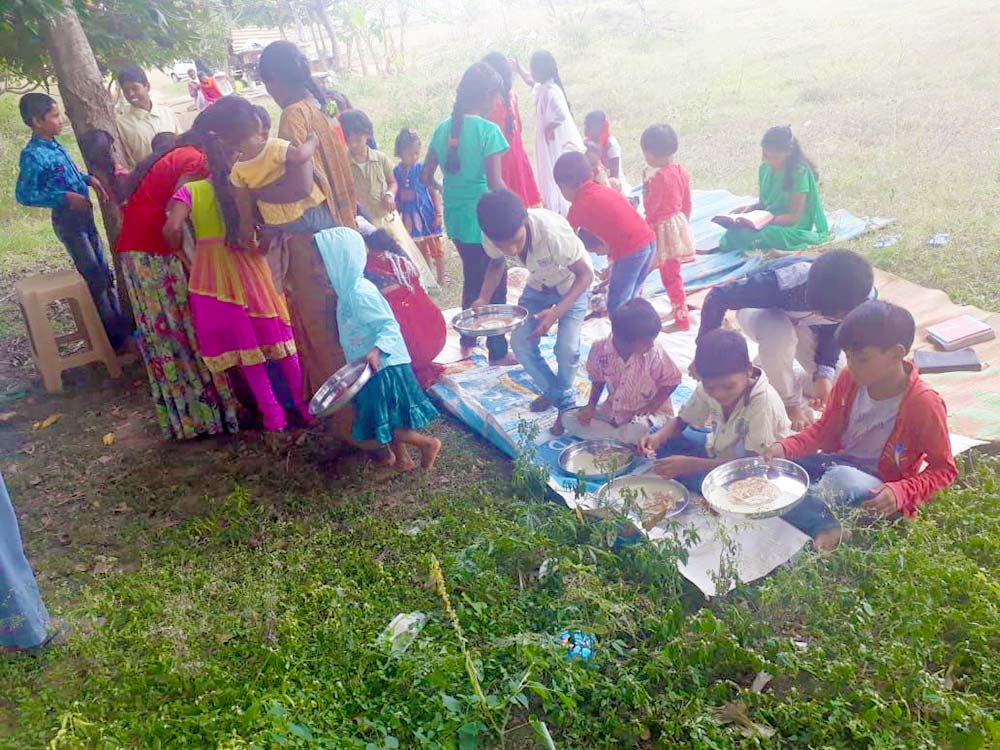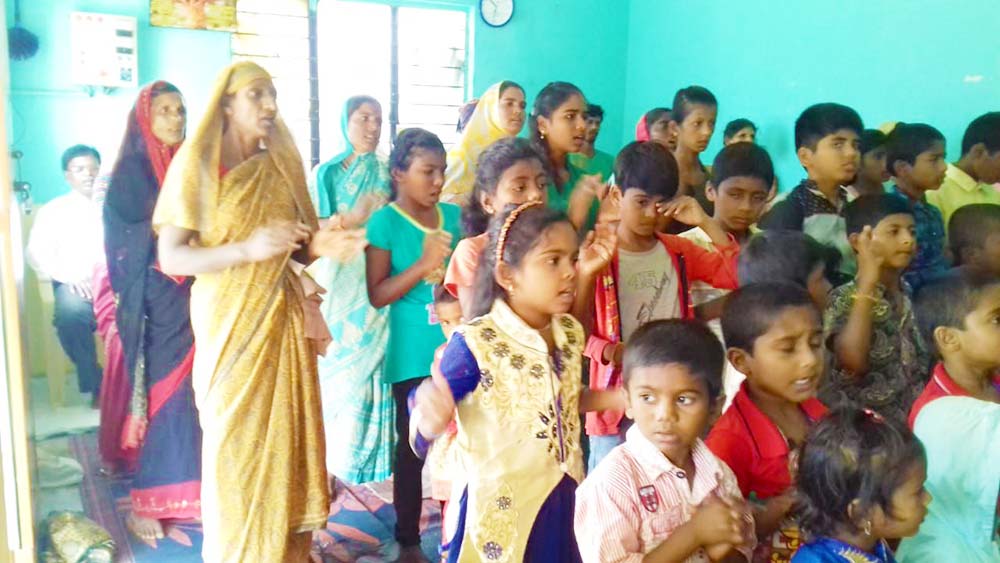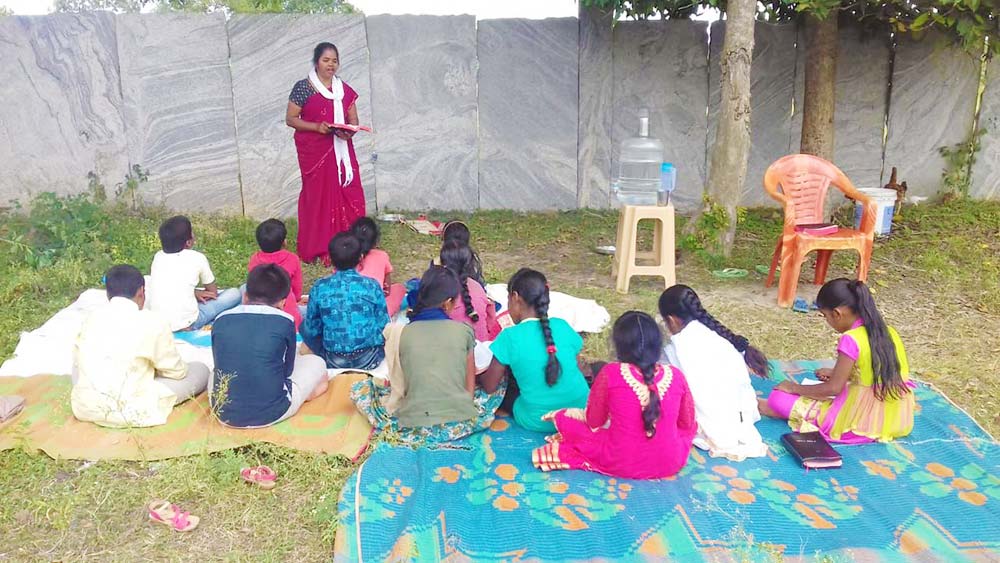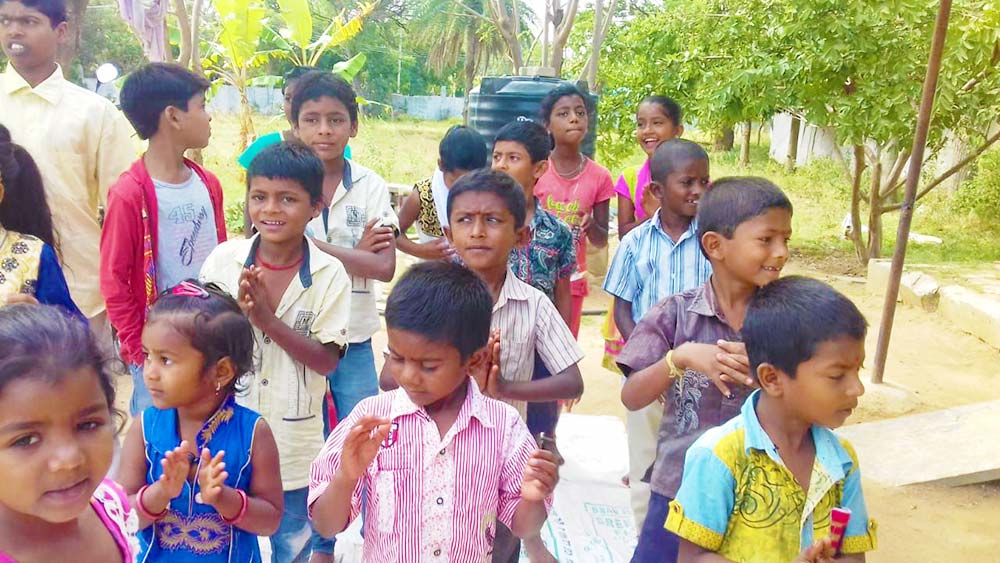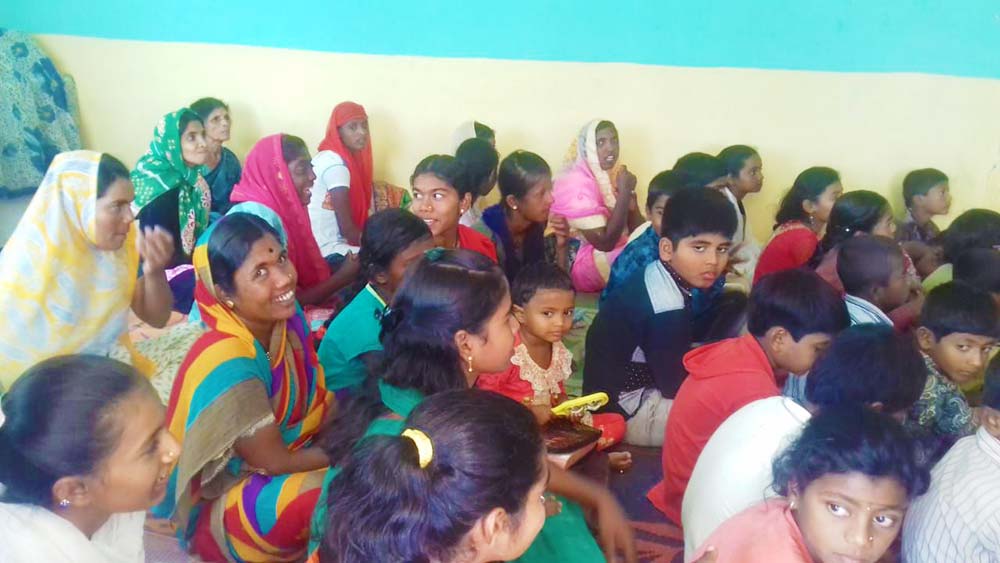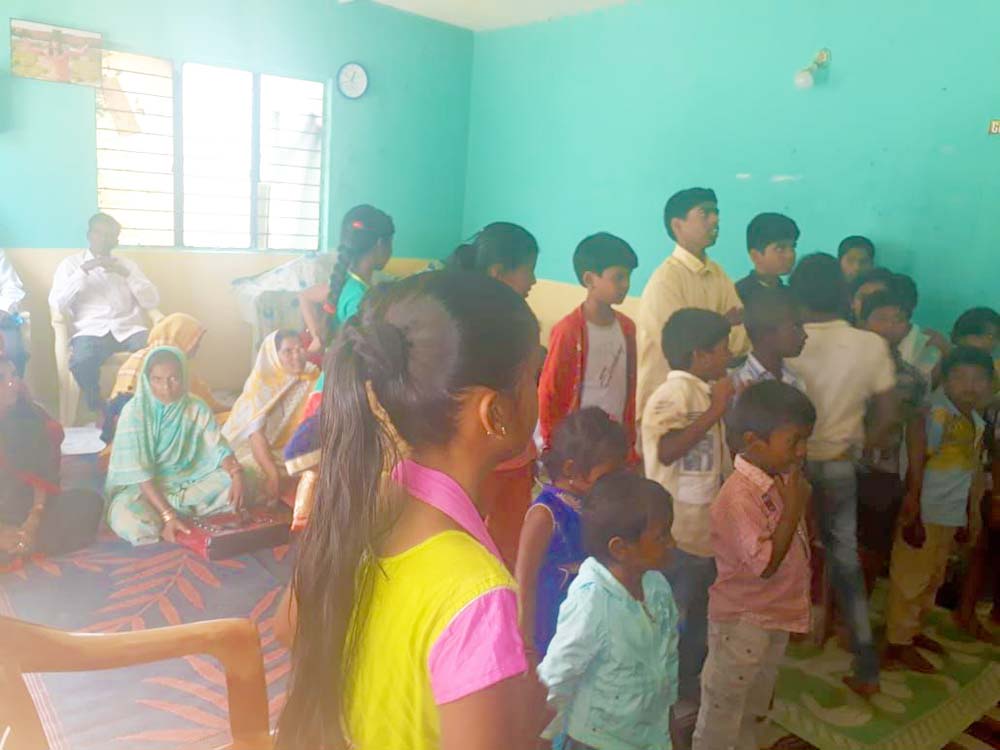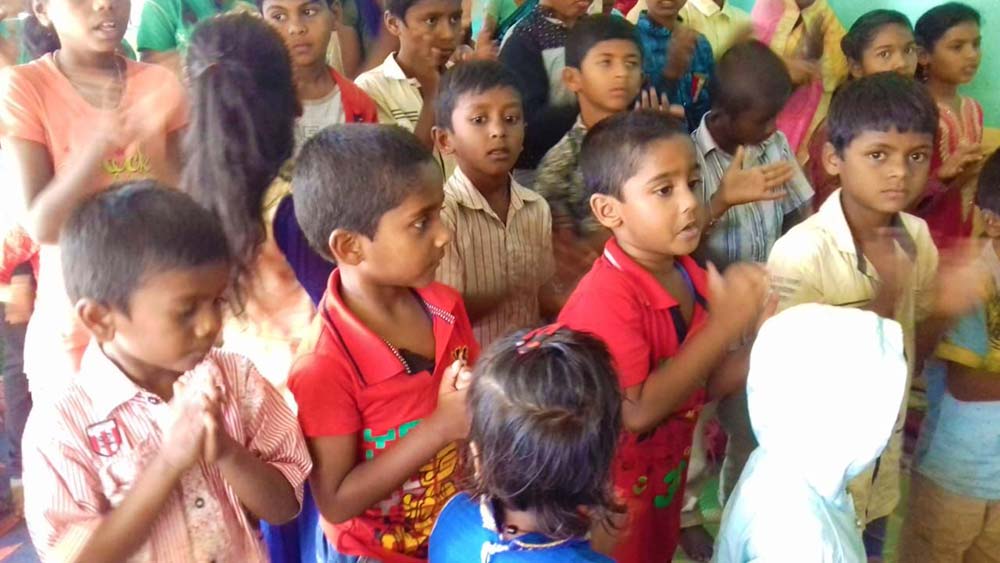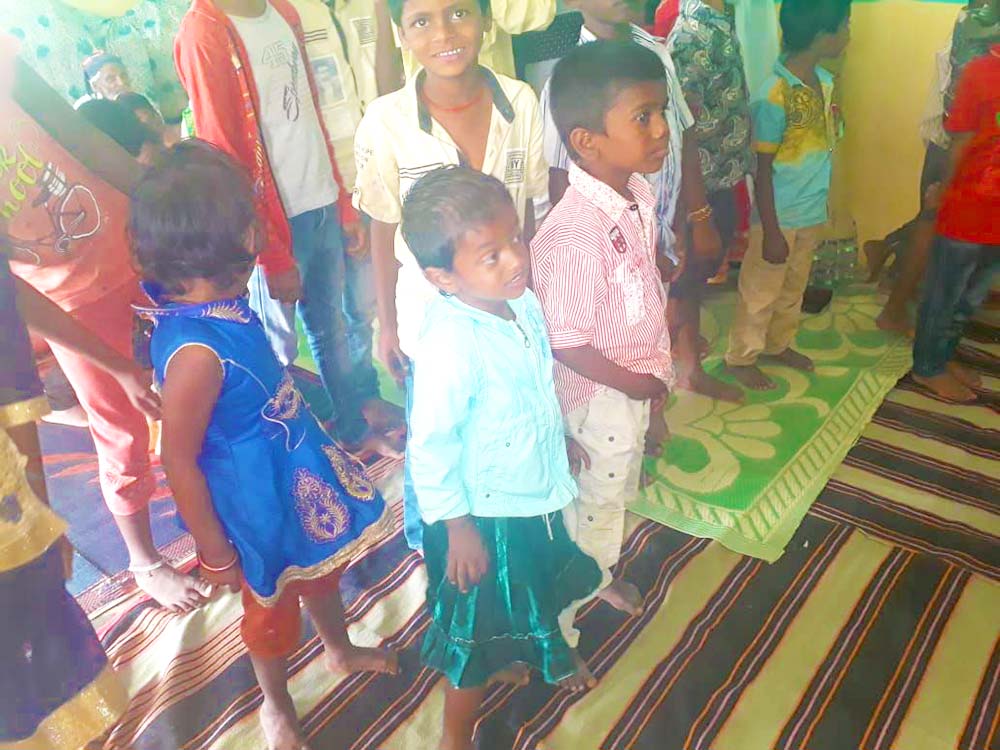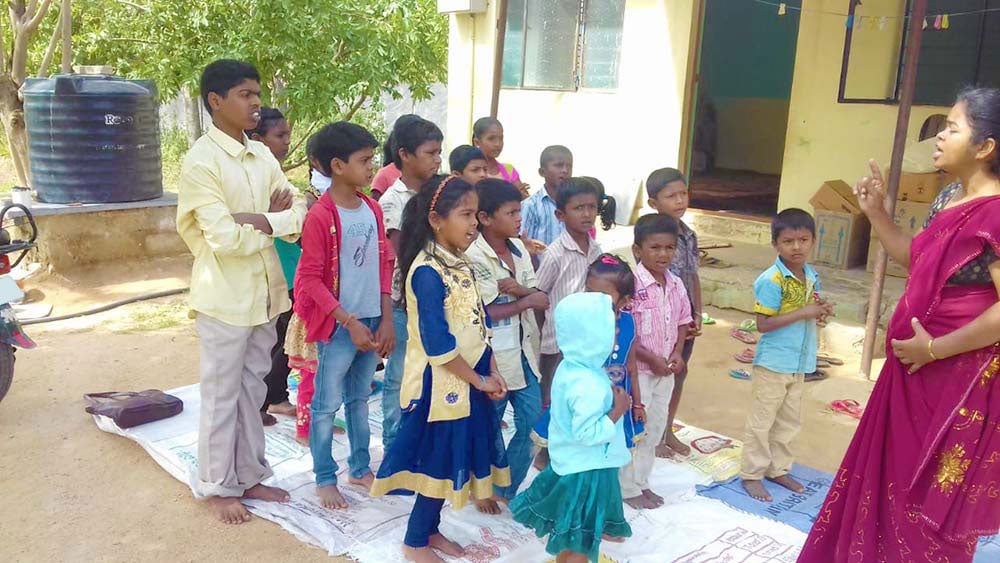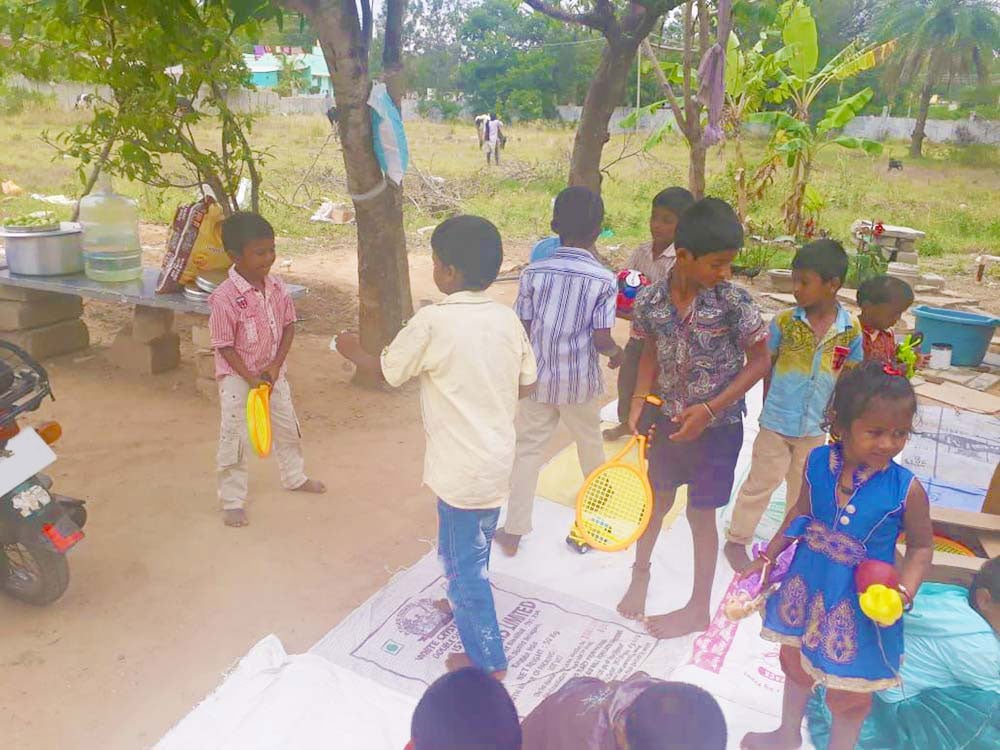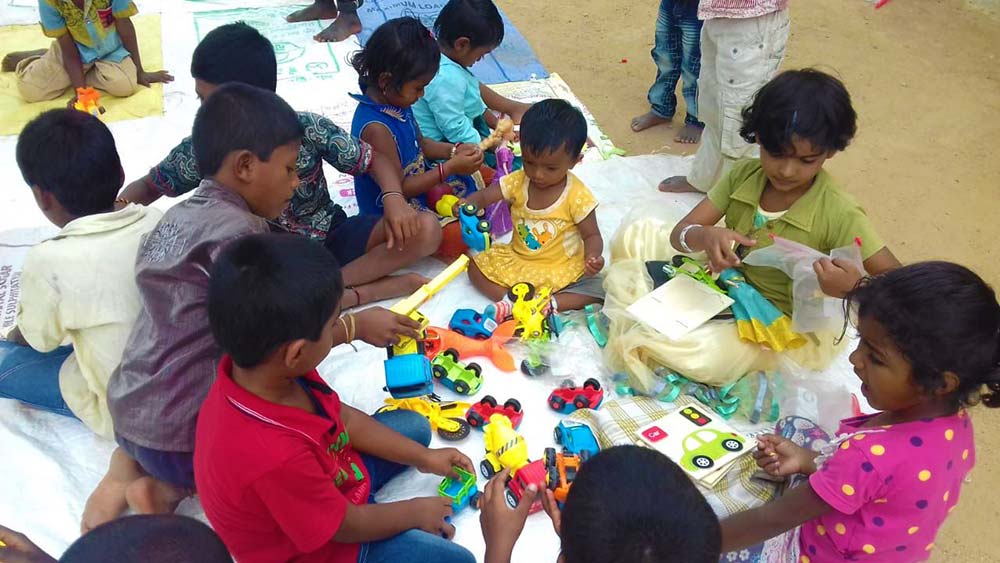 Videos from our Church:

Videos from our Adult Literacy Center:

Thank you for keeping us, this ministry and our outreaches in prayer, and thank you for your support! We couldn't do any of this without you.
· You can get notified when each post goes live by signing up for our email list.
· And you can subscribe to our YouTube channel to be notified of new videos.
As always, email or fill out our Contact form with questions, feedback, and suggestions.
God bless you!
♥ Samantha
---
Here's a recap of this week's featured posts, in case you missed any:
Articles
Commentary on the Psalms
Q&A