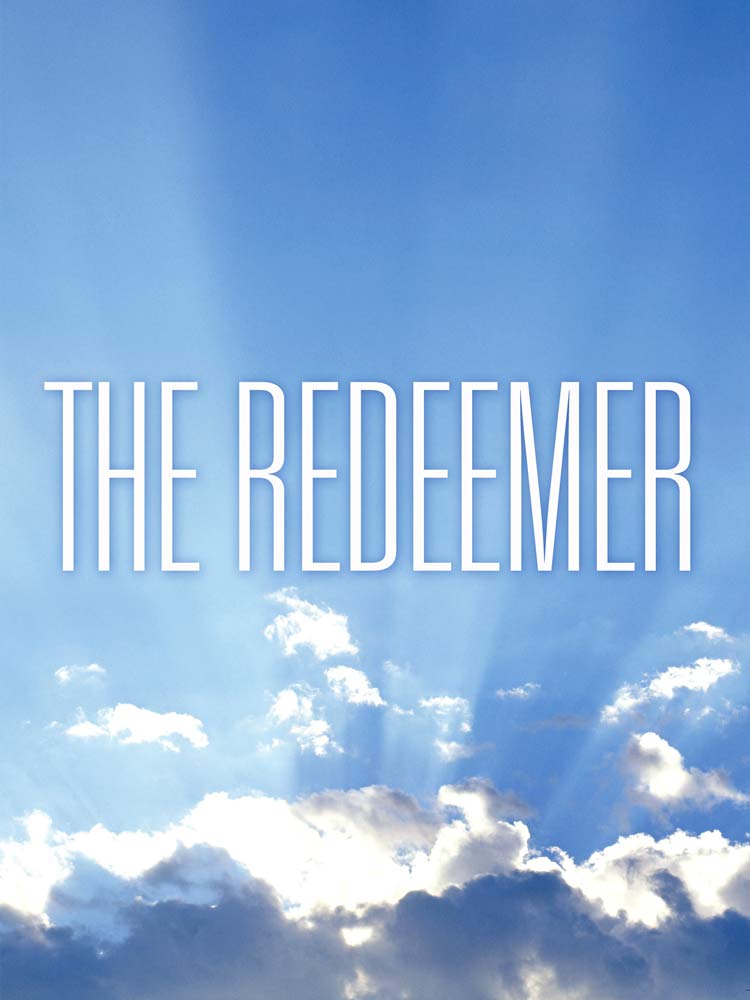 Are you curious about inviting the Lord into your life?
Have you recently done so and want to understand what it's all about?
Are you a long time believer who wants to get back to the basics of our faith?
If your answer to any of these questions is "Yes" this book is for you. It's about what God intended in creating you, what has been stolen from you, and how God has been working since the dawn of time to get it back for you.
We begin with an overview of the conditions and circumstances that led to man being in a state of permanent estrangement from God, followed by a detailed account of His incredible effort to bring us back to Him. We'll finish up with a summary of what He's doing for us now and what He's promised to do in the future.
It's a clear and concise explanation of what Christians believe and why. Reading this book will help you understand our faith as never before.  It also will make an ideal gift for someone you've been wanting to share the Gospel with.
We provide PDF, mobi and ePub formats to allow you to read it on any device. Click the Download eBook button below to download the ebook for free!
You can also order the book from these retailers: