Prayers for Shanthi

To all our prayer warriors, we need prayer for one of the moms in our village.

Our volunteers noticed Shanthi has a lump on her neck and we took her to the hospital this week to get it checked out. They did a biopsy and CT scan and we got the results the next morning. The tumor is malignant and they diagnosed stage 3 cancer. It's in a tricky location for surgery, making it very high risk. The medical team met and discussed their recommendations, and they do recommend the surgery. We brought her back to the hospital for a long day of pre-op testing. Afterward, she told the doctors she would like to wait until after Christmas since the surgery is very high risk.  Please pray with us for Shanthi!  Pray for healing, for wisdom for the medical team, for peace for her and her family. We would love to take her back to the hospital after Christmas and find that the surgery is no longer needed!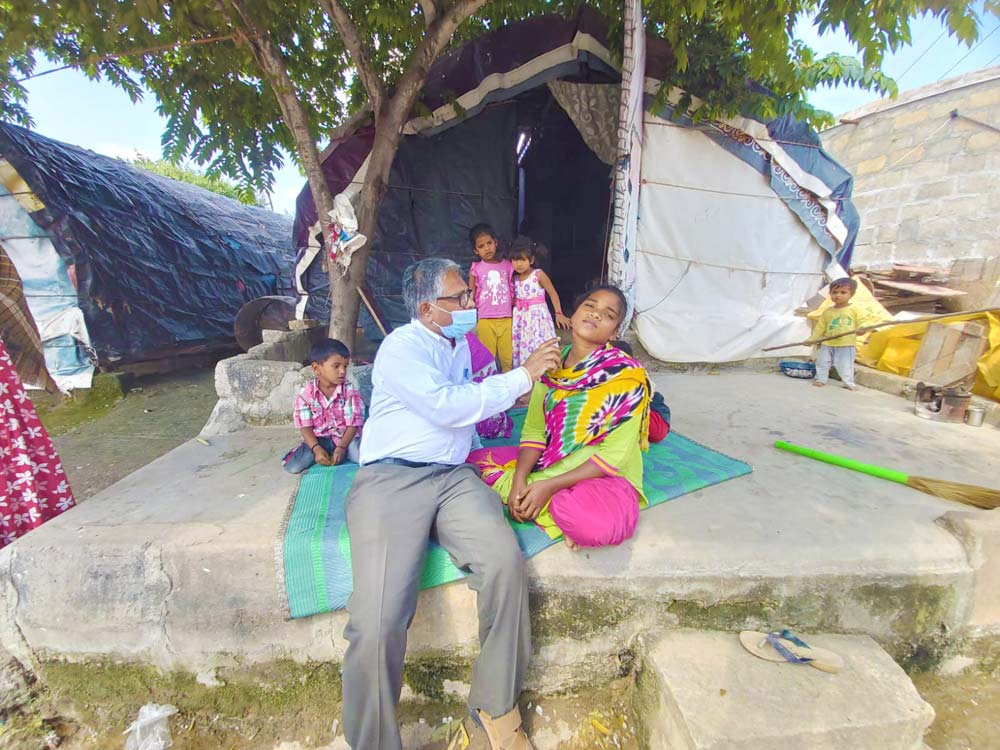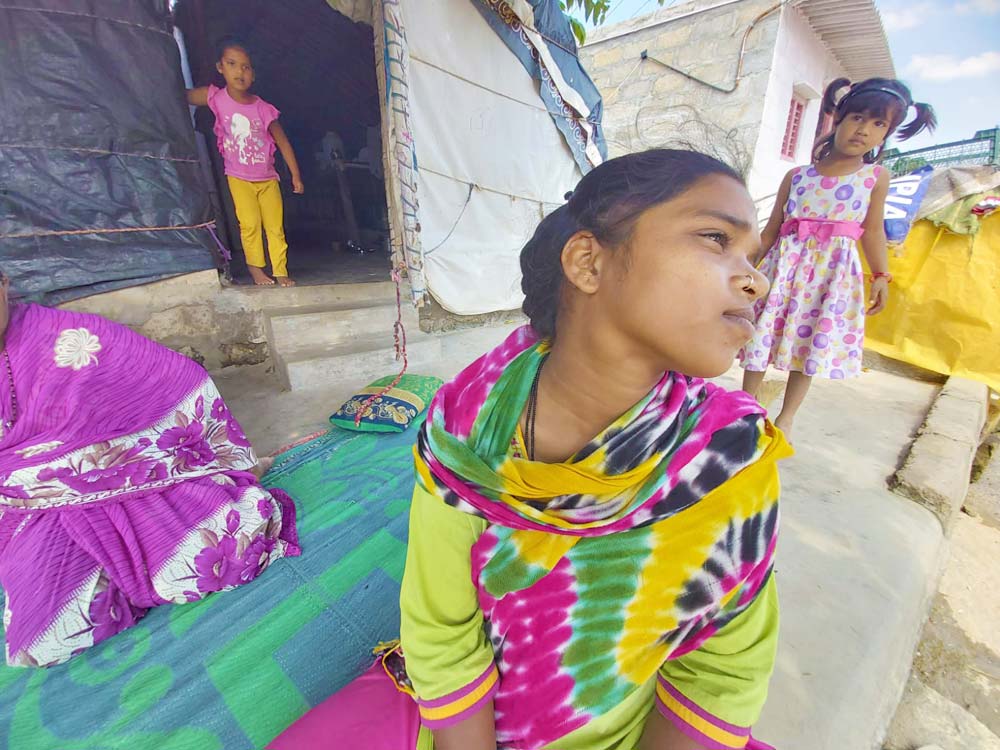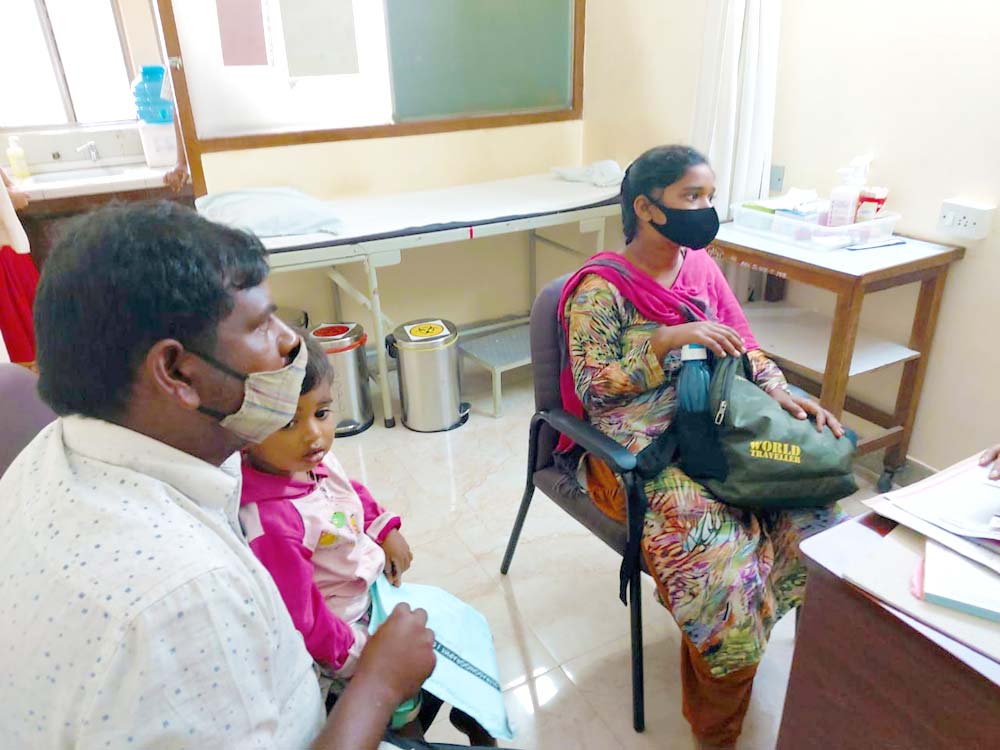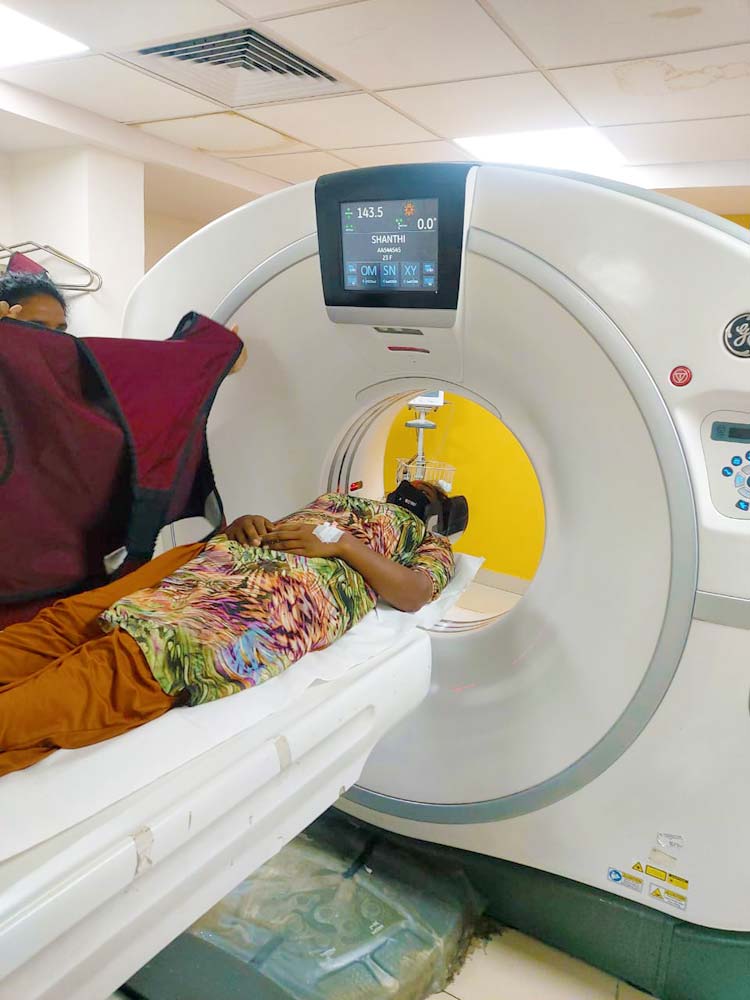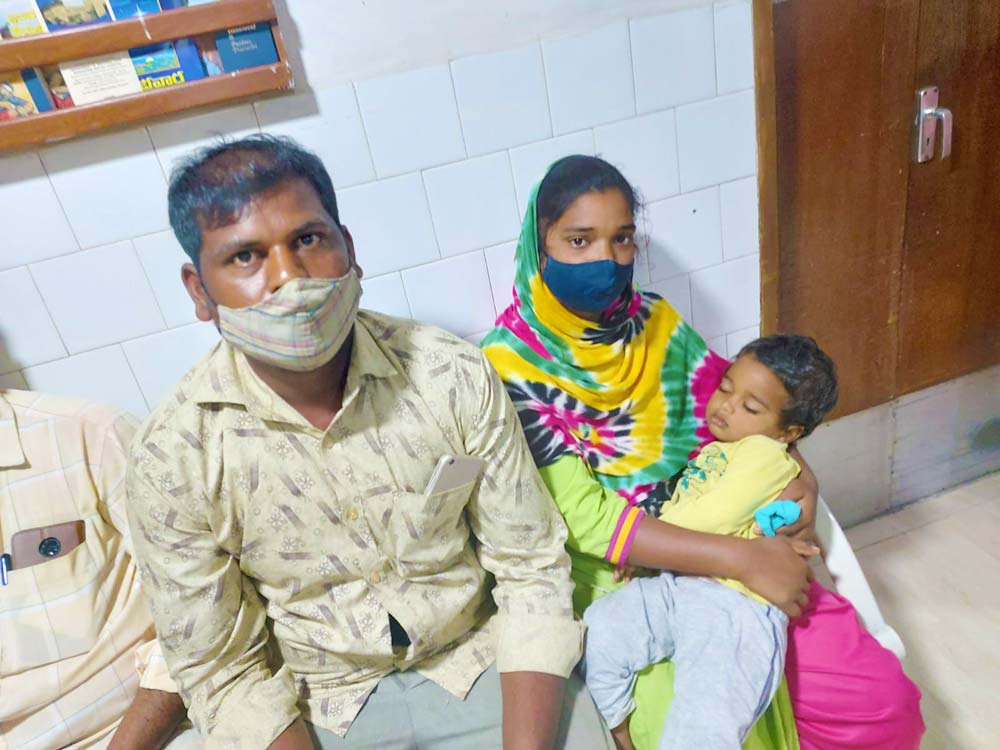 Thank you for praying with us for Shanthi!
See the other parts this week:
Thank you for your love, and your prayers for those we serve around the world! It's absolutely amazing what happens when we come together and follow the Lord's leading. I'm beyond grateful for you all!
If you'd like to see more than we can share here, email me for access.
Thank you for keeping us, this ministry, and our outreaches in prayer, and thank you for your support! We couldn't do any of this without you.
· You can get notified when each post goes live by signing up for our email list.
As always, email or fill out our Contact form with questions, feedback, and suggestions.
God bless you!
♥ Samantha