This week in India 12-18-21

Glimpses from our week in India!

Quick links to the other parts this week:
At the village
The village is starting to dry out a bit! The reservoir is still overflowing its banks, but the water isn't flooding into it. Praise Jesus! Here are some scenes around the village this week.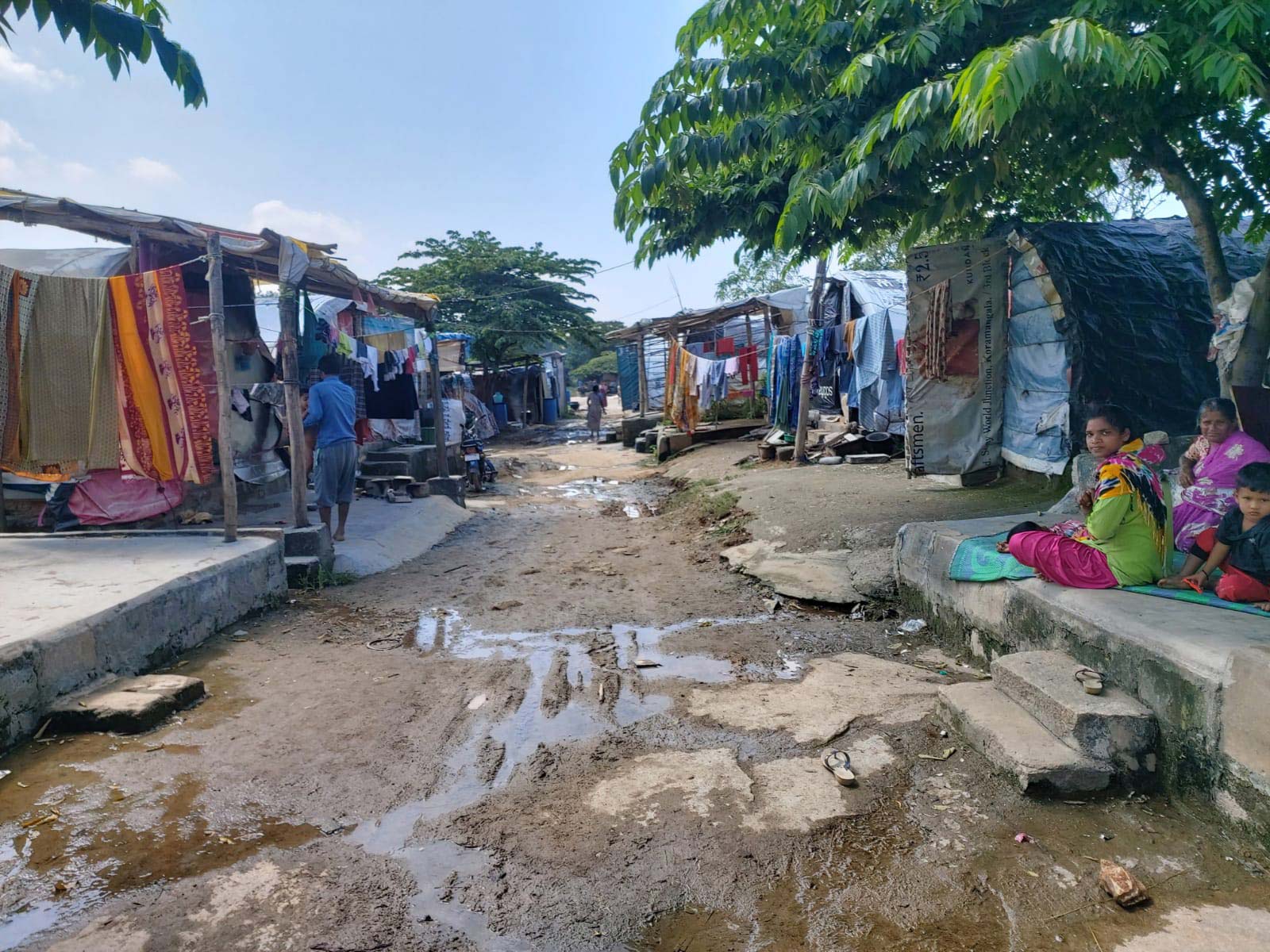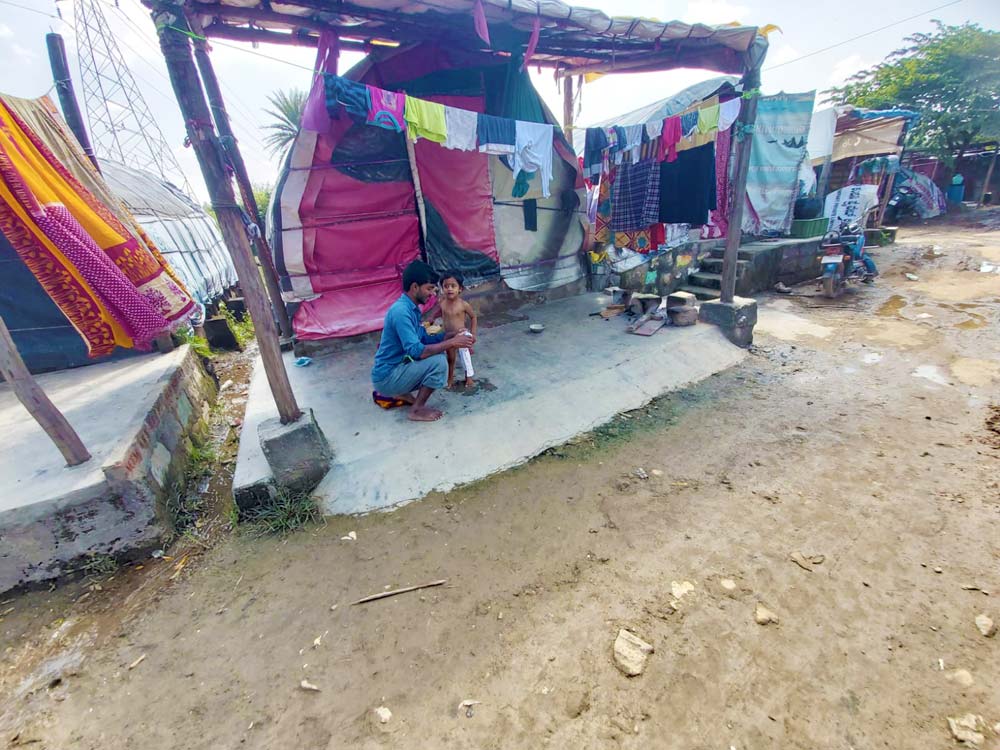 Shilpa's baby and her mother-in-law! Baby Hope is growing and thriving!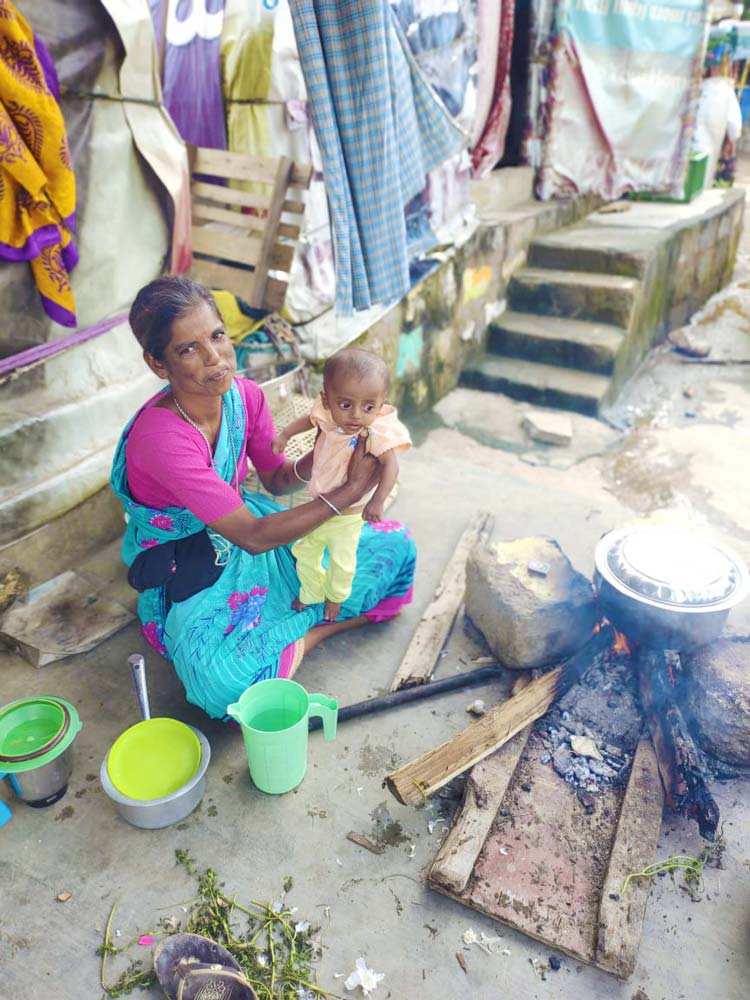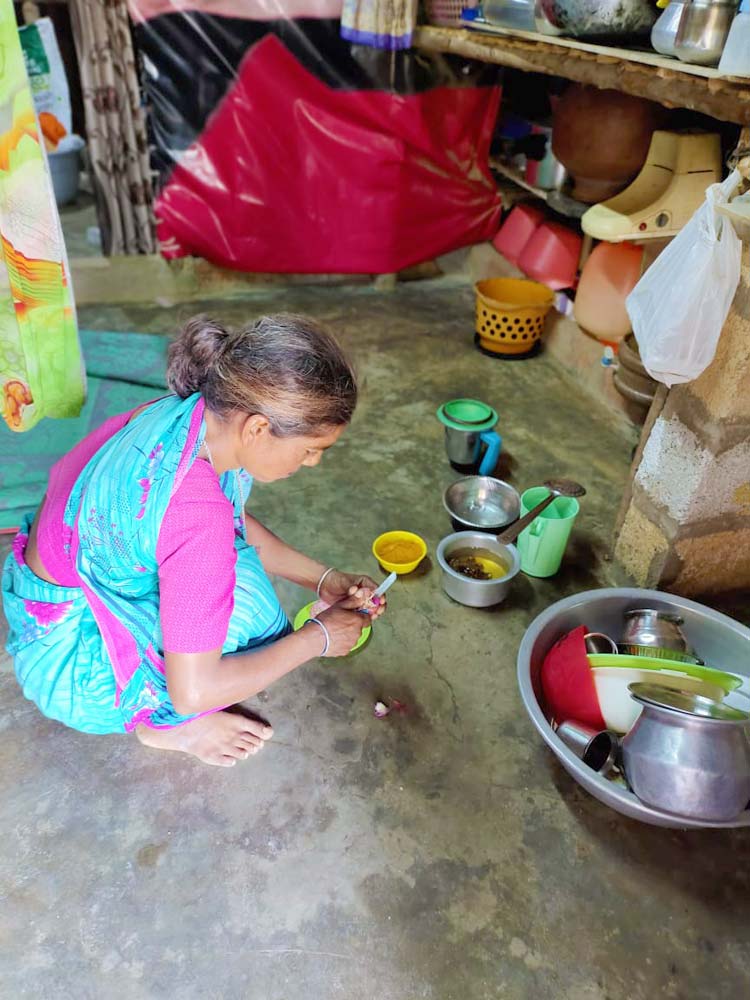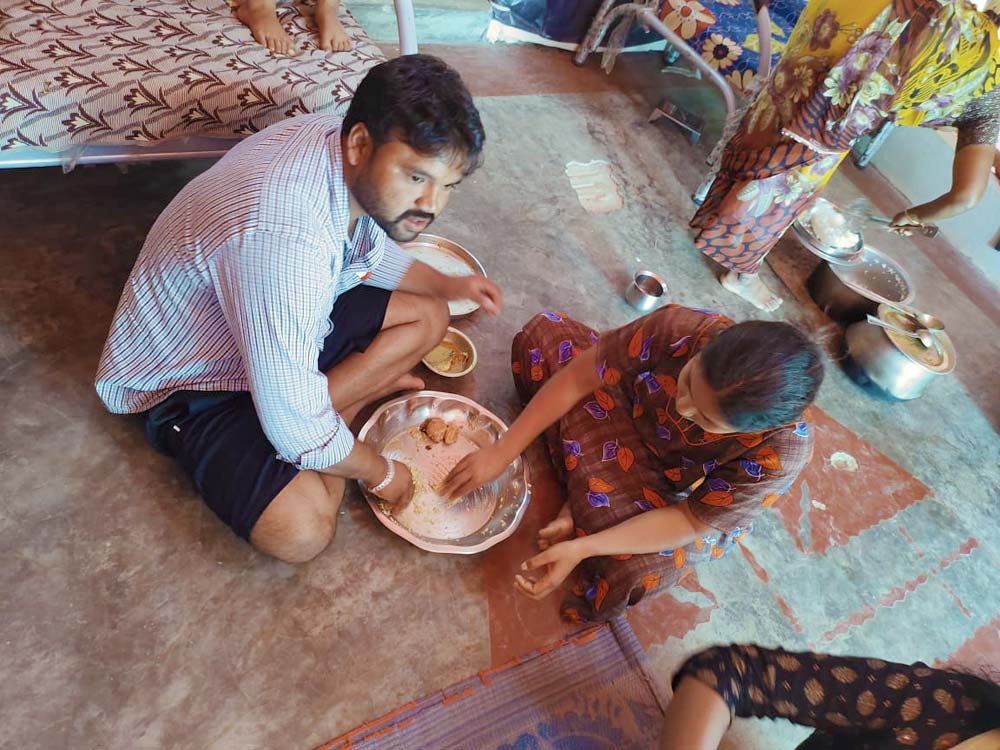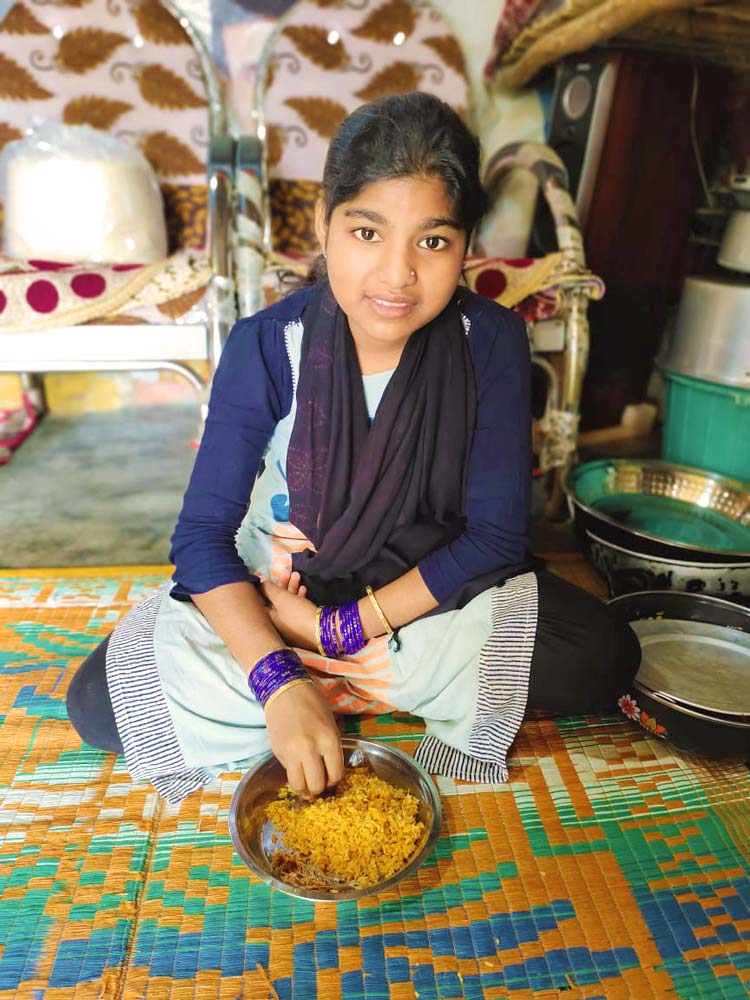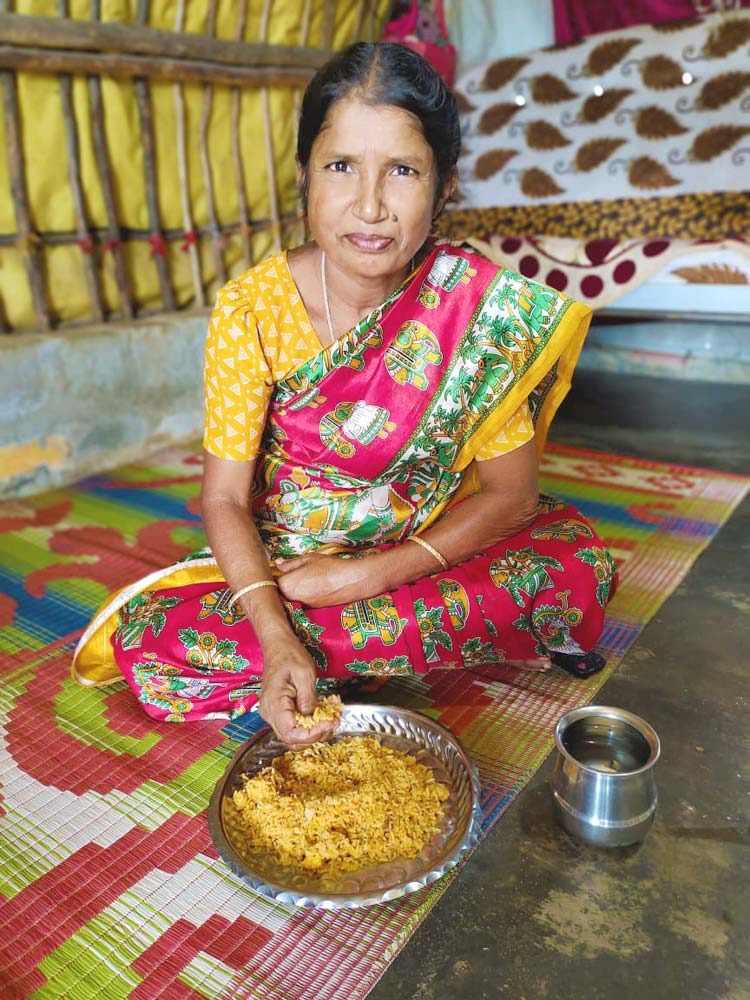 The group got together for a quick pic to say thank you for praying for them during the flooding! They are so grateful and wish they could thank everyone personally. Thank you!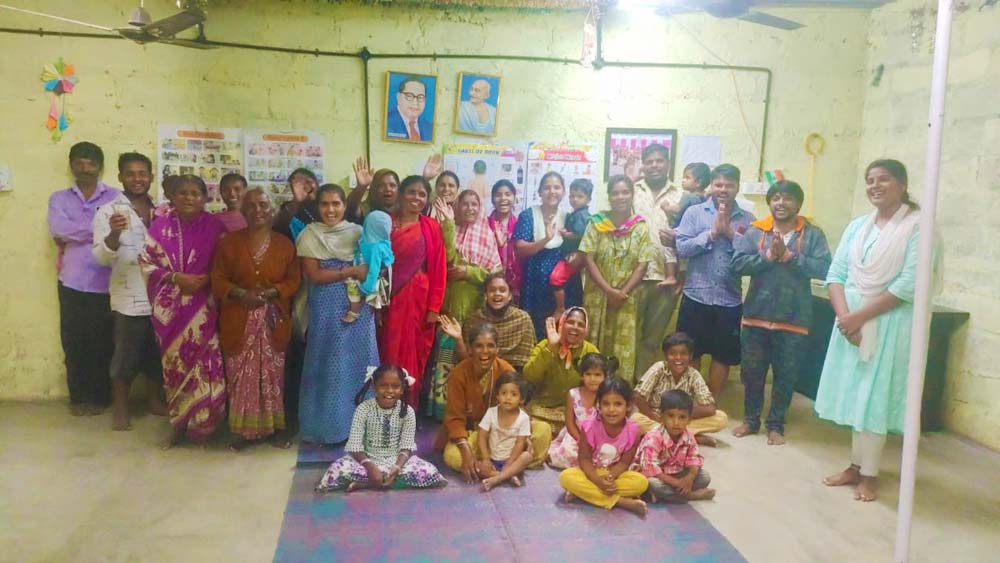 Christmas Crafts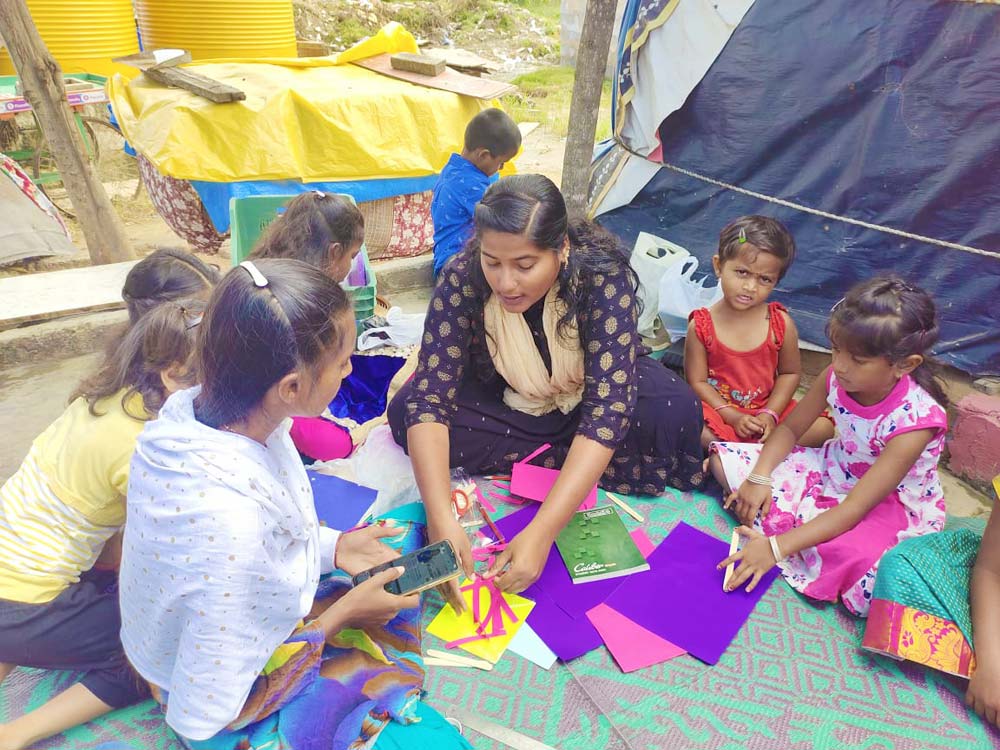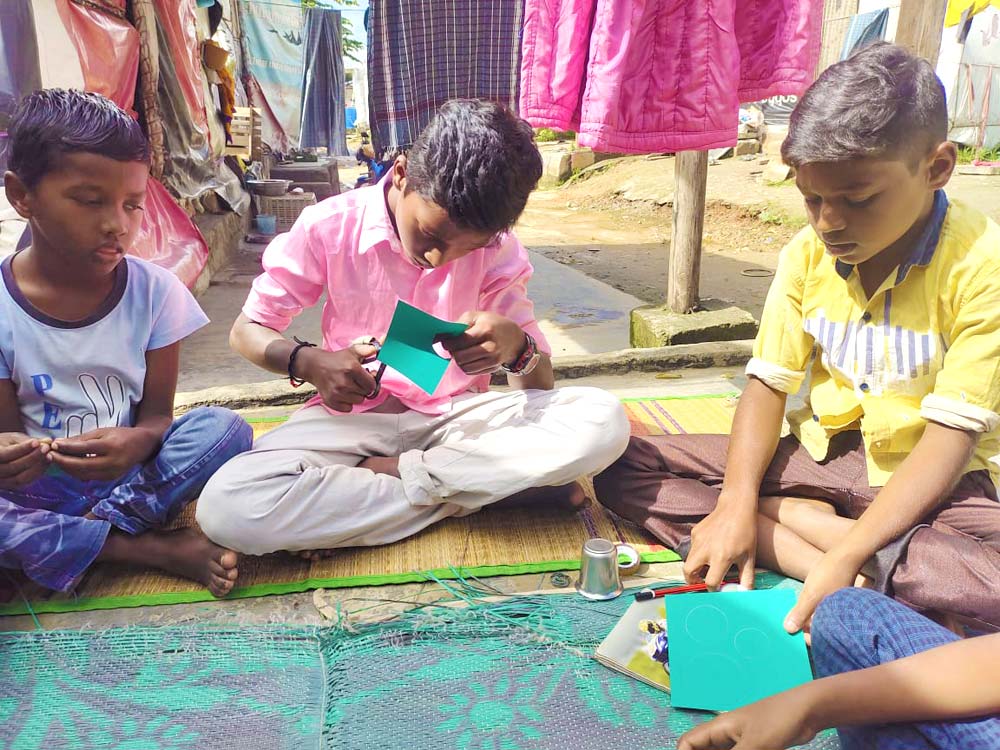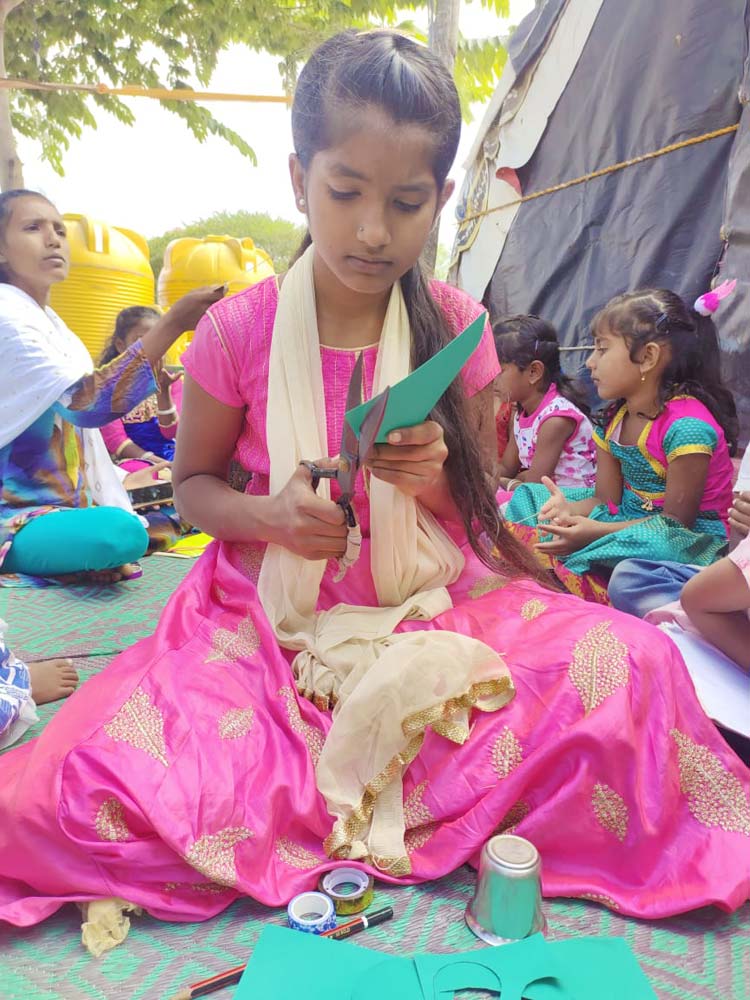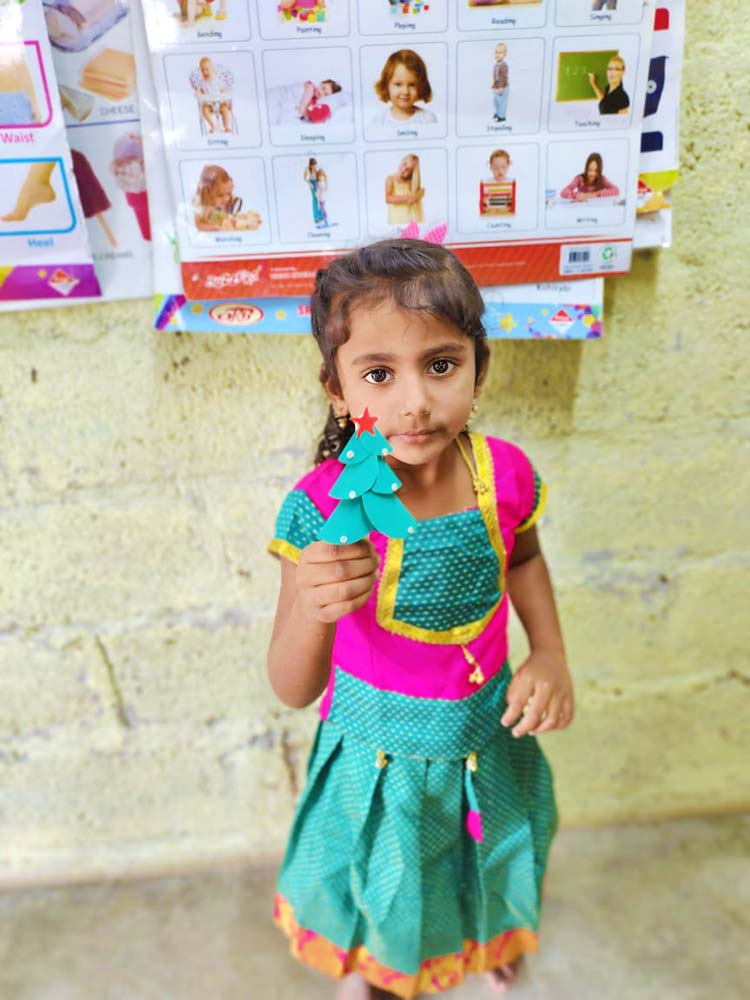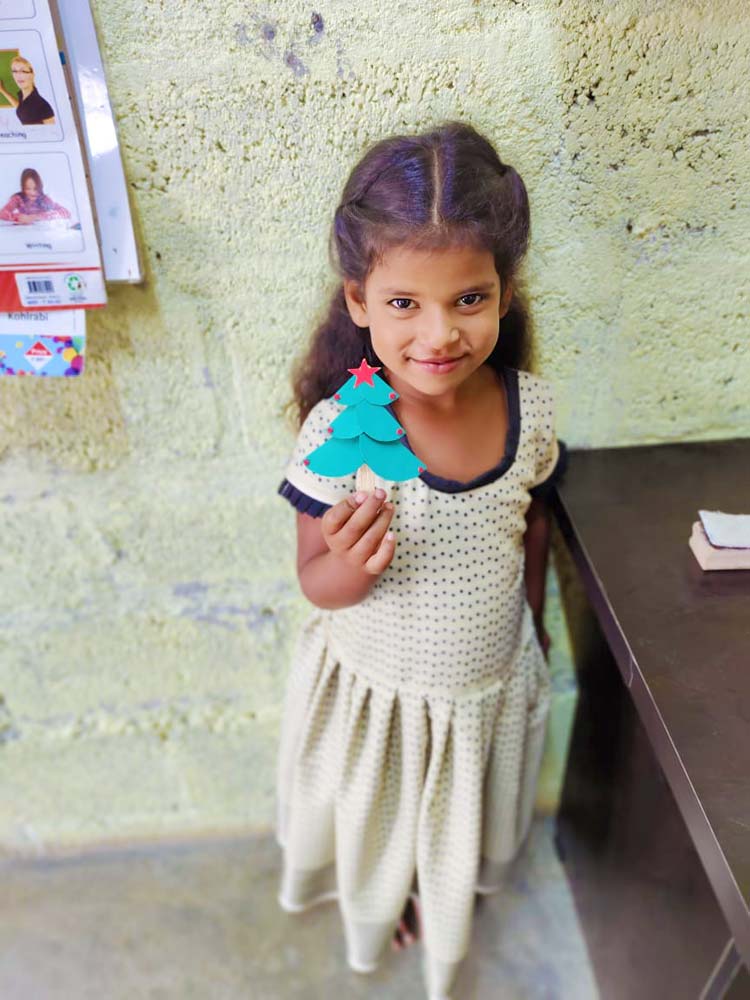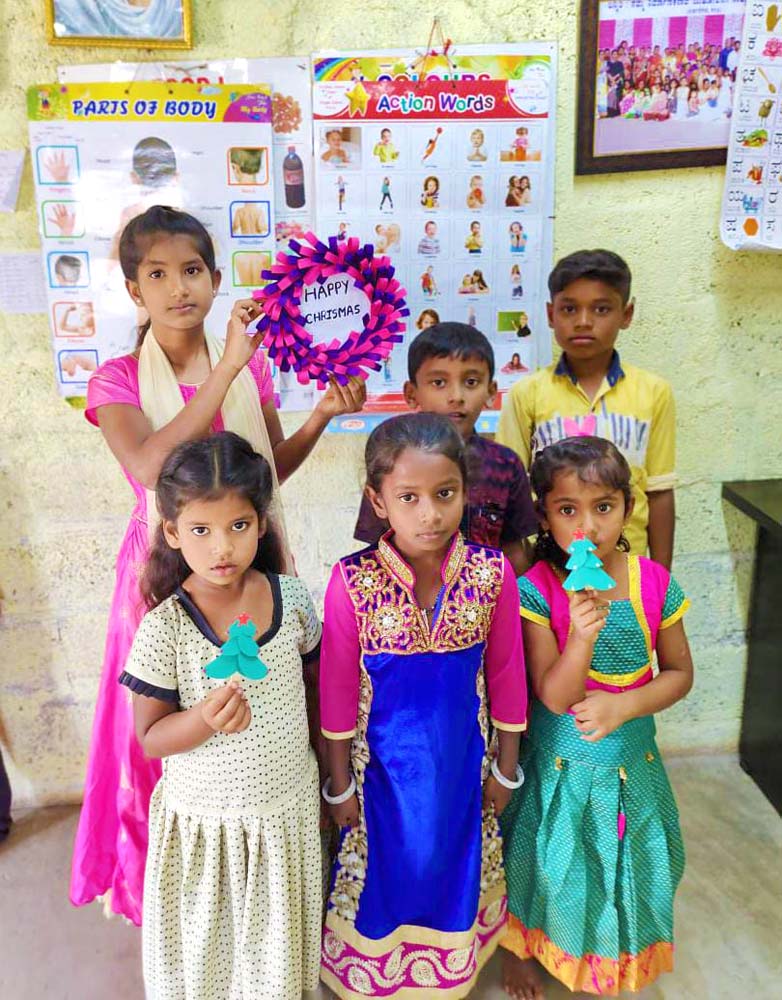 Groceries for families & toiletries for the kids
Along with rice and toiletries, we were able to get mosquito repellant (especially needed now with the stagnant water in the area from the flood!) and the vitamin tonic that the doctors have told us the kids need.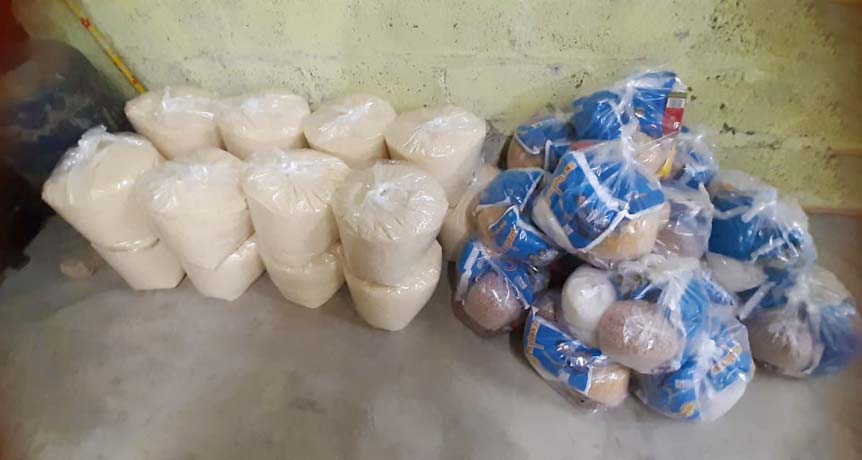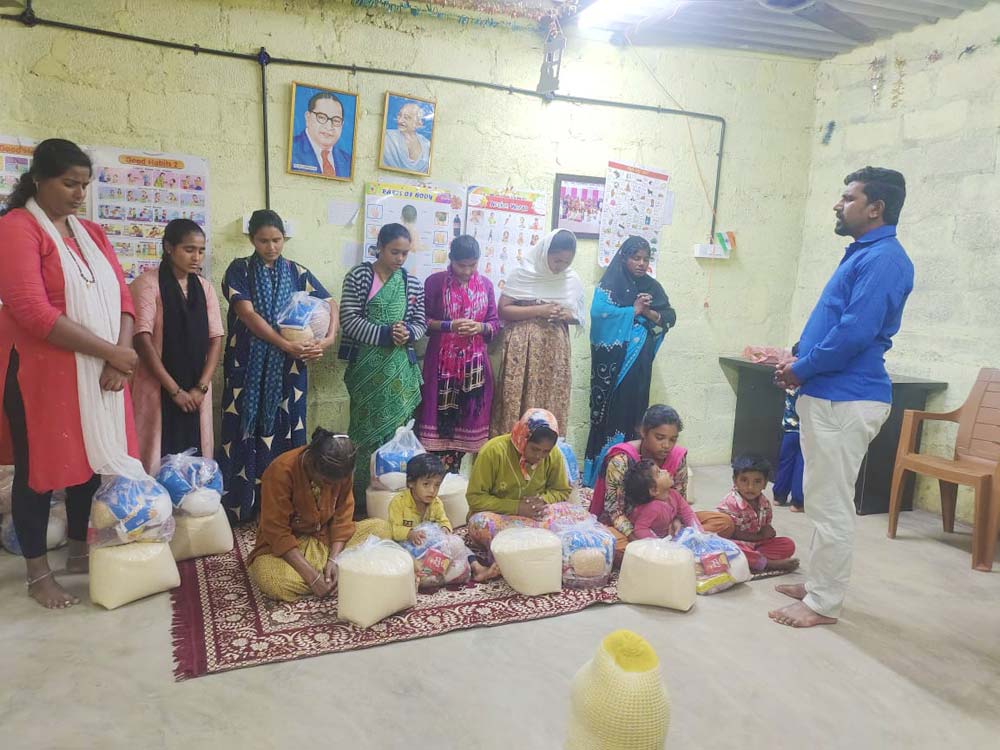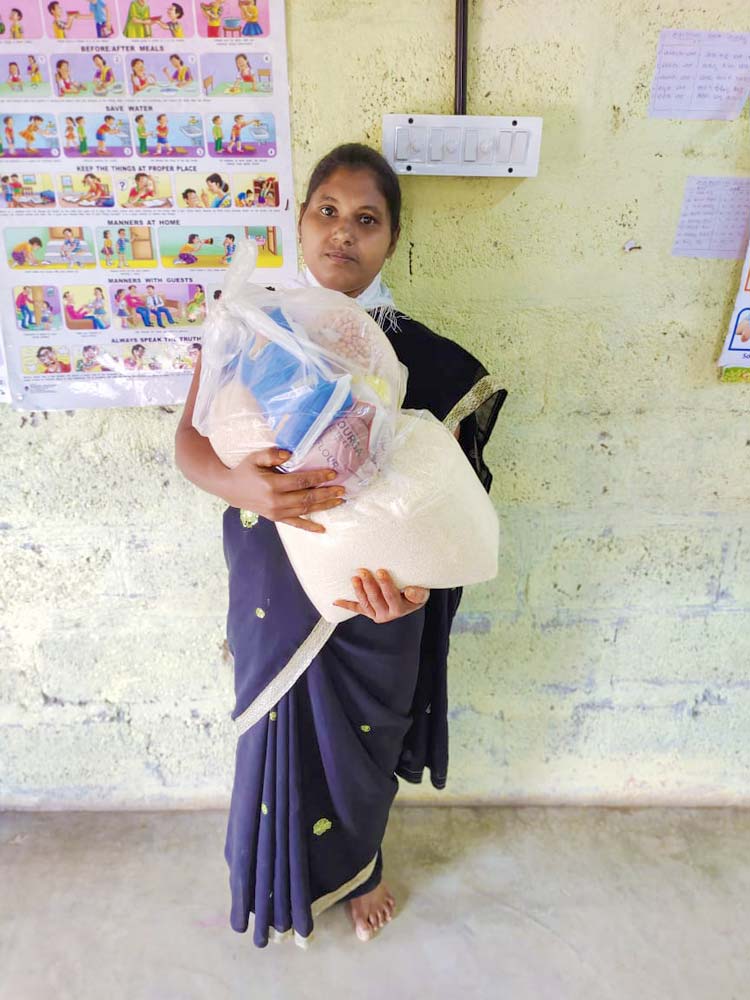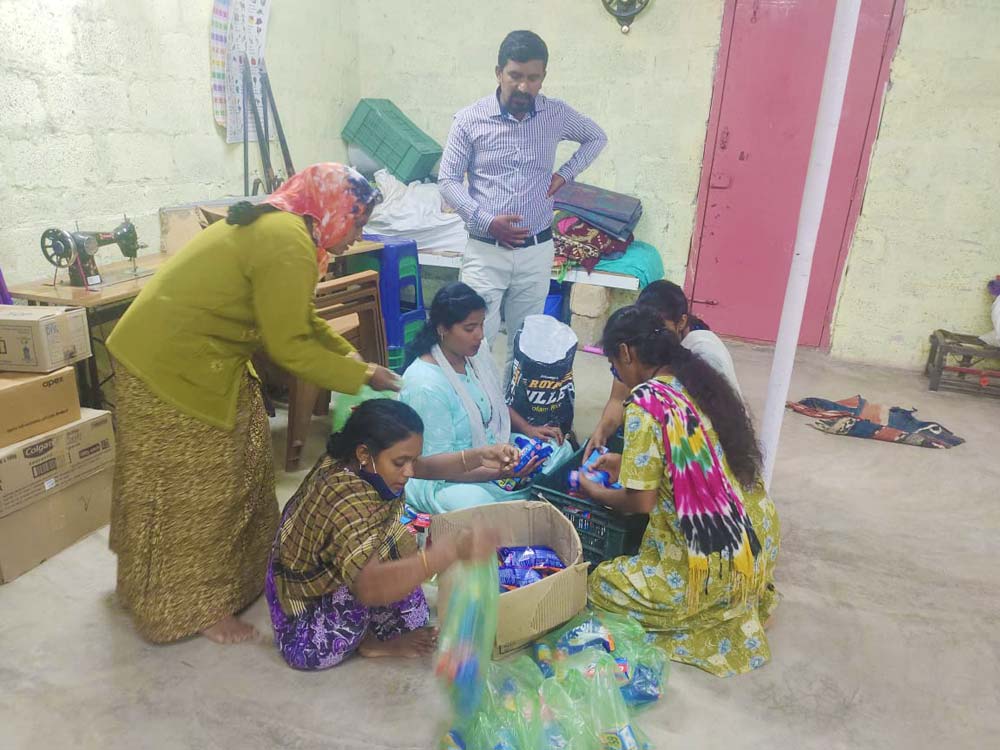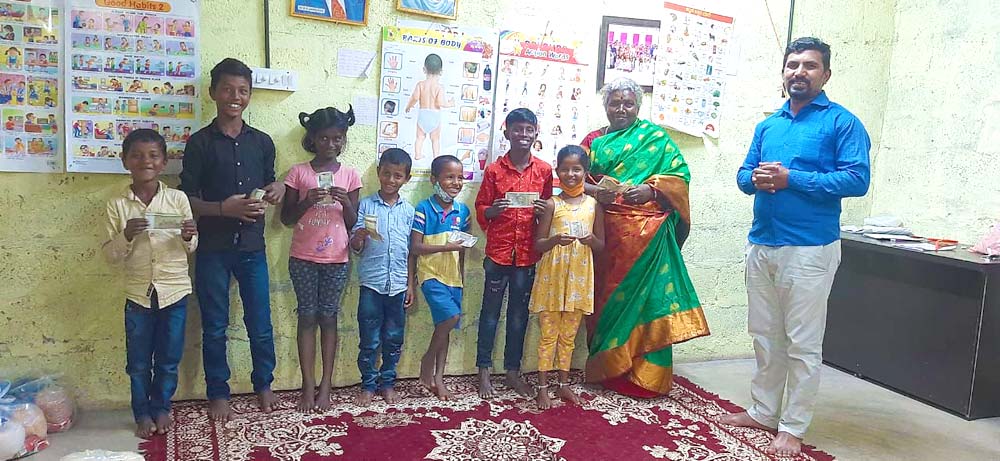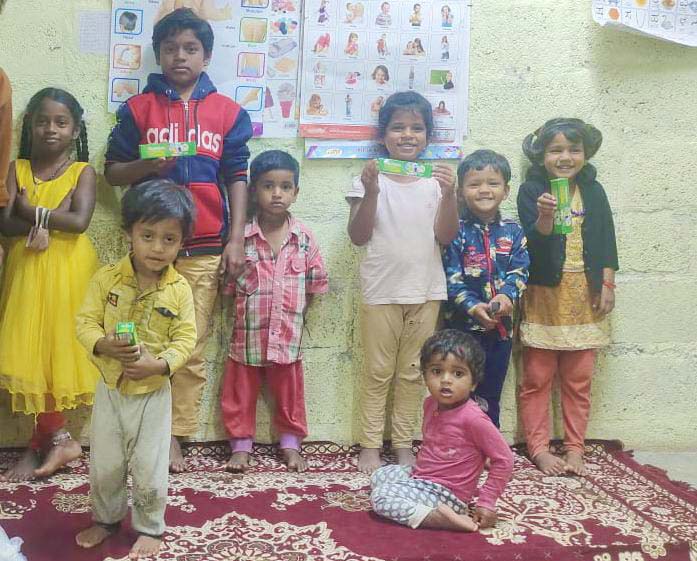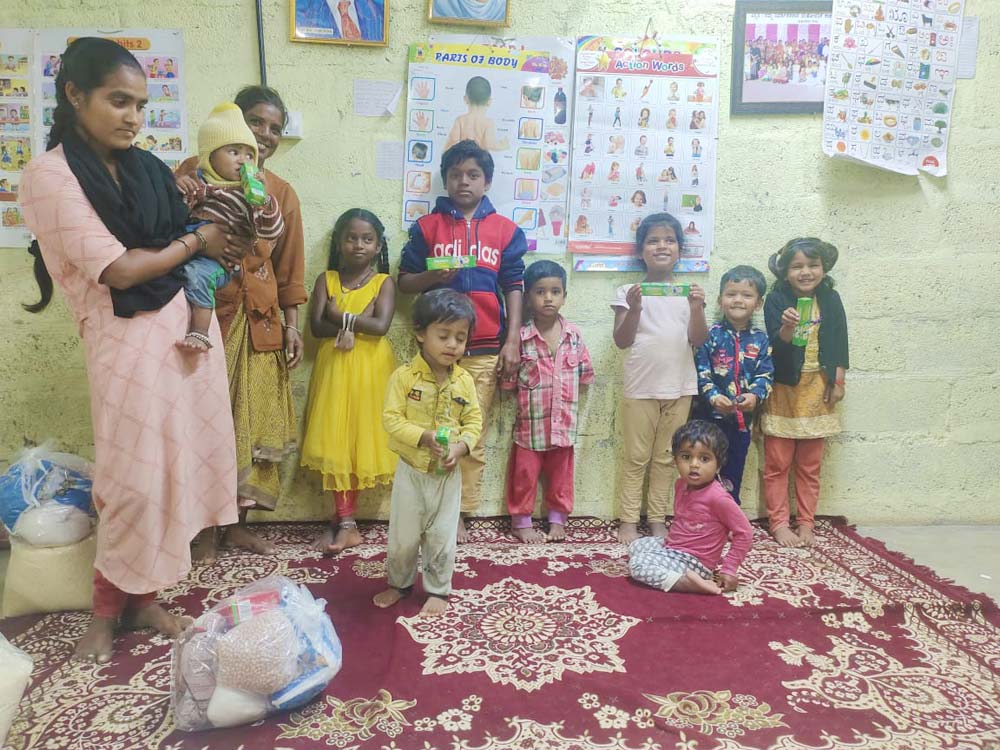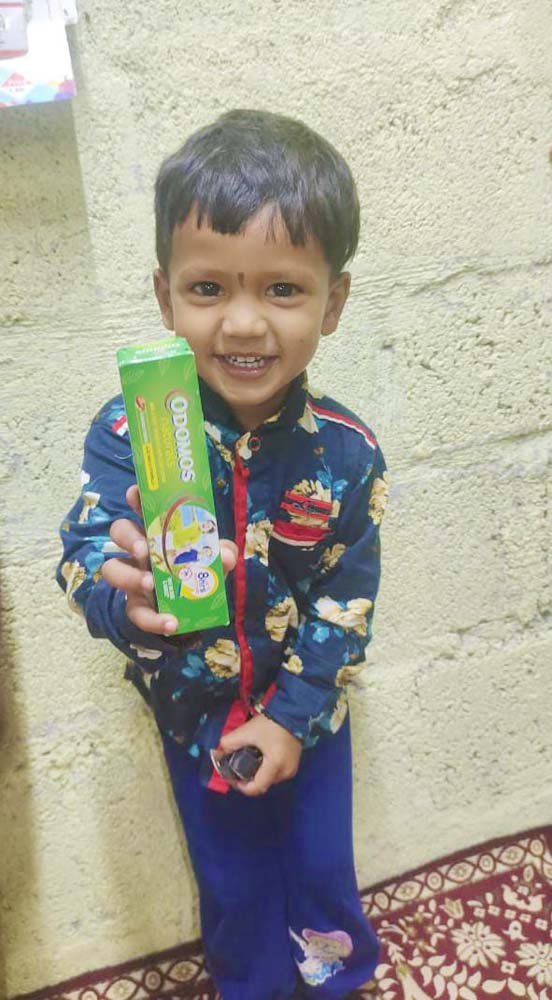 School Classes
The mood is definitely lighter this week! We're so grateful the danger from the flood has passed! Before, everyone thought we'd have to cancel Christmas to deal with the flooding. But now that the danger has passed, everyone is so excited to celebrate that God is truly Immanuel—God with us.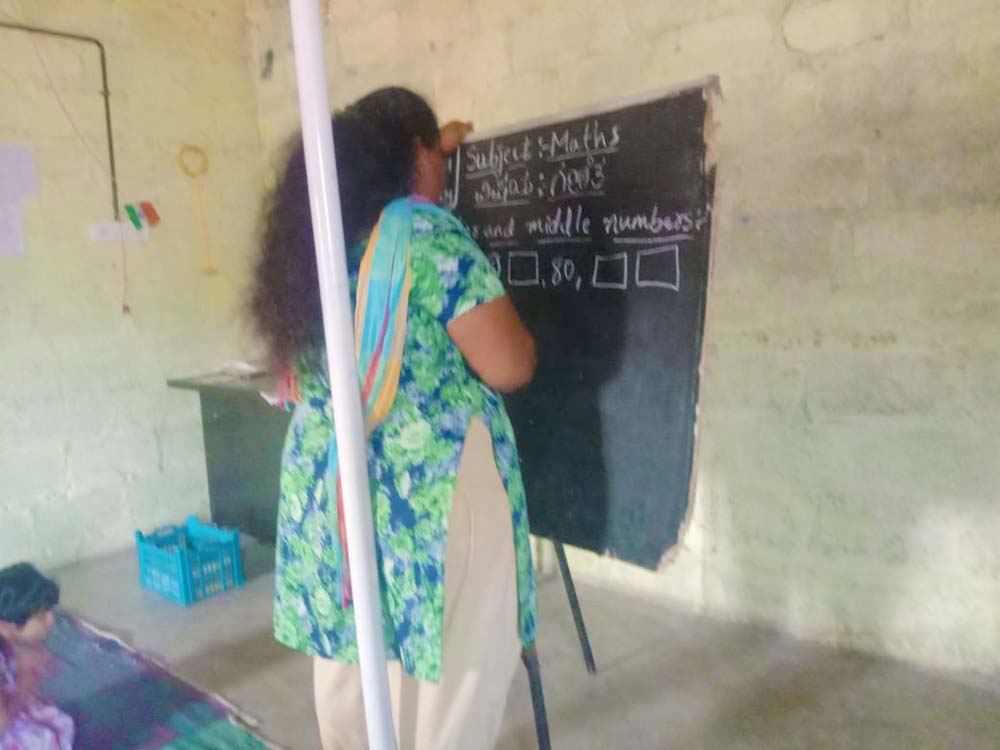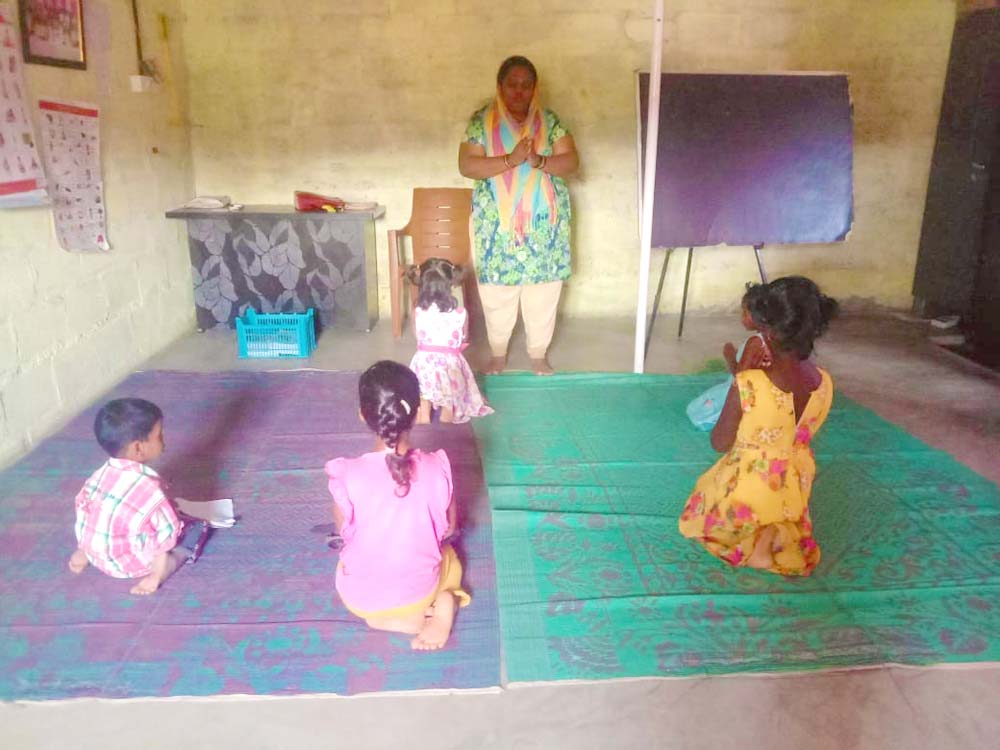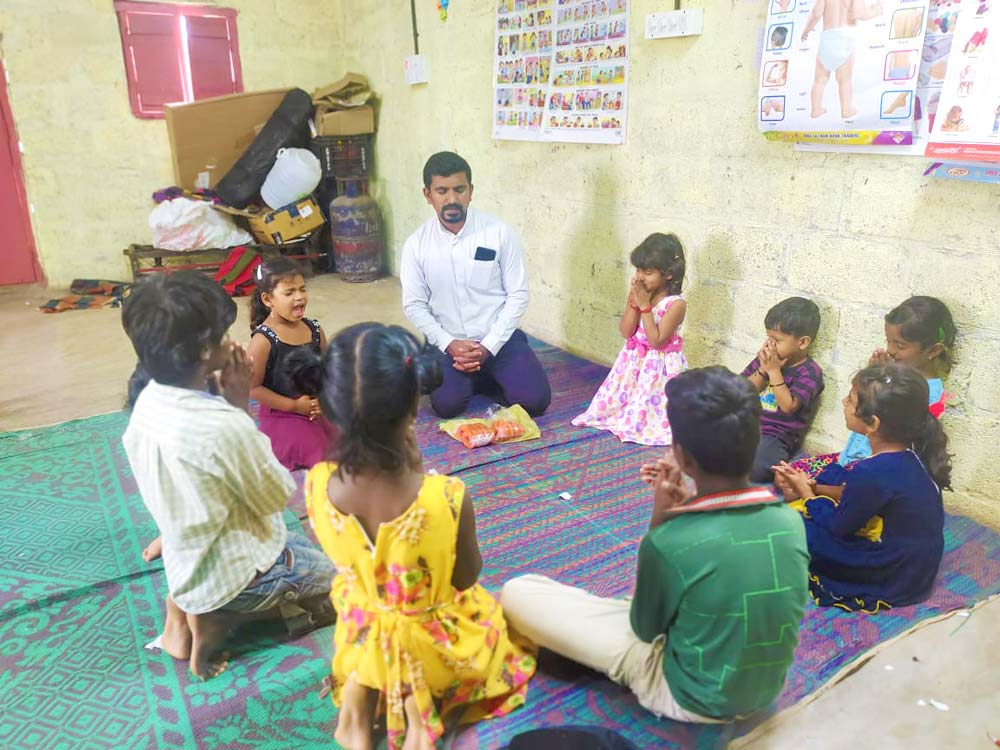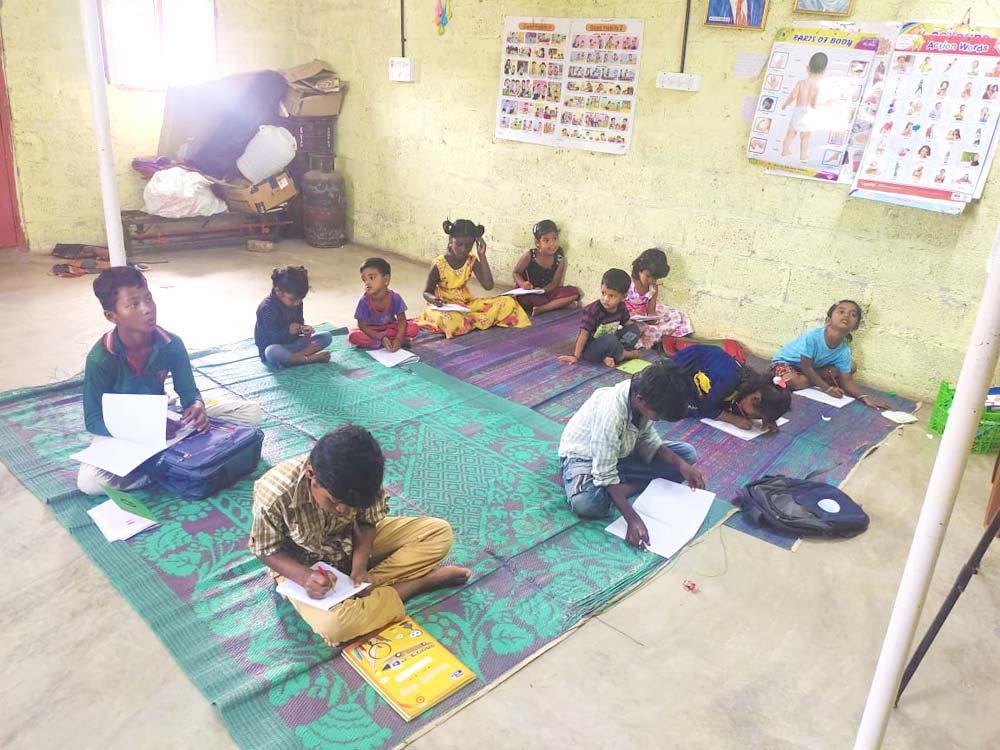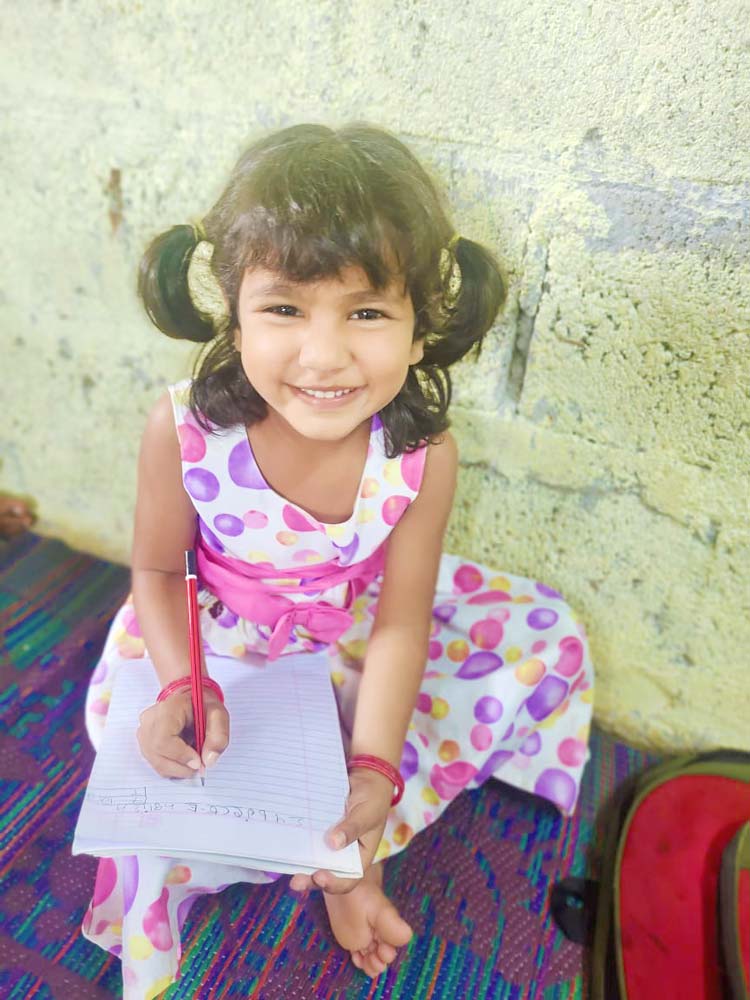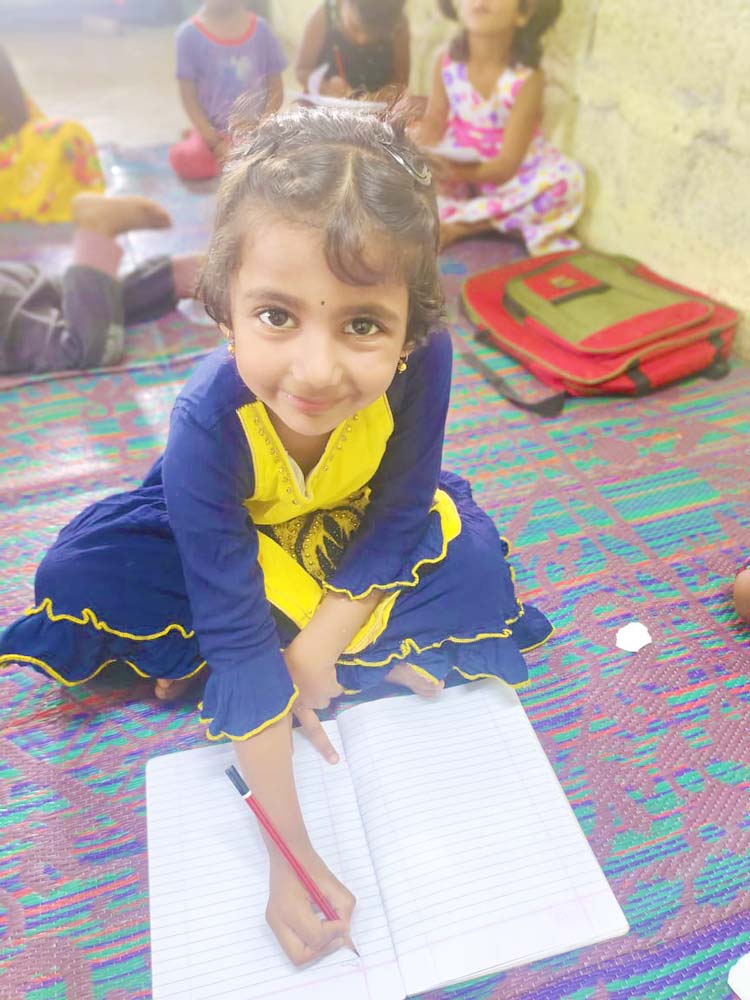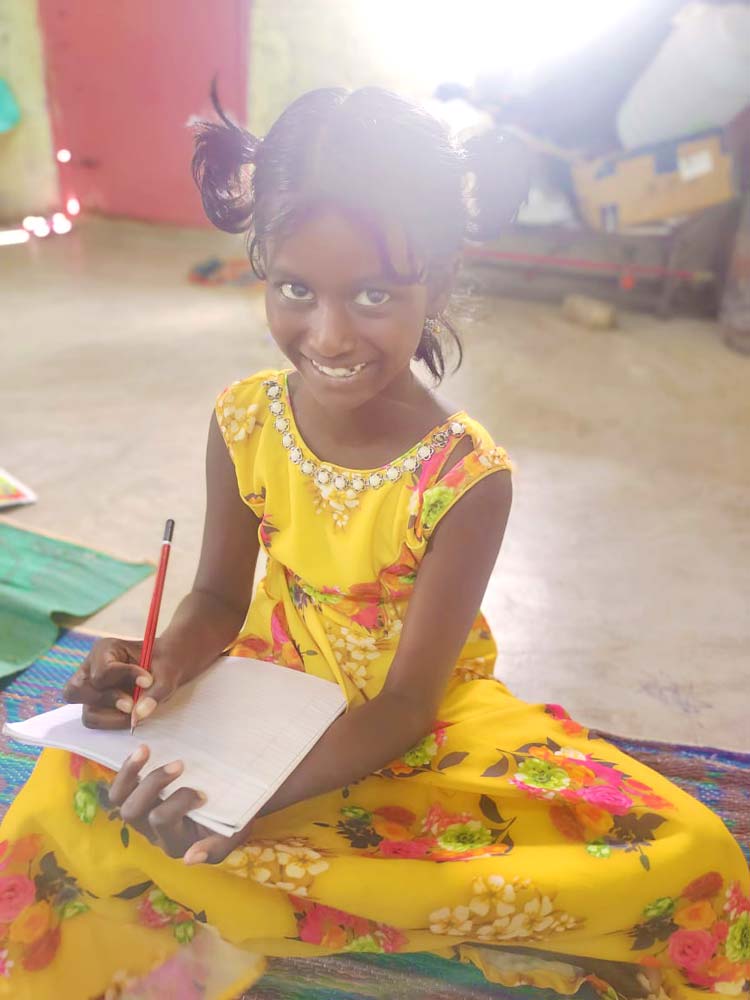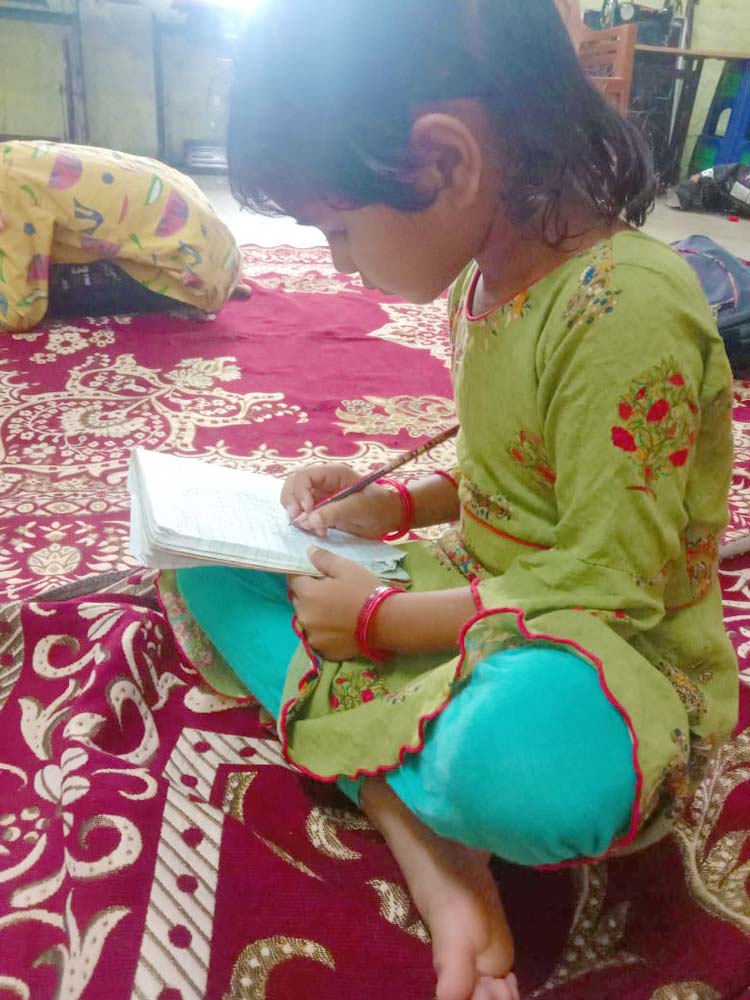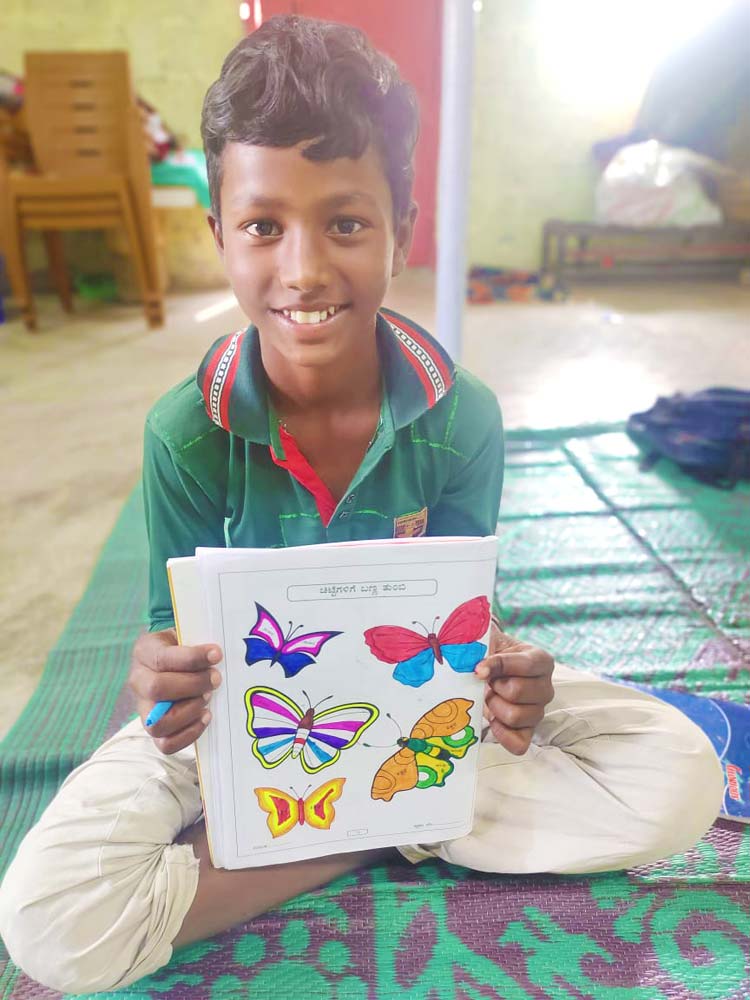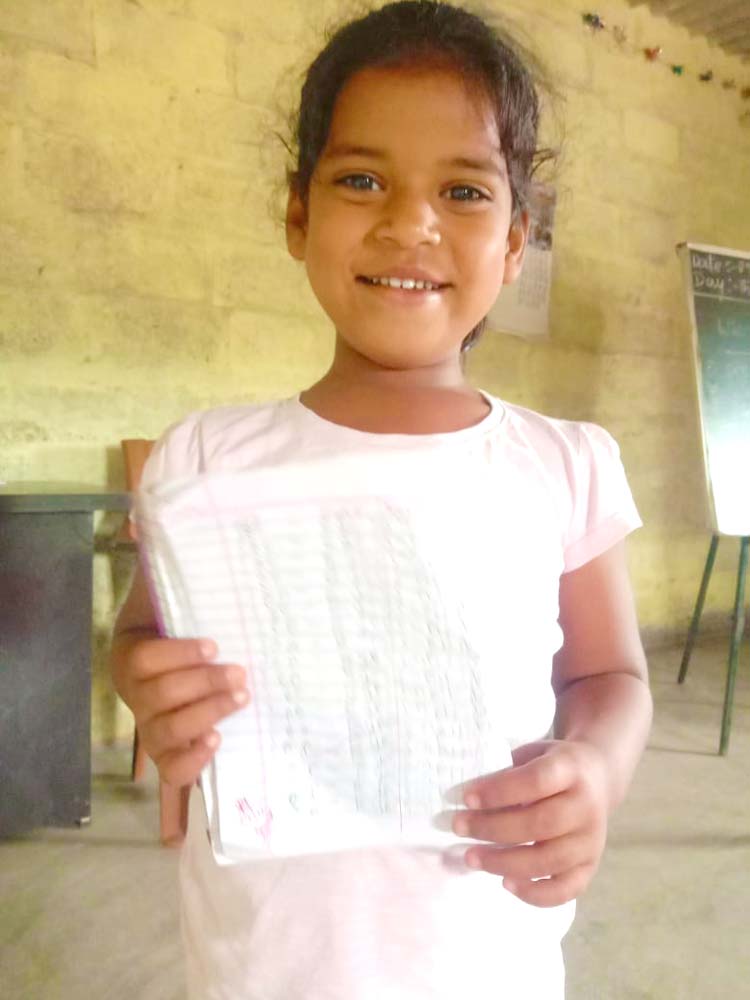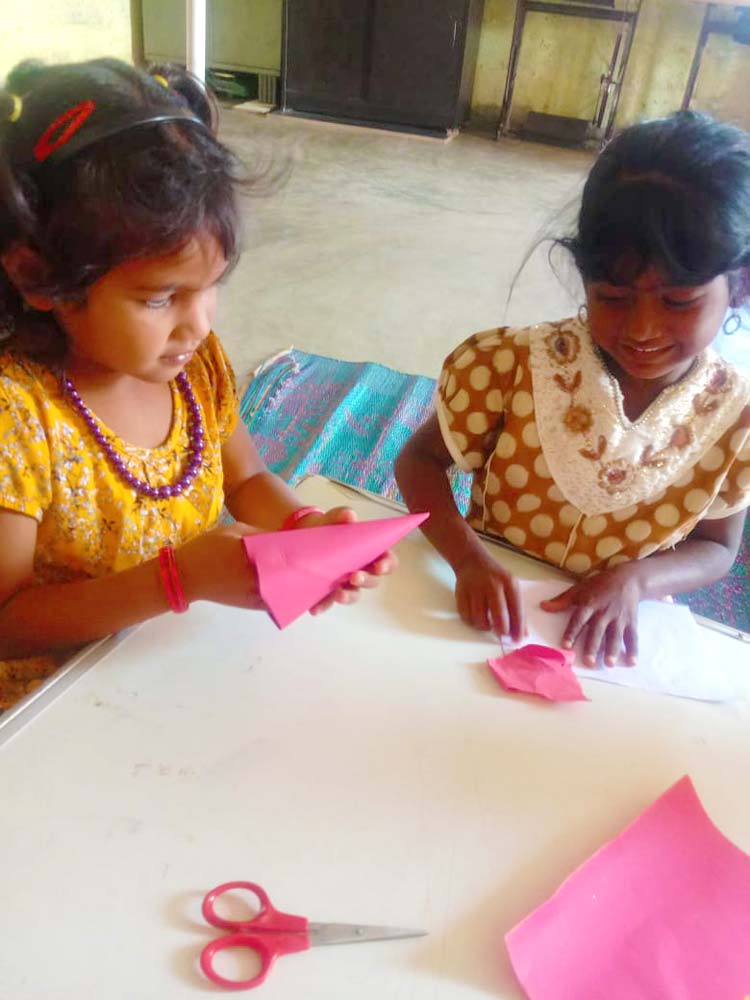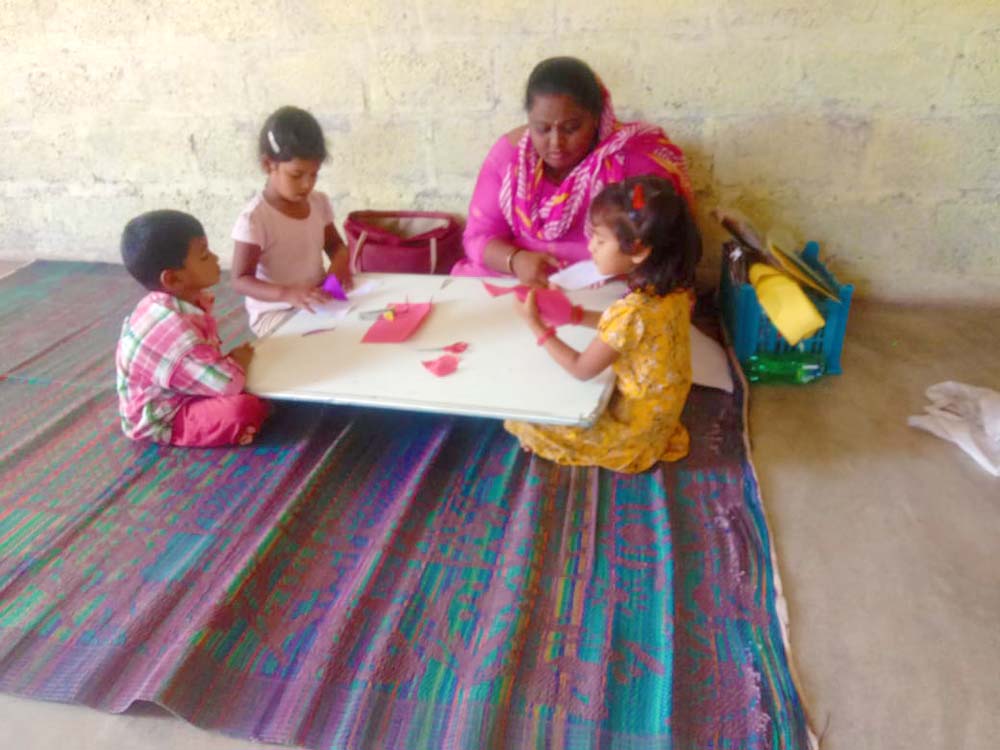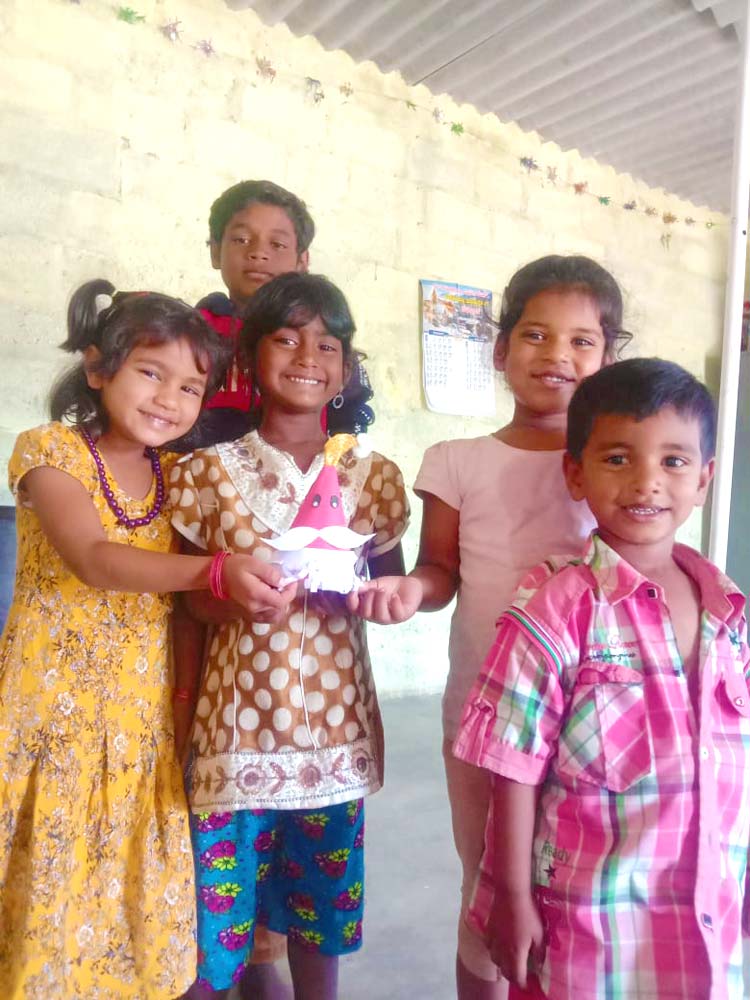 Our Sewing Classes
We have four sewing machines and eight students, so we split into two classes. All eight aren't often in the class together all at once, so we tried for a quick pic of all eight together!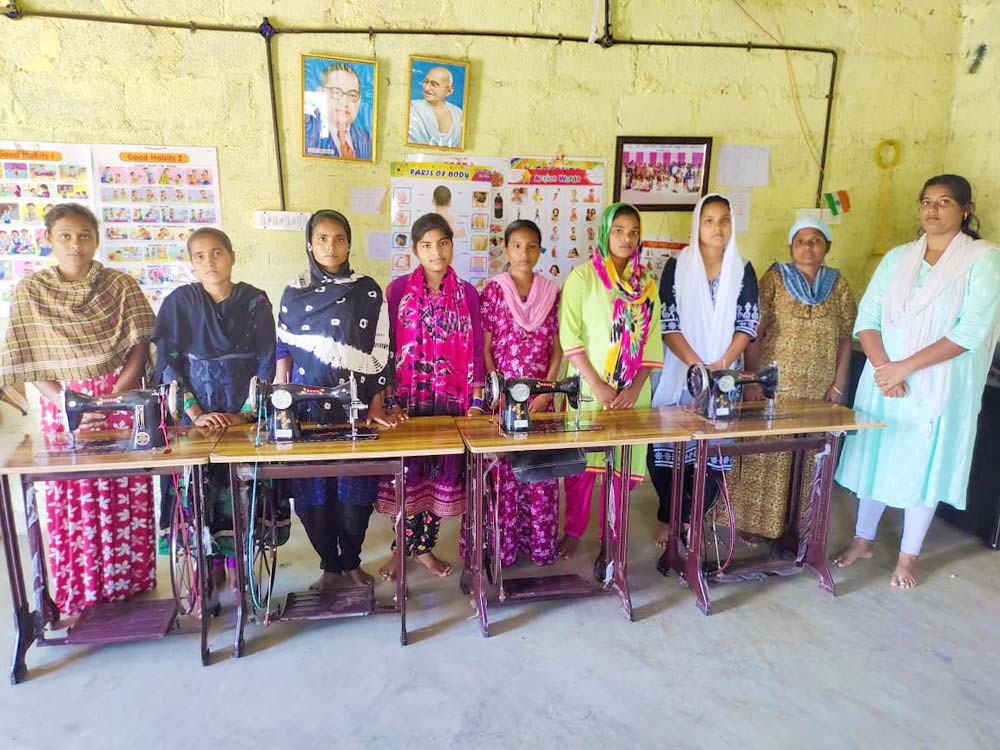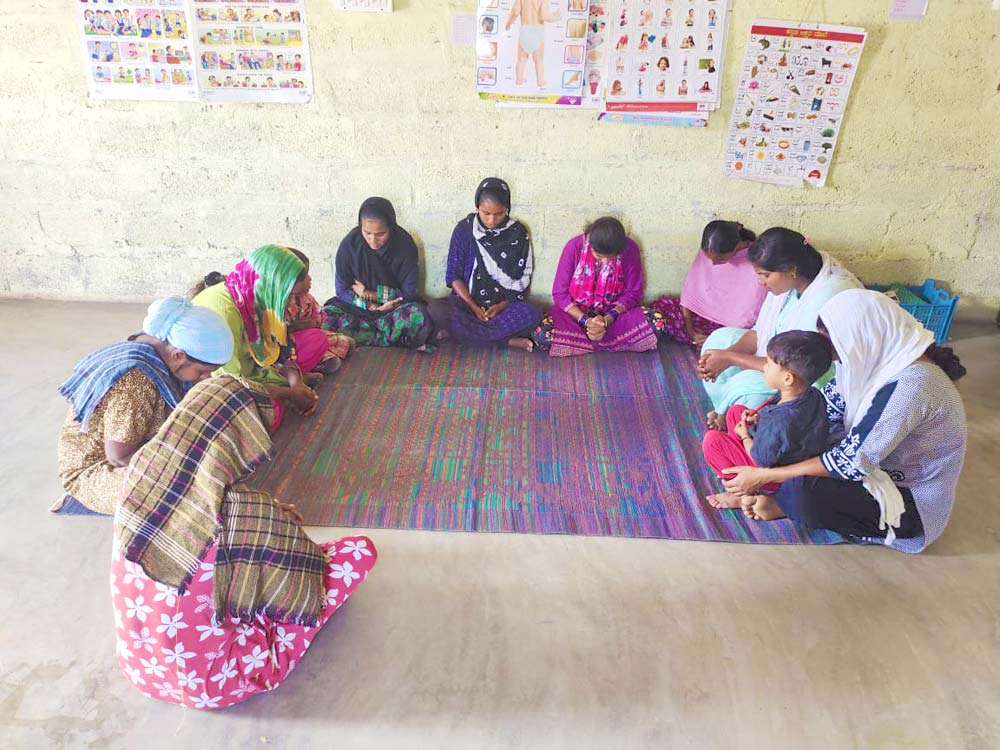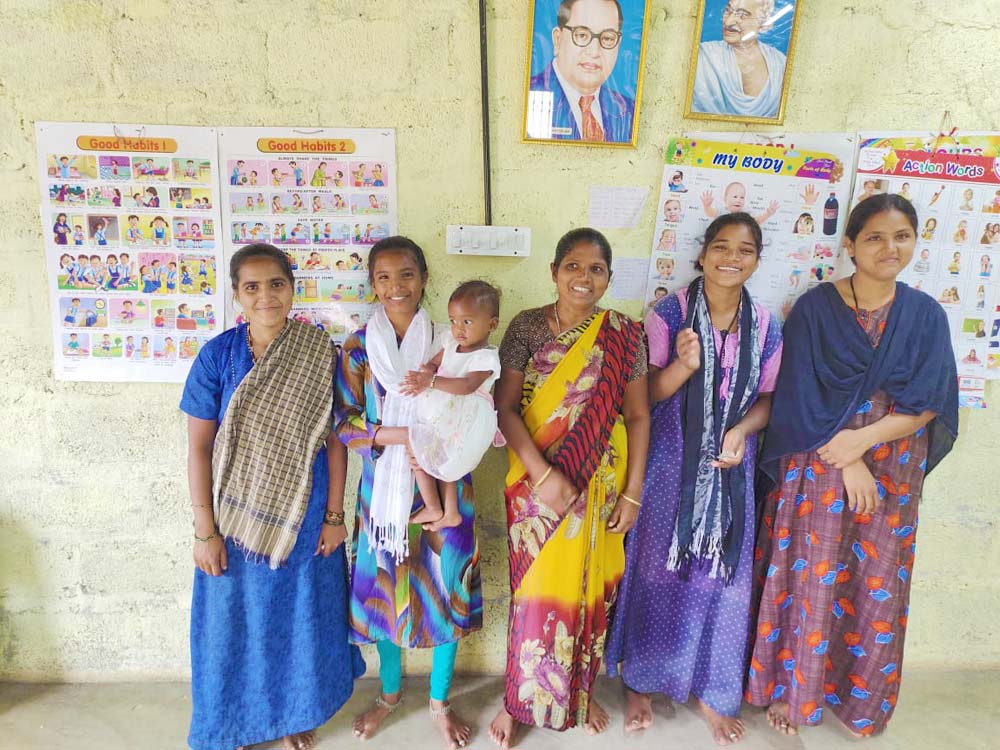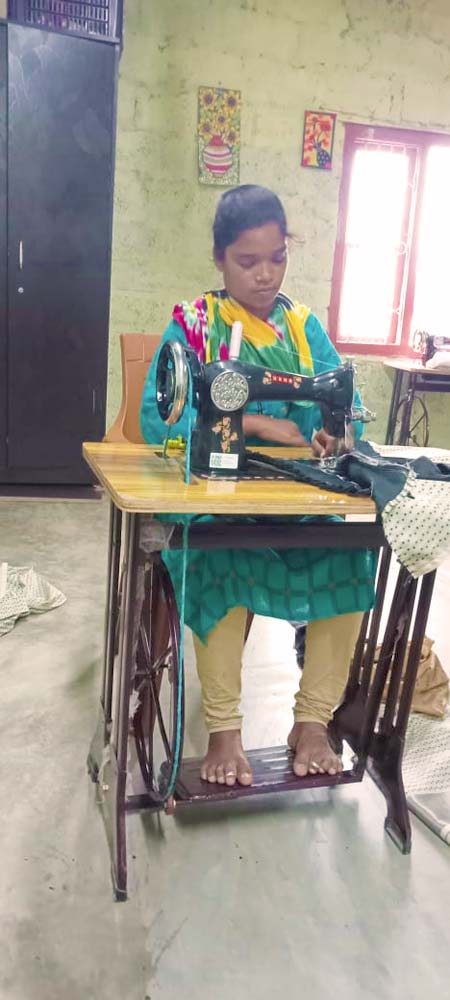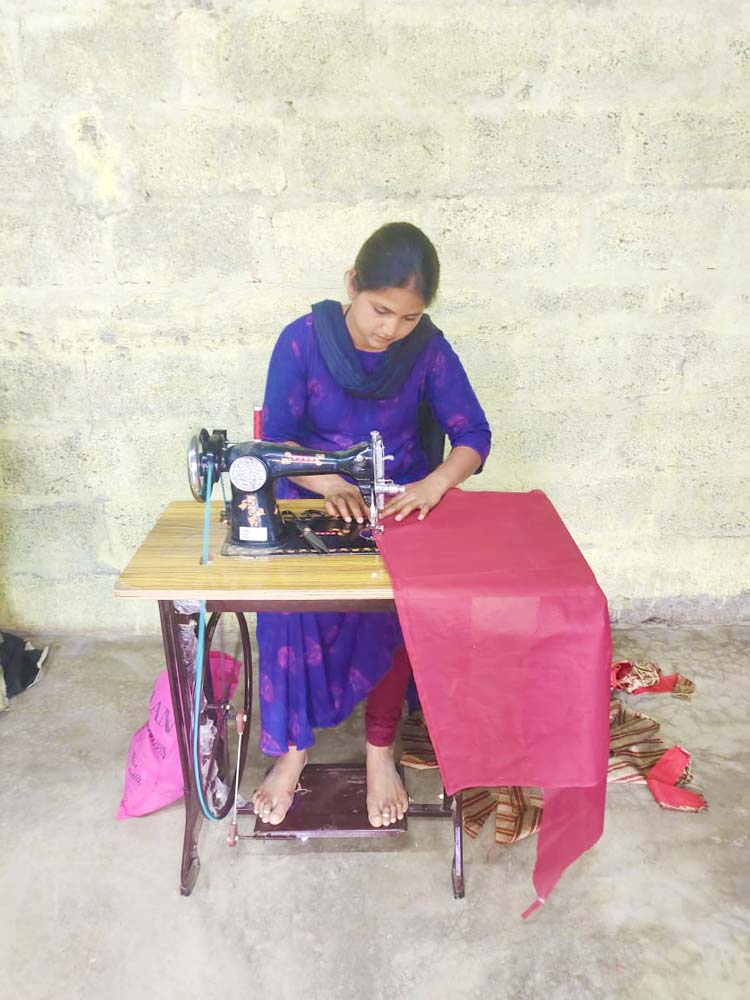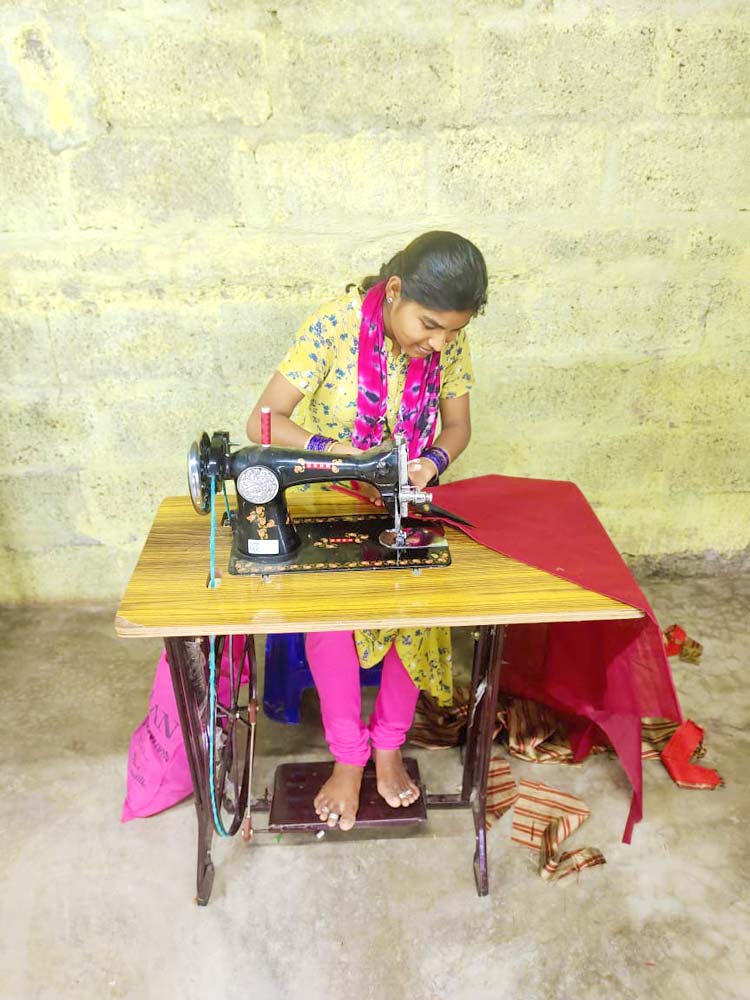 With Manjunath's village
Fellowship and classes and food and toiletries!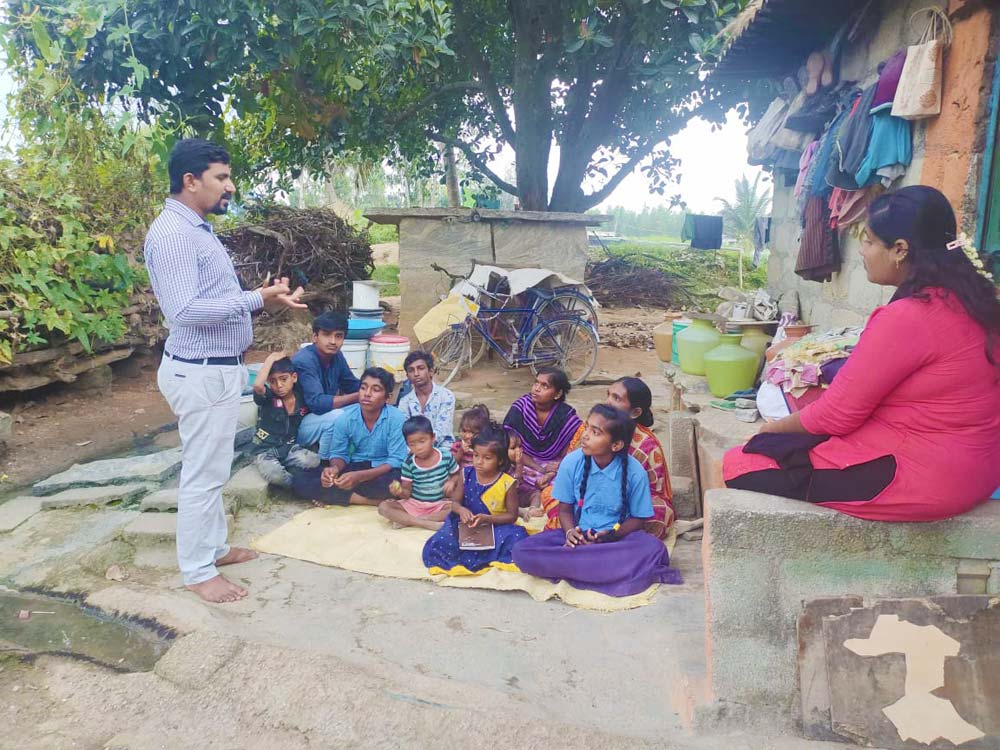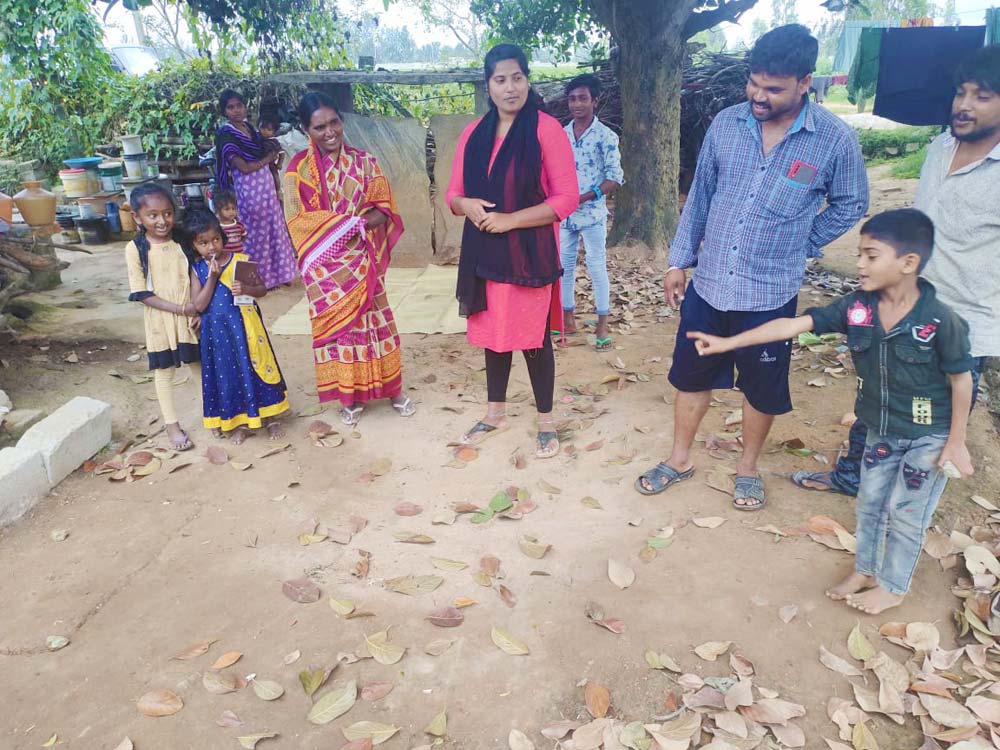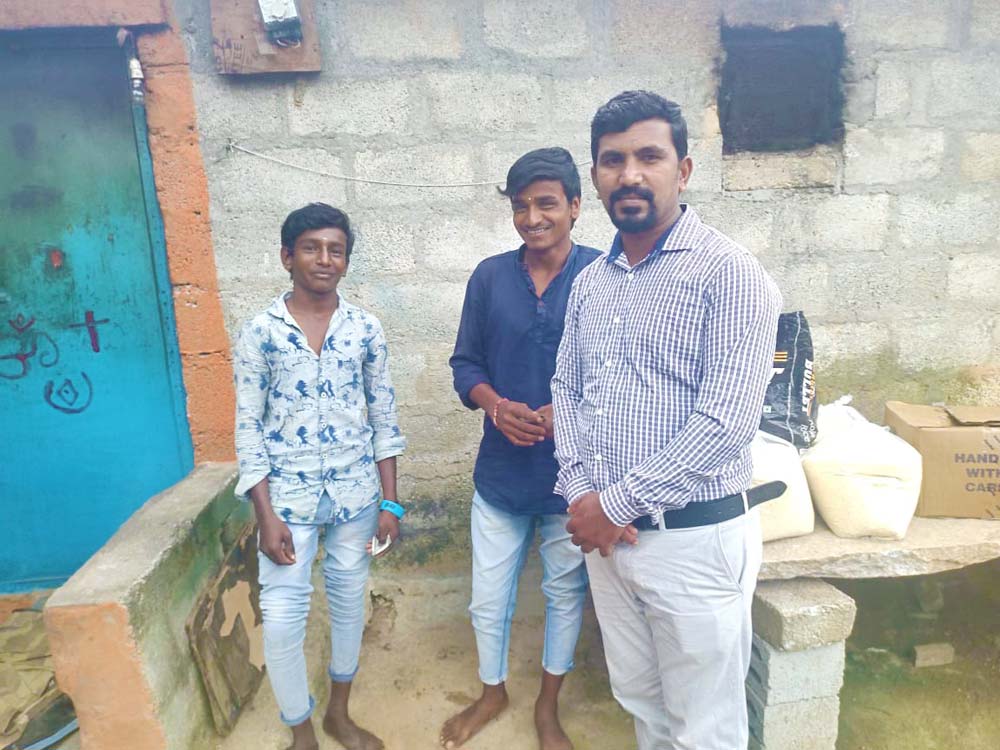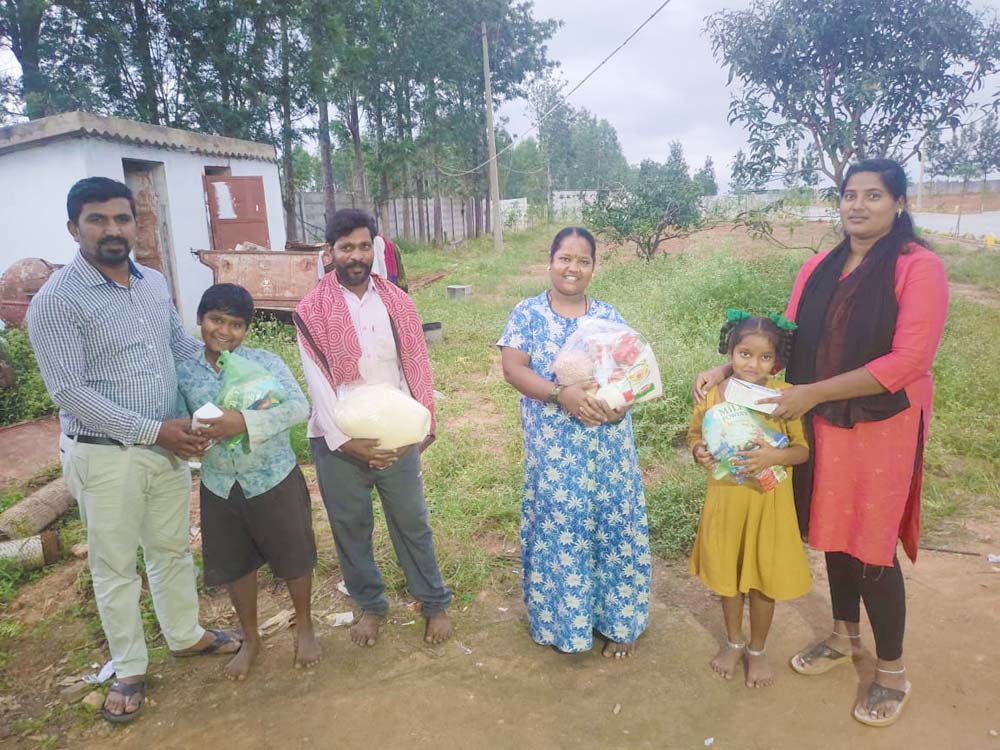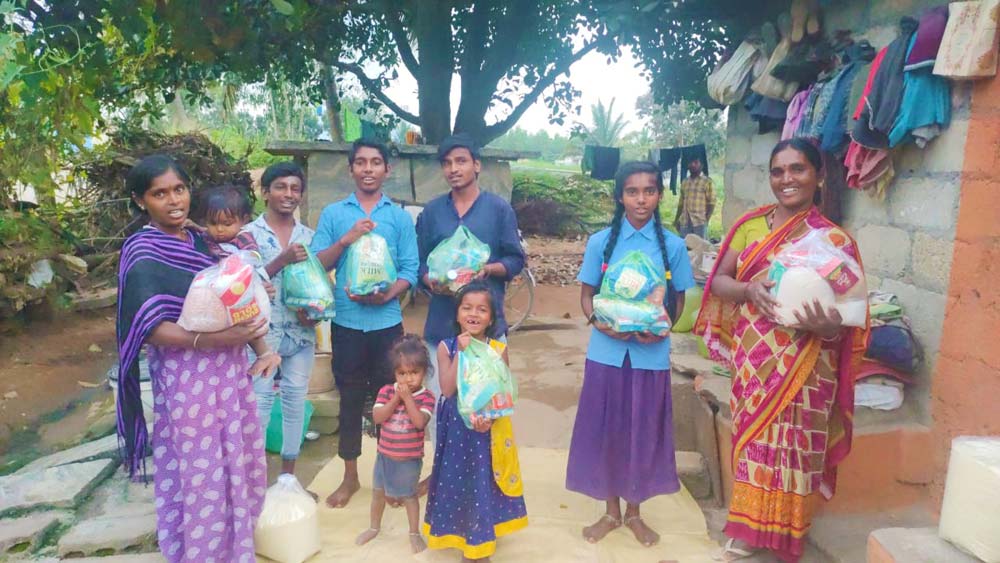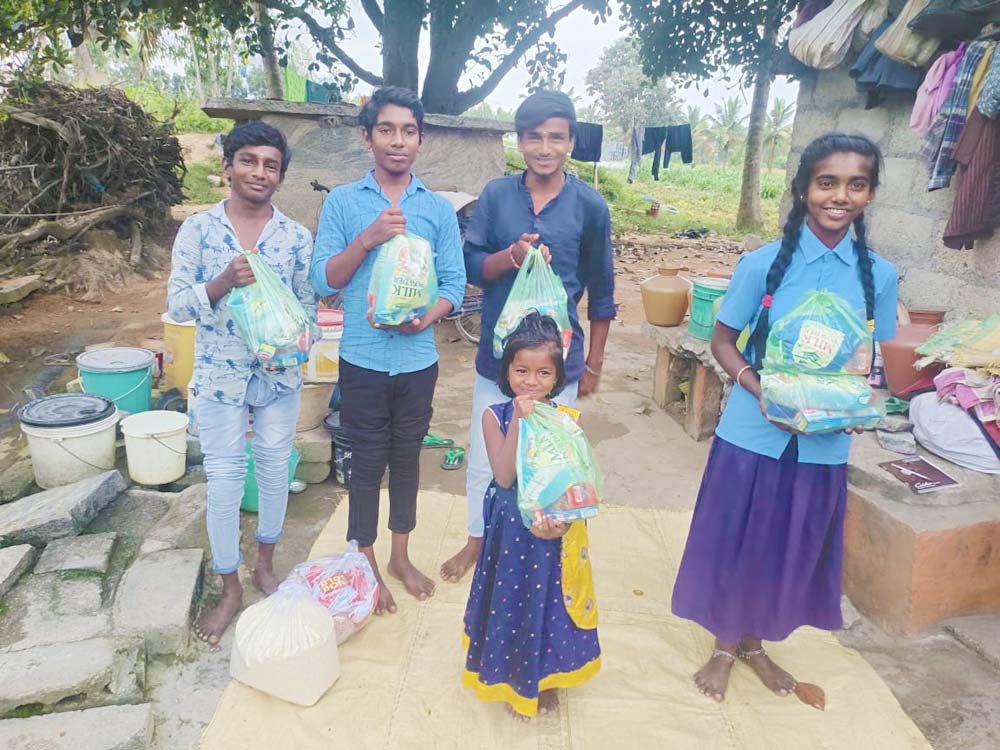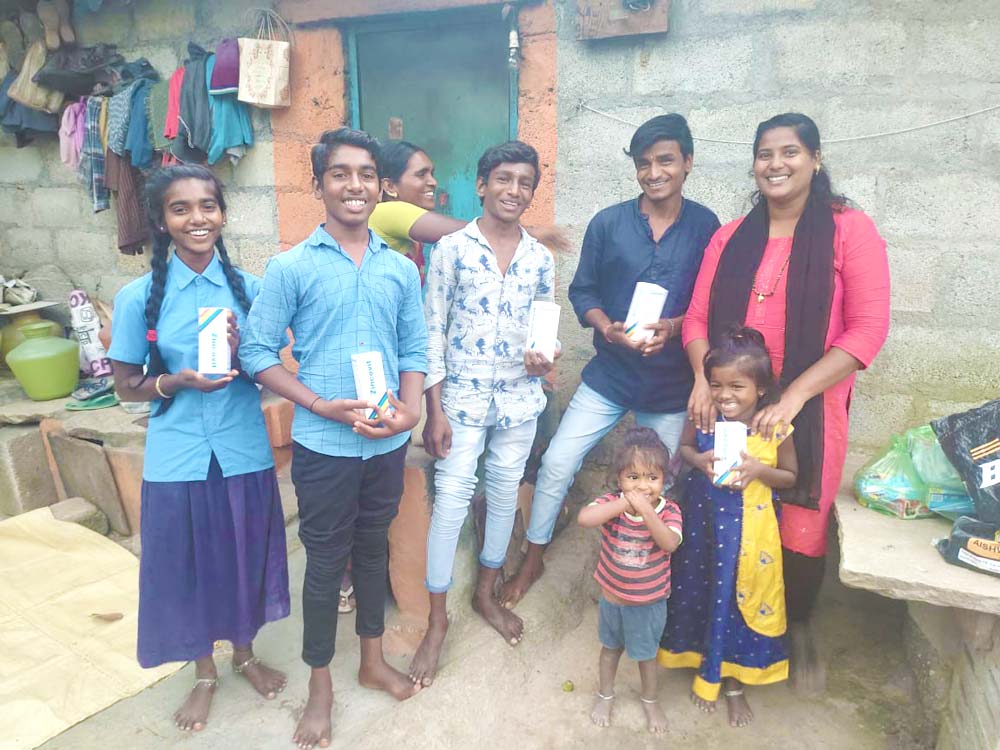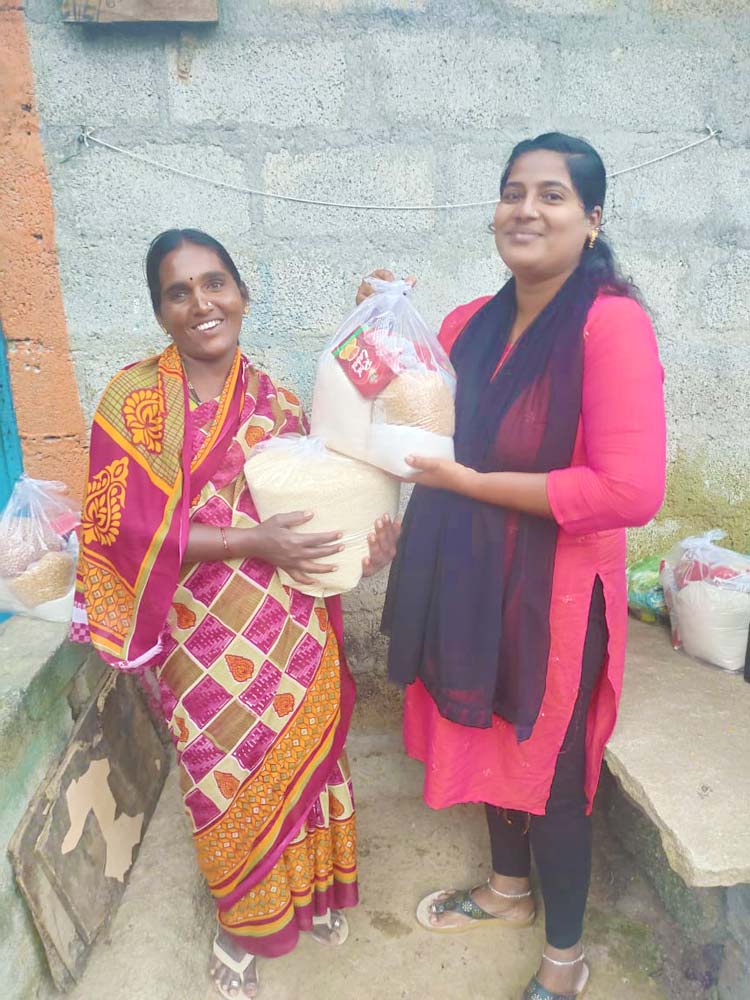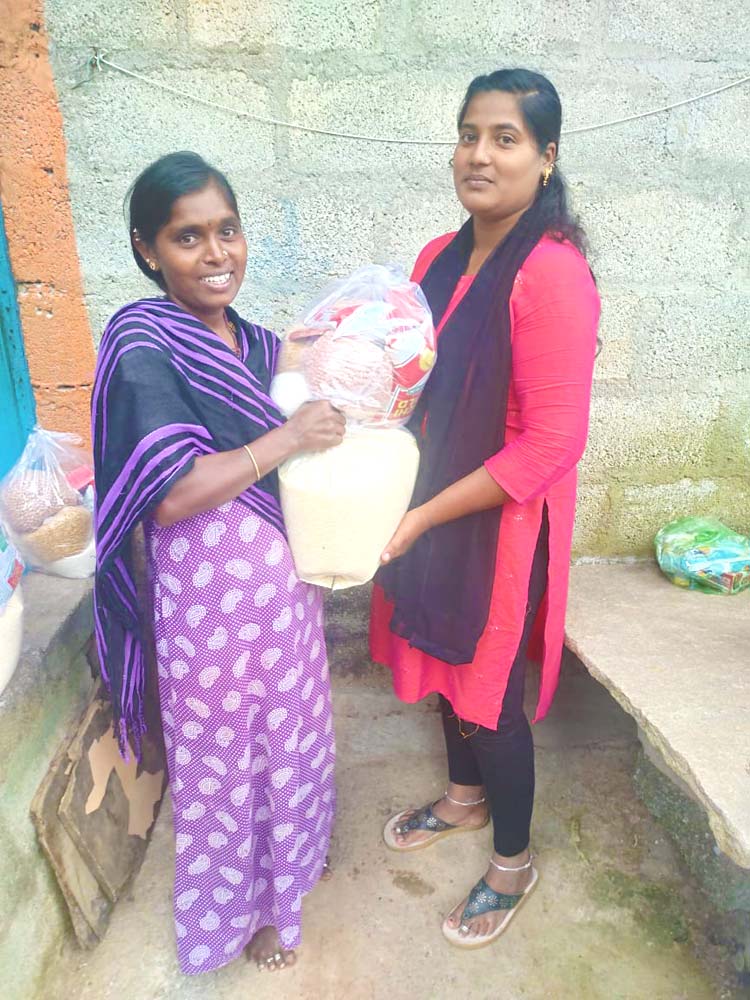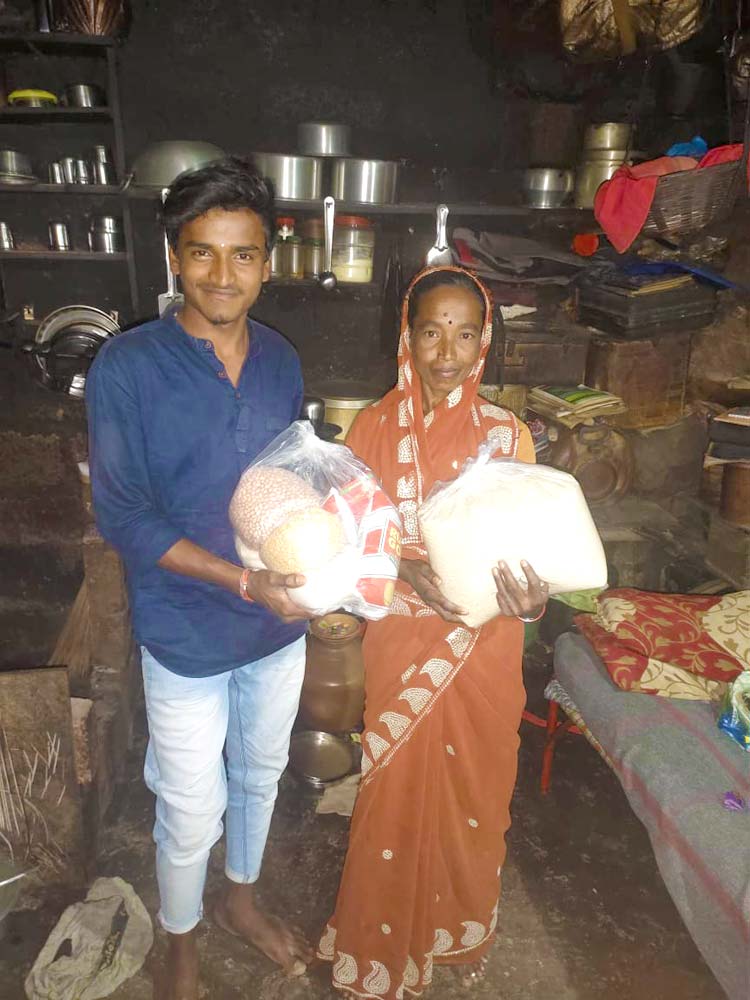 Our Sunday Service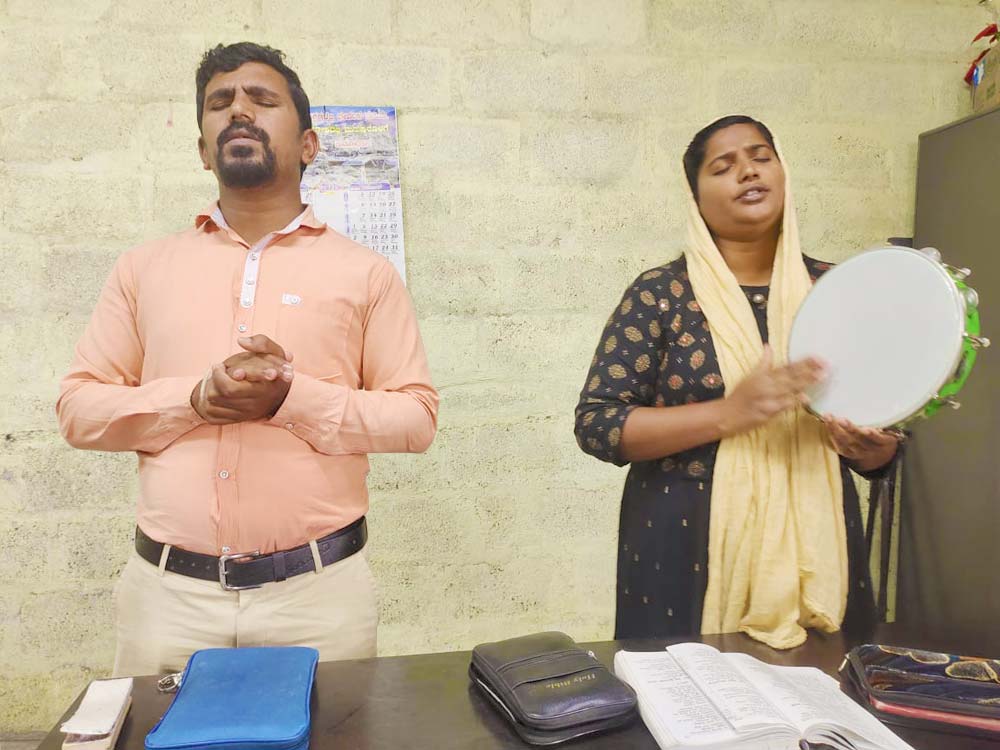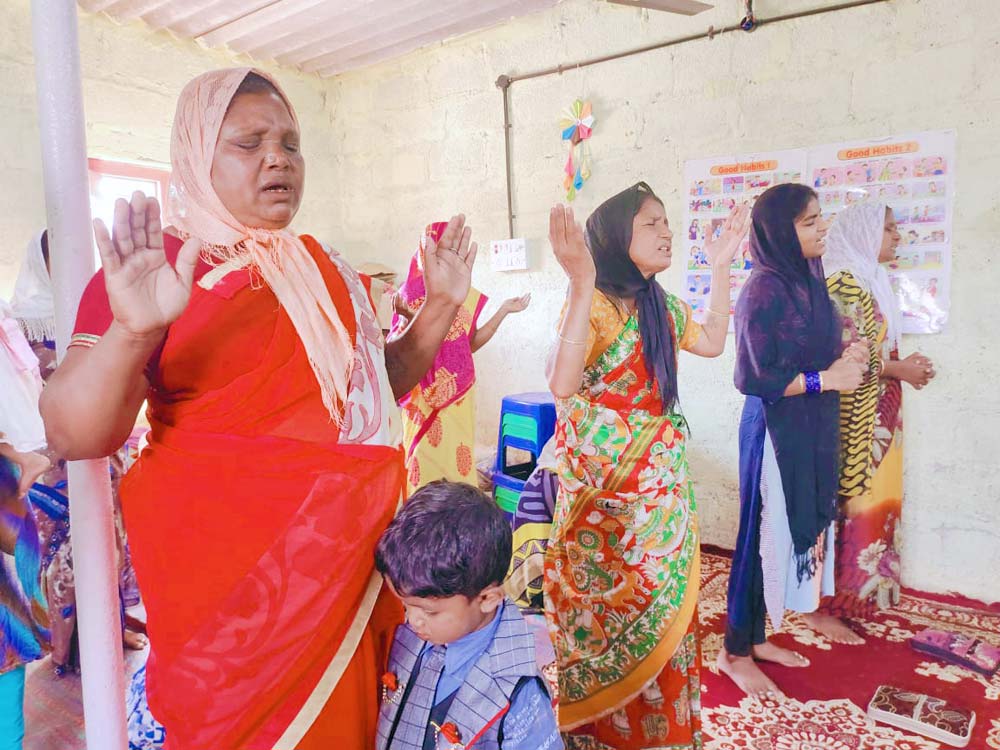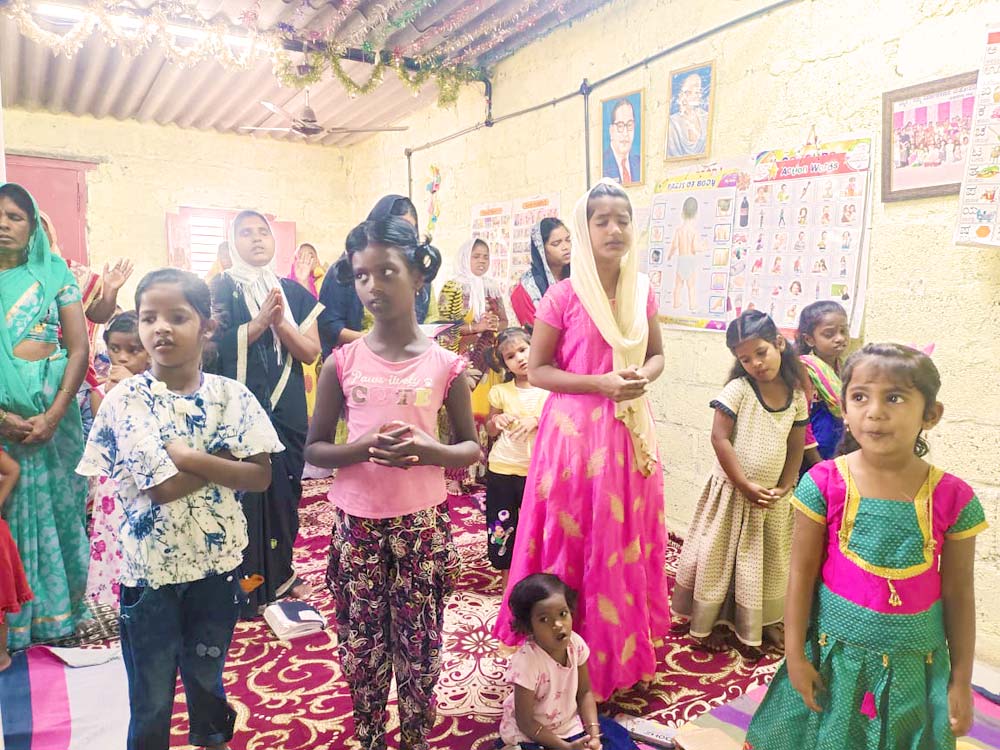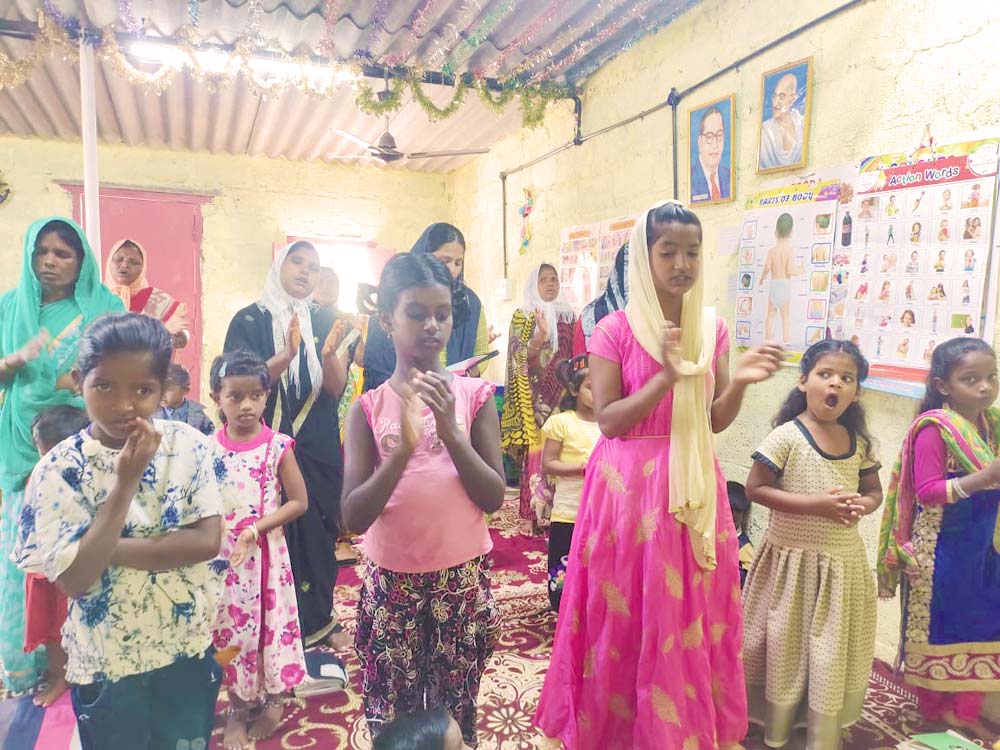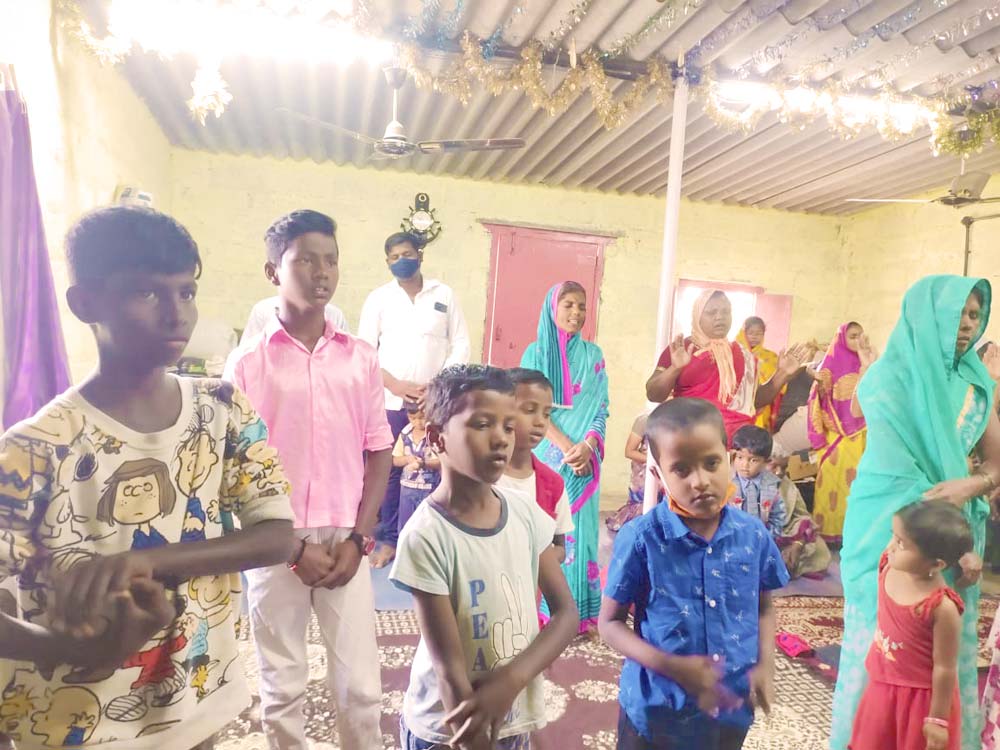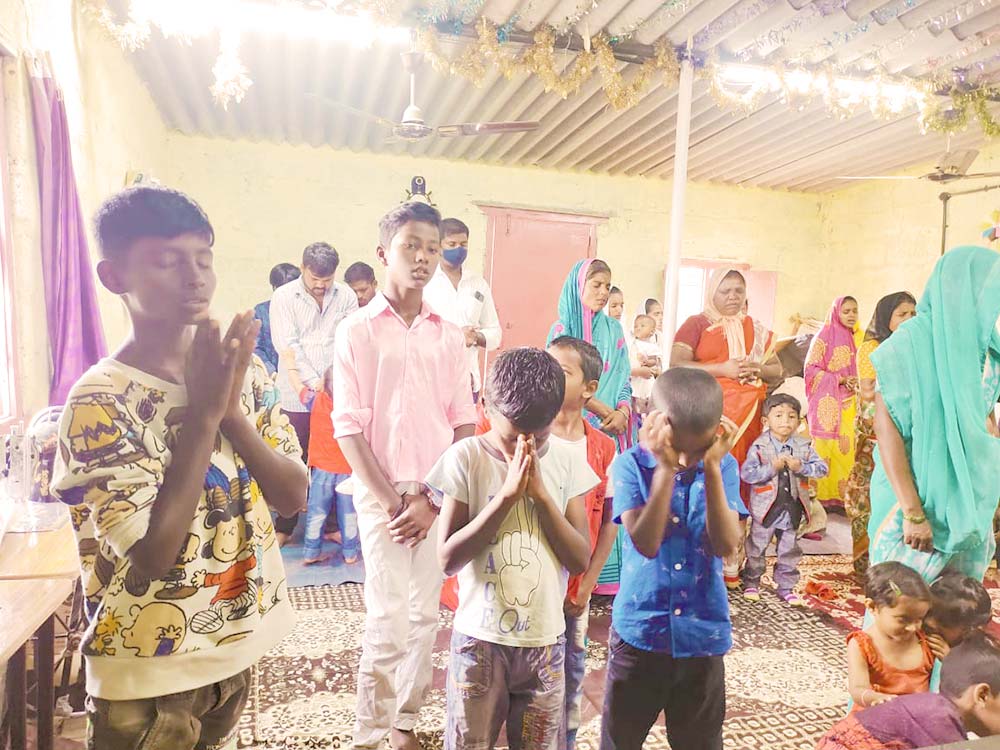 Our Sunday School Classes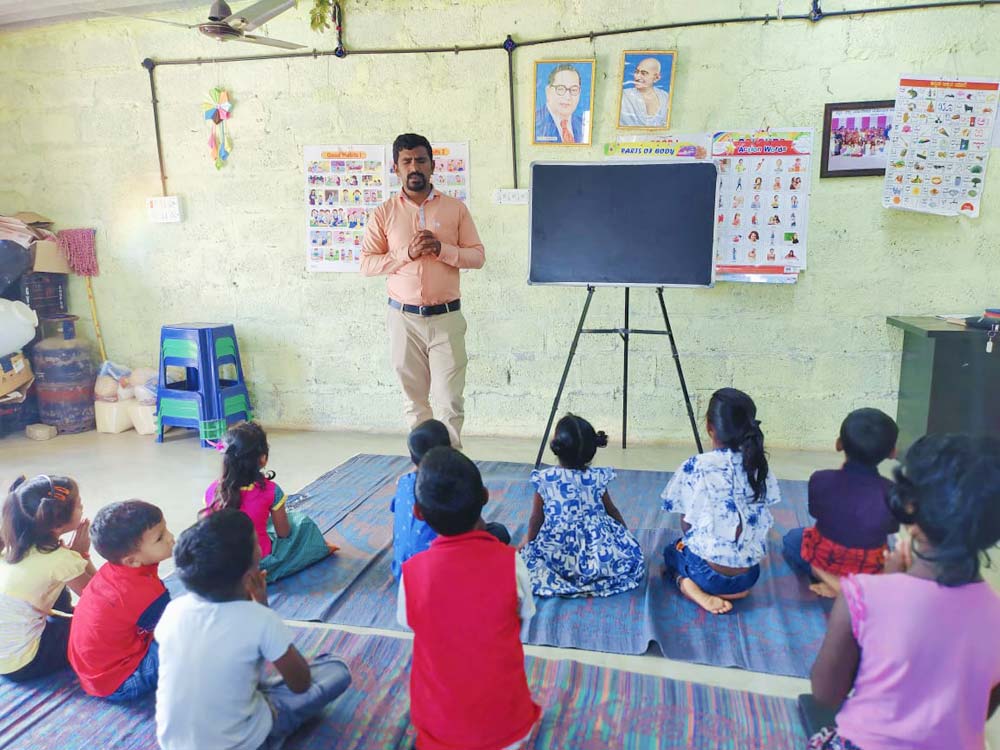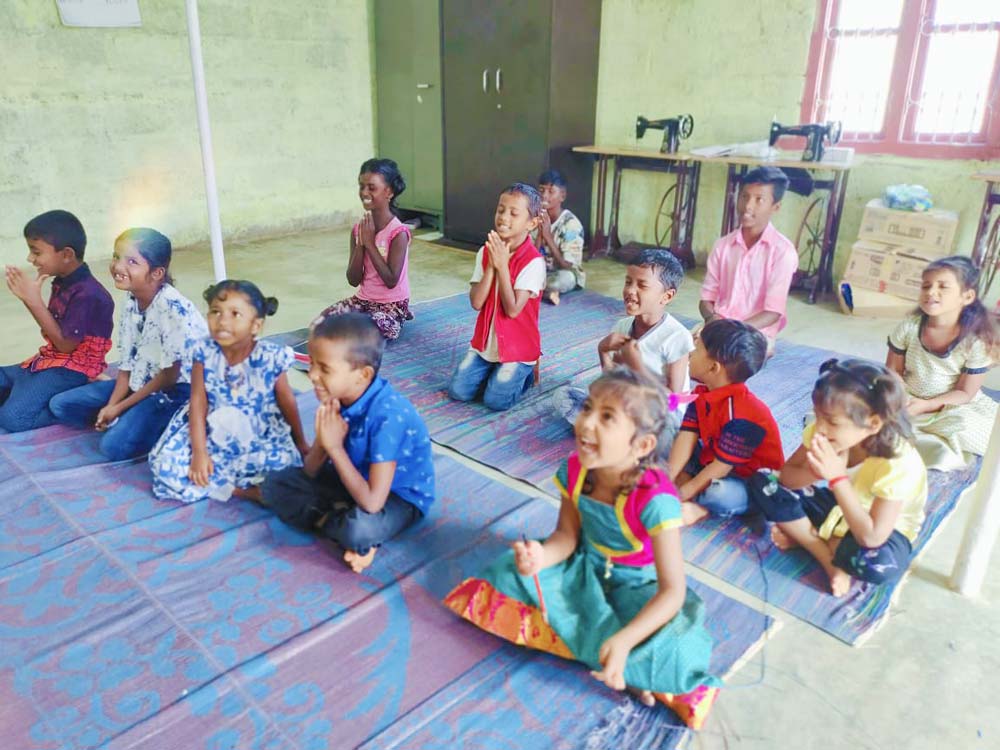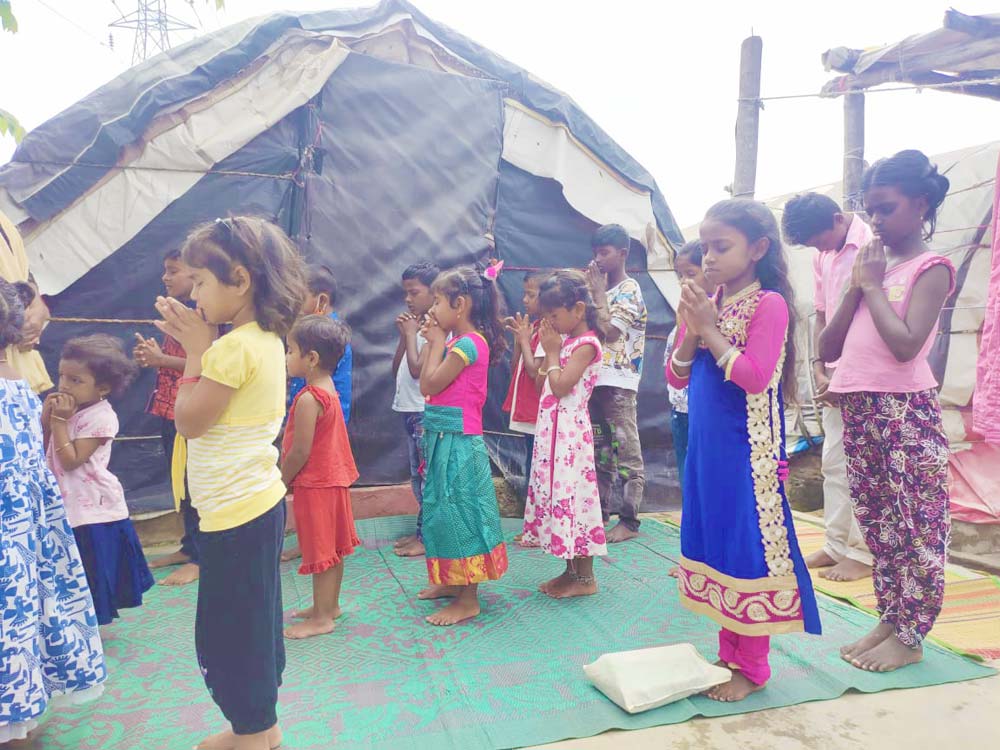 Thank you so very much for your prayers! They are essential to all we do.
See the other parts this week:
Thank you for your love, and your prayers for those we serve around the world! It's absolutely amazing what happens when we come together and follow the Lord's leading. I'm beyond grateful for you all!
If you'd like to see more than we can share here, email me for access.
Thank you for keeping us, this ministry, and our outreaches in prayer, and thank you for your support! We couldn't do any of this without you.
· You can get notified when each post goes live by signing up for our email list.
As always, email or fill out our Contact form with questions, feedback, and suggestions.
God bless you!
♥ Samantha