This week in India 12-11-21

Glimpses from our week in India! We are amazed and so grateful the danger has passed here! We're getting everything cleaned up and trying to put things back together. The biggest concern now is the stagnant water still around the huts. Water-borne illnesses are a very real concern here. We've told the kids not to play or touch the water. And everyone is trying to be extremely careful. But this is nothing compared to the stress of the flooding!

⇒ If you missed them, you can catch up on the flooding situation here and here.
Quick links to the other parts this week:
Our school classes
We continued our classes this week, and the kids are visibly less stressed! We tried to keep them calm in the middle of it all, but they knew it was dangerous and that the adults were concerned. Now it's like a big sigh of collective relief!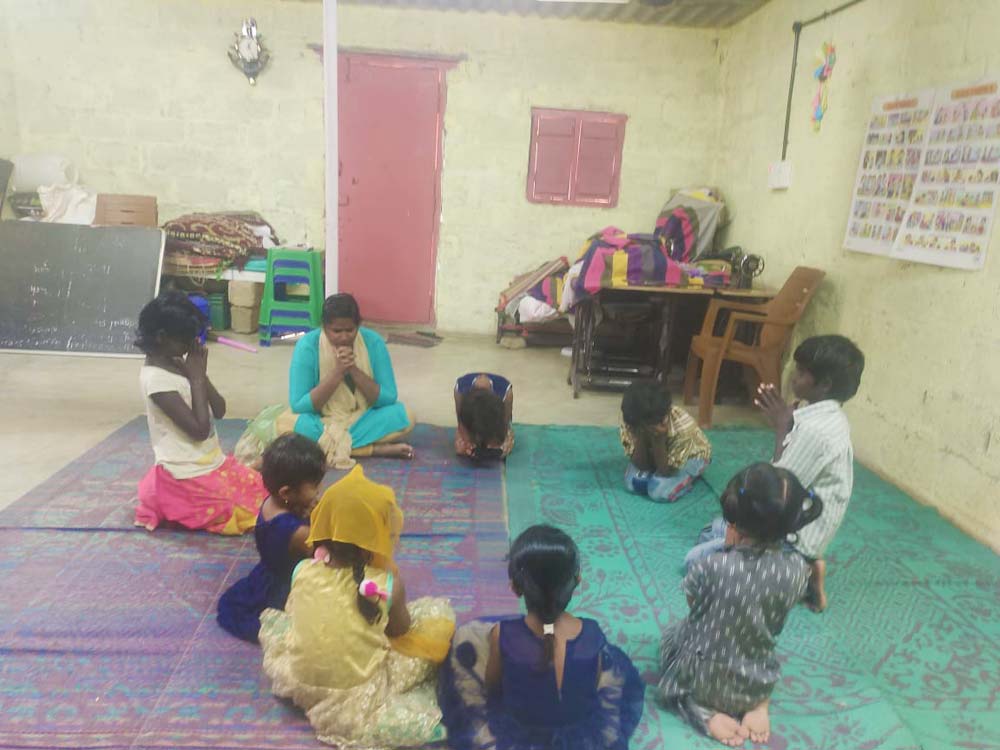 Coloring and Christmas crafts!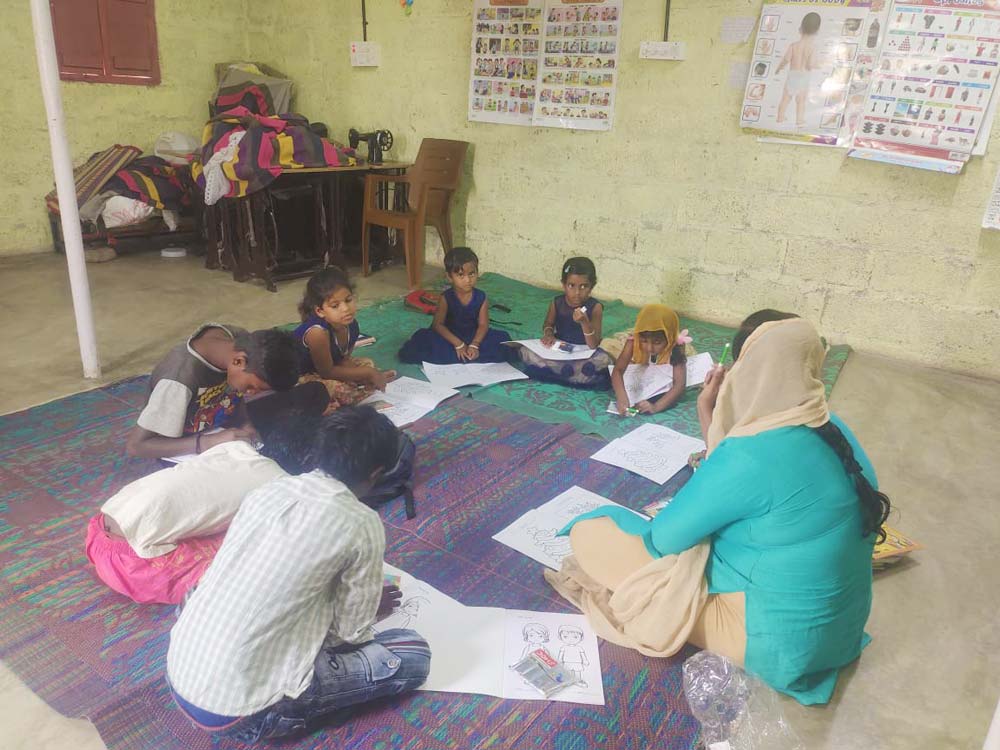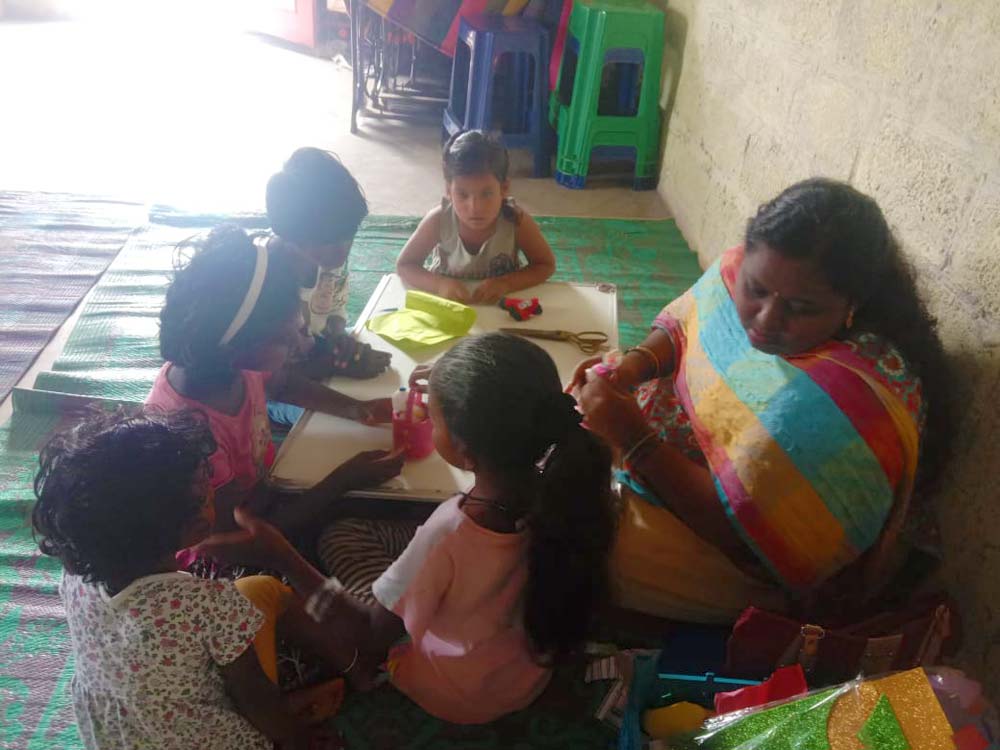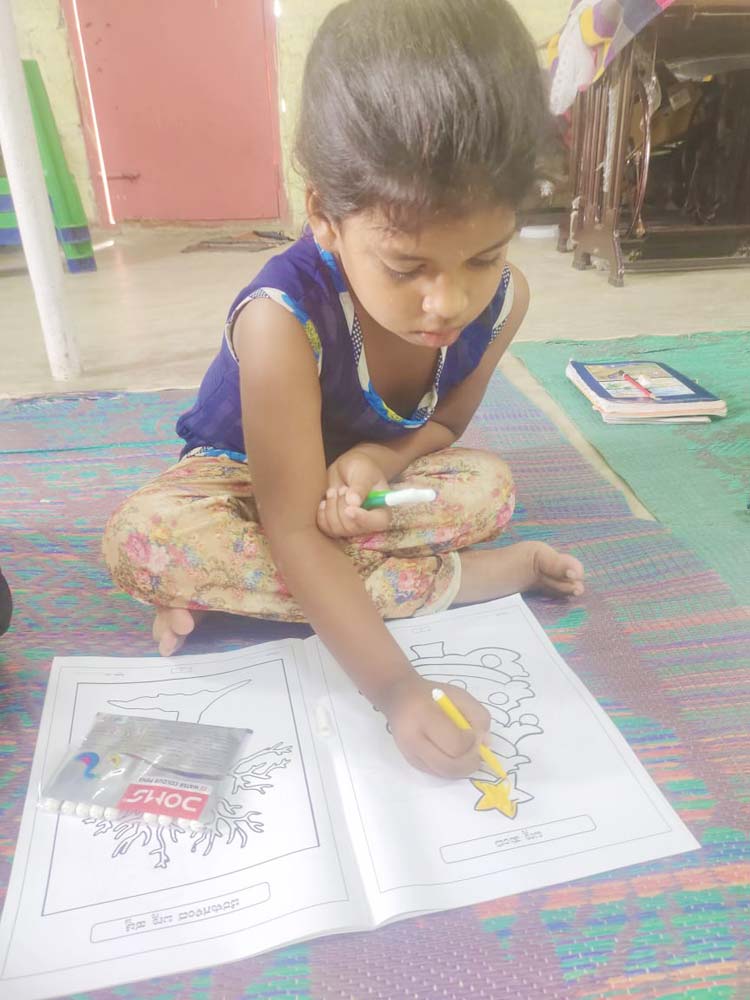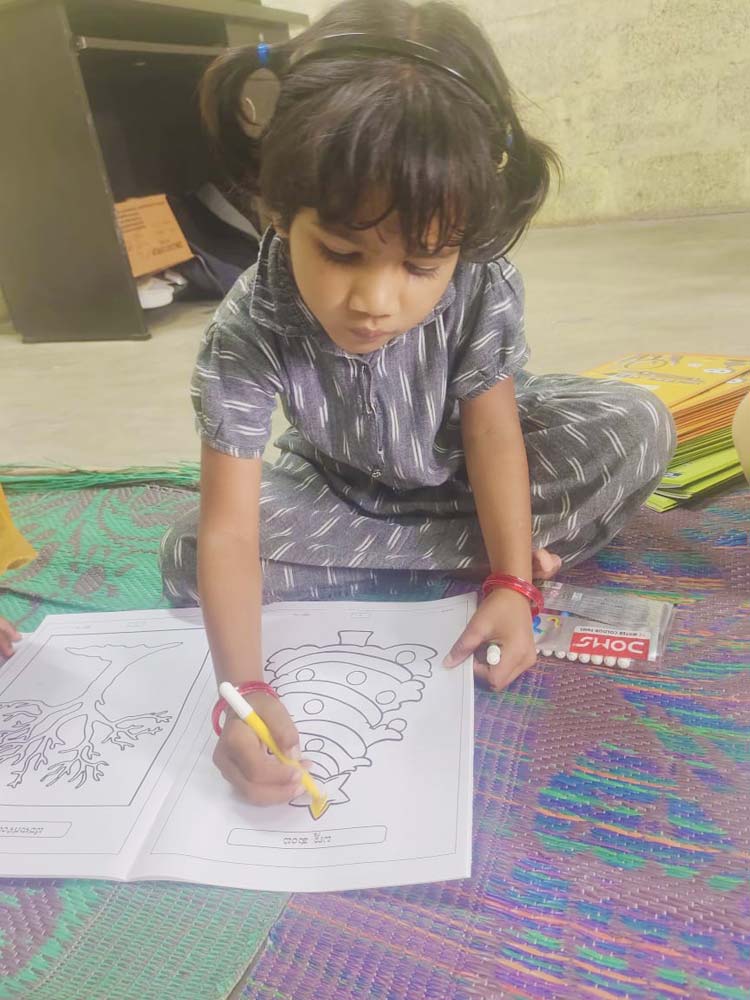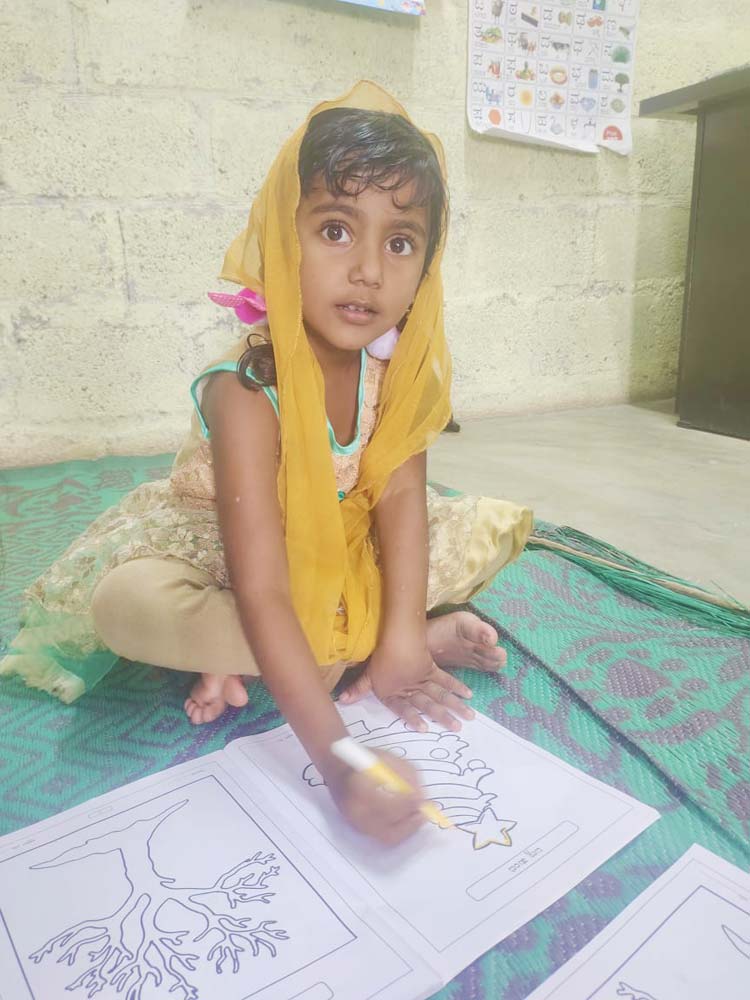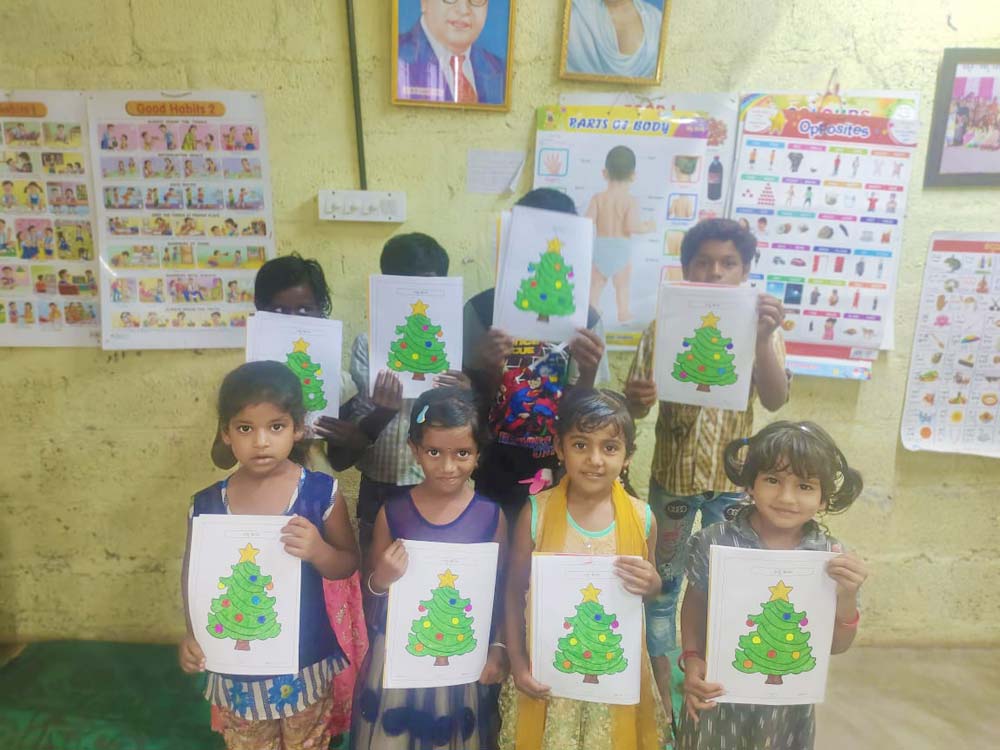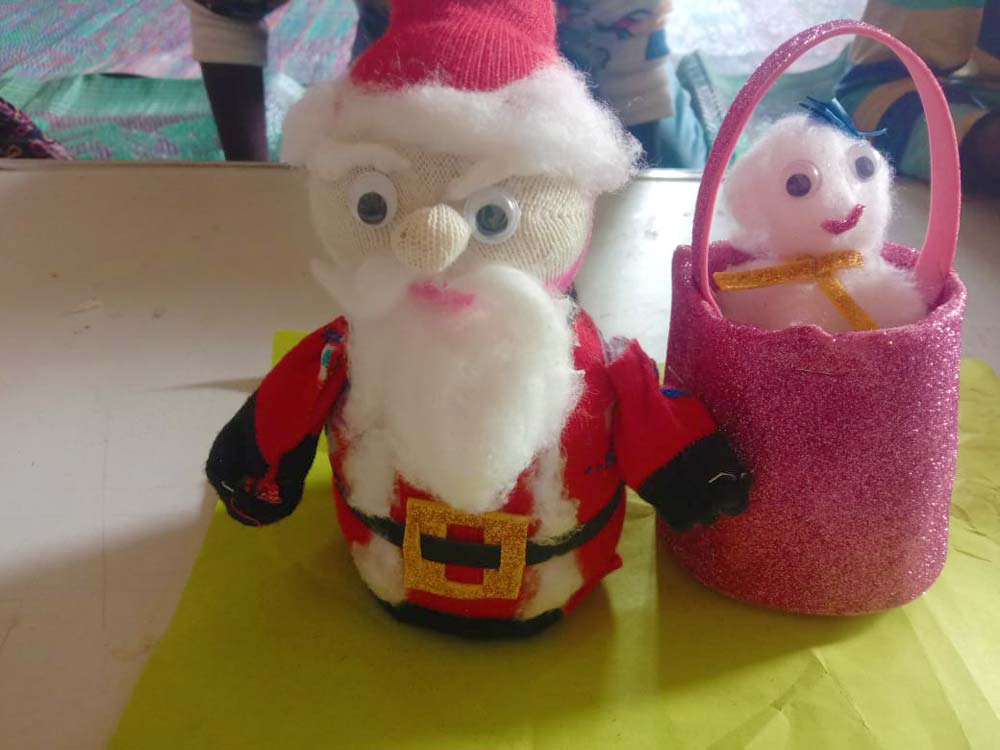 Our Sewing classes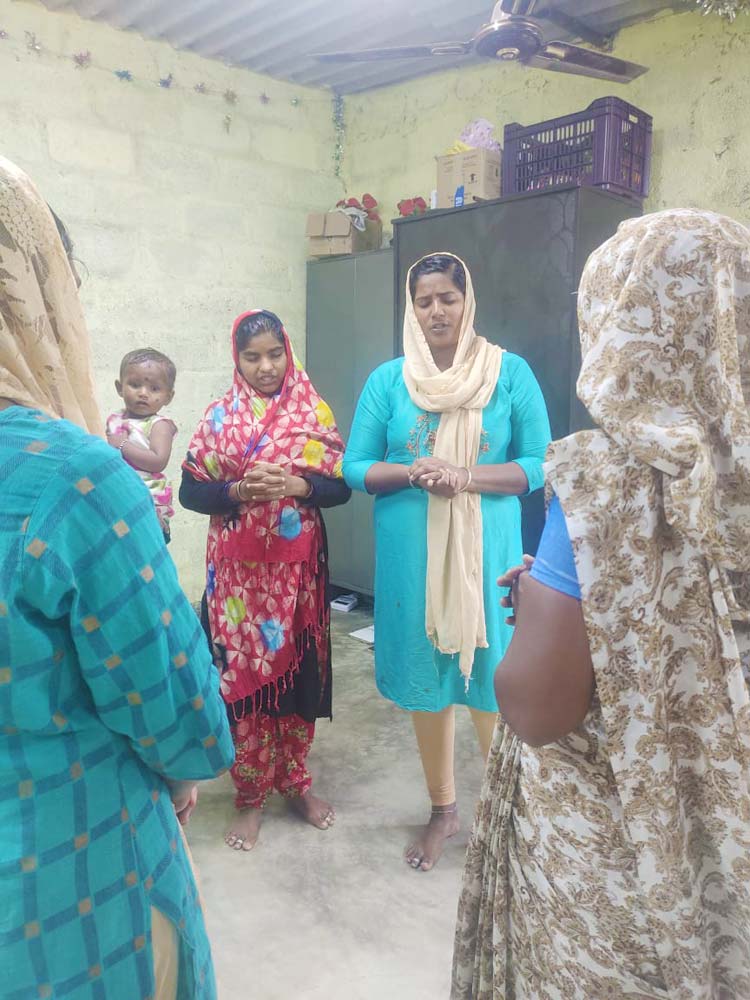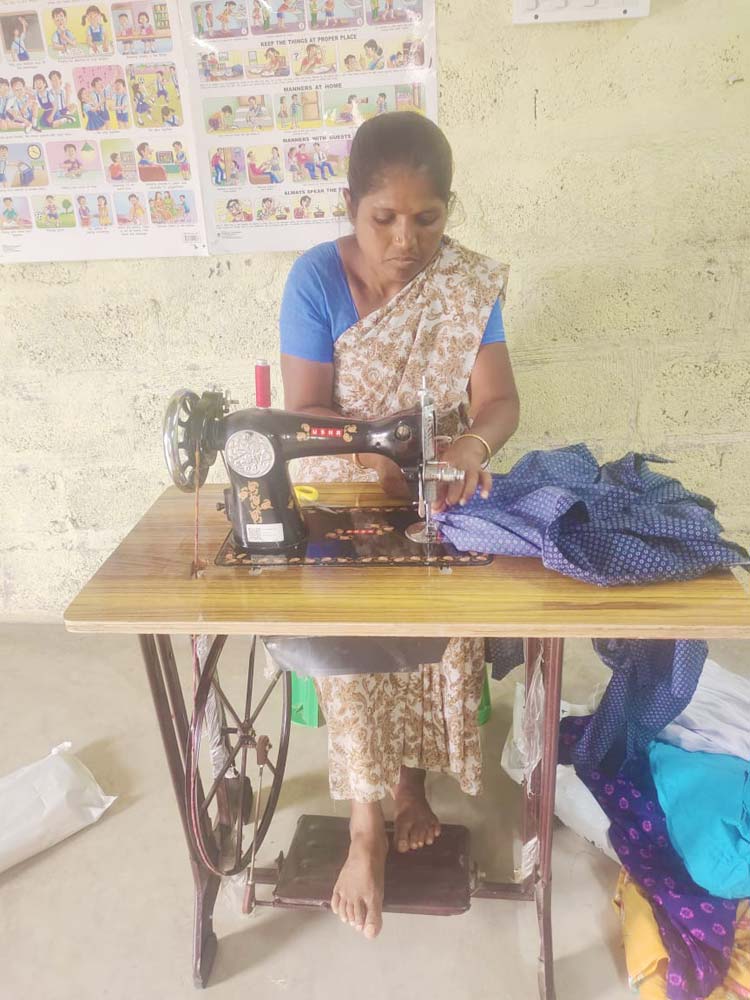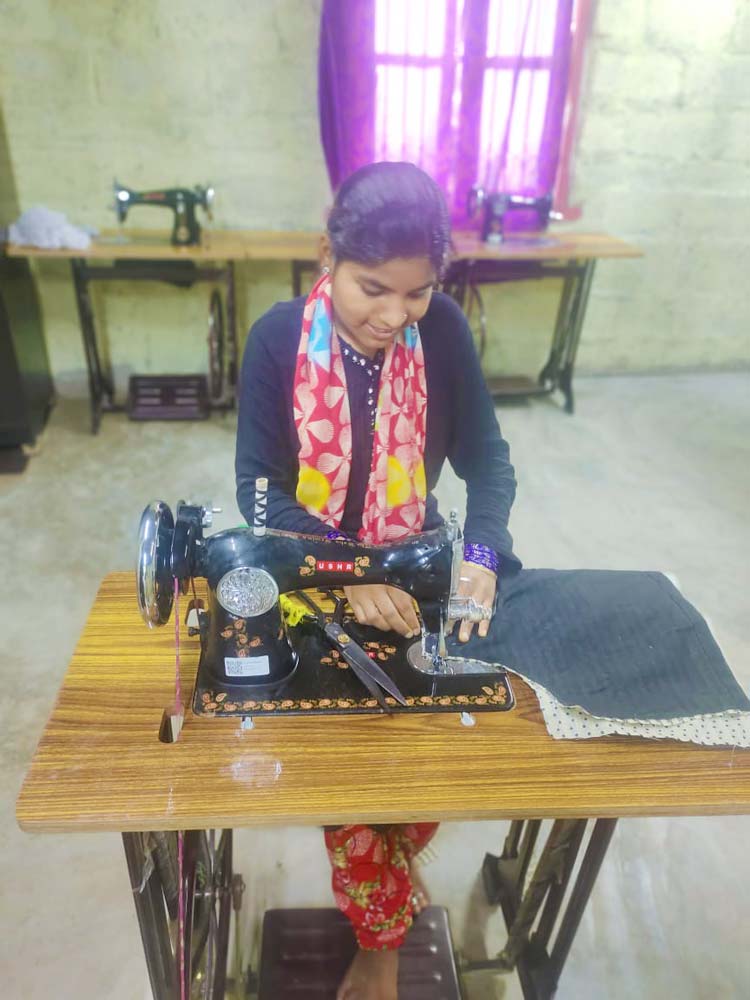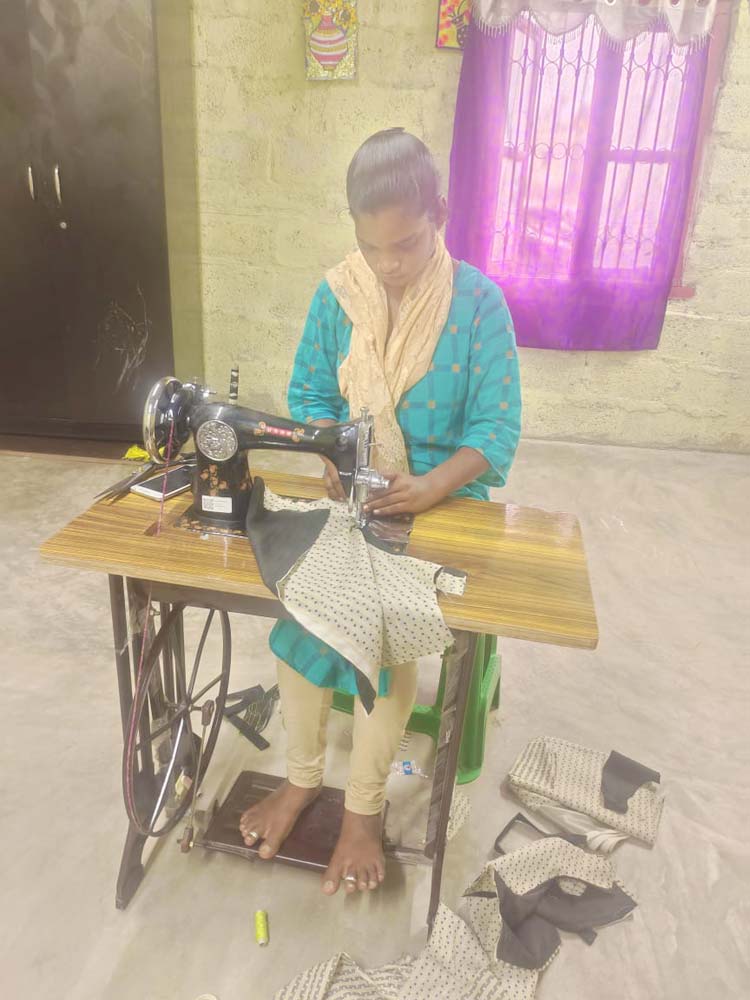 Our Sunday Service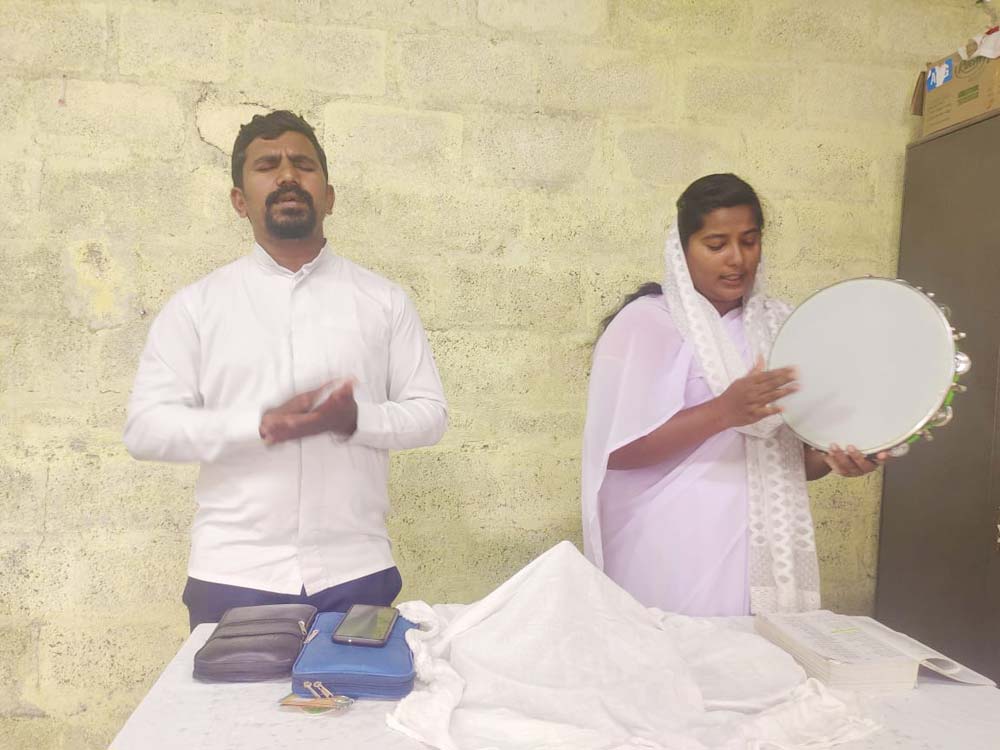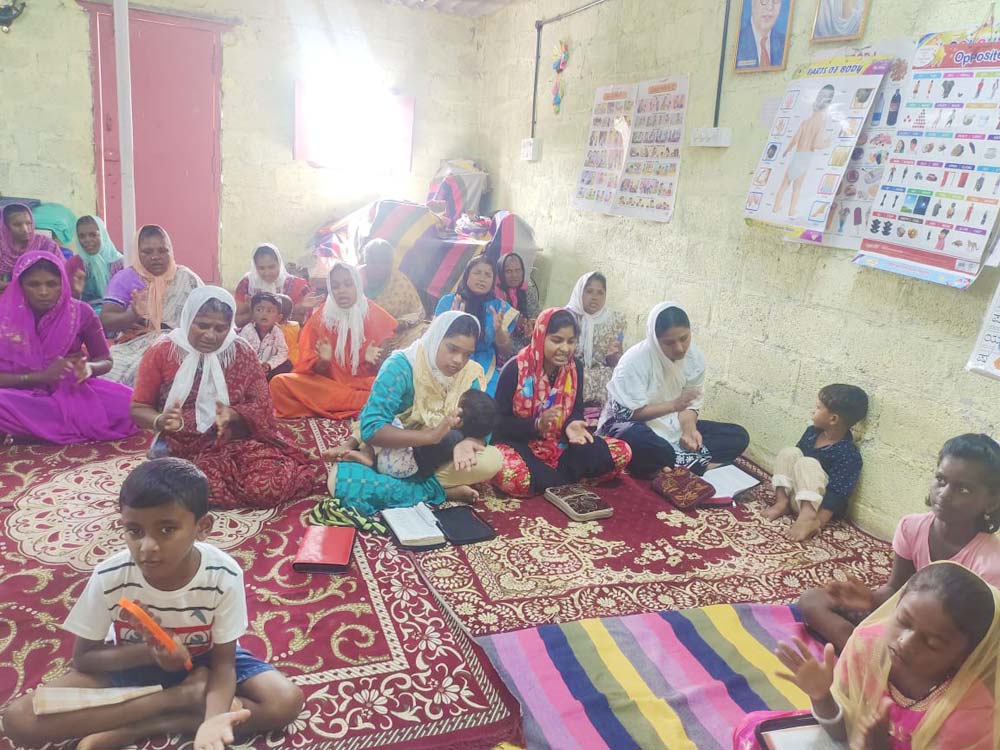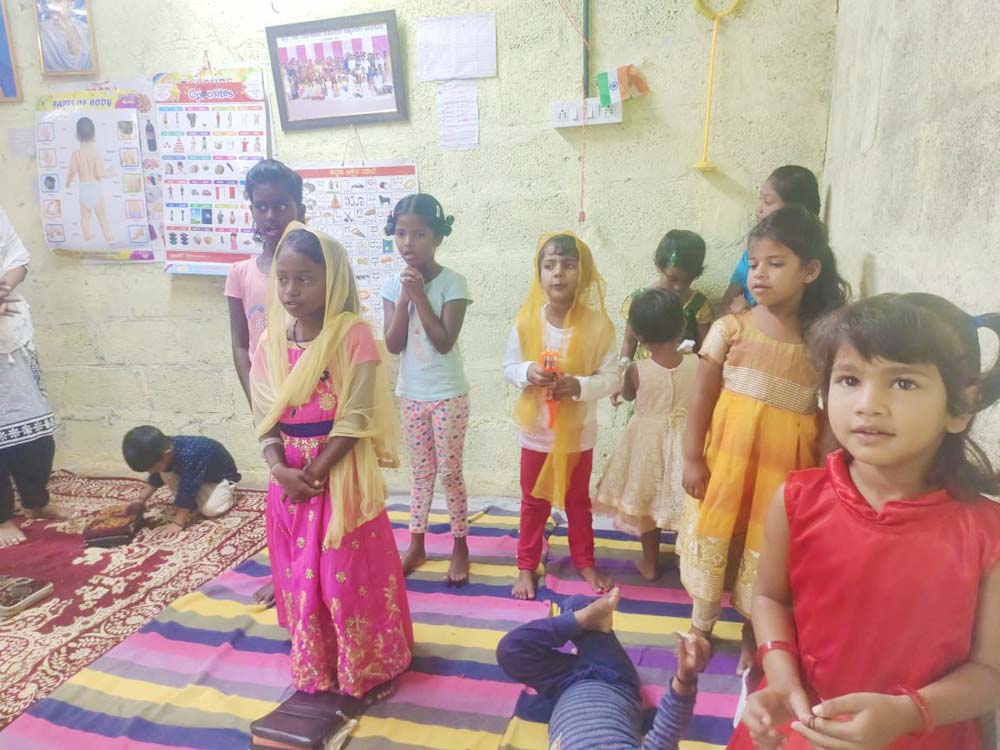 Sunday School
Our kids had a very helpful memory verse this week!
Psalm 62:8
Trust in Him at all times, O people; pour out your hearts before Him. God is our refuge.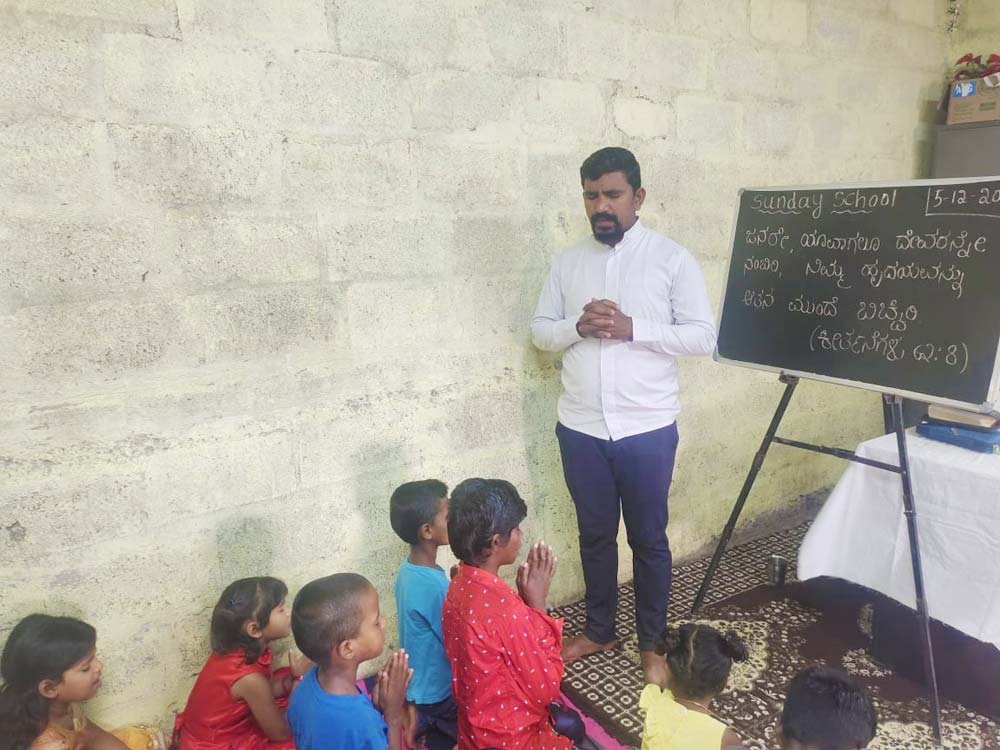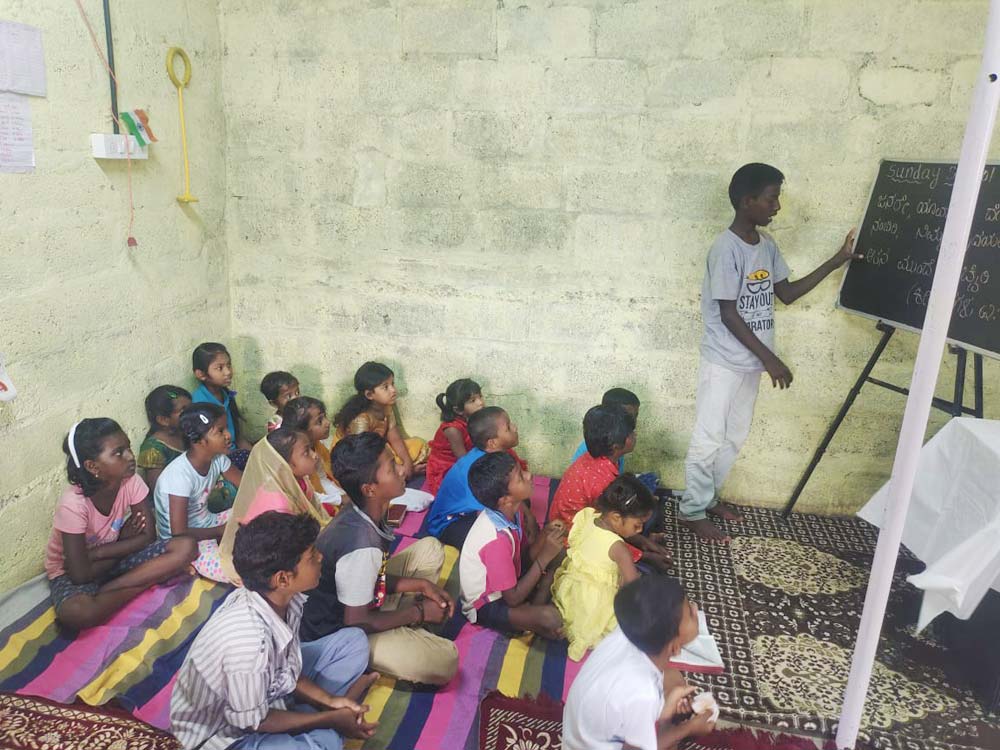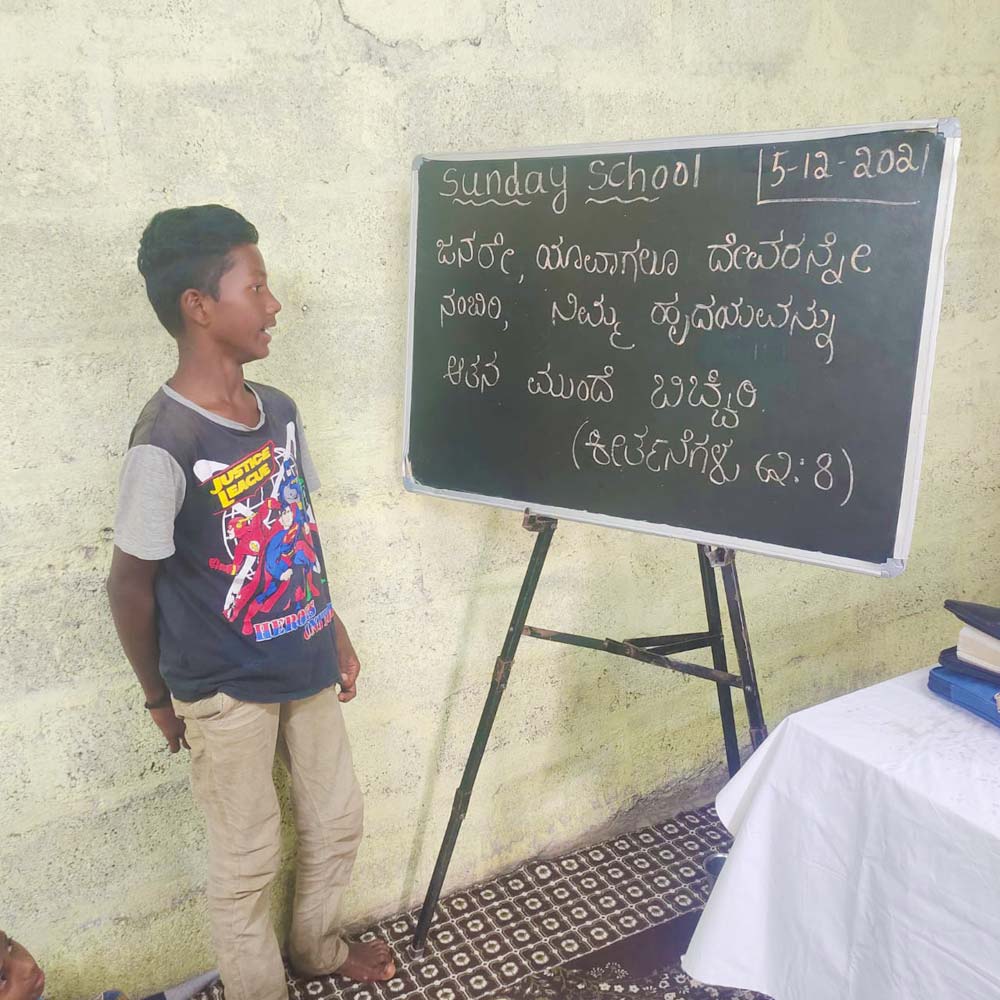 With Manjunath's village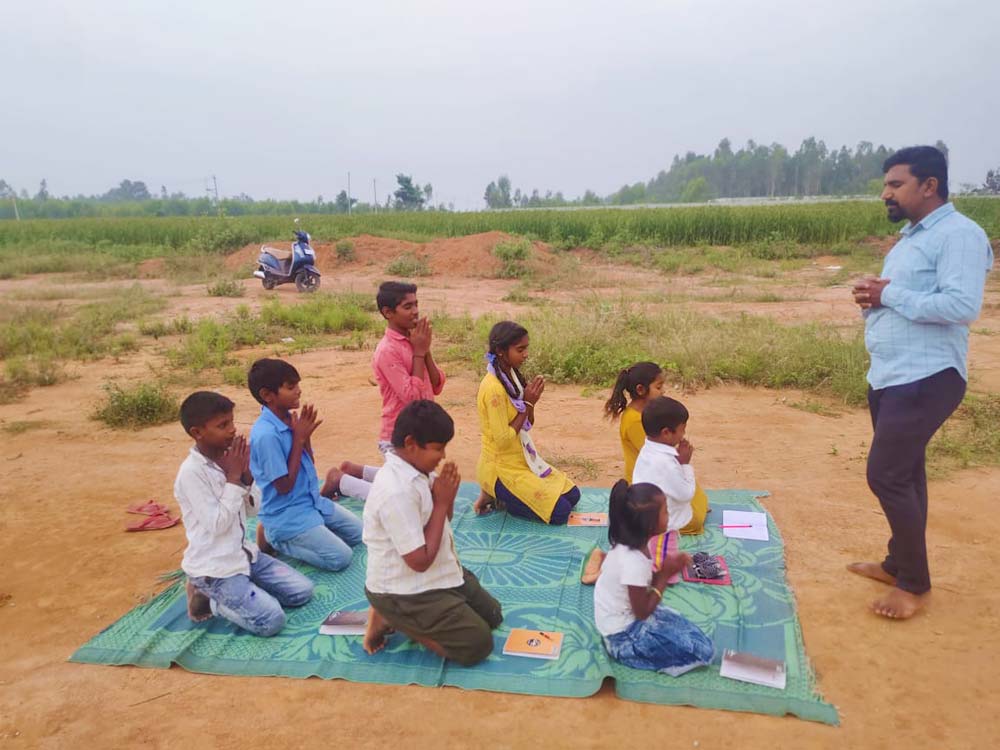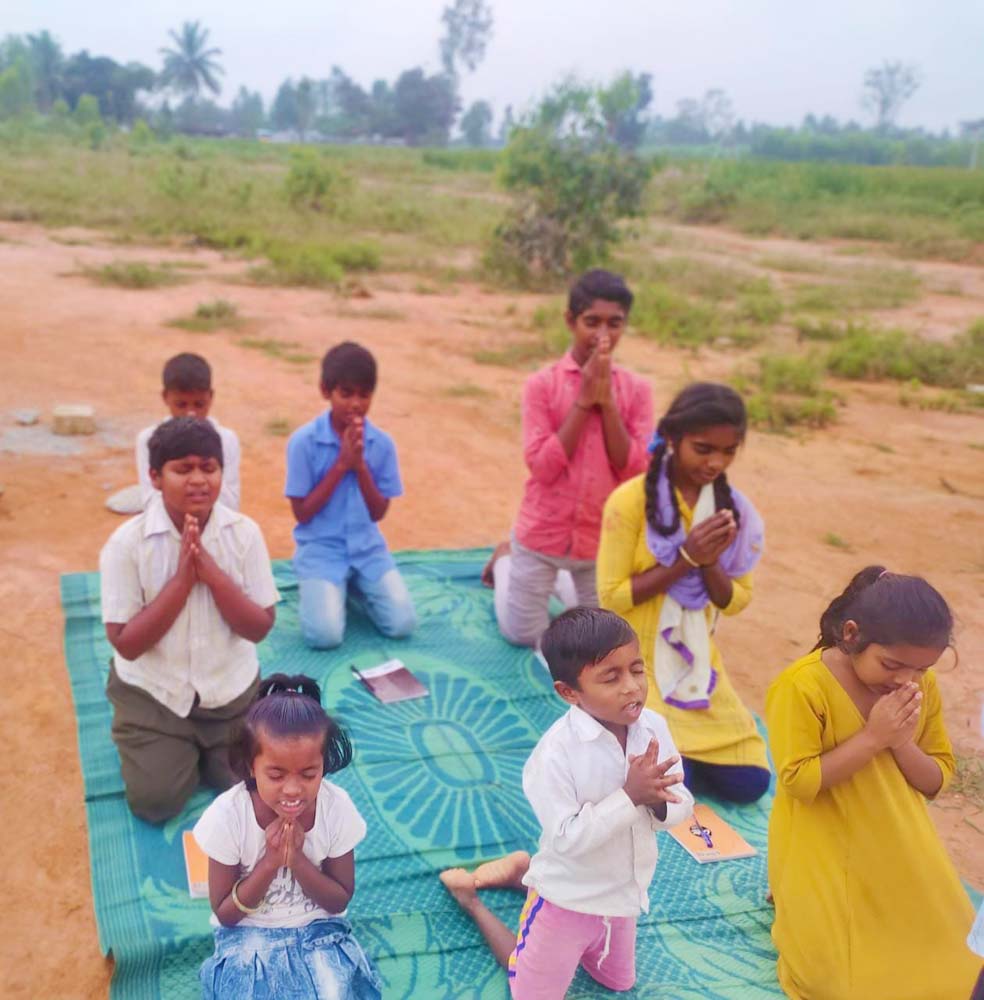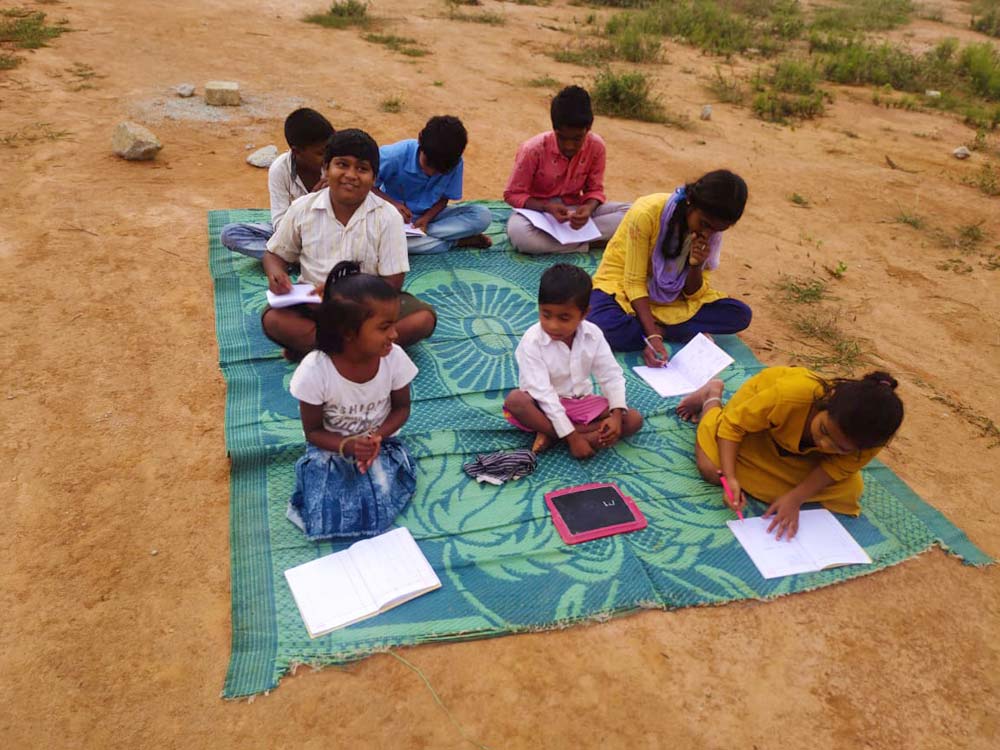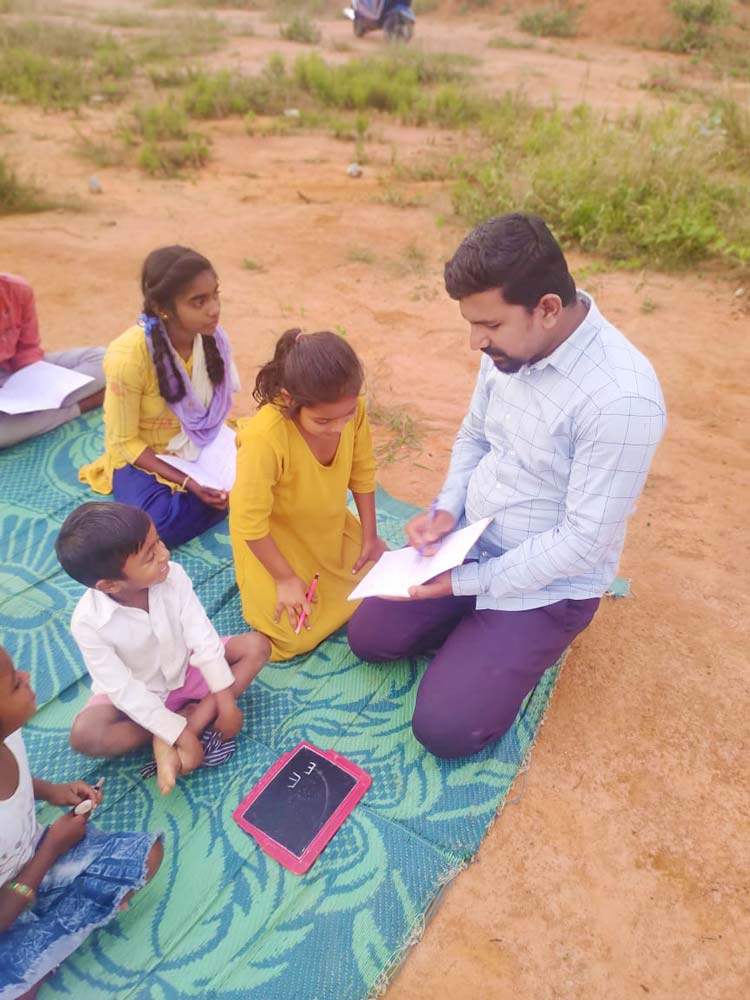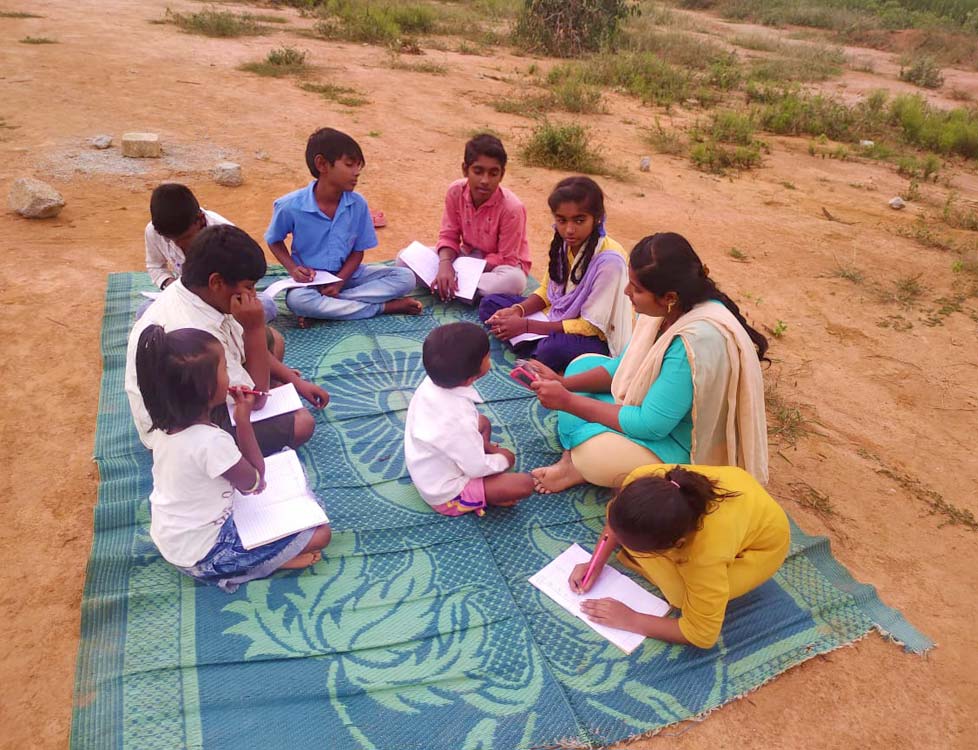 Learning to write letters, along the older kids doing their workbooks!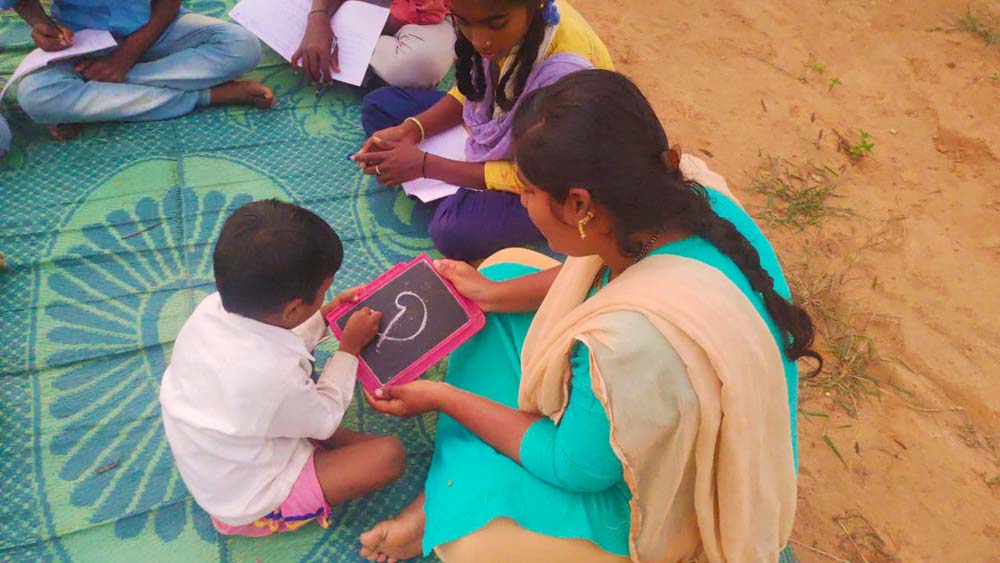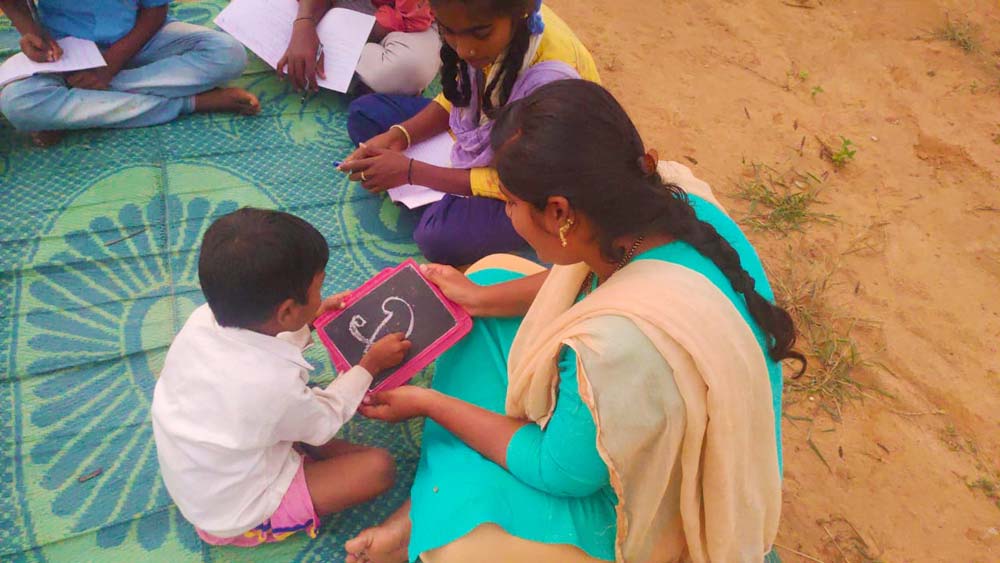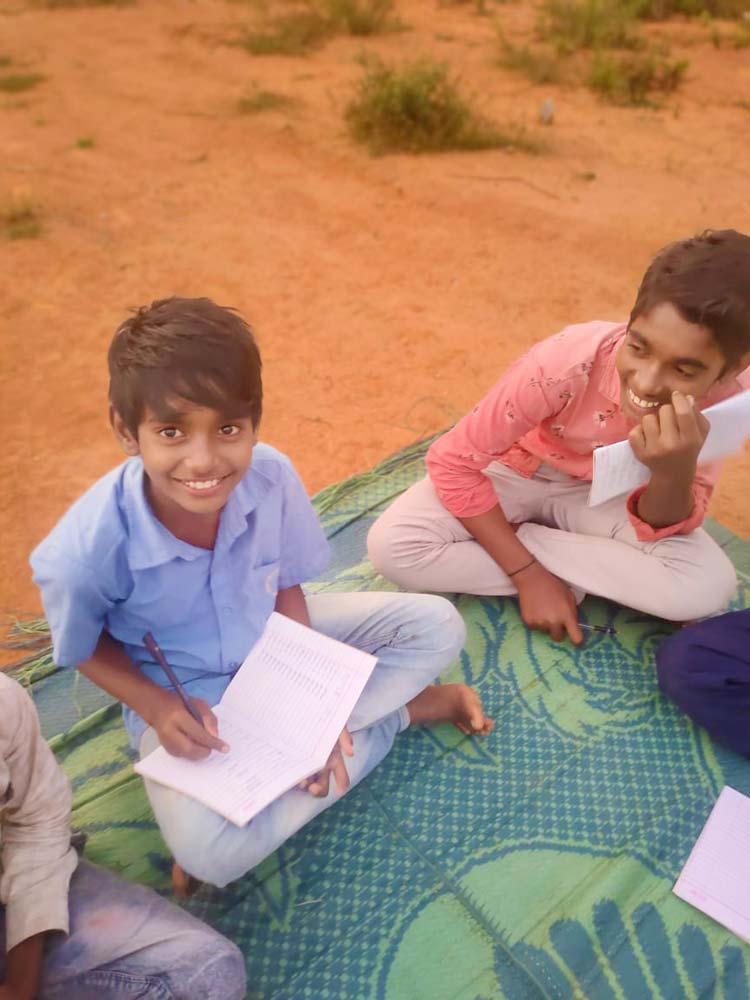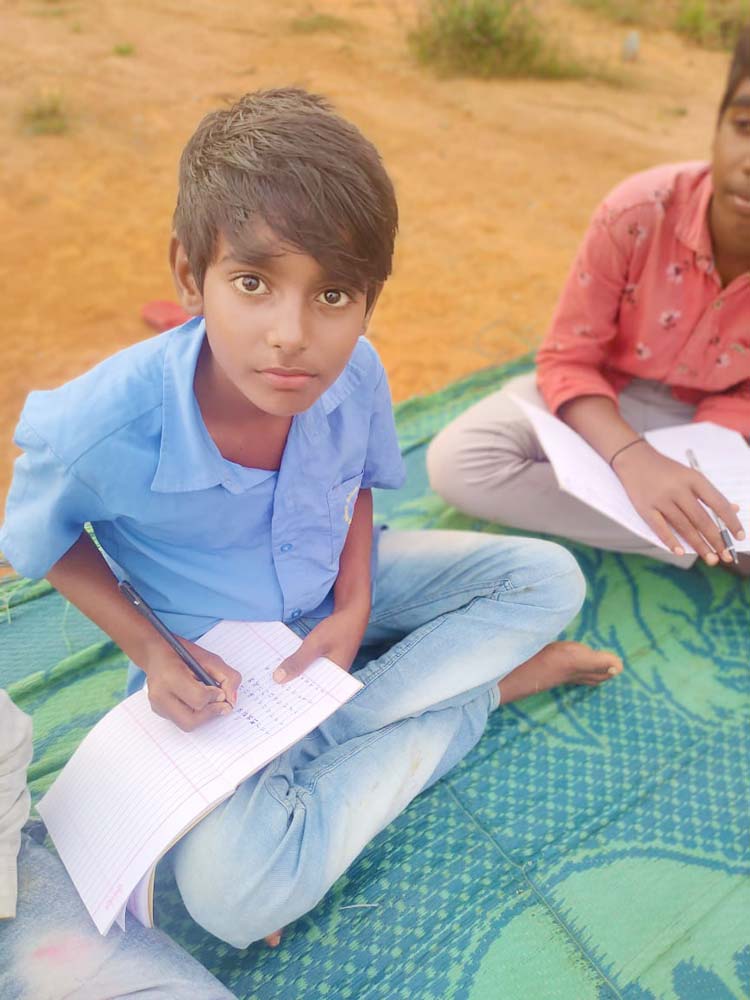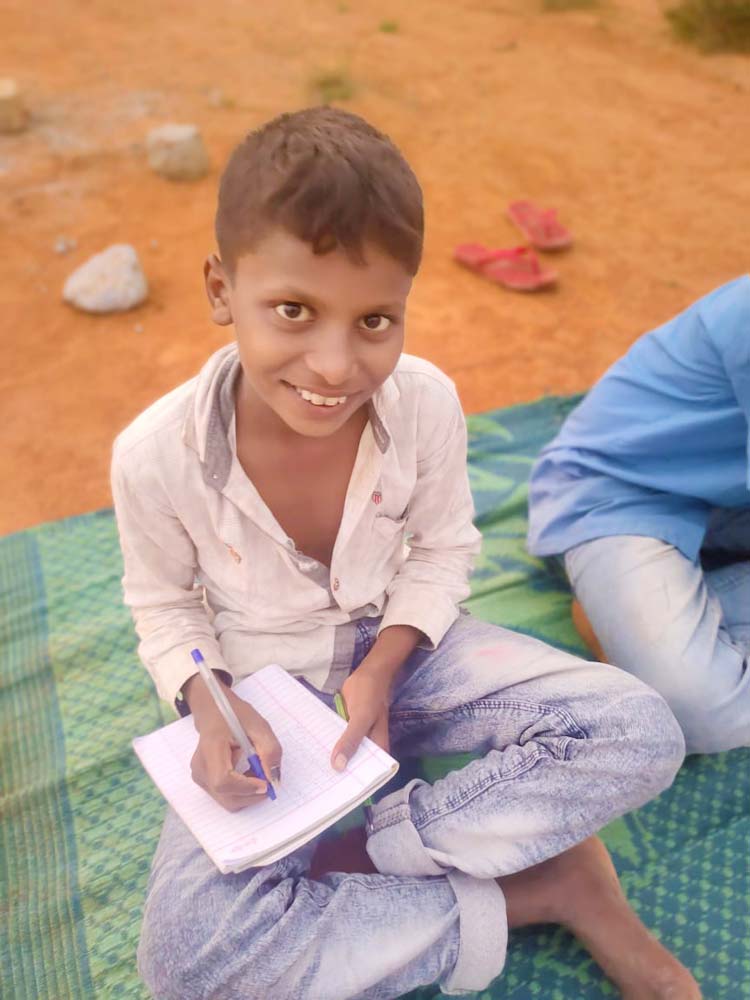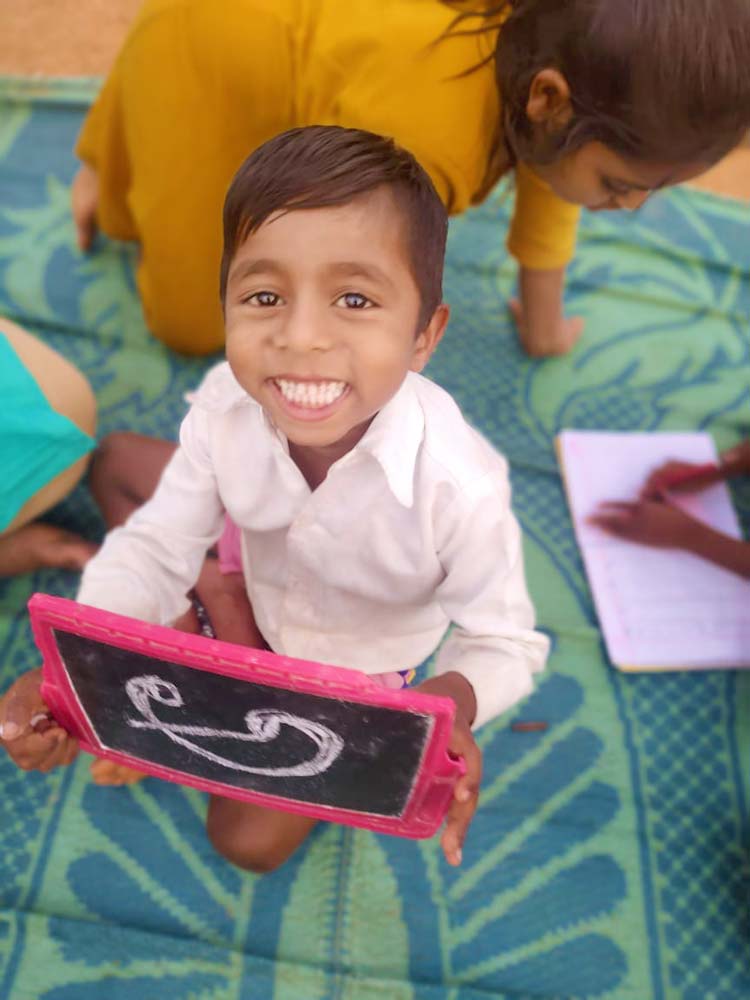 Thank you so very much for your prayers! They are essential to all we do.
See the other parts this week:
Thank you for your love, and your prayers for those we serve around the world! It's absolutely amazing what happens when we come together and follow the Lord's leading. I'm beyond grateful for you all!
If you'd like to see more than we can share here, email me for access.
Thank you for keeping us, this ministry, and our outreaches in prayer, and thank you for your support! We couldn't do any of this without you.
· You can get notified when each post goes live by signing up for our email list.
As always, email or fill out our Contact form with questions, feedback, and suggestions.
God bless you!
♥ Samantha