Update on flooding

Thank you for praying with us!

Quick links to the other parts this week:
Last week you joined us in praying for this village. Thank you! It got worse before it got better, but we have amazing praises to share. There were heavy rains and many of the huts were damaged, but everyone was safe. We were able to get a tractor in to dig a trench to divert the water, and it is receding! We were able to provide food for everyone while it was unsafe to leave for work. And we were able to continue our sewing and school classes, and I'll share those pics with you here. We are so grateful for your prayers! Here's how it looked this week.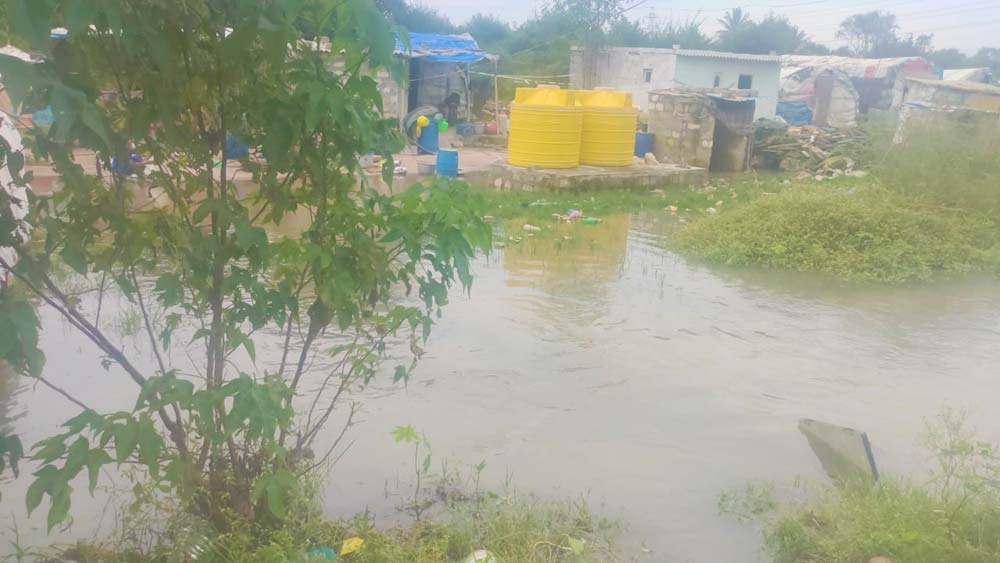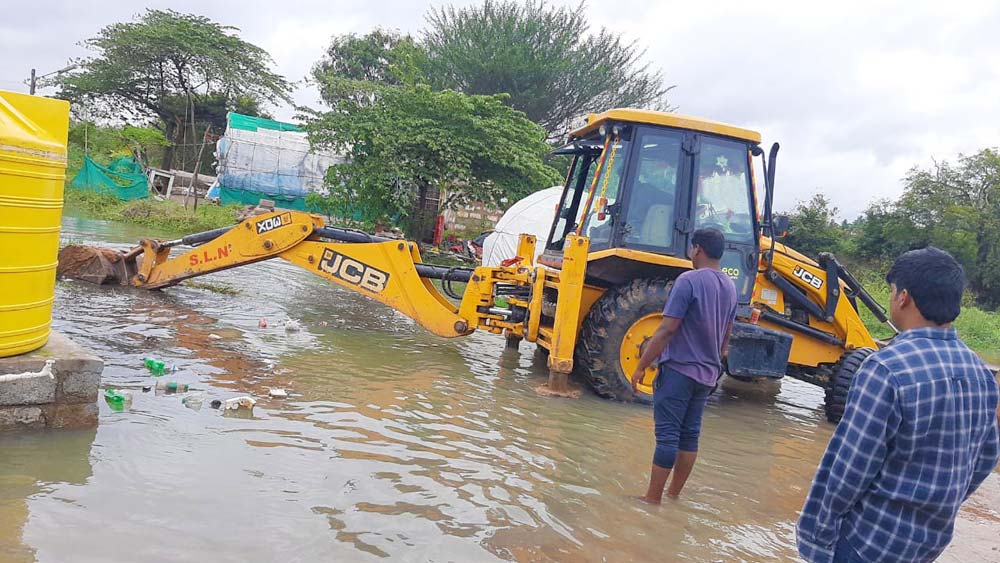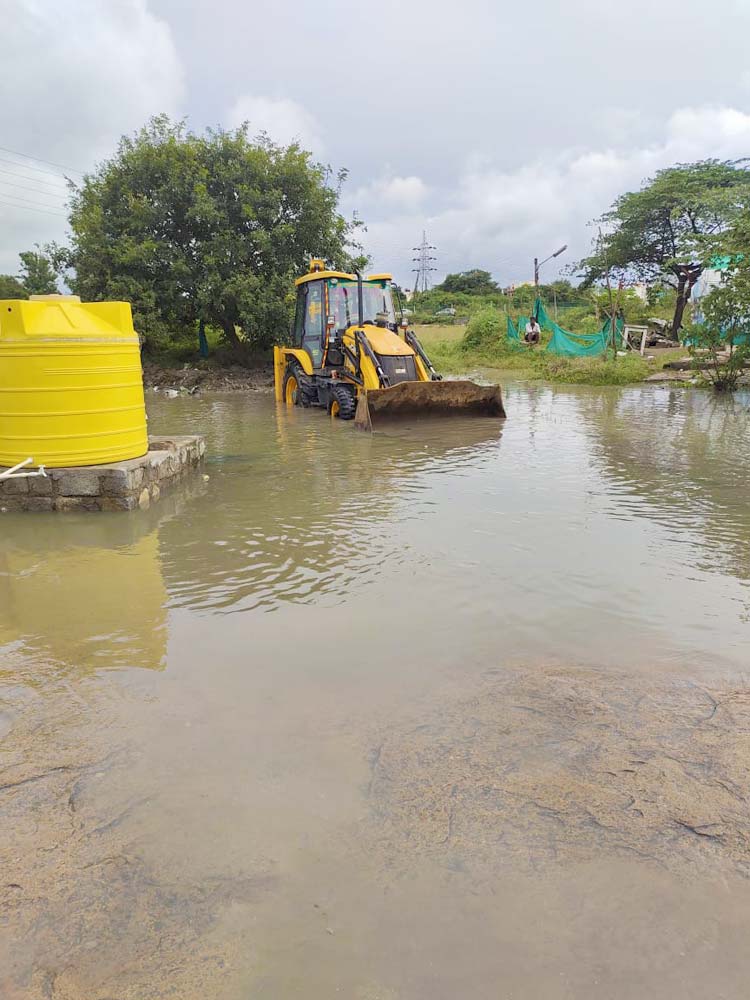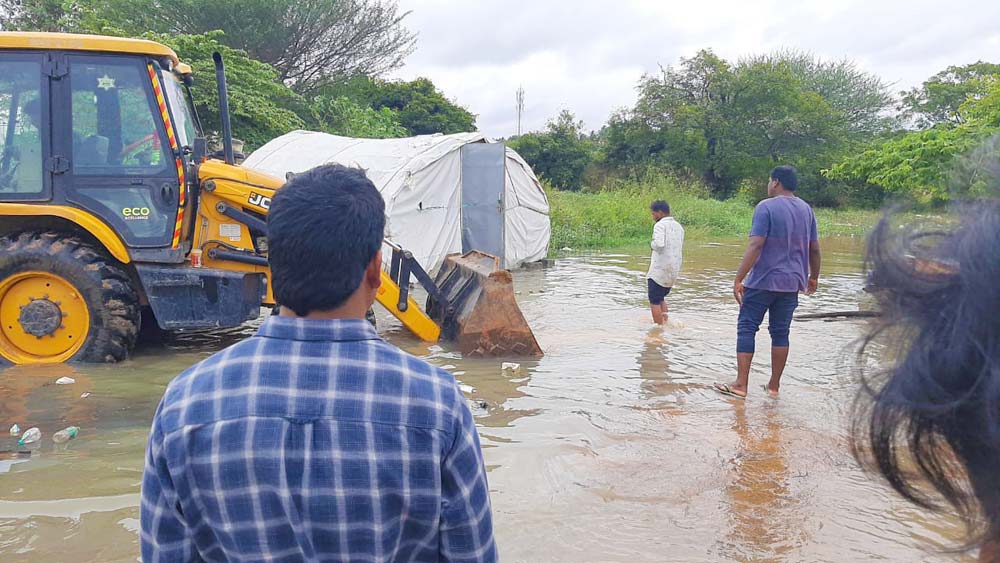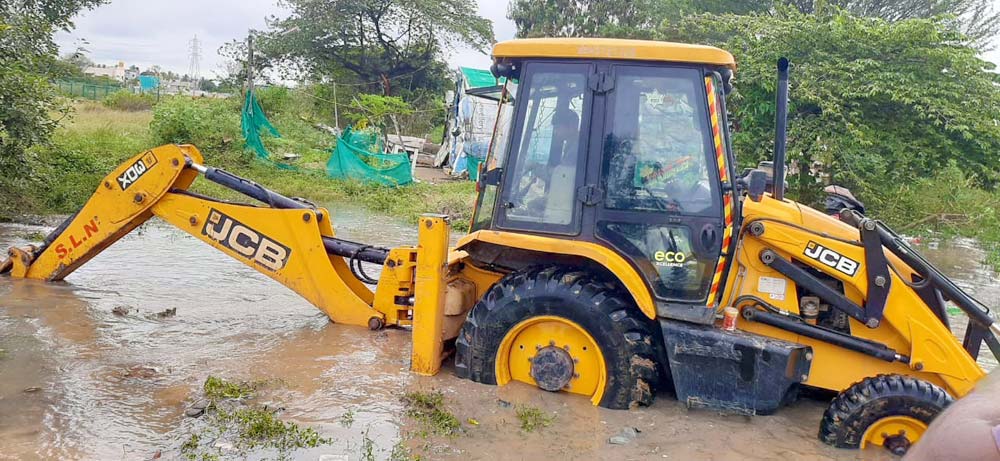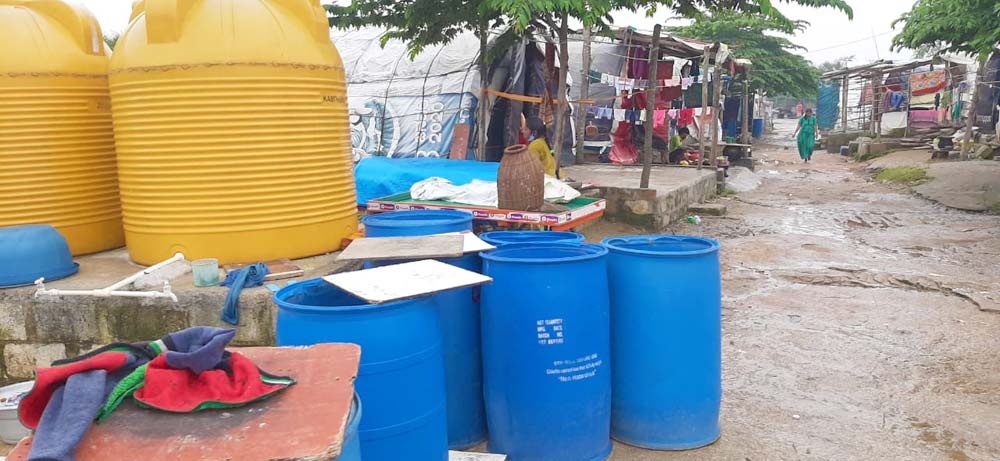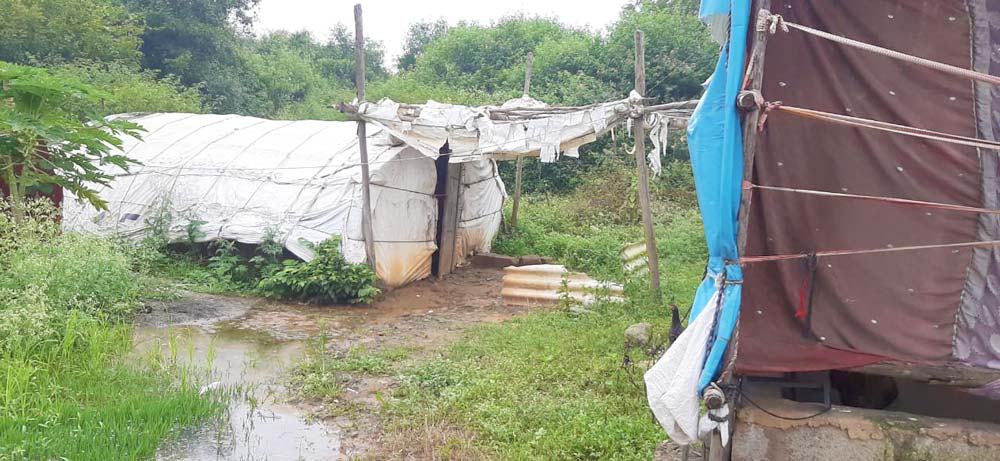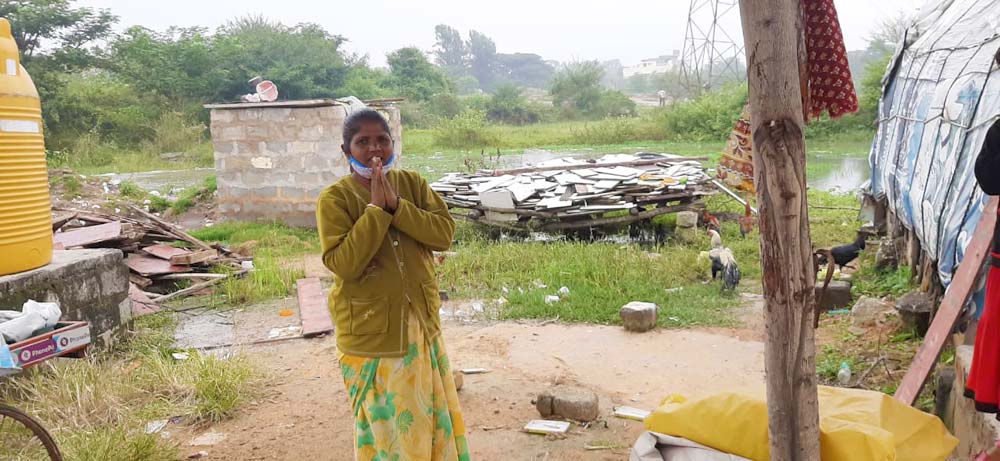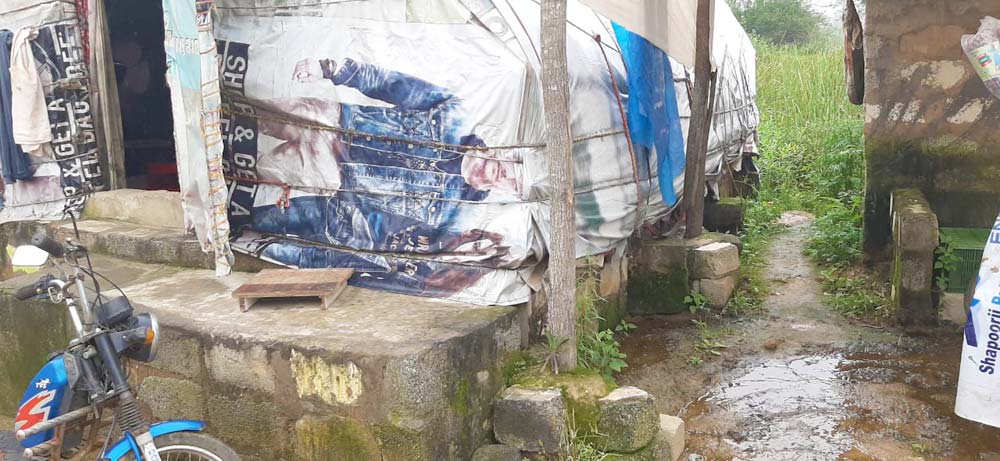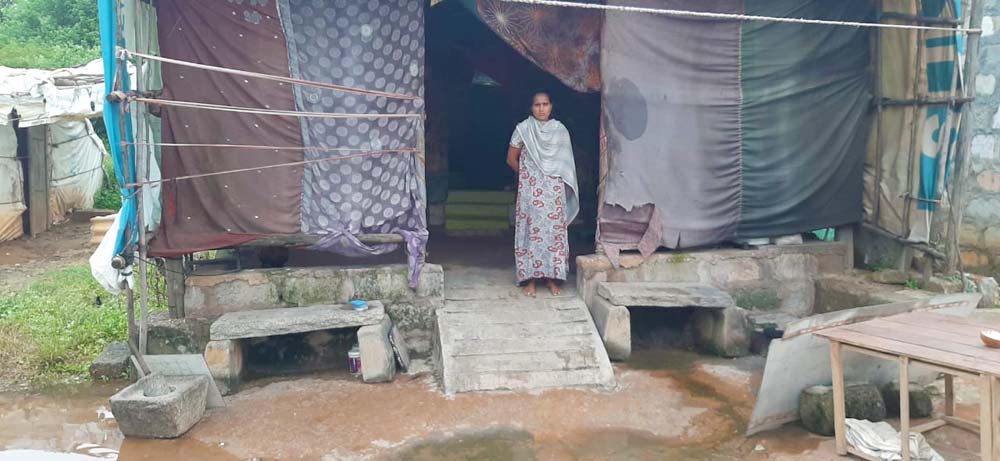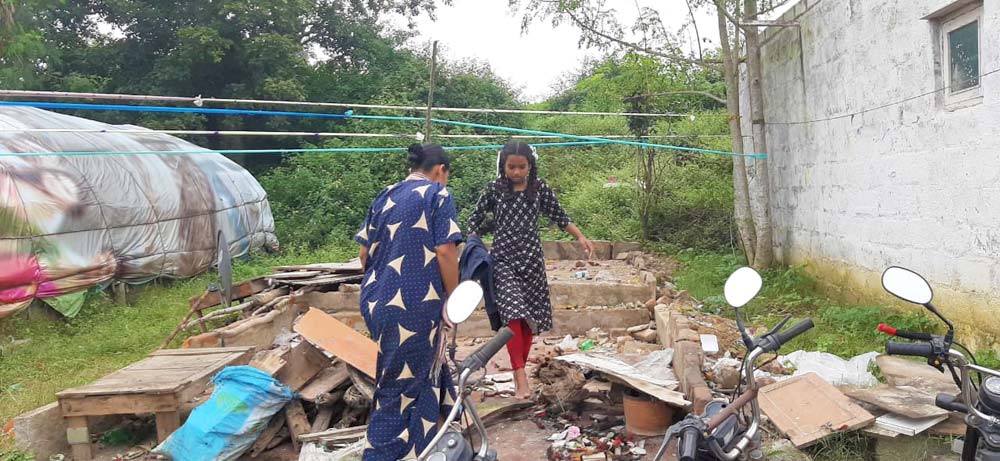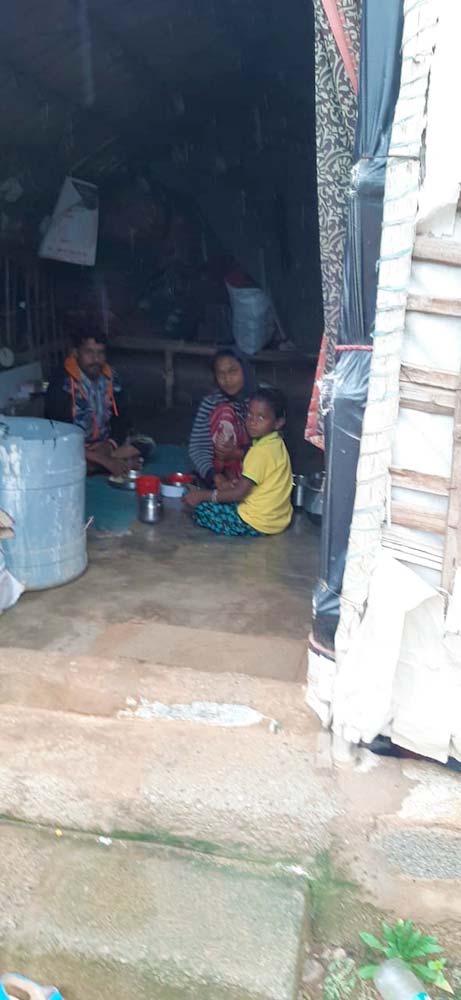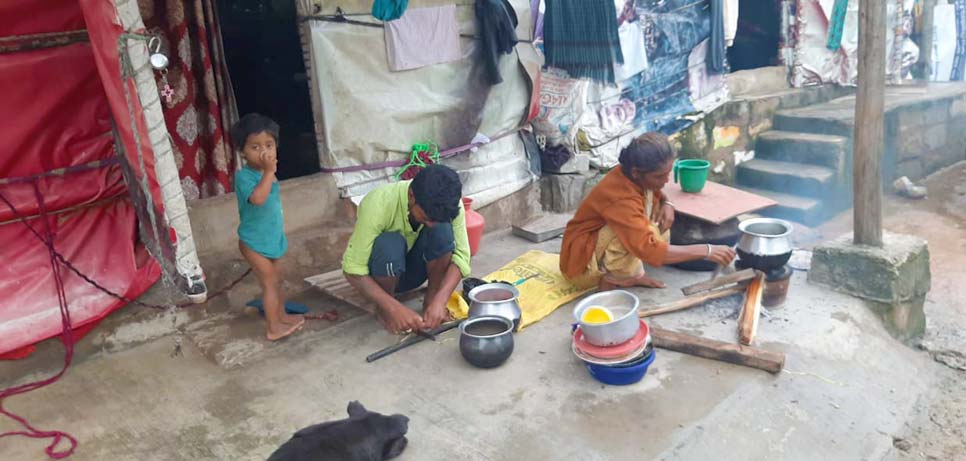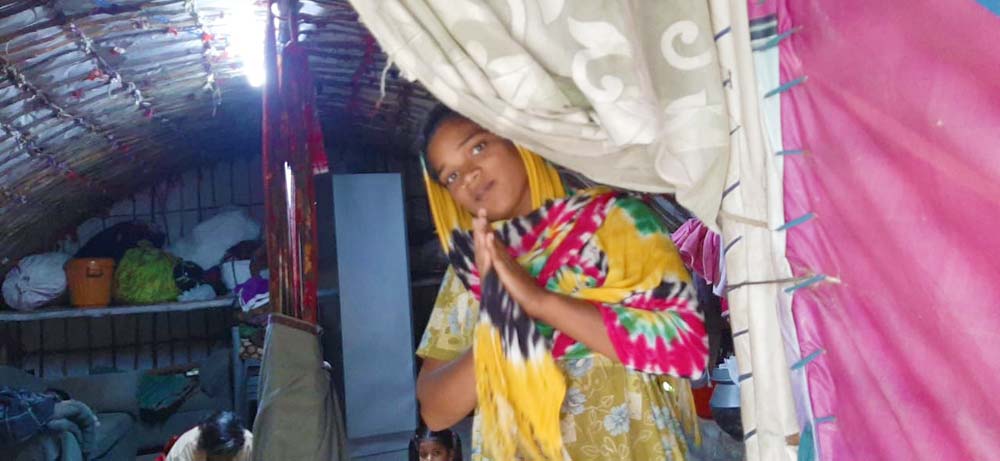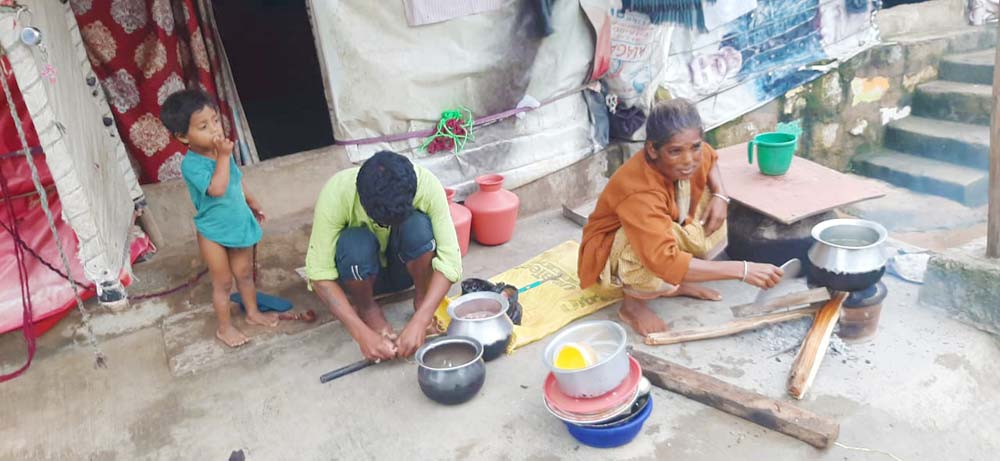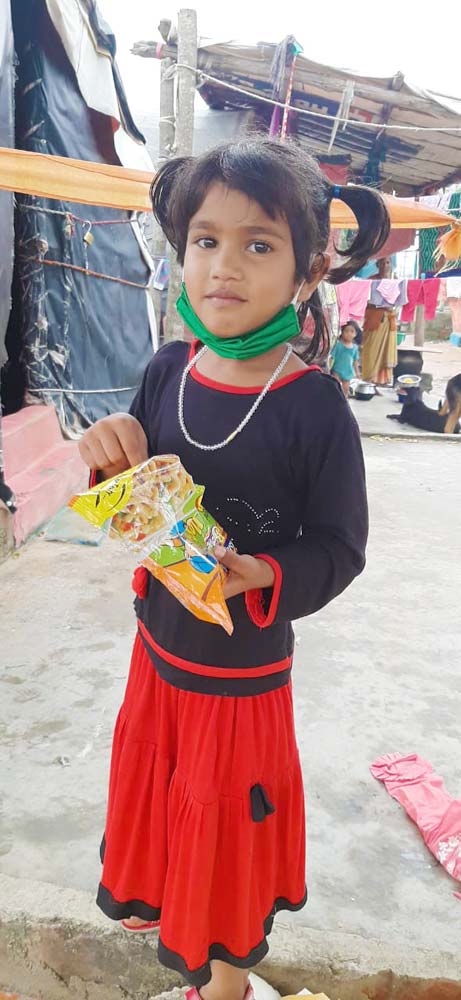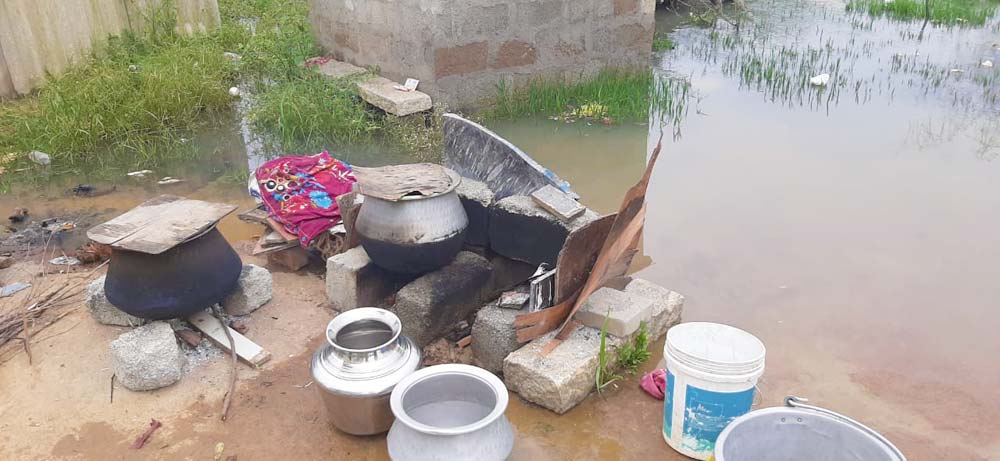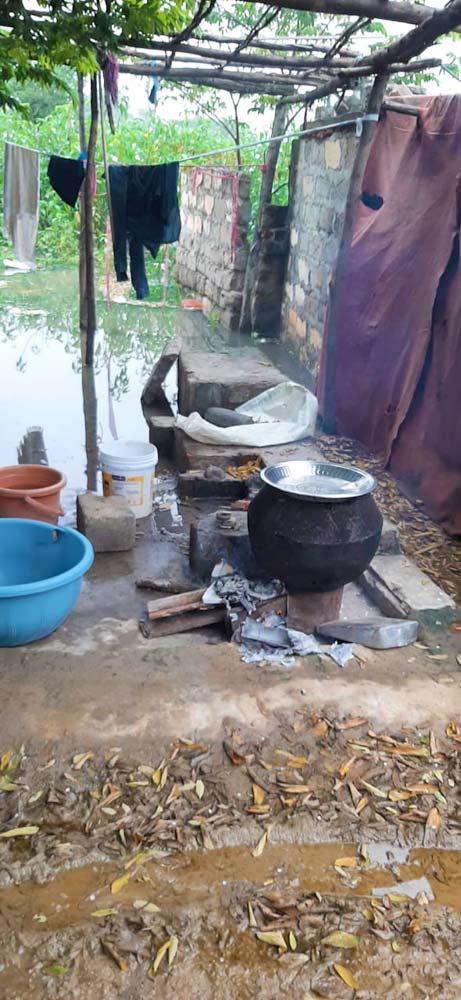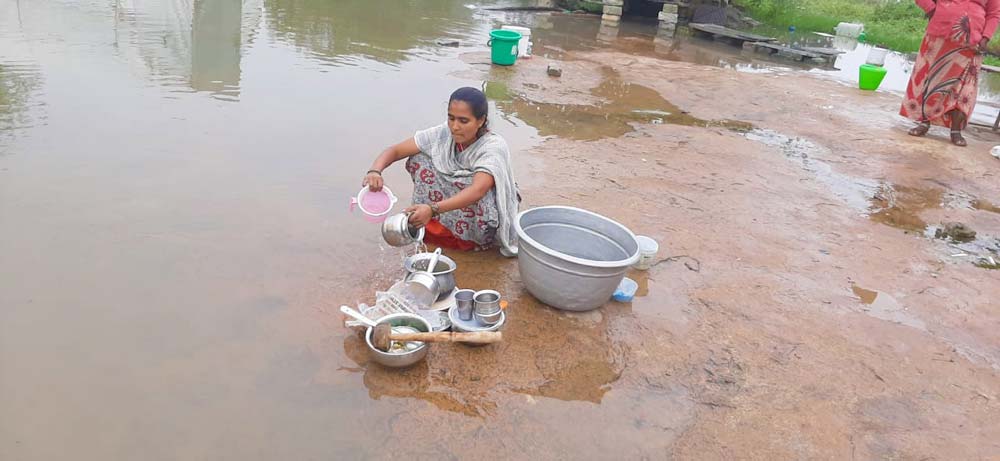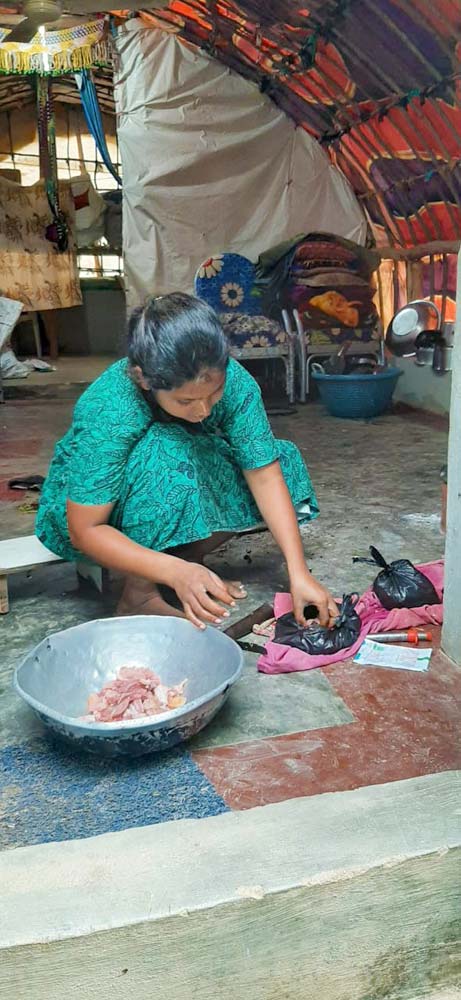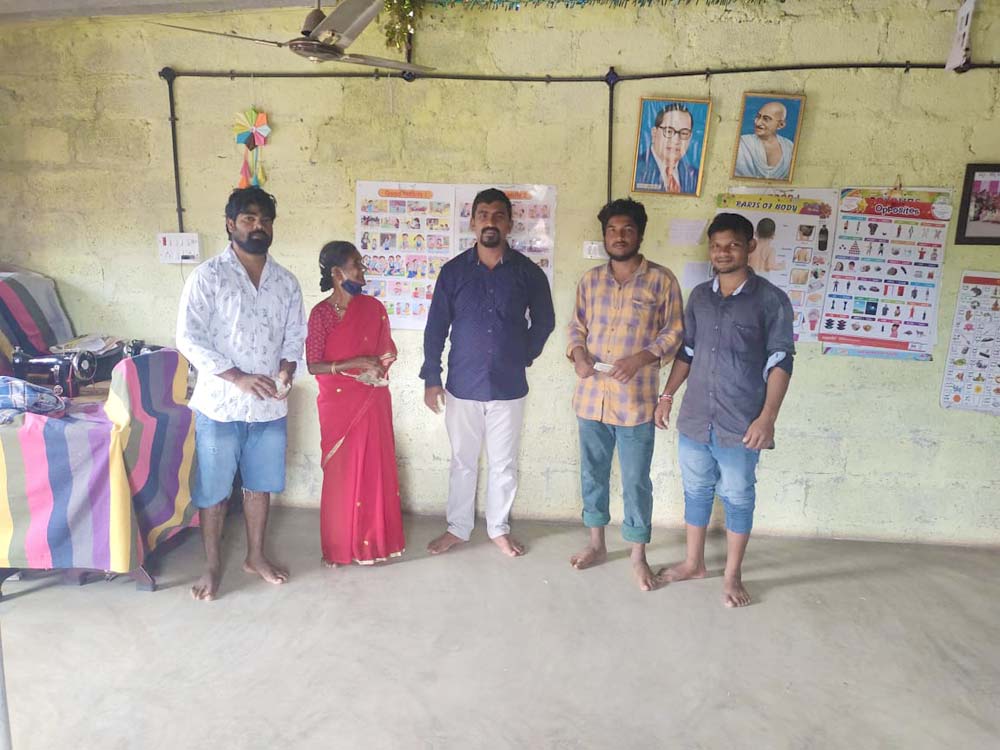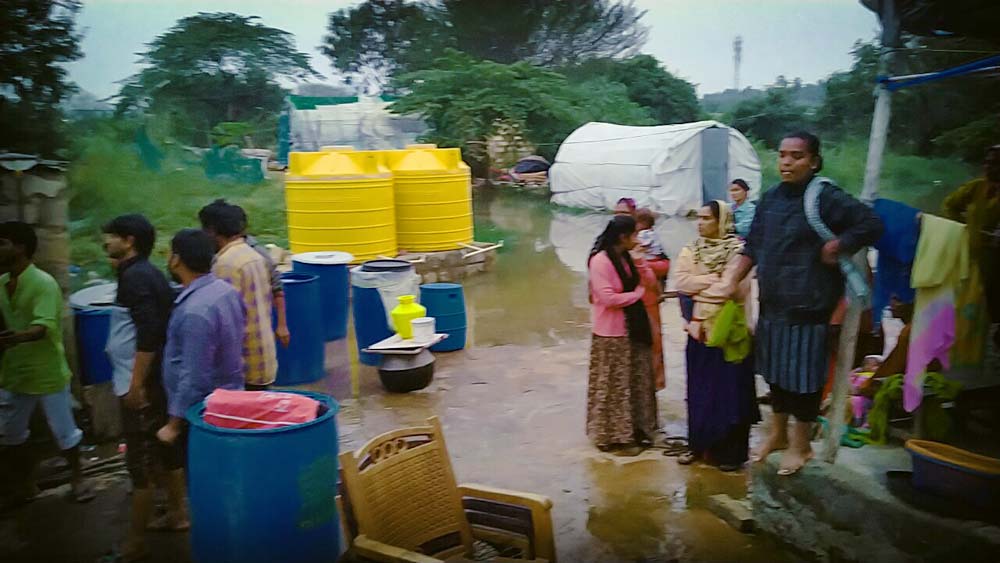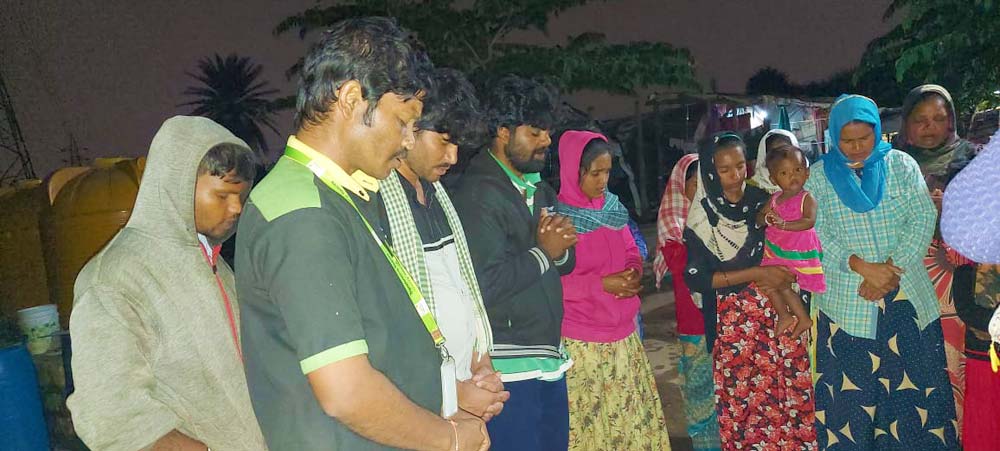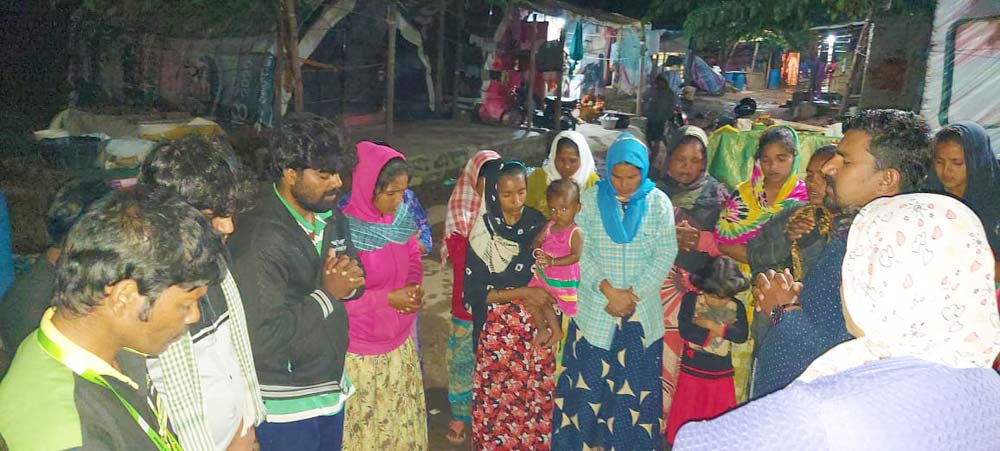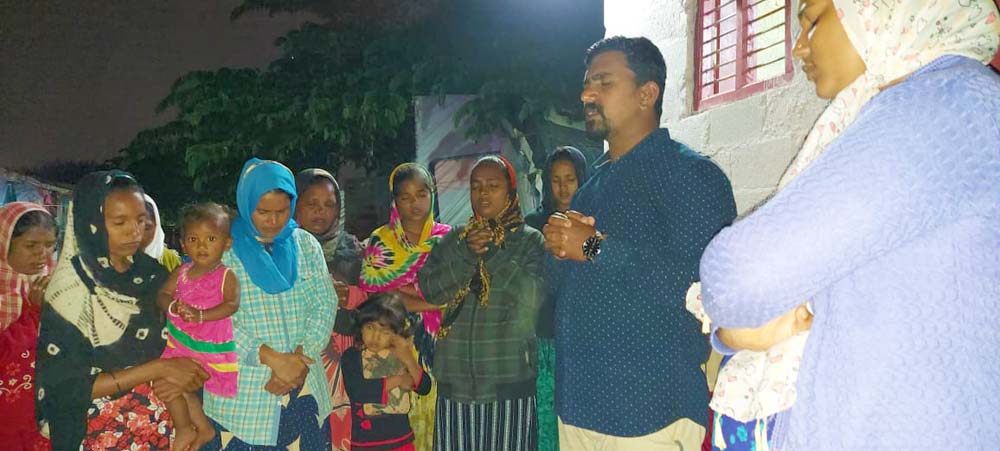 It was a harrowing week filled with so much prayer and the adults trying to keep it together for the kids. And now our hearts are filled with praise.  I'm beyond grateful to you all for standing with us in prayer for our family around the world. Thank you!
See the other parts this week:
Thank you for your love, and your prayers for those we serve around the world! It's absolutely amazing what happens when we come together and follow the Lord's leading. I'm beyond grateful for you all!
If you'd like to see more than we can share here, email me for access.
Thank you for keeping us, this ministry, and our outreaches in prayer, and thank you for your support! We couldn't do any of this without you.
· You can get notified when each post goes live by signing up for our email list.
As always, email or fill out our Contact form with questions, feedback, and suggestions.
God bless you!
♥ Samantha