This week in India 12-4-21

Glimpses from our week in India!

Quick links to the other parts this week:
Hut repair
After the water began receding we were able to start assessing the damage. Many of the coverings will need to be repaired, but everyone is so grateful that no one got hurt!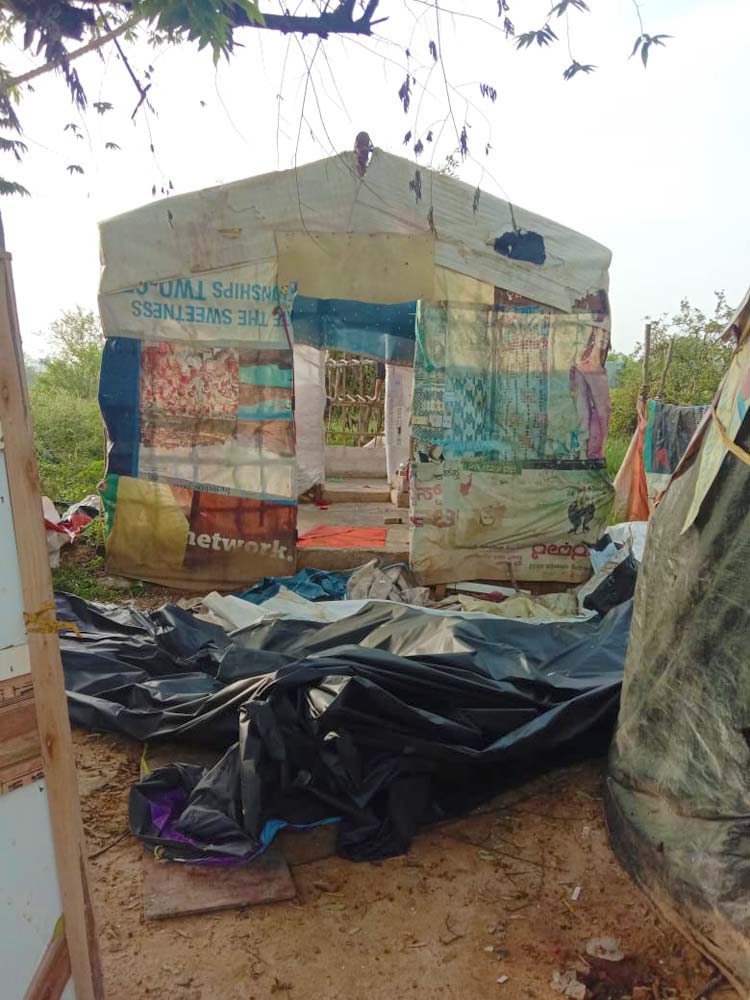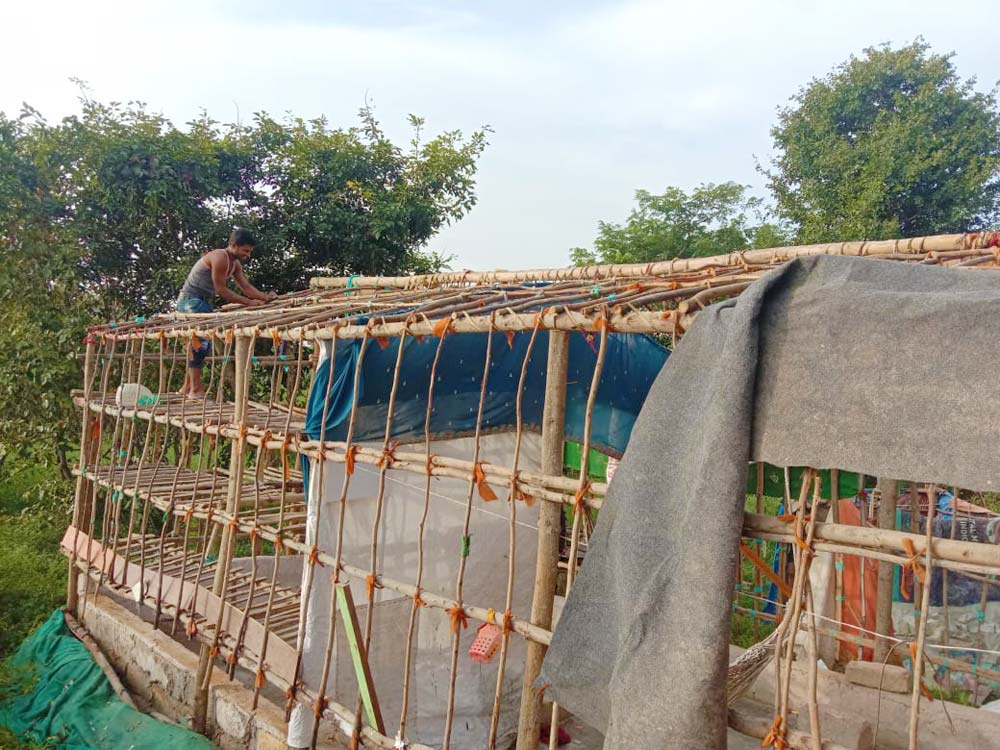 Our Sewing Classes
The women are on track to graduate soon so they didn't want to miss any classes during the flooding. So we did the best we could! And the only thing most of us could do is to pray and wait, so it helped during the waiting.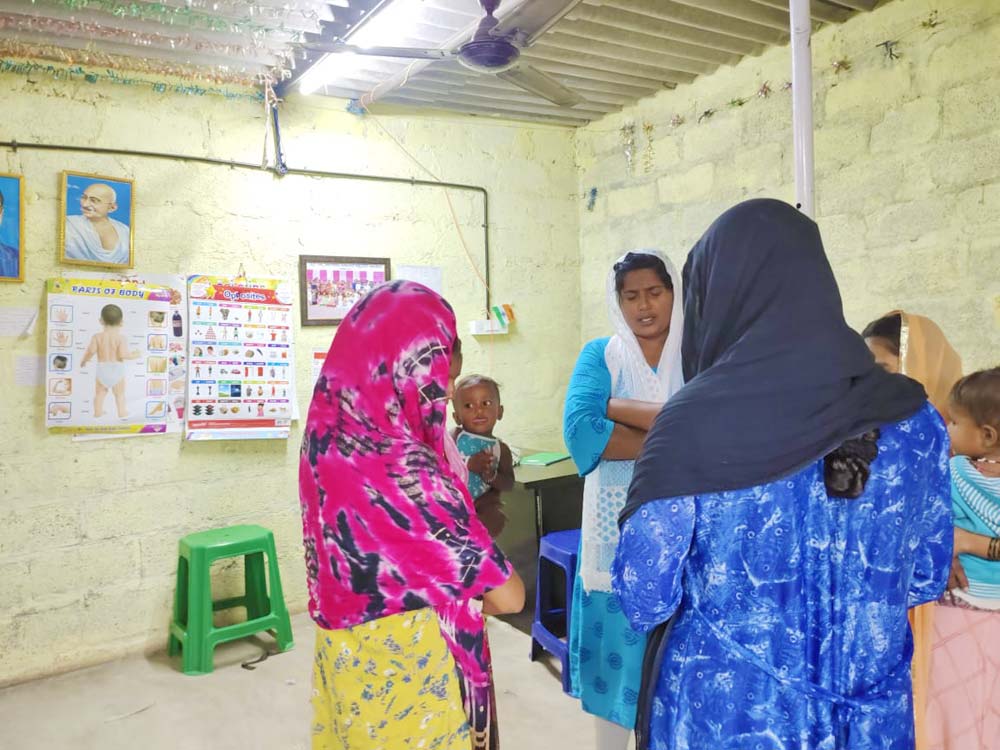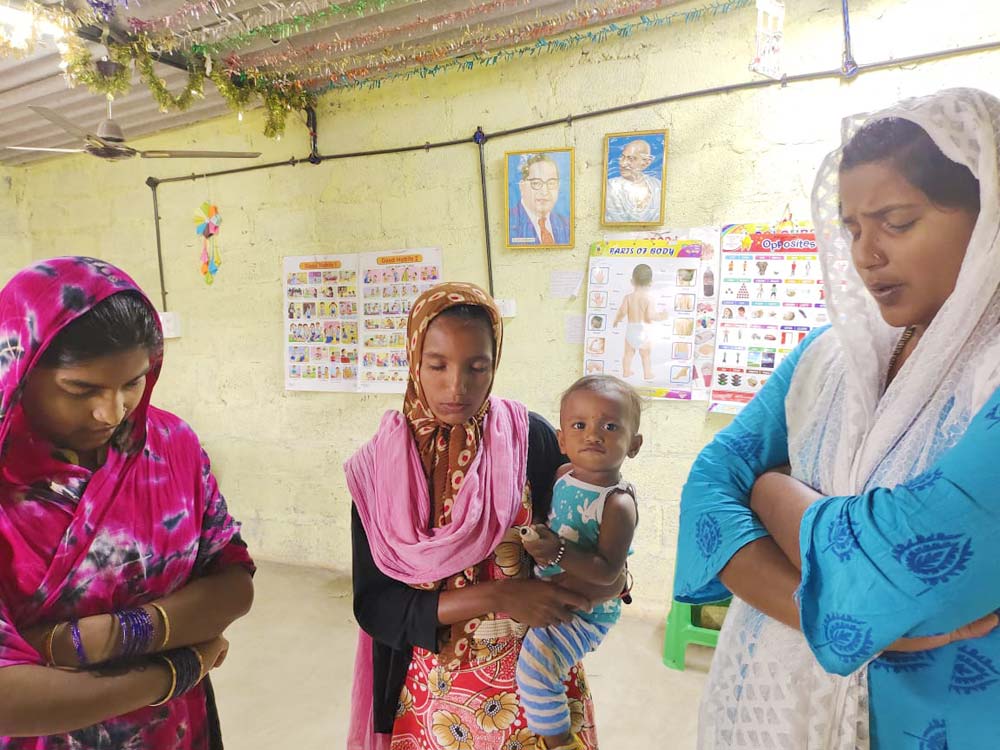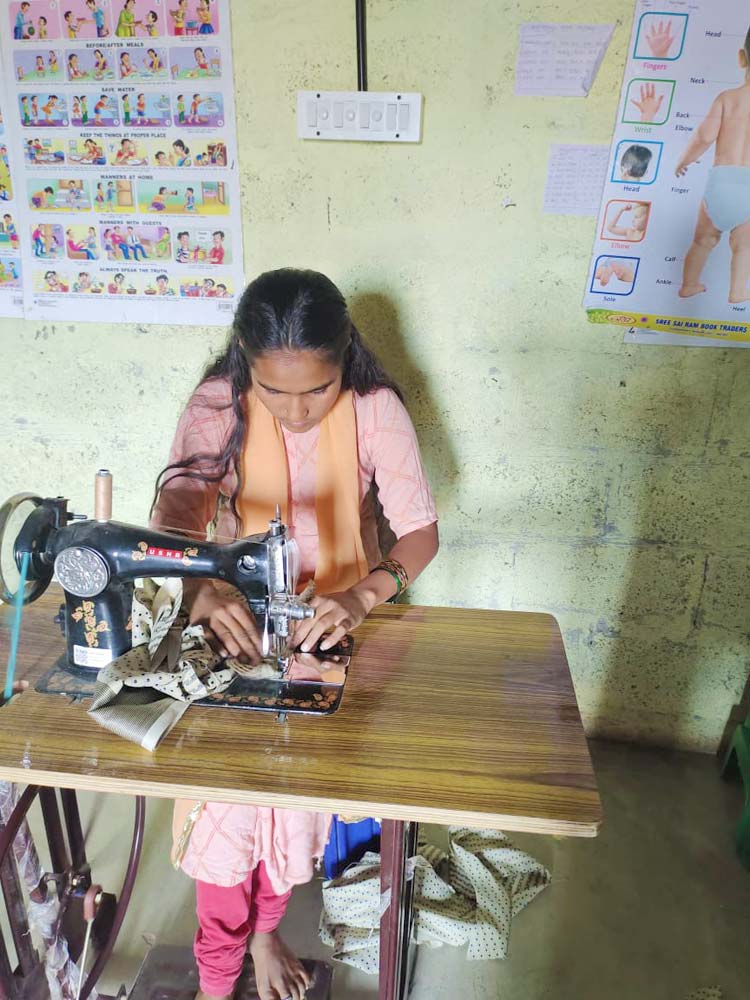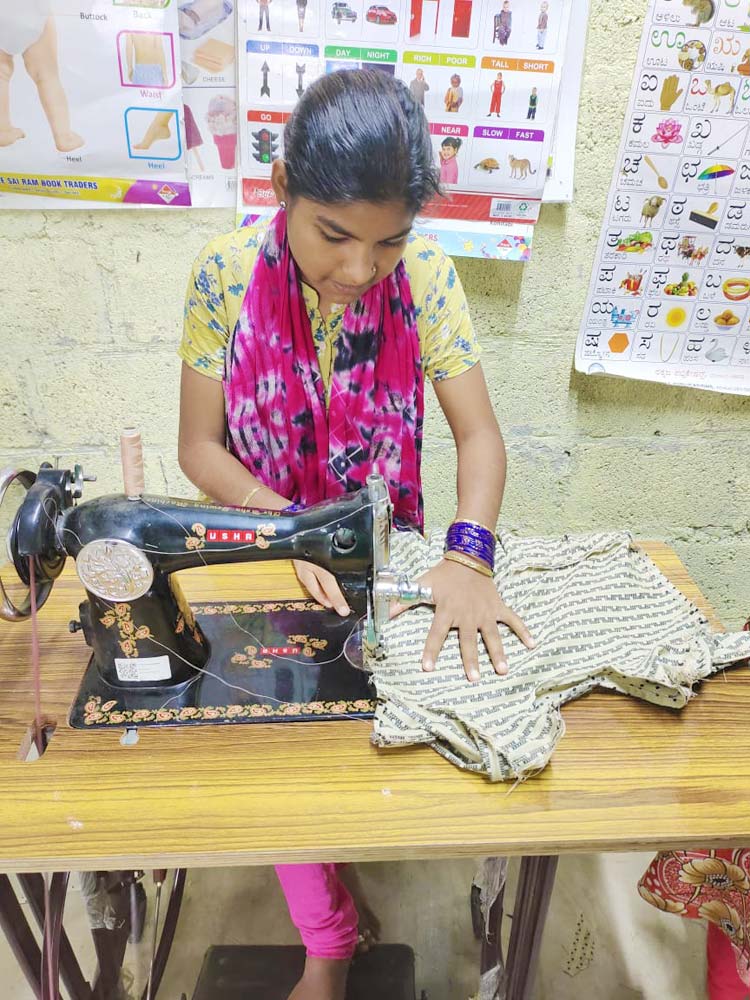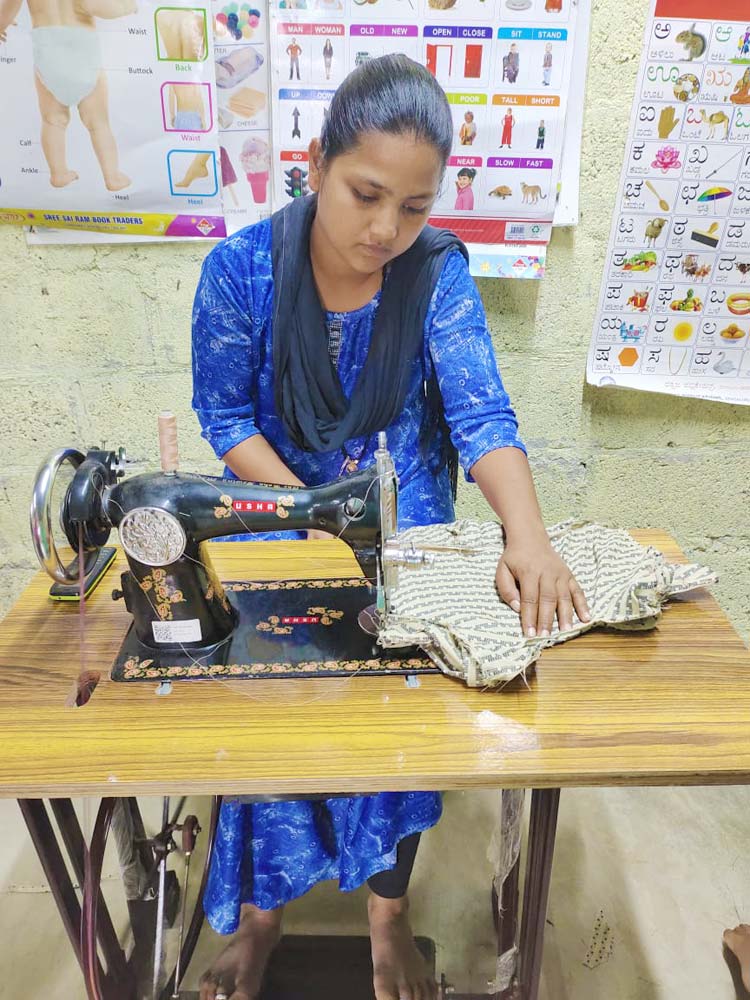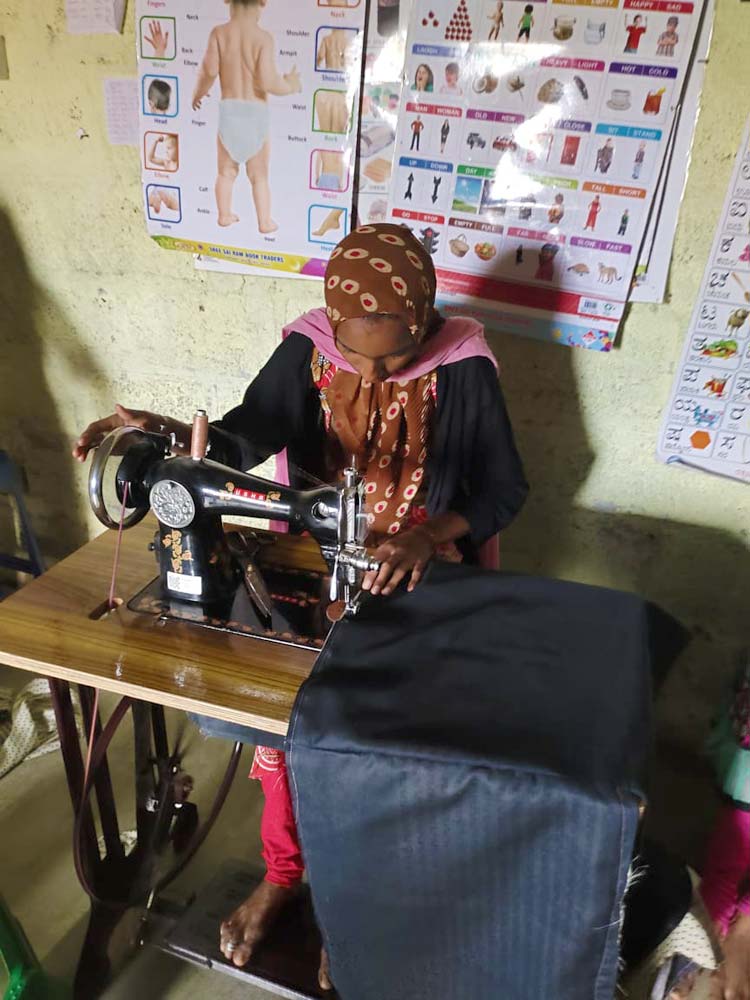 Our School Classes
One of the hardest parts of this was keeping the kids calm. So we kept up school classes and crafting and games the best we could. Our volunteers have been amazing during this, going above and beyond and I'm so grateful!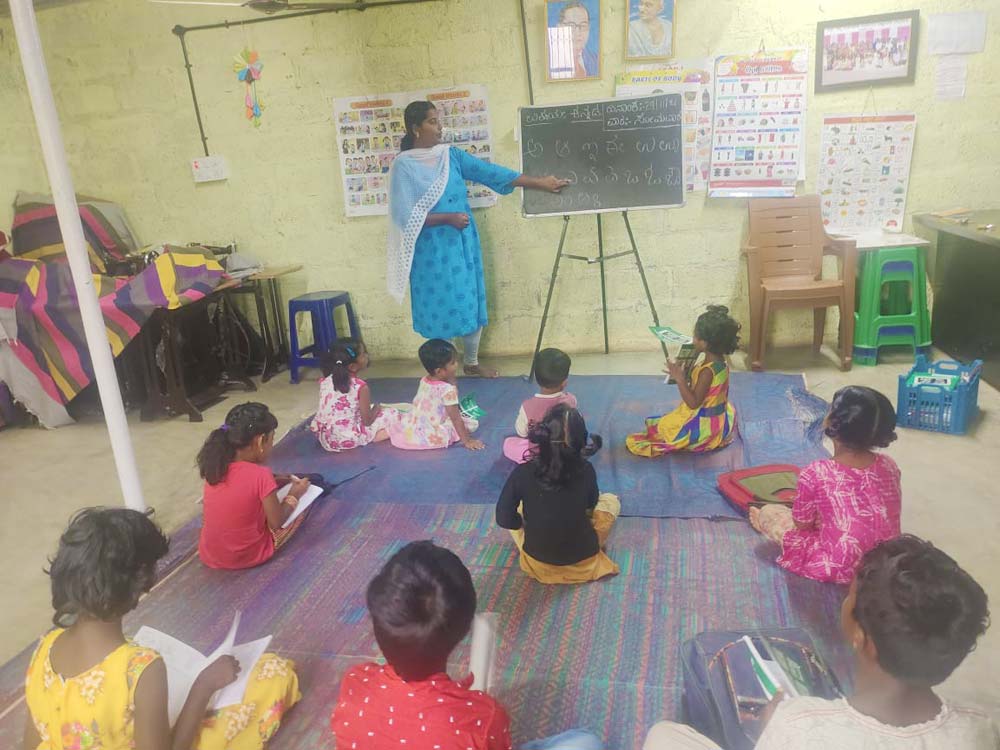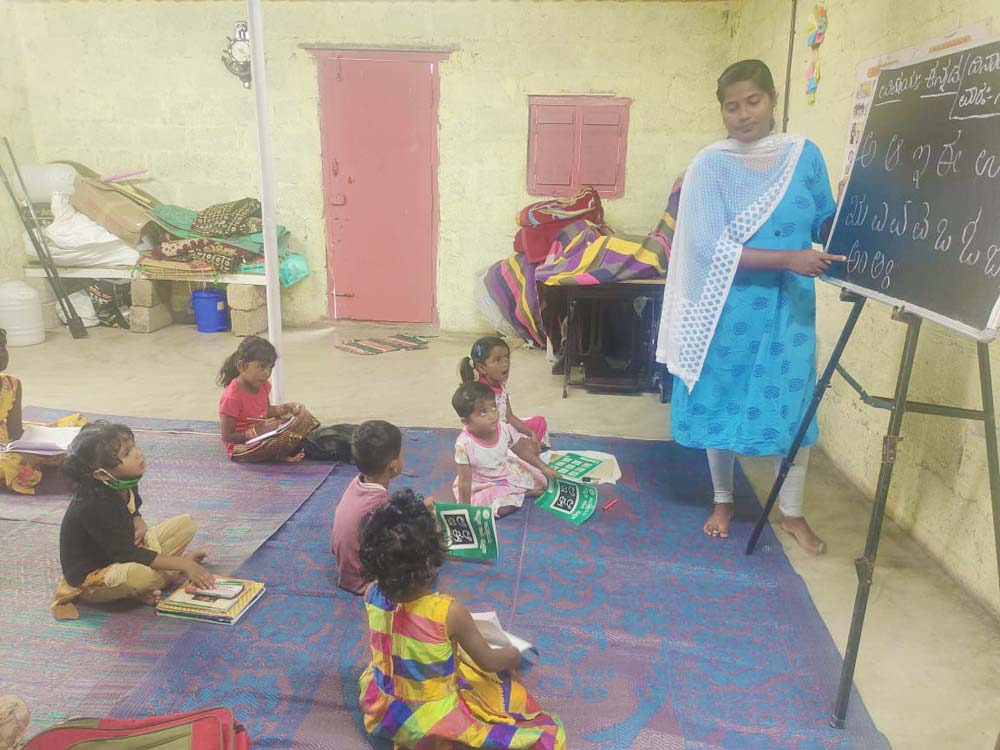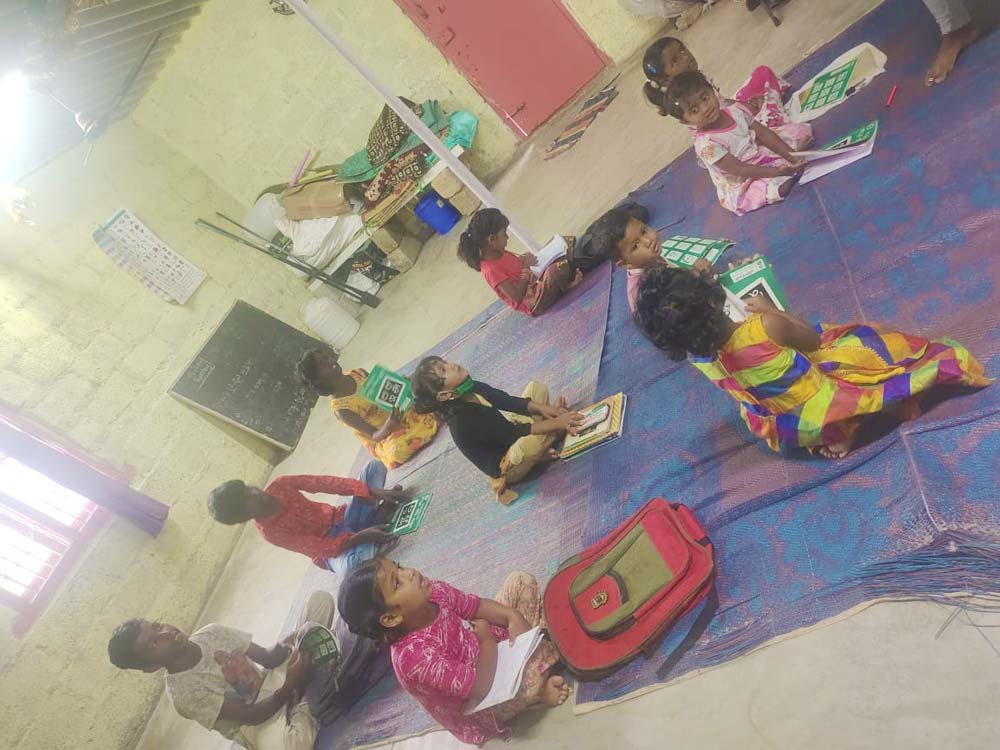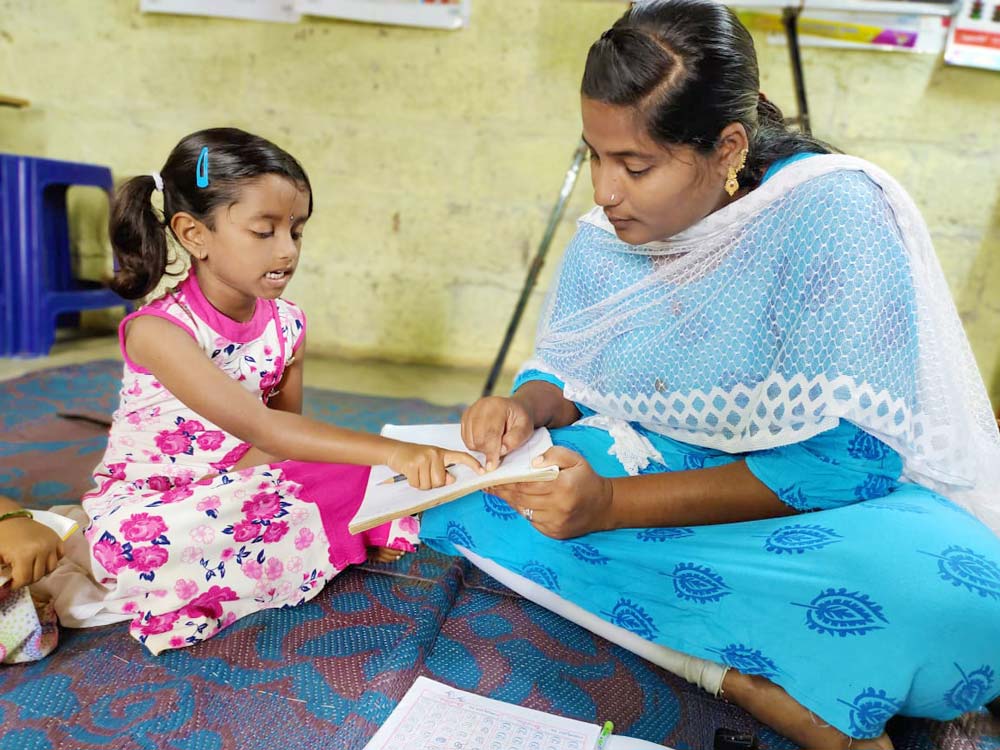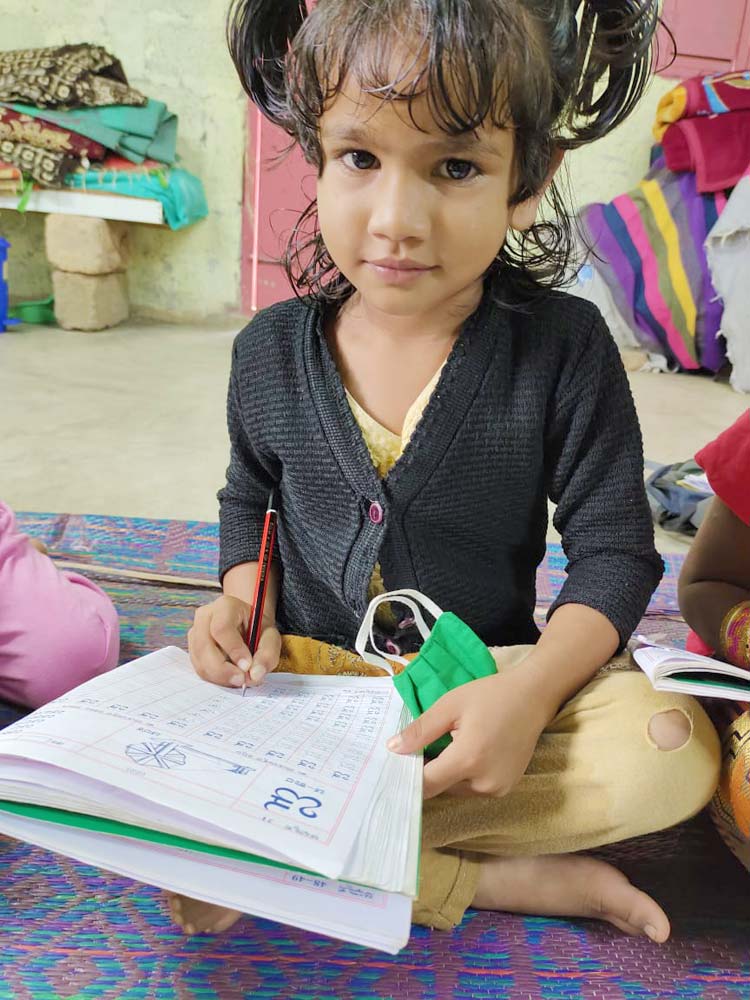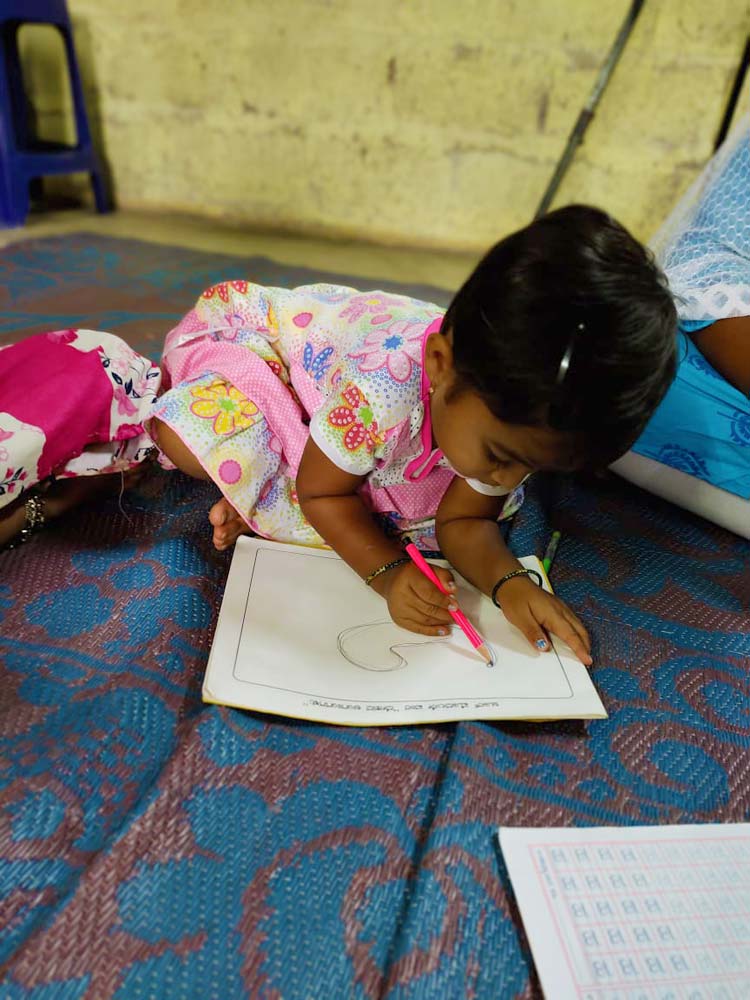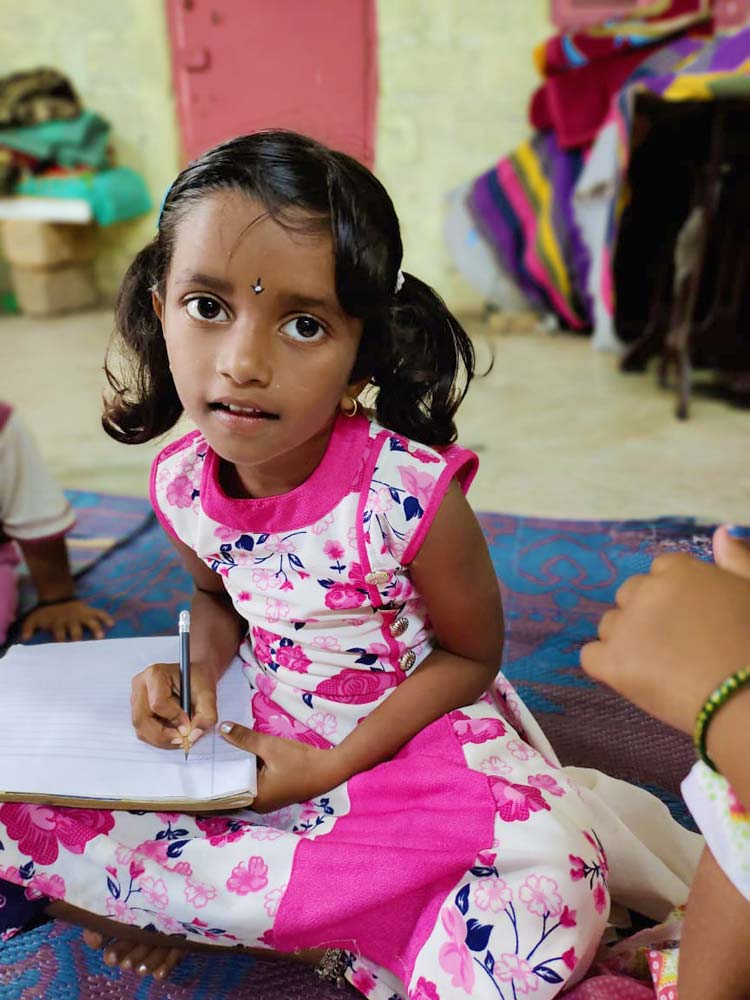 Time with Manjunath's village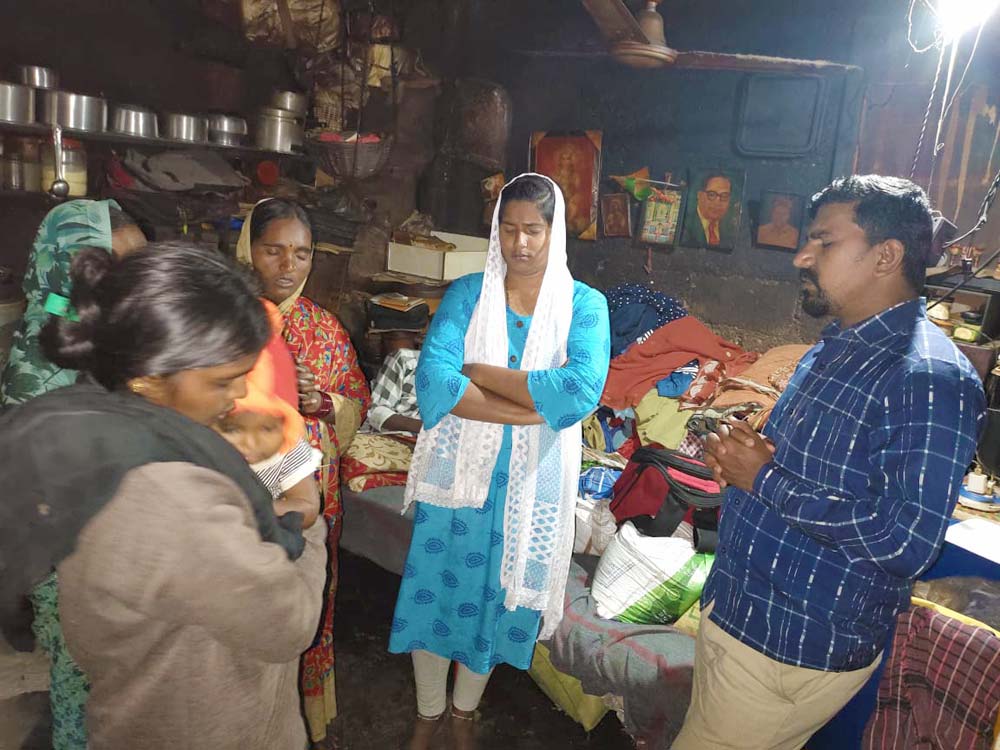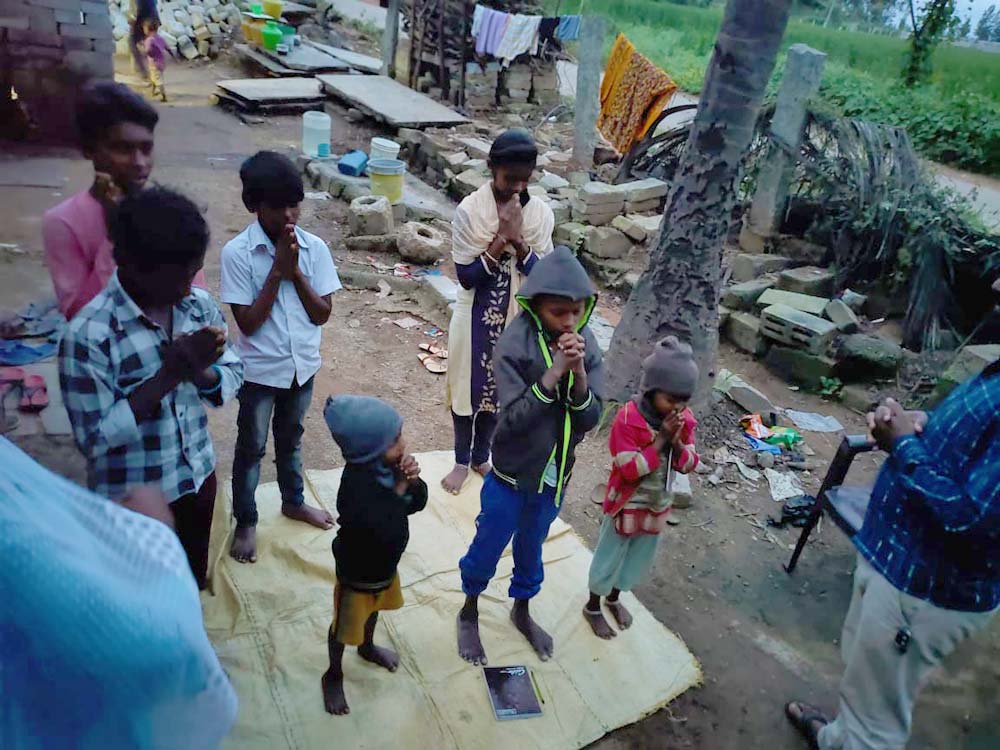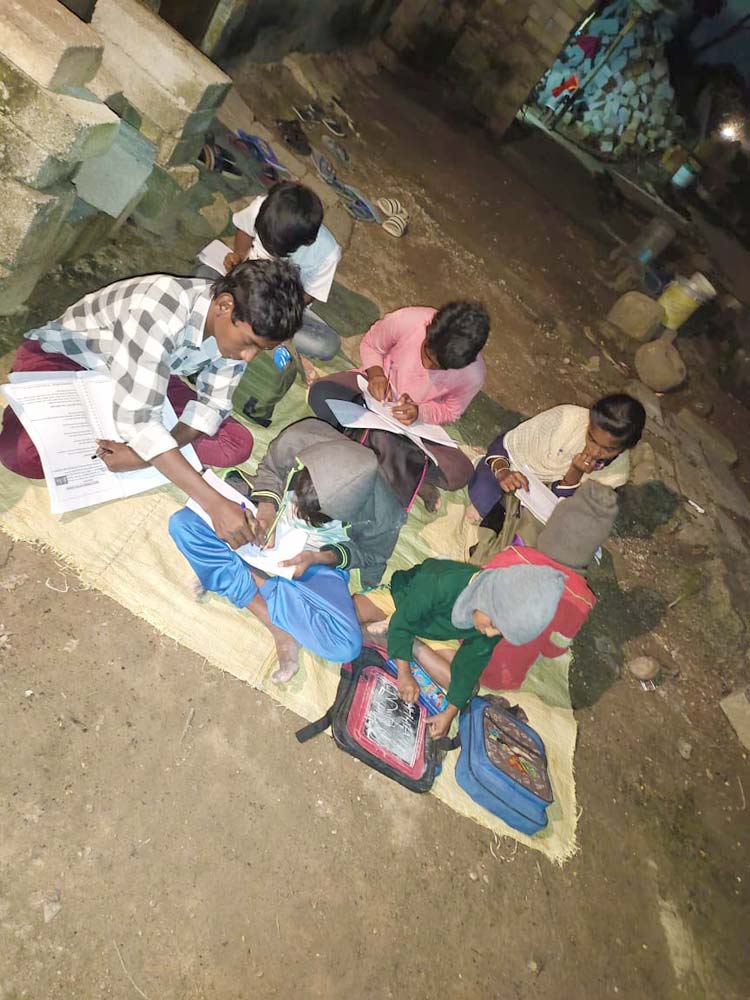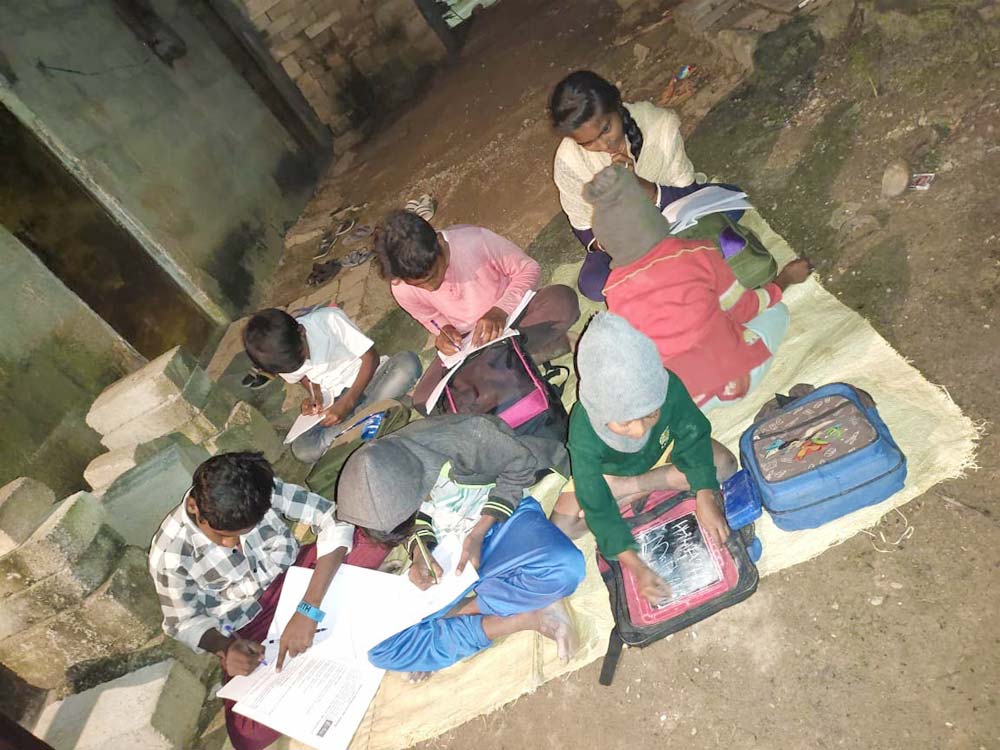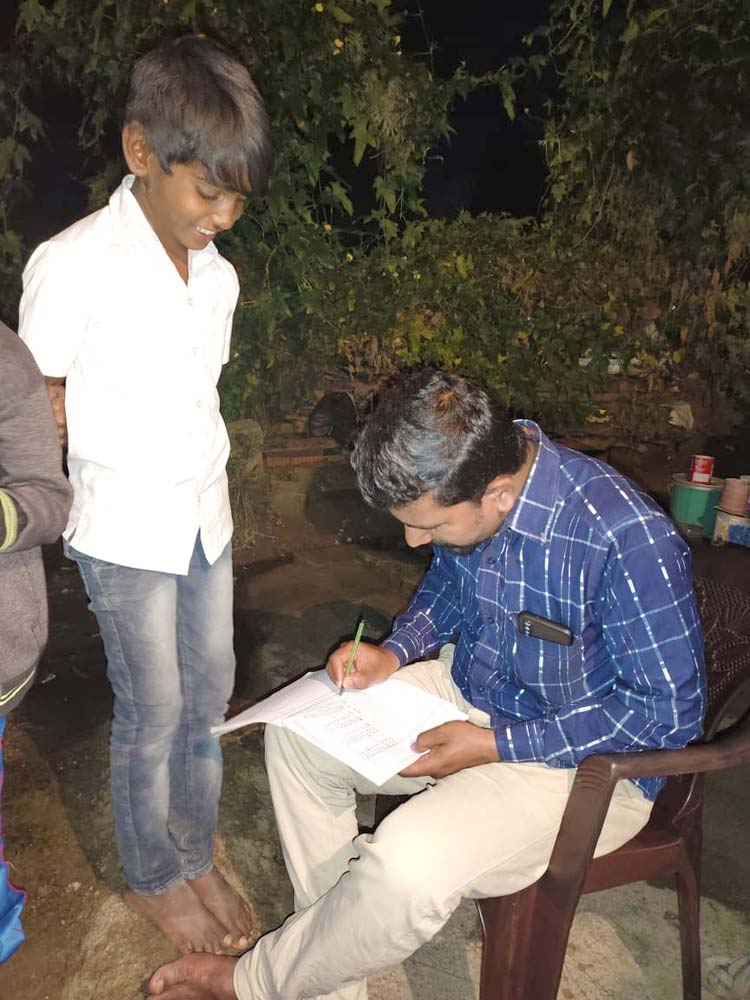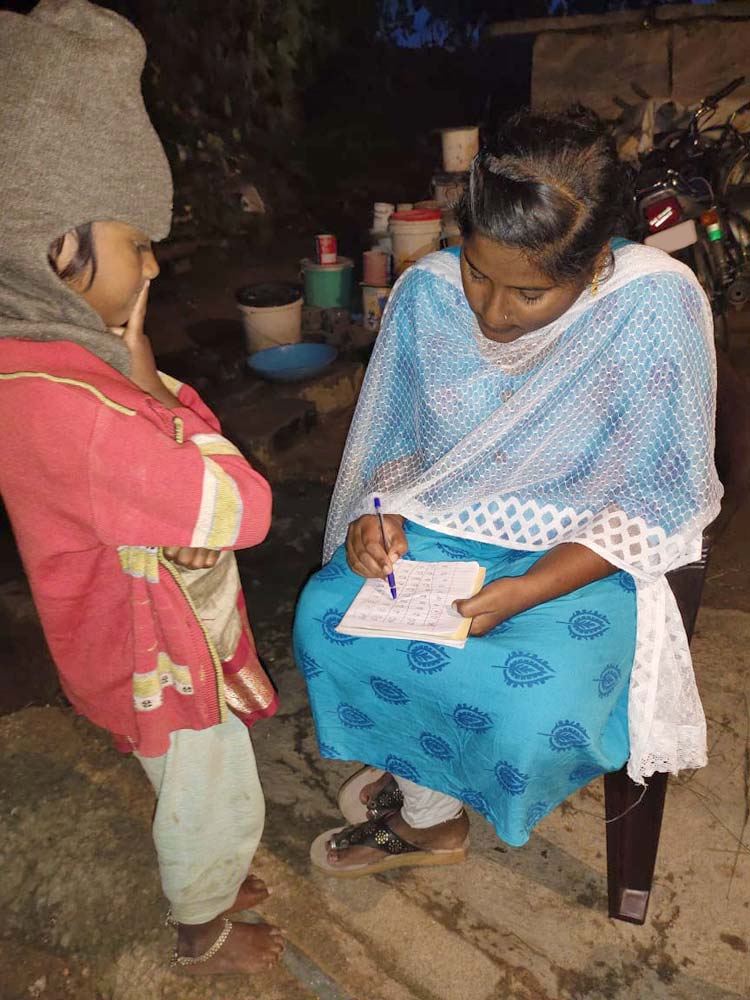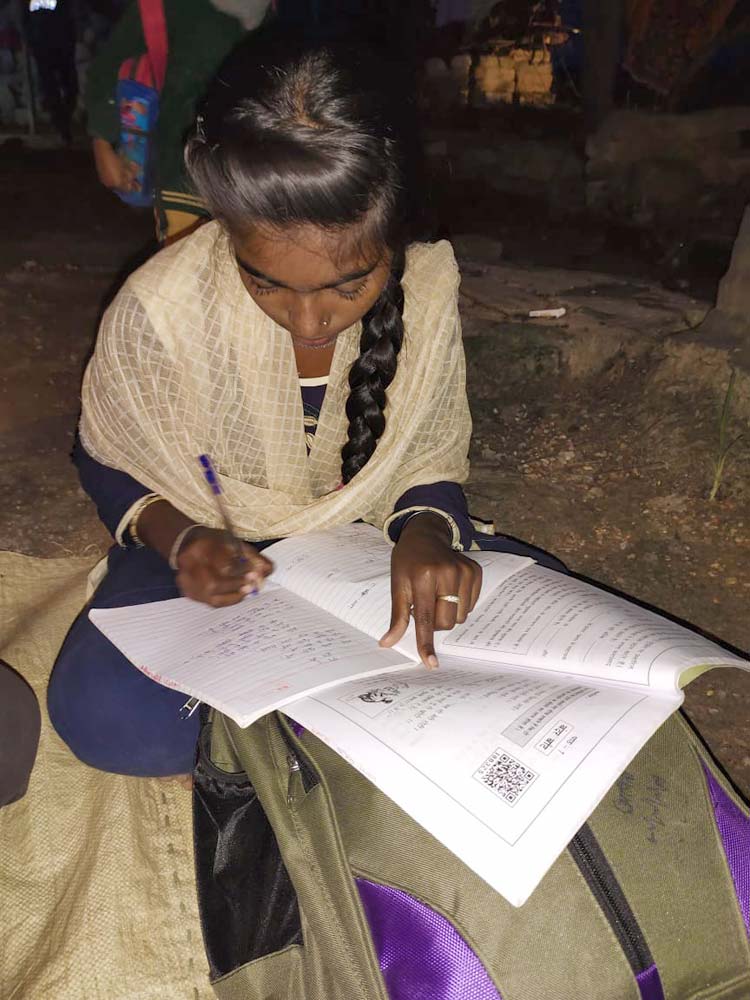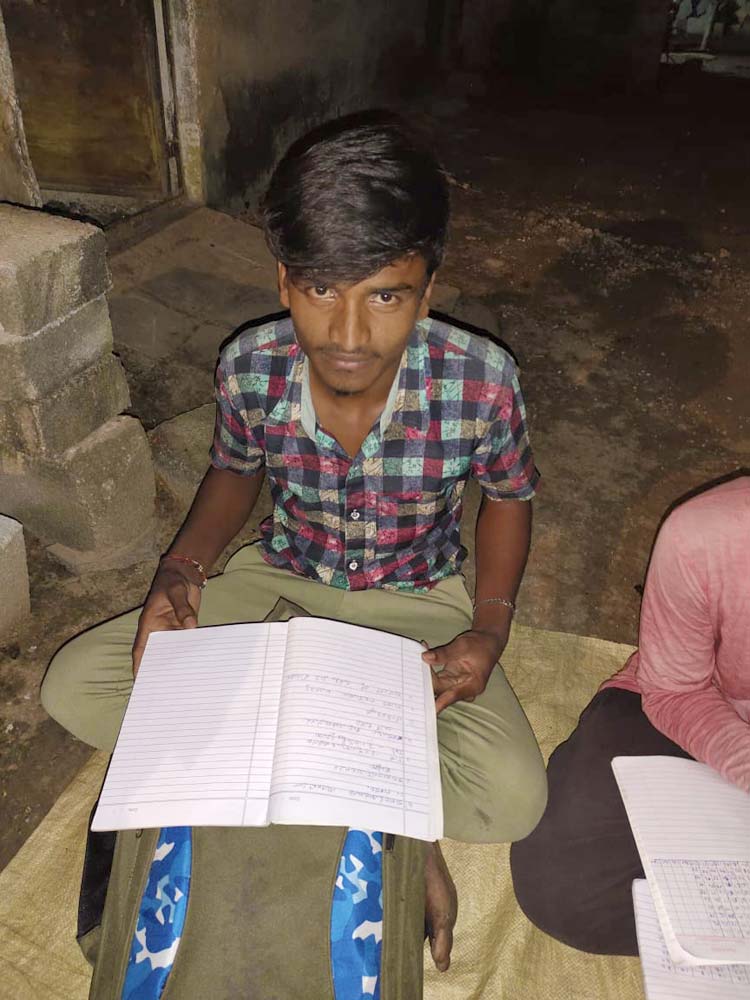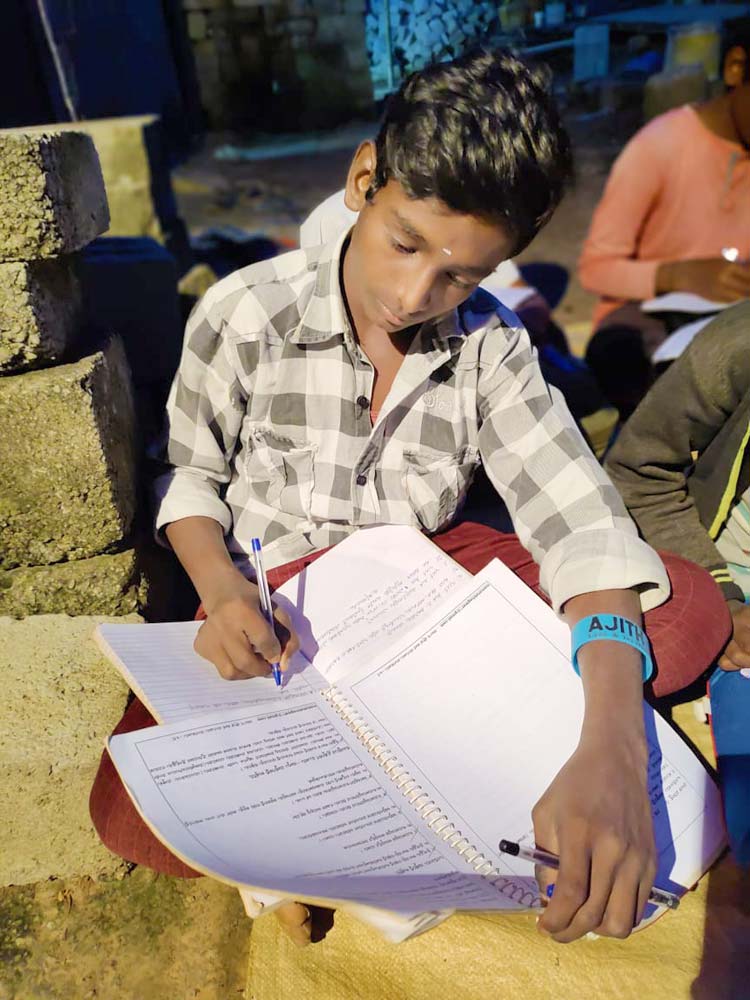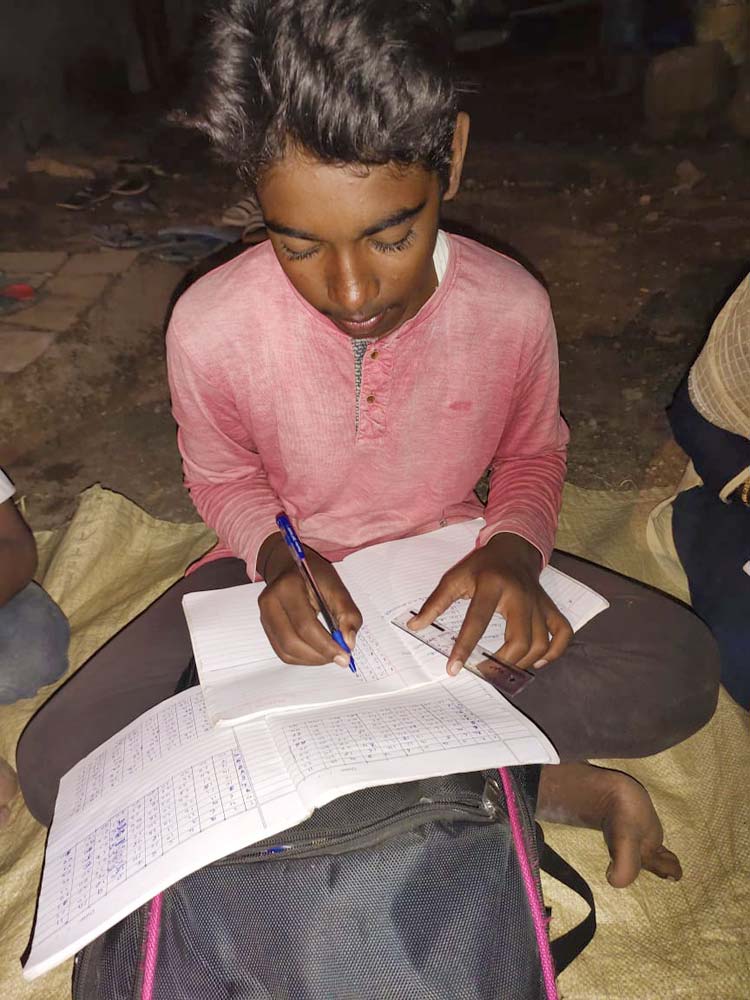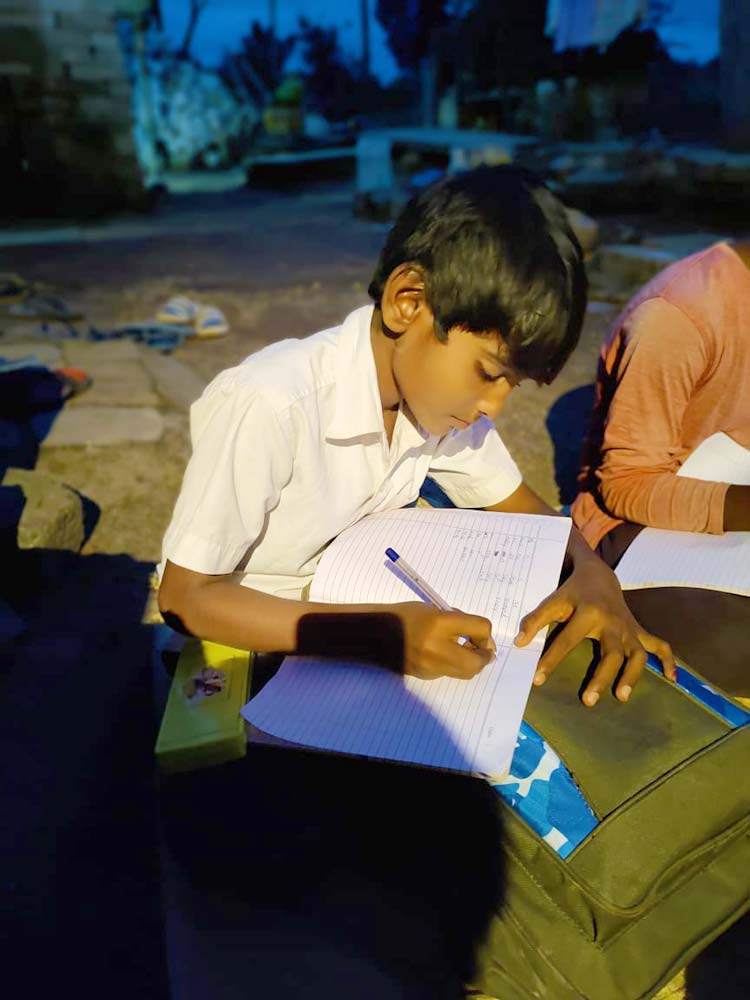 Sunday School Classes
We couldn't hold our regular church service because of the flood, but we were able to gather the kids for their Sunday school class.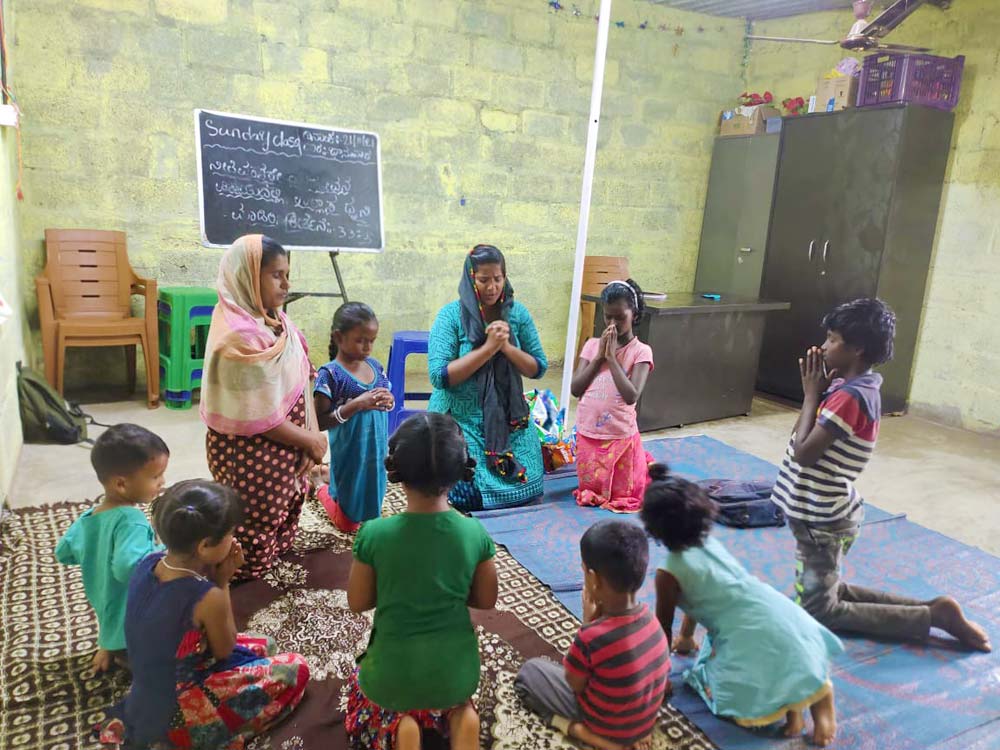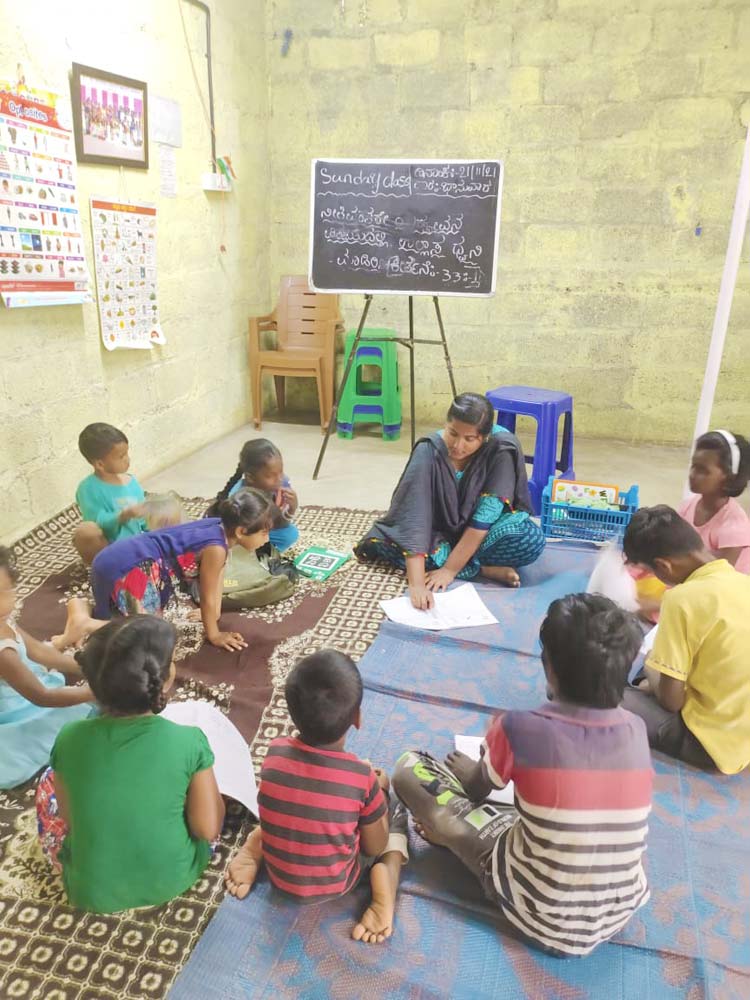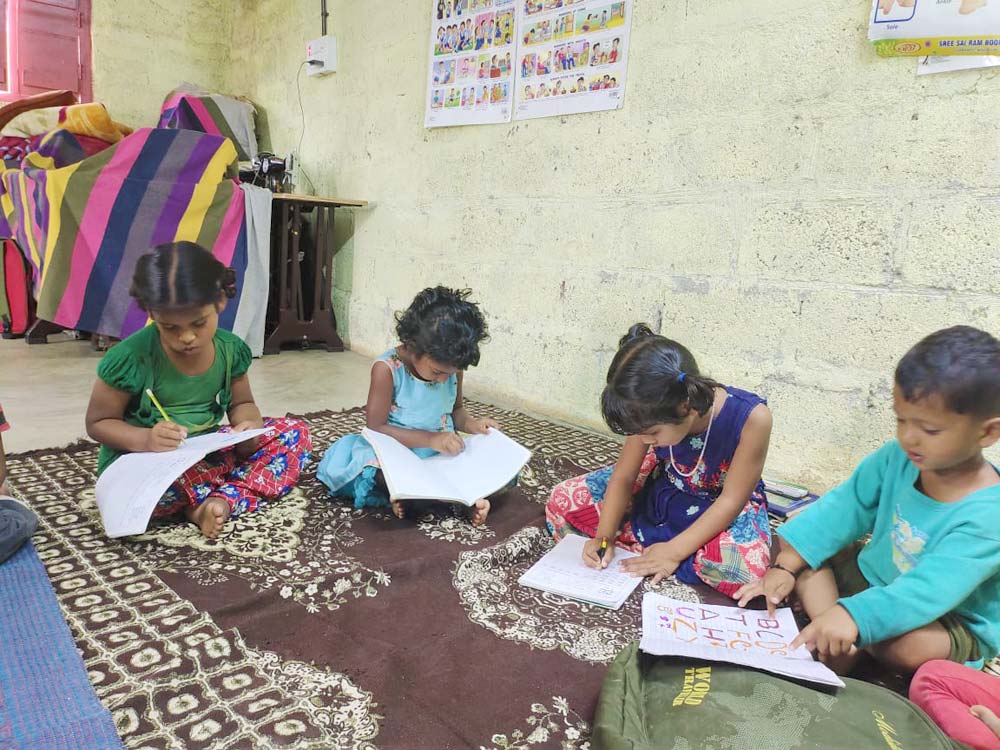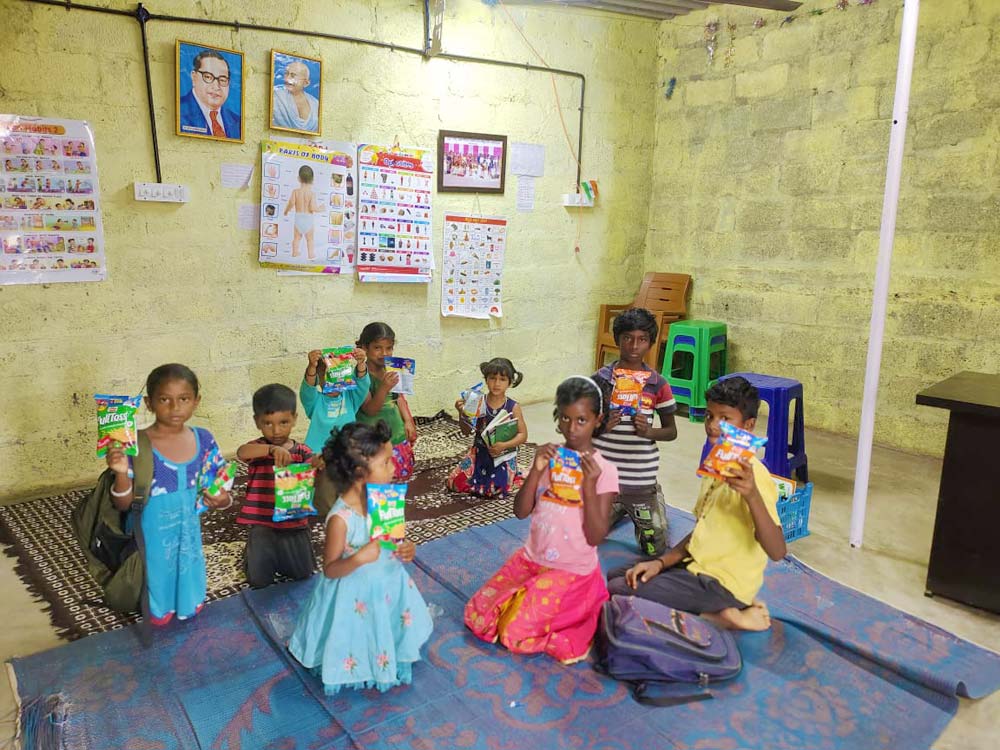 Thank you so very much for your prayers! They are essential to all we do.
See the other parts this week:
Thank you for your love, and your prayers for those we serve around the world! It's absolutely amazing what happens when we come together and follow the Lord's leading. I'm beyond grateful for you all!
If you'd like to see more than we can share here, email me for access.
Thank you for keeping us, this ministry, and our outreaches in prayer, and thank you for your support! We couldn't do any of this without you.
· You can get notified when each post goes live by signing up for our email list.
As always, email or fill out our Contact form with questions, feedback, and suggestions.
God bless you!
♥ Samantha